You're Only A True '90s Kid If You Watched All These CBBC Shows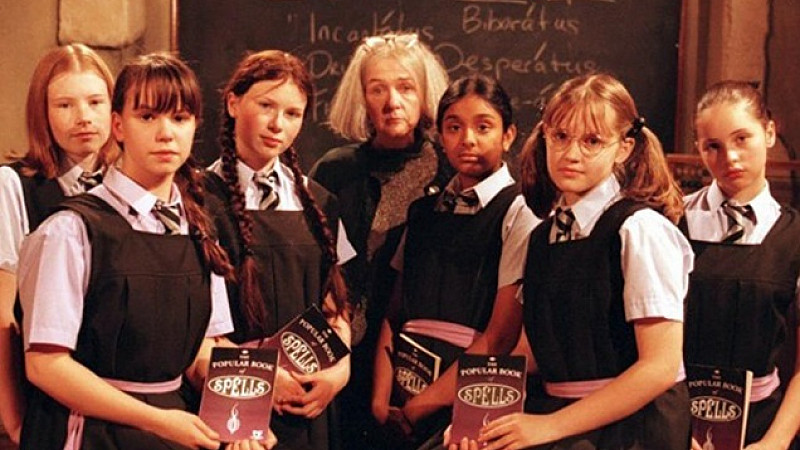 Arthur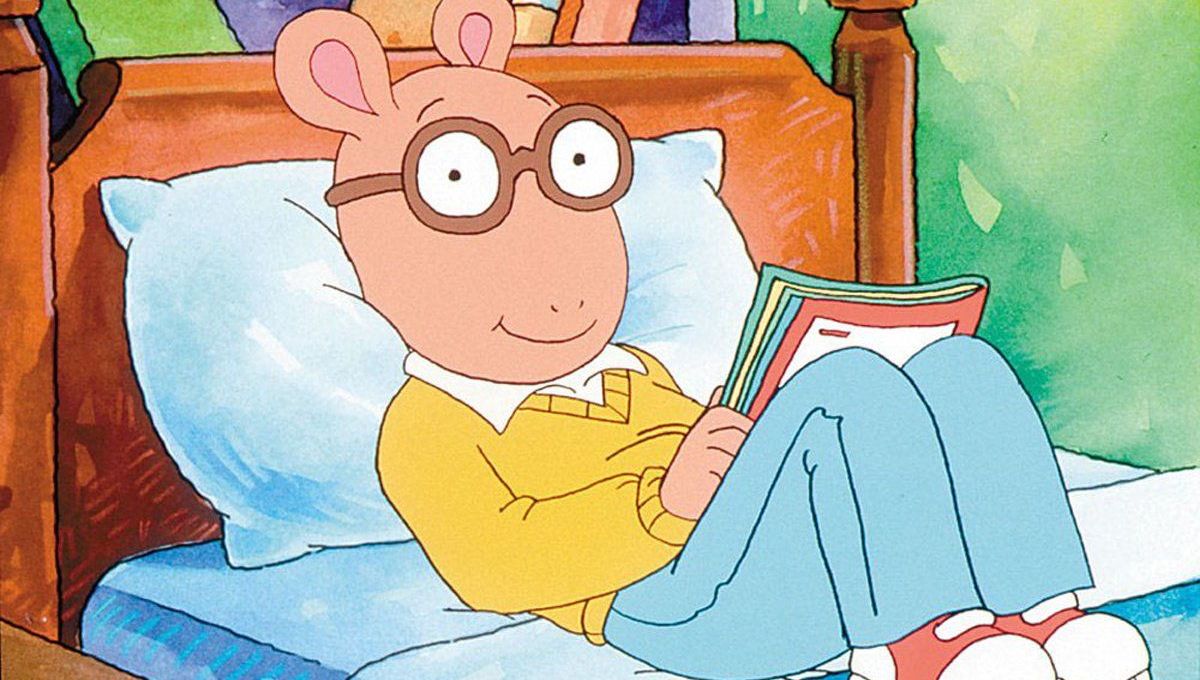 Hey, hey! What a wonderful kind of day. Catching up with Arthur and DW was one of our fav times of the week.
Image Source/Syfy Vision
ChuckleVision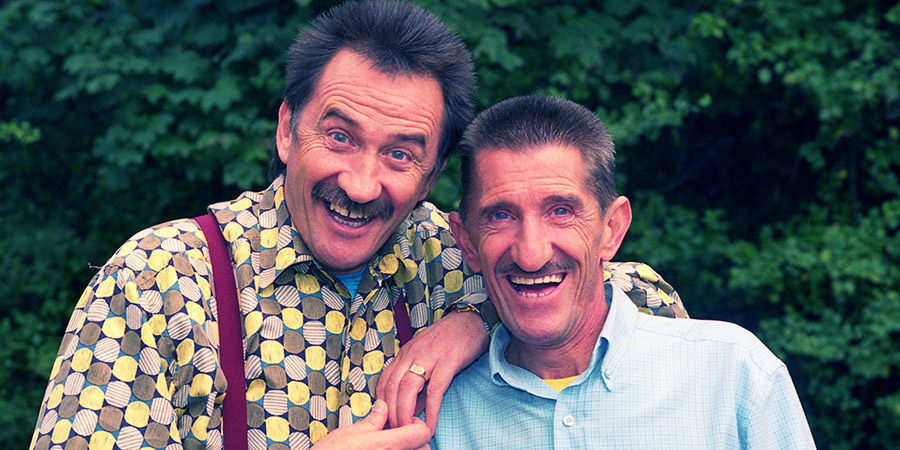 Chuckle vision, chuckle chuckle vision. The slapstick comedy following the two beloved Chuckle brothers left us in stitches every Friday eve. We LOVED to see what the brothers had messed up this time… to me, to you!
Image Source/British Comedy Guide
Tracey Beaker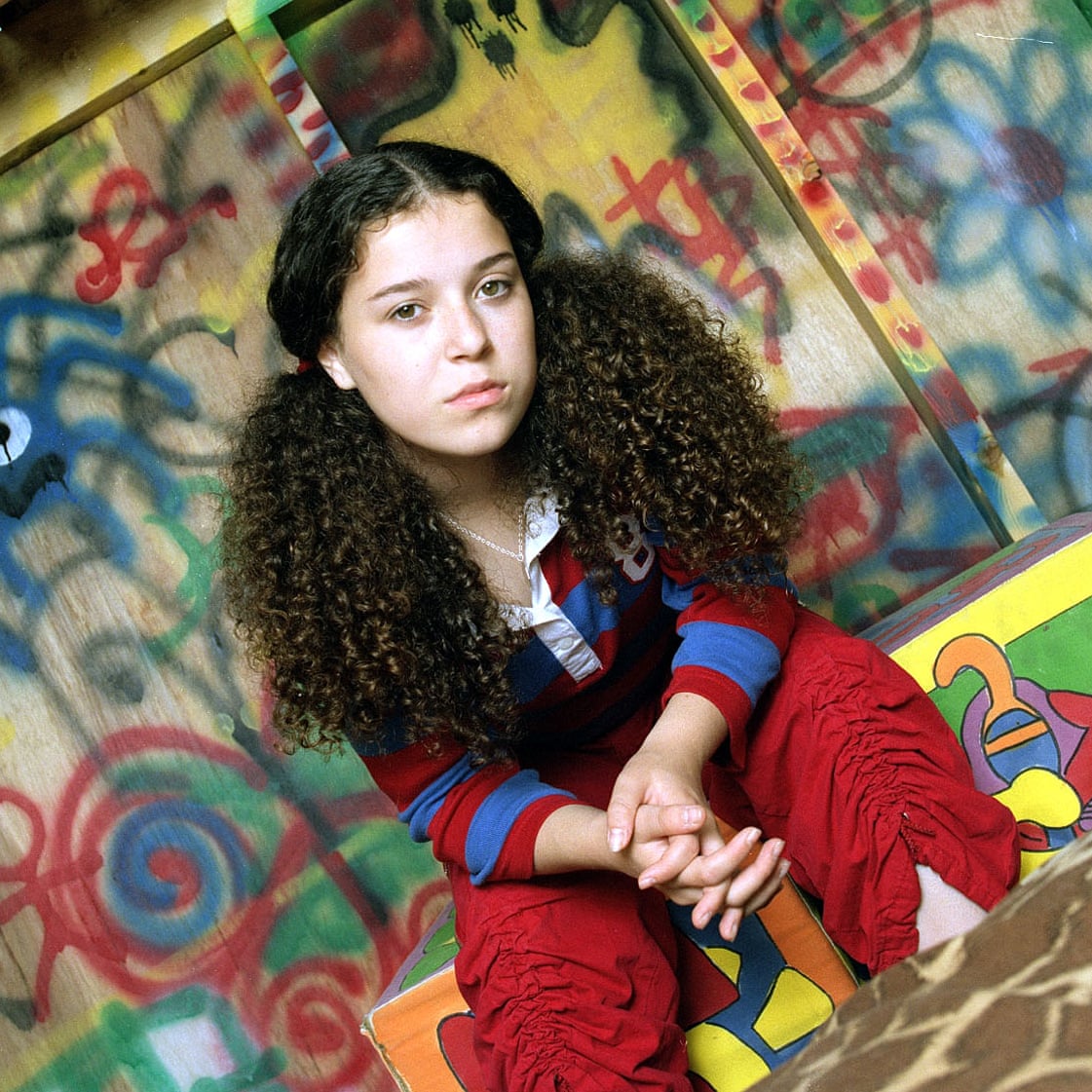 Watching the dumping ground kids tell each other to bog off was a moment to savour, with Tracey Beaker's one liners and Justine Littlewood's sarky remarks, the show was one of the best for humour, wit and cutting insults.
Image Source/The Guardian
Grange Hill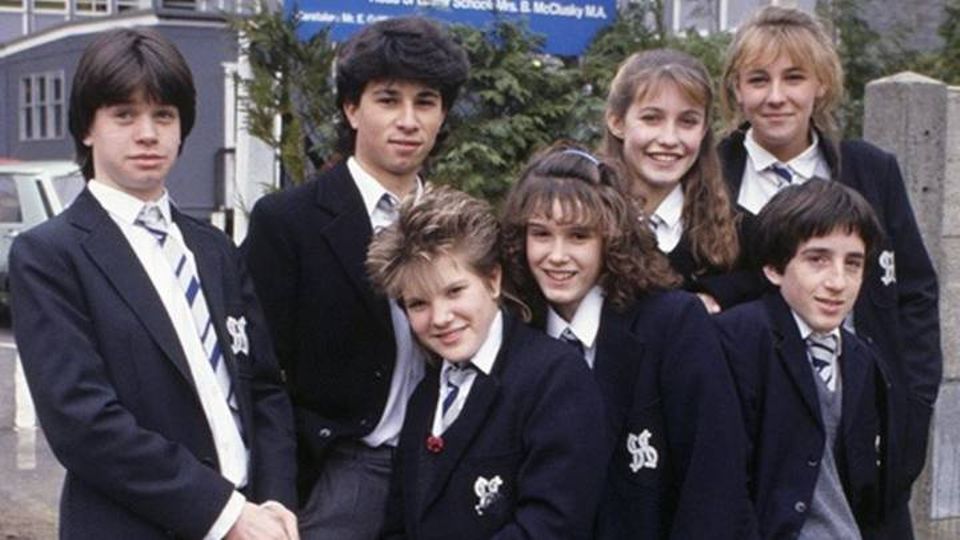 No matter how old you were, you felt like an adult watching Grange Hill. The relationships, the school dramas, when Precious stood up to Gripper – the show goes down in CBBC history.
Image Source/The Closer Magazine
Blue Peter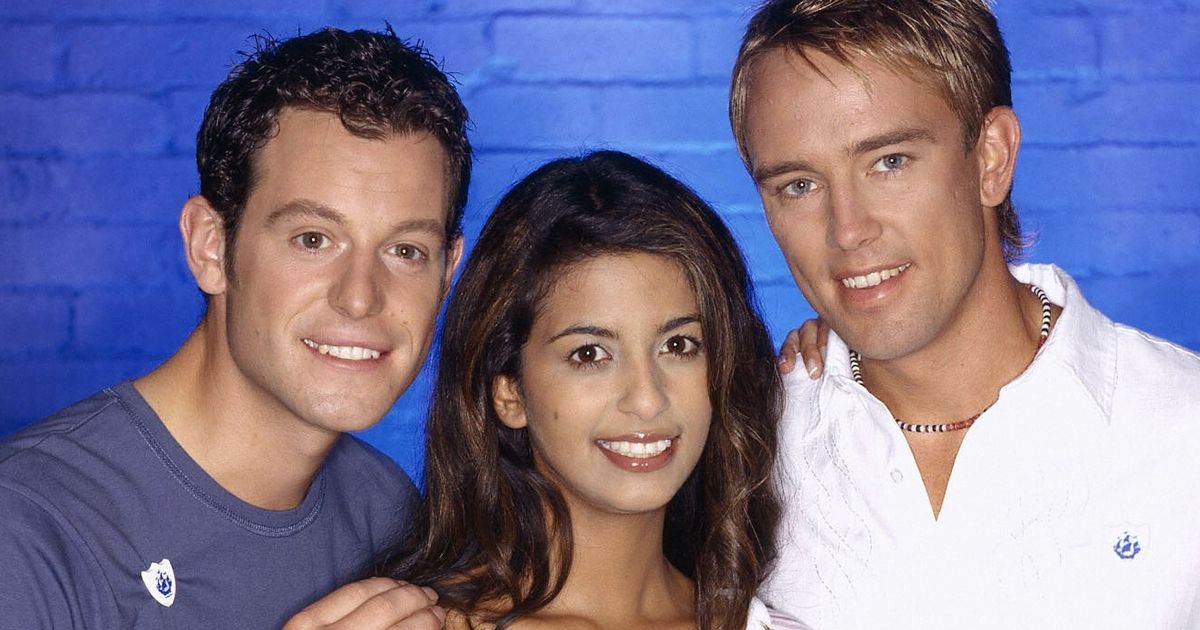 Nothing was more wholesome that Blue Peter. From looking after animals to arts and crafts, the wonderful Blue Peter presenters helped us to be everything our parents wished we could be. And not forgetting, nothing was more impressive in a school playground that a Blue Peter badge!
Image Source/Daily Mirror
Art Attack
Headed by Neil Buchanan, Art Attack showed us how to create all kinds of masterpieces, from paper mache to painting pots.
Image Source/Indy100
The Worst Witch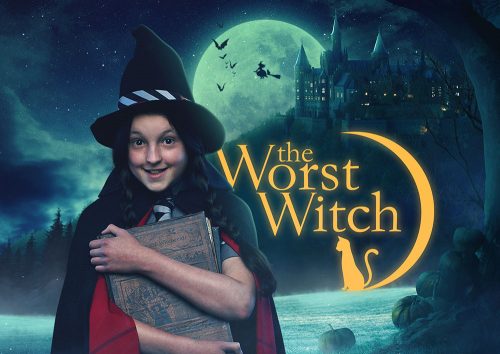 We loved watching Mildred Hubble on her adventures in CBBC's adaptation of The Worst Witch books as she takes on a boarding magic school.
Image Source/Strange Horizons
The Ghost Hunter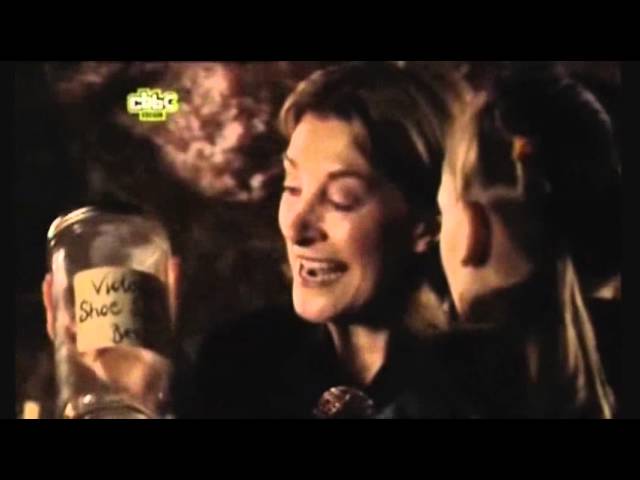 As terrifying as it was, you just couldn't take your eyes of the gripping Ghost Hunter. The show followed Mrs Crocker as the ghosthunter, along with her assistant, De Sniff, as they try to capture all the ghosts in the area.
Image Source/Guardian
Basil Brush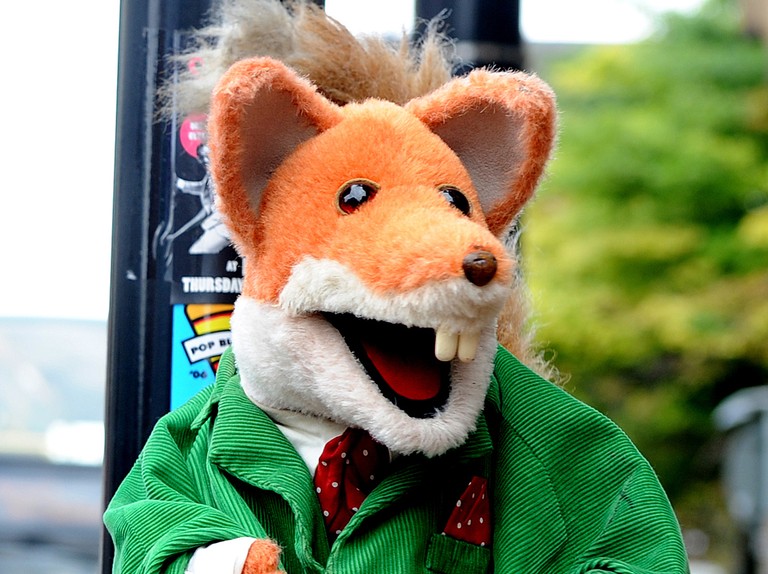 The famous British red fox, best known for his appearances on daytime TV, was a celebrity in his own right. Not only did he have the Basil Brush show, but he even made cameo appearances on other shows, including Blue Peter and Loose Women!
Image Source/Radio Times
Dick and Dom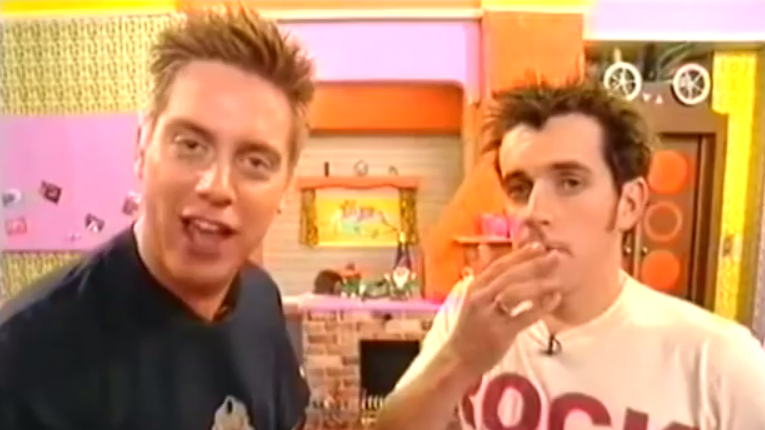 Dick and Dom got up to all sorts of crazy things. From throwing goo at their losing contestants to shouting 'BOGEYS' in libraries, the pair were CBBC's most daring duo.
Image Source/LadBible
22 Reasons Why The 90s And Early 00s Was CBBCs Golden Era
We ALL wanted to be a Press Pack Reporter
This was one of the first jobs we ever aspired to have and me and my friends used to practise presenting the TV to pretend that we were a Press Pack Reporter.
They had the best dogs… we loved them so much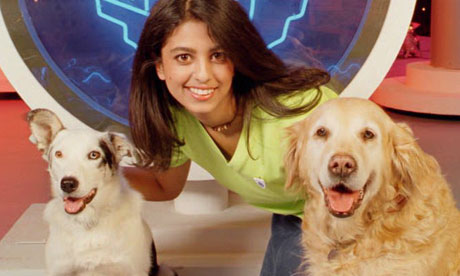 And then when they brought the dogs out, it was even better!
You wished that one day your school would get to go on 50/50
There were so many programmes we used to watch on CBBC when we were younger that we hoped we would be able to go on one day and 50/50 was one of them.
We would always try and answer the questions as best that we could and watch to see how the other schools did. Our school never got the chance to go on this unfortunately.
Get Your Own Back was easily the best show the CBBC produced…
This was another show that me and all my friends wanted to take our parents on but none of them agreed to apply for it!
We would always end up cheering whenever one of the kids got their embarrassing adult into the gunge at the bottom.
Tracy Beaker…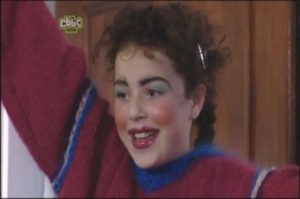 That's all we need to say about it really. If you were to ask someone who grew up in the 90s and 00s what programme they remember watching off CBBC, we are 100% sure they would mention Tracy Beaker!
We will all remember a couple of characters from this show. Whether that be Tracy Beaker, Justine Littlewood, Elaine The Pain or Cam, we all had our favourites!
Round the Twist… just another reason why CBBC was incredible
The 90s and early 00s were perfect when Round The Twist was on. After watching it we'd always want to take a trip to a lighthouse in Australia!
The Demon Headmaster!
via/Wikipedia
If this doesn't make you feel old then I'm not sure what will!
Chucklevision. The only show to have just one running joke for its whole duration…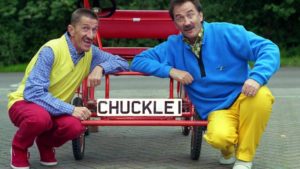 "To me", "To You" became one of the catchphrases we all used to say when we were younger and these two brothers gave us a lot of laughs when we were younger.
We LOVED Nev and Barney
Nev and Barney were the best duo back in the day and we all appreciated their friendship.
And playing on Nevs game..
The amount of hours we used to spend on the CBBC website playing games was ridiculous and this was one of them games we didn't mind spending hours on.
If you ever watch 'Trapped' on CBBC when you were younger then you might have played the Trapped game that was on the CBBC website. You got to play against people online to try and sabotage other players in the game.