Who Didn't Have A Crush On These 80's Heartthrobs?
Patrick Swayze
Image Source: Reddit
There's a good reason Patrick Swayze was named the "Sexiest Man Alive" by People magazine... not only was he an actor, singer-songwriter and dancer, he was also an absolute heartthrob! Swayze is best known for playing the seductive Johnny Castle in 'Dirty Dancing' and Sam in 'Ghost'.
Michael J. Fox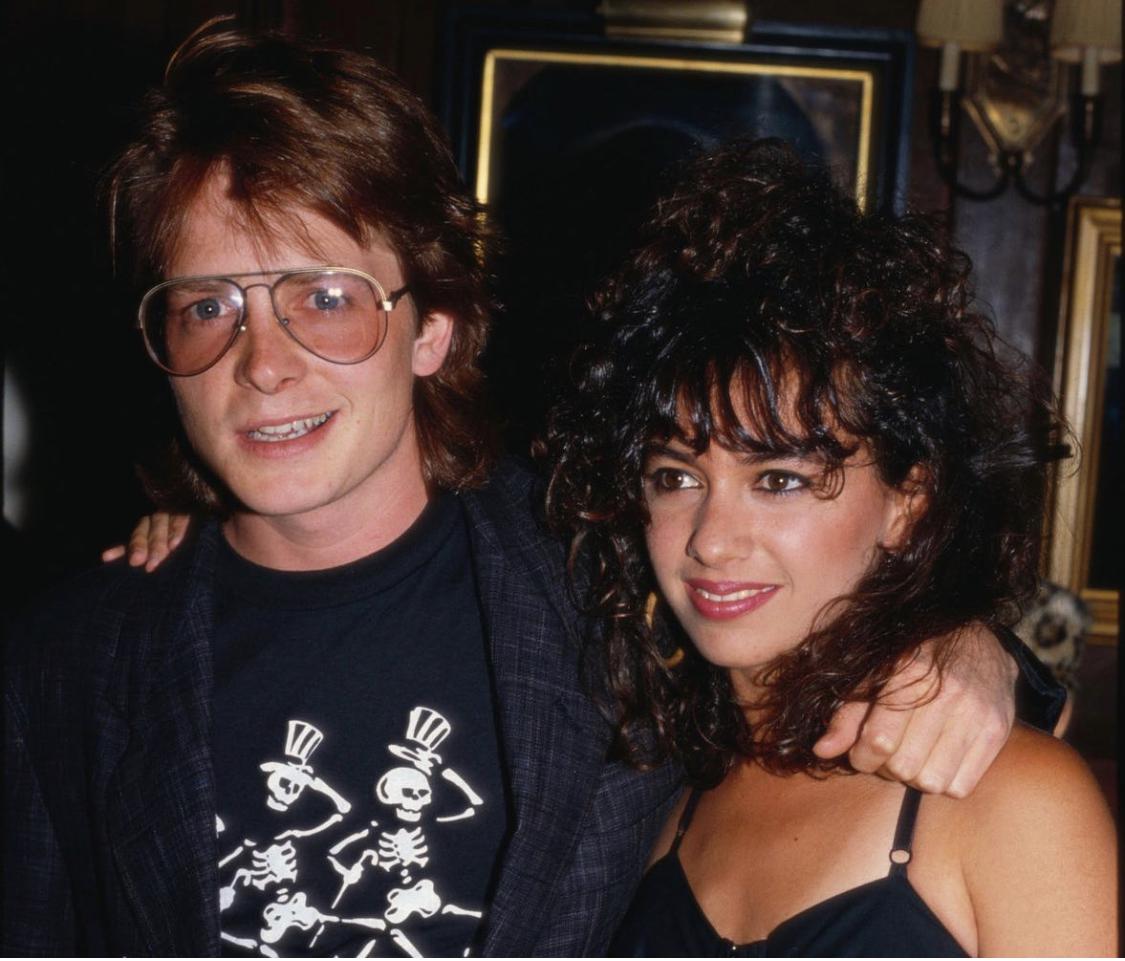 Image Source: Reddit
Who didn't fall in love with Michael J. Fox as the legendary time traveller 'Marty McFly' in the 'Back to the Future' franchise? In the 80's he starred as Alex P. Keaton in the NBC sitcom 'Family Ties' and numerous films like 'Teen Wolf' and 'The Secret of My Success'.
John Cusack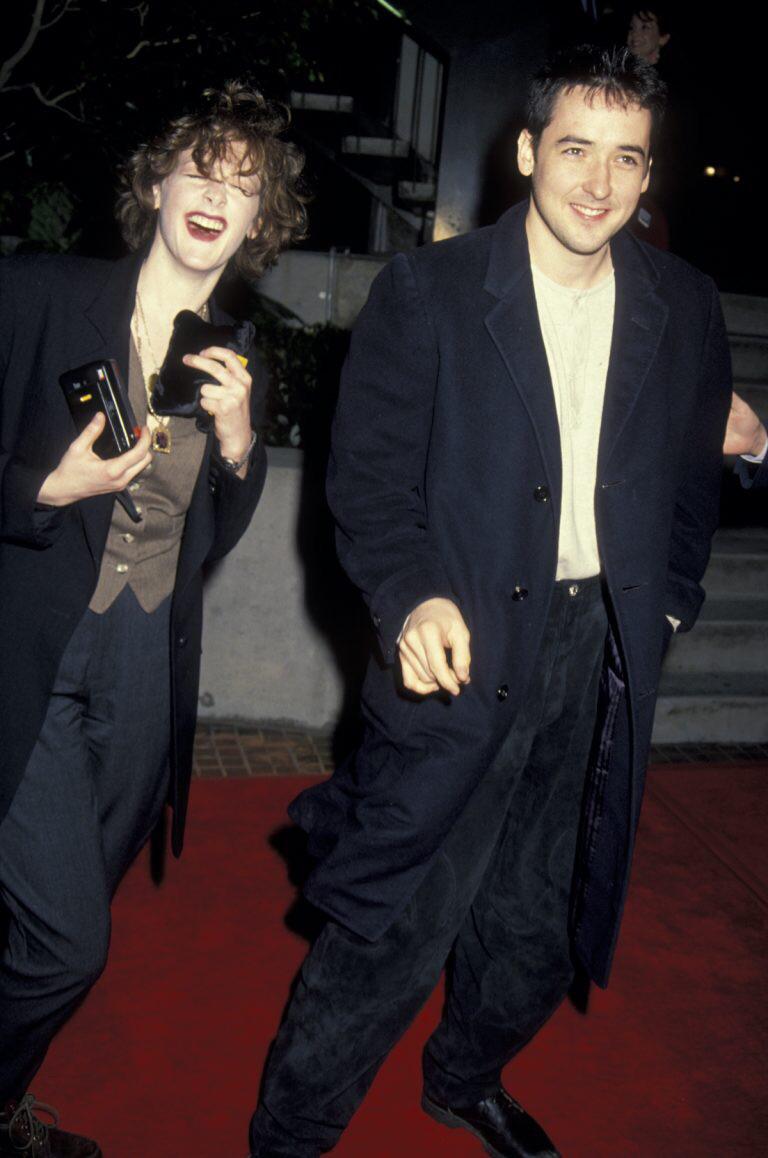 Image Source: Reddit
The king of the coming-of-age drama, John Cusack won hearts all over America for his roles in 'Sixteen Candles', 'The Sure Thing' and 'Better Off Dead' to name just a few. Cusack has never married and when asked about it in 2009 declared "Society doesn't tell me what to do!"
Bruce Springsteen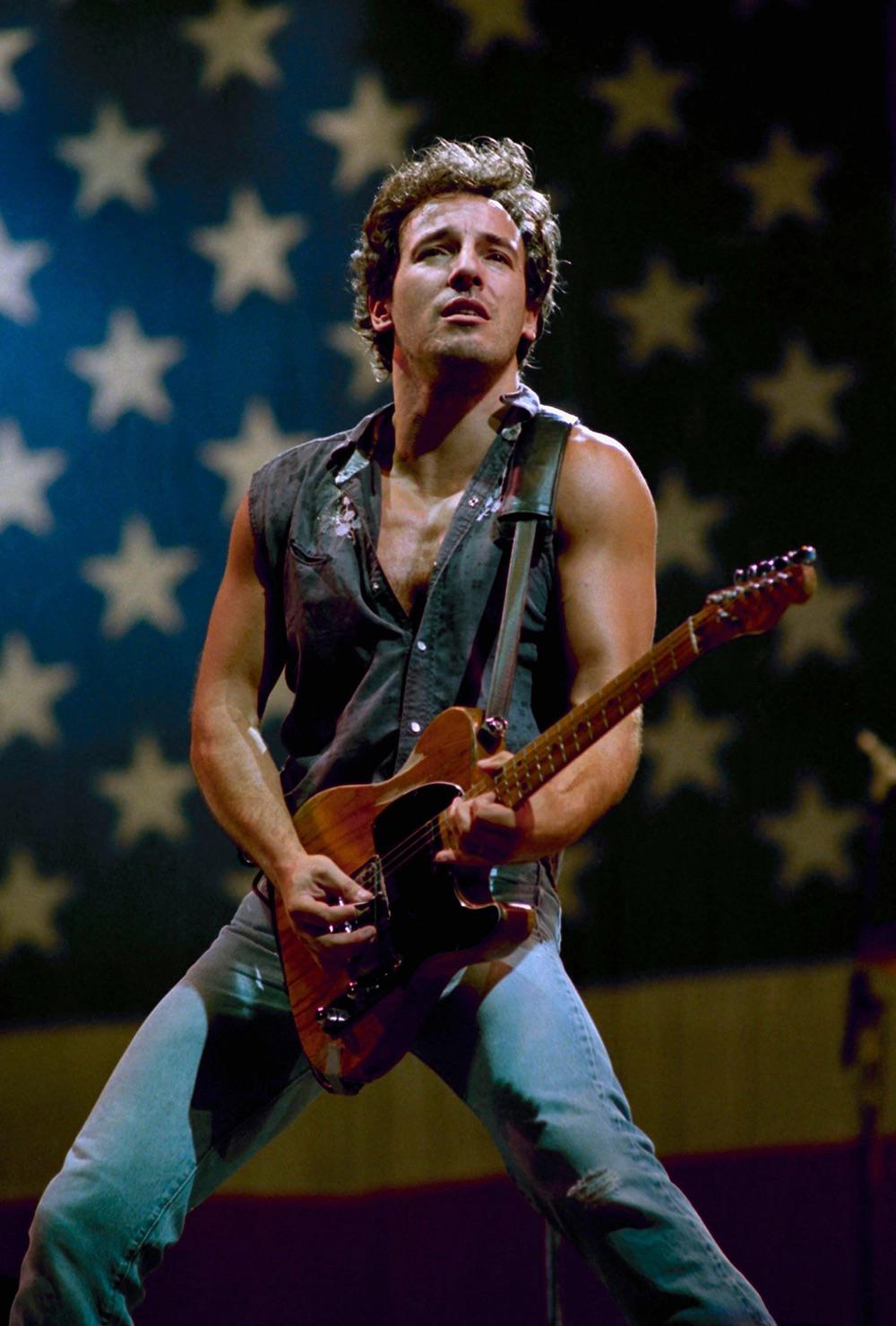 Image Source: Reddit
Bruce Springsteen has certainly earned his nickname 'The Boss' with a rock career spanning 6 decades! In the 80's Springsteen released his Billboard chart topping 'The River', solo album 'Nebraska' and the best-selling 'Born in the U.S.A'. There's no wonder so many of us were swooning!
Denzel Washington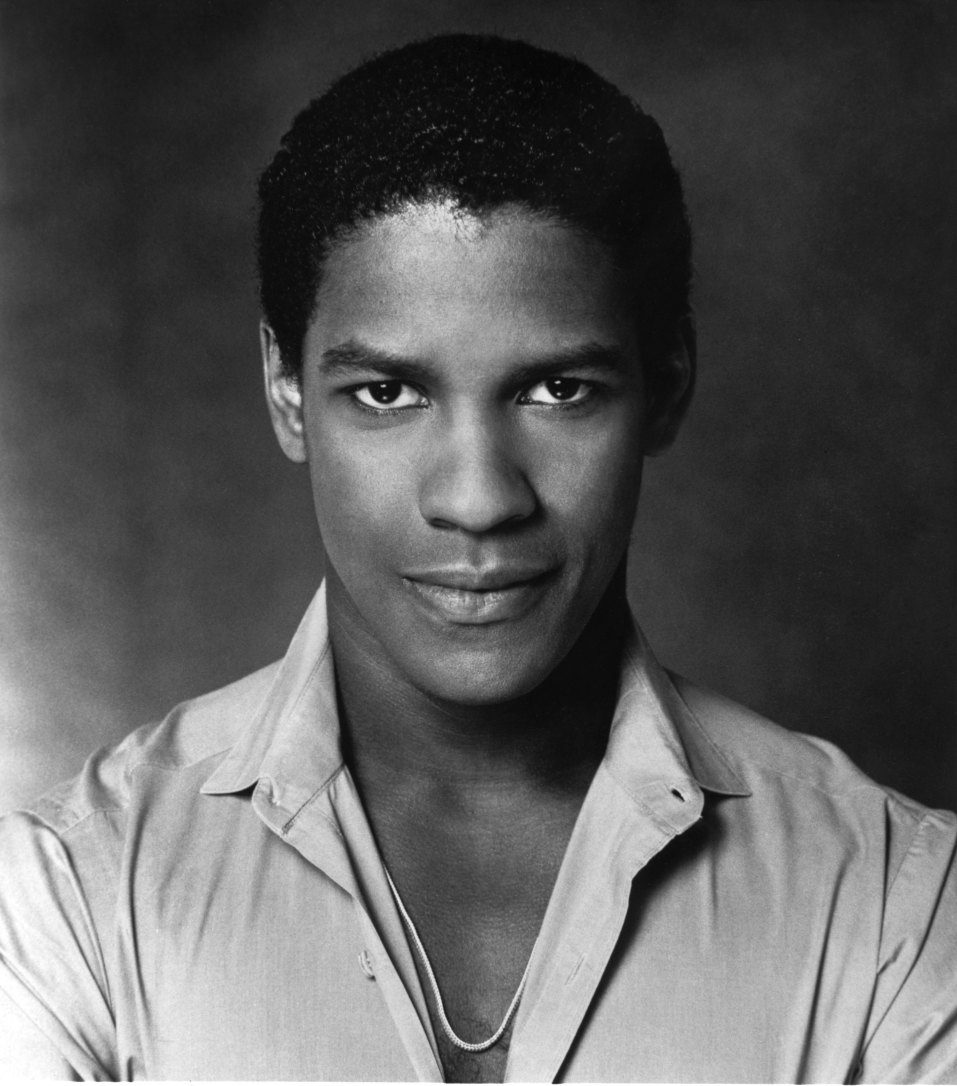 Image Source: Reddit
How is it fair for one person to be this talented AND good looking?! I'm of course talking about the one and only Denzel Washington. The 80's saw Denzel win the Academy Award for Best Supporting Actor for his role in 'Glory' where he played a soldier in the American Civil War.
Harrison Ford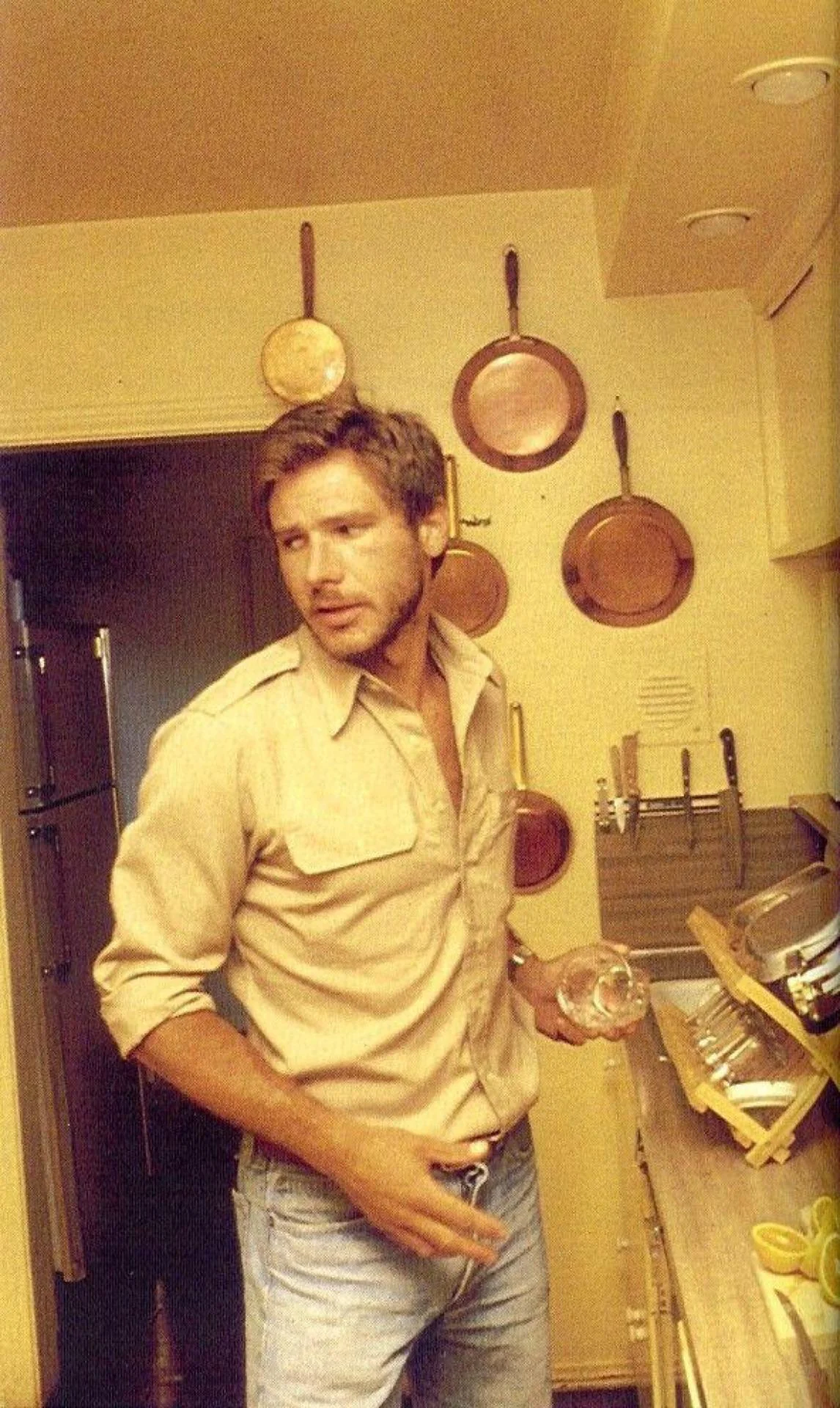 Image Source: Reddit
After making his mark on the industry in 1977 as Han Solo in Star Wars, the 80's saw Harrison Ford's star climb even higher! 'Indiana Jones: Raiders of the Lost Ark' was released in 81 and 'Blade Runner' in 82... Ford was quickly becoming a National Treasure and absolute heartthrob!
John Stamos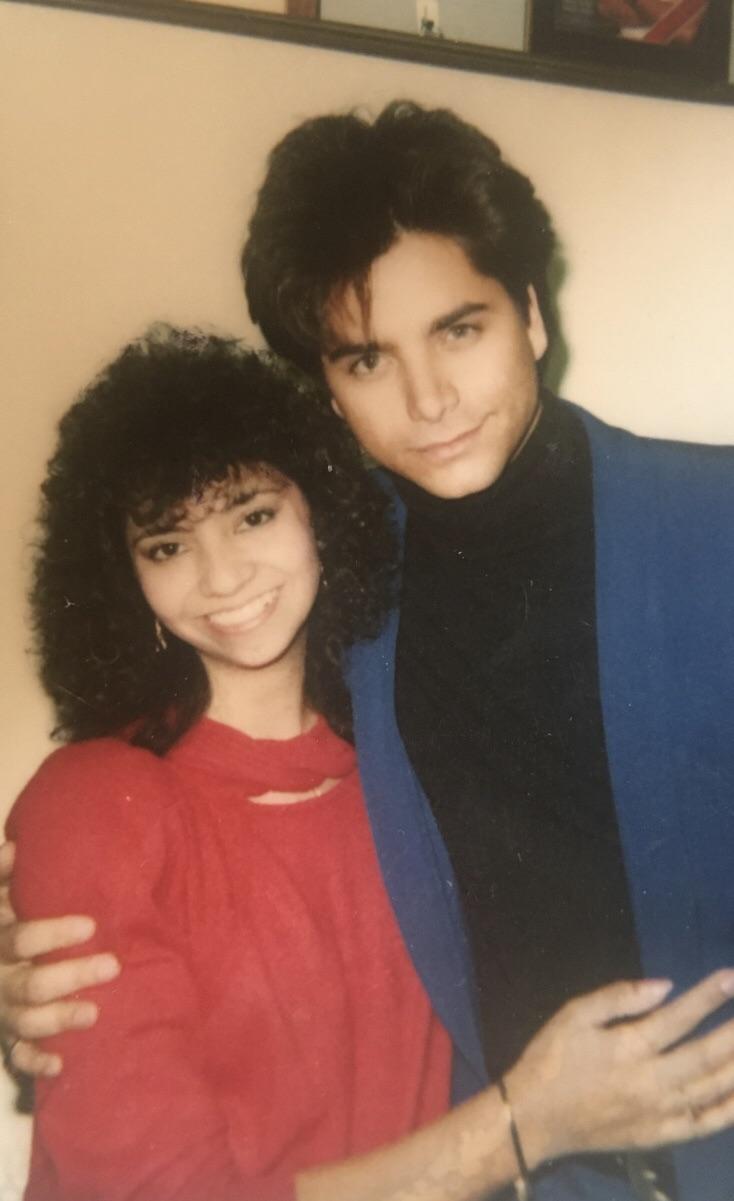 Image Source: Reddit
If we have one thing to thank the 80's for, it's introducing us to our next heartthrob: John Stamos. We may remember a fresh faced Stamos as 'Blackie Parrish' in 'General Hospital'; but it's more likely you first noticed him in his breakout role as Jesse in 'Full House'.
Keanu Reeves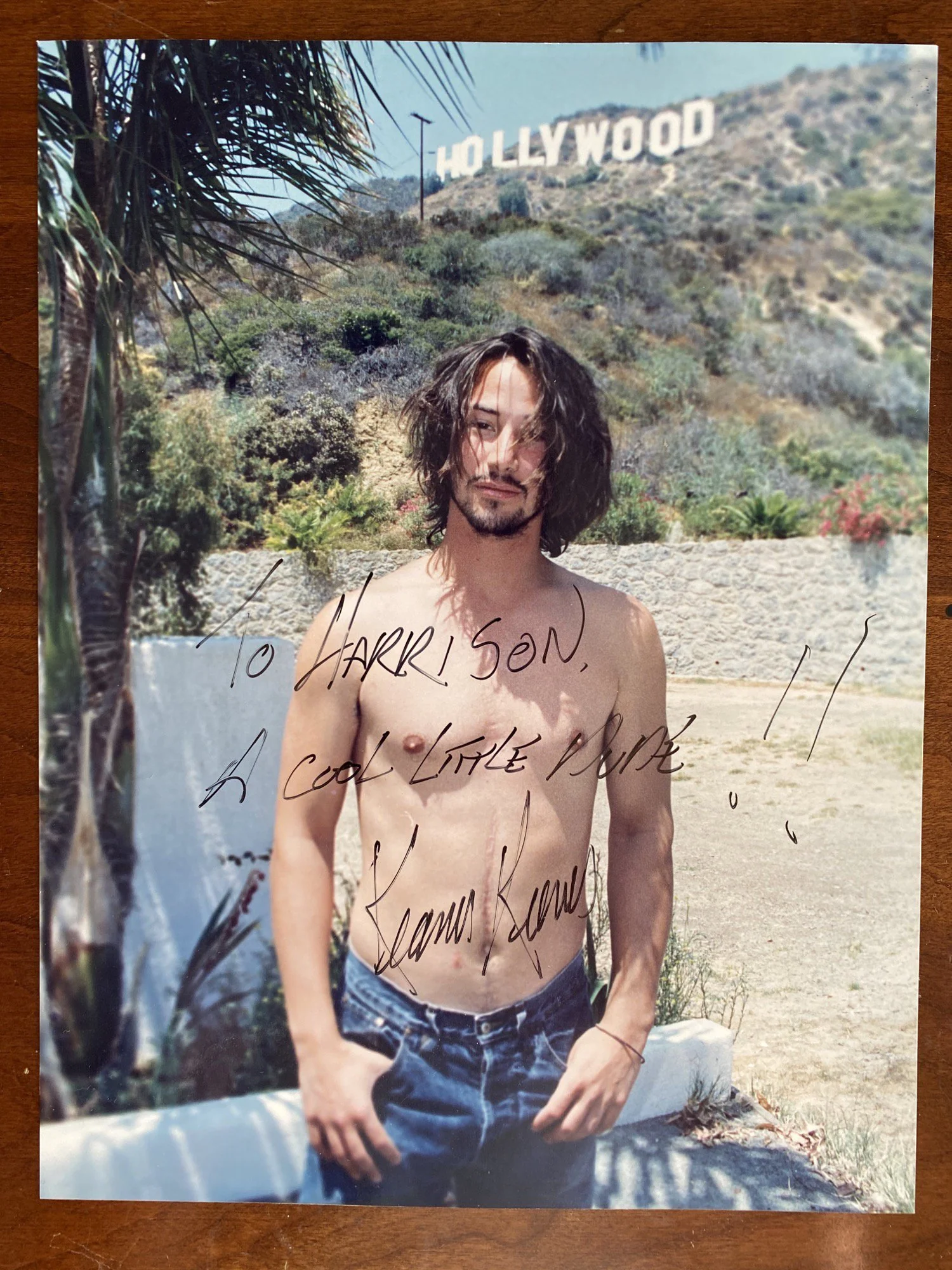 Image Source: Reddit
On top of being an incredible actor, Keanu Reeves is widely considered to be one of the kindest people in Hollywood. Towards the end of the 80s' we saw Reeves' career really take off in films like 'River's Edge' and 'Bill and Ted's Excellent Adventure'.
Rob Lowe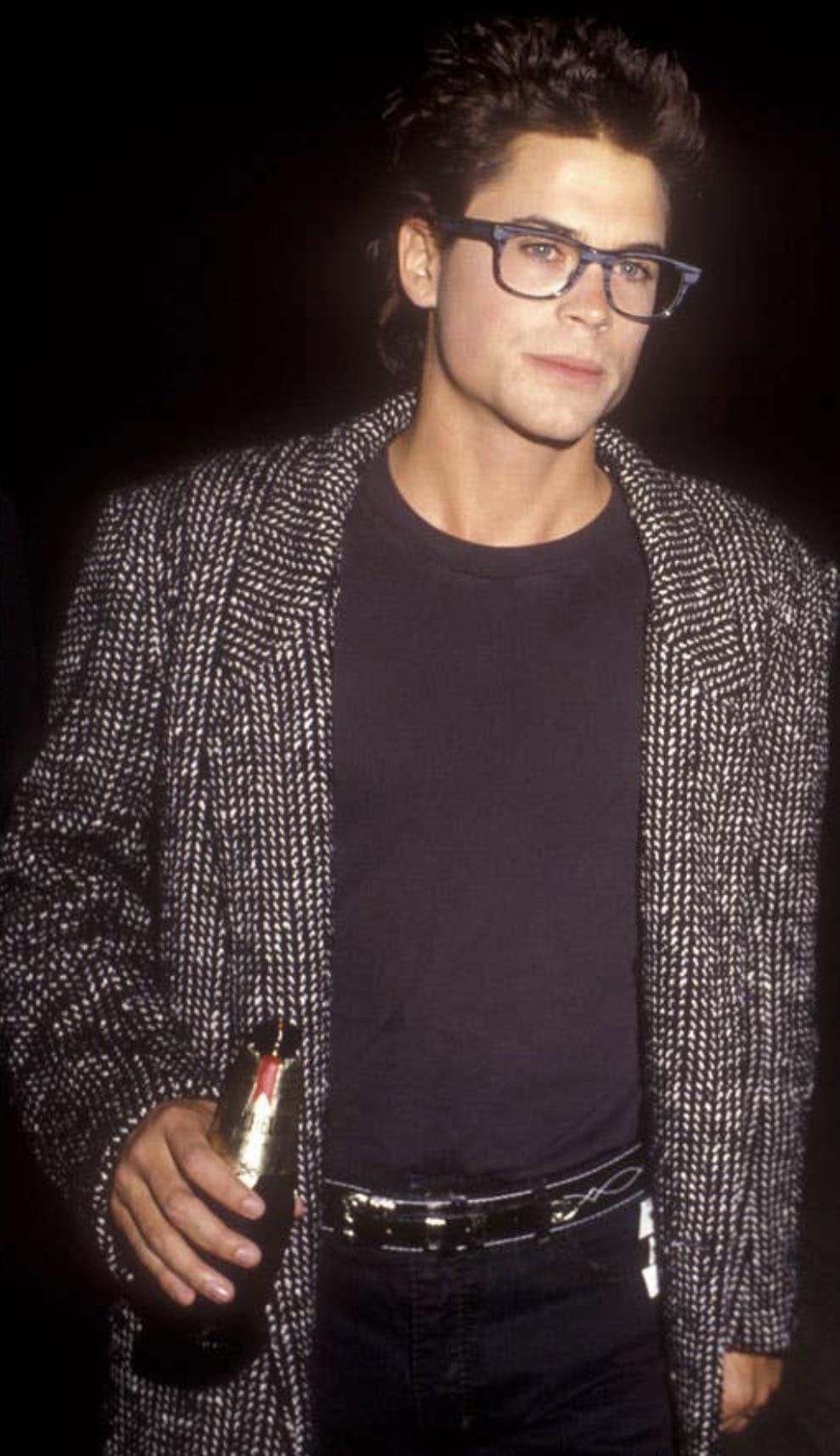 Image Source: Reddit
Rob Lowe may be best known nowadays for his hilarious role as Chris Traeger in 'Parks and Recreation'; but back in the 80's, Lowe was considered a teen idol after starring in films like 'The Outsiders', 'Oxford Blues', 'The Hotel New Hampshire' and 'Square Dance'.
Tom Cruise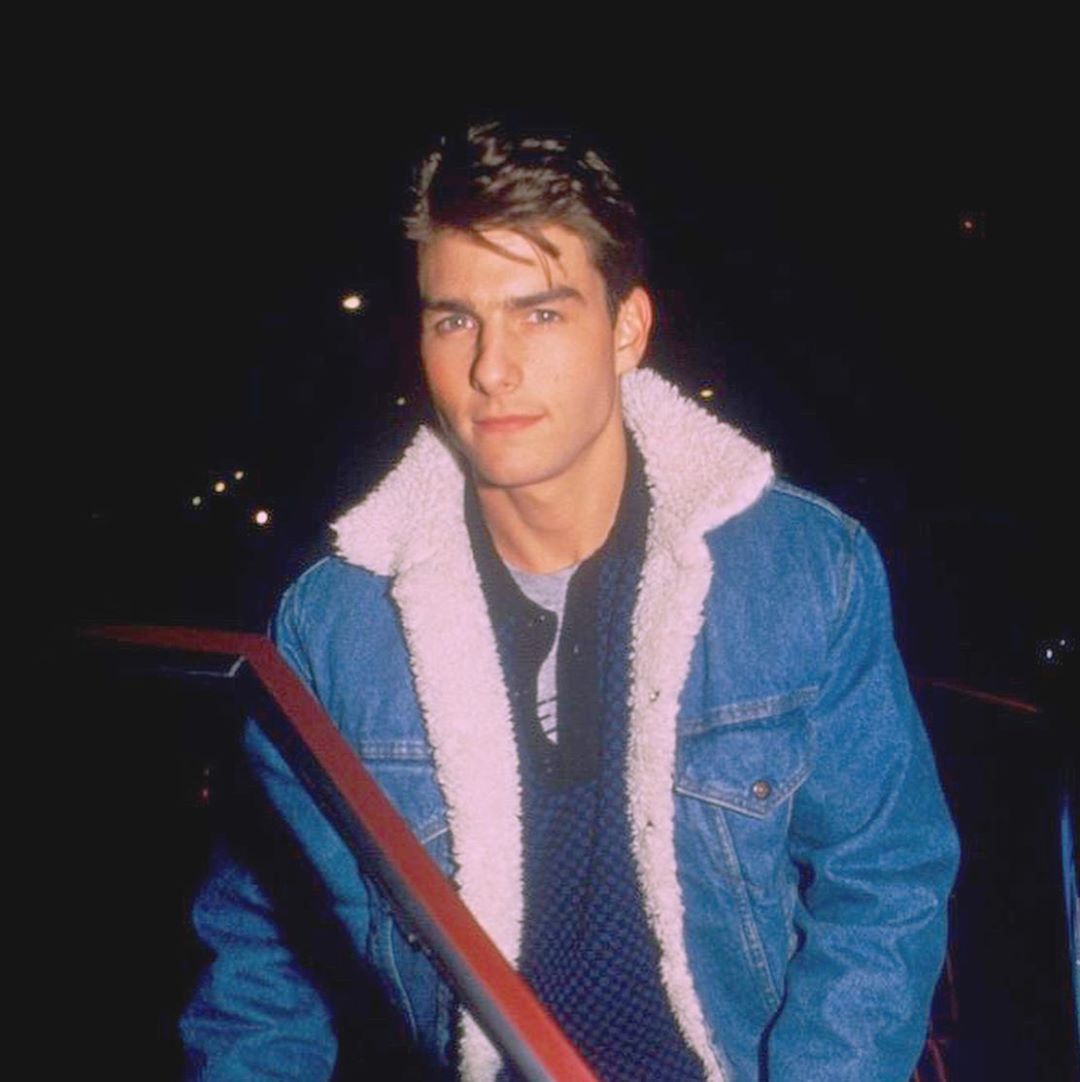 Image Source: Reddit
Not only has Tom Cruise won three Golden Globes, a Critics' Choice award and an honorary Palme d'Or, he's also won the hearts of women all over the world! Cruise hit our screens in the 80's with breakout roles in 'Risky Business', 'Top Gun' and 'Rain Man'.
Richard Gere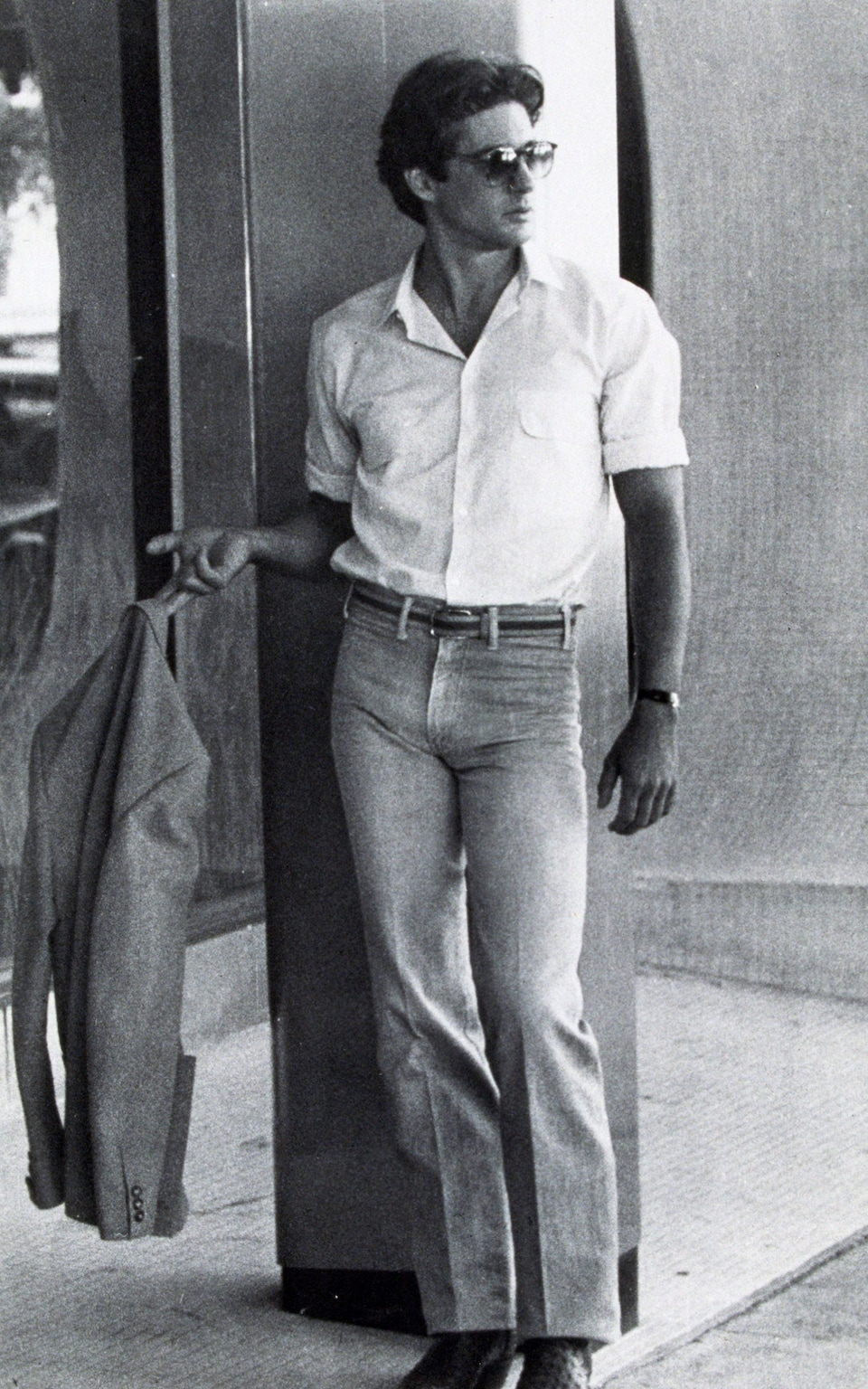 Image Source: Reddit
Richard Gere has made a career out of playing classy, quick-witted heartthrobs in numerous rom-coms and romantic dramas. His breakout role came in the film 'American Gigolo' which started America's obsession with the gorgeous Gere. Later in the 80's, he impressed as Edward in 'Pretty Woman'.
Johnny Depp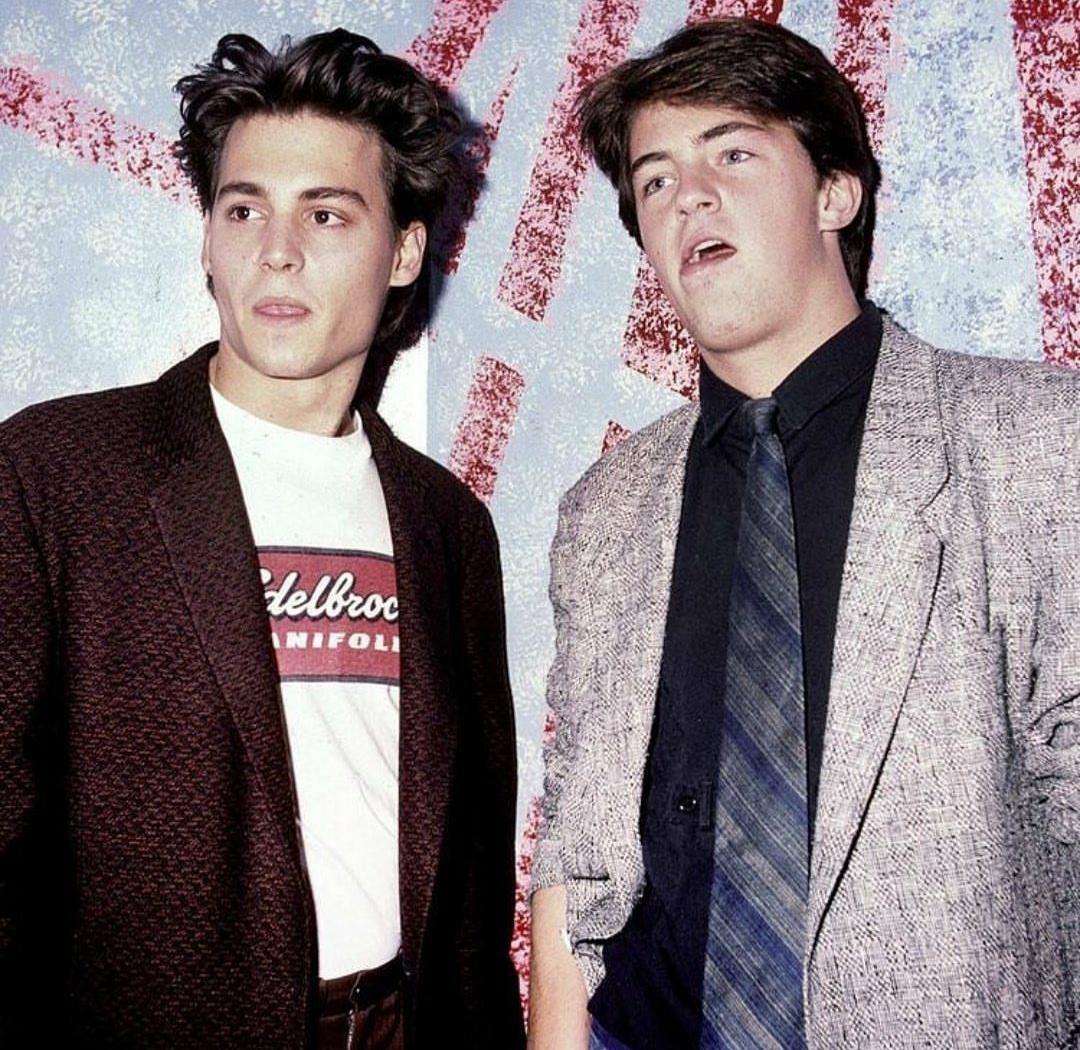 Image Source: Reddit
Johnny Depp may be currently in the headlines for more serious reasons but let me take you back to the 80's when he was solidifying his persona as a 'teen idol' in the series '21 Jump Street'. This job catapulted him to fame and into the hearts of teenage girls all over the USA!
Robert Downey Jr.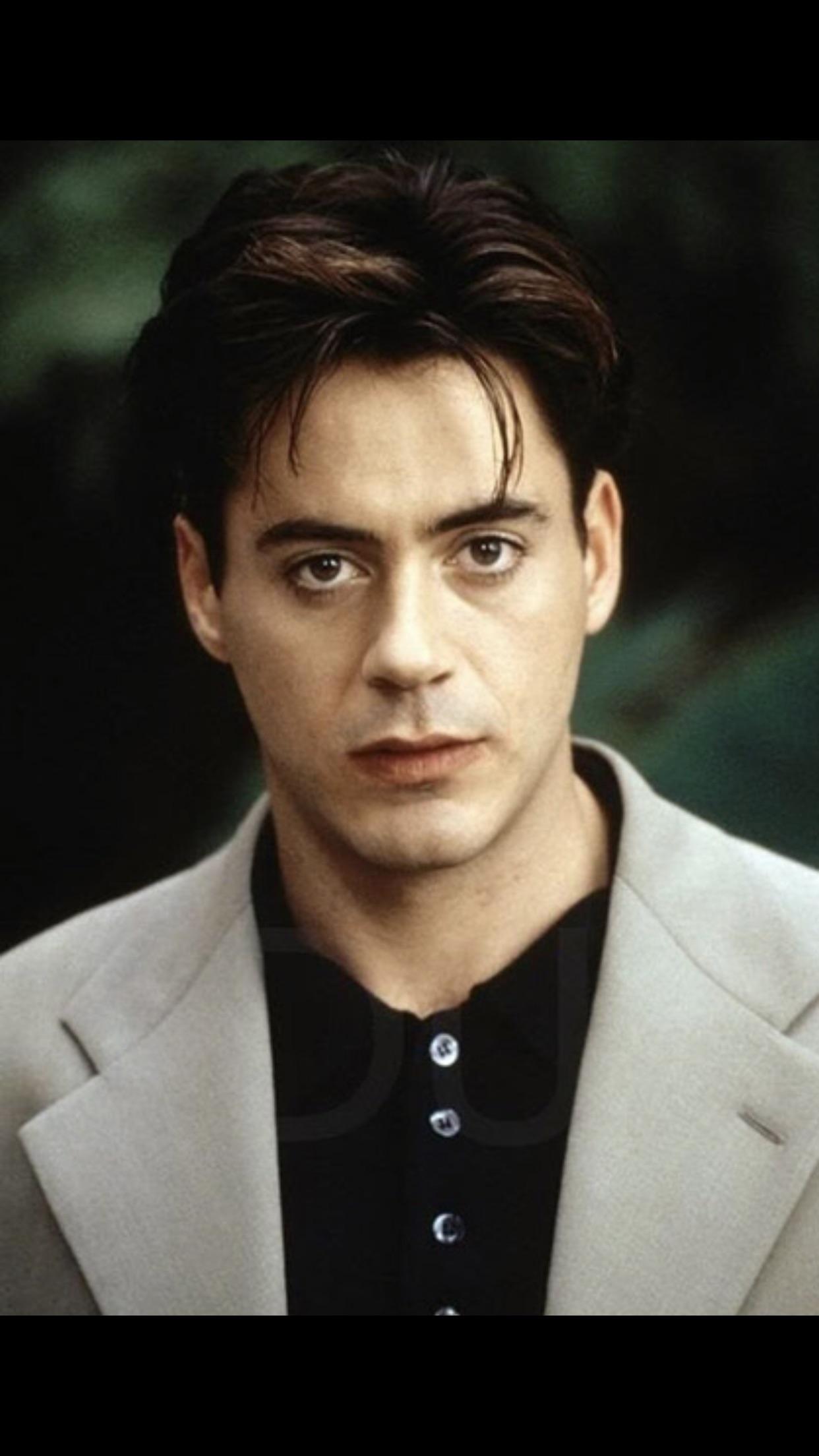 Image Source: Reddit
Long before Robert Downey Jr. gained global fame playing the iconic Tony Stark in Marvel's 'Iron Man' franchise, he worked alongside the 'Brat Pack' (A name given to the young actors in all your favorite 80's coming-of-age flicks) in films like 'Weird Science' and 'Less than Zero'.
Will Smith

Image Source: The Hollywood Reporter
We first met Will Smith in the 80's as the MC of the Grammy Award winning hip-hop duo 'DJ Jazzy Jeff & The Fresh Prince' and we fell in love with him instantly! This of course led to NBC building the hit sitcom 'The Fresh Prince of Bel-Air' around him, and the rest is history!
Hugh Grant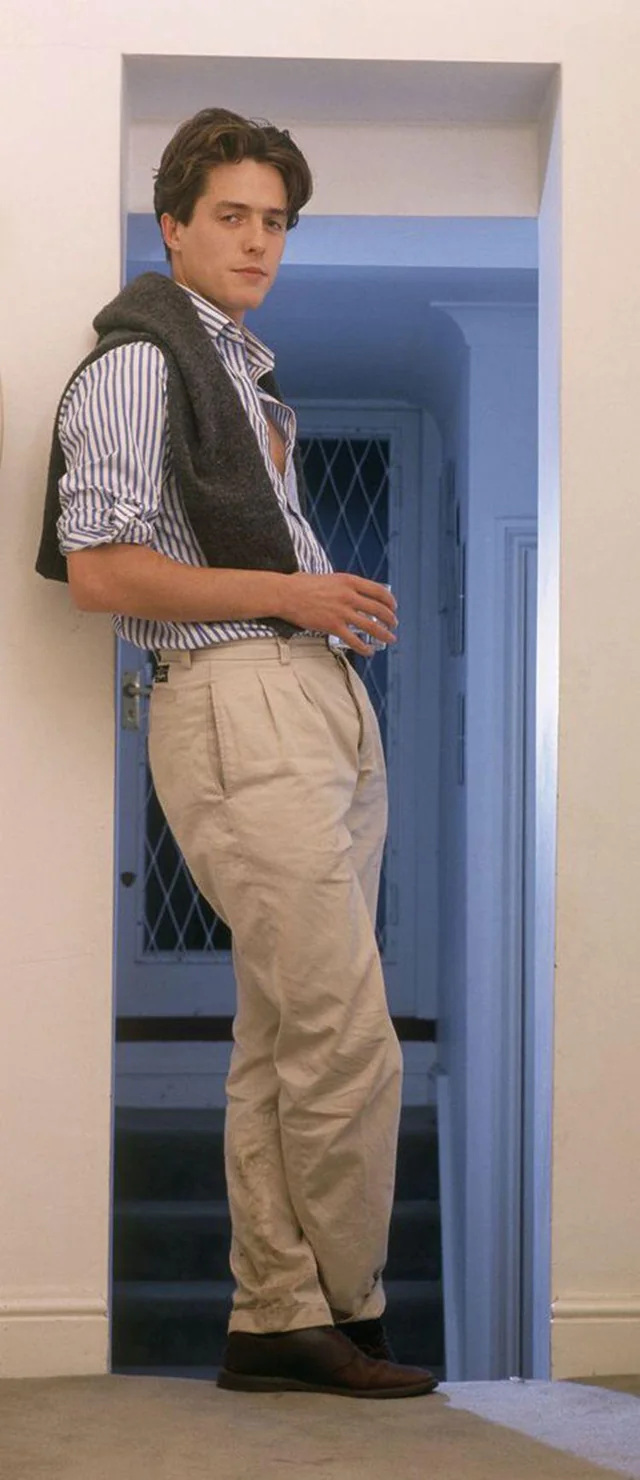 Image Source: Reddit
Who doesn't love a charming, bumbling English man with floppy hair and a winning smile? Just me? The 80's introduced us (and his first wife Elizabeth Hurley) to the absolute heartthrob Hugh Grant. He was brought to public attention through the acclaimed period drama 'Maurice'.
Jason Bateman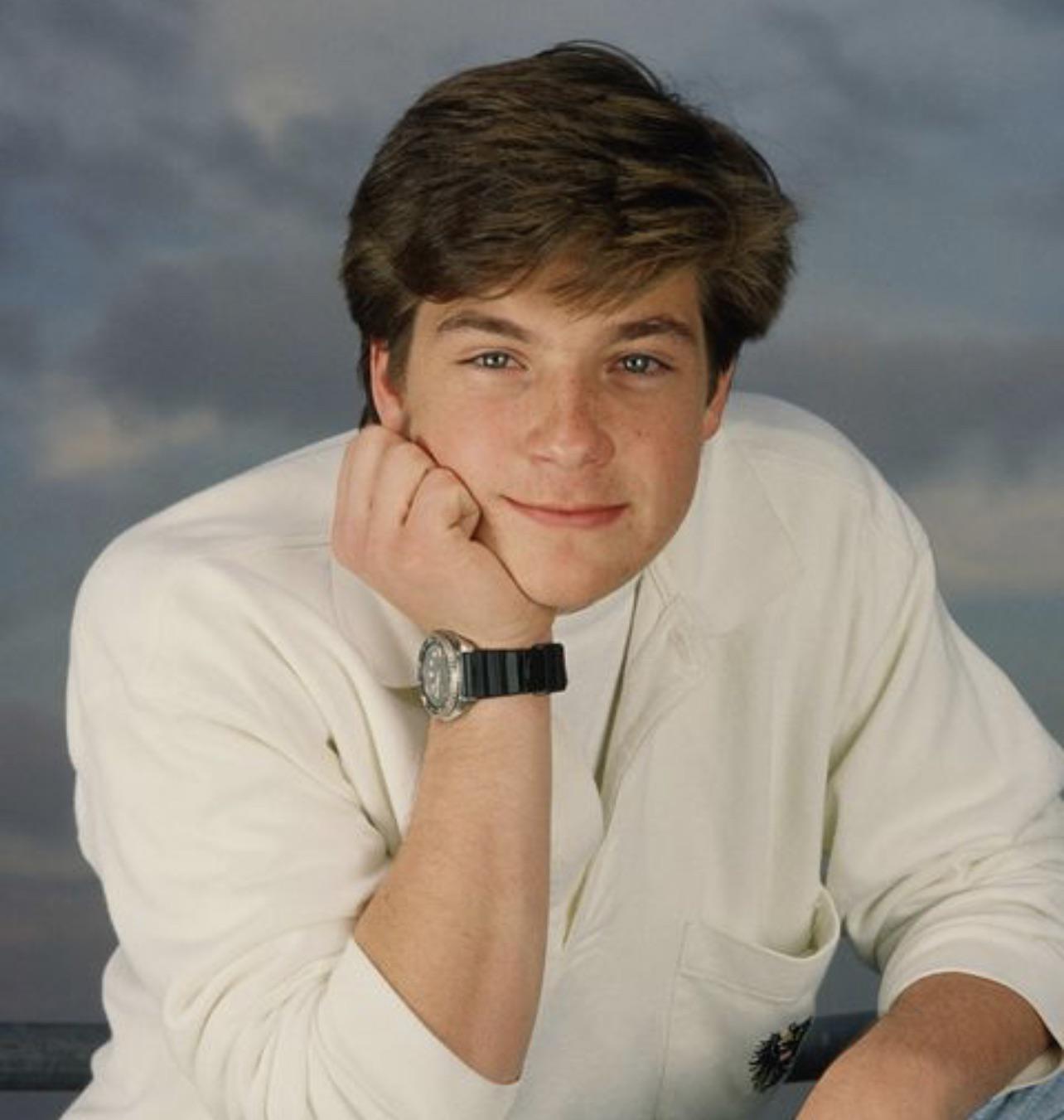 Image Source: Reddit
Jason Bateman has done more than enough to earn his star on the Hollywood Walk of Fame. His career started in childhood and he has gone from strength to strength ever since. In the late 80s he became a teen-heartthrob in films like 1987's 'Teen Wolf Too'.
Philip Michael Thomas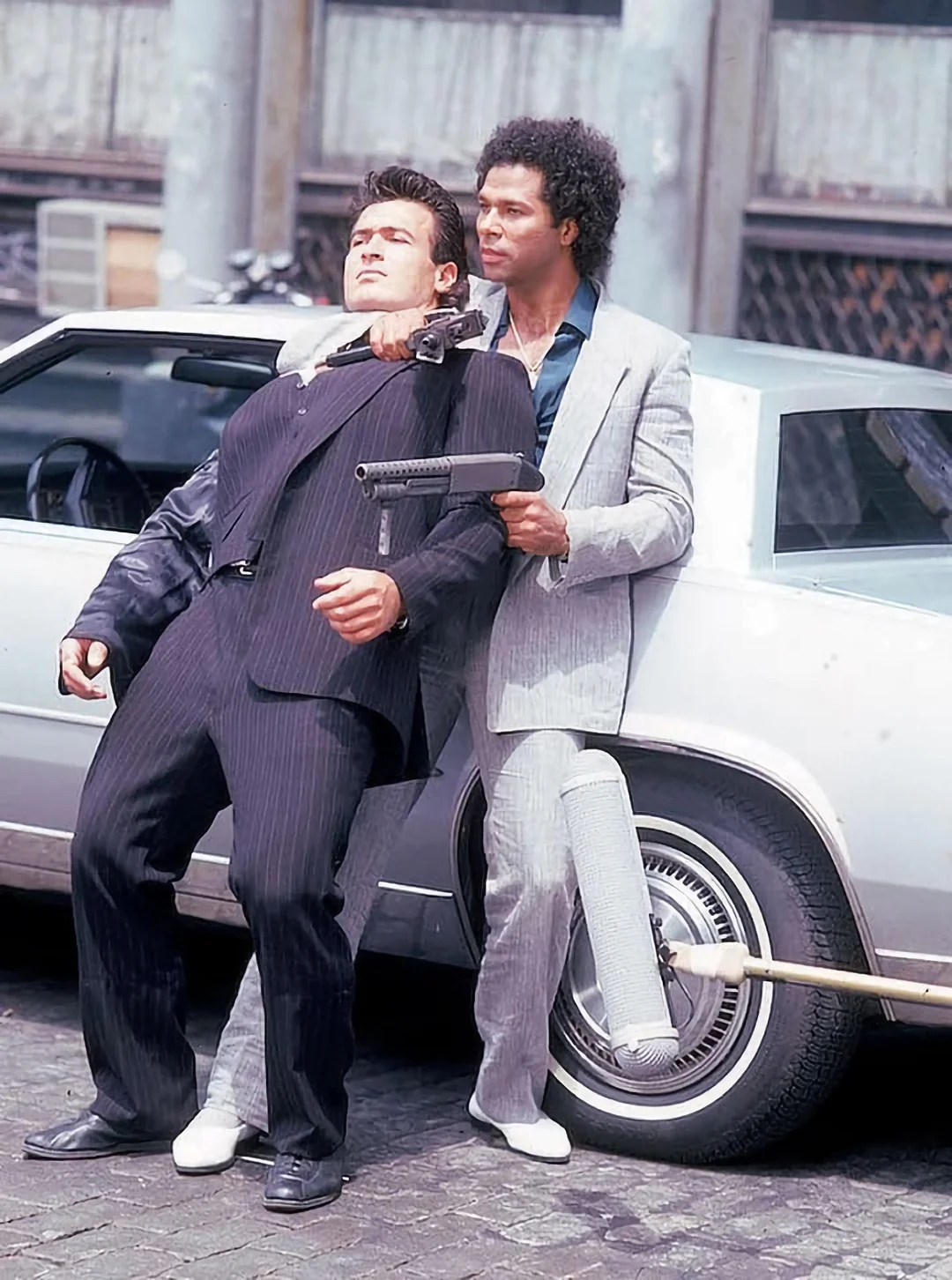 Image Source: Reddit
Who didn't love a bit of 'Miami Vice' in the 80's? Philip Michael Thomas rose to fame in this classic crime drama series playing 'Detective Ricardo Tubbs', an ex-NYPD police officer seeking revenge on his brother's murderer. BRB, just off to find my boxset...
Don Johnson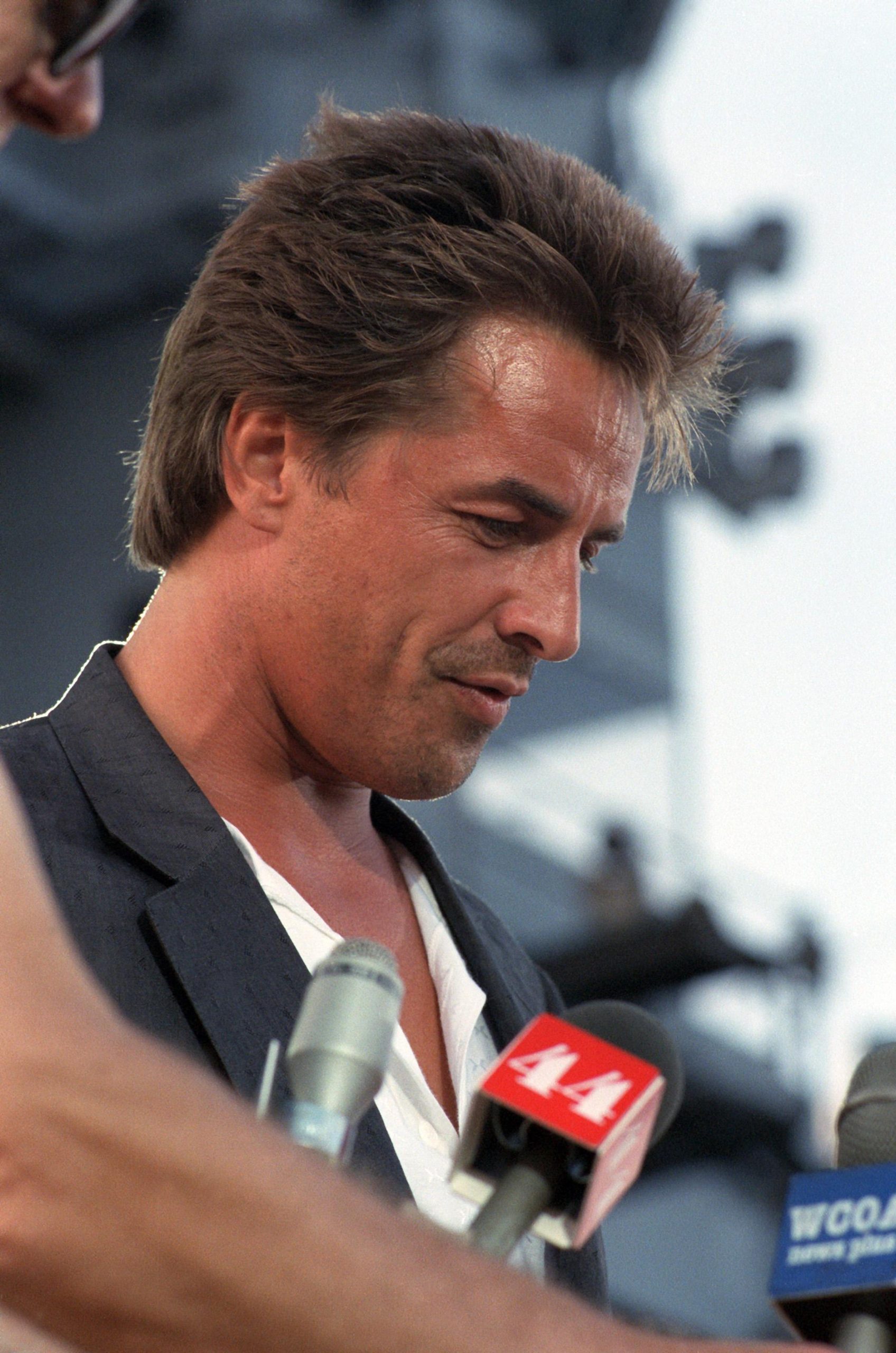 Image Source: Reddit
Speaking of Miami Vice... Philip wasn't the only heartthrob on our screens every week; how could we forget the gorgeous Don Johnson?! His role as undercover police detective 'Sonny Crocket' earned him a Golden Globe and got him nominated for an Emmy!
Jon Bon Jovi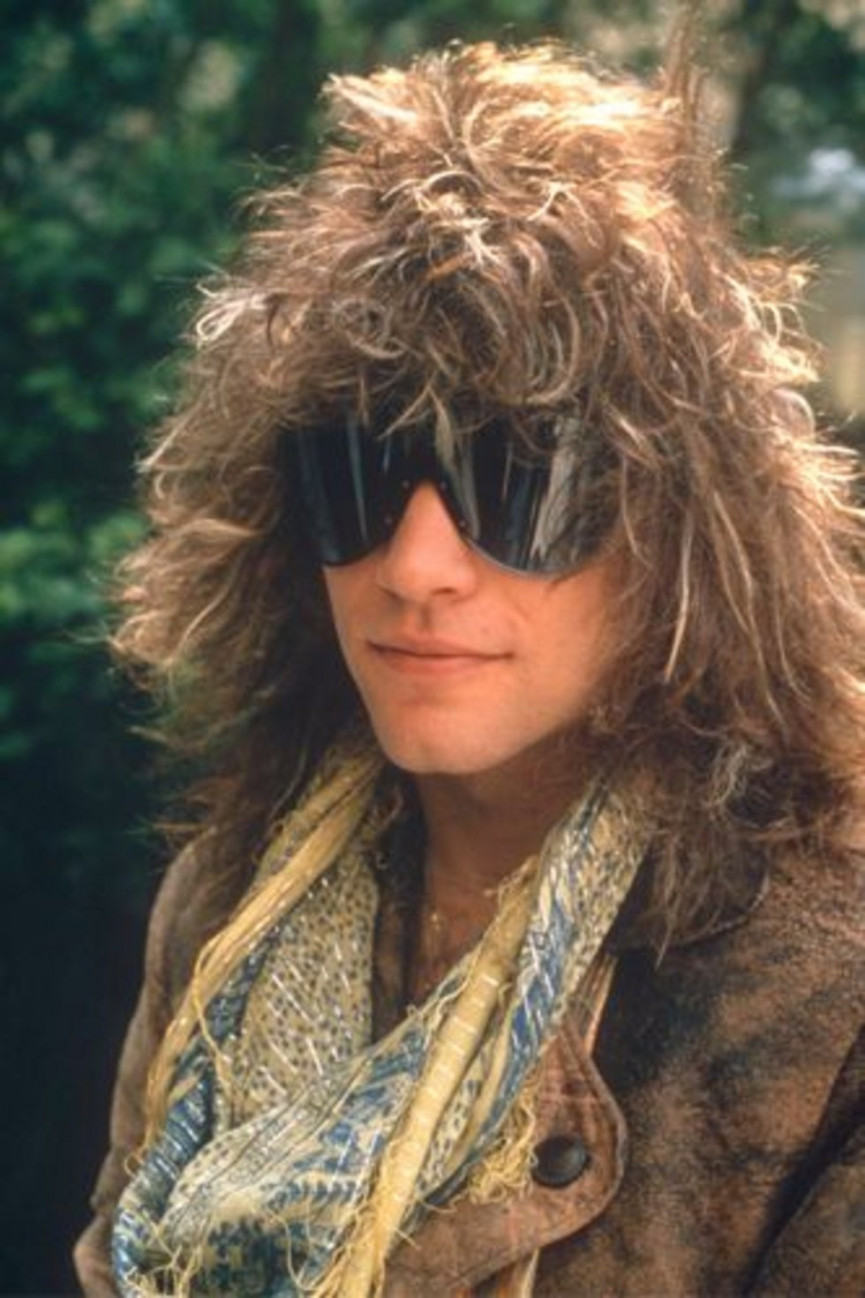 Image Source: Reddit
The founder and frontman of 'Bon Jovi' is considered by many to be the heartthrob of his generation, and we can see why! The 80's saw the band's rise to stardom with the release of their first three albums and number one singles 'You Give Love a Bad Name' and 'Livin' on a Prayer'.
Blair Underwood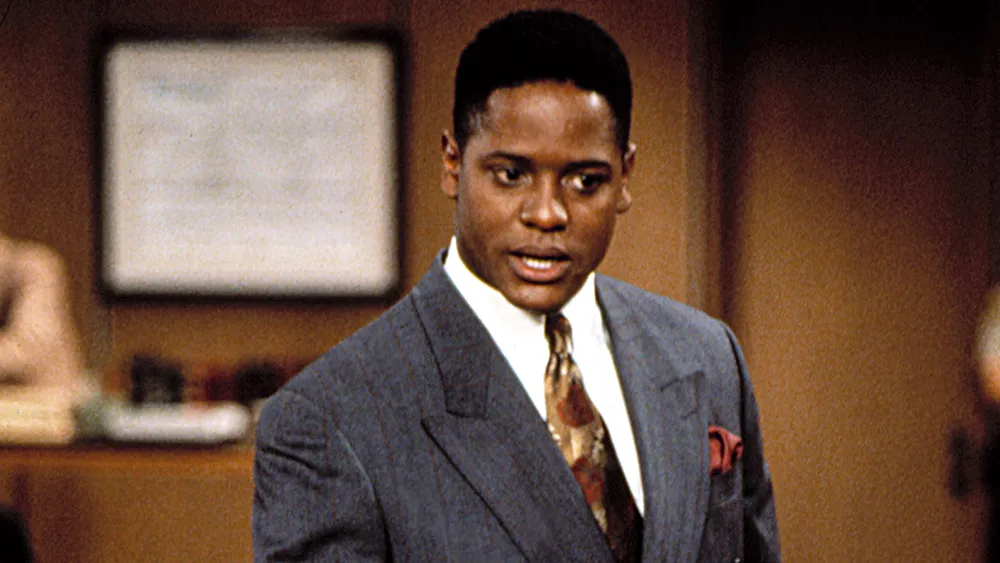 Image Source: Deadline
Let's be honest with ourselves, Blair Underwood is still drop-dead-gorgeous to this day; but let's take a trip down memory lane to the start of his career. He first hit our screens in the 1985 musical film 'Krush Grove' and went on to play Jonathan Rollins in 'L.A. Law'.
George Clooney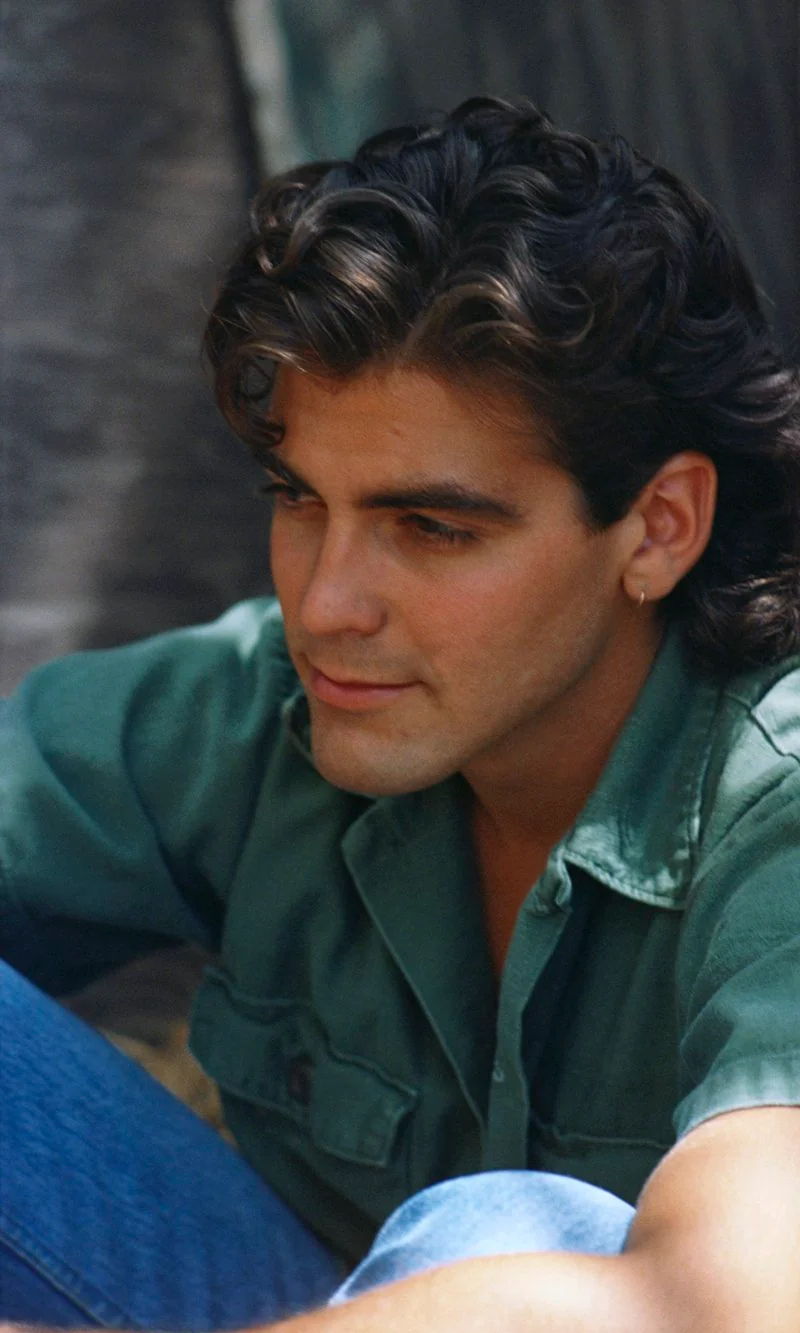 Image Source: Reddit
We couldn't have a list of heartthrobs and not mention the one and only George Clooney now could we? Clooney has won just about every accolade there is, including 4 Golden Globes, a BAFTA, 2 Academy Awards, the Honorary Cesar and the Kennedy Centre Honors to name just a few!
Brad Pitt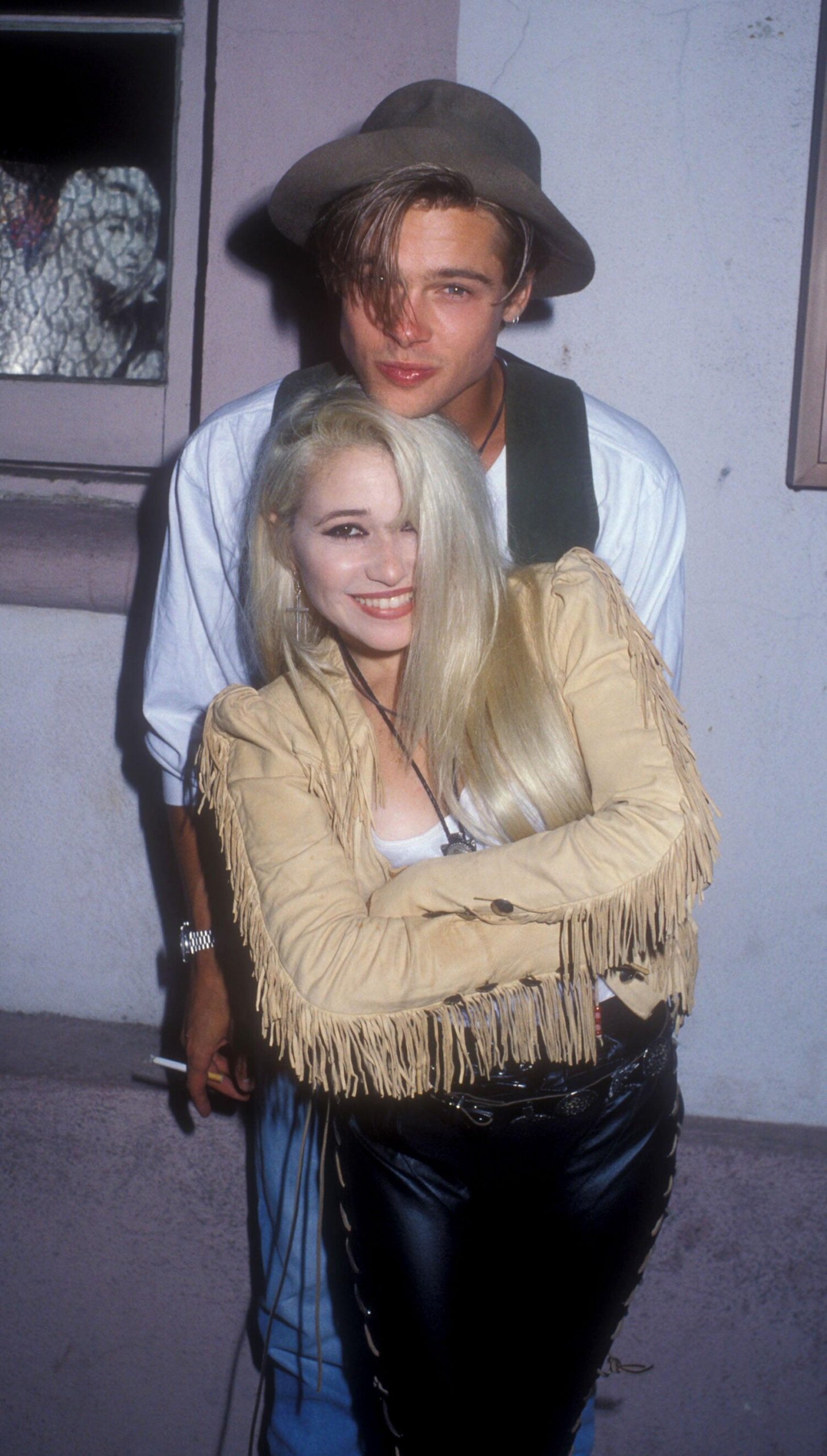 Image Source: Reddit
Brad Pitt has no shortage of accolades, having won 2 Academy Awards, 2 BAFTAS and 2 golden globes; and he certainly has no shortage of good looks either! We first met Pitt in the 80's in various TV series' like 'Another World', 'Trial and Error' and 'Growing Pains'.
David Hasselhoff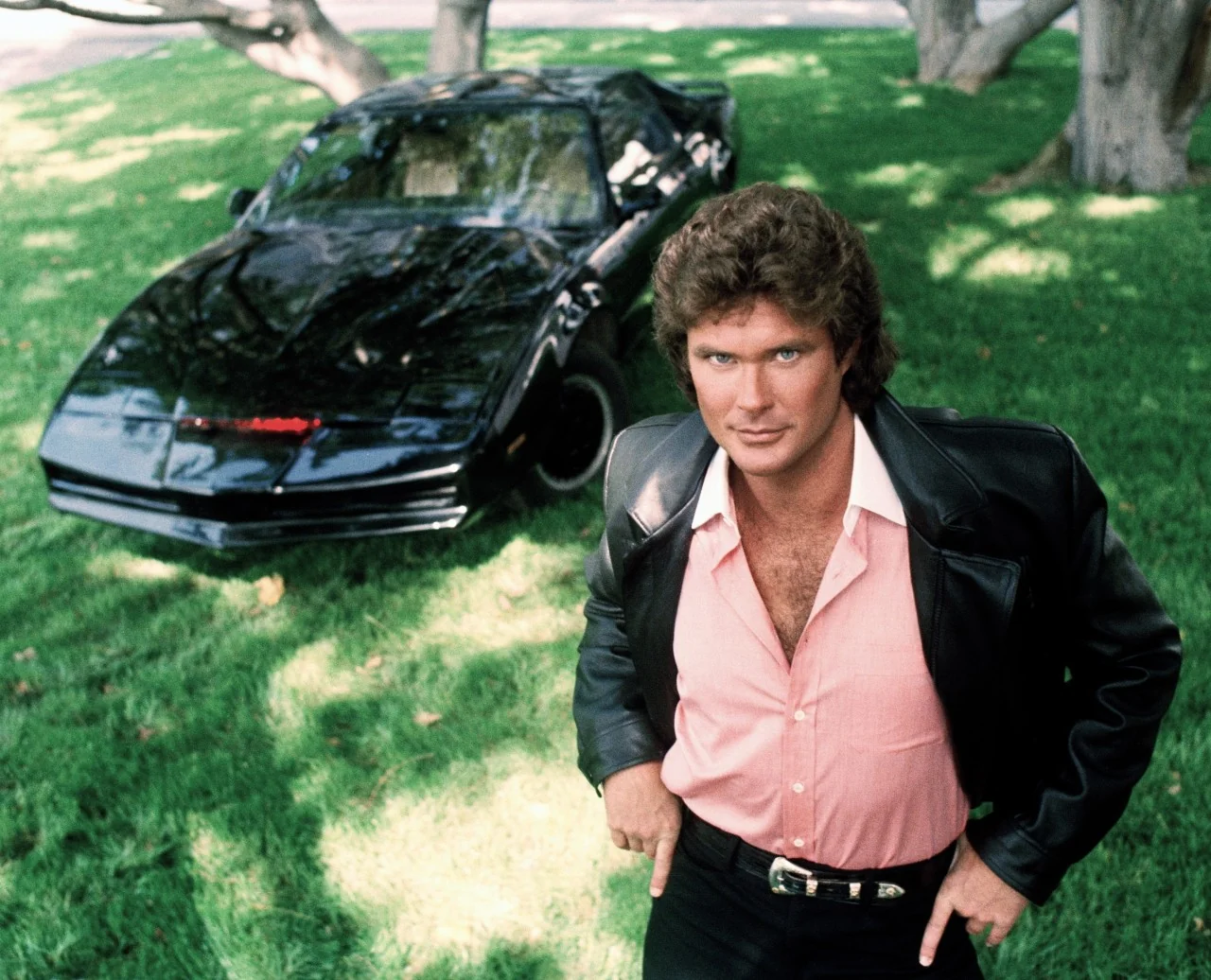 Image Source: Reddit
The Hoff set the Guinness World Record for most watched man on TV and we can see why! The 80's were a golden time for David, starring in 'The Young and The Restless', 'Knight Rider' and his legendary role as the gorgeous lifeguard Mitch Buchannon in Baywatch!
George Michael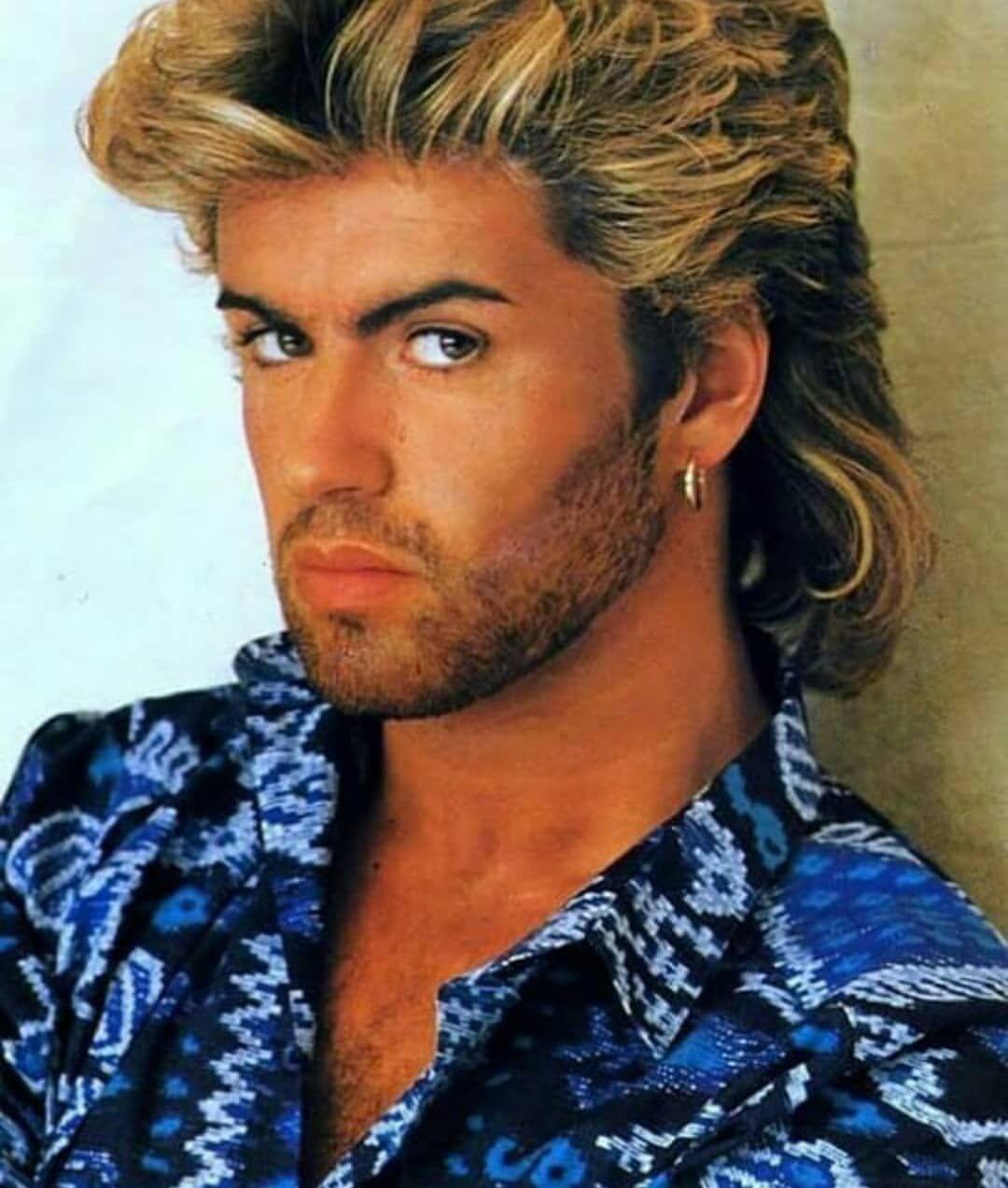 Image Source: Reddit
You don't get more 80's or more gorgeous than George Michael! Our next heartthrob was one of the bestselling musicians of all time with 10 songs reaching number one on the Billboard charts! It's no wonder that just this year, he was inducted into the Rock and Roll Hall of Fame.
Patrick Dempsey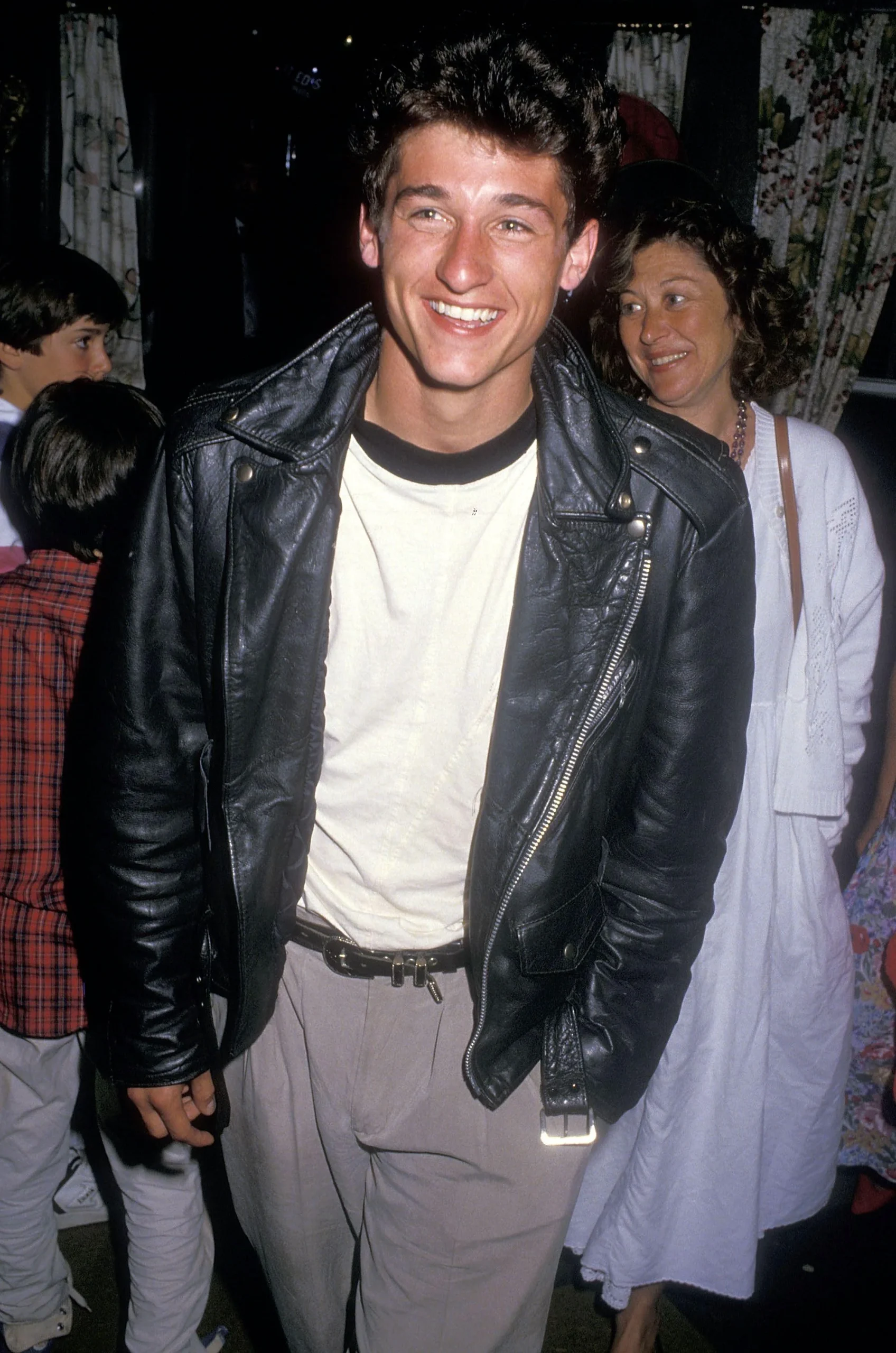 Image Source: Reddit
I don't know about 80's heartthrob... Patrick Dempsey definitely still qualifies as a 2023 heartthrob! Patrick released a string of successful films in the 80's like 'Can't Buy Me Love', 'In the Mood' and 'Loverboy' and he has stayed on screens ever since!
Eddie Murphey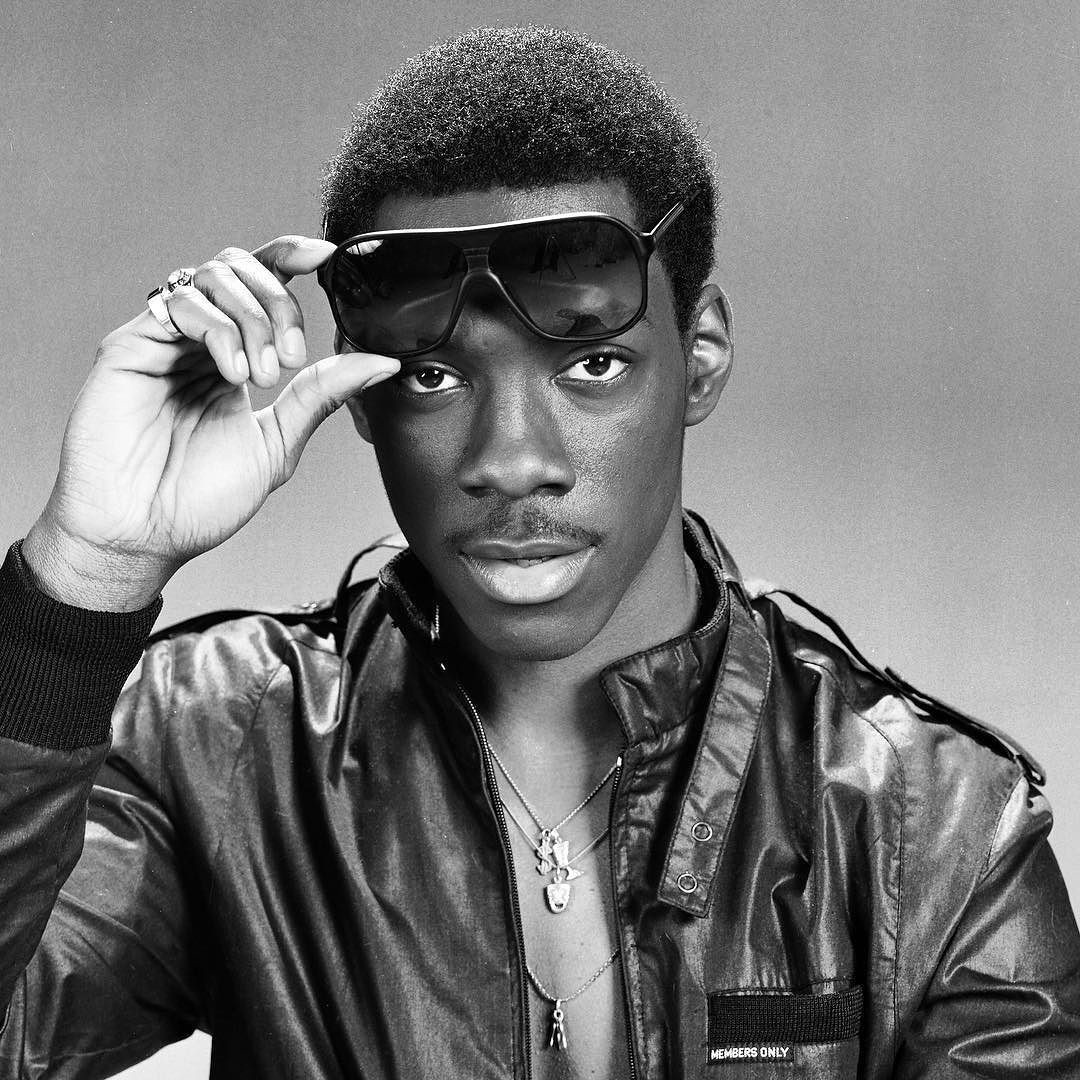 Image Source: Reddit
They say that humor is the most attractive thing a man can possess, and I personally would agree! No one is more naturally hilarious than our next heartthrob: Eddie Murphy. The 80's were very successful for Murphy, who was part of the Saturday Night Live cast from 1980 to 1984.
Bowie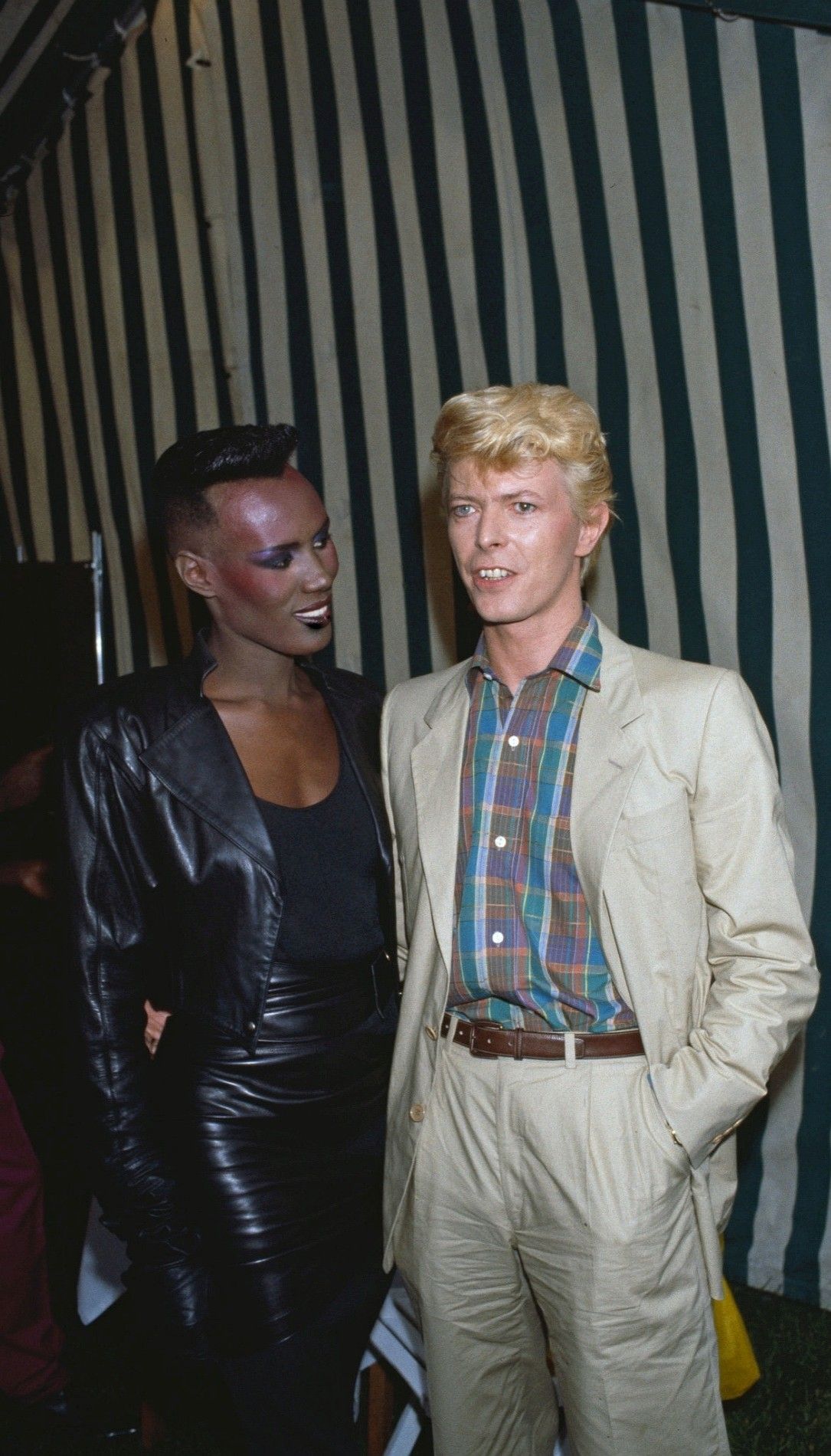 Image Source: Reddit
Who wasn't in love with the incredible David Bowie?! By the 80's he was already at the top of his game but his star only continued to rise as the decade went on. In 1980 he released 'Ashes to Ashes' and in '83 we first heard the addictive 'Let's Dance'.
Mel Gibson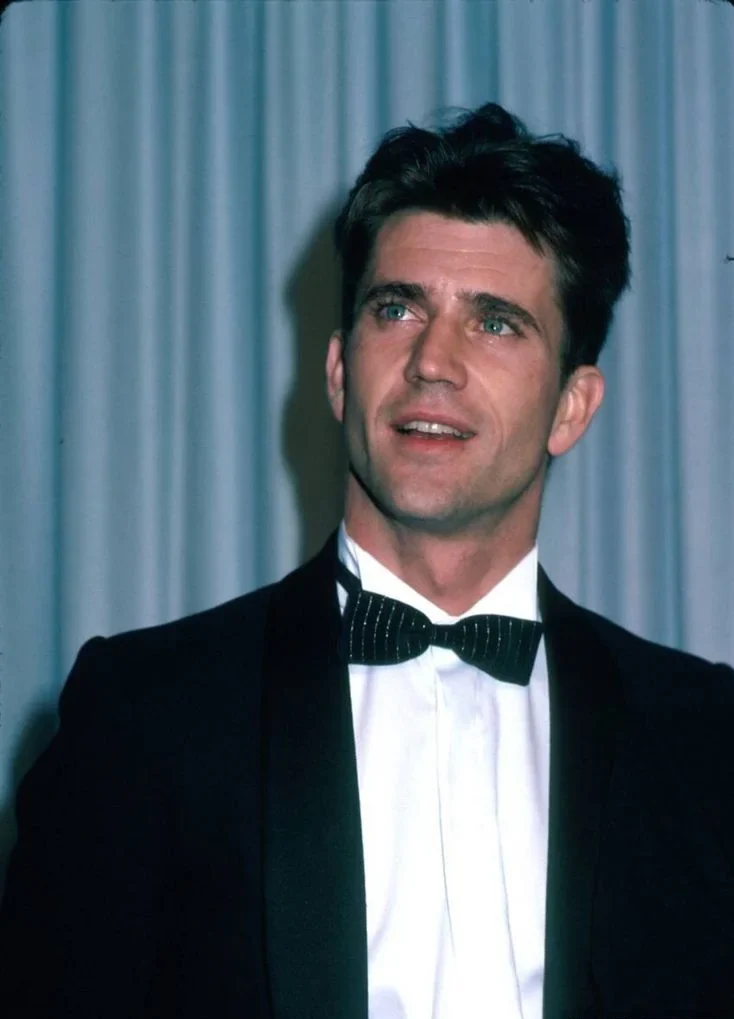 Image Source: Reddit
Now, this one is sure to make you swoon; it's the one and only Mel Gibson! After building up a string of film and TV roles in the 70's, the 80's saw Mel really ramp things up. He started the decade in the World War II action film 'Attack Force Z' and went on to win the AFI best actor award for 'Gallipoli'.
Prince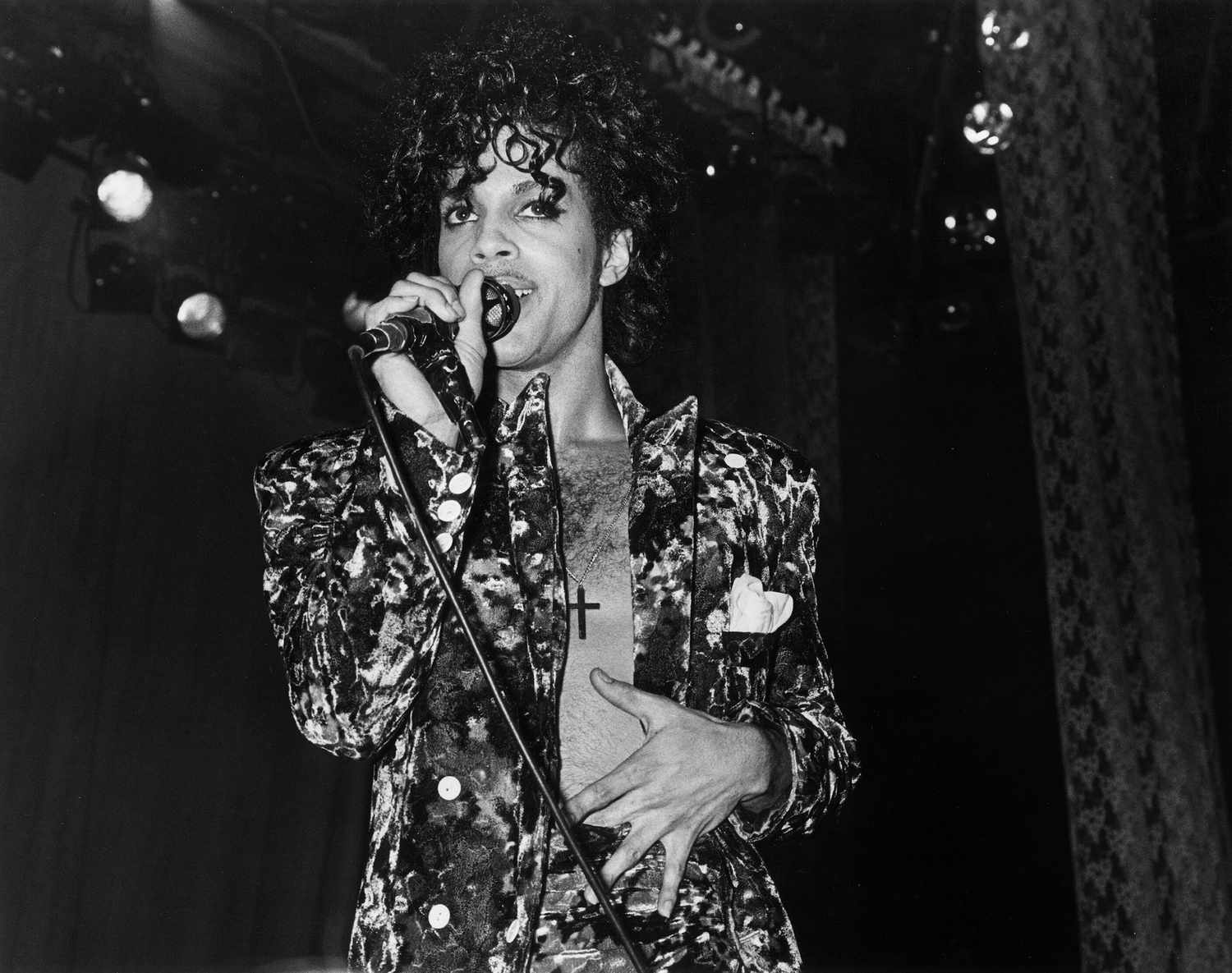 Image Source: LiveAbout
He just wants your extra time and your... KISS! It's of course the unmatchable Prince; award winning singer, musician, actor, record producer and all round heartthrob! In 1980 Prince released the controversial, often sexually explicit album 'Dirty Mind' - as shocking as it was brilliant.
Lionel Richie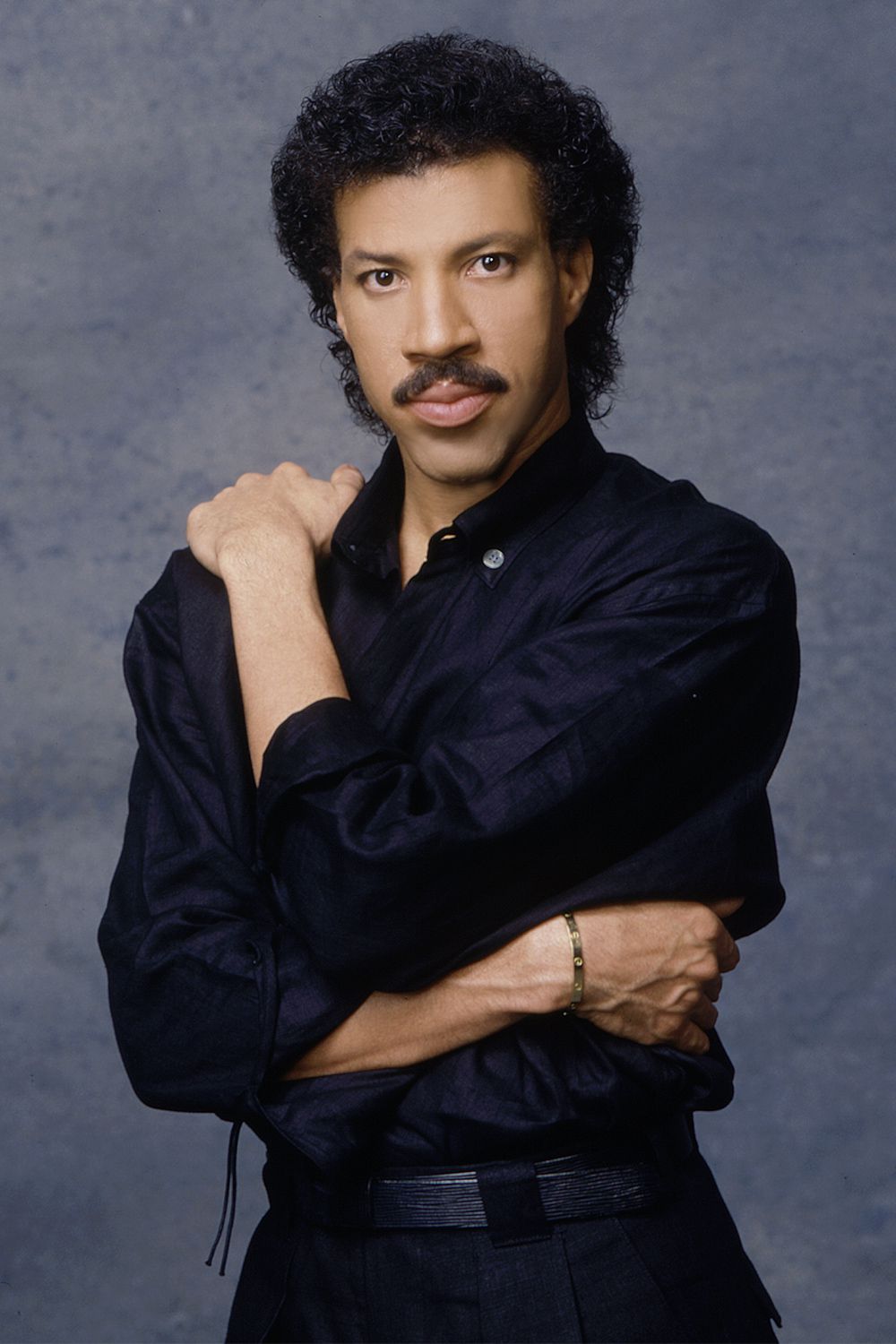 Image Source: Deadline
It may be his daughter Sofia who is delighting the TikTok generation in 2023, but back in the day, her dad was the one we all wanted to watch! In '81 Richie released one of the best selling singles of all time - 'Endless Love' with the legendary Diana Ross.