Unseen Images Of Love Island USA Cast Before They Got To The Villa
By Jessica O'Neil
2 weeks ago
Leonardo Dionicio
Image Source: Perfect Game
Since Leo was the first man to enter the villa in season 5, it's fitting he's the very first person on our list. Before his Love Island days, Dionicio hailed from West Hartford, Connecticut, working as a salesman. Naturally, he was a student-athlete as well, playing infielder for the University of Dayton, which is a D1 college.
Anna Kurdys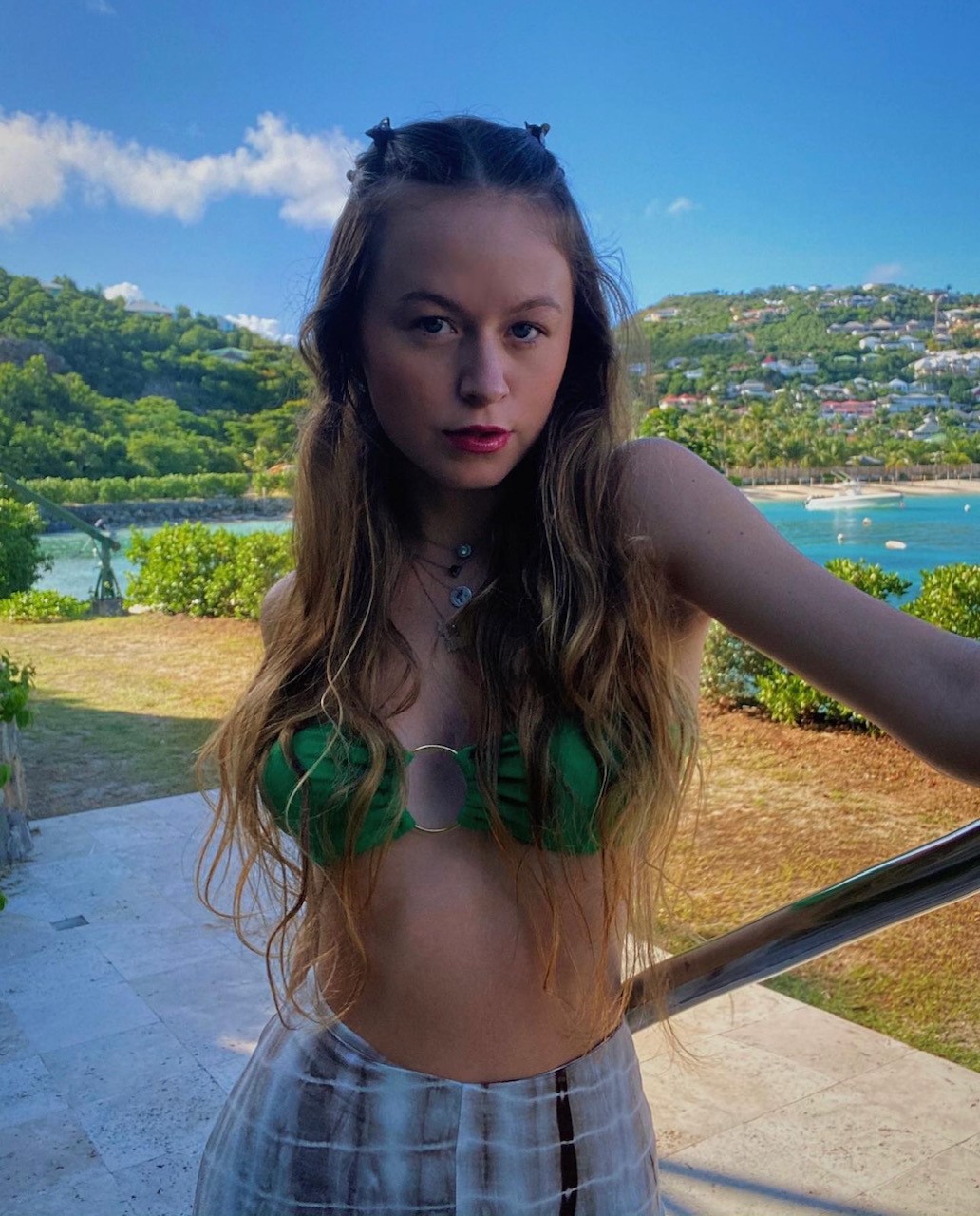 Image Source: Instagram
Anna was immediately interested in Leo at the beginning of the season, but when he decided Kassy Castillo was more his type, Anna went the Bergie route instead. Kurdys was originally from Boca Raton, Florida, and went to school in St. Barthelemy studying criminal justice. Though she didn't find her forever love on the show, something tells us she'll be just fine.
Vickala "Kay Kay" Gray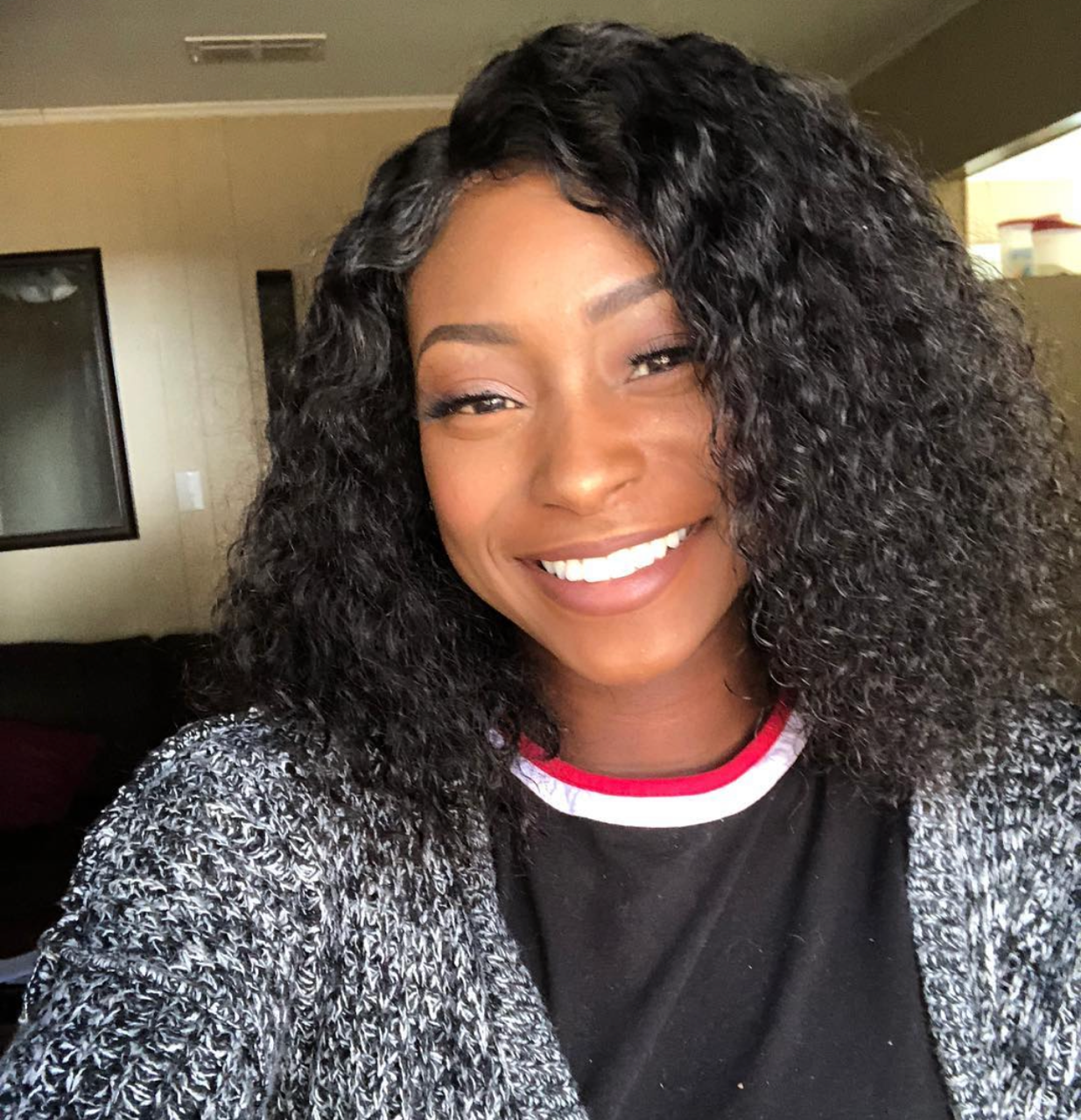 Image Source: Instagram
Kay Kay found her match in Keenan early in the season. She's bubbly, fun, and a total fan favorite. She grew up in Palestine, Texas and loves her hometown. Outside of the villa, she's a total workaholic, saving lives across the country as a travel nurse. Body, brains, she's got it all!
Destiny Davis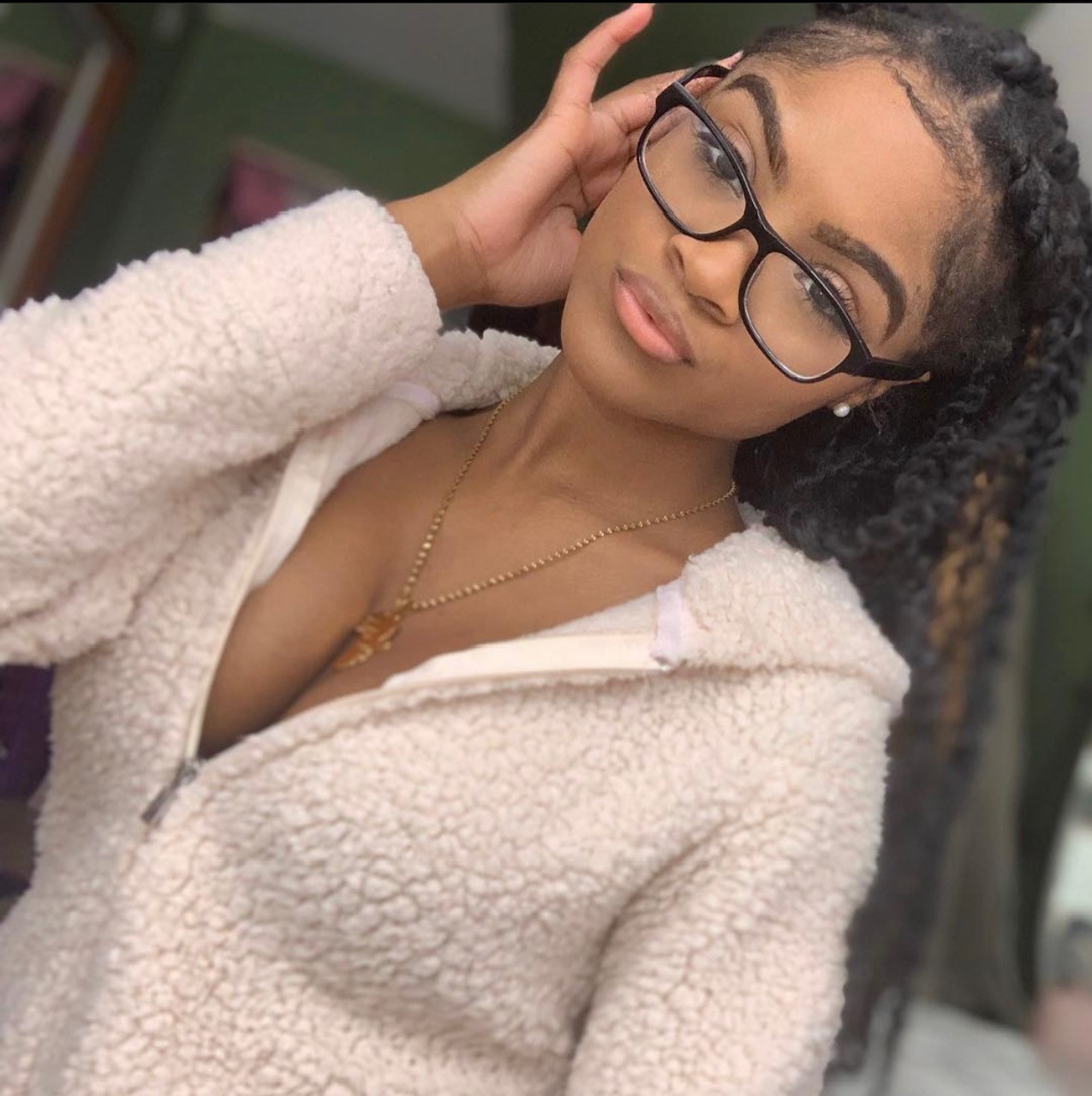 Image Source: Instagram
Though Destiny originally paired with Marco Donatelli at the beginning of the season, the "alpha dater" spent less than a week with her first choice before moving on to newcomer Harrison Luna, then to Jonah Allman, then to Mike Stark, and then finally Zay Harayda. The 27-year-old Missourian is a microbiologist outside of the villa and a model as well.
Victor Gonzalez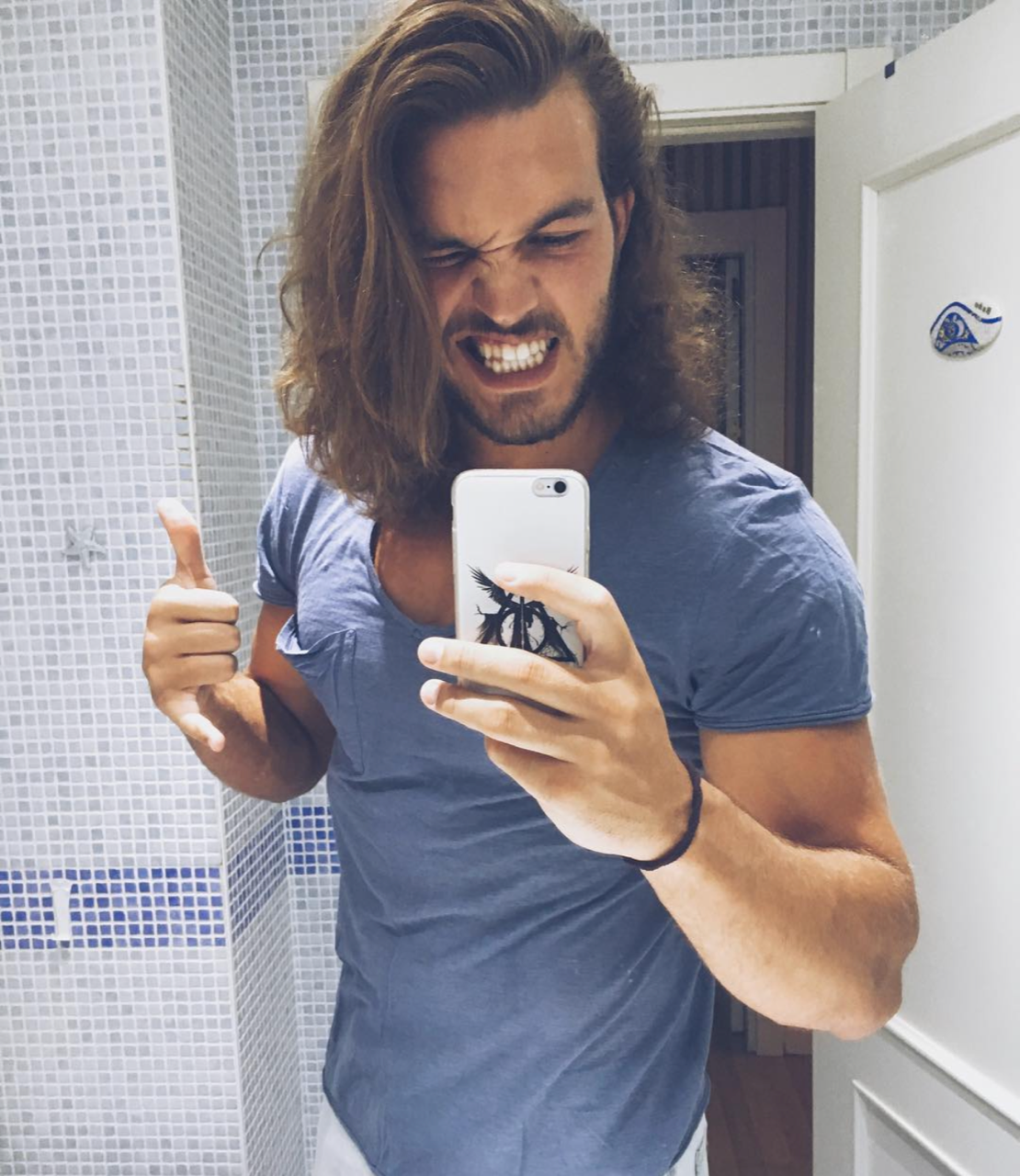 Image Source: Instagram
Victor didn't spend much time in the villa. He was originally coupled with Jasmine Sklavanitis and then paired up with Carmen Kocourek on day 5 before being dumped on day 8. Gonzalez is an avid wrestler who grew up in Madrid and now resides in Georgia. Though Victor is clearly super handsome, none of the girls seemed too interested in him or his wrestling skills.
Jasmine Sklavanitis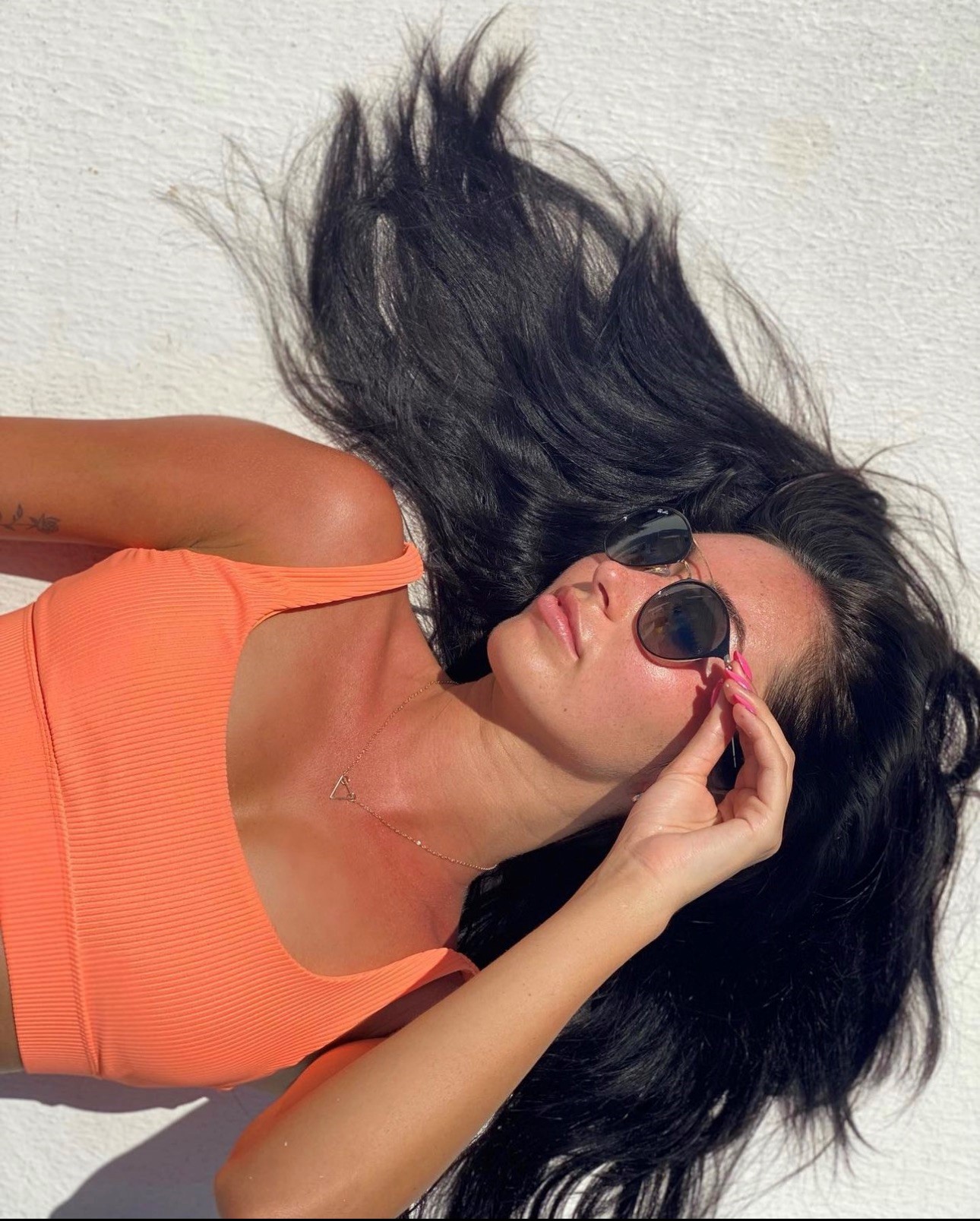 Image Source: Instagram
Jasmine is clearly a knockout, which makes it so heartbreaking that she only got to spend 5 days in the villa before being dumped and sent home. Though she was with Victor at first, her temporary beau was stolen by Carmen. Then, when her new partner Harrison chose Destiny over her, it was donezo for Jasmine. The Nashville trauma nurse doesn't regret a single thing, though!
Kassy Castillo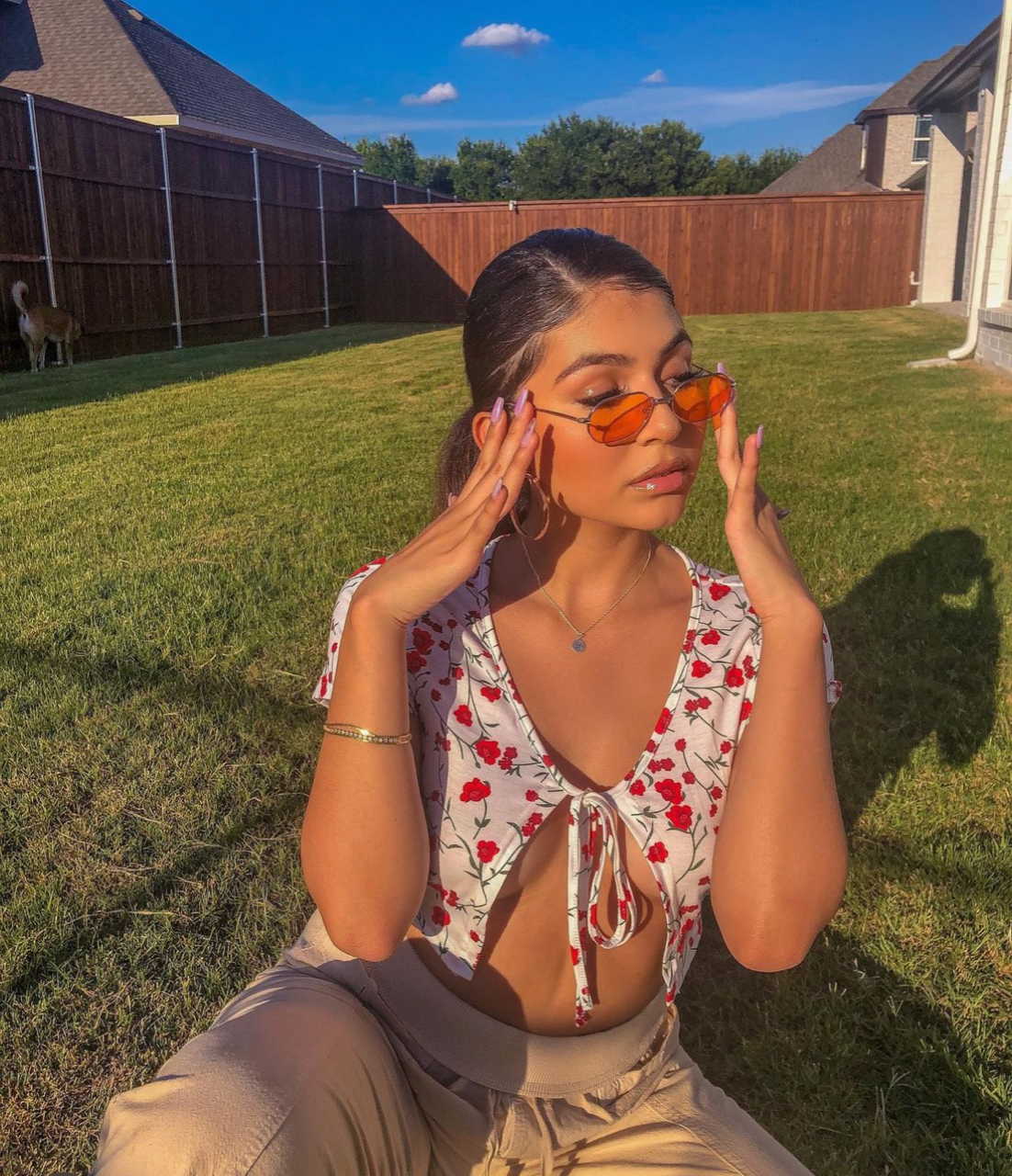 Image Source: Instagram
Before heading to the villa, Kassy was a real estate agent from Zachary, Louisiana. Her time at Love Island was super successful in comparison to other contestants, as she and Leo are still together to this day. Not everyone was a fan of the match though, since Leo was originally with Anna first. That wasn't about to stop Kassy from leaving with the man she wanted!
Carsten "Begie" Bergersen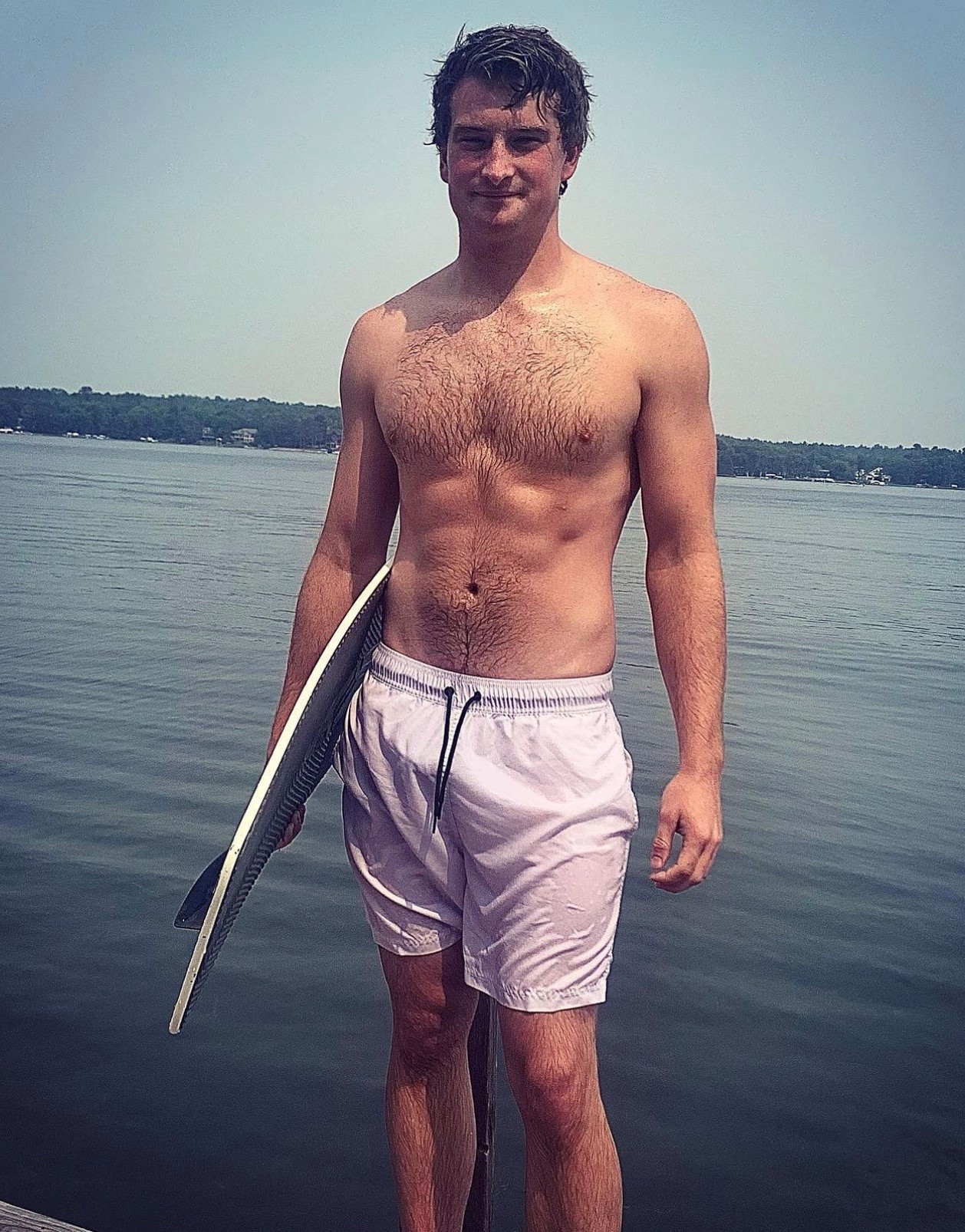 Image Source: Instagram
Bergie was a gentle soul this season. A manager at Dairy Queen and a former college football champ, the Minnesotan was one of the more awkward contestants on the island. He didn't have much confidence when he first entered the villa, but by the end, he had a renewed sense of self-worth and a beautiful girlfriend to match.
Keenan Anunay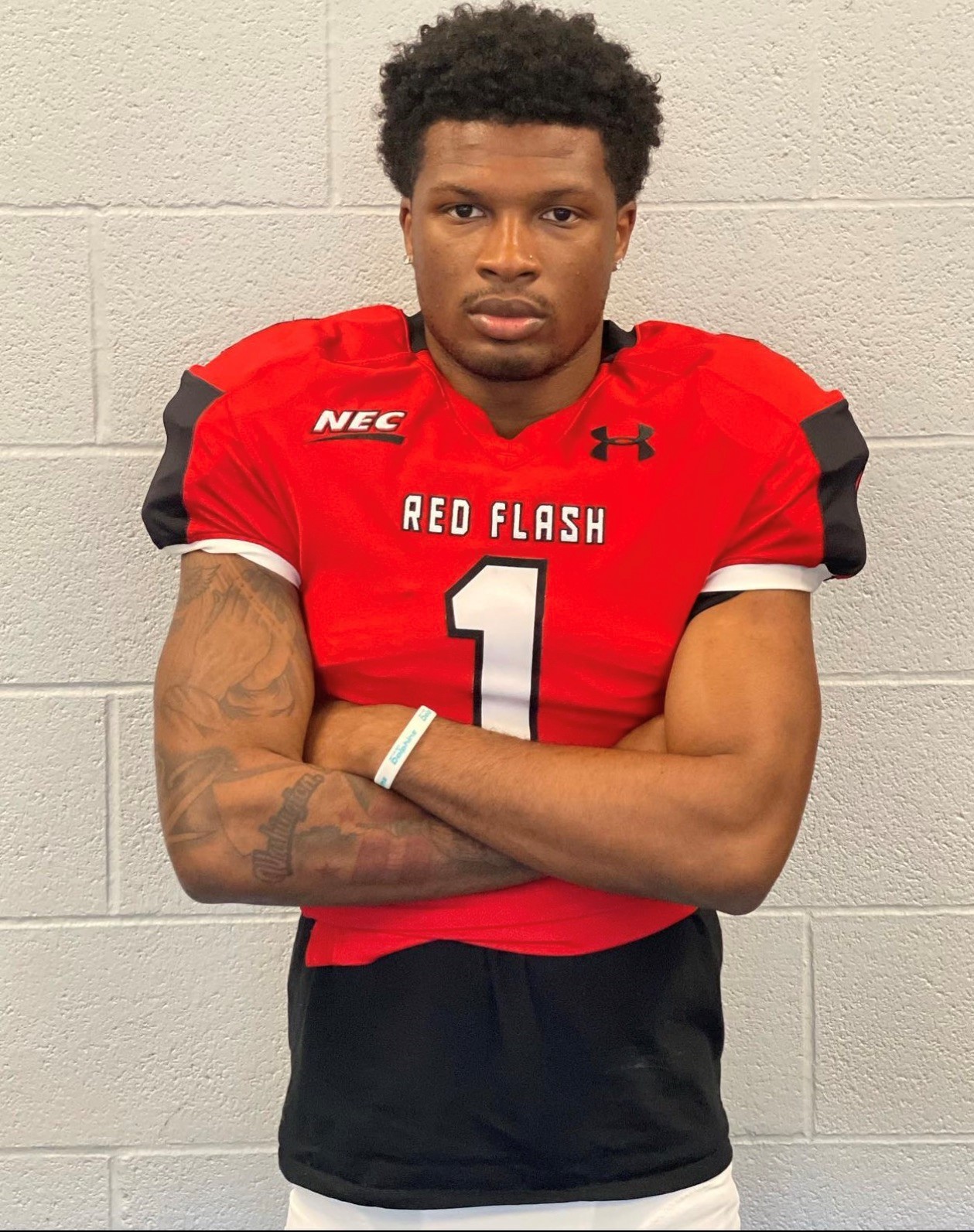 Image Source: Instagram
Keenan found it difficult through the season to share his feelings with the other contestants on the show. As a football player at Morehouse College, his macho background left him more focused on the physical rather than the emotional. Prior to Love Island, Keenan grew up in Washington DC, moving to Atlanta to continue his football aspirations.
Zeta Morrison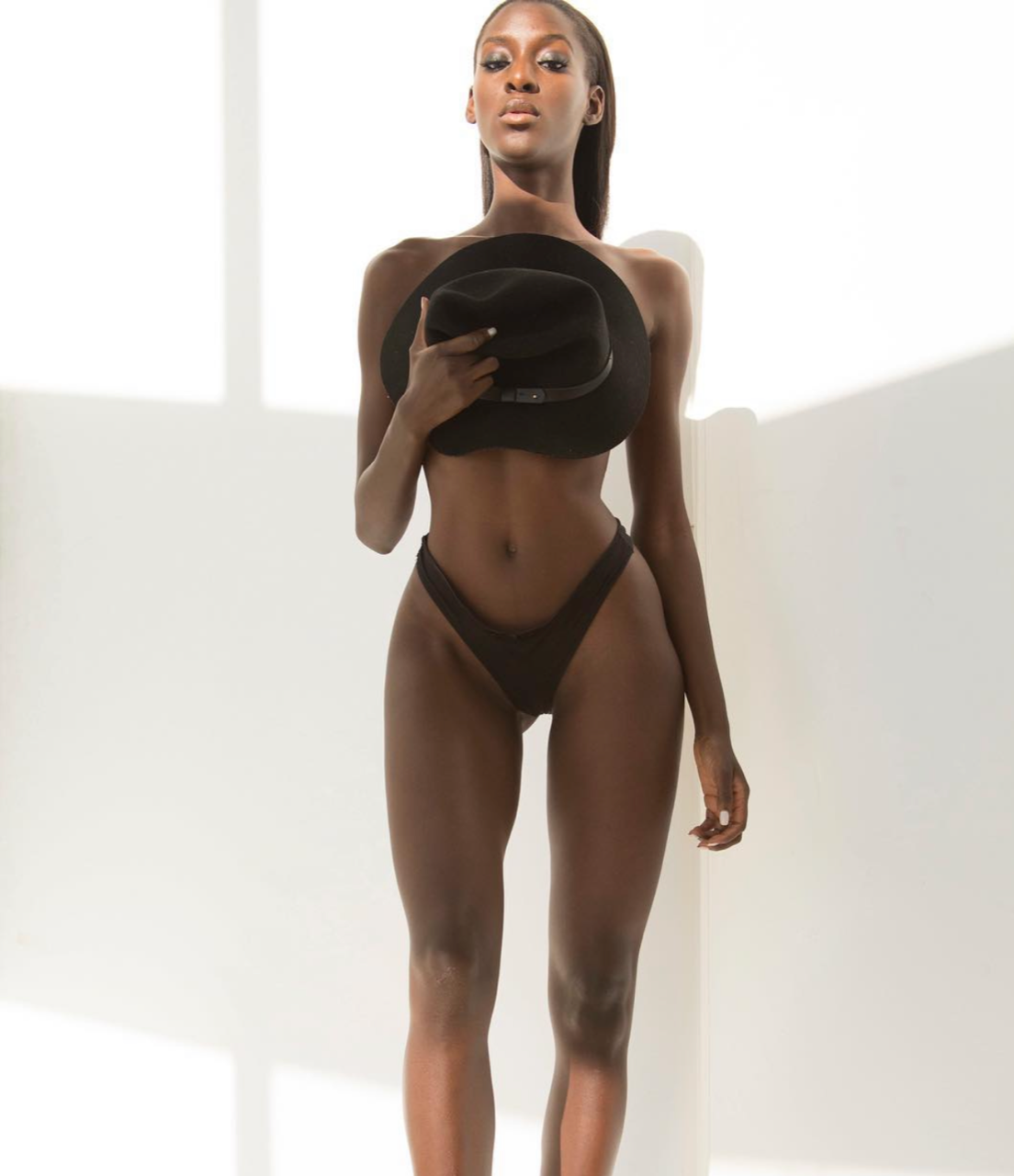 Image Source: Instagram
Zeta was the Love Island season 4 winner, along with Timmy Pandolfi. The star quickly went from a babysitter and aspiring model to getting signed by agency Peak Models and receiving multiple brand partnerships. The British model has even starred in multiple films as well. Though Zeta rubbed some fans the wrong way, there's no doubt she is definitely fit for the limelight.
Timmy Pandolfi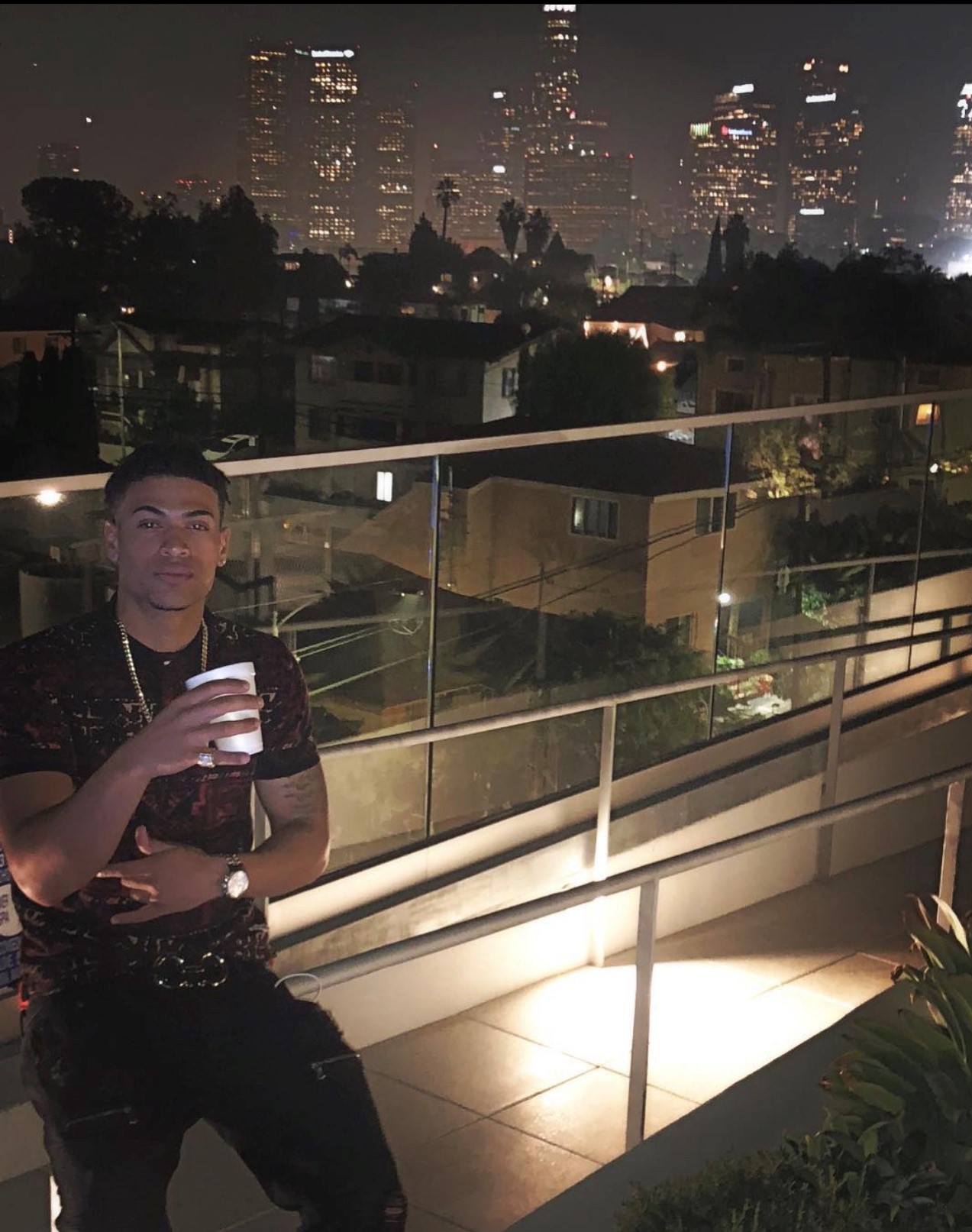 Image Source: Instagram
Timmy was one of the winners of season 4 of Love Island. He and Zeta were coupled up since the very first day, but sadly, the pair are no longer together in real life. Just like Kassy of season 5, Timmy was a real estate agent. He grew up in the Big Apple, but as many reality stars do, he moved on to Los Angeles for a life of stardom.
Deb Chubb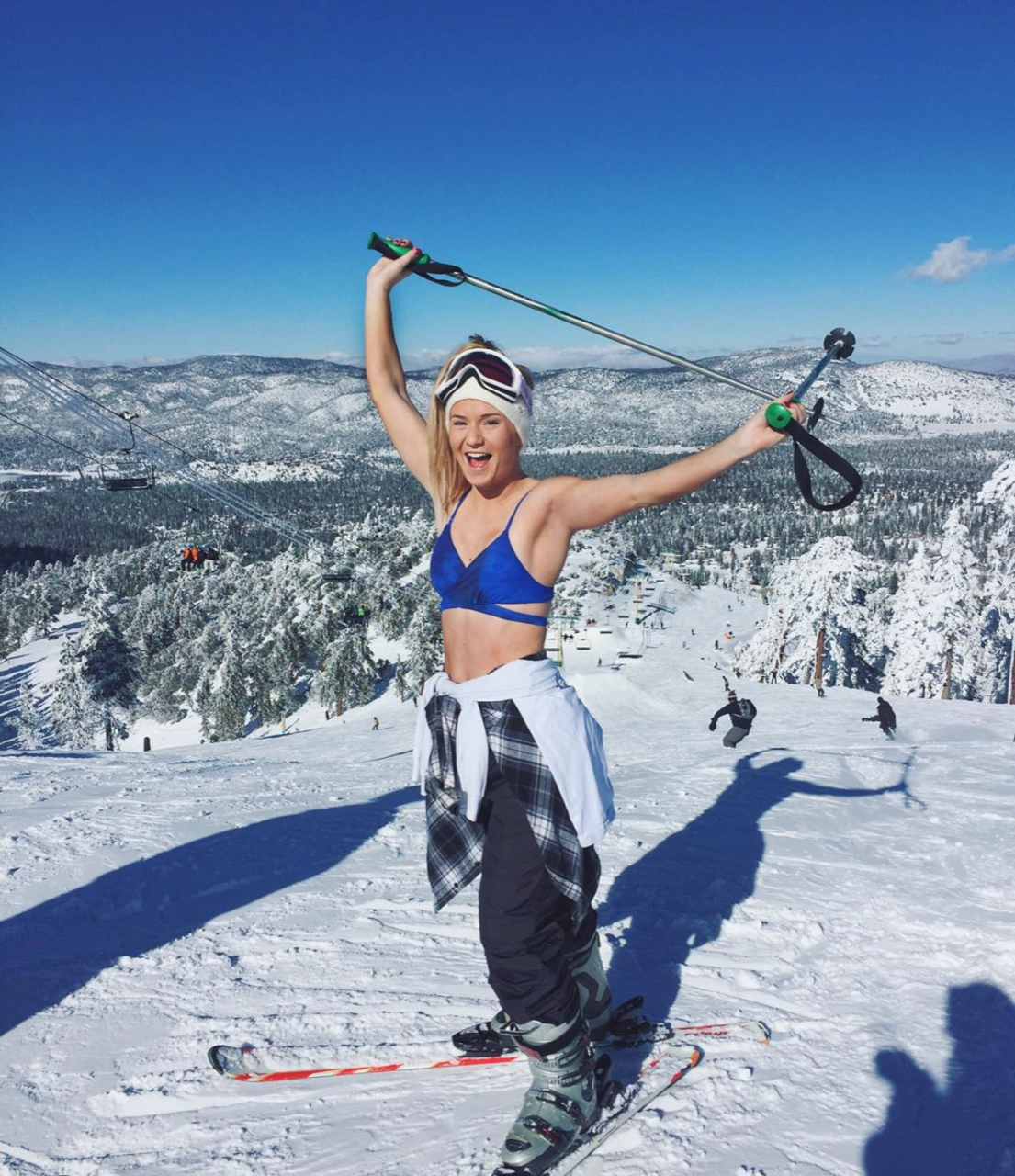 Image Source: Instagram
Deb came to the villa as a sparkly Texan and San Diego State University graduate. After the show, she moved to California and worked as a personal assistant. Deb found herself paired up with Jesse Bray initially, but love was quickly lost as Valerie Bragg stole him away. As Deb always said: "Men ain't s***!"
Jesse Bray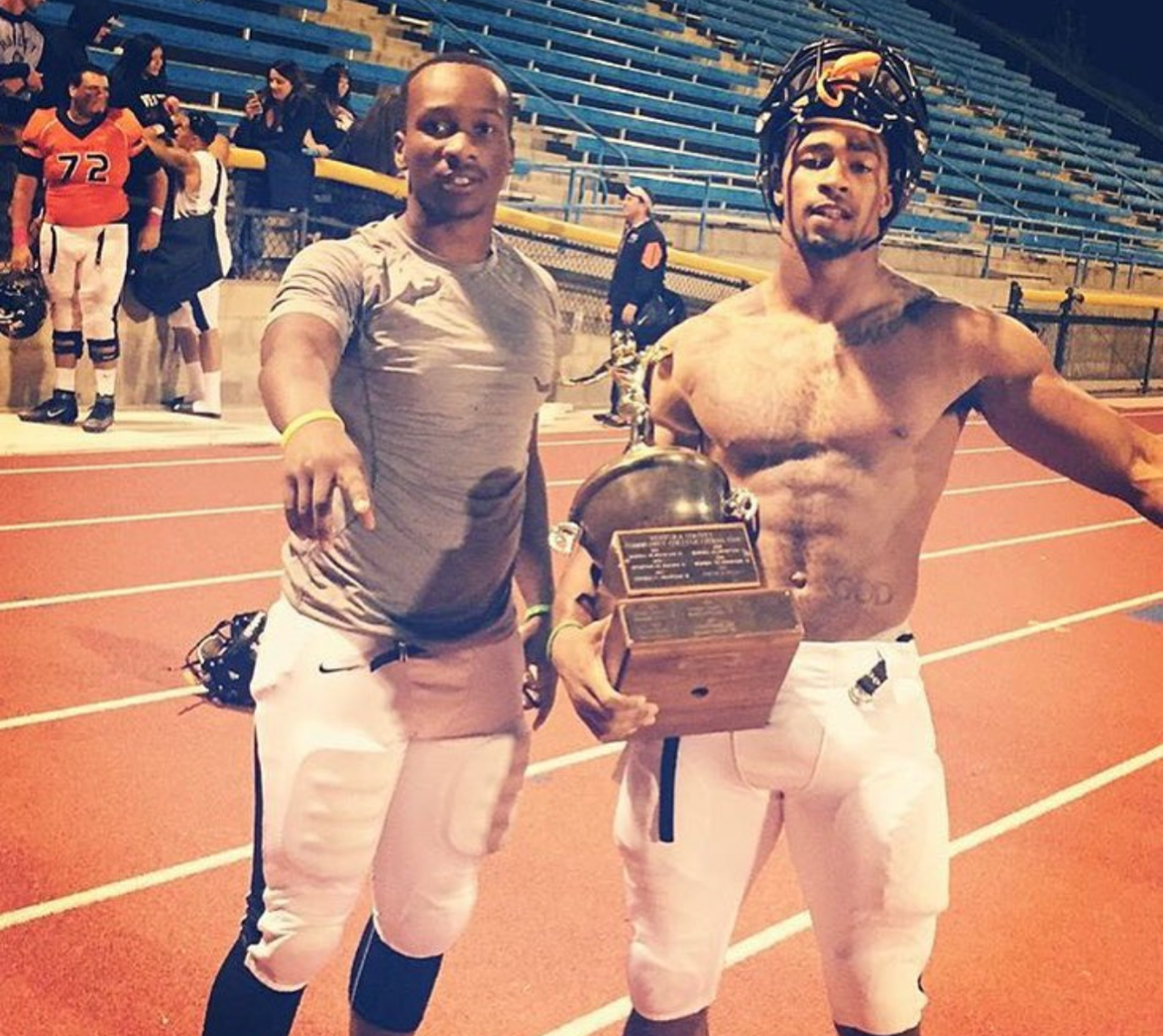 Image Source: Instagram
Fans had so much hope for Deb and Jesse and were crushed to learn that their relationship had ended after only four months of steady dating. Jesse is a Springfield, Ohio native, but left his hometown for Houston, Texas before making his way to Fiji for the show. We hope the avid milk drinker is living it up as we speak.
Nadjha Day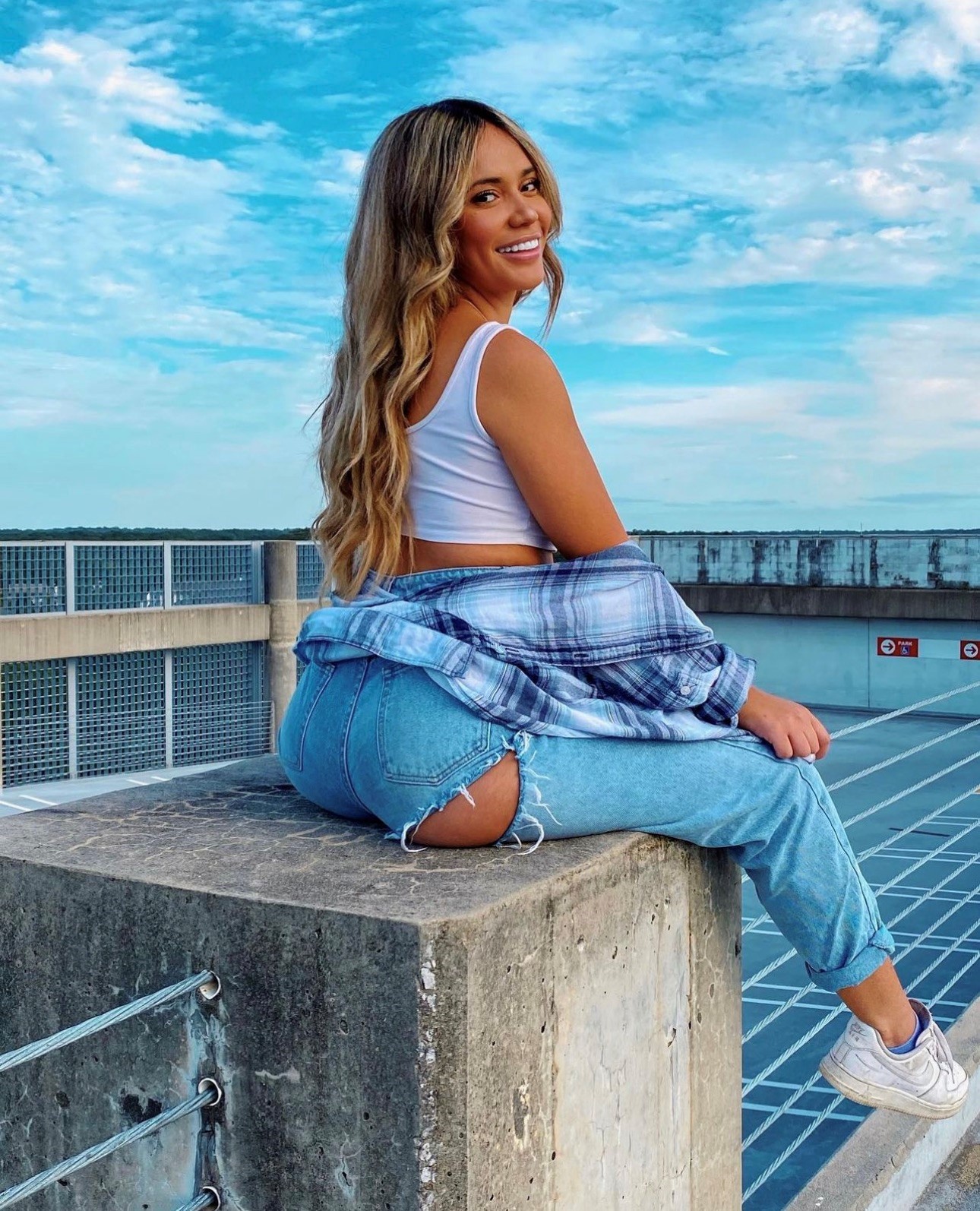 Image Source: Instagram
The Barranquilla bombshell had a good run during season 4 of the show until she decided to call it quits on Day 31, choosing to end things with Jeff. Though the pair attempted to date after the show, they broke up yet again. Day claimed Jeff was "one of the worst human beings" and was extremely verbally abusive to her, even after the relationship came to a close.
Phoebe Siegel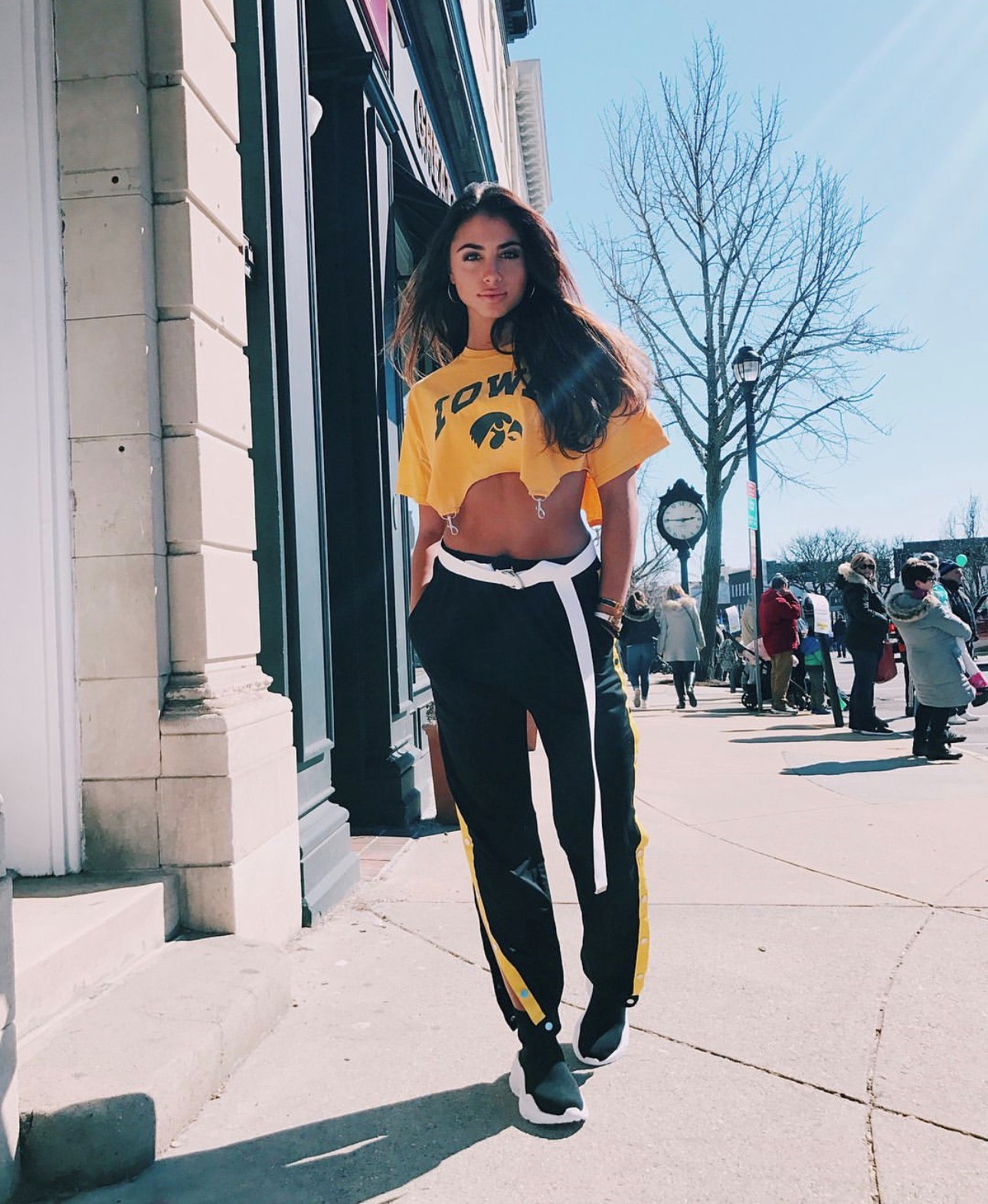 Image Source: Instagram
During her season on Love Island, Phoebe was a student at the University of Michigan. Fans were iffy about Siegel, saying she came across as a mean girl while pursuing Isaiah Campbell. Phoebe even said in an interview with Page Six she had been receiving "gruesome death threats" following the conclusion of the season."
Courtney Boerner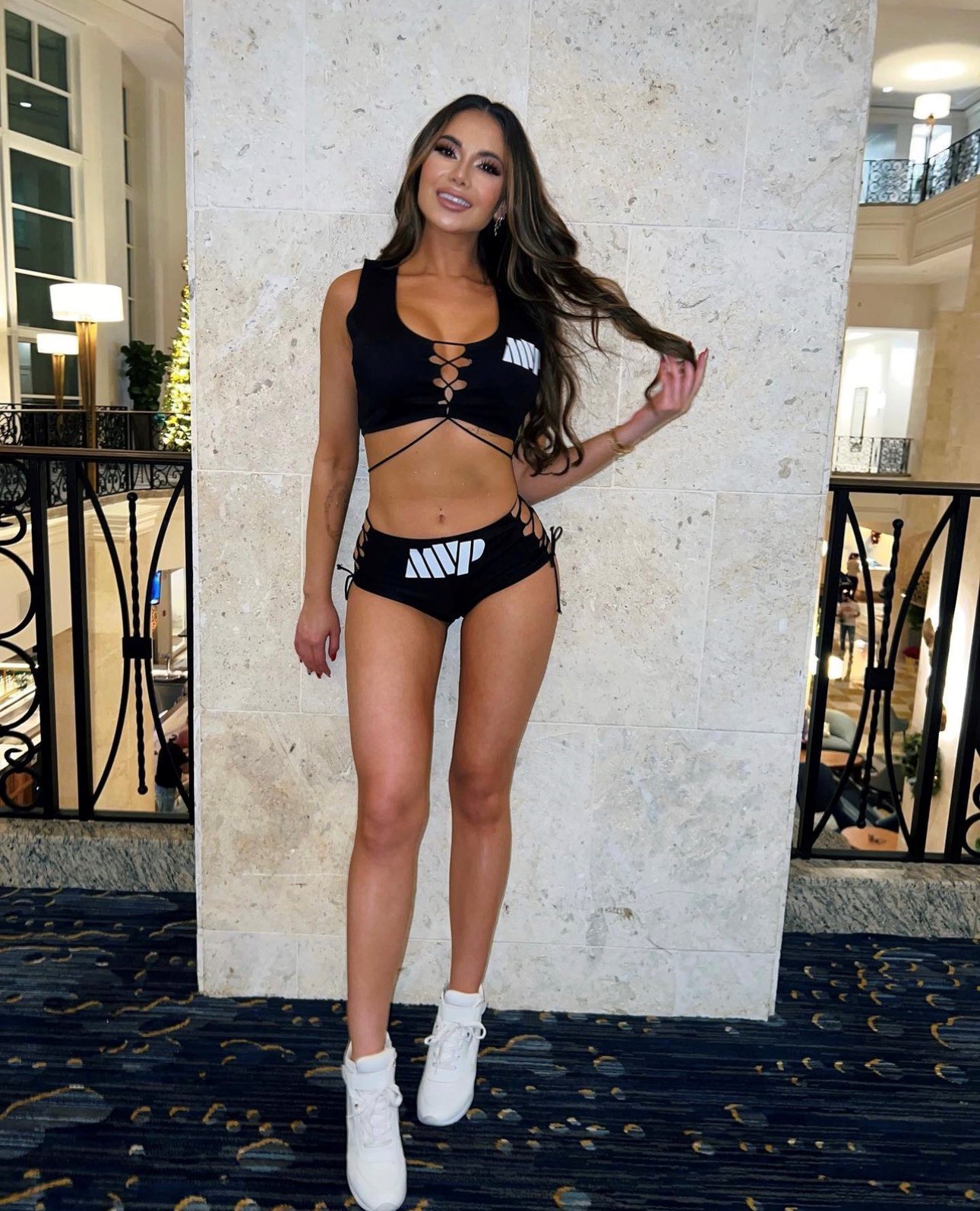 Image Source: Instagram
Floridian, hair stylist, and Playboy model Courtney Boerner was Love Island's first openly bisexual woman. She's a complete Barbie Doll, admitting to having nearly 20 plastic surgeries by the time she was 19. Courtney had coupled up with Andy, Felipe, Bryce, and Chad before breaking up with Chad off-air. He then "chose" to recouple with Mackenzie and Courtney departed the villa on day 24.
Jeff Christian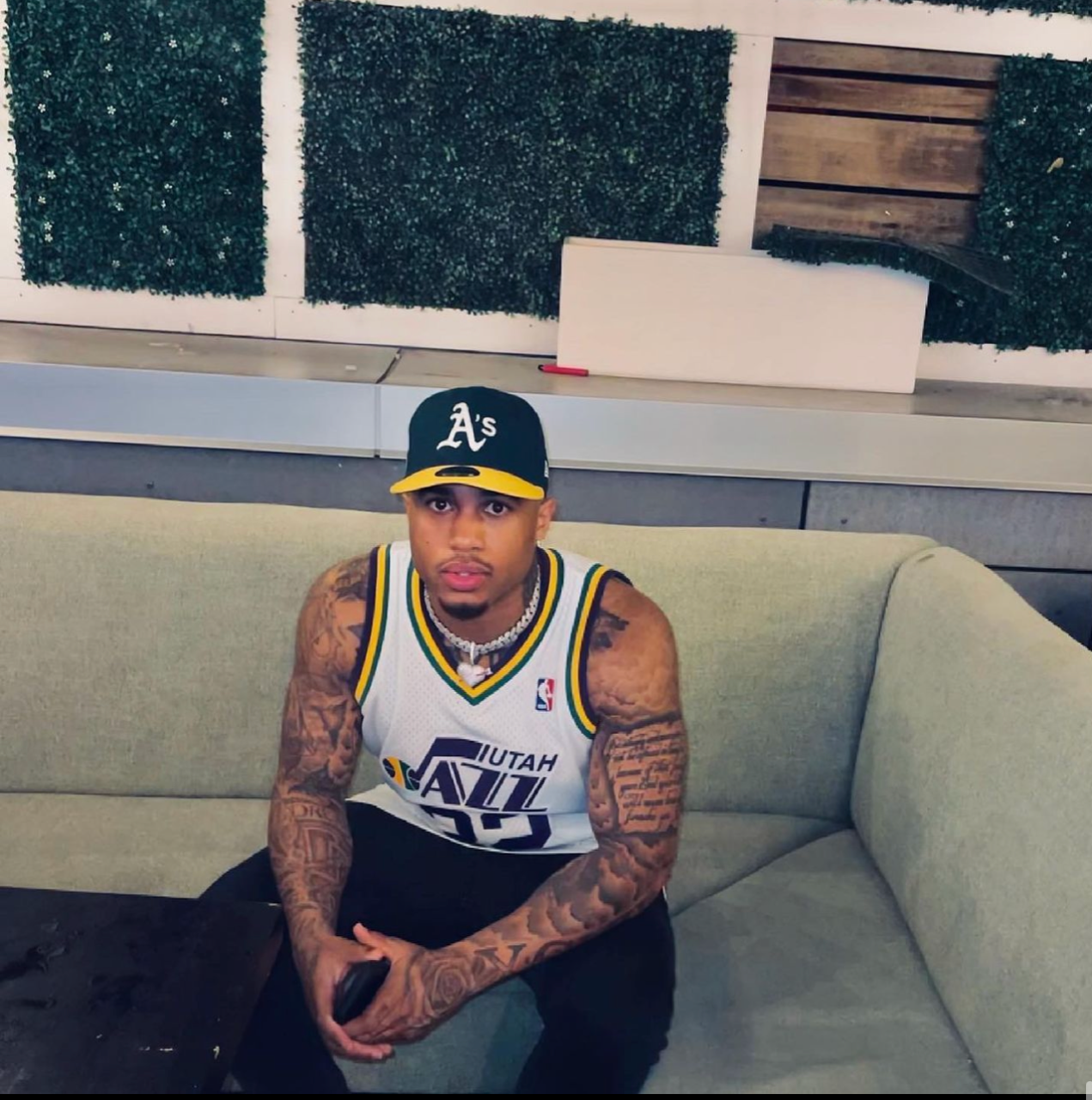 Image Source: Instagram
Jeff, a footballer from Cincinnati, entered the villa with Zeta as his first partner, walking out on day 31 with Nadjah after getting into a heated altercation with Timmy. Nadjah and Jeff sadly did not leave as a couple, making them forfeit their chance at the $100,000.
Elizabeth Weber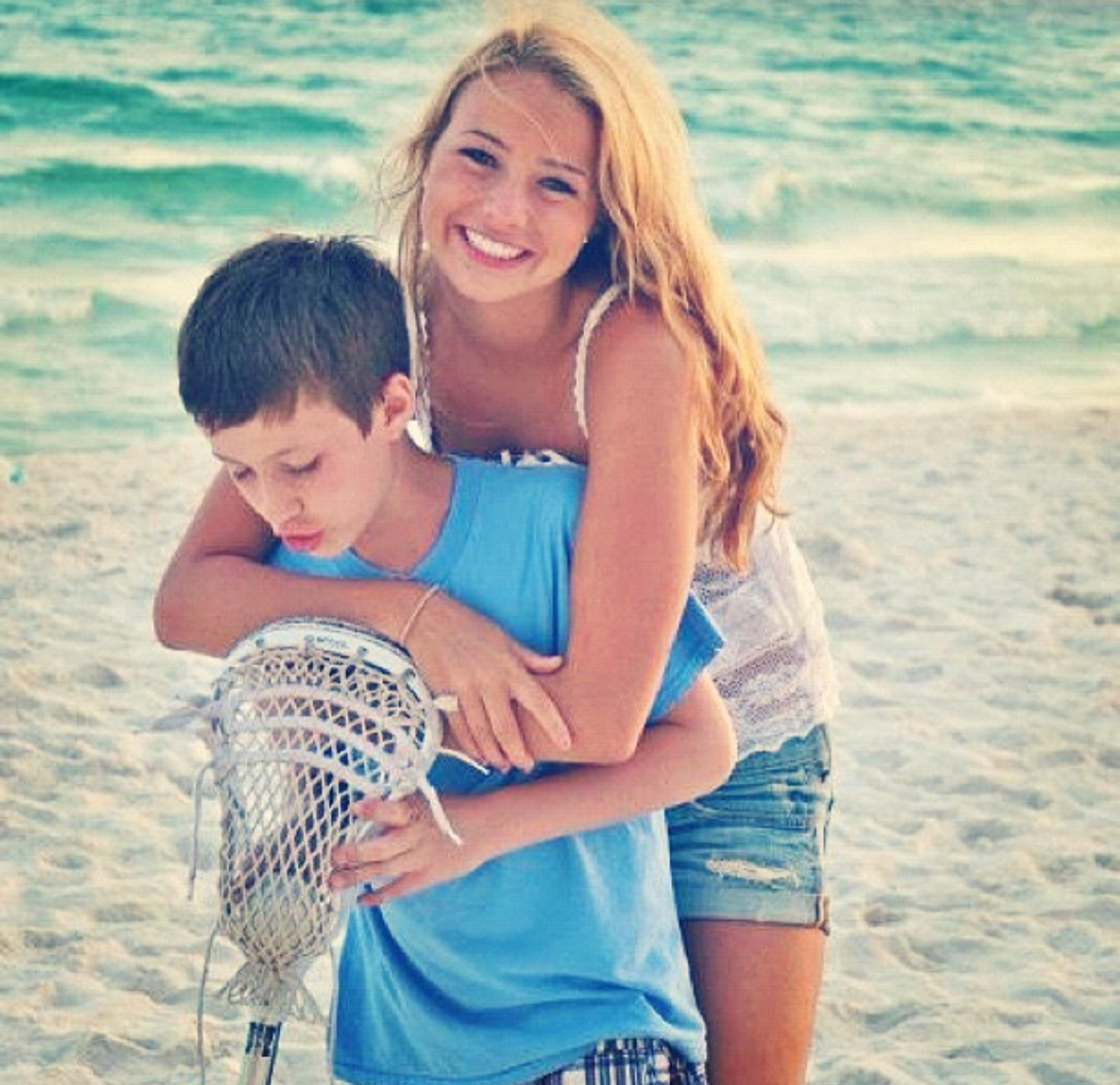 Image Source: Instagram
Elizabeth was the first winner of Love Island USA during season one. The NYC advertising exec developed an immediate relationship with Zac, which lasted the entire season. She even chose to share her prize with Zac, and the two continued dating until the end of 2019. However, Elizabeth admits the two are still great friends, even branching off into similar careers as models and influencers.
Zac Mirabelli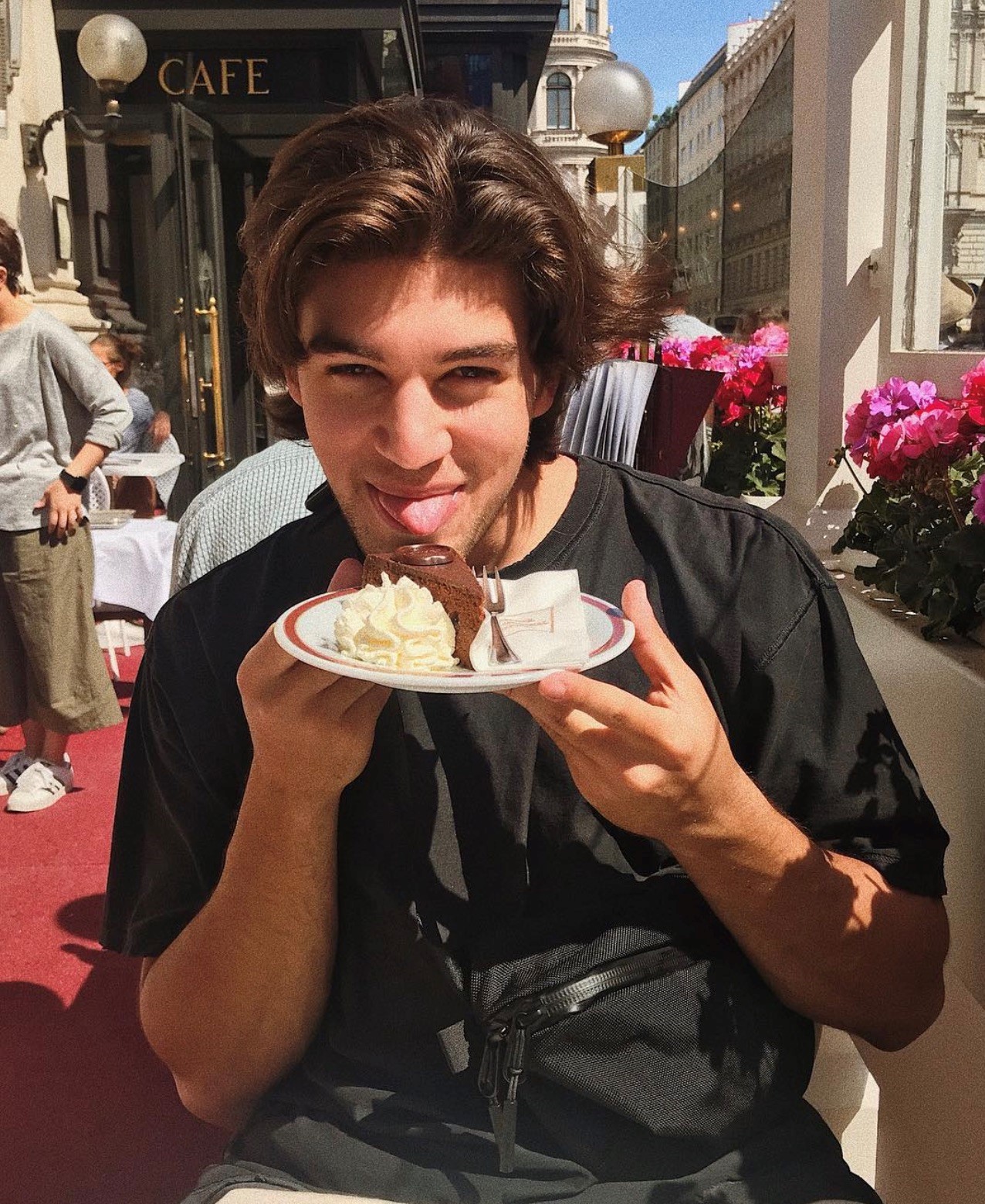 Image Source: Instagram
Zac and Elizabeth seemed like a forever pairing, but sadly the pair only made it until the end of 2019 after their time at the villa closed successfully. Zac is still having fun though, enjoying his life as a fashion influencer and model. Maybe one day these two can find their way back to each other!
Caro Viehweg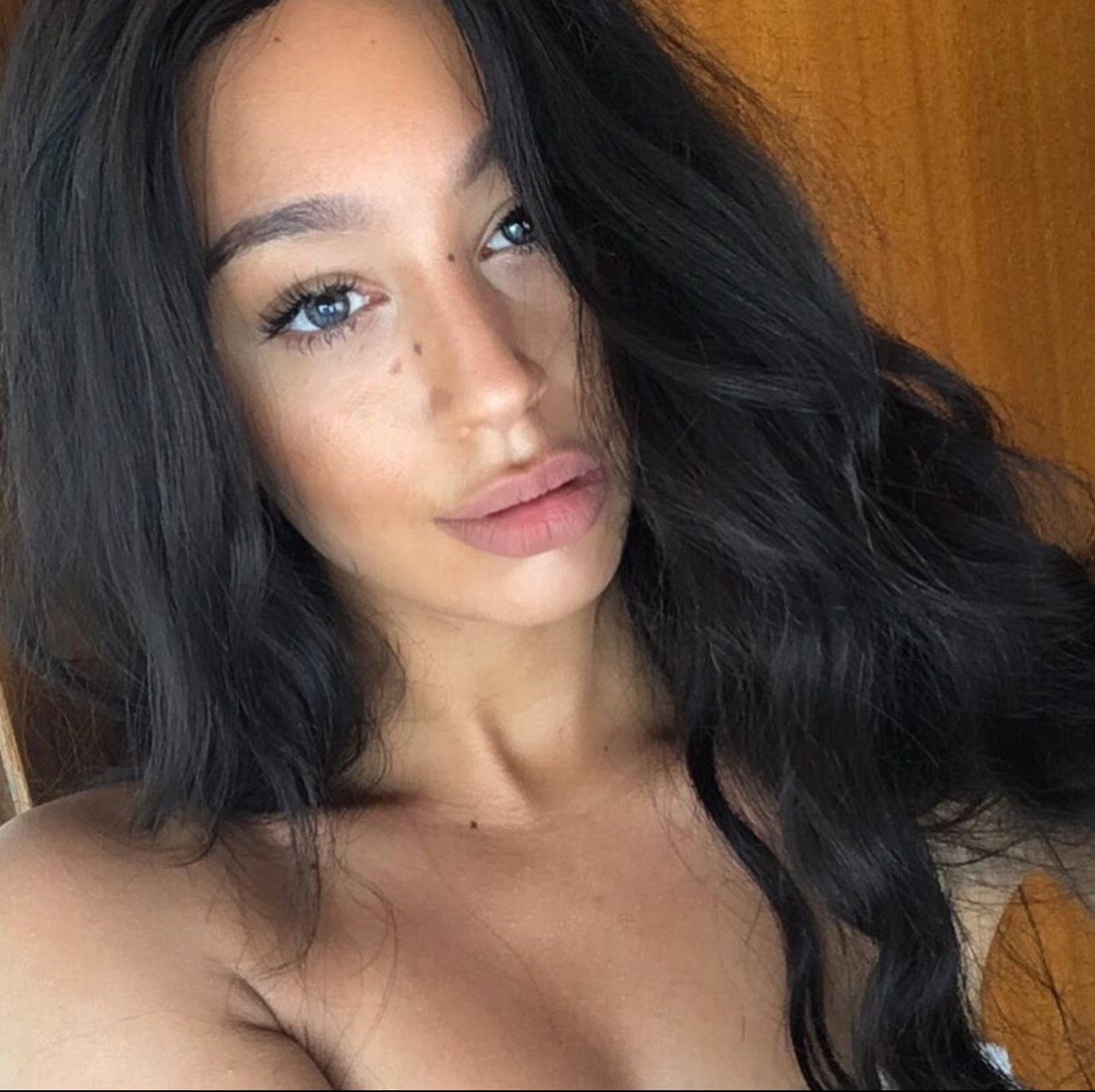 Image Source: Instagram
Gorgeous Brazilian model Caro came in third place with her love interest, Ray, in the third season of Love Island. The pair also competed in The Amazing Race during season 33. The couple had the longest lasting relationship from the first season, but sadly, the two are no longer together.
Ray Gantt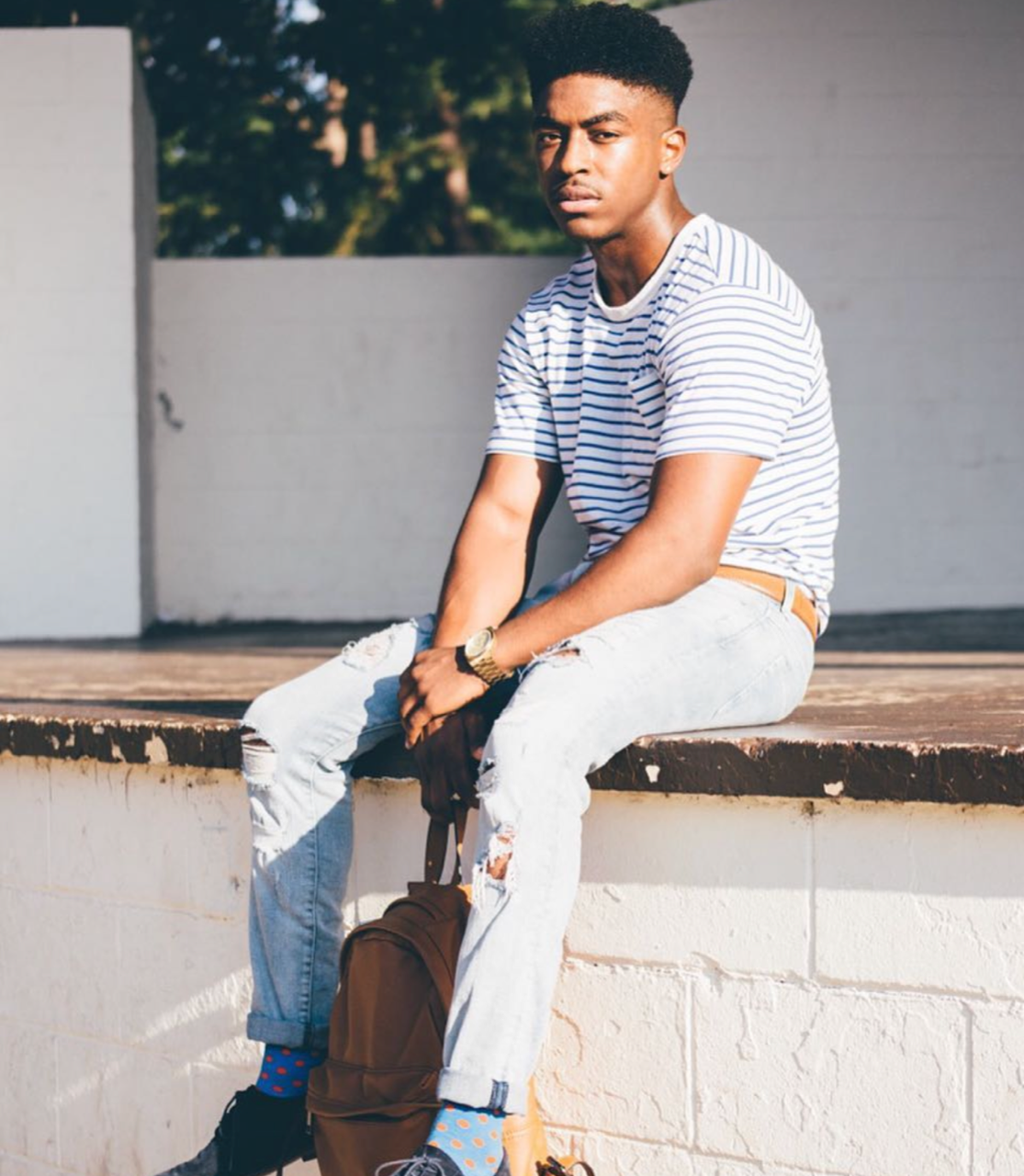 Image Source: Instagram
When Ray was first introduced to the villa, he was a biology and sociology student at Montclair State University. He was a charming risk taker and was looking for a girl to match his energy. He immediately found this in Caro. Though Ray didn't end up finding his forever love, it's okay! He's thriving in 2023 and is even working toward becoming a dentist.
Olivia Kaiser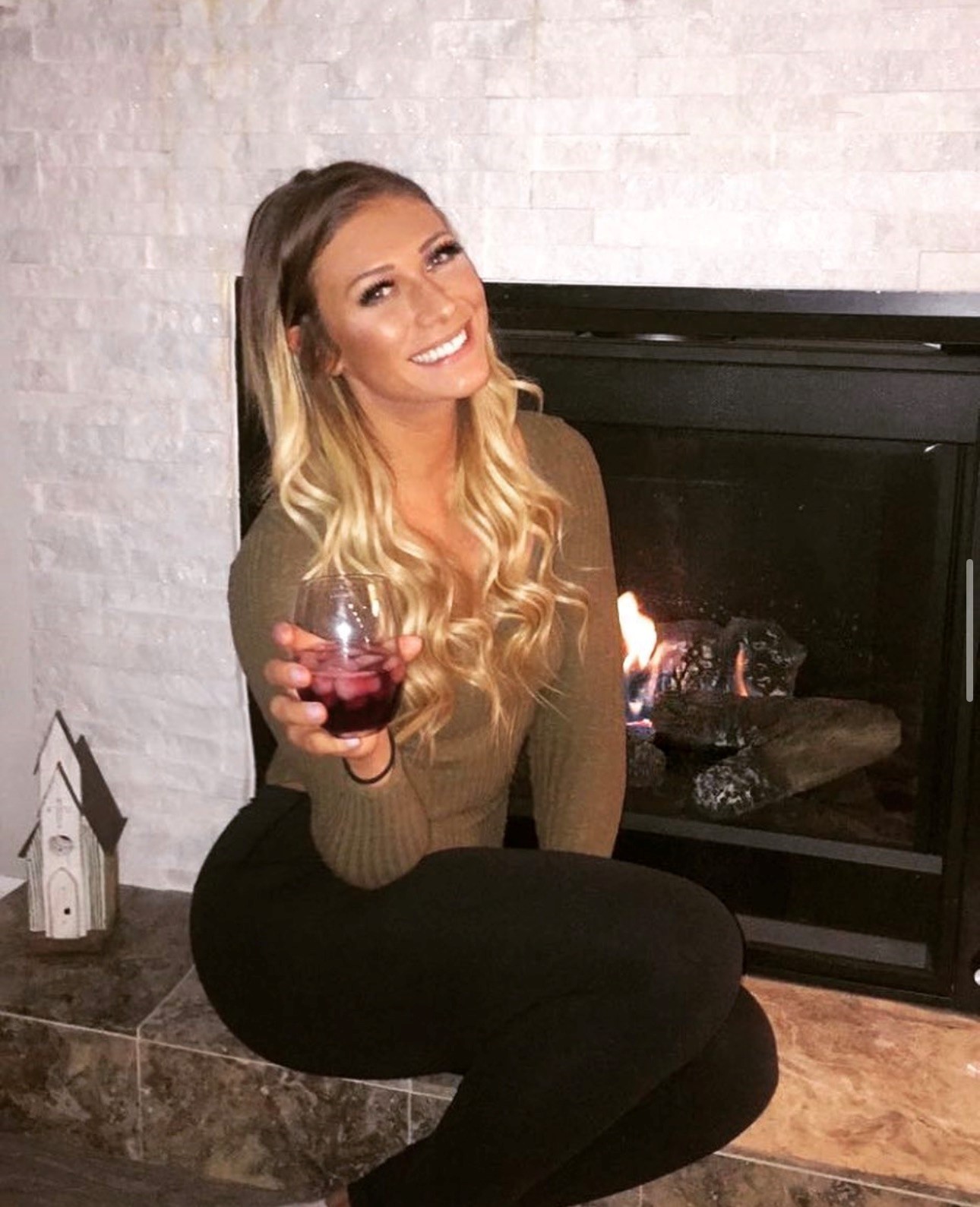 Image Source: Instagram
Cosmetologist and businesswoman Olivia made her way to the villa in season 3 of Love Island. She coupled up with Javonny for the majority of the season, but decided to end things on day 17. After returning to the villa post-breakup, she found romance with Korey, who was declared the winner of the season. After the show, she went on to star in the 38th season of The Challenge, even making it to the finale with her partner Horacio Gutierrez.
Korey Gandy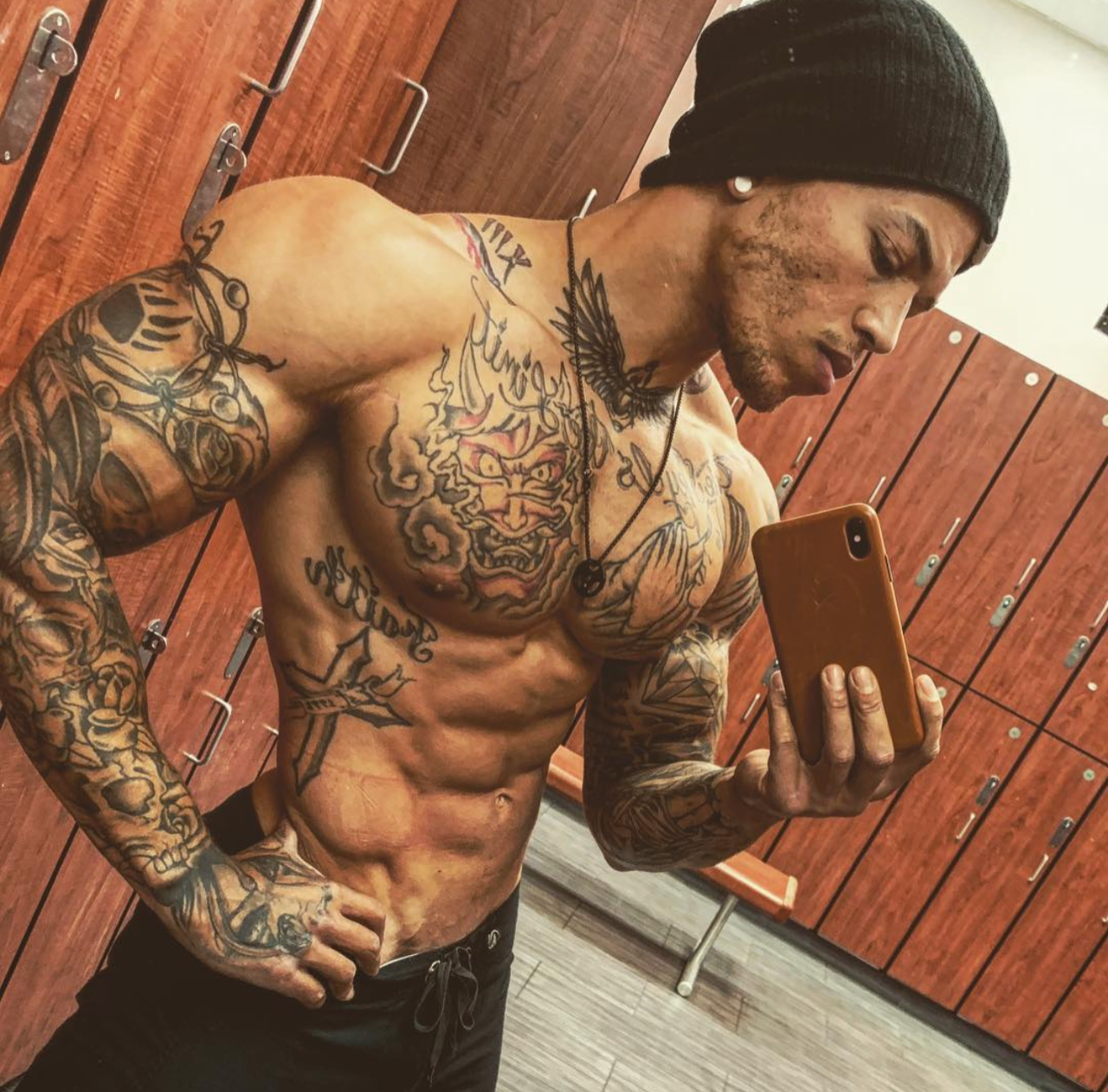 Image Source: Instagram
Korey didn't find his person until the end of the season, where Olivia took him by surprise. Though Korey ended up winning his season with Olivia, the relationship just didn't end up working out. The Virginian said in 2021 that he and Olivia hadn't spoken in a while, and there was little to no chance of a reunion between the two.
Josh Goldstein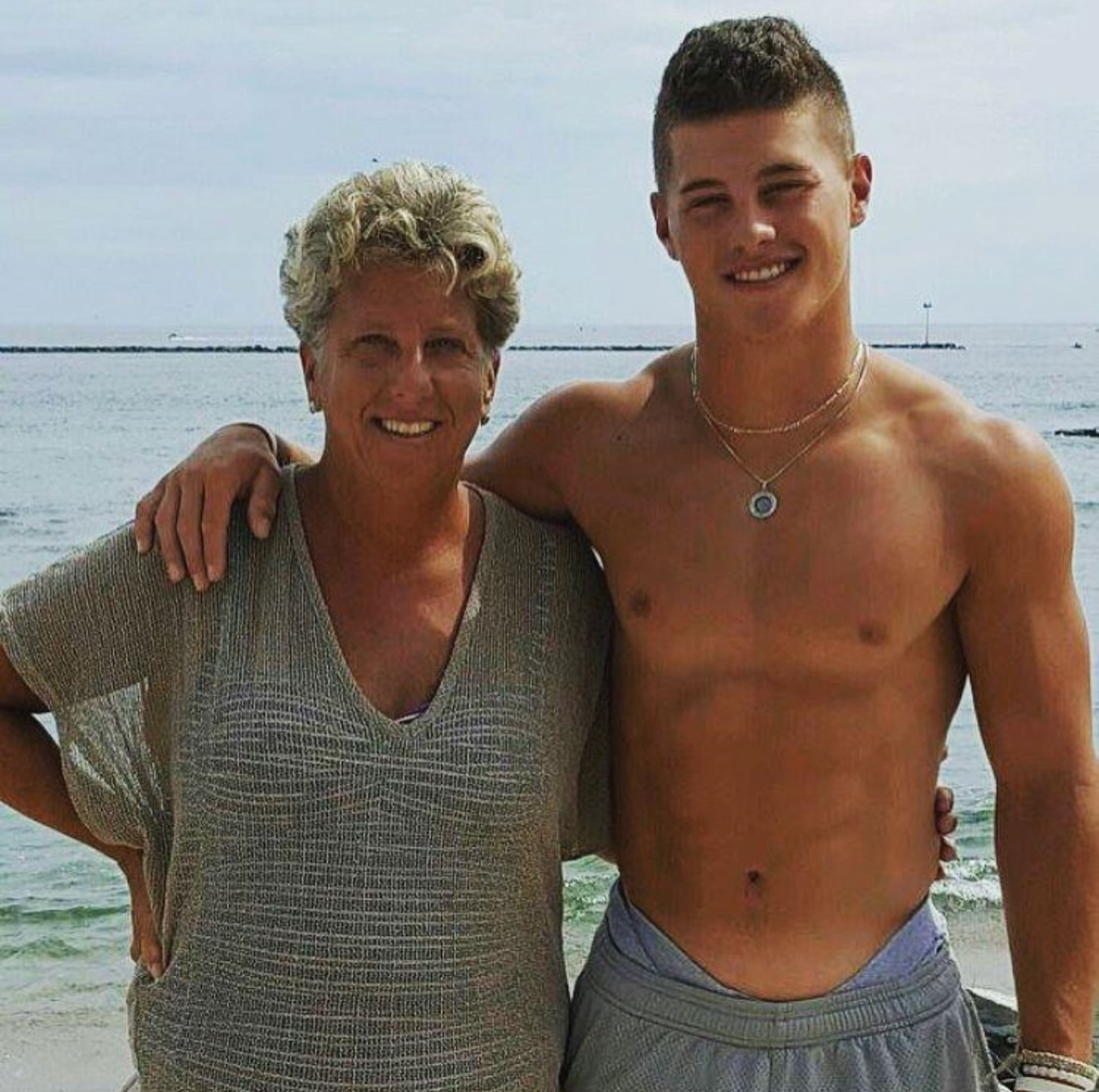 Image Source: Instagram
Josh was projected to be one of the winners of season 3, but tragedy struck and forced him and partner Shannon to leave the villa. Unfortunately, Josh's older sister, Lindsey, passed away, and forced the pair to end their journey early so Josh could support his family. The entire cast was bummed to see the couple go, but they understood and supported his decision fully.
Shannon St. Clair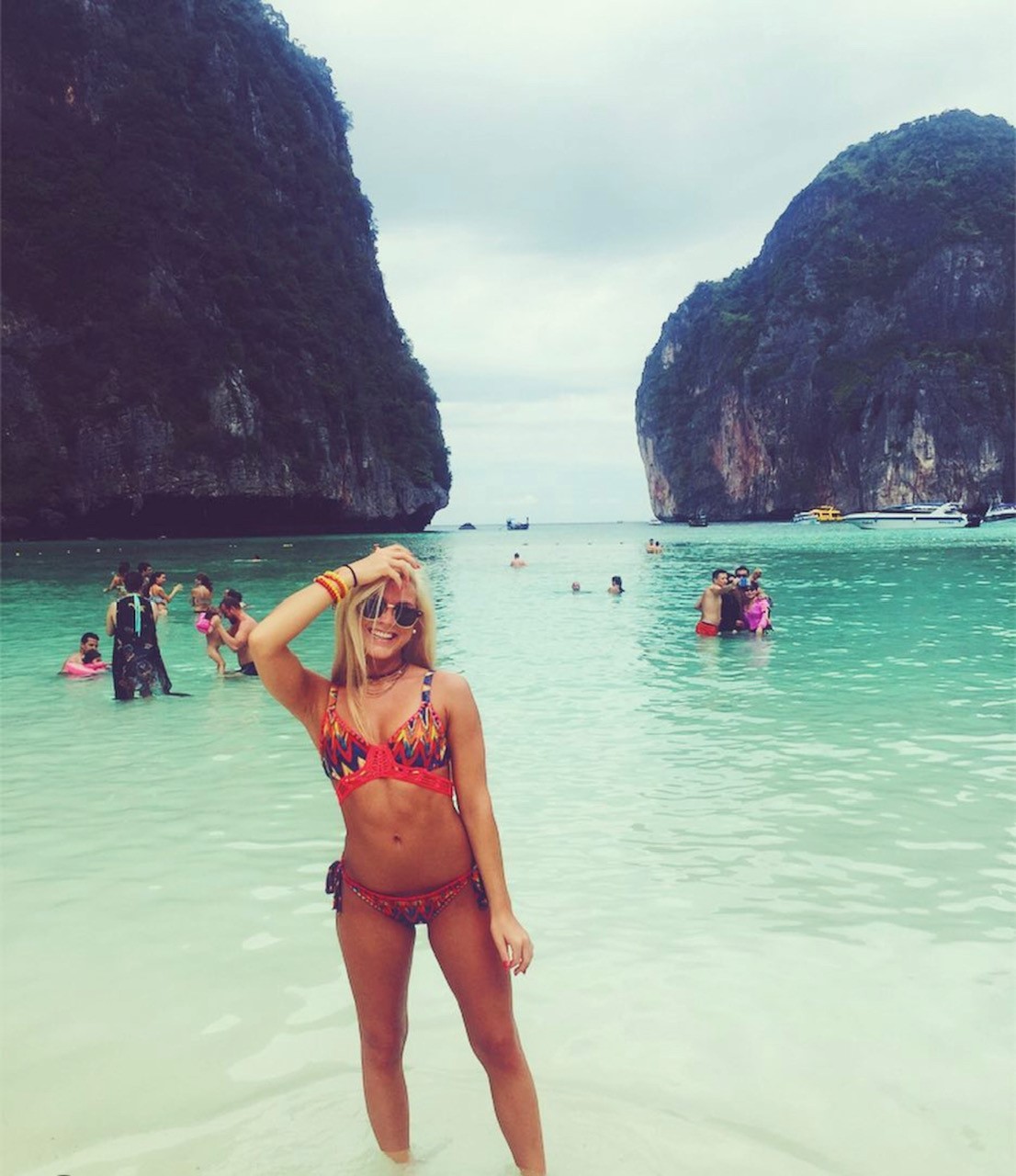 Image Source: Instagram
Shannon and Josh held onto each other and didn't let go during season 3 of Love Island, but sadly the death of Josh's sister prevented them from seeing the experience to the end. The pair broke up in June 2022 but publicly began dating again in October 2022. This didn't last, though, with the couple splitting yet again in mid-2023.
Jeremy Hershberg
Image Source: Instagram
Jeremy went through a handful of couplings before he found his way to Bailey Marshall. But, third place didn't end up benefiting the longevity of their relationship. Jeremy and Bailey only made it a week outside the walls of the villa. This pretty much confirms the consensus that Jeremy was a player and not a relationship type of guy.
Emily Salch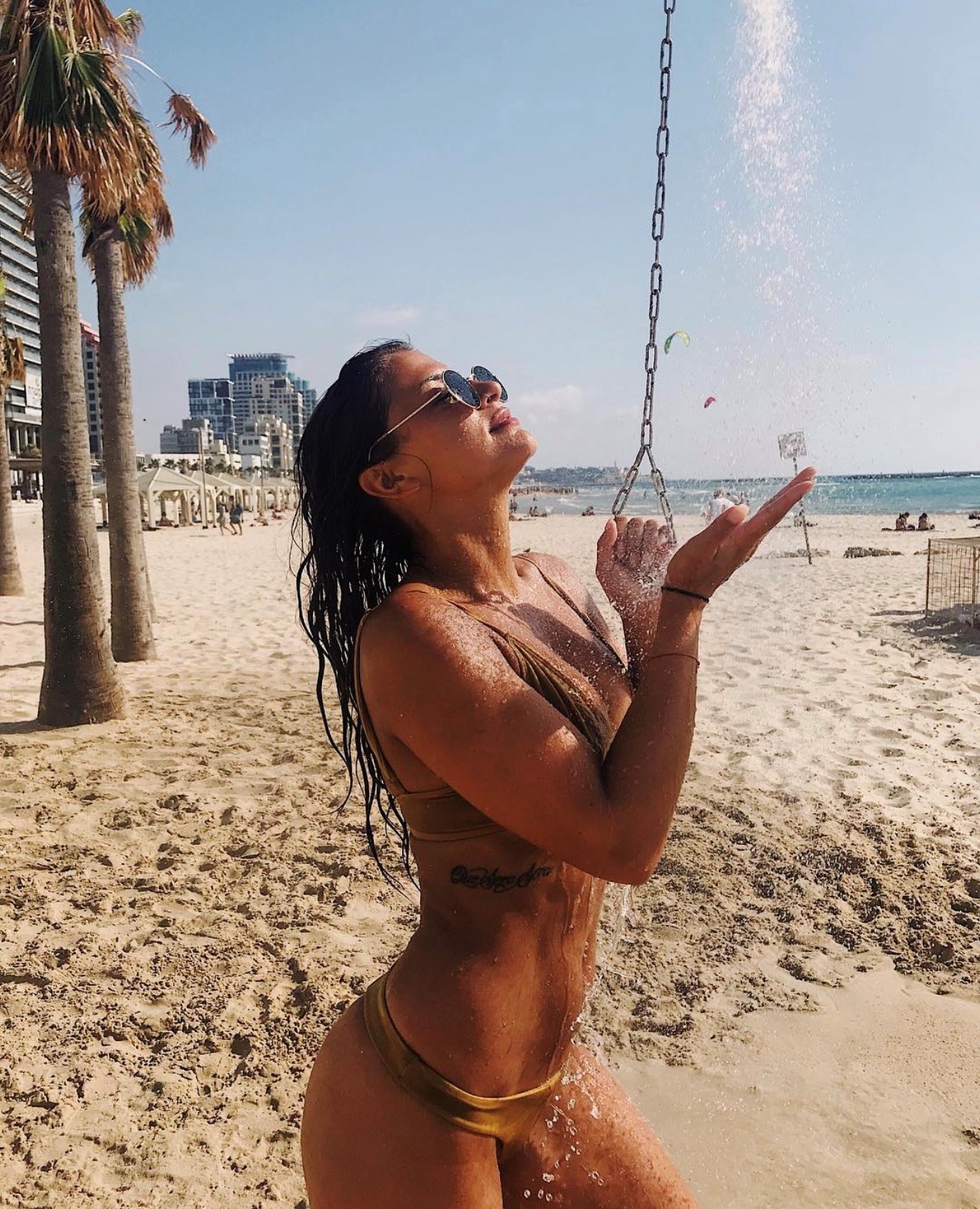 Image Source: Instagram
When Emily arrived to the villa, she charm the pants off of Weston. The two shared an adorable connection and were obviously super into each other, But, Weston's wandering eye and Emily's attraction to Kyra made things a little complicated for them during the season. They tried out a long-distance relationship after the season ended, but alas, it wasn't meant to be.
Will Moncada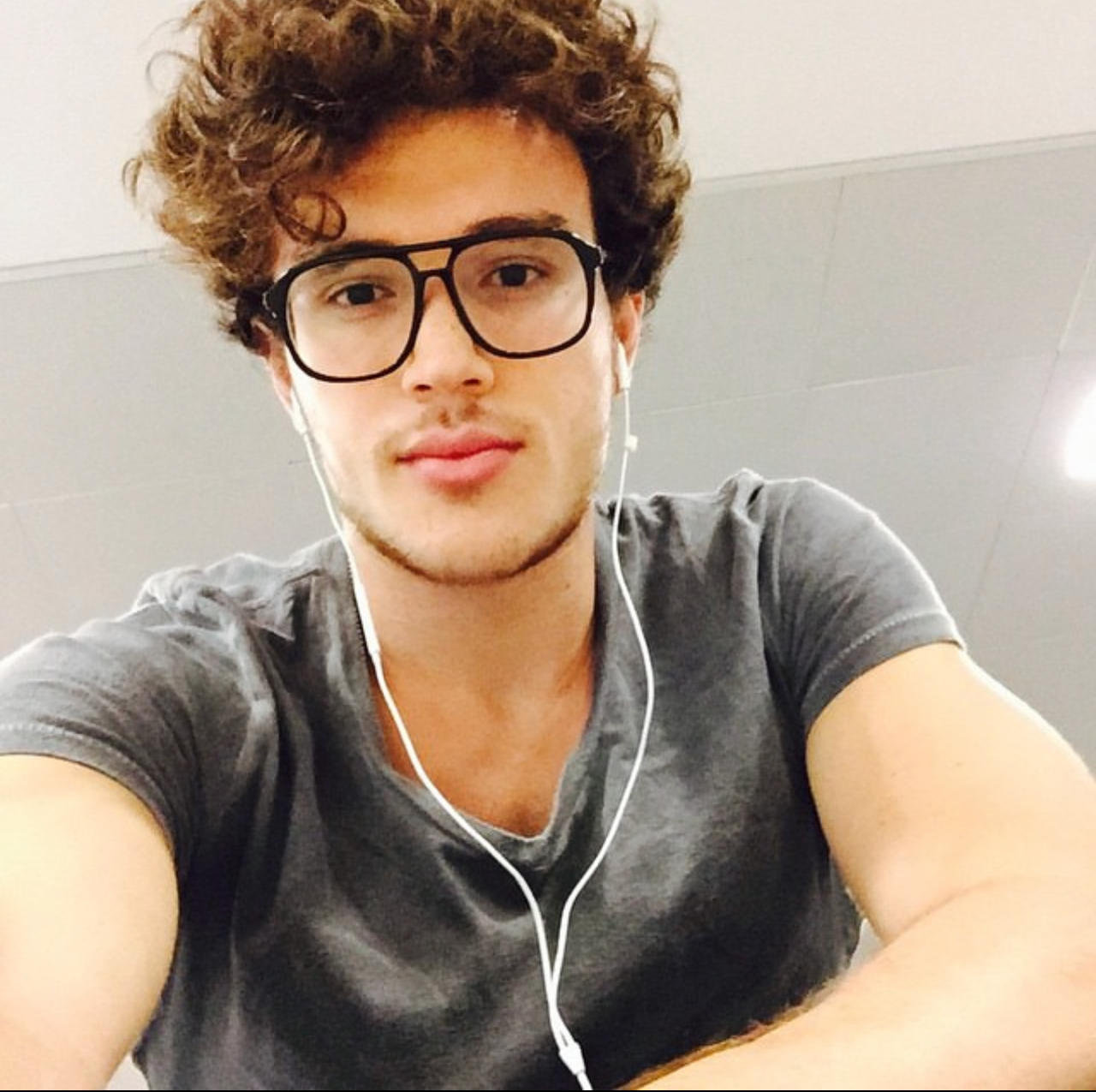 Image Source: Instagram
Will was labeled by fans as the villain of the season, but he still found himself as runner-up alongside Kyra. The couple continued dating after they left the show, but broke up in at the end of 2021. True love always prevails, though, and the pair reunited in 2022, remaining together ever since.
Wes Ogsbury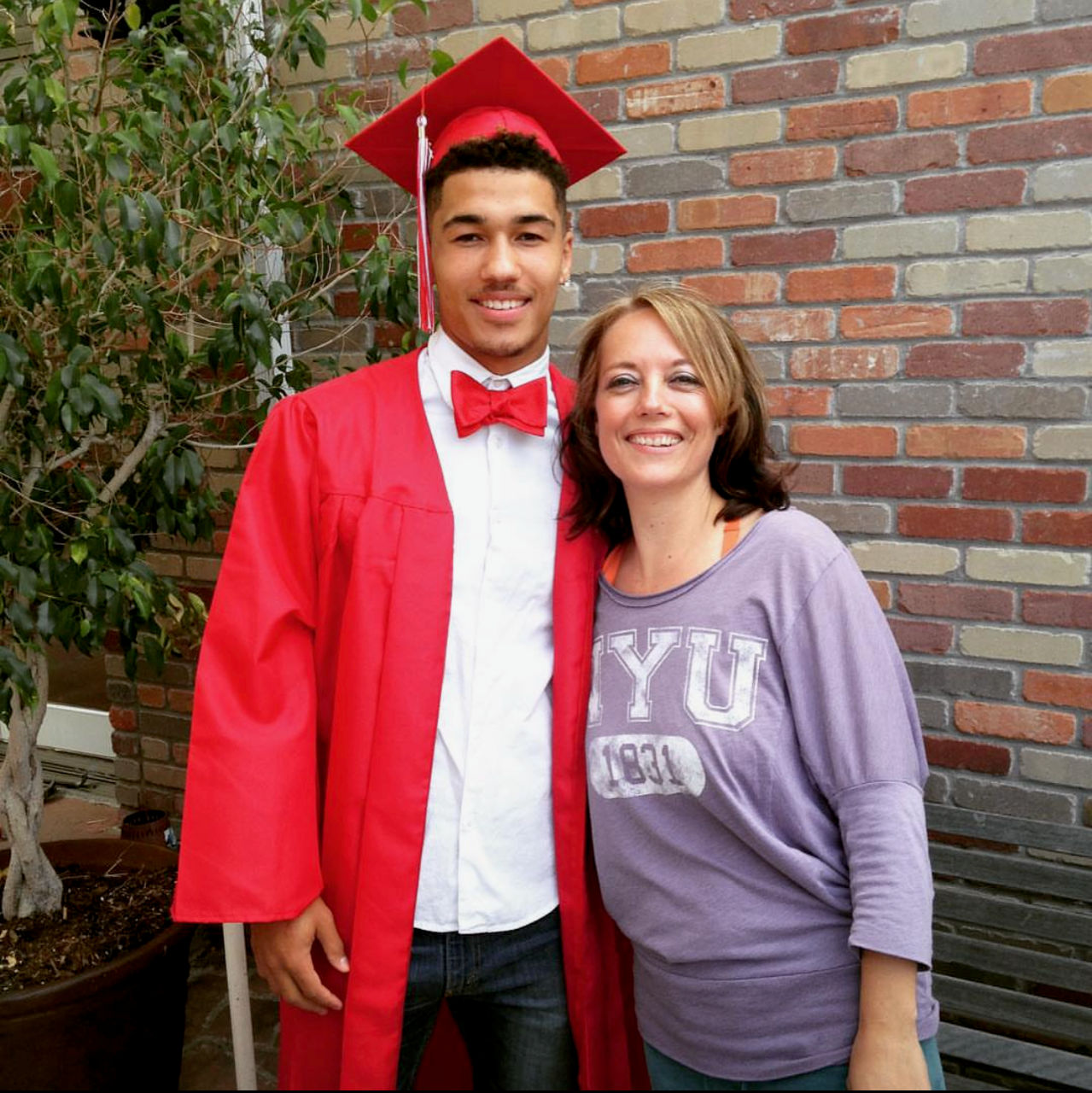 Image Source: Instagram
Harvard football star Wes only spent five days in the villa before being dumped. Though he was the team football captain, it didn't stop him from fumbling love with Aimee. Now, Wes works as an Investments Analyst and is putting his Ivy League education to good use.
Alexandra Stewart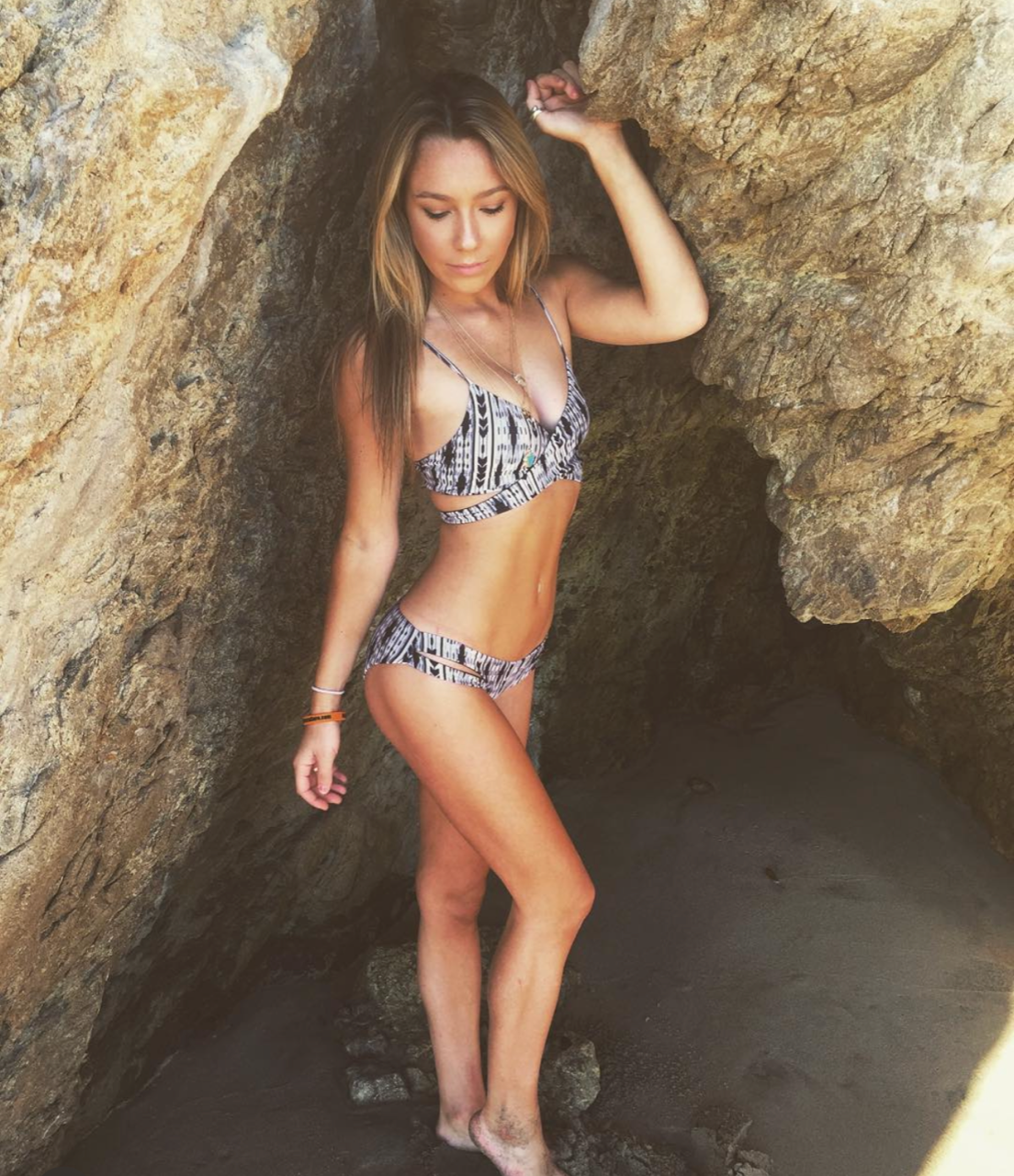 Image Source: Instagram
Alex was an outgoing, playful addition to the villa during season 1 of Love Island, and her fun personality is one of the reasons she was able to achieve second place, nearly walking away with the grand prize. She was able to remain in a pretty monogamous relationship with Dylan until the end of the season, despite a sour beginning with Michael.