Unseen Images Of Florence Pugh
1. Born In 1996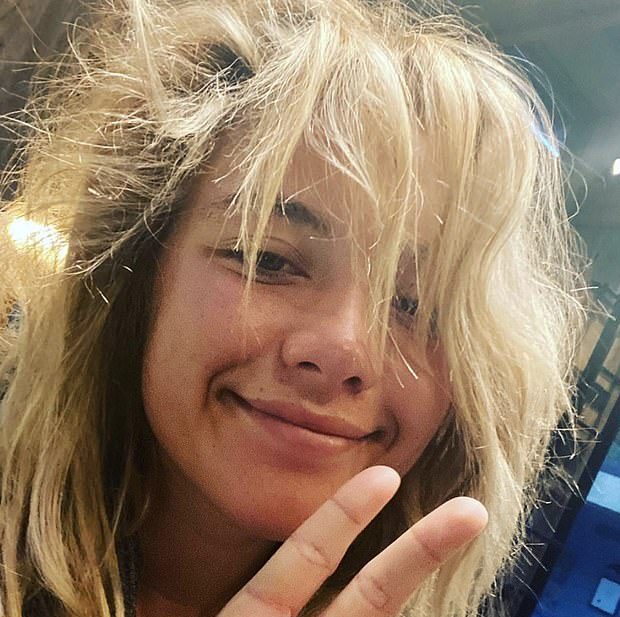 image source: dailymail.co.uk
Florence was born on 3rd January 1996 making her a Capricorn. When she turned 27 at the beginning of 2023, her fans declared it a National Holiday. They declared it on social media as a day for "all the girls and the gays", who knew she was such a feminist icon?!
2. English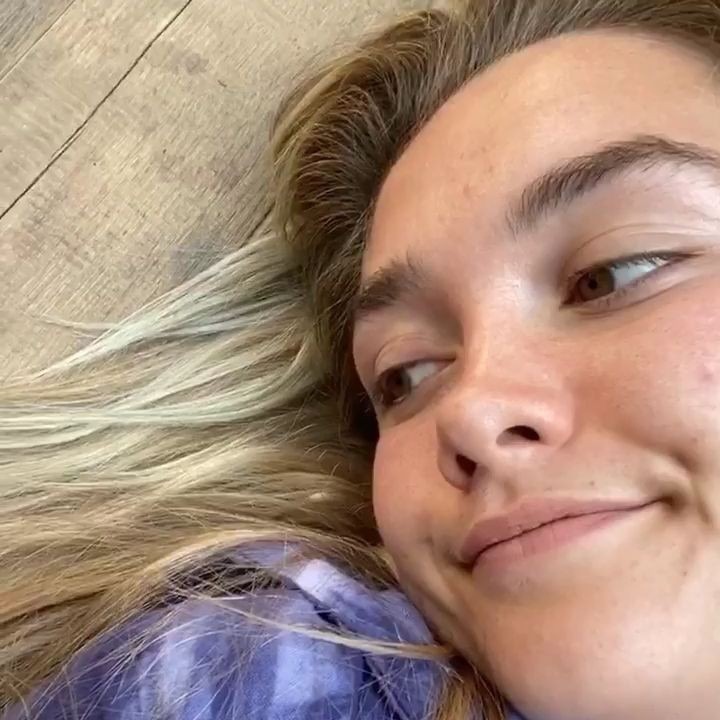 image source: tumblr.com
She was born in Oxford, England, home to world-renowned Oxford University which was attended by the likes of Hugh Grant and Emma Watson. She and her family moved to Spain when she was 3, but only stayed for 3 years. At 6 years old, the family moved back to Oxford where she went to school.
3. She Was Privately Educated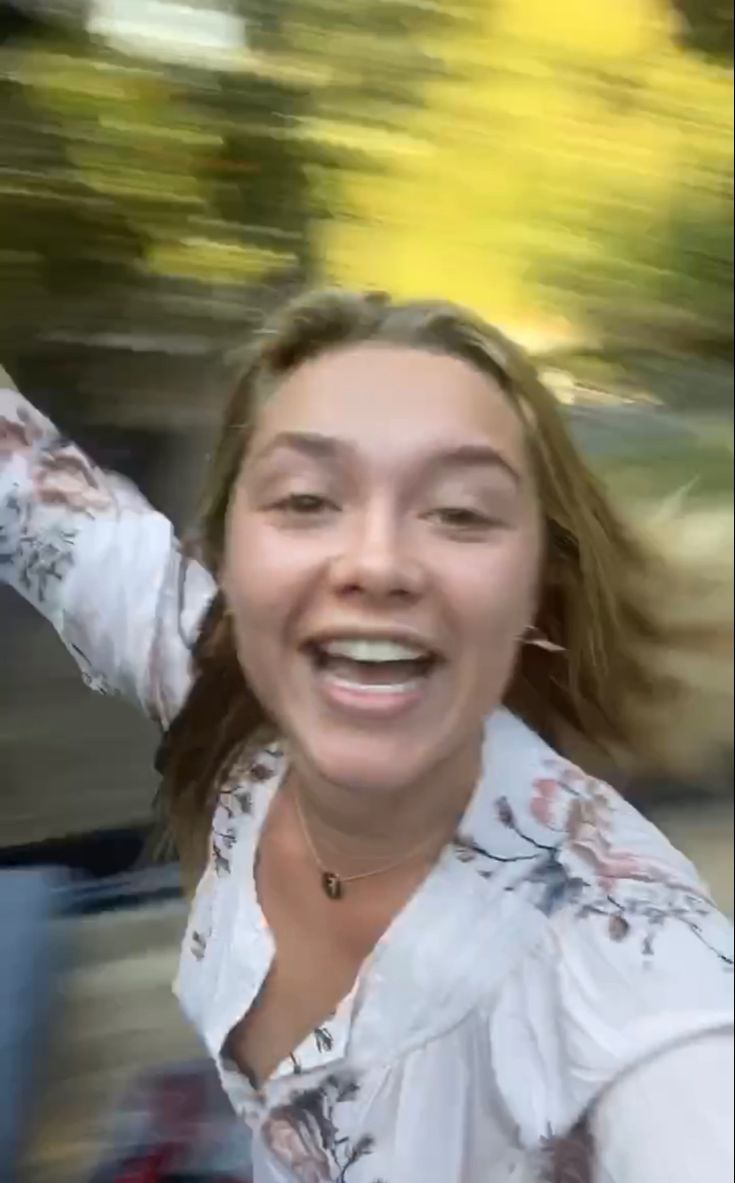 image source: pinterest.com
Florence attended Wychwood School in Oxfordshire which is known to be one of the most expensive private schools in the area. She only attended here for two years, however, between 2007 and 2009. She left Wychwood when she was 13 and enrolled at St. Edward's School, Oxford, which was cheaper.
4. She Has Wealthy Parents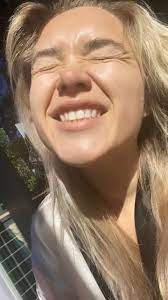 image source: wattpad.com
Her mother, Deborah, is a dancer and dance teacher, and her father, Clinton Pugh, is a restaurateur. He owns Cafe Coco and Kazbar in Oxford, however his third business, Cafe Tarifa, was repossessed. Clinton's parents, Florence's grandparents, also ran restaurants which Clinton helped to run. It could be said he was inspired by his parents just as Florence was inspired by her mother to enter the limelight.
5. She Had Tracheomalacia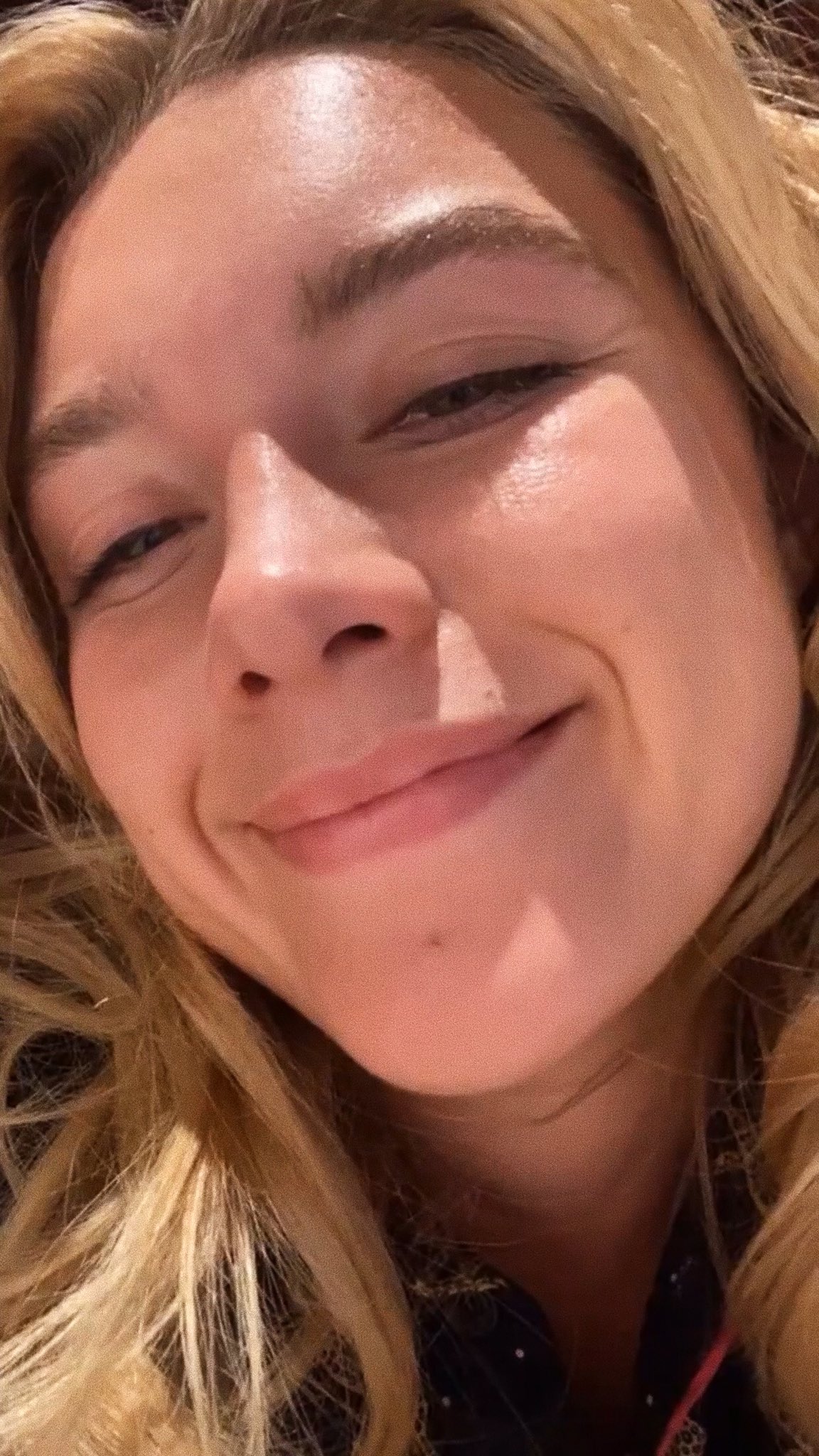 image source: twitter.com
Florence suffered the condition when she was a young child. It happens when the trachea is too soft causing it to collapse and affect breathing. The windpipe can become restricted and make for raspy breaths. Her parents moved her to Spain in hopes the warm weather would improve the condition, but it had little effect.
6. She Has 3 Siblings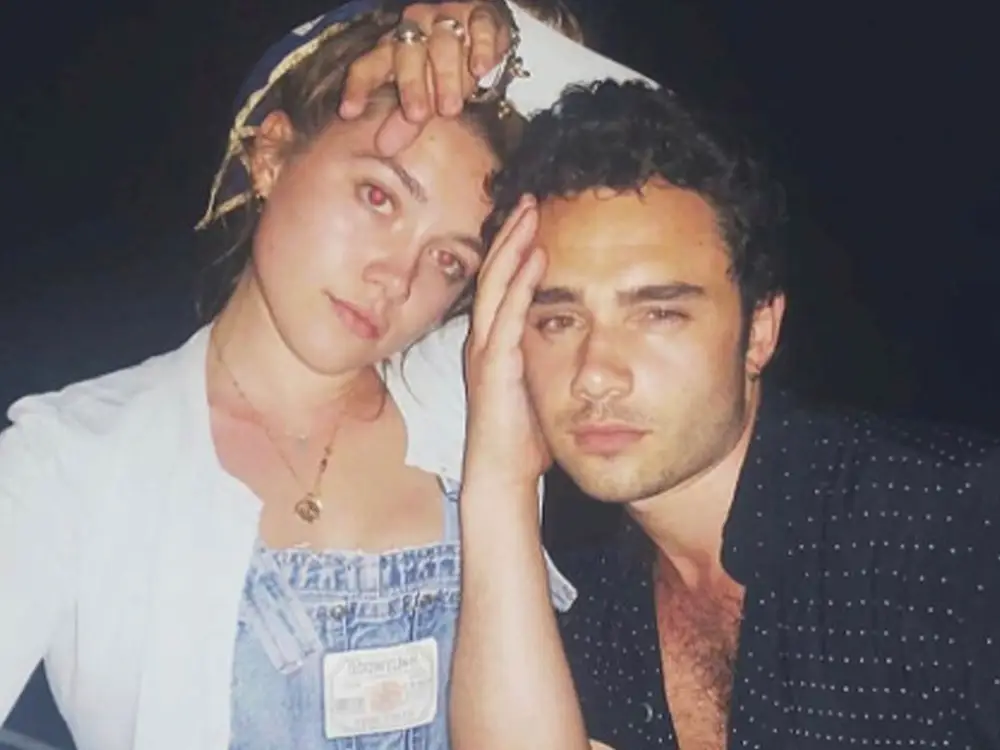 image source: insider.com
Her brother is actor and musician Toby Sebastian who was in Game of Thrones. He has been in a number of other films such as Barely Lethal where he recorded 5 songs for the soundtrack. He hasn't released a music album since 2013 but has put out some singles over the years. Together they have 2 sisters, Arabella Gibbins (from their mother's former marriage) and Rafaela Pugh, who are also actors.
7. Debut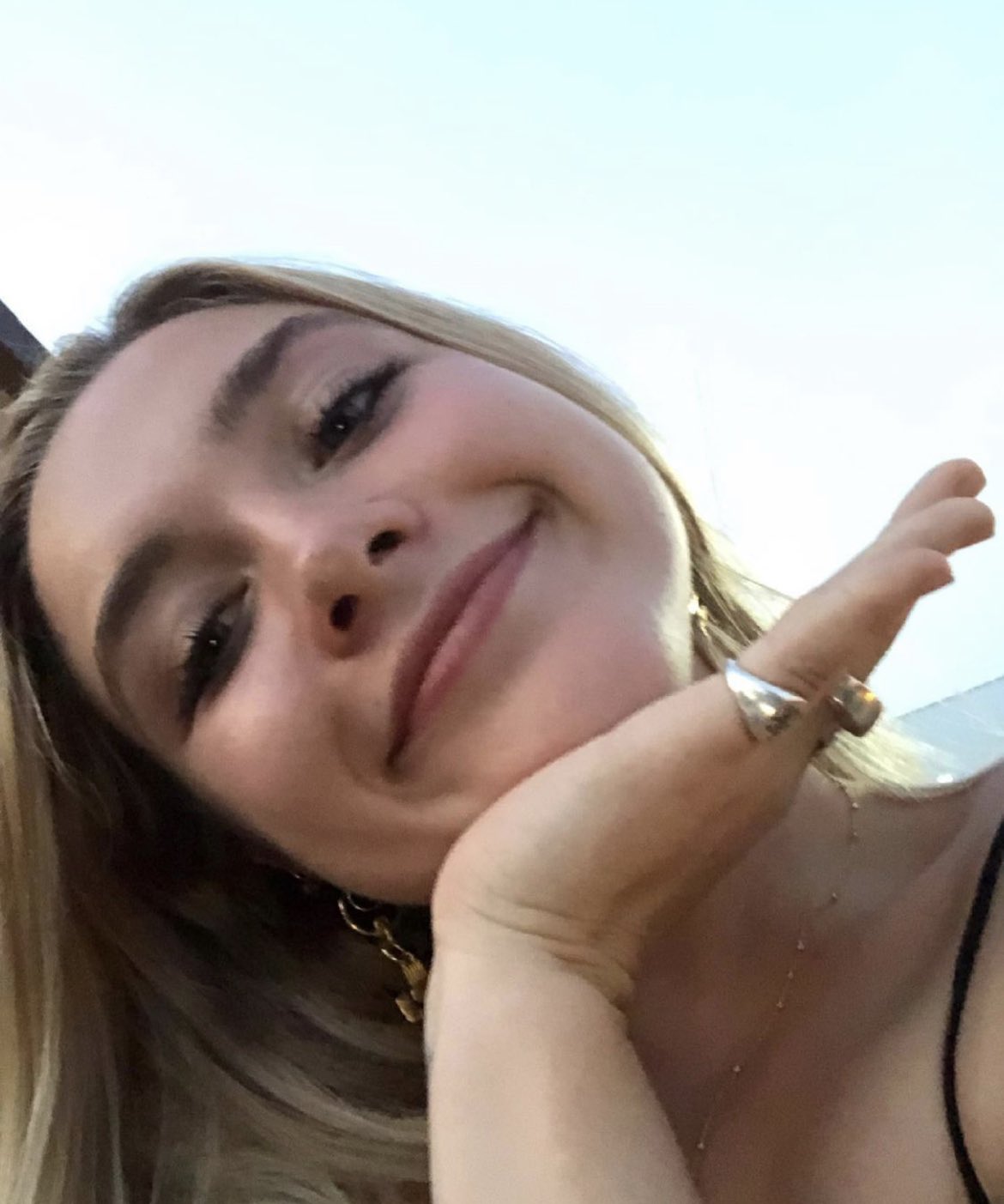 image source: twitter.com
2014 TV drama The Falling was the first time we saw Florence on our screens, where she starred alongside Game of Thrones star Maisie Williams. She was still studying at St. Edward's School, or Teddy's as it's locally known, and had to take some time out from her A-Levels to film.
8. Fashion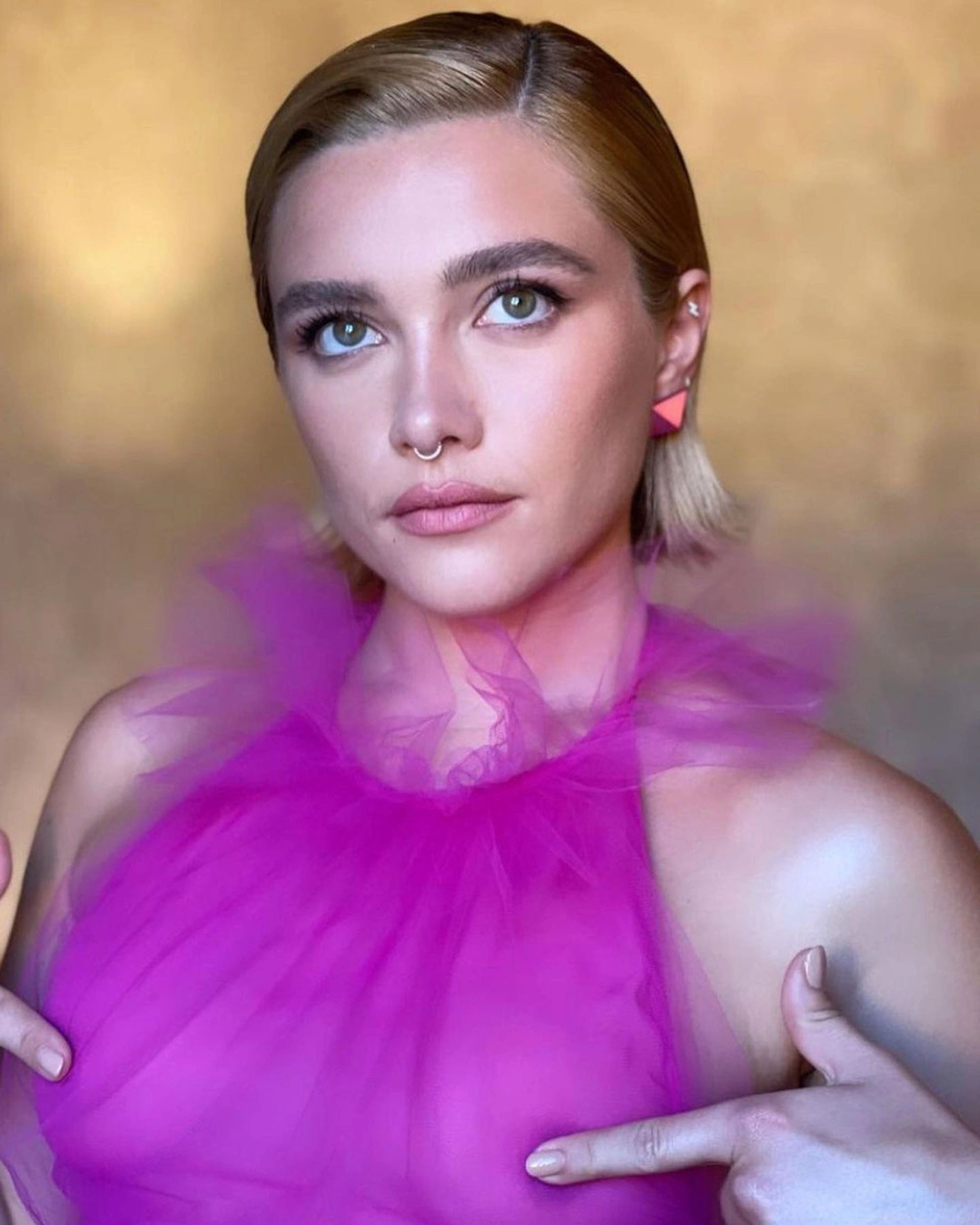 image source: page six
Pugh is known for her outlandish dress-sense, regularly shocking the public with her unusual outfit choices. She turned heads at a 2022 Valentino fashion show where she wore a see-through pink gown that exposed her chest. She really went all out and freed the nipple!
9. 2019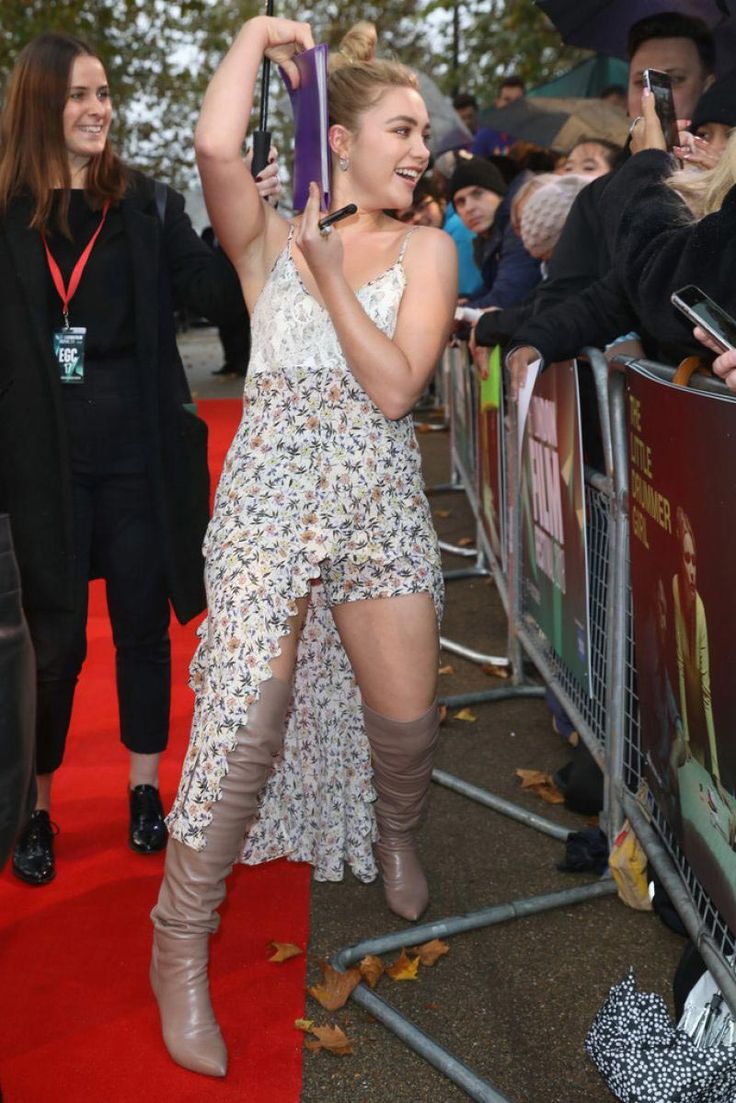 image source: pinterest.com
2019 seemed to be Florence's year as she made a breakthrough on the silver screen. She had 3 major roles this year, including Paige in Fighting With My Family, Dani Ardor in Midsommar and Amy March in Little Women. The same year she was featured in Forbes in their 30 under 30 list - she really made a name for herself!
10. She Once Shaved Her Head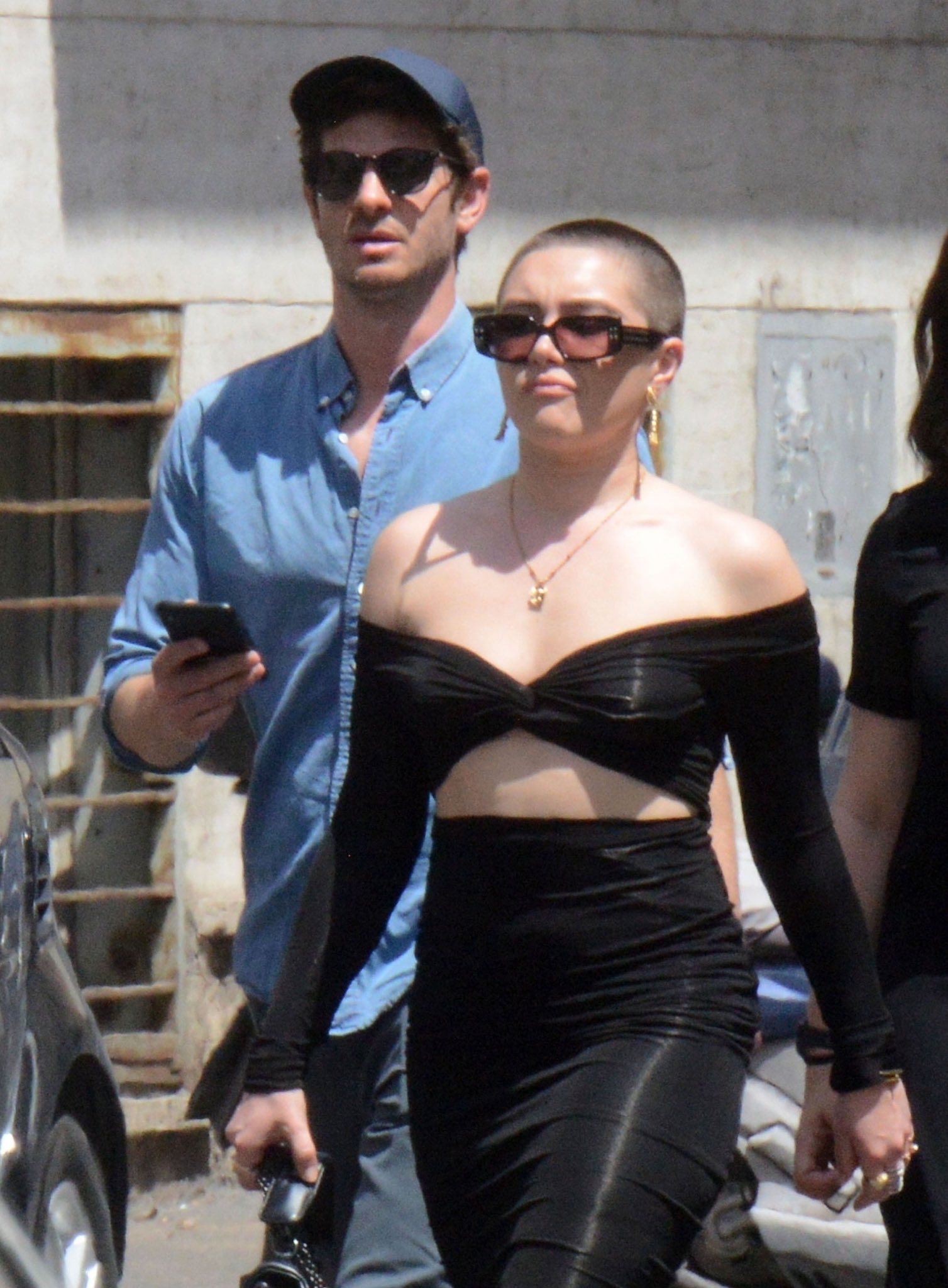 image source: twitter.com
Florence usually wears her natural brunette hair blonde, however there was a time where she shaved it off completely! She's known for really getting her teeth into a role, and no more did she do that than in the film We Live In Time. We think she rocked the look!
11. Oppenheimer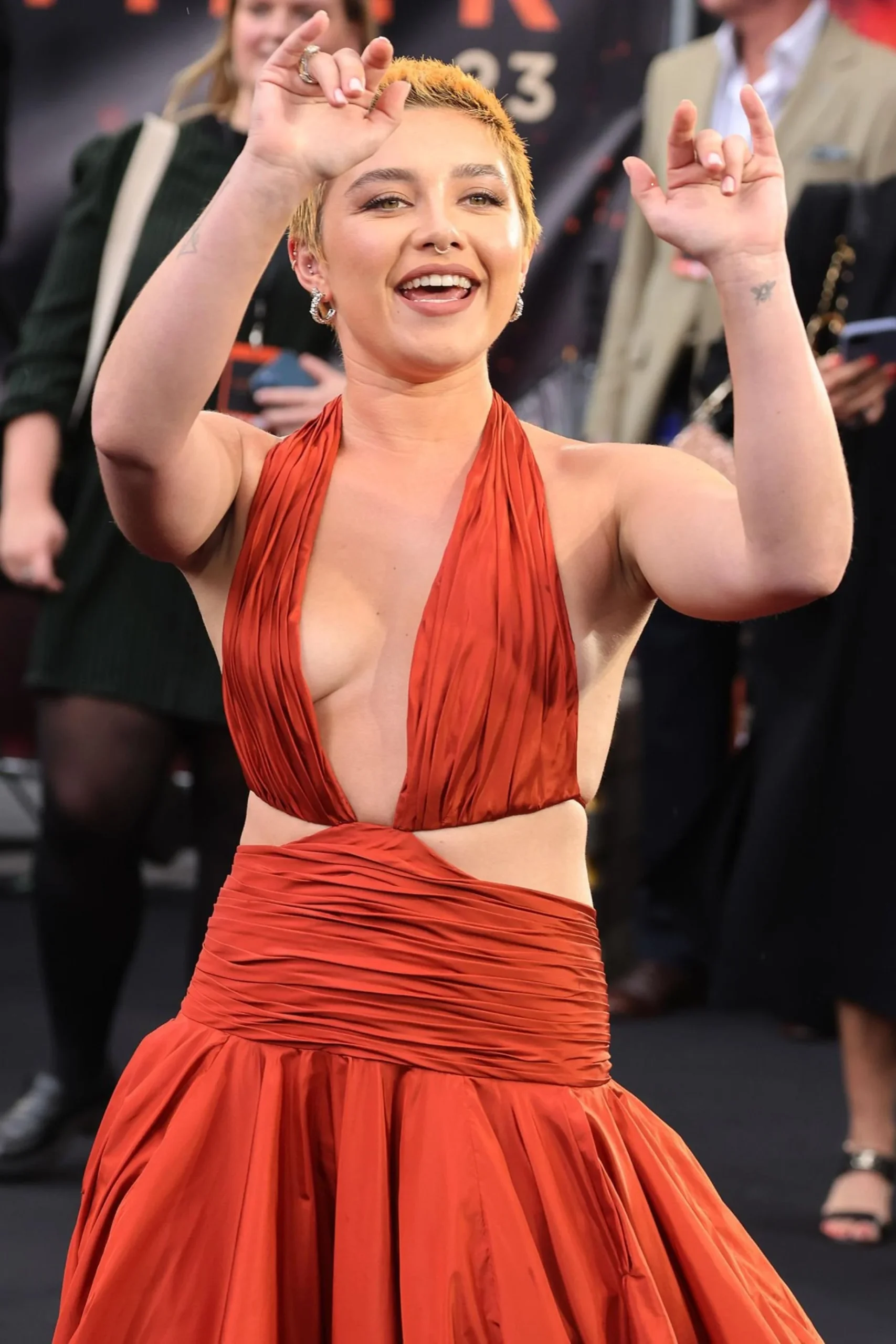 image source: reddit.com
Despite gaining notoriety for her previous roles, Florence was made into a household name in 2023 for her role in Oppenheimer. Released on the same day as Barbie and directed by Christopher Nolan, Pugh was shot into worldwide fame playing Jean Tatlock, Oppenheimer's first lover. The film was a hit, raking in over $900 million at the box office.
12. Relationship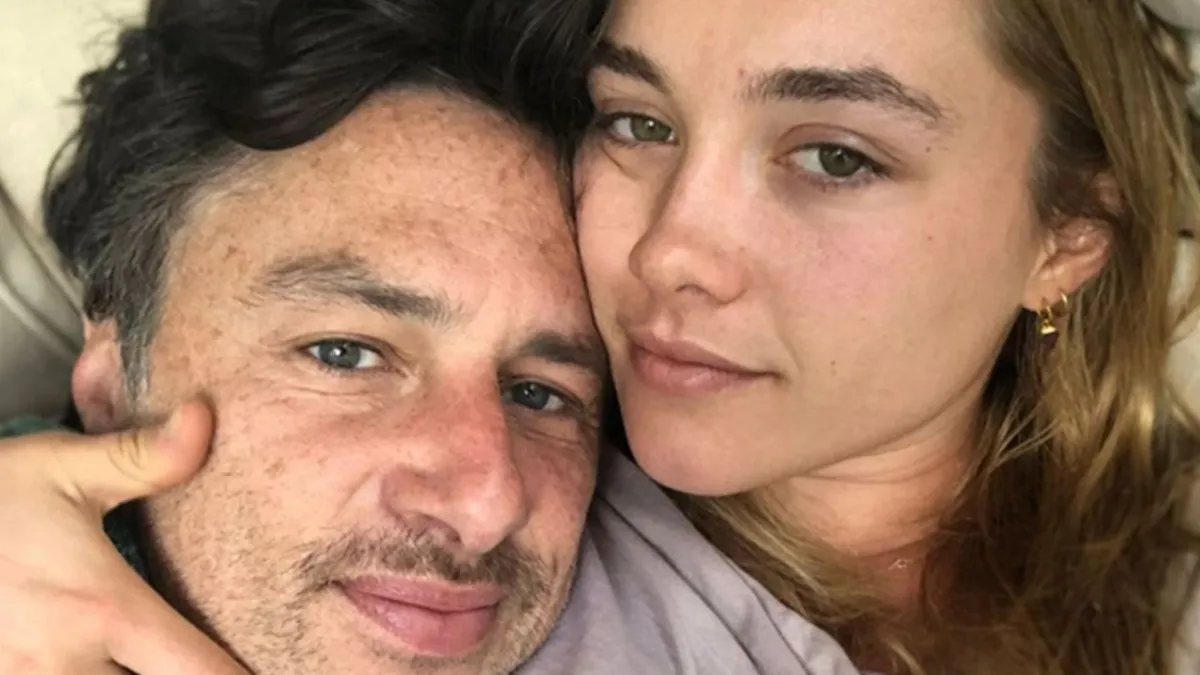 image source: pedestrian.tv
Her 3 year relationship with Zach Braff attracted much criticism due to the 21-year age gap. The met on the set of In The Time It Takes To Get There, a film directed by Braff which featured Pugh playing a lead role. They confirmed their break up in August 2022, where she revealed in Harper's Bazaar that they'd split earlier in the year.
13. Flossie Rose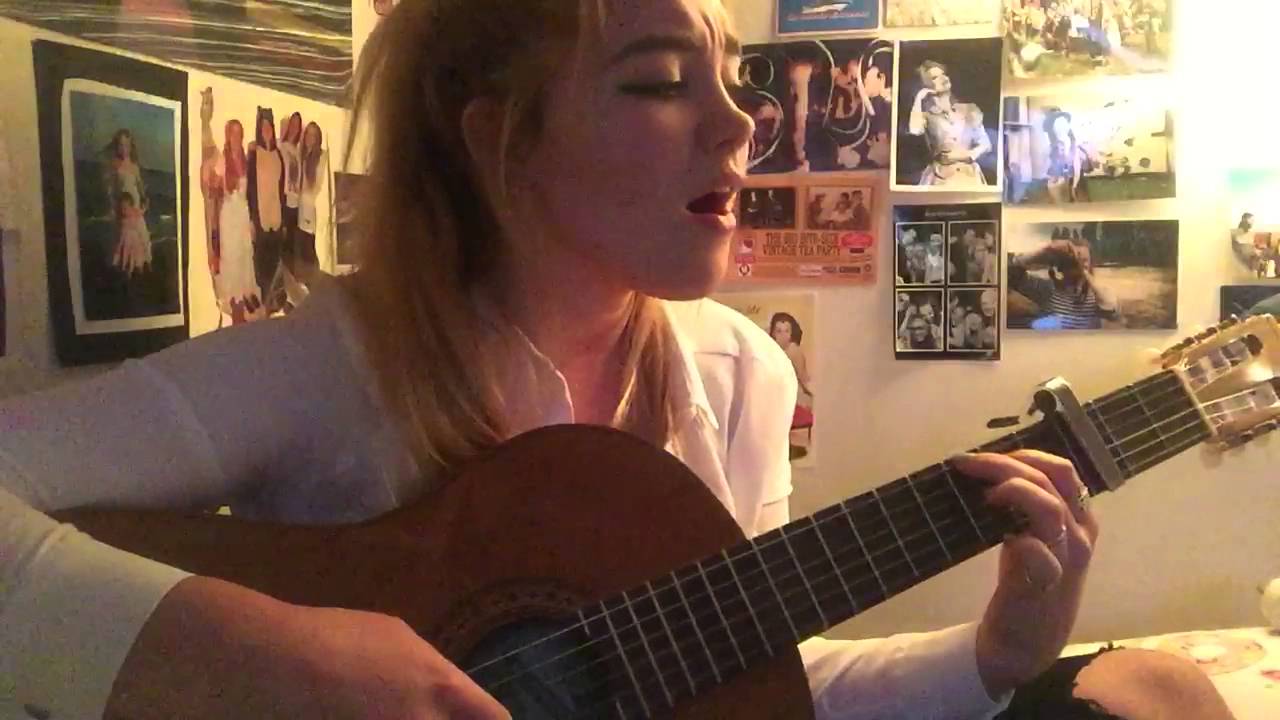 image source: mashable.com
Following in the footsteps of her musician brother, Florence recorded music from 2013 onwards. She goes under the pseudonym of Flossie Rose and covers songs such as Oasis's Wonderwall and The Lumineers song Hey Ho. She has also recorded a couple of songs with Her brother Toby which can be found on YouTube.
14. Singer - Songwriter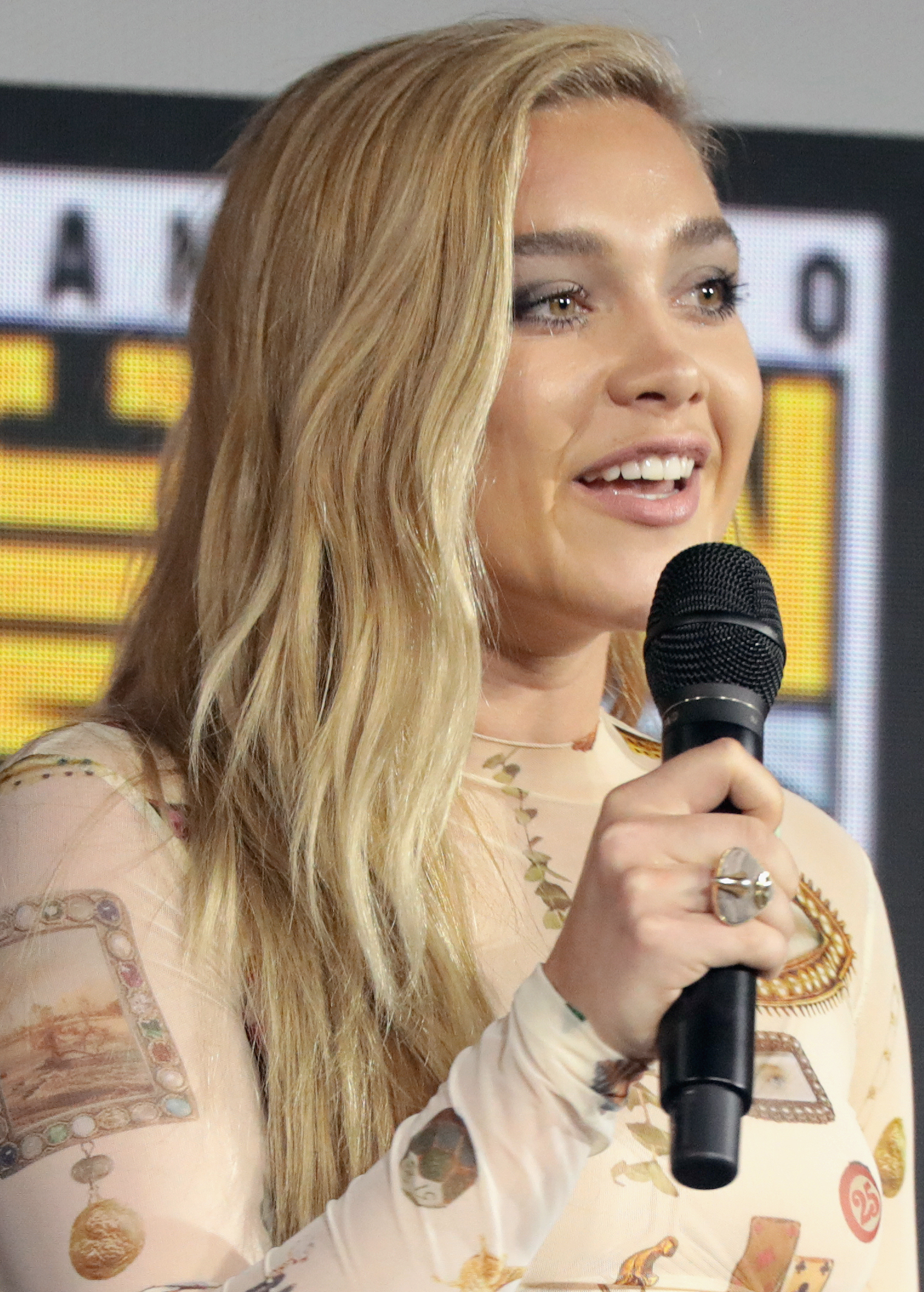 image source: wikipedia.com
Not only has Florence covered popular songs for YouTube, she's also tried her hand at performing original songs which were featured in the soundtrack of The Time It Takes To Get There. We wonder whether it was her voice or her acting that caught Zach's attention - either way, what a multi-talented beauty!
15. She Lives In Two Places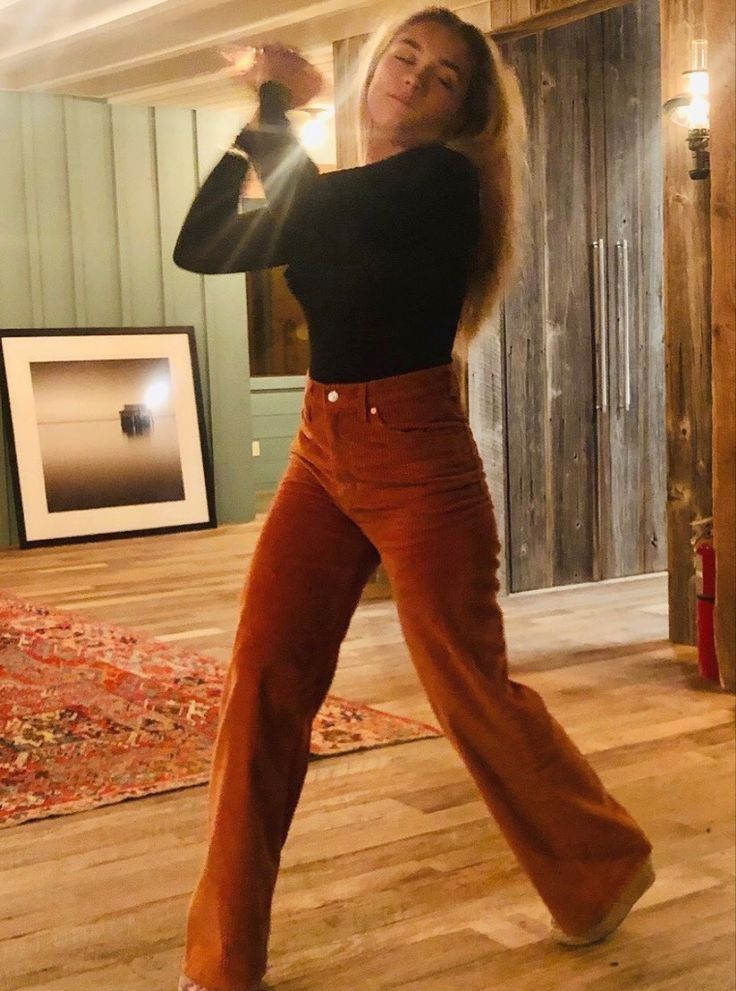 image source: wattpad.com
Florence splits her living arrangements between South London (not far from her home town of Oxford, England) and glitzy Los Angeles. She's a fan of vintage-style decor and likes to keep her house looking rustic. Even in LA she likes to feel the nostalgia of English country living.
16. She Loves To Cook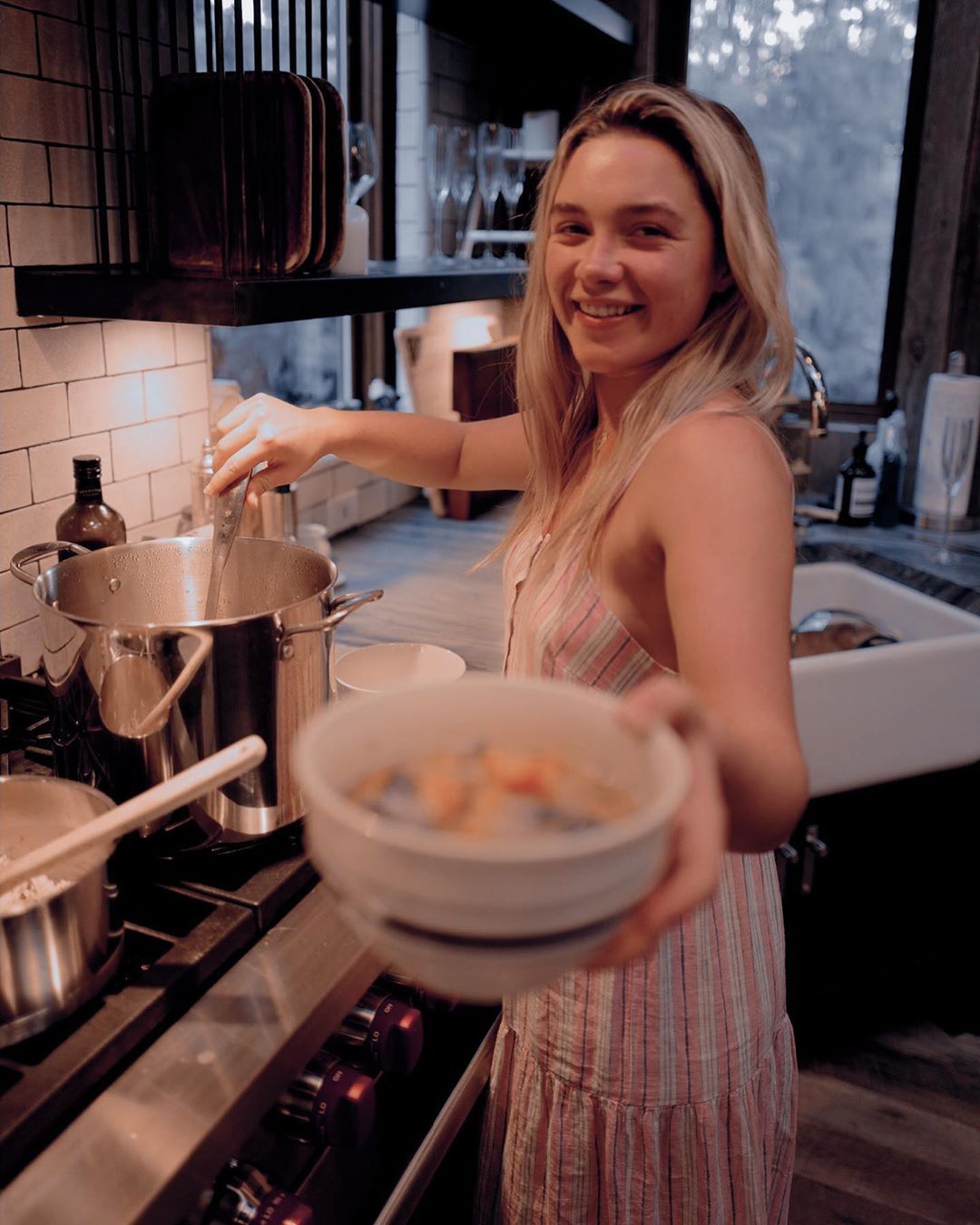 image source: reddit
During the Covid pandemic when everyone was forced to stay indoors, Florence decided to show off her cooking skills in an Instagram series called Cooking With Flo. In the goofy vids, she just had to show off some of her British favorites like a Sunday Roast, a bowl of beans and a nice cup of tea; just some of the staples in English cuisine.
17. She's Friends With Scarlett Johansson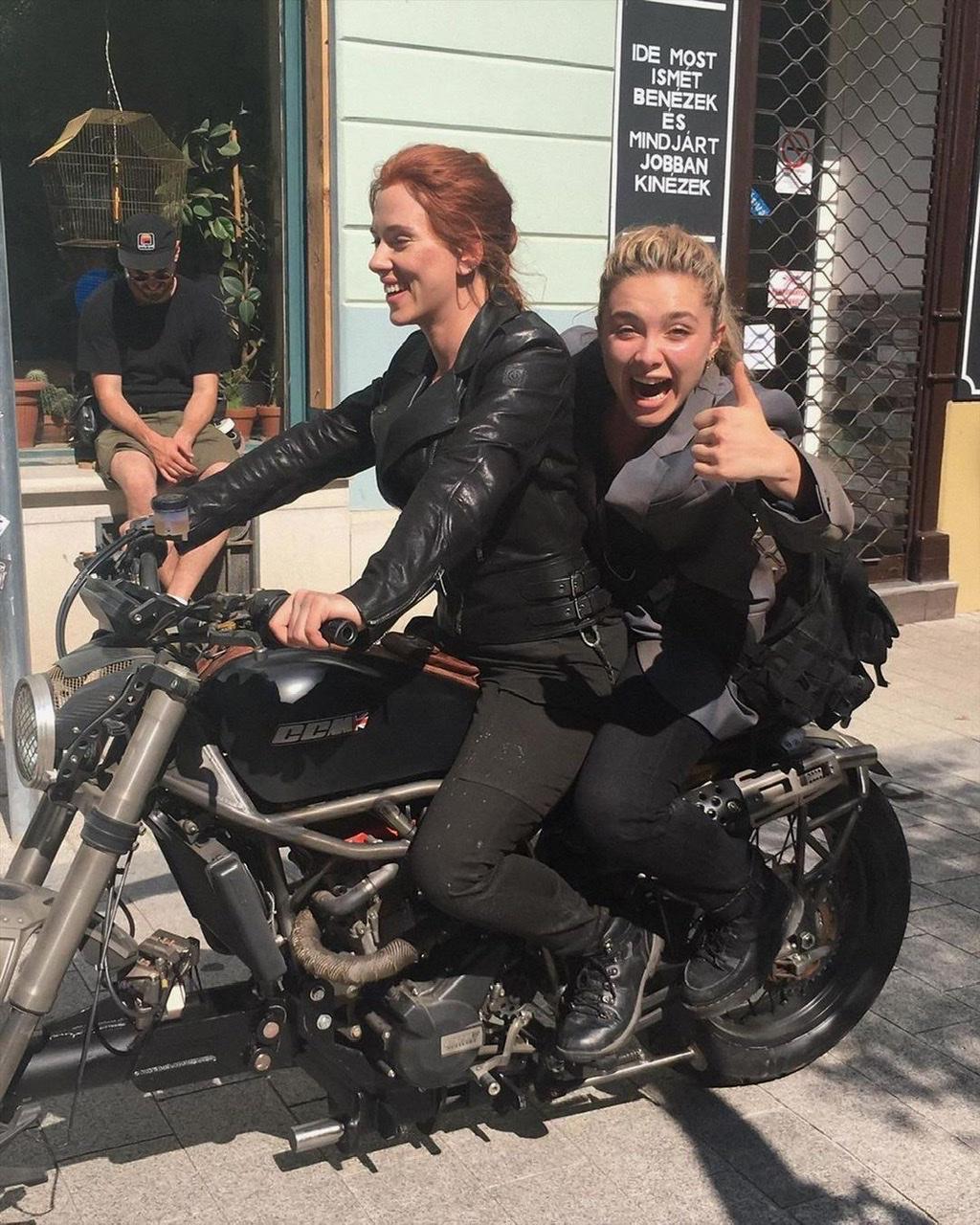 image source: reddit.com
In 2021 Scarlett and Florence starred alongside one another in Marvel's Black Widow. Pugh described feeling saddened by that fact that that would be their one and only time working together in the Marvel universe as Scarlett's character had *spoiler alert* already died. Since filming, they've had a sisterly friendship that we love to see!
18. Awards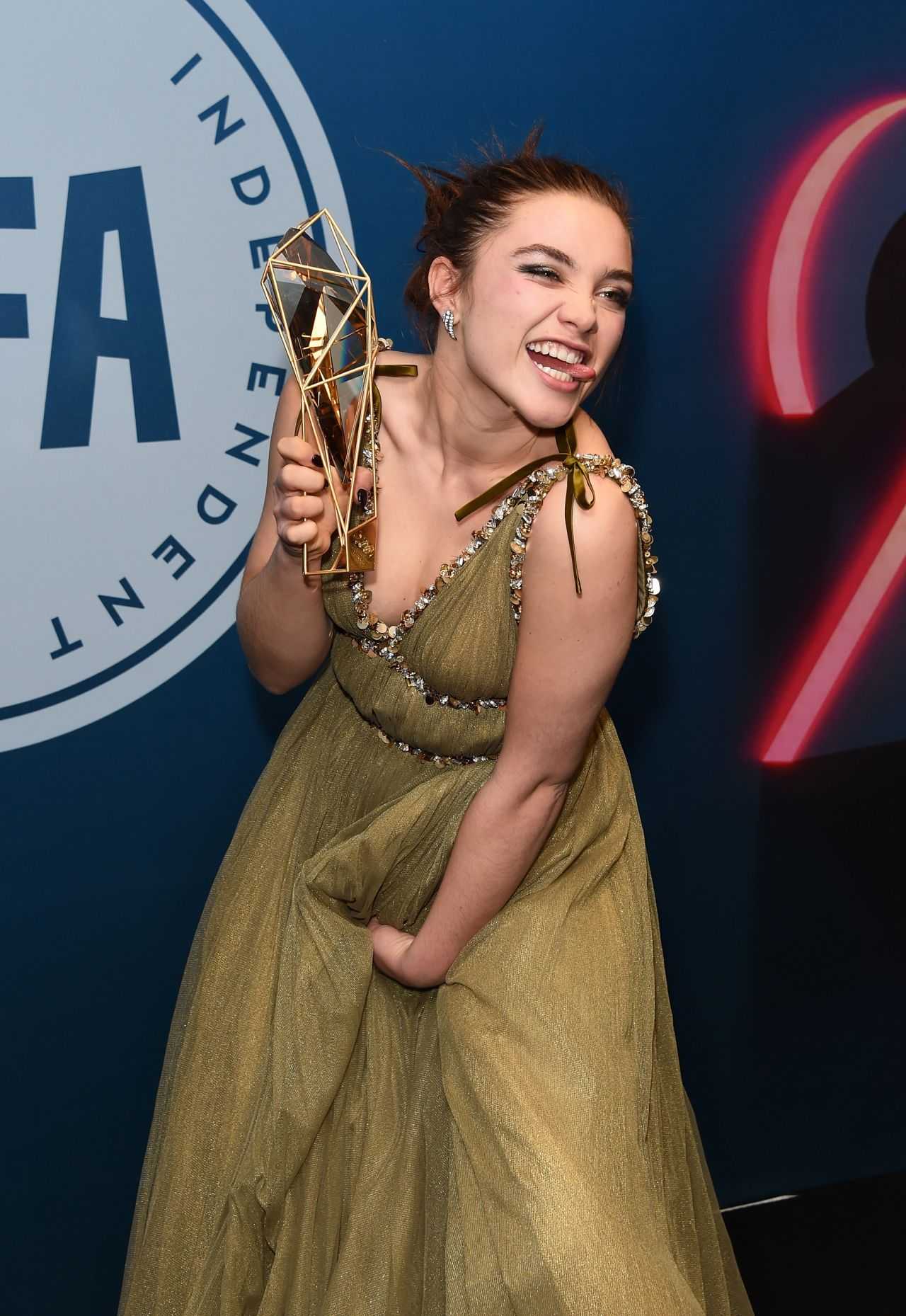 image source: reddit.com
In her short acting career so far (she's only young), she's made quite a name for herself! She's already been nominated for two BAFTAs, as well as to BFI awards and an Academy Award. At the British Independent Film Awards she one for her roles in Lady Macbeth and The Wonder, and received another nomination, as well as winning a trophy at Cannes Film Festival. Well done Florence!
19. Charity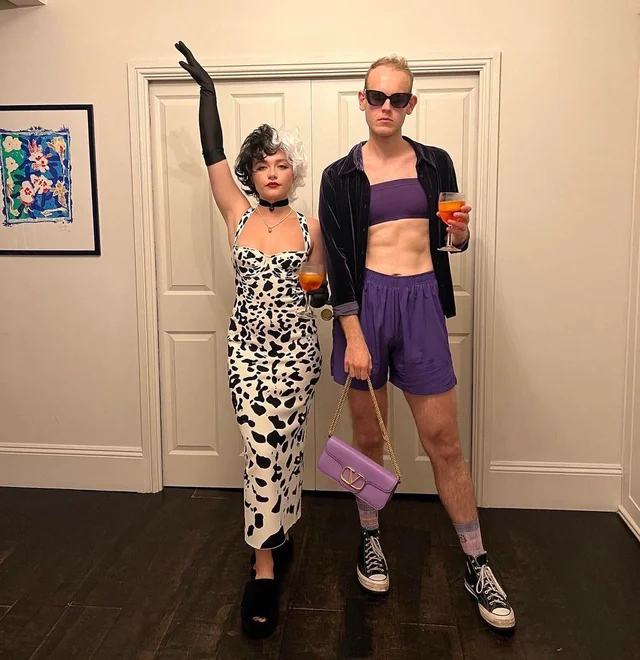 image source: reddit.com
Florence is quite the charitable individual, having participated in lots of activities raising well needed funds for important causes. Many organizations struggled during the Covid-19 pandemic, so Pugh put her voice to good use, and sang a Simon Armitage poem to the music of the band LYR. They donated proceeds to UK - based charity Refuge which supports victims of domestic violence.
20. First Stage Appearance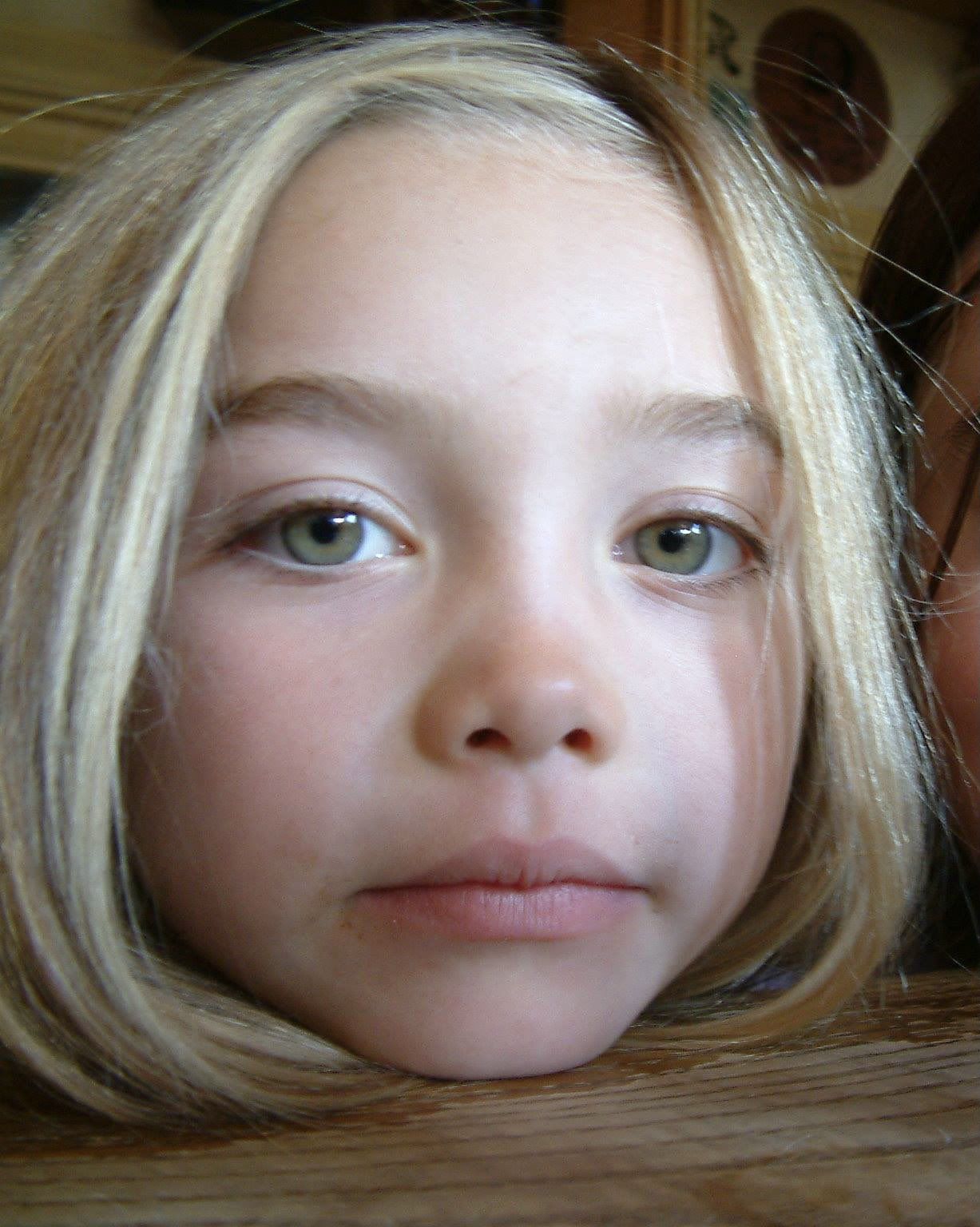 image source: wattpad.com
At just 6 years old, after returning back to England from Spain, Florence got the lead role her her school's Nativity play playing Mary. Forgoing her posh English accent, she put her vocals to the test and read the script in a broad Yorkshire accent - think of Ned Stark and The Crows in Game Of Thrones. Quite a talent at such a young age!
21. She Loves The Taste Of Home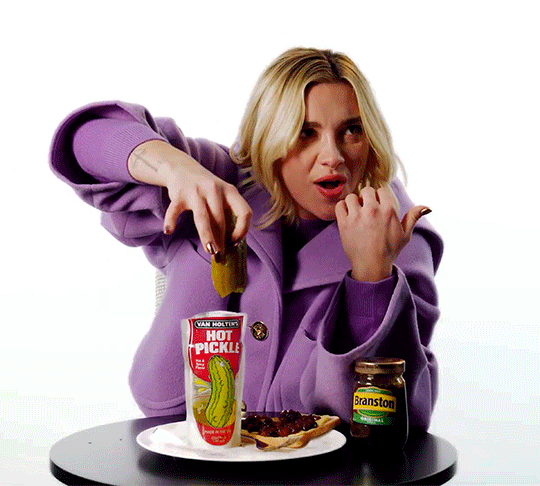 image source: tumblr.com
Never far from her British roots, Florence has described her love for the condiment Branston Pickle. She featured on Lad Bible's Snack Wars where she compared the viral Hot Pickle with her favorite relish. Despite enjoying the American snack, she chose her beloved Branston's due to the packaging.
22. Her Raspy Voice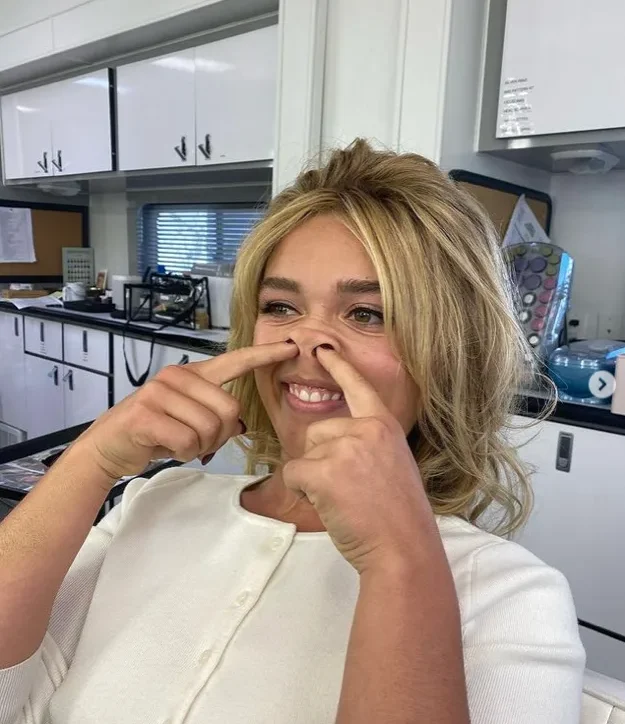 image source: twitter.com
Her distinctive voice was actually caused by having to have a tracheotomy fitted when she was a young child. This helped her to breathe as the condition lead to many hospitalizations when she was a child but says it doesn't really affect her anymore unless she gets sick. We can't help but love her unique voice!
23. Net Worth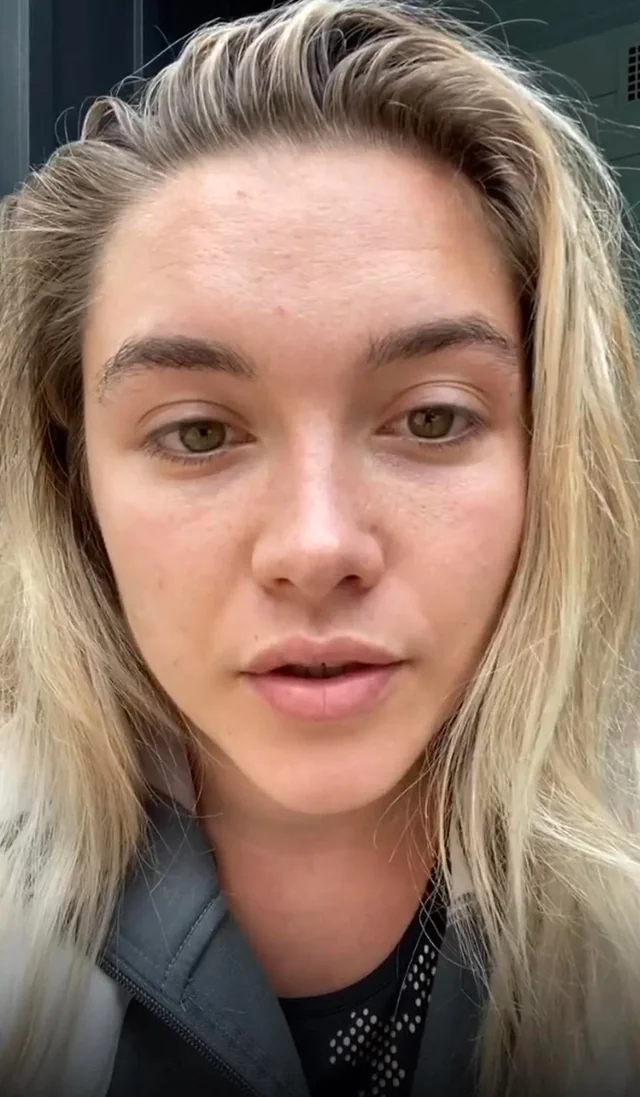 image source: reddit.com
As of 2023, her estimated net worth is a whopping $8 million! What a great achievement at the young age of 27. She's had a short career so far and is sure to rake in millions more dollars as her career advances. What great success in such a small time frame!
24. She's A Dog Lover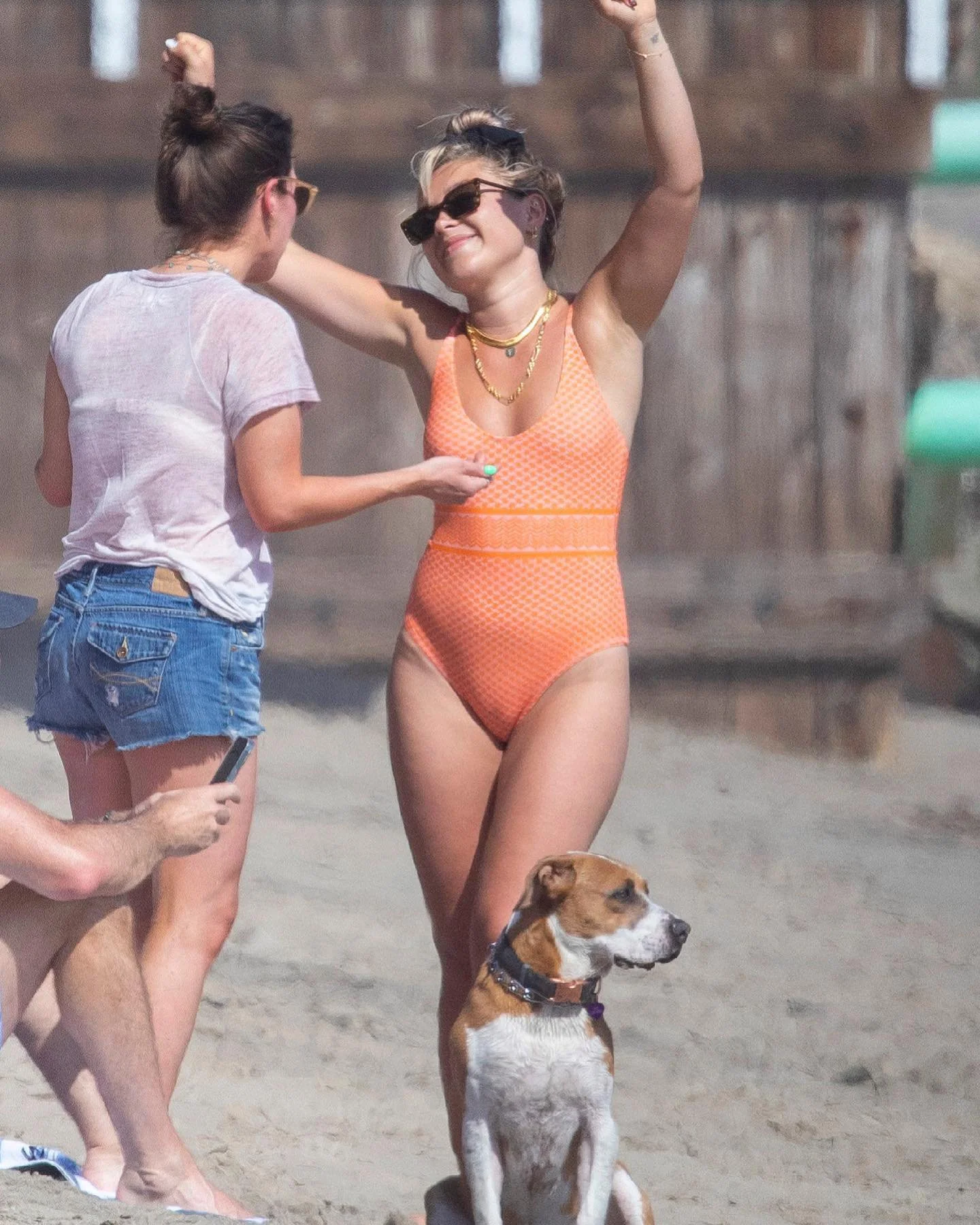 image source: reddit.comHer beloved dog is called Sir Albert Pugh, very fitting for a posh pooch! She celebrated his birthday in January 2023, uploading a video on her Twitter as she surprised him with a doggy birthday cake complete with candles and a song. She had adopted a dog called Billie with ex Zach Braff, unfortunately for Florence, Billie stayed with Braff after they split.
25. She Has A Pet Cactus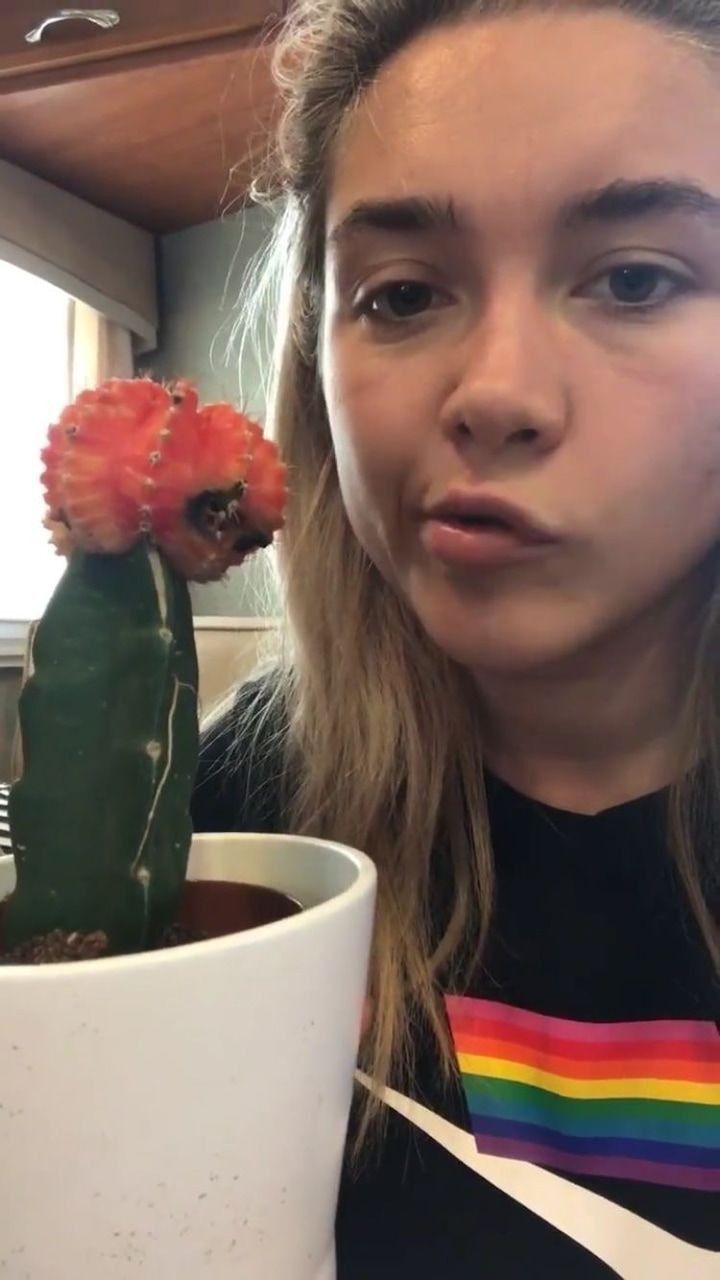 image source: wattpad.com
Florence loves all things horticultural, so much so that she's given one her cacti a name! We're treated with updates from Barry the Cactus on her social media, as she treats him like her a son. Not one to shy away from hard work, she conducted surgery on him then wrote a song about it! Get well soon Barry the Cactus.
26. She Idolizes Fellow Actors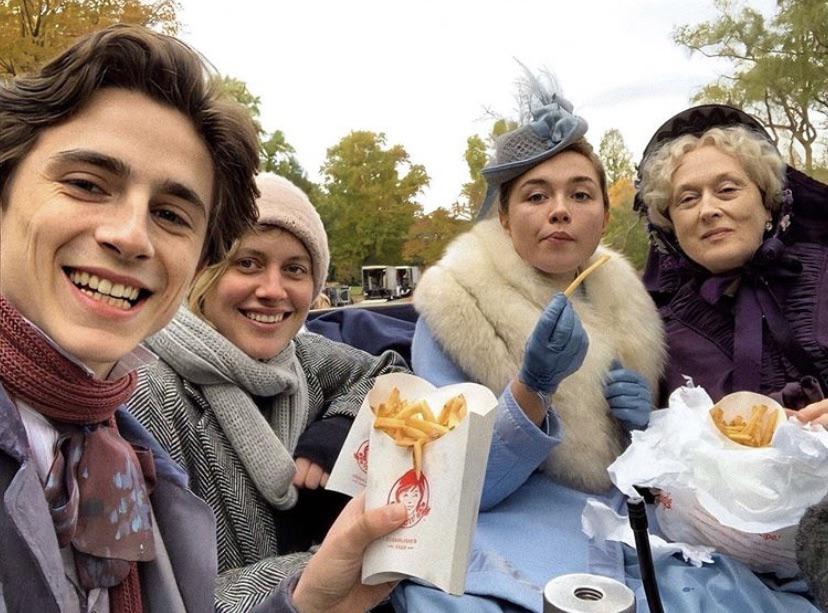 image source: reddit.com
It's really sweet when people as talented as Florence can talk about their idols and inspirations. She told CBS that when she worked with Meryl Streep she was so excited at working with the "legend" that she went completely fangirl on her and soon regretted it. We're sure that Streep appreciated the support!
27. She Was On The Front Cover Of Vogue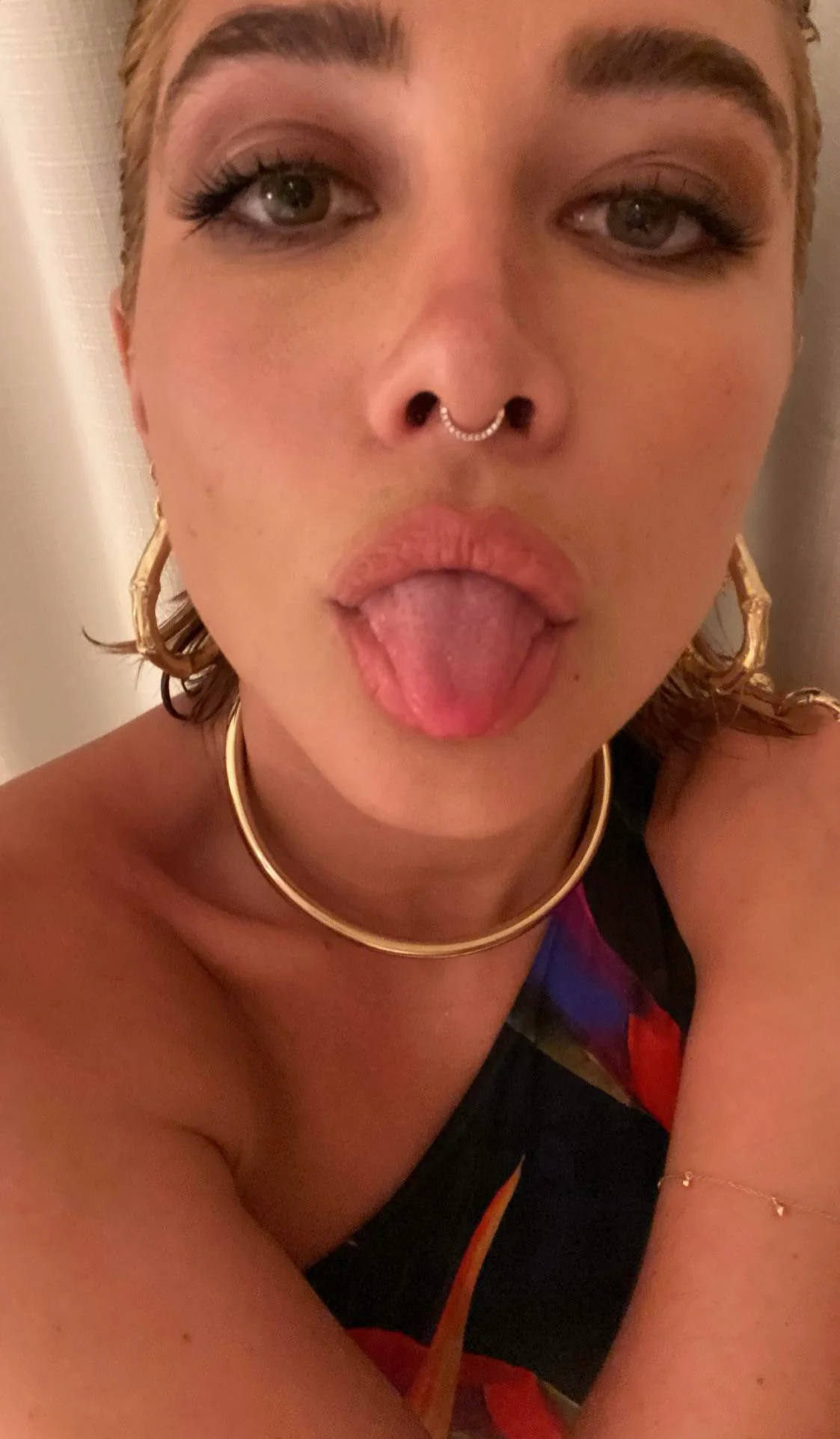 image source: reddit.com
The fashionista first graced the cover of Vogue back in 2020, where she was described as a "breakout star". Now solidly in the minds and the hearts of the world, she was back again in 2023 where she talks about "radical self-acceptance" . To be so young in the cut-throat world of Hollywood, she had to have worked hard to get to this point!
28. She Plays The Guitar And The Piano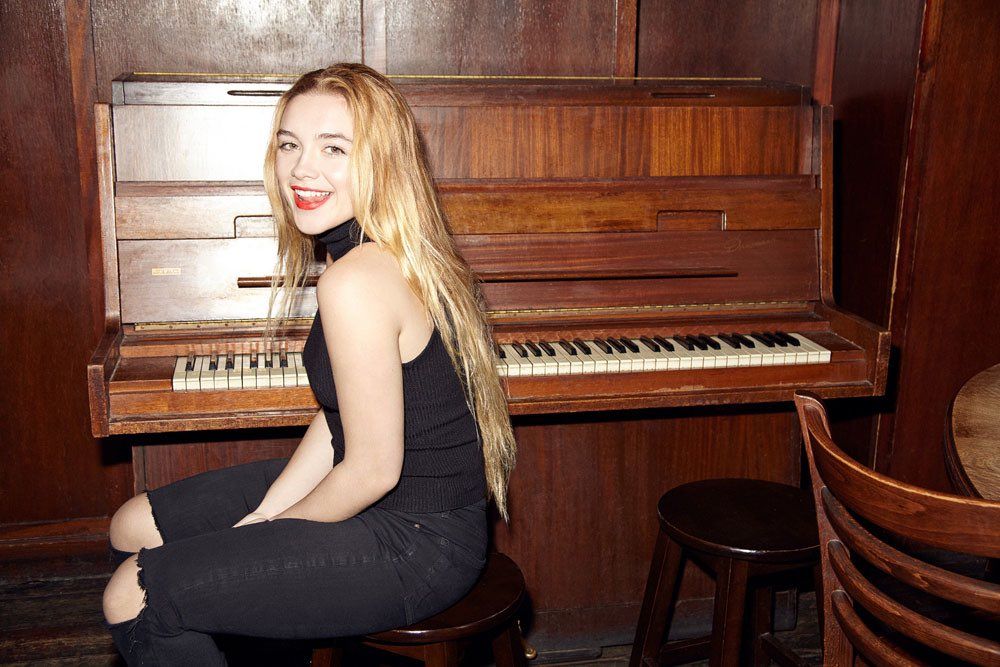 image source: pinterest.com
Does this woman's talent ever end?! She's one of the best actors around at the minute, a great singer, and she can play the guitar and piano! Growing up with a dancing mother seems to have inspired hers and her siblings' passion for performance, and we are here for it.
29. She's A Stunt Woman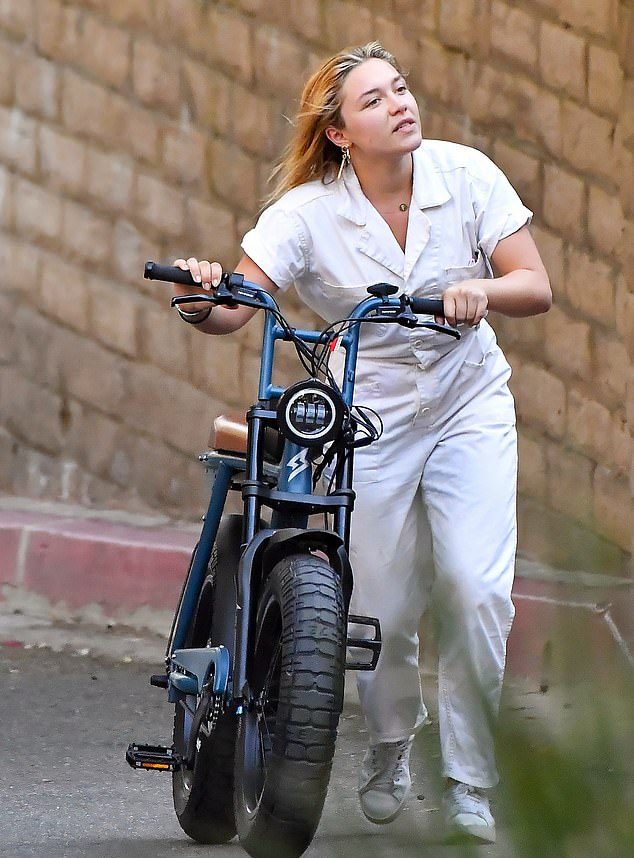 image source: dailymail.co.uk
Florence had a stunt double when she starred in Fighting With My Family, however it appears she's an avid wrestler as she performed much of the fighting herself. She loved wrestling so much, that she continued to perform most of her own stunts in Black Widow. Go girl!
30. She's A Producer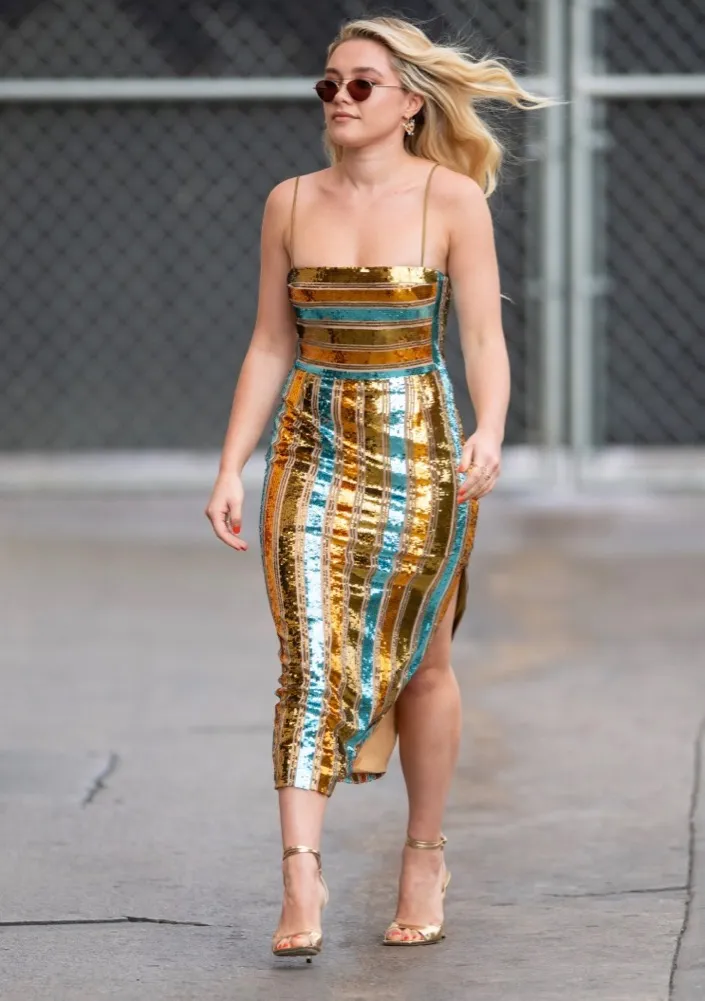 image source: the fashionspot.com
In March 2023, her debut in film production was released. A Good Person was written and directed by Zach Braff, who also produced the film alongside Pugh and a few others. Pugh starred in this movie playing Allison Johnson, a wannabe musician who ends up causing an accident, killing her brother and sister-in-law. Pugh cut her hair short for this role, taking method acting to another level!