Times Deceased Celebs Were Believed To Be Alive
By Tom Pearson
2 months ago
Tupac Shakur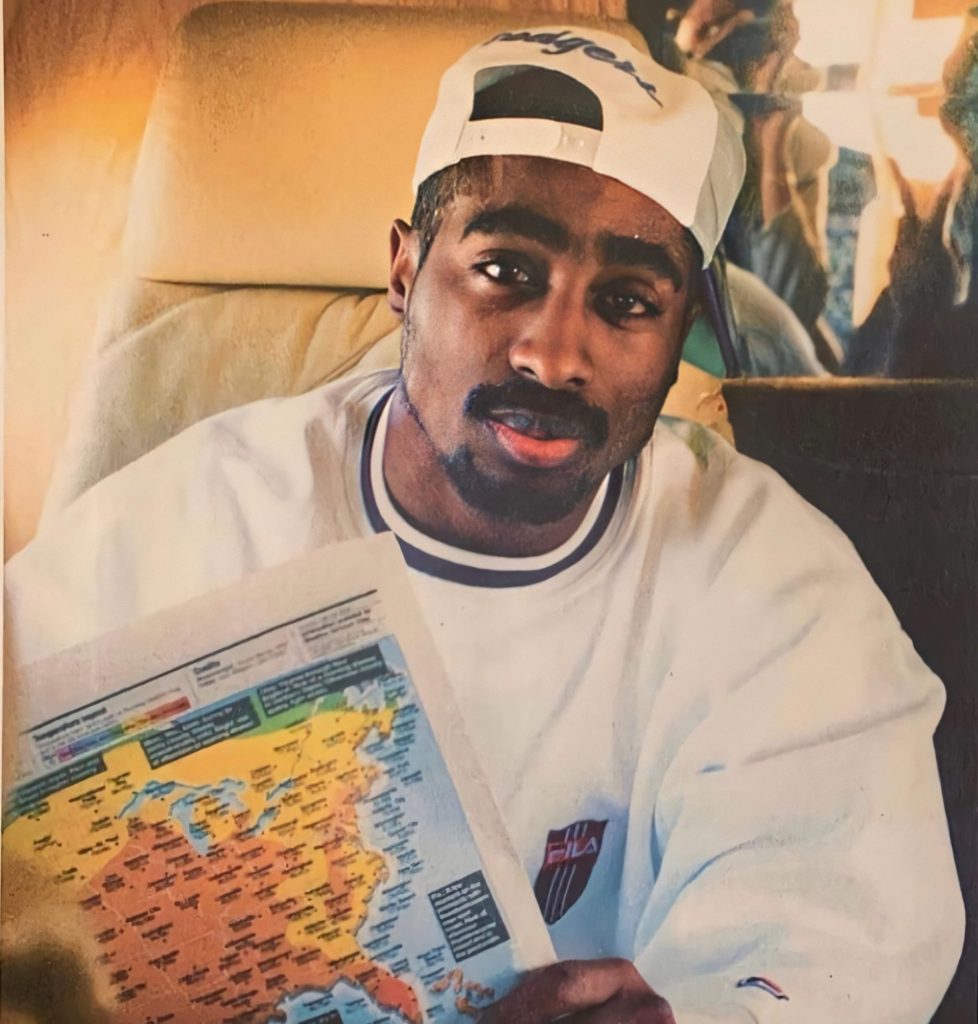 Image Source: Reddit
One of the most famous rumors within the world of hip hop is that Tupac Shakur was never shot and killed, and has in fact gone into hiding and is currently living in Cuba. Many people have claimed sightings, but it is yet to be proven that he is still alive.
Kurt Cobain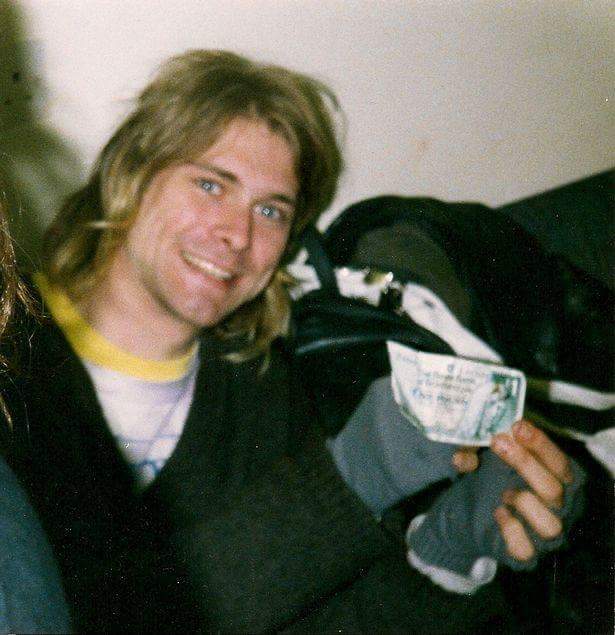 Image Source: Reddit
Lead singer of Nirvana, Kurt Cobain, is said to have shot and killed himself in his home. Many people believe he could not have taken his own life, as the gun he used would have been too big. Many people wonder if this was an oversight in his escape plan.
Marilyn Monroe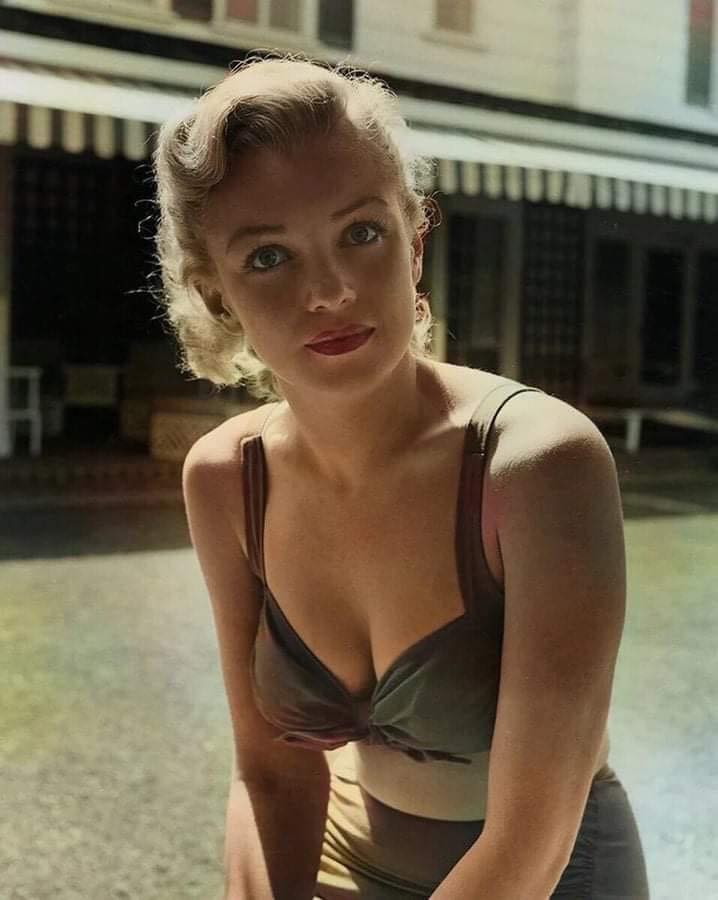 Image Source: Reddit
Famous for her singing, acting and acting roles, Marilyn Monroe reached her peak in the 1950's. Some rumor that although Monroe loved the limelight, she changed her mind and decided that she wanted a quiet life, meaning she had to to fake her own death to escape.
Michael Jackson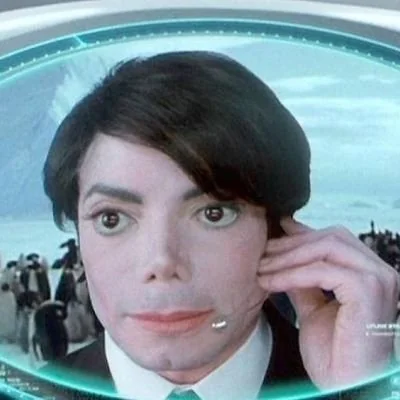 Image Source: Reddit
Michael Jackson changed his appearance over the years thanks to multiple surgeries. There is even rumor that he bleached his skin to turn it white. It is rumored that Michael Jackson changed his appearance even further to avoid criminal charges and go into hiding.
John Lennon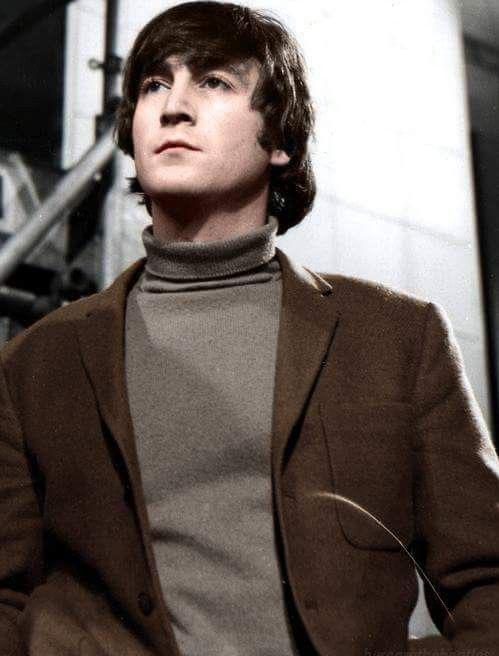 Image Source: Reddit
John Lennon was famously shot in New York whilst living with his child and wife, Yoko Ono. We know that John Lennon was definitely shot, but who is to say that he was actually killed. Many Beatles fans think they have seen Lennon in exotic settings years after.
Kobe Bryant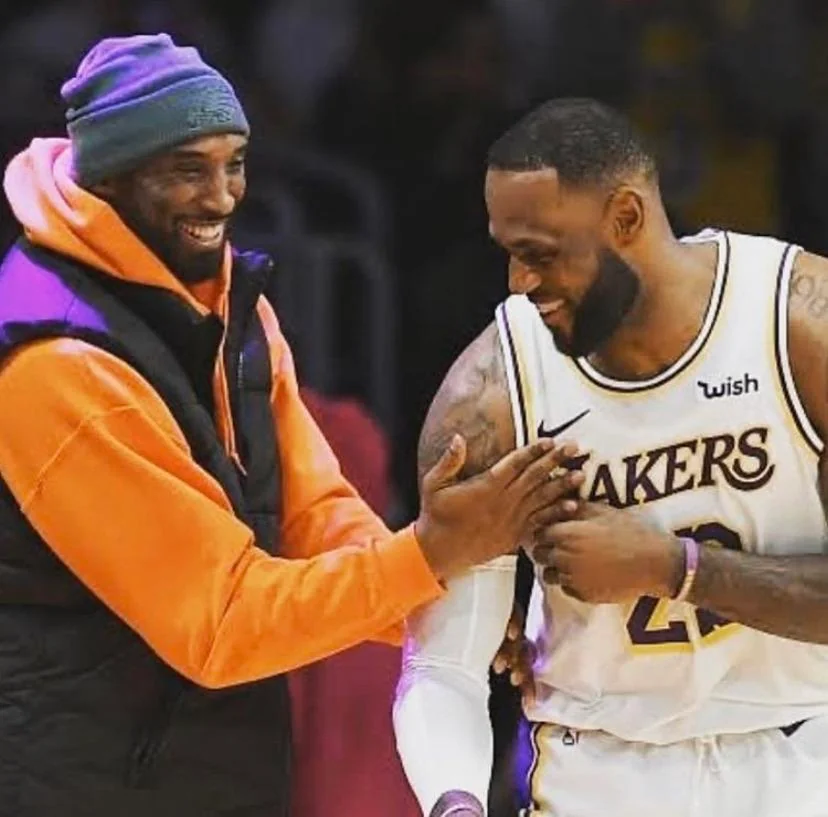 Image Source: Reddit
Kobe Bryant was recently killed in a helicopter accident, but people have been left wondering if he faked the death to escape the public eye with his daughter. Kobe was one of the best basketball players in history, but who's to say he wouldn't want to start a new life?
Steve Jobs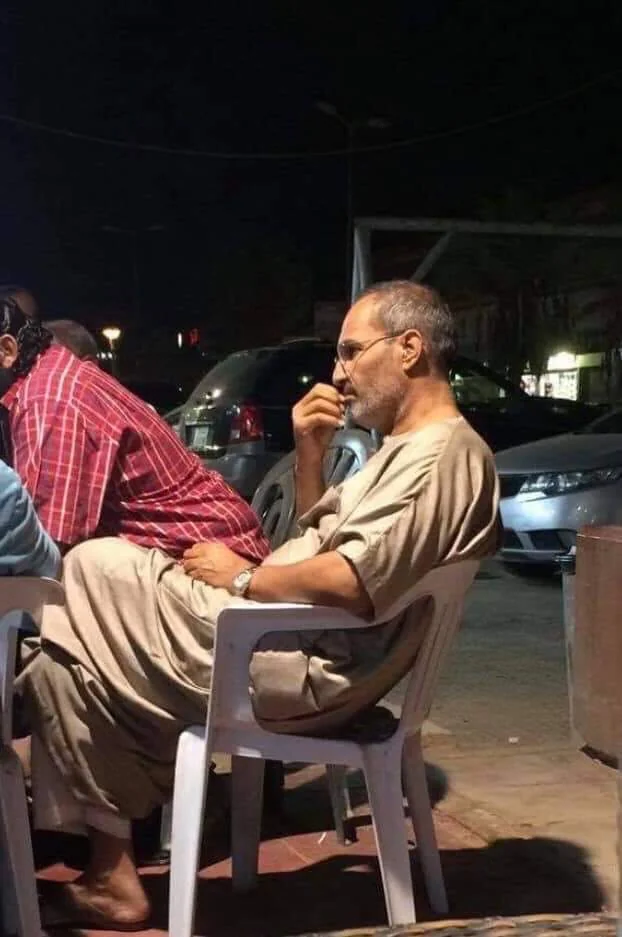 Image Source: Reddit
Co-founder of Apple computers and famous for bringing the Apple Mac, iPhone and iPod to the world's attention, Steve Jobs is rumored to be living a new life in Egypt. It is believed that he left his company, Apple, in good hands and is living on profits from shares.
Adolf Hitler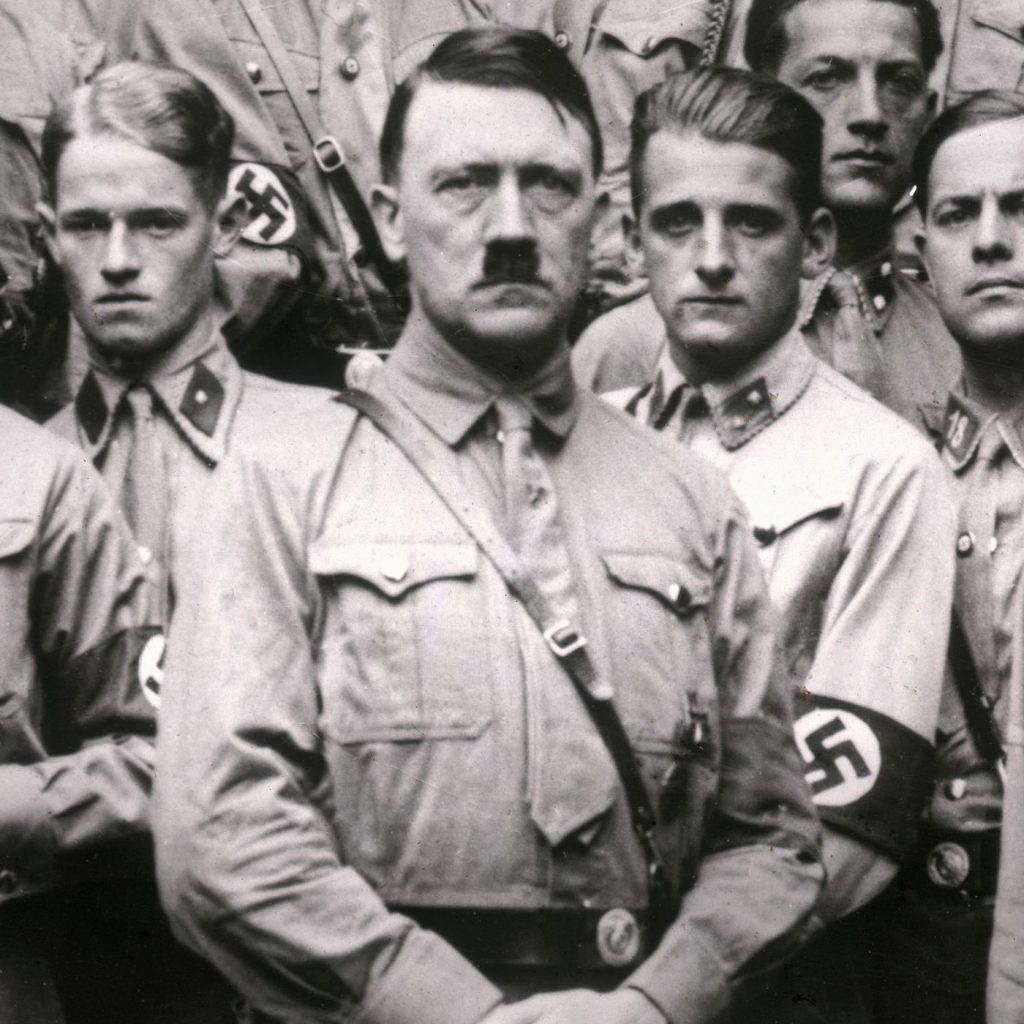 Image Source: Vox
After the end of World War two, Adolf Hitler went into hiding to avoid facing war charges and the wrath and fury of the German people. Is it believed that Hitler did not shoot and kill himself in his secret bunker and instead went into hiding in Argentina.
Margaret Thatcher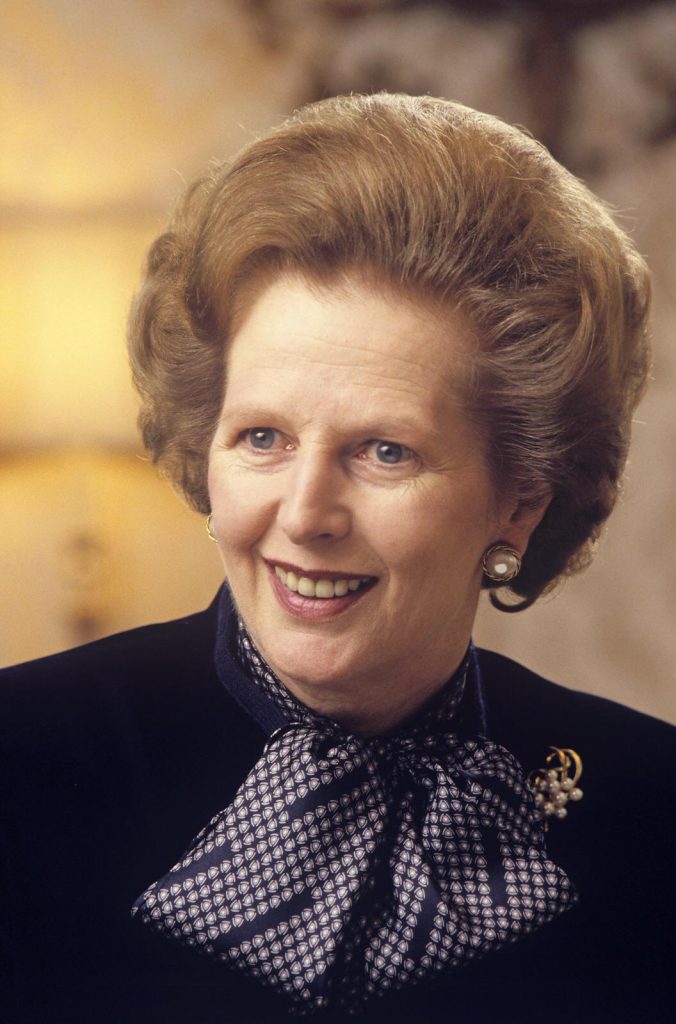 Image Source: Reddit
Margaret Thatcher was a conservative Prime Minister for the conservative party. She was widely hated and demonized throughout the North of England and is still hated to this day. Many people believe she hired a stooge as her replacement so she could hide away.
Biggie Smalls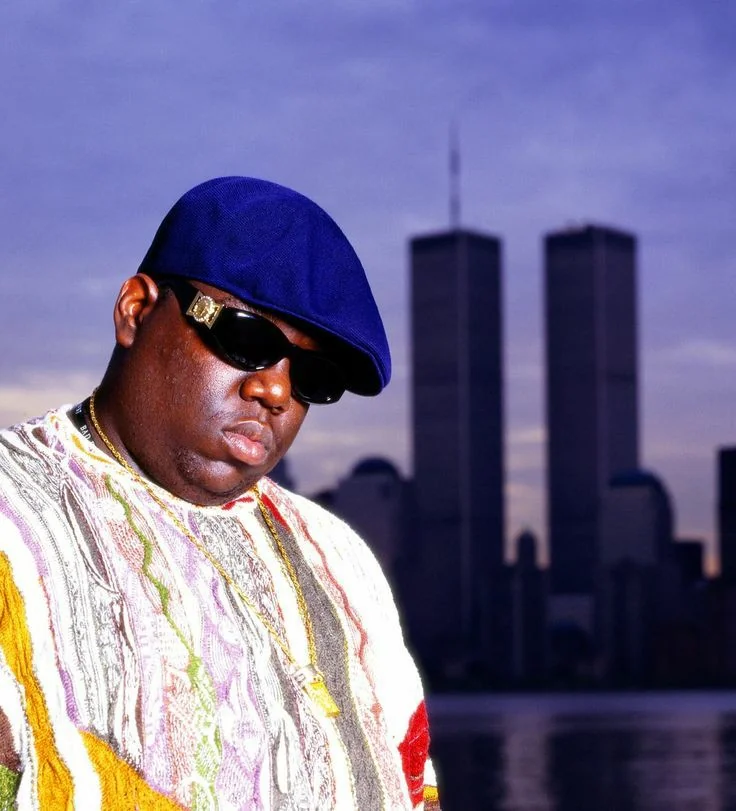 Image Source: Reddit
Caught up in gang warfare, Biggie Smalls aka the Notorious BIG was shot in his car as he entered his early twenties. Similar to Tupac, many people believe that Biggie Smalls wanted out of the gang life and the best way to leave was to fake his own death.
Thelma Todd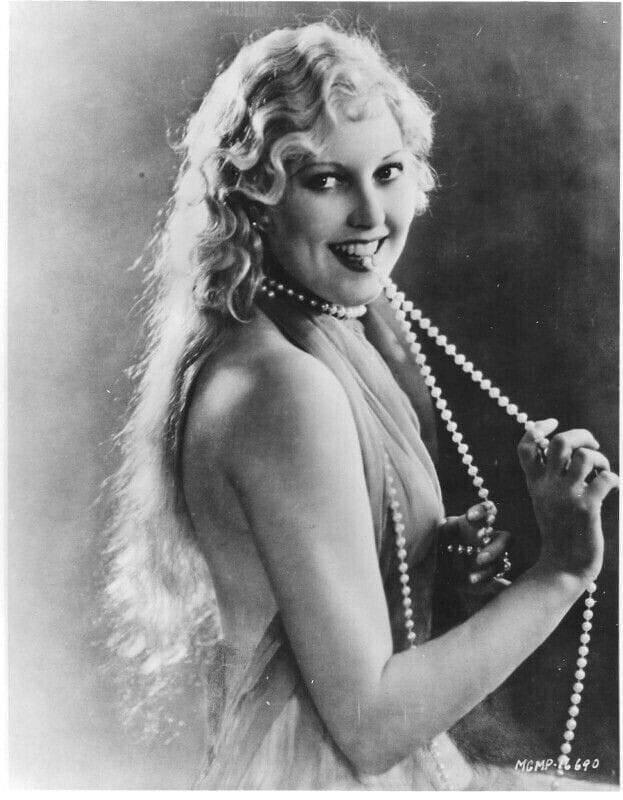 Image Source: Reddit
Thelma Todd was an American actress, known to many as Hot Toddy. She was killed as a result of carbon monoxide poisoning, but many people in the early 1950's believe that she never died and instead went into hiding. The reason for this is unknown, but it could have been due to money troubles.
Kim Jong Un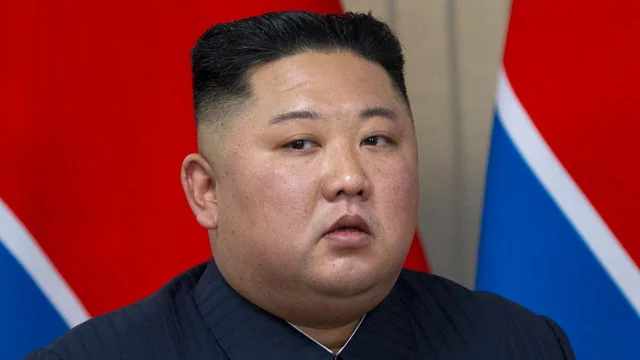 Image Source: Reddit
Although North Korea never announced to the world that their leader, Kim Jong Un had died, many people believed that he had. A suspected double was put in his place, who was substantially skinnier and smaller in frame. It is believed that the real Kim Jong Un is hiding.
Grand Duchess Anastasia Romanov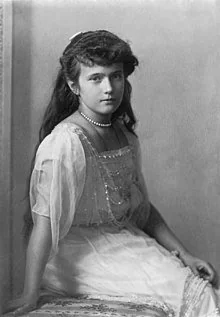 Image Source: Reddit
Before her death Grand Duchess Anastasia Nikolaevna of Russia was the youngest daughter of Tsar Nicholas II, the last sovereign of Imperial Russia. It is believed that she was wiped out to stop her taking over, but Russians believe she was hidden away.
Freddie Mercury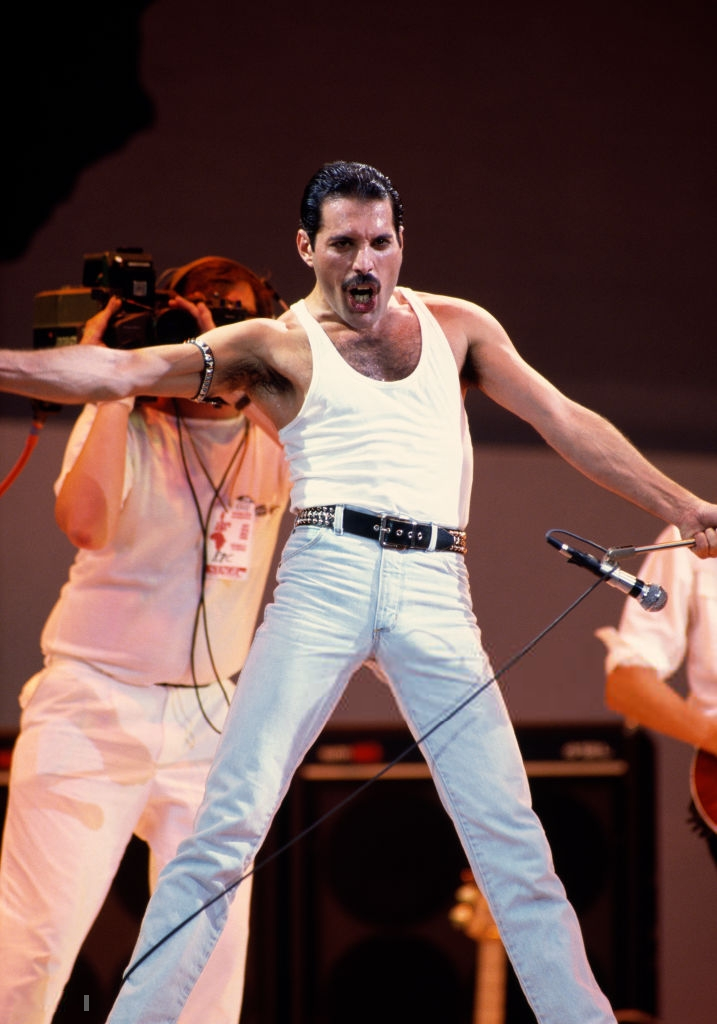 Image Source: Reddit
Freddie Mercury was the frontman of the band Queen, and really was the sole of the band. His iconic voice and style has gone down in history. Some Queen super fans believe Freddie is still out there, and hope that one day he will make a return to the band.
George Reeves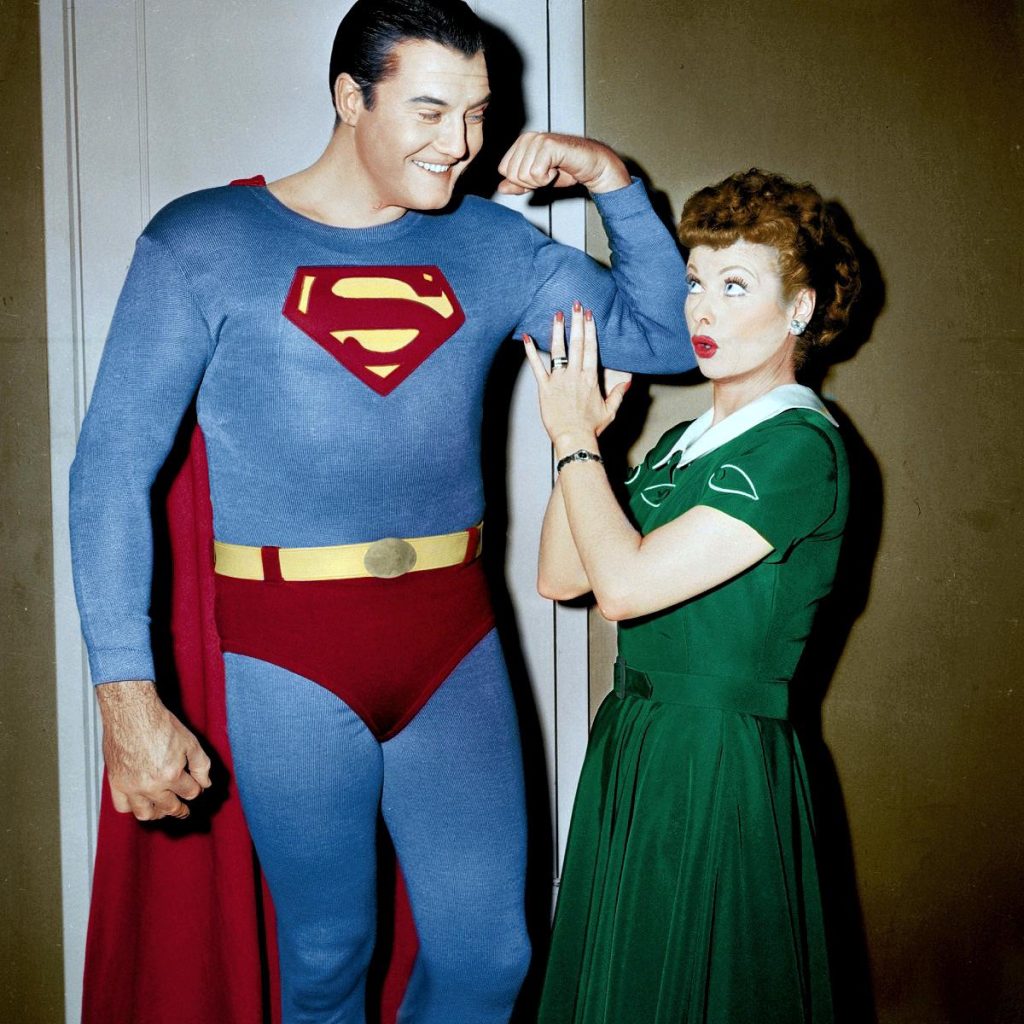 Image Source: Reddit
George Reeves was America's original Superman, who was tragically killed at age 45. The official inquiry said George died of a gunshot wound, some speculating it was suicide and some saying it was a murder. Others speculate George faked his death to leave the limelight.
Princess Diana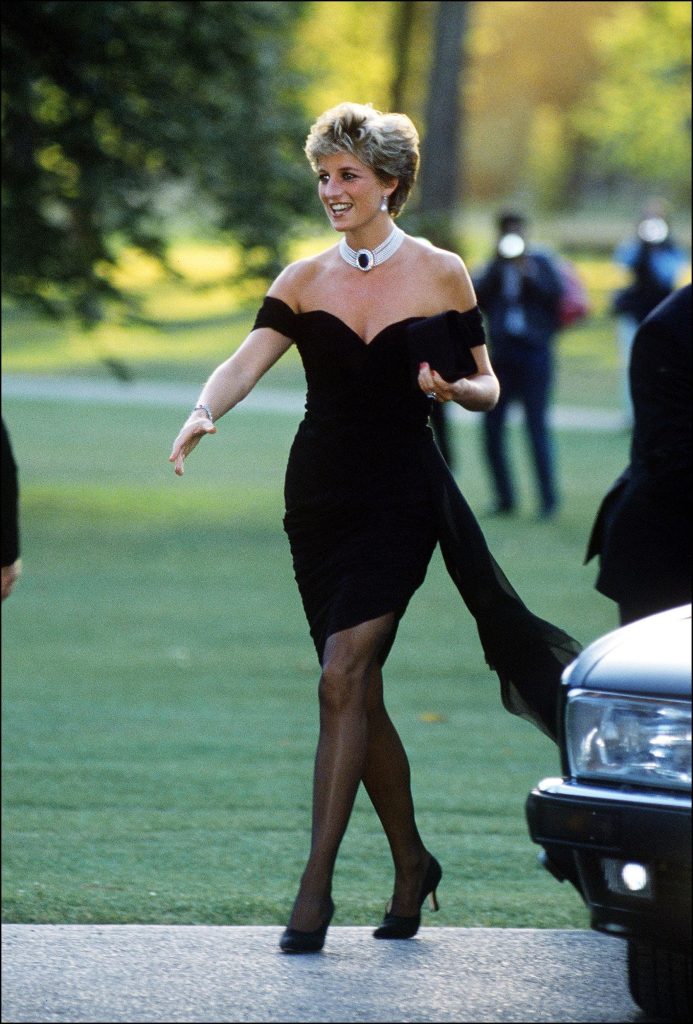 Image Source: Reddit
Princess Diana was married to now King of England, Charles. The pair got divorced, but Diana was still in the spotlight. She was killed in a car accident, but some believe that the whole thing was staged. Many say it was put on by British intelligence, and she is alive and well.
Johnny Stompanato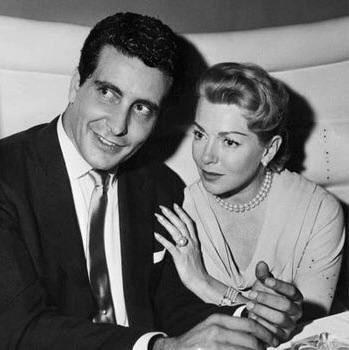 Image Source: Reddit
Johnny Stompanato was United States Marine and gangster who became a bodyguard and enforcer for gangster Mickey Cohen and the Cohen crime family. He was killed whilst on duty, but people claim to have seen him abroad as he needed to flee the life of crime.
Jim Morrison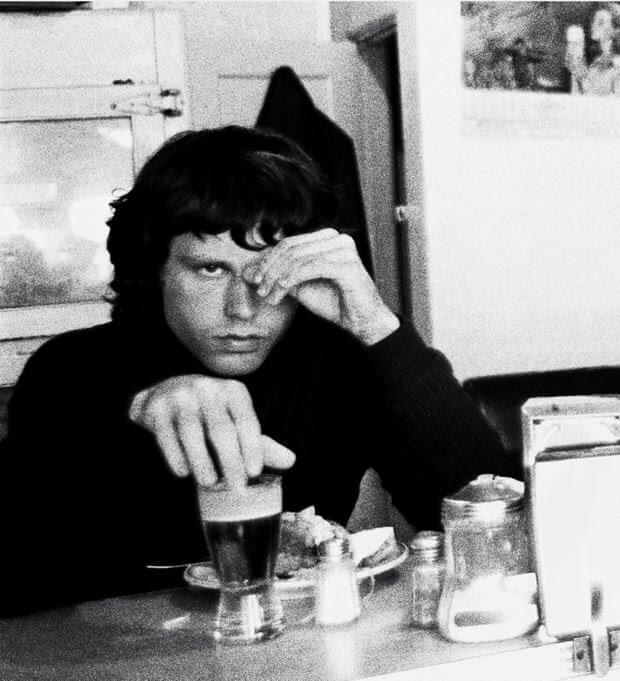 Image Source: Reddit
American singer-songwriter and poet Jim Morrison famously died of heart failure. Or did he? Many believe that Morison always hated being in the public eye, and faked a heart attack. It is thought that Jim Morrison wanted to leave The Doors and went into hiding.
Steve Irwin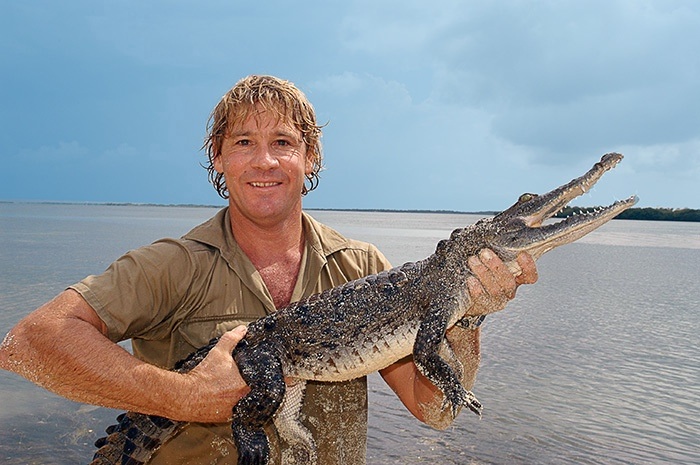 Image Source: Reddit
Australian wildlife hero Steve Irwin was killed in a freak accident with a stingray. Although the accident was a one in a million chance, some people believe that Steve was stung but managed to survive. Some have claimed to have seen him leaving Australia.
Jimmy Hoffa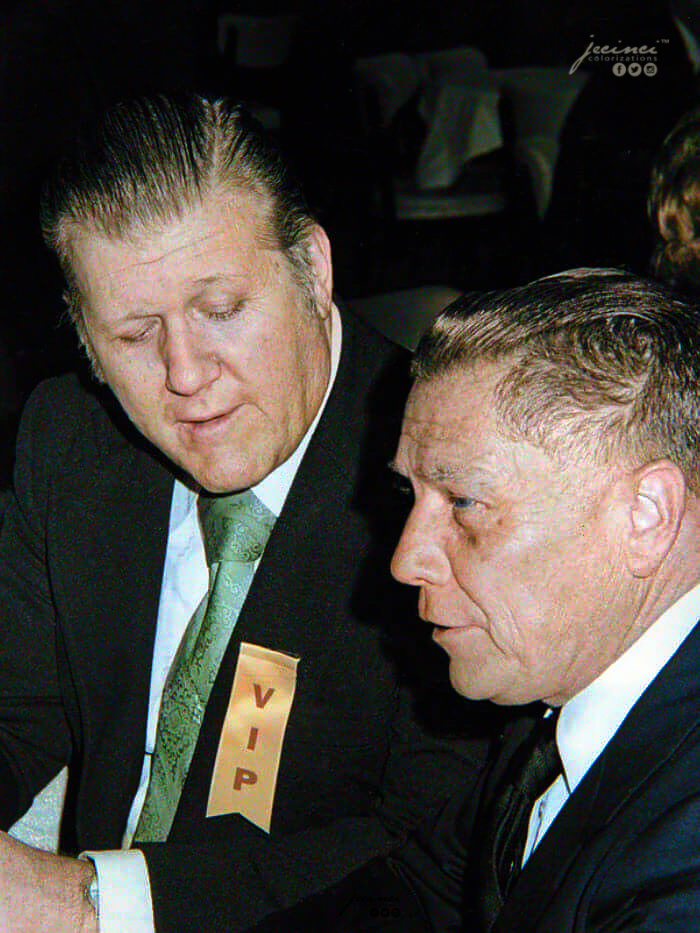 Image Source: Reddit
American Labor Union leader Jimmy Hoffa is said to have been killed in Detroit. He was famously shot and some say his body was dissolved in acid. This of course means that there was no body, and some folk think they have seen Jimmy since his passing.
Elvis Presley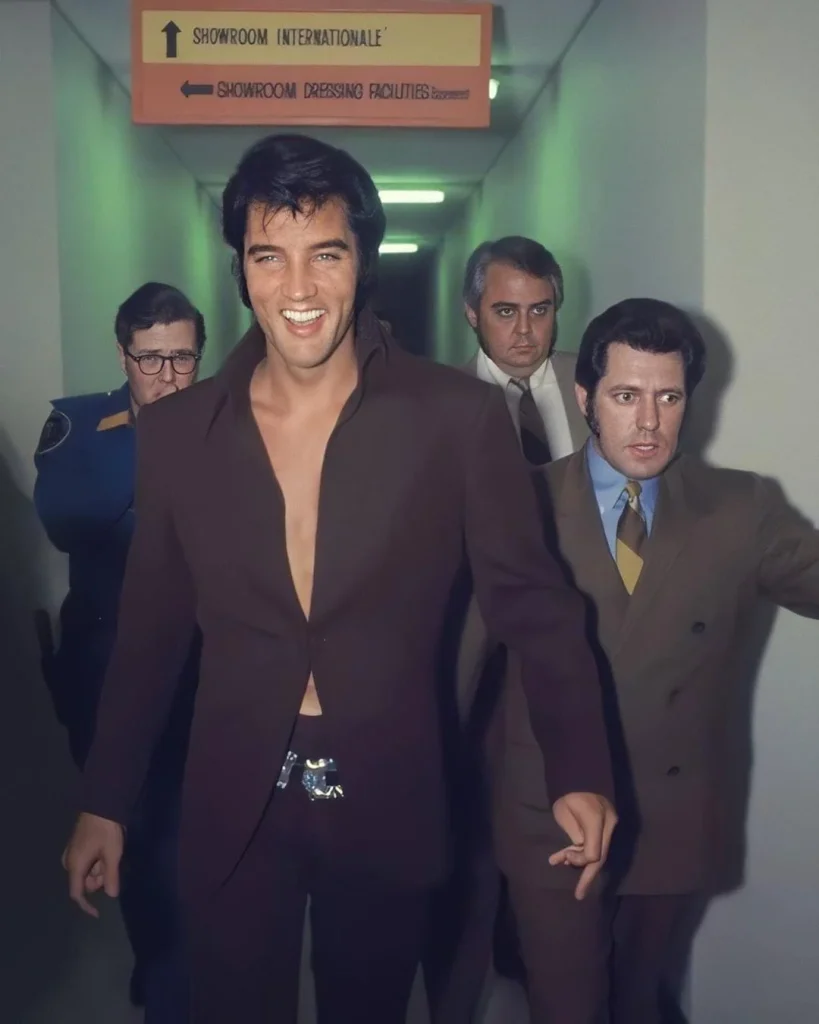 Image Source: Reddit
Elvis Presley, the king of rock and roll, was famously ill for years before his death. It is believed that Elvis died on the toilet, but some super fans believe that they have seen Presley since. He possibly left the limelight to spend more time with his partner.
Amelia Earhart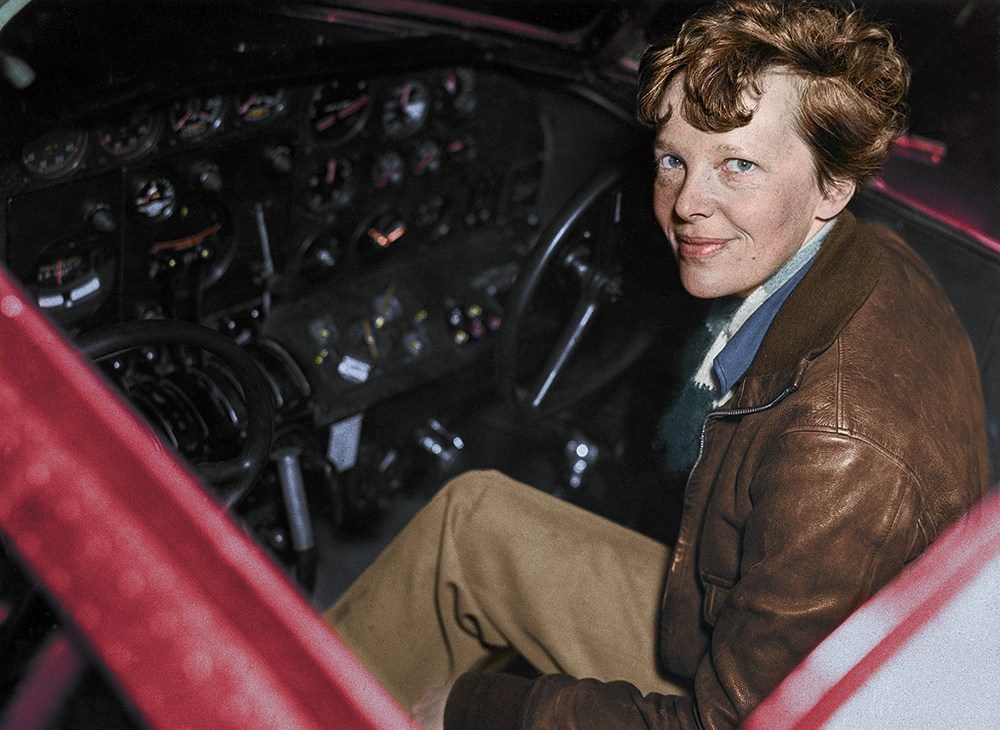 Image Source: Reddit
Amelia Earhart was the first woman to attempt to fly around the world solo. Many people say that her plane went down and she was subsequently killed, however some claim that Amelia Earhart has been since. It is said that Amelia set up a new life on a far off island.
Andy Kaufman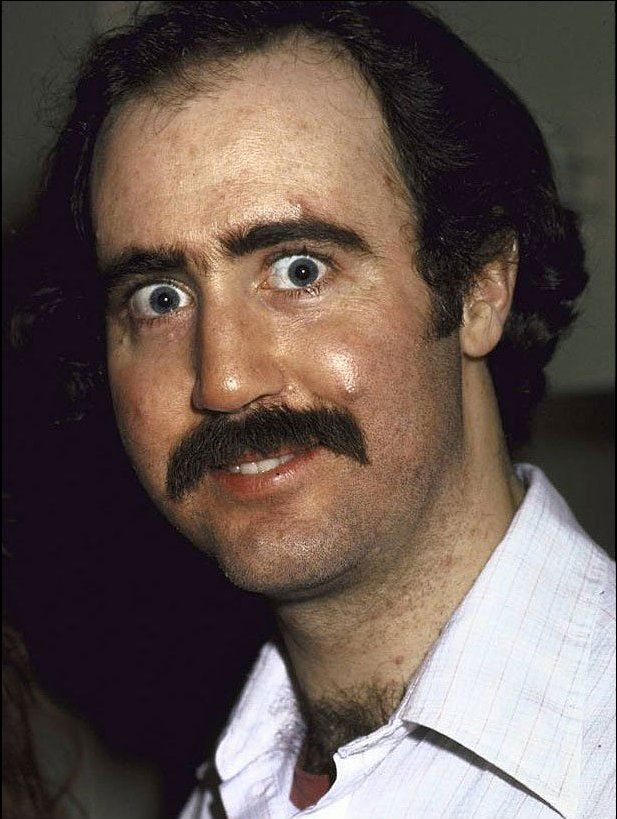 Image Source: Reddit
While often called a "comedian", Andy Kaufman preferred to describe himself instead as a "song and dance man". Some people believe his song Man on the Moon is a direct shout out to the fact he was going to fake his own death. Maybe he does live on the moon?
Elizabeth Short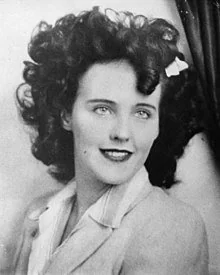 Image Source: Reddit
Elizabeth Short is a name you might not recognize on this list, however you may know her alter ego, The Black Dahlia. The Black Dahlia is an unsolved murder cars, however some people believe Elizabeth Short never died and the victim was someone else.
Angus Cloud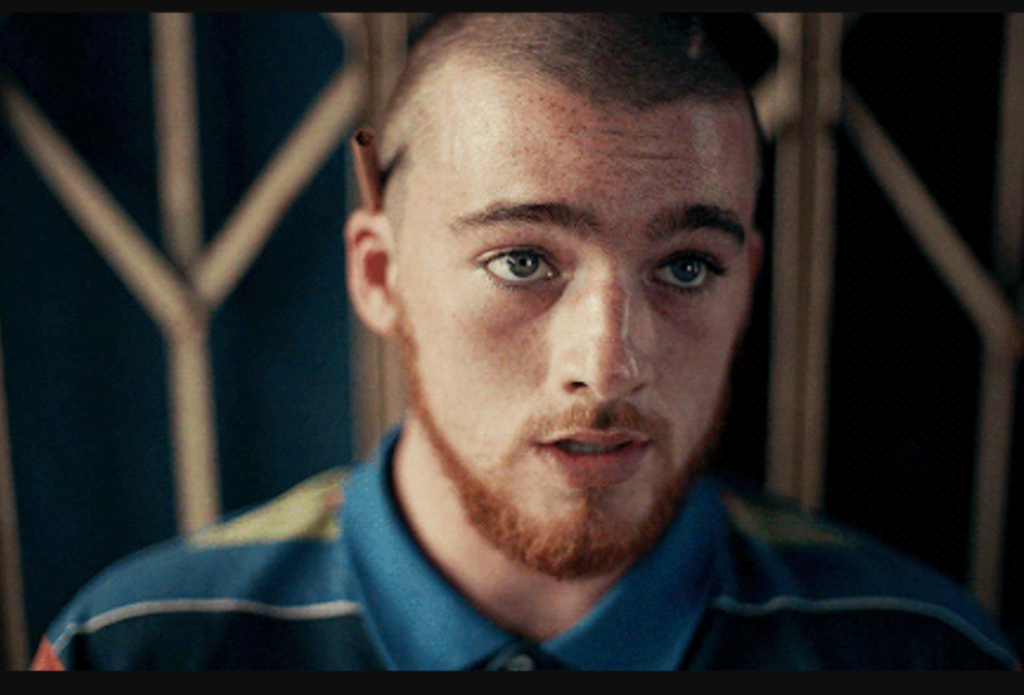 Image Source: Reddit
Angus Cloud sadly passed away in 2023. Some people believe they have seen figures who look like Angus walking around, however this could just be due to his shaven head and beard. Mistakes are easy to make and his fans could still be grieving his loss.
Jeffrey Epstein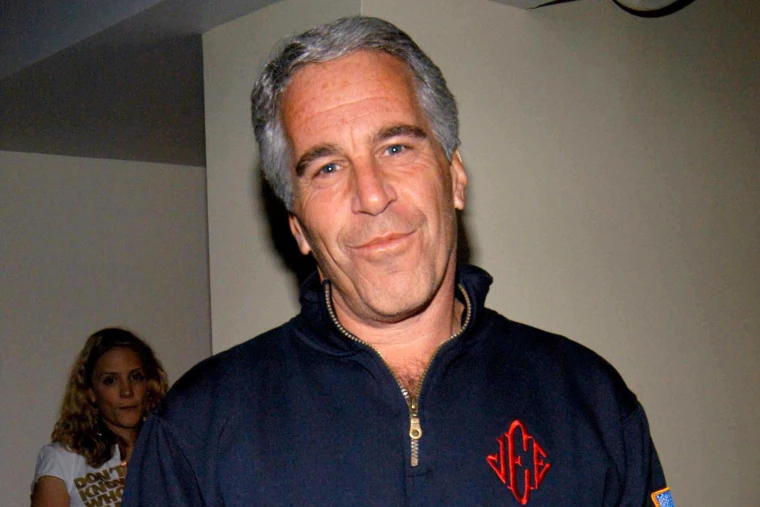 Image Source: Reddit
Jeffrey Epstein was arrested on multiple sex trafficking charges and was due to be sentenced to long and harsh prison spell. He was found dead in a holding cell, but some people believe that Epstein paid off the guards and is in hiding on his island.
Osama Bin Laden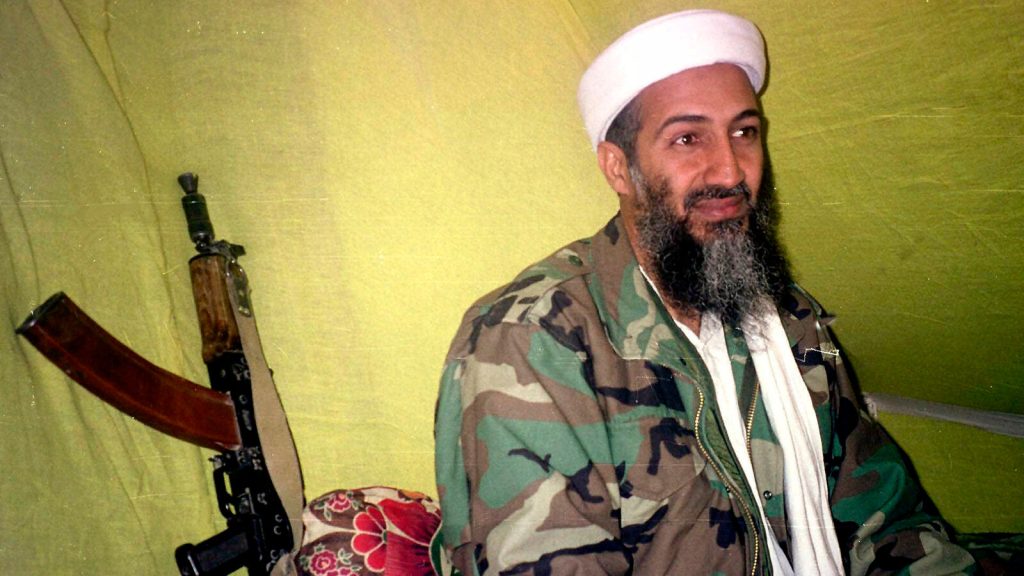 Image Source: Reddit
Osama Bin Laden was one of the world's most prolific terrorists, and he was shot dead by Navy seals whilst hiding in his cave. People have speculated that Bin Laden is still alive, and even claim to have seen him, suggesting it was a dummy in his place.
Paul Walker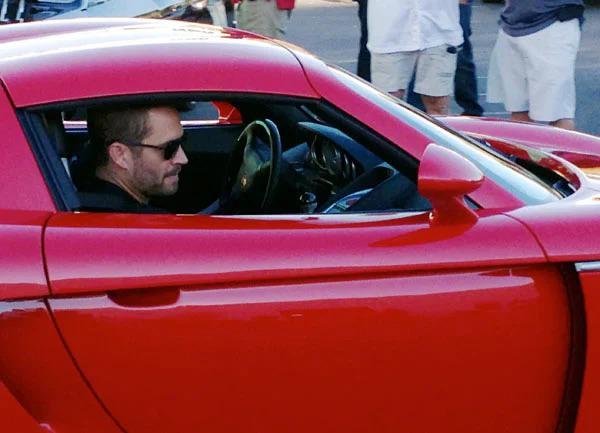 Image Source: Reddit
Paul Walker was the star in many of the Fast and the Furious movies, and really the face of the franchise. He was killed in a car accident, however many people claim to see him, in particular when they are driving. This could however just be a longing for nostalgia.
Robin Williams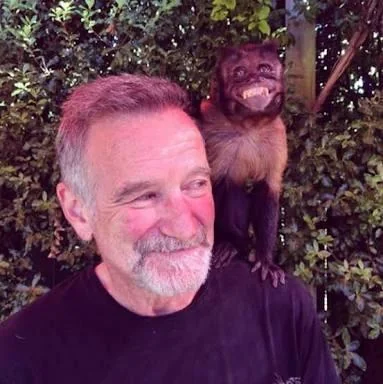 Image Source: Reddit
Robin Williams starred in so many of our childhood favorite films, everything from Aladdin to Mrs Doubtfire. When Williams passed away, there was an outpour of emotion from his fan base. Many of his fans have claimed to see Williams since his passing near his home,
Natalie Wood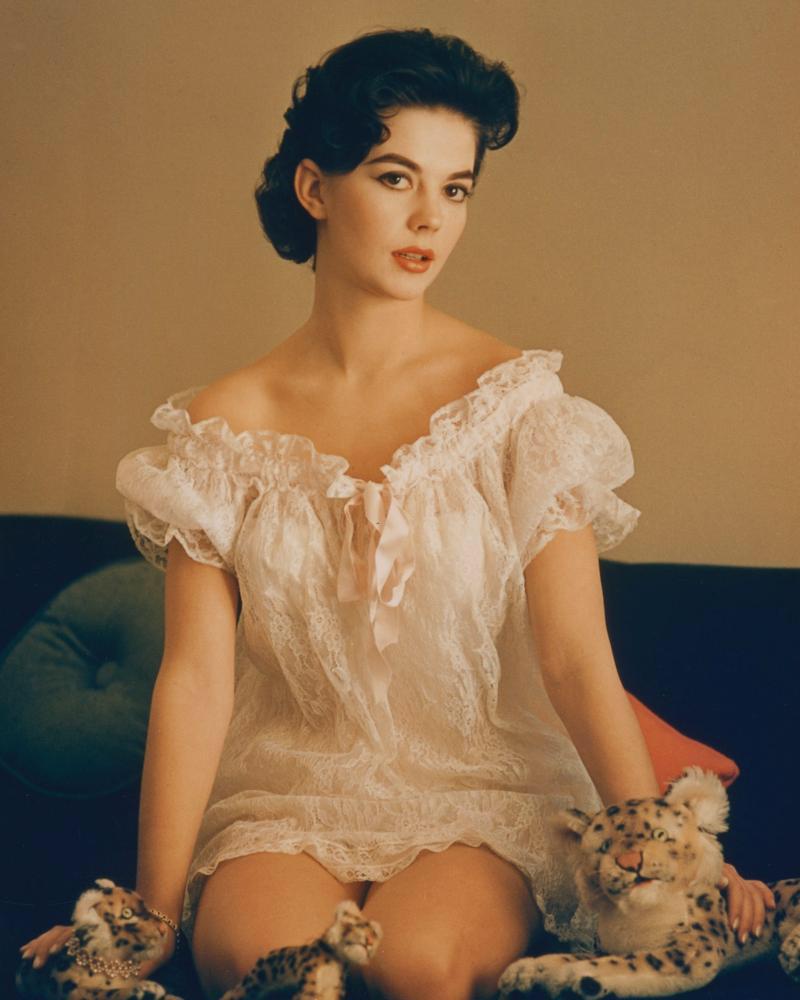 Image Source: Reddit
Natalie Wood started acting at age four and was given a co-starring role at age 8 in Miracle on 34th Street. After her big break, Wood went on to take on numerous adult roles. Her fan base believe that she is still alive, and even claim to have spotted her shopping for groceries!