Timeline Of Jada And Will Smith's Crazy Relationship
By Aaron Love
1 month ago
They Met On The Set Of Fresh Prince, 1994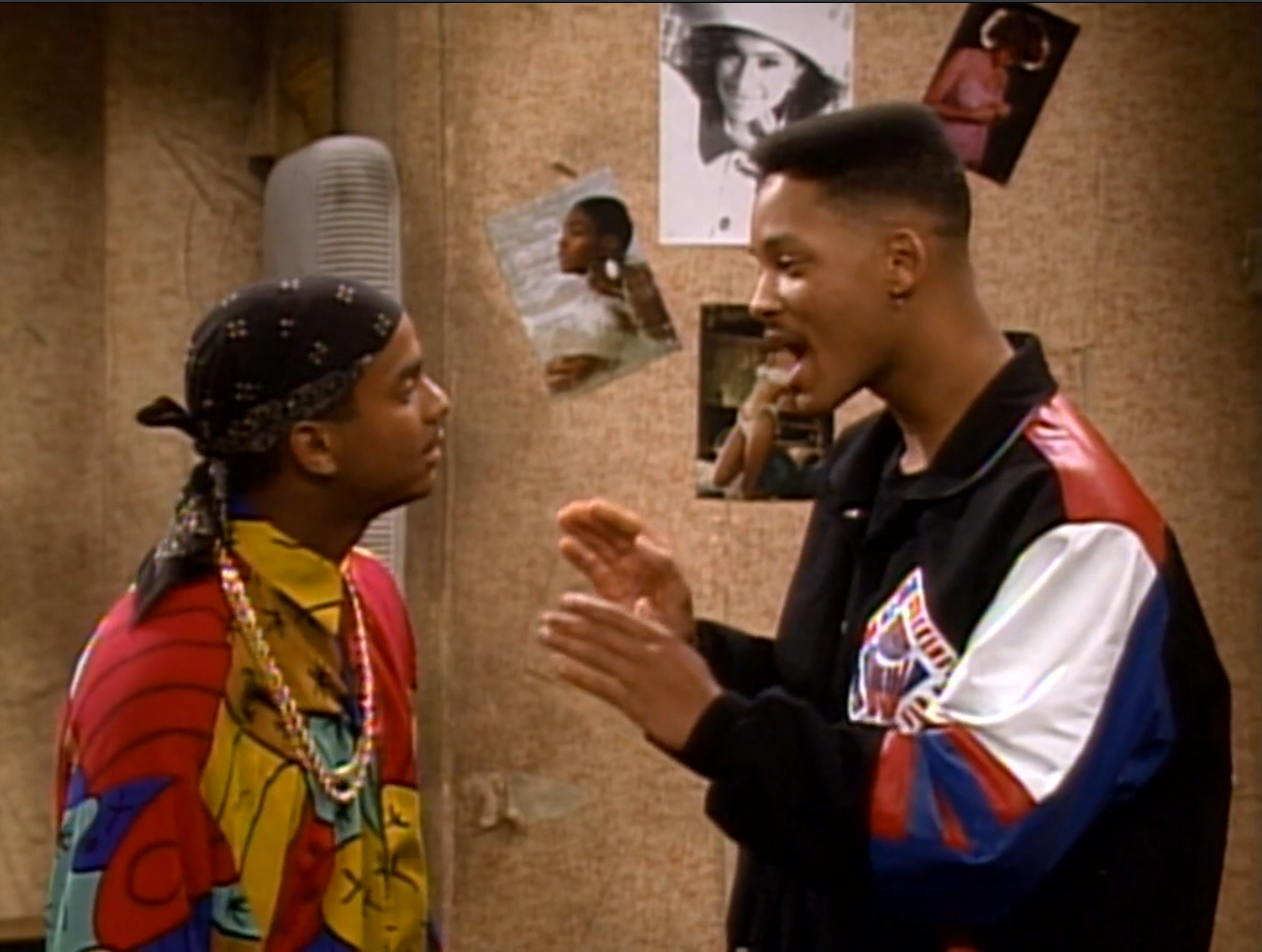 Image Source: Reddit
The couple actually met on the set of the show that really sprung Will in to the hearts of many people, The Fresh Prince. Jada auditioned for the role of Will's girlfriend although Nia Long was eventually chosen for the role. Will evidently was interested from this point onwards.
Will Split From Sheree Zampino, 1995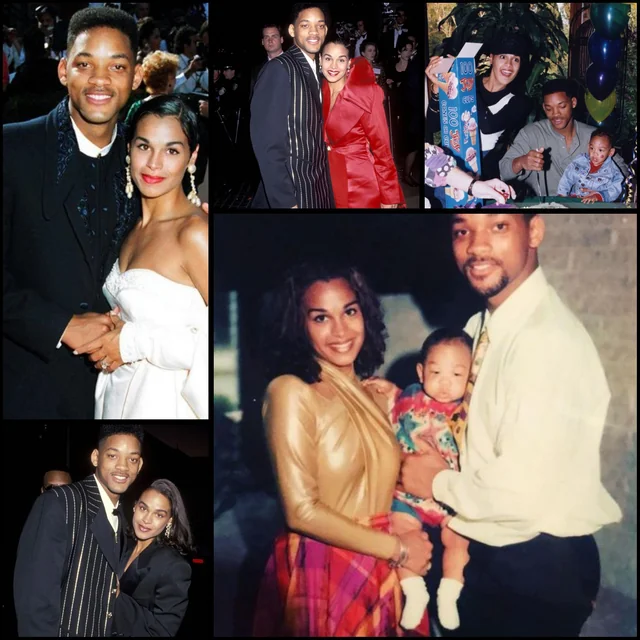 Image Source: Reddit
The issue with Will's interest was that Will was actually already in a relationship and married to Sheree Zampino. For this reason he obviously decided to not try and pursue anything with Jada, although following their divorce and split he didn't take long to contact Jada.
Jada Moved To California, 1995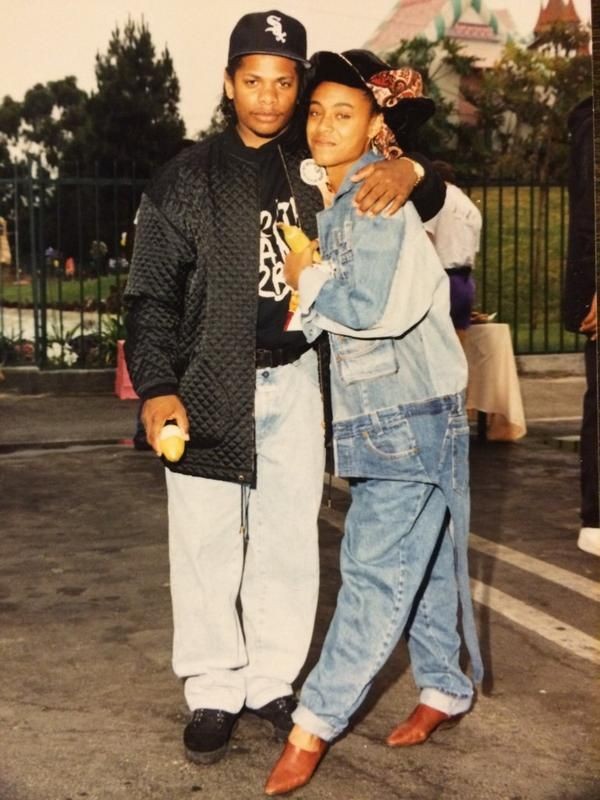 Image Source: Reddit
Following Will's divorce from Sheree Zampino, he wasted no time contacting Jada and essentially tried to persuade her to move closer to him. Somehow, he had the allure, enough for Jada to up and relocate from her home of Baltimore to California where their relationship would bloom.
They Began Dating, 1995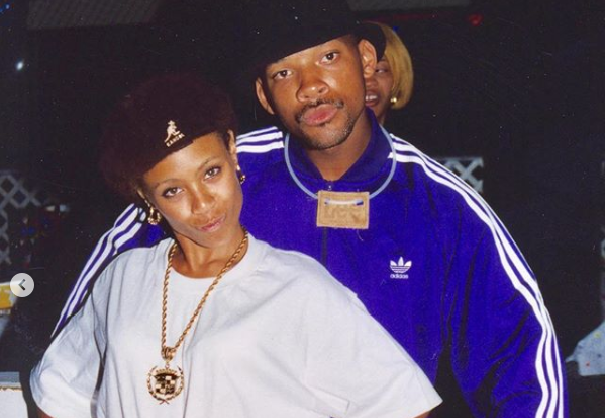 Image Source: Reddit
It didn't take long for the duo to go from being close friends to partners, as soon after she moved from Baltimore to California the two joined in a relationship. Supposedly it went as simply as Will asking if she was seeing anyone, her saying no and him claiming she was seeing him now!
They Became Engaged, 1997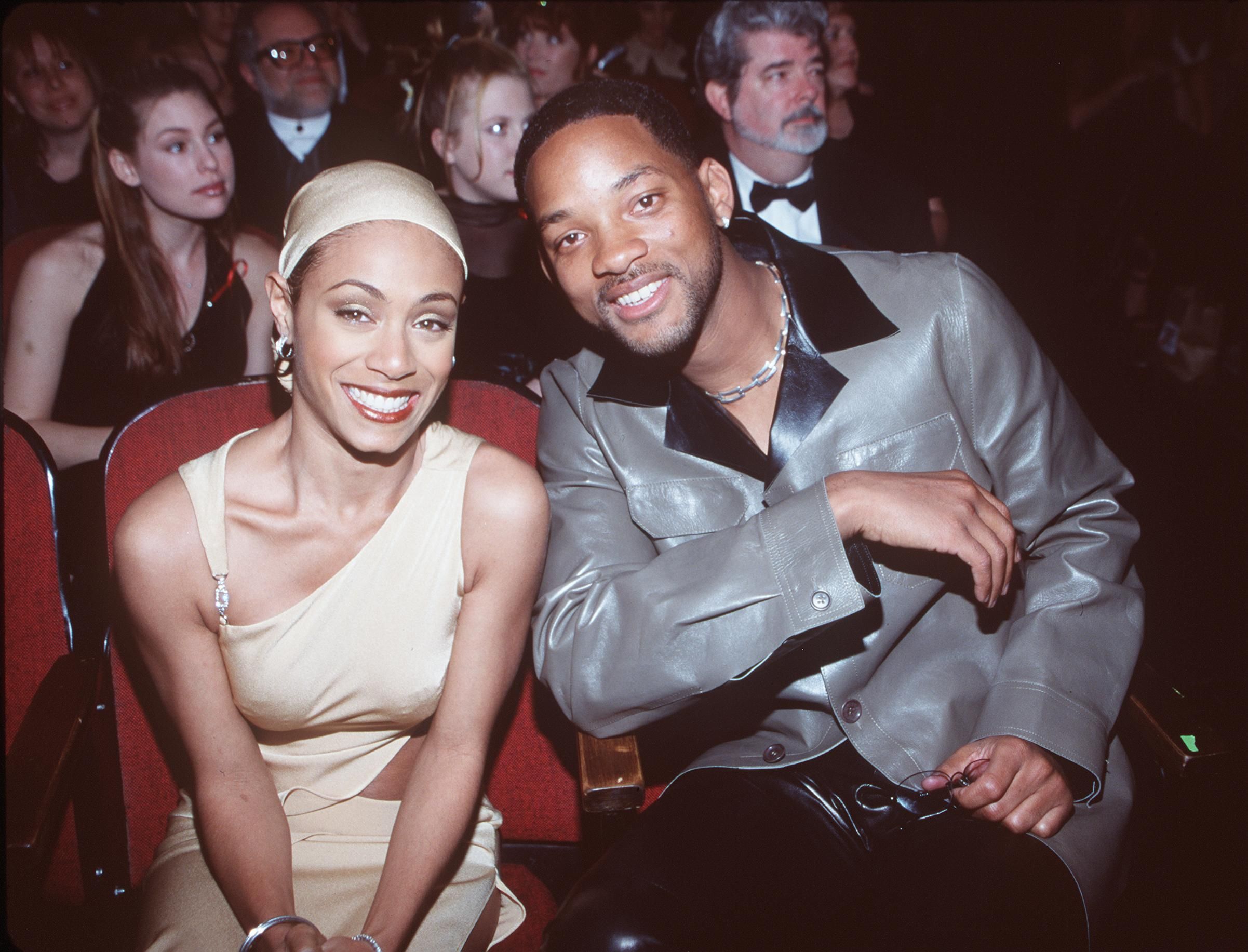 Image Source: Redbook
After two years of dating and many public appearances together, Will Smith asked Jada for her hand in marriage. This was the official start of the whole life together and as we have all found out in recent years their marriage has been full of extreme highs and lows across the years.
They Found Out Jada Was Pregnant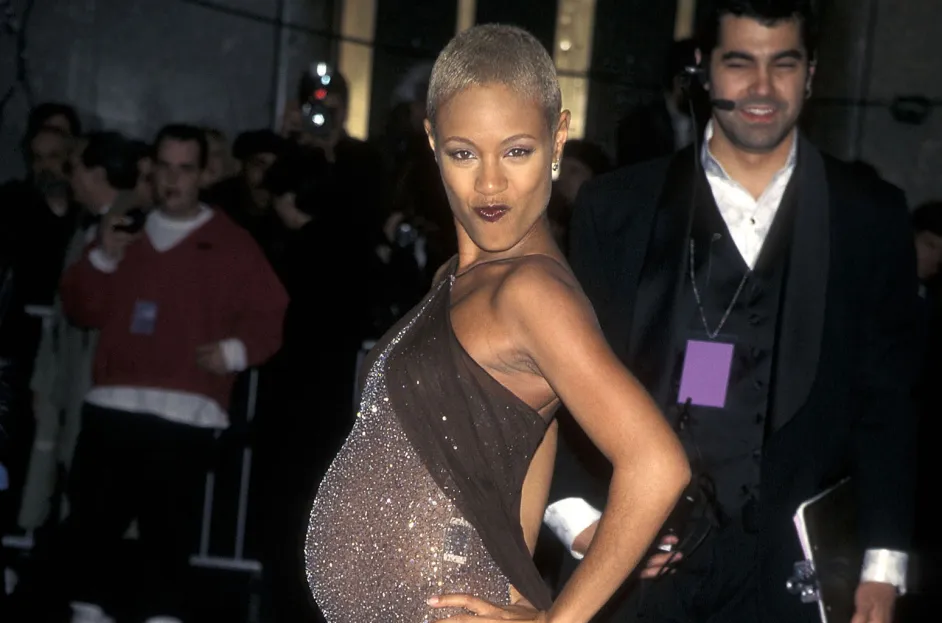 Image Source: Billboard
Literally the day after Will proposed to Jada in November of 1997, Jada found out that she was pregnant with her first child. This must have been one of the craziest periods of the duo's relationship as they really began to cement themselves together as being one real power couple.
They Got Married, 1997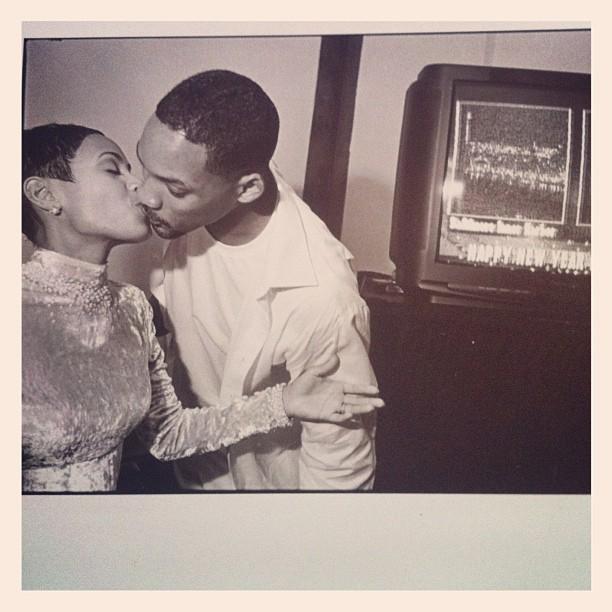 Image Source: X
Just over a month after Will proposed to Jada, the duo made the walk down the aisle and said their I do's to one another. This might be quick for some people, but the addition of them finding out they were expecting their first child probably made them feel as though it was the right thing to do!
Jada Gave Birth To Jaden, 1998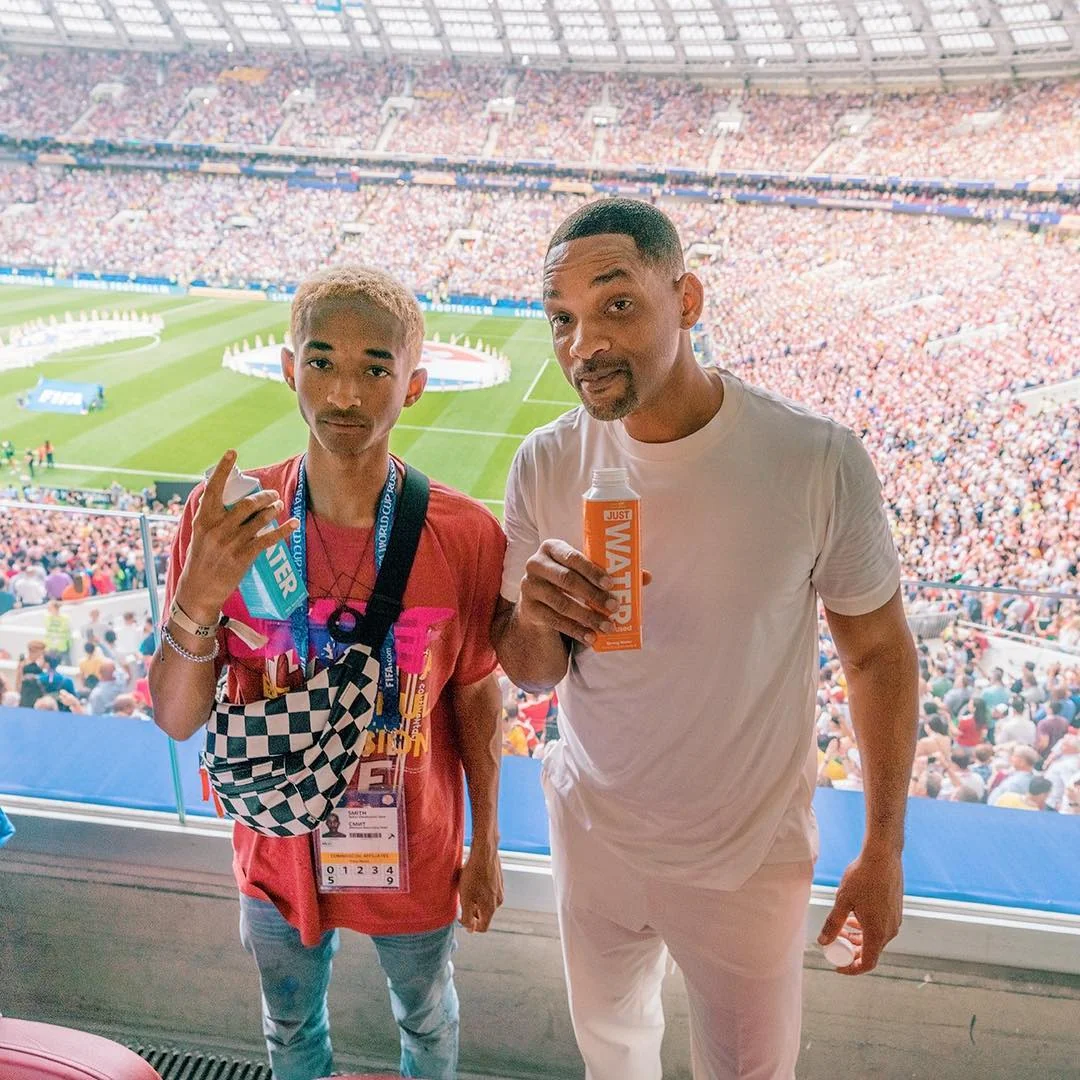 Image Source: Reddit
In July of 1998, Jada (now Jada Pinkett Smith) gave birth to her first child, Jaden Smith following quite an easy delivery (well.. as easy as a pregnancy can be!). It's unknown as to whether Will was there for the birth, but Jada was joined by her mother who actually worked as a nurse!
Formed Overbrook Entertainment, 1998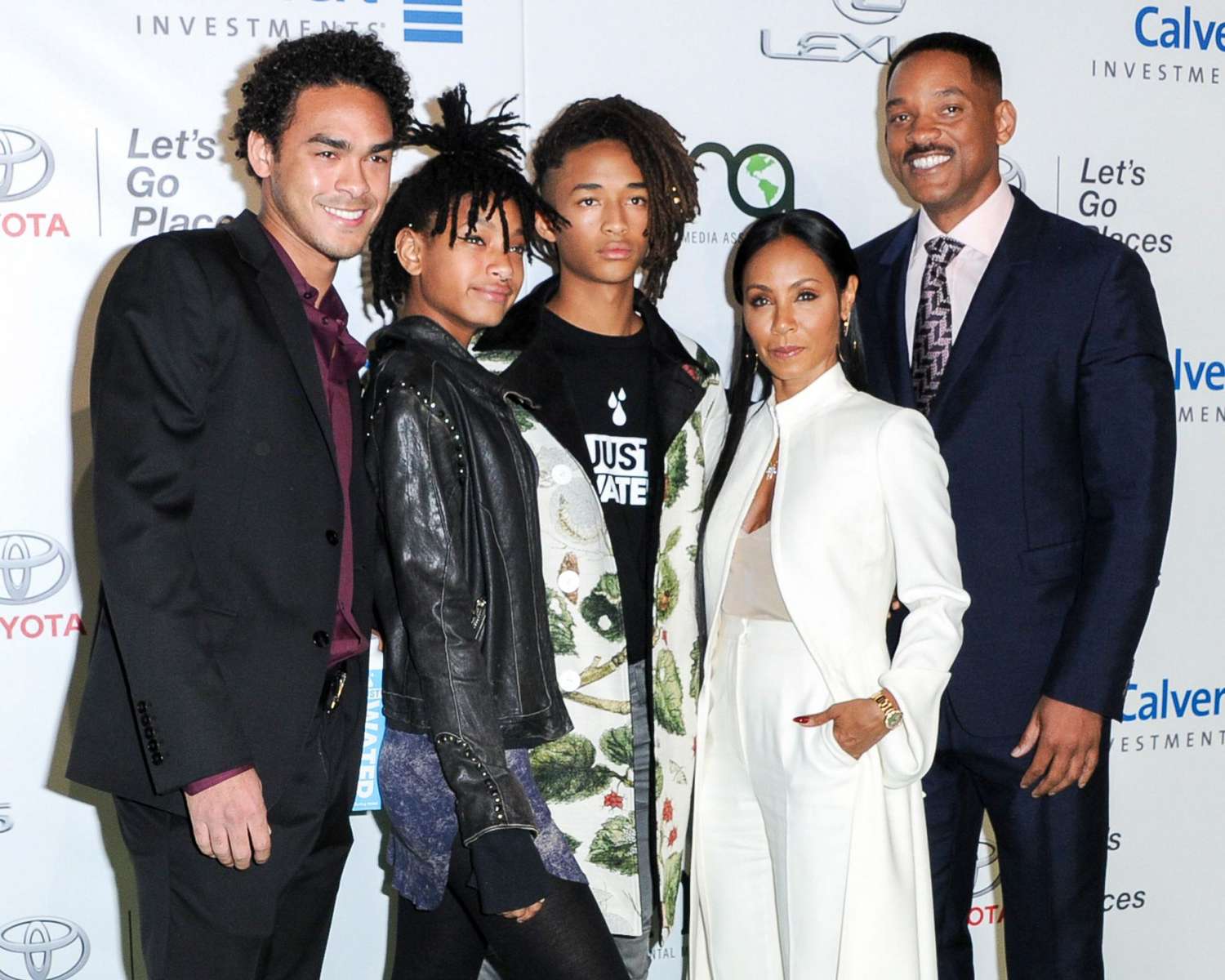 Image Source: People
Surprisingly, despite Will and Jada both having successful careers in the industry the two have never actually appeared on the screens for any series or movie. Despite this, the two did form and still help produce films via the production company they co-own together, Overbrook Entertainment.
Willow Was Born, 2000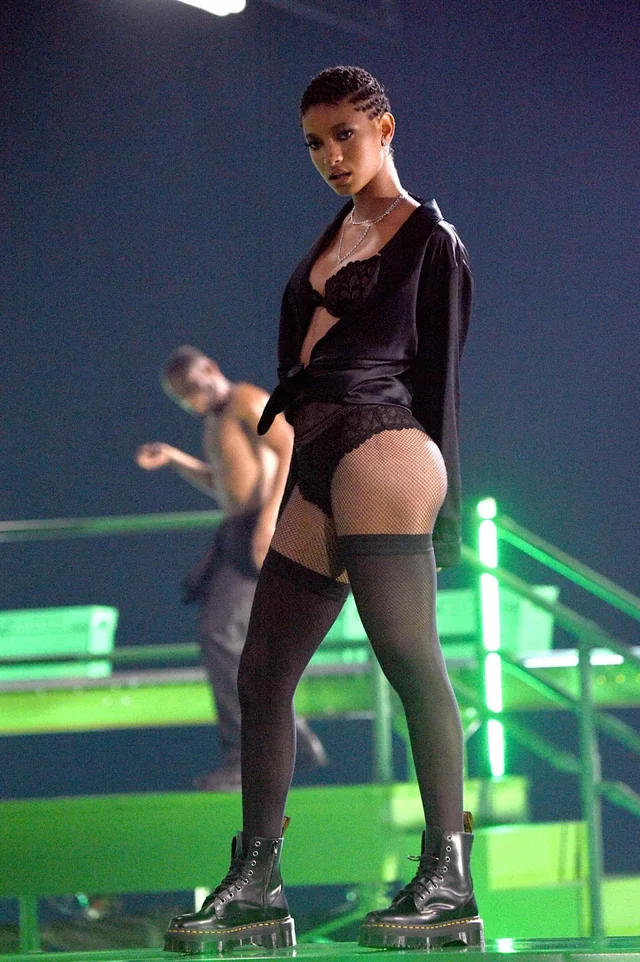 Image Source: Reddit
Just under two years after Jaden was born, Will and Jada welcomed their second child, Willow in to the world in October of 2000. In quite an open interview, Will revealed they didn't actually plan to have Willow, but the conception came as a result of a drunken night whilst in Mexico!
They Denied Jada's Relationship With Marc Anthony, 2011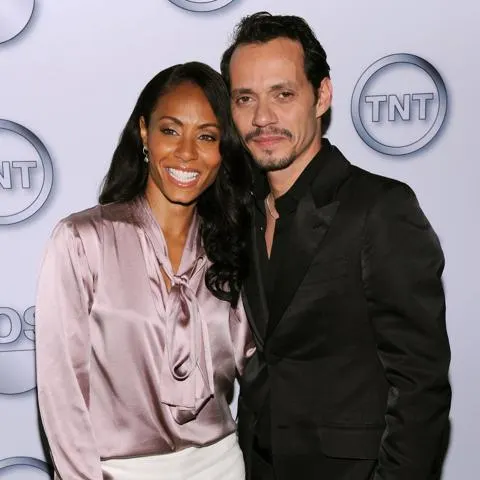 Image Source: Flow And Style
For the years between Willow's birth and 2011 there was little in the way of drama for the couple. Although, in August 2011 they were forced to release a statement denying any rumours that Jada had been secretly dating her co-star and J.Lo's husband Marc Anthony at the same time.
Jada Denied Being In An Open Relationship, 2013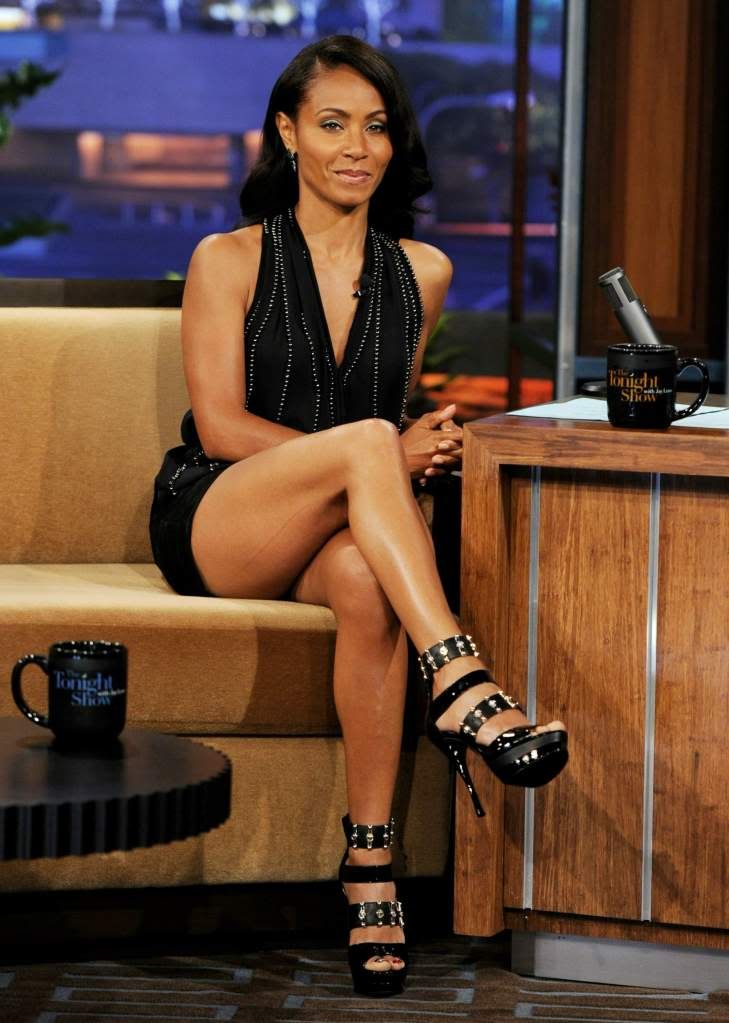 Image Source: Reddit
Questions surrounding the couples relationship began to appear during 2013 after Jada made some questionable comments in an interview with the Huffington Post. She had to release a statement claiming that the couple were solely together and weren't engaging in an open relationship.
Will's Affair With Margot Robbie?, 2013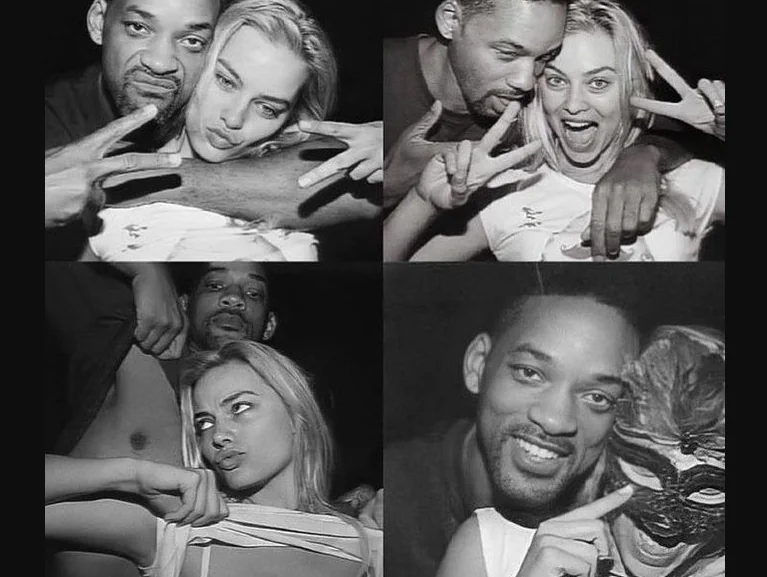 Image Source: Reddit
Okay, so this one has never been proven, nor will it ever be I assume, but the internet has long been thoroughly convinced that Will and Margot engaged in an affair during the filming of the 2013 film Focus. The two have never directly addressed these rumours and it'll probably stay that way.
They Denied A Divorce, 2015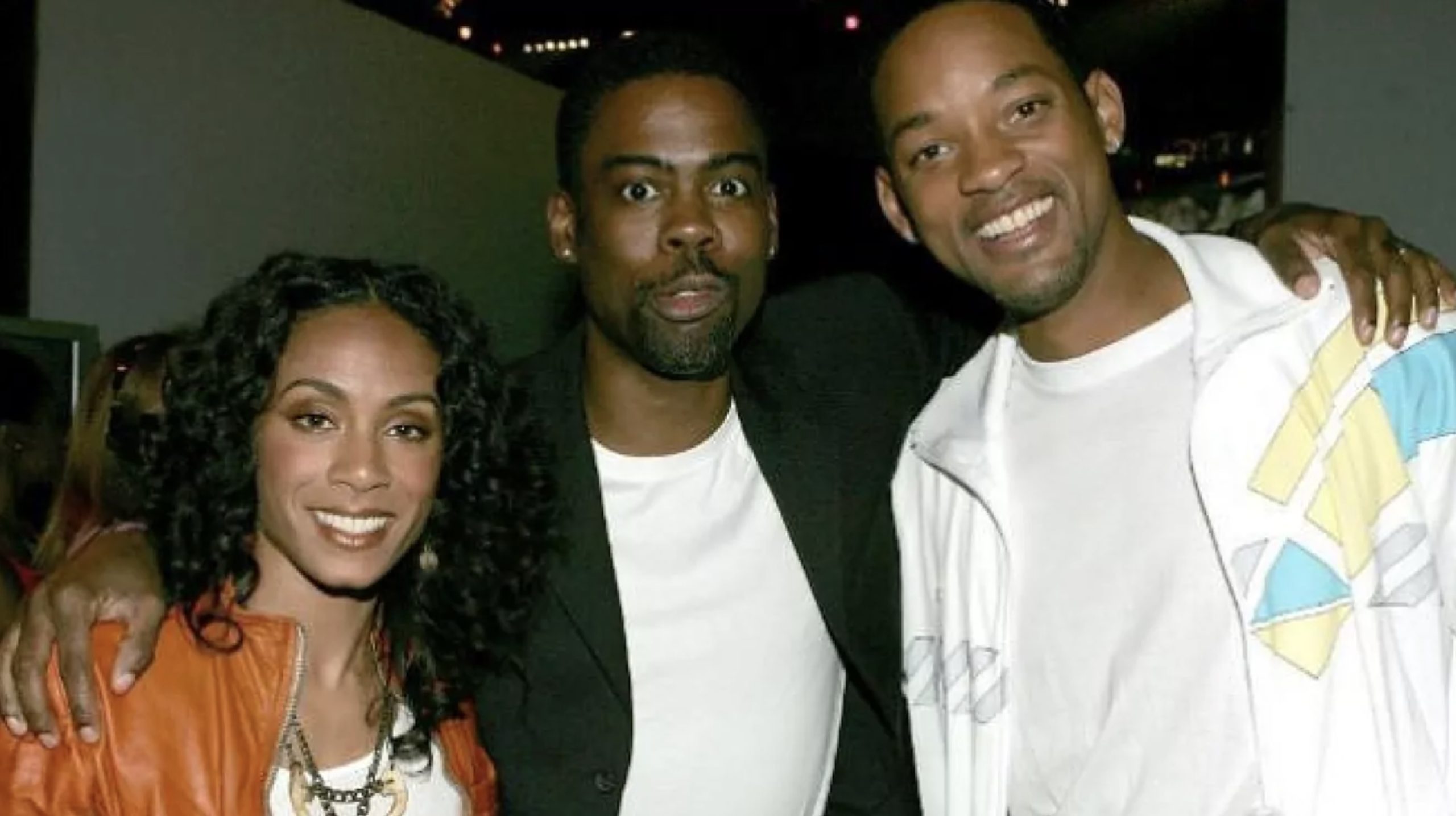 Image Source: Reddit
We all know how the media is able to spin things, any little gesture, message or image can be construed as a negative in the eyes of the media. In 2015, Will Smith made a statement via Facebook claiming that all the talk of the divorce in the media was completely untrue.
The Two Separated Secretly, 2016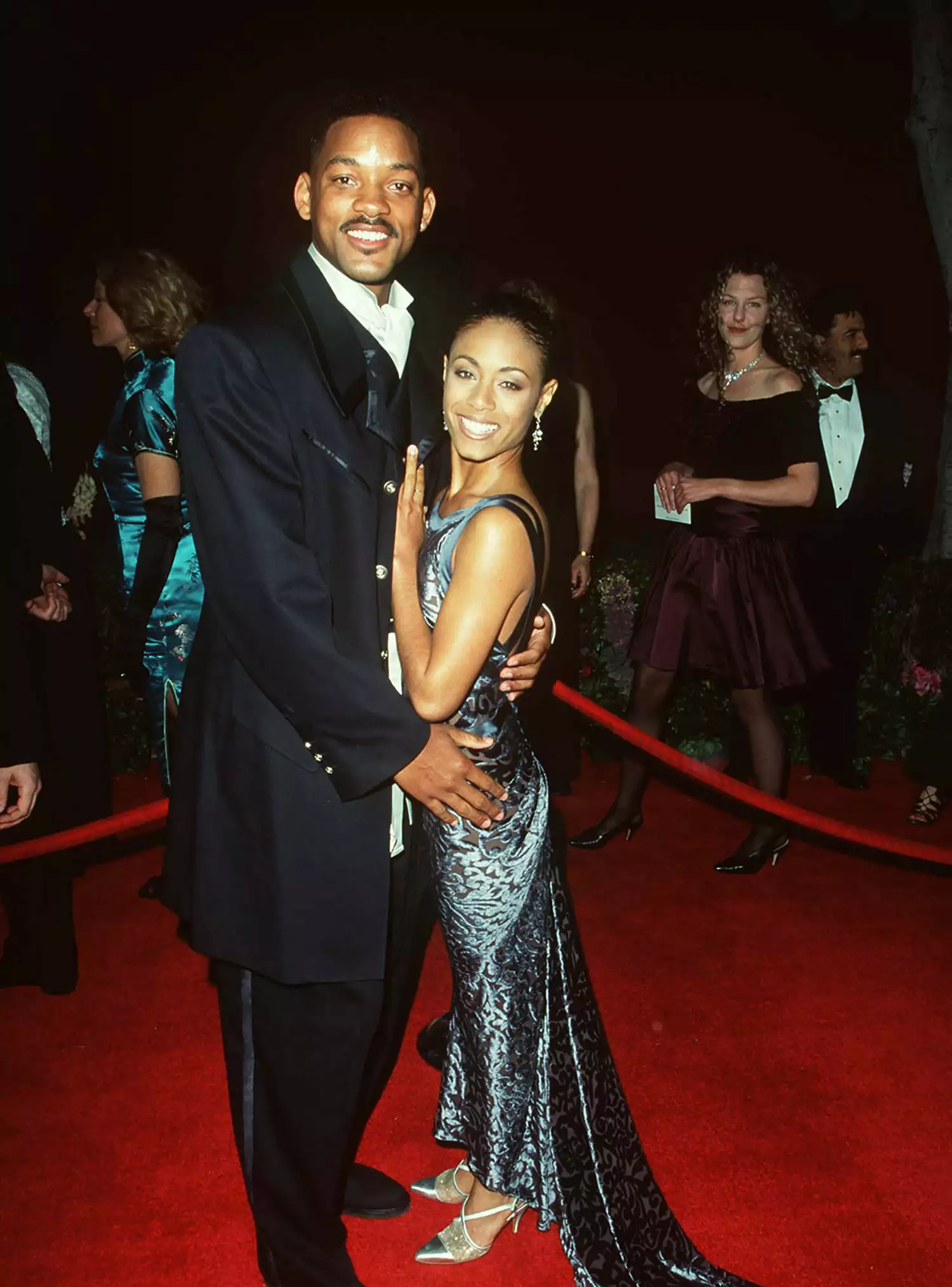 Image Source: People
Until 2020, when Jada and Will openly discussed the troubles in their relationship on the Red Table Talk podcast. In this, they both revealed that they have pretty much been separated since 2016 but chose to not reveal this to the public in order to avoid any controversy.
Jada Had Another Relationship, 2016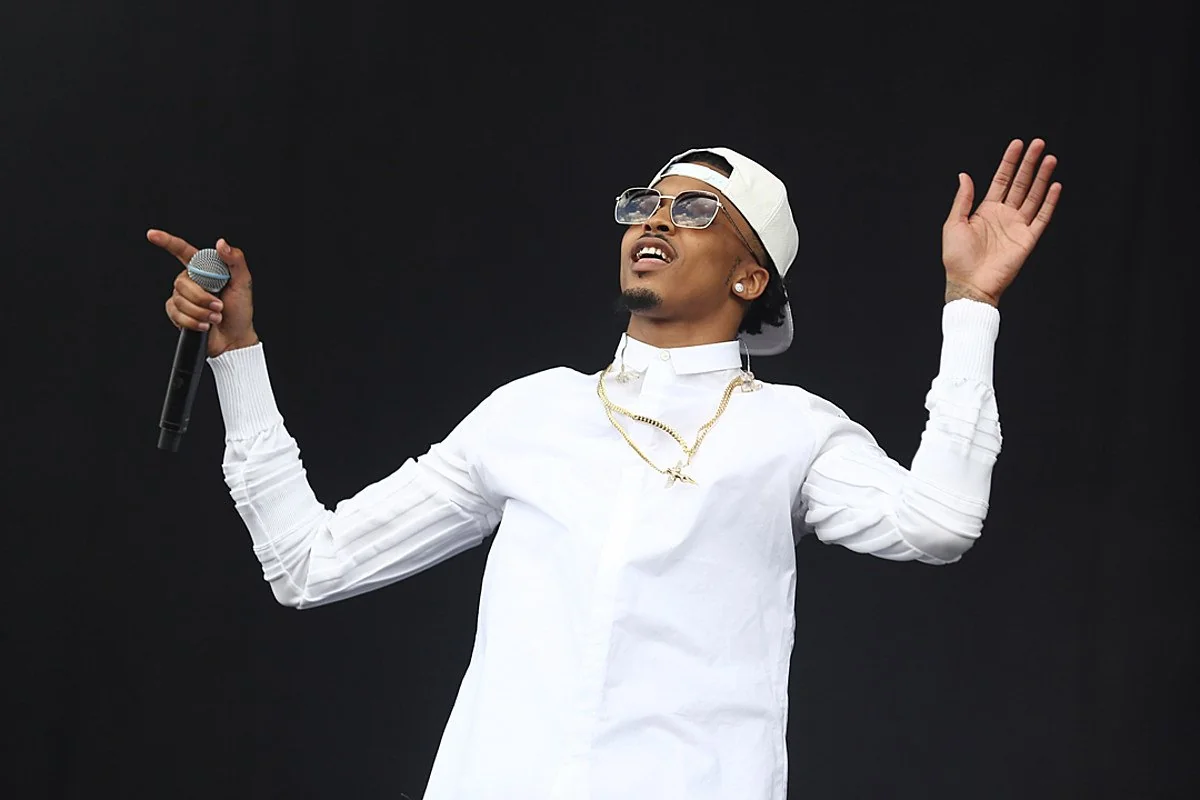 Image Source: Reddit
In the same podcast episode, Jada also revealed that in 2016, during a major period of separation between herself and Will, she got involved with another man. August Alsina was that man and Jada claimed it was originally just a friendship but the two helped each other feel good about themselves again!
Jada Attends The BET Awards With August, 2017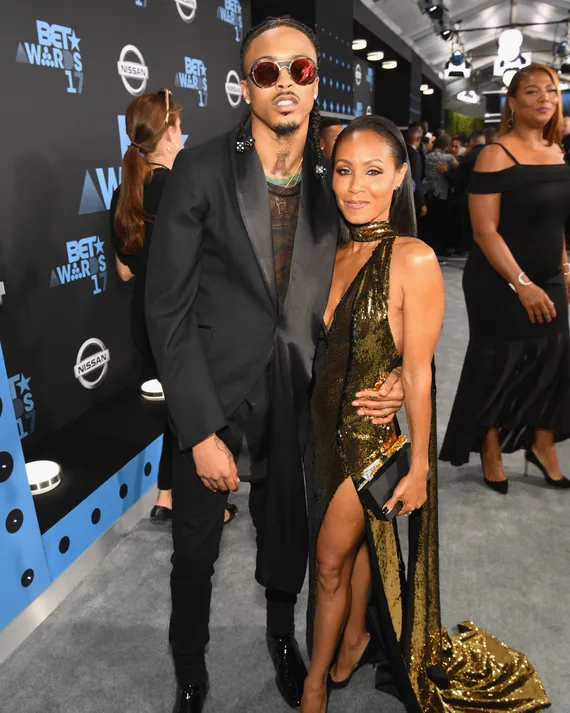 Image Source: Vulture
Although the world hadn't yet discovered that Jada and Will had separated, Jada made an appearance with August Alsina at the BET awards. This obviously riled up some rumours, especially considering the two were seen to be pretty cosy throughout the entire night.
Jada and Sheree Zampino Podcast, 2018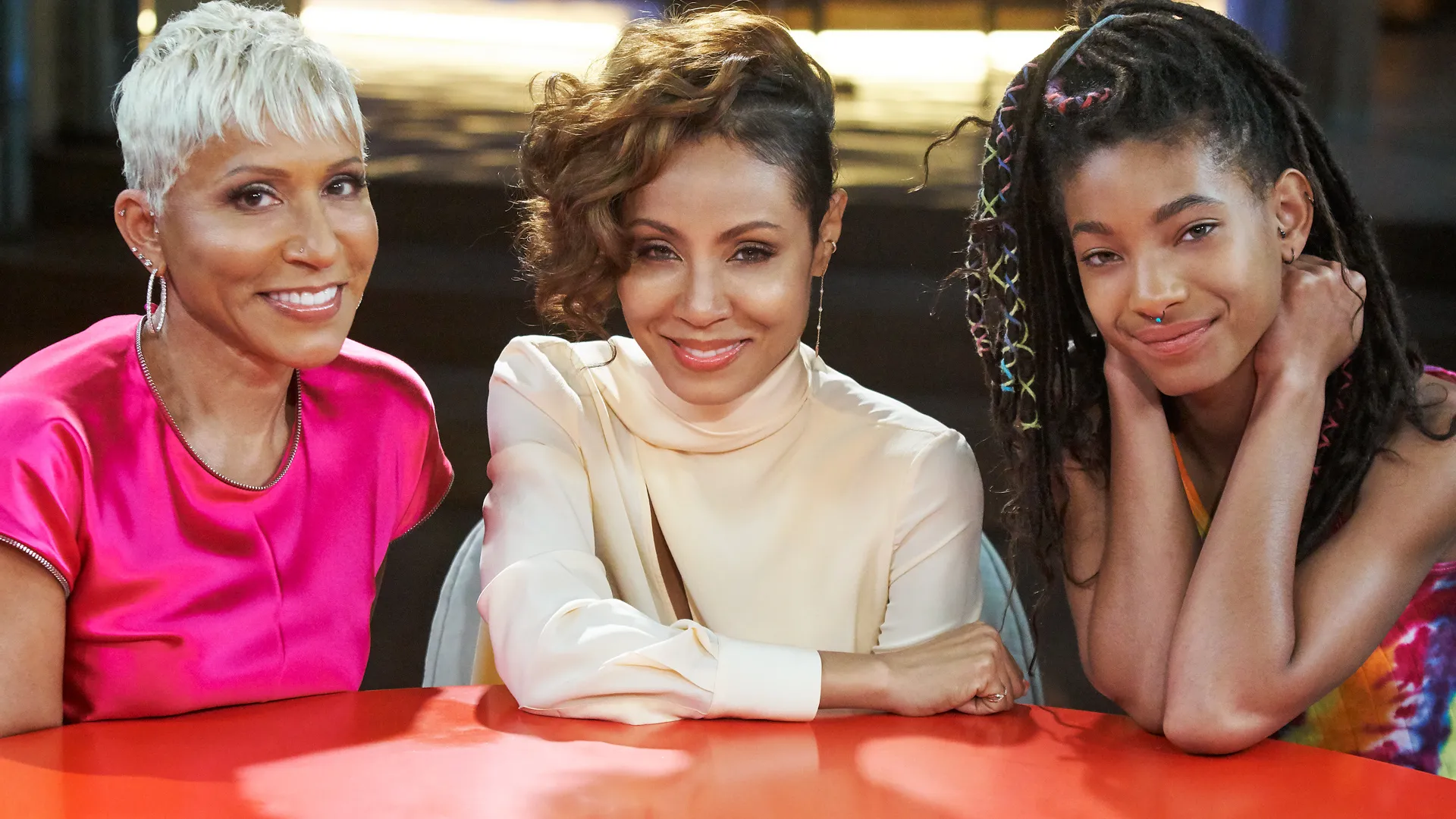 Image Source: USA Today
Two years after the podcast which broke so much information, Jada introduced Will's ex Sheree to sit in the hotseat too. Surprisingly, the two were very respectful to one another and they were able to discuss how their understandably rocky relationship at the start cooled over time.
They Called Eachother Life Partners, 2018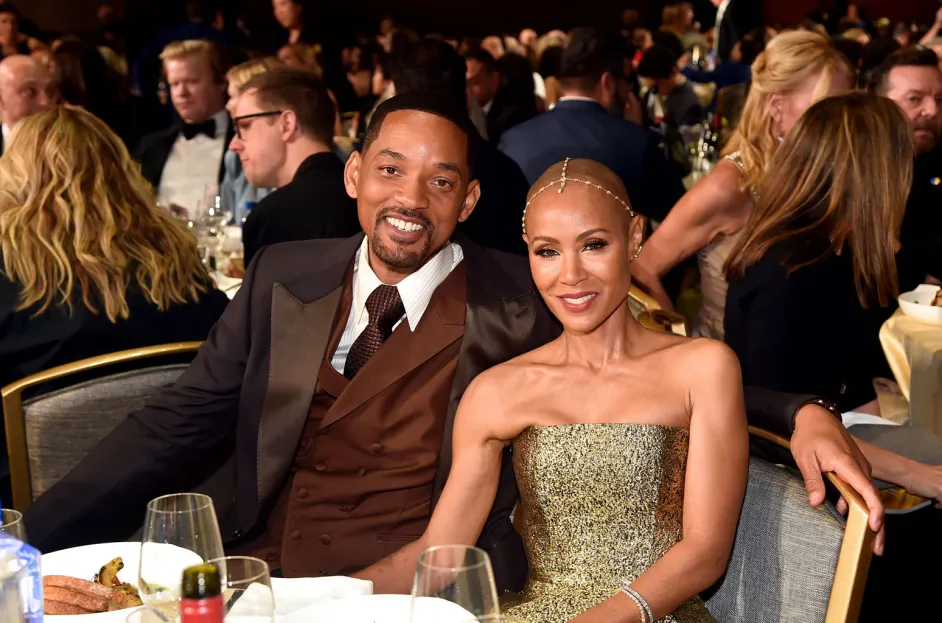 Image Source: Billboard
Considering the duo had been together for more than two decades at this point, many were surprised to hear Will claim that the two no longer called each other husband and wife! Instead the two call each other life partners and claimed nothing either of them ever do could split that bond.
Will's 50th Skydiving Present, 2019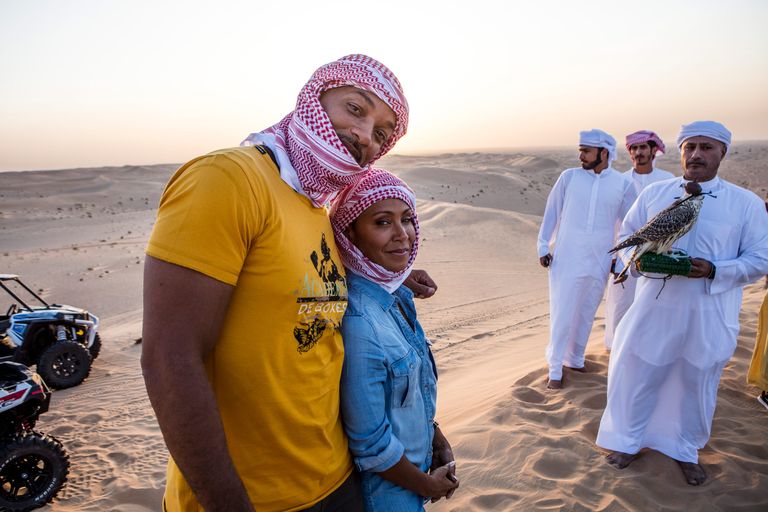 Image Source: Oprah Daily
Jada promised Will she would do anything he wanted for his 50th anniversary and despite them not really being in a traditional relationship anymore, agreed to go skydiving with him. Even though she's absolutely terrified of heights, she showed that they really do have a strong bond despite all the ongoings.
The Whole Family Appeared At Coachella, 2019
Image Source: Reddit
Despite any of the problems the couple have had in their relationship, they have always remained constantly on top of looking after their kids together. Jaden and Willow both have successful music careers and in 2019, Will even appeared on stage with Jaden to perform his music.
Jada Discussed Her Opinion On Other Woman, 2019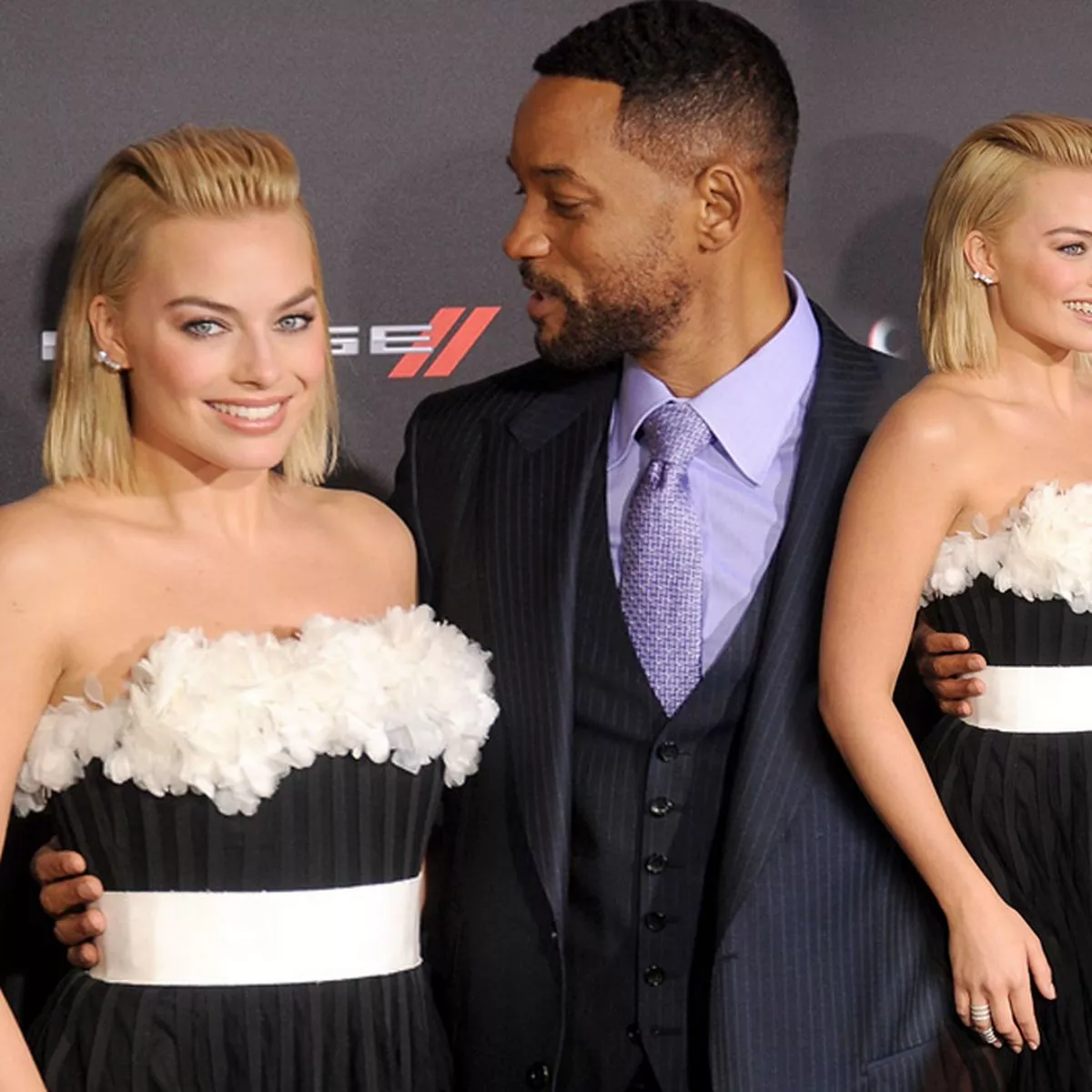 Image Source: Irish Mirror
Despite all of their problems, Jada claimed that she was never really bothered by other woman showing interest to Will during their relationship. On a few occasions she claimed to be slightly hostile but only if someone was being disrespecful to her and the relationship.
Covid's Impact, 2020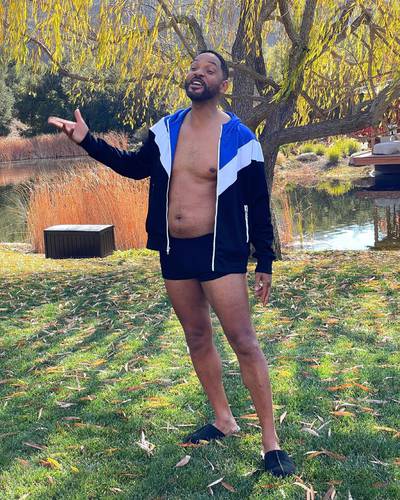 Image Source: The National
On another episode of Jada's Red Table Talk podcast she claimed that the covid pandemic made her realise she didn't know Will enough. The two took quarantine as an opportunity to try and become friends again and remember how to love one another whilst doing the same for themselves.
August Released A Song Called Entanglements, 2020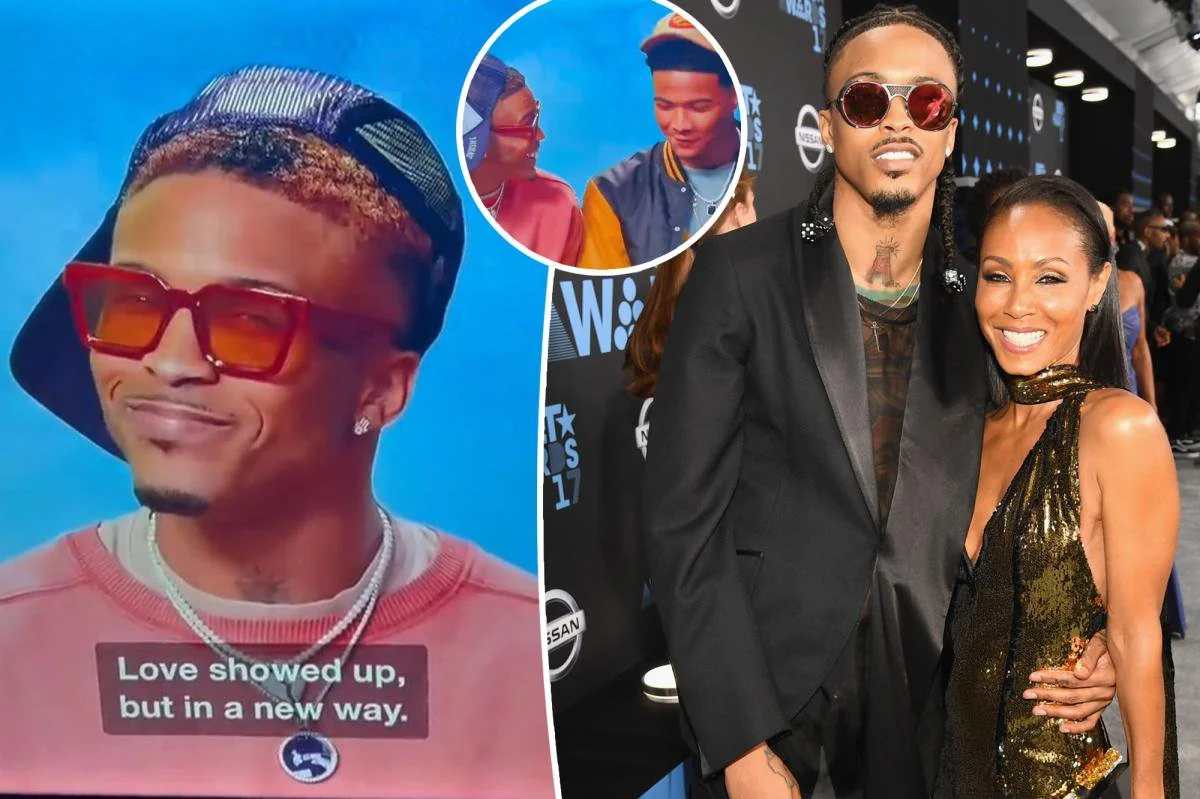 Image Source: Reddit
During the infamous Red Table Talk, Jada described her relationship with August as nothing but an 'entanglement'. He seemingly took offense to this comment and released a song with the same name and supposedly referenced their relationship together throughout lyrics in the song.
Will Revealed He'd Had Other Relationships Too, 2021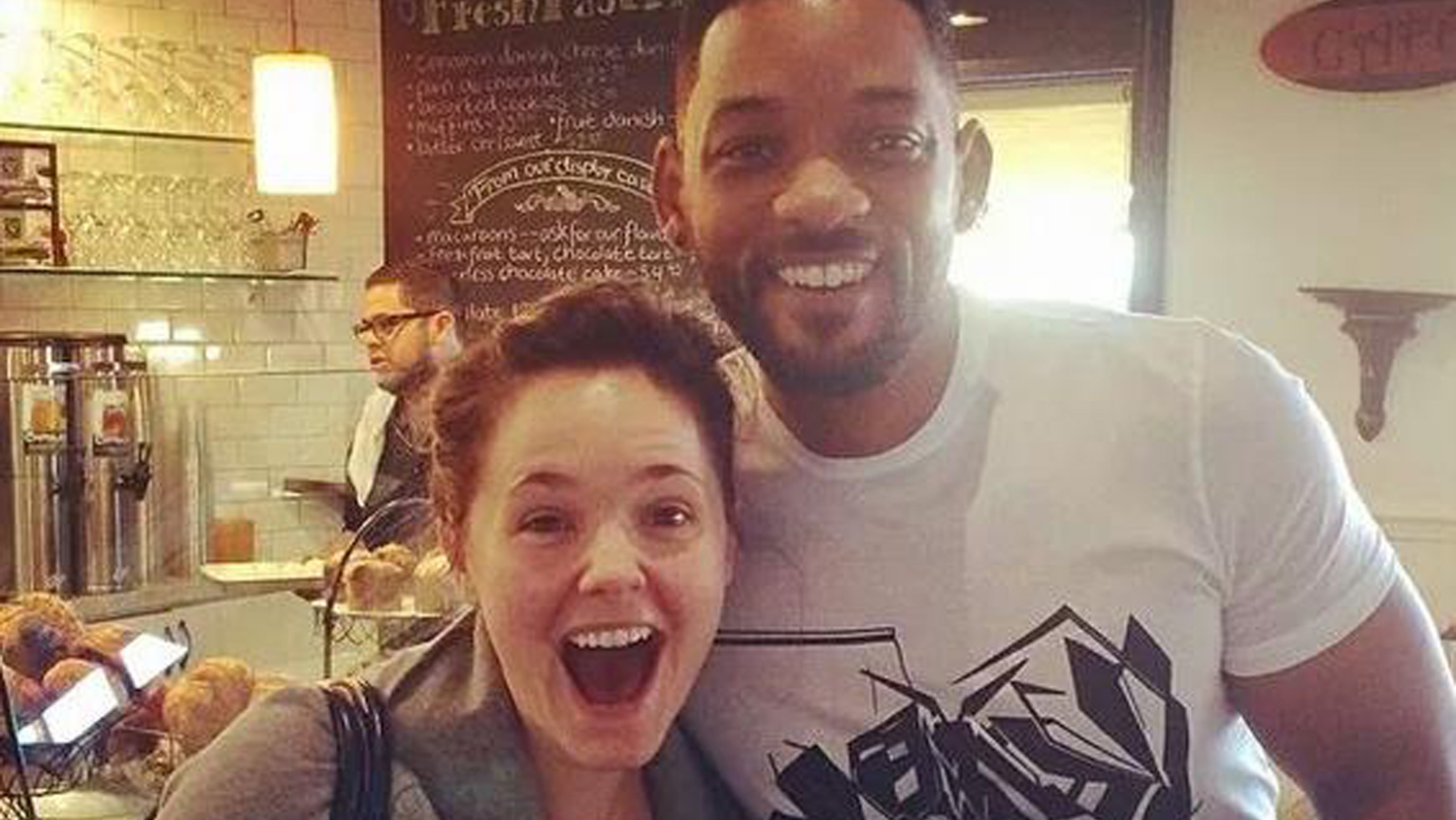 Image Source: The Today Show
In quite a revealing interview with GQ, Will also revealed that he had other relationships in the same way Jada had too. He spoke about how the two didn't picture marriage in the same way as most conventional couples but they made it work due to the love they had for one another.
Will Revealed His Memoir, 2021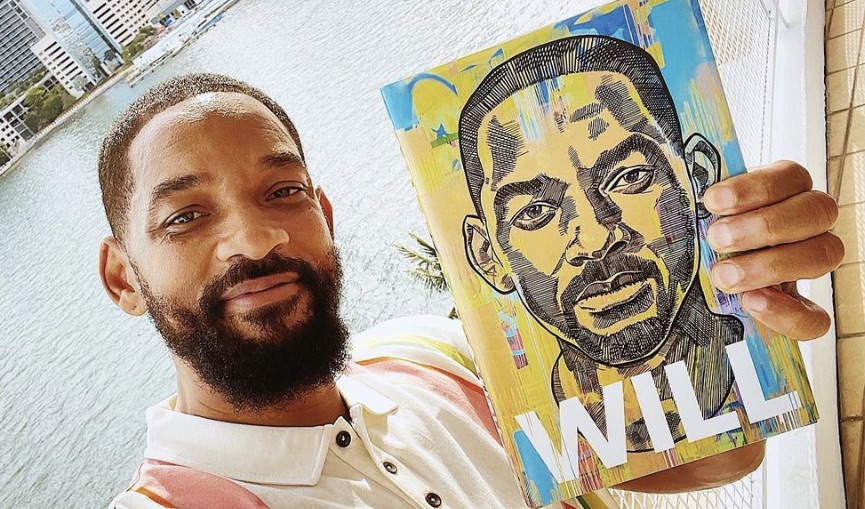 Image Source: Deadline
This 2021 book release revealed many of the hidden secrets about Will's career and childhood, but it also revealed some information about the start of their relationship together too. He revealed that the two had actually been dating prior to his divorce from Sheree Zampino.
Will's Appearance With Oprah, 2021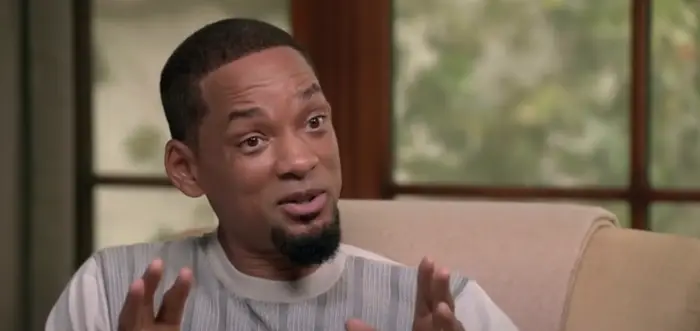 Image Source: BuzzFeed
In the promotional run for his book, Will Smith appeared with Oprah for an interview where he shared some details about his relationship with Jada. He said that the two of them, despite their differences, have always been able to work through any issues by just connecting in conversation together.
The Chris Rock Incident, 2022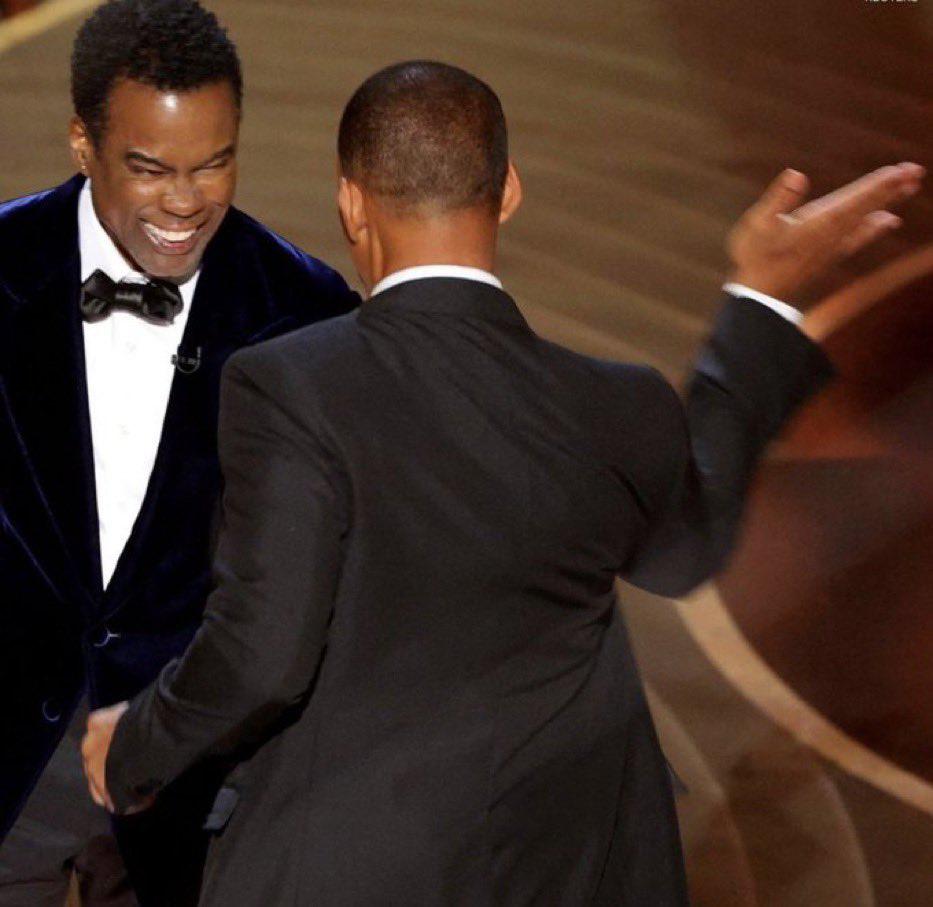 Image Source: Reddit
We all know this one don't we; at the Academy Awards in 2022, Will Smith approached the stage and slapped Chris Rock in the face! This all came about thanks to Rock making a joke regarding Jada's alopecia and he reacted out of pure emotion, which he had to quickly apologise for.
Jada Revealed Their Seperation, 2023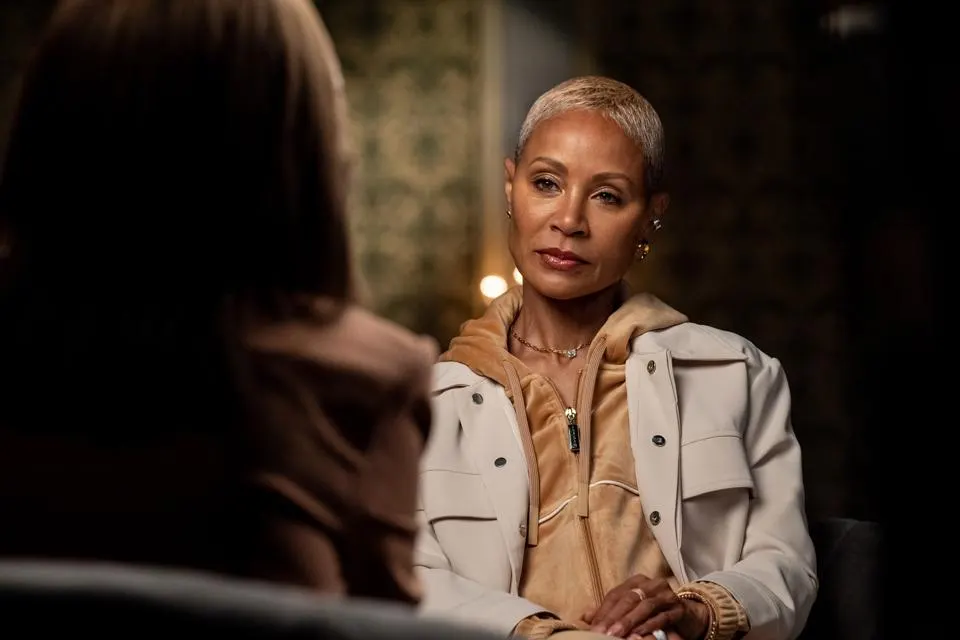 Image Source: Forbes
Just a few weeks ago, before Jada released her own memoir she revealed on the Today Show that the couple have been seperated since 2016, but still legally married. They still want to remain partners however, just without having the title of husband and wife overlooking them.
Jada Released Her Memoir, 2023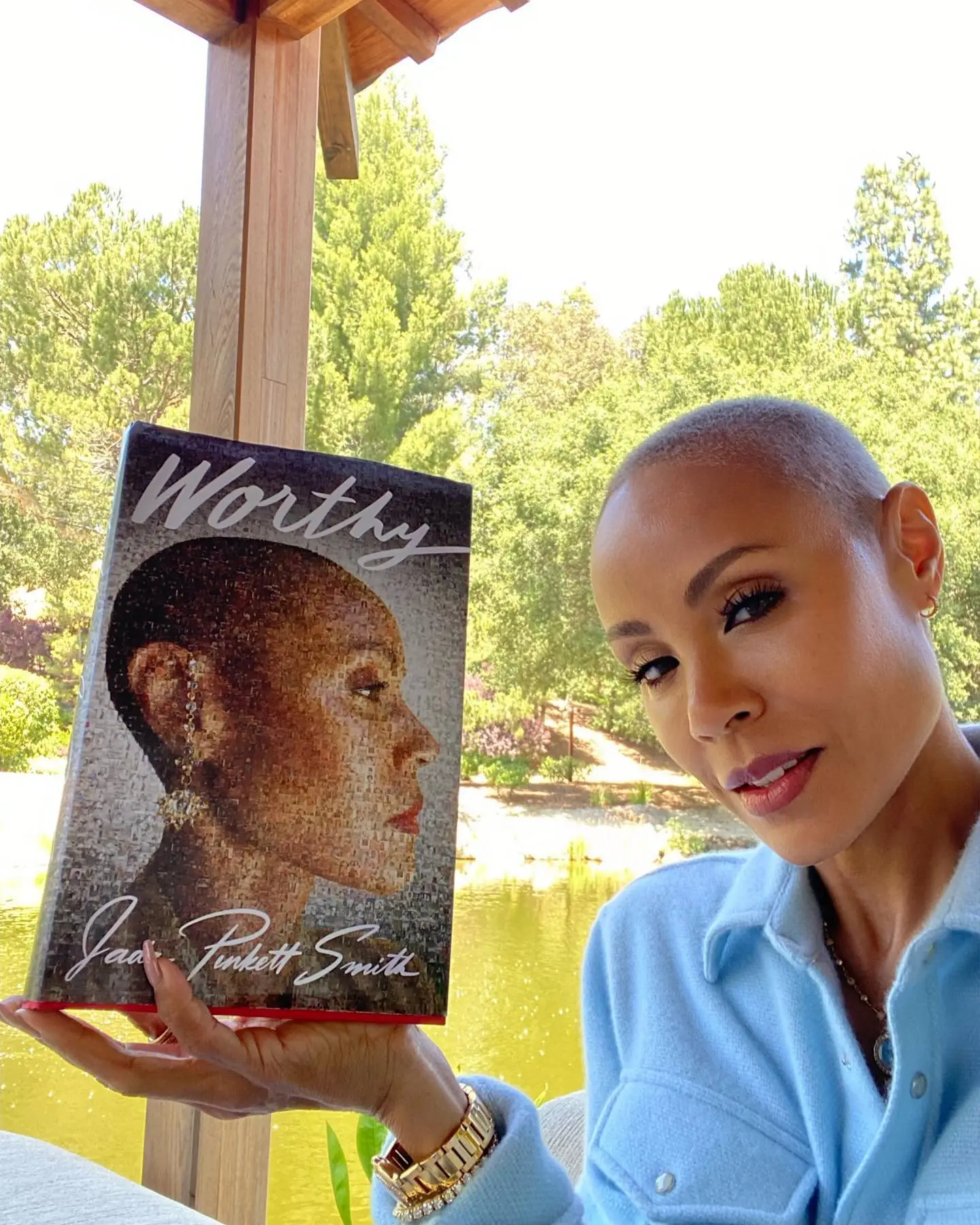 Image Source: New York Post
In recent weeks, Jada has been touring news networks and other media sites to promoter her own memoir. Throughout she has revealed a load of information about the relationship and the Chris Rock slap, including the fact that the two are beginning to try and completely reconcile their relationship now.