This Is Why Twitter Is Now Called "X"
By Jessica O'Neil
2 months ago
Twitter was founded in 2006 by Jack Dorsey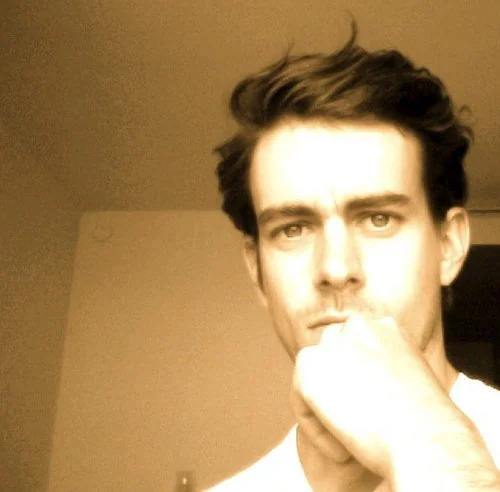 Image Source: Reddit
With Evan Williams discussing the platform on Oprah and tons of users creating accounts every day, the app was quickly reaching the likes of other social media apps at the time, such as Facebook. Users loved the simplicity of the site, and how easy it was to navigate.
By 2009, Twitter had become incredibly popular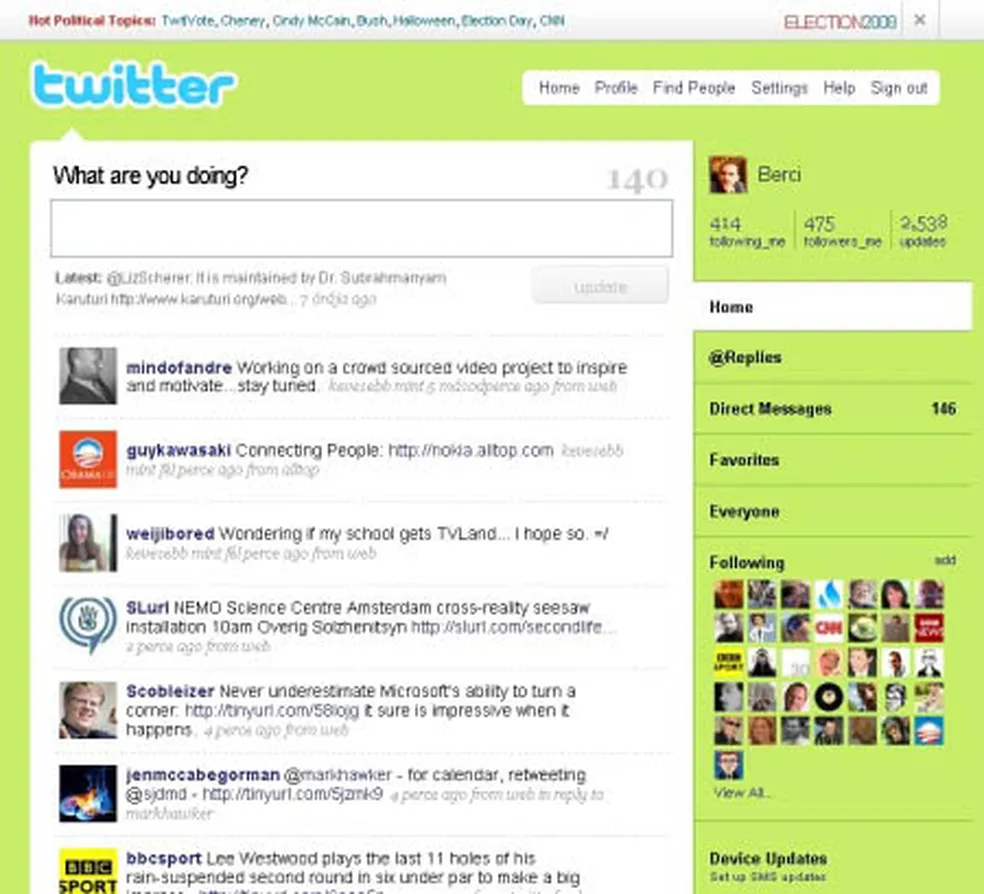 Image Source: TechTudo
With Evan Williams discussing the platform on Oprah and tons of users creating accounts every day, the app was quickly reaching the likes of other social media apps at the time, such as Facebook. Users loved the simplicity of the site, and how easy it was to navigate.
Twitter gained 200 million users by 2012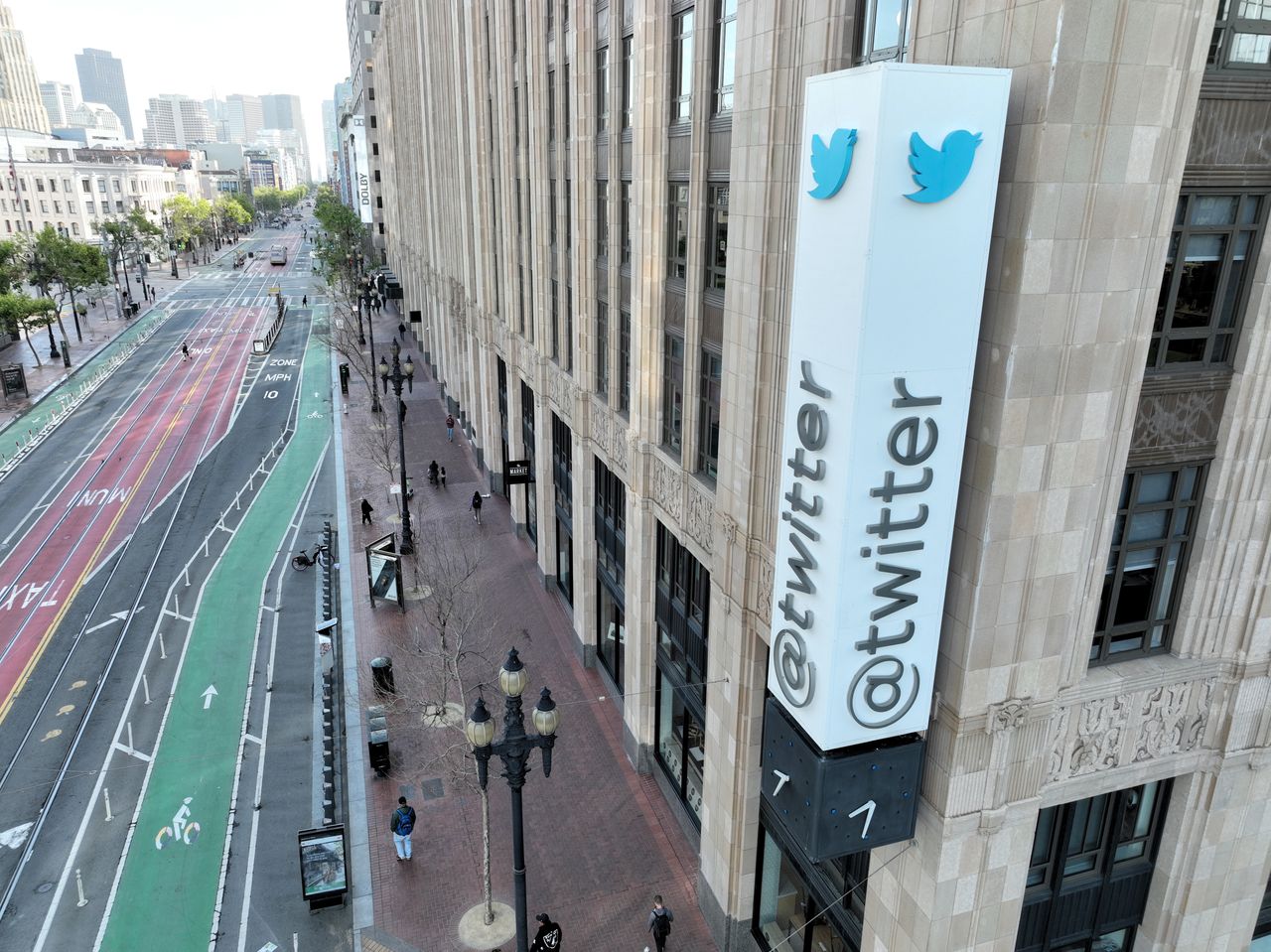 Image Source: MarketWatch
At this time, Twitter was off the charts, Nearly everyone had a Twitter, and it was starting to make Facebook and Myspace look obsolete. Twitter had what these websites didn't. It was short, sweet, and savvy. As social media became more common, people were looking to consume content in a more digestible way.
In 2013, Twitter went public on the stock market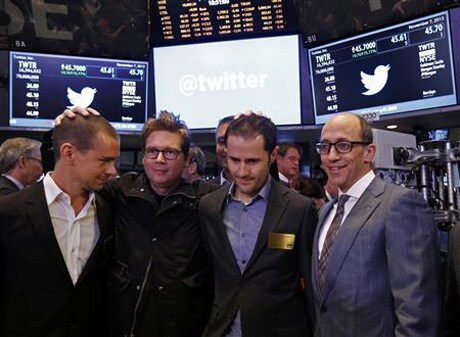 Image Source: The Telegraph
Twitter's stock price was initially introduced at $26 a share when the stock market opened on November 7, 2013. By noontime, the price had shot up to $45, catapulting the founders into a multi-billion dollar echelon of wealth! This was truly the beginning of Twitter's social media dominance.
Twitter found it difficult to turn a profit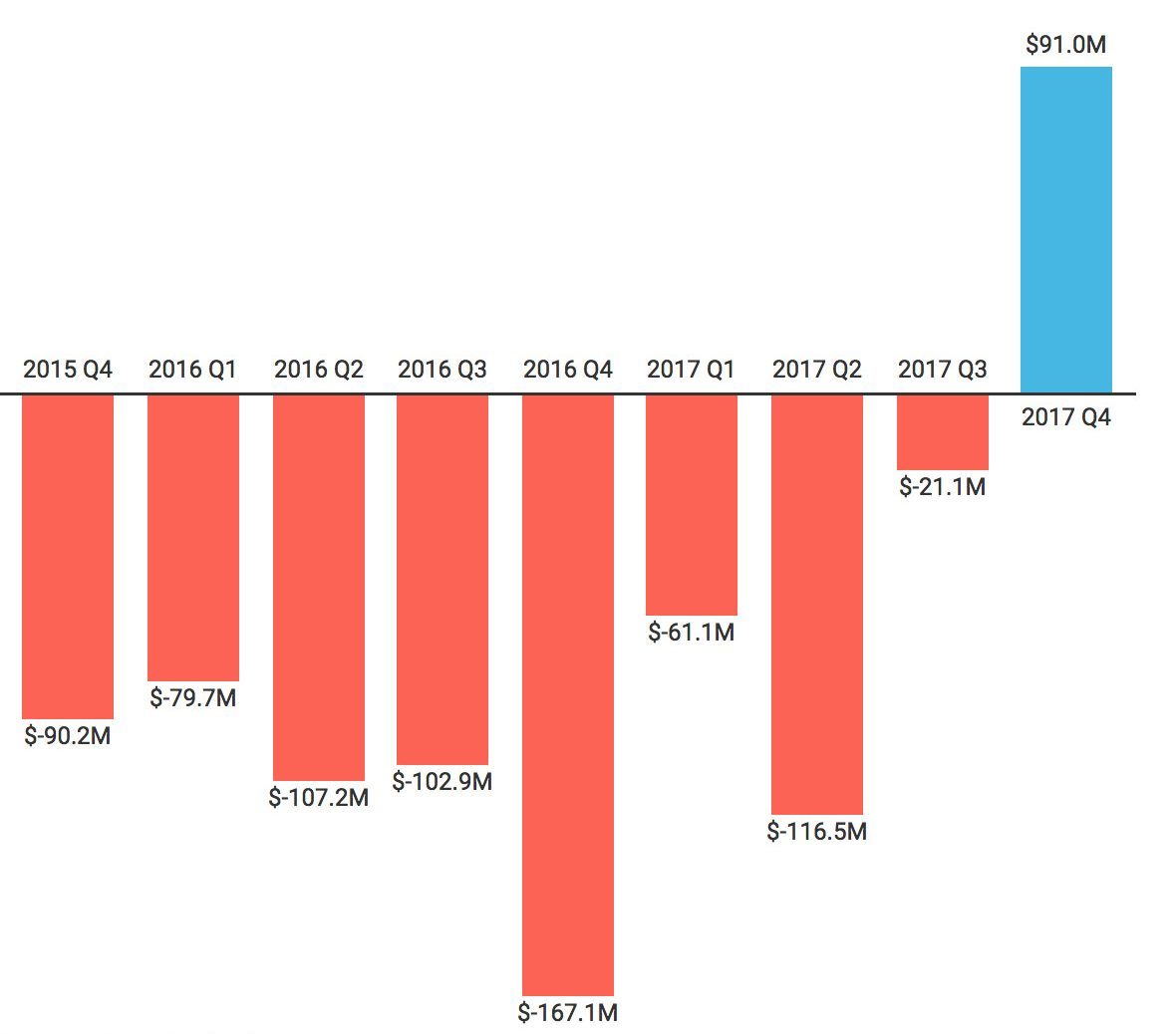 Image Source: Vox
However, even with the large stock price, Twitter was struggling to make a profit. By 2019, the new user rate had slowed, and the company couldn't figure out a sufficient way to offset operating costs. The company tried to introduce subscription-based services, but things were not looking good for a while.
The website became a way to relay political and social ideas during the pandemic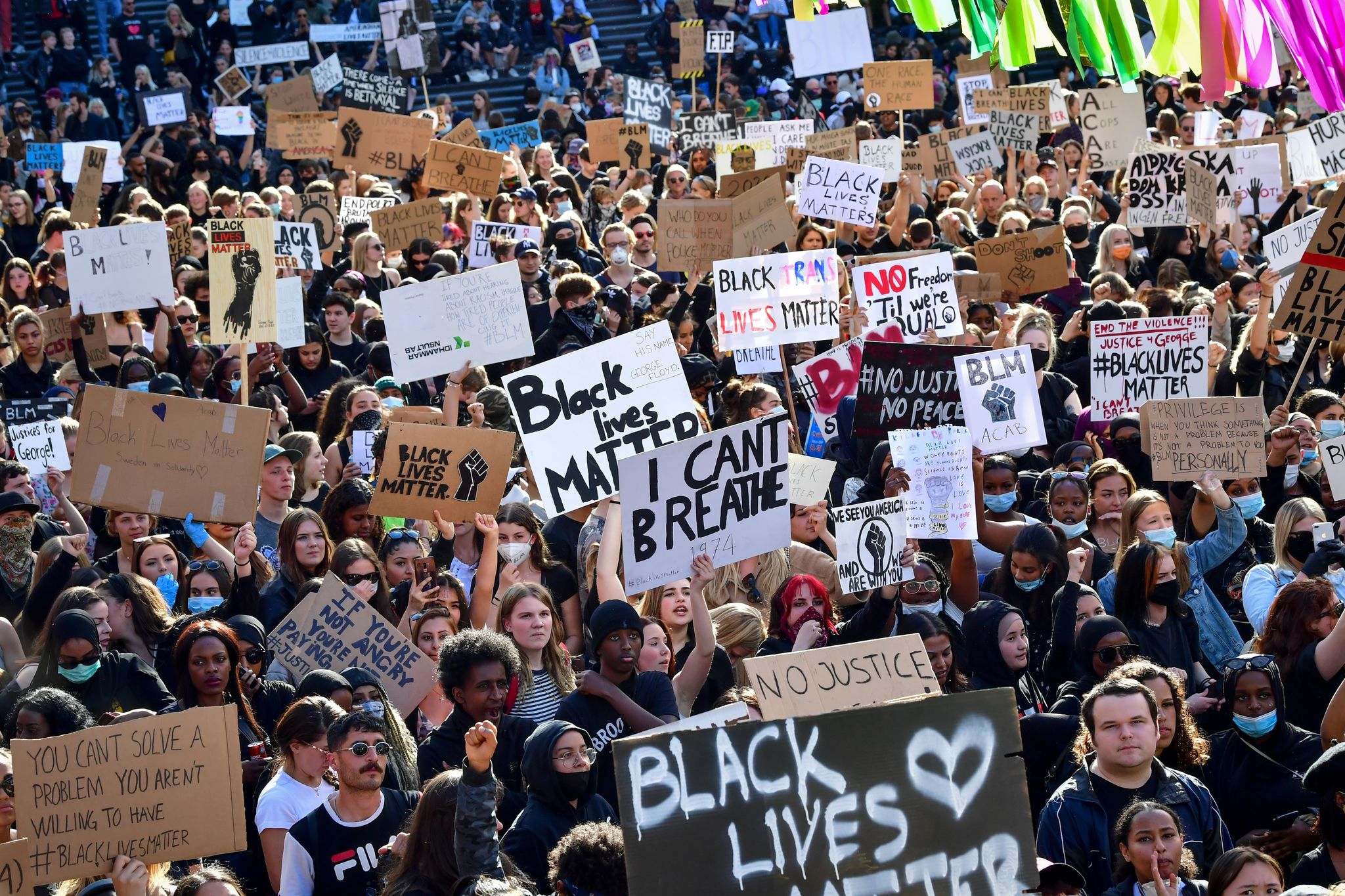 Image Source: Elle
During the pandemic, it was difficult for people to get together and communicate in a group manner. Because of this, Twitter became one of the central digital locations for people to exchange their thoughts, especially concerning hot-button social issues like the George Floyd protests and the 2020 election.
Elon Musk is an avid Twitter user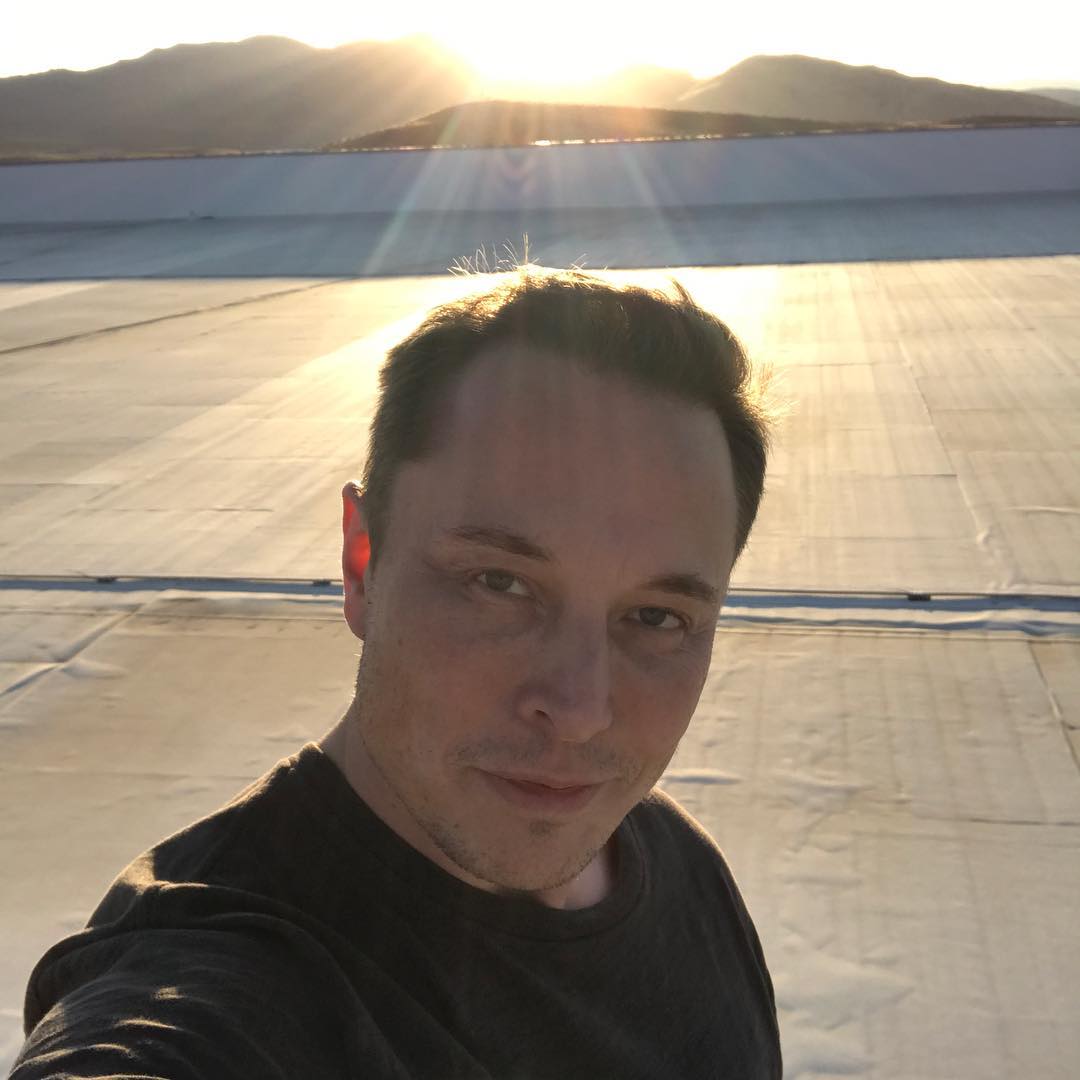 Image Source: Reddit
Elon Musk loved using Twitter, and he was on the site often. He had always complained about the lack of "free speech", especially after former president Donald Trump was banned from the app for virtually inciting a riot. He had thought for a long time he could run the app much better than the current owners.
Musk became the largest shareholder of the website in March 2022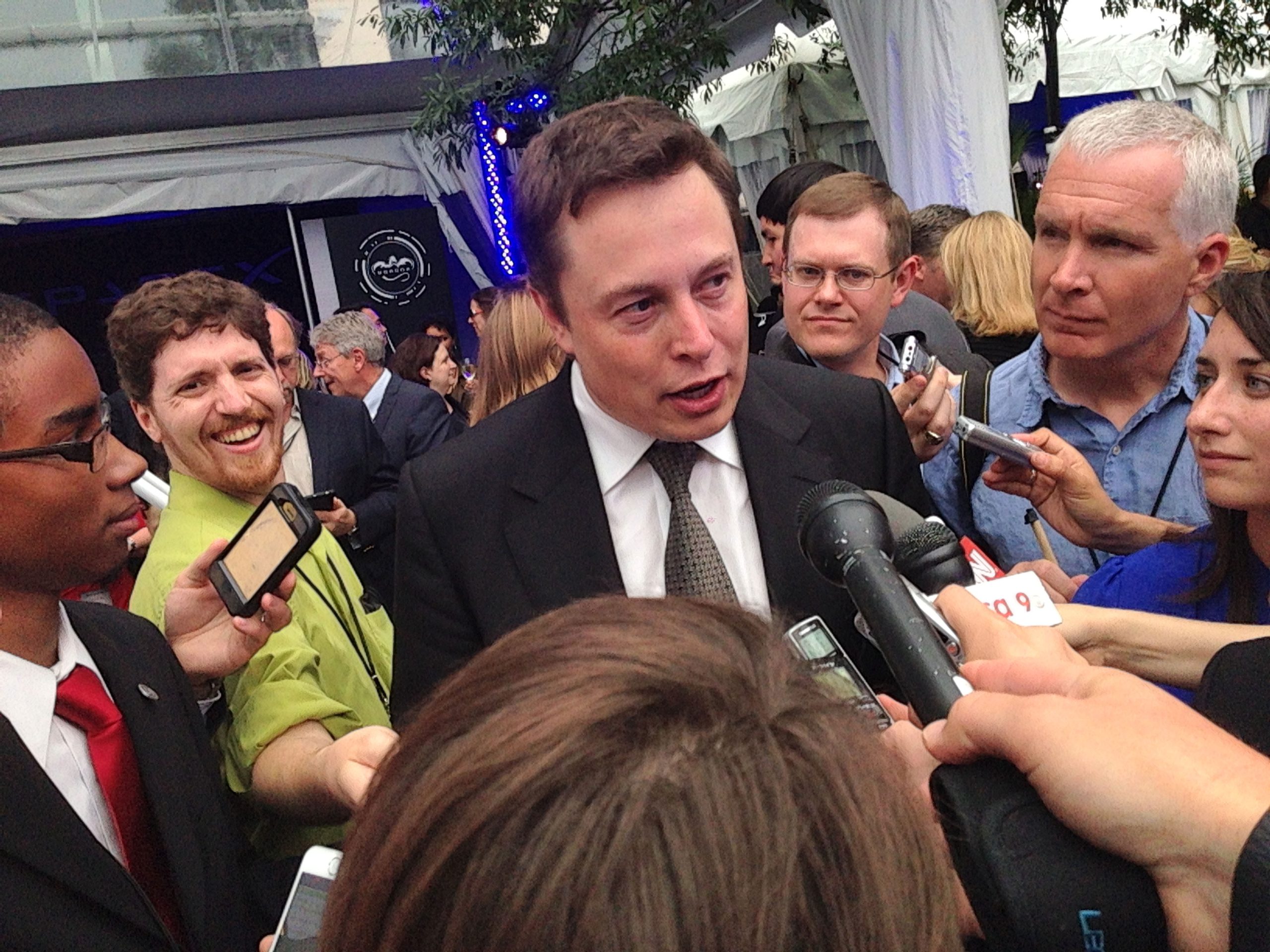 Image Source: SpaceNews
Elon acquired a majority share on Twitter in 2022. His total stake in the company was a whopping $2.89 billion. A month later, Musk hopped on the board of directors of Twitter, further solidifying his impact on the website. It was clear the man was ramping up for something big.
In April 2022, Elon Musk offered $44 billion to purchase Twitter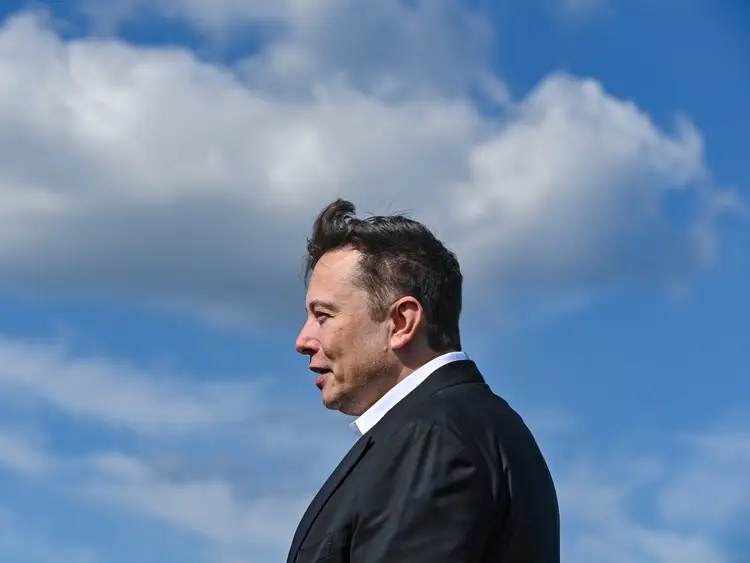 Image Source: Business Insider
Elon made an offer for Twitter for $54.20 per share, which would knock out a decent portion of his wealth, but not nearly enough to harm his pockets. Twitter users were freaked out by the offer, claiming that if Musk did take control, the right wing narrative on the app would become the central voice of a platform that many disenfranchised folks leaned on for support and information.
Twitter accepted the $44 billion offer from Elon Musk in 2022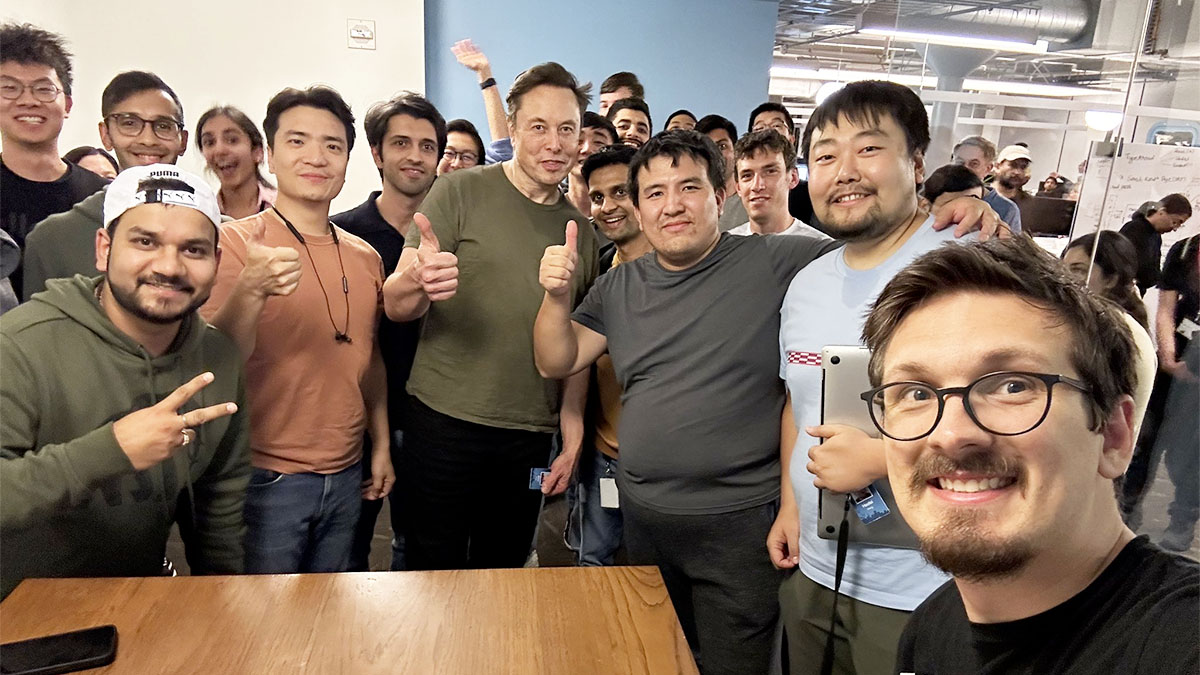 Image Source: Les Joies du Code
Shortly after Musk made a formal offer for the company, Twitter accepted, halting the process of hiring new employees. But, it wasn't long before Musk tried to rescind the offer, claiming that Twitter wasn't being entirely transparent about its active user numbers and valid accounts.
Elon could not back out of the deal to buy Twitter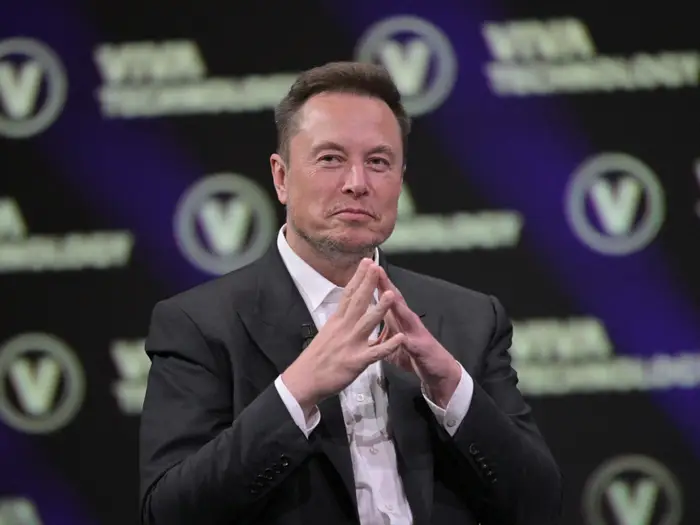 Image Source: Reddit
Even though he tried hard to get out of the deal, by October 3rd, the acquisition was fully on. He even took to Twitter to bash the company, and it was likely because he realized he had given an absurd offer for a website that was not making much money in the grand scheme of things.
Twitter sued Musk to force him to keep up his end of the deal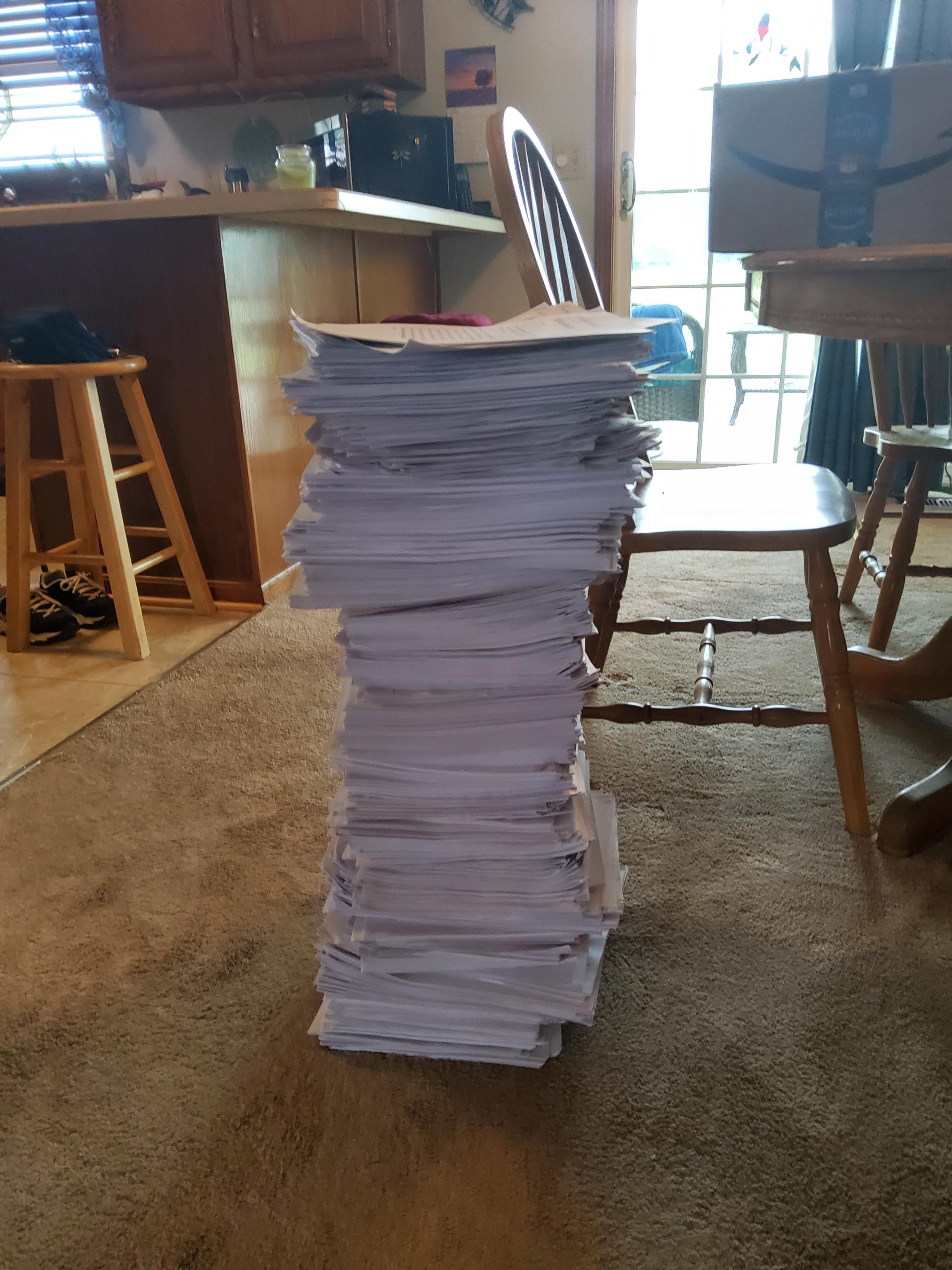 Image Source: Reddit
Musk claimed that Twitter was in "material breach of multiple provisions" of the agreement as a response to the lawsuit. Twitter shot back by claiming this lawsuit was in place to stop Musk from continuing to go against the clear terms of their agreement.
Elon took out a $12.5 billion loan to buy Twitter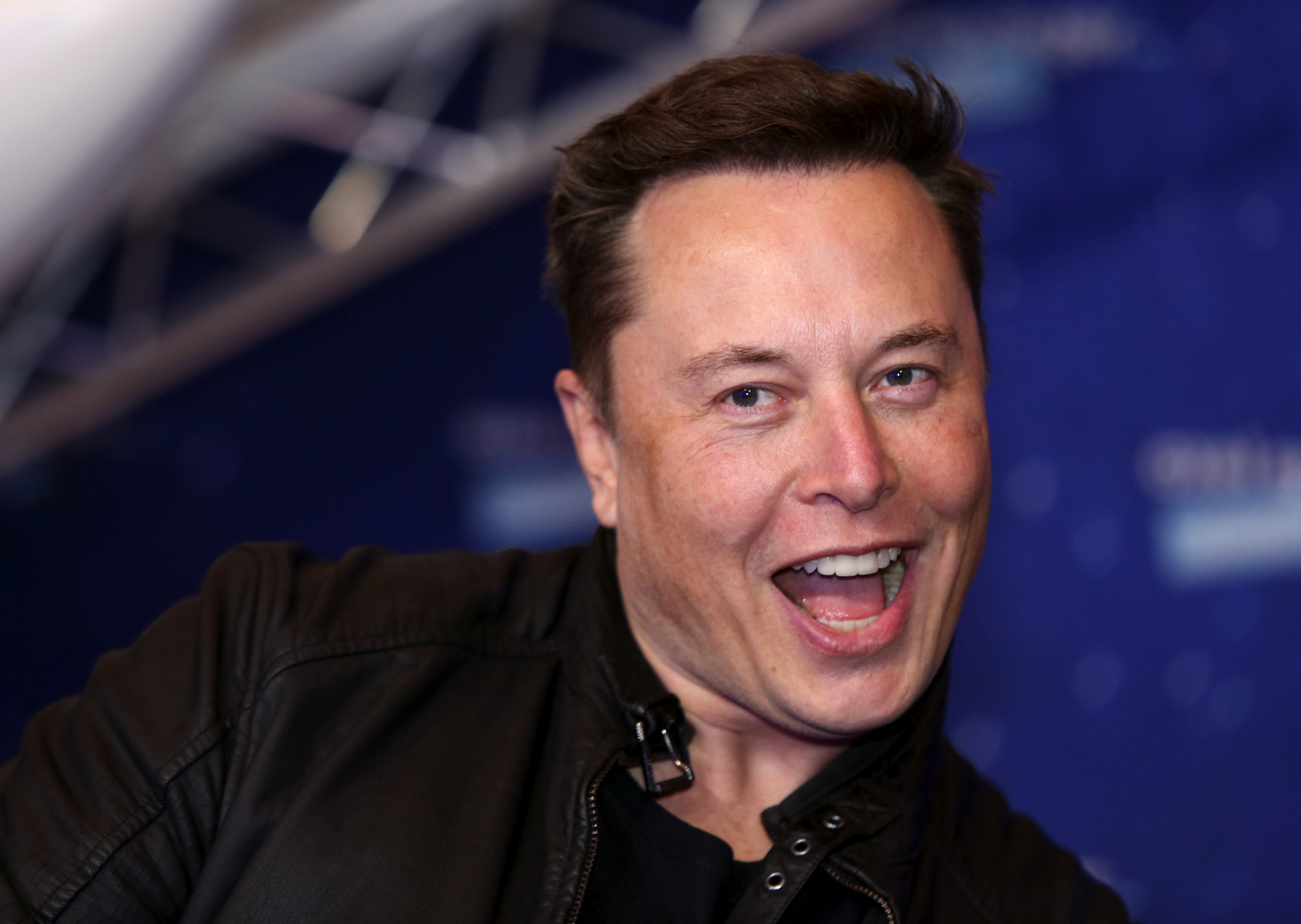 Image Source: Reddit
It's so weird when billionaires require loans to buy the things they want. Elon took out this loan to fund part of his purchase of the company. In 2023, this interest payment was made to seven different banks under Morgan Stanley. This was a debt that these lending institutions deeply regretted. All aspects of this deal were filled with doubts from beginning to end.
Musk purchased Twitter in October 2022 and took the company private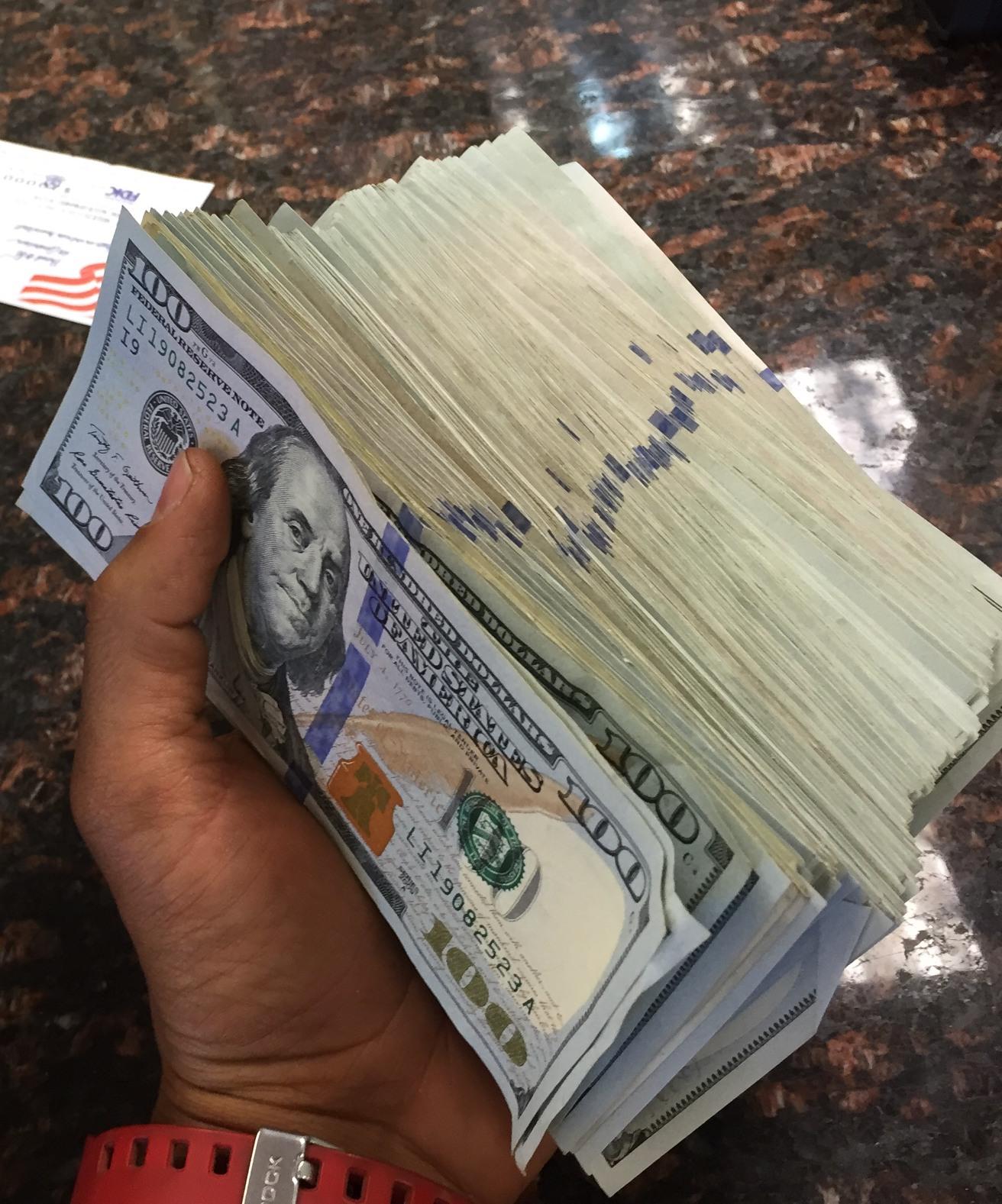 Image Source: Reddit
Probably to his dismay, Musk officially purchased Twitter on October 27th. As his first act of governance, he gets rid of the primary chief offices, including the CEO, CFO, chief content officer, and chief legal officer. This move stuns people across the world, leaving everyone wondering what his next steps will be.
After buying the company, he fired most of the staff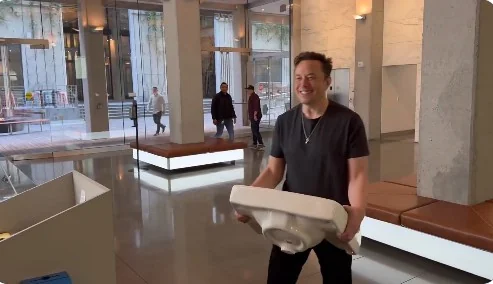 Image Source: Reddit
Not only did he fire the chief officers, but he let go almost 60% of Twitter's employees unceremoniously. This was met with horror. People lost their livelihoods overnight while Elon was busy making jokes online. It was heartless and upsetting, and the new Twitter CEO could have cared less!
Elon wanted to buy Twitter to increase free speech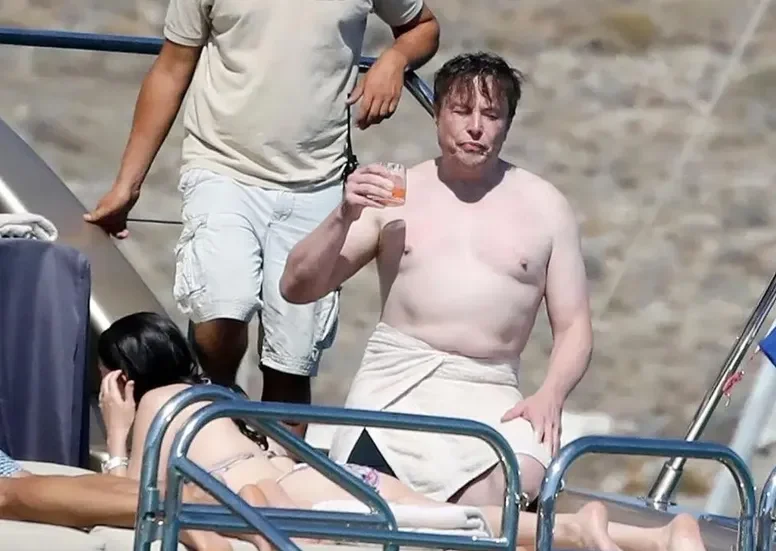 Image Source: Indy100 
Elon felt that Twitter had imposed upon its users' free speech by banning hateful language and other problematic behavior. He decided that the only way to make sure everyone could continue to say what they pleased was buying taking control of the app and making major changes.
Musk created a parent company, X Corp., when he bought Twitter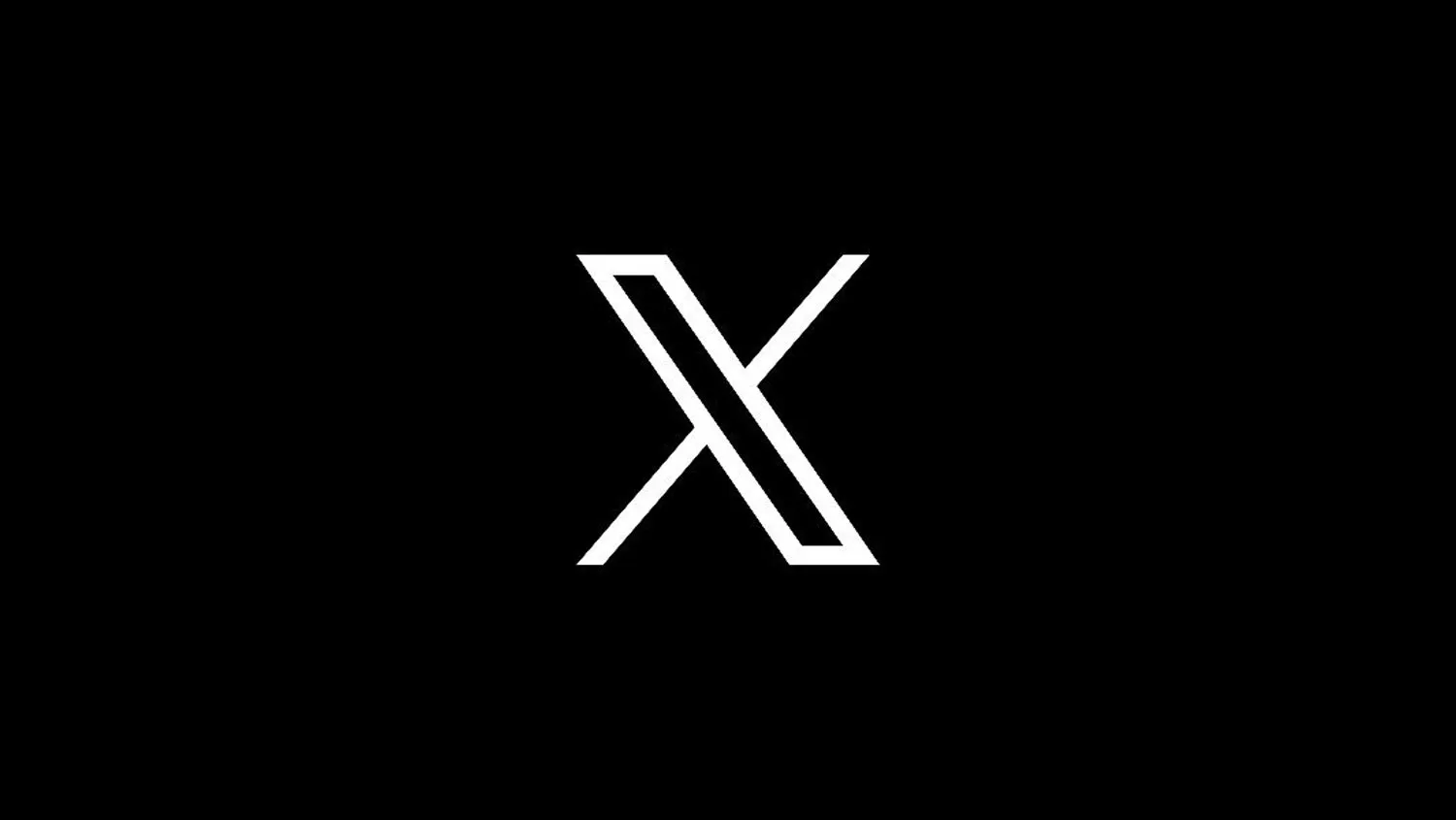 Image Source: Reddit
X Corp. was created as the first leg in the journey on making Twitter bigger than a mere social media platform. Elon has dreamed of making an app that puts together the digital things people want and need. Simply owning a successful platform has never been enough for him.
Elon is obsessed with the letter X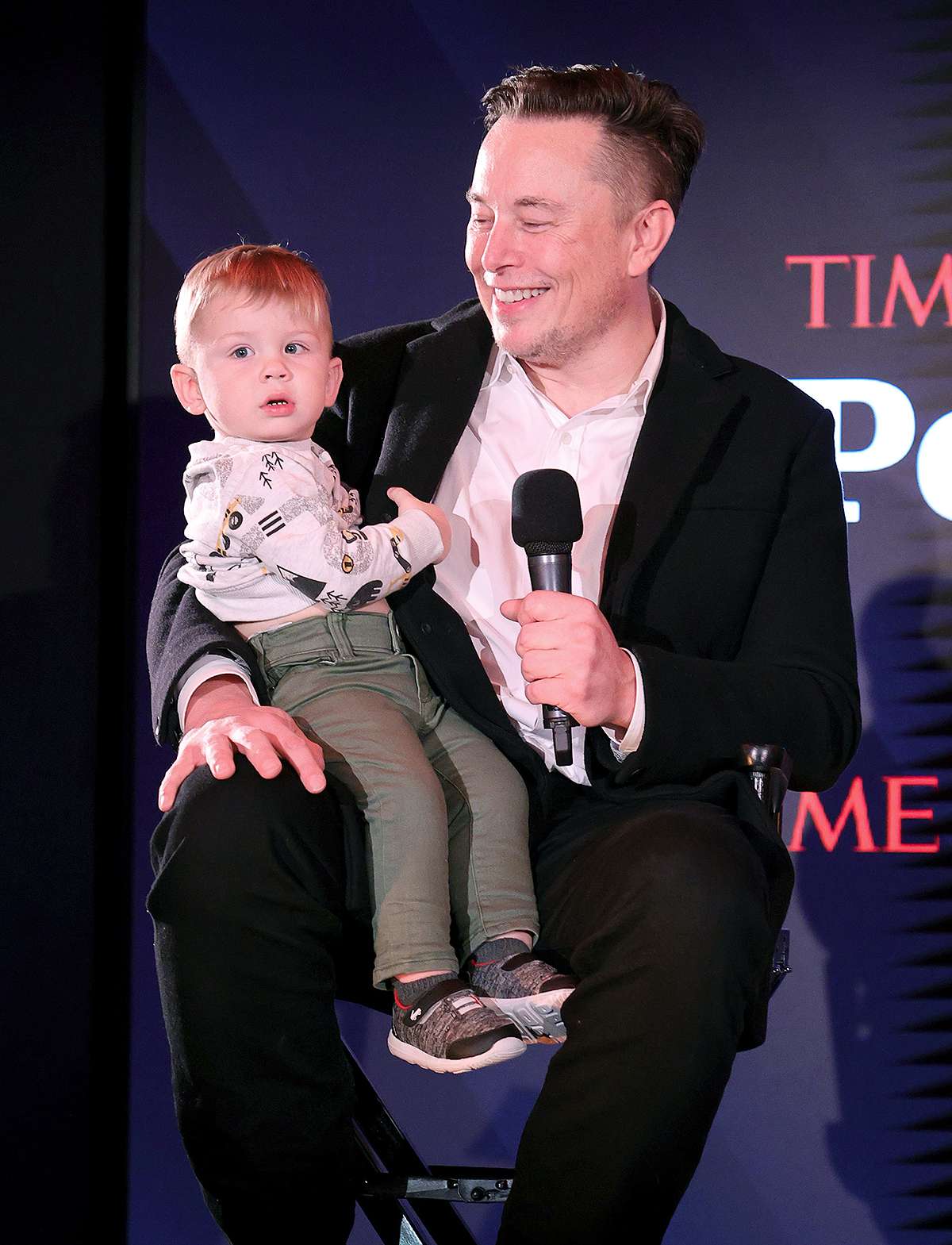 Image Source: People
Elon tried to create several businesses under the name X, such as X.com, an online bank, which later became PayPal. He even named his son X Æ A-12, proving just how much he loved the letter. His hyperfixation is part of the reason why he altered the branding of Twitter, but only time will tell if it was a good move.
The X rebrand is to move Twitter into becoming an "everything app"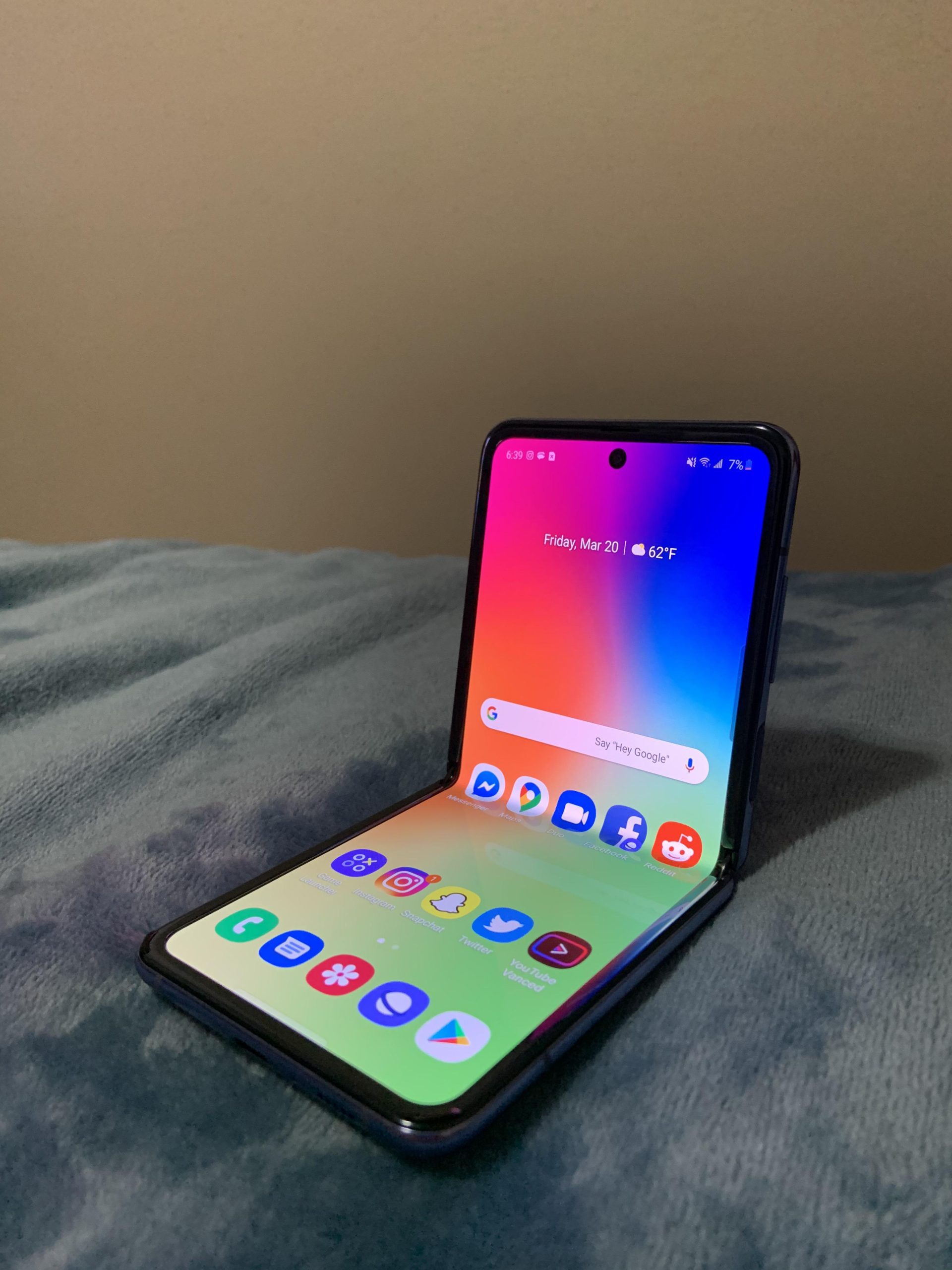 Image Source: Reddit
Musk claimed that naming Twitter X was a step toward the platform becoming an "everything app". This means that the platform will incorporate digital payment services, social media, text messaging, voice calls, video conferences, games, and more. Though he may consider this to be a revolutionary idea, Twitter's current base may not respond well to this idea merge.
Musk claims the name Twitter no longer makes sense for the app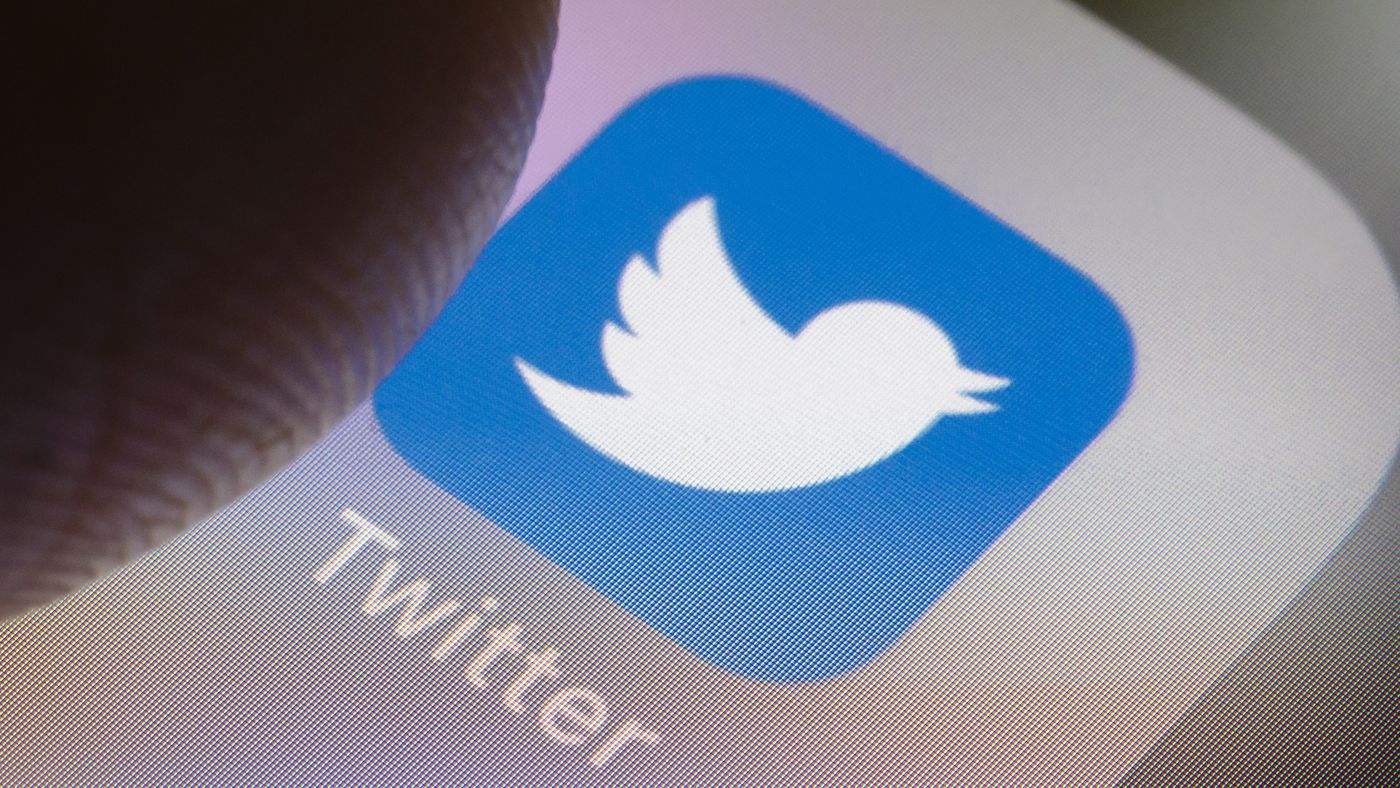 Image Source: Vox
Musk is convinced that Twitter no longer describes the app well. Since Twitter has become so much more than a platform where you can share mini-thoughts, he claims it deserves a name that represents just have far it's come and where it is going. Does X really exemplify this though?
Multiple changes were made to the website in 2022 after the acquisition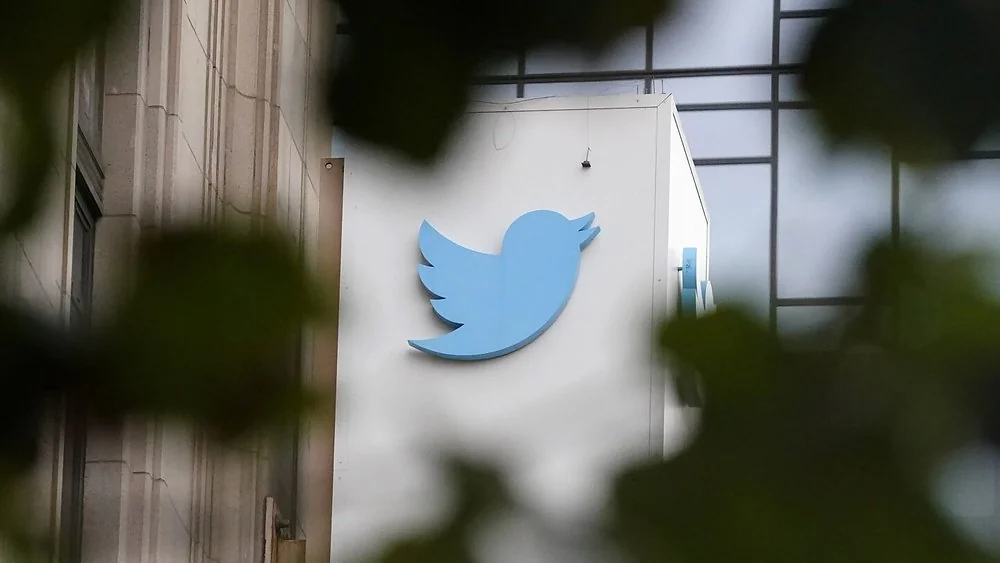 Image Source: Reddit
The changes include a temporary limit on how many tweets someone could see and interact with per day, eradicating a blue checkmark for celebrities, and allowing people to subscribe and pay for their own blue checkmark. These changes were not welcomed with open arms, to say the least.
In April 2023, Twitter officially became X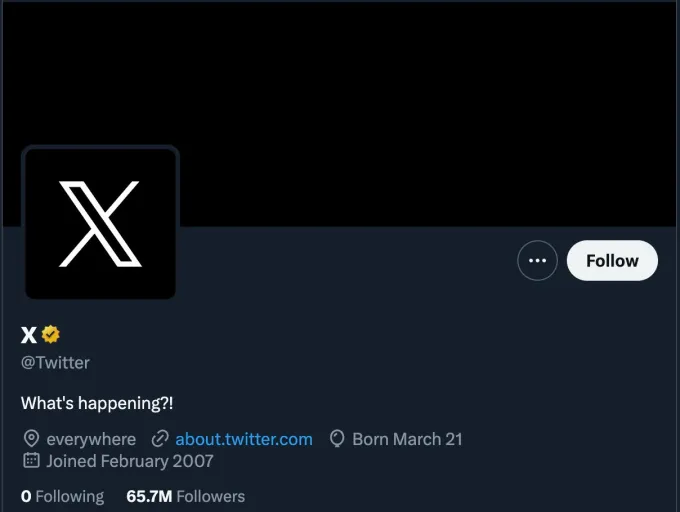 Image Source: TechCrunch
Musk was pretty quiet about changing the website's name to X, and users kind of disregarded the change altogether. People are still calling the platform Twitter, and many say that "X" is a lurid name for a social media platform. Twitter has a loyal fanbase, and they aren't about to alter their language any time soon.
Musk wanted to move Twitter's revenue reliance away from advertising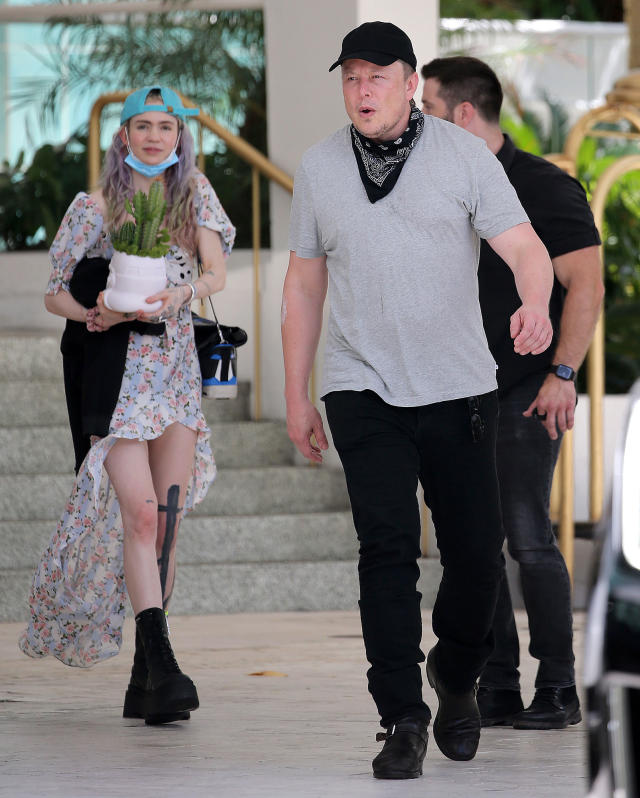 Image Source: Yahoo
Musk is adamant about decreasing Twitter's reliance on ad revenue and is trying to find ways to gain money elsewhere. This is partially why the Twitter Blue subscription plan came to be. Most users are pretty reluctant to pay for any of the website's services though.
Users are pretty resistant to the new X title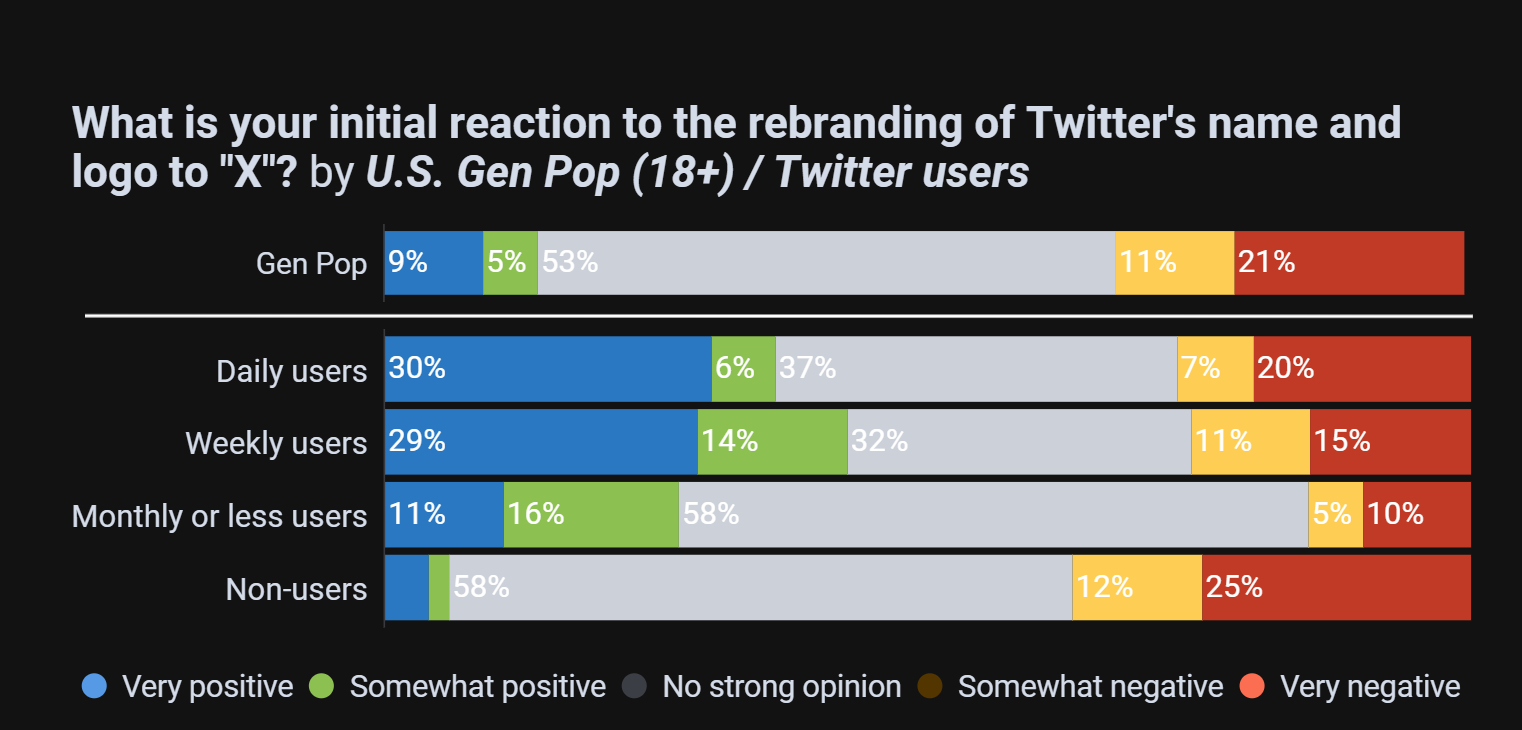 Image Source: Reddit
As mentioned before, nobody is calling Twitter "X". The sudden change made it even more difficult for people to process. The new website name does not roll off the tongue well, and it is so awkward to call the bird app anything other than its maiden name.
Advertisers started backing out once Musk acquired the company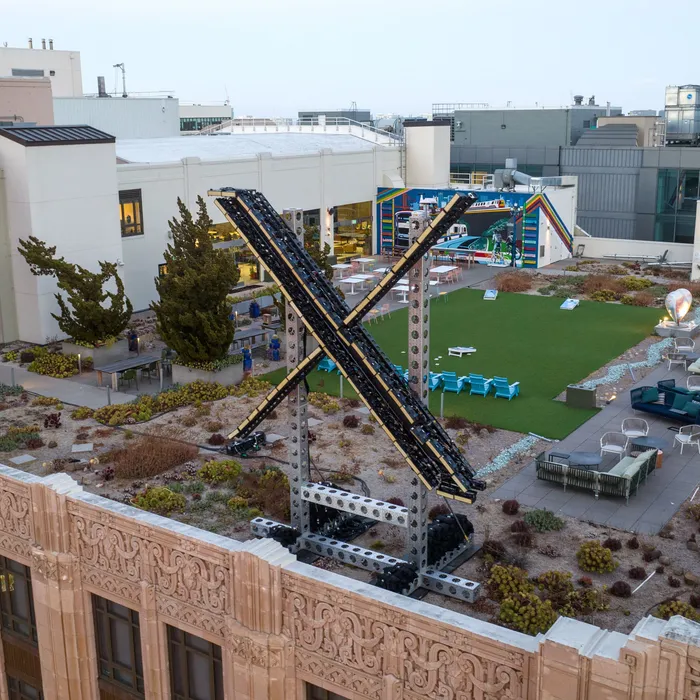 Image Source: New York Magazine
Many advertisers did not agree with the direction Musk was taking the company and decided to withdraw in droves as soon as he assumed power. They did not want to be associated with someone who was perceived as a nonsensical, right-wing tyrant. This was obviously not good for Musk's new business venture. 
To boost content creation, Elon created an ad-revenue sharing program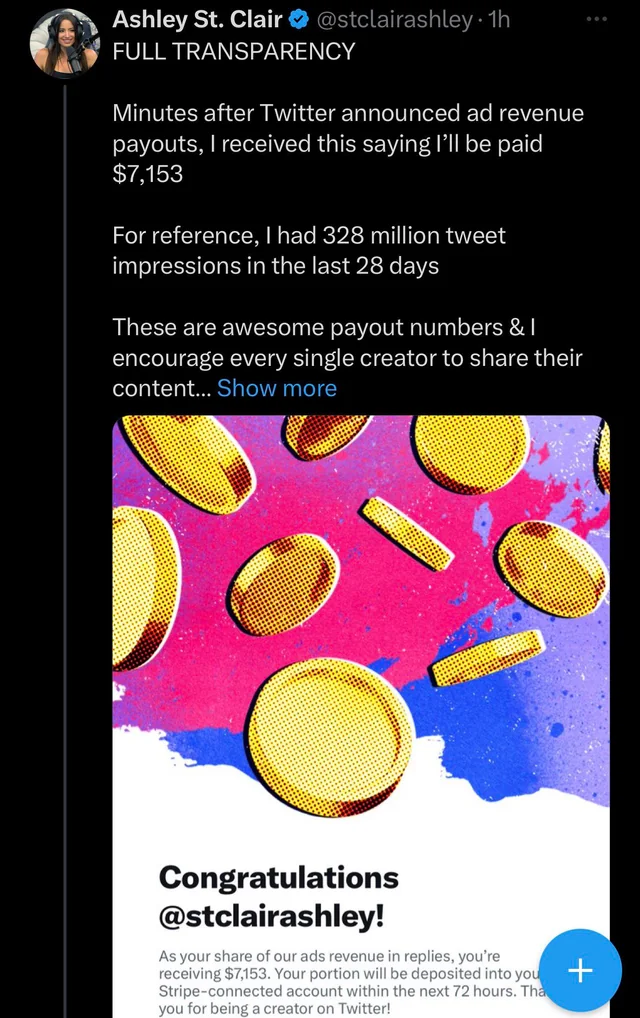 Image Source: Reddit
People were a little uncertain about the ad-revenue sharing program. Many felt it invited inflammatory speech as a way for posts to gain traction, which would line the pockets of the poster at the expense of the mental health of other users. Some were excited by this change though, receiving payments upwards of $10,000 in some cases.
Musk appointed Linda Yaccarino as the CEO of X
Image Source: Reddit
In June 2023, Elon stepped down as the CEO of X and ushered in Linda Yaccarino, who previously worked for NBCUniversal, as the new CEO. After giving her the title, Linda hasn't really made waves. Many think it's Elon calling the shots while Linda serves merely as a figurehead.
Musk's changes to the site resulted in a series of lawsuits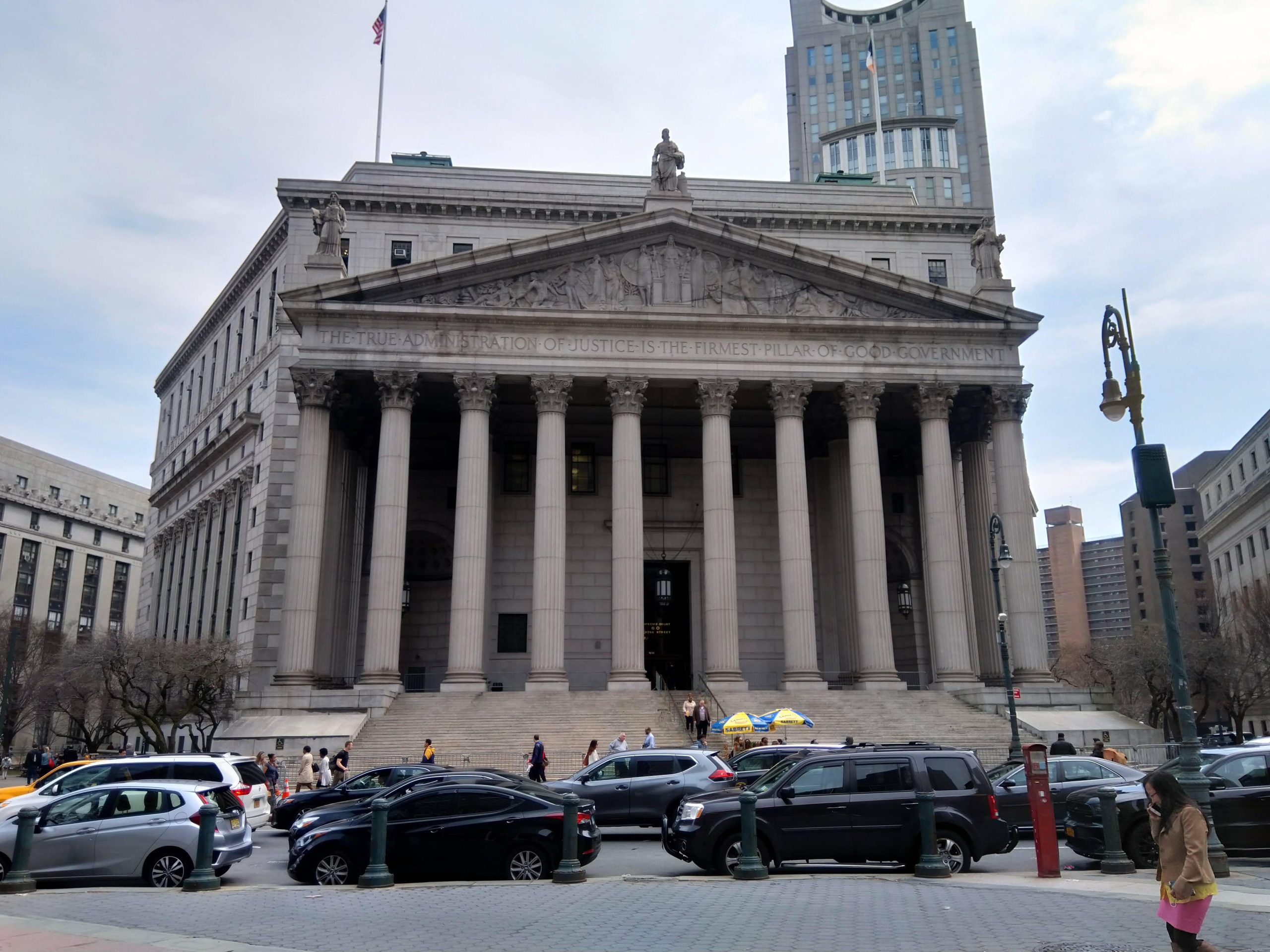 Image Source: Reddit
These lawsuits primarily stemmed from the ad-revenue sharing program. Many creators claimed they were never paid and worried payments would never come. Other users said they saw this coming, as the program seemed way too good to be true. This is so sad for those who relied on the platform. 
Seemingly in response to Musk's acquisition, Mark Zuckerberg released Threads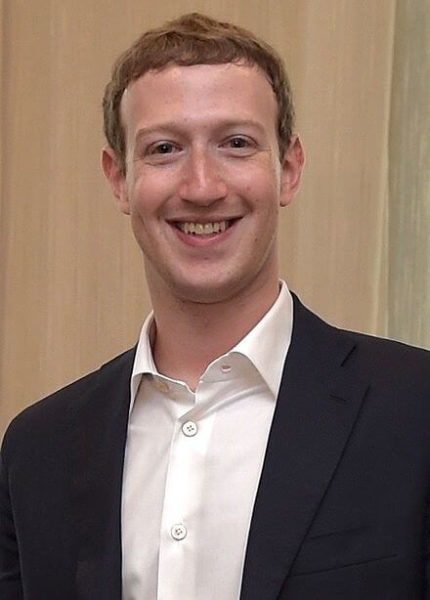 Image Source: HSC CoWorks
Earlier this year, Zuckerberg unveiled the much anticipated website Threads, Meta's very own version of Twitter. Within two days of its launch, Threads gained 70 million users. Elon definitely hated this fact, and he continually bashes the site any chance he gets.
In 2023, Musk revealed users may have to pay to use the site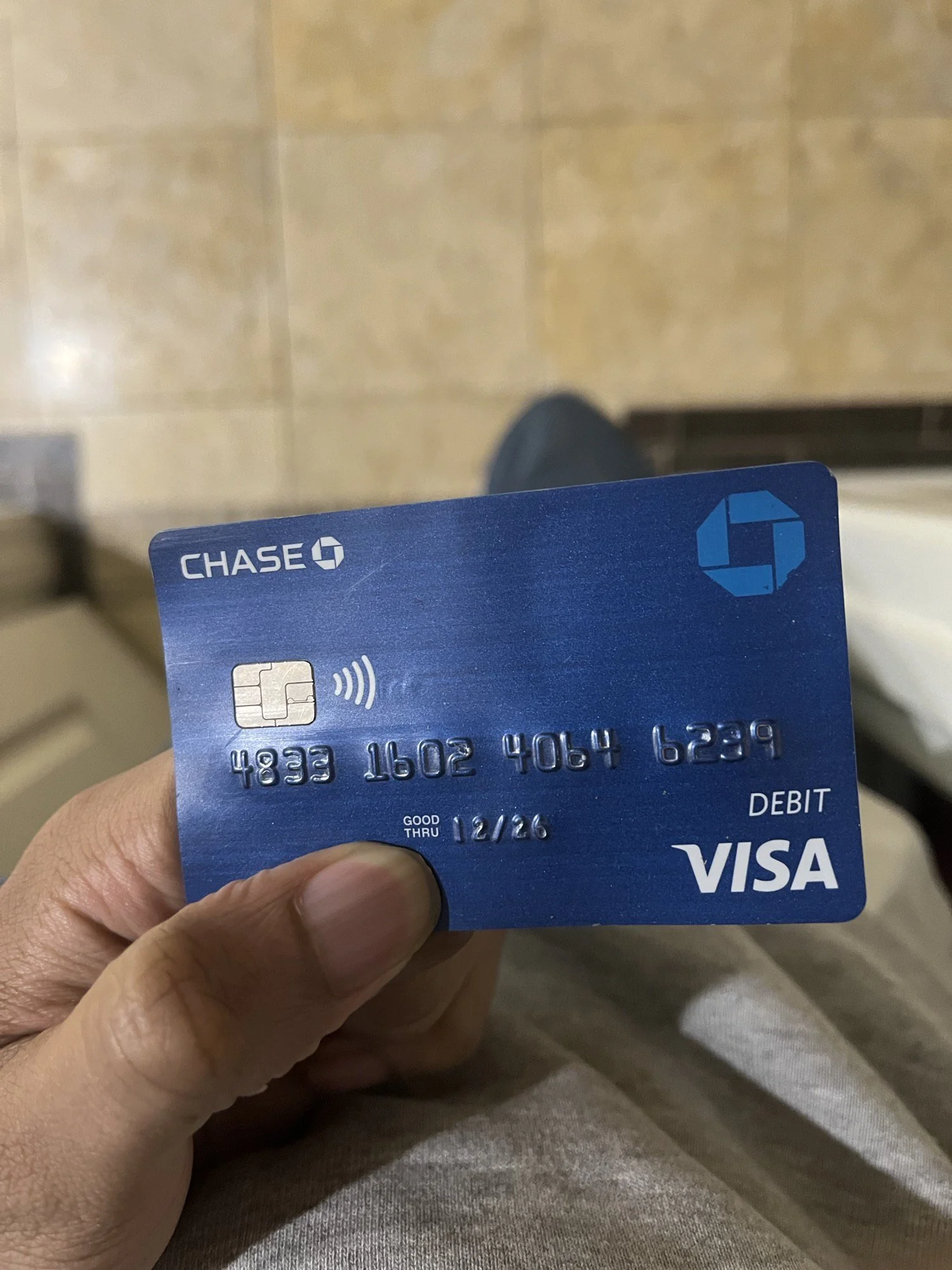 Image Source: Reddit
Musk has flirted with the idea of making all users pay a small flat monthly fee to use the app. He says this is a good way to ward off bots and scammers, but it mostly seems like a way to line his own pockets after he invested billions of dollars into the company.