This Is Why There Is An Irish Bar In Every City
By Jack Clark
2 weeks ago
Warm Hospitality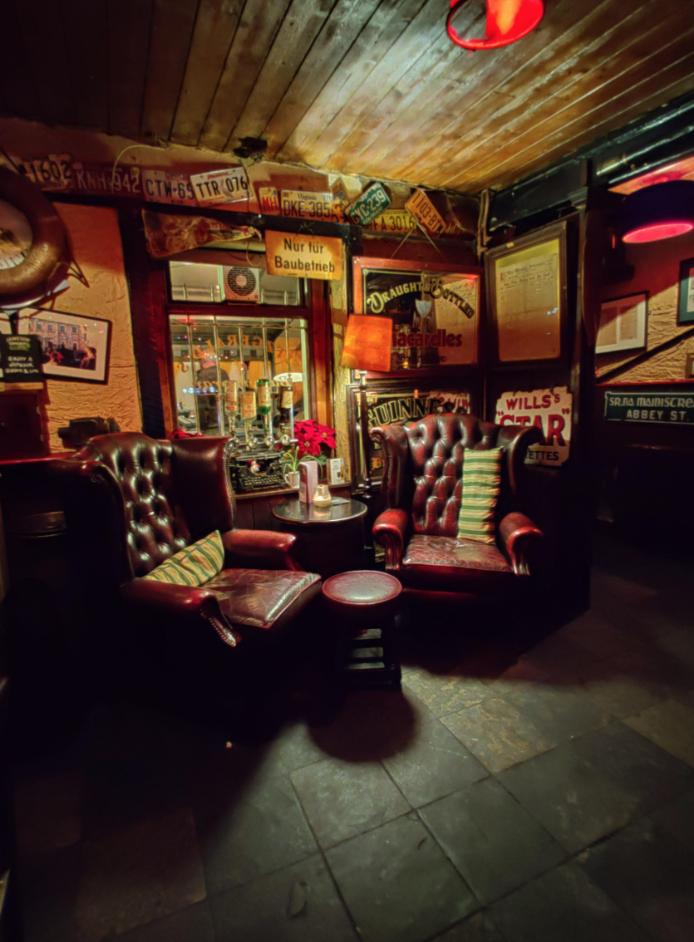 Image Source: Reddit
One of the reasons Irish bars are so popular is the warm hospitality they offer. When you step into an Irish bar, you're greeted with genuine smiles and a friendly atmosphere. The staff often goes the extra mile to make you feel at home, whether you're a regular or a first-time visitor. This welcoming approach is a hallmark of Irish culture and a significant draw for patrons seeking a friendly and relaxed social setting.
Traditional Irish Music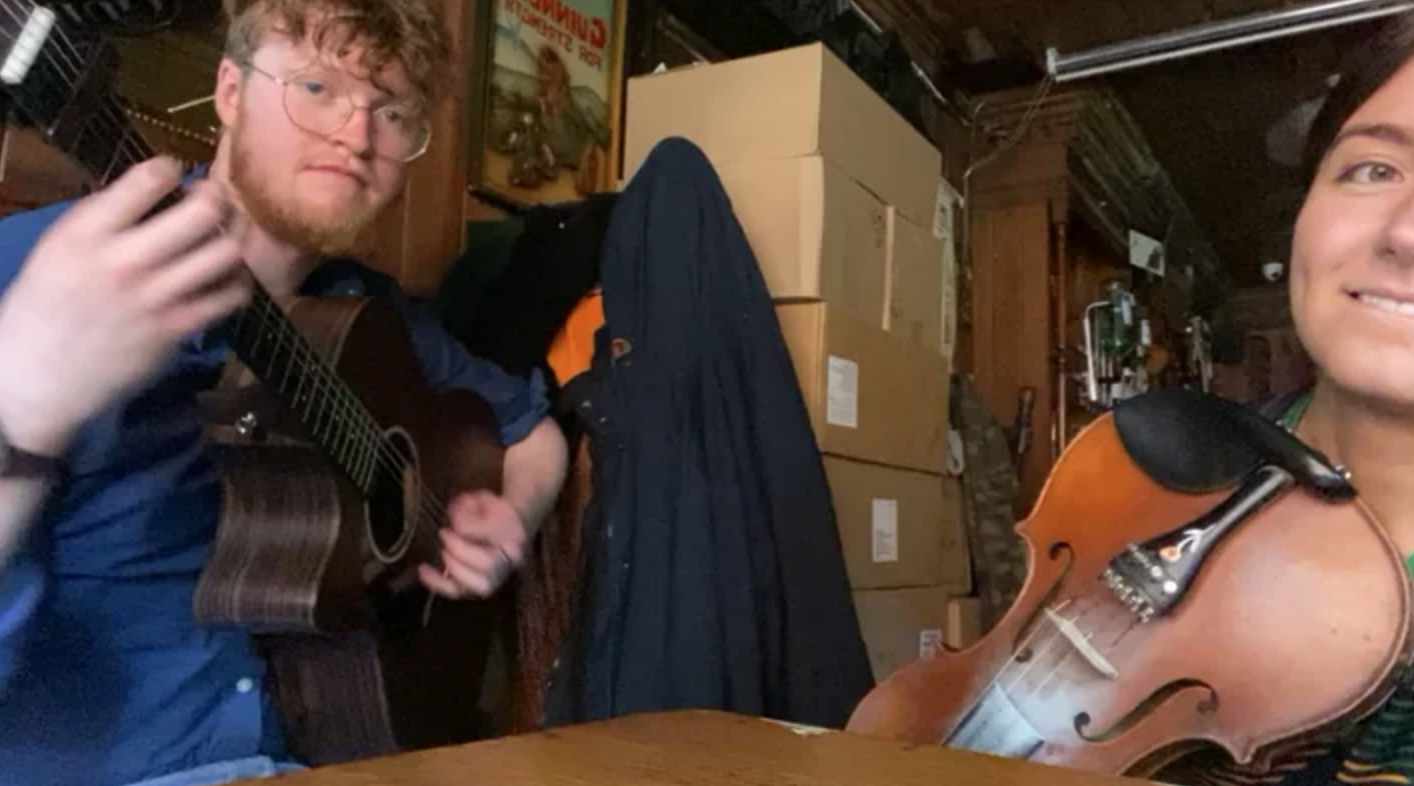 Image Source: Reddit
Live music is the heartbeat of Irish bars. Traditional Irish tunes, played on fiddles, tin whistles, and bodhráns, transport you to the Emerald Isle. The music brings authenticity to the experience, making you feel like you're right in the heart of Ireland. It's not just entertainment; it's a cultural immersion that adds depth to your visit.
Irish Whiskey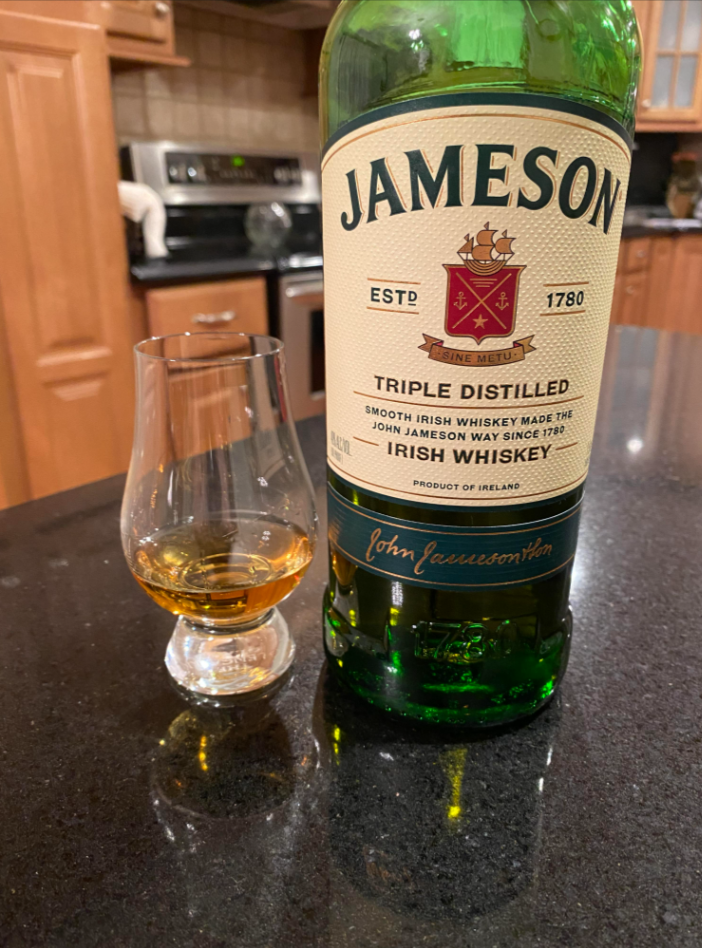 Image Source: Reddit
If you're a whiskey aficionado, Irish bars have you covered. They often boast an impressive selection of Irish whiskeys, from the smooth and mellow to the rich and complex. The bartenders are knowledgeable and can guide you through the choices, ensuring you find the perfect dram to savor. It's a haven for whiskey connoisseurs seeking new flavors and experiences.
Guinness Stout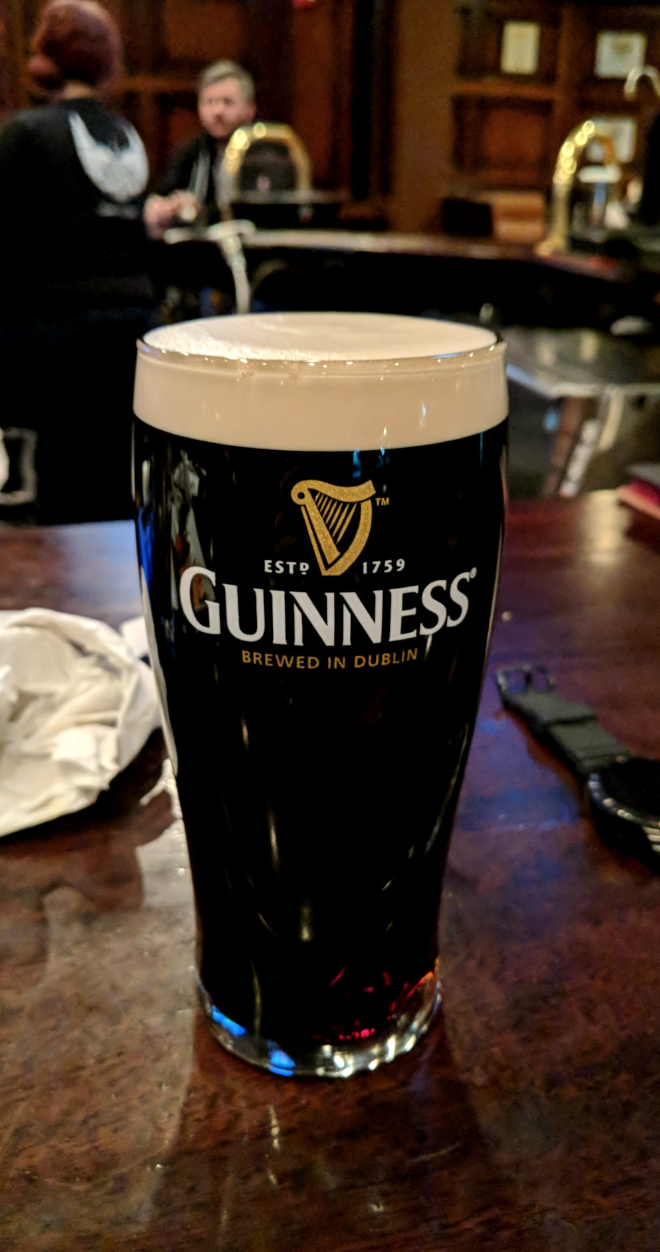 Image Source: Reddit
No trip to an Irish bar is complete without trying a pint of Guinness. This iconic Irish stout is revered by beer enthusiasts for its creamy texture and rich flavor. It's not just a beverage; it's a cultural symbol. Sipping on a Guinness in an Irish bar is an experience you won't forget, and it's a compelling reason why these establishments are so popular.
St. Patrick's Day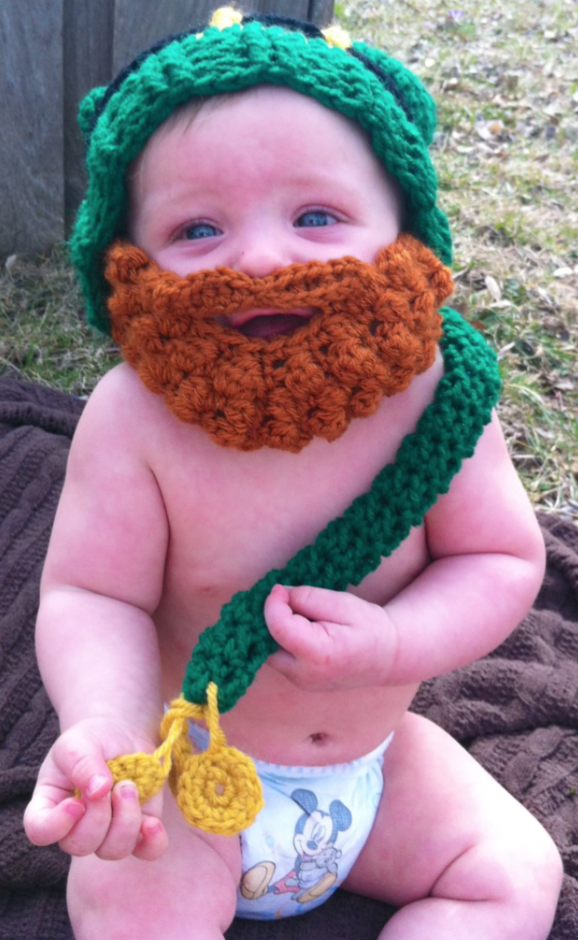 Image Source: Reddit
St. Patrick's Day wouldn't be the same without Irish bars. They are the epicenter of celebrations, with vibrant green decorations, live music, and the perfect pint of Guinness. Whether you're Irish or not, these bars make everyone feel Irish on this special day. It's a tradition that keeps patrons coming back year after year.
Cozy Atmosphere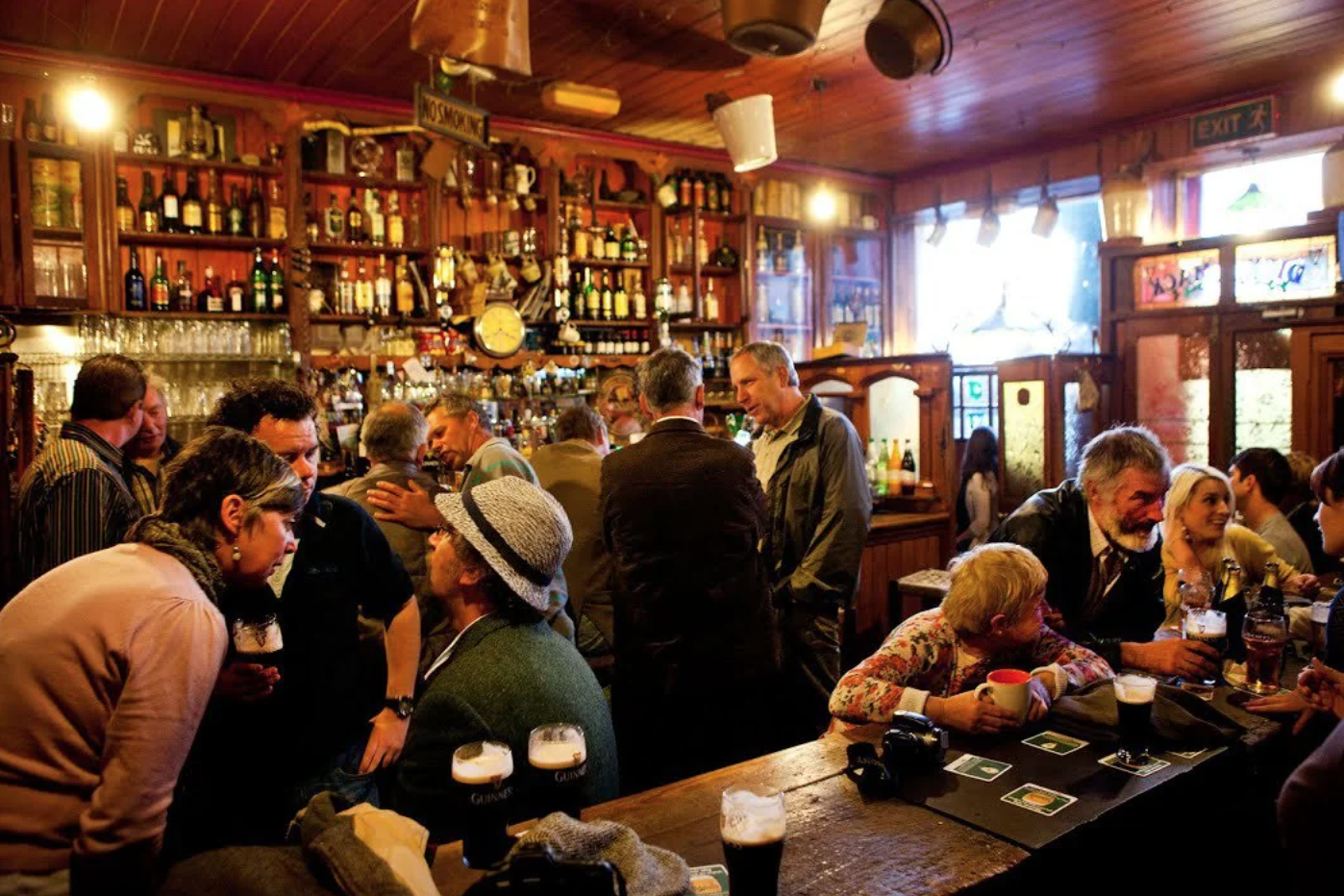 Image Source: Reddit
Irish bars are renowned for their cozy and inviting atmospheres. Dark wood, warm lighting, and, often, crackling fireplaces create an intimate setting where you can relax with friends or make new ones. The snug seating arrangements make you feel like you're in a friend's living room, adding to the charm and allure of Irish bars.
Cultural Experience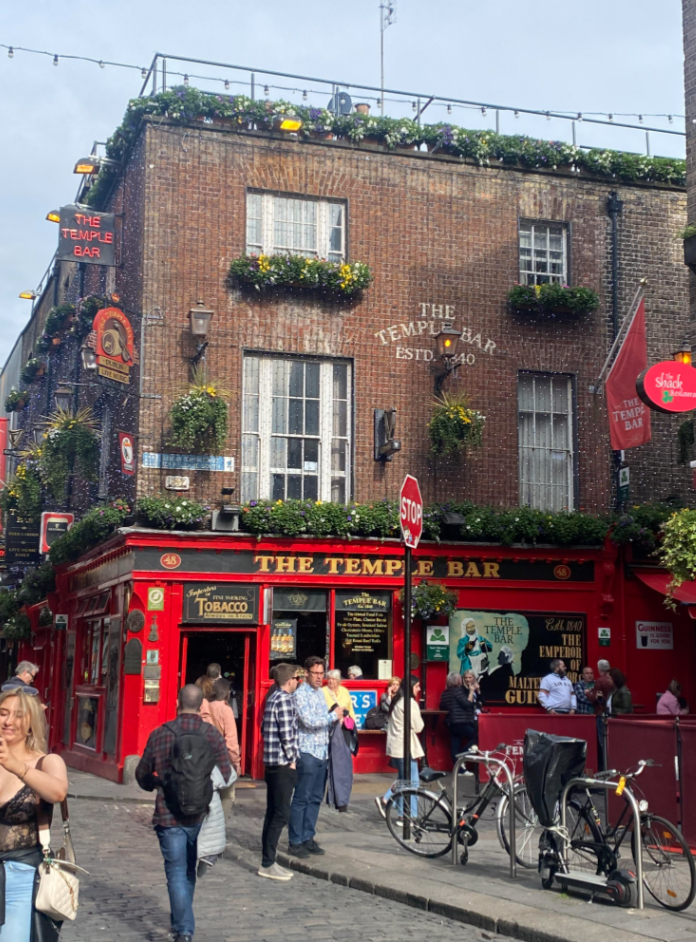 Image Source: Reddit
Irish bars provide a glimpse into Irish culture through their decor and live music. You'll find Irish flags, vintage photographs, and other cultural artifacts adorning the walls. This immersion in Irish heritage, combined with the sounds of traditional music, fosters a unique cultural experience that educates and entertains patrons.
Friendly Patrons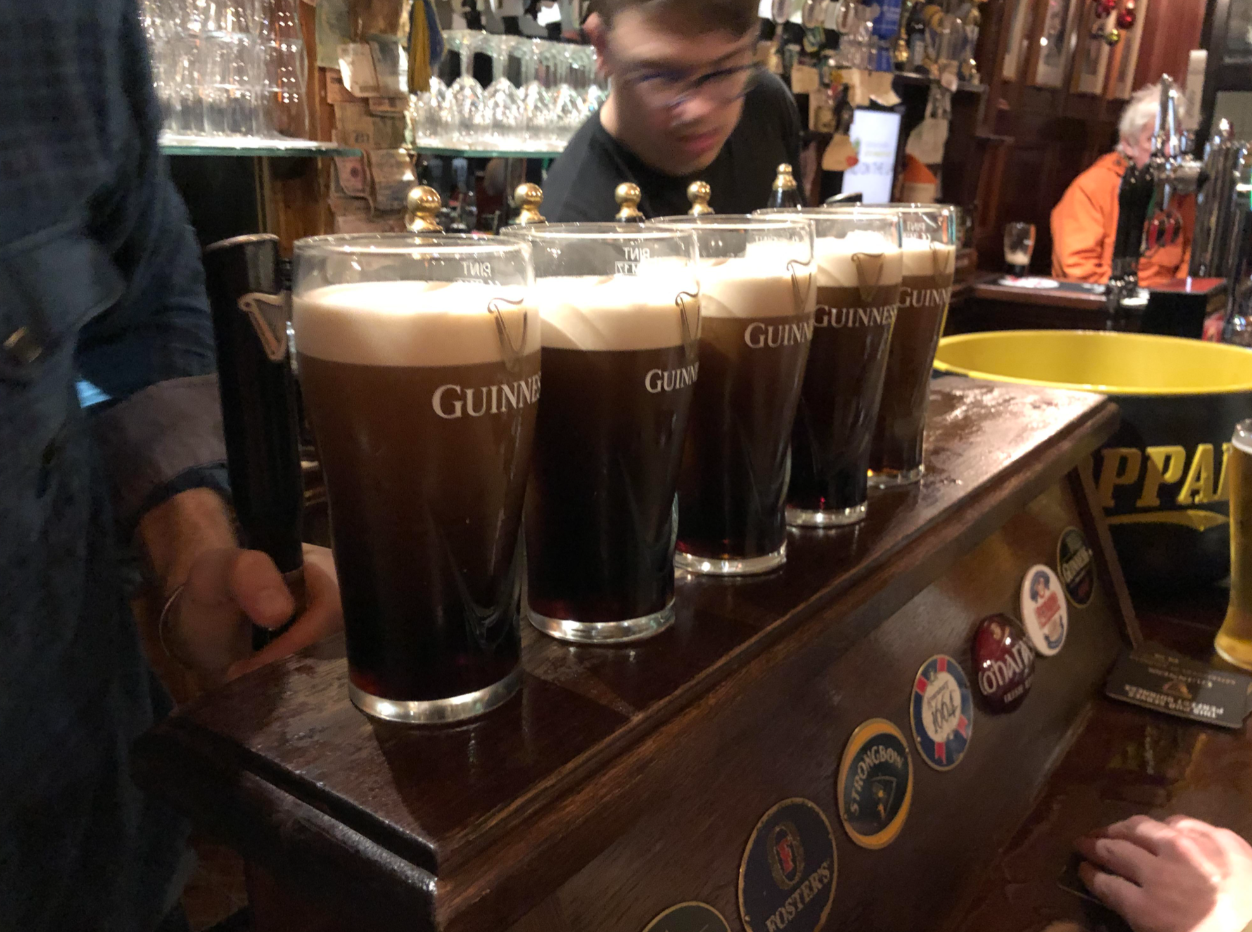 Image Source: Reddit
The sense of community in Irish bars is palpable. Whether you're a local or a tourist, striking up conversations with fellow patrons is effortless. Sharing stories, toasting good times, and making new friends are all part of the experience. It's this camaraderie that keeps people coming back, knowing they'll always find a friendly face.
Pubs' History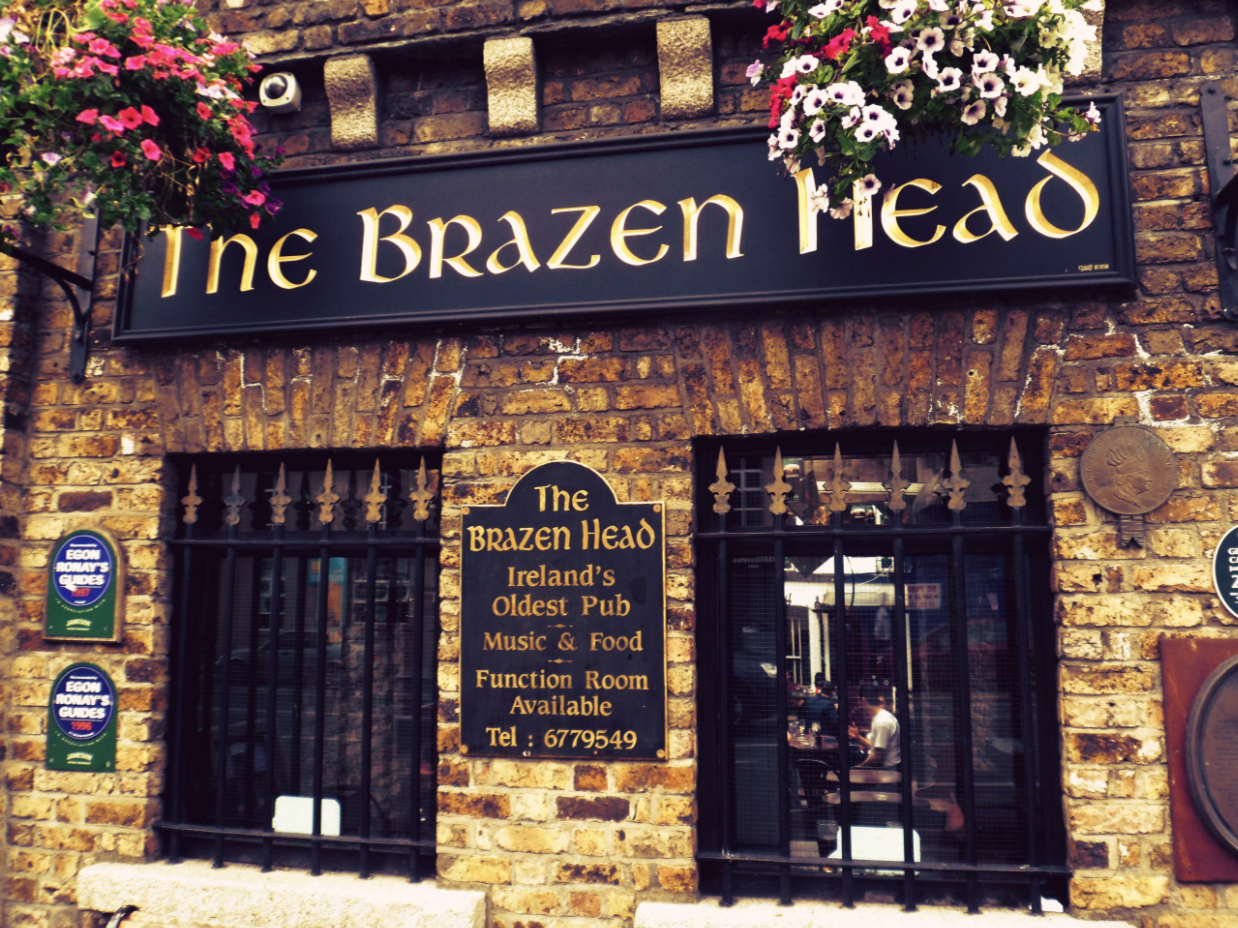 Image Source: Reddit
Irish bars often have fascinating histories, some dating back centuries. These stories of resilience, survival, and community are woven into the very fabric of the establishment. When you step into such a pub, you're not just entering a building; you're stepping into a piece of history. This sense of continuity adds a layer of charm that is hard to resist.
Irish Comfort Food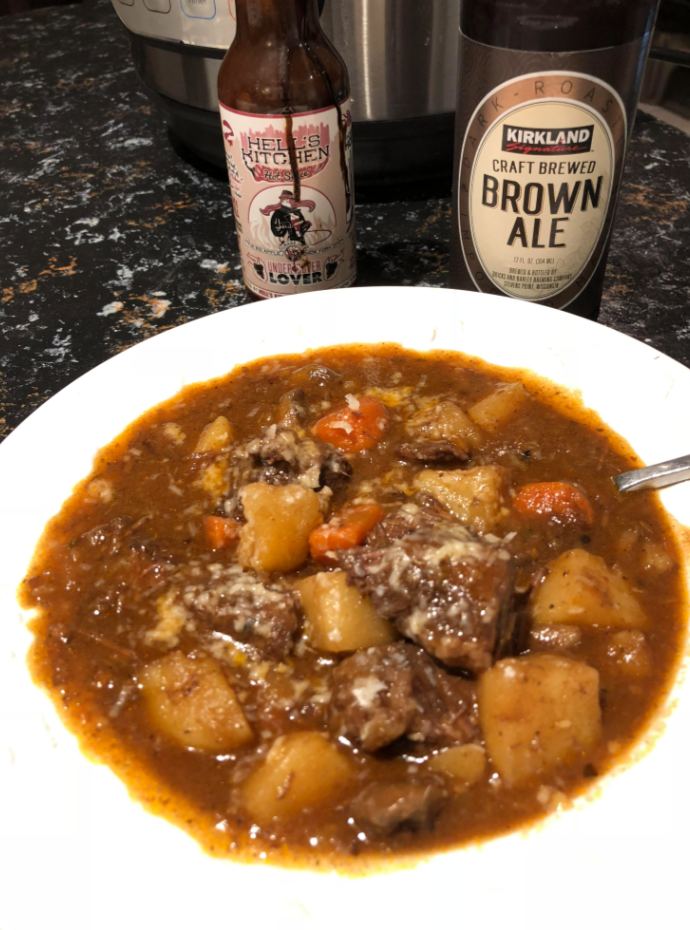 Image Source: Reddit
Irish bars are known for their hearty and comforting cuisine. Classics like Irish stew, with tender chunks of meat and root vegetables, or fish and chips with crispy, golden batter, are staples. These dishes warm your soul, making Irish bars not only a place for drinks but also for satisfying your culinary cravings.
Shepherd's Pie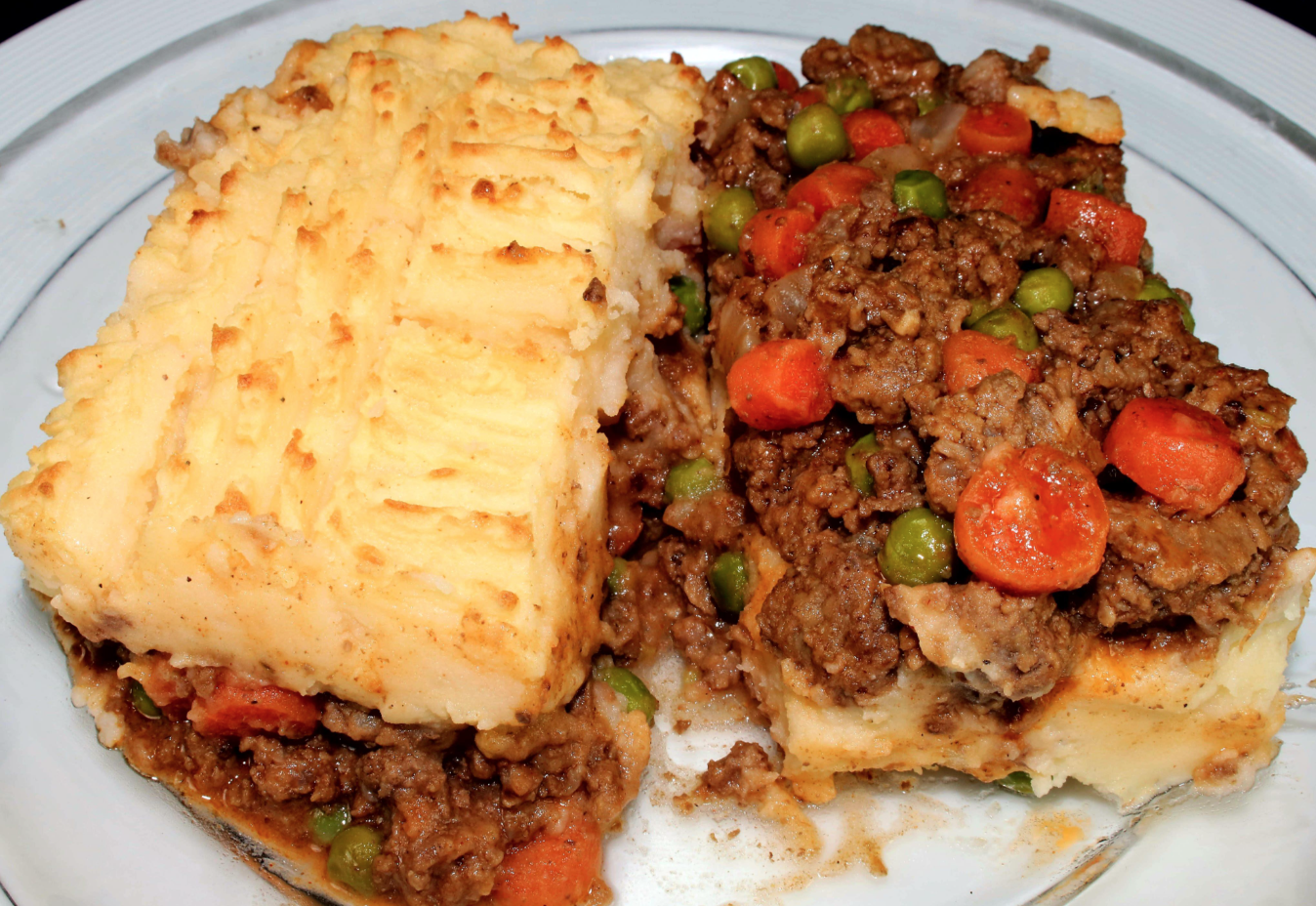 Image Source: Reddit
Shepherd's Pie is a comfort food masterpiece found in many Irish bars. With its flavorful minced meat, vegetables, and creamy mashed potatoes topping, it's a hearty dish that warms the heart. It's the kind of meal that pairs perfectly with a pint of Guinness and is beloved by both regulars and newcomers alike.
Trivia Nights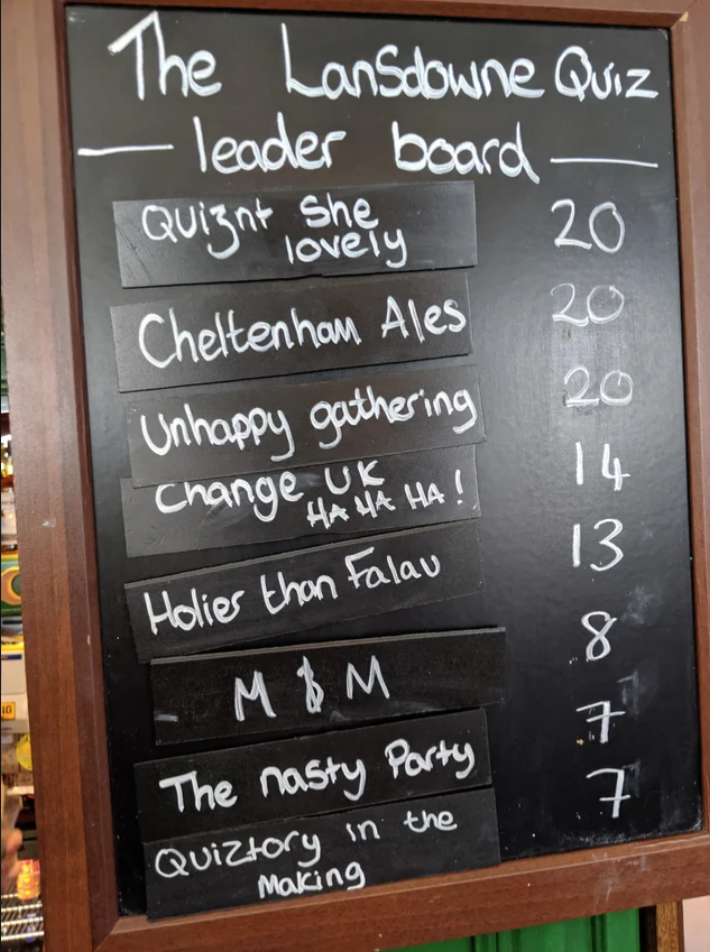 Image Source: Reddit
For those seeking entertainment beyond food and drink, Irish bars often host trivia nights. These events combine brainpower and banter, creating a lively and fun atmosphere. Gather your friends, test your knowledge, and enjoy some friendly competition while sipping on your favorite Irish beverage.
Diverse Beer Selection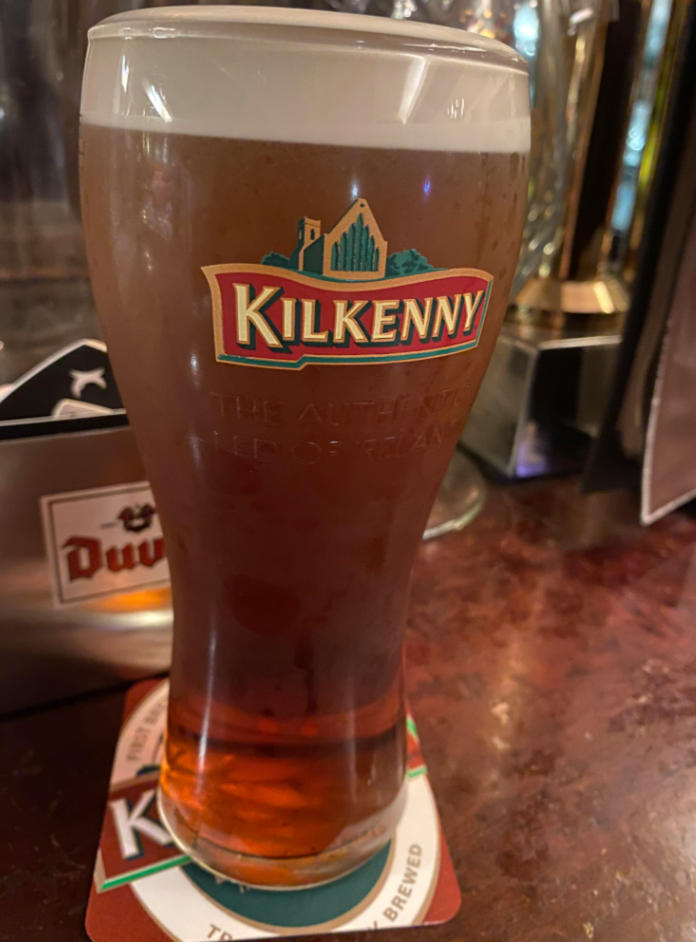 Image Source: Reddit
While Guinness may be the star, Irish bars also showcase an impressive variety of craft beers. From lagers to ales and stouts to IPAs, you can explore a diverse world of beer. It's an enticing feature for beer enthusiasts looking to broaden their palate.
Outdoor Seating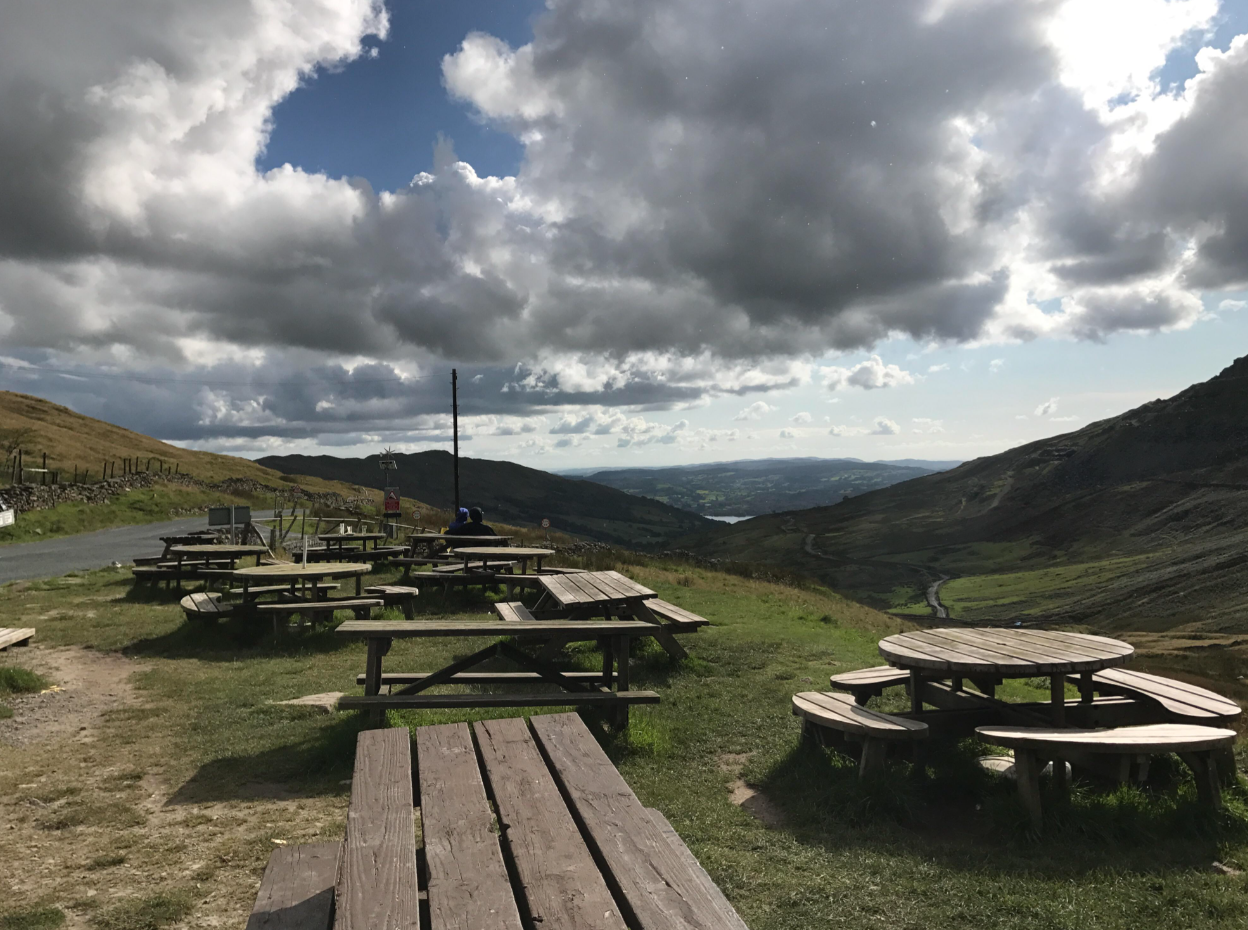 Image Source: Reddit
Irish bars adapt to all of the different seasons. When the weather allows, many offer outdoor seating. Enjoy your favorite drink or meal while basking in the sunshine or under the stars. It's a refreshing change of pace that enhances the overall experience.
Live Sports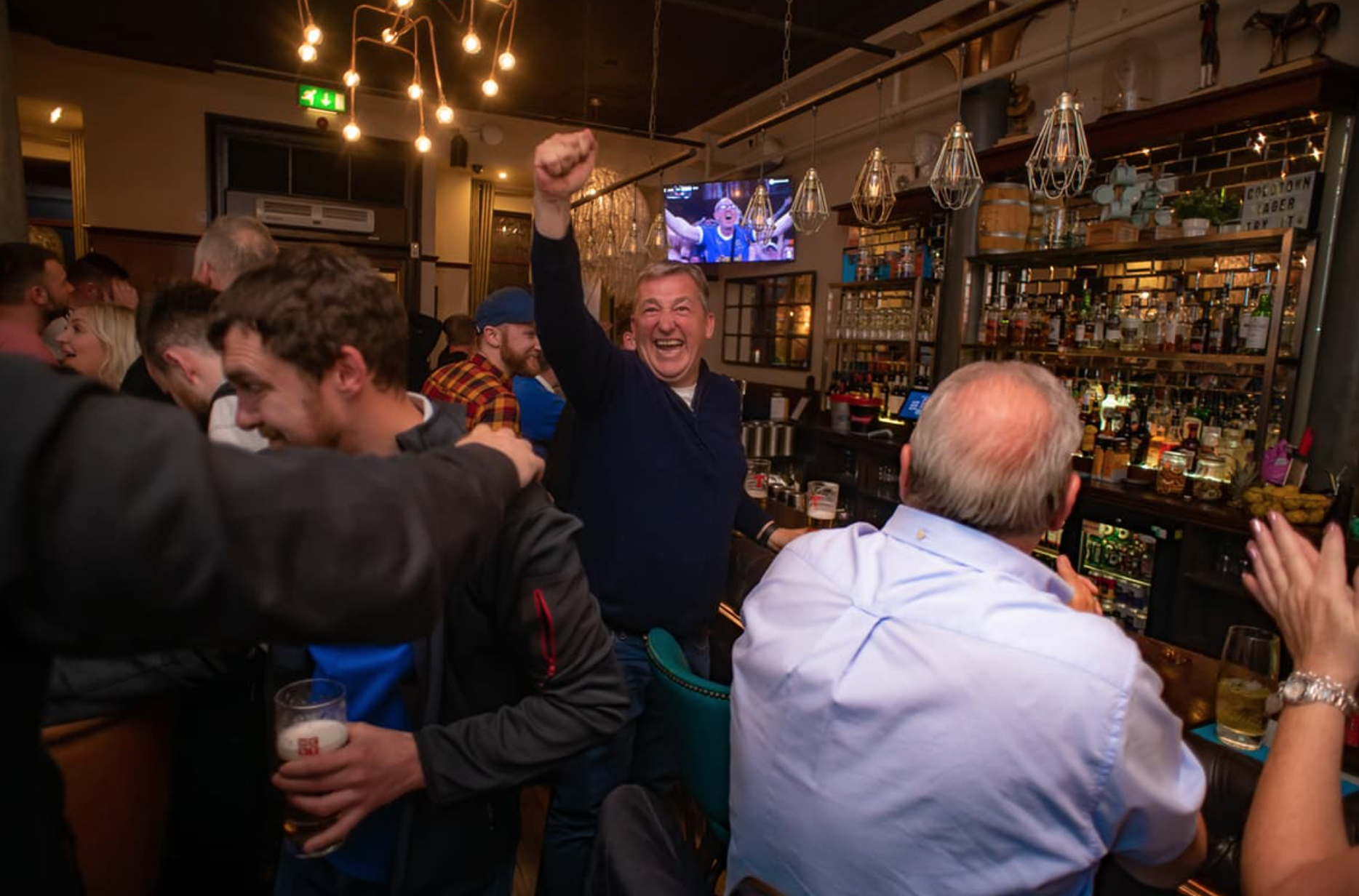 Image Source: The Smokin' Fox
Sports fans flock to Irish bars for live game broadcasts. Whether it's soccer, rugby, or other sporting events, these bars provide a vibrant atmosphere where fans can cheer for their favorite teams. It's the next best thing to being in the stadium, with fellow enthusiasts sharing the excitement.
Festive Decor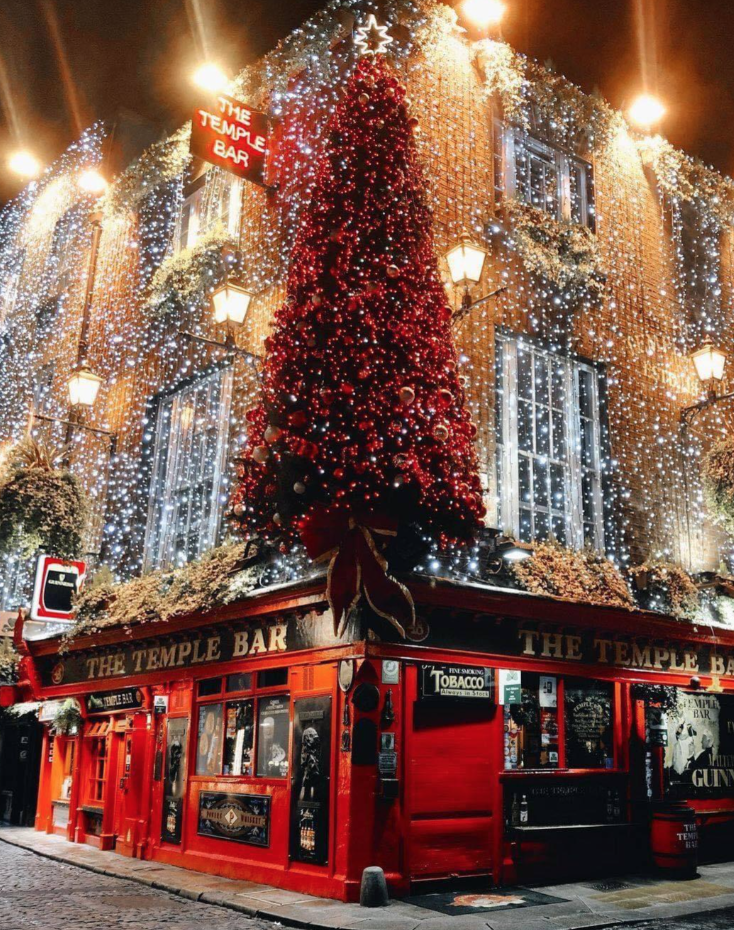 Image Source: Reddit
Irish bars take decorating to a whole new level. They embrace various holidays and events with vibrant decorations. From shamrocks on St. Patrick's Day to spooky setups on Halloween, these festive displays create a visually appealing and celebratory atmosphere.
Irish Coffee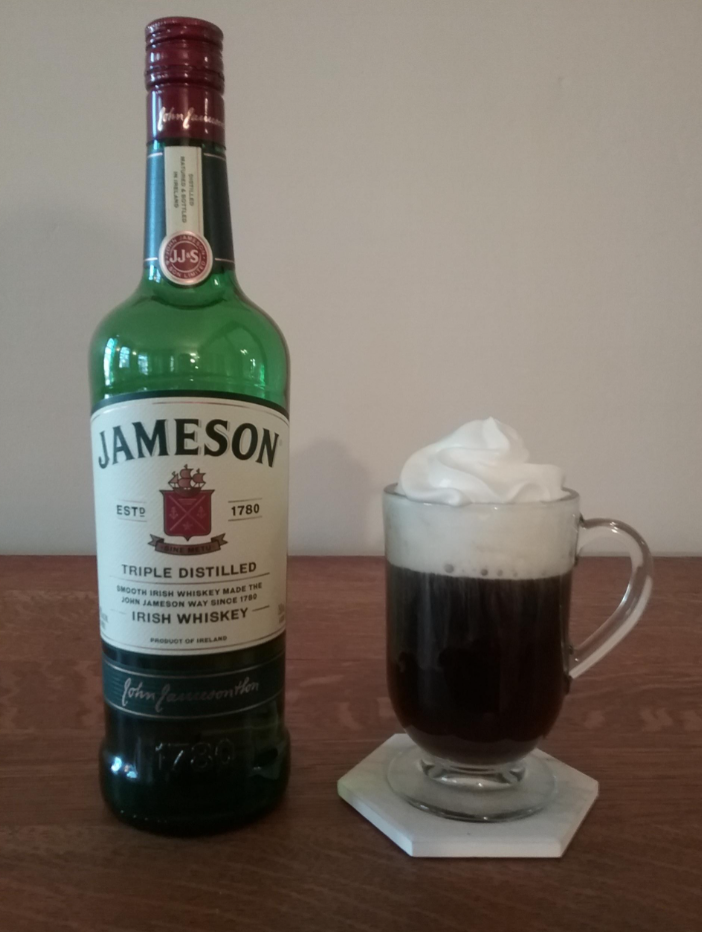 Image Source: Reddit
Irish coffee is a delightful blend of coffee, Irish whiskey and a healthy serving of whipped cream. It's the perfect way to cap off a meal or warm up on a chilly evening OR maybe before your next pint of Guinness. The unique combination of flavors adds a touch of elegance to your visit.
They're Super Fun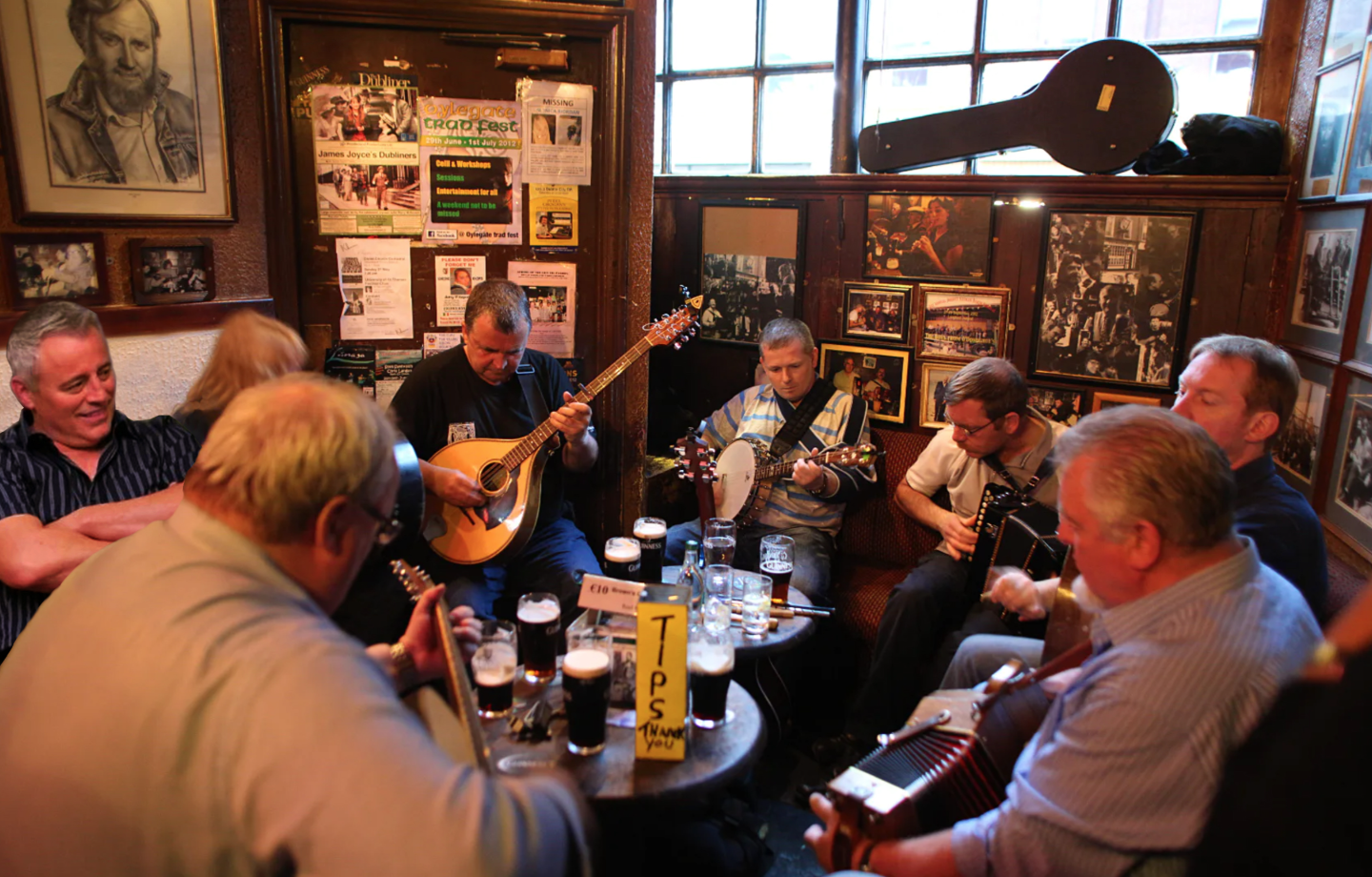 Image Source: Reddit
At the end of the day, Irish bars are one of the funnest places you can go to have a drink. As soon as you walk in, the cheery atmosphere hits you, and you've suddenly became besties with everyone in the bar. The music is loud, the beer and whiskey is ready to be served and the food is amazing. You can't go wrong with a visit to an Irish bar!
Historical Significance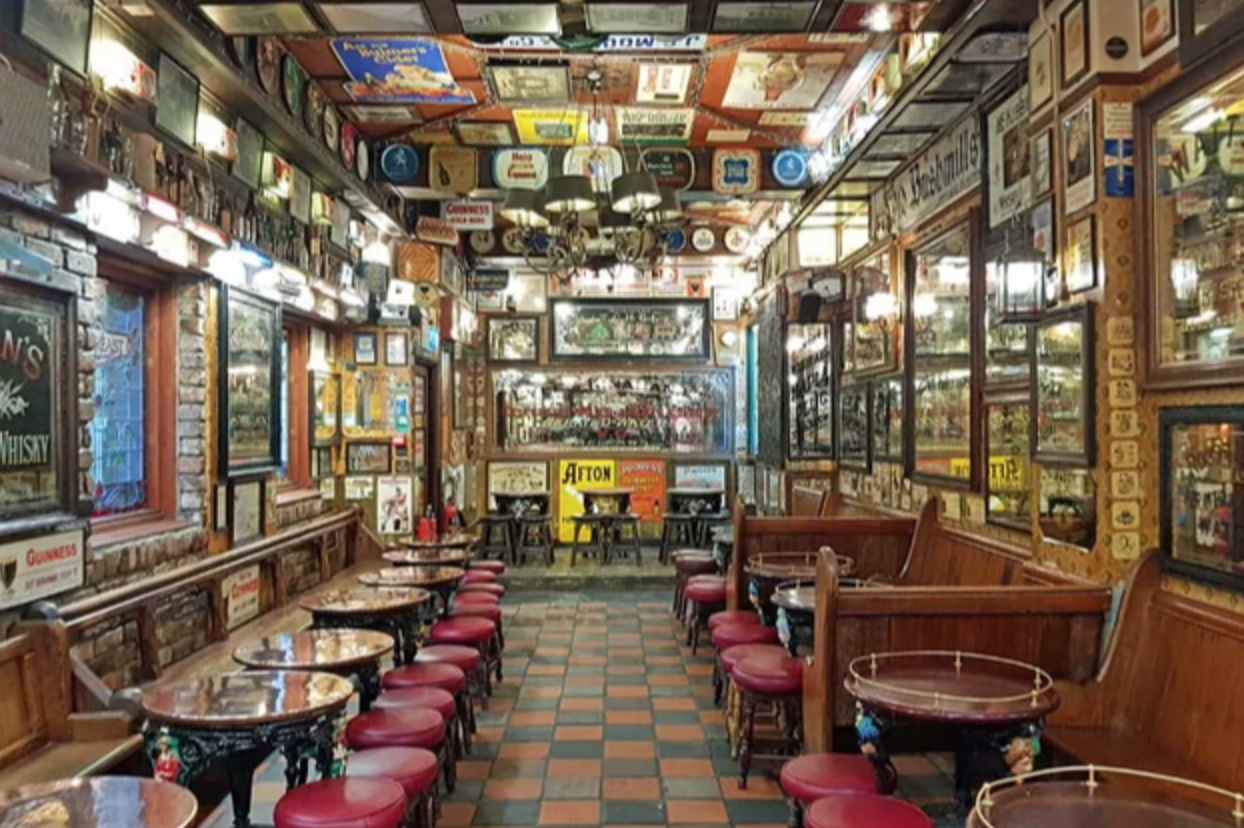 Image Source: Reddit
The walls of many Irish bars whisper tales of the past. Some have historical significance, having served as meeting places during important events. Others have unique stories, like being the favorite haunt of famous figures. These stories add depth to your visit, making it more than just a night out.
Whiskey Tasting Events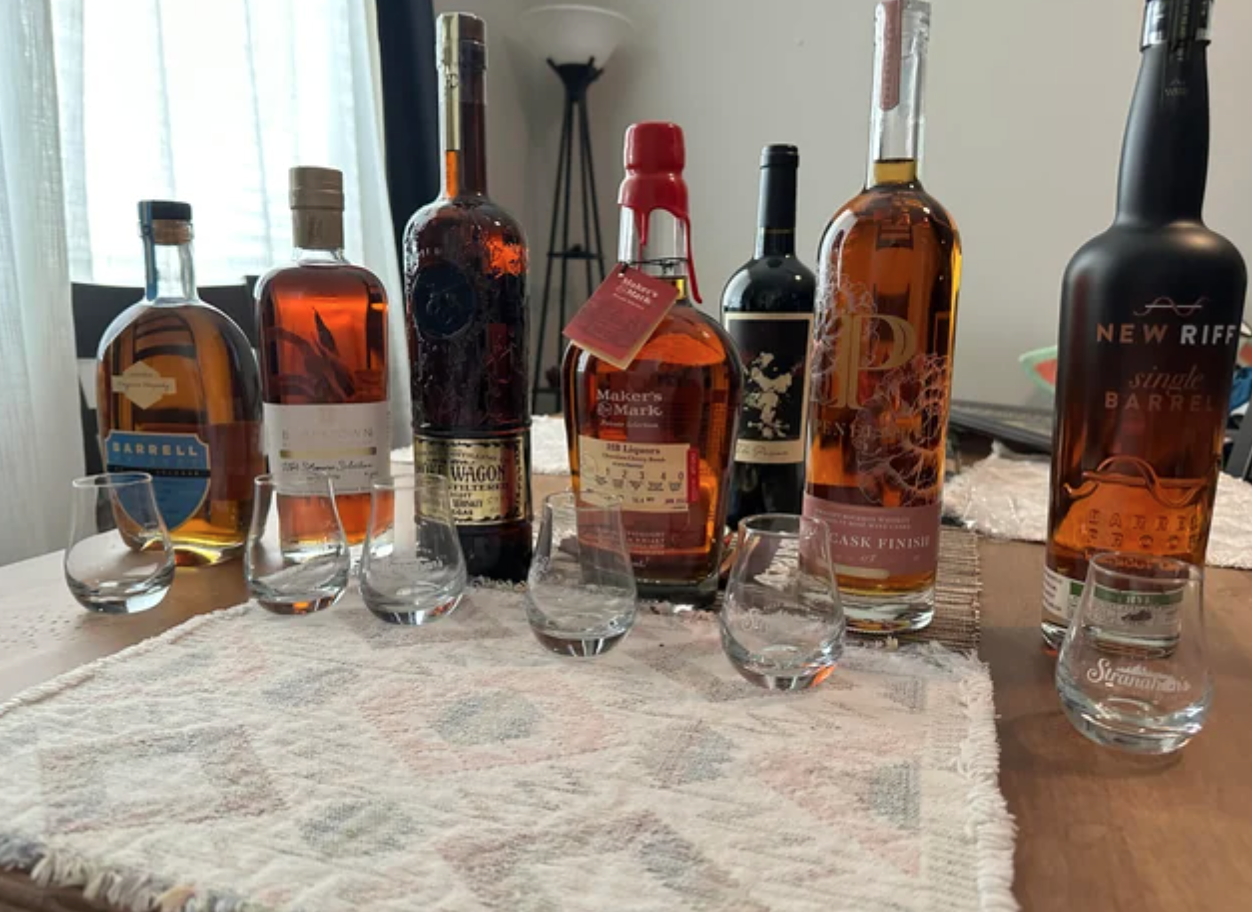 Image Source: Reddit
For whiskey enthusiasts, Irish bars often host whiskey-tasting events. These educational and enjoyable experiences allow you to sample a range of whiskeys, guided by knowledgeable experts. It's a great way to expand your palate and deepen your appreciation for this beloved spirit.
Local Craft Beers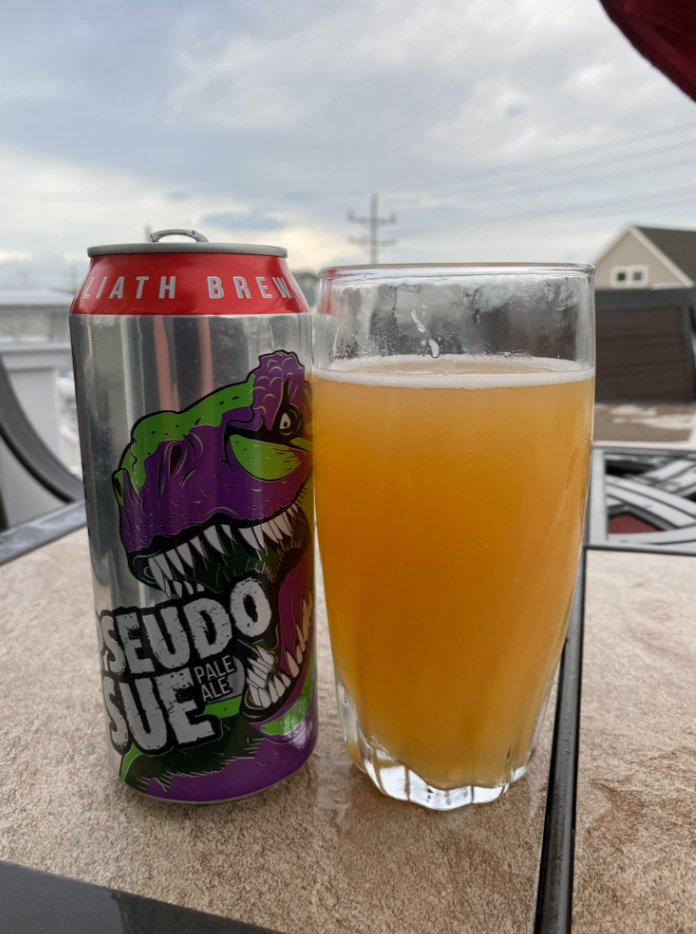 Image Source: Reddit
Irish bars often take pride in showcasing local craft beers alongside their international counterparts. Embracing the local craft beer culture adds a unique and regional flavor to the drink menu. It's an opportunity for patrons to support local breweries while enjoying a diverse selection of quality brews.
Dartboards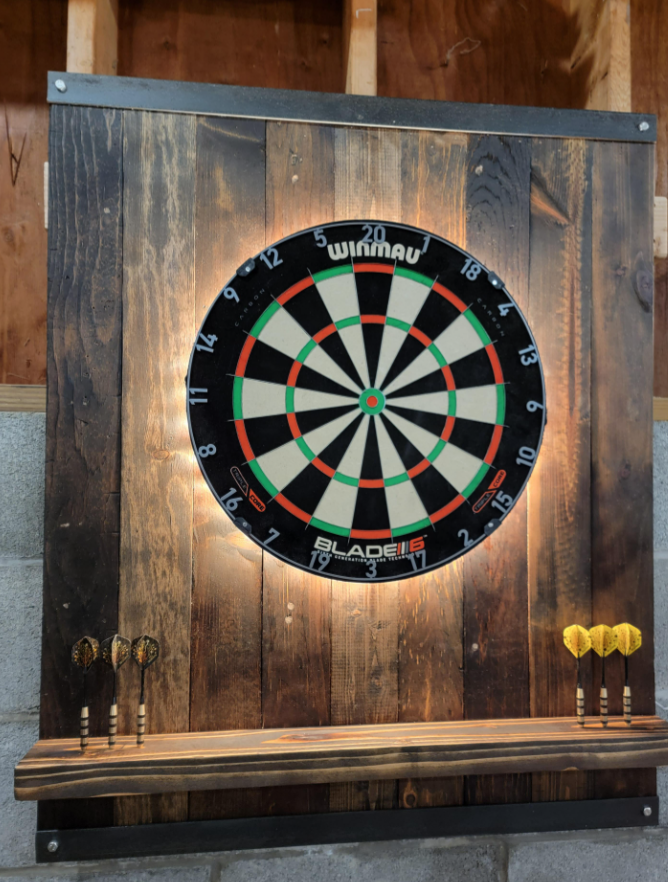 Image Source: Reddit
Dartboards are a staple in Irish bars, offering patrons a chance to engage in friendly competition. Grab a set of darts, aim for the bullseye, and challenge your friends to a game. It's an entertaining diversion that adds an element of fun to your visit.
Themed Nights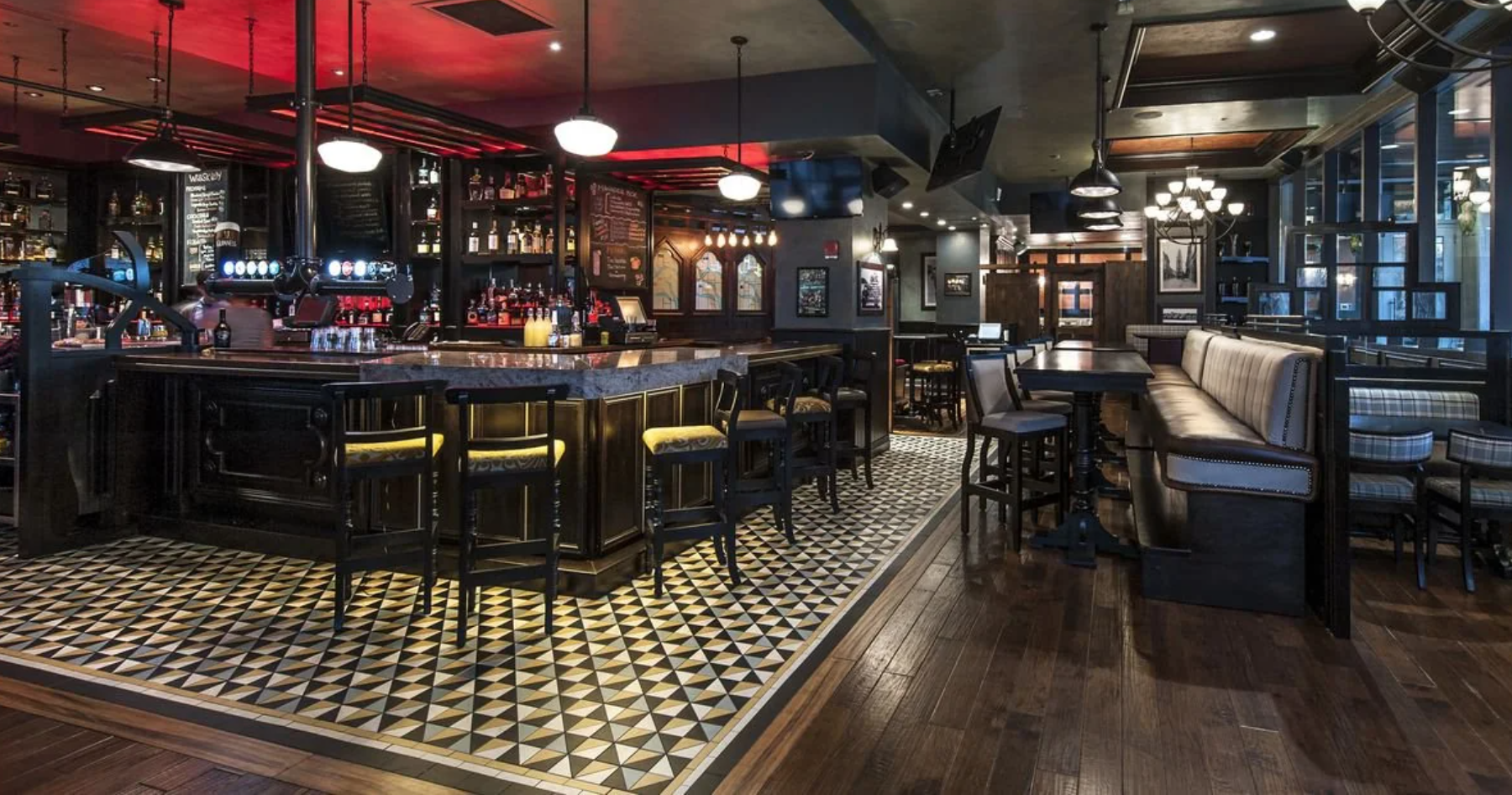 Image Source: Reddit
Irish bars keep things exciting with themed nights that cater to various interests. Whether it's karaoke to showcase your singing talent, an open mic night for aspiring performers, or themed costume nights for some playful dress-up, there's always something interesting happening.
Irish Dancers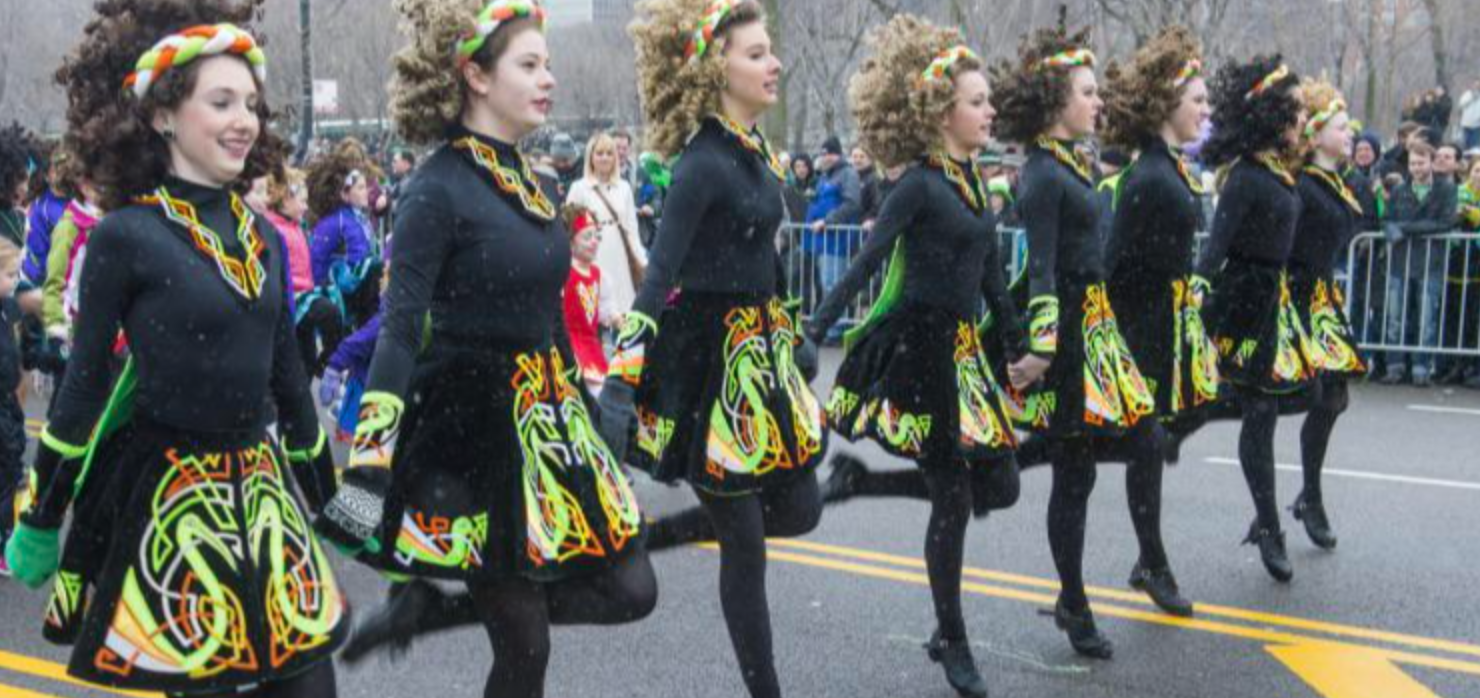 Image Source: Reddit
To truly immerse patrons in Irish culture, some bars feature occasional Irish dance performances. The dancers' rhythmic footwork and colorful costumes add flair and a touch of magic to the atmosphere. It's a cultural experience that enhances your visit.
Irish Pub Games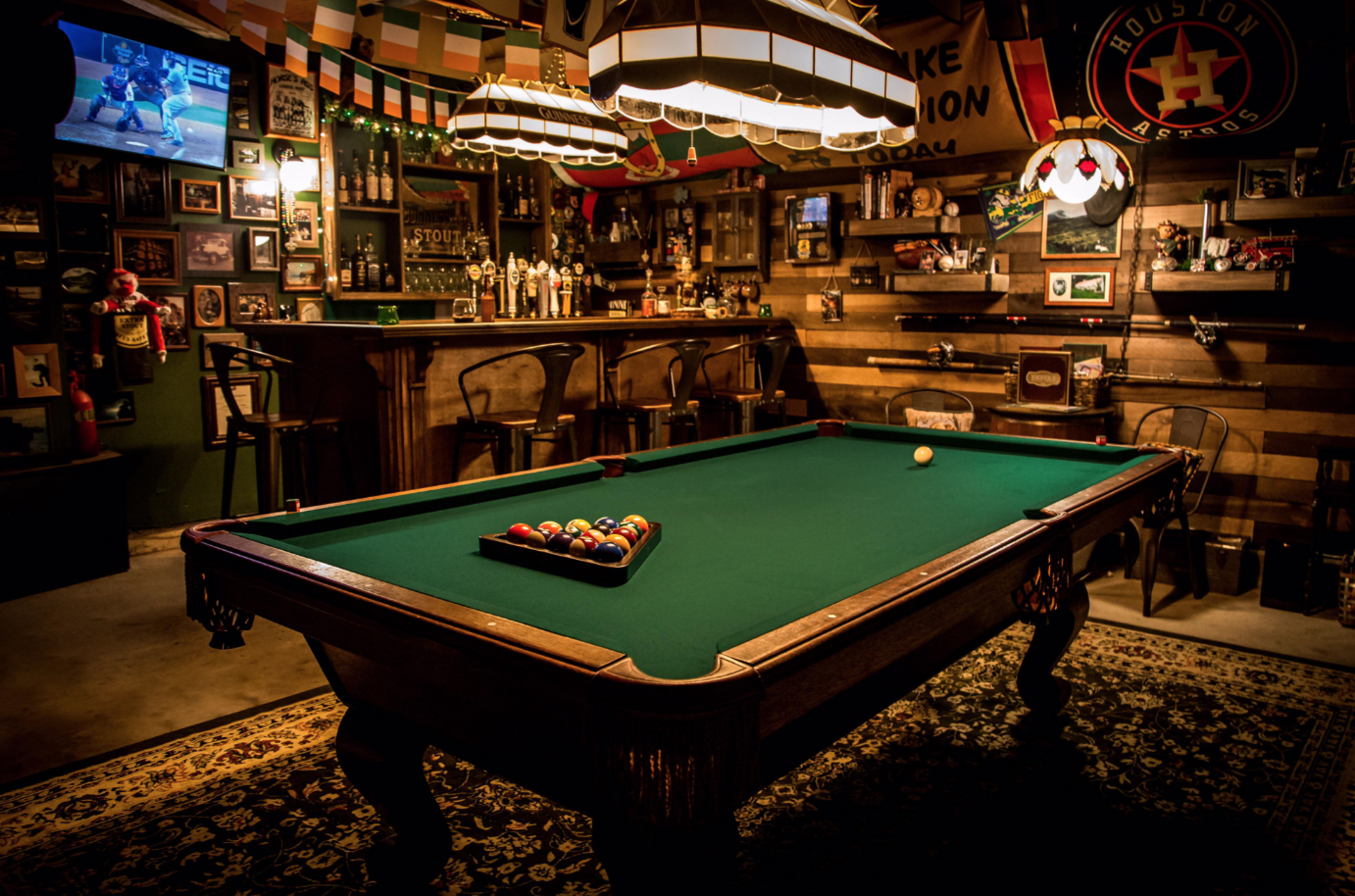 Image Source: Reddit
Beyond just playing darts, Irish pubs often provide a selection of traditional games like pool, giving patrons more ways to enjoy their time. Engaging in a friendly game of pool or trying your hand at other Irish pub games adds to the overall experience.
Irish Artifacts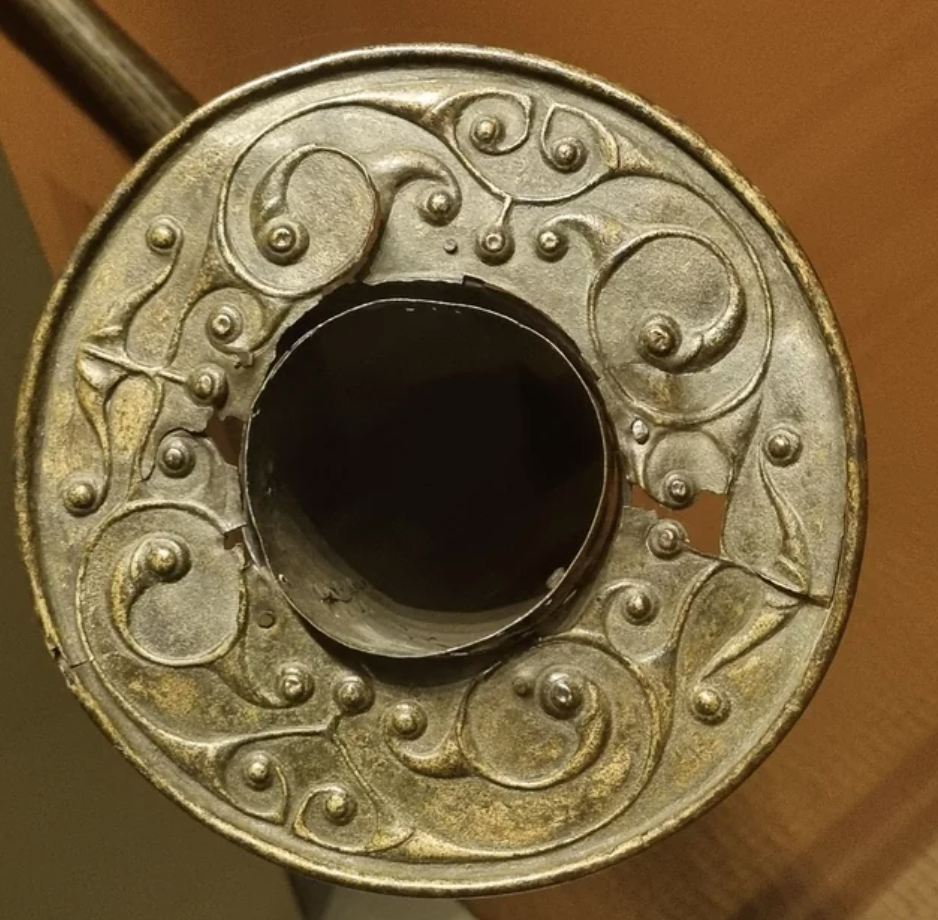 Image Source: Reddit
Irish bars are known for their attention to detail. Decorative artifacts and memorabilia adorn all of the walls, creating an authentic atmosphere. Vintage signs, antique barware, and framed photographs tell a story of Ireland's rich history and traditions.
Literary Connections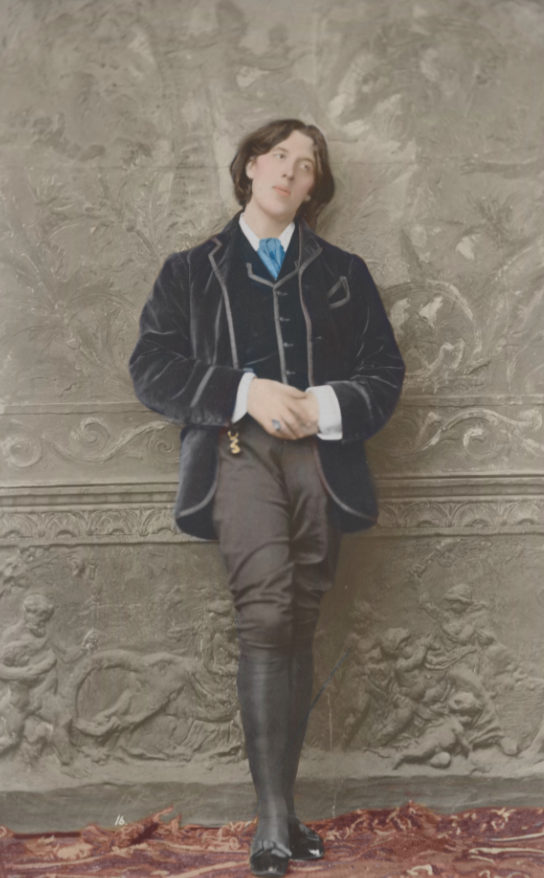 Image Source: Reddit
Ireland has a rich literary tradition, and some Irish bars pay tribute to famous Irish writers like James Joyce, Oscar Wilde, and W.B. Yeats. You might find bookshelves filled with literary classics or quotes adorning the walls, adding a touch of intellectual depth to your visit.
Community Gatherings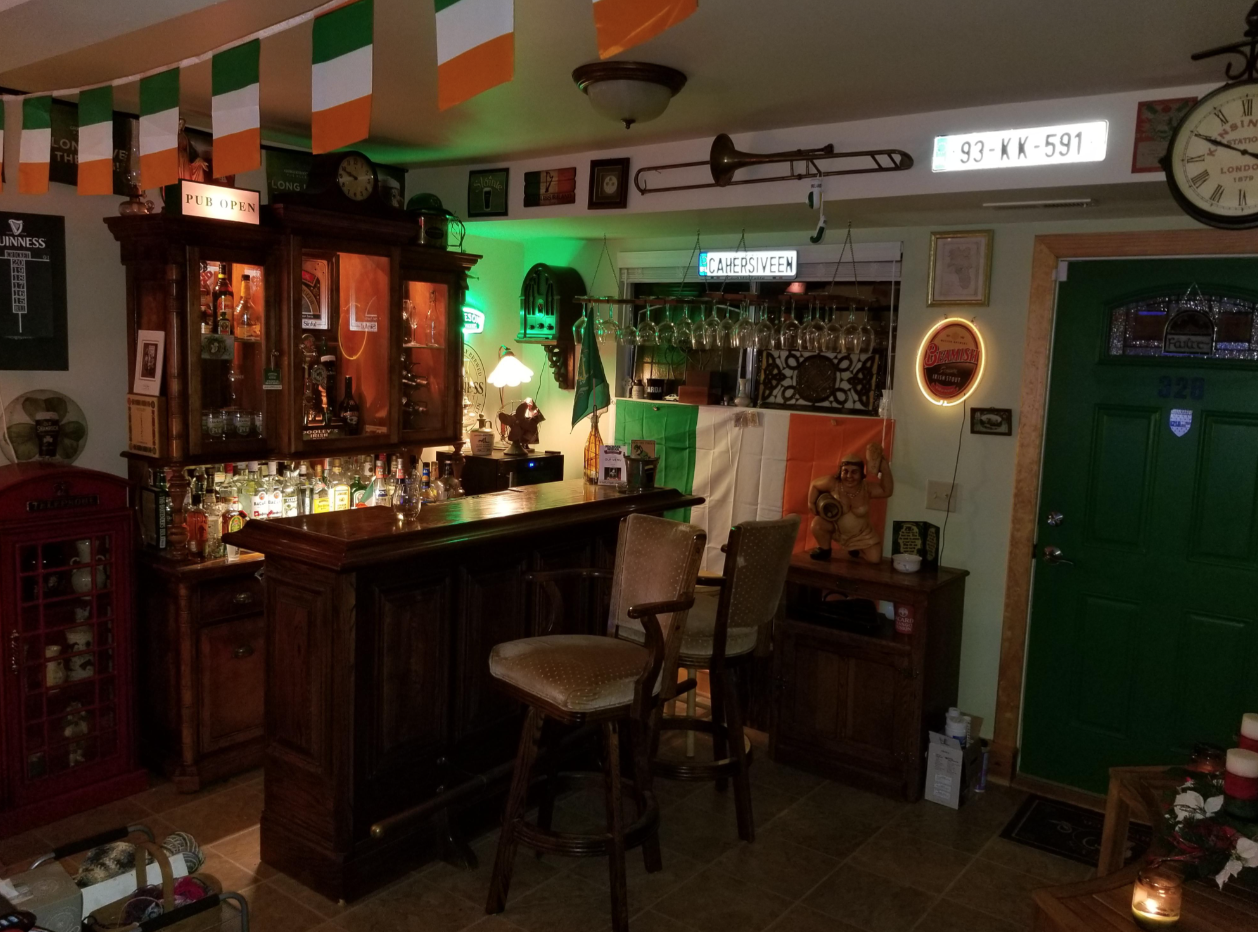 Image Source: Reddit
Irish bars are not just places to unwind; they also serve as hubs for community gatherings. Many host events like fundraisers, charity drives, and local meetings, fostering a sense of community and camaraderie. Even if you just pop into the local Irish bar for a pint, you'll definitely feel at home.
Niche Events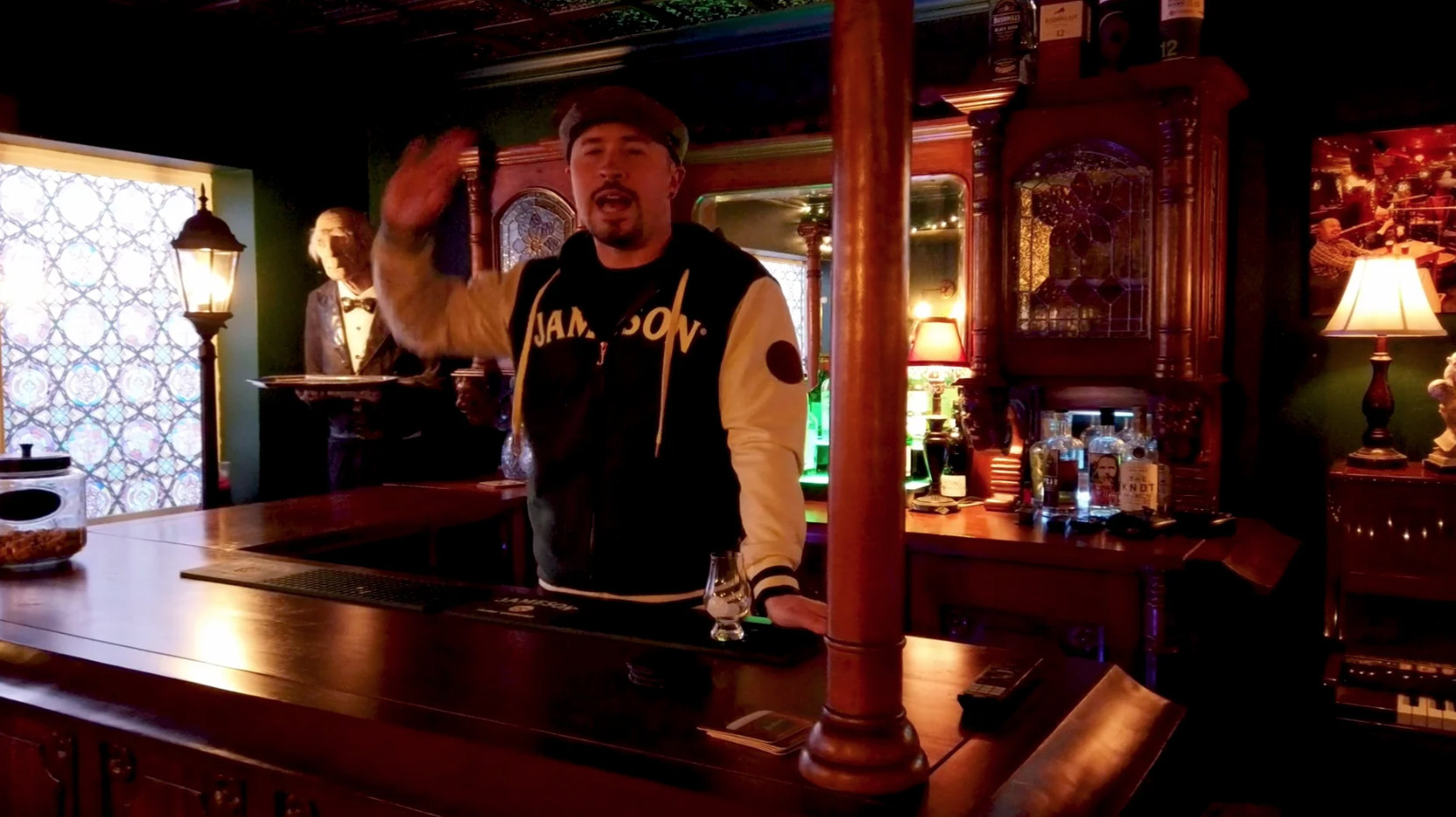 Image Source: Reddit
For those with a specific passion for whiskey or beer, Irish bars often organize niche events. These can include whiskey tastings, beer flights, and other specialized gatherings that cater to enthusiasts looking to explore and learn more about their favorite beverages.
Timelessness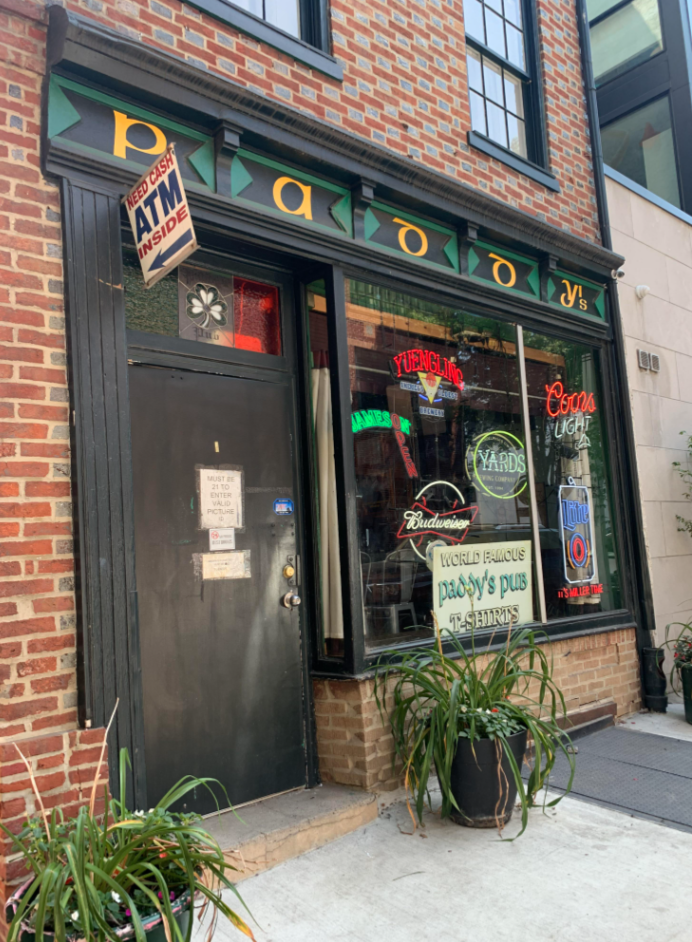 One of the enduring qualities of Irish bars is their timeless appeal. While trends may come and go, the charm, culture, and sense of community that Irish bars offer remain constant. They provide a haven where people can relax, connect, and create lasting memories in a setting that feels like it's frozen in time.