This Is How Much A Gallon Of Gas Costs Around The World
United States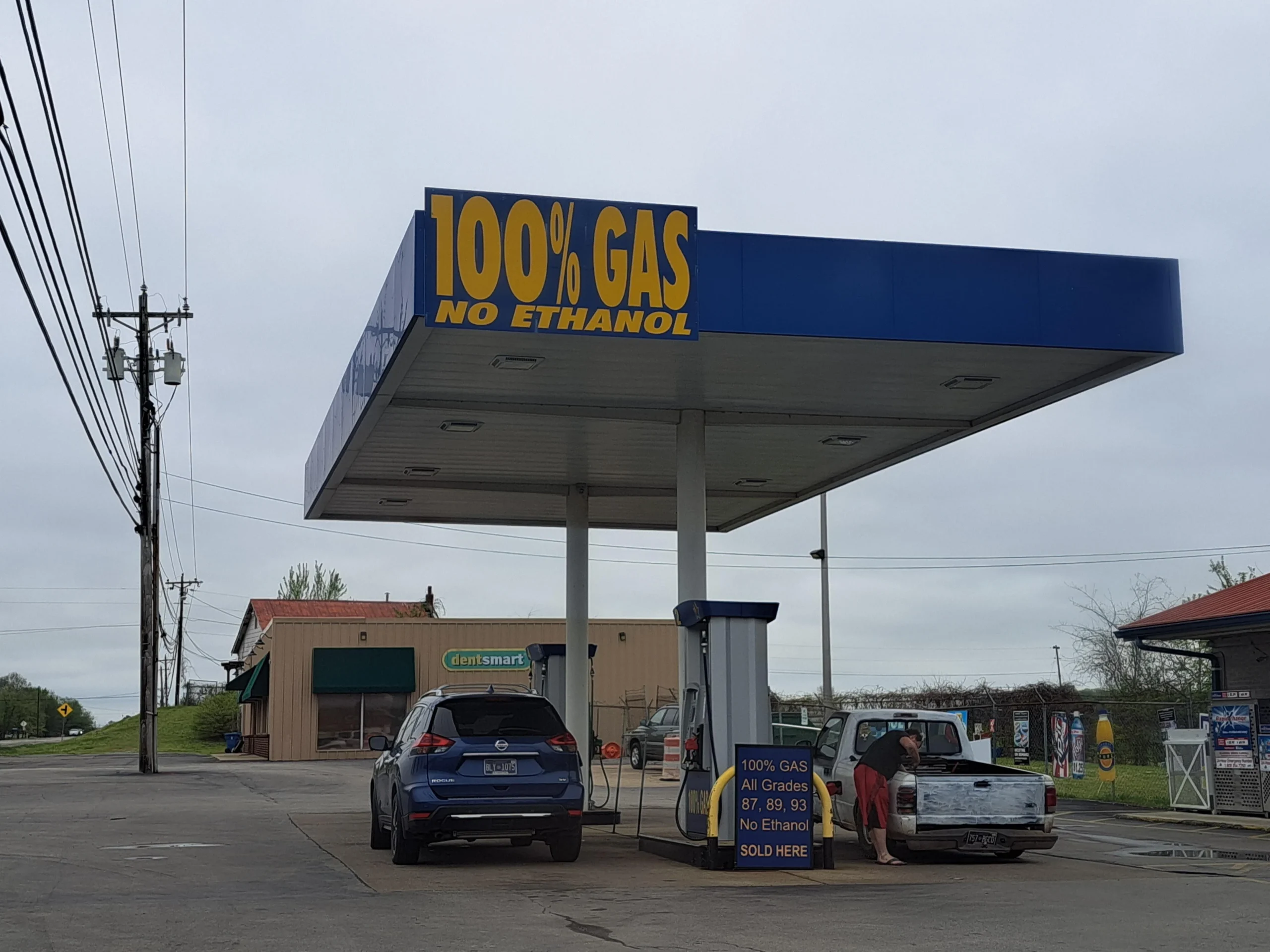 Image Source: Reddit
I know it might be hard to believe when you are paying out for yet ANOTHER tank of gas, but the United States of America actually falls on the cheaper side of the scale compared to the majority of the world; coming in at an average of $4.161 per gallon.
Great Britain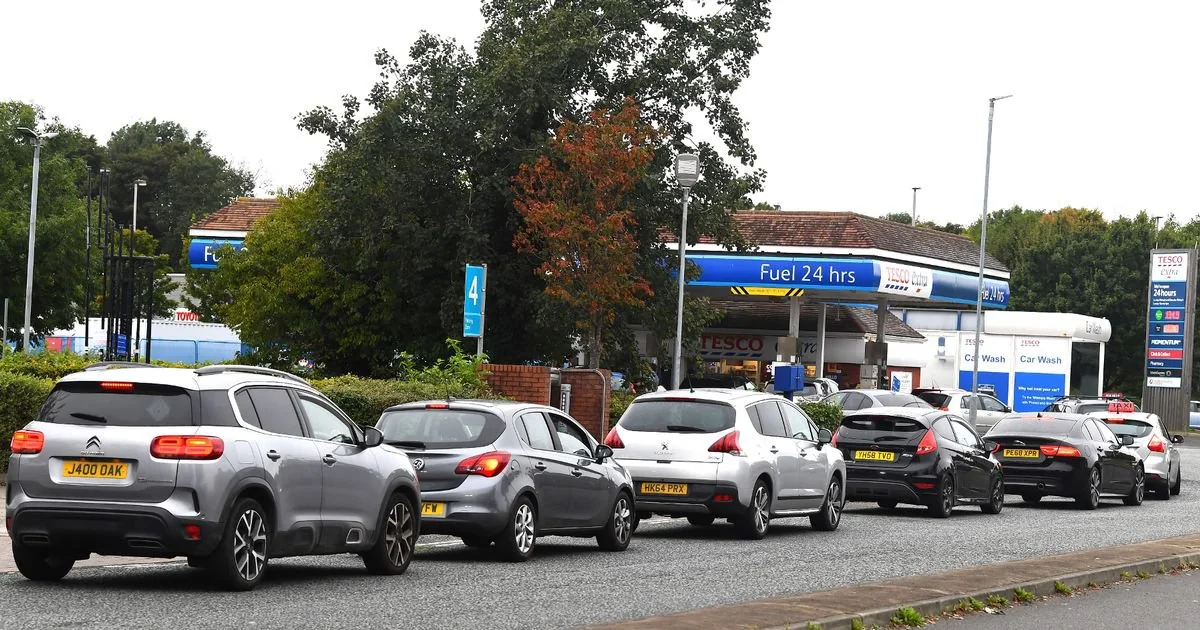 Image Source: Reddit
From the Royals to The Beatles, Shakespeare to Stonehenge, the Brits seem to have it all; sadly they also have empty pockets after refilling their tank. Coming in at a whopping $7.227 per gallon, it's no wonder Londoners are known for their gloomy disposition!
Canada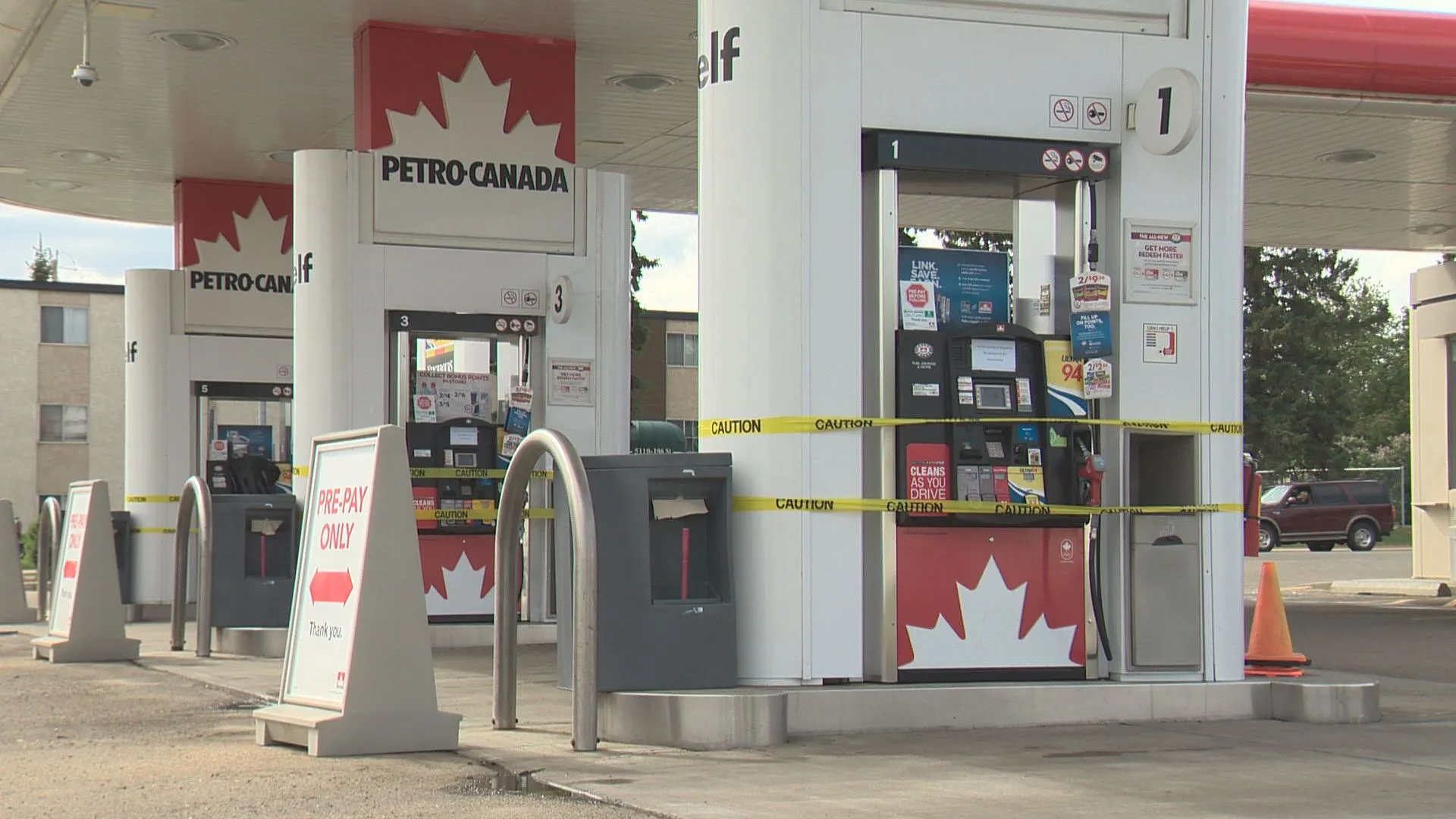 Image Source: Global News
Moving a little further down the price scale we have everyone's favourite neighbour, Canada. Fancy a weekend away in the Rockies or experiencing the splendour of the Horseshoe falls? Well if you are driving, you will be paying $5.419 per gallon to get there.
Australia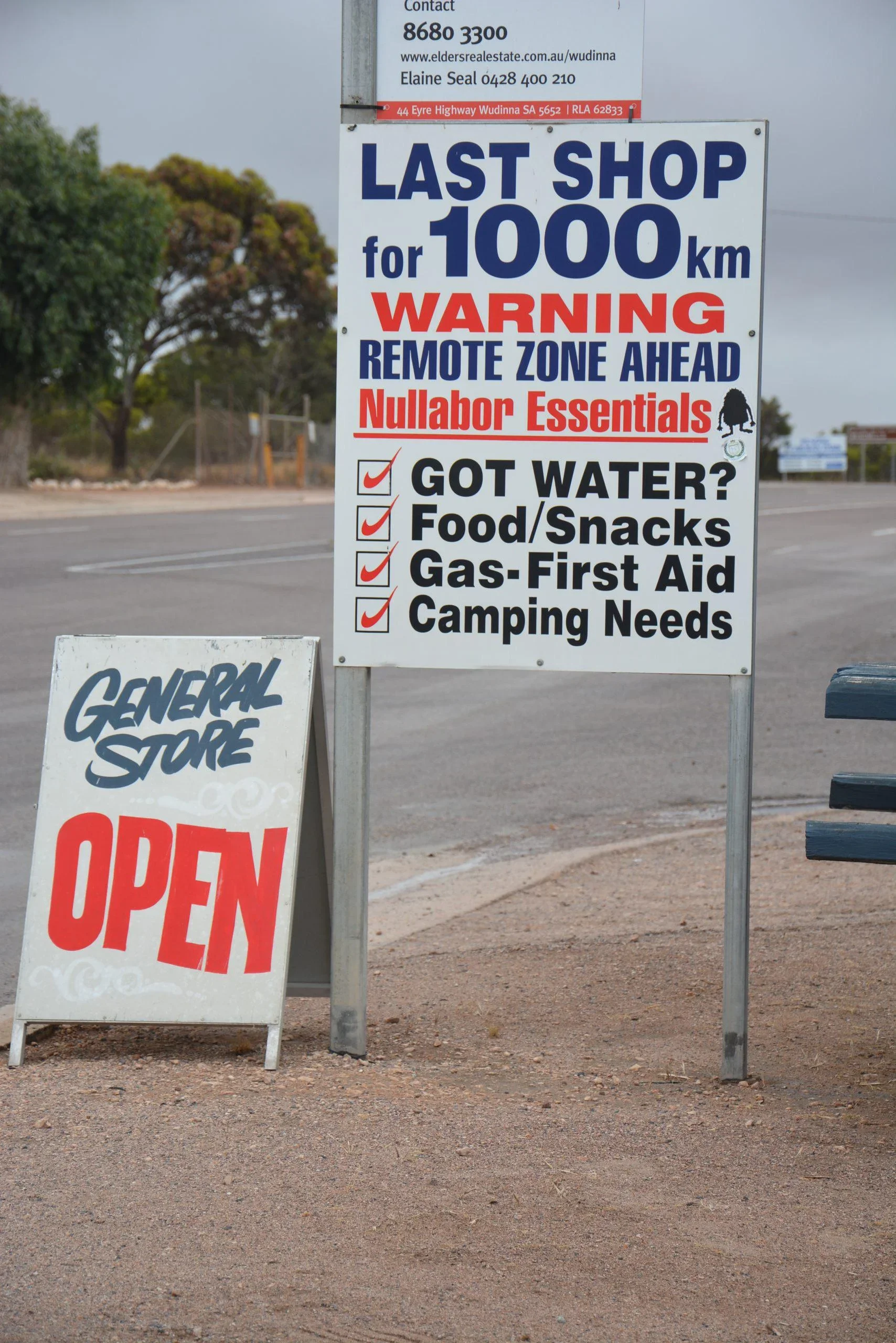 Image Source: Reddit
Cheaper than Japan but pricier than the US we have our friends down under! Whether it's a scorching summer's day on Bondi beach or a once in a lifetime trip to see the Great Barrier Reef, Australia is the destination to beat all others ( but you will be paying $4.593 per gallon on your travels).
Germany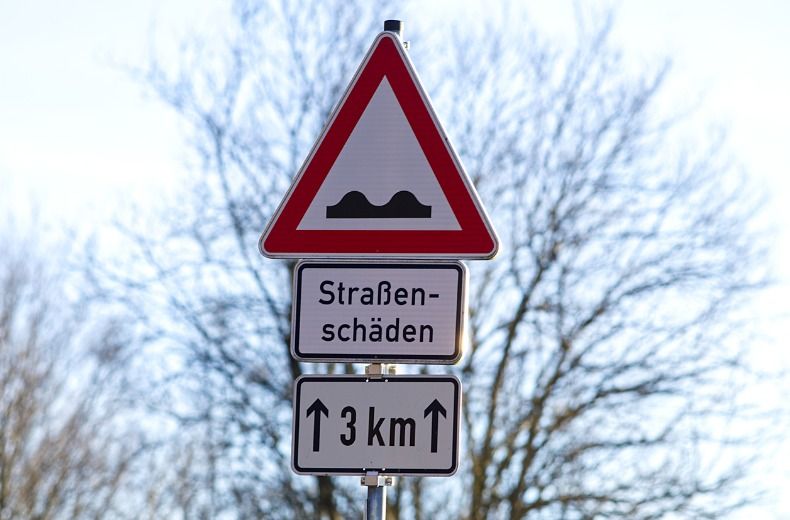 Image Source: RAC
When it comes to fuel, the Europeans sure know how to charge for it! If you are driving your vehicle around Germany, maybe to visit the remaining sections of the Berlin Wall or the gothic masterpiece that is the Cologne Cathedral, you will be charged a painful $7.677 per gallon to re-fuel.
France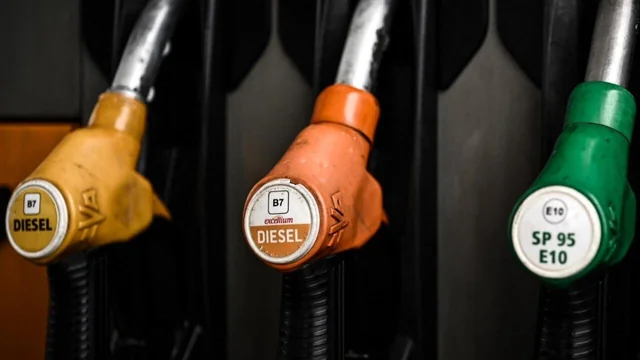 Image Source: Reddit
Topping Germany by $0.164, we have France at $7.841 per gallon. We all love the idea of a romantic trip to Paris to climb the Eiffel Tower or maybe to the south of the country to visit Nice or Cannes; just make sure you are factoring in those extra dollars to re-fill your rental car!
India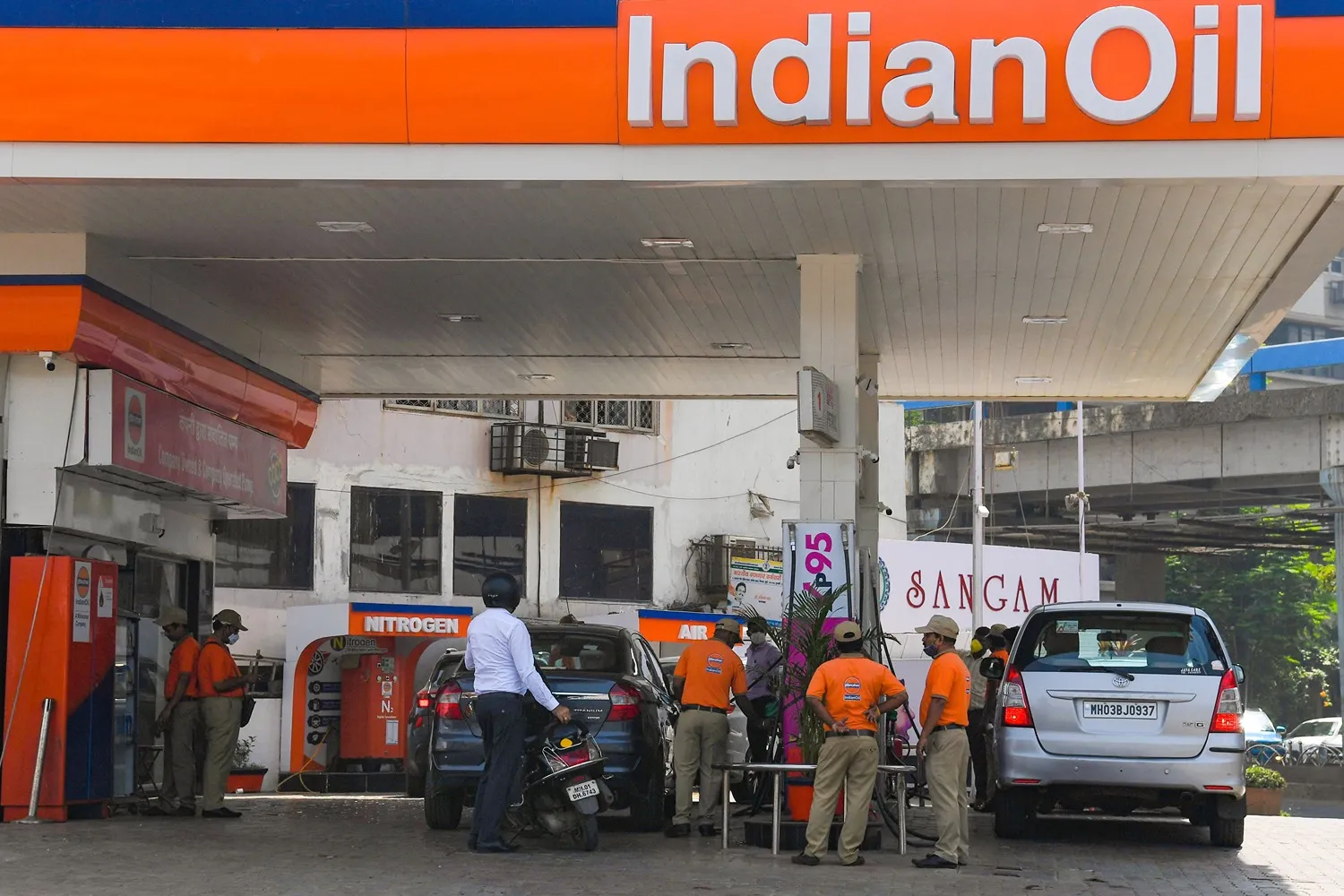 Image Source: Foreign Policy
Back on the more affordable end of the scale we have India. Undoubtably one of the most beautiful countries in the world containing the undeniable grandeur of the Taj Mahal, the bustling metropolis of Mumbai and the gorgeous architecture of Jaipur; India's fuel price comes in at $4.736 per gallon.
Brazil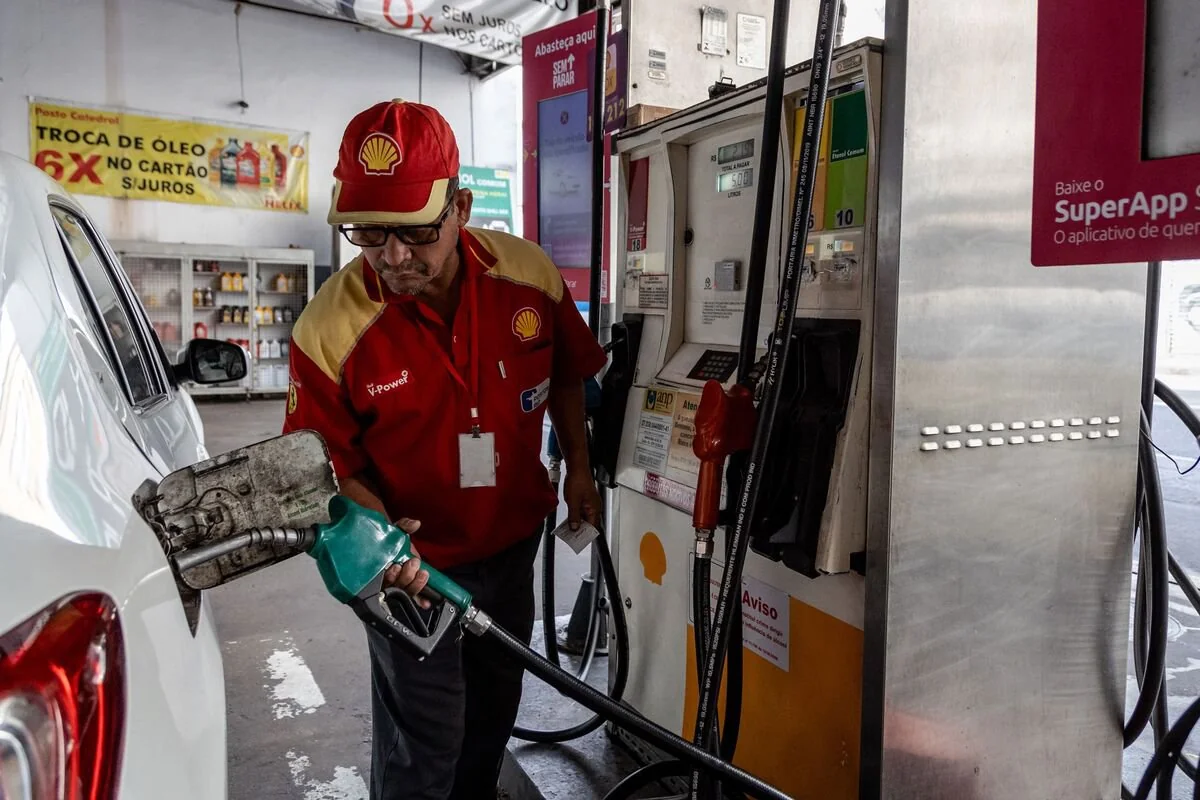 Image Source: Reddit
Cheaper still we have Brazil at $4.542 per gallon. What with the stunning landscape of the Amazon rainforest, homing its diverse array of animals, flora and fauna, the historical prominence of the Christ The Redeemer monument AND these affordable fuel prices, I know where my next road trip destination is!
Malta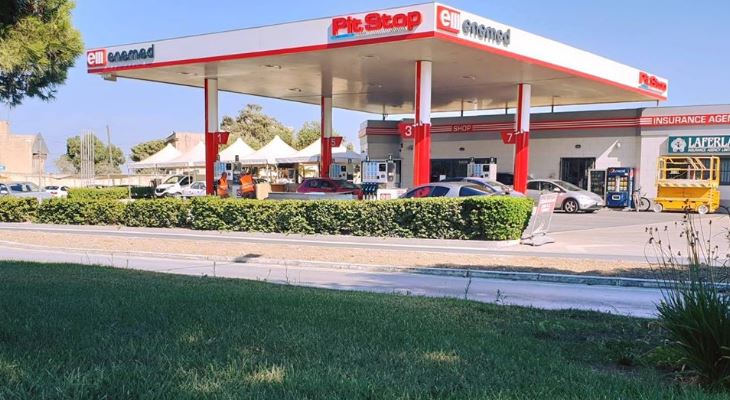 Image Source: Reddit
Next we have Malta at $5.417. Malta is a country famous for its warm Mediterranean climate, endless sunny summer days and pleasantly mild winters. It is home to a wide array of historical sites featuring baroque architecture, Megalithic temples and the jaw-dropping 'Azure Window'.
China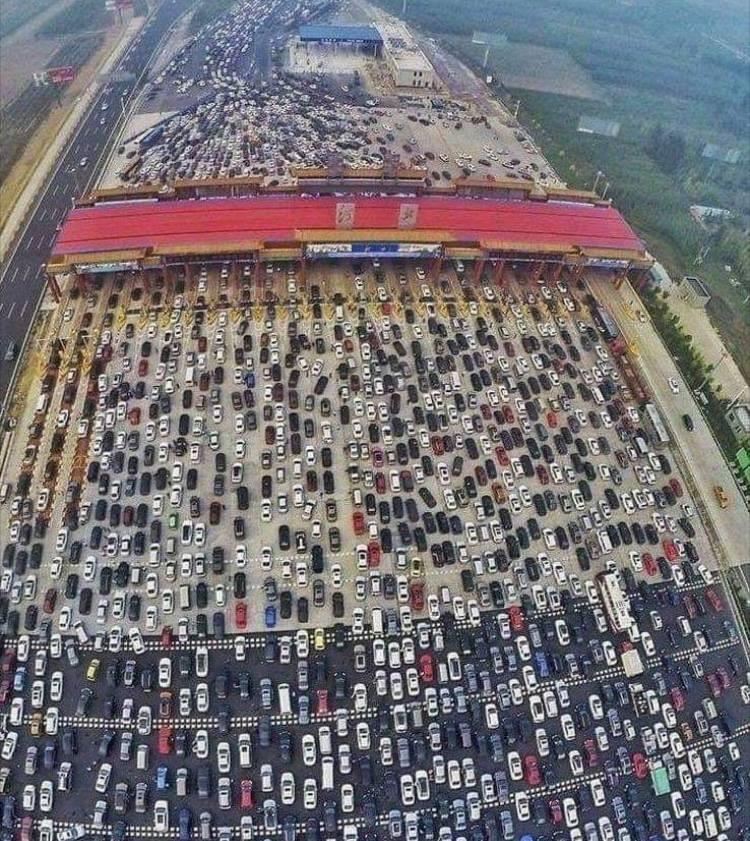 Image Source: Reddit
You may want to walk the Great Wall of China, but you will have to drive there first and it will cost you $4.521 per gallon. If there is a country worth the fuel cost, it's China with its rich cultural heritage of the Forbidden City and the unbelievable landscape of the Himalayas.
Saudi Arabia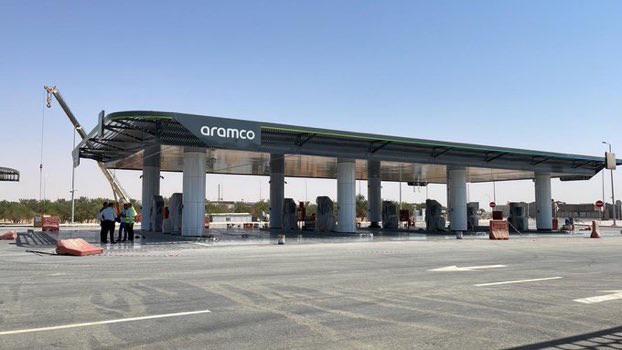 Image Source: Reddit
Due to being one of the largest exporters of oil and gas in the world, Saudi Arabia can afford to keep its fuel prices low. If you are planning on driving to the Red Sea Coast to enjoy a day of snorkelling amongst the coral reefs, it will only cost you $2.351 per gallon to get there.
United Arab Emirates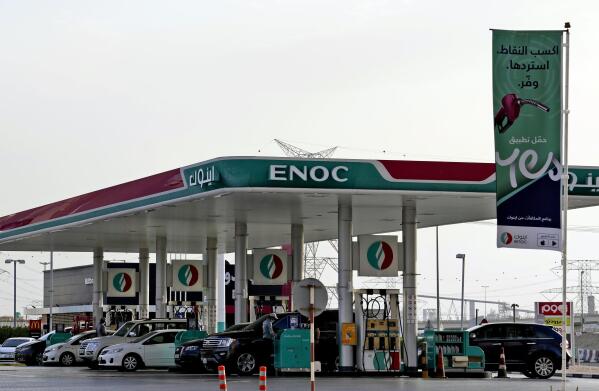 Image Source: AP News
Another affordable location for a tank of fuel is the United Arab Emirates at $3.411 per gallon. Similarly to Saudi Arabia, The UAE is a prolific exporter of Oil and Gas and due to the desert landscape, in Abu Dhabi water is actually more expensive than gas!
Japan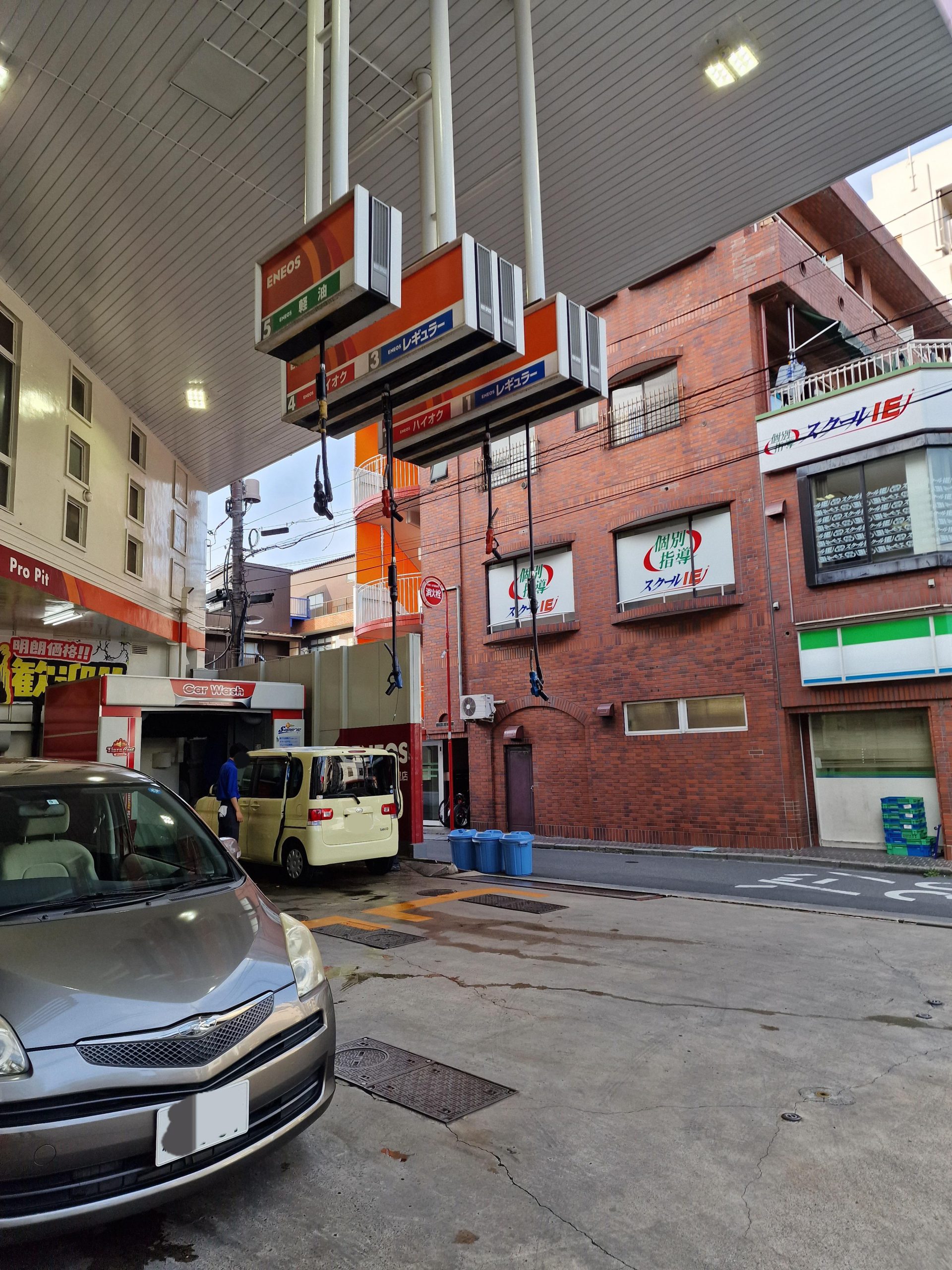 Image Source: Reddit
For your next big vacation, I can highly recommend the fascinating country of Japan. Surely the most iconic symbol of the nation is the breath-taking 'Mount Fuji' with its glistening snowy peaks and unbelievable views. If you are renting a car for your trip, gas will cost you $4.731 per gallon.
New Zealand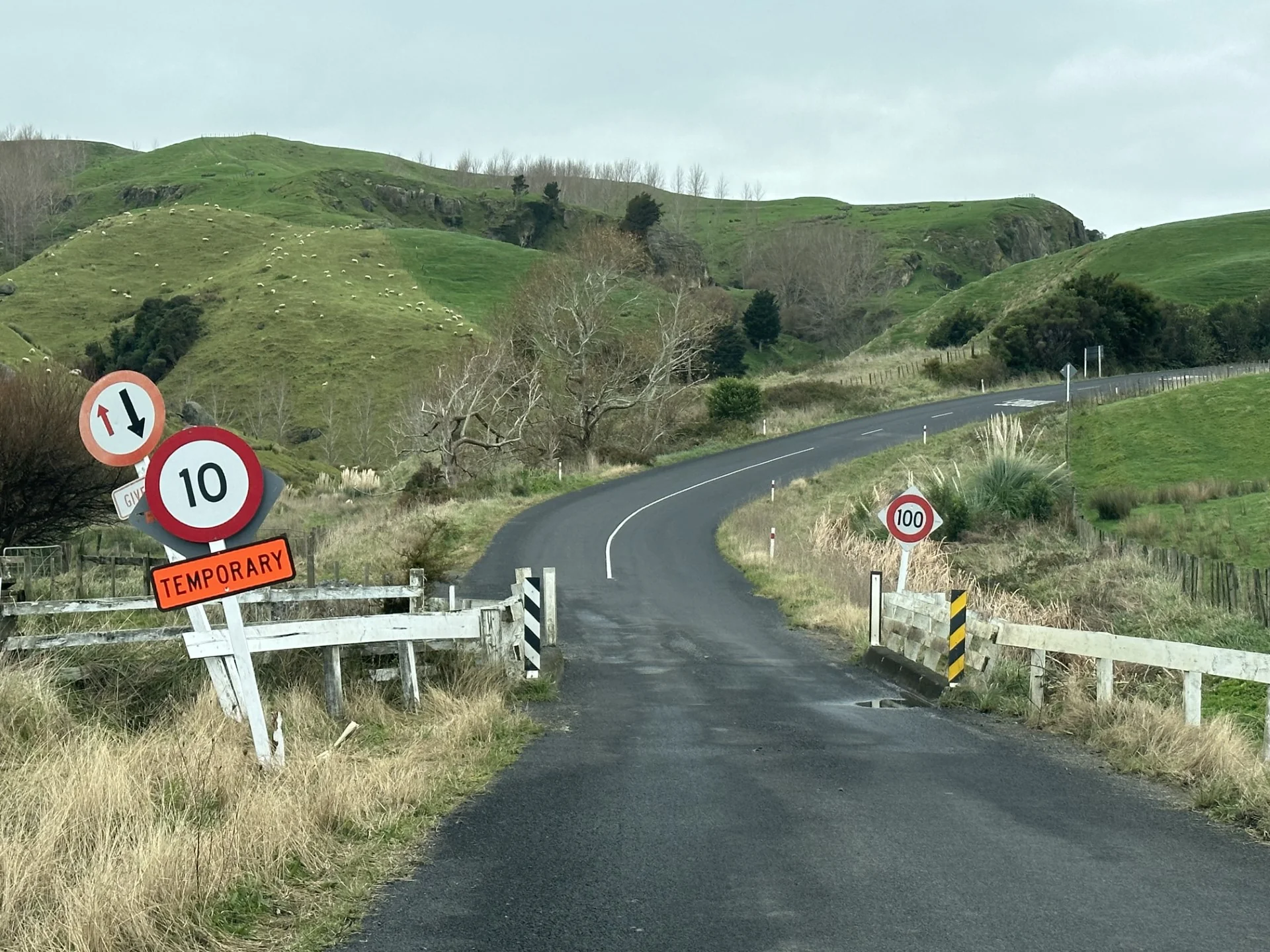 Image Source: Reddit
Back on the pricier side of things we have New Zealand. Probably best known to us as the home of the Lord of The Rings franchise, it is a nation of beautiful landscapes and famously friendly locals. If you are driving around the hills and forests of New Zealand it will cost you $7.059 per gallon.
South Africa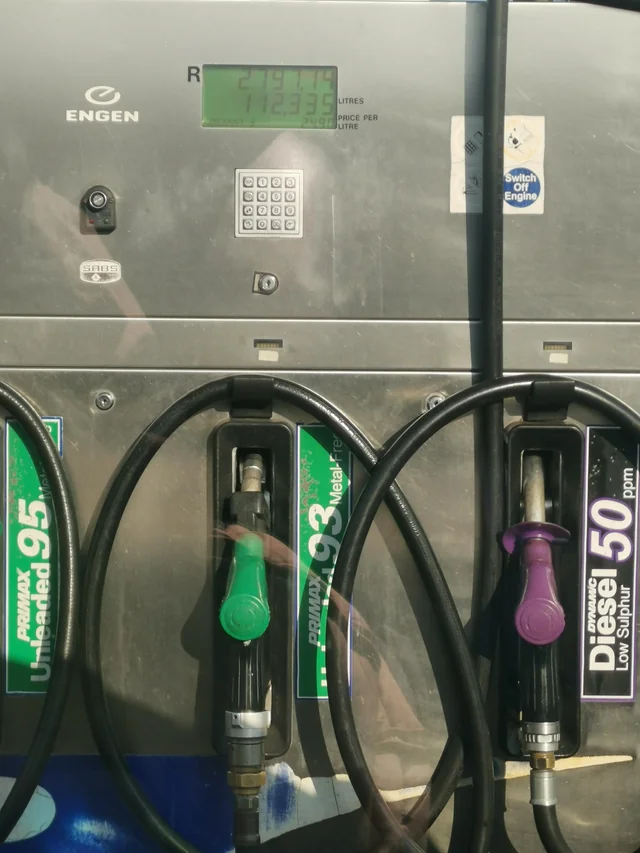 Image Source: Reddit
At a similar price point to India, we have South Africa at $4.836 per gallon. If you are paying out to fuel your rental vehicle, you may as well use it and in South Africa there is PLENTY to explore! Why not visit one of the world-renowned national parks or the beautiful beaches of Cape Town?
Mexico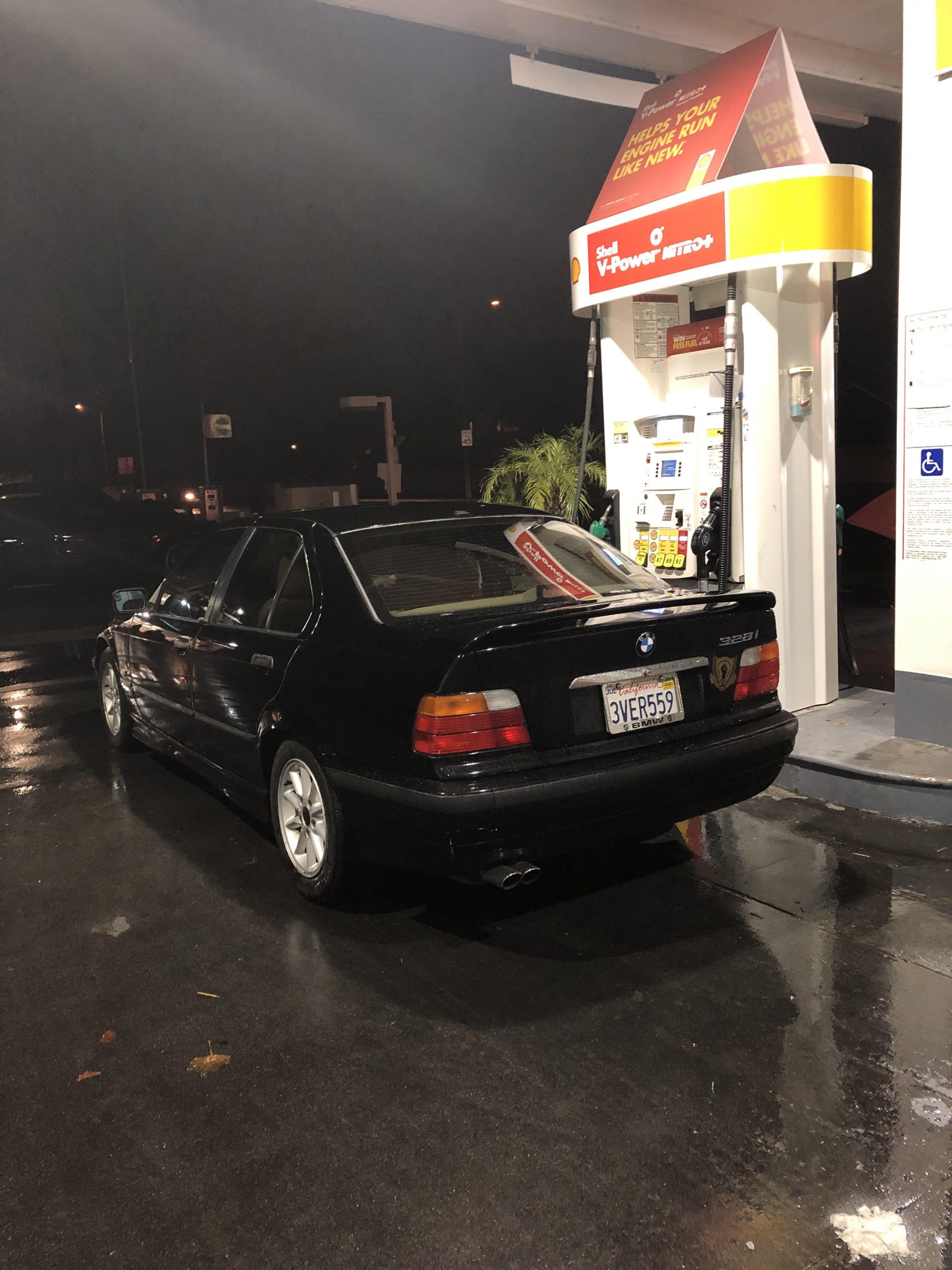 Image Source: Reddit
Not far below Malta price-wise we have Mexico! The residents of this spectacular country can enjoy a rich cultural heritage, some of the most delicious food in the world, a vibrant ever growing arts scene AND a gallon of gas will only cost them $5.392
Argentina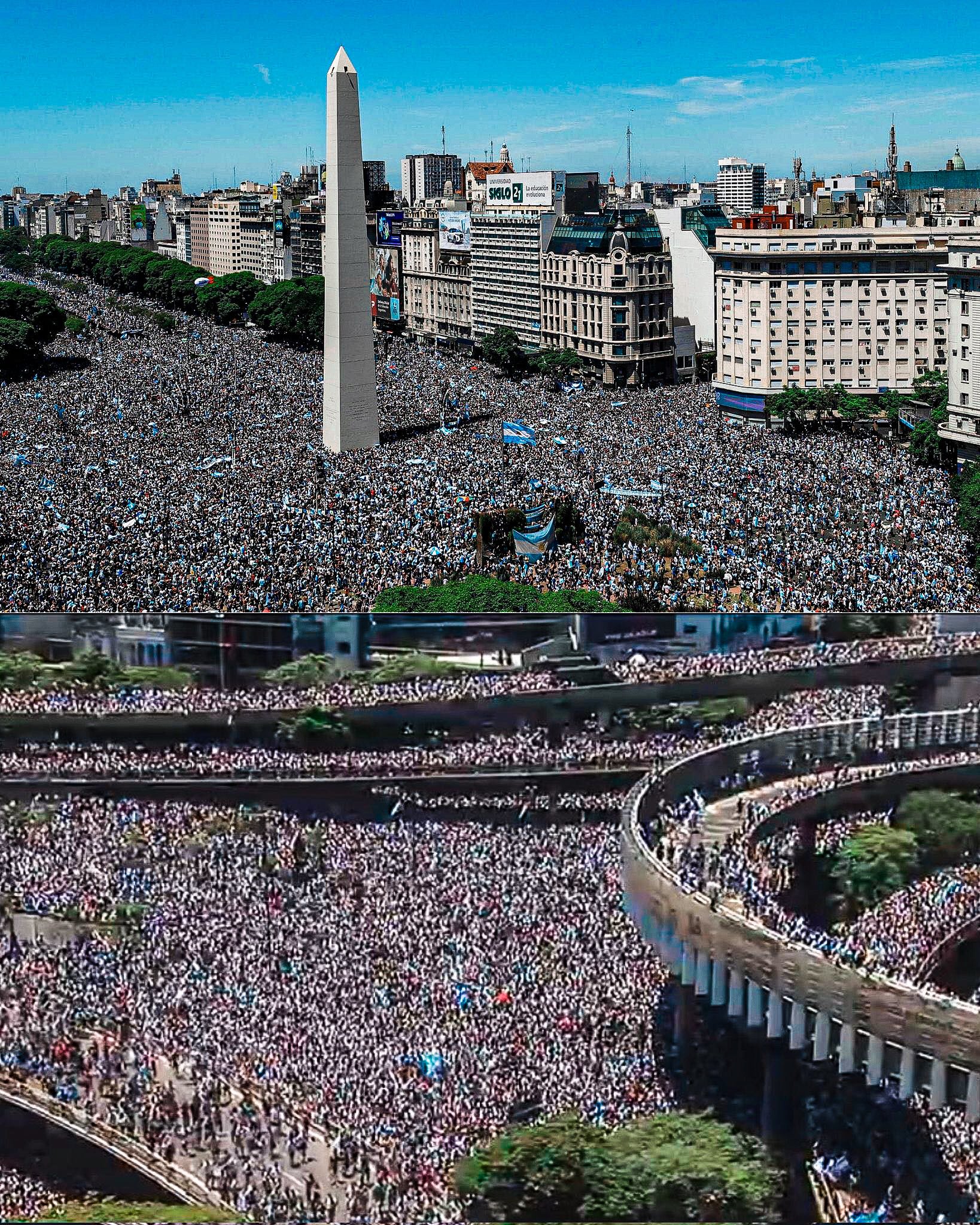 Image Source: Reddit
Dipping back below the $4 mark we have Argentina at a very reasonable $3.350. This is unsurprising for a country known for its affordability for travellers with its favourable exchange rates. Why not treat yourself to a road trip around Buenos Aires next summer break?
South Korea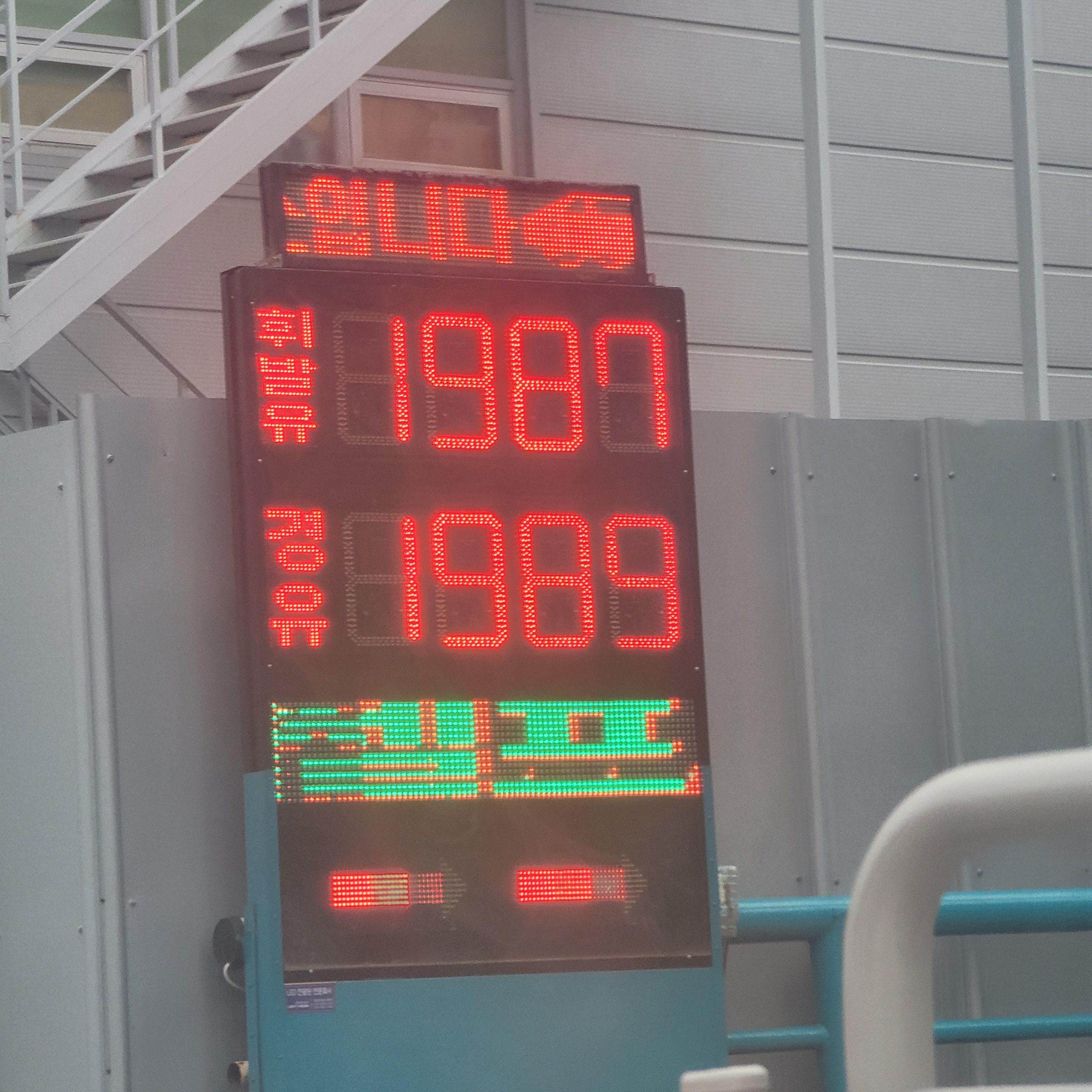 Image Source: Reddit
As the birthplace of K-Pop, South Korea has become a dream holiday destination amongst the Tik Tok generation and for good reason! The country boasts delicious street food, stylish fashion districts, serene scenic landscapes and $4.968 per gallon for fuel.
Nigeria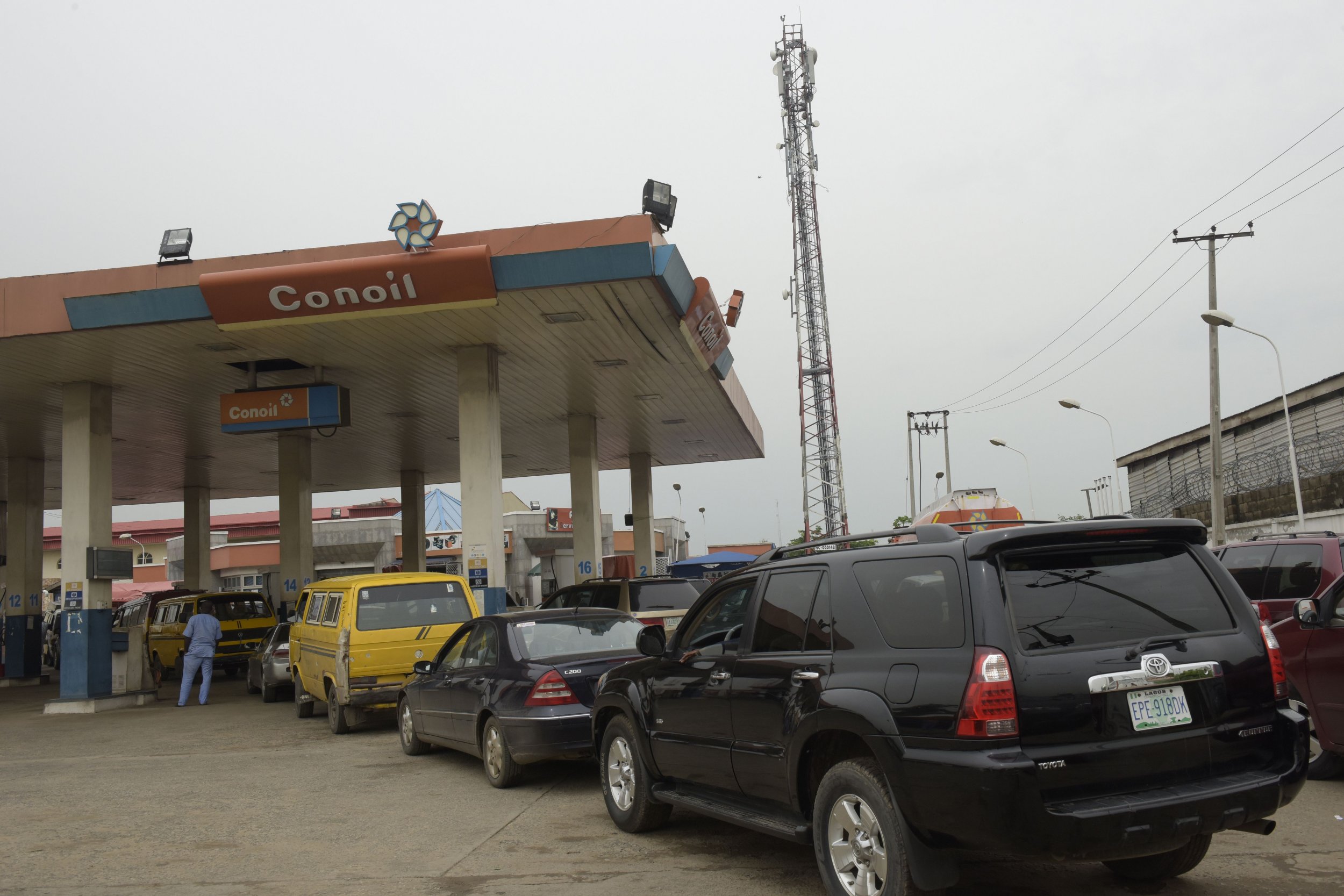 Image Source: Reddit
Known for being one of the top Safari destinations in Africa with several popular wildlife reserves and national parks such as the Maasai Mara AND being home to a host of lions, leopards, elephants and buffalos! Of course I am talking about Kenya, with gas prices of $5.487 per gallon.
Venezuela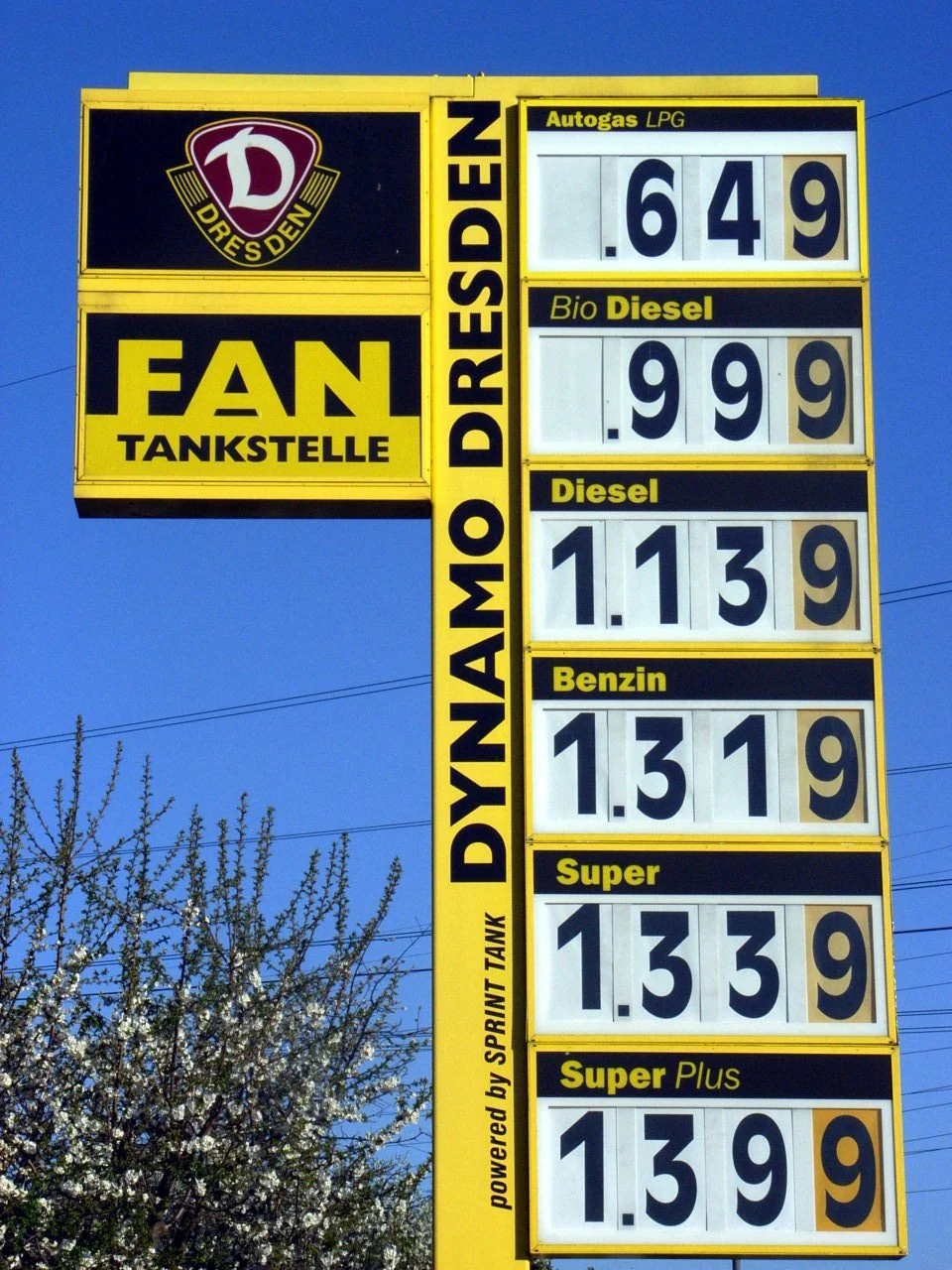 Image Source: Reddit
Officially the third cheapest place to re-fuel in the WHOLE WORLD! If you are looking for an affordable road trip, Venezuela is the place for you with a gallon of gas coming in at the equivalent of $0.132. This tiny fee is due to the massive oil reserves the country homes.
Norway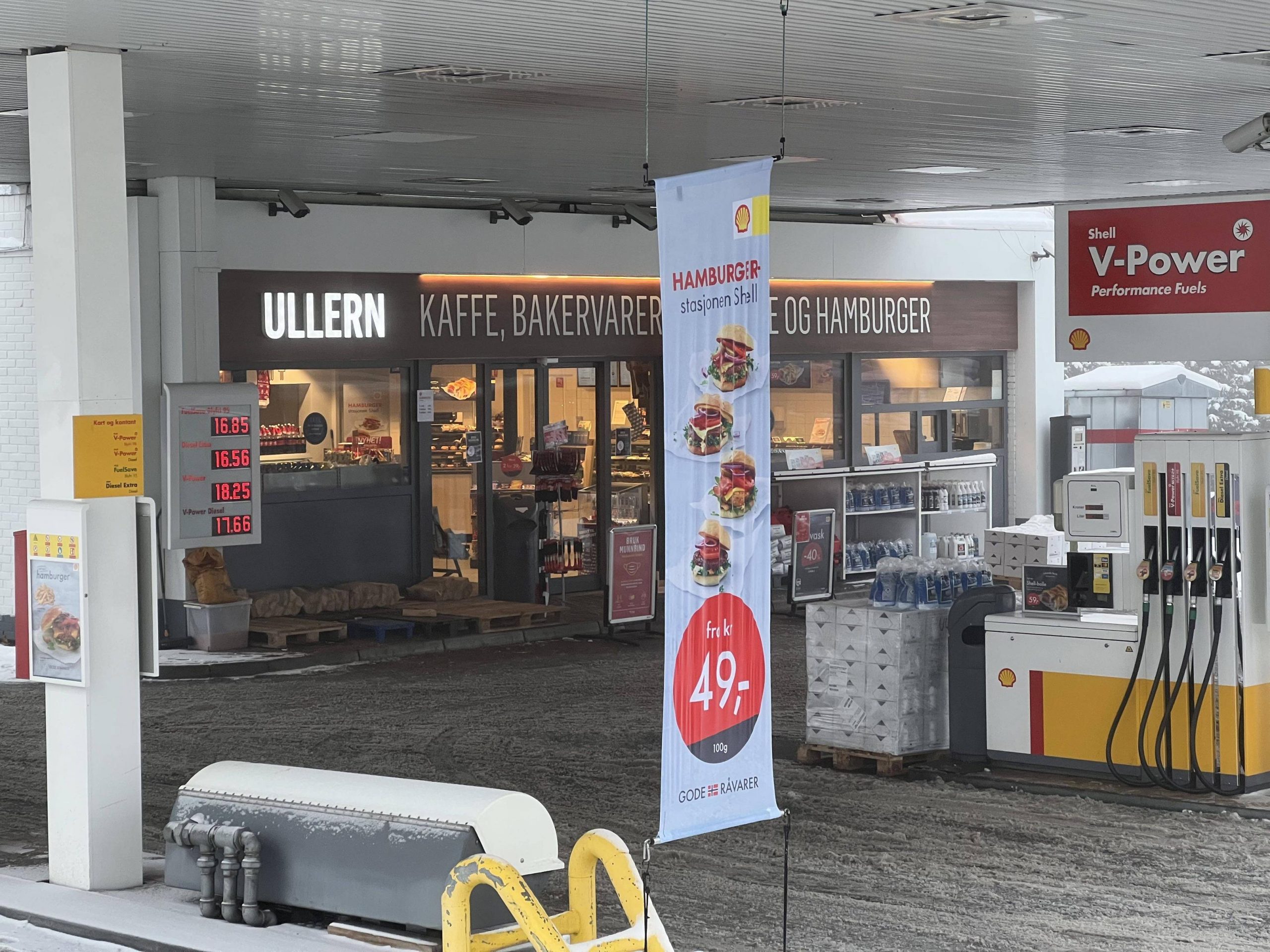 Image Source: Reddit
From one of the cheapest to the seventh most expensive in the world... welcome to Norway! Luckily this fascinating country's plus points way outweigh their crazy gas prices! What with the jaw dropping sights of the Northern Lights and the stunning midnight sun, you can easily ignore the $8.277 per gallon (!)
Sweden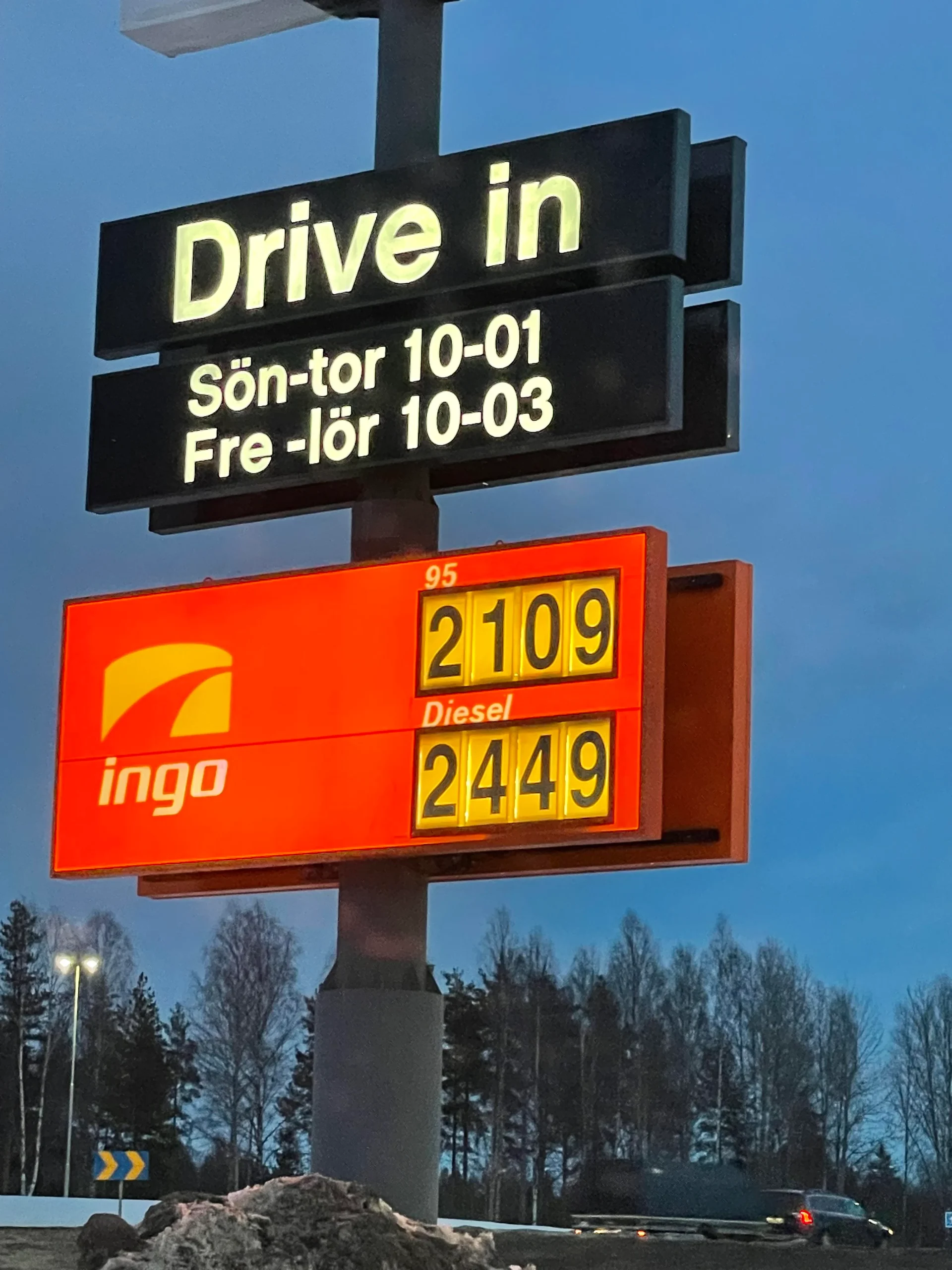 Image Source: Reddit
Luckily for Sweden, Norway is more of a sister than a twin when it comes to fuel prices. Despite being next door to the seventh most expensive country for fuel, Sweden is closer to UK prices, coming in at $7.256 per gallon. Well who am I kidding, that is still a LOT of money...
Iran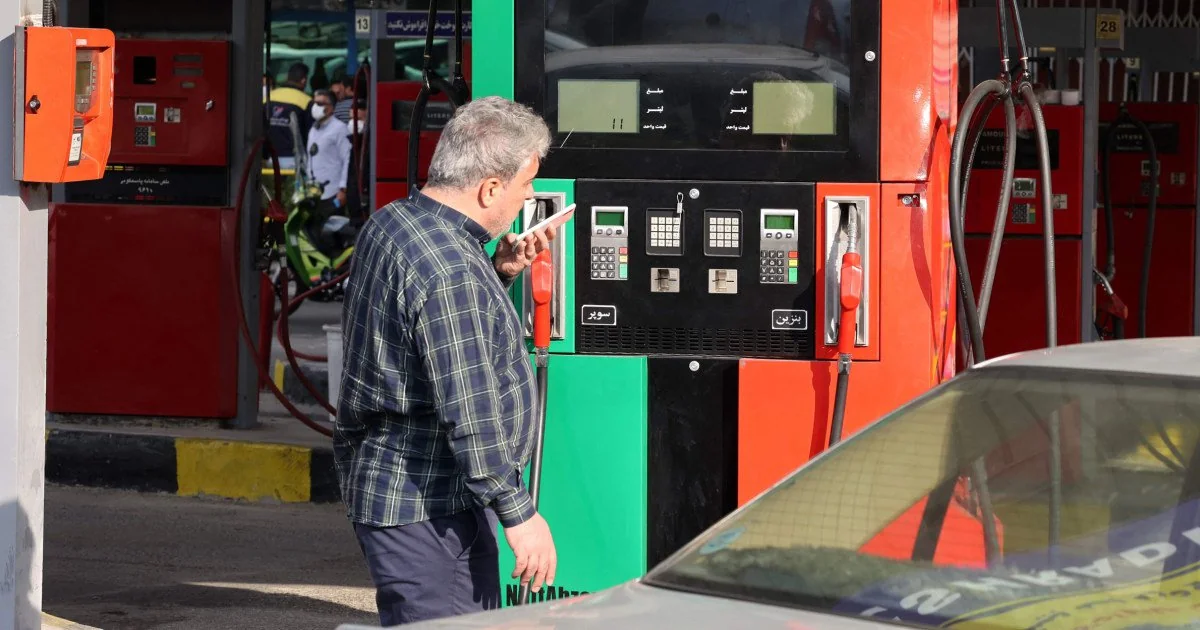 Image Source: Reddit
Our next country is Iran which is (drum roll please...) currently the CHEAPEST fuel in the world! If you thought Venezuela was affordable, prepare yourselves; to refill your tank in Iran it will only cost you $0.108 per gallon! This is largely thanks to their abundant oil reserves.
Turkey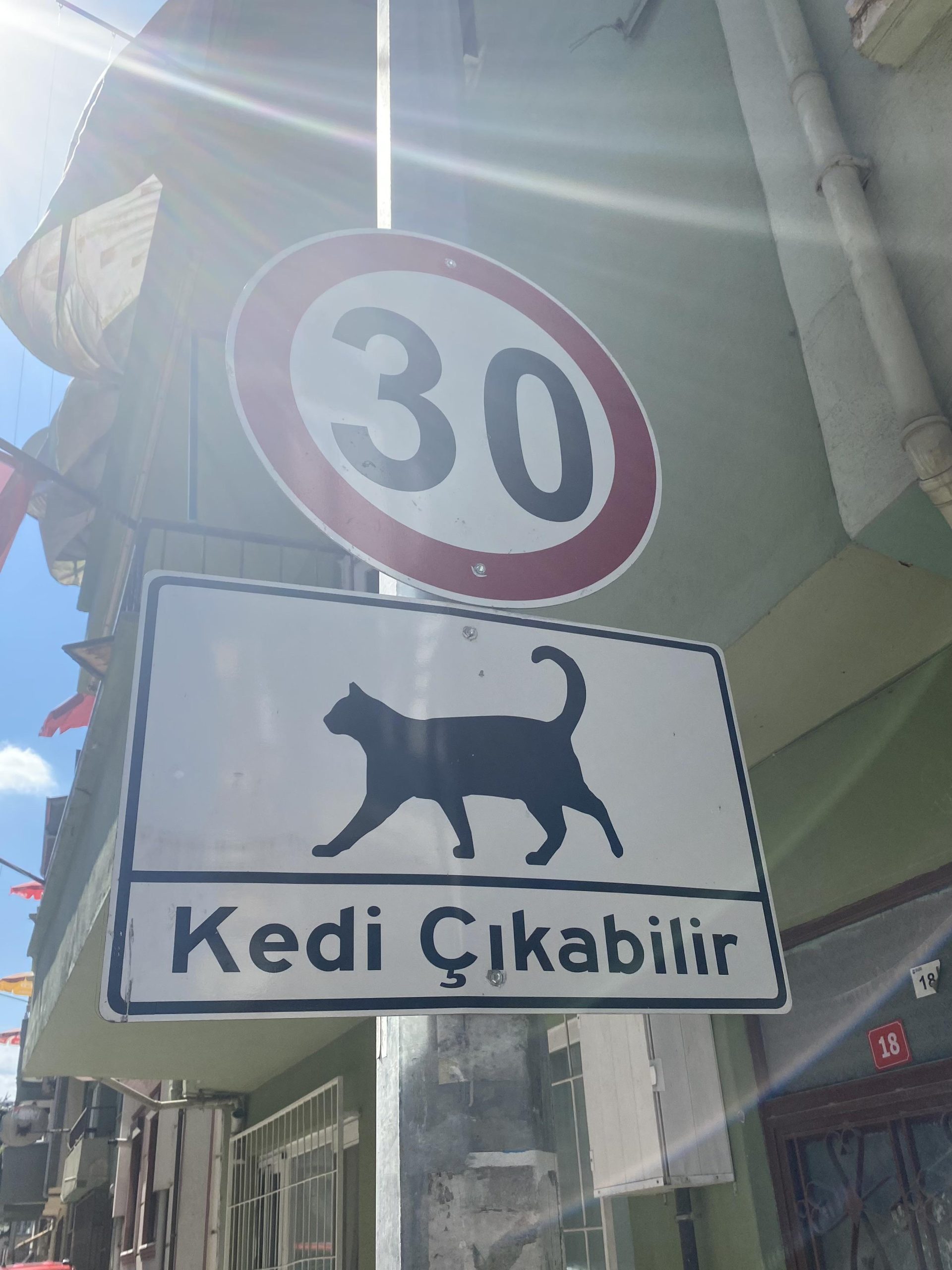 Image Source: Reddit
Right in the middle of the fuel price leader board we have Turkey coming in at $5.396 per gallon. But this country is far from 'middle of the road', with its stunning architecture, historical cities and famously warm and friendly locals - Turkey is way more than its gas prices.
Iraq
Image Source: Reddit
As one of the largest oil producers in the world, possessing huge reserves of crude oil, it's no wonder that Iraq's fuel prices are very affordable at $2.166 per gallon. This is also due to the Iraqi government's decision to heavily subsidise their fuel prices.
Singapore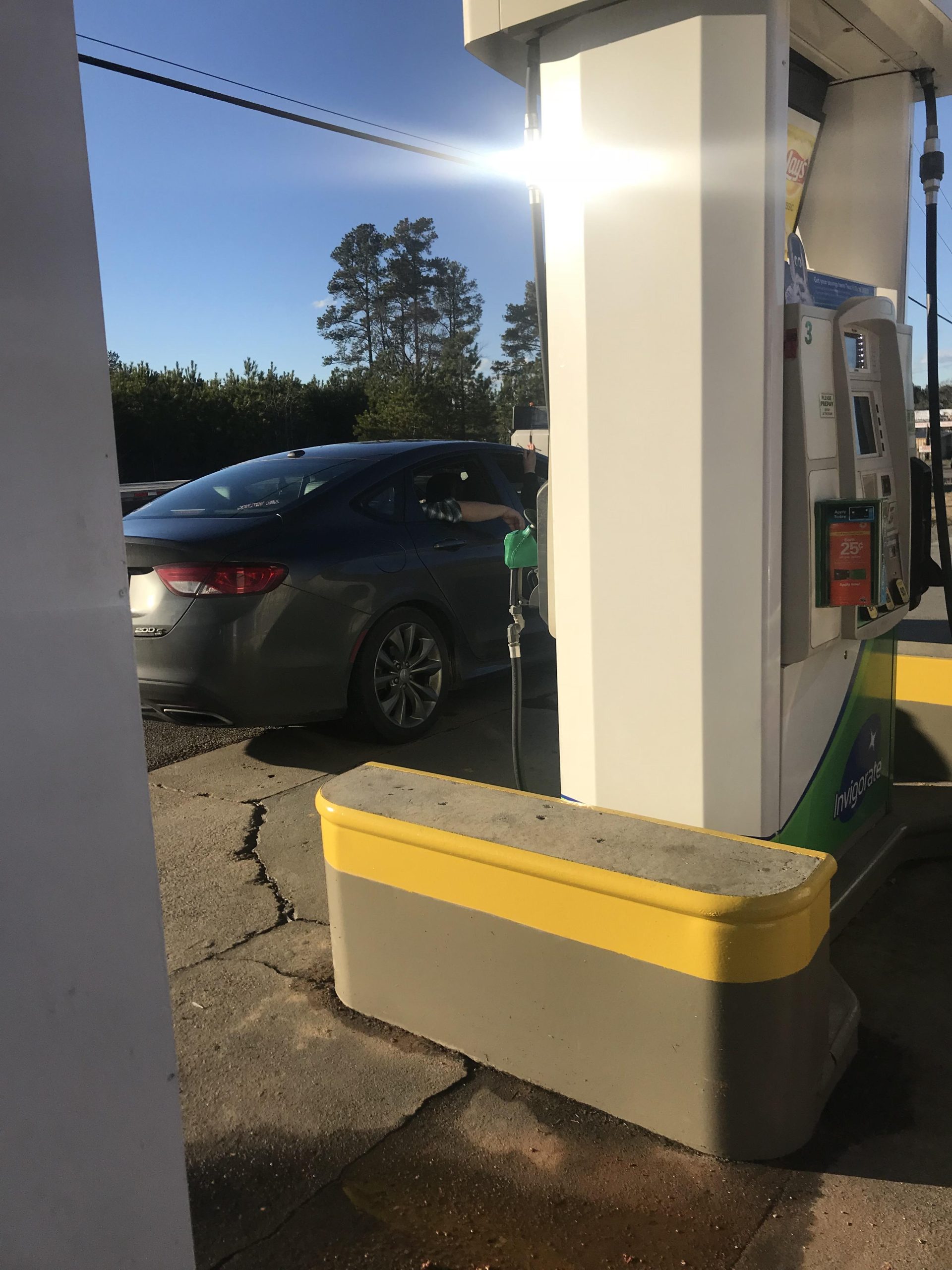 Image Source: Reddit
Singapore is possibly the safest location in the world with strict laws and low crime rates meaning residents and visitors can feel safe at all times. Its also easy to travel around due to it's highly efficient transport system. Which is fortunate as fuel there costs $7.984 per gallon!
Spain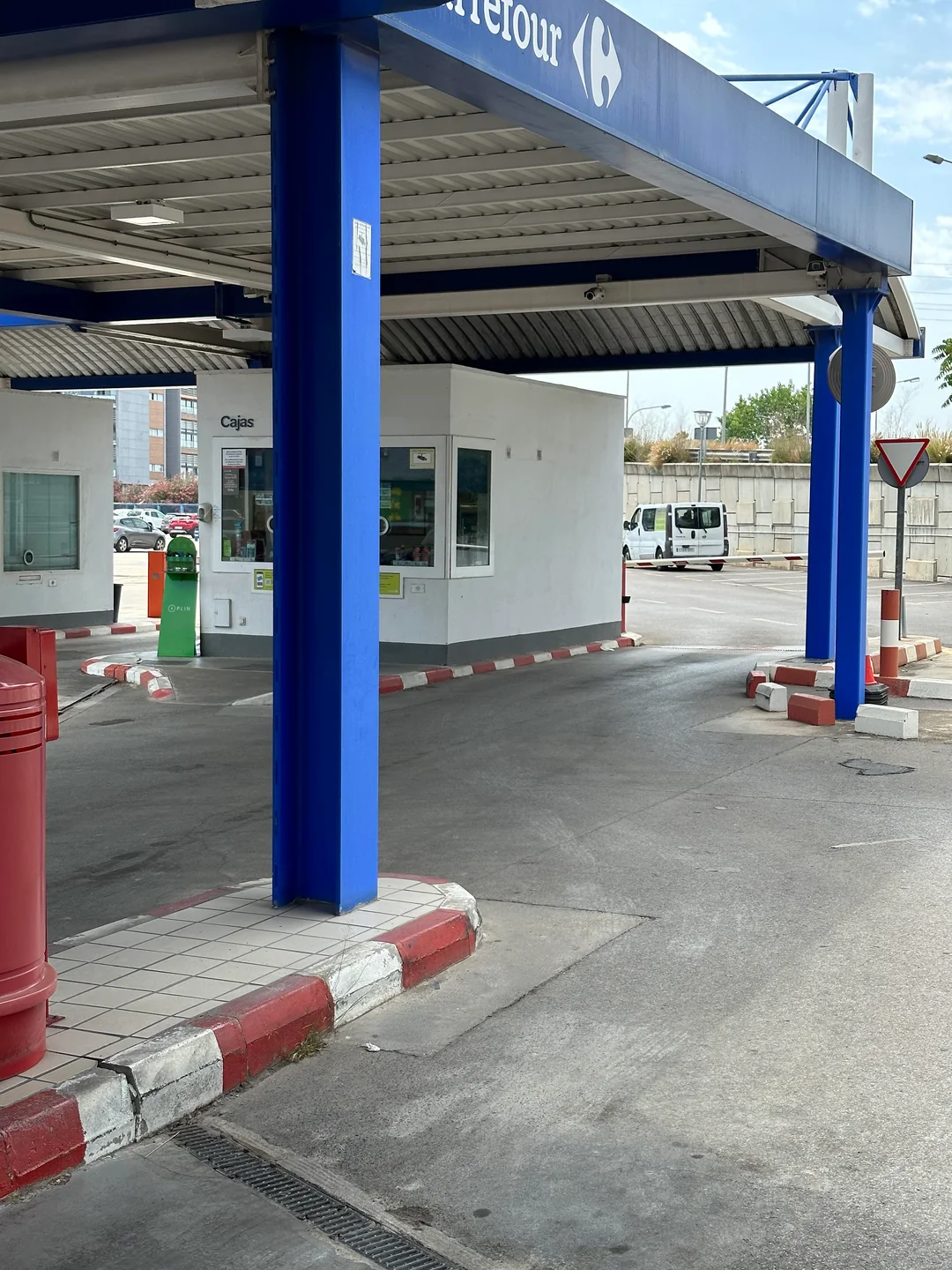 Image Source: Reddit
With its amazing scenery and seascapes, it's no wonder Spain was the home to some of the greatest artist of history, Salvador Dali, Pablo Picasso and Joan Miro to name a few! Well, if Pablo was hopping in a car today, he would be paying $7.062 per gallon.
Pakistan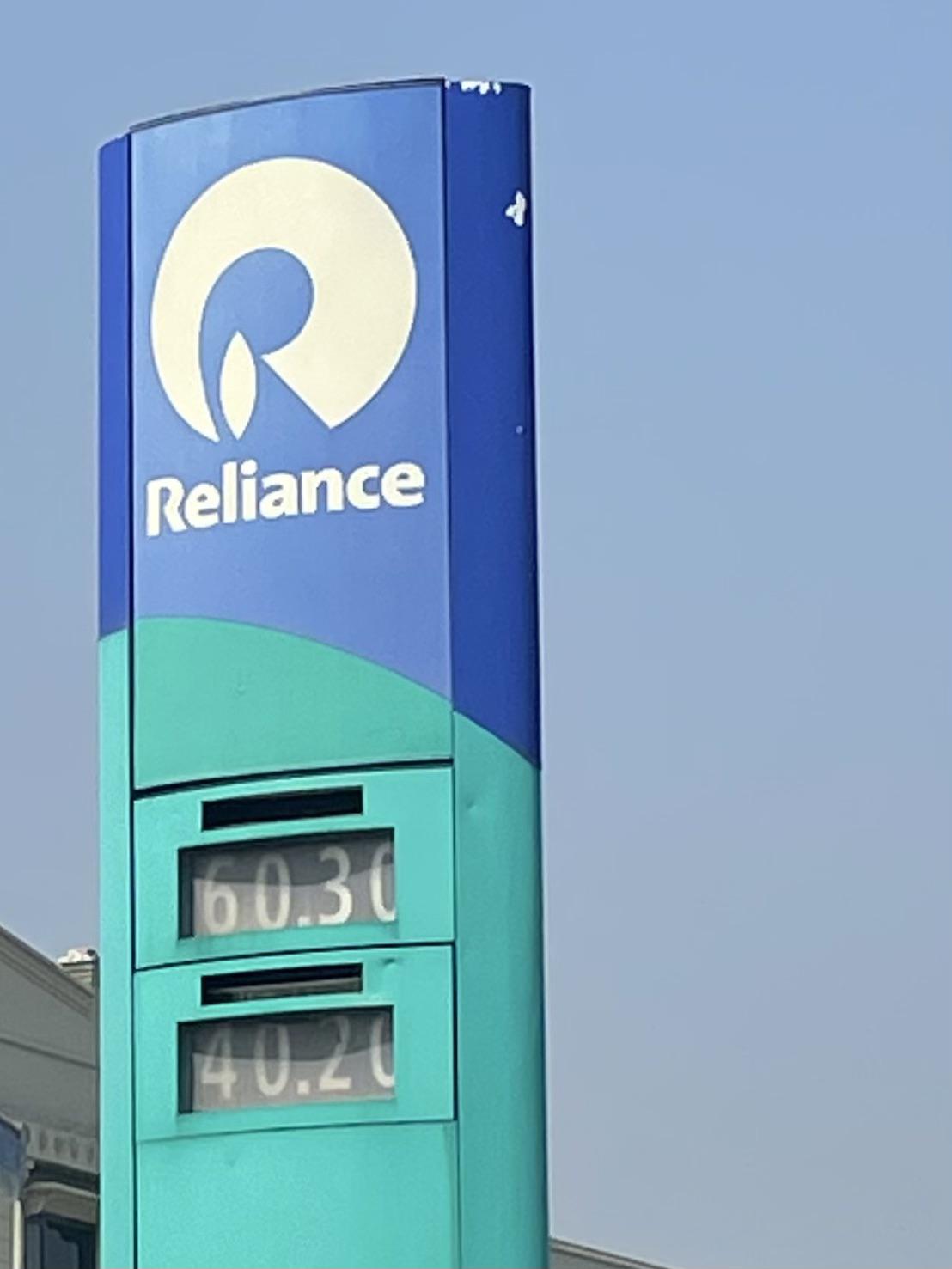 Image Source: Reddit
If you are taking a vehicle around Pakistan, it will cost you $4.255 per gallon to re-fuel. Whilst driving around, be sure to check out the beautiful mountain ranges of the Himalayas and Hindu Kush or take a trip to the historic city of Lahore with its incredible Mughal architecture.
Italy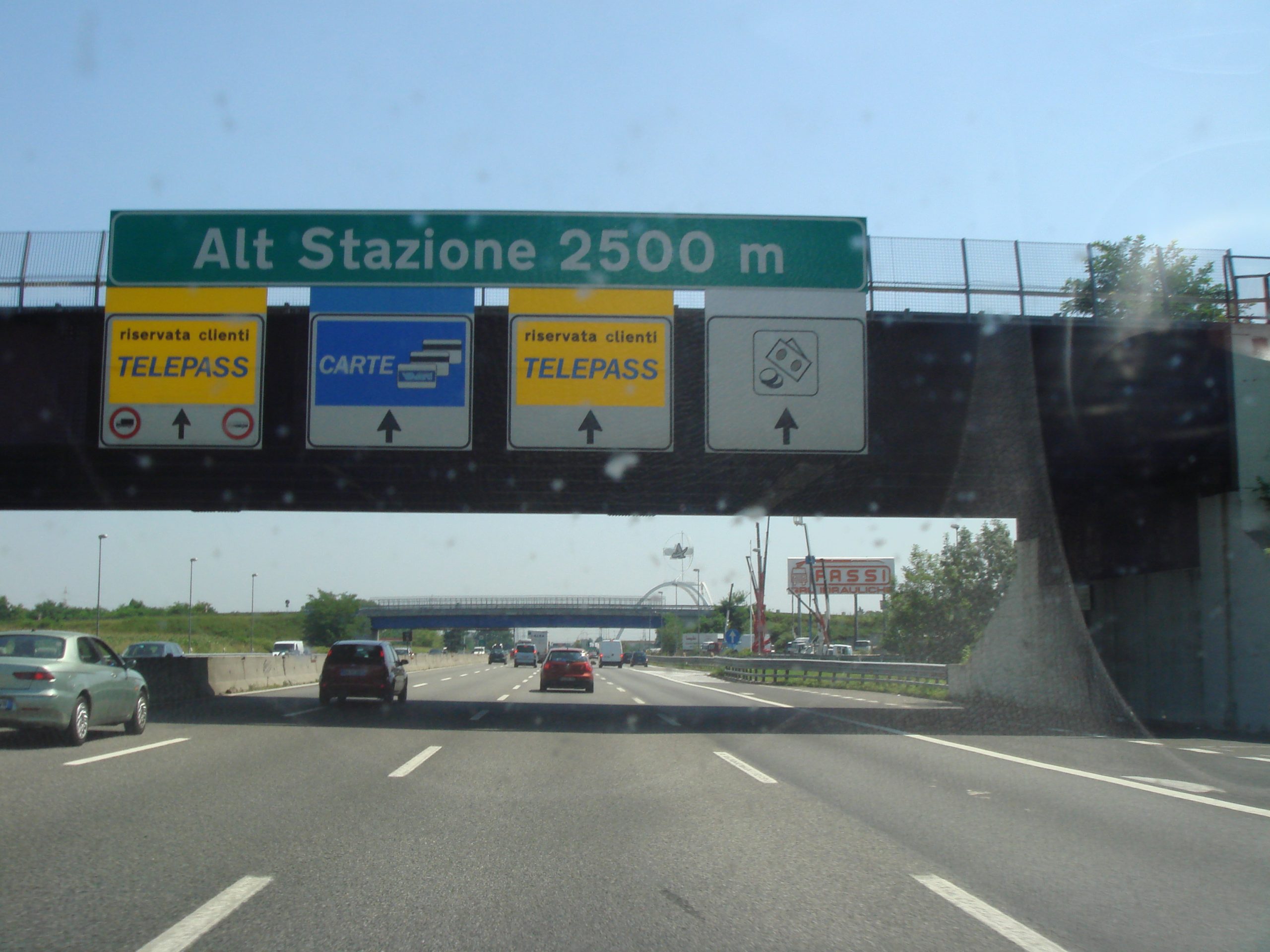 Image Source: Reddit
Delicious pasta, beautiful wine and very pricey gas! You will never regret a romantic trip to Italy, but you might regret the amount you are spending on gas at $8.091 per gallon! When saving up for your trip be sure to put aside a pizza fund AND a fuel fund!
Greece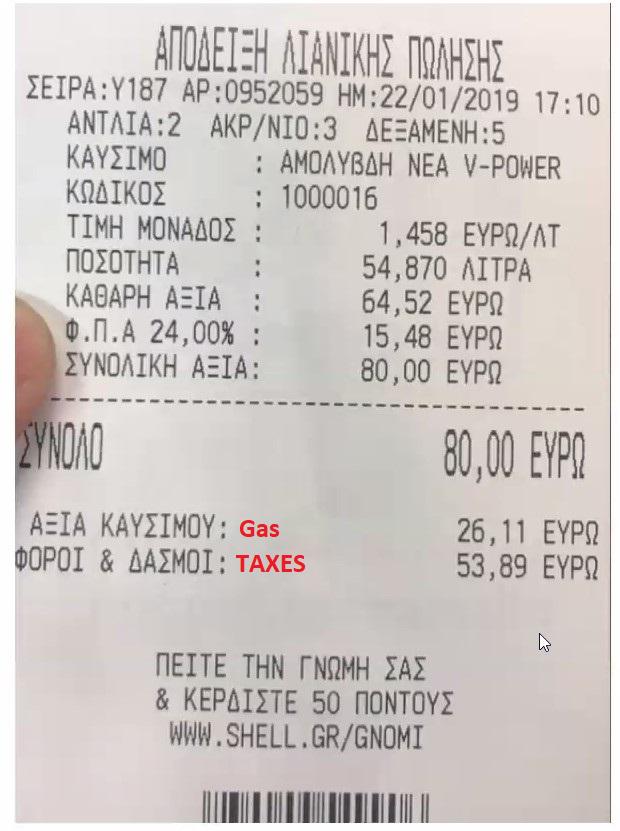 Image Source: Reddit
Ever wonder why Donna in the film Mamma Mia is always so strapped for cash? Well, it's probably because she's having to spend $8.235 per gallon to get around that beautiful island! Yes, Greece is another big spender when it comes to fuel but with beaches like theirs... we will still be making the trip!