Things We Should Never Do In A Heatwave
By Jack Clark
1 month ago
Strenuous Outdoor Activities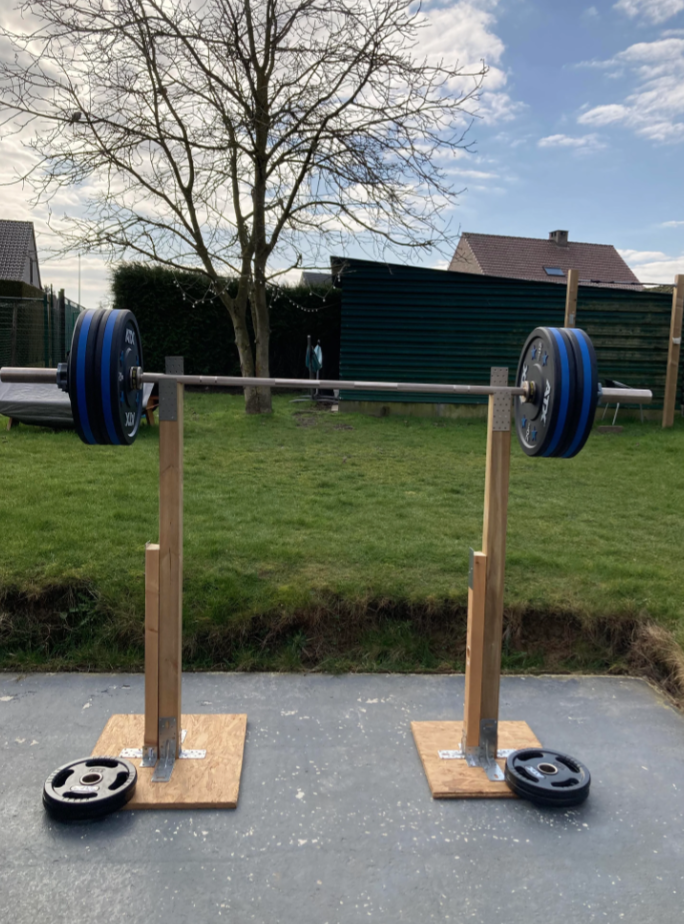 Image Source: Reddit
In the unbearable heat of a summer heatwave, it's crucial to rethink your outdoor plans. Strenuous activities like running or working out vigorously can lead to overheating, dehydration, and heat-related illnesses. Instead, opt for lighter, indoor exercises to keep cool and safe.
Staying Out In Direct Sunlight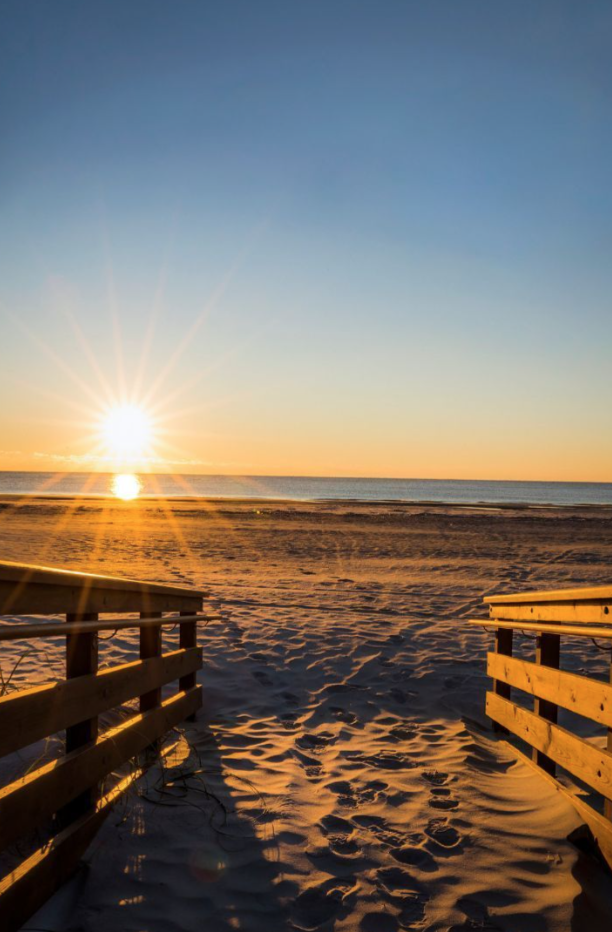 Image Source: Reddit
The sun's rays during a heatwave can be relentless, and staying out in direct sunlight for extended periods is a big no-no. Limiting sun exposure, especially during peak heat hours, is essential to avoid sunburn, heatstroke, and skin damage. Seek shade or wear protective clothing to shield yourself from the harsh sun.
Ignoring Weather Forecasts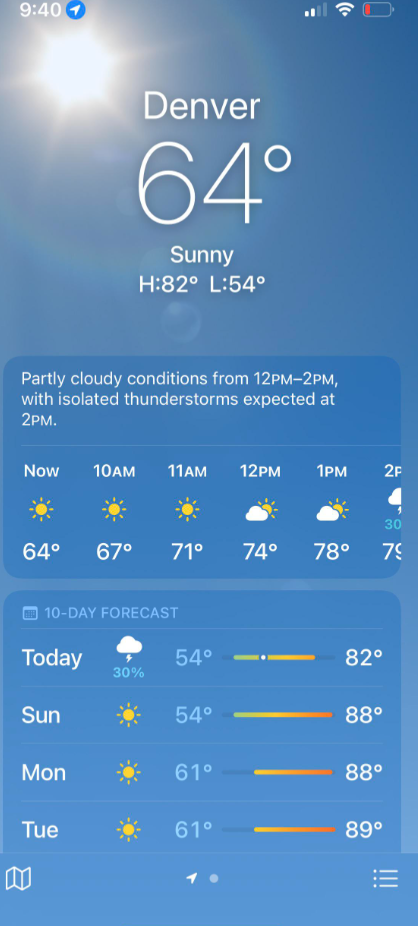 Image Source: Reddit
During a heatwave, staying informed is your best defense. Ignoring weather forecasts can be risky. Make it a habit to check the forecast regularly. Knowing the duration and severity of the heatwave allows you to plan your activities and take necessary precautions to stay cool and safe.
Leaving Children Or Pets In Hot Cars
Image Source: Reddit
Leaving children or pets in hot cars is not just ill-advised; it can be life-threatening. Even a few minutes in a sweltering car can lead to heatstroke, which can have dire consequences. Always double-check to ensure no child or pet is left unattended in a hot vehicle.
Overexerting Yourself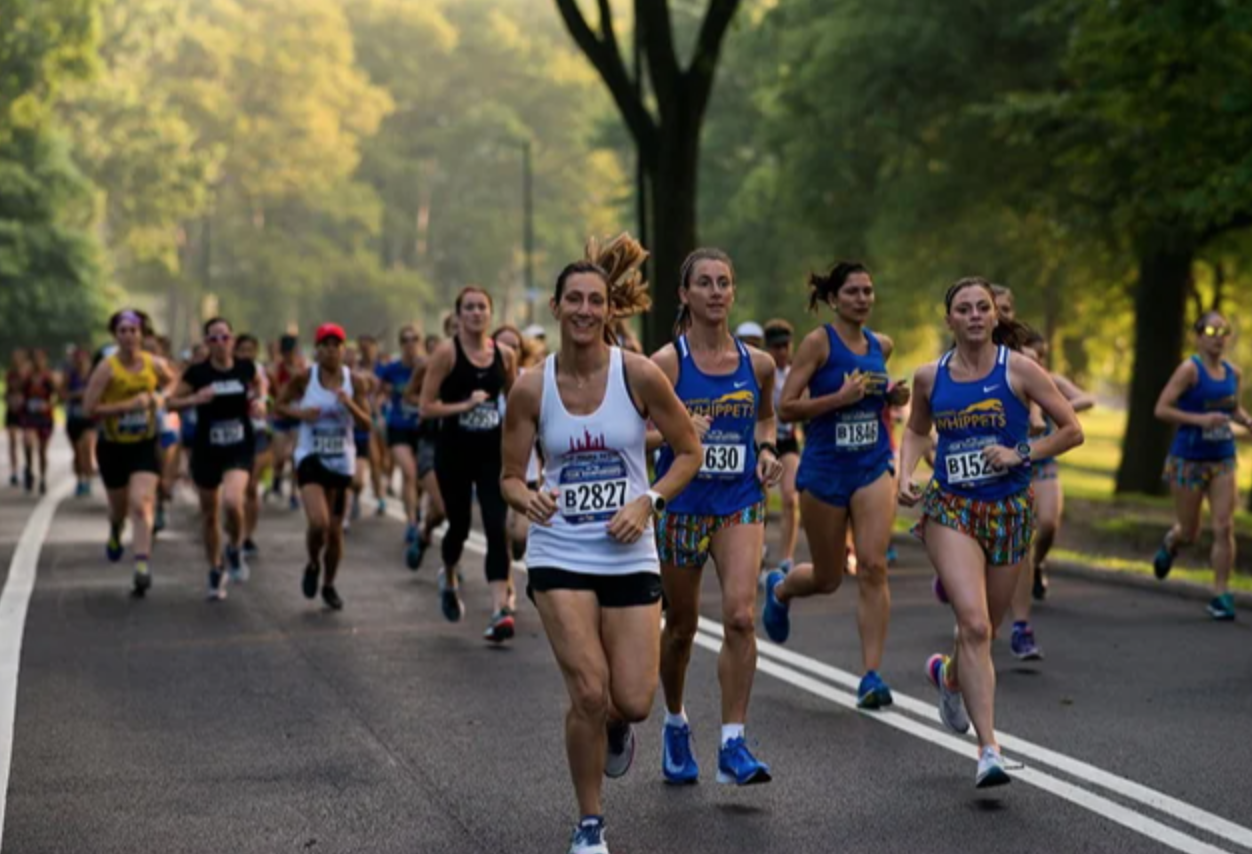 Image Source: Reddit
Exercising caution during a heatwave also means not pushing your physical limits. Overexerting yourself in high temperatures can lead to dehydration, heat exhaustion, or heatstroke. Listen to your body, take regular breaks, and stay hydrated to avoid these potentially dangerous situations. Your health comes first!
Wearing Dark, Tight Clothing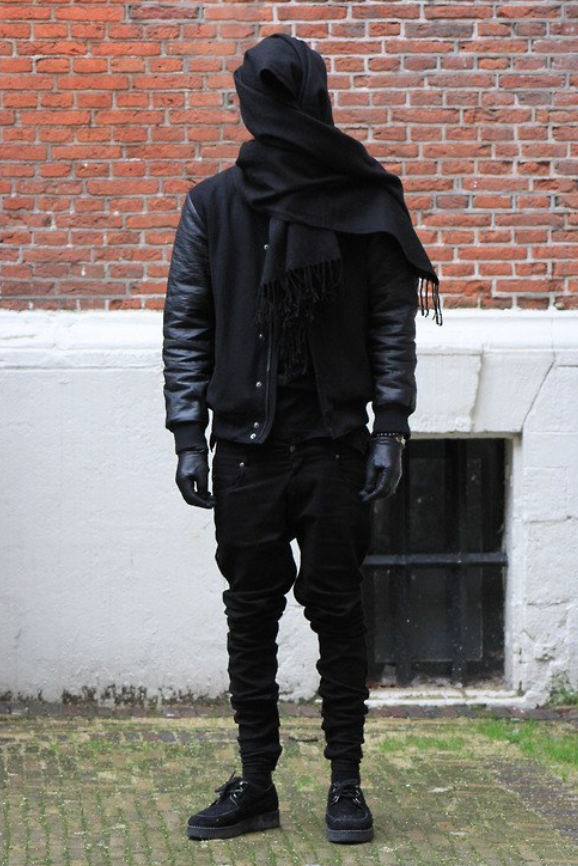 Image Source: Reddit
In a heatwave, what you wear matters. Avoid dark, tight clothing as it can trap heat and make you feel even hotter. Instead, opt for loose-fitting, light-colored, and breathable fabrics. This helps your body stay cool and comfortable, even when the sun is scorching.
Skipping Hydration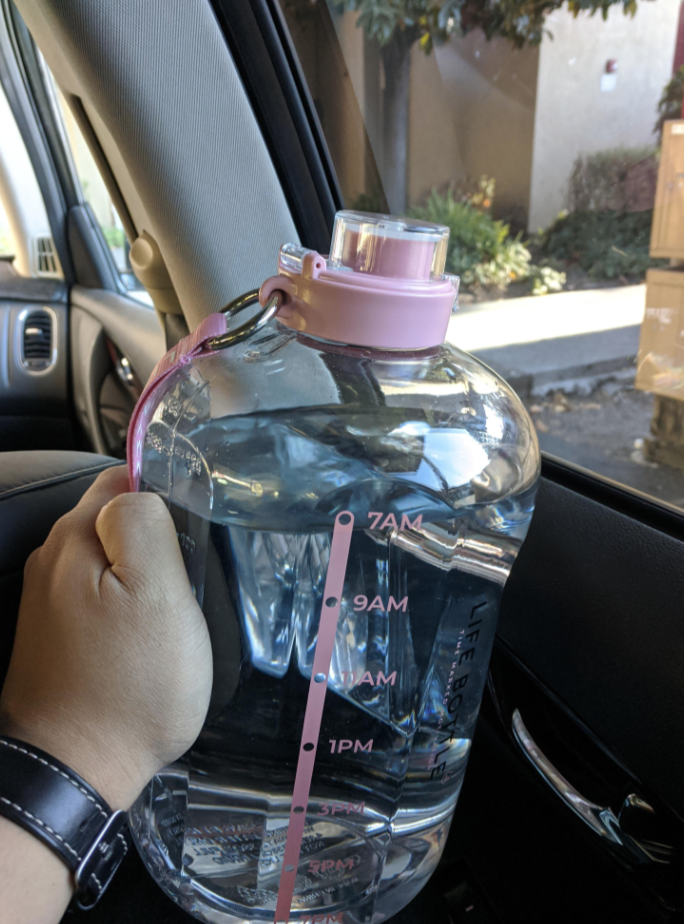 Image Source: Reddit
One of the biggest mistakes during a heatwave is neglecting hydration. Your body loses fluids quickly in the heat, and not replenishing them can lead to dehydration. Drink more water than you normally would throughout the day to stay hydrated. It's a simple but essential way to keep your body cool and functioning optimally.
Consuming Alcohol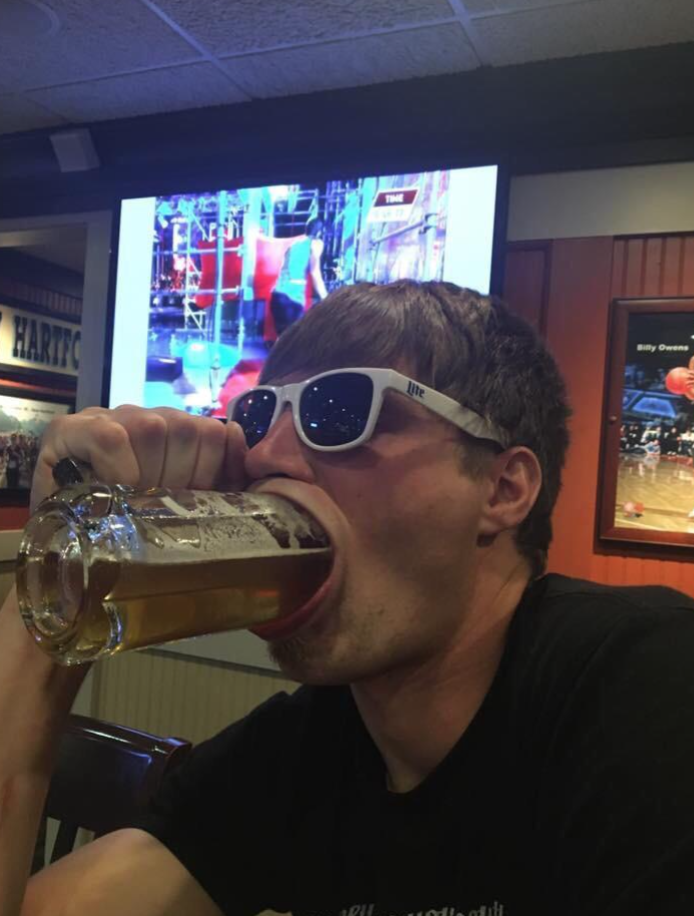 Image Source: Reddit
While a cold drink may seem tempting in the heat, consuming alcohol isn't the best idea. Alcohol can dehydrate your body, making you more susceptible to heat-related illnesses. If you indulge, do so in moderation and balance it with plenty of water to stay hydrated.
Consuming Caffeine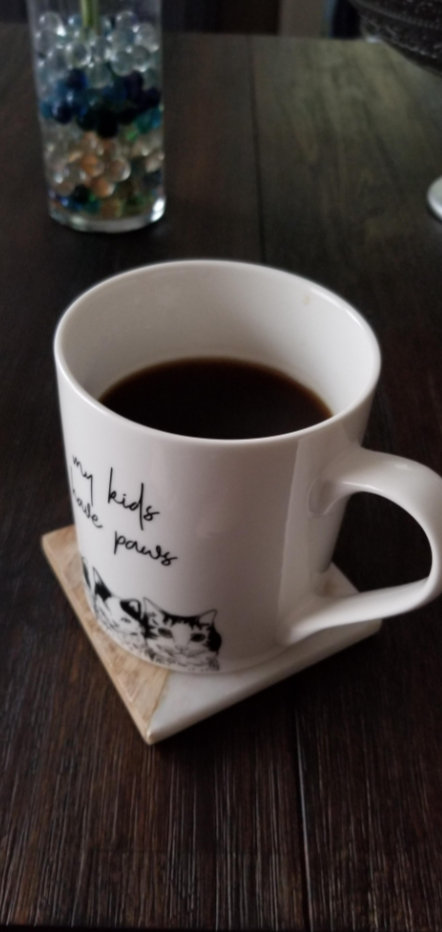 Image Source: Reddit
Just like alcohol, caffeine can contribute to dehydration. So, if you want to cool down during a heatwave, consider limiting your intake of caffeinated beverages. Instead, choose hydrating options like water, herbal tea, or electrolyte-rich drinks to quench your thirst and keep your body well-hydrated.
Eating Heavy, Hot Meals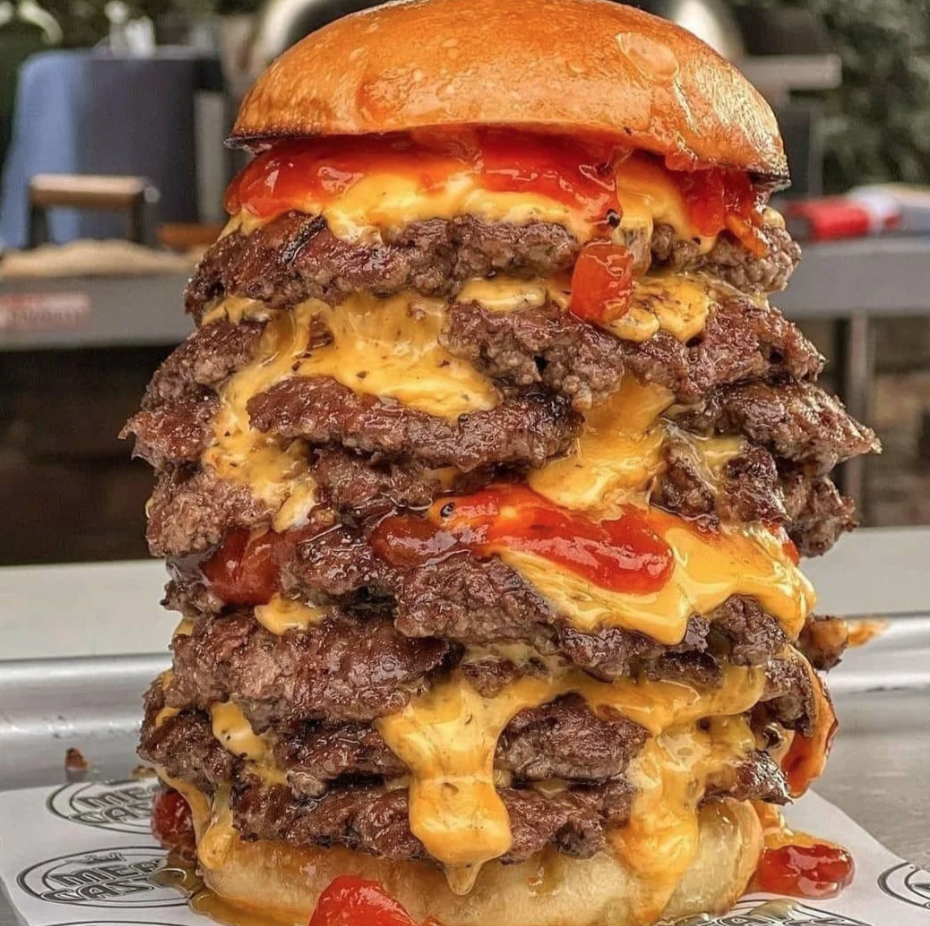 Image Source: Reddit
During a heatwave, the last thing you want is to burden your body with heavy, hot meals. Opt for lighter, cooler foods like salads, fruits, and refreshing snacks. These choices are easier to digest and help maintain your body's energy levels without causing overheating. Your stomach will thank you!
Not Using Sunscreen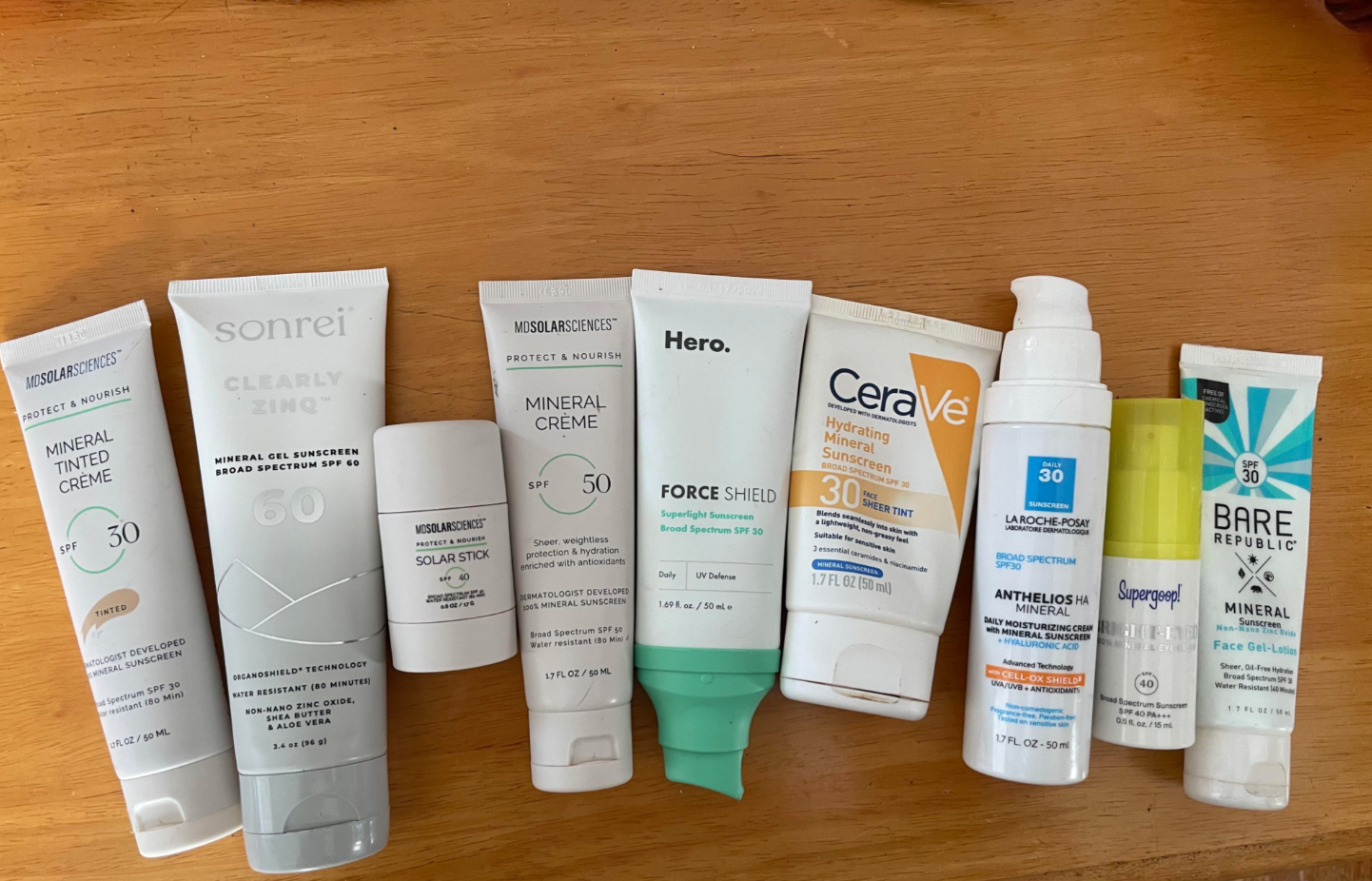 Image Source: Reddit
Protecting your skin is a must during a heatwave. Not using sunscreen can lead to sunburn, premature aging, and increased risk of skin cancer, all of which are nasty results from overexposure to the sun. Apply sunscreen daily (yes, even if it's cloudy!) to shield your skin from the sun.
Not Wearing A Wide-Brimmed Hat And Sunglasses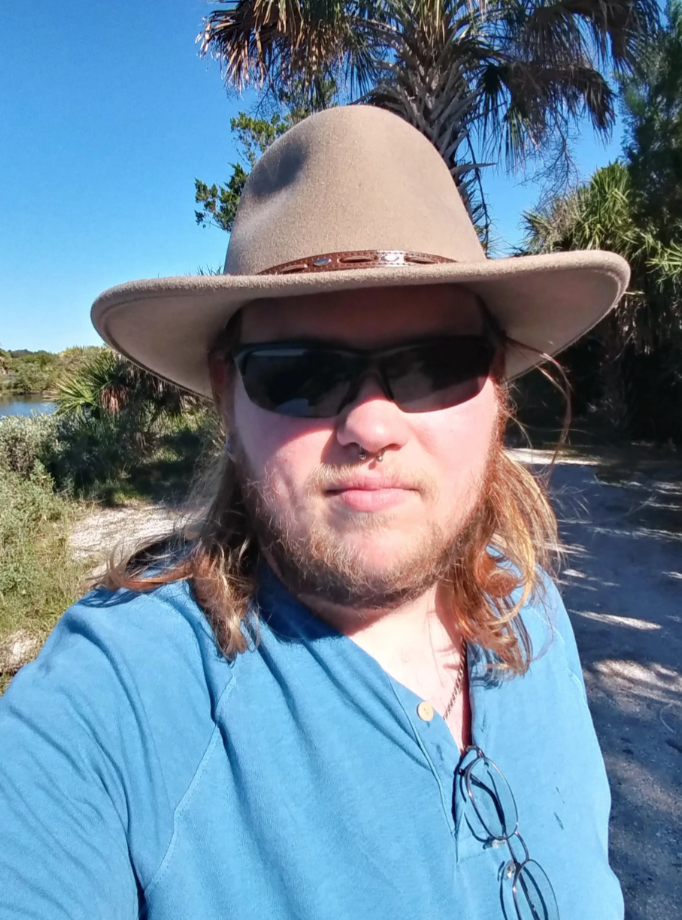 Image Source: Reddit
In addition to sunscreen, remember to wear a wide-brimmed hat and sunglasses. These fashionable accessories elevate your style and provide additional protection from the sun. They shield your face and eyes from dangerous UV rays, massively reducing the risk of sunburn and eye damage.
Skipping Shade Breaks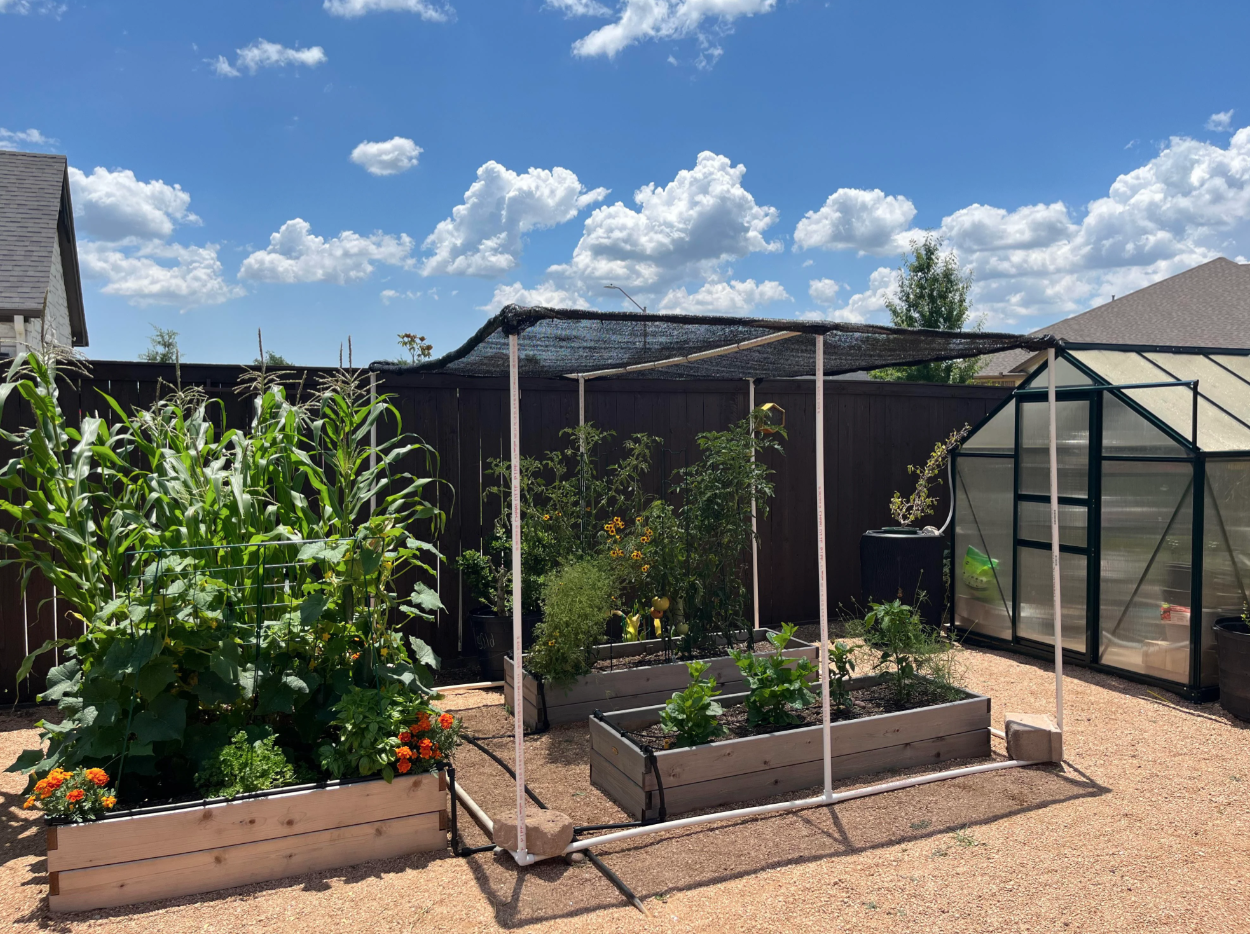 Image Source: Reddit
Seeking shade is a lifesaver during a heatwave. Only push through the heat with breaks. Take time to cool off in the shade or air-conditioned spaces. It's a simple but effective way to prevent overheating and exhaustion, allowing you to enjoy the outdoors safely.
Not Using Fans Or Air Conditioning If Available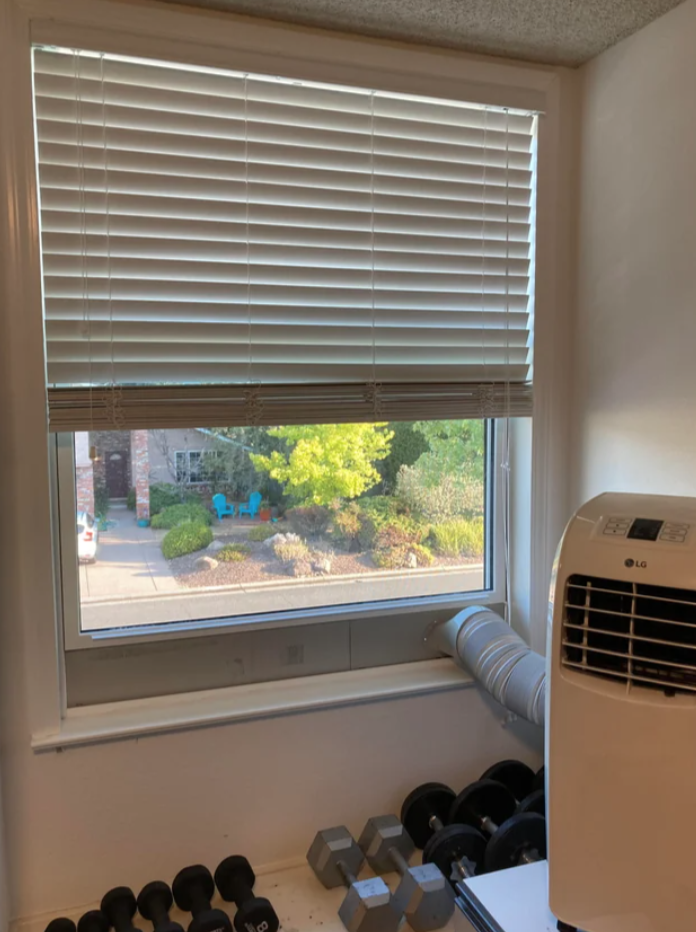 Image Source: Reddit
If you have access to fans or air conditioning, use them. They help keep your indoor spaces comfortable and negate the risk of heat-related illnesses. Fans can circulate air, and air conditioning can provide a cool haven on the hottest days. Your home becomes your oasis during a heatwave.
Ignoring Signs Of Heat-Related Illnesses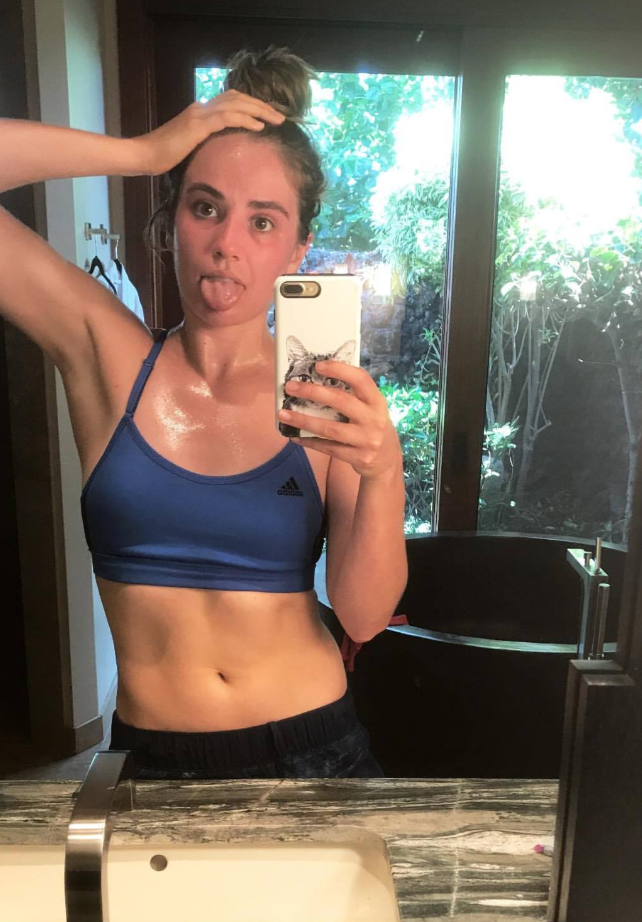 Image Source: Reddit
Lastly, never ignore signs of heat-related illnesses. Familiarize yourself with symptoms like excessive sweating, dizziness, nausea, and confusion. Suppose you or someone else experiences these signs. In that case, taking immediate action is crucial, such as moving to a cooler place and drinking water. Don't ignore these symptoms as they can lead to more severe conditions, so stay vigilant and prioritize your health.
Not Checking On Vulnerable Individuals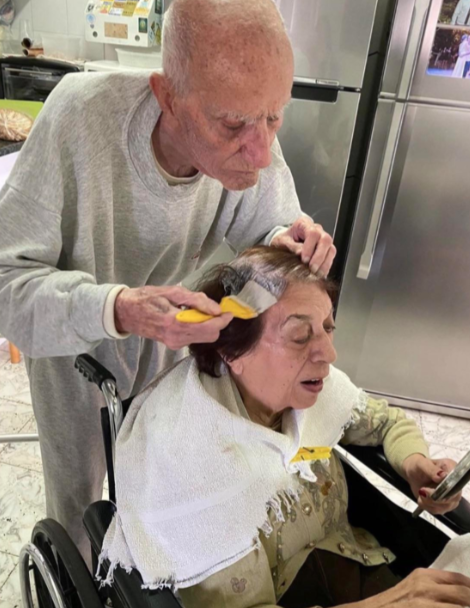 Image Source: Reddit
In a heatwave, it's vital to check on vulnerable individuals like the elderly, children, or those with pre-existing health conditions. They may struggle to cope with extreme heat, and a straightforward check-in can make a difference. Offer assistance, ensure they're cool and hydrated, and relieve them from the heat.
Not Knowing The Signs Of Dehydration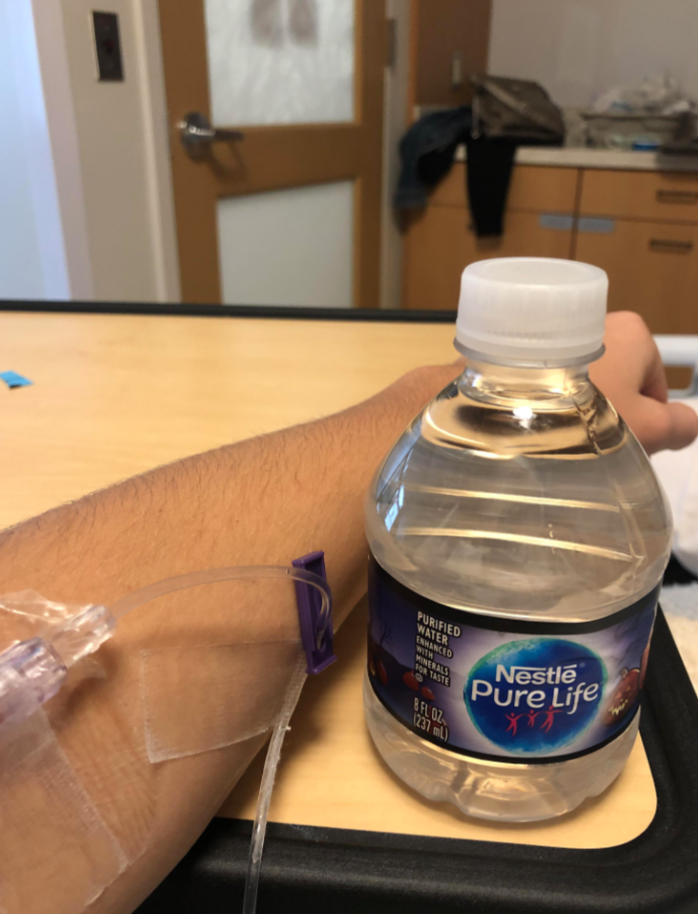 Image Source: Reddit
Recognizing the signs of dehydration is crucial during a heatwave. Symptoms like dry mouth, dark urine, dizziness, and fatigue indicate a lack of fluids in your body. Don't ignore these signs, which can lead to serious health issues. Stay informed and act promptly to keep dehydration at bay by drinking water regularly.
Running Fans Constantly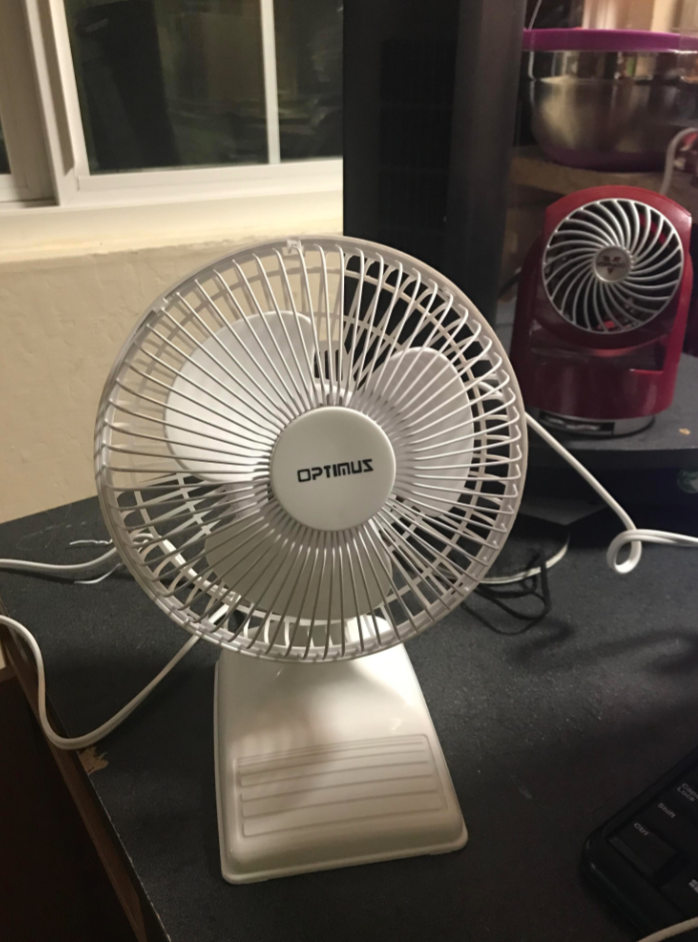 Image Source: Reddit
While fans can help, running them constantly can sometimes exacerbate dehydration. They work by promoting sweat evaporation, which cools your skin, but too much can contribute to a dry atmosphere. To maintain a comfortable indoor environment, use fans strategically and consider pairing them with a bowl of water for added humidity.
Taking Hot Showers Or Baths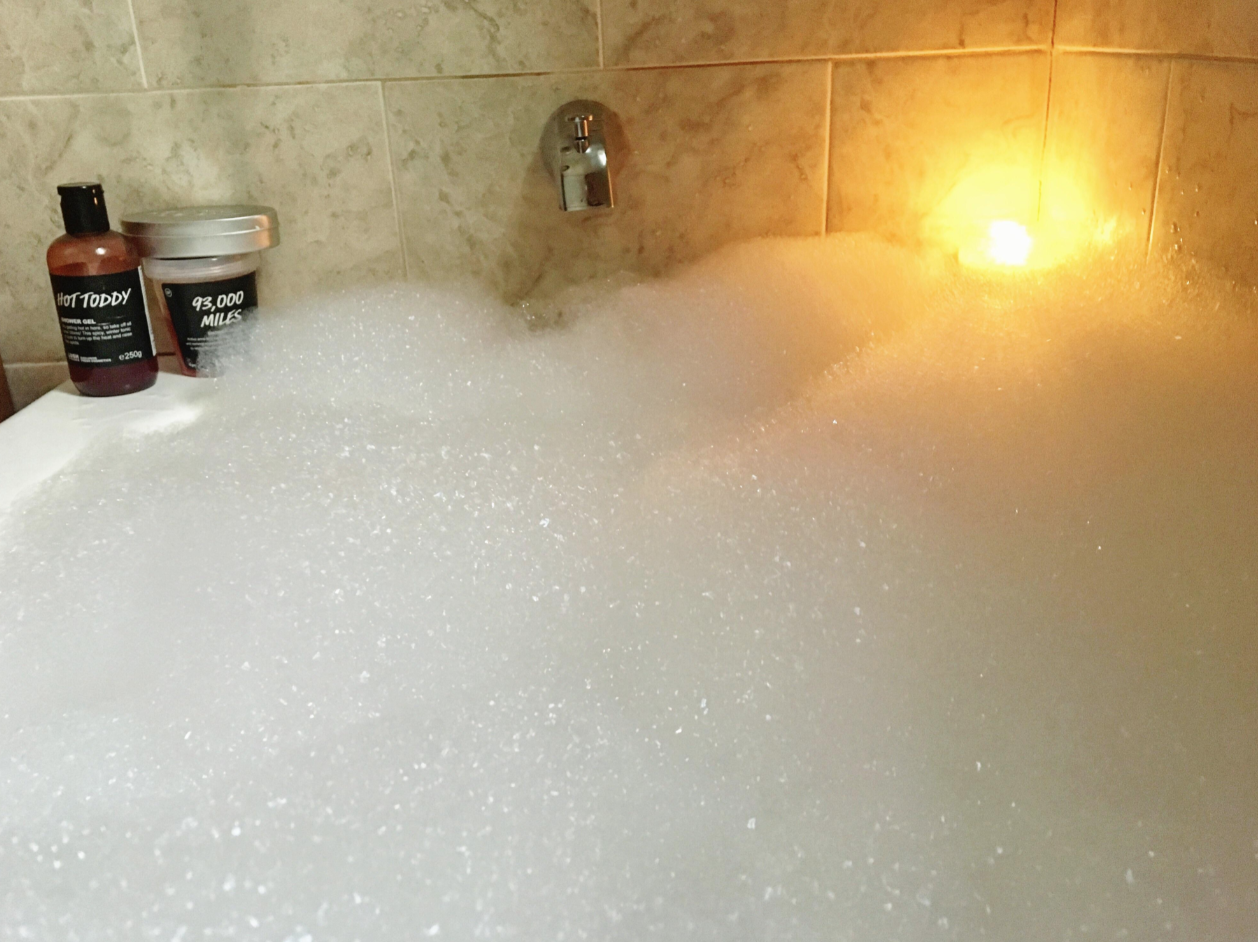 Image Source: Reddit
When sweltering outside, it's tempting to take a cool shower or bath to beat the heat. However, hot showers or baths can raise your body temperature and make you feel warmer afterward. Stick to lukewarm or cool water to help lower your body temperature and feel refreshed.
Using Incandescent Light Bulbs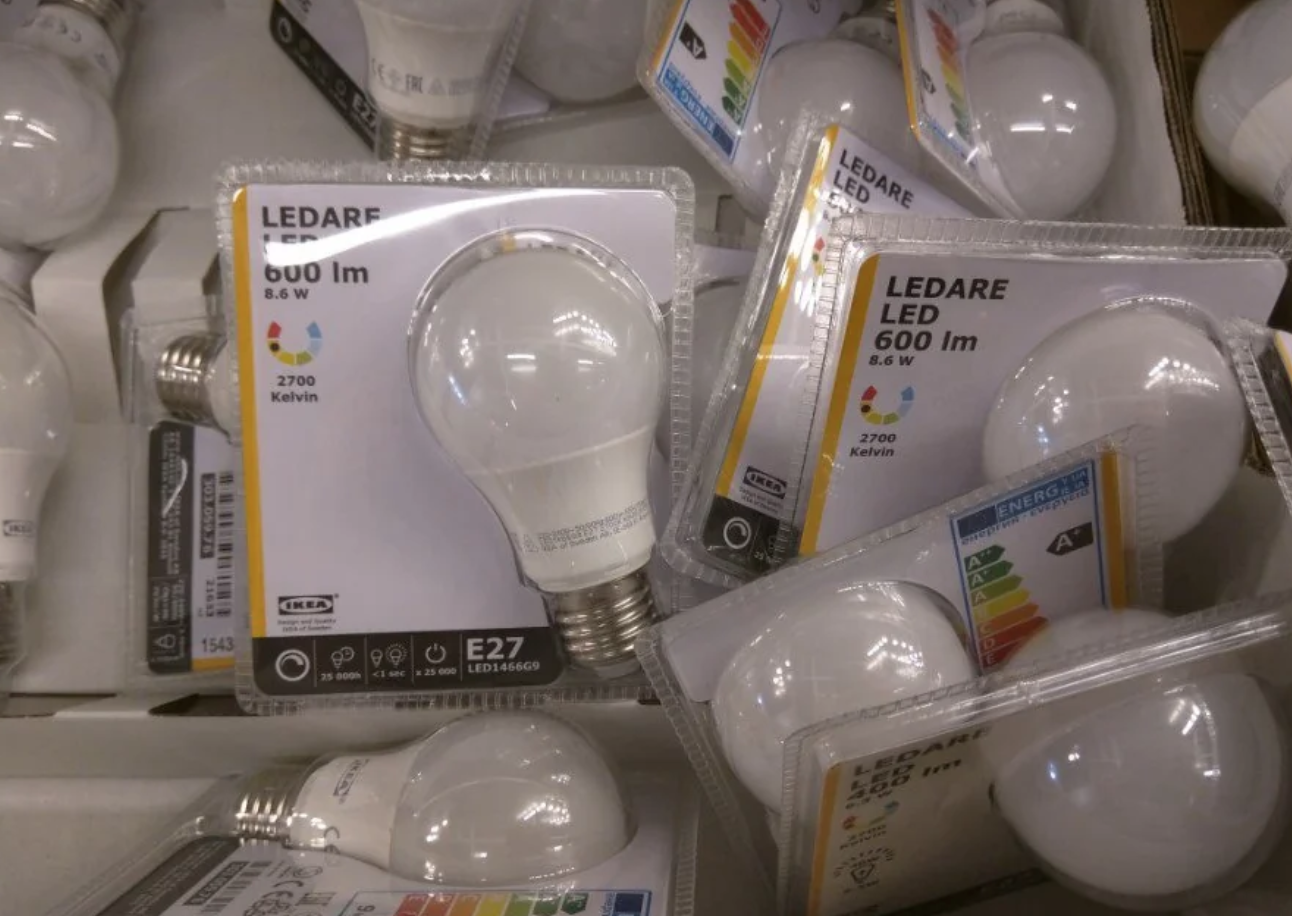 Image Source: Reddit
Incandescent light bulbs emit a significant amount of heat. This additional heat can make your living space even more uncomfortable during a heatwave. Consider switching to energy-efficient, cooler LED or CFL bulbs to reduce unnecessary heat generation and keep your surroundings cooler. Your room's temperature will thank you!
Keeping Windows And Curtains Open During The Day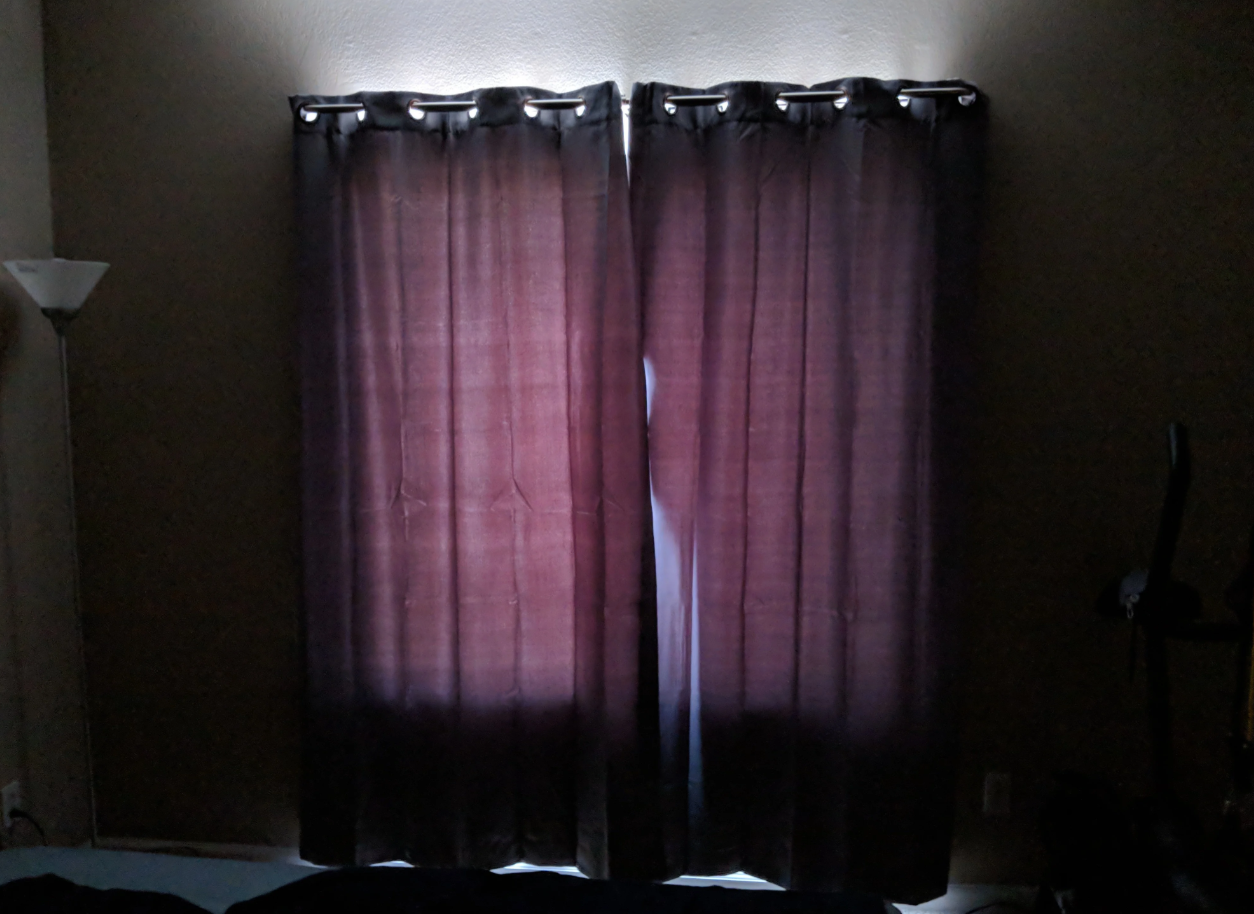 Image Source: Reddit
Leaving windows and curtains open during the day can invite the scorching sun into your home, making it unbearable. Instead, keep curtains closed to block out direct sunlight. You'll notice a significant temperature difference, keeping your living space cool and comfortable.
Not Having A Plan For Power Outages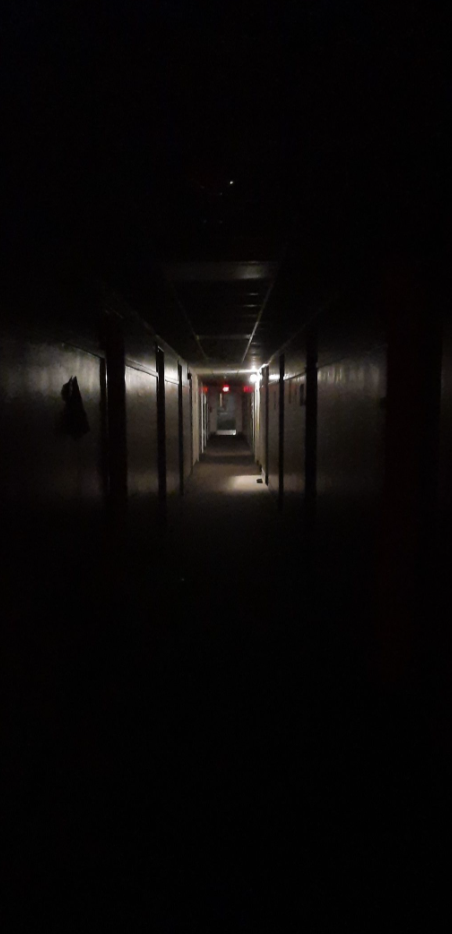 Image Source: Reddit
Heat waves can strain power grids and lead to power outages. Failing to have a plan can be inconvenient and potentially dangerous. Ensure you have flashlights, portable fans, and a backup power source. A plan will help you stay cool, even during electrical disruptions.
Neglecting Your Pets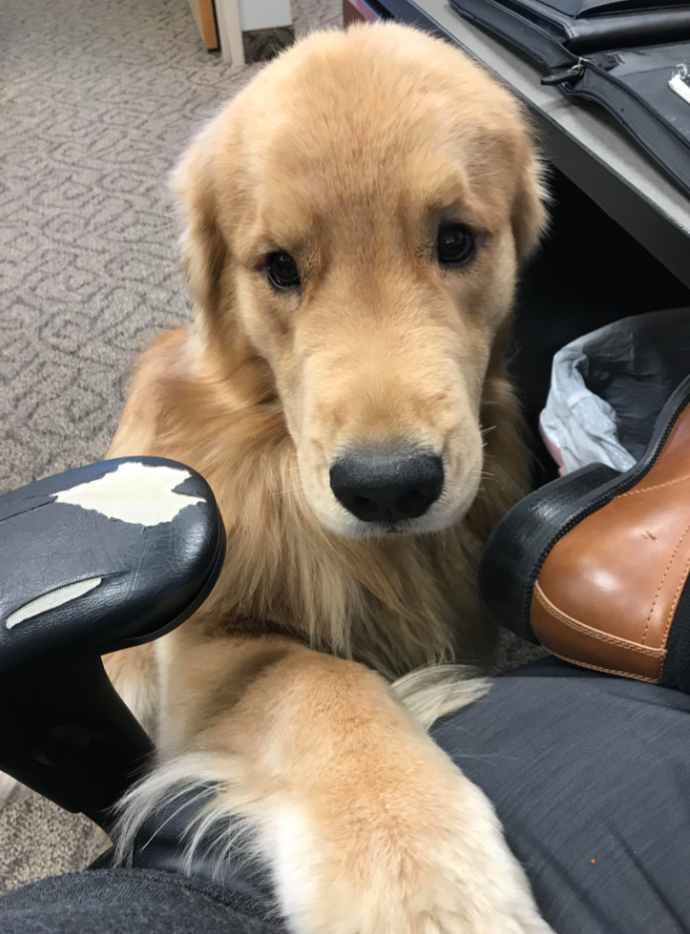 Image Source: Reddit
Just like you, your furry friends need protection from the heat. Neglecting your pets during a heatwave can be harmful. Provide access to water, shade, and shelter. Avoid walking them on scorching pavement; never leave them in a hot car. Your pets need you to keep them safe!
Not Checking On Elderly Neighbors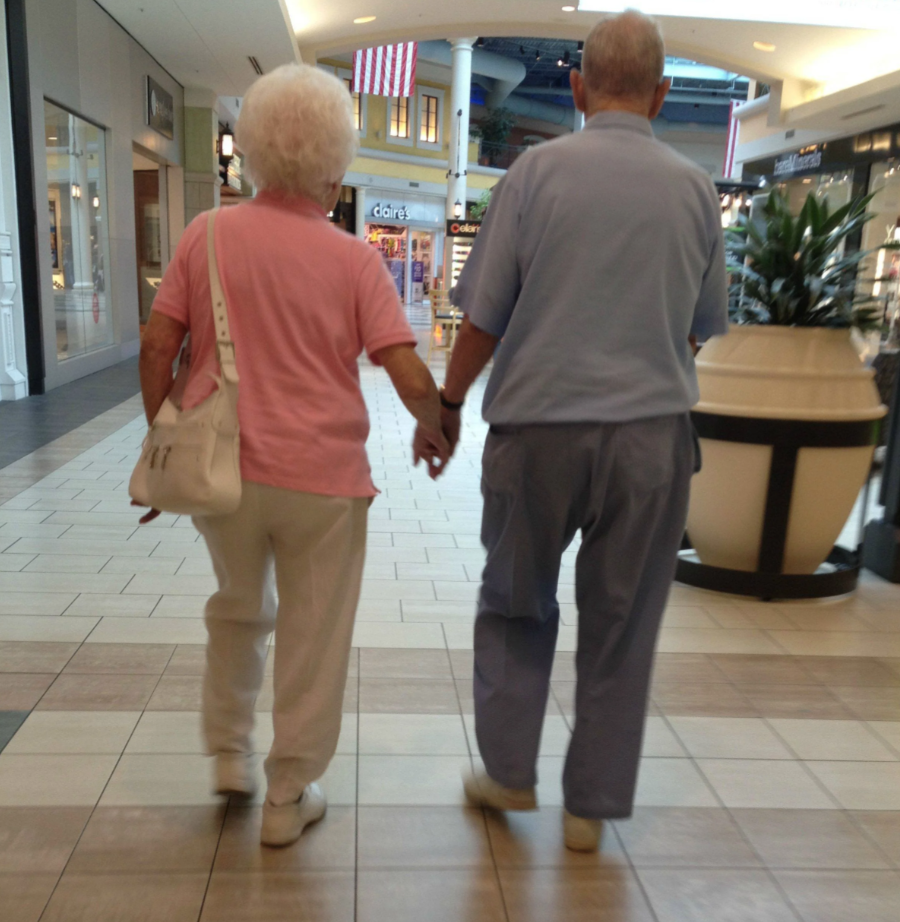 Image Source: Reddit
During a heatwave, the elderly are particularly vulnerable to heat-related illnesses. Not checking on your elderly neighbors is a missed opportunity to provide assistance and ensure their well-being. A friendly visit, offering water or assistance, can make a huge difference in their safety.
Leaving Electronics In Direct Sunlight
Image Source: Reddit
Electronics, like smartphones, tablets, and laptops, can overheat and become damaged when left in direct sunlight. The high temperatures can reduce their performance and battery life. To keep your gadgets in good shape, avoid exposing them to the sun and store them in a cool, shaded area.
Overexposing Your Skin To Hot Surfaces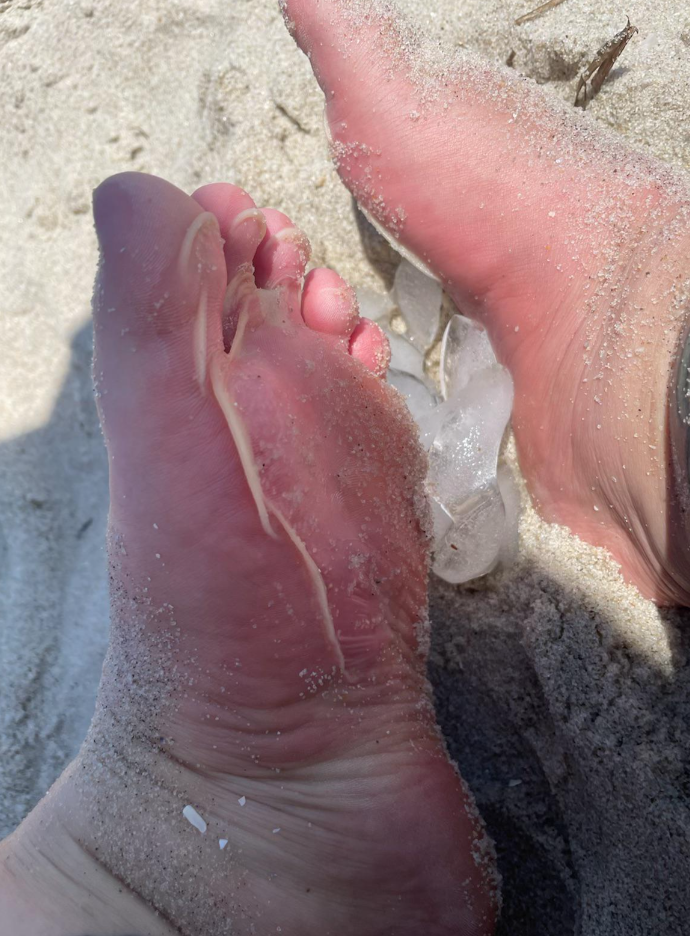 Image Source: Reddit
During a heatwave, protecting your skin from hot surfaces like scorching sand or pavement is crucial. Walking barefoot on these surfaces can lead to painful burns and blisters. Always wear appropriate footwear or walk in shaded areas to prevent overexposure to the extreme heat.
Not Having An Emergency Kit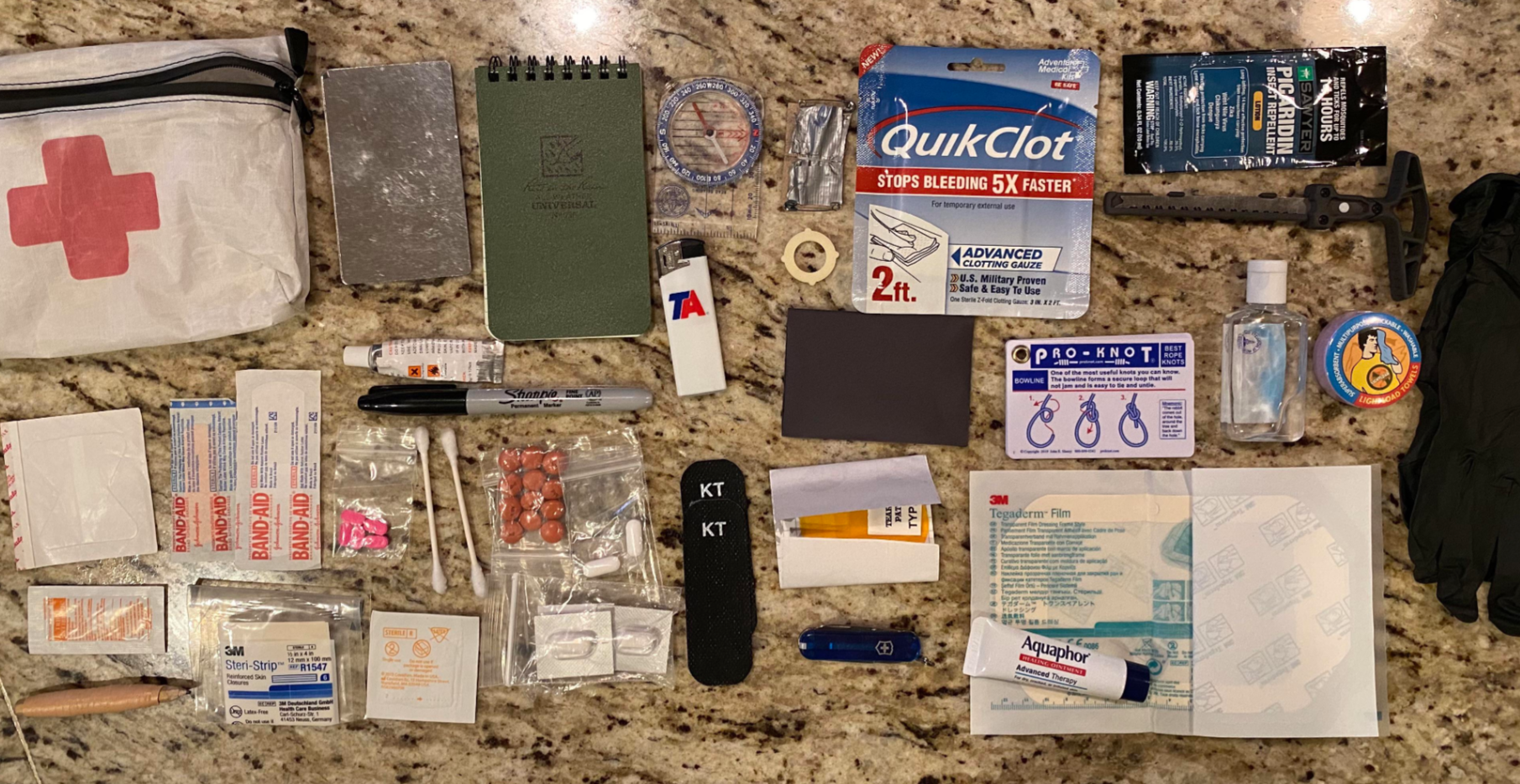 Image Source: Reddit
Being unprepared for emergencies during a heatwave can leave you vulnerable. It's wise to have an emergency kit on hand. Include essentials like water, non-perishable food, first-aid supplies, flashlights, and a battery-powered radio. This kit can be a lifeline in case of prolonged power outages or other unforeseen events.
Running High-Heat Appliances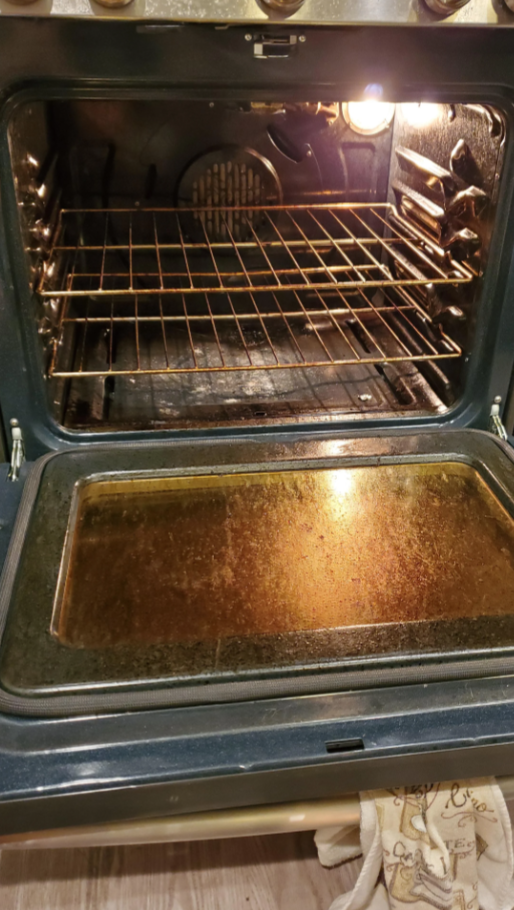 Image Source: Reddit
Running high-heat appliances like ovens and stoves can raise the temperature inside your home significantly. This added heat can make your living space unbearable during a heatwave. Opt for alternatives like microwave cooking or grilling outdoors to keep your home cool and comfortable.
Not Acclimating To The Heat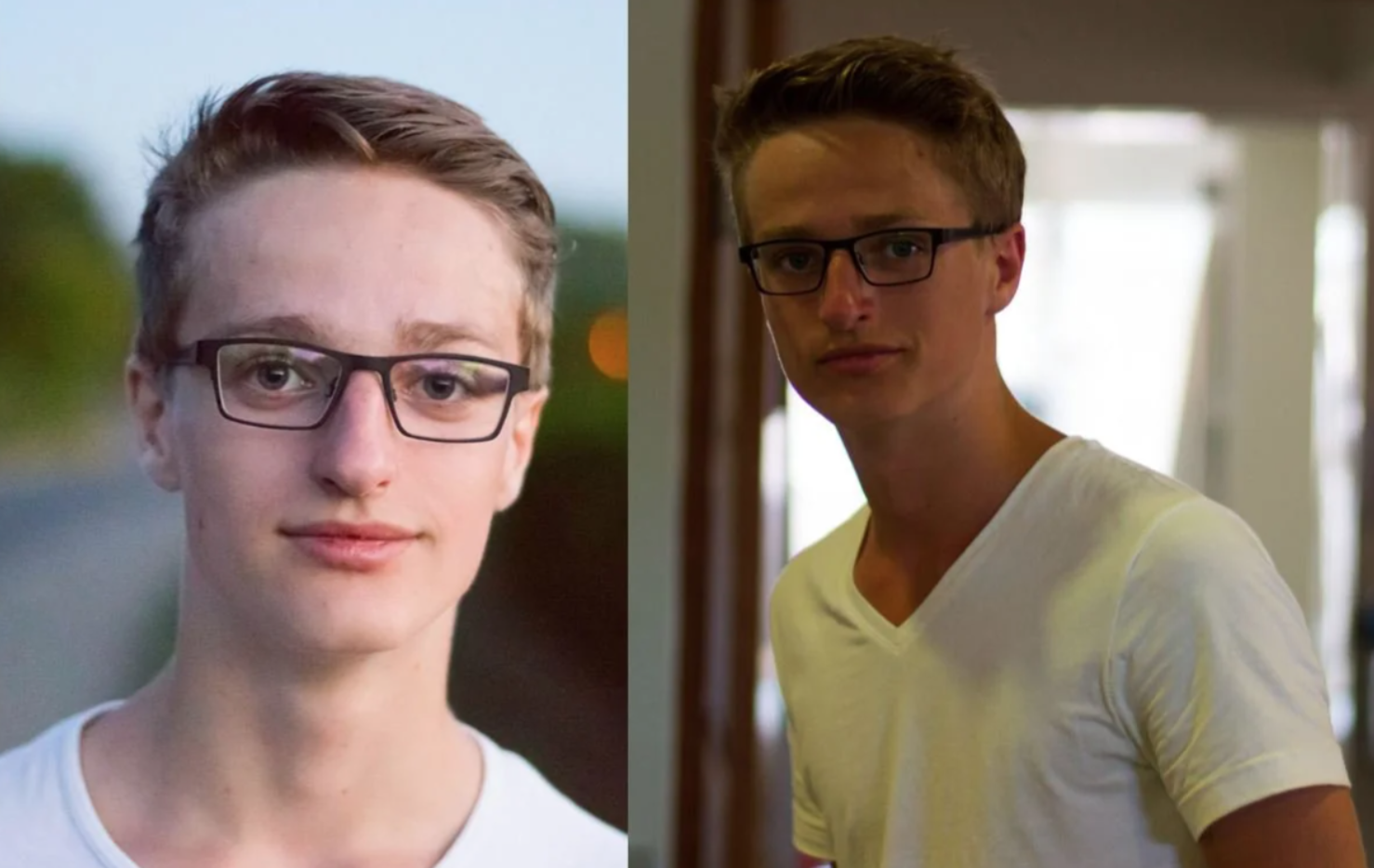 Image Source: Reddit
Failing to acclimate to the heat can be a recipe for disaster. If you're transitioning from a cooler climate to a hot one, give your body time to adjust. Gradually expose yourself to rising temperatures and stay well-hydrated. Sudden exposure to extreme heat can lead to heat-related illnesses, so be patient with your body.
Ignoring Common Sense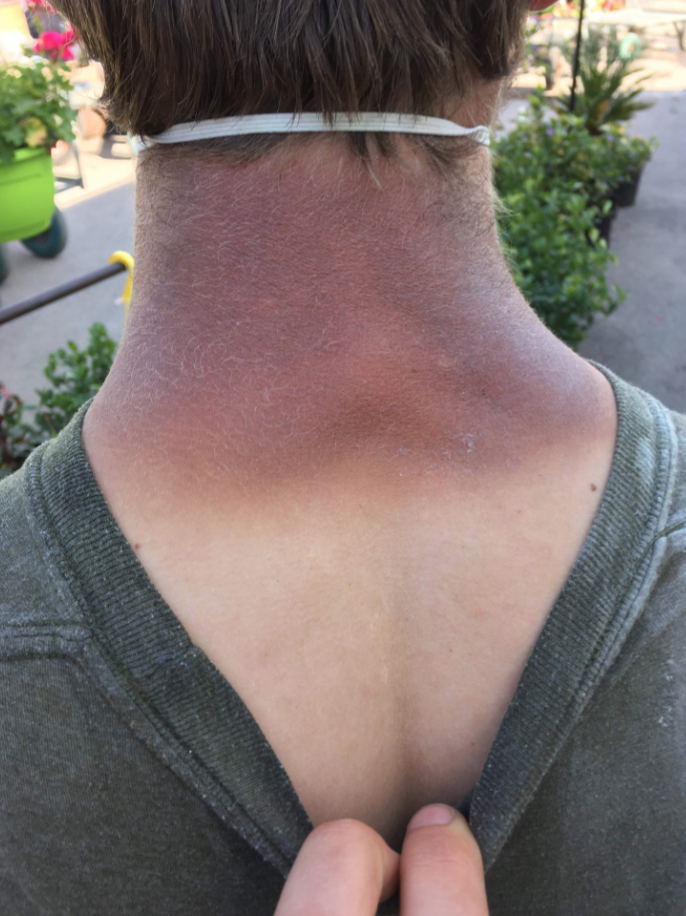 Image Source: Reddit
In a heatwave, common sense is your best friend. Ignoring it can lead to avoidable discomfort and risks. Listen to your body, stay hydrated, and take shelter from the sun. Common sense is your guide to staying safe and comfortable when it's blazing hot.