Things We Did Not Know About Tyson Fury
By Jessica O'Neil
3 weeks ago
His parents named him after Mike Tyson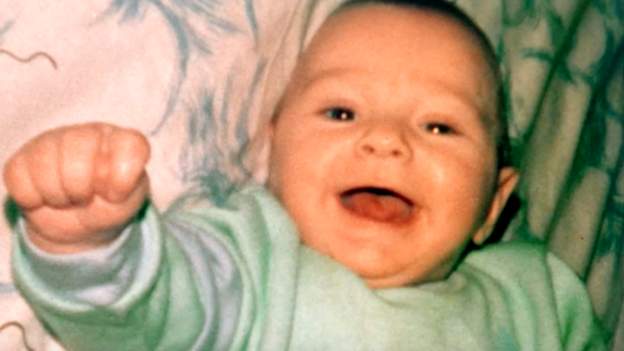 Image Source: BBC
Tyson Fury is one tough cookie, and his parents understood this about him from birth. Since his mother had gone through a difficult pregnancy and labor, his parents wanted to give him a name that exemplified how much of a fighter he was. So, they decided to name him after one of the best boxers in the world: Mike Tyson. Since then, Fury has absolutely lived up to his name.
His brother is an undefeated fighter
Image Source: Reddit
Just like Tyson, Tommy Fury is a total animal and refuses to lose. Tommy has only been fighting for four years, but he has gone nine fights without experiencing a loss. Four of the fights were even knockout wins. Tommy is almost a foot shorter than his brother and fights in the cruiserweight class. We can't wait to see where the rest of his boxing career takes him.
He shows himself love 7 times a day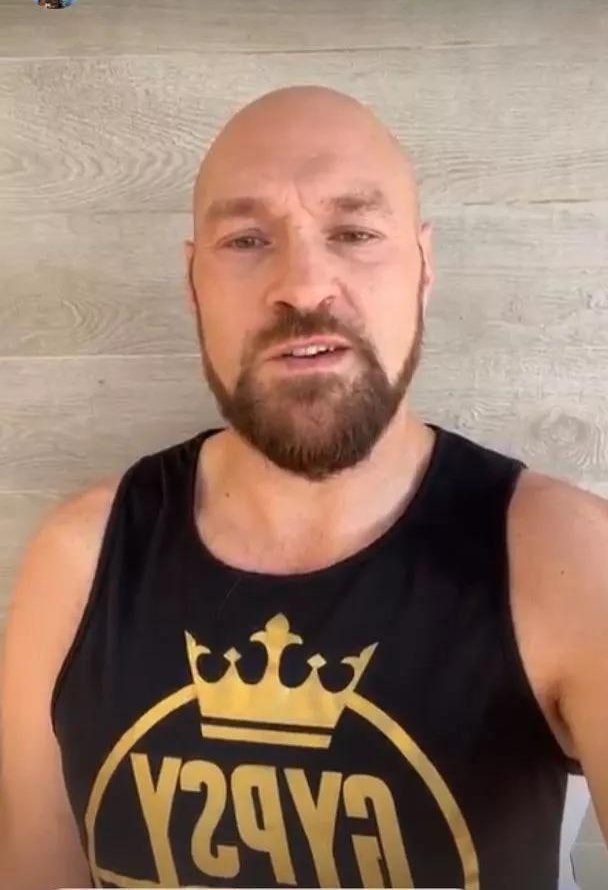 Image Source: Reddit
With Tyson, there's no such thing as TMI. Fury admitted to having some solo fun about seven times a day when he's preparing for a fight. According to him, it helps increase his testosterone levels and clears his head, giving him the confidence and drive to succeed. You know what – we'll just have to take his word for it. It seems like it actually works out for him.
He found his everlasting love at 17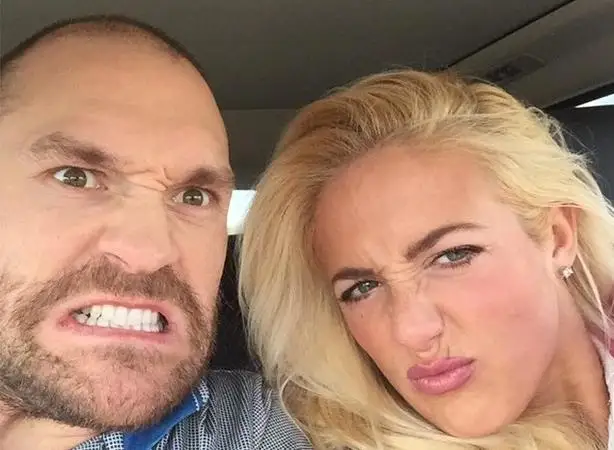 Image Source: Heavy.com
Tyson found his teenage dream in his wife Paris Fury while growing up in the UK. She was 15 when they met, and he was 17. The two have been together ever since and tied the knot in 2008. The pair had originally bonded over their similar upbringing and Catholic religion. Though it's probably hard to maintain a marriage when you're husband is always on the move, their lifelong companionship is still going strong to this day.
He guzzled beer before fighting Deontay Wilder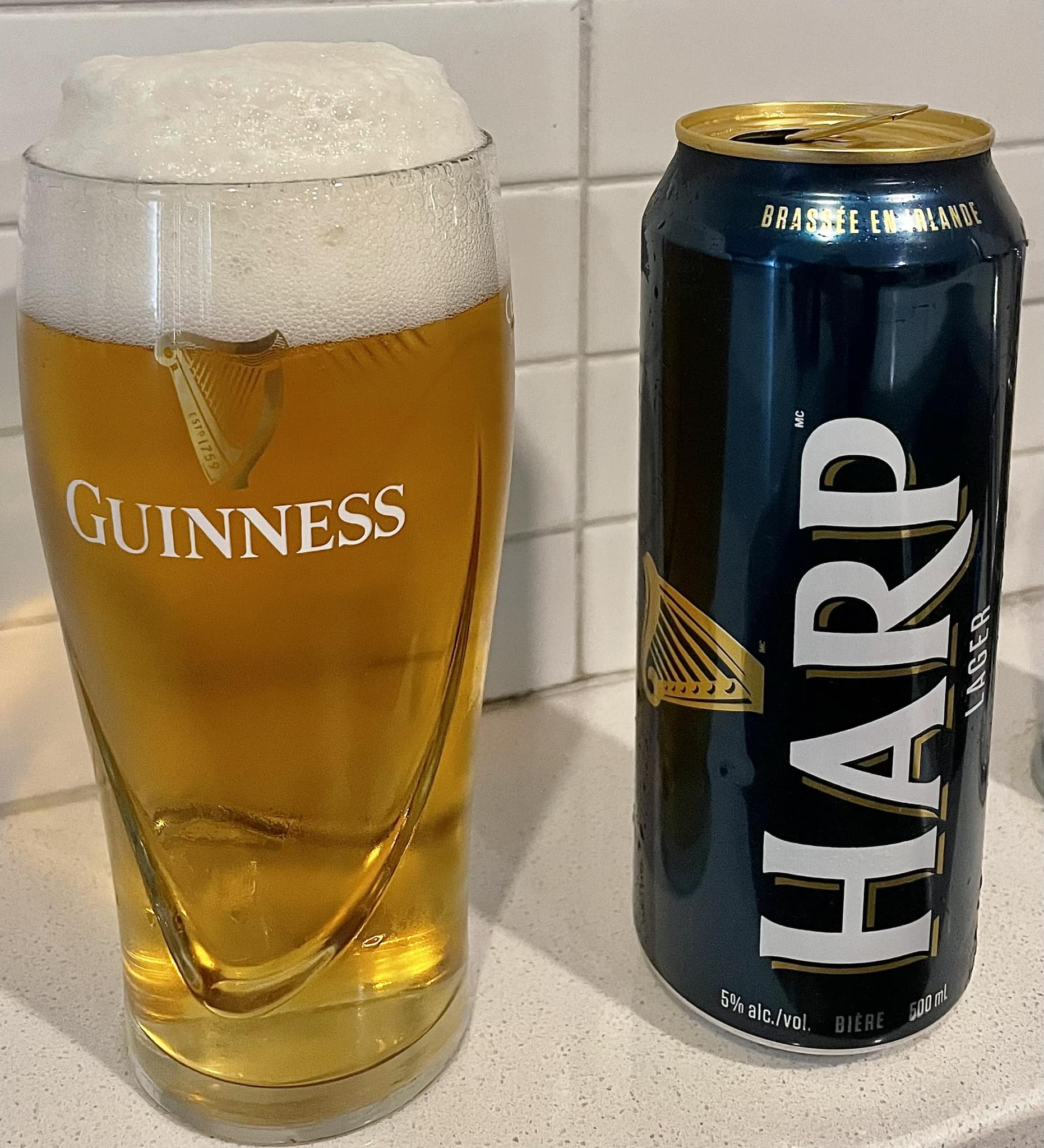 Image Source: Reddit
Tyson Fury is so confident in his boxing skills, he doesn't feel the need to avoid alcohol before a big match. In fact, before he faced off with Deontay Wilder, he downed a couple of pints of beer as a preemptive celebration. When asked about the decision, he nonchalantly replied, "Didn't do me any harm did it?" When you're a consistent champion, it takes more than a couple of glasses of pale ale to keep you from winning.
His dad was imprisoned for blinding a man
Image Source: Reddit
The whole Fury family is full of fighters, but the constant aggression isn't always a good thing. John Fury, Tyson's father, was imprisoned in 2011 for gouging a man's eyes out during a fistfight. Apparently, John and the man had beef for quite some time, and the fight was Fury's last straw. The man became blind as a result, and John was forced to serve four and a half years of an 11-year sentence.
He was born prematurely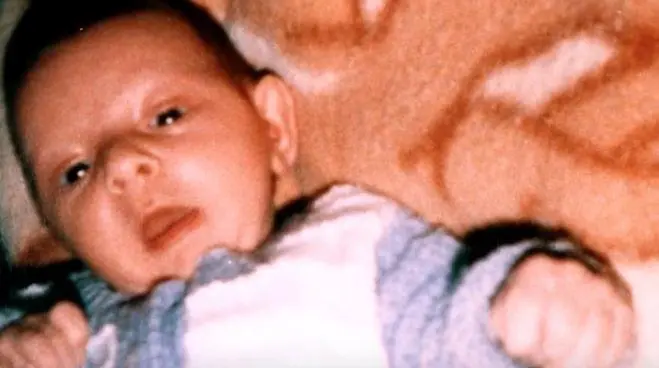 Image Source: The Sun
Though Tyson is a pretty big guy now, he was born three months premature and weighed less than one pound. His mother had fertility struggles, which forced her to give birth to Tyson early. They didn't know if he would make it, but he powered through and grew up to be large, healthy, and successful. This is one of the main reasons why his parents named him Tyson – to spiritually encourage him to pull through.
He's the third heavyweight boxer in history to hold the Ring Magazine Title TWICE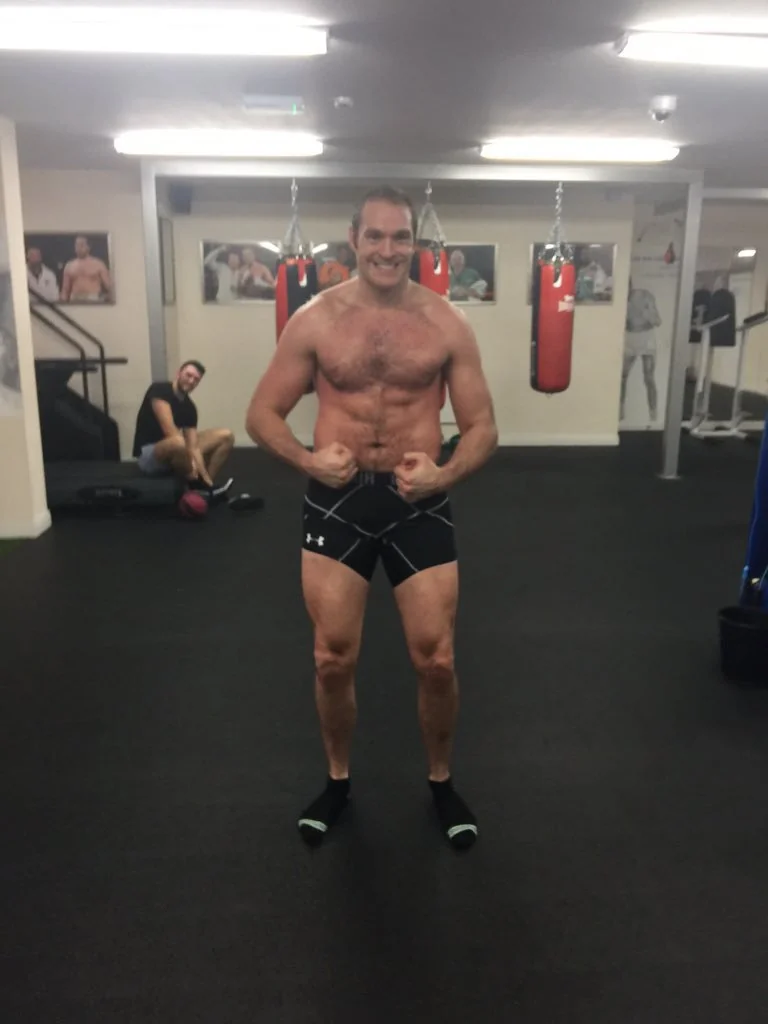 Image Source: Reddit
After defeating Deontay Wilder, Fury became the Ring Magazine Heavyweight champ for the second time. His first win was in 2015 against Wladimir Klitschko. This raised him to the likes of Floyd Patterson and Muhammad Ali, who were two other boxers to achieve this double-title feat. It's clear Fury is not one to be messed with inside the ring.
He's a part of the WWE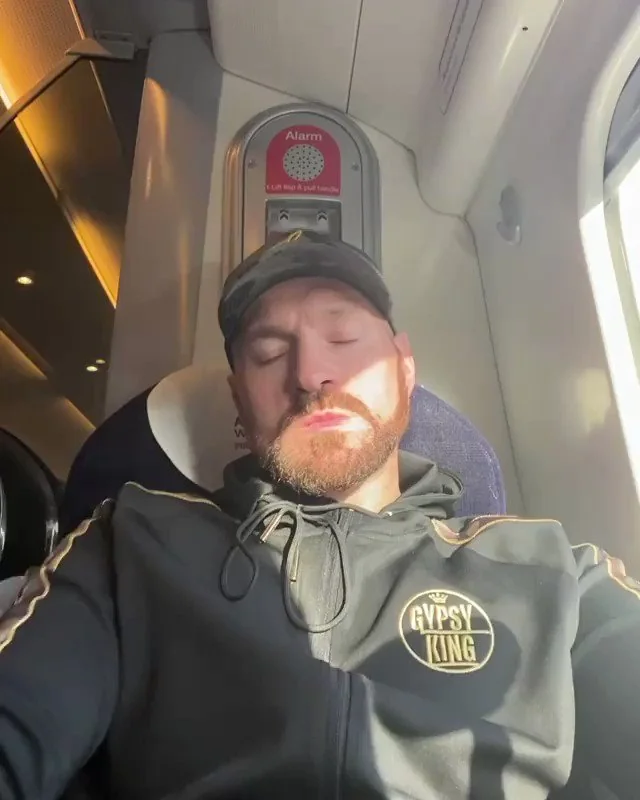 Image Source: Reddit
Many professional fighters love theatrics and end up briefly having stints in the WWE. Fury joined the organization in 2019 and quickly became a fan favorite, achieving a win over Braun Strowman and securing his tough-guy image in another industry. He then went on to fight a tag team match with Strowman against Curt Axel and Bo Dallas. It goes to show there's nothing Tyson Fury can't do.
He was once 400 pounds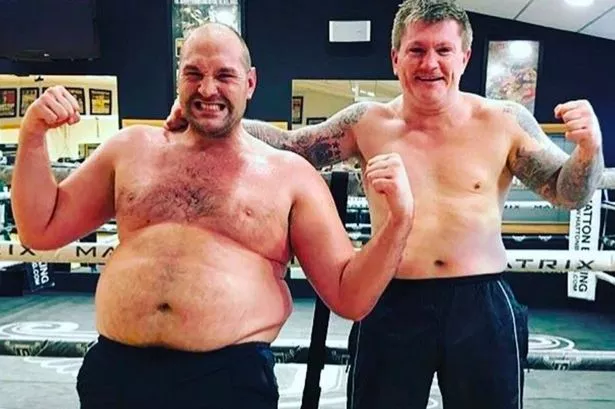 Image Source: The Mirror
Even professional fighters can struggle with their weight. Fury was at his heaviest in 2017 after securing the world heavyweight championship title, weighing over 400 pounds. Fury developed depression and found himself very out of shape, but by the next year, he had dropped nearly a third of the weight. Tyson Fury is a prime example that, even in your darkest times, with a little bit of perseverance, you can do anything.
Tyson was raised in Styal, Cheshire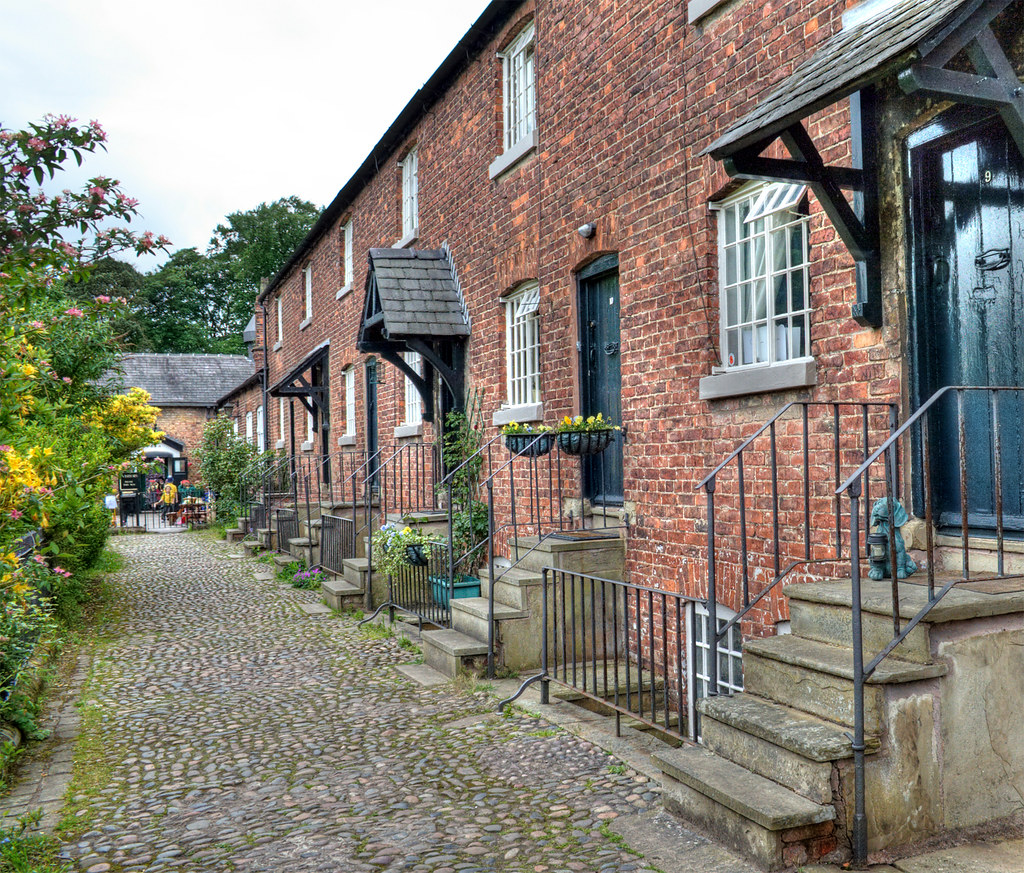 Image Source: Flickr
Tyson and his family grew up in "posh" Styal, Cheshire, where homes go for over £1.5 million. Tyson's father built the home himself, allowing his family to live pretty comfortably in the area. Tyson said, "My dad provided us with a nice home. I was very privileged as a child." It's clear he appreciates hard work and is very humble about everything he has.
His father was a fighter as well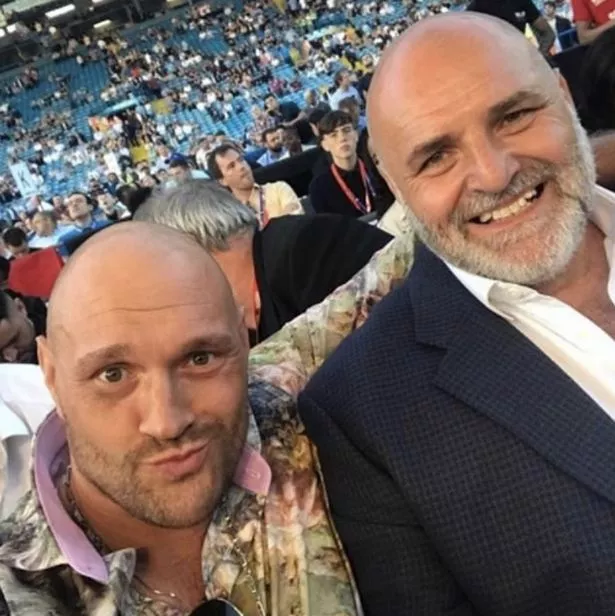 Image Source: Irish Mirror
John Fury was born in Tuam, Galway, and spent his early life as a boxer and bare-knuckle fighter in the 1980's and 1990's. He competed in 13 professional boxing matches, winning 8 of them and losing 4, with one ending in a draw. Though John didn't achieve nearly the same fame and status as his son, he still trained Tyson to become the boxer he is today.
He was caught up in a drug investigation in 2016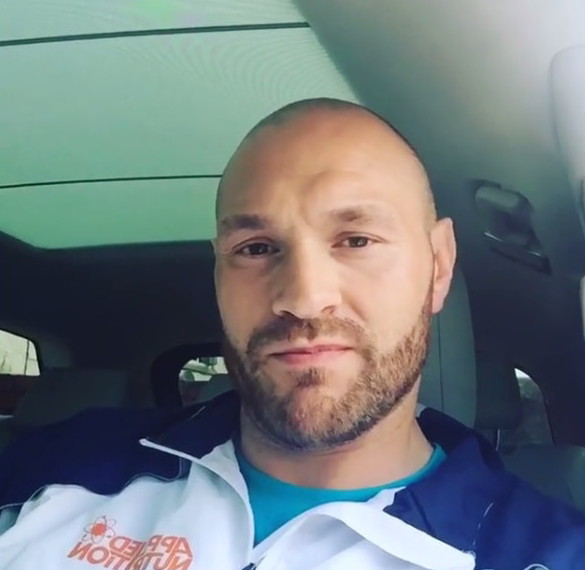 Image Source: Boxing News 24
Tyson was accused of doping in 2016 when trace amounts of steroids were found in his blood. He had also tested positive for cocaine after undergoing a random urine test. At the time, Tyson was set to fight Wladimir Klitschko, but had postponed the fight due to being "medically unfit". He had publicly struggled with his mental health and the weight of his struggles had taken a clear toll on him at the time.
Tyson was stripped of his Ring Magazine heavyweight championship in 2018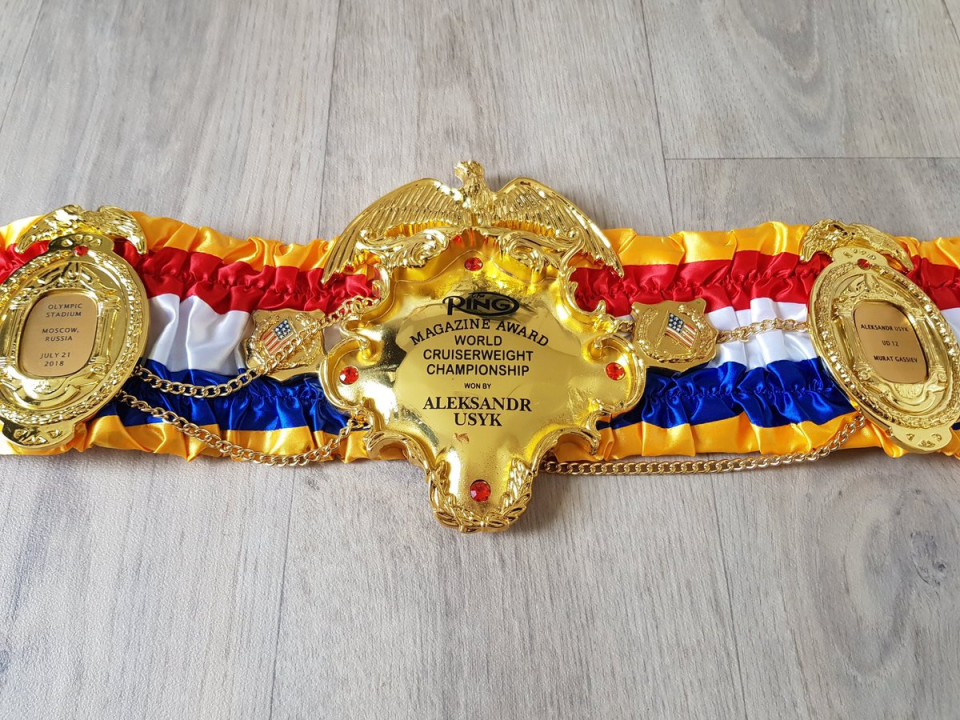 Following the doping revelation, Fury never ended up scheduling a rematch with Klitschko. He was stripped of the WBA, WBO, and IBO titles in 2016. Then, two years later, his final title was vacated as well, the Ring Magazine Heavyweight title. This was a huge setback for the boxer, who was at the height of his career at the time.
He lost 112 pounds to fight Sefer Seferi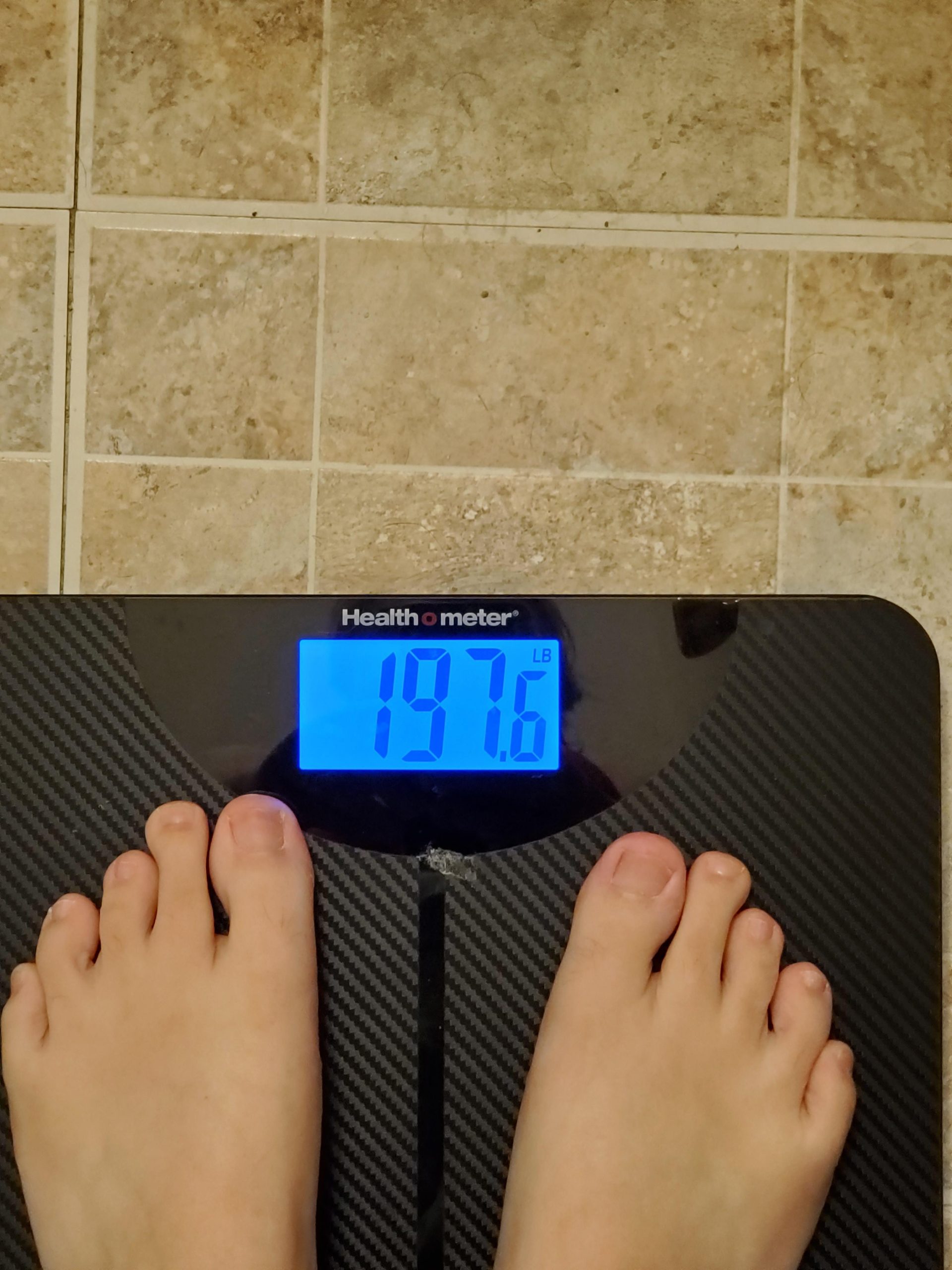 Image Source: Reddit
These struggles in 2018 weren't about to ruin Tyson's career for him. In 2020, Tyson regained his world heavyweight championship after defeating Sefer Seferi, a match he had lost over 100 pounds to attend. During his two-year hiatus from fighting, he overcame his depression and addiction struggles, which led to a fierce comeback that helped the whole world regain their confidence in him and his legacy.
He makes music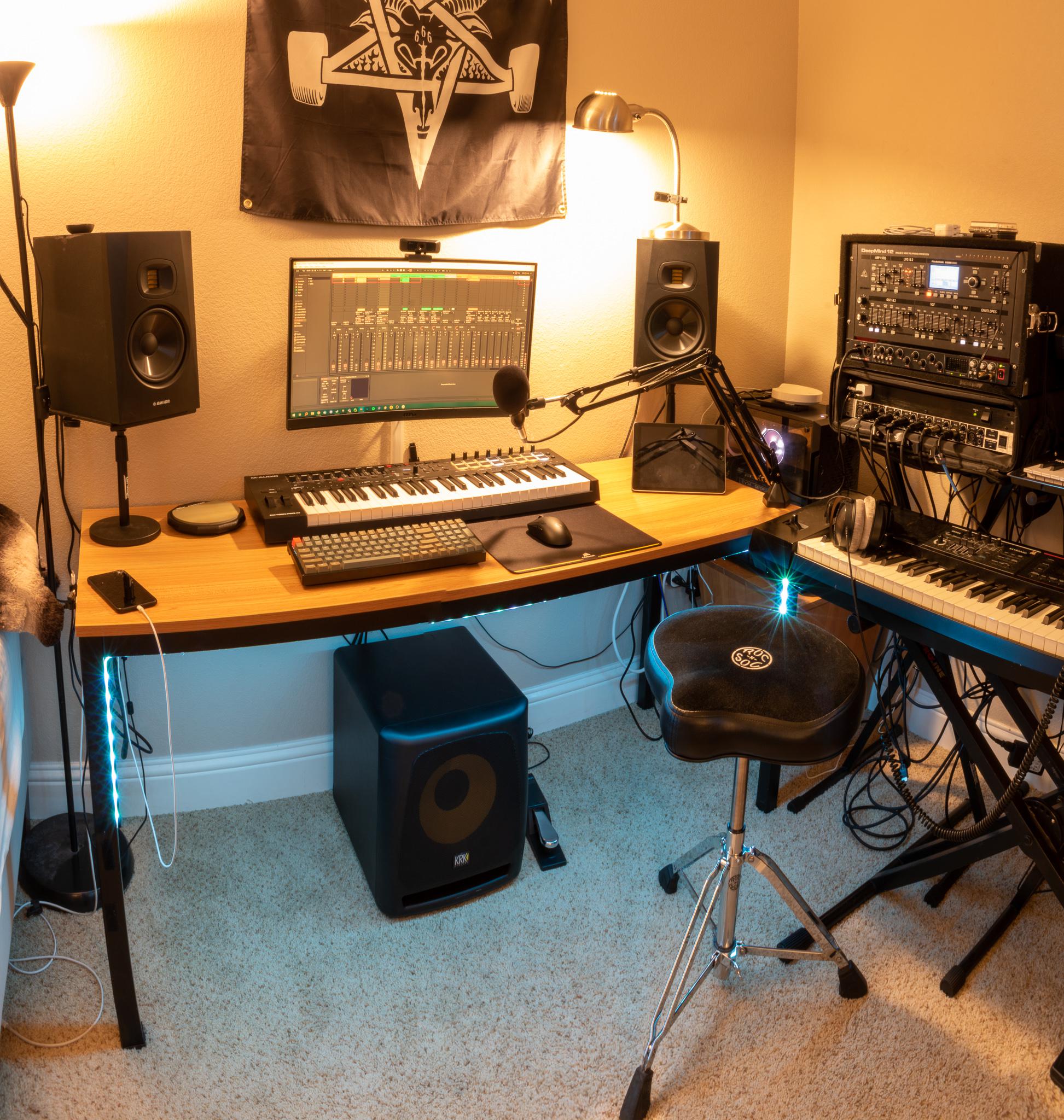 Image Source: Reddit
Even the toughest guys around have a soft side. Tyson recorded his version of Sweet Caroline for a mental health charity in 2022. The proceeds were all sent to Talk Club, which addressed the mental health issues men struggle with every day. Tyson has even said he plans on making music music during his retirement from boxing. I don't know about you, but we'd definitely buy an album or two.
He comes from a line of Irish Travellers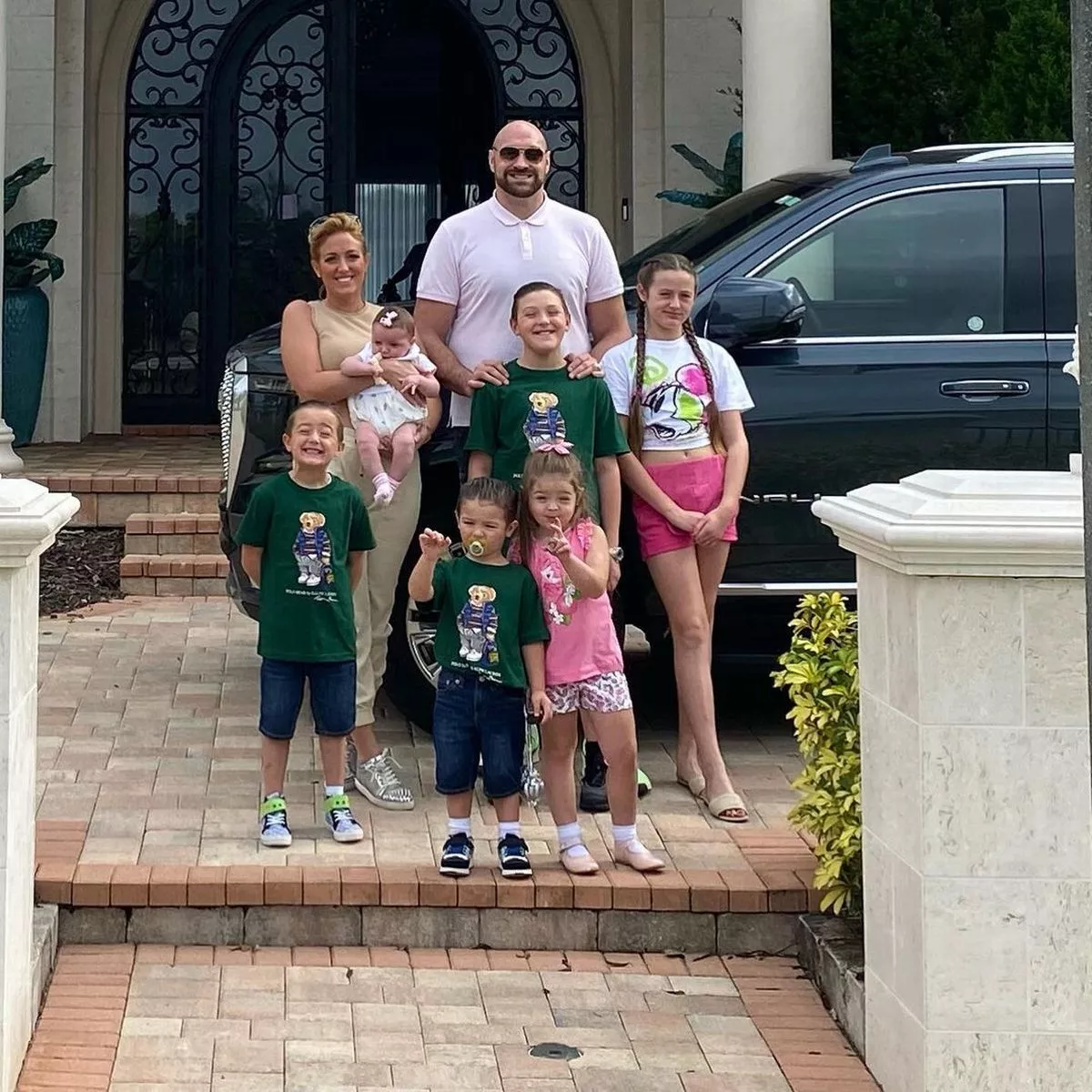 Image Source: Daily Star
Tyson Fury's Irish Traveller heritage is a large part of his identity and one of the things that connected him to his wife, Paris. He's proud of his ancestry, and even calls himself the "Gypsy King". Irish Travellers are a minority group in Ireland that faced heavy persecution throughout history. Travellers aren't known for settling arguments with their voices – they would much prefer to fight it out. This lineage has well-prepared Tyson for a lifetime of boxing victory.
His mother was pregnant 14 times but only gave birth to 4 children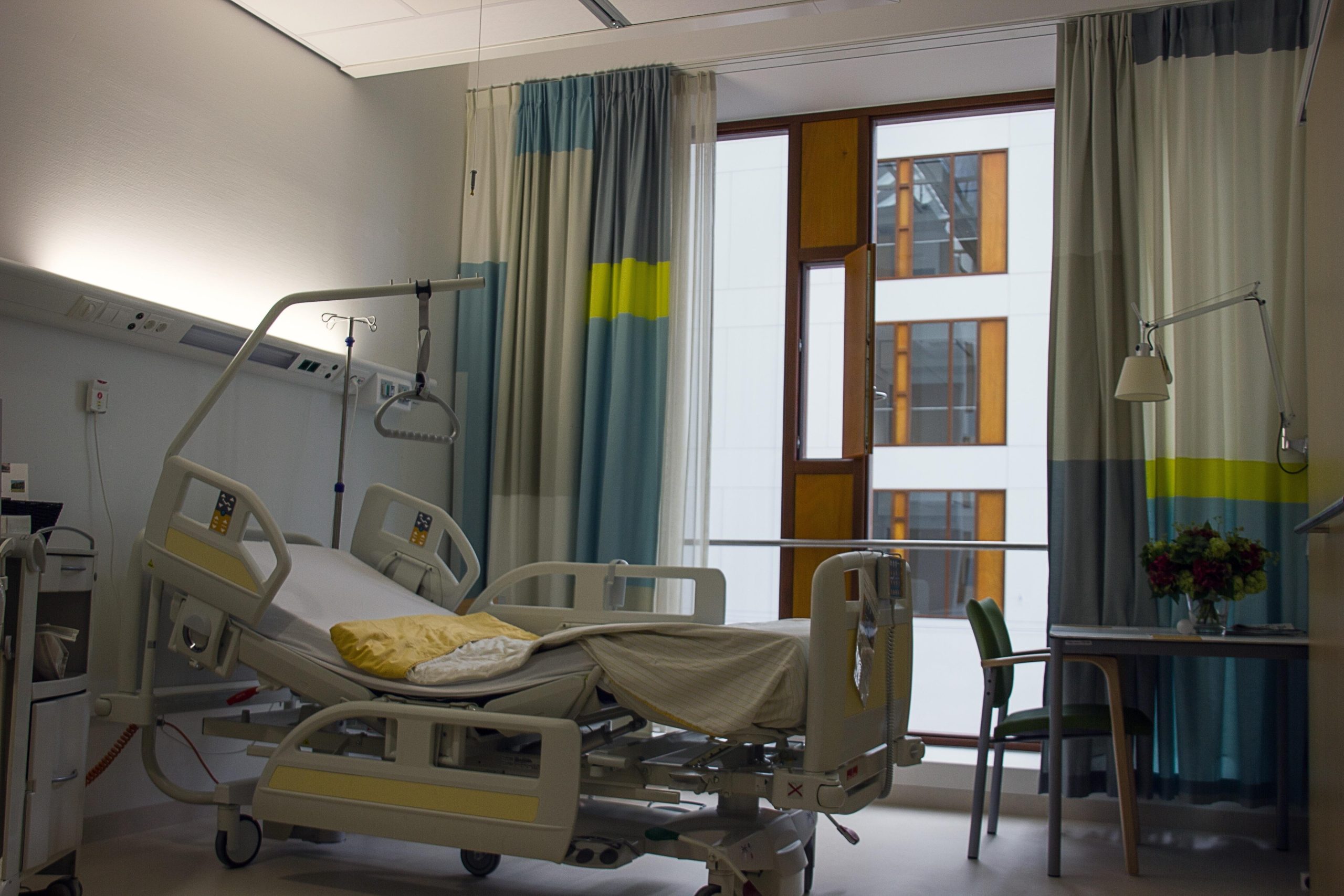 Image Source: Reddit
Tyson's mother, Amber, had fertility issues throughout her life, enduring 14 pregnancies. Sadly, only four of her children survived birth. Even worse, Tyson's baby sister, Ramona, passed shortly after being born. When Tyson was born, his parents weren't sure if he'd make it. But the universe had big plans for Tyson, and he pulled through beautifully.
He has a net worth of over $40 million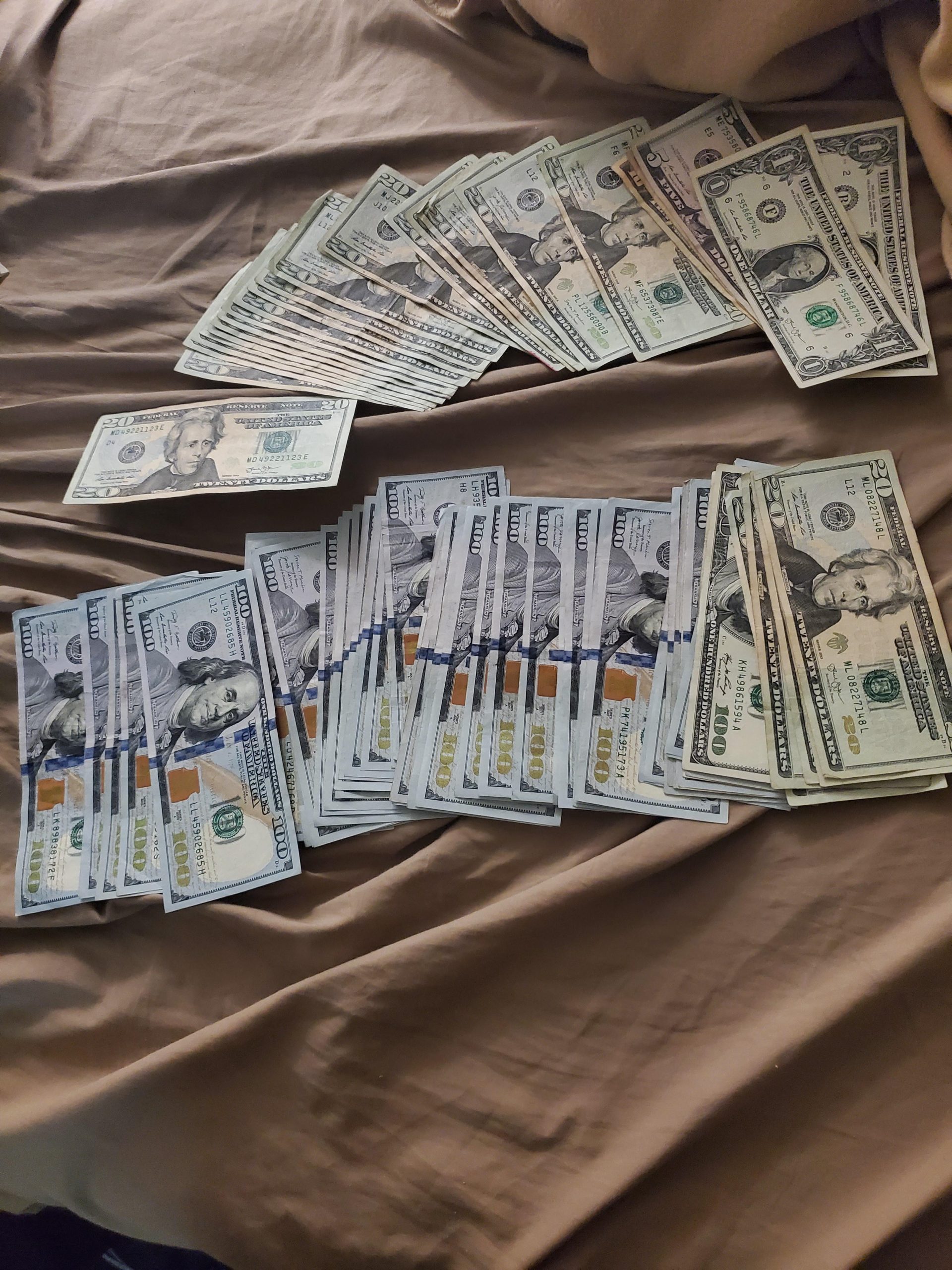 Image Source: Reddit
Though Tyson's true net worth is up for speculation, many news sources claim he is worth between $40 million and $66 million. With all of his endorsements, TV spots, and boxing earnings combined, this range sounds about correct. Though Tyson is seriously rich, he's always remained humble, and regularly gives back to charities he holds close to his heart.
His first professional fight was in 2008 against Bela Gyongyosi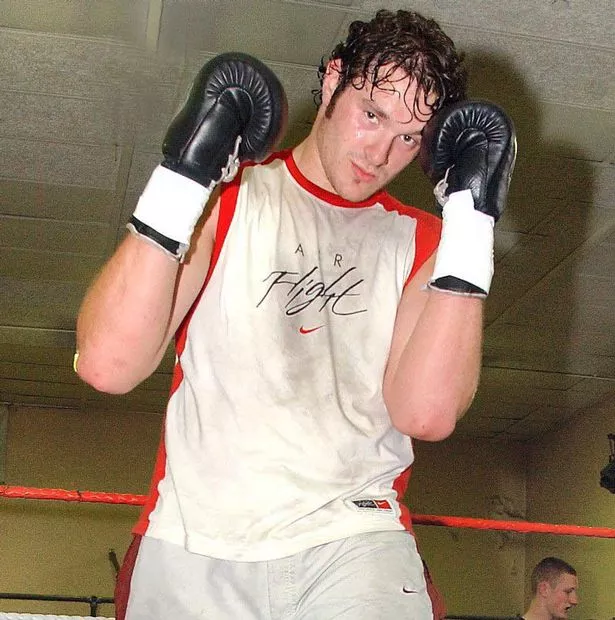 Image Source: Reddit
Tyson achieved his first knockout against Bela Gyongyosi in 2008 during his first-ever professional fight. It was a great way to start his career, and he carried forth that momentum by winning his next several fights in a row. The fight came to a close after Fury pummelled Gyongyosi, striking him in the ribs and forcing him to crumple to the ground.
He has six children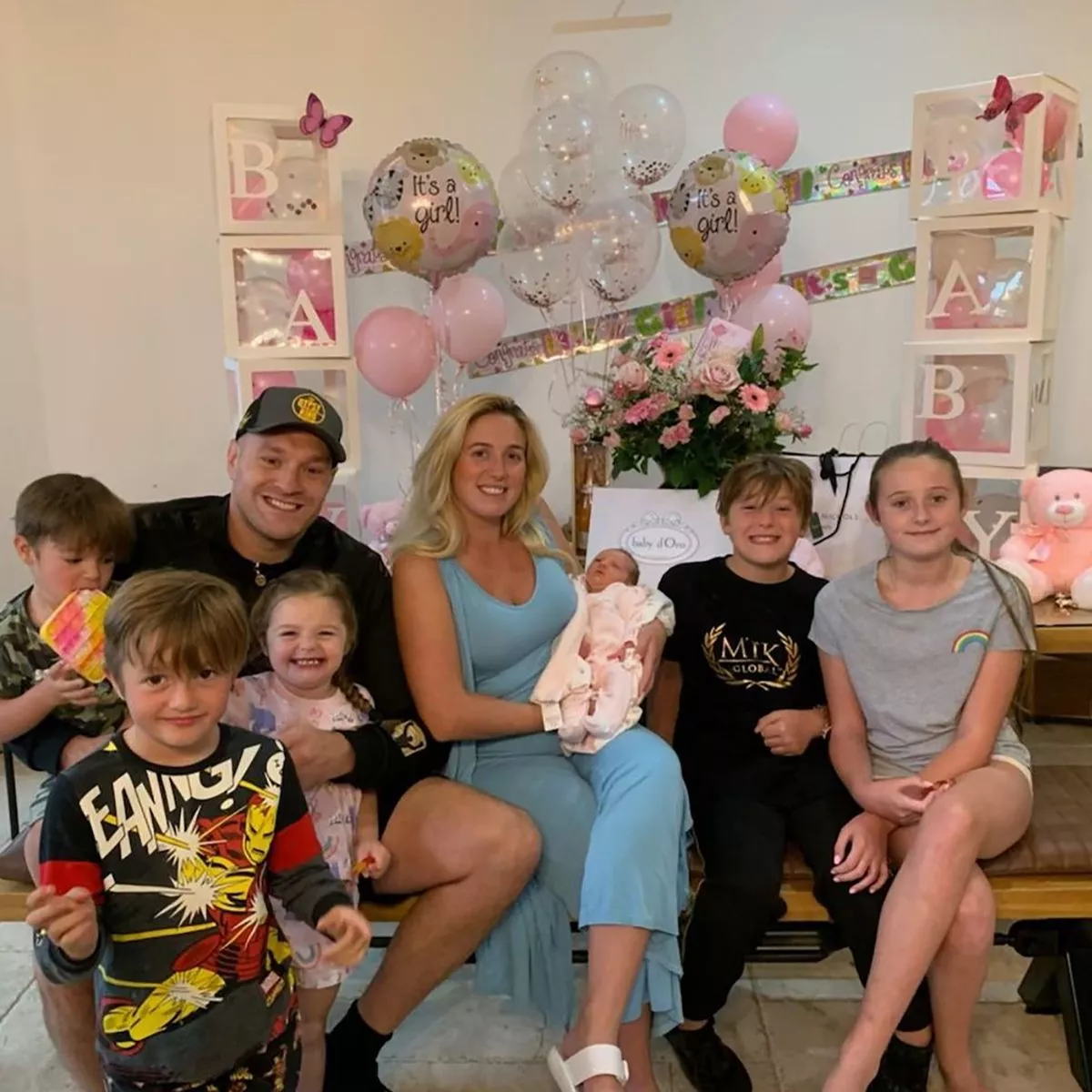 Image Source: Reddit
Tyson has six children and one in the oven! He's the father of Venezuela, Prince John James, Valencia, Athena, Prince Adonis Amaziah, and Prince Tyson II. Tyson and his wife were adamant about naming their sons Prince and having their daughters bear the names of beloved countries and cities across the world. We can't wait to find out what they name their newest addition to the Fury family.
He's nearly seven feet tall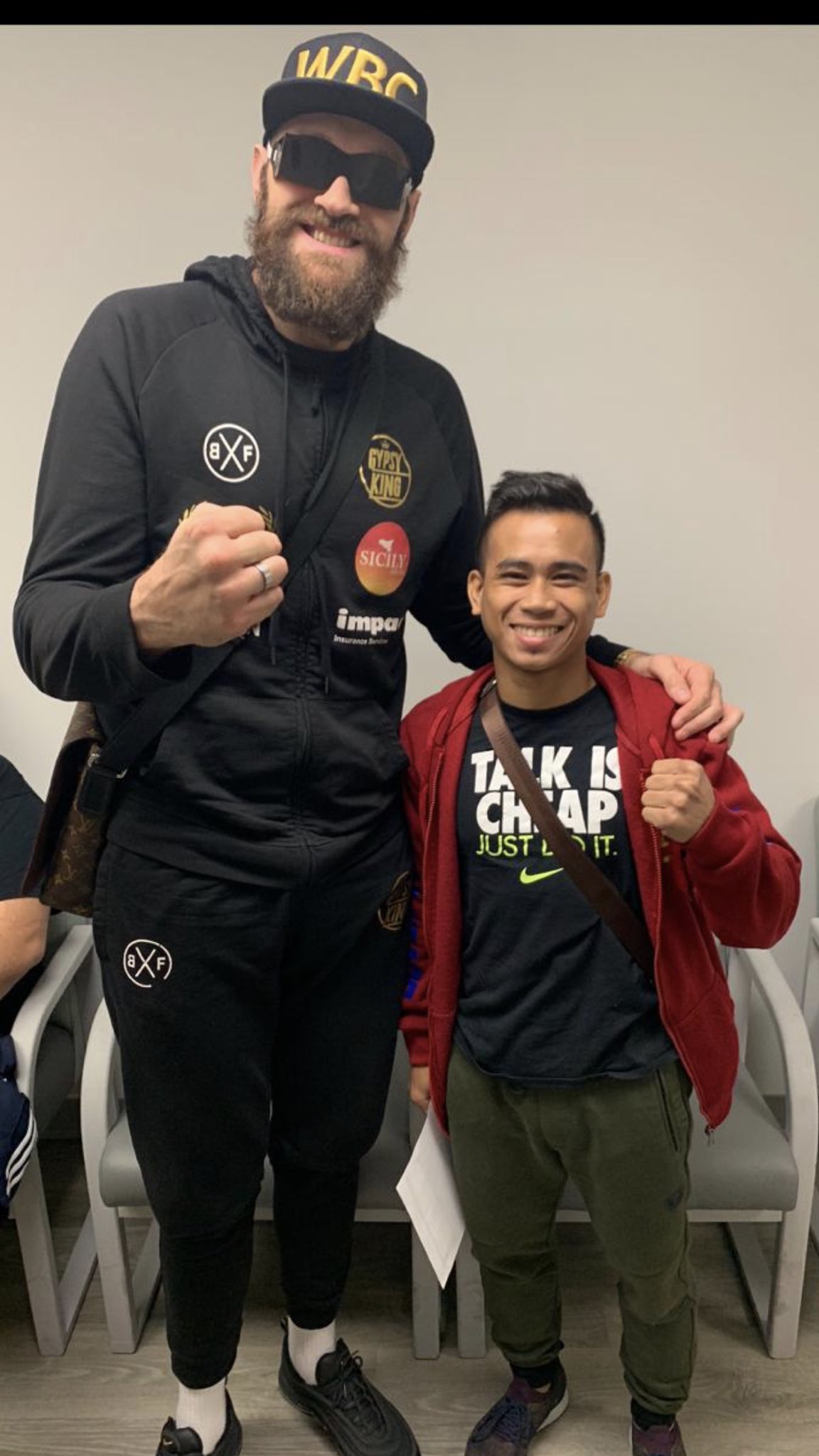 Image Source: Reddit
Though Tyson was less than a pound when he was born, he grew up to be a pretty massive guy. Fury stands at 6'9" and weighs 269 pounds. He is the tallest of his siblings. He's even six inches taller than his father! Sometimes, the smallest children offer the biggest surprises as they age. We'll see if his kids end up being just as tall as him.
He began training at just 11 years old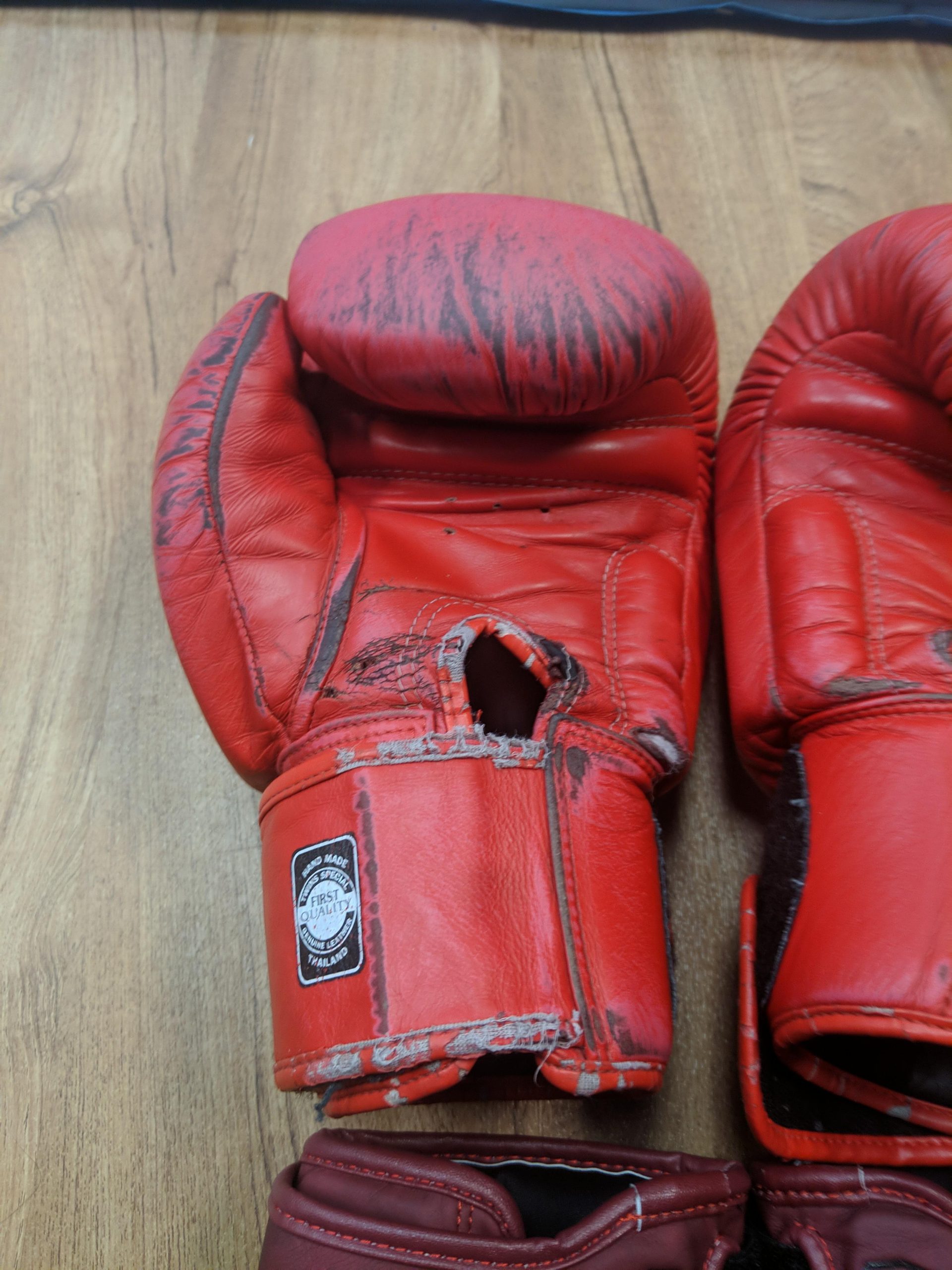 Image Source: Reddit
Like many Irish Travellers, Tyson's childhood pretty much came to a halt at 11. From that point on, he set out for a life of training and tarmacking with his father and brothers. Paris and Tyson are adamant about their children leaving school at the same age and following the Traveller lifestyle. The children will continue their education at home and remain in the house until they branch off and have their own families.
He's a published author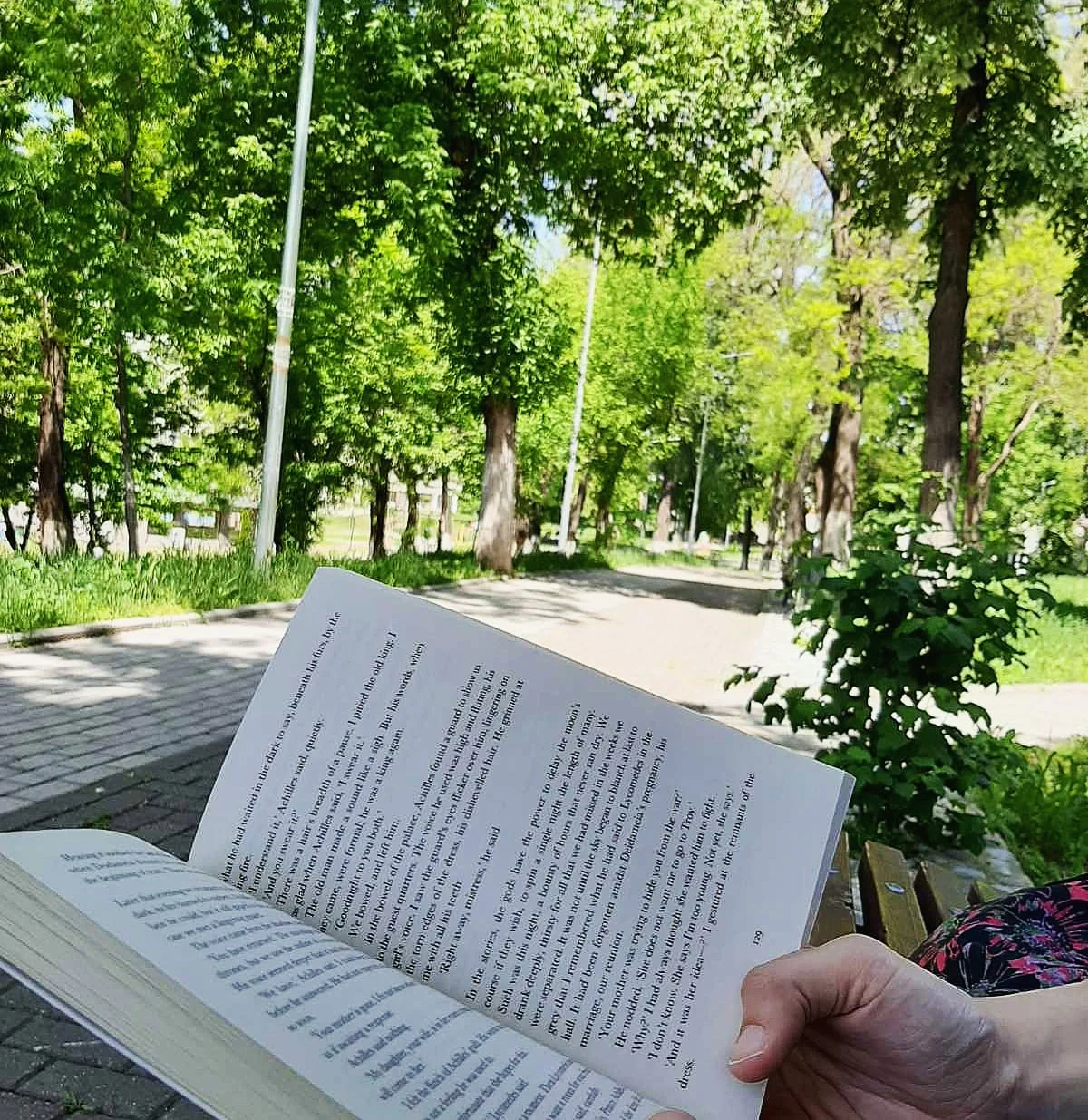 Image Source: Reddit
Tyson has written three books over the course of his life. The first was called "Behind the Mask: My Autobiography", which recalled his struggle with his weight, addiction, and mental health. The second detailed his lifetime of boxing victories and was called "Gloves Off". His most recent book, "The Furious Method", was a Sunday Times bestseller and outlined how to live a healthier life.
He has political goals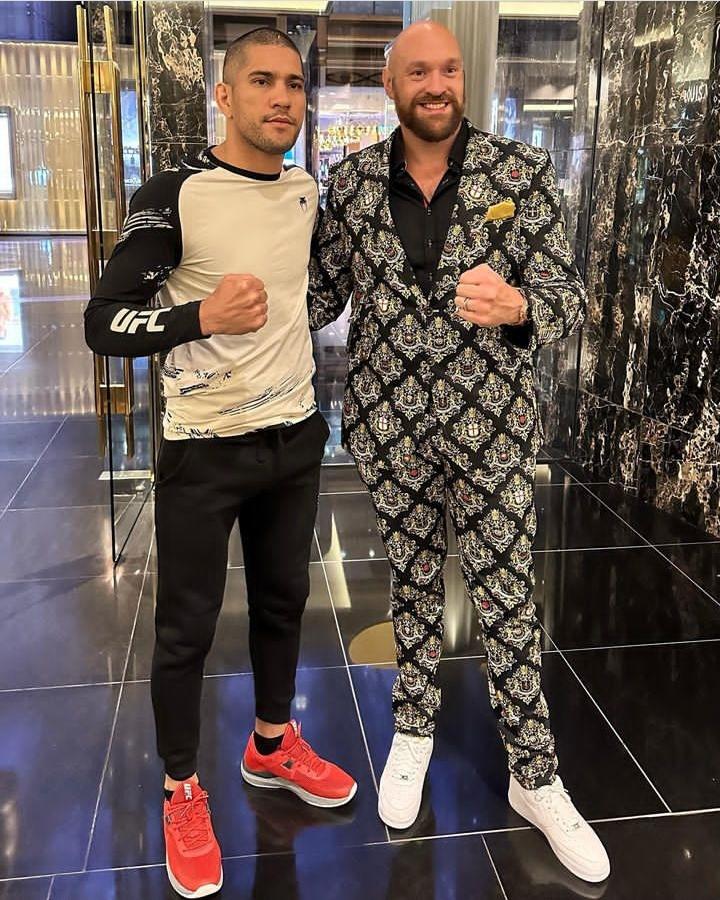 Image Source: Reddit
Tyson's boxing career isn't the only thing he plans on knocking out of the park. Fury announced plans to run for Prime Minister in 2030 at the opening of his restaurant, the Sultan of Lancaster, in 2022. Now that he is retired from boxing, he plans to use his energy for the greater good of the United Kingdom. We can't wait to see what his campaign will look like.
He has a Netflix show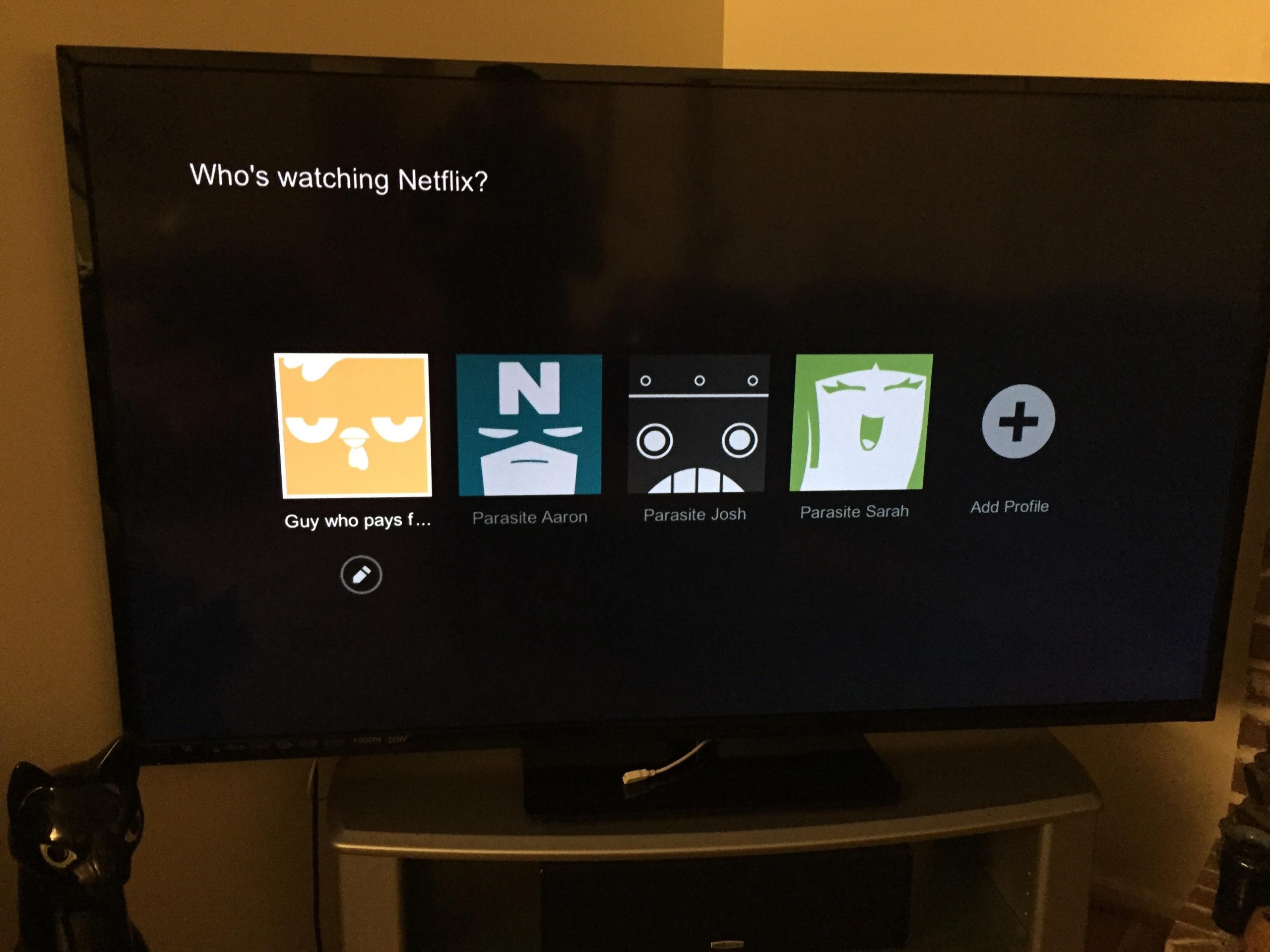 Image Source: Reddit
Netflix unveiled the show, "At Home with the Fury's" in August 2023. Tyson admitted that, halfway through filming, he grew aggravated by the process and wanted to stop the production altogether. The show received some backlash from fans after they witnessed the seemingly toxic dynamic between Paris and Tyson. Fans claimed Fury's mental health issues were taken out on his wife and it was hard to watch the series document it so vividly.
He currently lives in Morecambe, Lancashire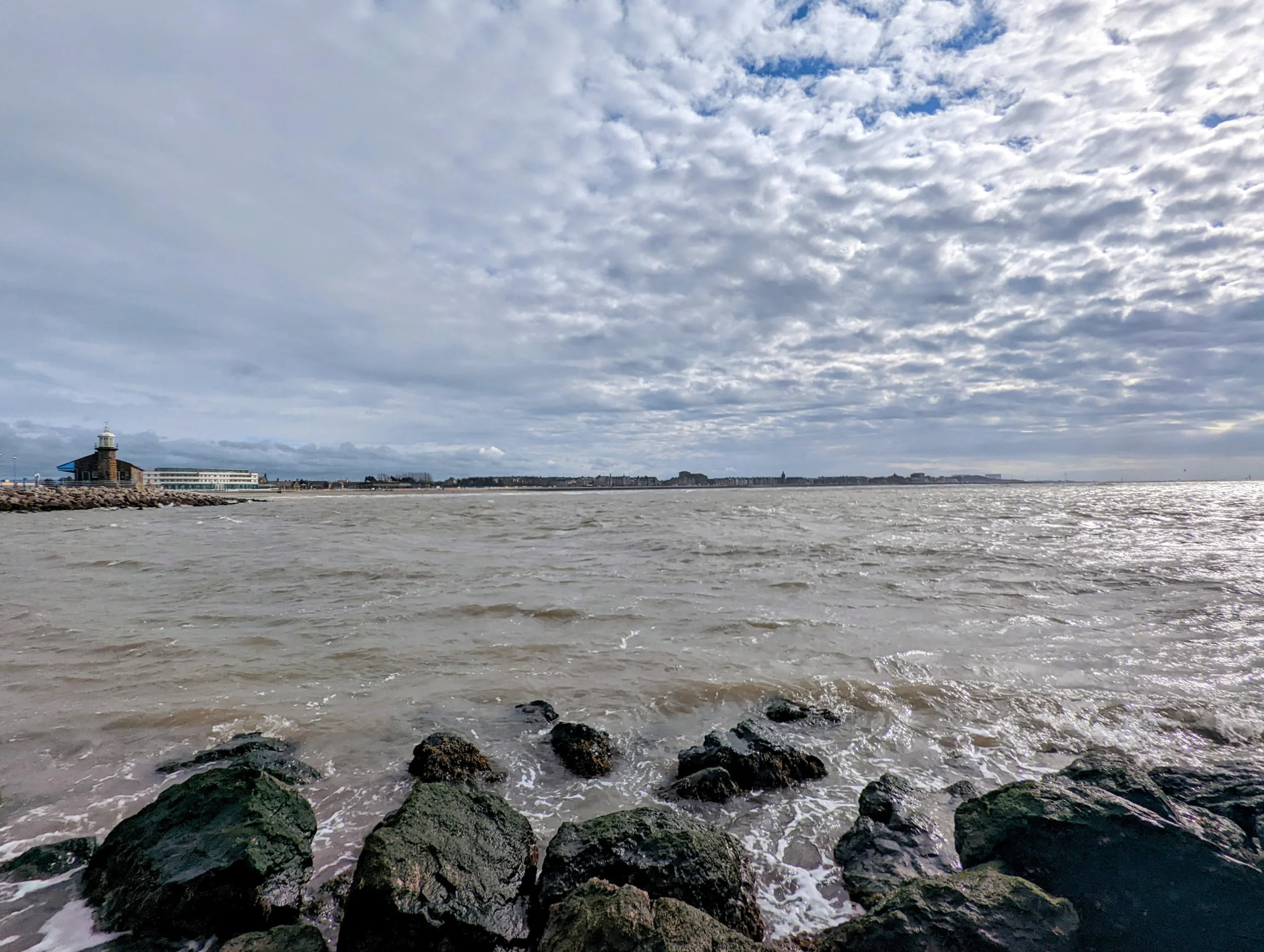 Image Source: Reddit
Though Tyson is a multimillionaire, he doesn't really care to purchase an excessively large and lavish home. His Morecambe house is only worth £550,000, but it works just fine for him and his family. When asked why he wouldn't move his family to the USA, the boxer replied, "Why would I abandon my own country for a bit of money and some fame?"
His wife Paris is a published author as well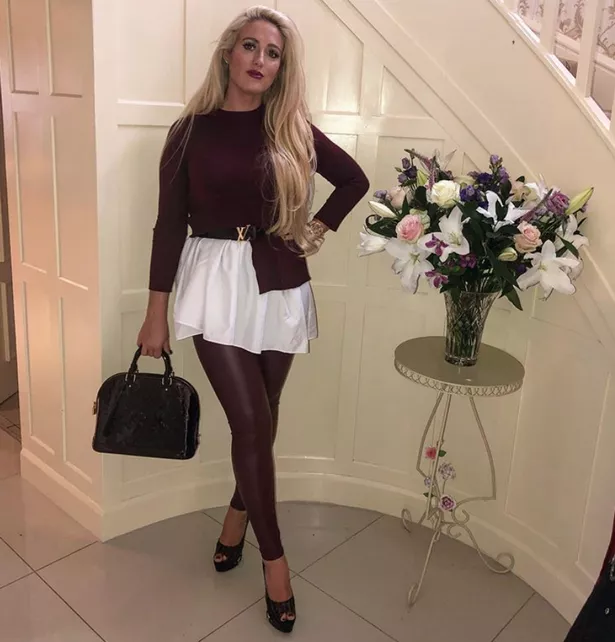 Image Source: OK! Magazine
Tyson isn't the only one with writing chops in the family. Paris described her life as a wife and mother of the Fury family in her books, "Love and Fury" and "How Does She Do It?" People have always wondered how one woman is able to handle the mammoth of a man that is Tyson Fury, so Paris took the opportunity to give some insight into her own life and struggles as she navigates fame and motherhood.
He dropped out of school at 11 years old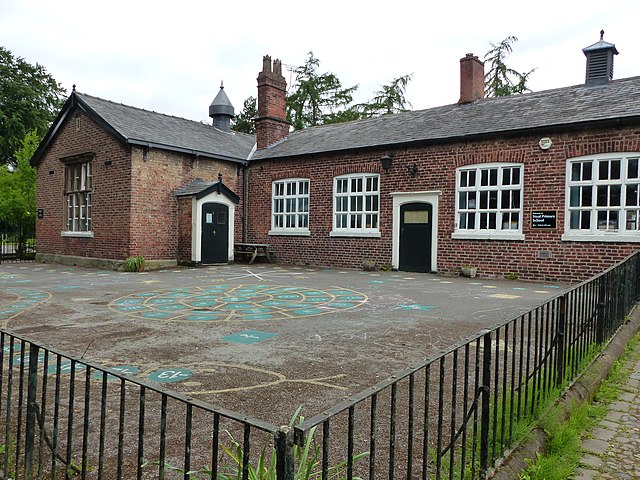 Image Source: Wikimedia Commons
To give adequate time to boxing and to assist his father on the road, Tyson dropped out of school at 11 and began training to become a boxing champion. Though he doesn't have much of an education, that never stopped him from achieving his goals, and it definitely won't stop him from running for office in 2030. He even plans on encouraging his children to follow in his footsteps and leave school once they reach 11 as well.
He won his first seven professional fights via knockout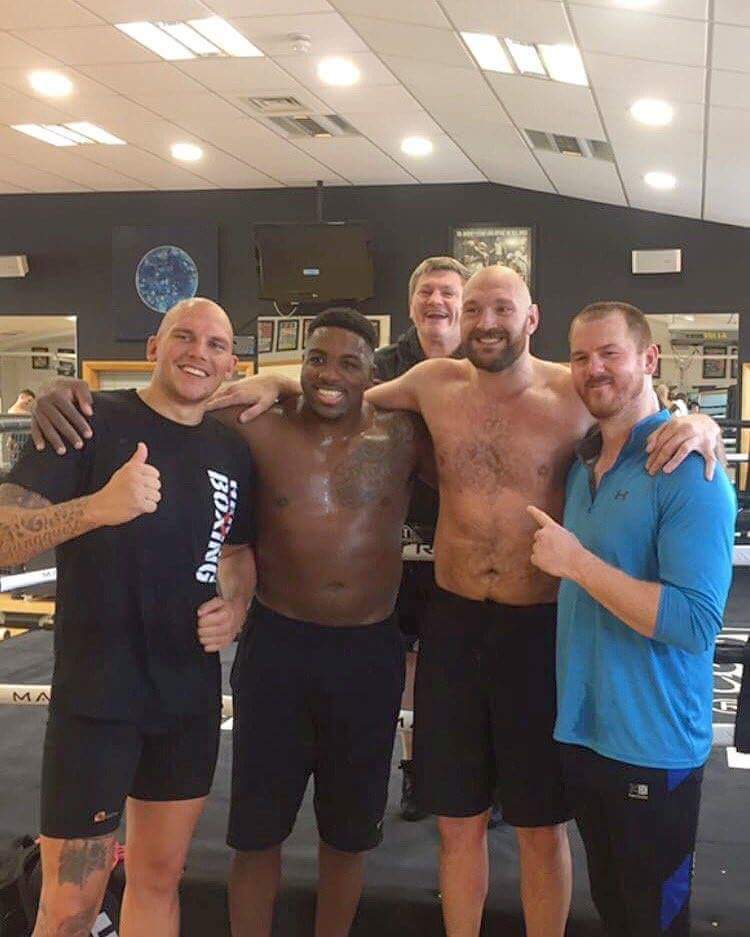 Image Source: Reddit
Tyson Fury came out swinging in the early parts of his professional career. His first seven fights were a total victory, and he knocked out each of his opponents with ease and finesse. In fact, Tyson Fury has gone undefeated to this day, with 24 knockout wins under his belt. As of 2023, his boxing record remains at 33 wins, zero losses, and 1 draw.