Things That All First Time House Buyers Need To Know
By Jack Clark
1 month ago
Budget Carefully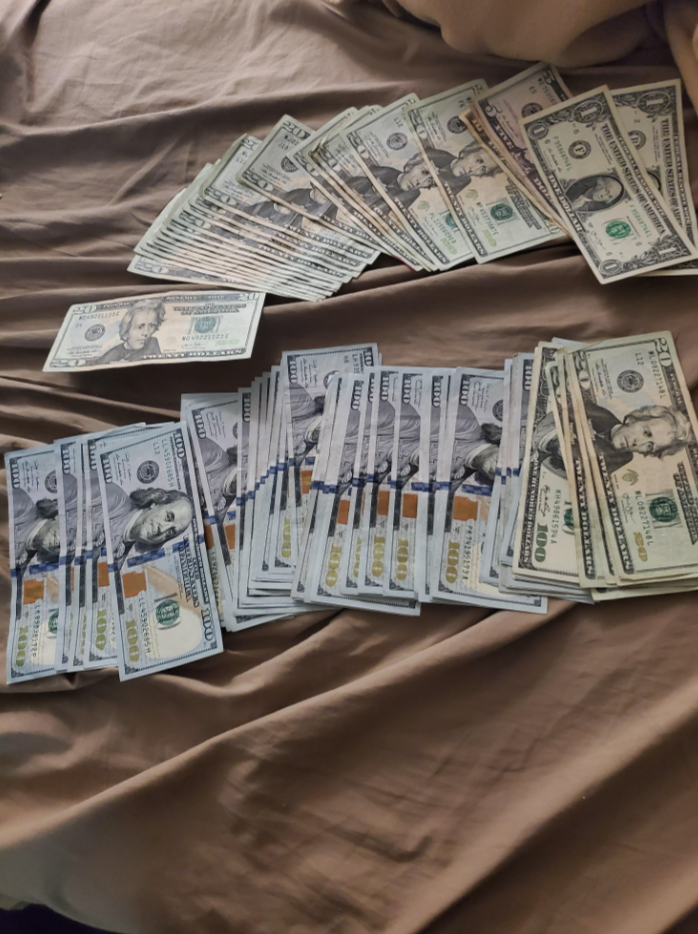 Image Source: Reddit
Buying your first home is an exciting milestone, but beginning with a solid budget is crucial. Calculate your monthly expenses and savings to figure out how much you can spend on your new home. Remember, your budget isn't just about the purchase price – it should also cover closing costs, property taxes, insurance, and ongoing maintenance.
Credit Score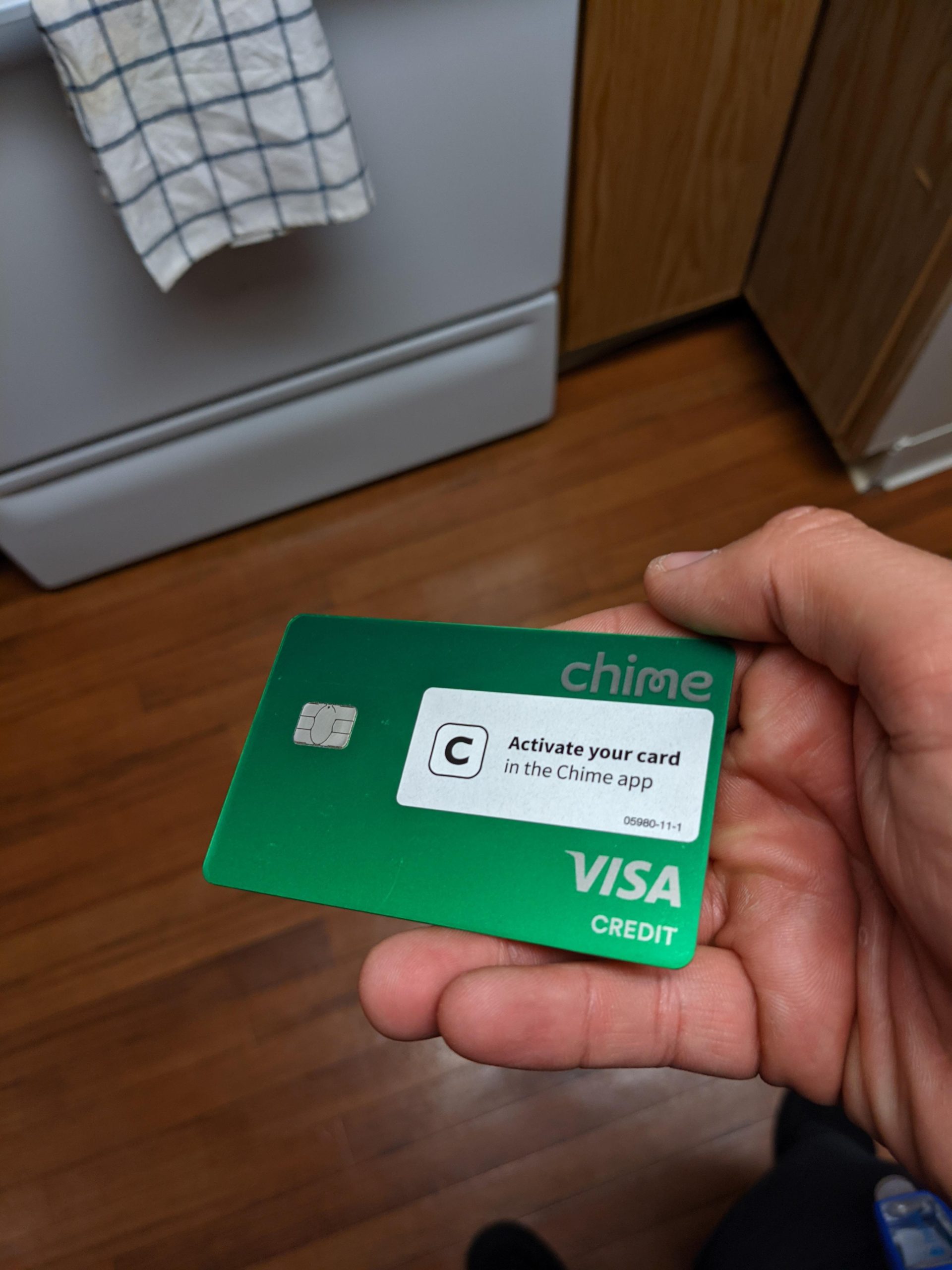 Image Source: Reddit
Your credit score is vital in securing a mortgage with favorable terms. Make sure that you know your credit score and improve it if necessary. A great credit score can get you lower interest rates, saving you money on your loan. Keep your credit in good shape by paying bills on time and reducing outstanding debt.
Down Payment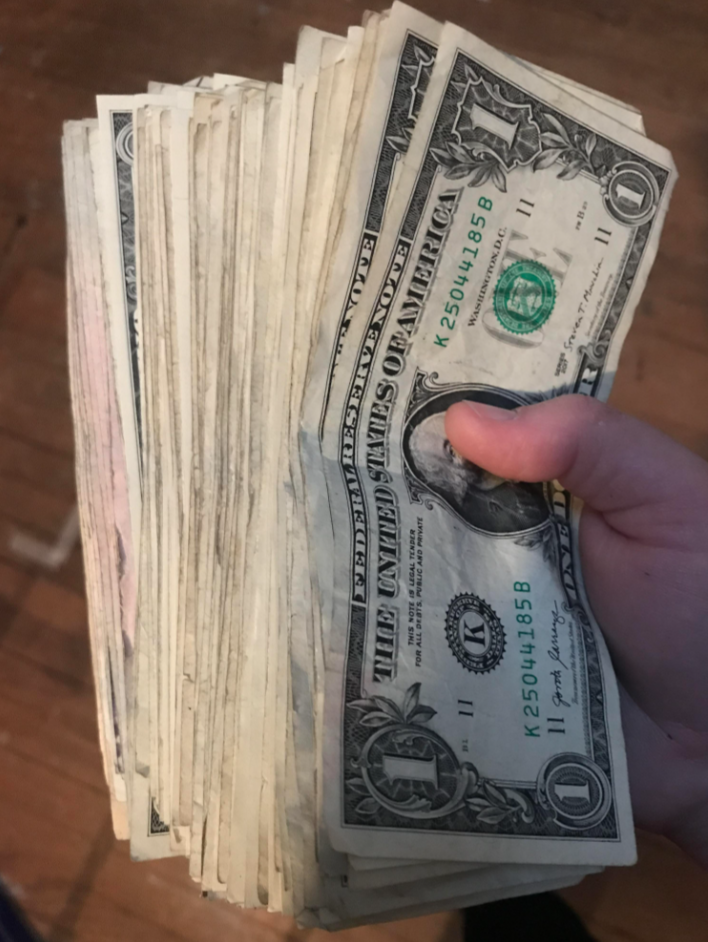 Image Source: Reddit
Saving for a down payment is one of the first steps in your home-buying journey. Typically, you'll need around 20% of the home's price for a down payment. However, there are loan programs that allow for smaller down payments, so explore your options. A large down payment should lower your monthly payments and decrease the overall cost of your home.
Pre-Approval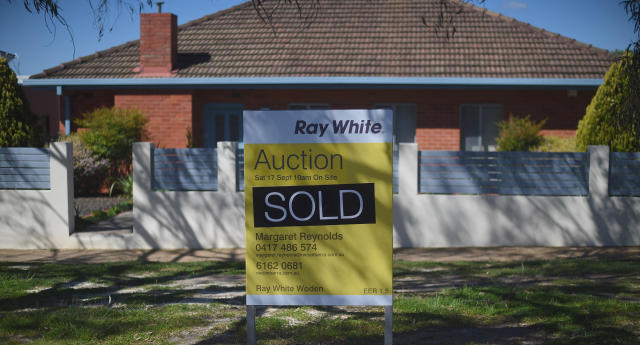 Image Source: Yahoo News
Getting pre-approved for a mortgage is wise. This process involves a lender reviewing your financial situation and determining the loan amount you qualify for. Pre-approval helps you understand your budget and makes your offers more attractive to sellers, giving you an edge in competitive markets.
Realistic Expectations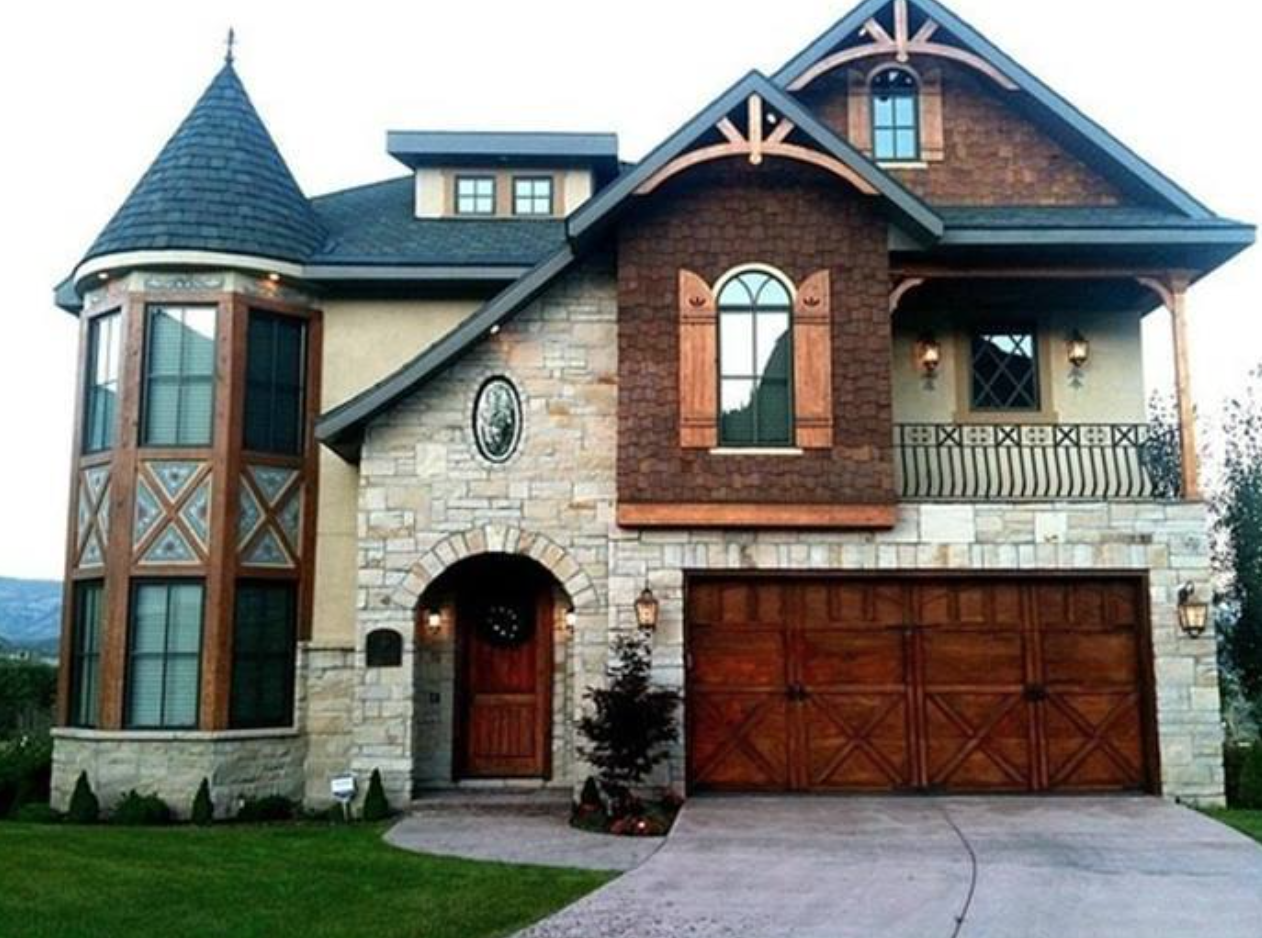 Image Source: Reddit
It's essential to set realistic expectations when buying your first home. While we all dream of our ideal home, being flexible is critical. Your first home may only check some boxes on your wishlist. Still, it's a significant step towards building equity and achieving financial stability. Keep an open mind and be prepared to compromise to find the right property within your budget.
Mortgage Types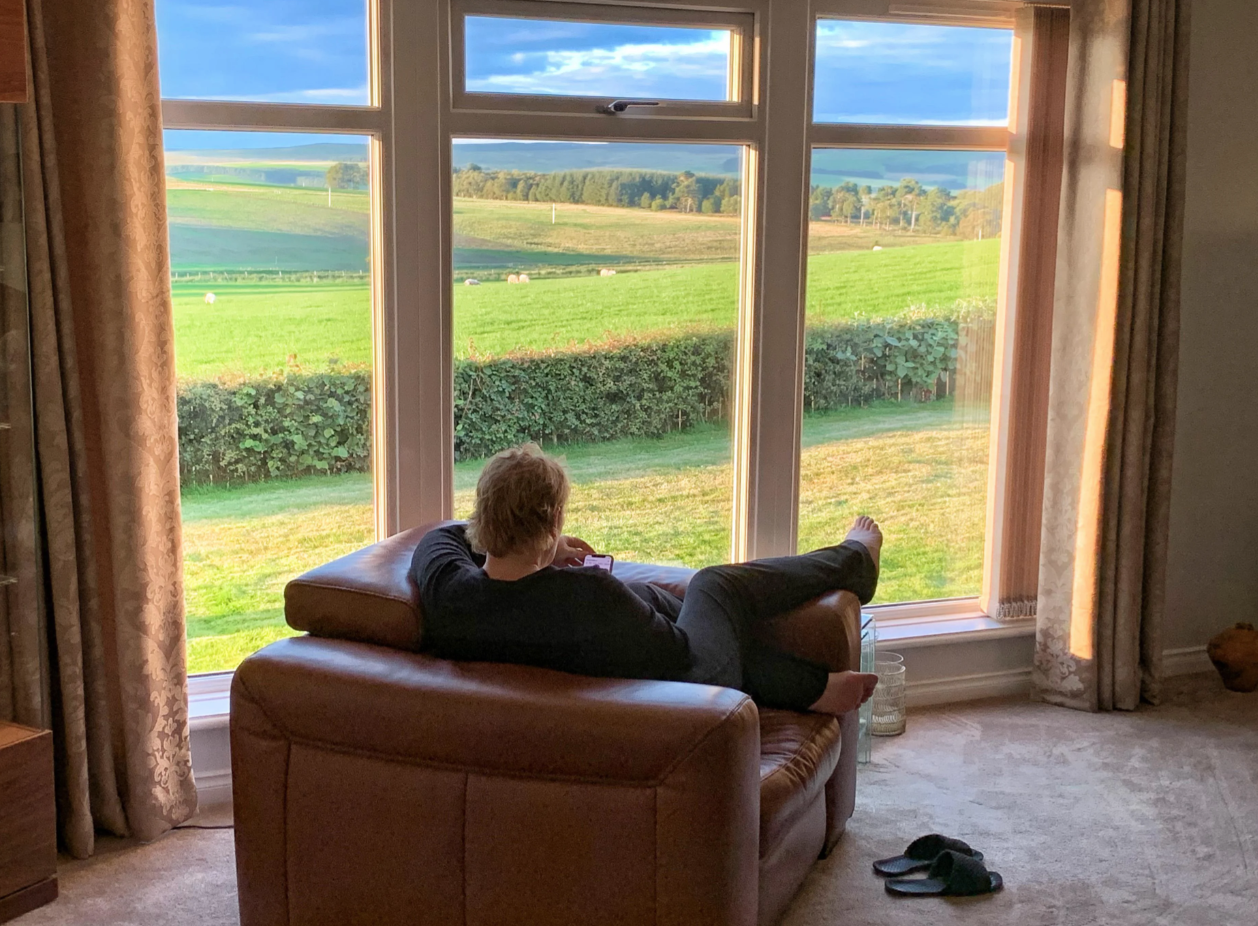 Image Source: Reddit
When financing your first home, understanding the various mortgage types is crucial. Fixed-rate and adjustable-rate mortgages are standard options. Fixed-rate offers stability with consistent monthly payments, while variable rates may start lower but can change over time. Research these options to determine which suits your financial goals and risk tolerance.
Mortgage Rates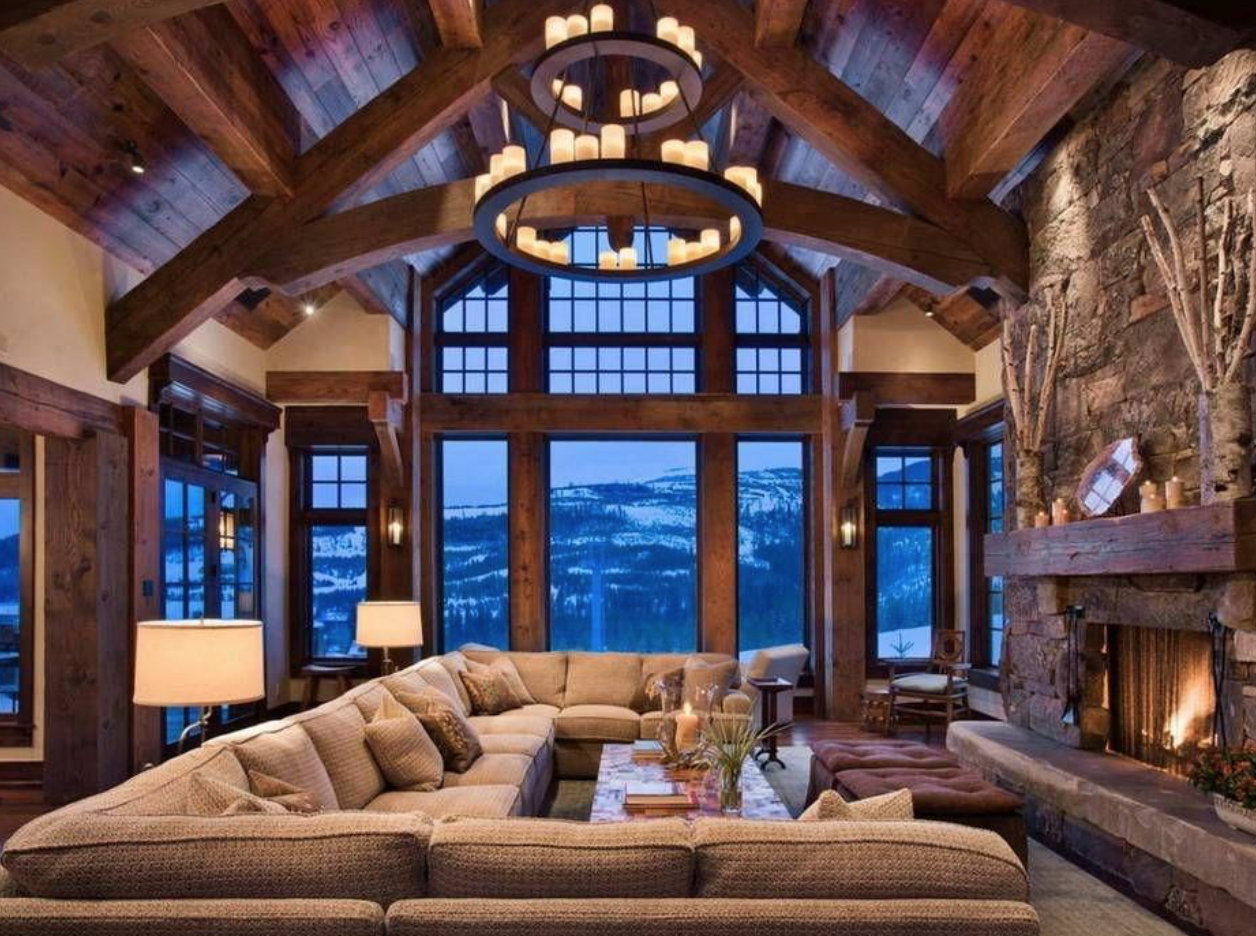 Image Source: Reddit
Mortgage rates can significantly impact the overall cost of your home. To get the best deal, monitor and compare interest rates from different lenders. Even a small percentage difference in your rate can mean that you save thousands of dollars. Keep a close eye on market trends and secure your mortgage when rates are favorable.
Hidden Costs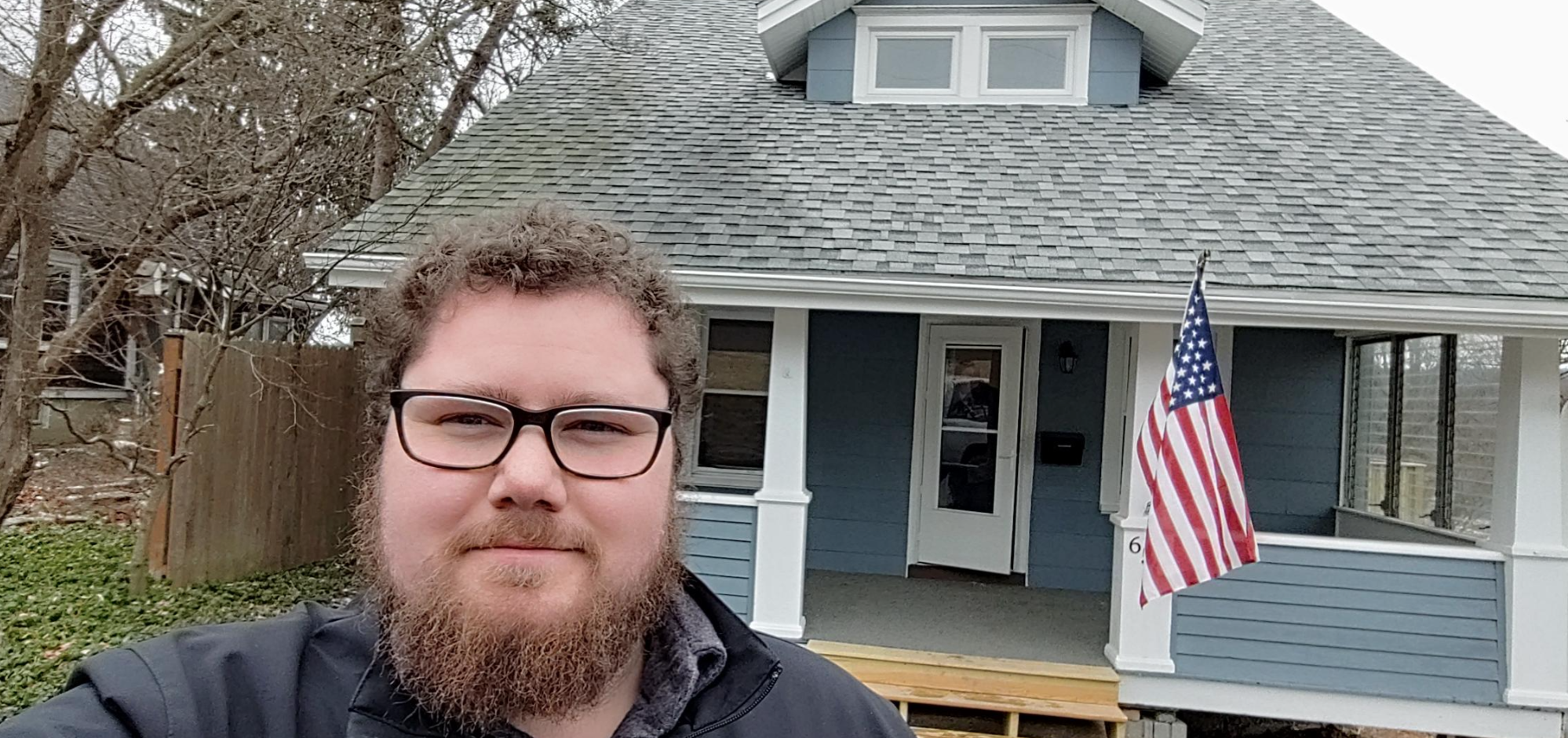 Image Source: Reddit
Got your down payment? Great, but there's still more costs like closing fees, property taxes, insurance, and ongoing maintenance. These can add up quickly. Be prepared by budgeting for these expenses. Your real estate agent will figure out these costs during buying so you know what to expect.
Location Matters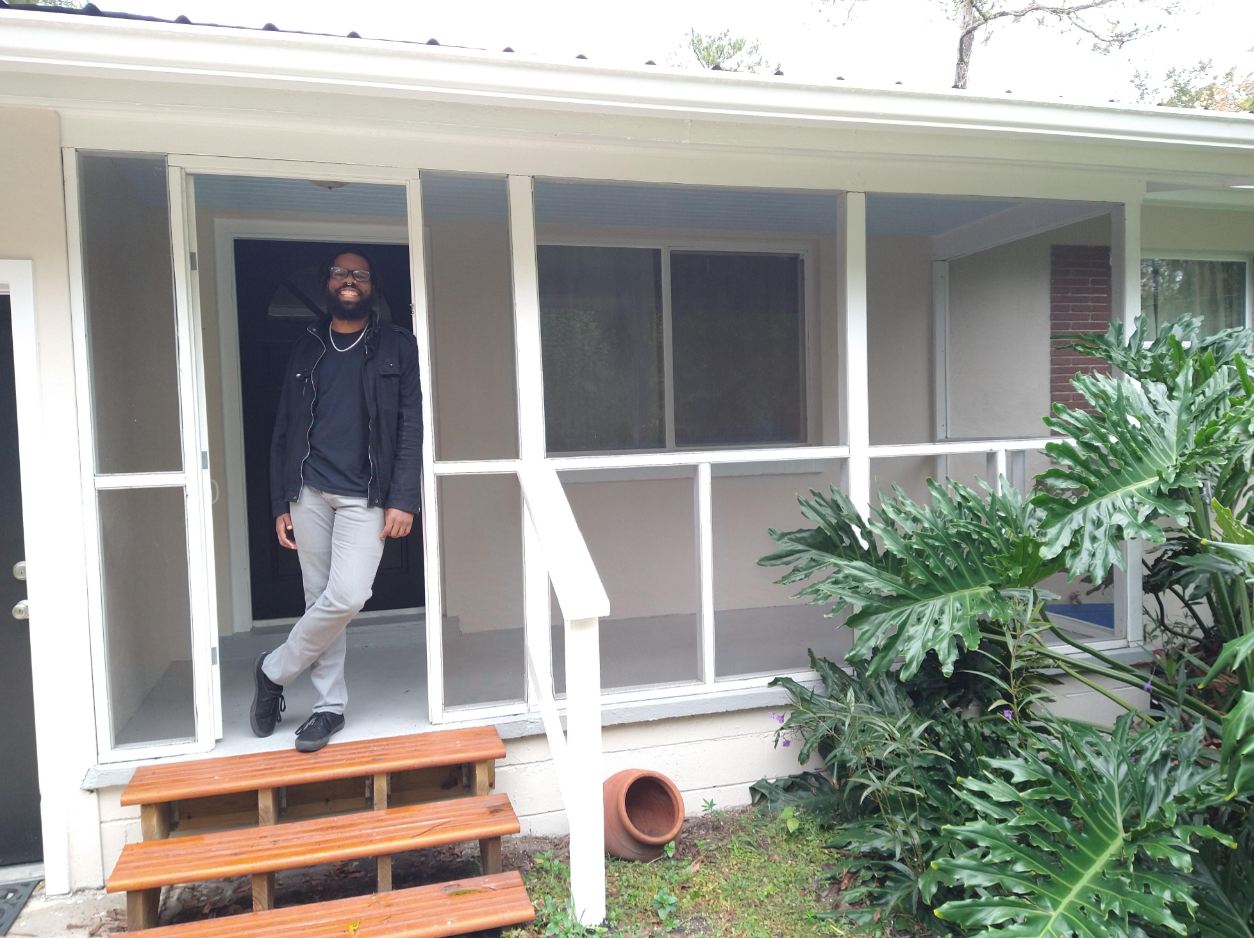 Image Source: Reddit
The old adage, "Location, location, location," still holds true. The neighborhood you choose not only influences your property value but also affects your daily life. Consider factors like commute times, school quality, amenities, and safety. A great location enhances your lifestyle and improves your home's long-term resale value.
Home Inspection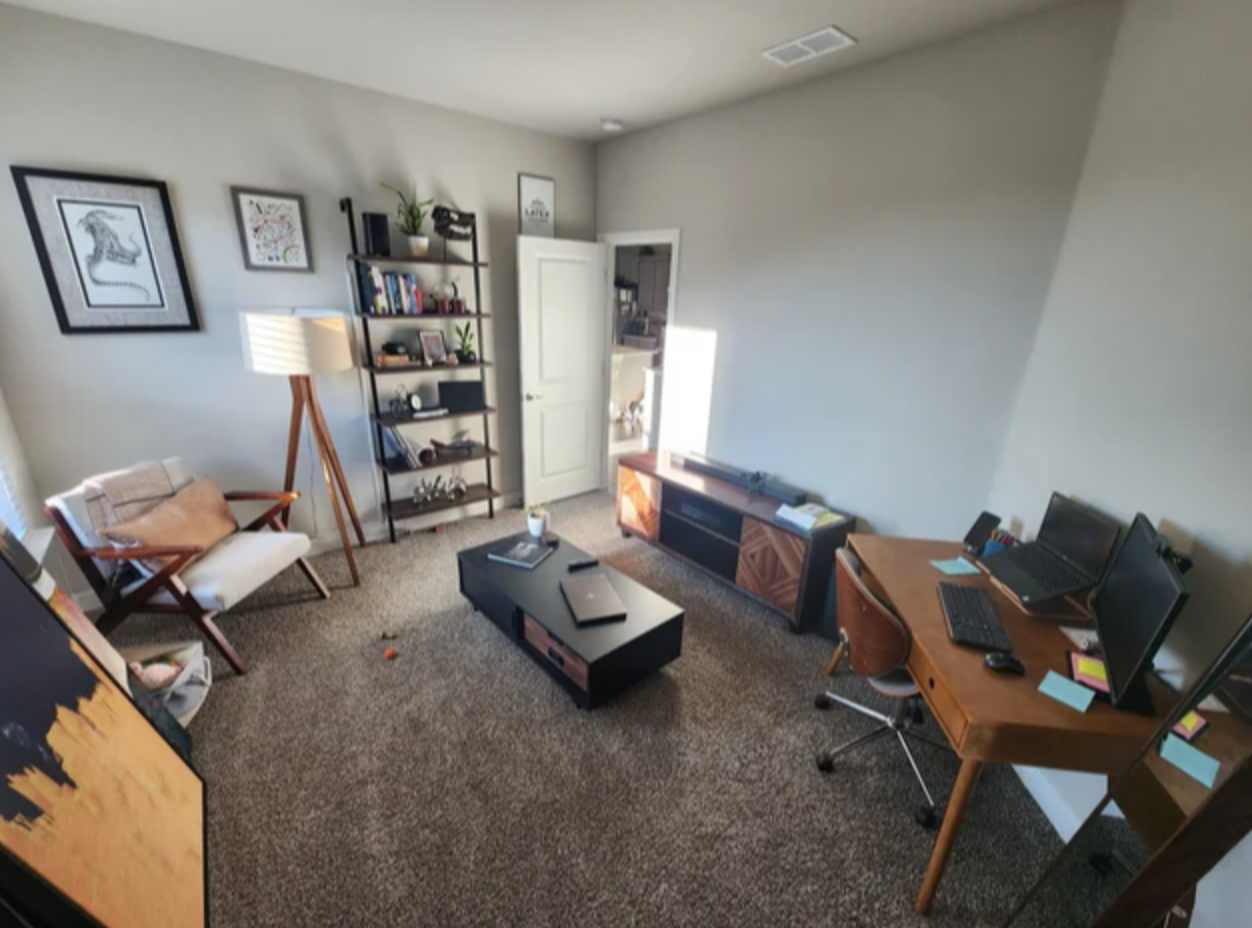 Image Source: Reddit
Before finalizing your home purchase, invest in a professional home inspection. This step is crucial to uncover potential issues that may be hidden during a showing. The inspector will assess the home's condition and identify any necessary repairs or safety concerns. You can negotiate with the seller for essential fixes or financial adjustments.
Contingencies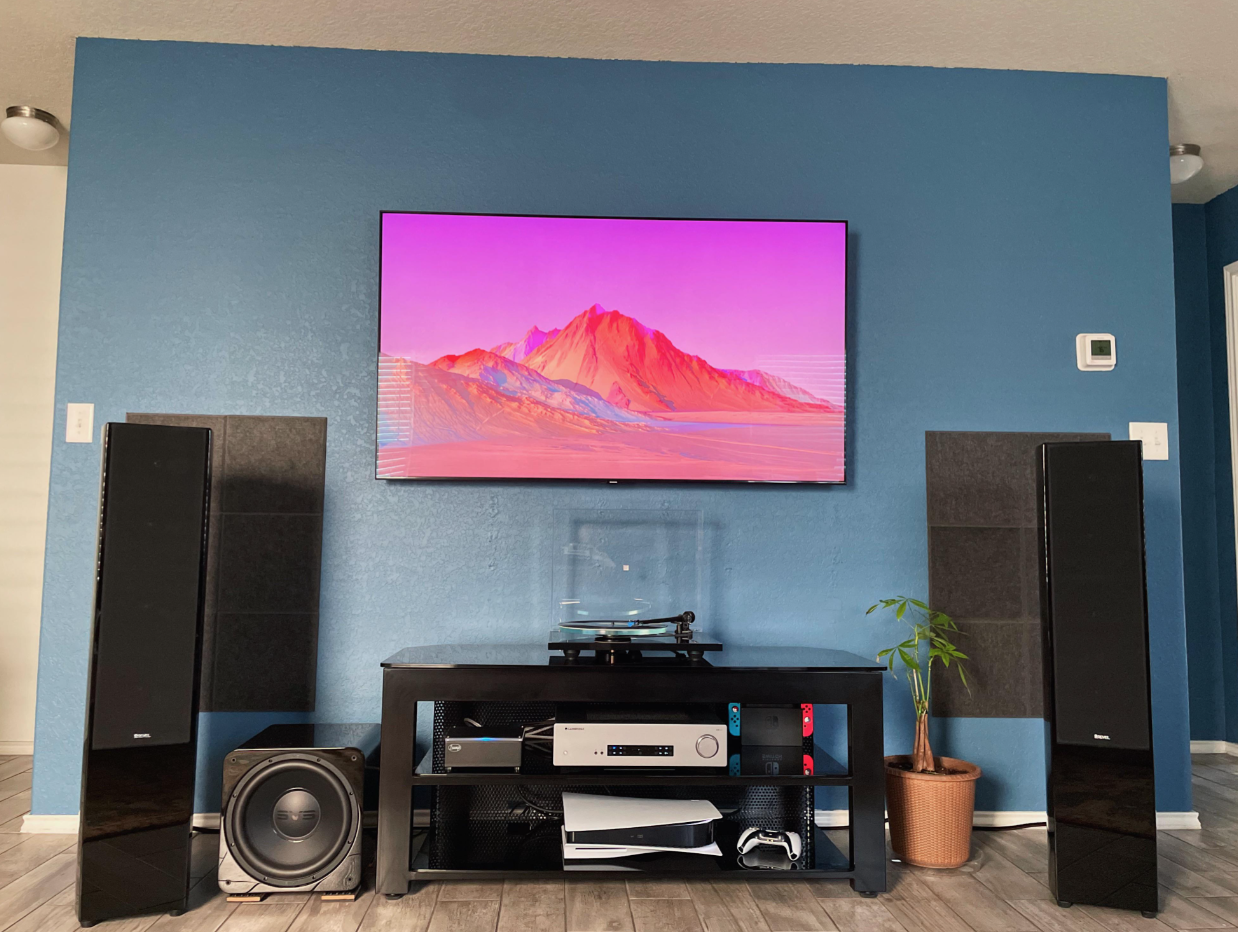 Image Source: Reddit
When making an offer on a house, it's wise to include contingencies, especially for first-time homebuyers. Typical contingencies include financing and inspection. They allow you to back out of the deal without penalties if certain conditions aren't met. Contingencies protect your interests and provide room for negotiation.
Negotiation Skills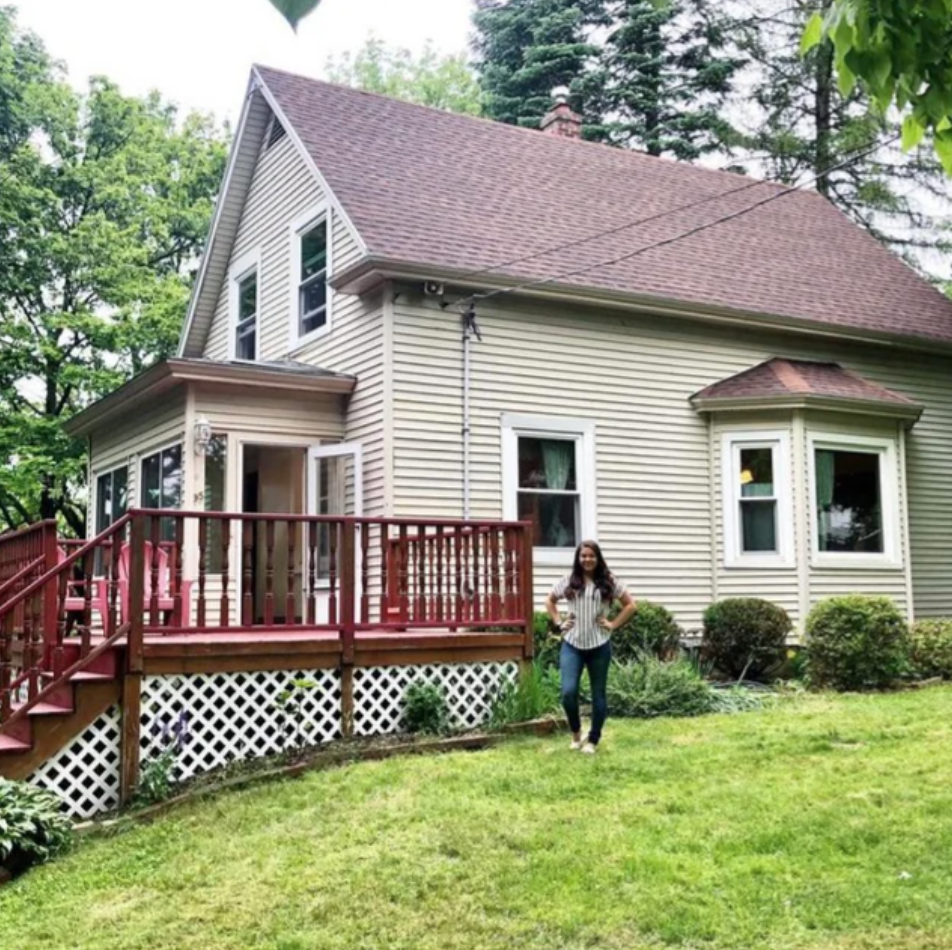 Image Source: Reddit
Effective negotiation can save you money and secure a better deal. Be prepared to negotiate the purchase price, terms, and repairs. Research your real estate agent; a good one can be a significant advantage in this process. Don't be afraid to ask for what you want, but be willing to compromise for a successful outcome.
Appraisal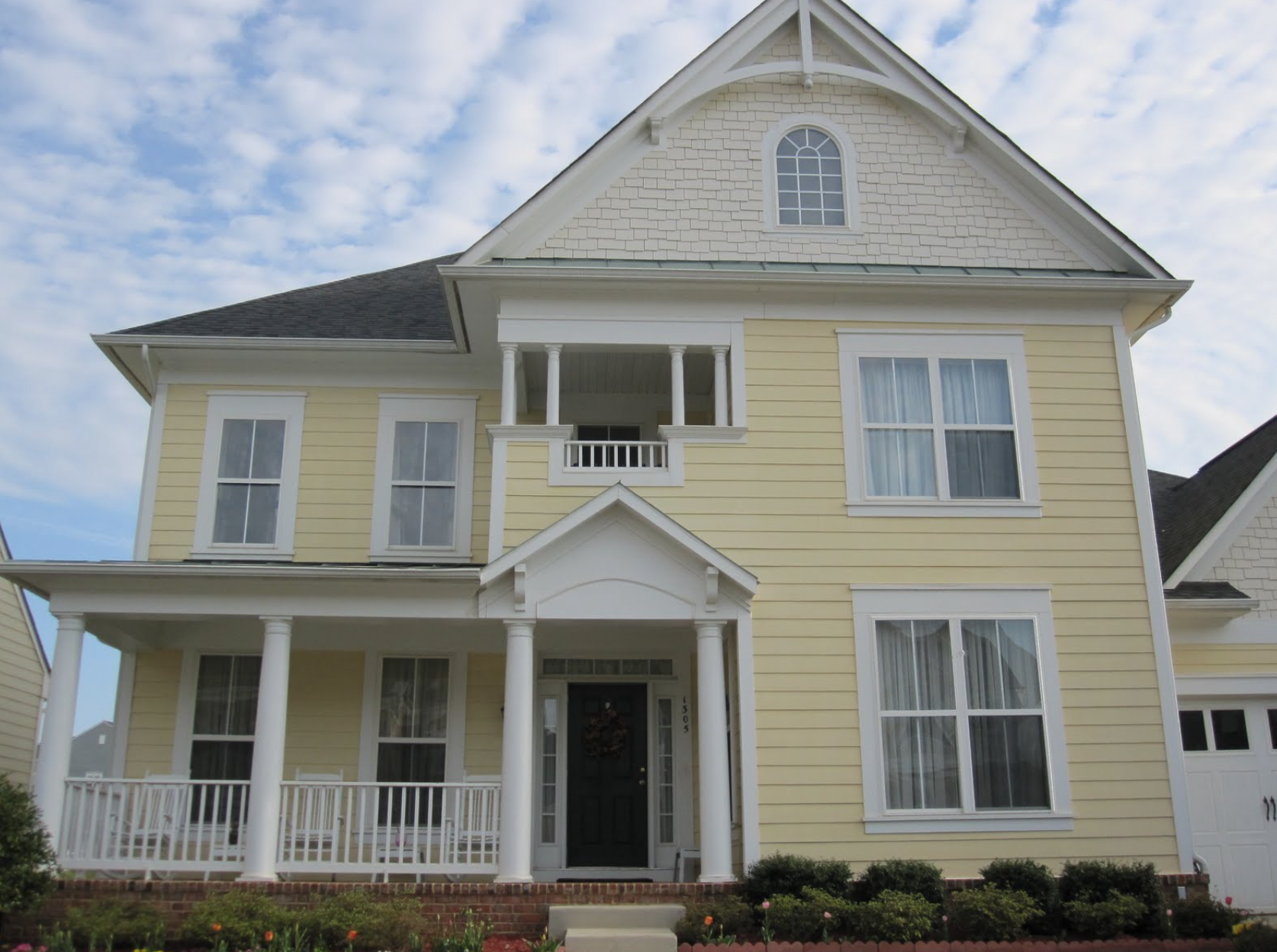 Image Source: Reddit
An appraisal is a critical step in the home-buying process. The lender will order an assessment to determine if the home's value aligns with your mortgage amount. Suppose the appraisal comes in lower than the purchase price. In that case, you may need to renegotiate the terms with the seller or acquire additional funds.
Title Search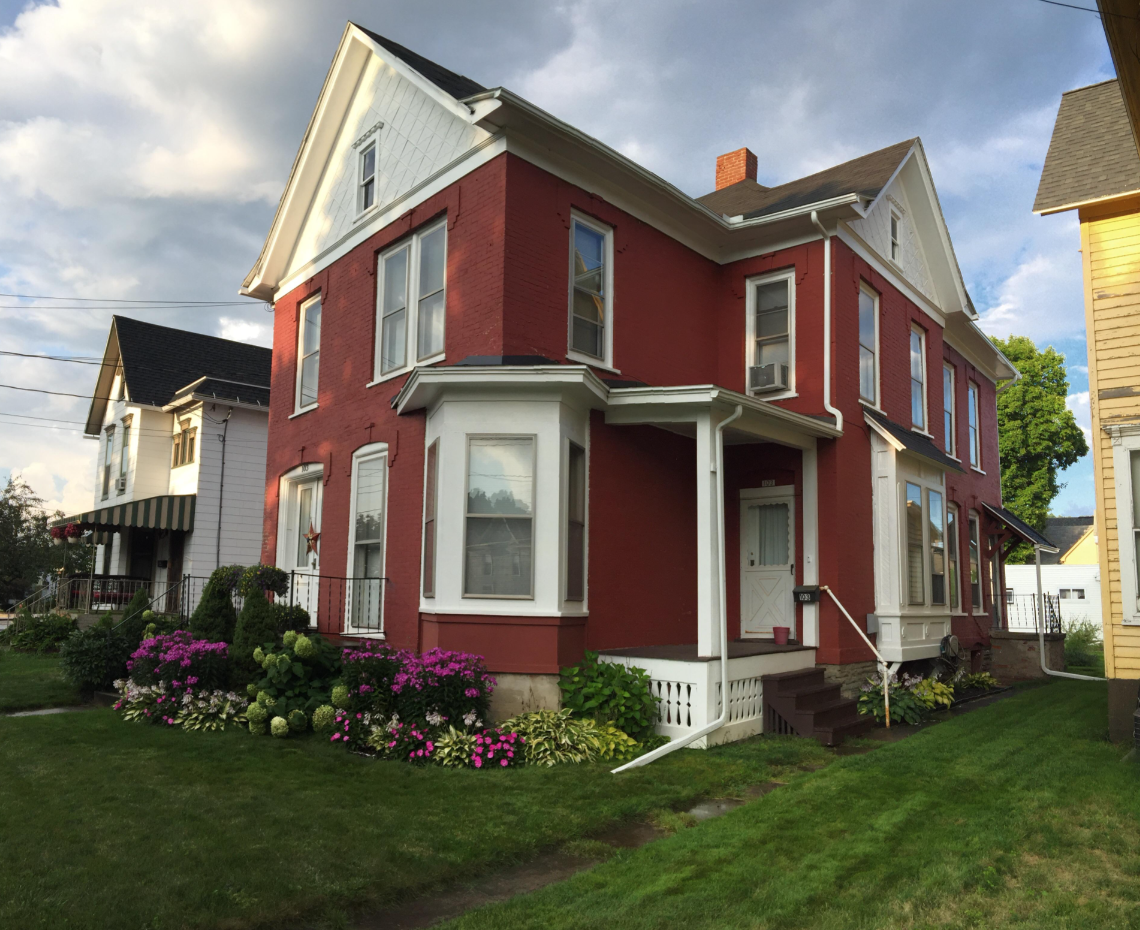 Image Source: Reddit
Before closing on your new home, a title search is essential. This process ensures that the property you're buying has a clear title and is free from legal disputes or liens. It's important to invest in title insurance to safeguard your ownership rights. A clean title is vital for peace of mind and a smooth home-buying experience.
Homeowners Association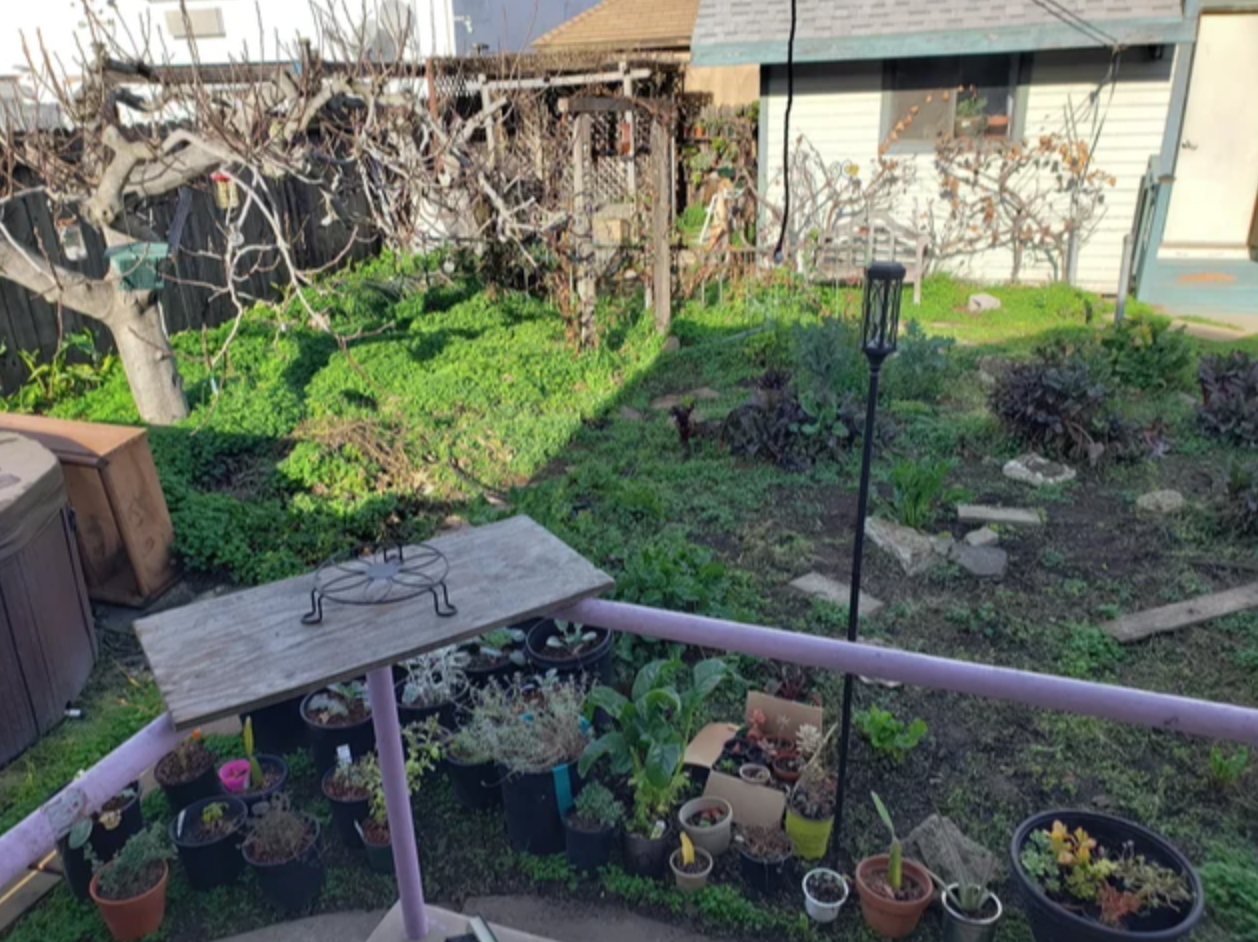 Image Source: Reddit
If the property you're considering is part of a homeowners association (HOA), research its rules, regulations, and fees. HOAs can impact your daily life with rules about property maintenance, exterior appearance, and more. Understanding these obligations and costs is vital to making an informed decision about your potential new home.
Home Insurance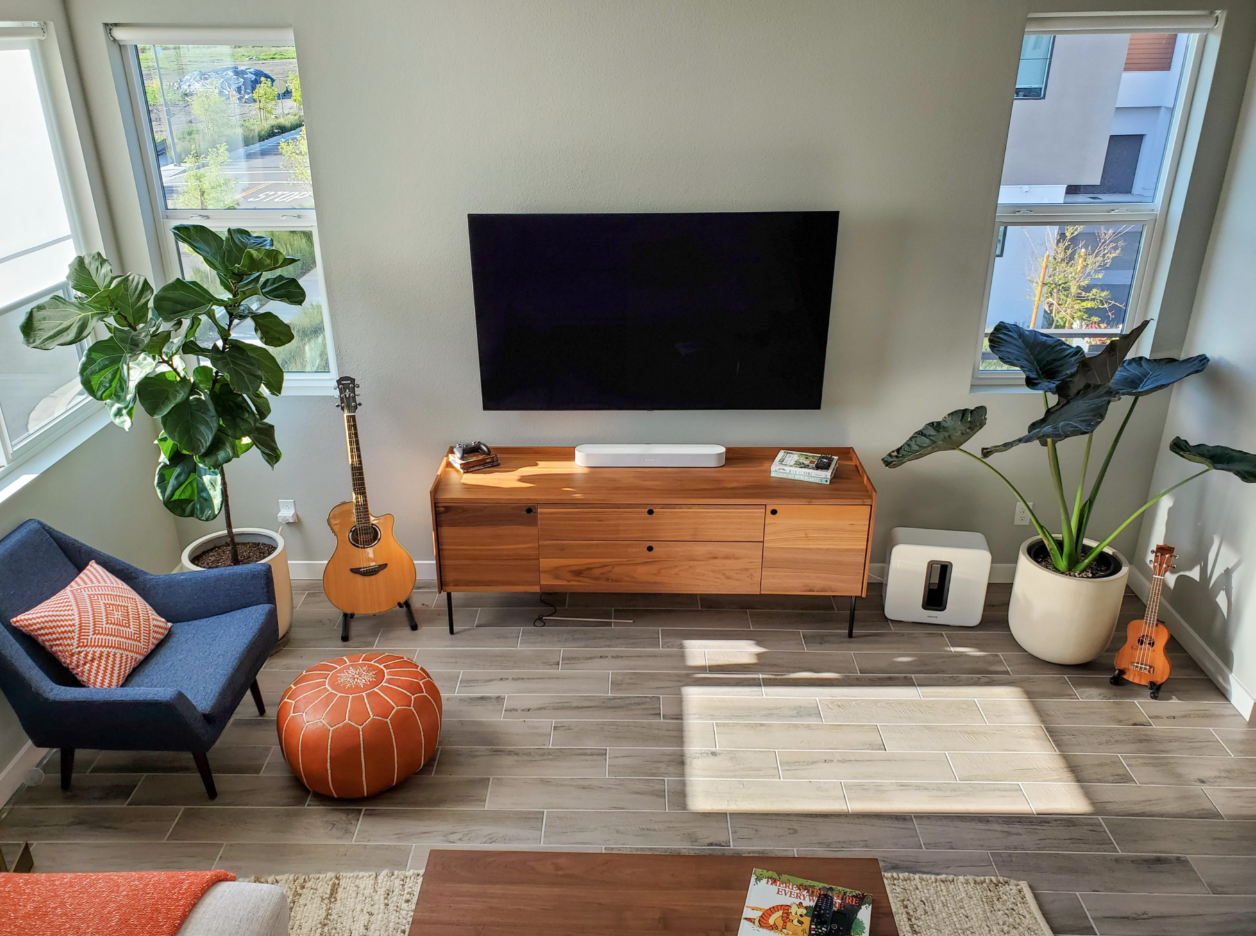 Image Source: Reddit
Once you've purchased your first home, investing in homeowner's insurance is crucial. This insurance safeguards your investment against damage from unforeseen events like natural disasters and accidents. Different policies offer various levels of coverage, so choose one that suits your needs and budget to provide peace of mind.
Home Warranty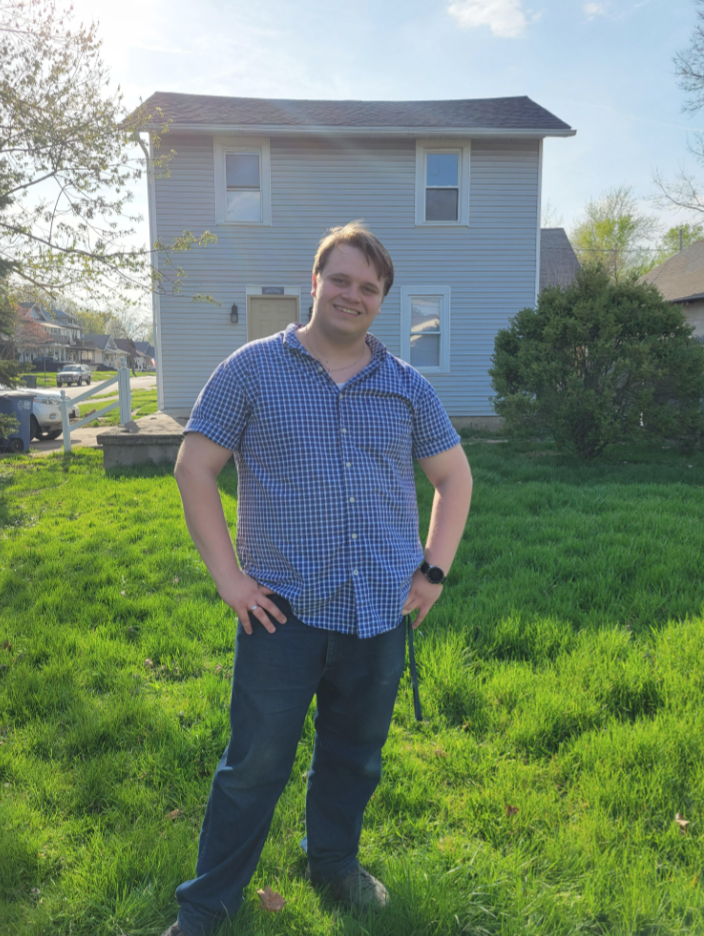 Image Source: Reddit
Consider purchasing a home warranty, especially for older homes. It can provide financial protection against unexpected repair costs and offer a safety net as you adapt to homeownership, making it a valuable addition for first-time buyers. Without it, you can end up in a bad financial spot!
Future Plans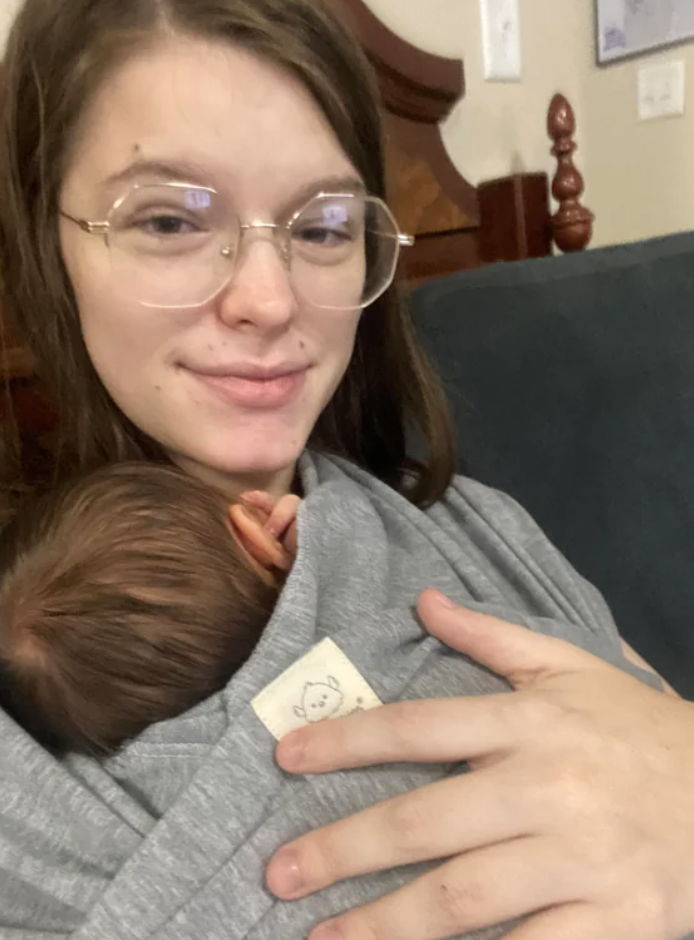 Image Source: Reddit
When buying your first home, think long-term. Consider your future plans, such as career changes, family expansion, or potential resale value. A home accommodating your evolving needs can save you from moving too soon and incurring additional costs. Be strategic about your home choice for lasting comfort and financial gain.
Market Trends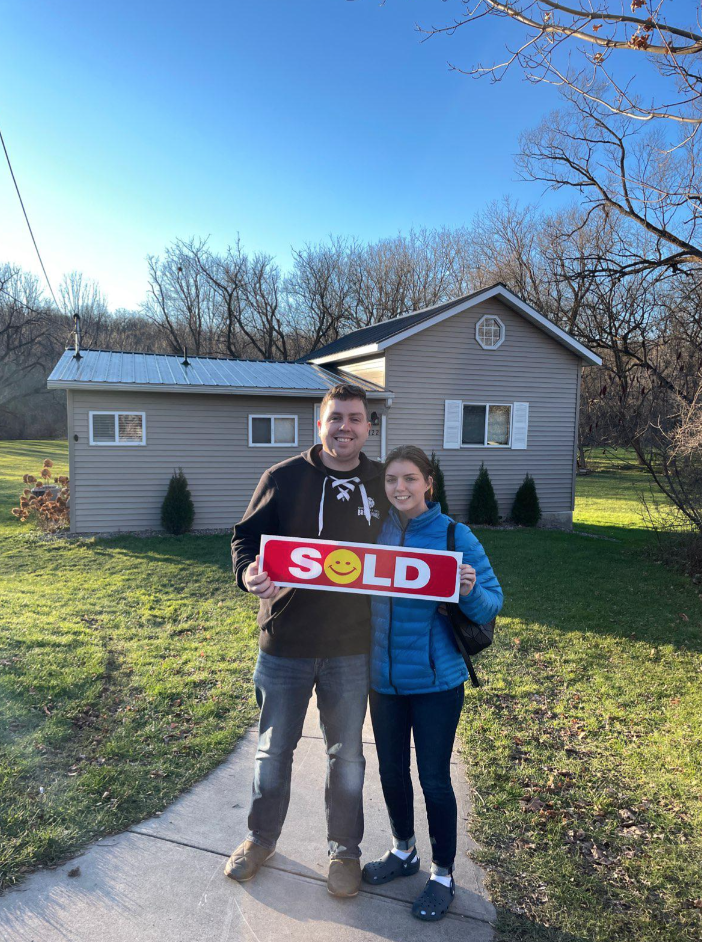 Image Source: Reddit
Stay informed about local real estate market trends. Markets can vary significantly by location and time, impacting your buying decisions. Understanding whether it's a buyer's or seller's market can influence your negotiation strategy and timing. Regularly monitoring market trends helps you make well-informed decisions in the ever-changing real estate world.
Energy Efficiency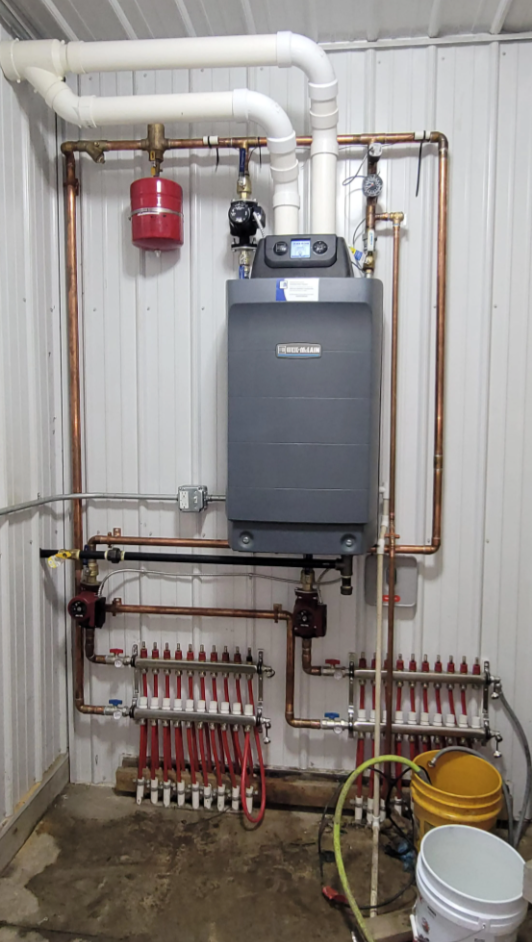 Image Source: Reddit
Energy-efficient features in a home can lead to significant cost savings over time. Look for properties with energy-efficient windows, appliances, insulation, and heating/cooling systems. These features reduce your utility bills and contribute to a more eco-friendly lifestyle, making your first home purchase both economically and environmentally smart.
Resale Value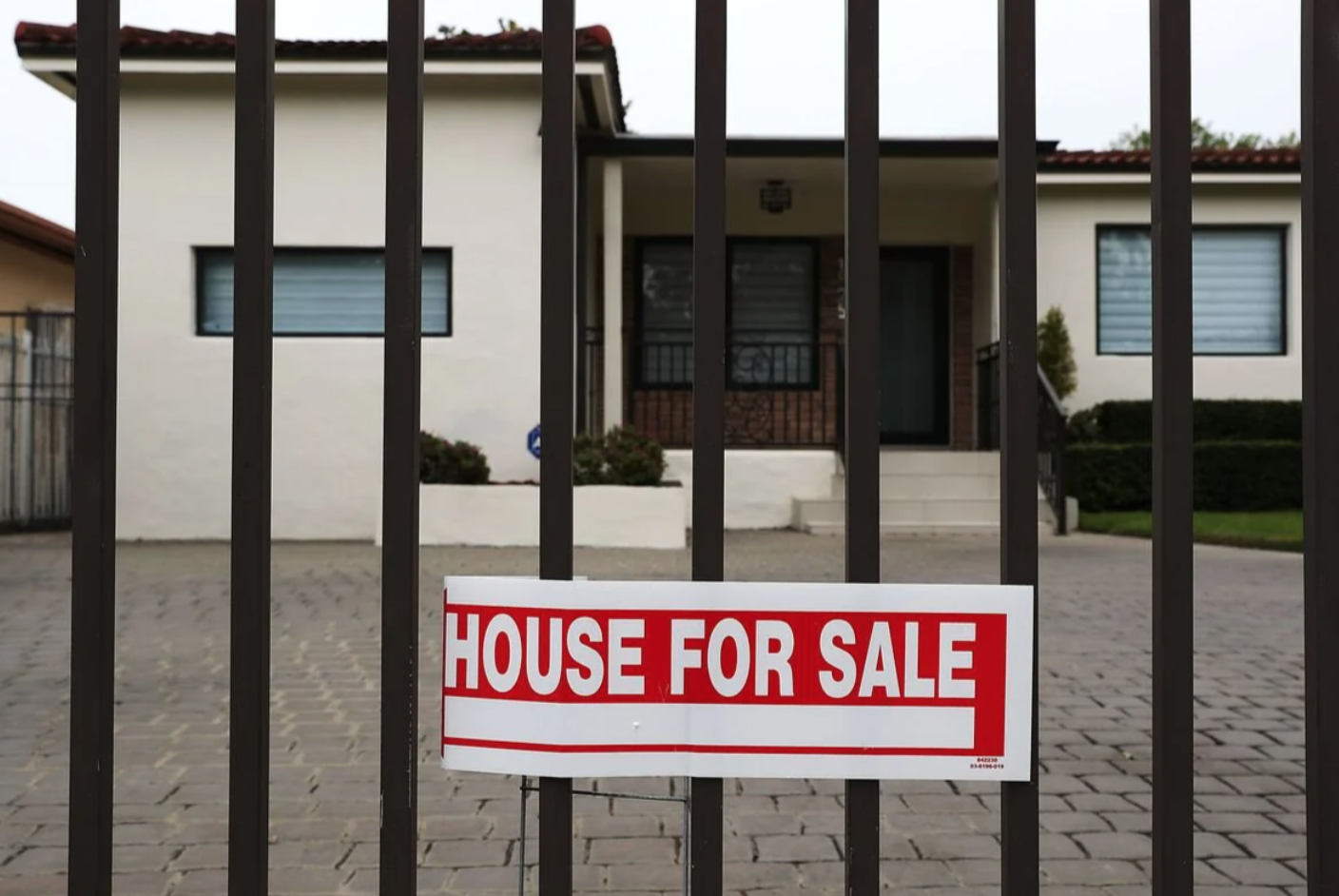 Image Source: Reddit
While buying your first home, watch its potential resale value. Real estate markets can fluctuate, and having a home with good resale value is a smart financial move. Features like location, school districts, and property condition play a significant role. Invest in improvements that can increase your home's appeal to future buyers.
Closing Process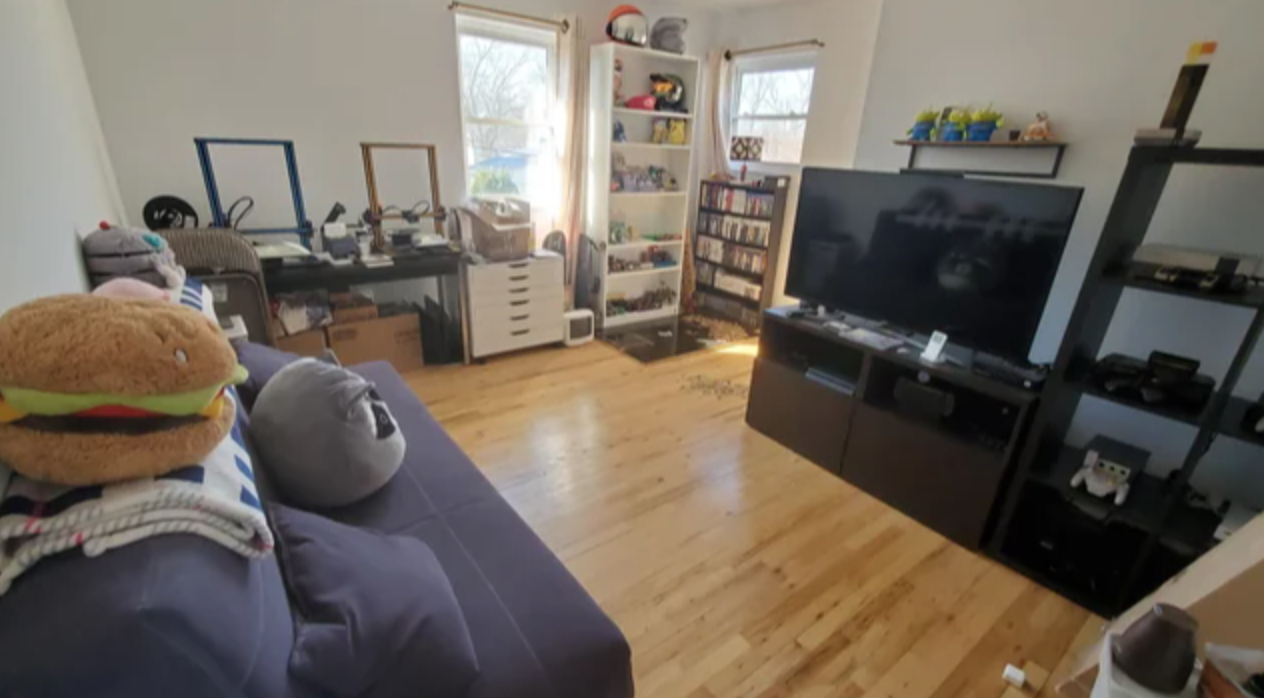 Image Source: Reddit
This step involves signing a plethora of paperwork and transferring ownership. Ensure you thoroughly review all documents and ask any questions you may have. Be prepared for closing costs and be ready to bring a certified check for the down payment and associated fees.
Moving Costs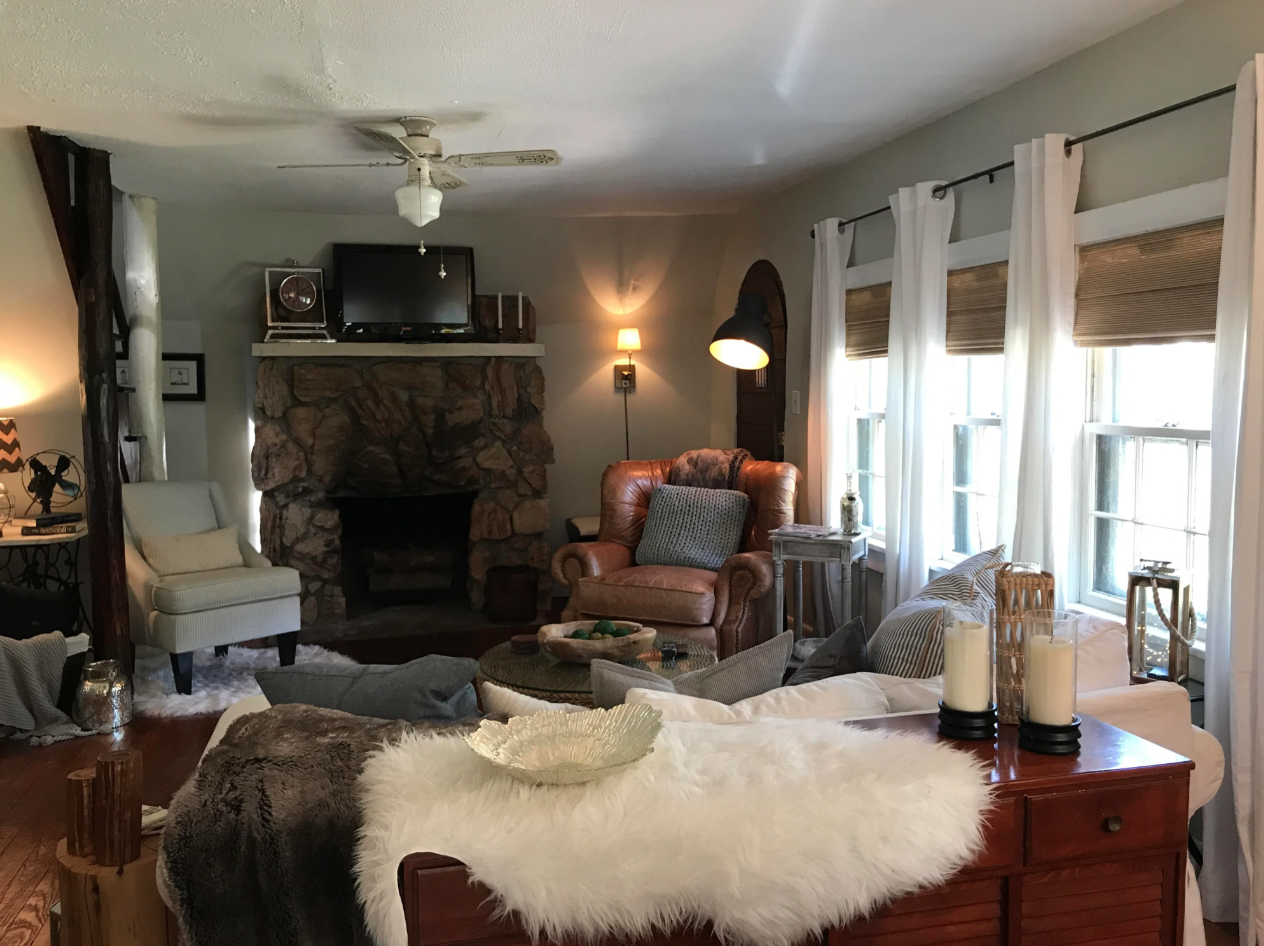 Image Source: Reddit
Moving can be an unexpected financial burden, so budget wisely. Expenses include professional movers, packing materials, transportation, and utility setup. Try to obtain quotes from multiple moving companies and plan your move well in advance to minimize stress and expenses.
Home Maintenance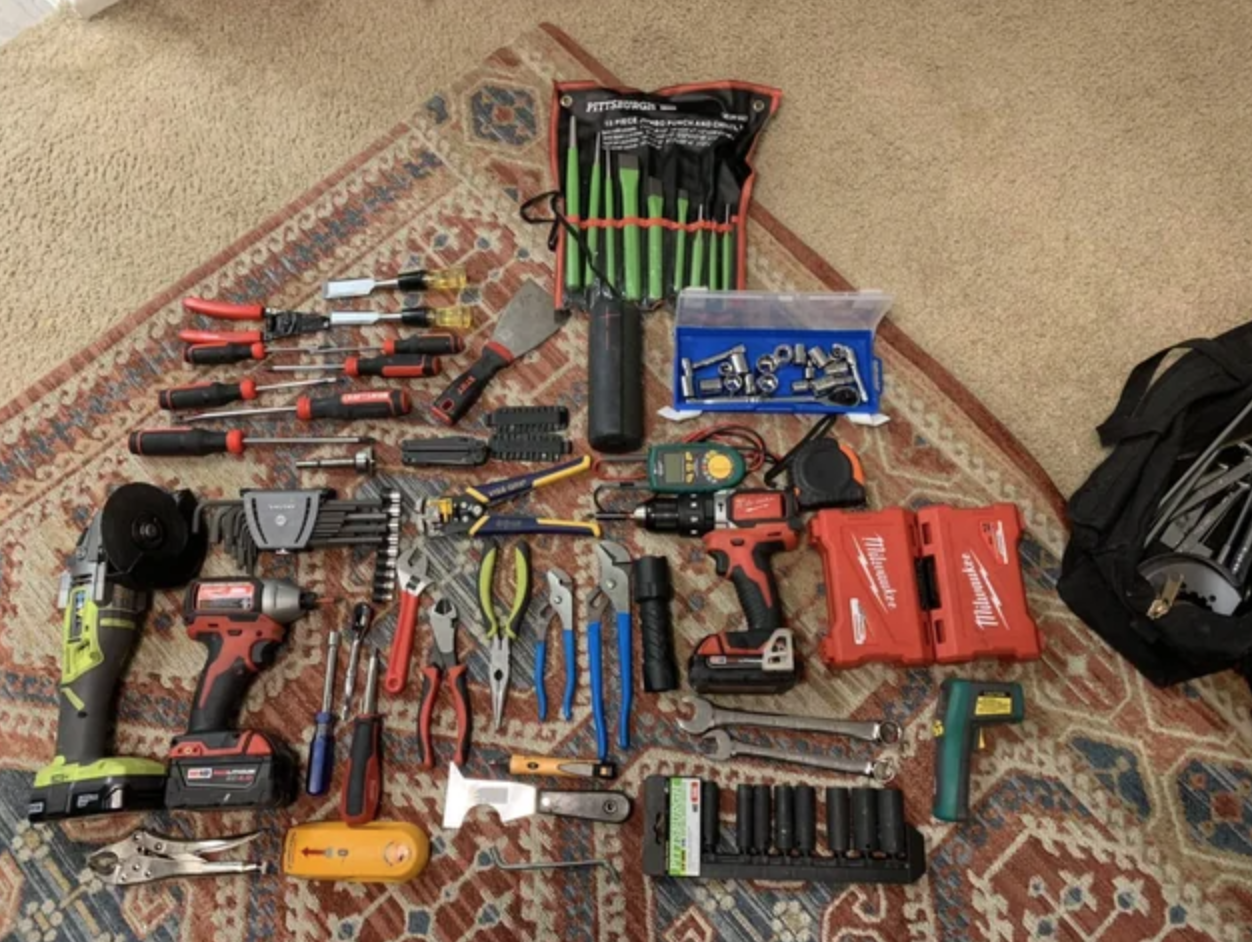 Image Source: Reddit
Owning a home comes with responsibilities, especially regarding maintenance. Regular upkeep is vital to protect your investment. This includes lawn care, HVAC system maintenance, and home repairs. An emergency fund for home maintenance is a wise precaution against unexpected costs.
Tax Benefits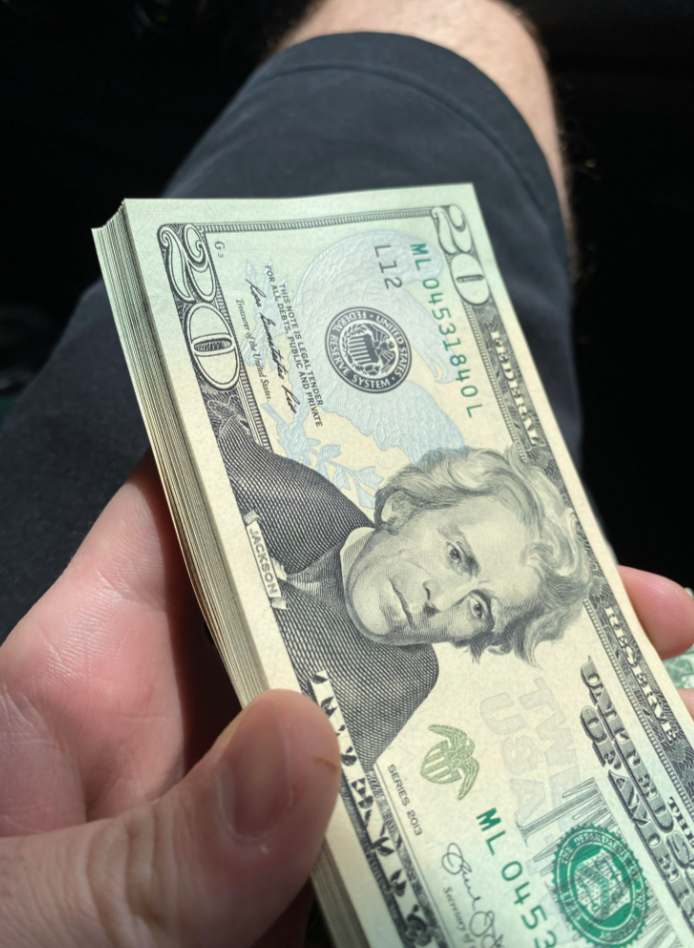 Image Source: Reddit
Homeownership comes with tax benefits. Mortgage interest, property taxes, and certain home-related expenses can be deducted on your federal income tax return. These deductions can significantly reduce your tax liability. Consult with a tax professional to ensure you take full advantage of the tax benefits of homeownership, allowing you to save more money in the long run.
Home Security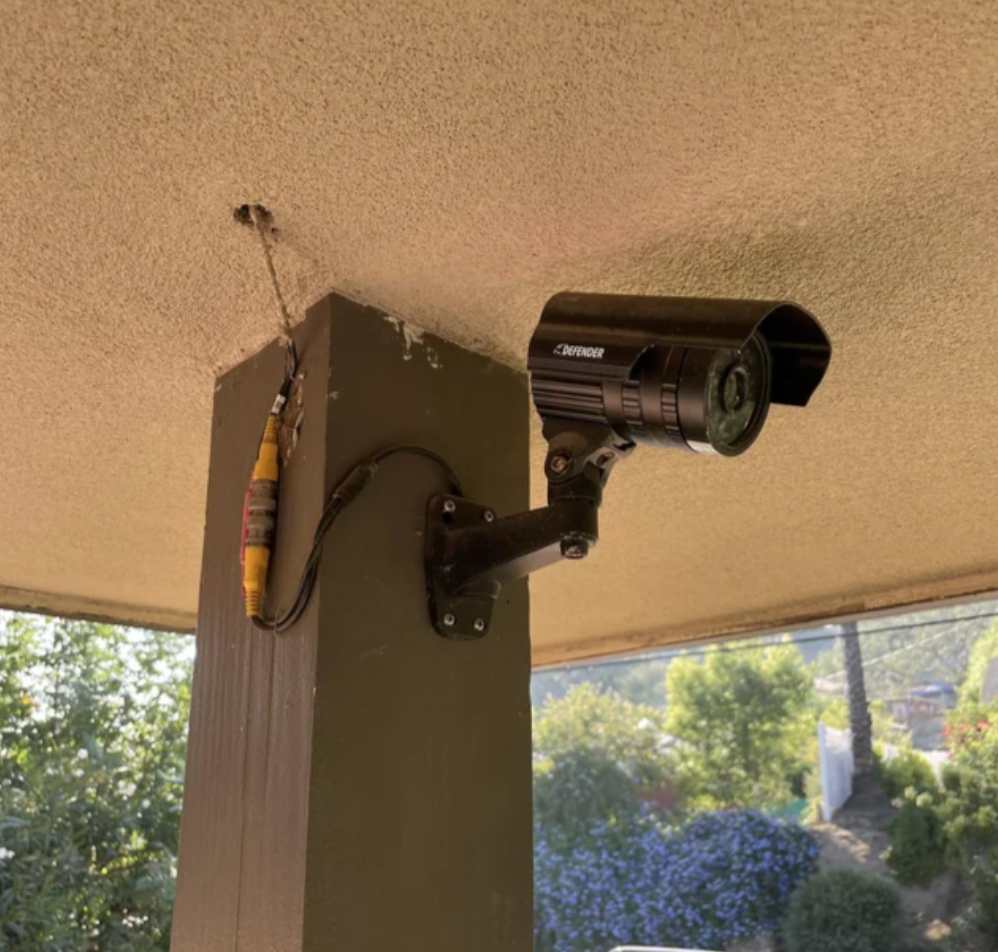 Image Source: Reddit
Ensuring the safety of your new home is a top priority. Invest in home security systems, such as alarms and surveillance cameras. Secure doors and windows to deter potential break-ins. A safe and secure home provides peace of mind, protecting your family and your investment.
Homeownership Responsibilities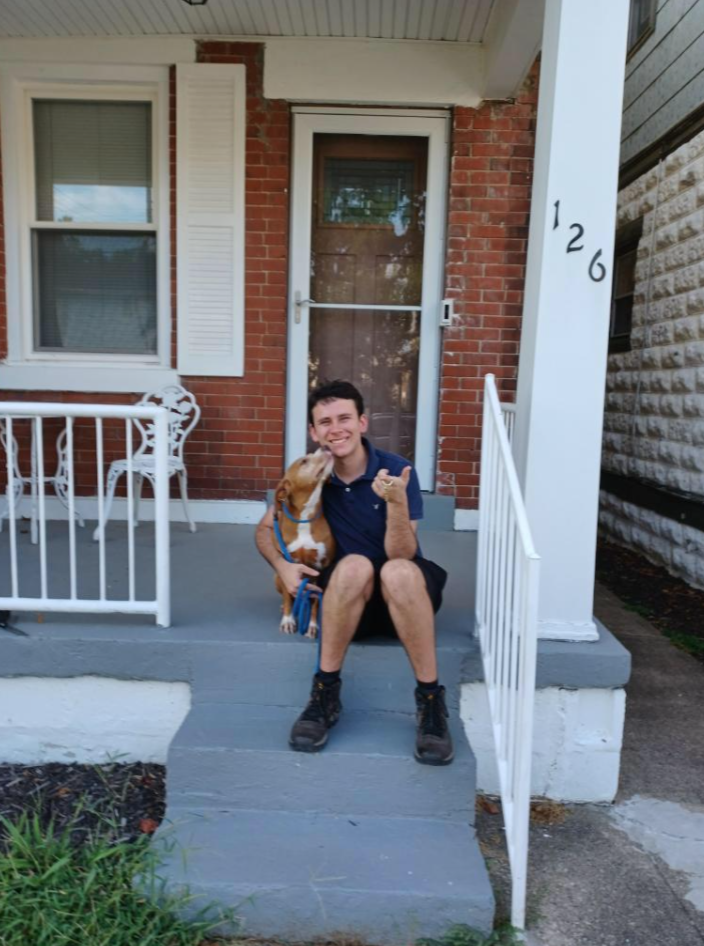 Image Source: Reddit
Understand that homeownership comes with responsibilities. You're responsible for maintenance, repairs, and ensuring your property complies with local regulations. These responsibilities may include yard work, painting, and addressing issues as they arise. Embrace these tasks as part of caring for your investment.
Emergency Fund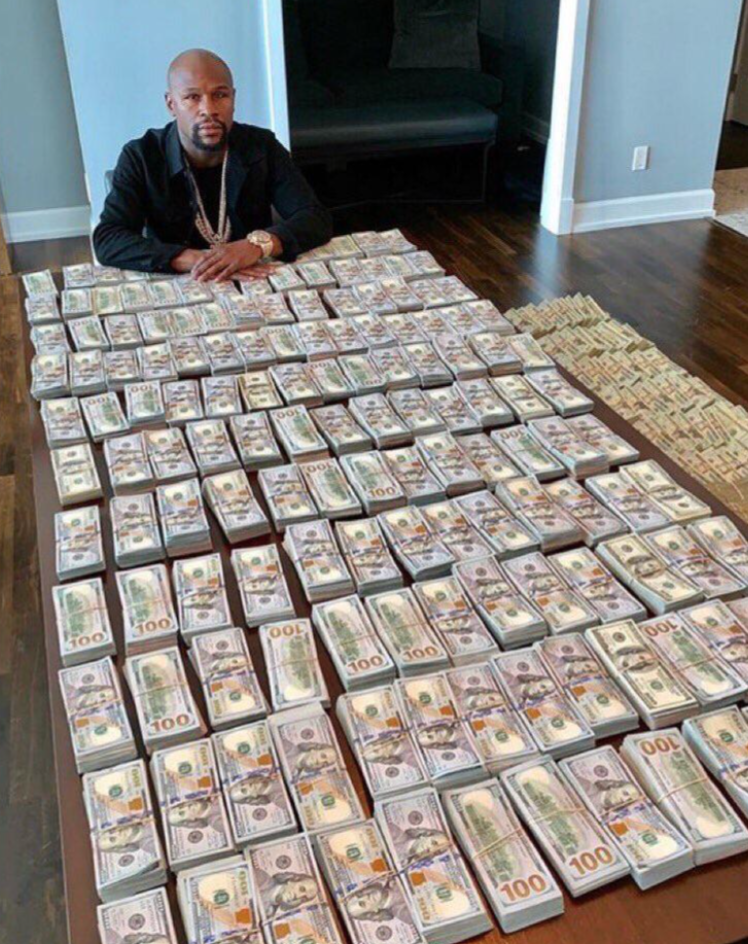 Image Source: Reddit
Having an emergency fund dedicated to your home is a wise financial strategy. Unexpected repairs can be costly, such as a leaky roof or a malfunctioning HVAC system. An emergency fund ensures you have readily available funds to address these urgent matters without disrupting your financial stability.
Personalize Your Space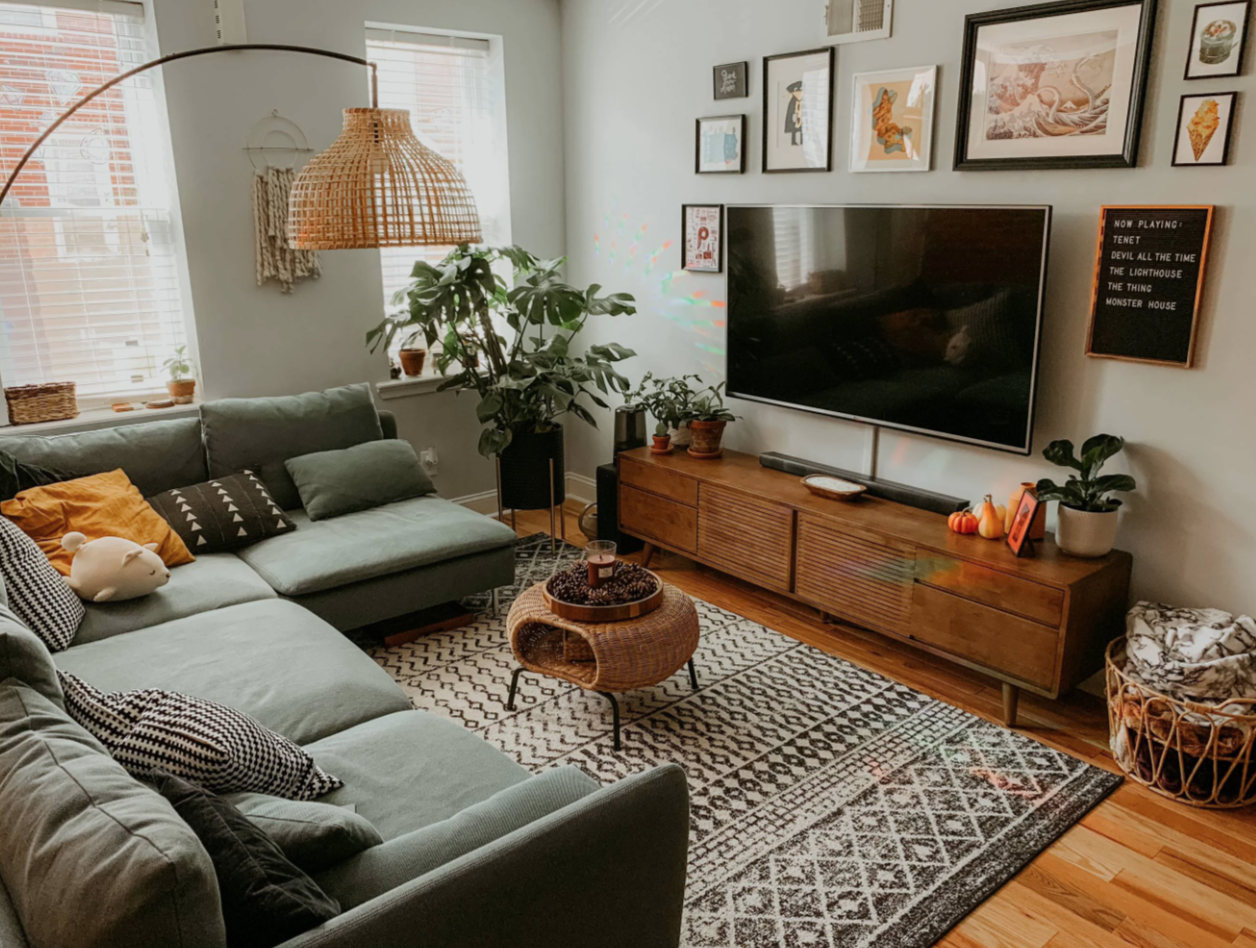 Image Source: Reddit
One of the joys of homeownership is the ability to personalize your space. Whether choosing paint colors, landscaping, or adding your unique decor, make the house feel like home. Personal touches make your home more comfortable and add to its character and charm.
Homeownership Education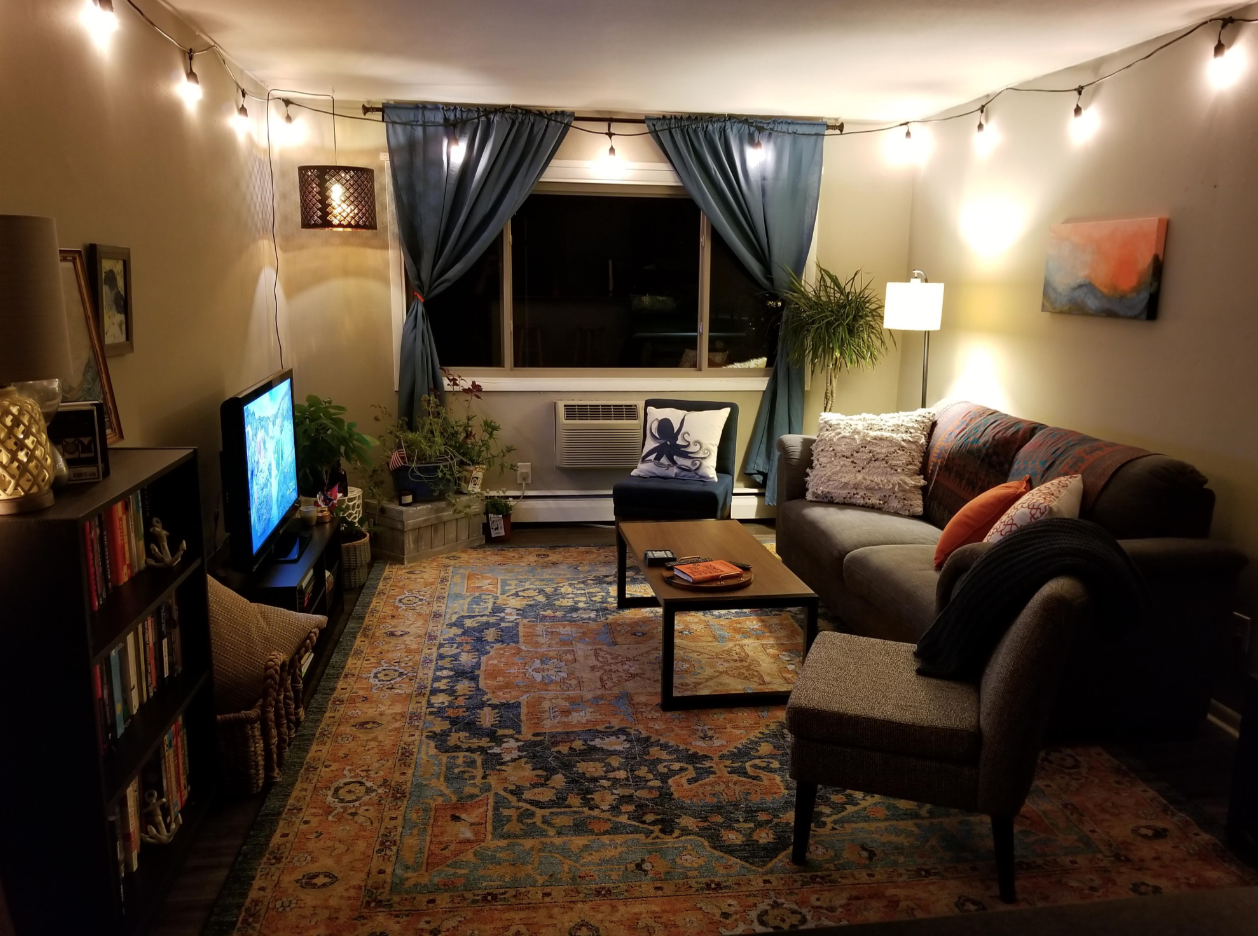 Image Source: Reddit
The learning continues after you buy your first home. Stay informed about changes in laws, financing options, and property value trends. Learning about home improvement projects and cost-effective maintenance will make you a more savvy homeowner. Continual education will help you make informed decisions throughout your homeownership journey.