Things Only Single Dads Will Understand
By Tom Pearson
2 weeks ago
Be Both Parents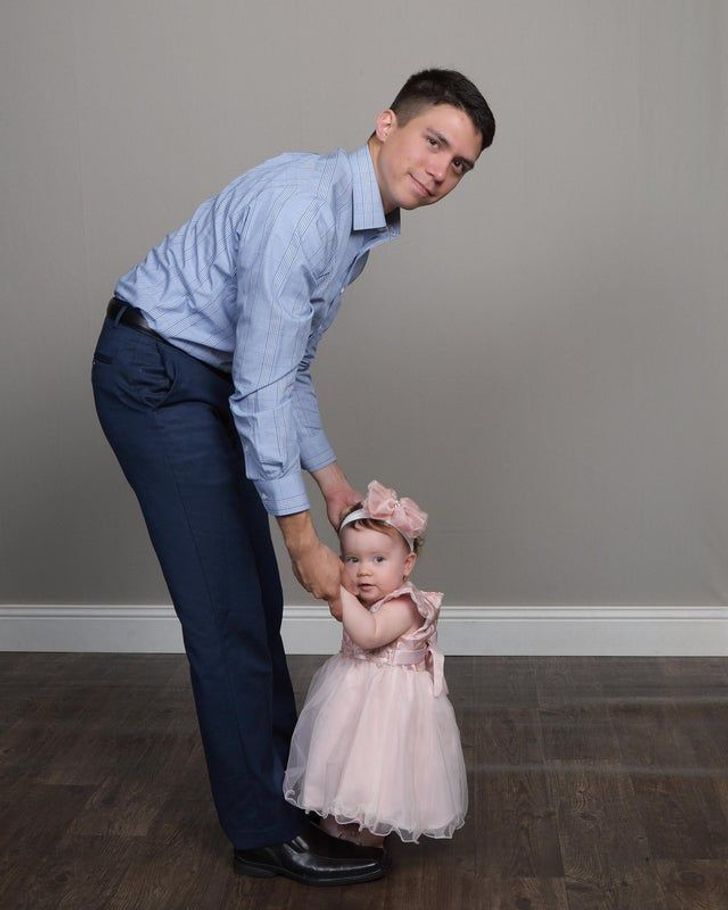 Image Source: Reddit
As a single dad, one of the hardest things to master for both you and your children will be adapting to you being both parents. This means that single dad's need to have a broad range of emotional knowledge and find help when they need it from friends or online.
There's A Stigma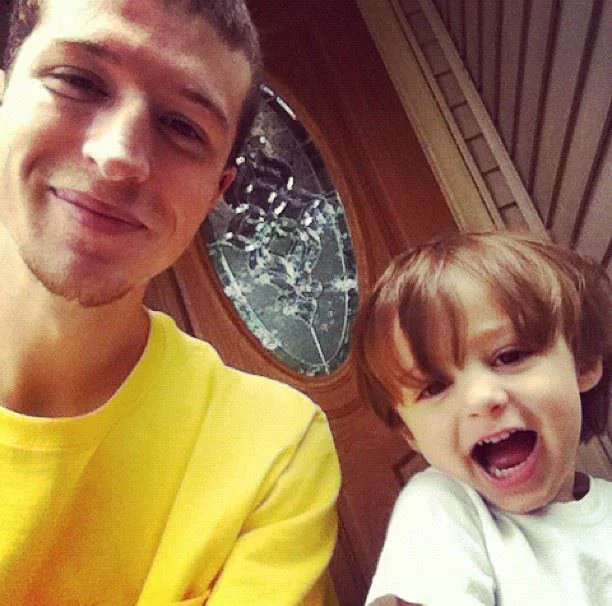 Image Source: Reddit
As it is more common for a single parent to be a mom, there is a bit of a stigma when it comes to being a single dad. This is normally, and many single dad's simply overlook this fact, but the truth of the matter that it just is not as common, so is bound to attract some attention.
Be A Role Model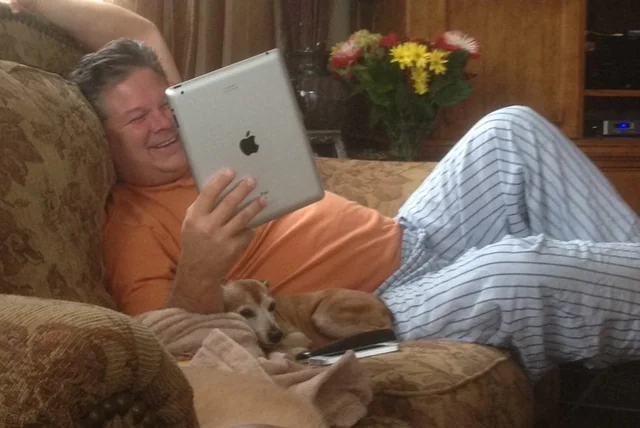 Image Source: Reddit
As a single dad, you are the primary role model in your child's life. A father figure is super important anyway, but when a child only has the one parent to look up to the role becomes infinitely more important. Be the best role model and dad you can be!
Sometimes It's Too Much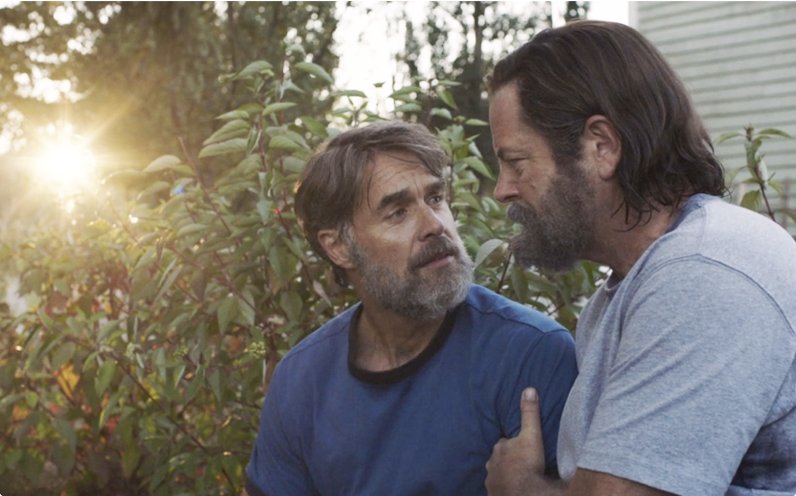 Image Source: Reddit
Sometimes being a single dad can be a bit too much, and end up overwhelming. No one wants to see you and your children suffer, so if it all does become a bit much make sure to reach out to friends and family where you can. It's always okay to ask for help.
See The Positives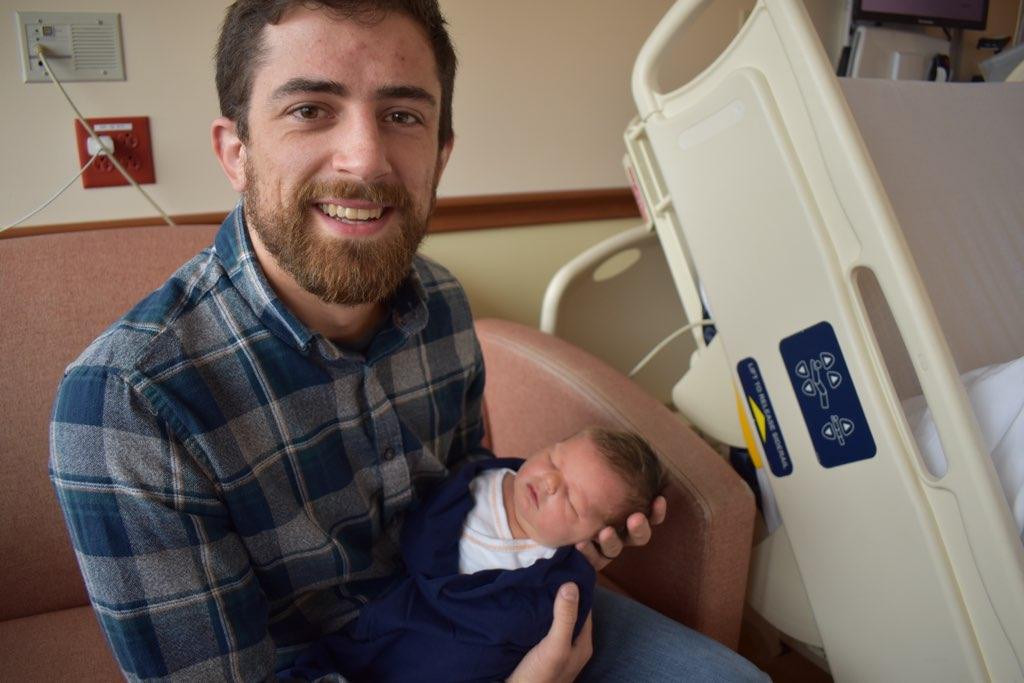 Image Source: Reddit
As a single dad, you need to look on the positive side and try and put a good spin on your situation. Although it isn't what most people would consider ideal, it is a great way to build a fantastic relationship with your child and improve yourself too.
Share Your Favorite Meals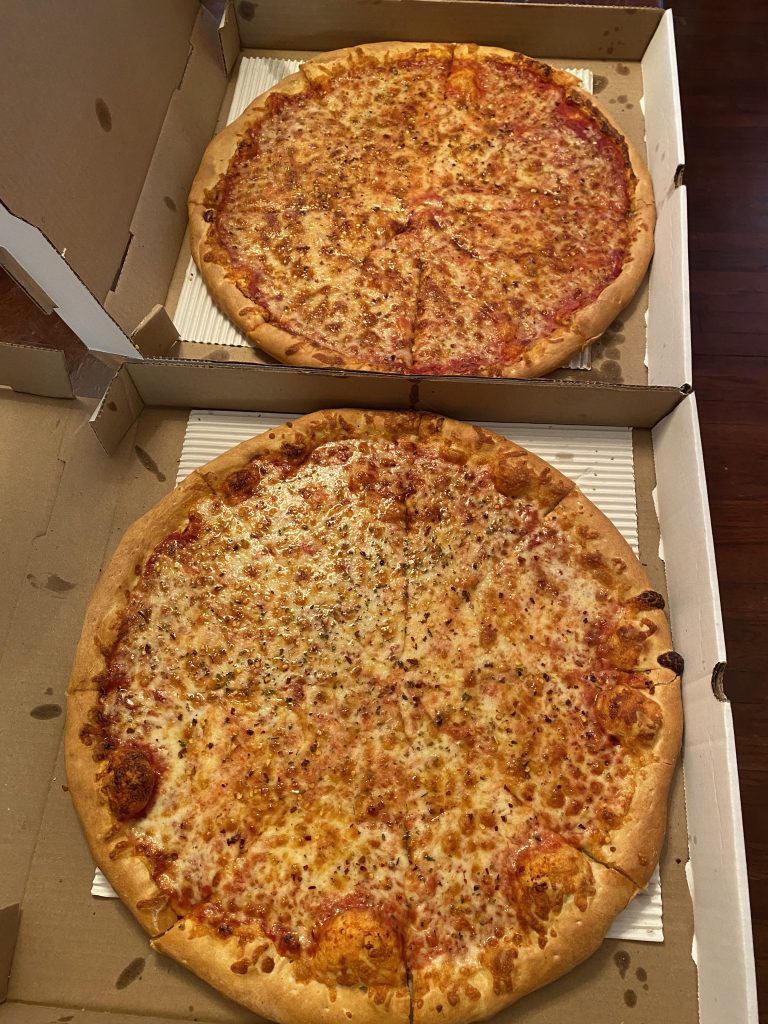 Image Source: Reddit
The best thing about having a mini version of yourself to look after is that you can show them all of the things you are into, and chance are they will be just as enthusiastic. Why not take you kids to your favorite restaurant or the best take away spot?
Being There For Your Ex Partner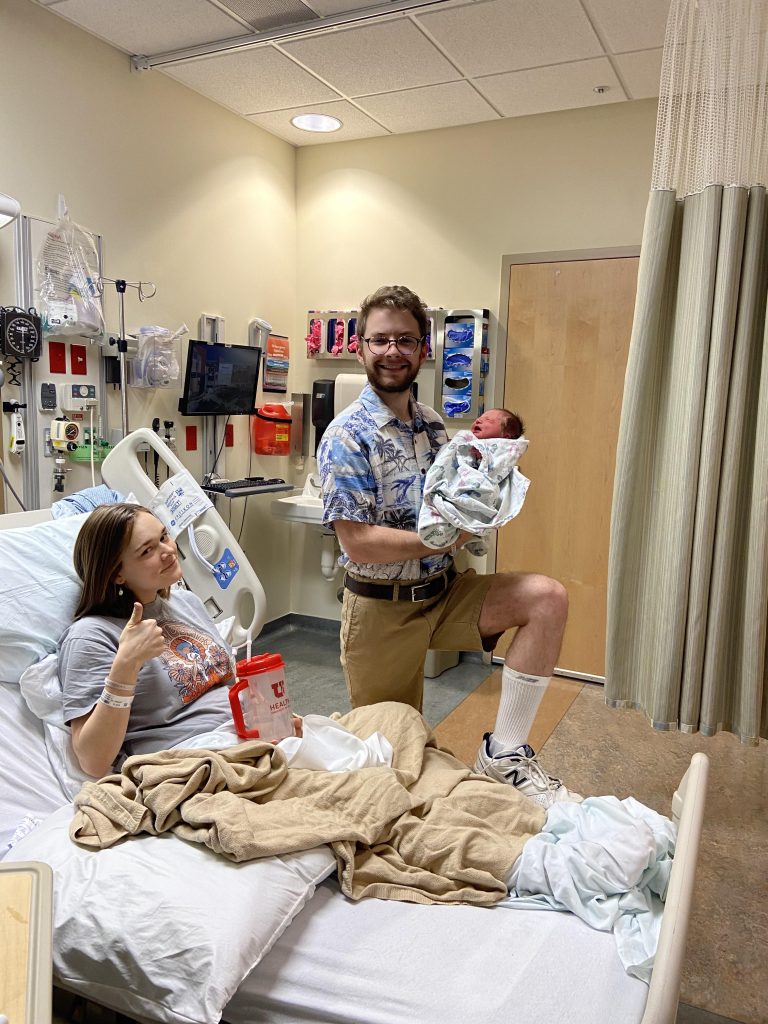 Image Source: Reddit
Even though you may be a single dad, you should be there for your partner whenever you can. If both parents are involved, then childcare needs to be fair, for the pair of you and for the children. Keep conversations grown up, no yelling at one another!
Different Parenting Style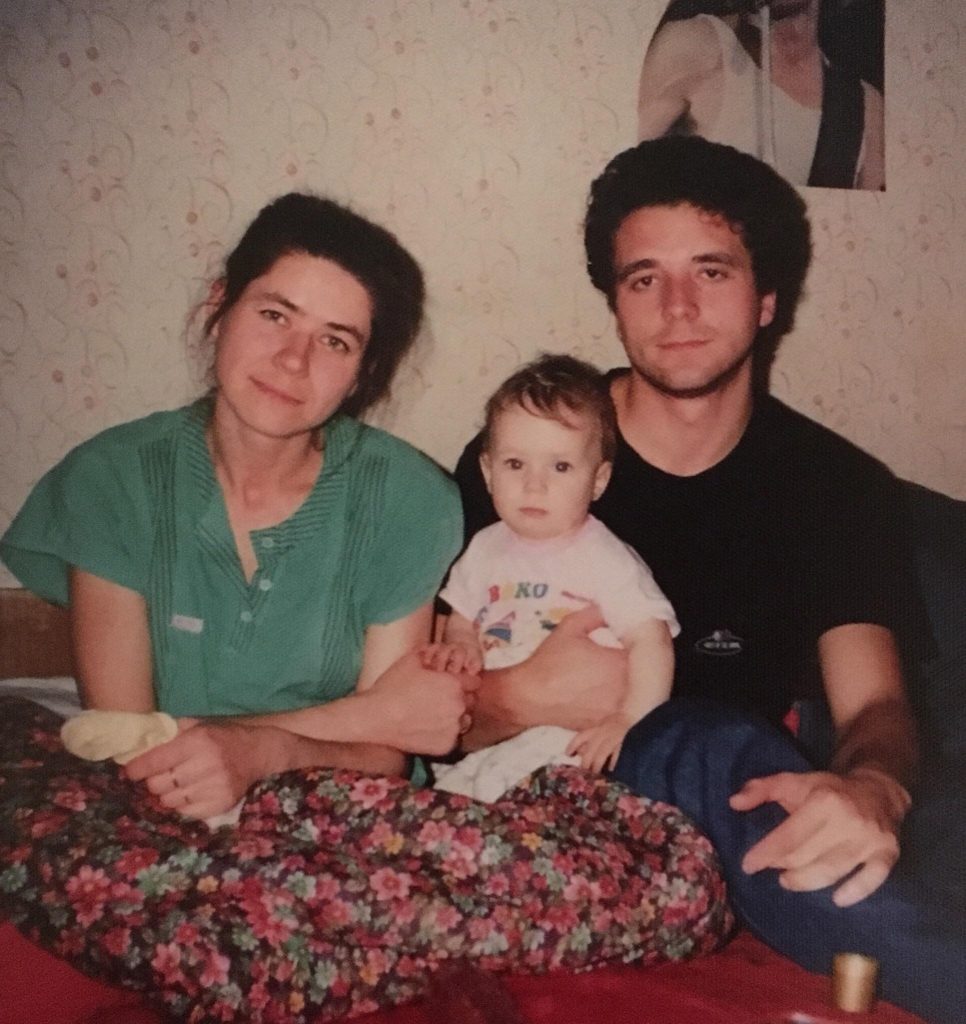 Image Source: Reddit
Everyone has a different style when it comes to parenting, and it is important to remember that it's absolutely fine. You tend to parent in a similar way to how you were brought up, and we are all different, so don't compare your style to other parents too much.
Bed To Yourself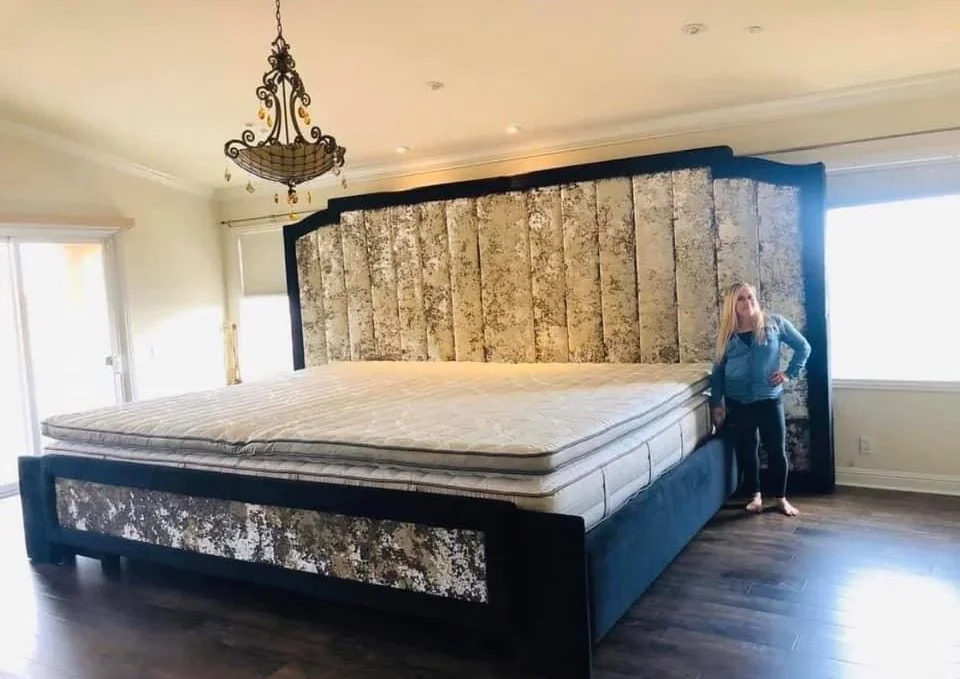 Image Source: Reddit
As a single dad, one of the main perks is that you get the whole bed to yourself! Result! This is true, unless of course one of the little one's decide you don't really need all of that space, so decide to come and keep you company at 2AM in the morning!
Maintenance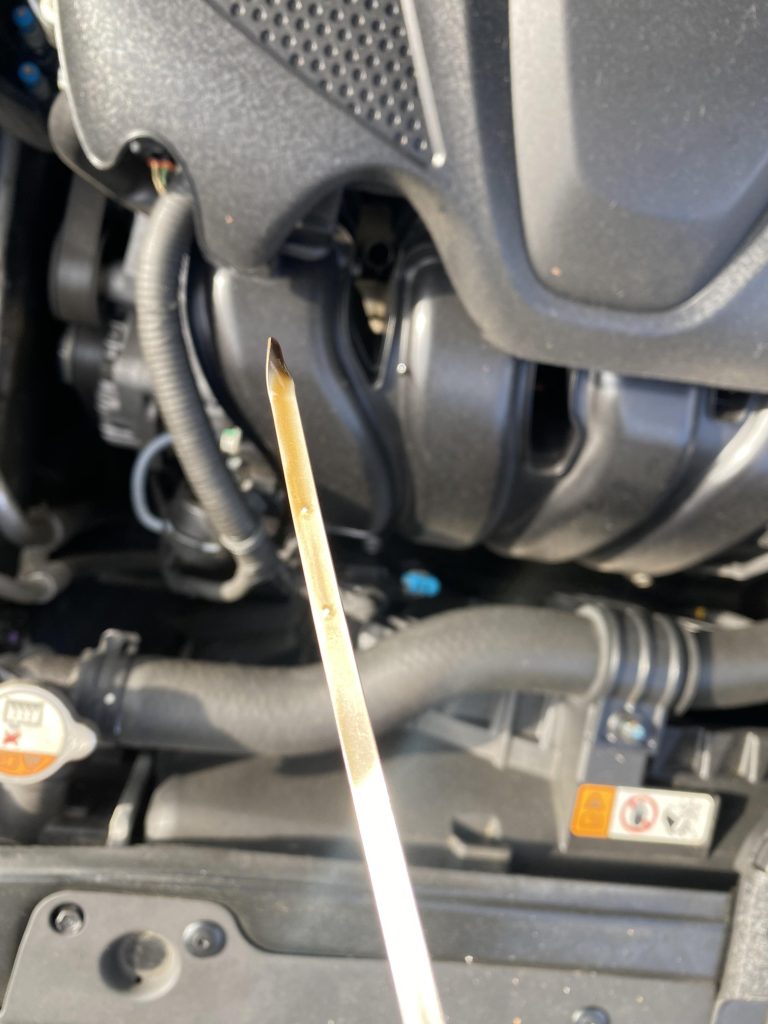 Image Source: Reddit
Now you are a dad, you are automatically the chief of household maintenance. This varies from anything like oil and tire changes, right though to making meals and doing laundry. As a Dad, it is just what's expected of us (to be a pro at every dad task)!
Finances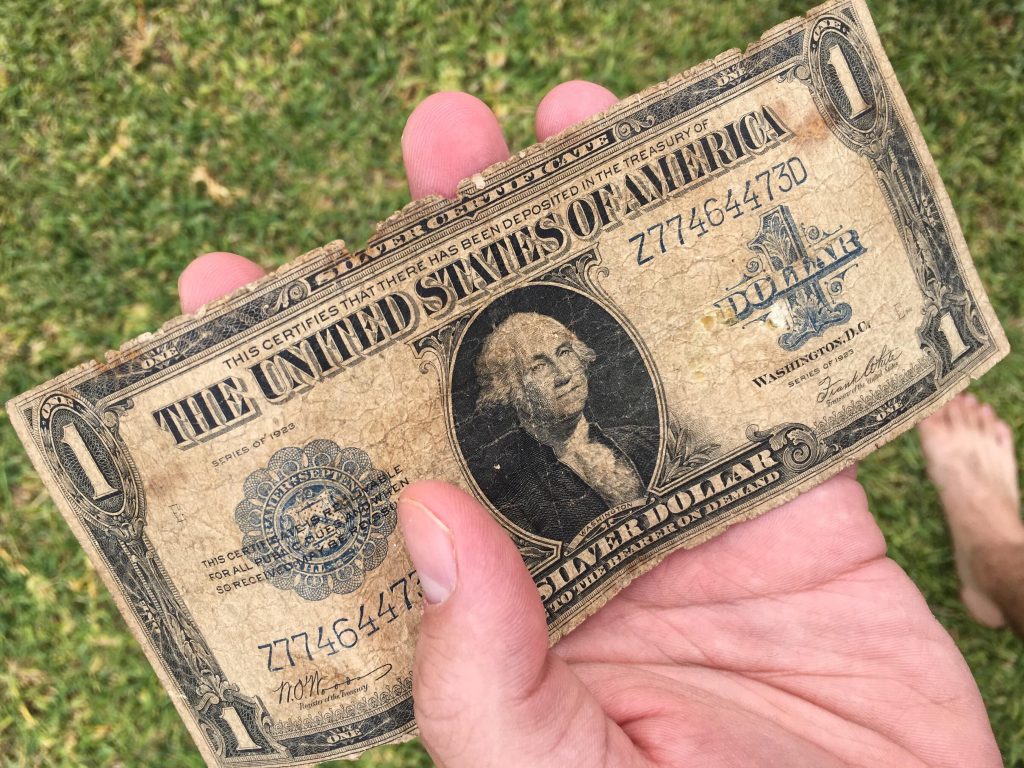 Image Source: Reddit
Finances can get a bit tight for any single parent, so it can be a bit tricky to walk the line between working hard to earn money, and spending time with your kids. This one will vary between everyone depending on circumstances, but you can't do any more than try your best.
Keep Communications Open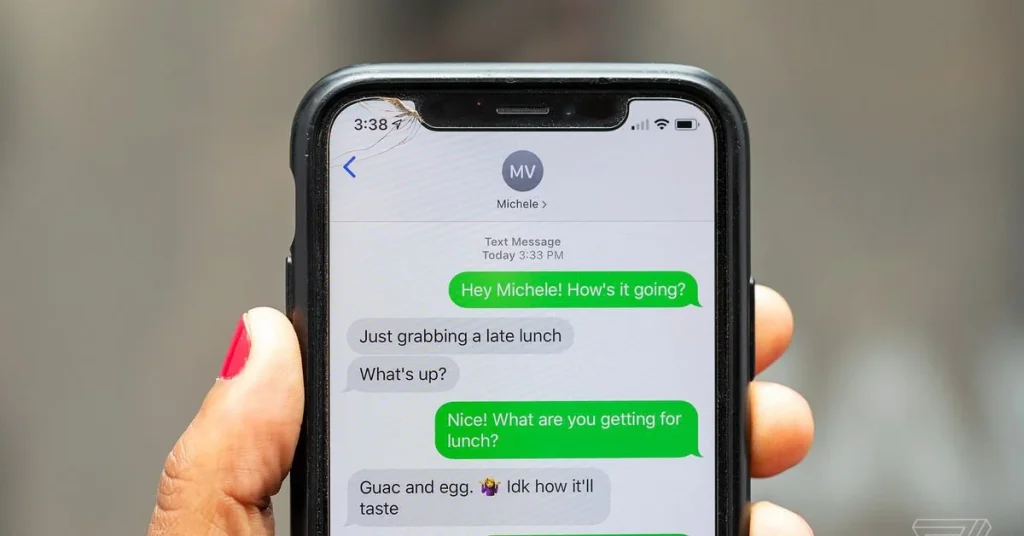 Image Source: Reddit
In the modern age, it is super common not only for your ex partner to have a mobile phone, but also your kids too! Keeping communications open and honest with everyone makes life easier, so keep everything straight forward and open to avoid any issues.
Dad Naps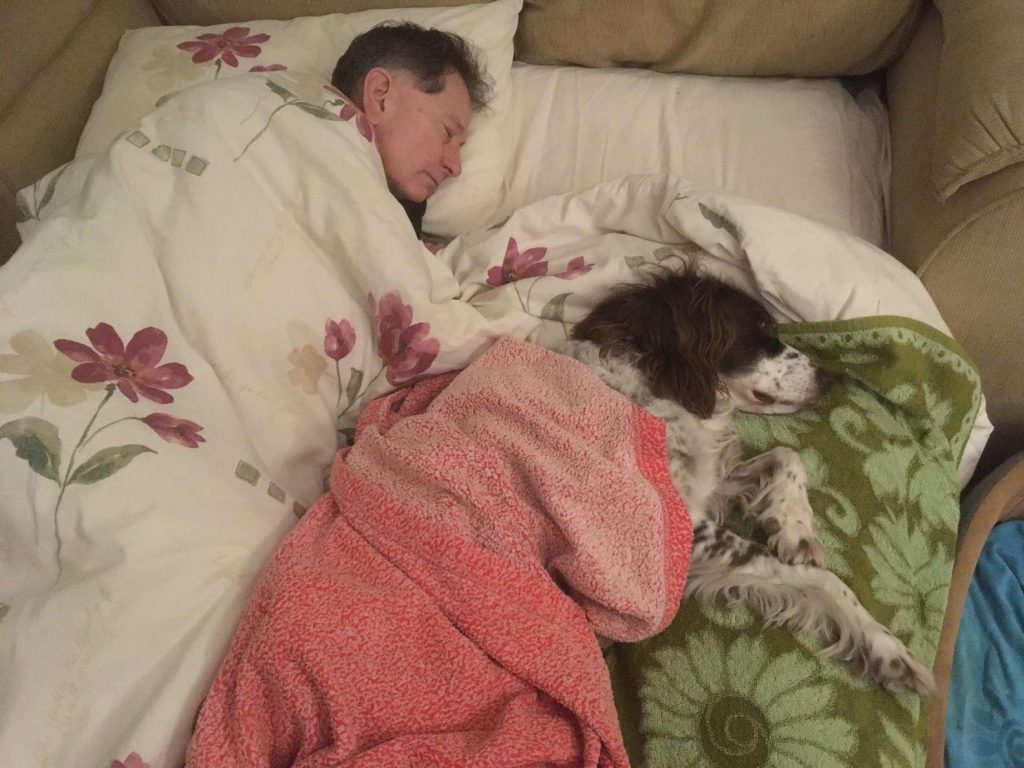 Image Source: Reddit
Ah the dad nap, such a classic state for a dad to be found in. Sometimes you really just need to shut your body down and have a quick 20 minute sleep, and no one 'just rest's their eyes' better than dad does. This is a skill that you can always be working on!
Don't Criticize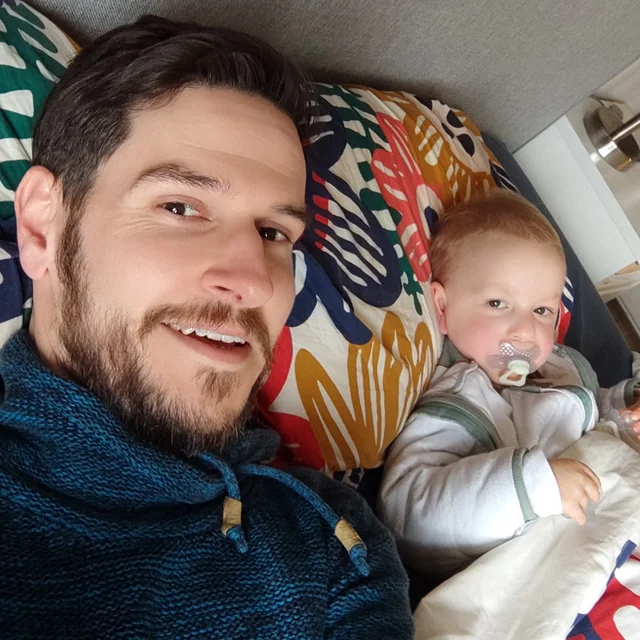 Image Source: Reddit
Even if you have some adverse feelings towards your ex partner, you shouldn't share these feeling with your children. Your child needs to make up their own mind about your partner, and it is important to remember that they will hold you both in high regard.
Airport Pro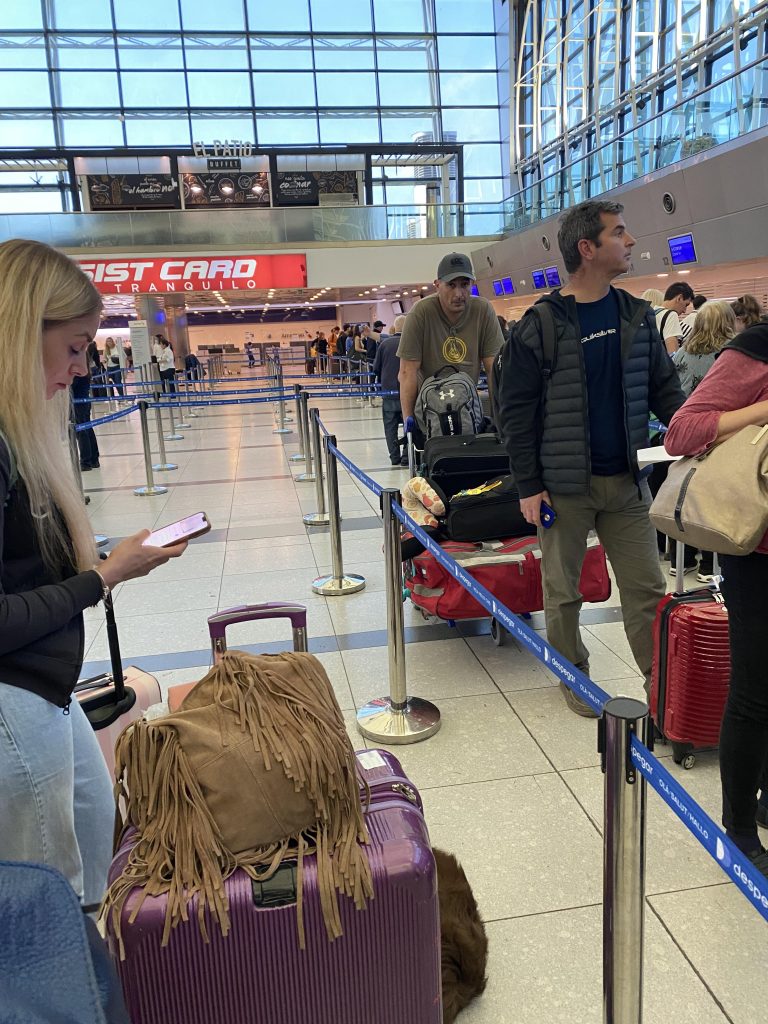 Image Source: Reddit
Now that you are a dad, it is important to remember one of your key responsibilities. You are now the airport king. This means getting to the airport at least 3-5 business days before your flight, and doing at least a thousand pre-flight checks for yourself.
Involving Children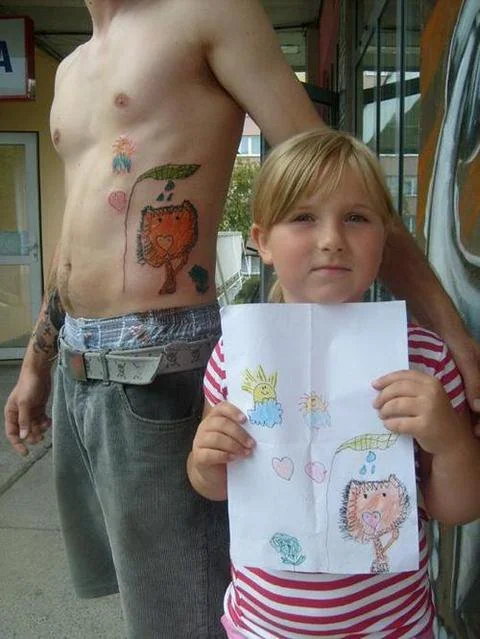 Image Source: Reddit
As a single dad, you need to get the input from your children regarding how you can improve their lives. This means listening closely to concerns that they may have, and treating them with respect and honesty. Your child will always respect your decision to be a single parent.
Household Chores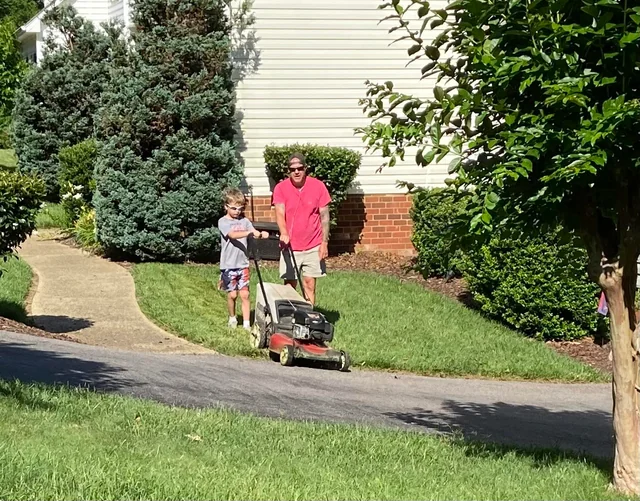 Image Source: Reddit
Involving your kids in the household chores is a great way to involve them in the running of the home and a perfect way for them to earn a little bit of pocket money. This also teaches kids responsibility, and helps to show that hard work pays off in the end.
World's Loudest Sneeze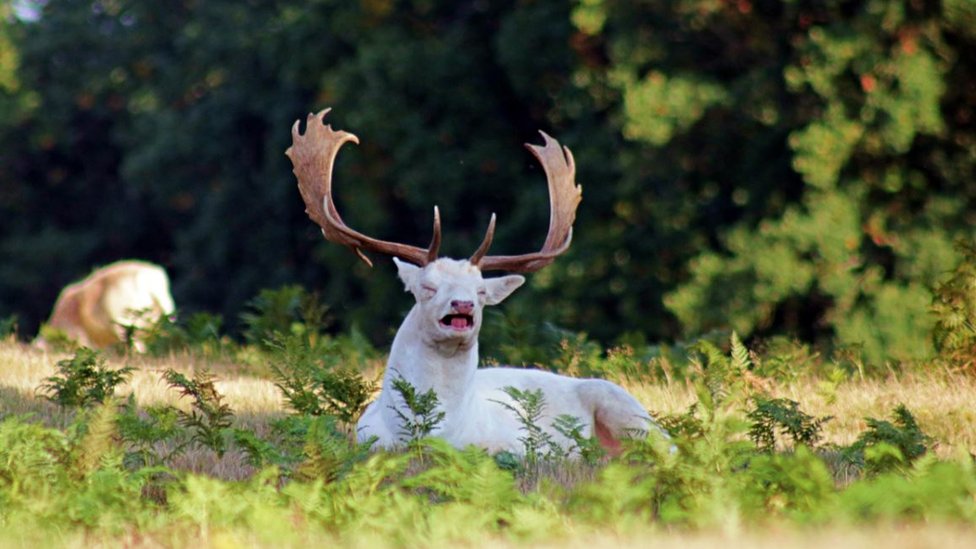 Image Source: BBC
Another classic dad move is having the loudest sneeze on planet earth. Even if you have just become a dad, are have a pretty normal, not too loud sneeze, you need to get working on your ultra loud dad sneeze. This is an unwritten staple of what makes a dad great.
More Time To Explore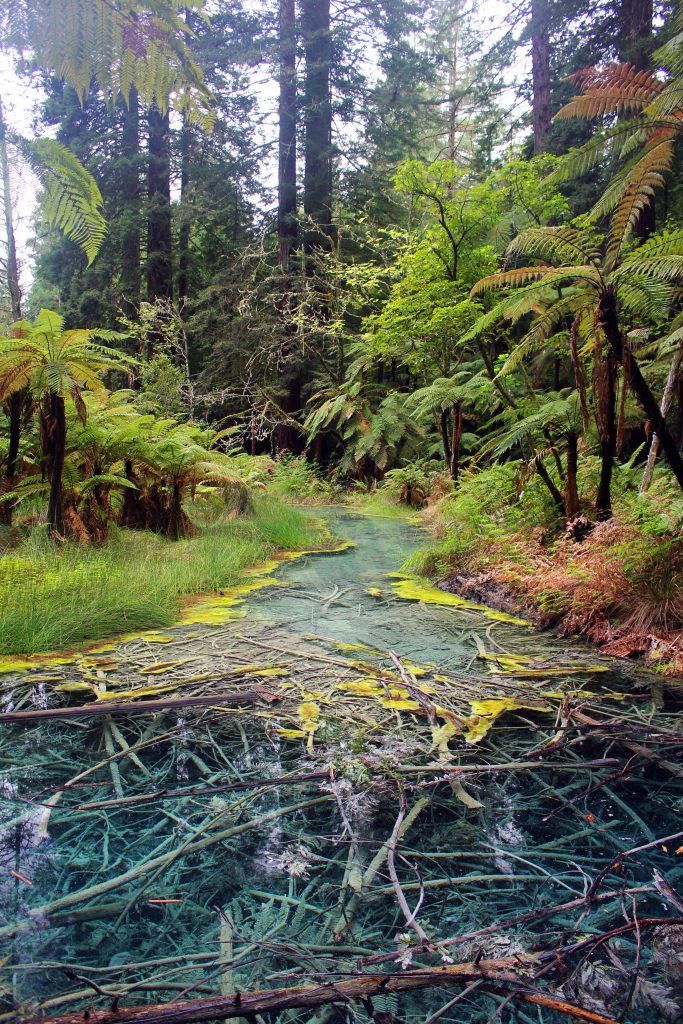 Image Source: Reddit
As a single parent, you may get some time away from the kids whilst the other parent is caring for them. This allows you a little more time to yourself, which is the perfect excuse to explore more. Why not take that solo camping trip you were planning?
Directions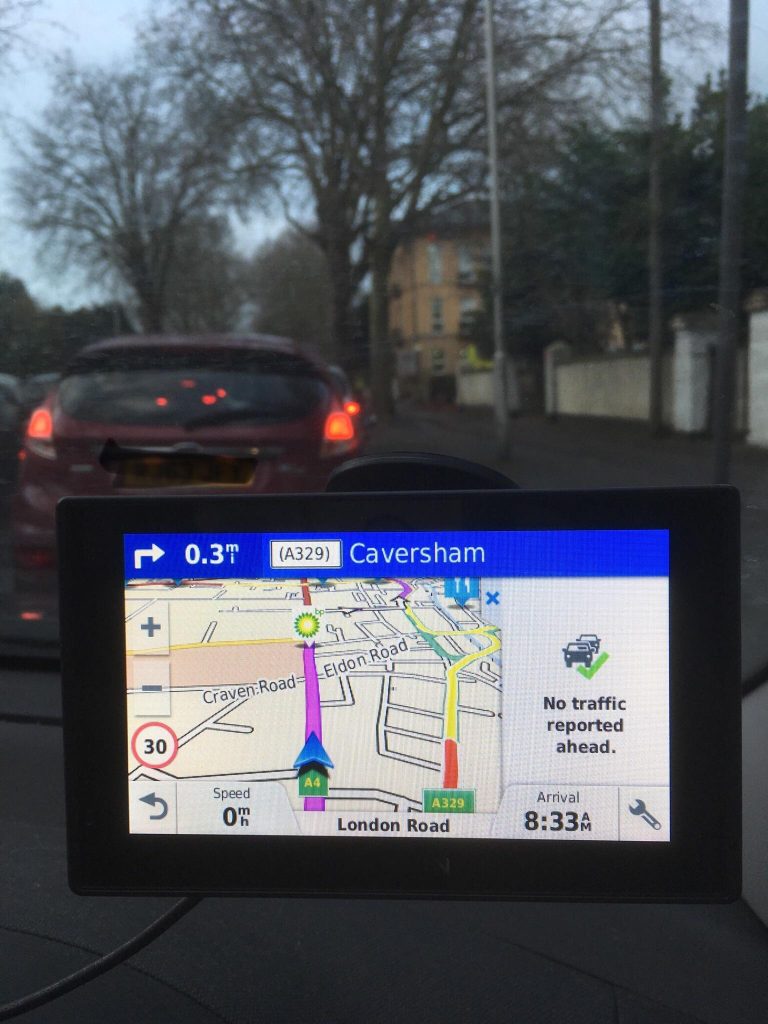 Image Source: Reddit
This is yet another must for all dads, single or not. As a dad, it is crucial to know that you are chief navigator, and must know all directions off by heart. Lost? Never heard of it? Dad's don't get lost, they just go on a slightly unplanned scenic route.
A New Partner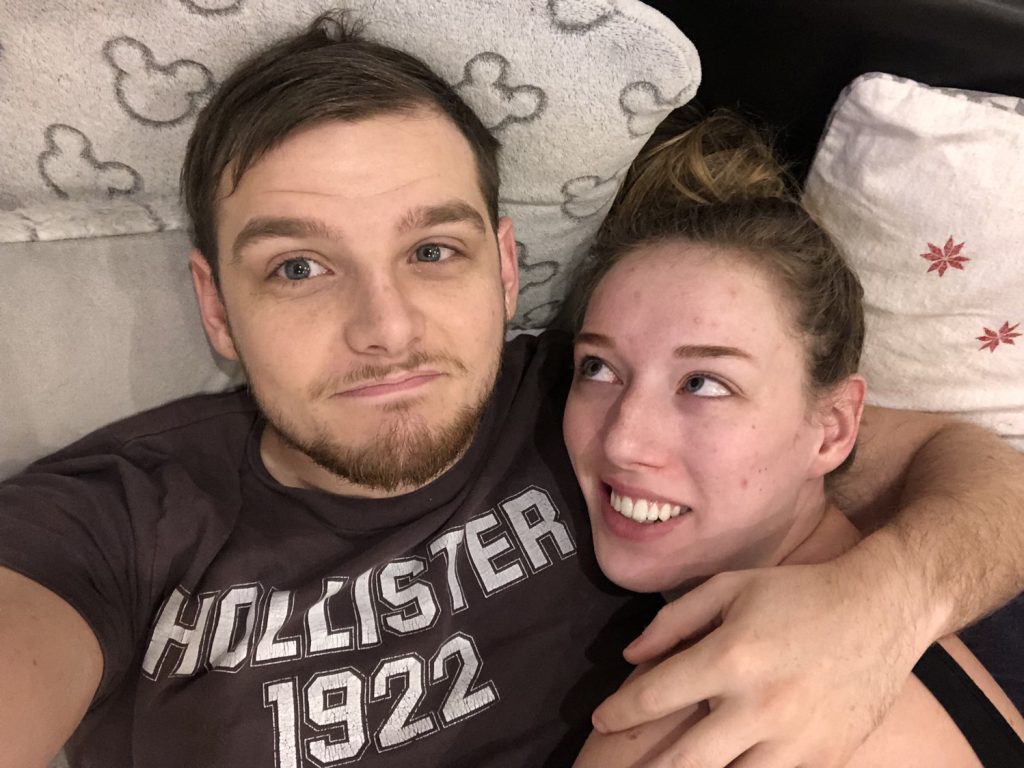 Image Source: Reddit
A new partner might help do some wonders for your confidence and improve the lives of your kids too. It can be hard for kids to accept a new parental figure into their lives, but over time, many step parents become just as important as biological parents.
Dad Vision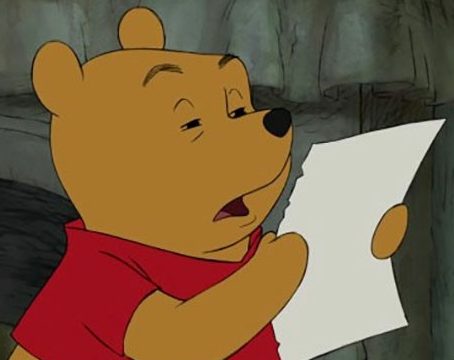 Image Source: Reddit
You must now hold everything as far away from your face as possible before you start to read. Hey, I don't make the rules, this is just what all dads do. Dad vision might seem a little pointless, but it's that final 1% of dad skills that make the man.
Man's Best Friend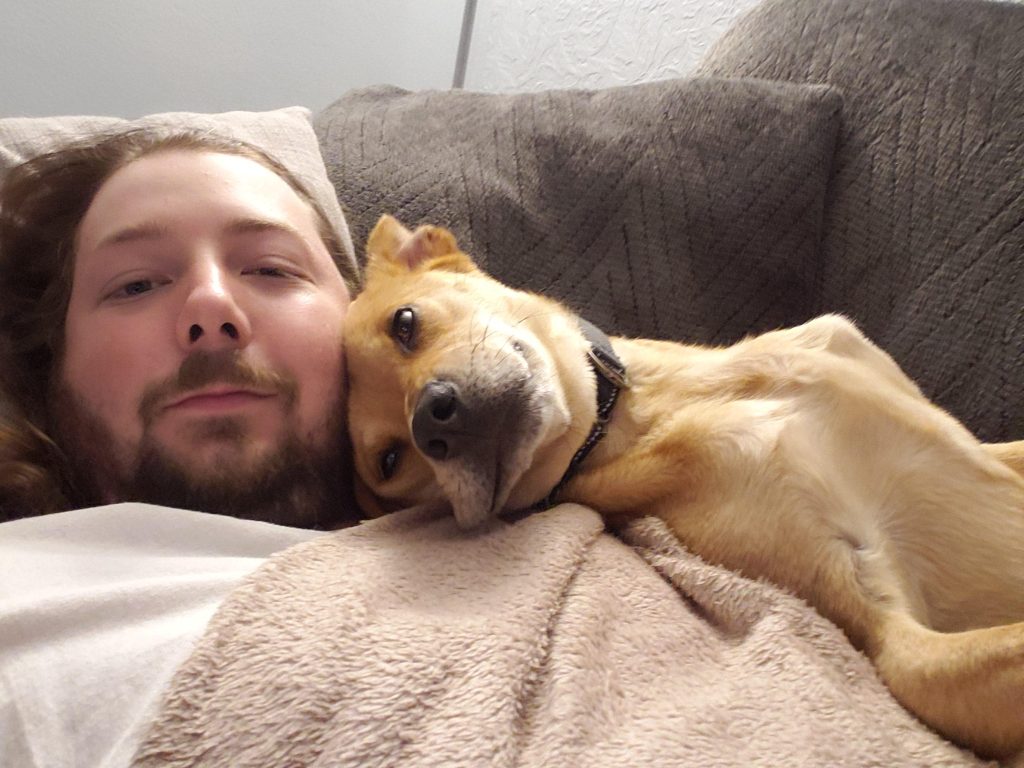 Image Source: Reddit
As a single dad, you may have a little more time on your hands to get a pet, like a cat or dog (perfect for long walks). This is great for when you are with the kids, and perfect to keep you company if you end up spending a few days and night on your own.
Playing Games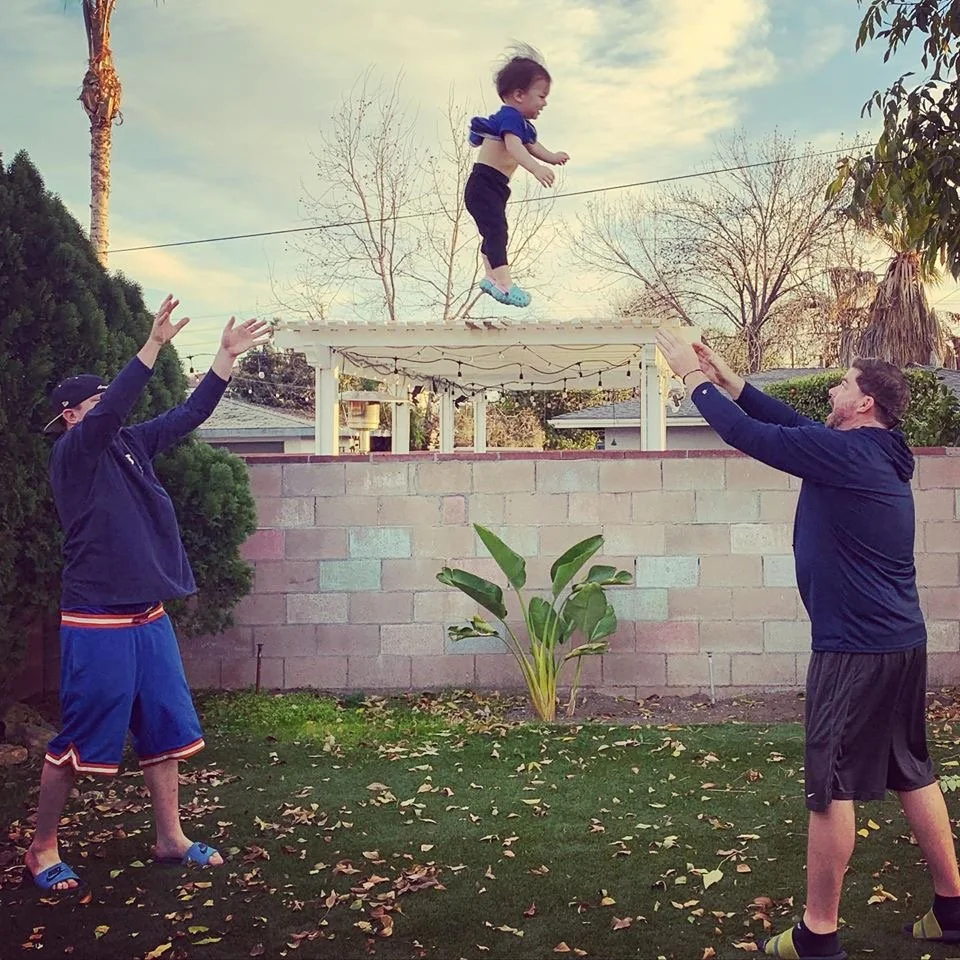 Image Source: Reddit
Playing games with the kids is a great way to bond and make precious memories. Kids remember the days at the beach, or that one seemingly regular trip to the park, so make an effort and take your kids out for a game of football or even just some catch.
Negotiations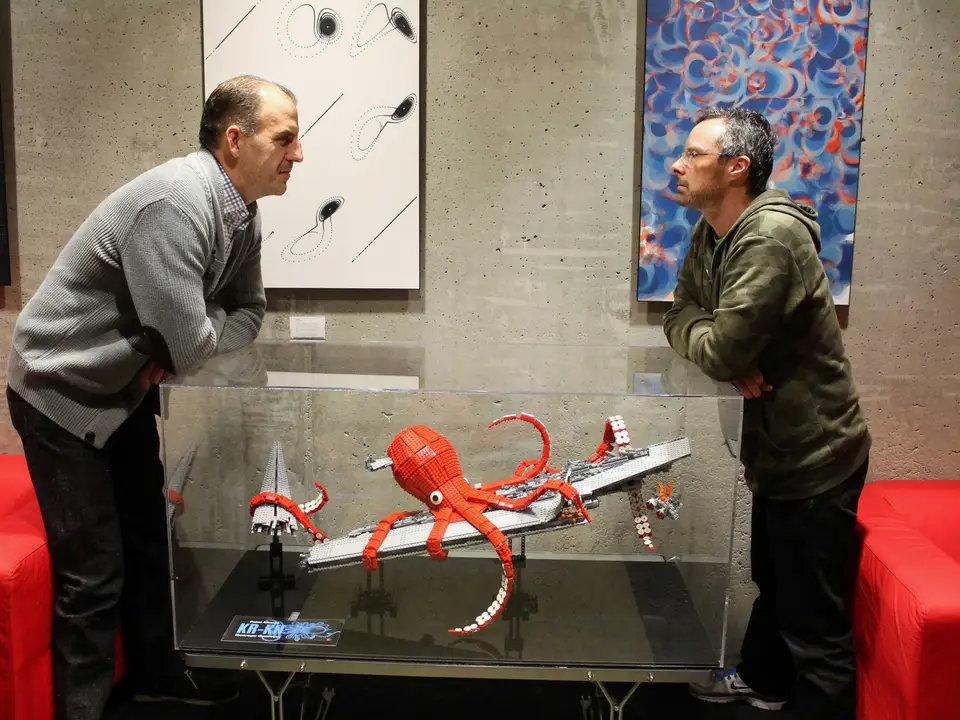 Image Source: Yahoo Finance
In one sense of the word, negotiations become a lot less frequent as you are now a single parent. However, you may still need to negotiate with the other parent to make arrangements regarding who looks after the kids when, and for how long at a time.
You're Their Superman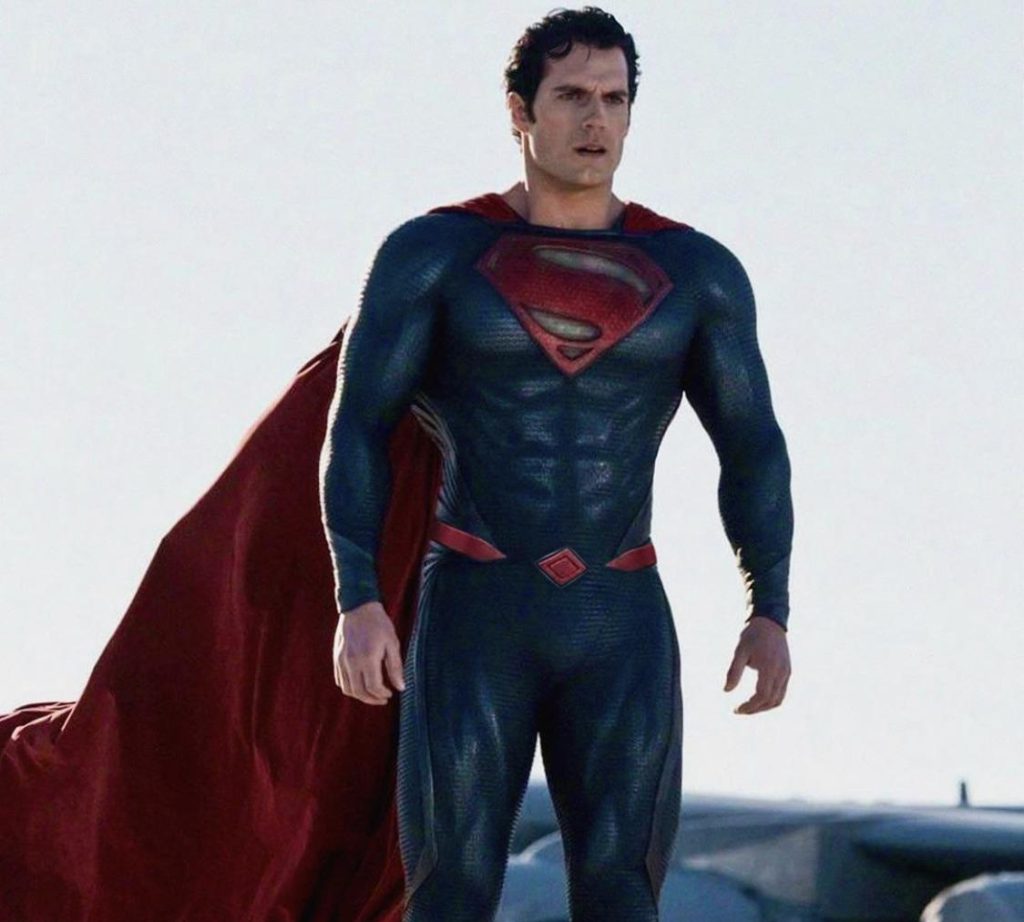 Image Source: Reddit
Never forget that a single dad is seen as superman to their kids, so act accordingly. Your children will always look up to their dad, and go to you for advice and help throughout the rest of their lives. Its a big job to undertake, but don't worry, you got this!
Work Schedule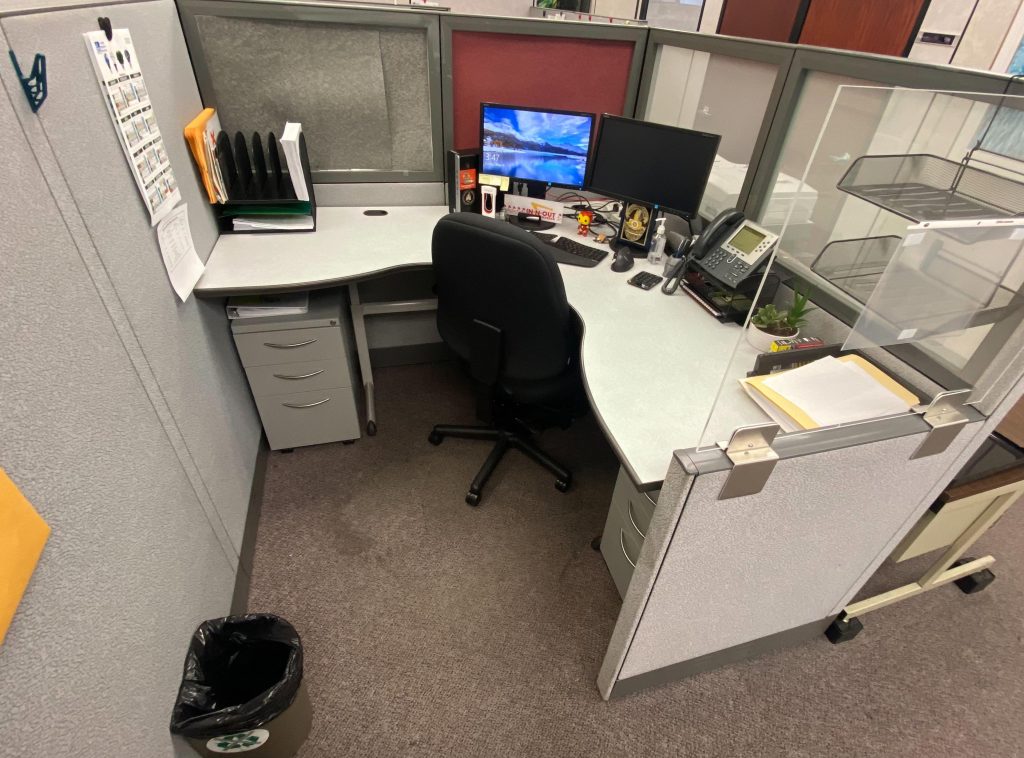 Image Source: Reddit
You might need to work with your ex partner, friends and family when it comes to work, as it can often clash with childcare. Working from home is a great alternative as it allows you a little extra leeway during the day to care for the kids and get your work done.
The Back Seat Reach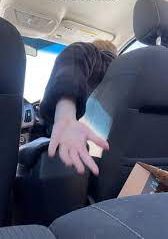 Image Source: Reddit
Now this is a sight that will put the fear into any snack loving back seat passenger, the back seat reach. Dads have knack for knowing when snacks are being consumed, so don't think you can enjoy in the back of dad's taxi without paying the snack tax!
Lie In's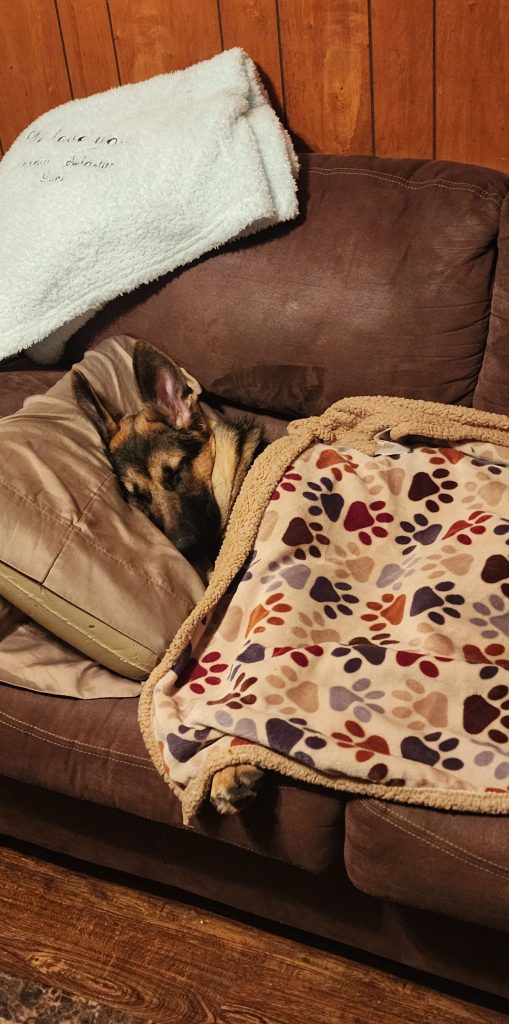 Image Source: Reddit
As a single dad, you may get that occasional weekend free from kids, meaning you get to enjoy a luxury that few parents do... an extra hour in bed. Use this time wisely, as it is a privilege and not a right. It is not to be taken lightly, and should be appreciated.
Watching Them Grow Up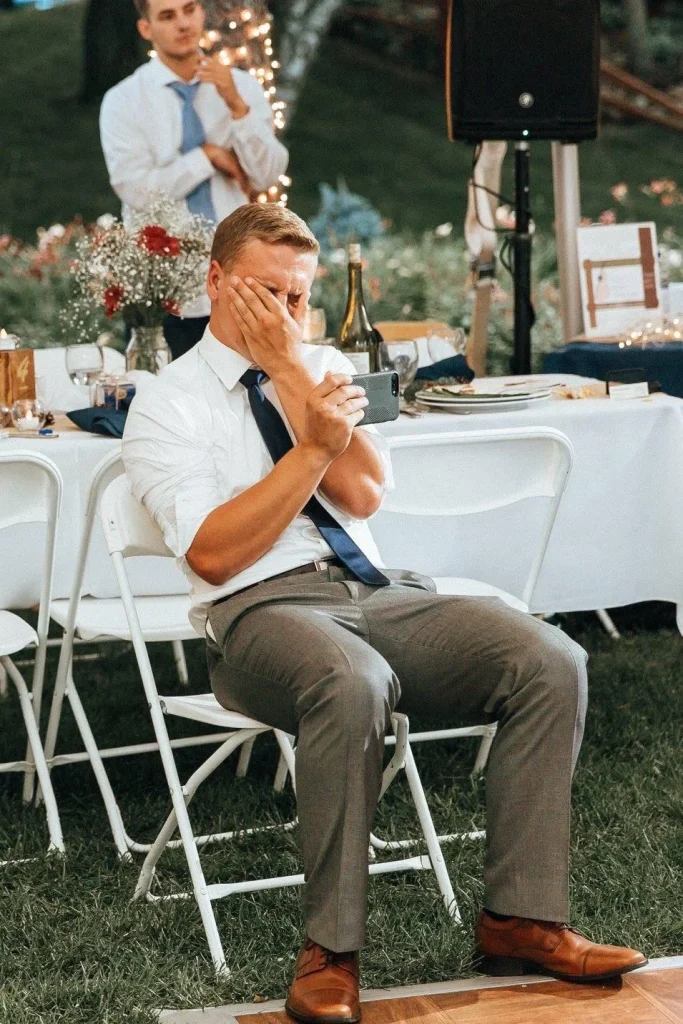 Image Source: Reddit
And here it is, the worst part about being a dad, single or not. Watching your kids grow up can be difficult. In one way, you get to see all of the hard work you put in paying off, in another way, you wish they could stay babies forever and never grow up.