Things Everyone Should Do Before They Order Fast Food
By Tom Pearson
1 month ago
Decide Where To Go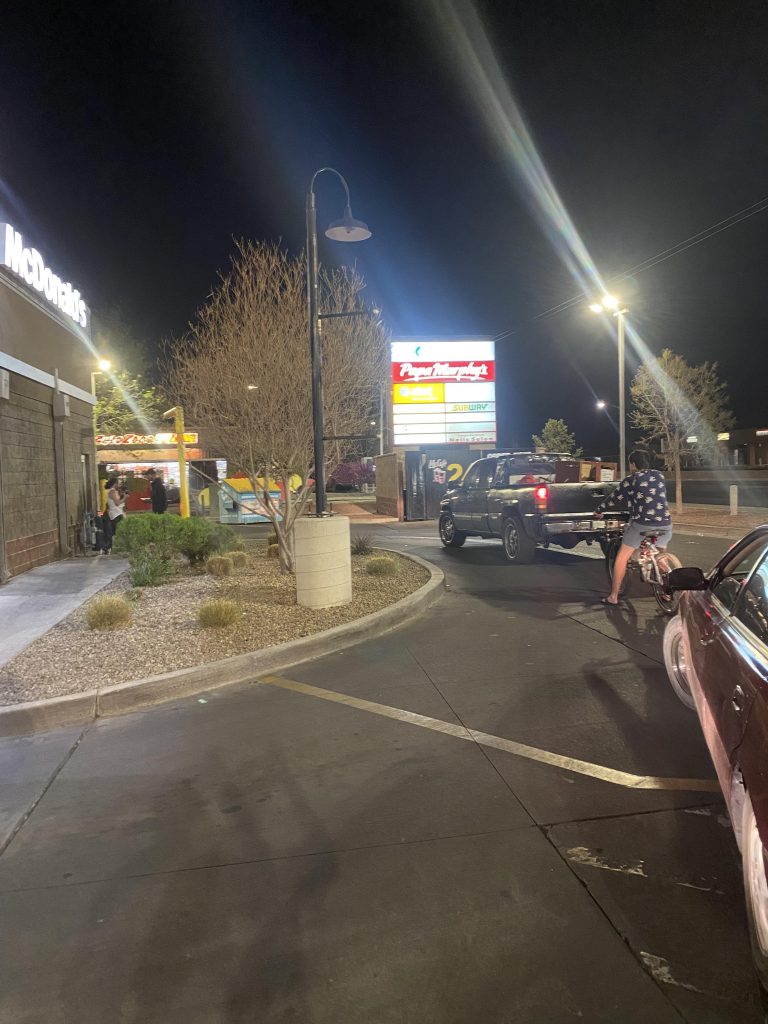 Image Source: Reddit
This can be the easiest or the most difficult part of the process. If you have been craving Chinese food all day, then that is perfect and you know what you will be ordering for dinner. But if you don't know what you fancy, it can drive you a bit mad!
Can You Afford It?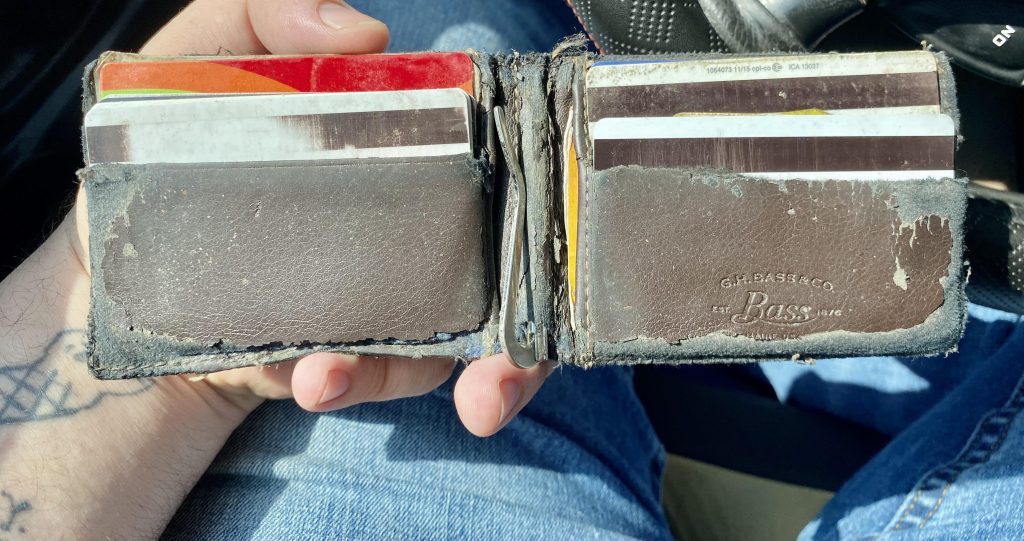 Image Source: Reddit
There is no question about it, take away food is always more expensive than doing a grocery shop. Check you can afford to get a take away dinner first to avoid any disappointment, and don't put yourself in the hole to be able to afford it either... it's really not worth it!
Allergies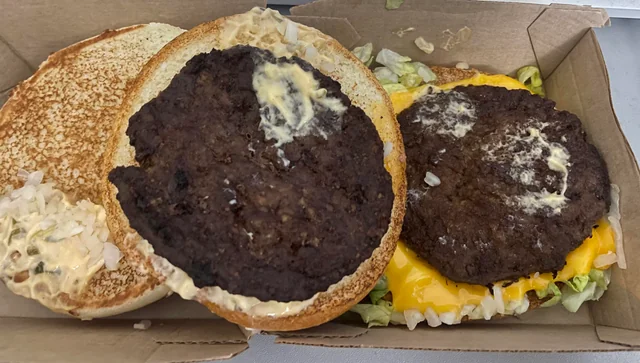 Image Source: Reddit
This one is especially important if you are ordering food for someone else, or if you have any allergies. Make sure to tell the staff at the restaurant about anything you might be allergic too, so they can accommodate correctly make sure not to put it into your dishes.
What To Get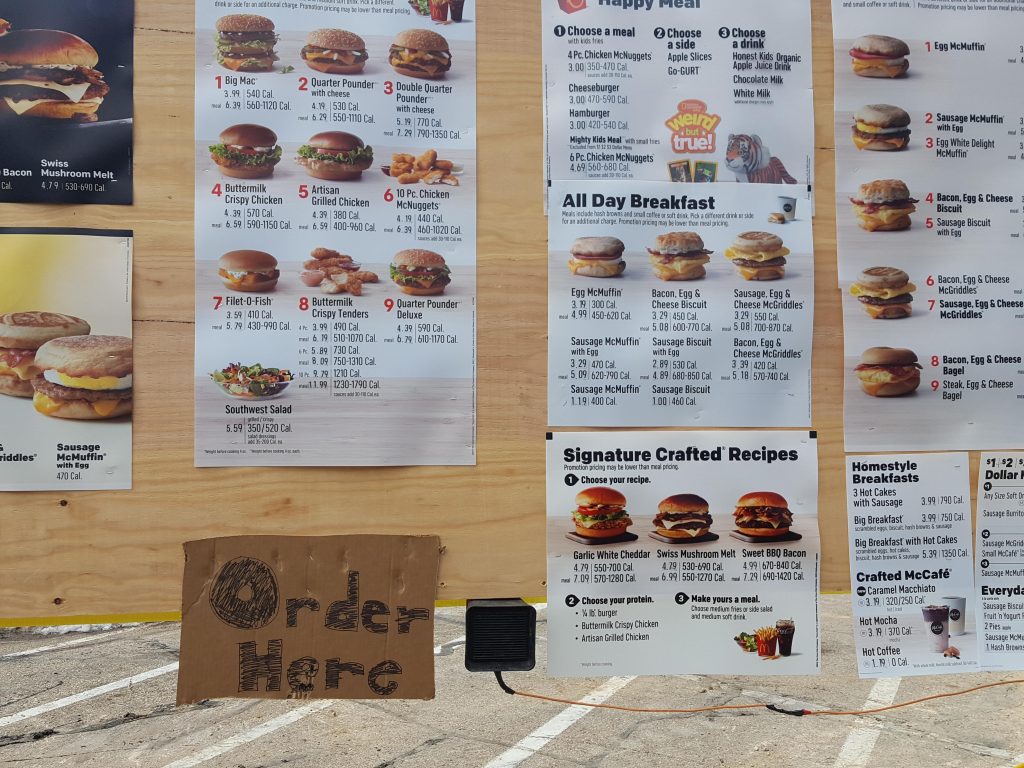 Image Source: Reddit
To help out the staff at the restaurant and to speed things along for other customers, try and figure out exactly what you want, and how much you want, before you order. This also prevents any awkward pauses on the phone too, and helps the staff out massively.
Too Late?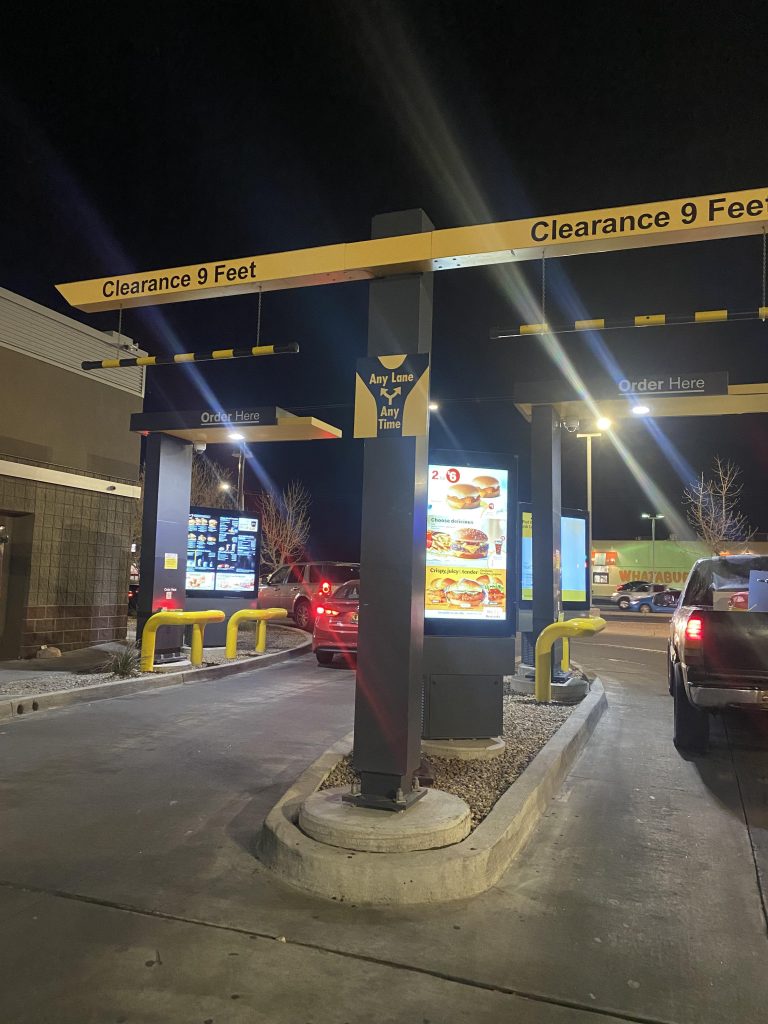 Image Source: Reddit
Before you drive to the restaurant or call to make an order, check online to see what time they close. You don't want to drive somewhere and find them shut, and they don't want you to call and place a massive order 5 minutes before they are due to lock up.
Be Kind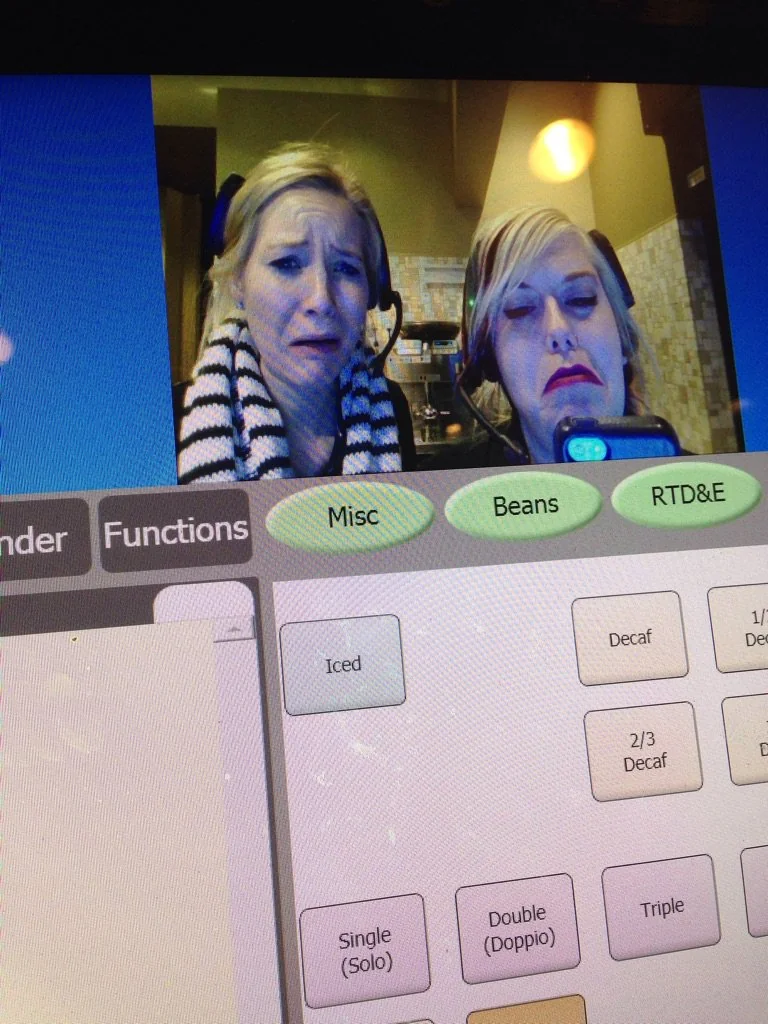 Image Source: Reddit
This is one to remember at the drive through in particular, the staff can see and hear you, so be kind! Just because you can't see them, doesn't mean that there isn't someone on the other side of the intercom. It doesn't cost anything, so be kind to the staff.
Got A Cup holder?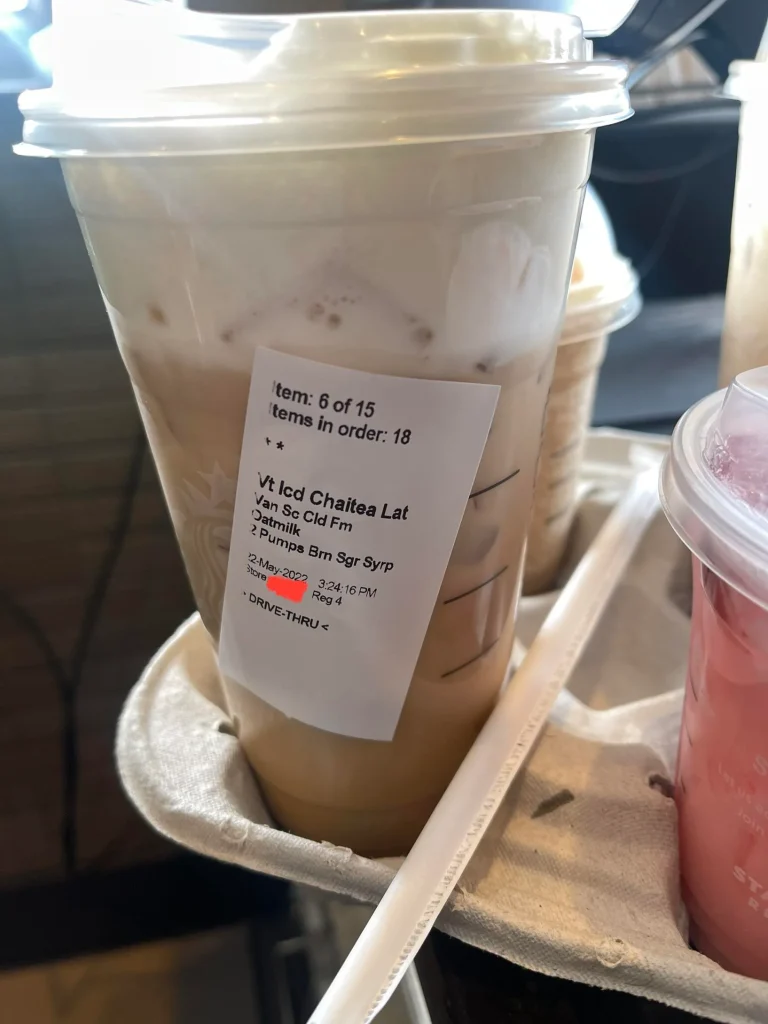 Image Source: Reddit
The last thing you want is to be driving home with all your food safely tucked away, with drinks flying all over your car. The smell of spilt milk may haunt your vehicle forever if you aren't careful, so take corners slow and put drinks in a cup holder.
Where To Eat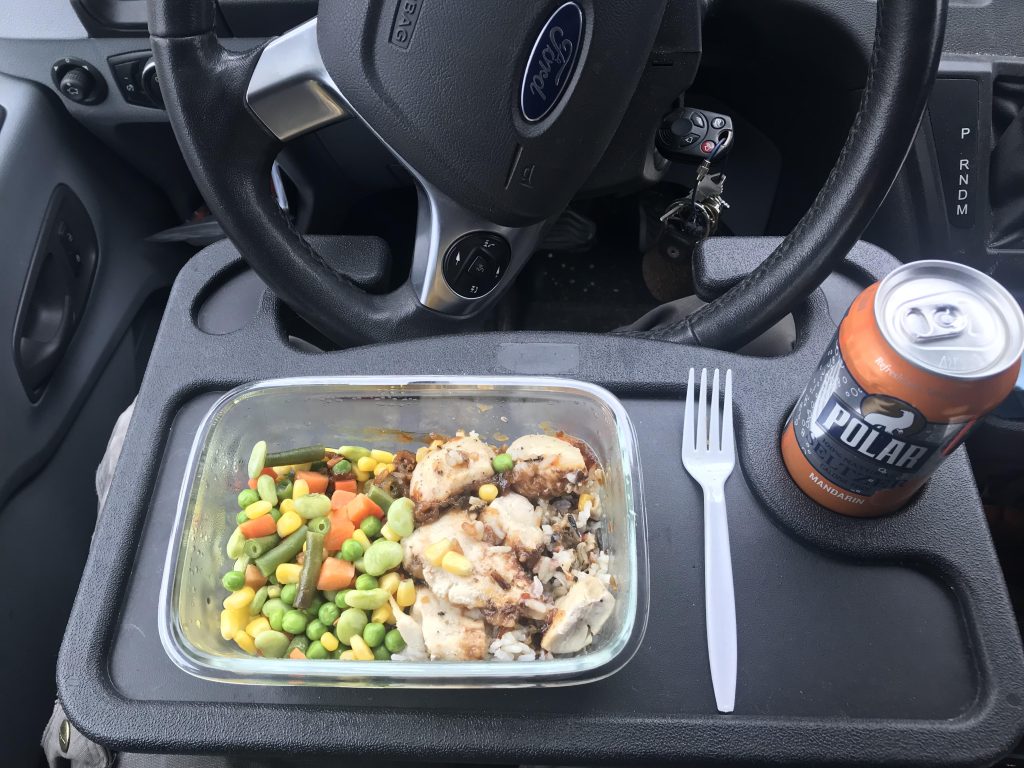 Image Source: Reddit
If you are starving, it might be best to grab something quick and eat it in the car. If you can wait to tuck in, then make a date of it. Set the mood and order your favorite delivery, and enjoy it at home. That's got to be better than eating behind the wheel.
Dessert
Image Source: Reddit
I won't lie, this is a personal favorite. A good dessert makes the meal, so order your takeaway but make sure you have something sweet in the fridge for after. If you are feeling super flush, why not order a take away dessert too? Hot fudge brownie anyone?
Washing Up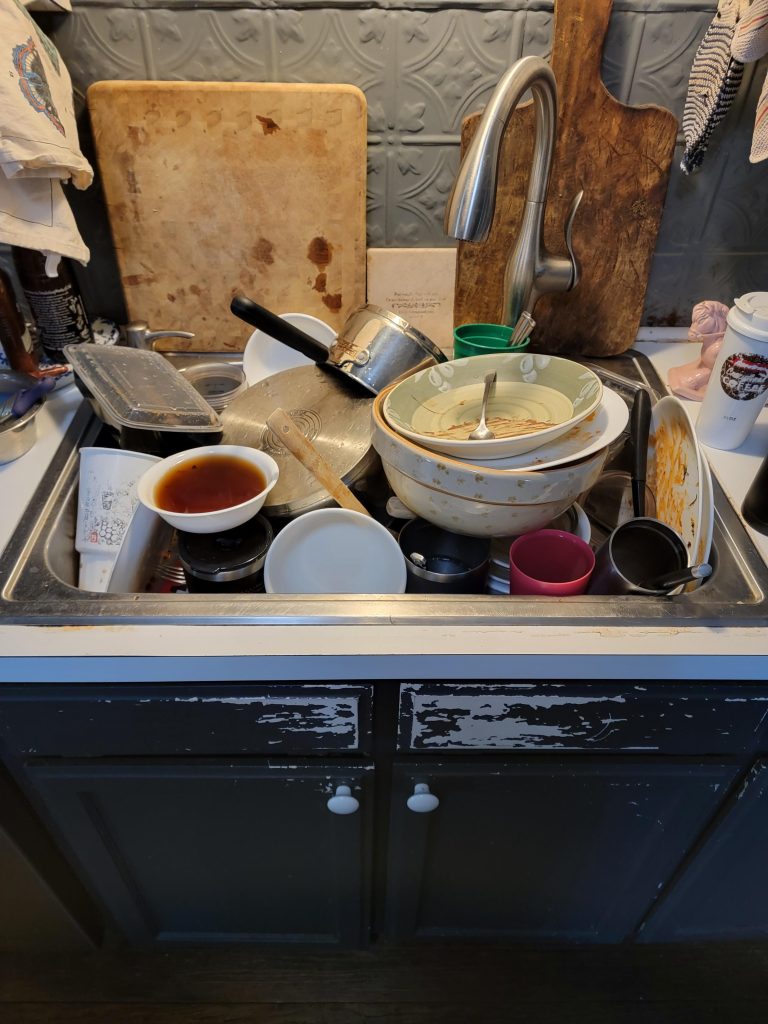 Image Source: Reddit
Fast food really does have it all, the dizzying highs, the crippling lows and the creamy middles. The low point is definitely the washing up, so if you can try and get someone else to handle this part. Try and put this to your back of your mind, we all need to do it, no point stressing about it!
A Cold Drink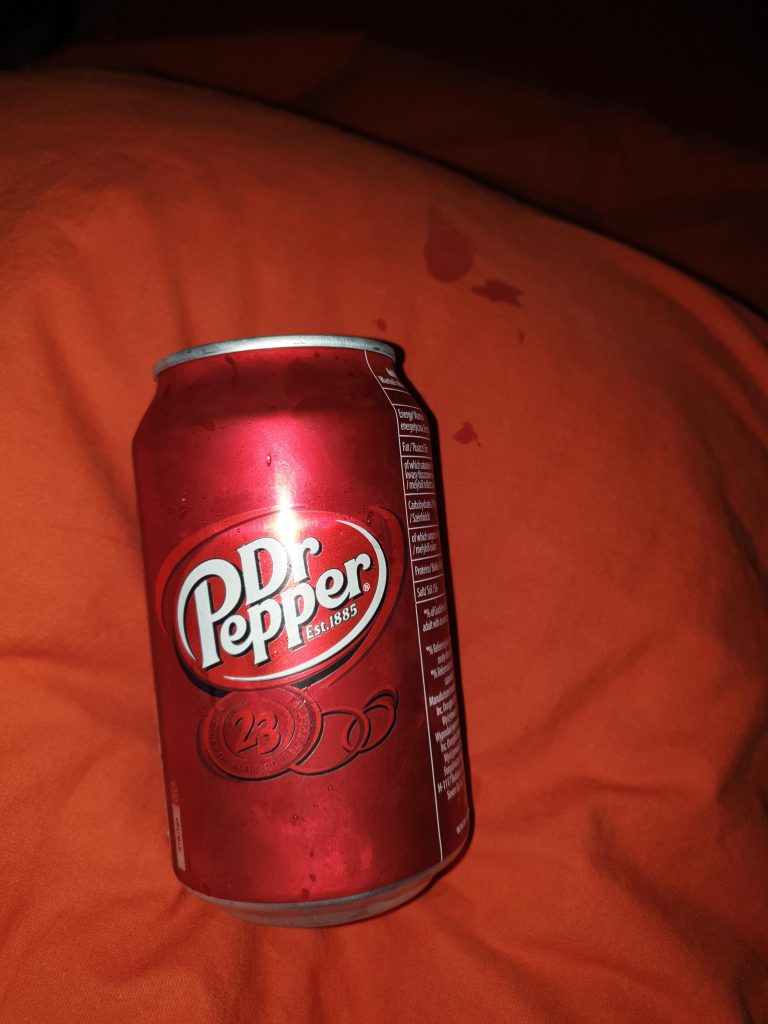 Image Source: Reddit
Before you tuck in to some fast food, get a nice cold drink. Fast food is normally pretty salty, so you might end up feeling a bit parched afterwards and a nice cold drink helps add to the experience. Get a cold can of something fizzy, or maybe even a milkshake!
Get Comfy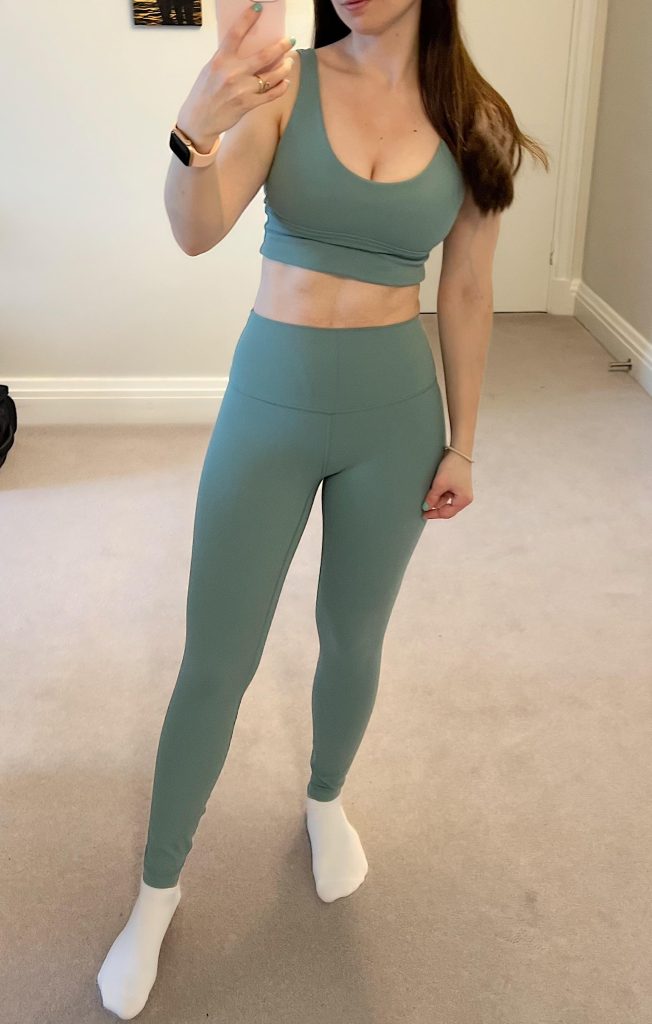 Image Source: Reddit
This one is definitely key. You get fast food to avoid cooking, getting groceries or going somewhere fancy to eat, so get yourself comfortable. Put on some comfy pants, or why not eat in your pajamas, do whatever feels best! Try not to eat in bed too much, but it can't hurt to treat yourself once every so often.
Find Something Good To Watch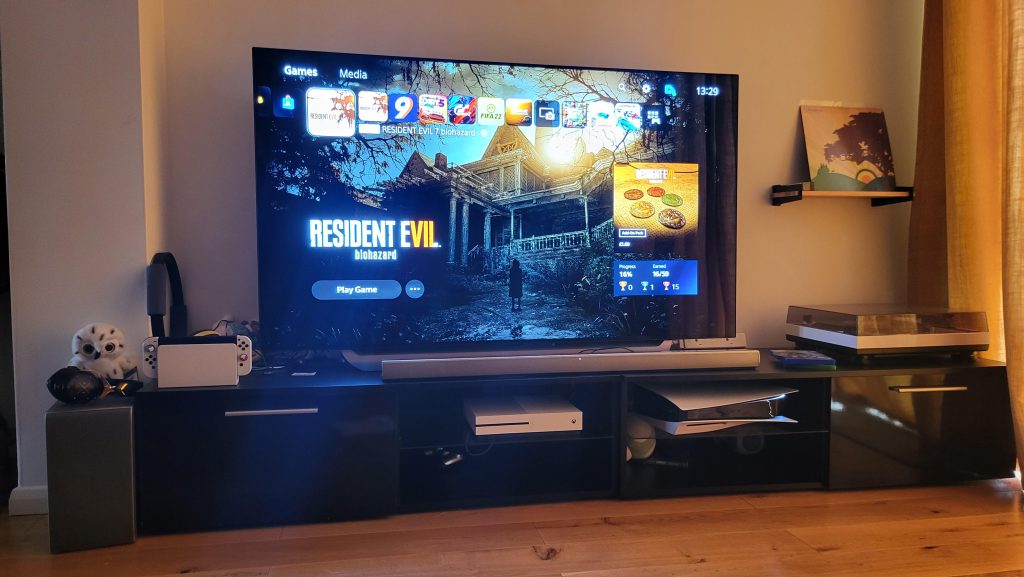 Image Source: Reddit
Something good to watch with a take away is a great way to spend an evening. If you can, line up your order delivery time with the start of a good movie or a sporting event. A good video game is also a great option for afterward, get it loaded up before hand and you'll be good to go.
Pick Something You Like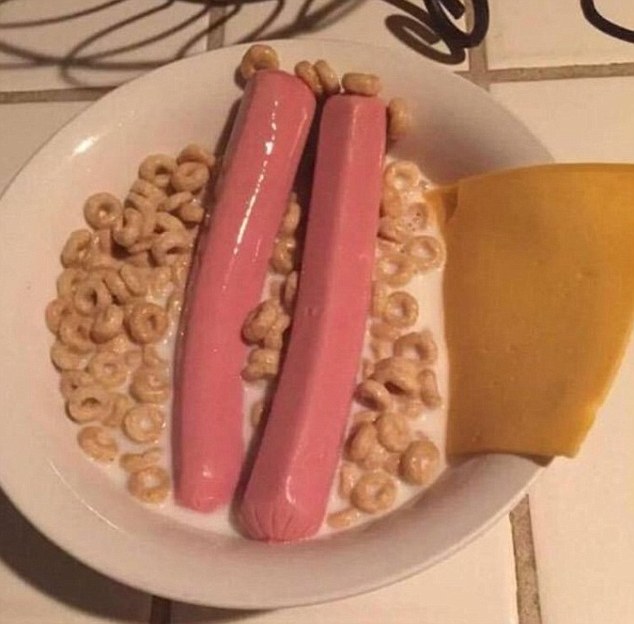 Image Source: Reddit
Sometimes you need to try new foods, and experience new things in life. But sometimes that comfort food just hits the spot. The last thing you want is to try something new, hate it and ruin your fast food experience, so plan the perfect night and pick something you like.
Grab A Beer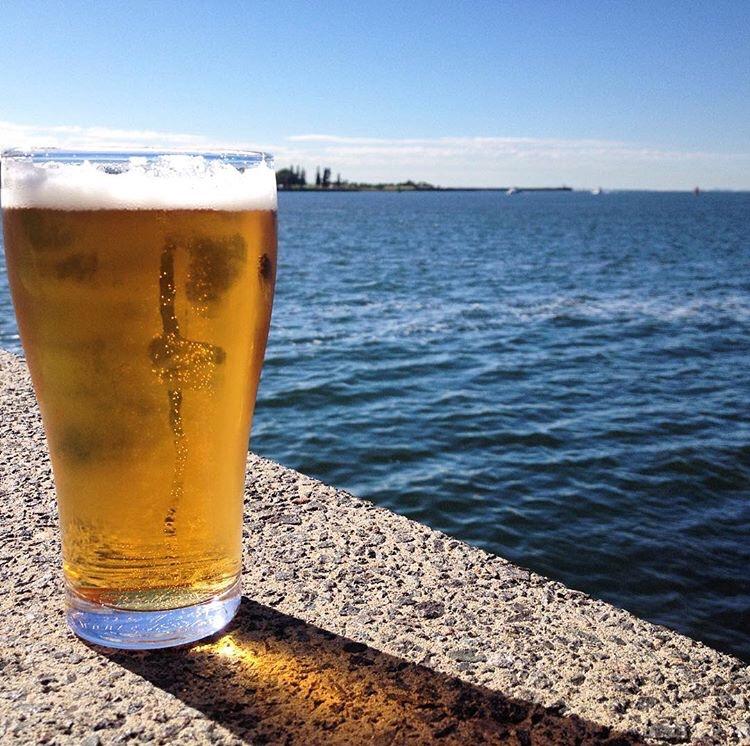 Image Source: Reddit
A beer or a cocktail can help elevate fast food from an easy option evening meal into what could be a pretty nice date for you and a loved one. The two of you could make some mojitos and turn the take away experience up to eleven, so enjoy yourself and grab a beer!
Packed Lunch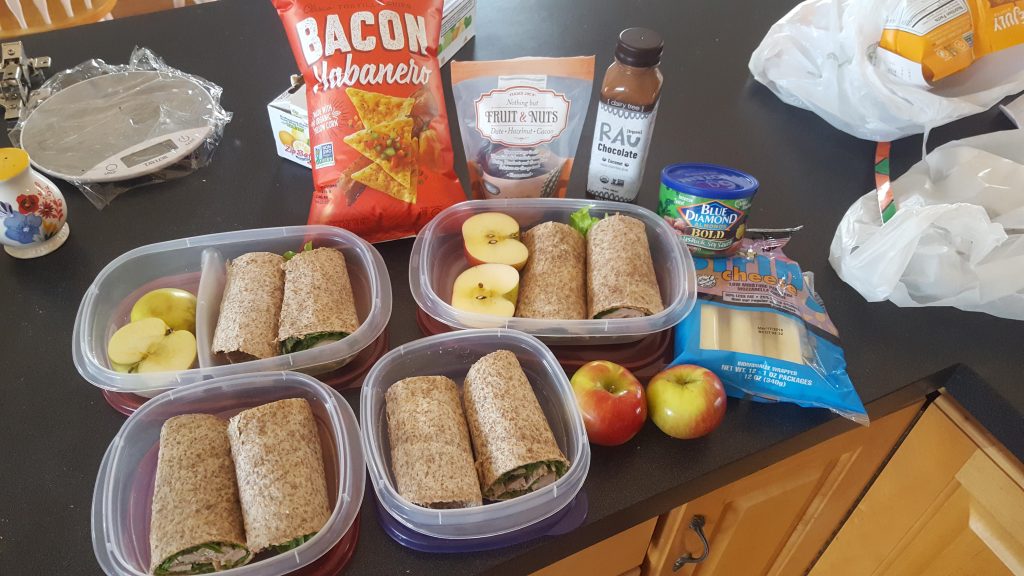 Image Source: Reddit
Packing your lunch can often be a lot easier than you think, and it is a lot cheaper than buying fast food. Fast food for lunch every day can cost up to $30 a week, meaning you would be spending over $1,500 per year on fast food. Think about where else that money could go!
Waiting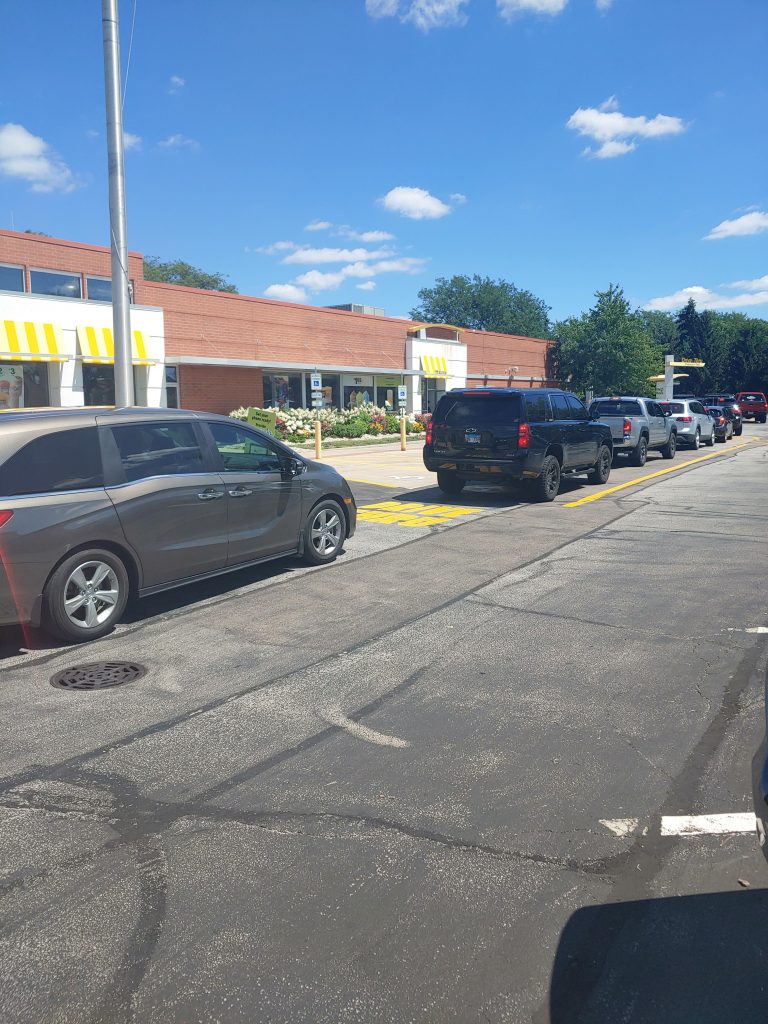 Image Source: Reddit
Make sure to order your food with plenty of time to spare, the worst feeling is staring out of the window waiting for the headlights of the pizza guy. Or sitting in the worlds longest drive through queue. Plan ahead and order you food early to avoid waiting.
Be Careful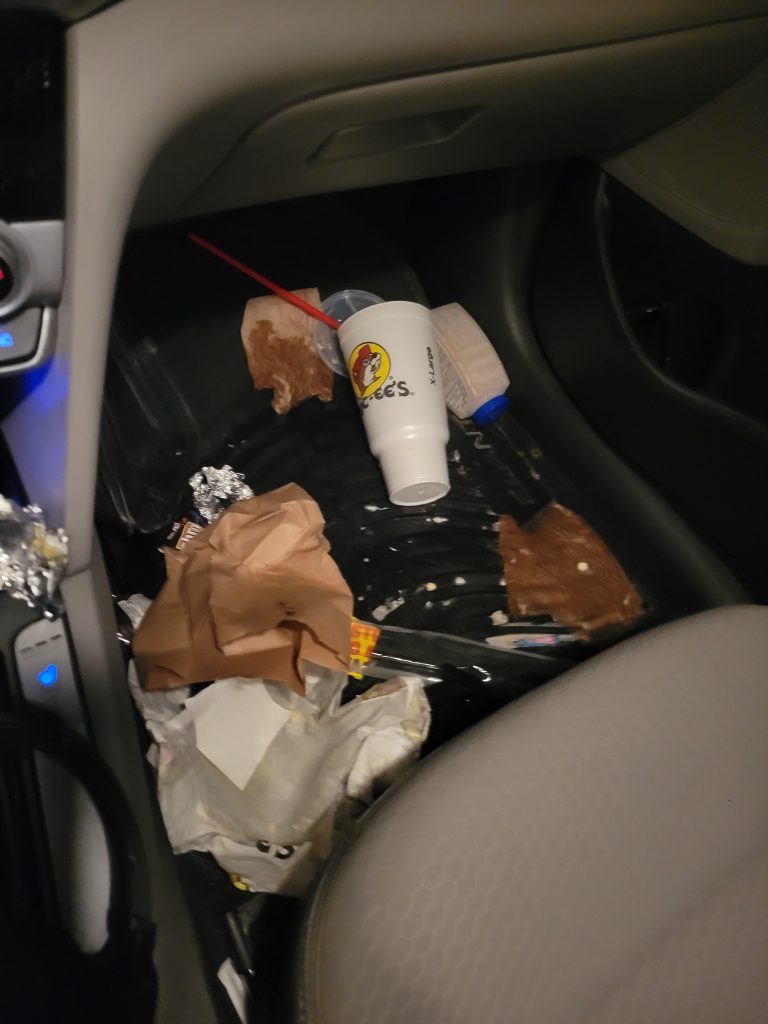 Image Source: Reddit
If you order your food for collection, make sure that you keep it secure on the car ride home. Keep food tucked away in the footwell of the passenger side, or turn the heated seat on and strap it in. This will keep your food warm, and you never can be too careful.
Is It Raining?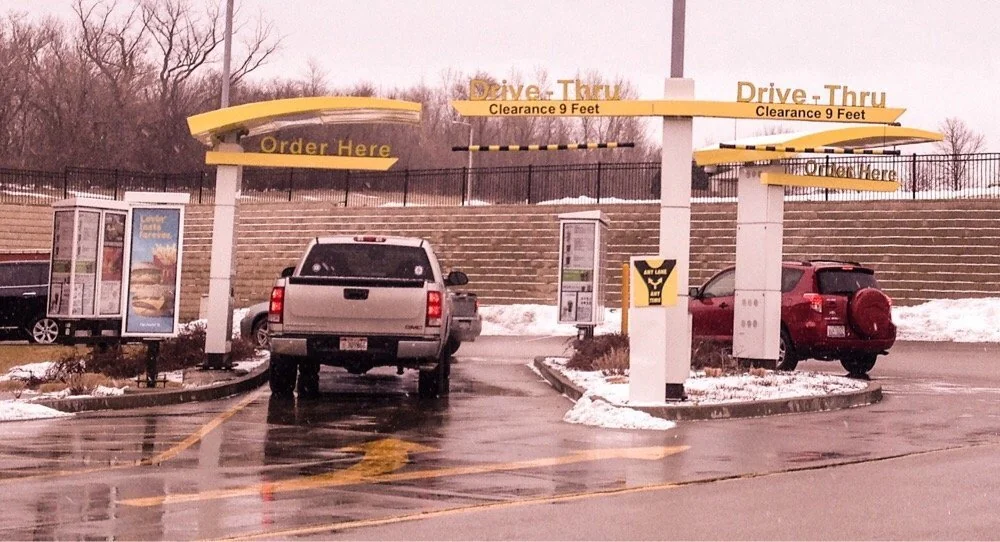 Image Source: Reddit
This one is often overlooked, but rain causes queues on the roads and actually slows service down across the board. You also don't want to be sat at the drive through, window down before your food arrives and getting absolutely wet through. Stay in with some soup and a blanket when it rains.
Right Hand Drive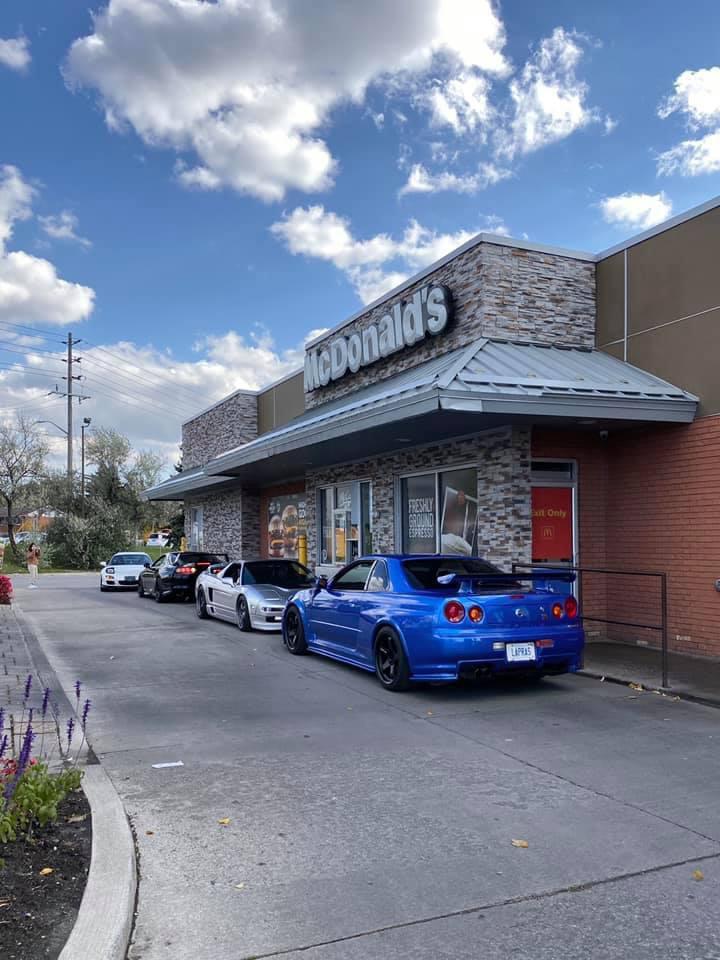 Image Source: Reddit
If you have a regular car, you can pull through the drive through without a care in the world. But is your car imported from Japan or the United Kingdom? If so, you might need to head round the drive through backwards so that the staff can hear you properly!
Too Much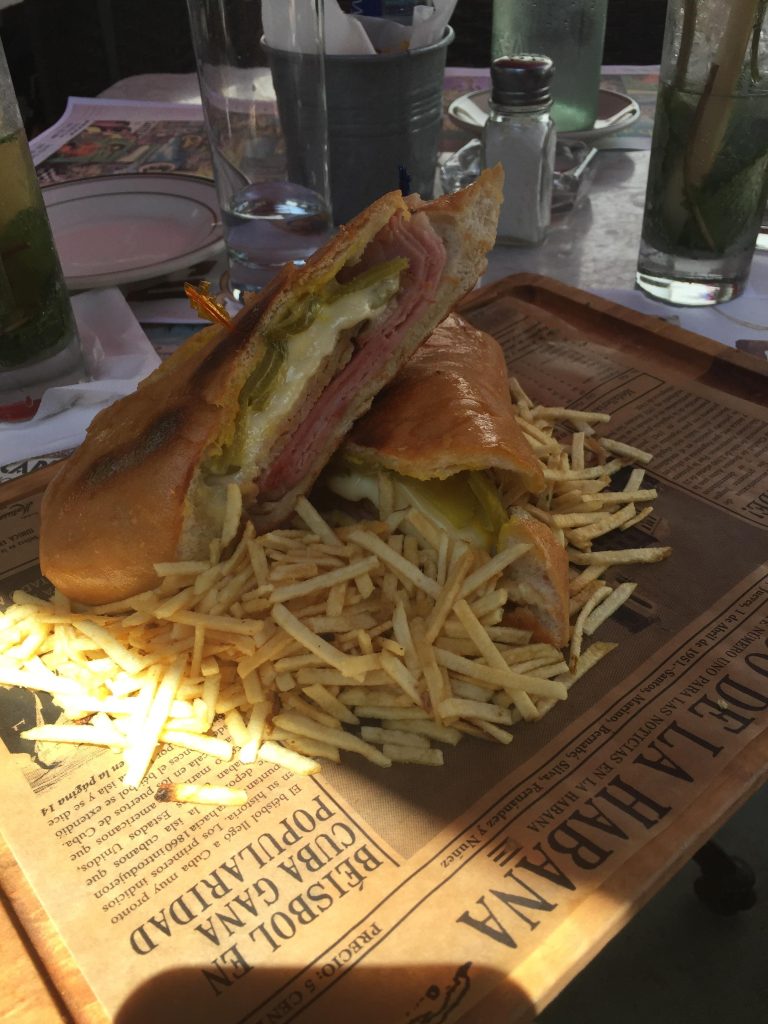 Image Source: Reddit
Check how much you get per portion, you don't want to over order. Ordering too much food results in wasting money, wasting food and overeating. The only good time to order too much is if you are planning for leftovers, so do some research and figure out how much you really need.
Friends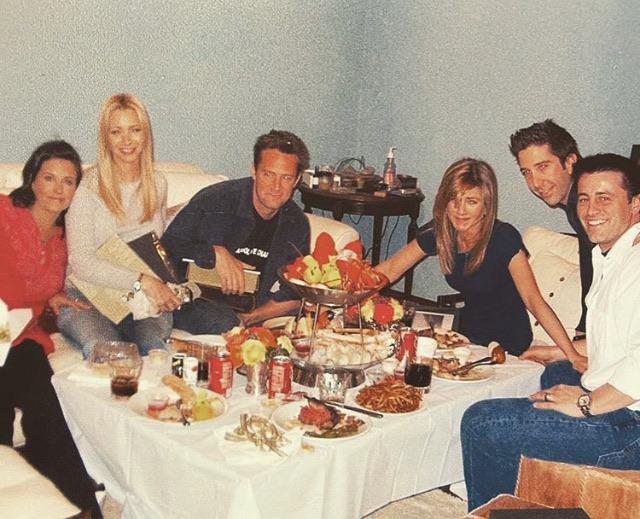 Image Source: Reddit
A fast food take away with your friends is always a great way to spend an evening. Chat over some Thai food or play video games with a curry. Take away is a great way to meet up with friends and compared to going to a bar, club or restaurant its relatively cheap!
Prepare Your Cutlery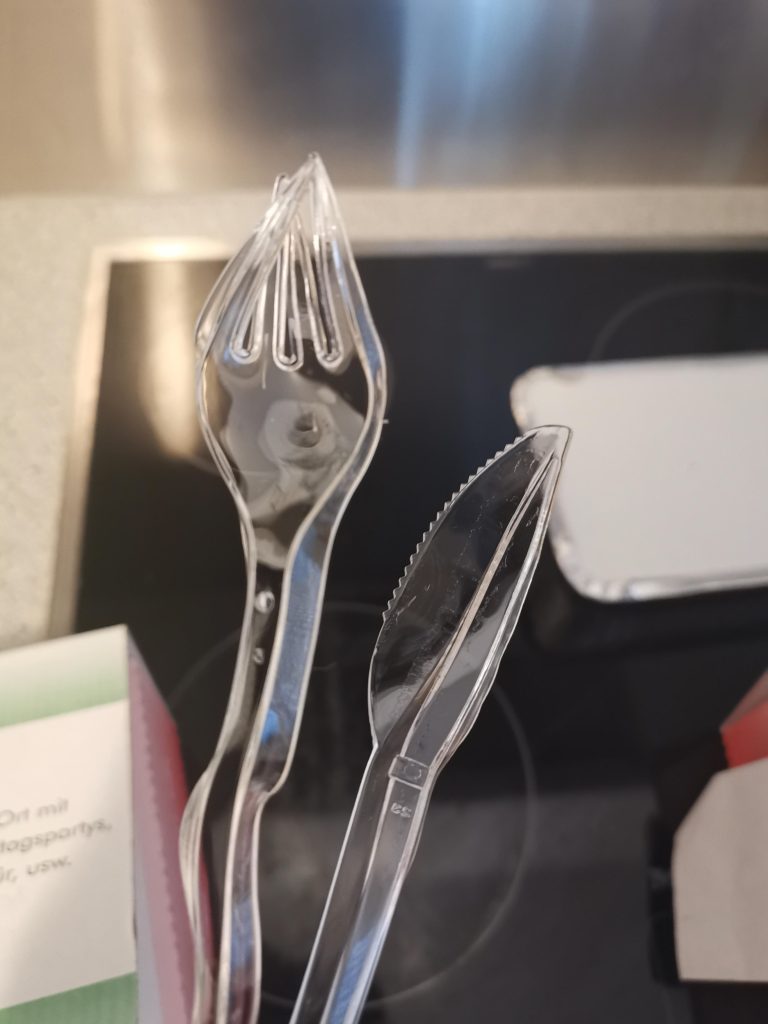 Image Source: Reddit
The cutlery you get from fast food joints is rubbish. A handy tip is to keep some sturdy plastic knives and forks in your car in case you visit a drive through. If you are eating at home, get the knives and forks out before the food arrives so you can dig straight in.
White Pants!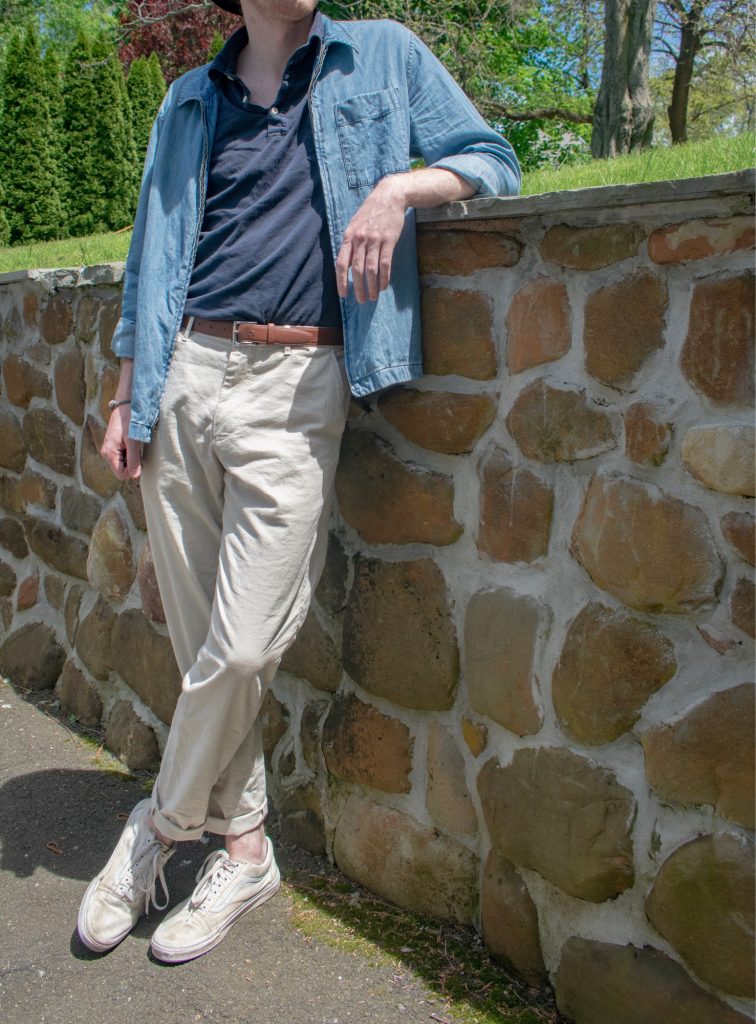 Image Source: Reddit
If you are a messy eater who wolfs food down like there's no tomorrow, don't wear white pants. You know how it's going to end up, no one wants to cover some pristine trousers in ketchup. Avoid them altogether or fashion a bib from a napkin a the very least.
Plan For Leftovers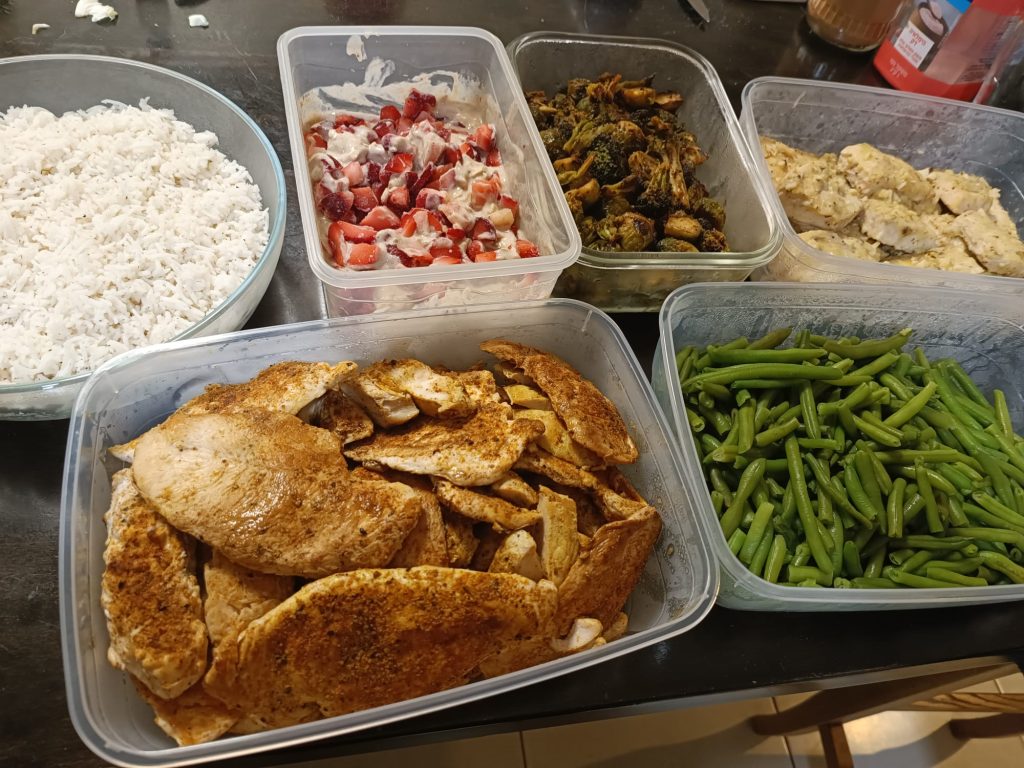 Image Source: Reddit
A perfect way to stretch your money and avoid overeating is to put any leftover food into plastic tubs. This way you can keep food in the fridge for a couple of days, and easily take it with you to work or school the next day. And it makes for such a good lunch!
Warm Up Your Plates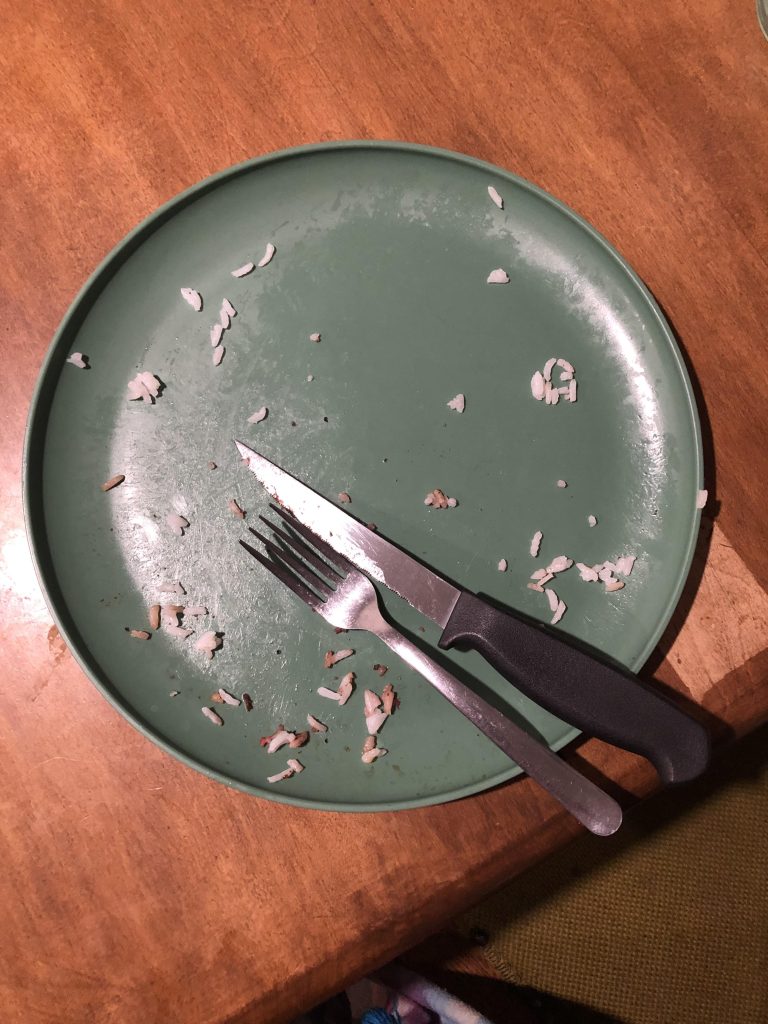 Image Source: Reddit
Easy to overlook, but this is practiced by the world's top chefs and it really does make a huge difference. Before you head out, or as soon as you have ordered, put some plates into the oven on a low heat. It keeps your food longer for warmer and makes a notable difference.
Turn Down Your Radio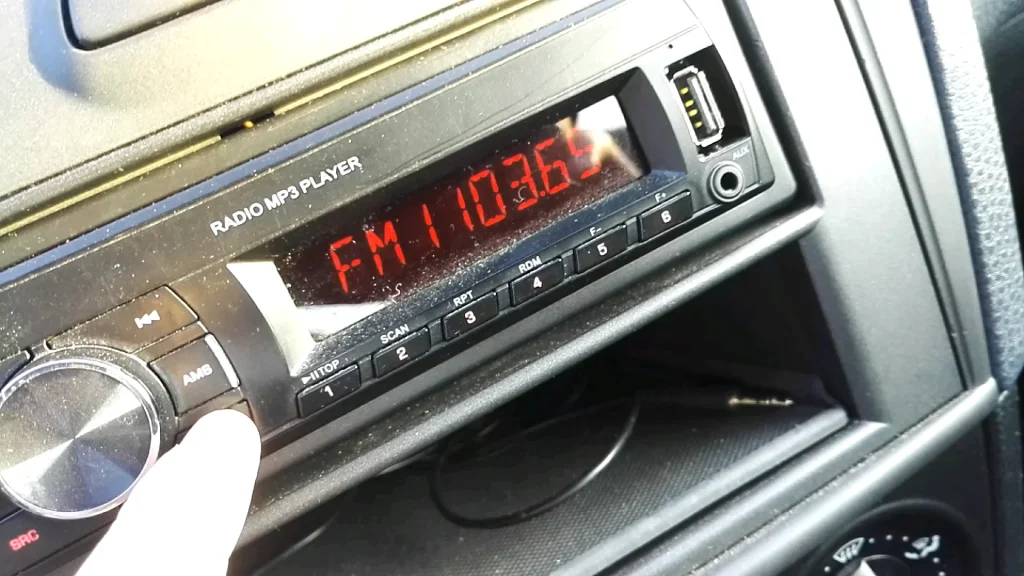 Image Source: Reddit
The last thing you want is the staff at the drive through to get your order wrong. The last thing they want is to hear whatever it is that you are listening to on the radio and not listen to your actual requests. So turn down your music before you get to the window and listen closely!
Get Enough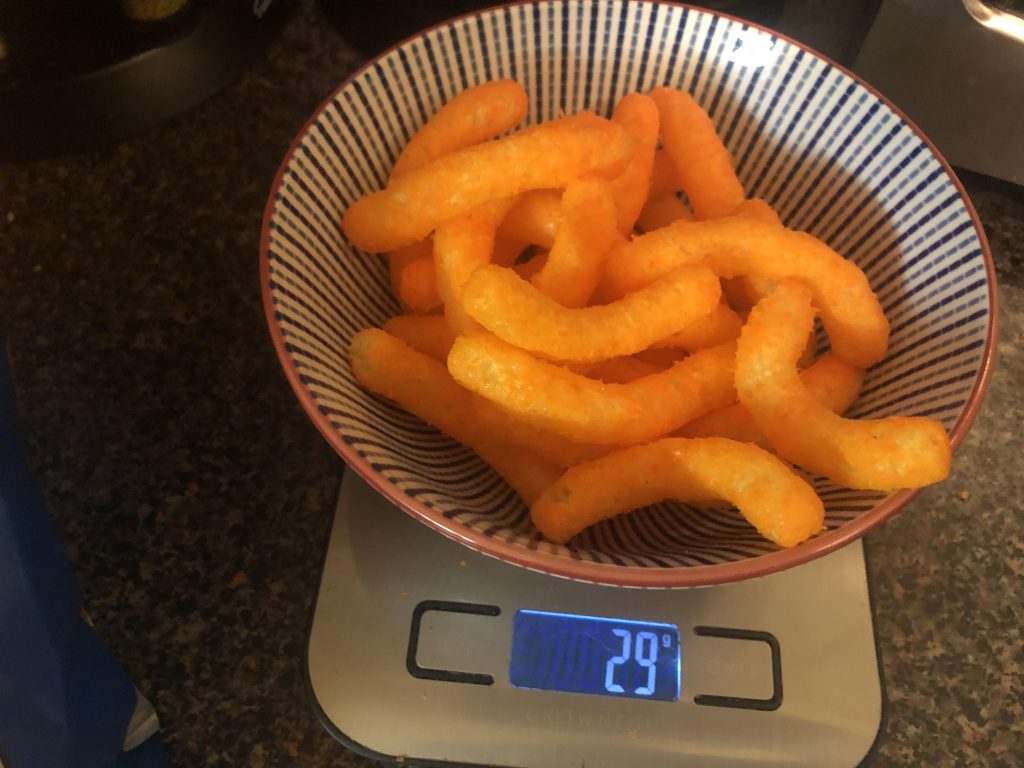 Image Source: Reddit
You don't want to go hungry, or have to go out and order more food, so make sure to order enough. I personally recommend slightly over ordering, that way you will have food for lunch or dinner the next day, giving you some more fast food to look forward to!
Share With Family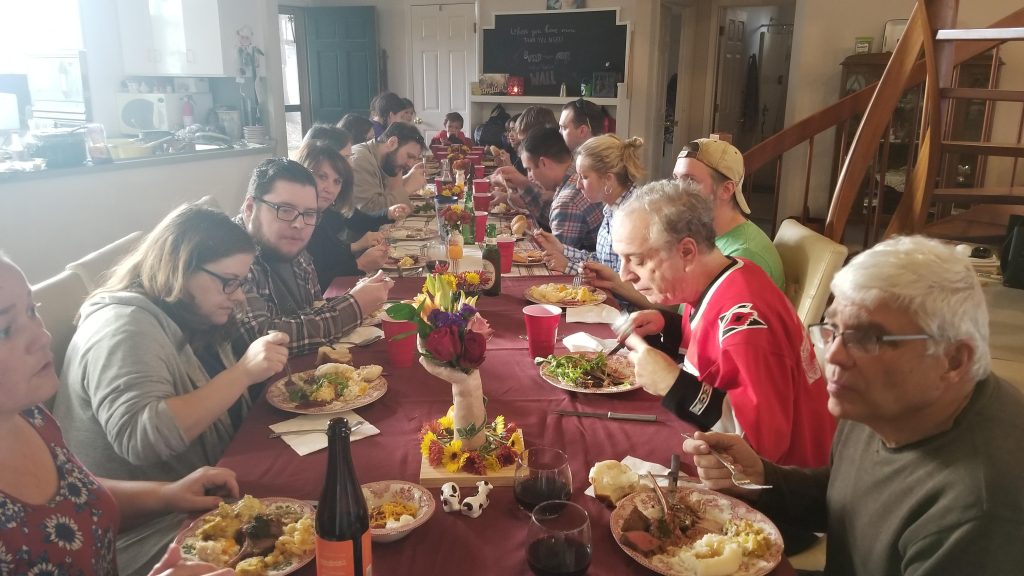 Image Source: Reddit
When it comes to fast food, everyone knows the sight of dad's hand reaching into the back seat area to grab a fist full of french fries. Share your fast food with family, and maybe, just maybe, they will share a fry or two with you in the near future.
Enjoy It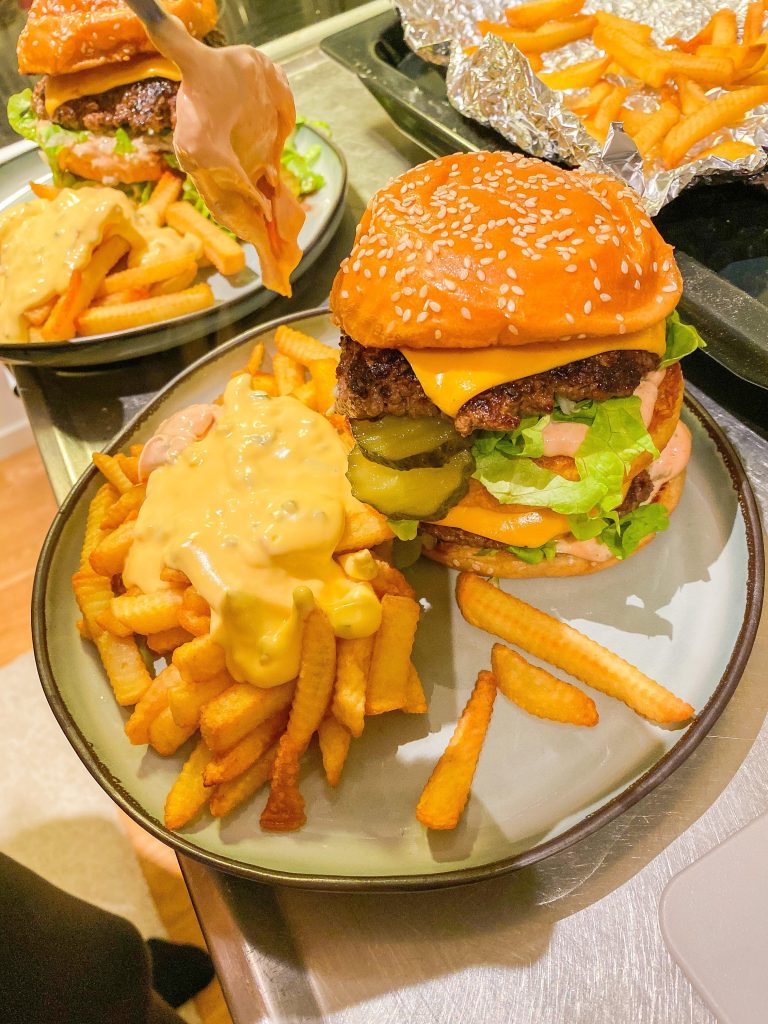 Image Source: Reddit
Last but not least, enjoy your fast food. It isn't healthy or really good for you at all, but it can be enjoyed as a treat, so act like it is a treat. Make an occasion out of it, and remind yourself that you are privileged to have access to fast food pretty much 24/7.