Things Everyone Should Do Before They Go On Vacation
By Callum Atherton
1 month ago
1. Excursions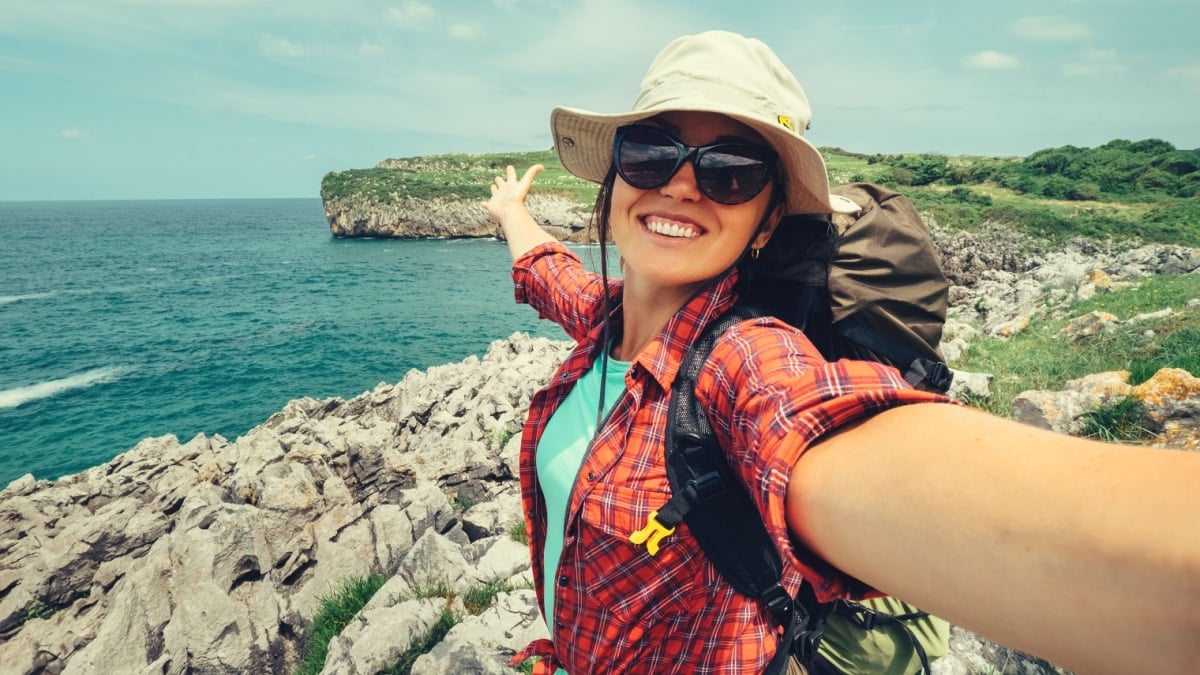 Image Source: World Of Geeks
It's all well and good going to a new place and absorbing the sun and the views. However, some people enjoy learning about the history and the culture while on their vacation. Excursions are a great way to understand the place you are in further detail especially if there is a language barrier. These do not have to be expensive as there is normally free walking tours in major cities.
2. Visa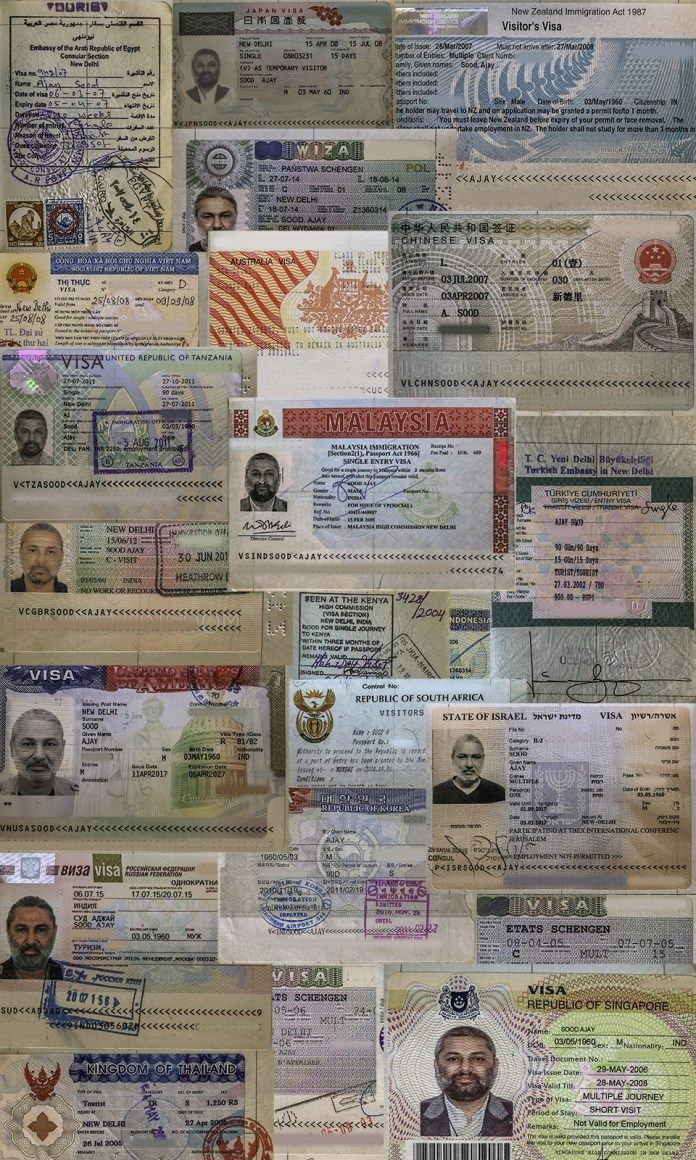 Image Source: Reddit
To ensure that there is no issues with travelling to another country, it is important that you check the requirements to enter that country. This may come in the form of making sure you have an up to date visa to travel to your holiday destination. Doing this well in advance will help make things less stressful as your vacation draws near as you will have one less thing to think about.
3. Money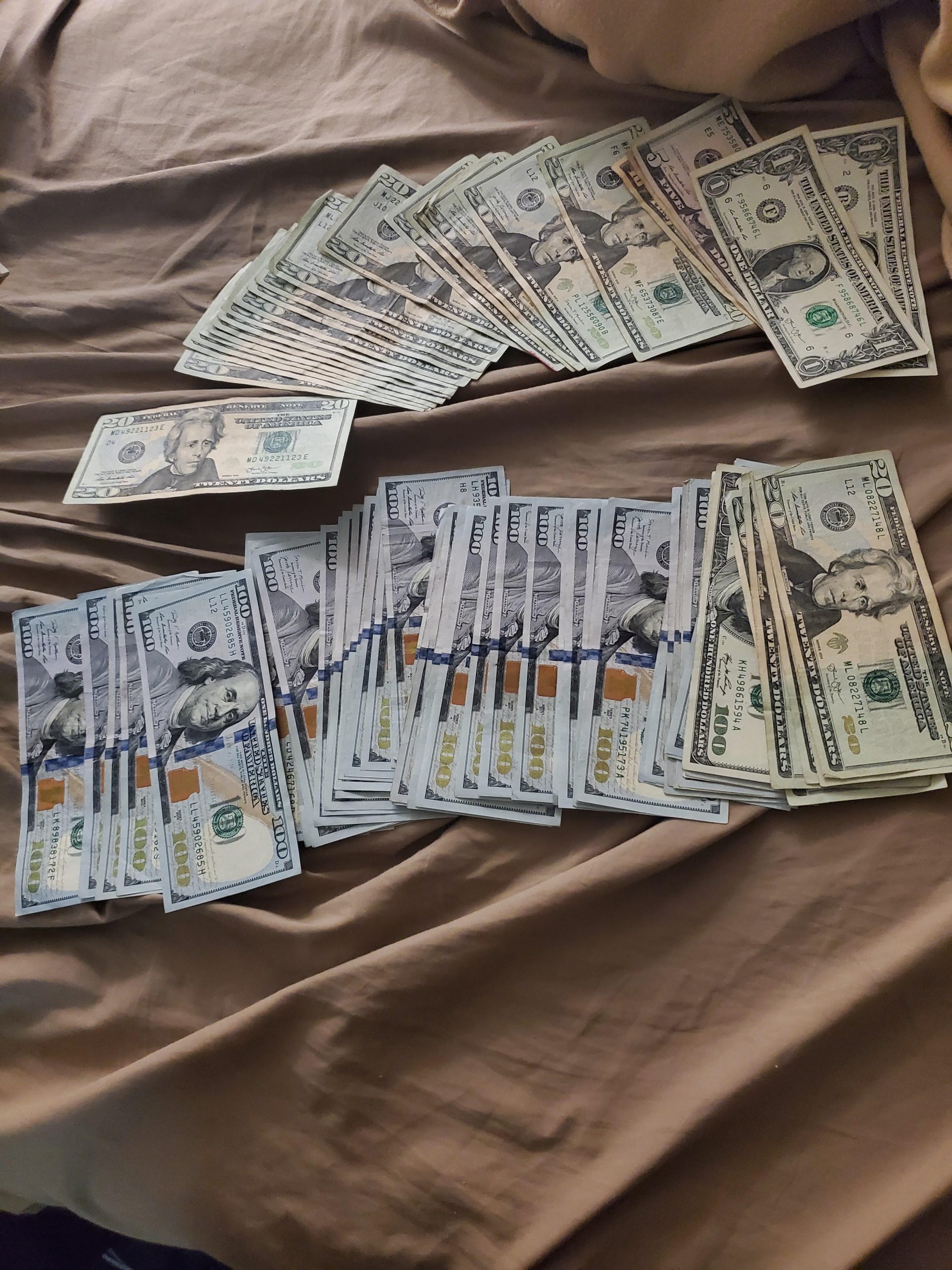 Image Source: Reddit
Holidays are a lovely escape from the pressures of day to day life, regardless how big or small. To ensure that more stress is not added, it is important that you budget everything in your holiday to ensure you don't cause yourself financial trouble. This will include saving in advance and paying for excursions and hotels in instalments and making sure you stick to your budget while on vacation.
4. Injections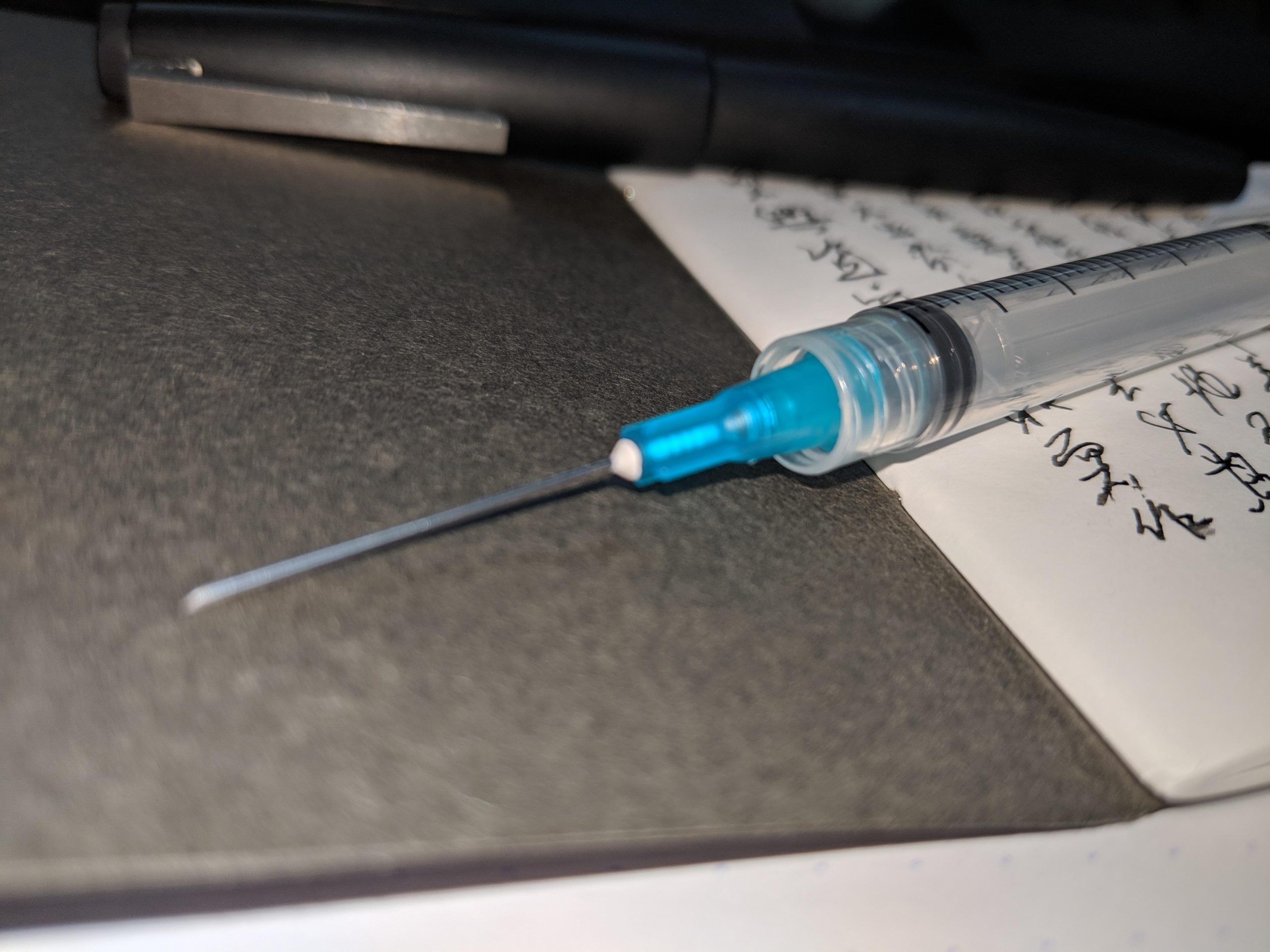 Image Source: Reddit
Some vacation destinations require you to have different injections before you travel. Countries in Africa and Asia are often places that require injections to prevent illness such as Malaria, Typhoid, yellow fever and Hepatitis A. Always check the safety recommendations before you book a holiday and ensure you get the vaccinations well in advance for them to take effect.
5. Hotel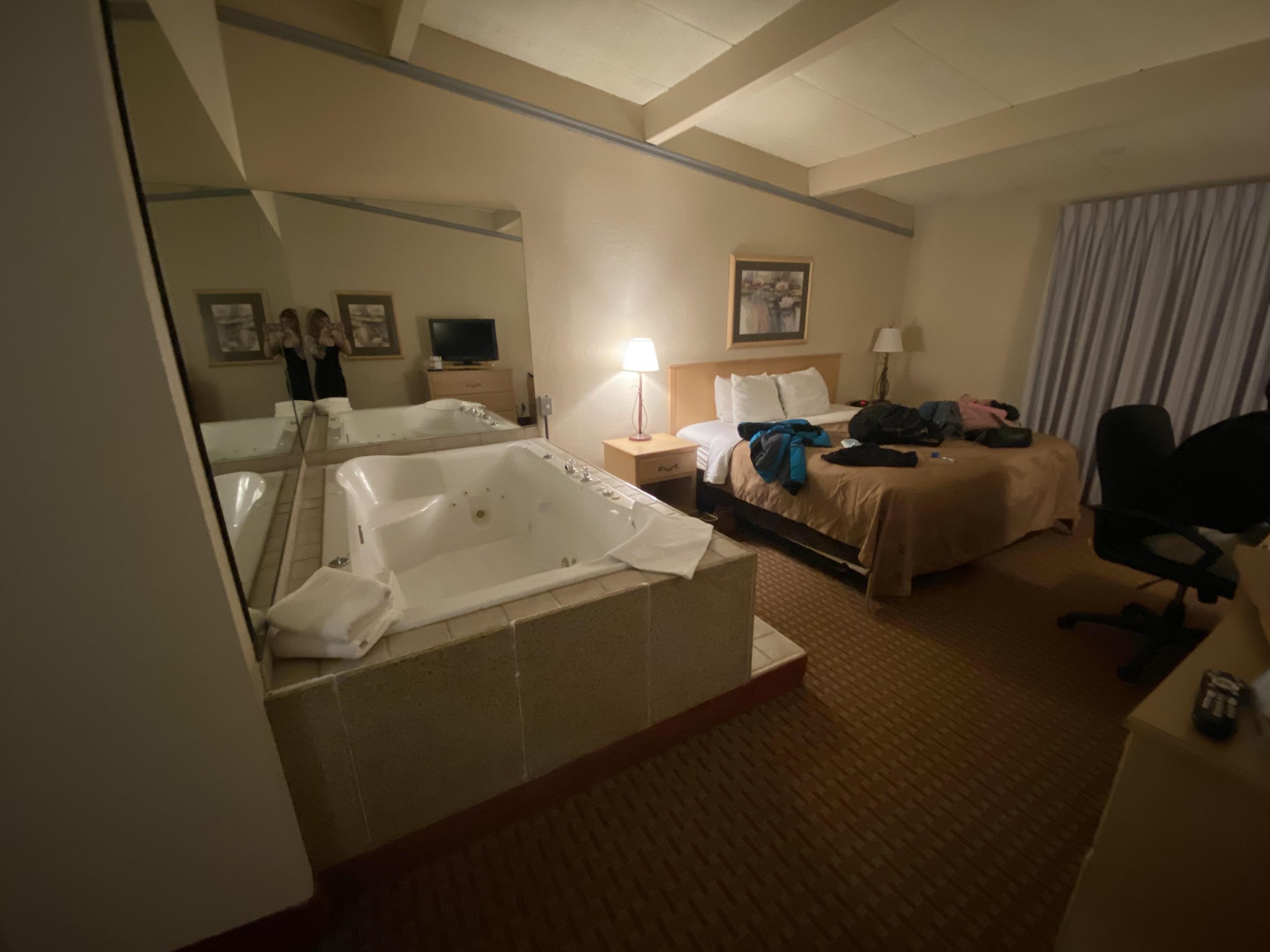 Image Source: Reddit
Depending on who you are travelling with will depend on what hotel you choose. With children, you may look for a resort with children's entertainment. If it is just you and your partner, you may look for a romantic hot tub like this one. Either way, check what facilities the room and the hotel offer and see where it is situated in comparison to places you want to visit.
6. Language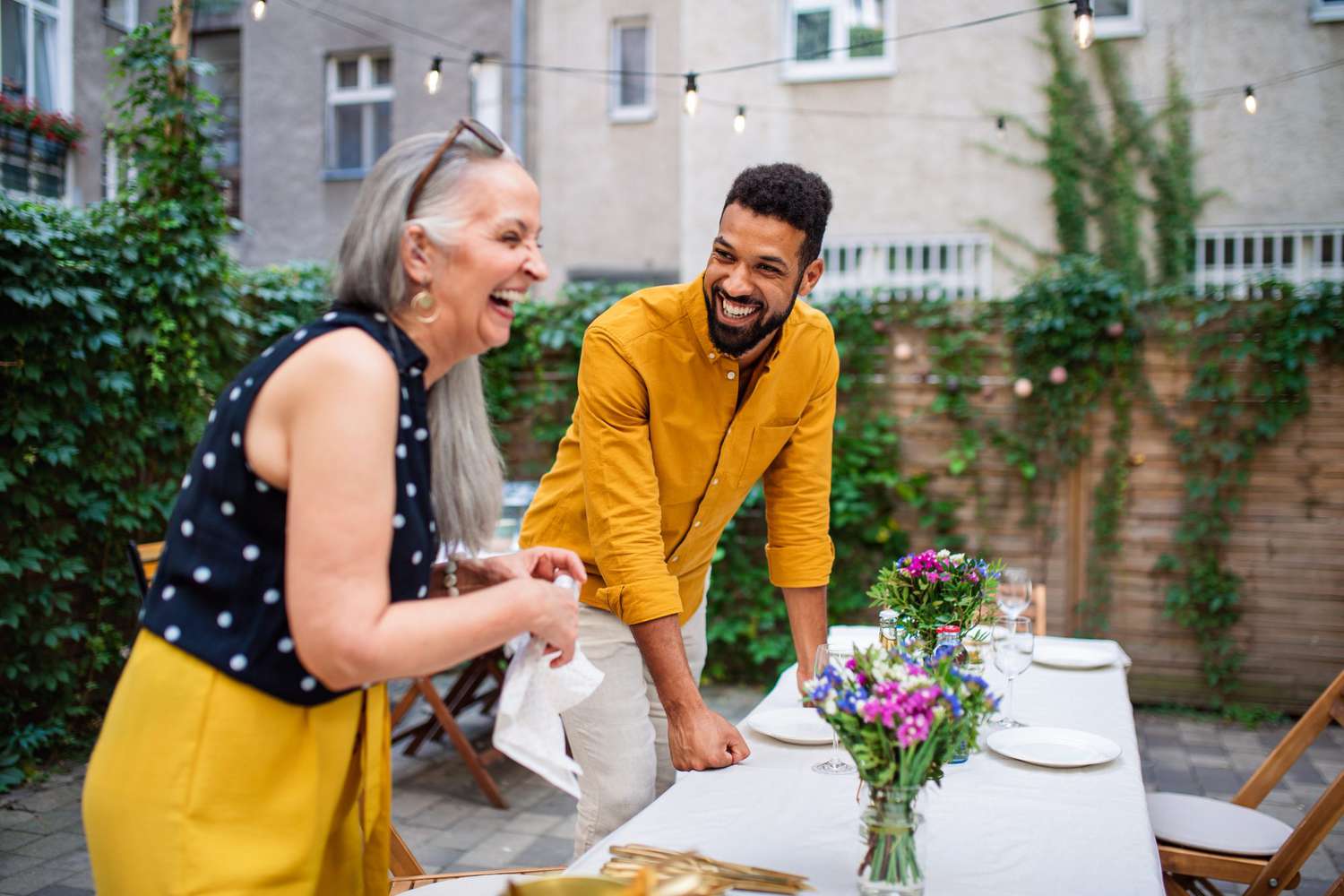 Image Source: Parents
A lot of the world has adopted English as a second and third language. This is convenient for when you are in a foreign country and need to ask a local for directions. However, I believe, out of respect, you should try some of the local language when speaking to anyone from the country you are visiting. Even though you won't be fluent, the effort will be appreciated and you will be expanding your vocabulary in the process.
7. Flights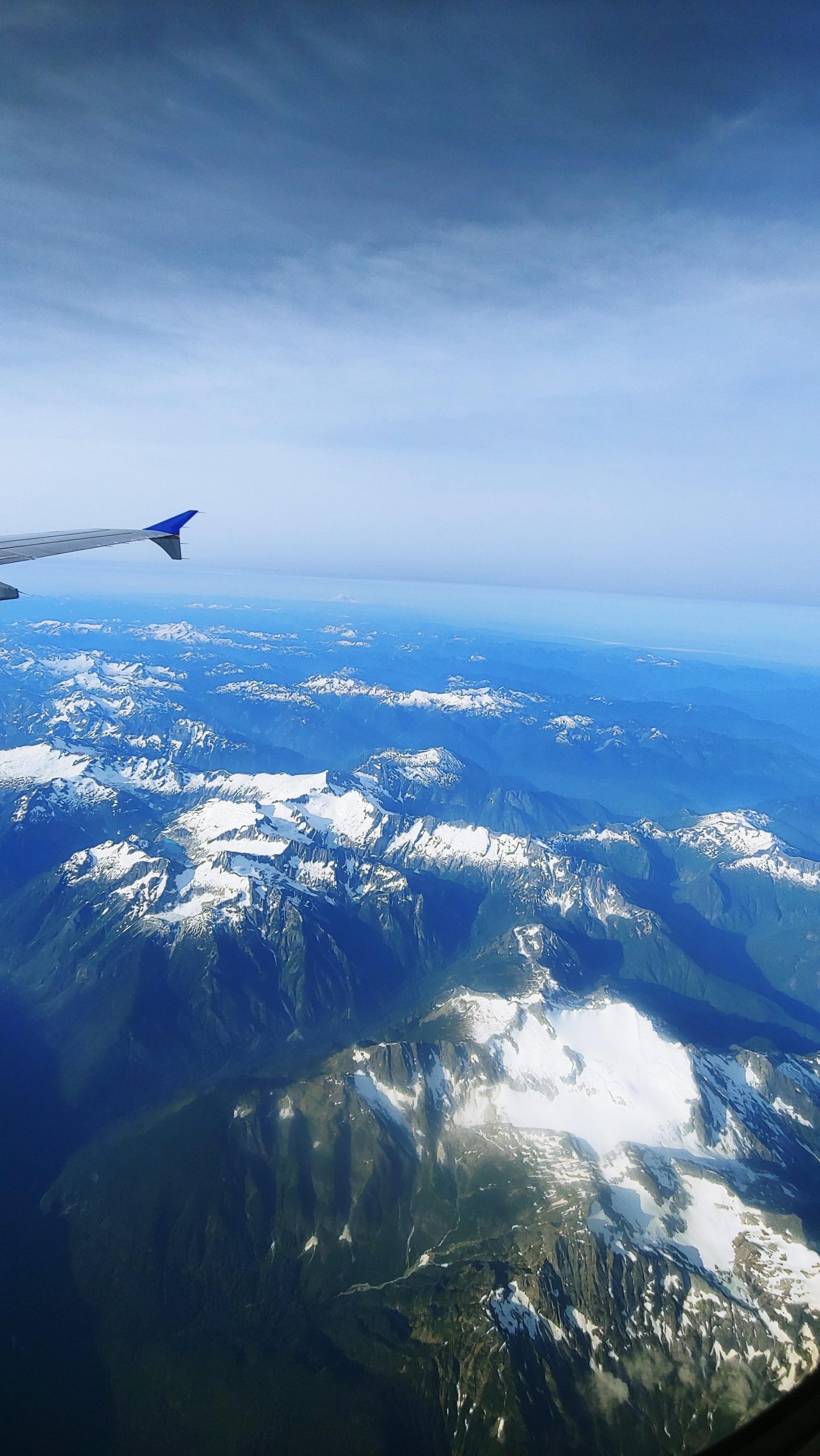 Image Source: Reddit
Making sure you get good flights is an essential way to start your holiday before you even start! Getting early flights leaving and late flights returning will give you maximum time on your vacation. It is important to note that travelling on certain days will be more expensive so it is worth looking at the dates to save some money. Booking in advance of 6 weeks is the cheapest period to book your flight.
8. Transfers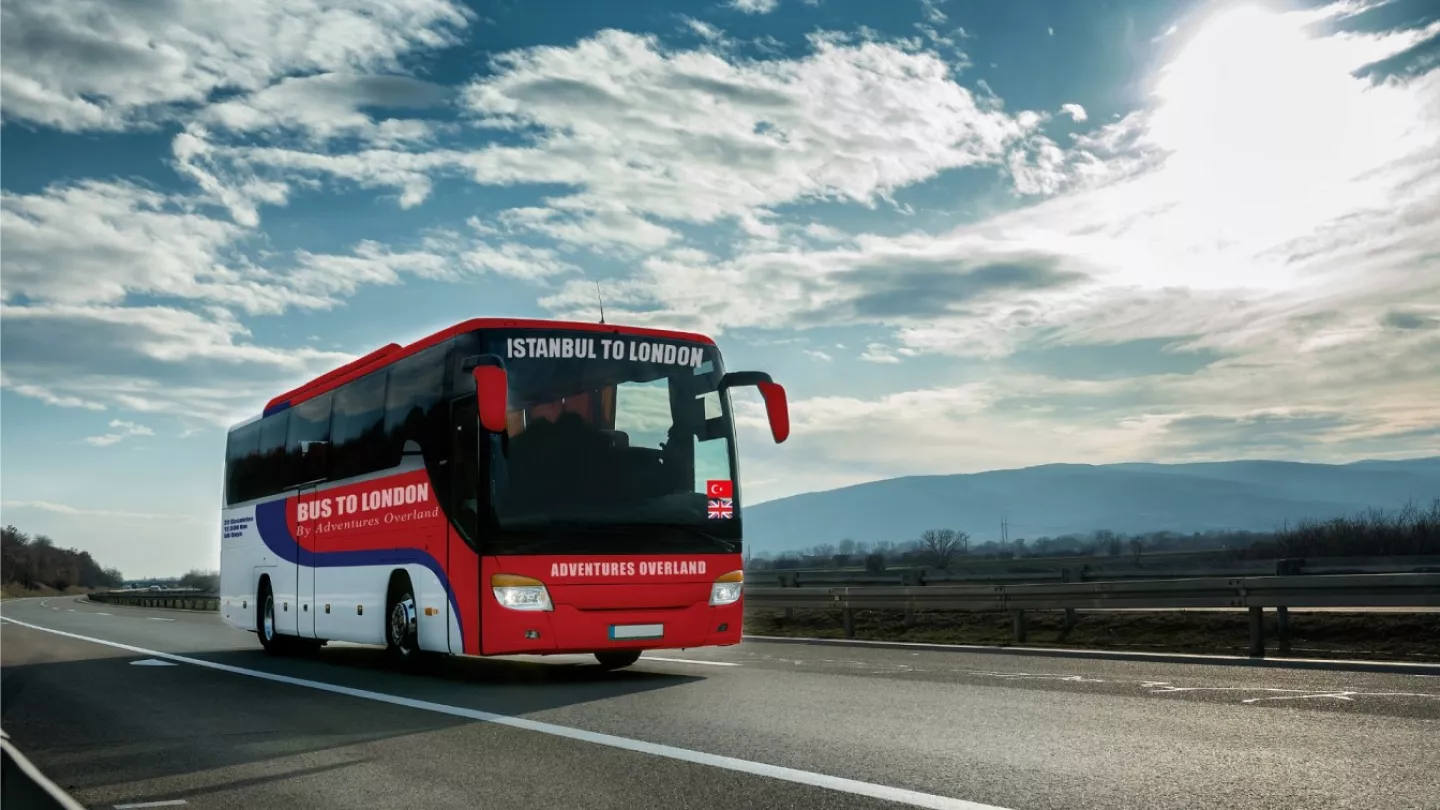 Image Source: Euronews
Once you have booked your flight, getting to and from the airport before and after you flights is the next job at hand. Organising this privately can make it cheaper than going with your holiday provider or waiting to pick a taxi up on the day. Waiting until on the day will be your most expensive option as they will charge a premium for tourists entering the country.
9. Country/Place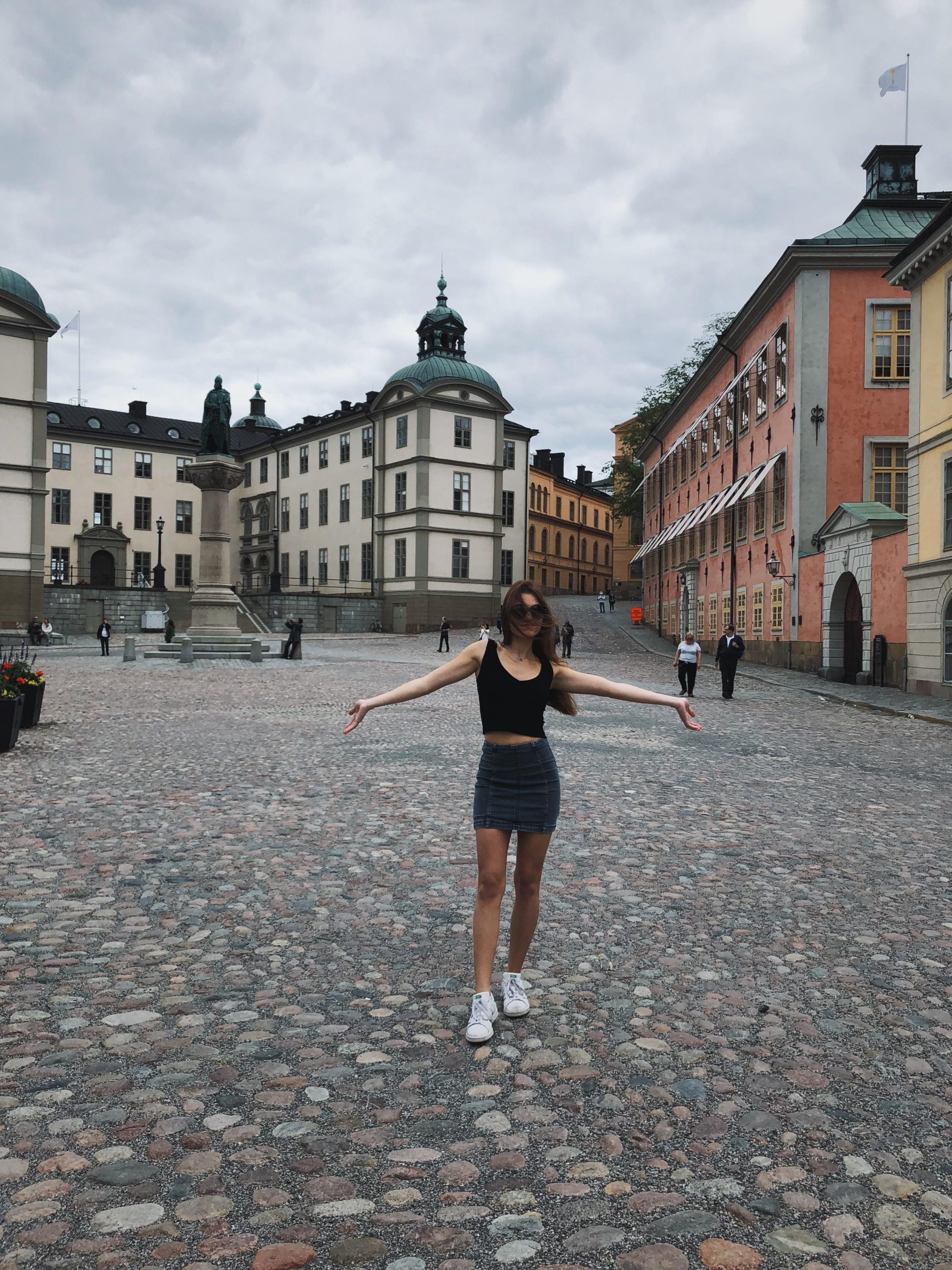 Image Source: Reddit
Deciding where you will go, will depend on what sort of holiday you want. This will be based on, city break, sun, sand, travel time and lots of other factors. In-depth research is important to find out whether a holiday destination will suit you and your family. Normally, travel agency workers and online travel reviews will be able to give you an idea on the country or place you want to visit.
10. Packing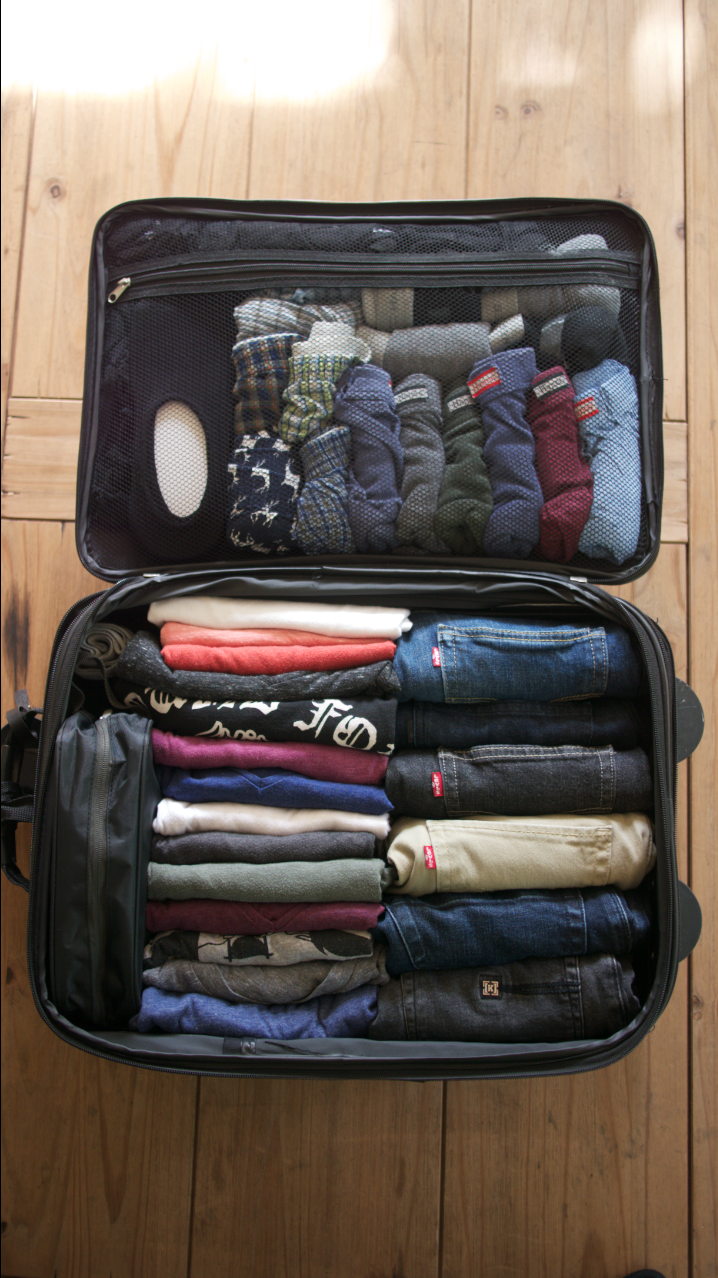 Image Source: Reddit
Flights will have a baggage allowance so it important that you stick to them so a hefty charge does not need to be paid when you board the plane. Ensure you pack for weather, length of time and occasions when you are there. Packing a pair of trousers is a good idea as some cultures do not like men wearing shorts. Think about stuff you could buy over there instead of using valuable space e.g pool inflatables.
11. Clothes Shopping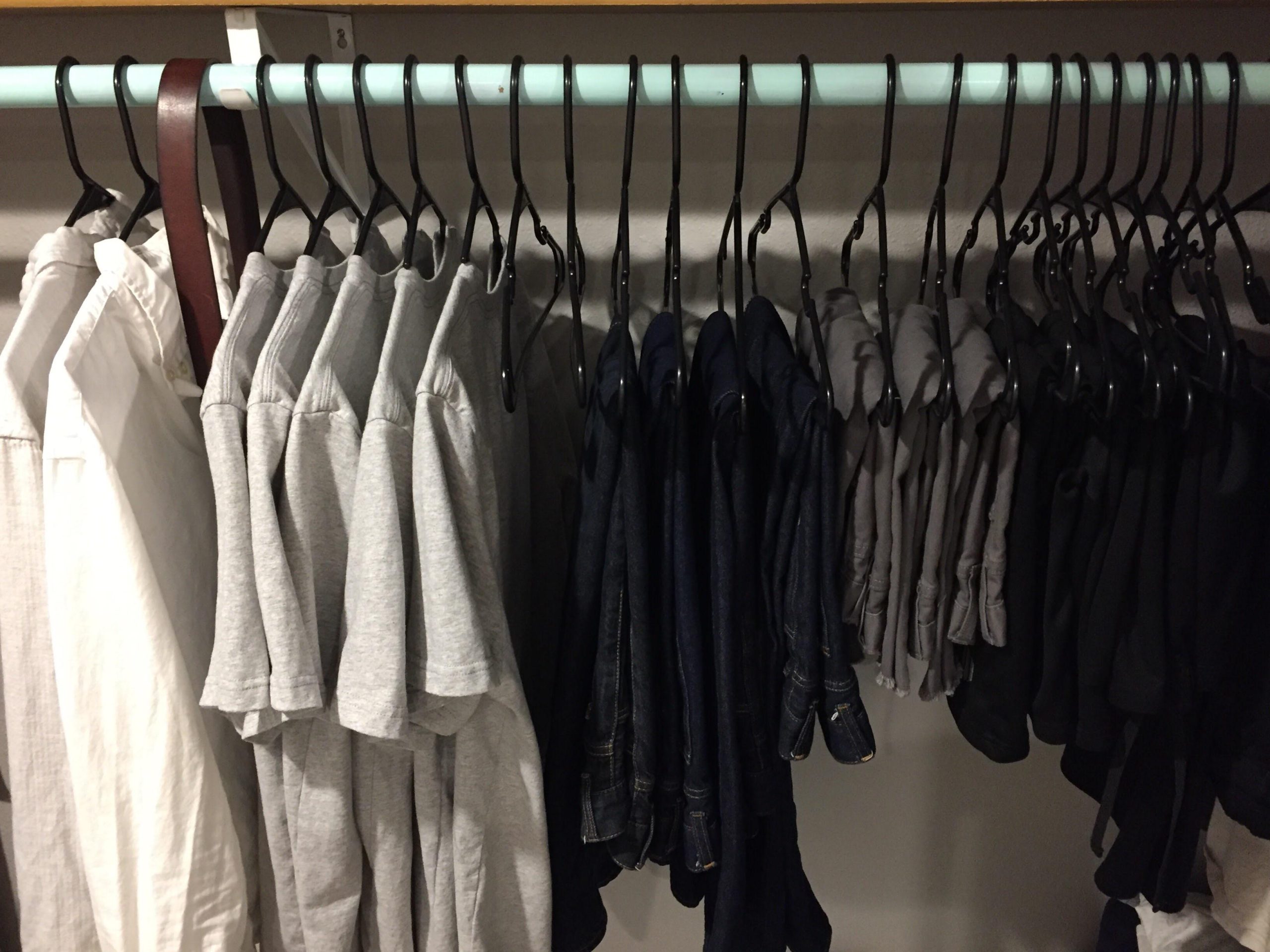 Image Source: Reddit
I hope you have a more colorful wardrobe than the one pictured above! But if you don't, you may need to take yourself shopping for some holiday clothes. Think about clothes that will go together to make multiple different outfits and how many days you will be away for. Some people go over board and do not wear half the clothes they buy so stick to a budget.
12. Airport Lounge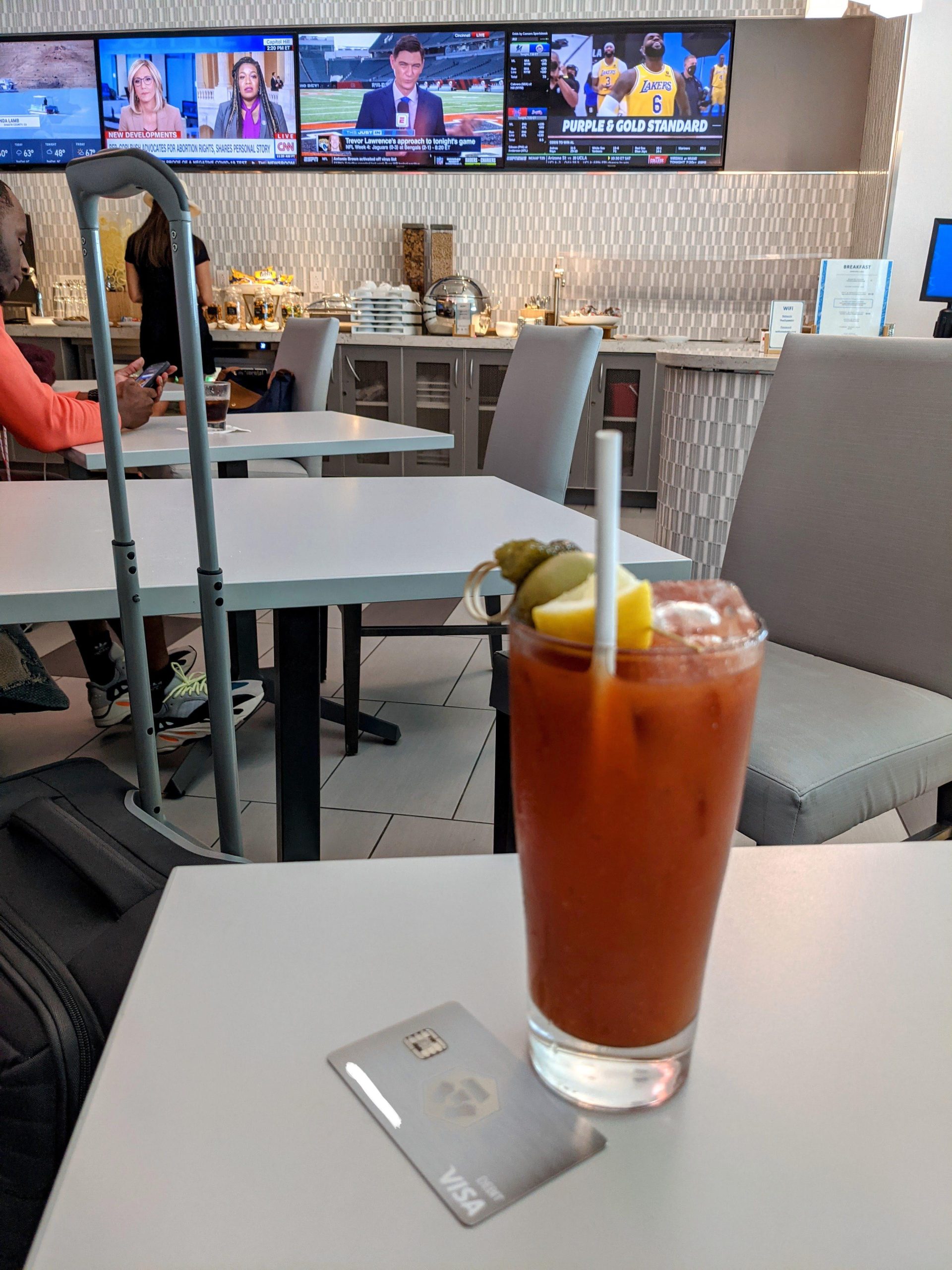 Image Source: Reddit
Airport lounges are a lovely way to start your holiday with a little bit of extra luxury! All lounges will need to be booked in advance of the day of departure and I recommend getting their early to ensure you enjoy all they have to offer. Facilities include, fresh food and drink, a bar (some are included in the price others require an additional charge), TV's and comfortable seating to sit back and relax before your flight.
13. Airport Check- In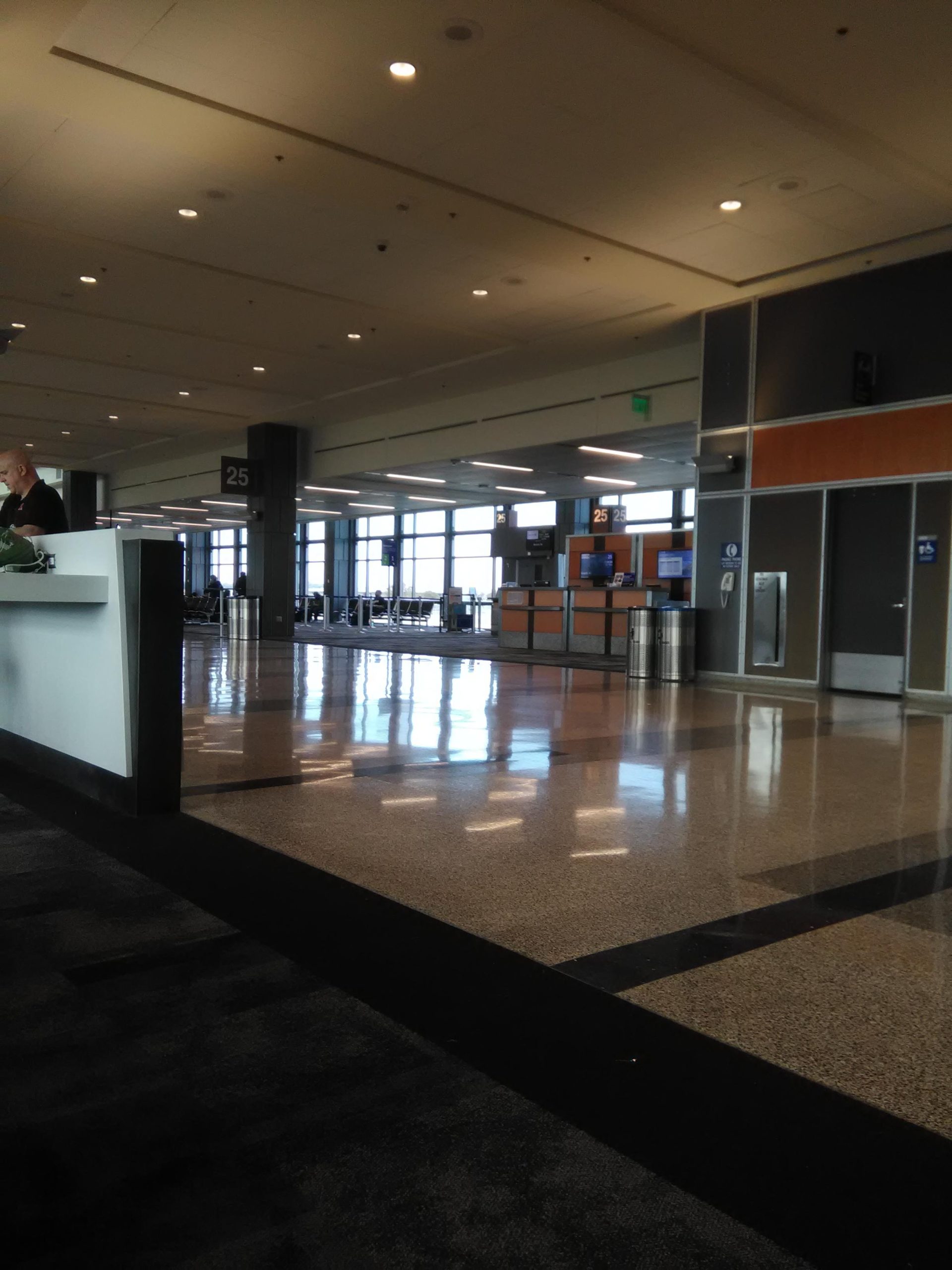 Image Source: Reddit
To avoid long check in queues, most airlines allow you to check in online a few days before your departure. This will allow you to skip through the check in process at the airport. Another way to speed up your airport experience is through purchasing fast passes. Fast passes for security will make the experience quicker as you will be in a different queue to everyone else.
14. Duty Free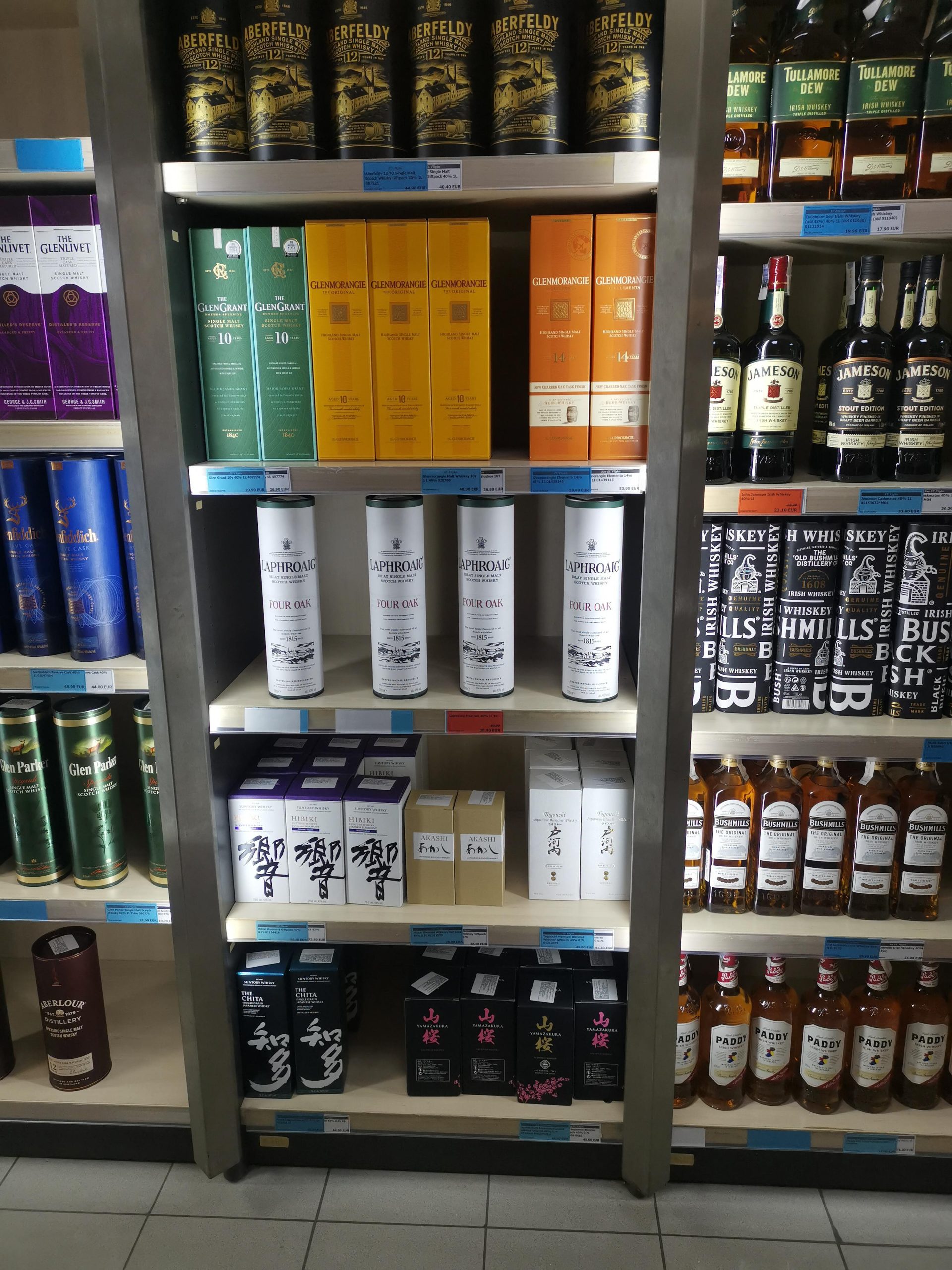 Image Source: Reddit
Some people think the best part of the airport is Duty Free. This is where products can be purchased without paying tax. This spot is ideal for getting alcohol to drink while you are getting ready in your room or to bring back souvenirs or gifts back for people from home. If you get a bag with your purchase this does not count towards your baggage allowance.
15. Plane Snacks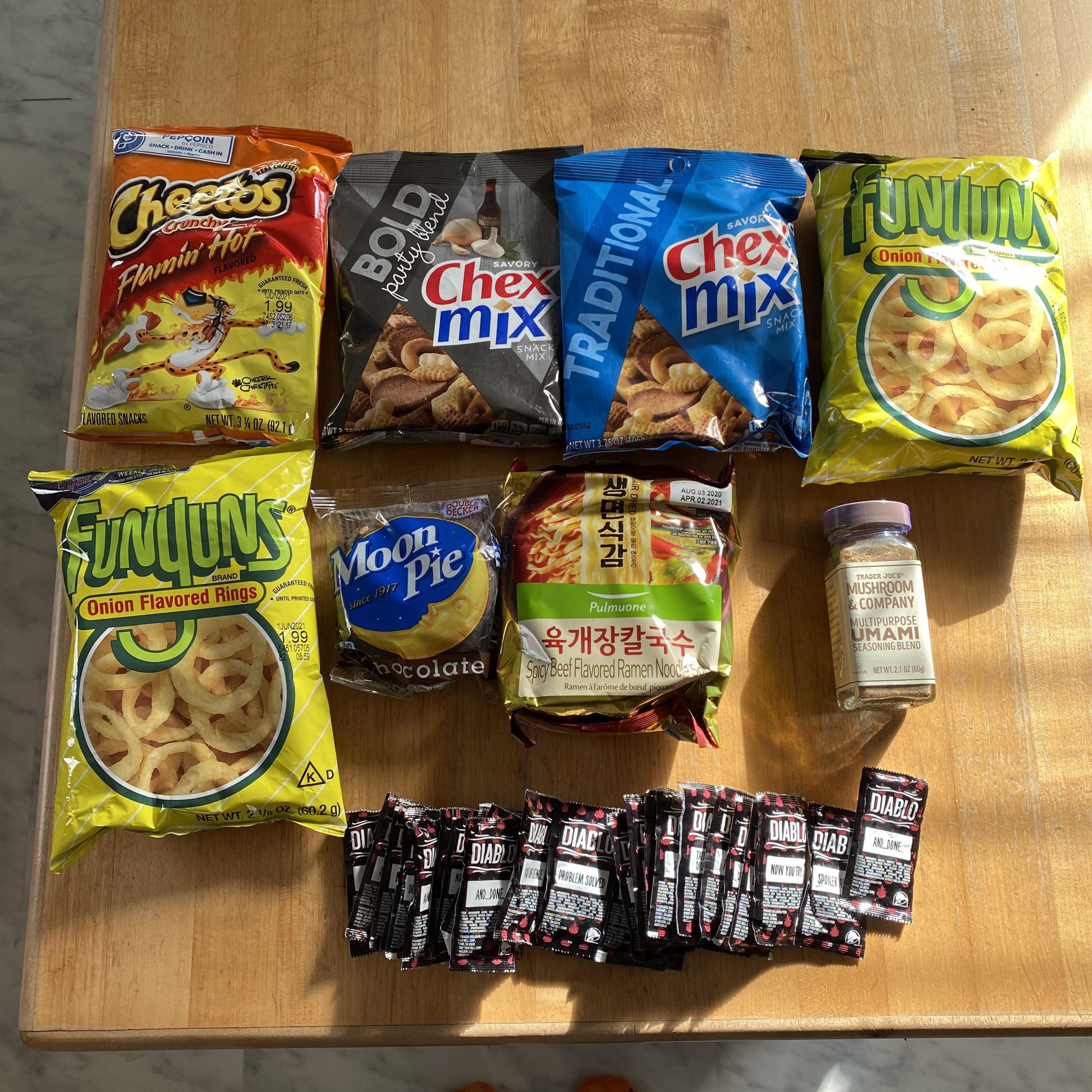 Image Source: Reddit
On your flight you may get a little peckish and require a snack to keep you satisfied. This is why you should have food to take on the plane with you whether this is brought from home or bought in Duty Free. For some people who struggle with flying or the change in pressure, eating a sweet can help with your anxiety and stop your ears from popping!
16. Check Passport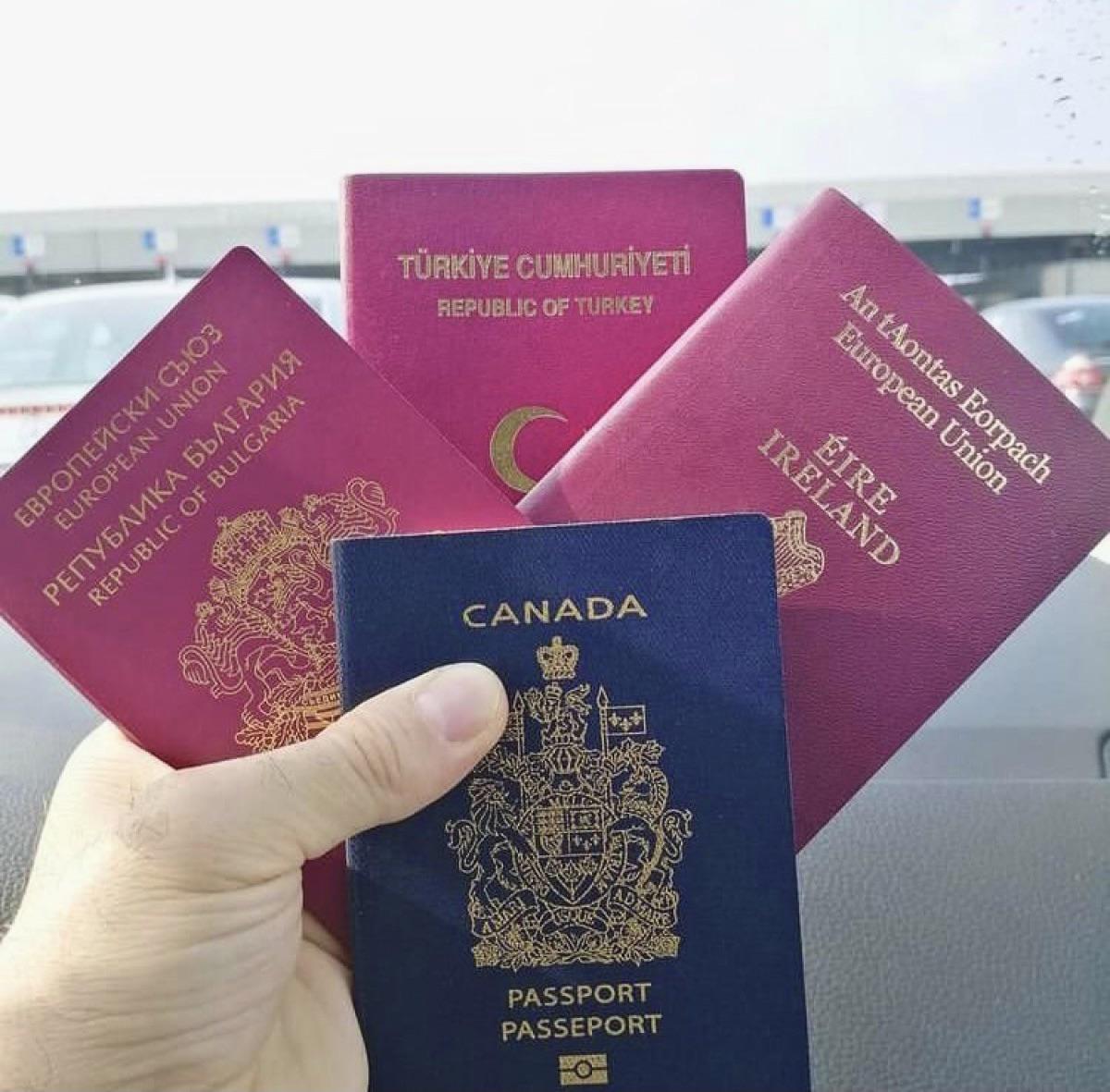 Image Source: Reddit
Whatever you do there is one thing everyone should do before even contemplating about going on vacation- make sure your passport is in date. This can have massive implications for your holiday and if yours is not in date you cannot fly. Authorities say do not let it drop below 6 months before the expiry date. Always keep a note of the date and record it on the calendar.
17. Change Money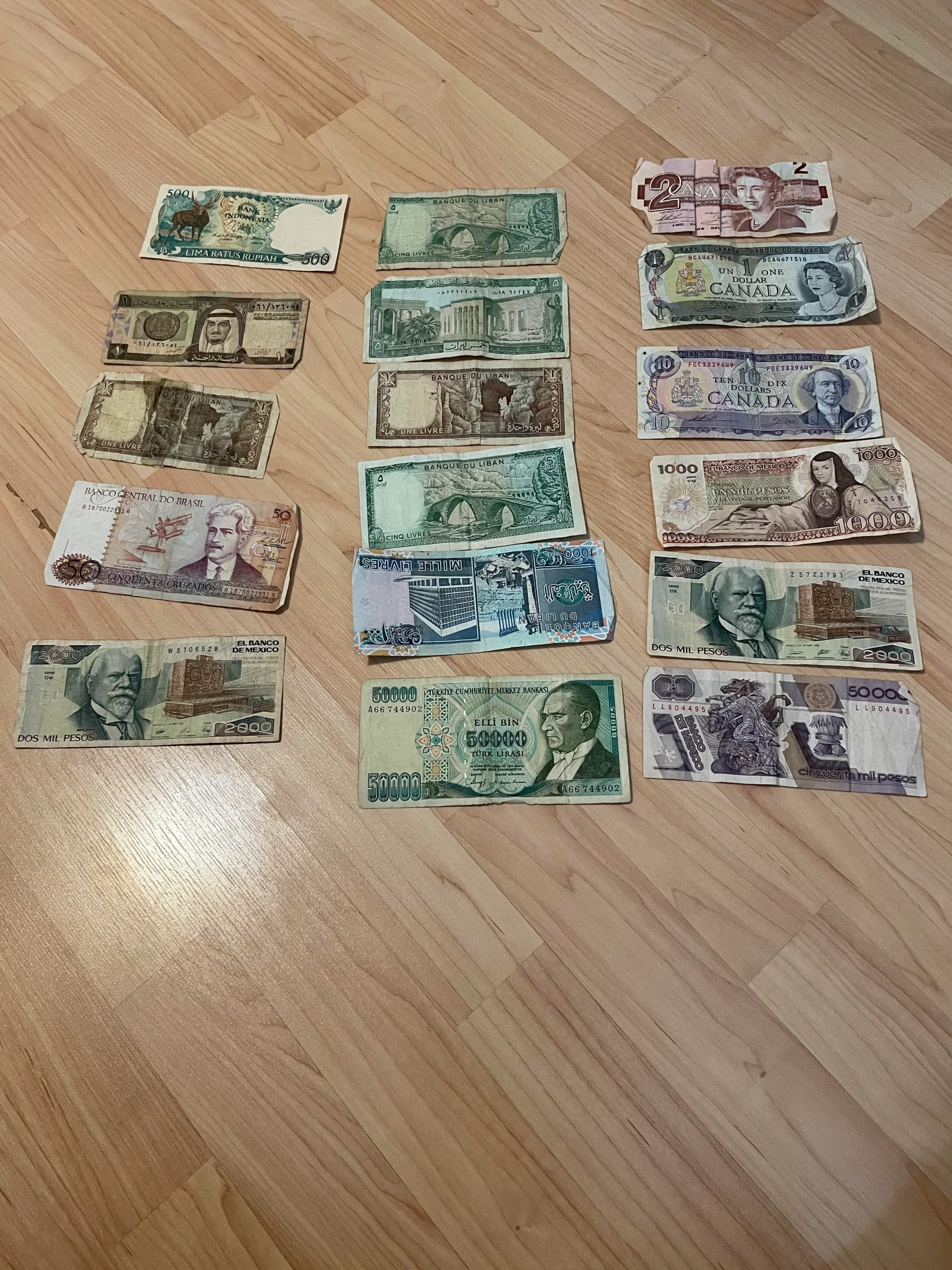 Image Source: Reddit
Some countries use different currencies and these will have different exchange rates to your own currency. It is important to change some money before you holiday to ensure you do not get the worse exchange rates in their country and you avoid additional charges when using your card. Some establishments will give you an option to change what currency you pay in, always pay in their local currency for the best price.
18. Pack For Children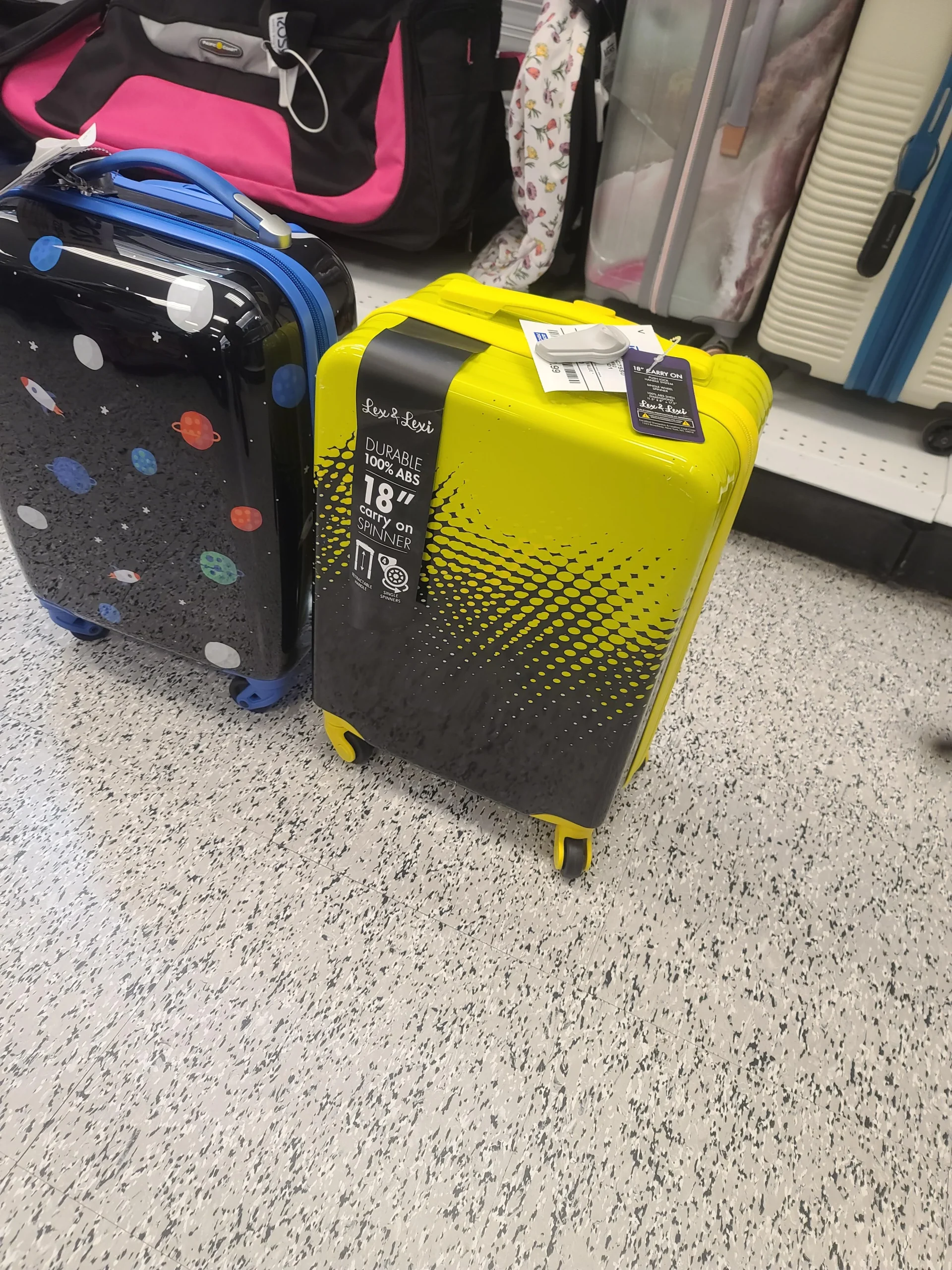 Image Source: Reddit
If you are travelling with children (especially small ones), it is vitally important that you pack everything that you will need while you are away. When abroad, they know that you will forget items you need like diapers, so will charge a premium for these products. It is also to bare in mind that children are sensitive to different products and this may not be clear abroad so make sure you make a list!
19. Charge Up and Adaptors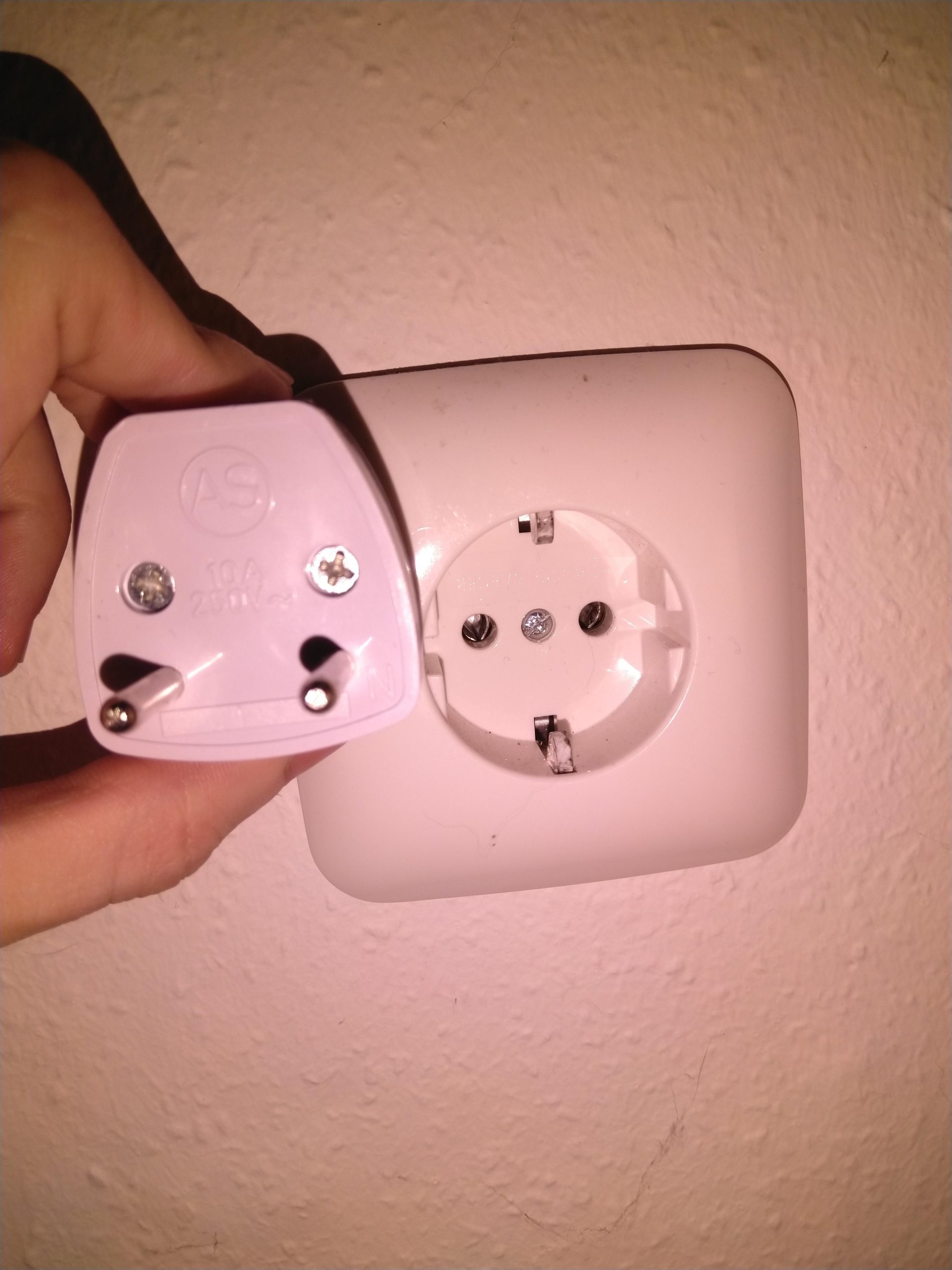 Image Source: Reddit
In the UK and Europe they use different sockets than here in the US. This means you have to bring an adapter with you to use your electrical products. These are much cheaper to purchase than buying at the airport! Also bring a power bank when you are out for the day to ensure your phone is always charged to access your maps or in case of emergencies.
20. Download Entertainment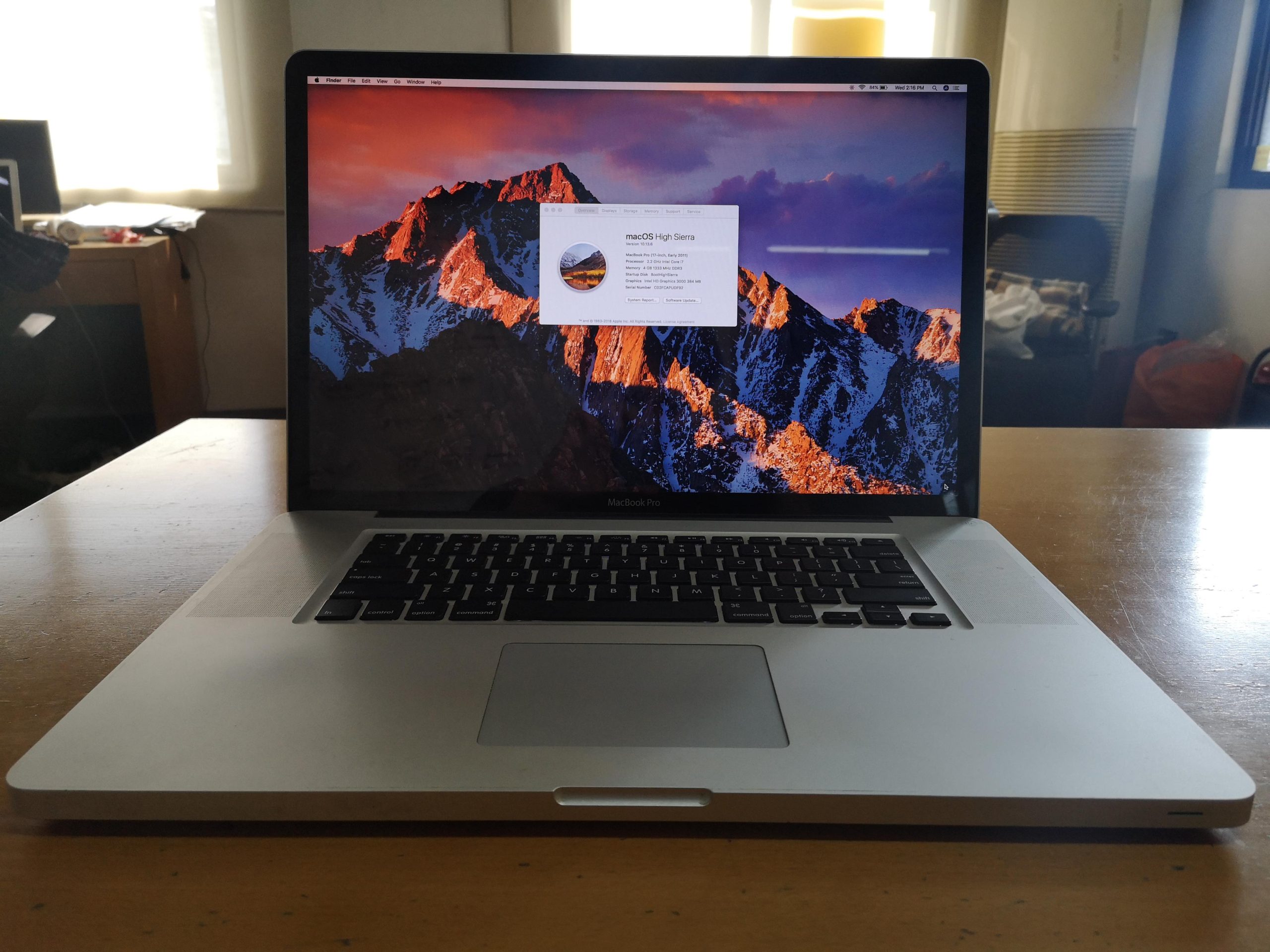 Image Source: Reddit
Some flights can be very long and there is nothing worse than when you have to hit that 'Aeroplane Mode' button on your phone that renders it absolutely useless. To avoid hours of boredom, make sure you download films, tv shows, music or podcasts to listen to and enjoy on your flight as not all flights have inflight entertainment. What would be the first thing you downloaded?
21. Travel Insurance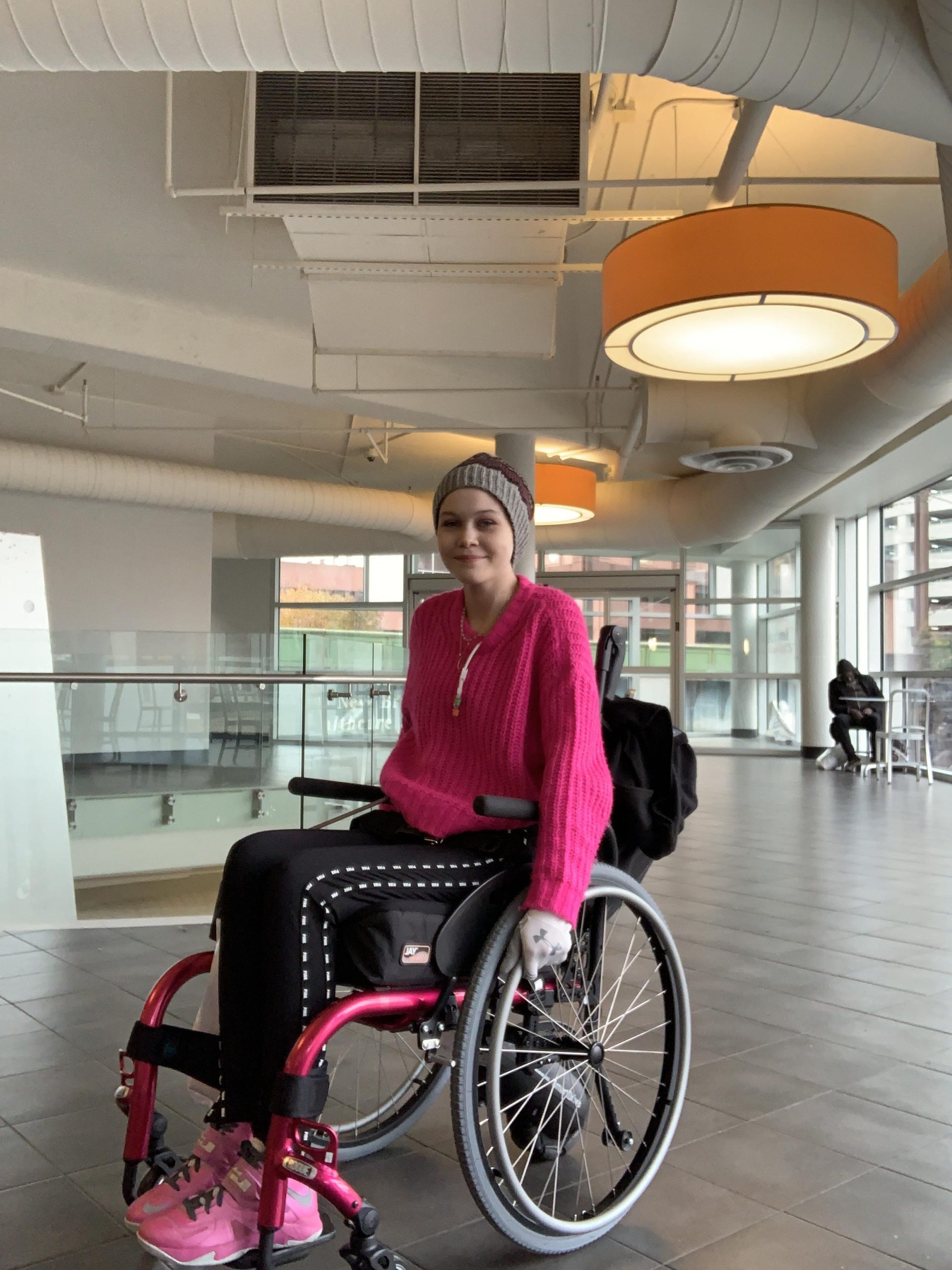 Image Source: Reddit
Nobody plans for anything bad to happen on holiday but it is important to have the correct cover for if something does! Travel insurance can cover lots of different scenarios with different levels of cover due to destination and health history to name a few. It is important to shop around and try and find the most suitable insurance for you and your loved ones.
22. Check Weather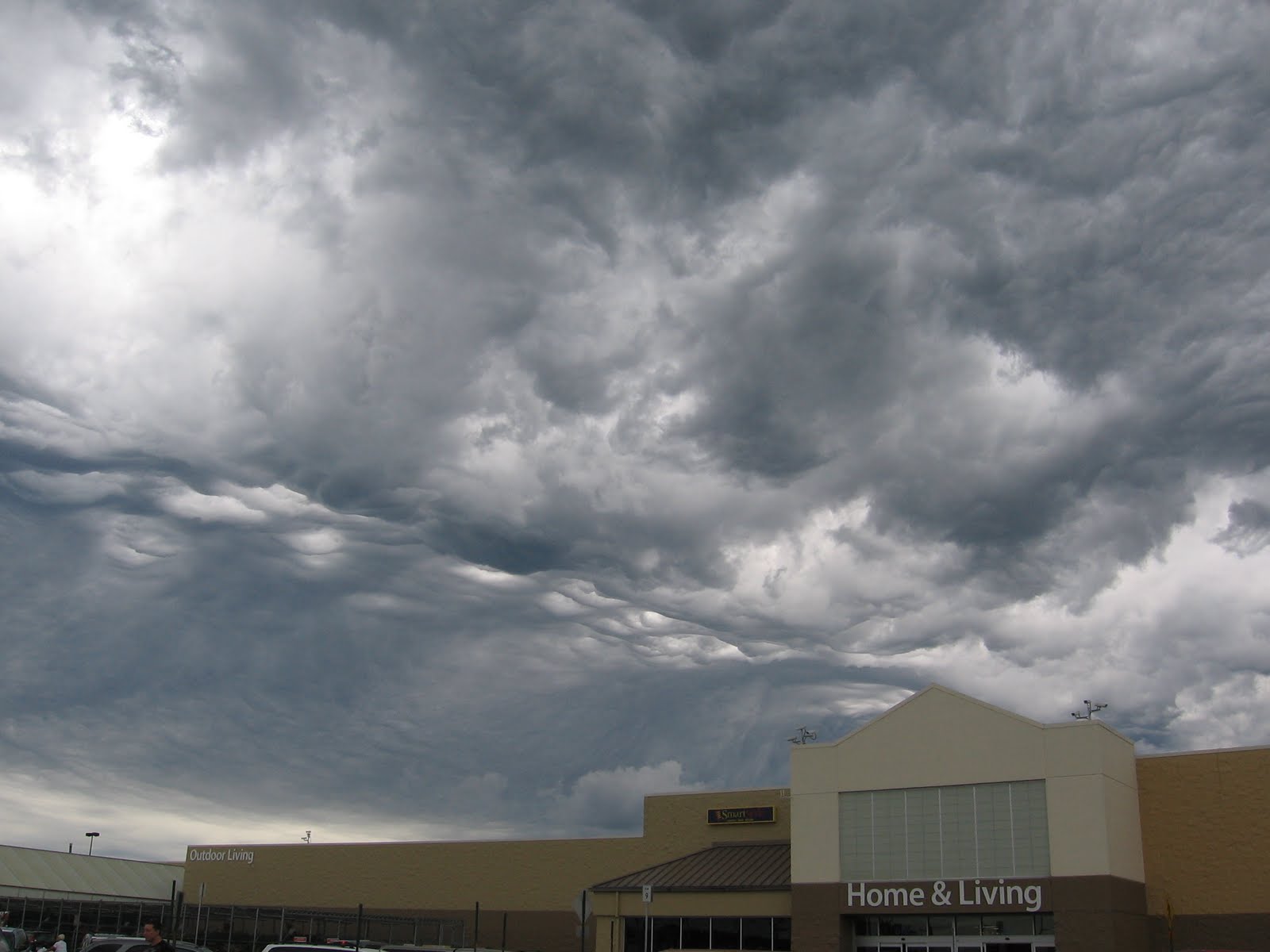 Image Source: Reddit
One thing to check closer to the time of your departure is to check the weather. This may impact what clothes you take, what excursions you do on certain days and the worst case delay your flight. Keep up to date with local weather to get the most accurate report and plan your itinerary accordingly to avoid any inconveniences and to get the maximum out your holiday.
23. Flight Wear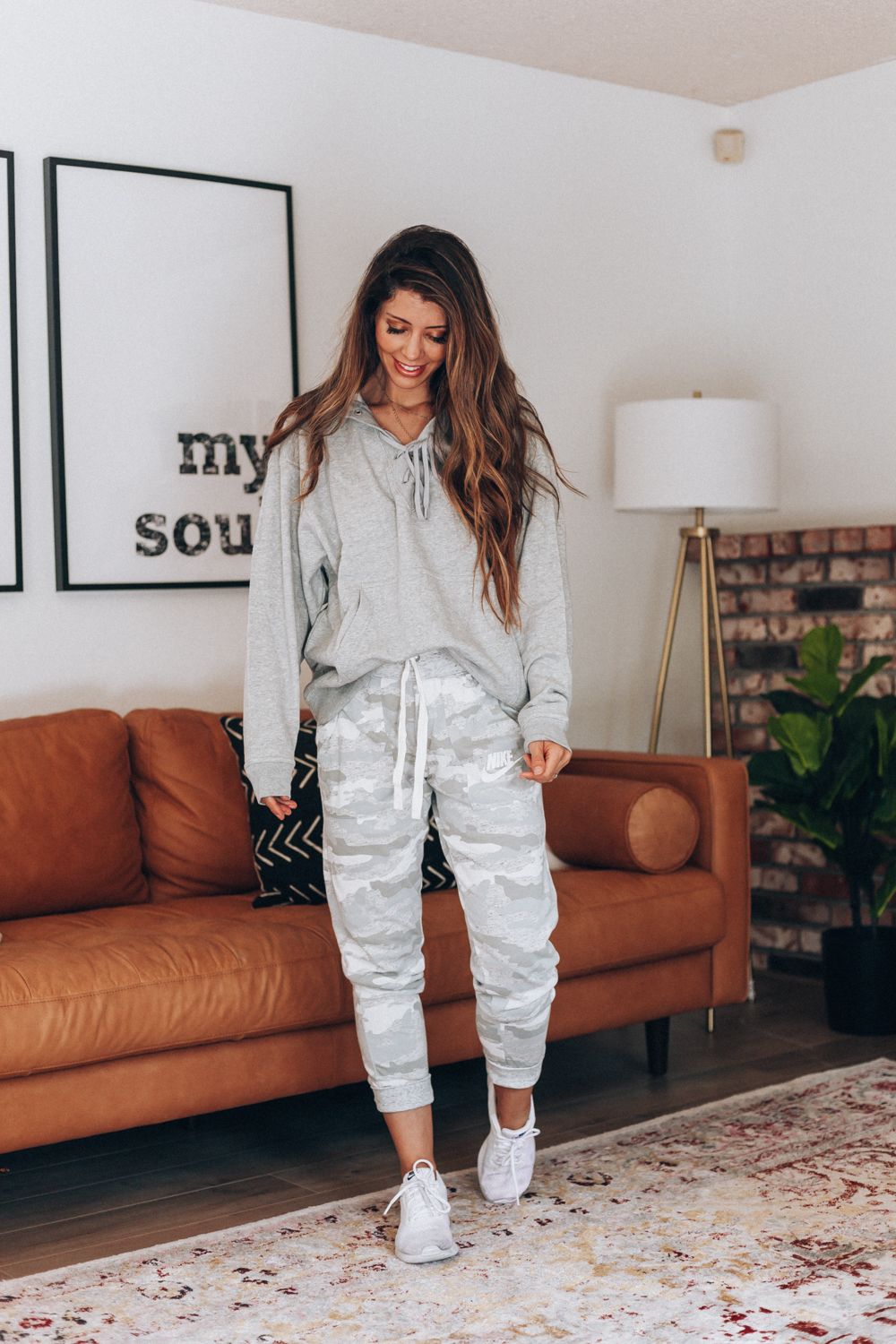 Image Source: Reddit
Making your flight as comfy as possible is the main aim of flying and as we all don't have the luxury of flying business class, the clothes we wear will really make a difference. Joggers and hoodies are a go to, to snuggle in on a plane but be aware of the weather when you land as it may be too warm to be wearing these. Comfortable shoes are a must as you will be on your feet and moving around a lot during the day.
24. Time Zones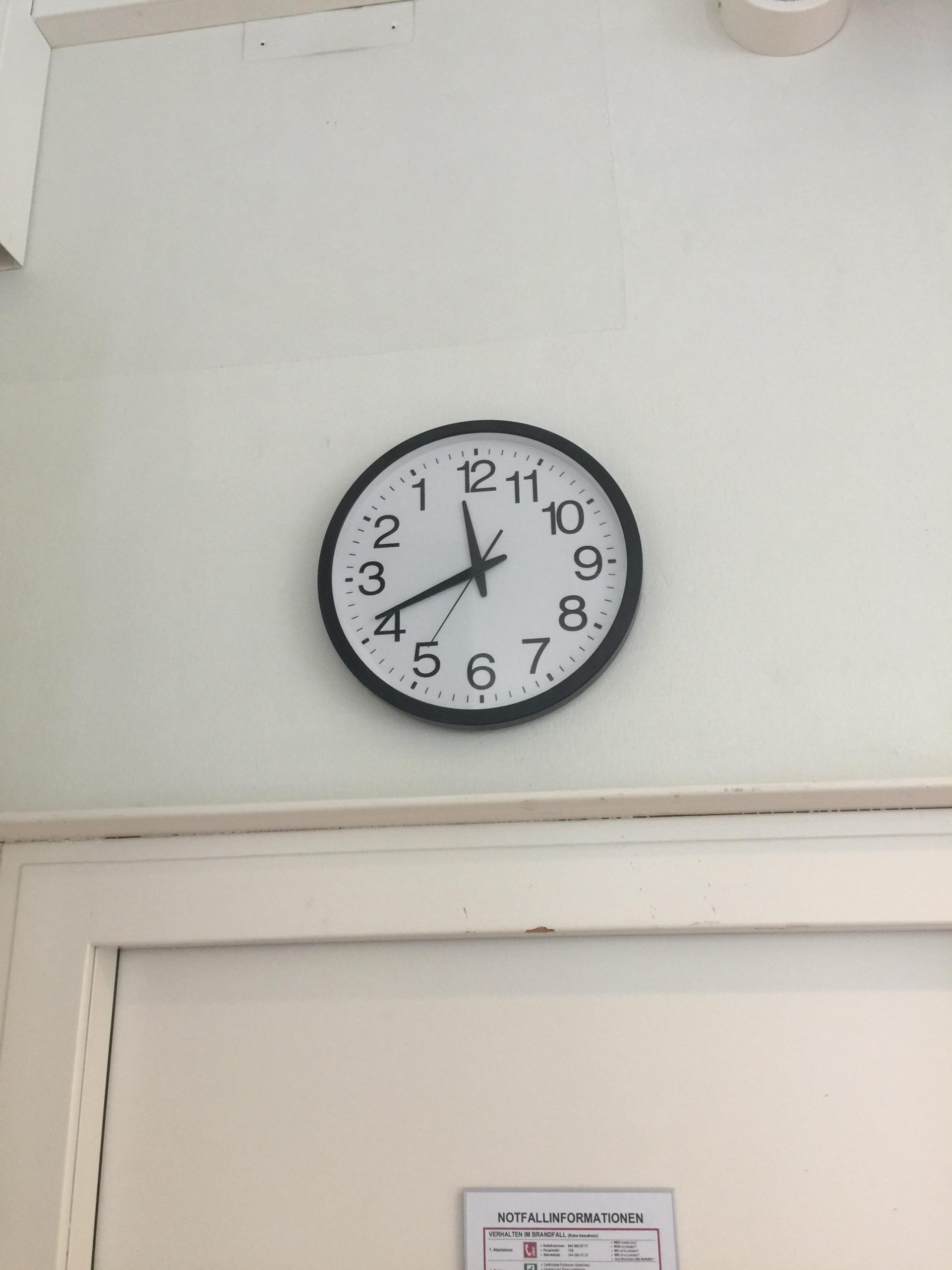 Image Source: Reddit
When contacting family members when you are abroad it is important to take into consideration the time difference between you and them. The last think you want is to wake someone up in the middle of the night with a picture of you with a Pina Colada in your hand! Make sure you plan calls accordingly for a time that suits you and allow your body clock time to catch up to the new time zone.
25. Roaming Charges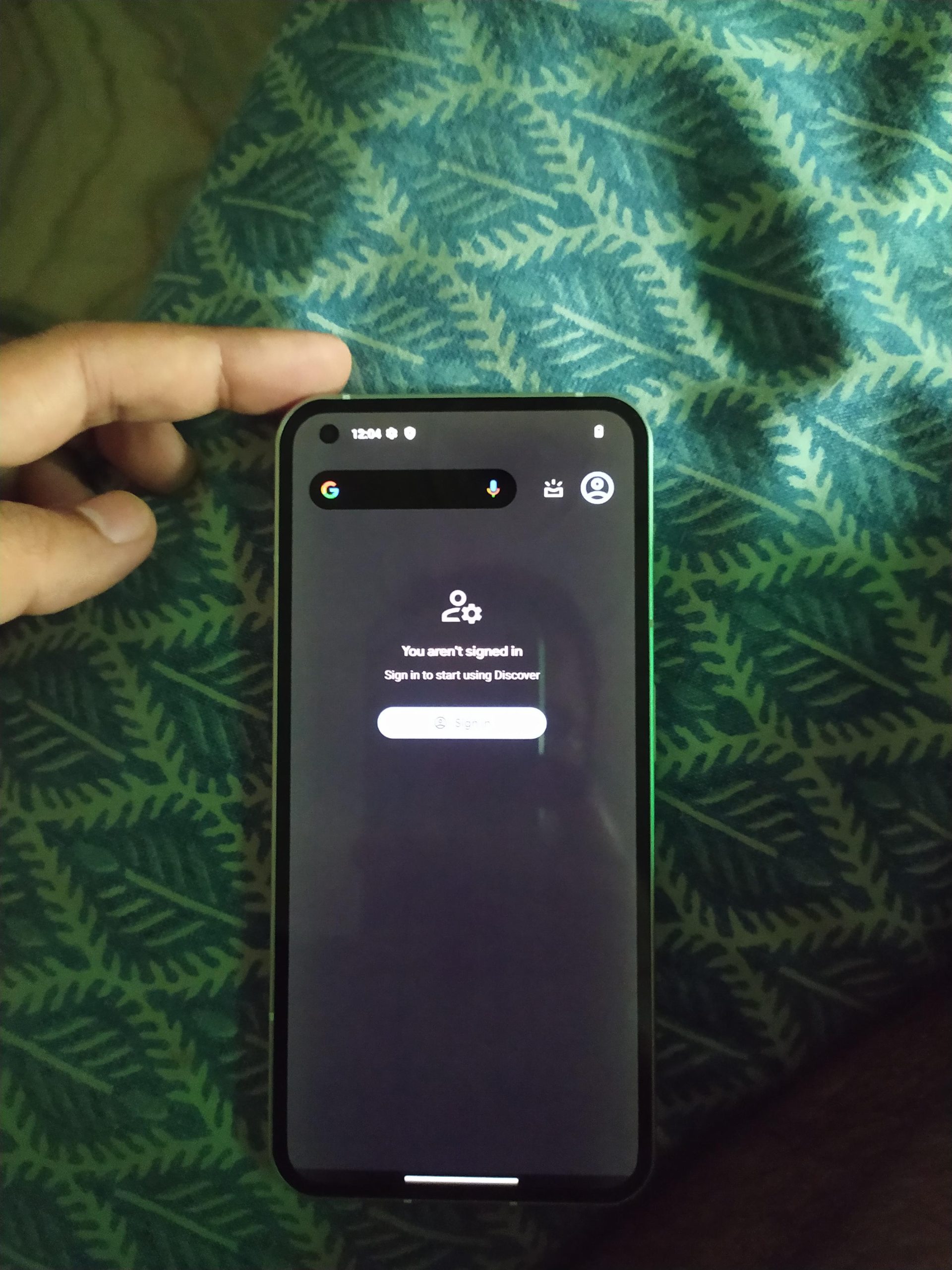 Image Source: Reddit
Some mobile phone providers will charge you for use of your phone abroad. It is important to check the rules of roaming with your provider to avoid any unwanted charges on your phone. Sometimes, if away for a long time, it is more cost effective to buy a pay-as-you-go phone to use while you are abroad. Chargers can be applied for texts, calls and internet use.
26. Check The House
Image Source: Reddit
While on holiday, you do not want any unwanted disturbance at your home. Although there is no way of making sure this definitely does not happen, there is deterrents you can use while you are on your vacation. Making sure you have a security system with cameras would ward burglars away as well as people checking the house while you are away. Make sure everything is secure before you leave for the airport!
27. Organise Pet Sitters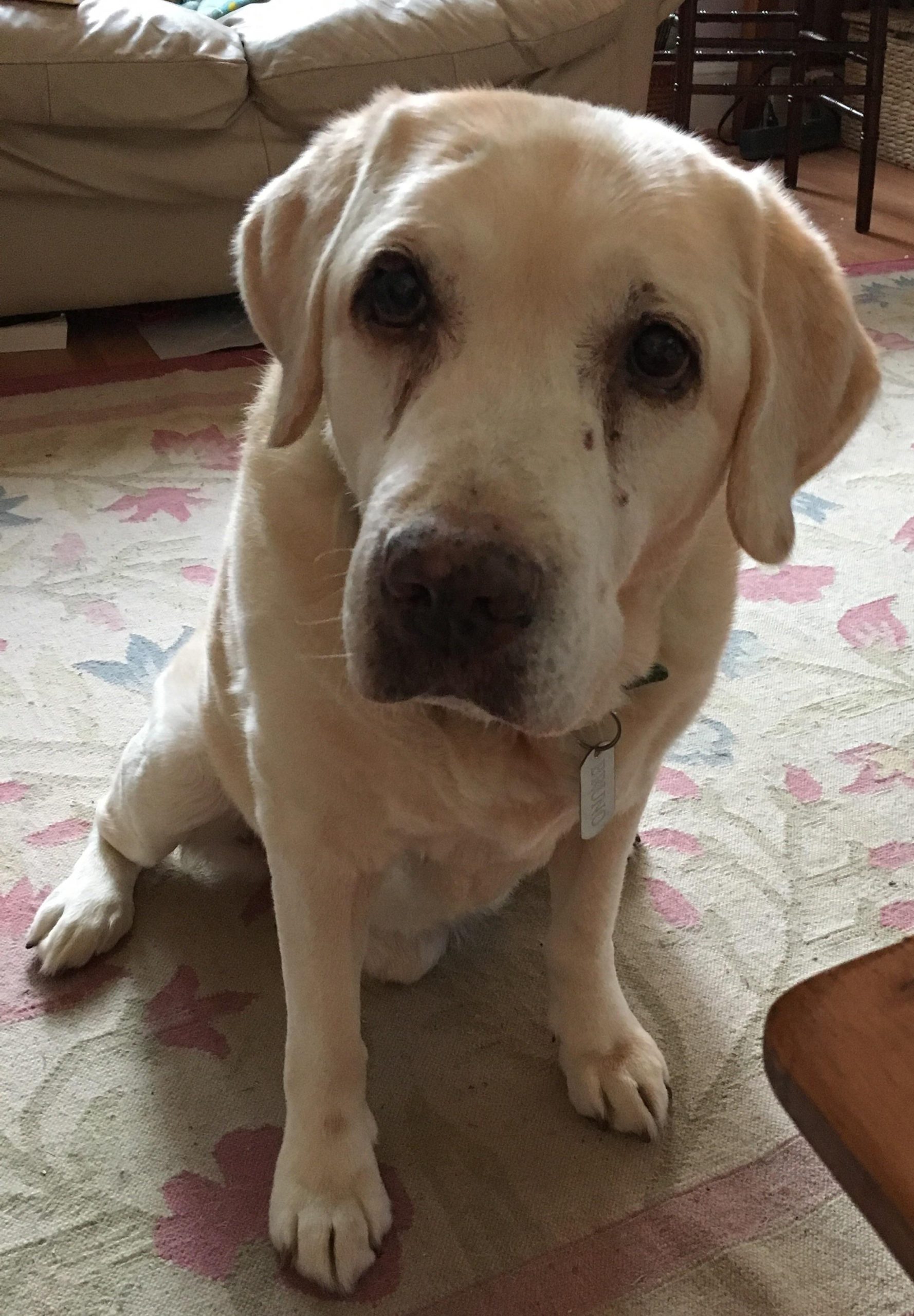 Image Source: Reddit
When you go on vacations, sometimes you have to leave your furry friends behind. Make sure they are looked after by having a dog sitter while you are away. Make sure they are familiar and competent with your pet and they have all the information they need. If you are going away but driving to a camping trip then bring your four-legged friend. They may enjoy it as much as you!
28. Buy A Book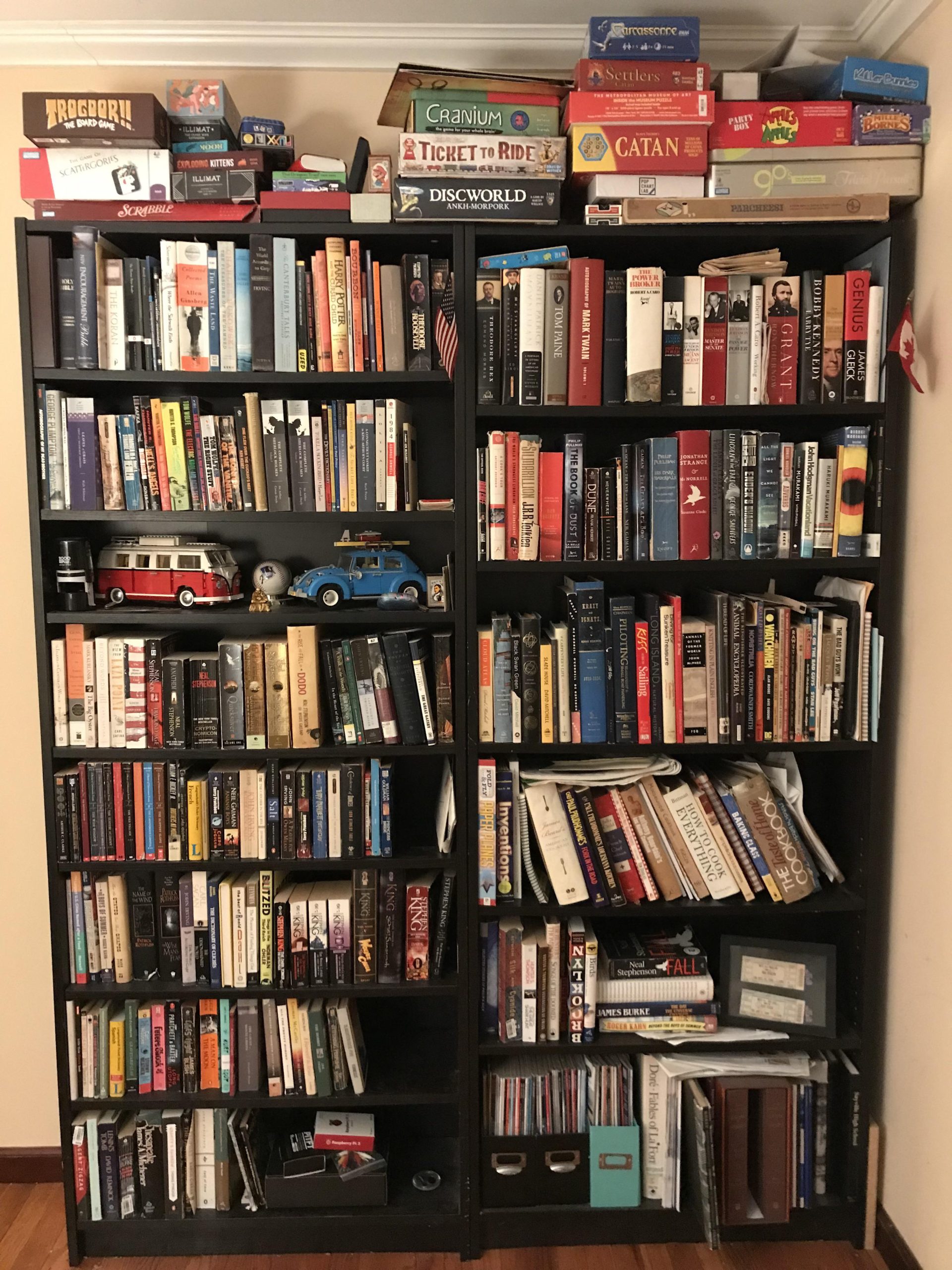 Image Source: Reddit
Whether it is on your flight or sat on a sun lounger on the beach, there is nothing better than a thrilling book in your hand. People use their time on vacation to escape their lives and one way to help is to read a story about someone else's life! Seek recommendations from friends or online about books you may be interested in. Your book, if good enough, may just steal your vacation!
29. Place To Eat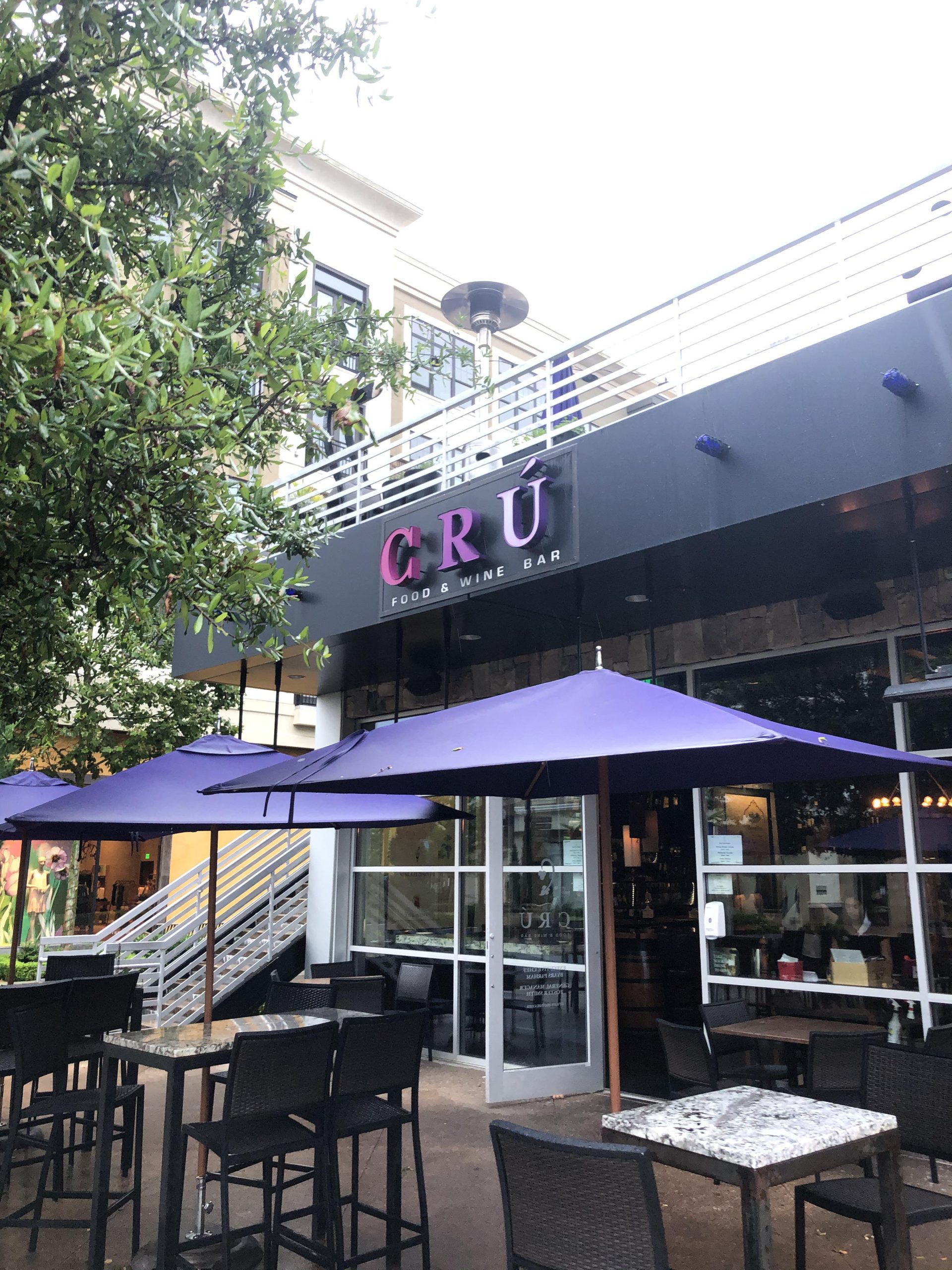 Image Source: Reddit
Enjoying local cuisine is a favourite of many travellers to understand their holiday vacation through their plate of food. Researching where to eat top quality, but affordable food can be really enjoyable and can help you squeeze absolutely everything out of your holiday. Another positive is that you can avoid some places that may not be as desirable as many places have reviews you can access.
30. Medication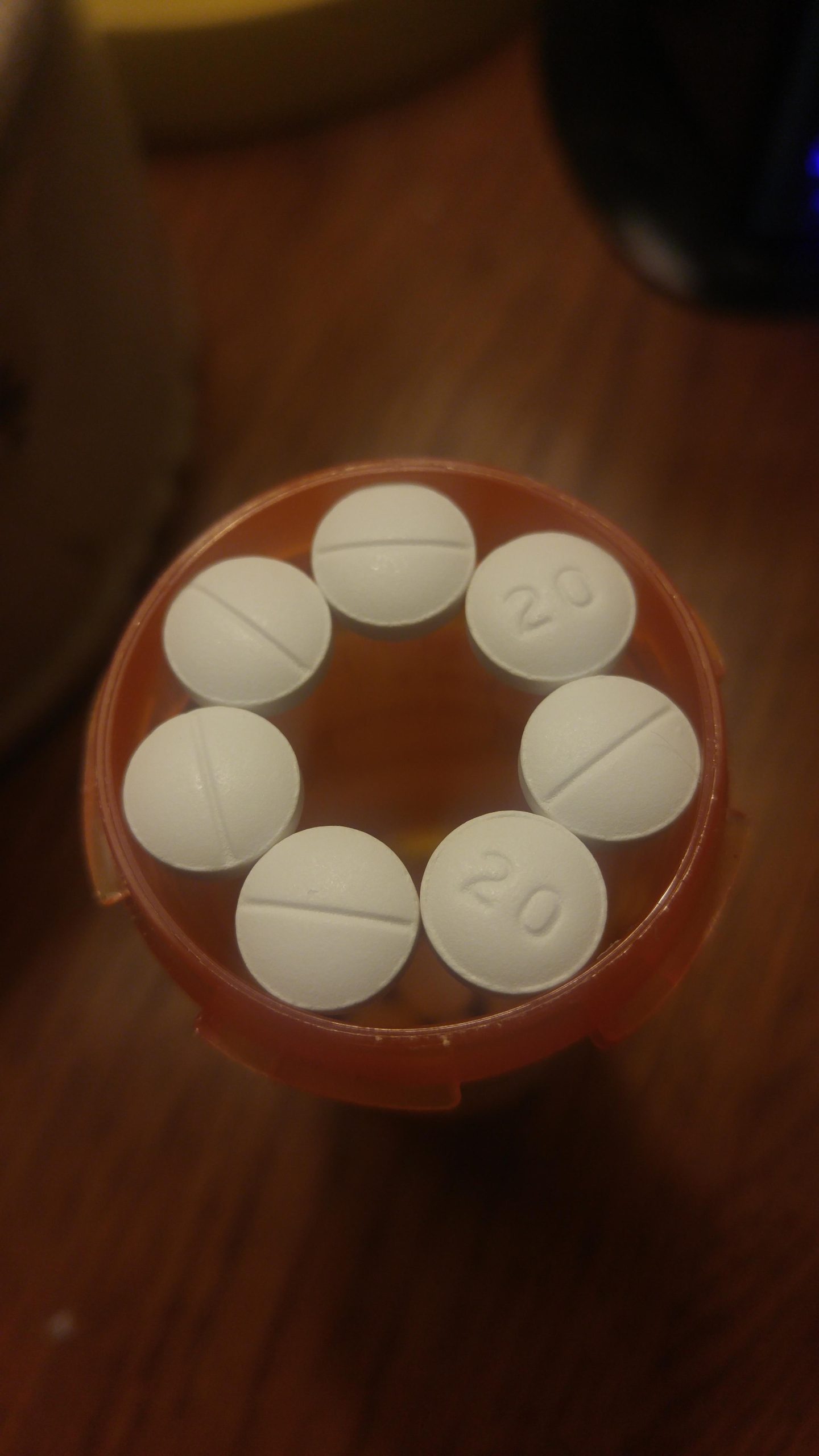 Image Source: Reddit
Finally, medication should be prepared and brought with you if required for the stay of your vacation. This will be essential as medication may not be available in the country you are visiting. Other medication such as mosquito spray and sun cream will need to be considered based on where your vacation is. It is better to bring more medication as a precaution than not enough!