Things Everyone Should Do Before They Go On A Road Trip
Plan Your Route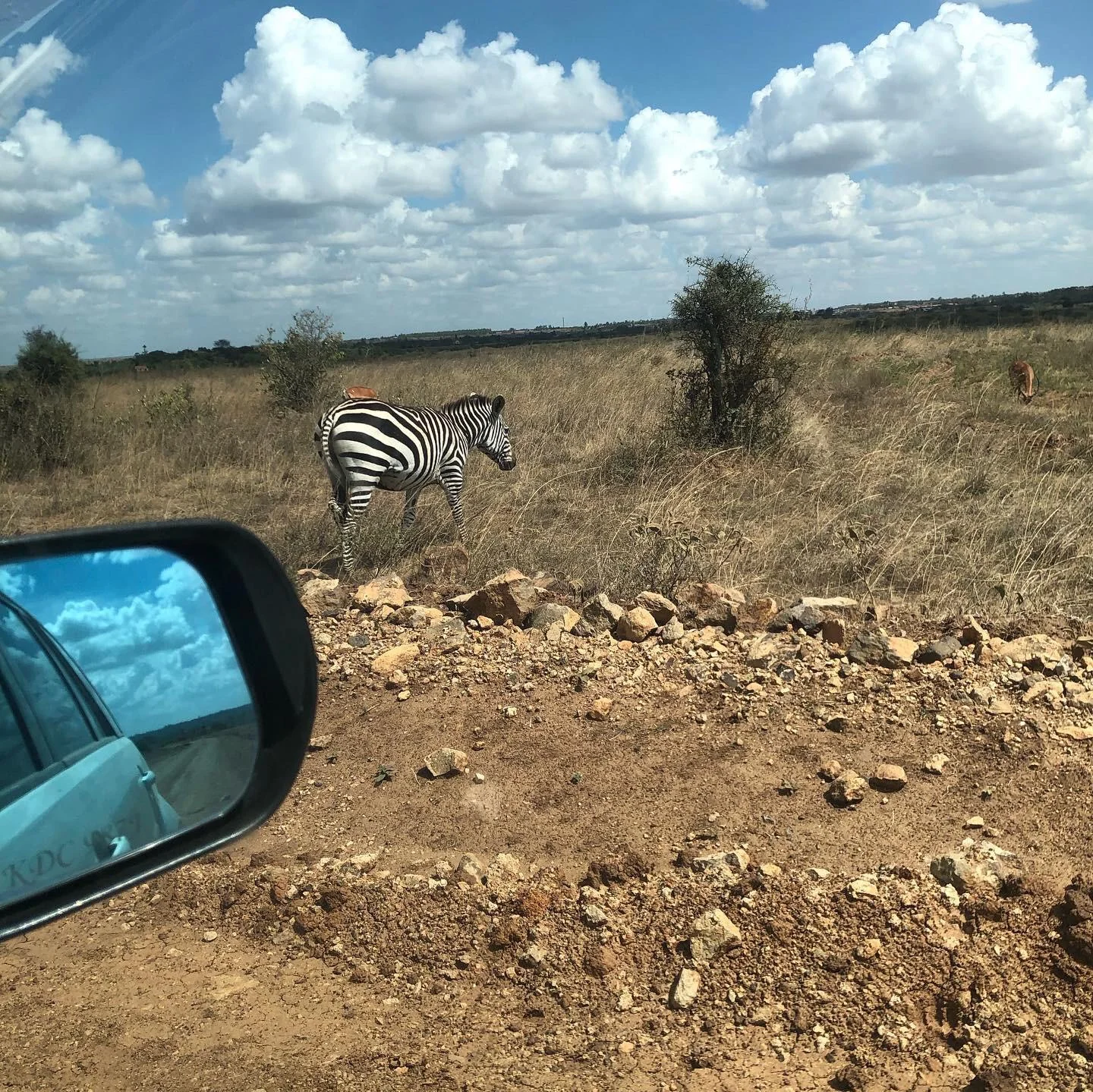 Image Source: Reddit
The journey begins with a destination in mind. Start by selecting your road trip's endpoint: a scenic national park, a bustling city, or a tranquil beach town. Utilize mapping apps or GPS devices to identify the most efficient and scenic roads.
Check Vehicle Maintenance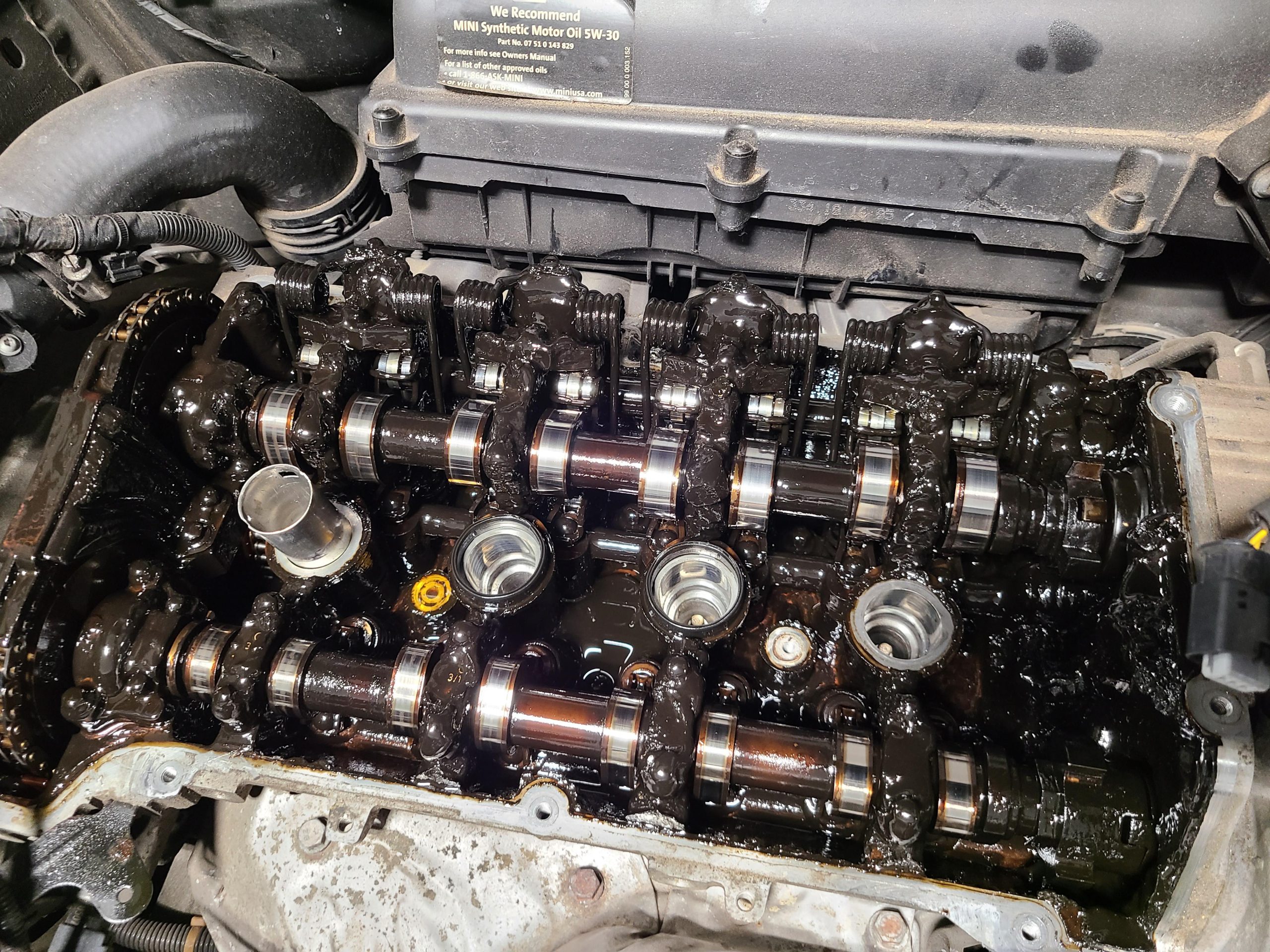 Image Source: Reddit
Your vehicle is your trusty companion on this adventure. Before hitting the road, conduct a thorough vehicle inspection. Check the engine oil, transmission fluid, brakes, and battery. Ensure all lights, including headlights and brake lights, are functioning correctly.
Pack an Emergency Kit
Image Source: Reddit
Safety should always be a priority. Prepare a kit with first aid supplies, a flashlight with extra batteries, basic tools like pliers and a wrench, and essential items such as a spare tire and jack. Pack a fire extinguisher, reflective triangles, and a multi-tool for added preparedness.
Inspect Tires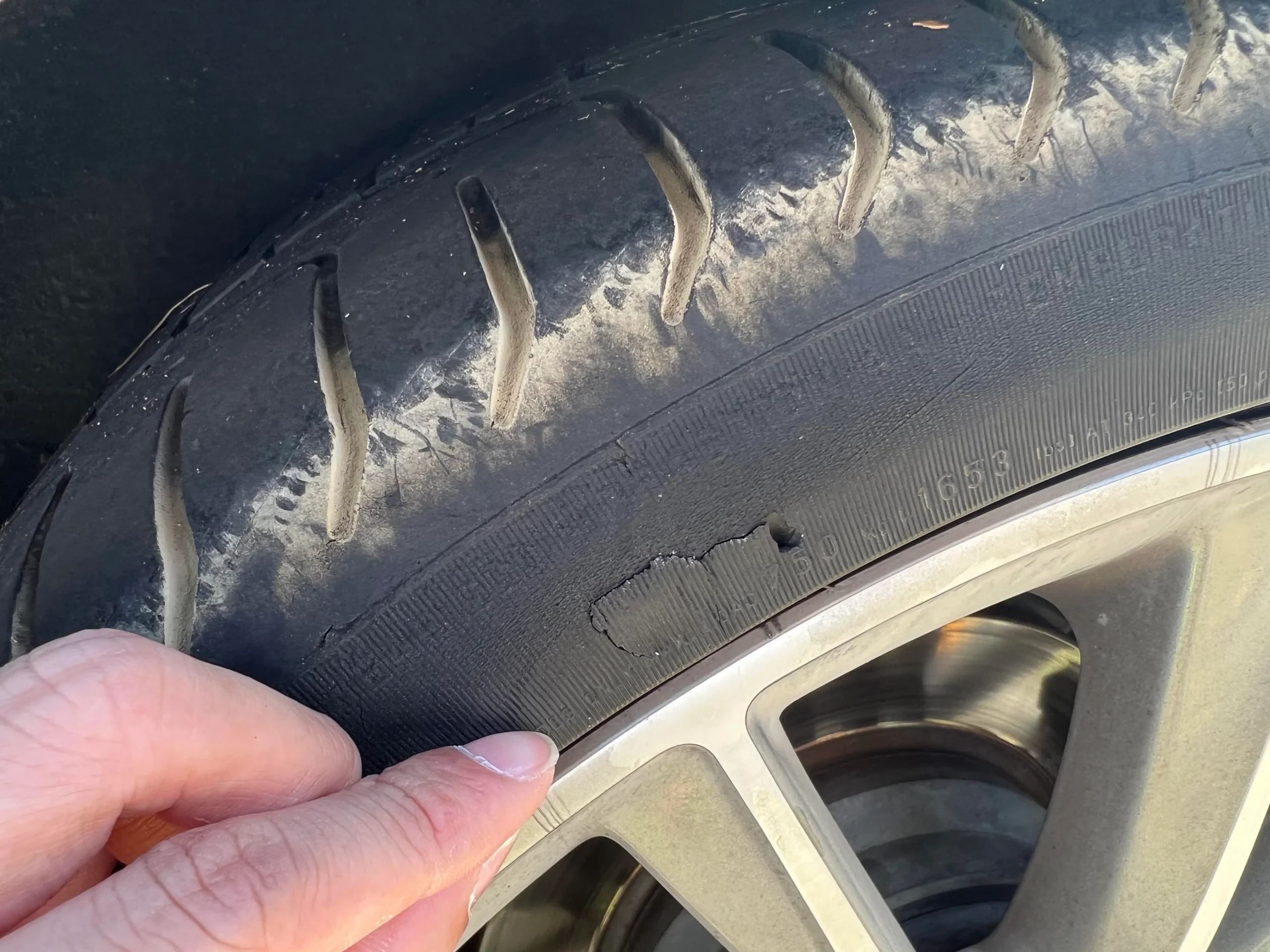 Image Source: Reddit
Your tires are the only contact between your vehicle and the road. Ensure they are in optimal condition. Inspect tire treads for signs of wear or damage. Consider carrying a tire pressure gauge and a portable air compressor for on-the-go adjustments.
Fill Up on Fuel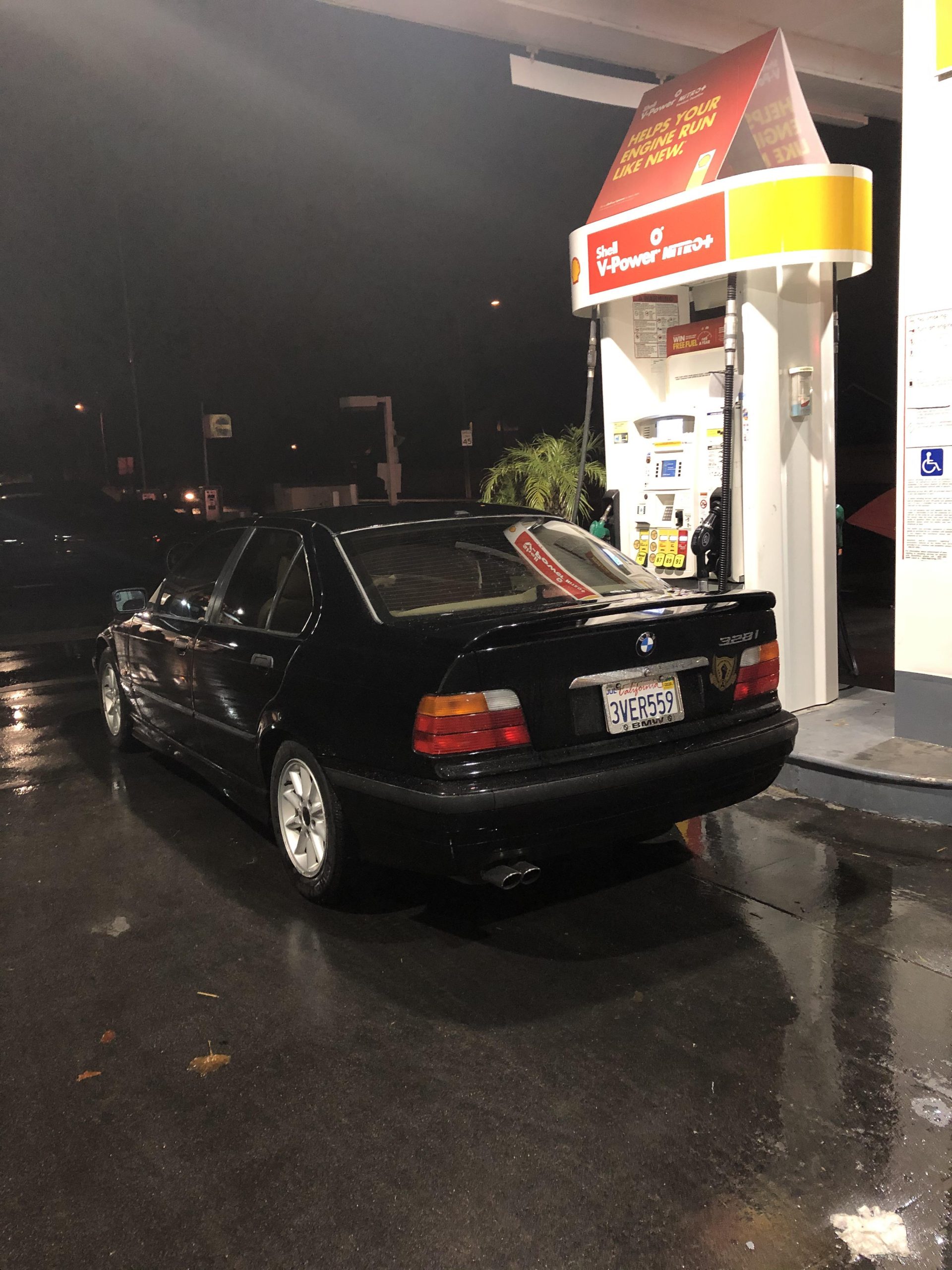 Image Source: Reddit
Start your road trip with a full tank of fuel. Plan your refueling stops in advance, especially in remote areas with limited fuel stations. Use apps or maps to locate nearby gas stations and estimate the distance between them to avoid running low on fuel.
Get Roadside Assistance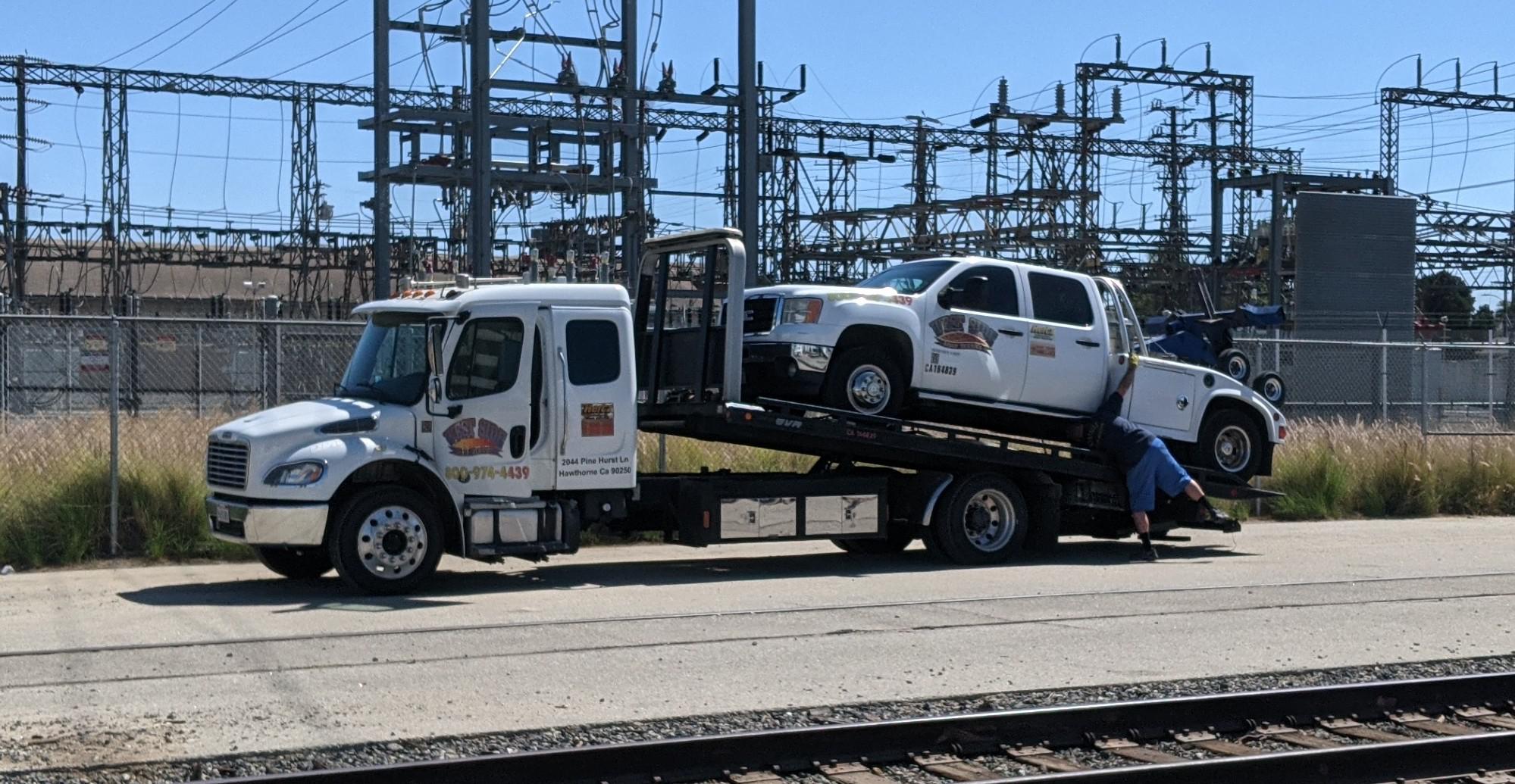 Image Source: Reddit
Roadside assistance provides peace of mind in case of emergencies. Confirm that your current plan is active and offers coverage for the duration of your road trip. If you don't have coverage, consider signing up for a roadside assistance plan that includes services like towing, jump-starts, and tire changes.
Pack Personal Documents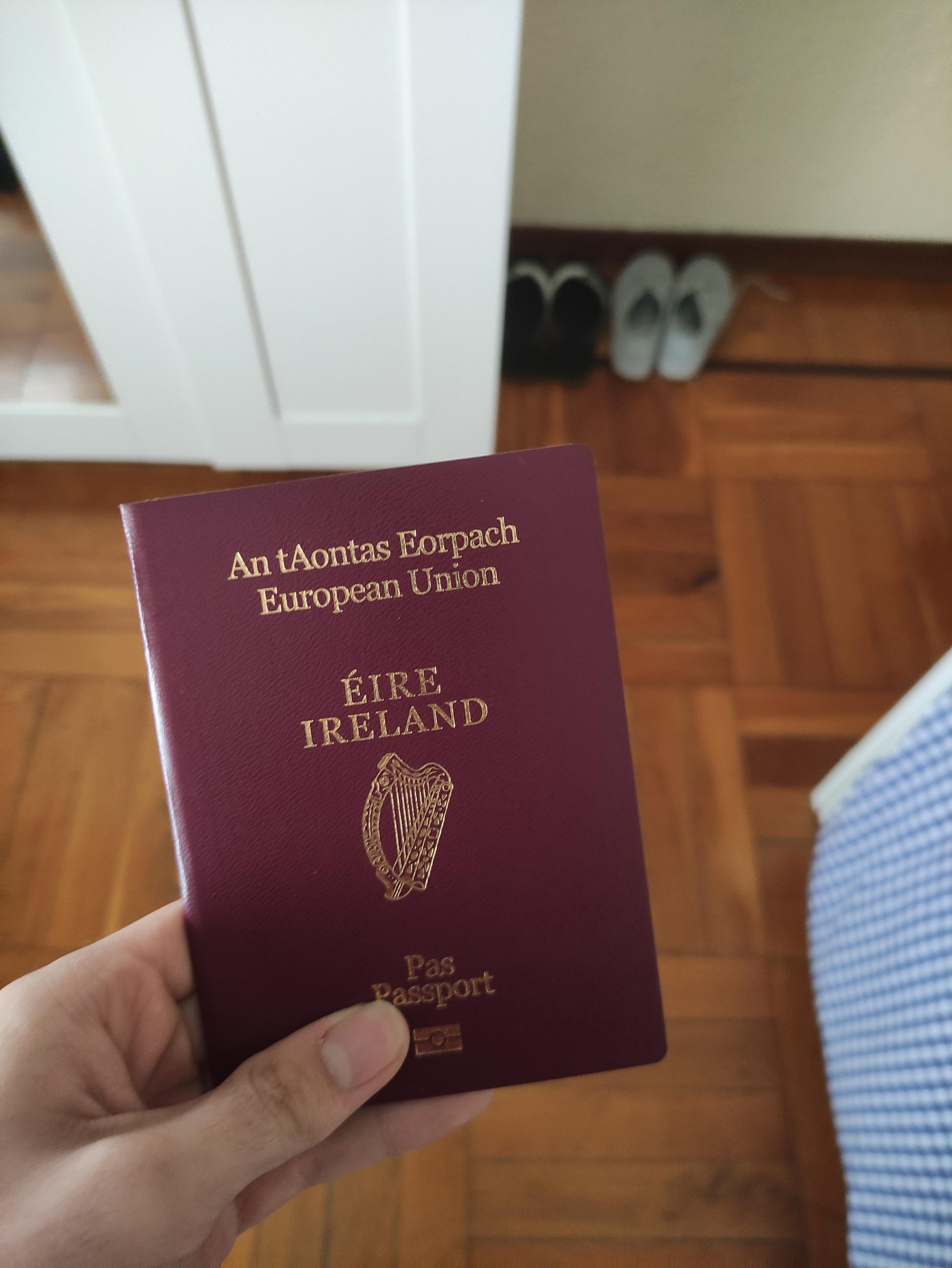 Image Source: Reddit
Always carry your personal identification documents, including driver's licenses for all drivers. Ensure you have the vehicle's registration and proof of insurance readily accessible. Remember your passport, visa, and any necessary travel permits if traveling internationally.
Prepare Travel Itinerary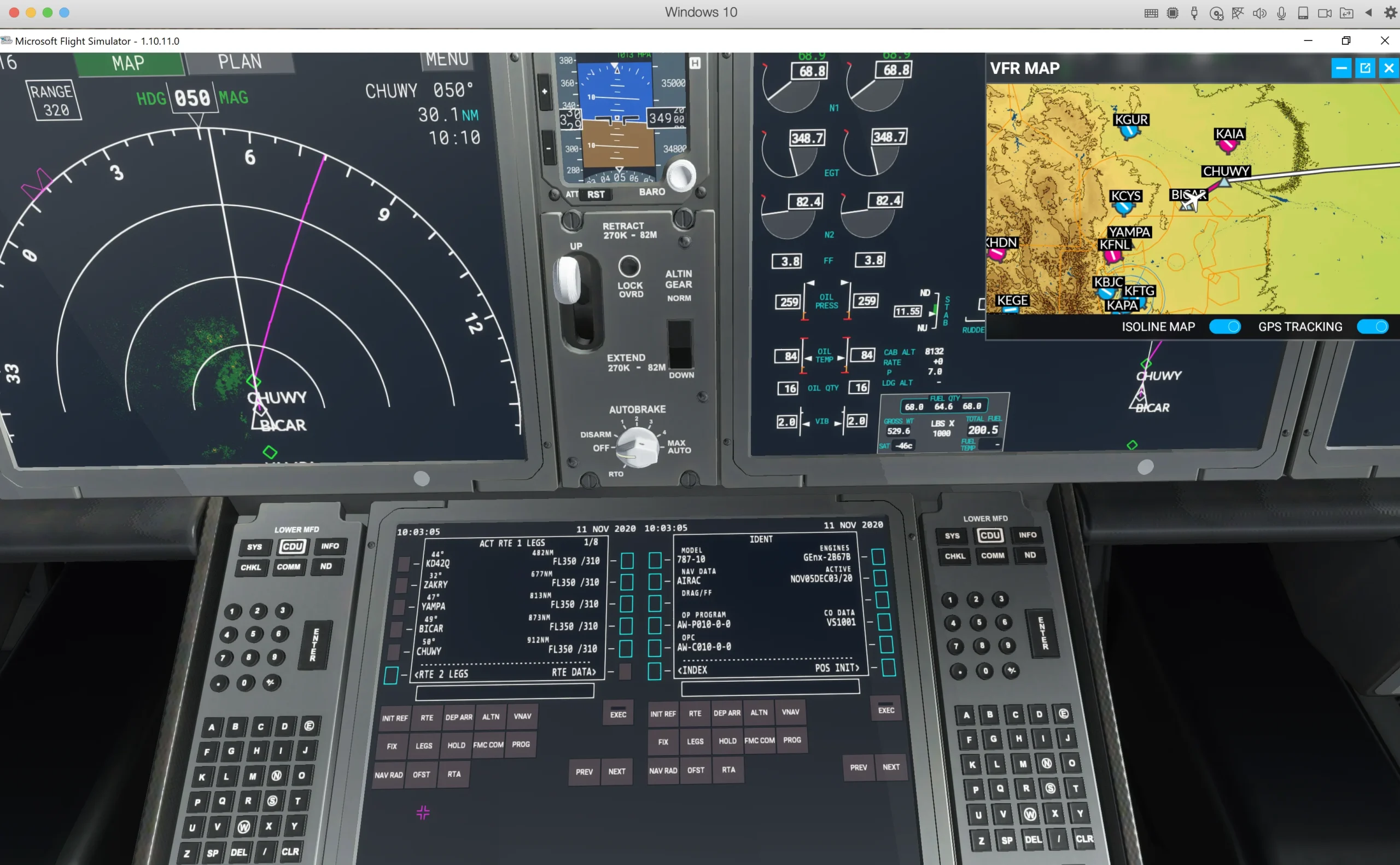 Image Source: Reddit
Share your road trip itinerary with a trusted friend or family member. Provide them with details such as your planned route, destinations, and estimated arrival times at key stops. In case of unforeseen circumstances, this information will be invaluable for your safety.
Download Offline Maps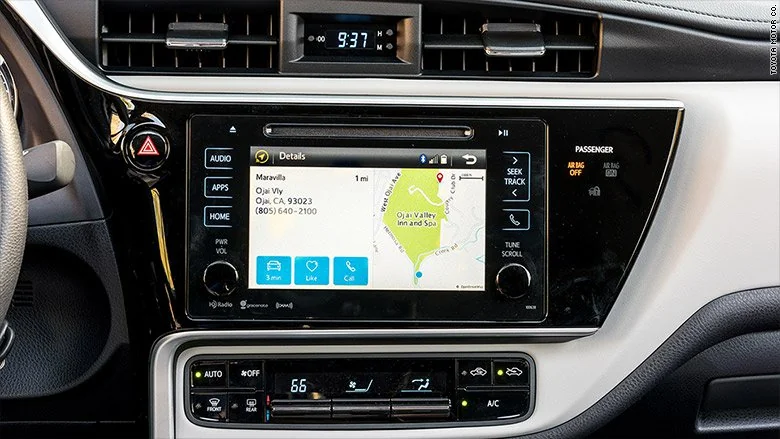 Image Source: Reddit
Many road trip routes may lead through areas with limited or no cell service. Download offline maps of your planned route to your smartphone or GPS device. It ensures you won't get lost even when there's no signal. Offline maps reduce your device's reliance on GPS and data, extending your phone's battery life.
Charge Electronics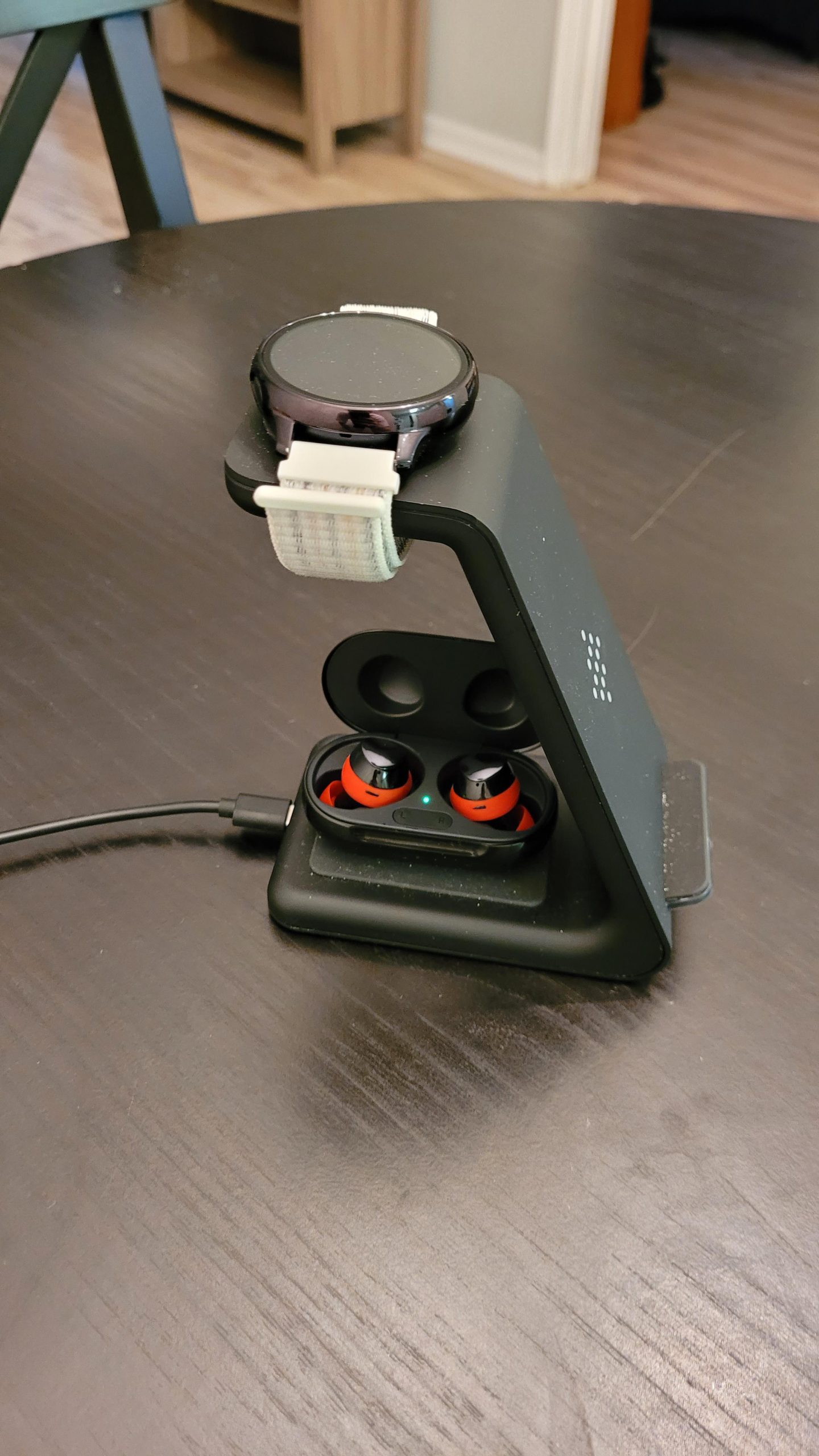 Image Source: Reddit
Keep your essential electronics fully charged. Charge your smartphones, GPS devices, tablets, and power banks before setting out. Having these devices ready ensures you won't miss out on navigation, entertainment, or communication during your journey.
Pack Snacks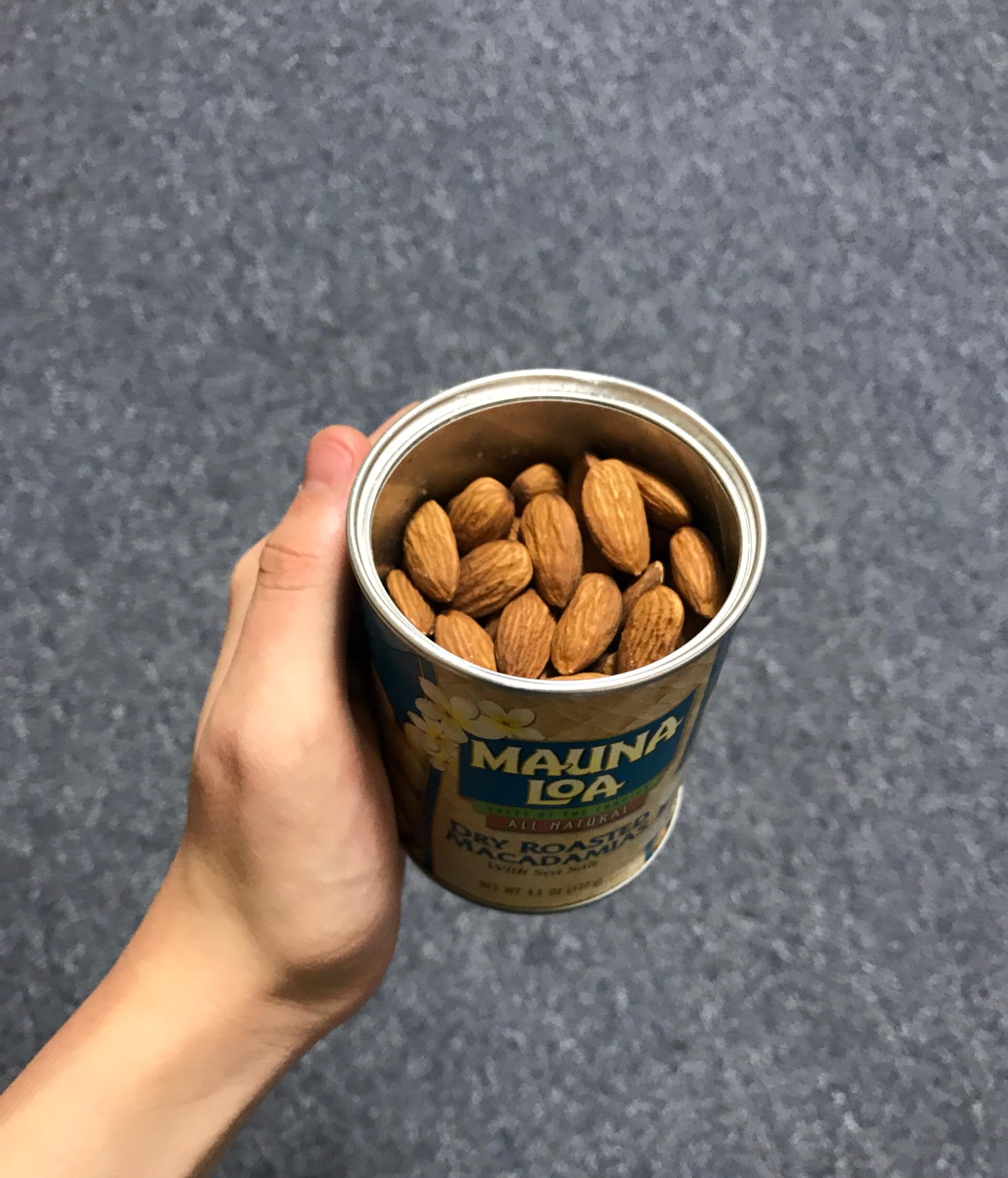 Image Source: Reddit
Snacking on the road is part of the adventure. Pack a variety of snacks to keep you energized and satisfied. Consider a mix of healthy options like granola bars, nuts, and fruit, along with some indulgent treats to make the journey even more enjoyable.
Car Entertainment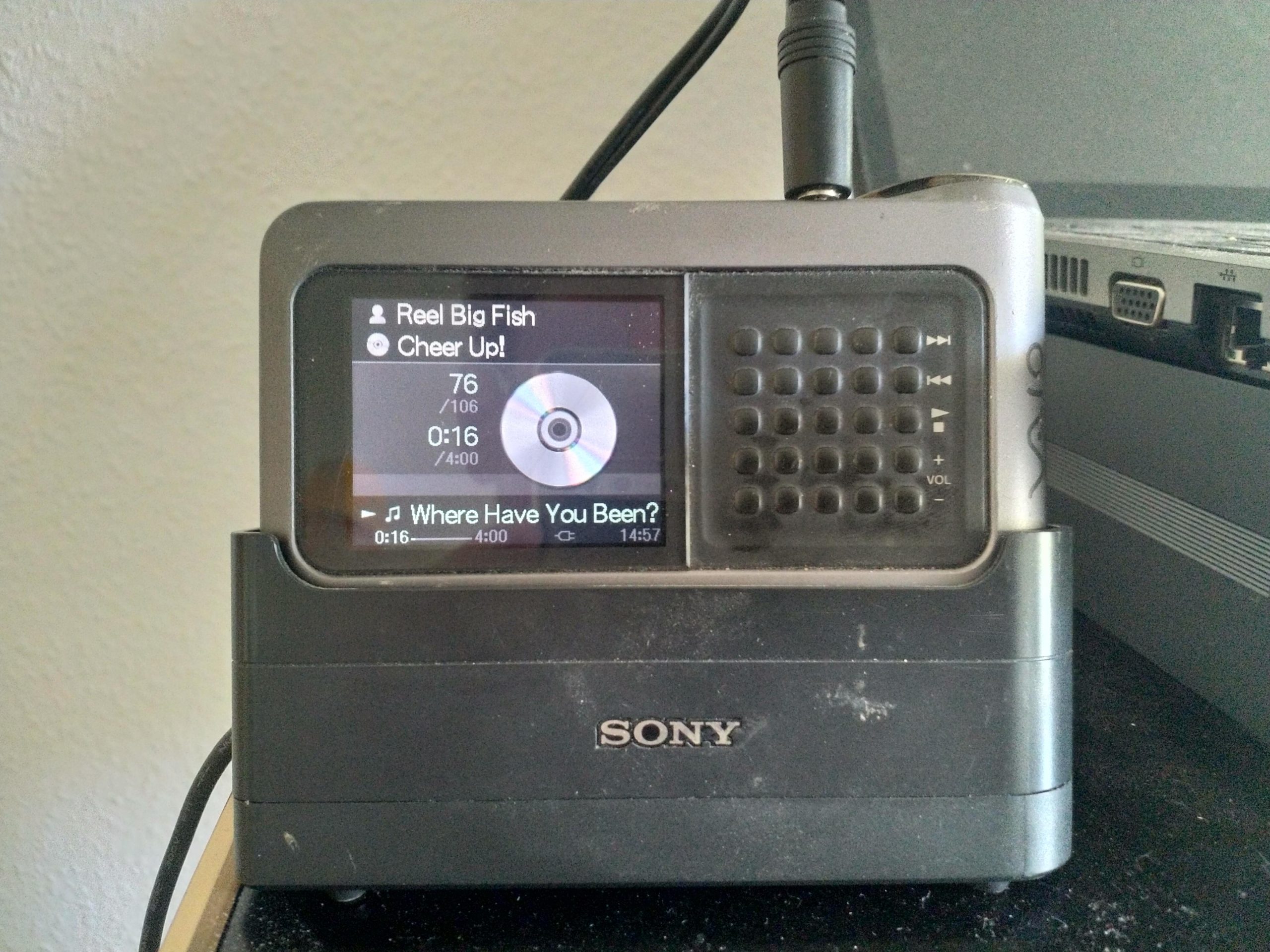 Image Source: Reddit
Long hours on the road can become monotonous, but car entertainment can transform the experience. Create playlists of your favorite songs, download intriguing audiobooks, or subscribe to podcasts that captivate your interests. Keeping your mind engaged will make the drive more enjoyable.
Car Games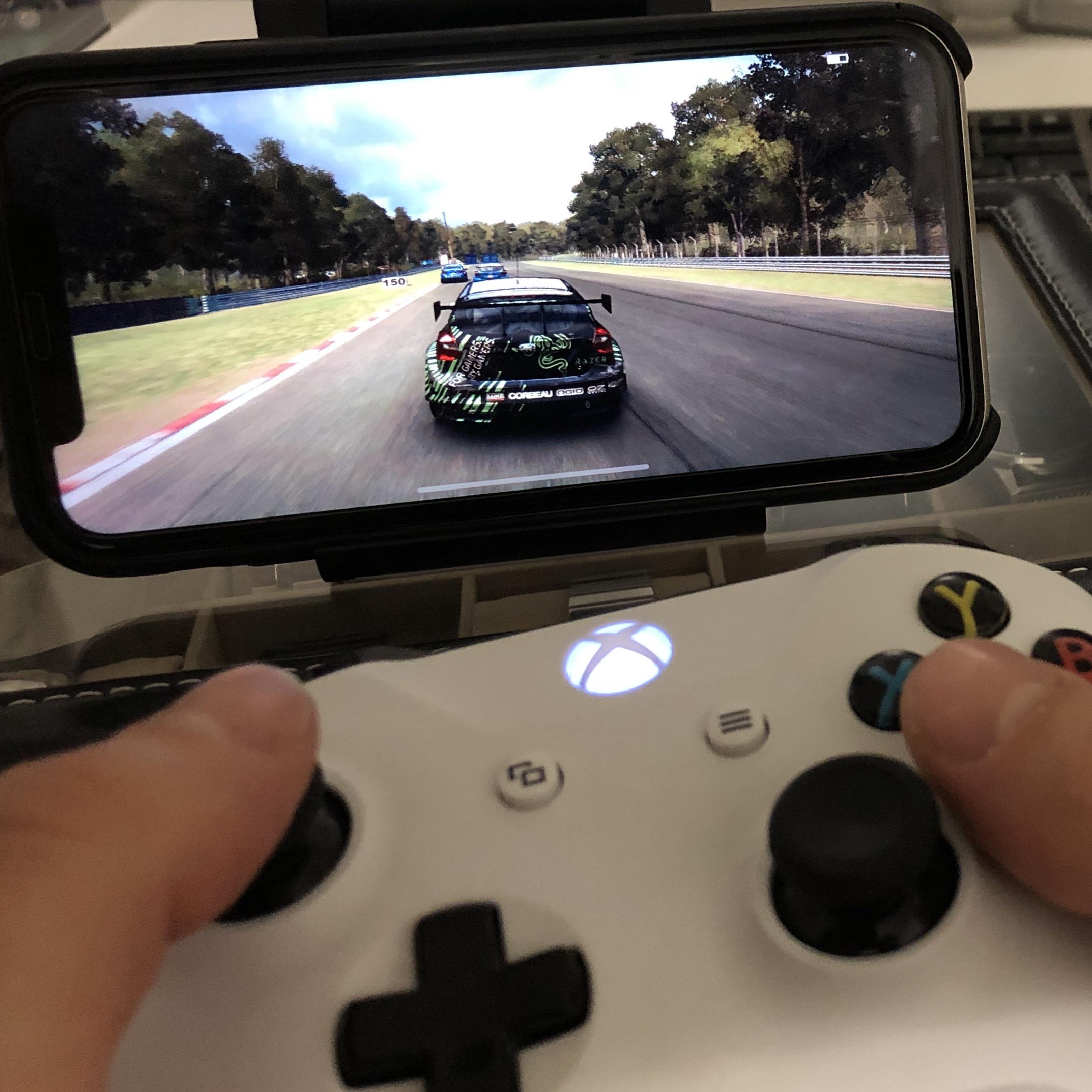 Image Source: Reddit
If traveling with companions, consider bringing along games or activities to keep everyone entertained. Card games, travel-sized board games, or even simple road trip bingo can add an element of fun to the journey, making the time fly by. Games make road trips shorter.
Cash and Cards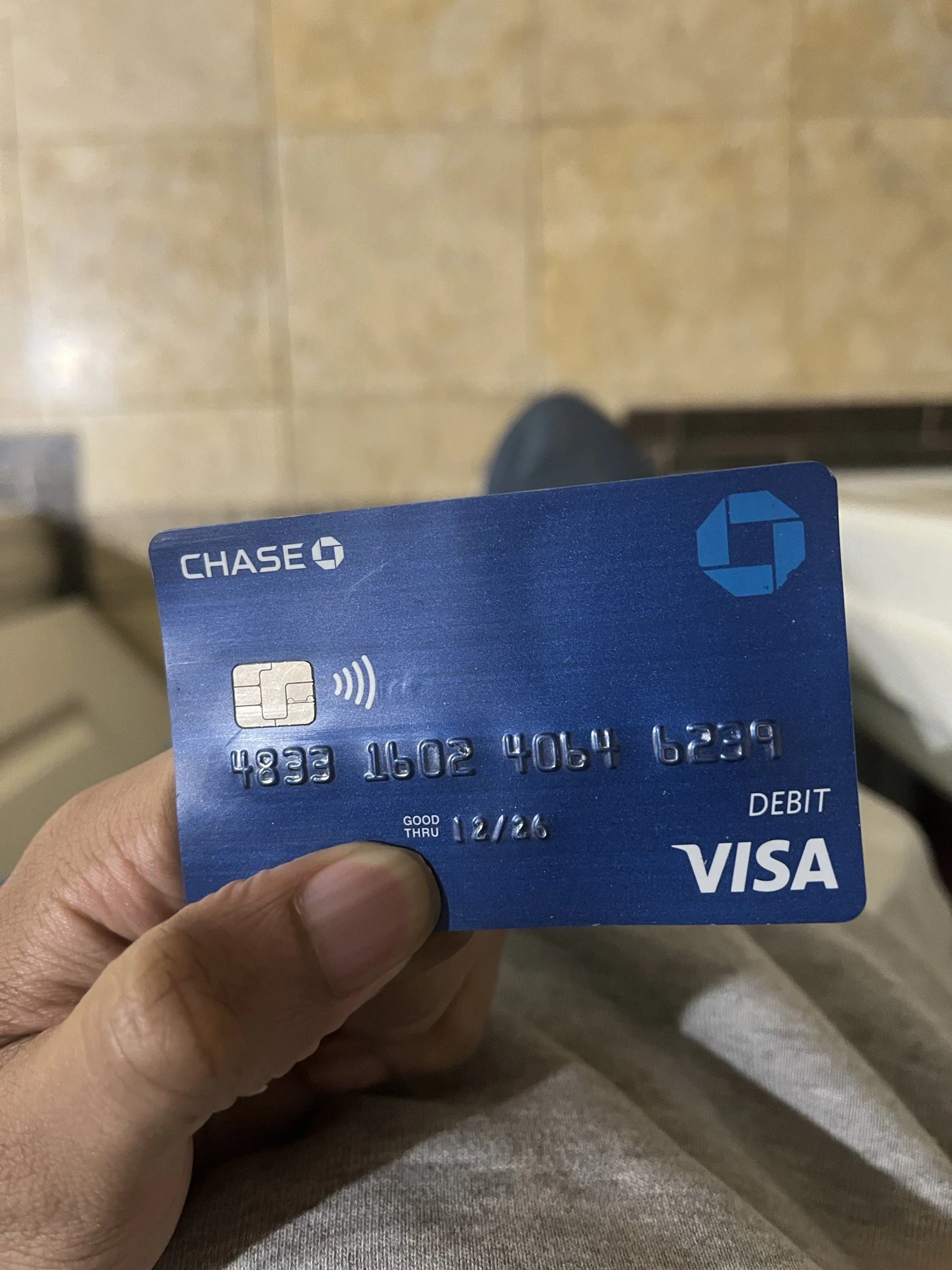 Image Source: Reddit
When it comes to payments, it's crucial to have both cash and cards at your disposal. While cards are widely accepted, some remote areas may only take cash. Having both options ensures you can cover all your payment needs, no matter where you find yourself.
Check Weather Forecast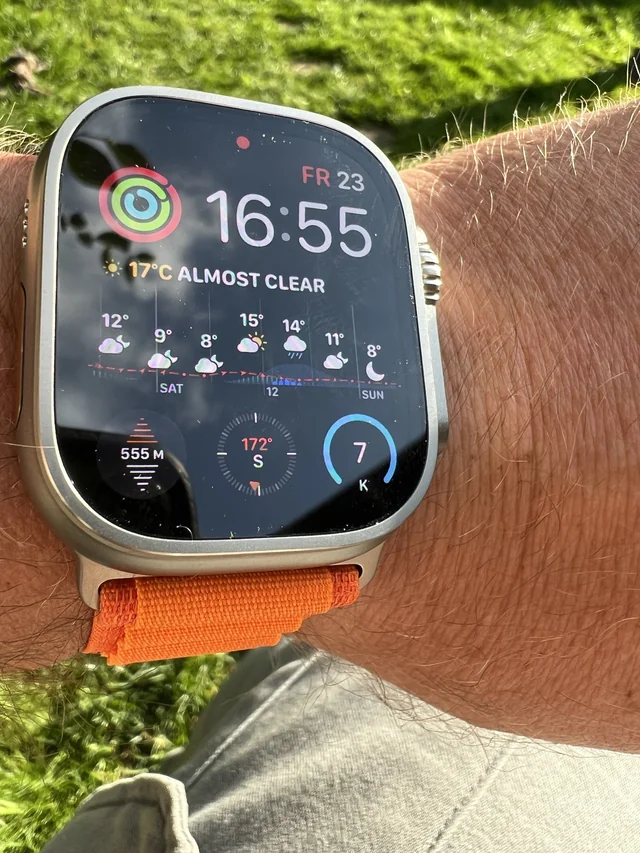 Image Source: Reddit
Weather conditions can significantly impact your road trip. To stay prepared, check the weather forecast for your destination and any areas you'll pass through. Make sure to pack appropriate clothing and supplies for varying weather conditions.
Secure Luggage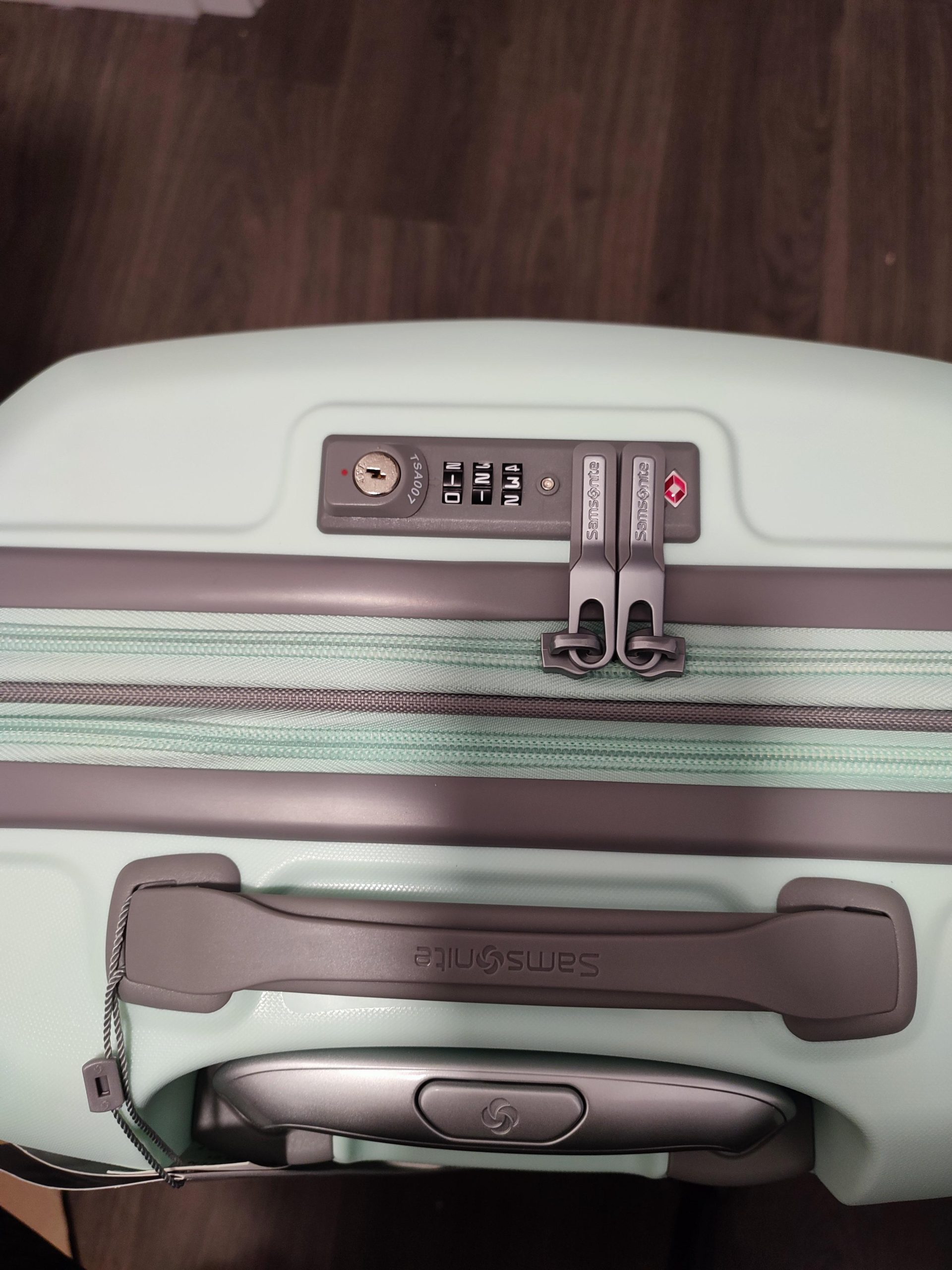 Image Source: Reddit
Safety should extend to your cargo as well. Before hitting the road, securely fasten luggage and belongings in the vehicle to prevent them from shifting during sudden stops or turns. Cargo nets, bungee cords, or storage containers can help keep everything in place.
Adjust Seats and Mirrors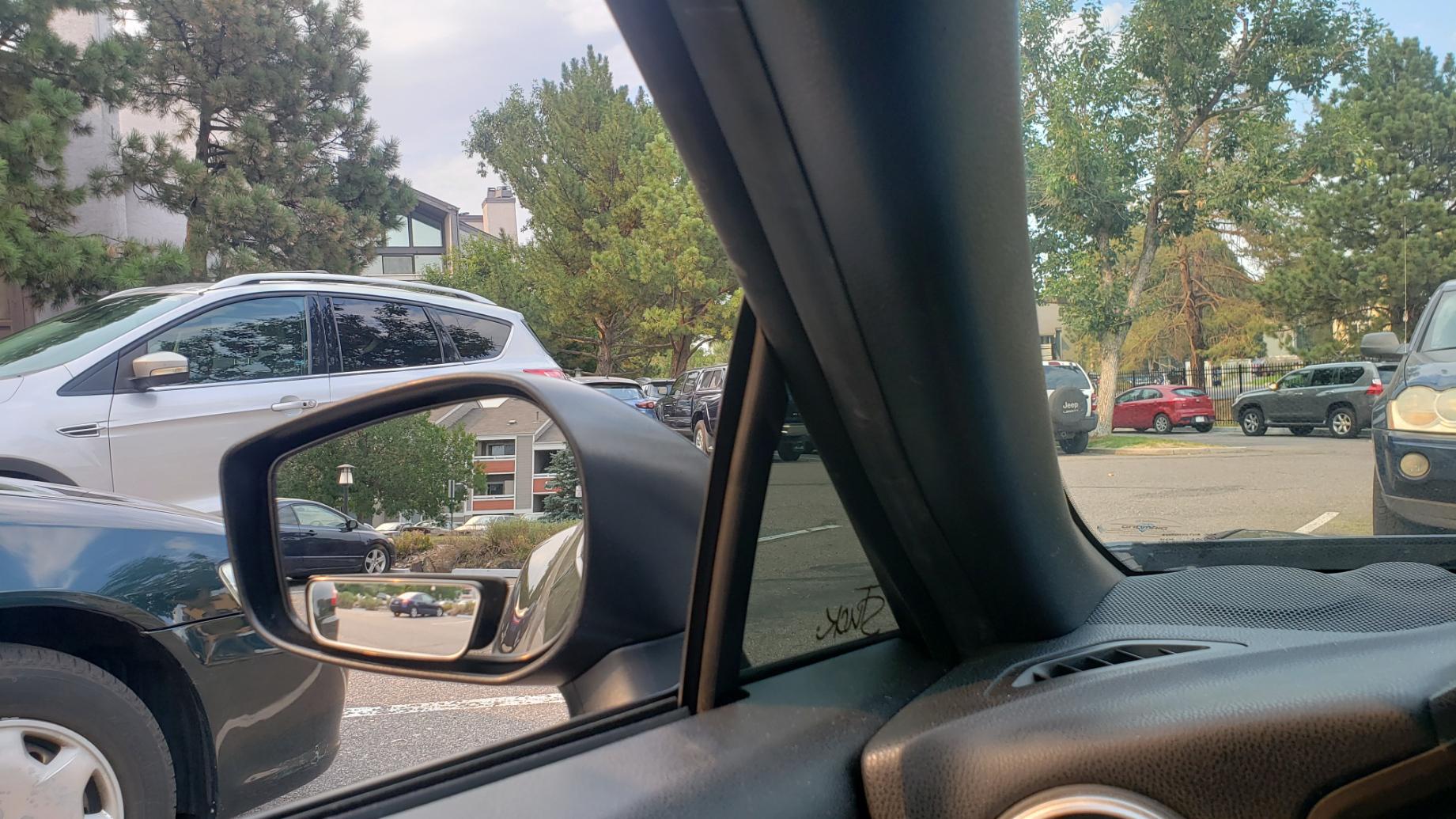 Image Source: Reddit
Prior to departure, ensure all passengers are seated comfortably. Adjust your seat and mirrors to achieve the best driving position and visibility, thus preventing accidents. Comfortable seating reduces fatigue during long drives, promoting a safer and more pleasant journey.
Take Breaks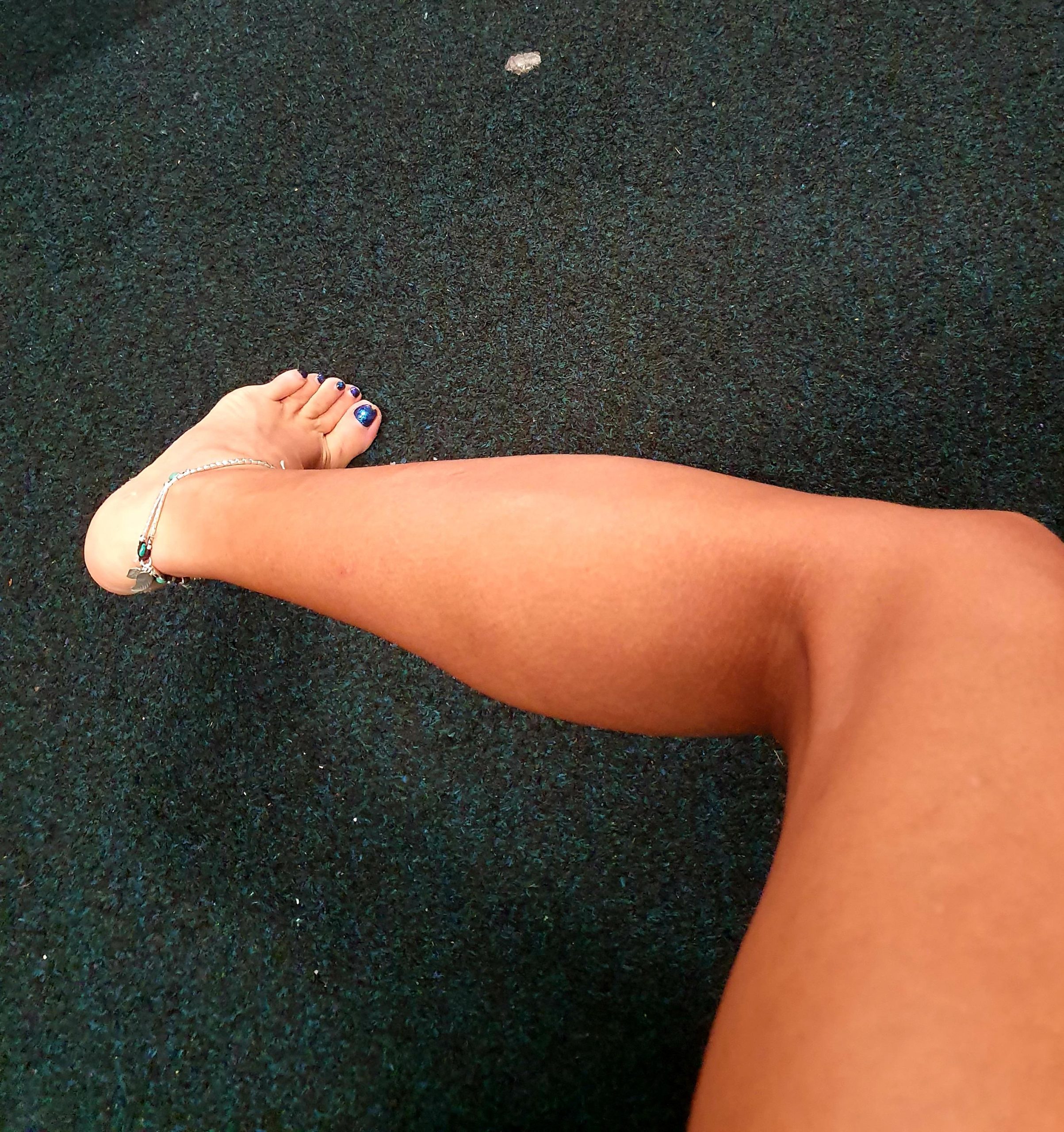 Image Source: Reddit
Fatigue is a common challenge during road trips, and long hours of driving can take a toll on your body and mind. Plan regular rest stops to stretch your legs, grab a snack, and recharge. Short breaks every few hours can help you stay alert and refreshed.
Stay Hydrated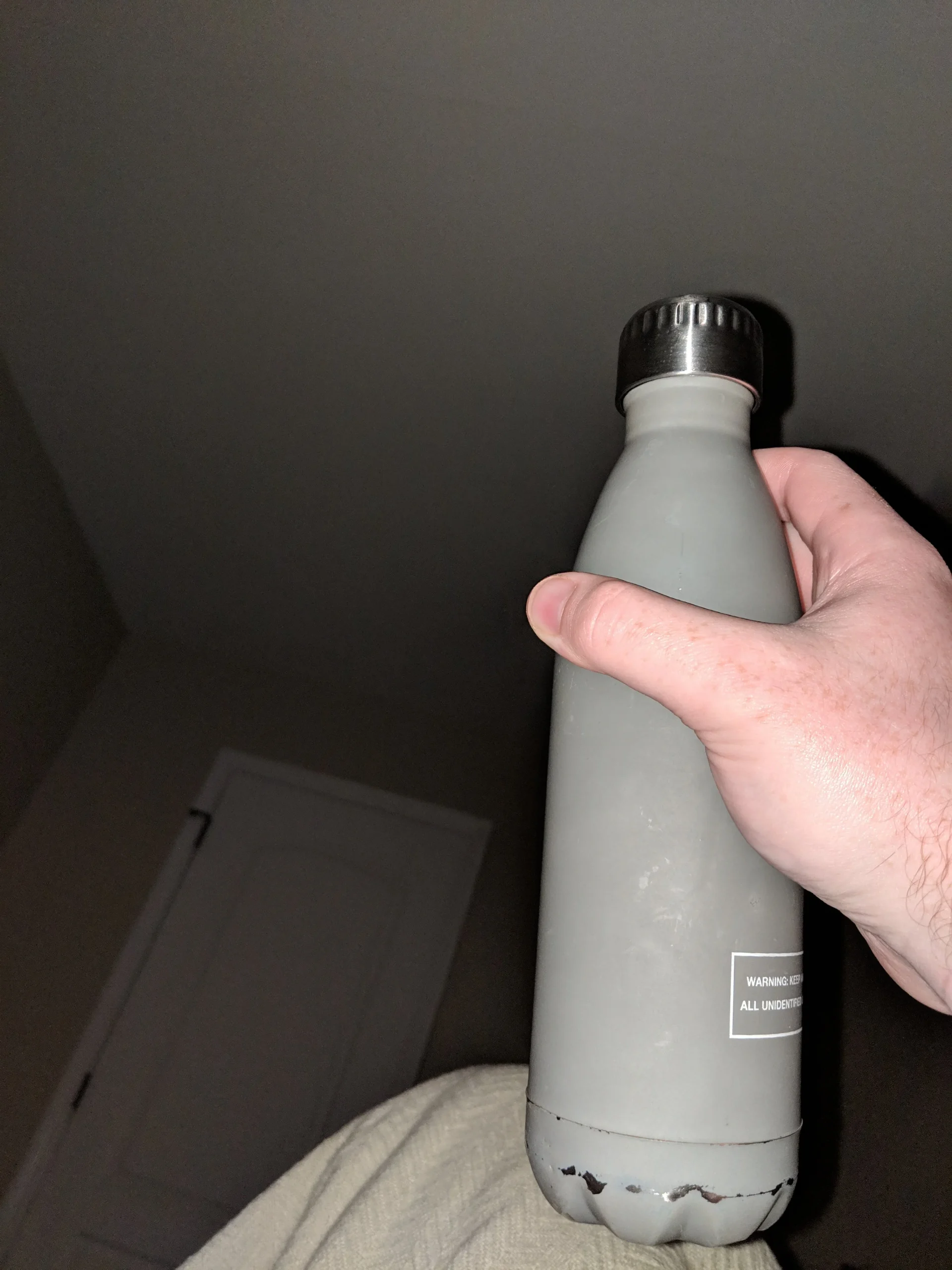 Image Source: Reddit
Specifically, during the hot weather, dehydration can sneak up on you. Keep water bottles within reach and stay hydrated throughout the journey. Avoid excessive caffeine, which can contribute to dehydration, and prioritize water intake to stay in a healthy top form.
Use Sunscreen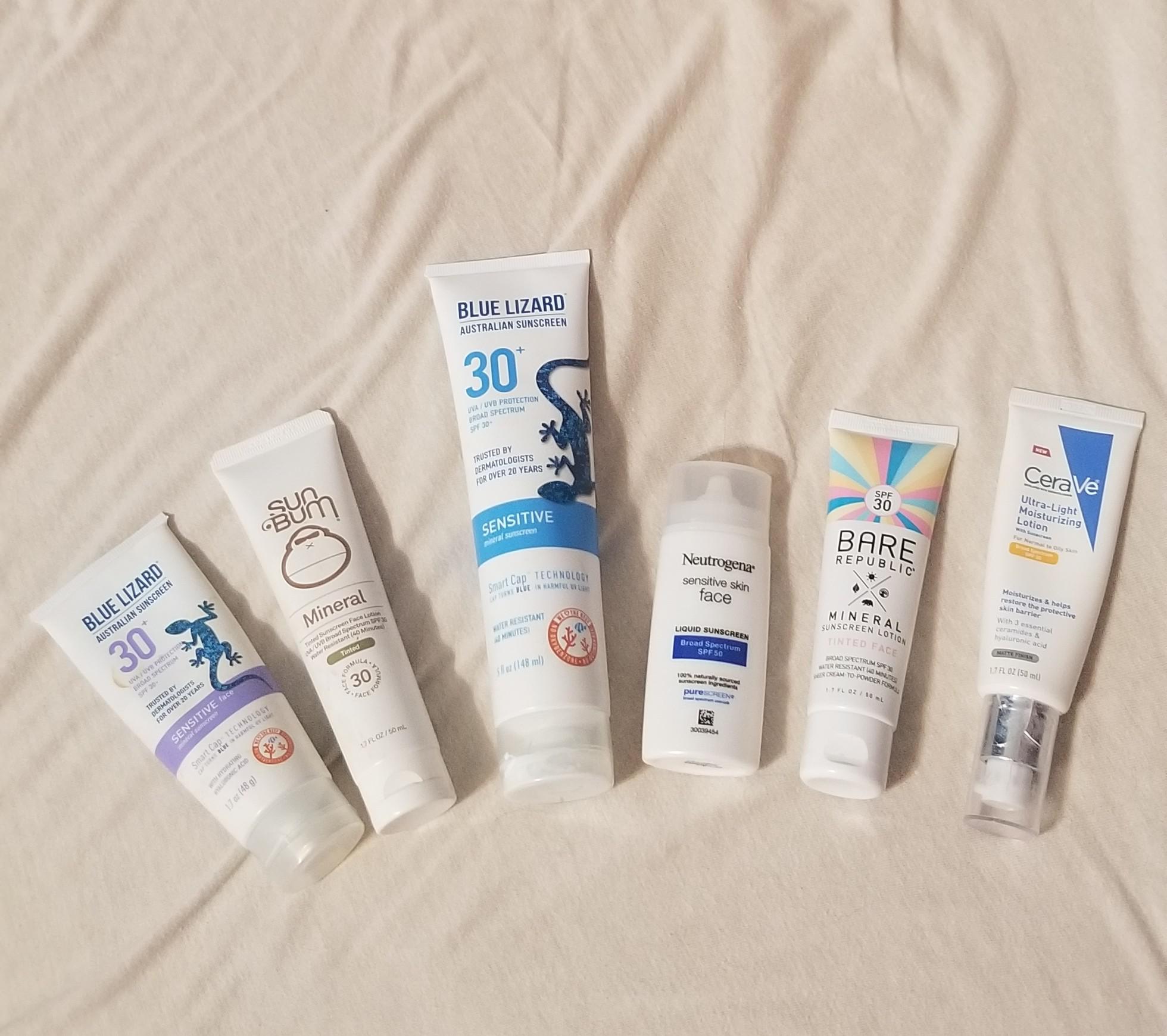 Image Source: Reddit
If your road trip includes outdoor activities, protect your skin from harmful UV rays. Apply sunscreen with adequate SPF, wear sunglasses to shield your eyes, and consider wearing hats for added sun protection. These precautions will help keep you safe from the sun's harmful effects.
Plan Accommodation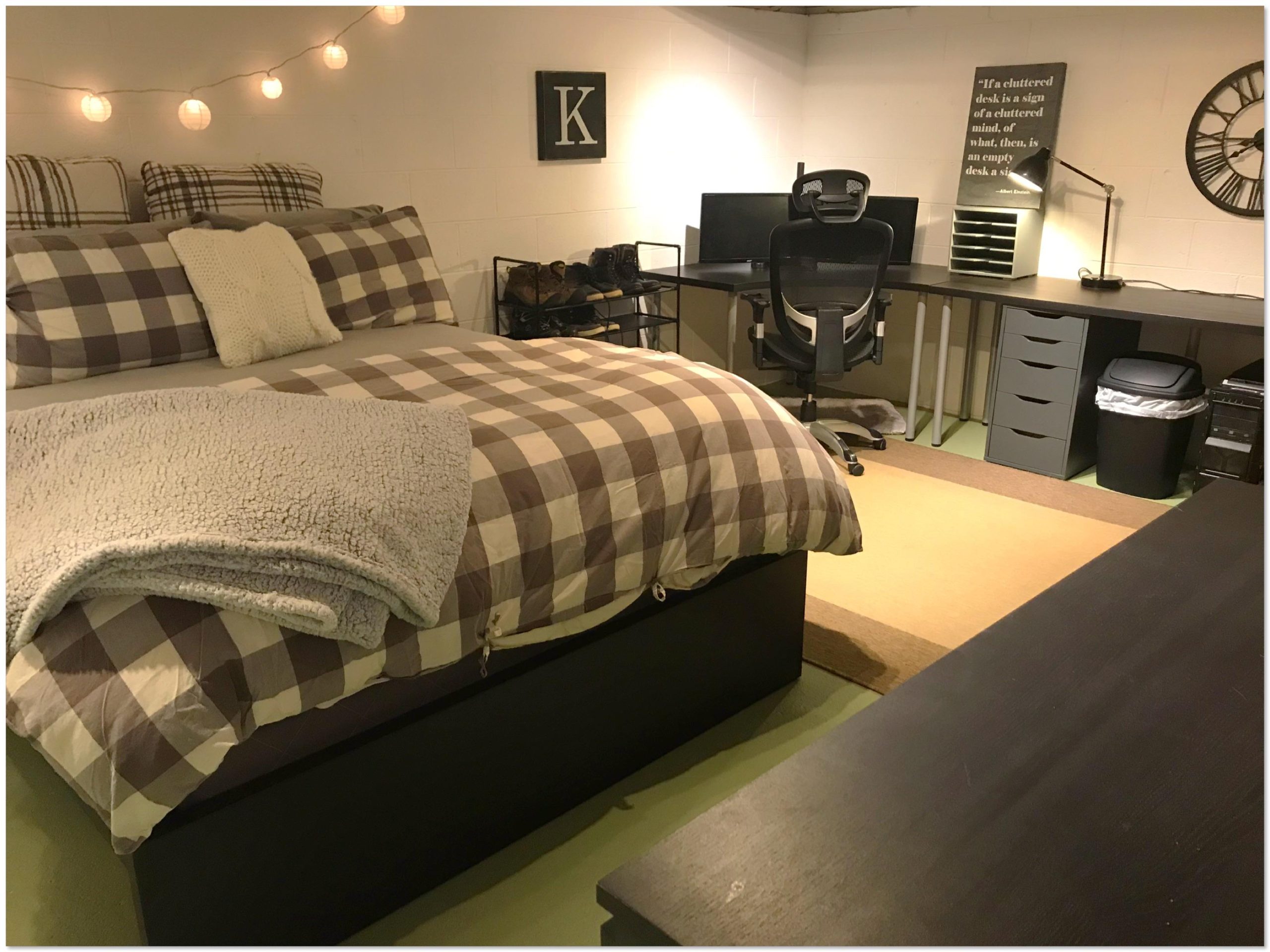 Image Source: Reddit
For road trips, it's essential to plan your accommodations in advance. Book hotels, motels, or campgrounds along your route to ensure you have a comfortable and safe place to rest each night. This pre-planning can save you the stress of finding accommodations on the go.
Know Local Laws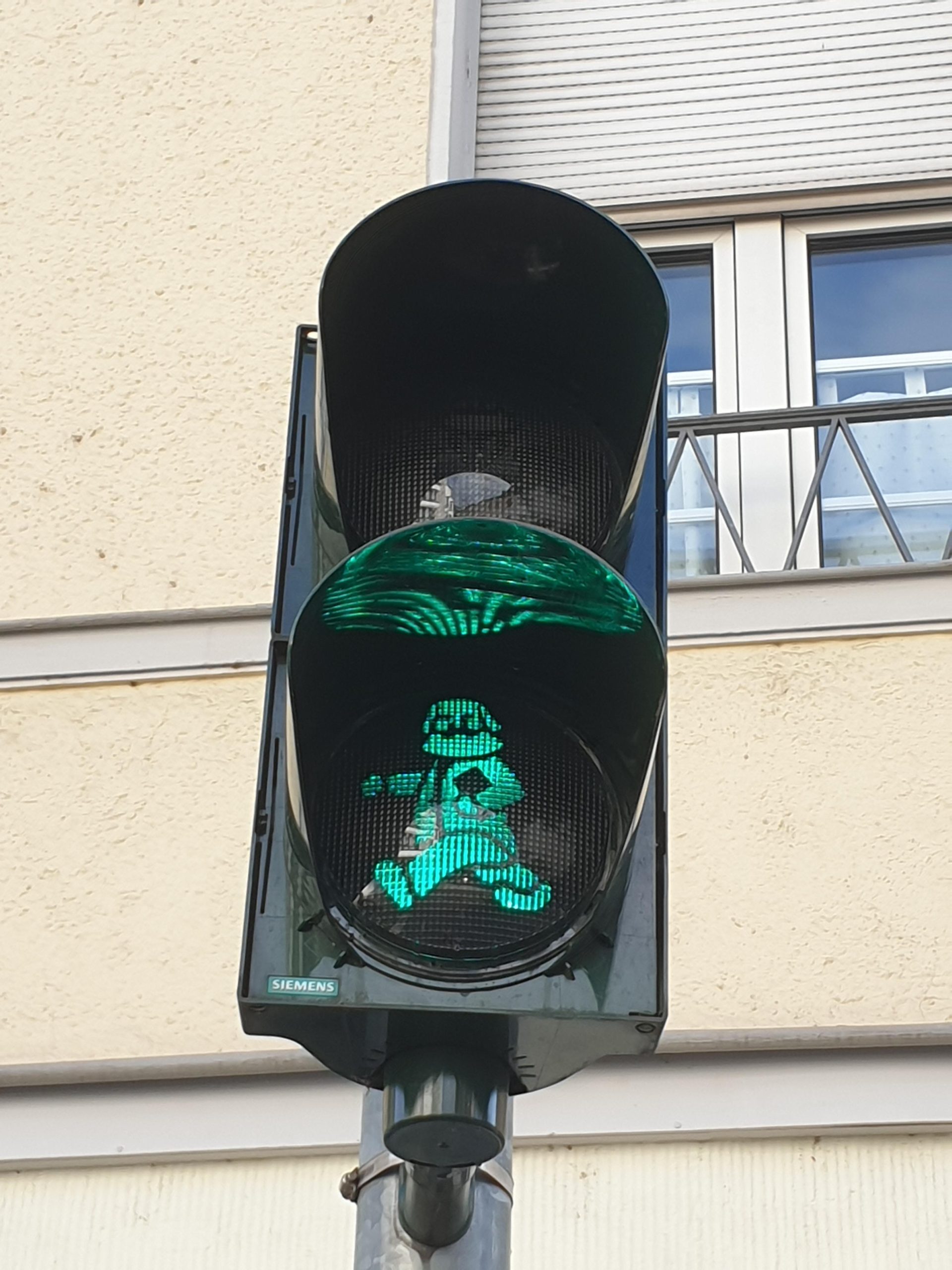 Image Source: Reddit
Each region may have unique traffic laws and regulations. Familiarize yourself with these laws to avoid any legal issues. Ignorance of local laws is not an excuse, so take the time to research and understand the rules. You won't have to worry about getting pulled over by law enforcement.
Carry Medications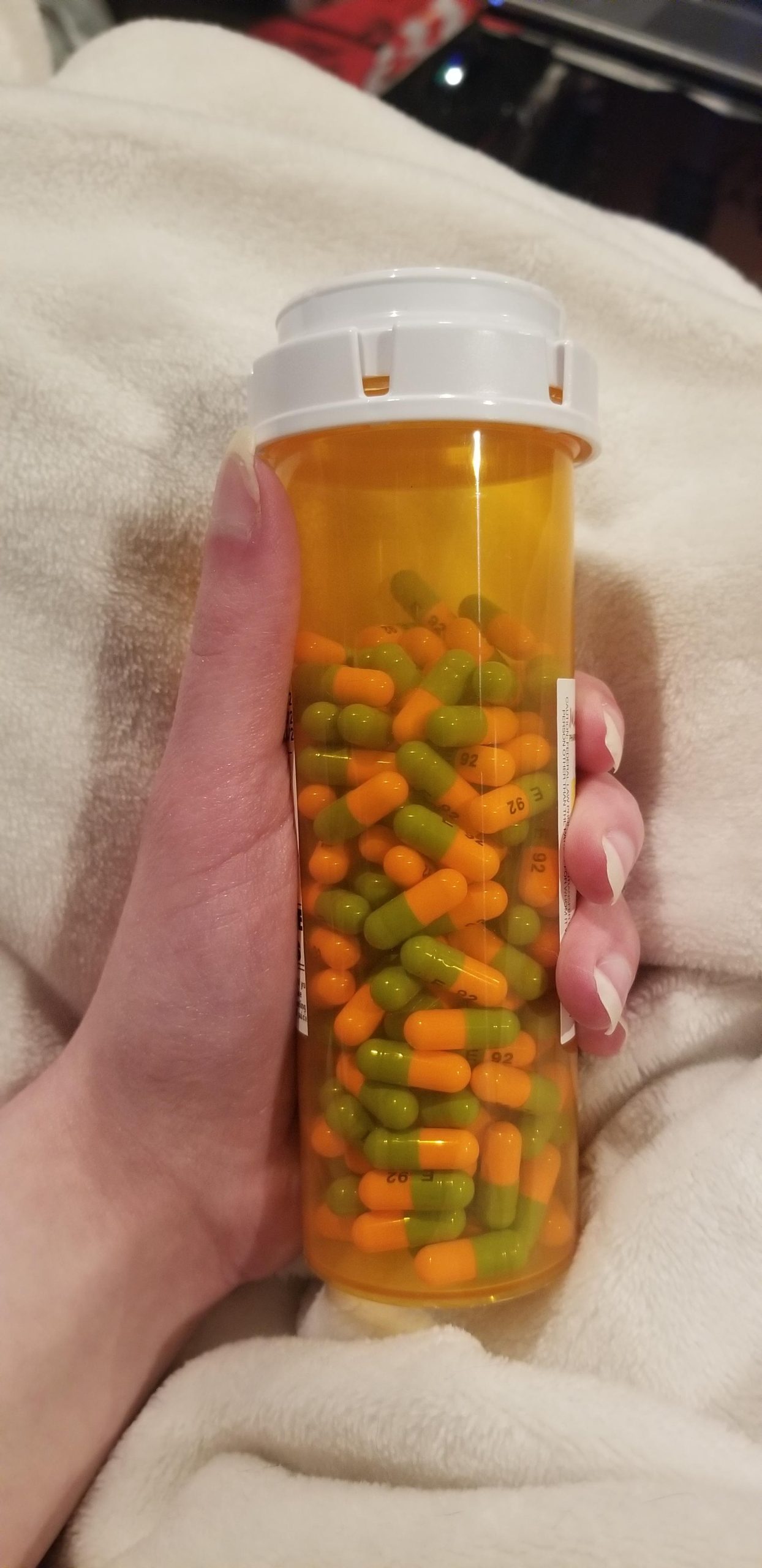 Image Source: Reddit
If you or any of your passengers require prescription medications or allergies, ensure you carry enough supplies for the duration of the trip. Keep medicines in their original containers with clear labels, and have any necessary medical information readily available in emergencies.
Pack Travel Pillow and Blanket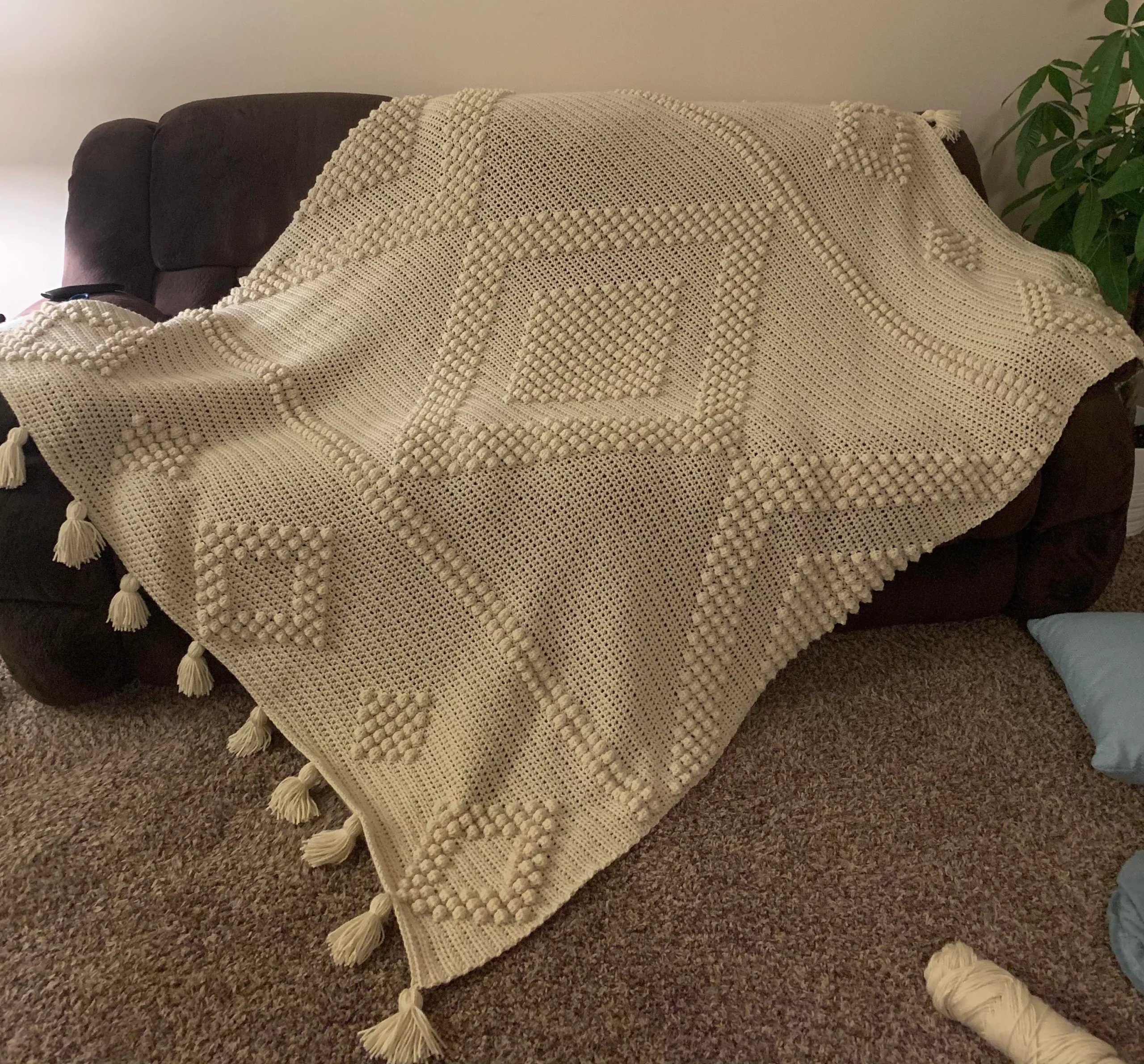 Image Source: Reddit
Long drives can be tiring, especially for passengers. Pack travel pillows and blankets to enhance comfort during naps or breaks. Travel pillows are primarily designed to support the neck and head while sitting upright, such as in a car, plane, or train.
Notify Credit Card Company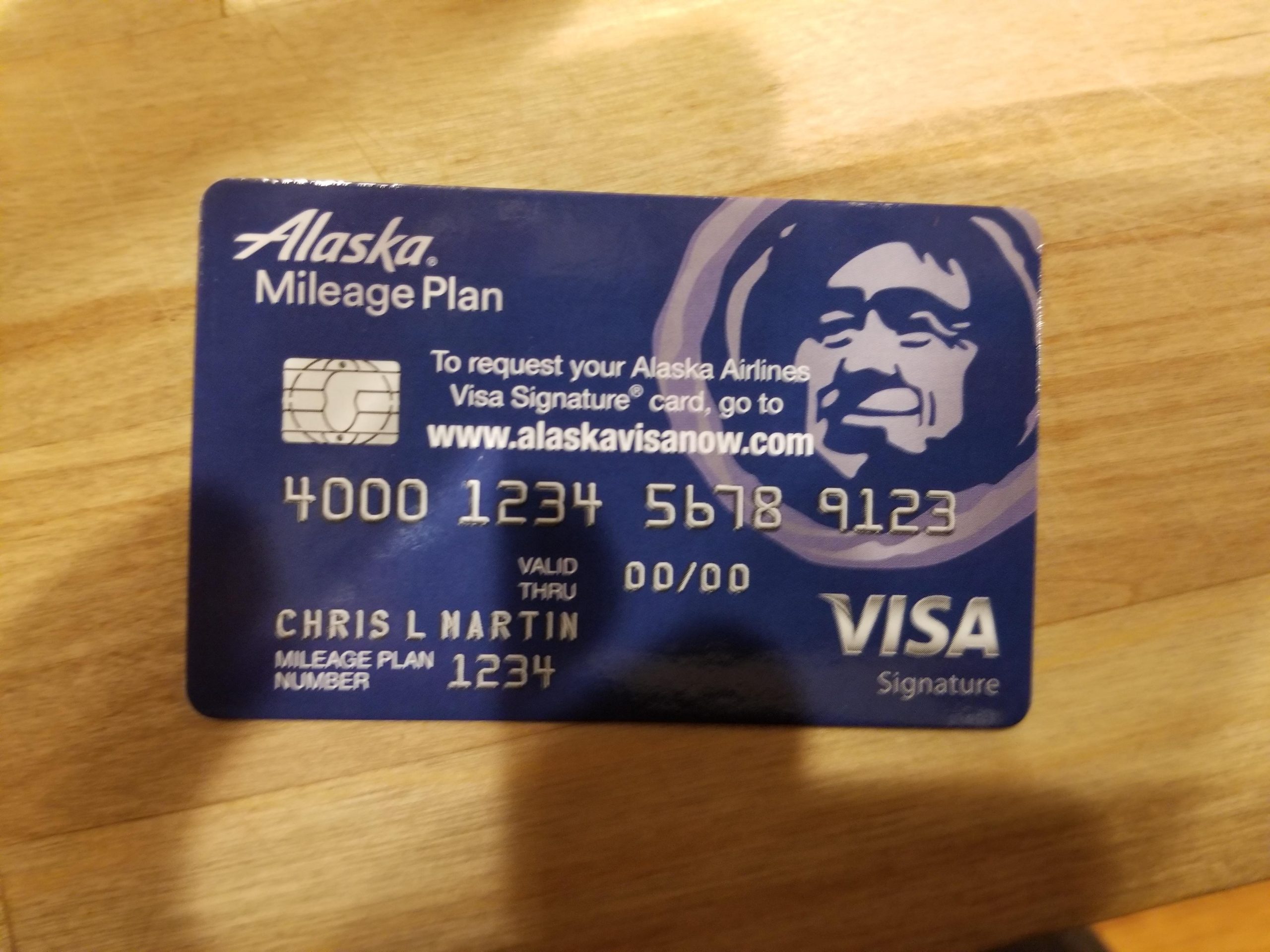 Image Source: Reddit
To prevent unexpected card declines due to unusual spending patterns, inform your credit card company of your road trip plans. Let them know the locations you'll visit to avoid disruptions to your financial transactions. Many credit card companies allow you to set travel alerts online or through their mobile apps.
Emergency Contacts
Image Source: Reddit
Compile a list of emergency contacts, including family members, friends, and local authorities, for each destination on your route. Keep this list readily accessible in case of unforeseen emergencies, ensuring you can quickly seek assistance if needed.
Carry Cash in Small Bills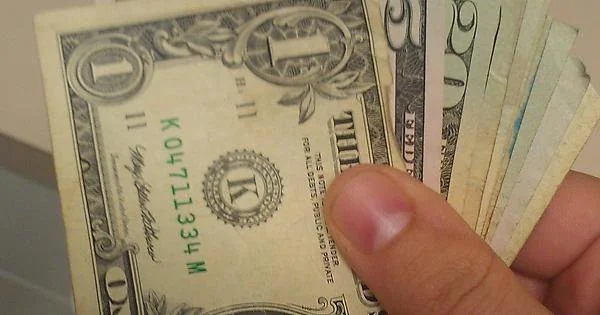 Image Source: Reddit
During your road trip, you'll likely encounter situations where small cash payments are necessary or more convenient. It includes toll booths, parking fees, and small purchases at local businesses like gas stations, roadside cafes, or markets. In these instances, using cash can be faster and more straightforward than card transactions.
Keep Trash Bags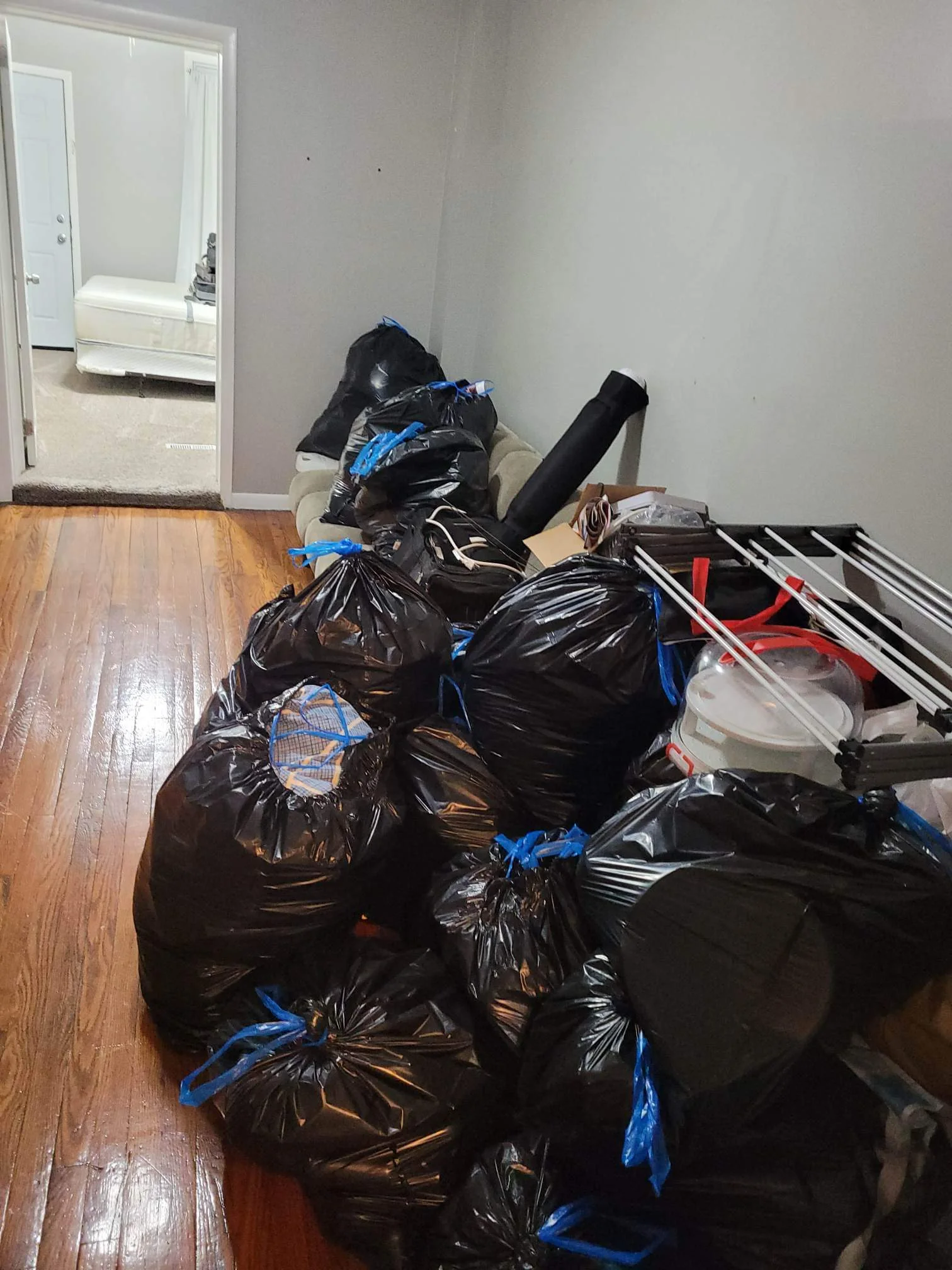 Image Source: Reddit
Maintaining a clean and organized vehicle can significantly enhance your road trip experience. Carry trash bags and dispose of waste responsibly at rest stops or gas stations. Keeping your road trip environment pleasant will make the journey more enjoyable.
Plan Meals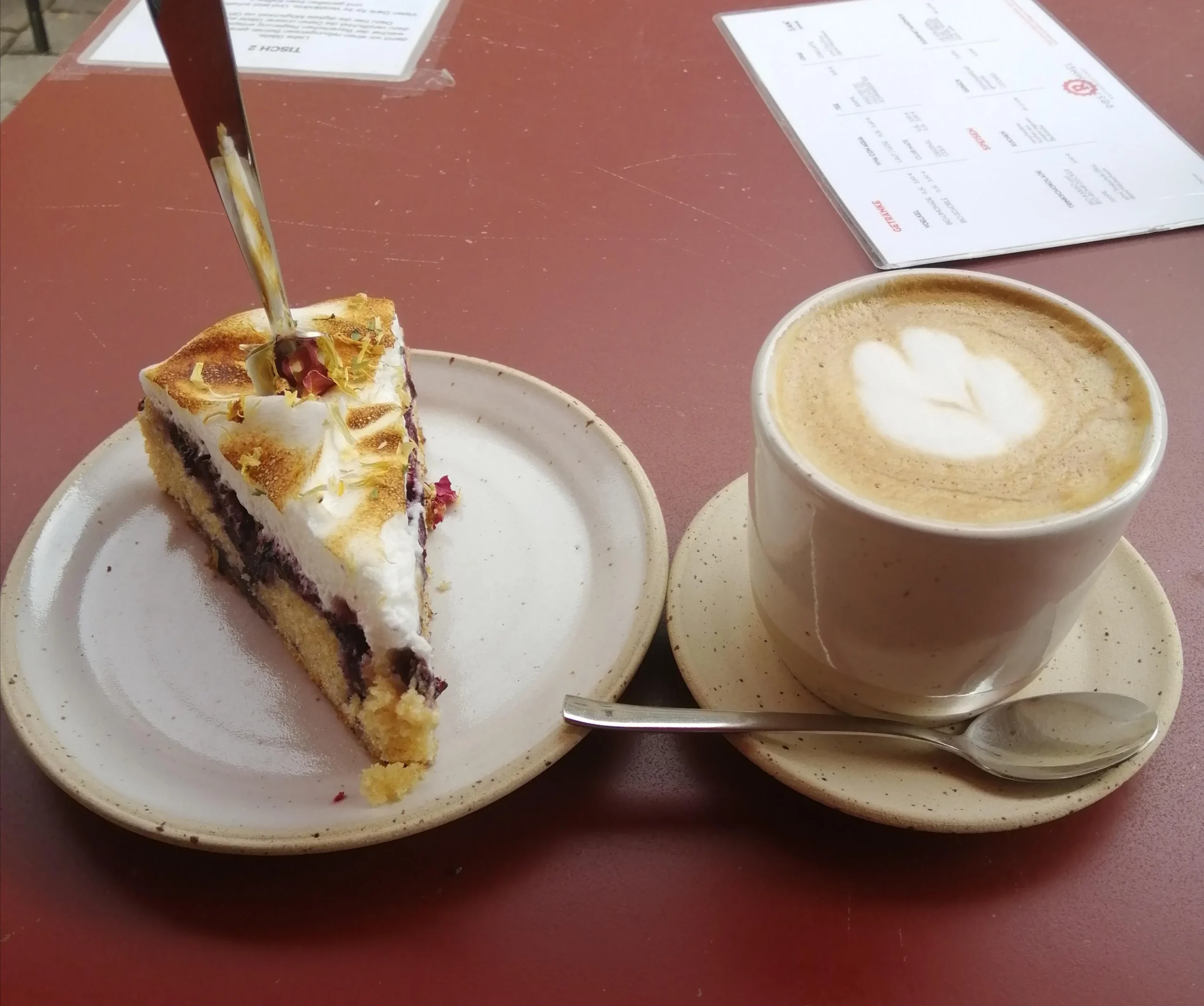 Image Source: Reddit
Research dining options along your route to ensure you won't go hungry during the journey. Identify restaurants, cafes, or food stops where you can enjoy local cuisine or satisfy your cravings. Planning meals helps you discover hidden culinary gems along the way.
Pack Light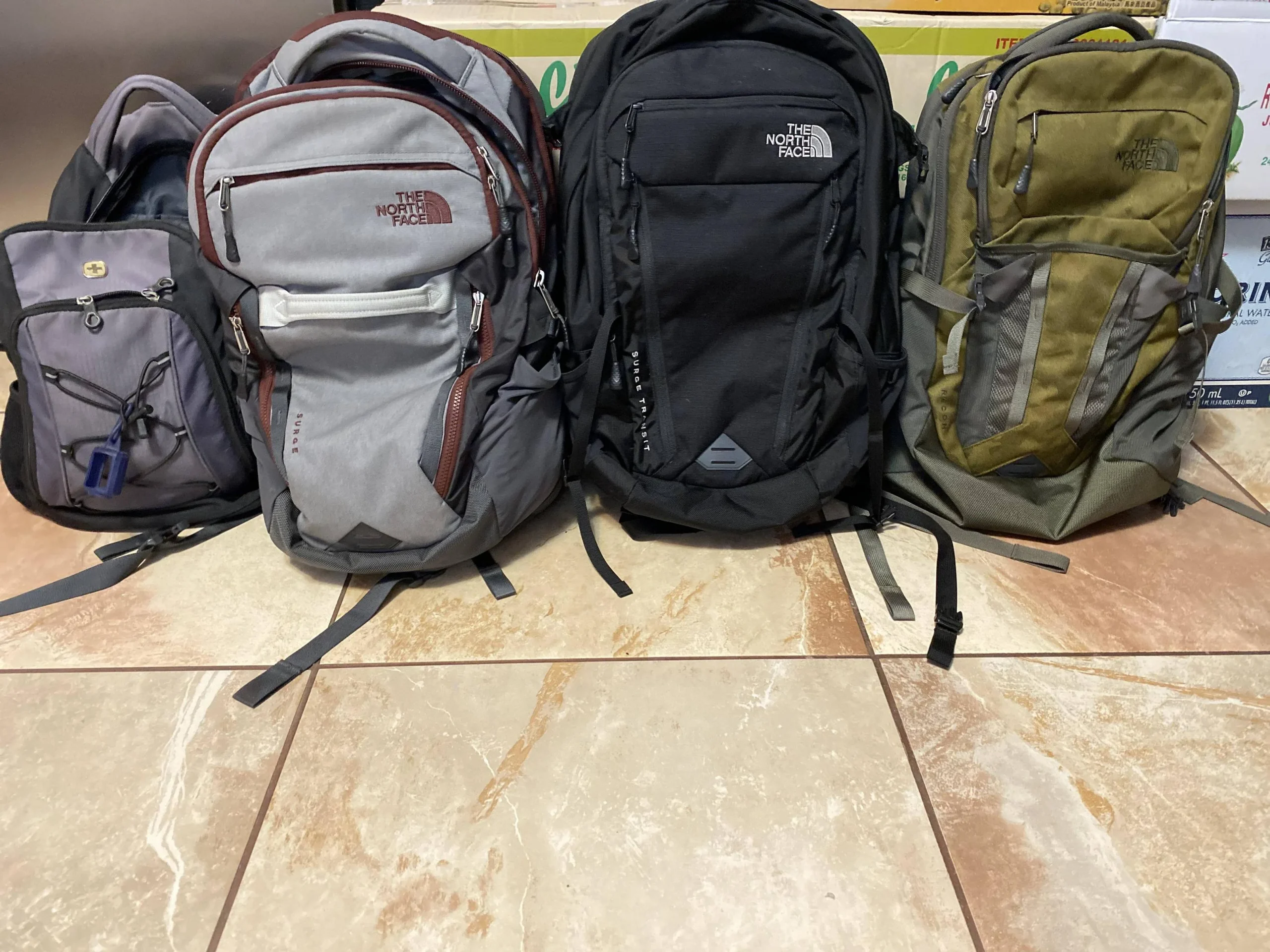 Image Source: Reddit
Finally, remember that packing light can make your road trip more comfortable. Minimize excess baggage to make room for souvenirs and treasures you may pick up along the way. Prioritize essentials and versatile clothing items to simplify your packing process.