Things Everyone Should Do Before They Get On A Train
By Jessica O'Neil
2 months ago
Check your purse and bags
Image Source: Reddit
Some trains have prohibited items you mustn't bring along with you, like weapons or certain beverages. You should also check your bags to make sure you have essential items like your keys, wallet, and medications. Preparing these items the night before your trip is helpful and will give you peace of mind.
Review the fare
Image Source: Reddit
Don't get hit with an unpleasant surprise when you realize the fare is much higher than you'd anticipated. Give your local transportation's website a look and see how much your trip will cost. Be sure to look at the correct route and don't forget to identify the full fare for a roundtrip.
Look for discounts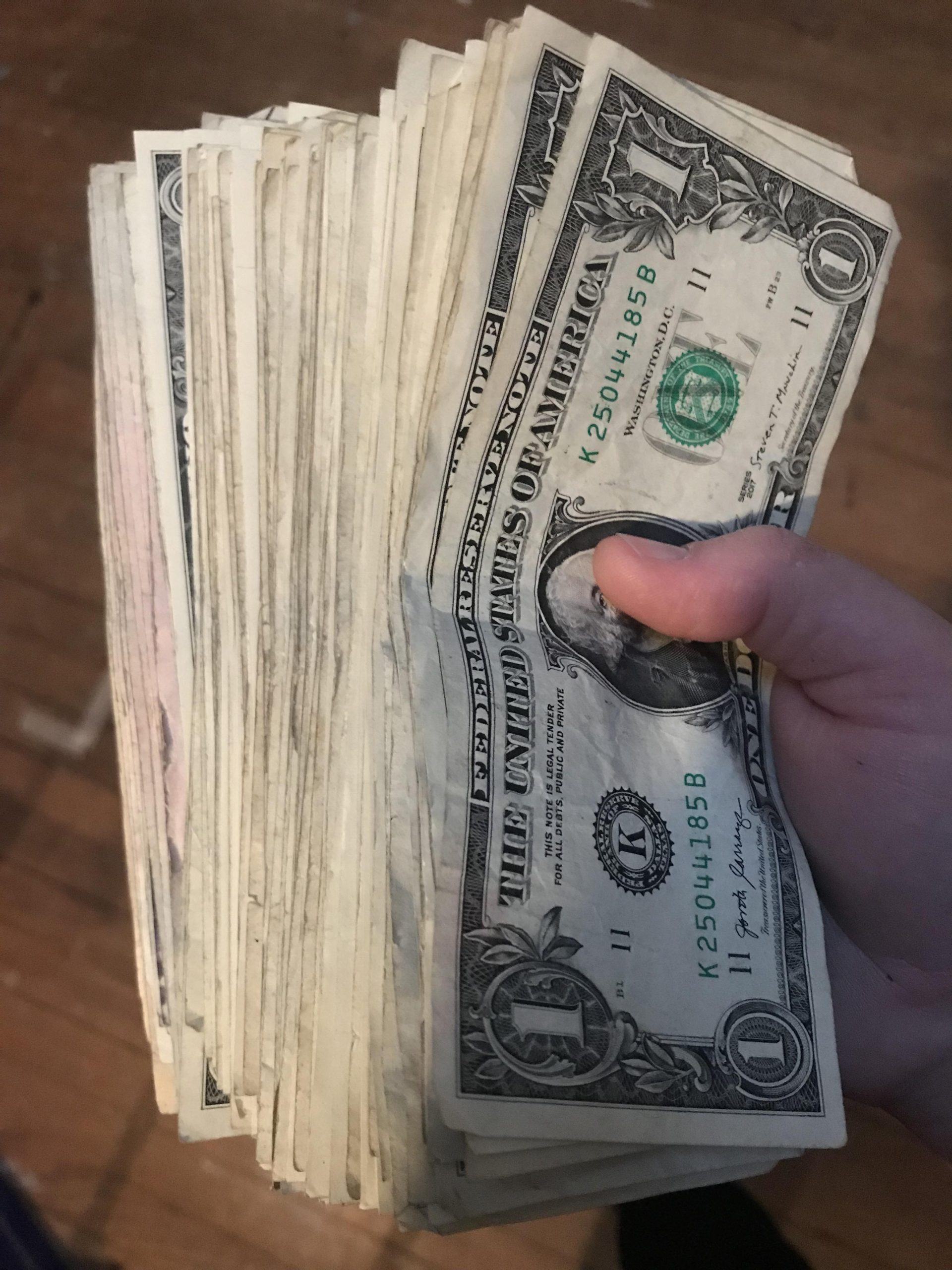 Image Source: Reddit
Most public transportation will offer discounts for people who are students, under a certain age, or elderly. These discounts will give your wallet a rest, especially if you're one to travel frequently. Ask your workplace if they offer subsidized train passes as well.
Check out the schedule
Image Source: Reddit
Trains don't run on your schedule, and they may not run that often on certain days. Check out the schedule for the day you wish to travel and plan accordingly. Paper schedules are available at the train station, and you can also look up schedules online.
Wear a train-friendly outfit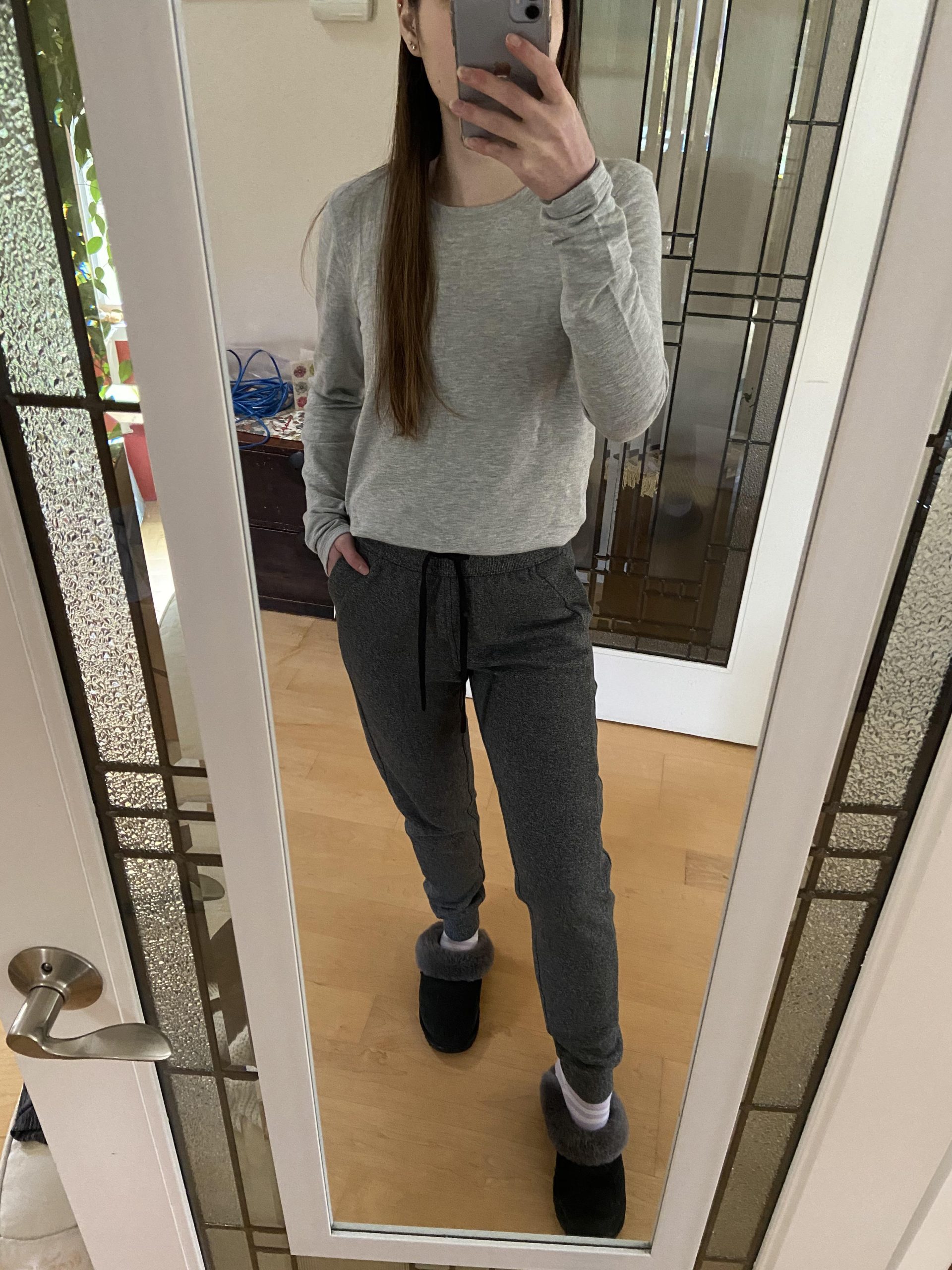 Image Source: Reddit
Trains are fickle, and the temperature inside can vary. You'll also want to make sure you're wearing clothes that are comfy and allow for ease of movement. Dresses with lots of room or flexible pants are helpful on long trips. Opt for pants over shorts when possible, as seats can become sticky and uncomfortable during the summer.
Get cash from the ATM
Image Source: Reddit
Though we live in a digital worth, cash is still required in many cases. Always carry at least twenty dollars on you just in case you want to purchase a snack or you lose your train pass and must get a new one while you are onboard. Some locations may not take your card and you could be out of luck without spare cash.
Purchase your ticket ahead of time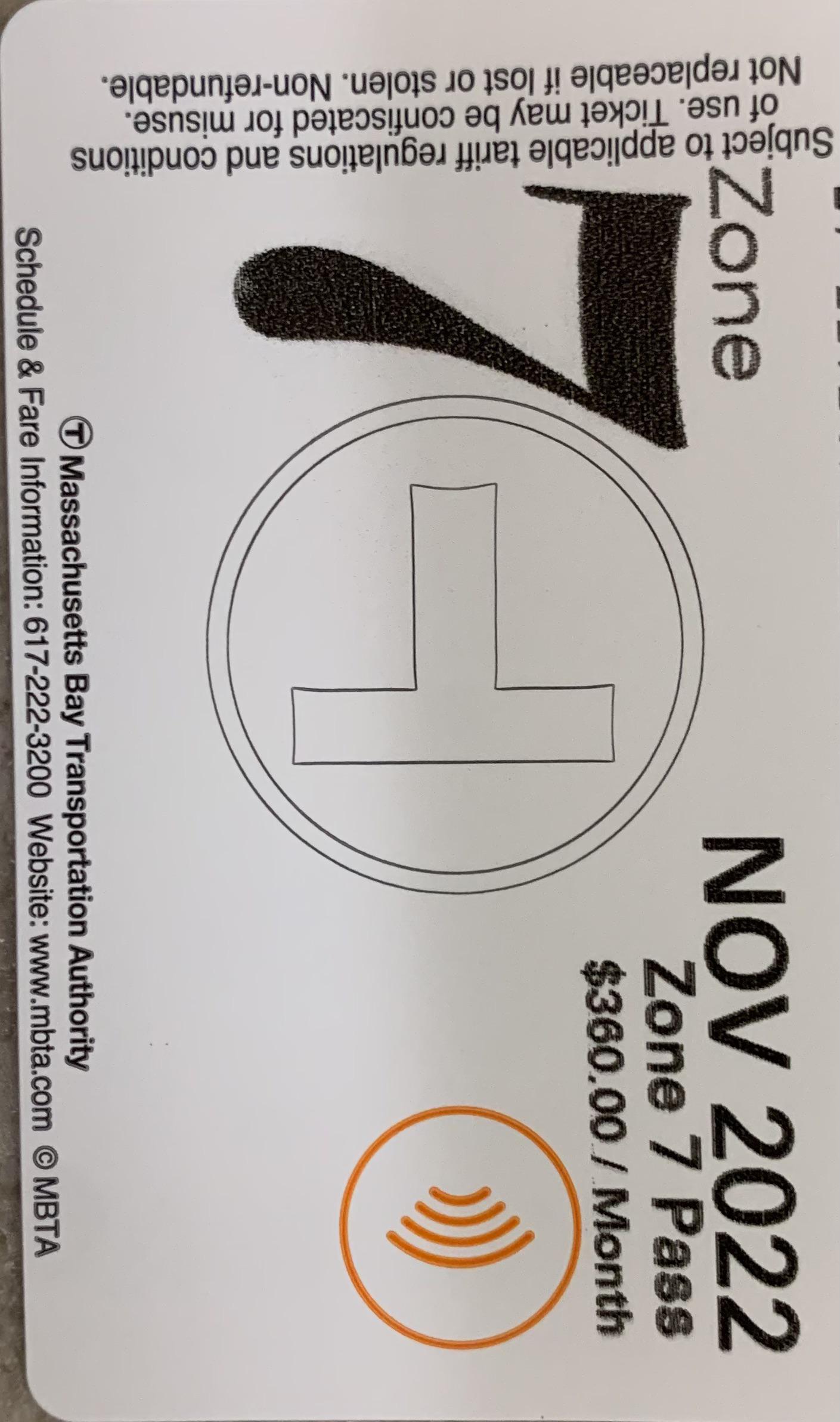 Image Source: Reddit
Nothing is worse than running late and knowing you have to stand in line at a counter or kiosk to purchase your ticket. An easy way to avoid this is by purchasing your ticket the day before or doing so online. This way, the only thing you have to worry about is boarding and finding a seat.
Download the transportation app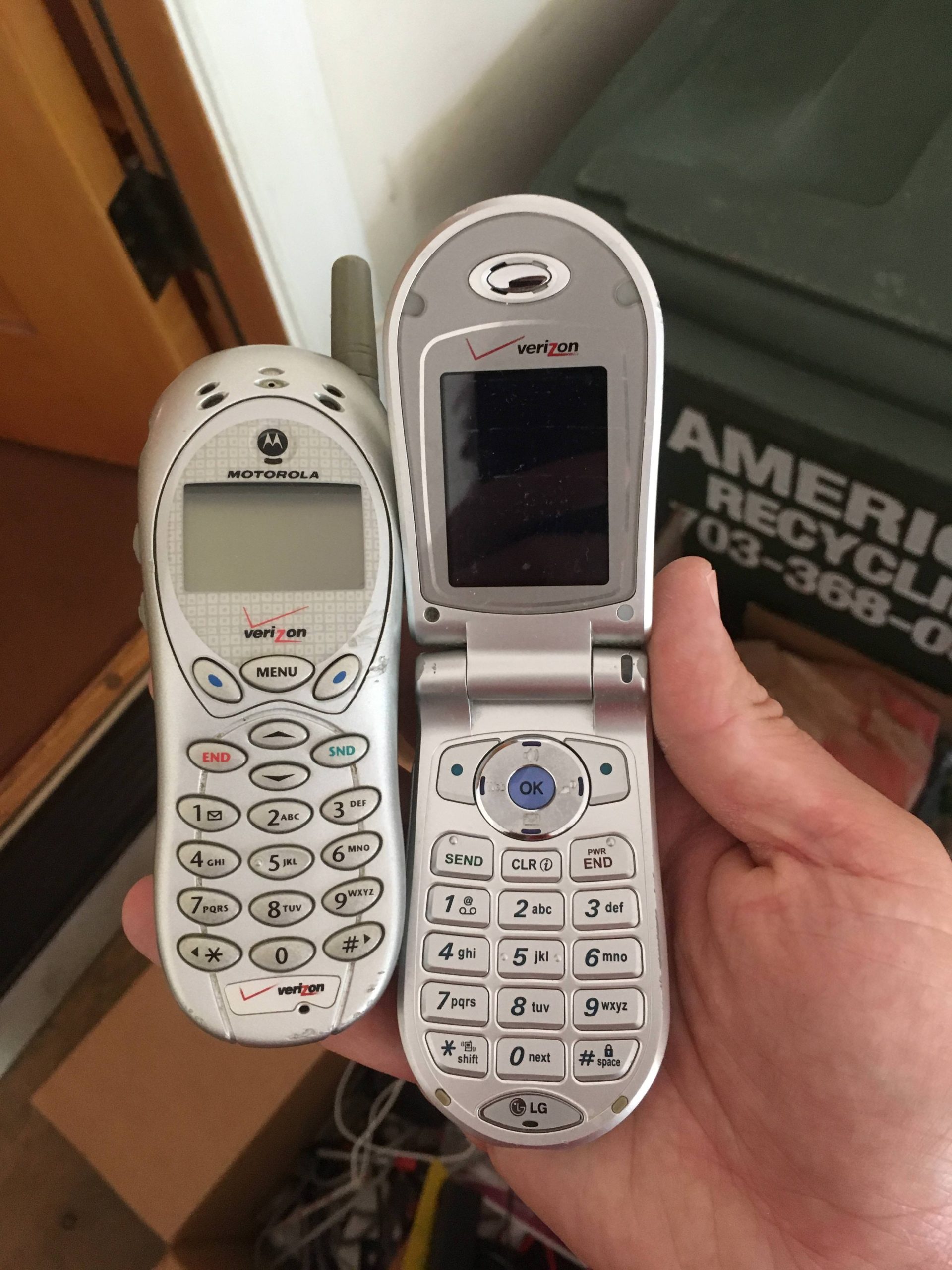 Image Source: Reddit
Local transportation tends to have corresponding apps that give you information such as train times, fare prices, delays, and much more. They even allow you to purchase your tickets digitally now so you can bypass the struggle of obtaining a physical ticket.
Arrive at the station early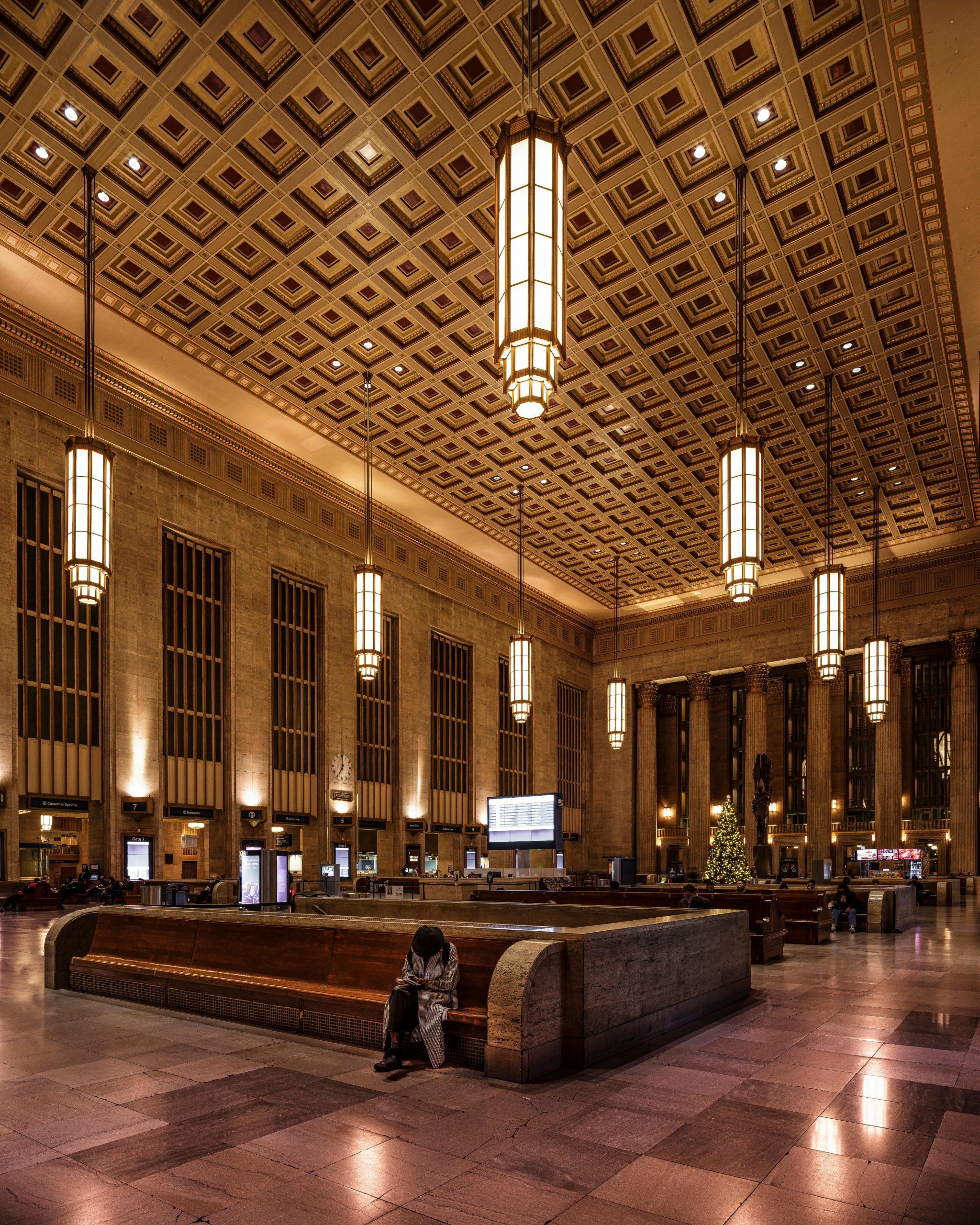 Image Source: Reddit
Being fashionably late doesn't work when it comes to trains. You should always try to arrive at least 15-20 minutes early. This gives you plenty of time to locate the track, find a snack, take a bathroom break, and do everything you need to do before you head to your destination.
Charge your phone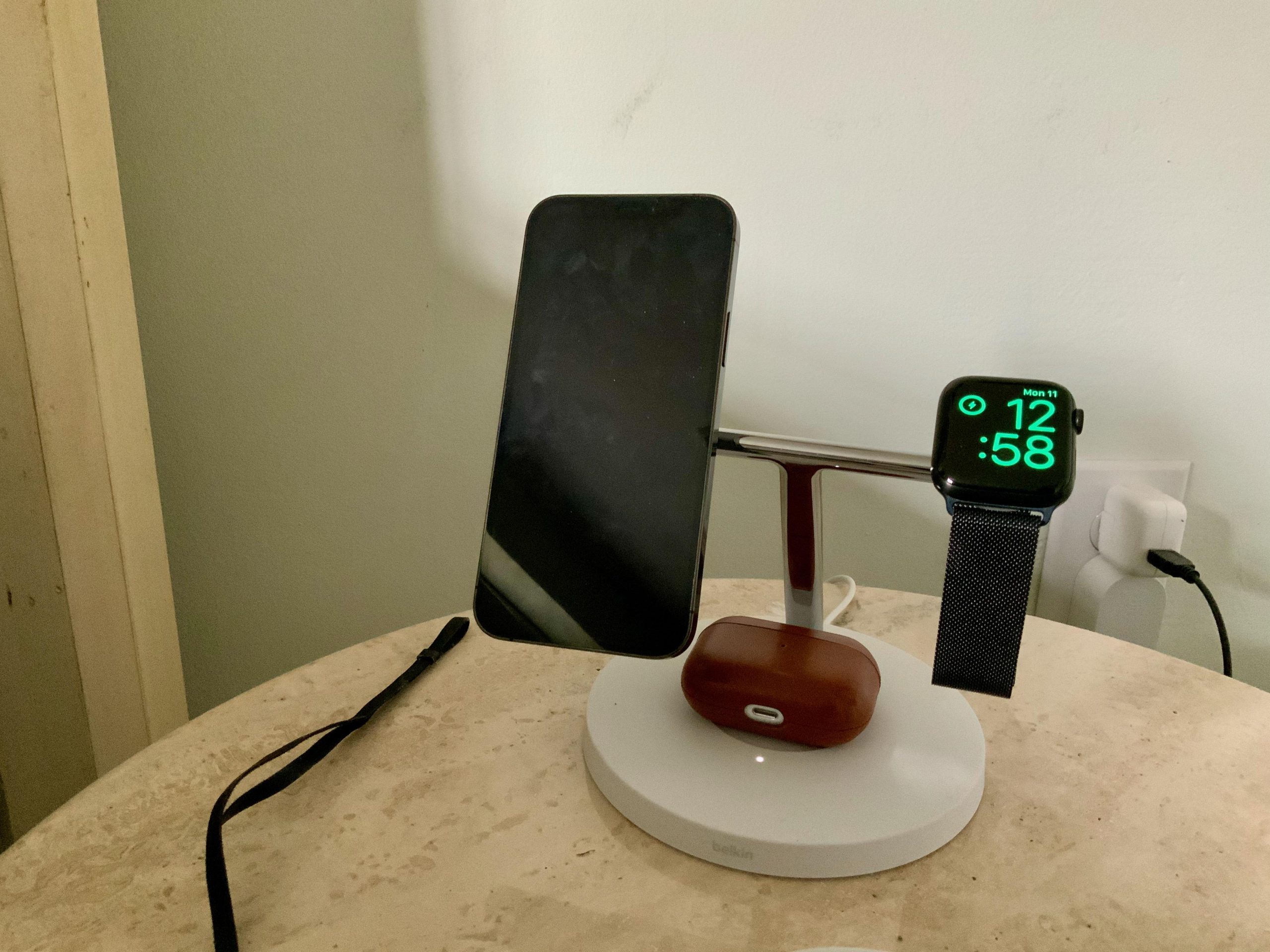 Image Source: Reddit
A dead phone on a train is just tragic. You will probably have nothing else to occupy yourself with, and you'll need your phone to contact people and even pay your fare. Keep your phone well-charged before you leave the house, and keep a charger with you just in case.
Bring headphones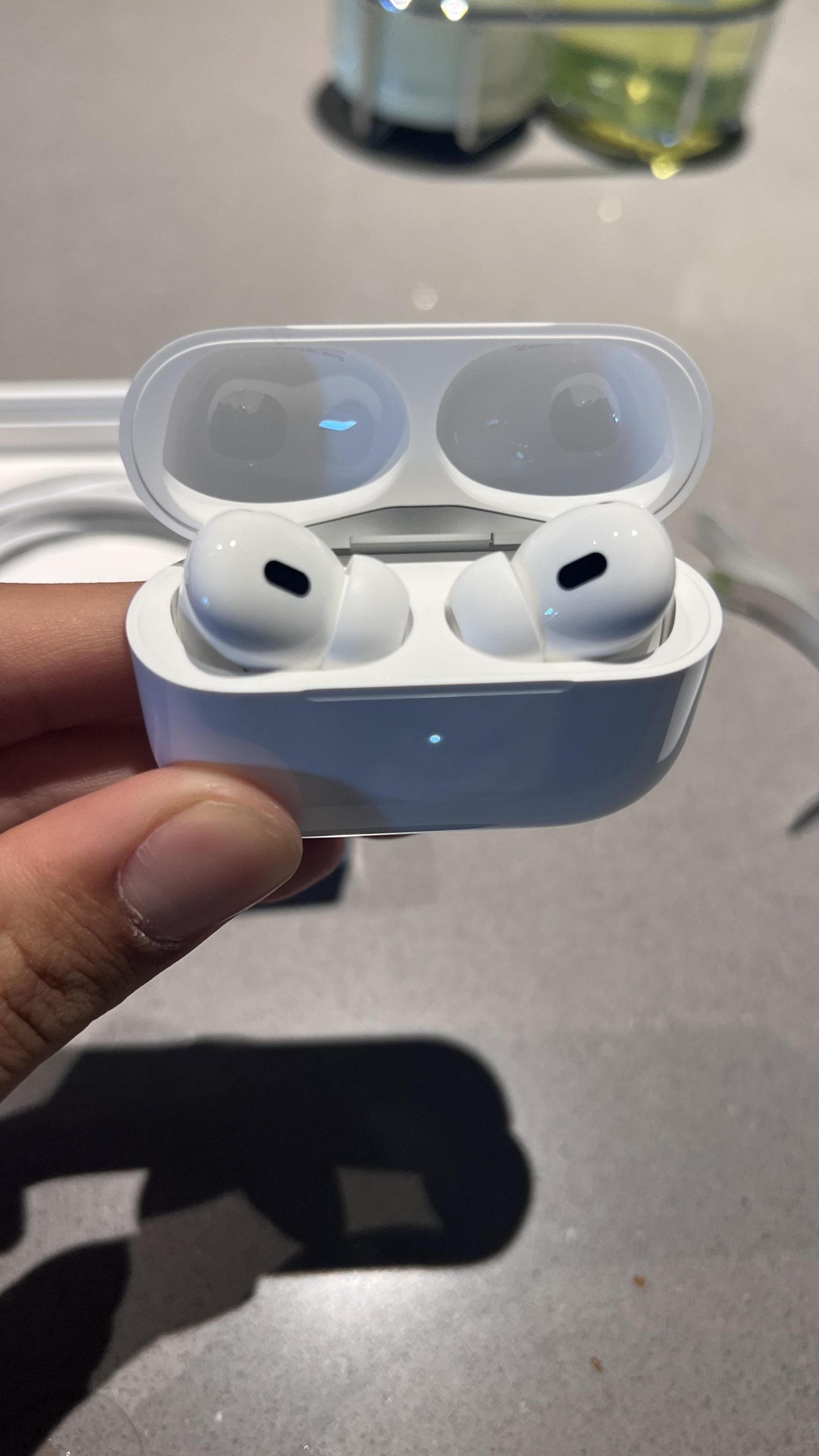 Image Source: Reddit
Nobody wants to hear your loud FaceTime conversation on the train or your thumping music. Bring headphones and use them! It's also a good way to distract yourself. You can catch up on an audiobook, listen to your favorite tunes, or watch a quick TV show.
Refrain from bringing large bags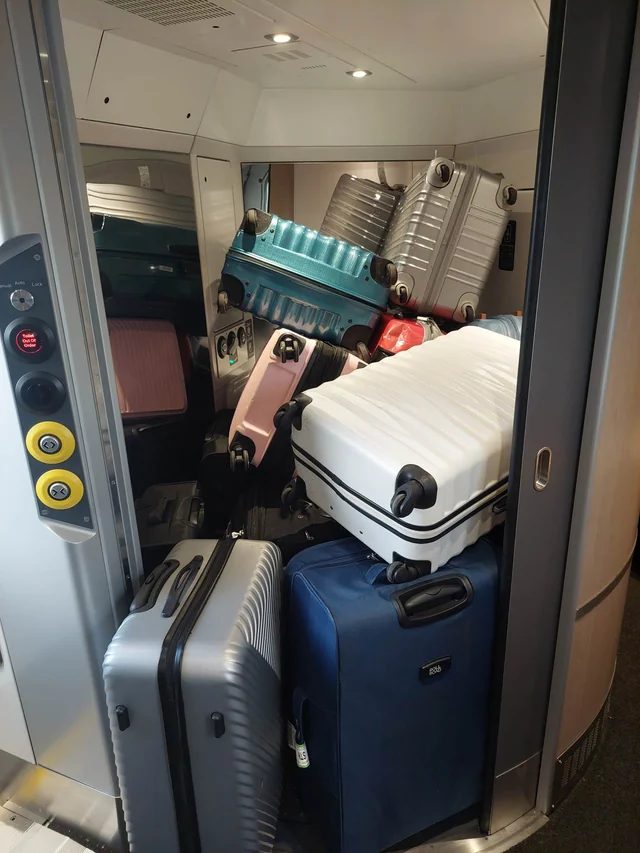 Image Source: Reddit
Sometimes bringing large luggage on a train can't be avoided. When possible, use compact bags that don't take up much room. Seats are limited and small at that, and it is just a common courtesy to take up the minimum amount of space so others have a chance to be just as comfortable.
Pack a snack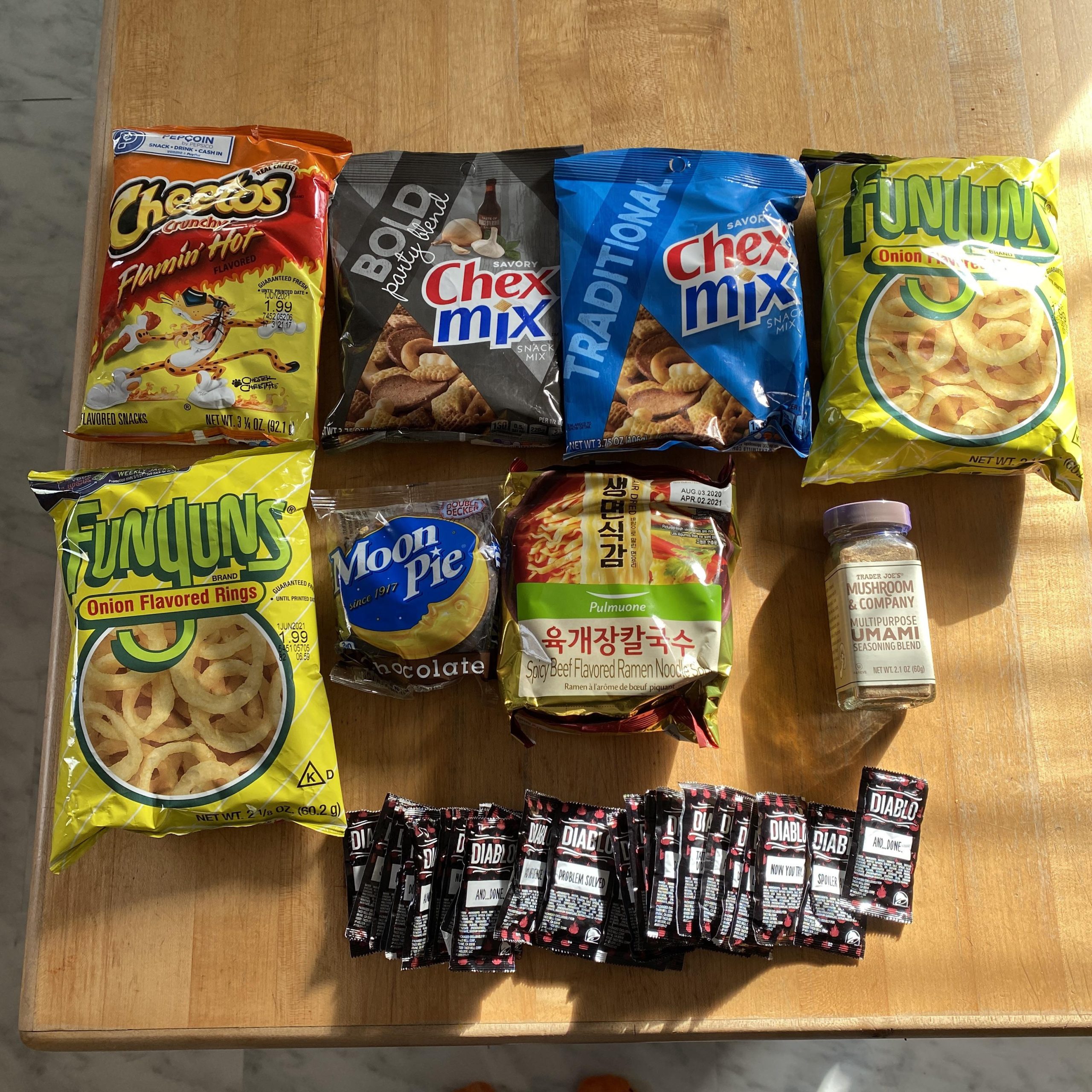 Image Source: Reddit
Some train rides are incredibly long and the food cart isn't always around. Having a snack or two in your bag can really save your life. Try not to bring foods with common allergens, like peanut butter, so as to not give your fellow passengers a life-threatening reaction.
Double-check your boarding pass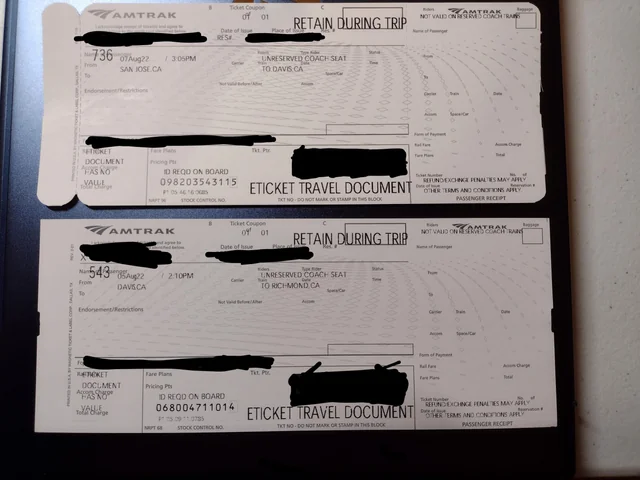 Image Source: Reddit
We've all boarded the wrong train once or twice due to misreading the boarding pass. Gives yours a quick once-over before getting settled into your seat. If you're confused about anything on the pass, ask a staff member or the conductor. Should you purchase the wrong pass, connect with customer service for an exchange or refund.
Take a shower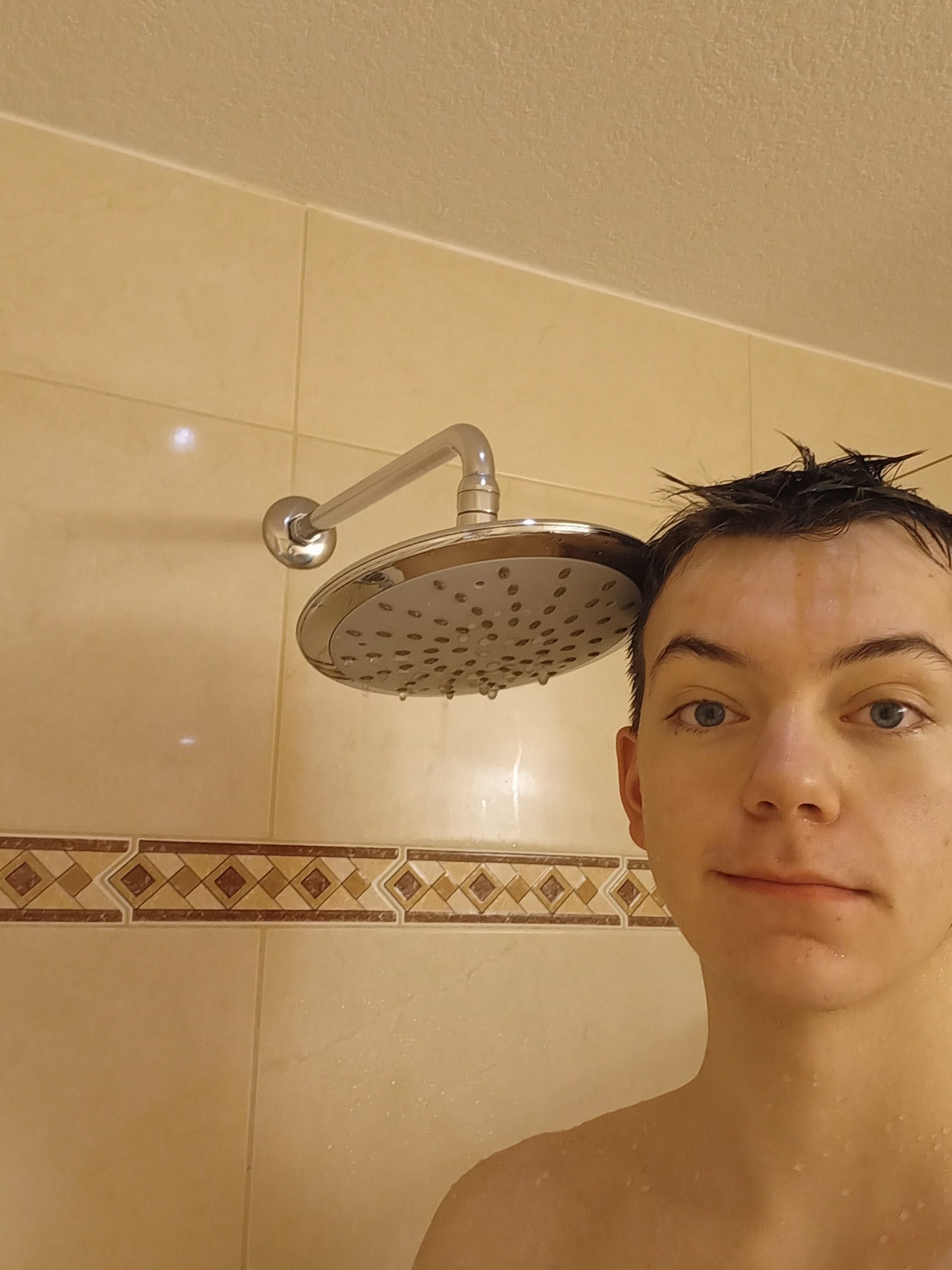 Image Source: Reddit
This is more for your peers than it is for you. Smelling good and staying clean is a healthy choice for you, but it's even better for those around you. Remember, you'll be in close quarters with these folks for a while. Do them a solid and address your odor before boarding.
Bring a sweater with you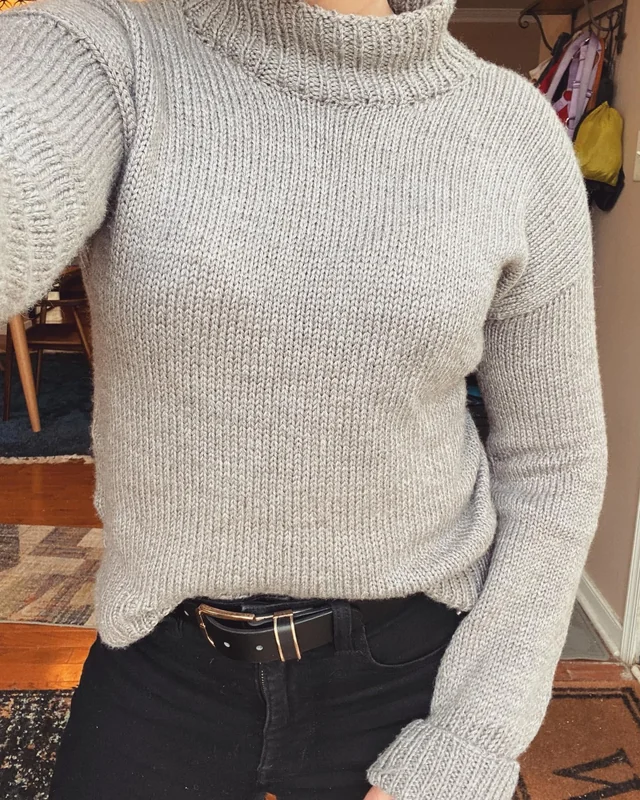 Image Source: Reddit
Trains can get really cold at times! Even if it's a little hot out, it is always a good idea to bring a light coverup. Tie it around your waist, or store it in your bag for safekeeping. It can even double as a blanket if you choose to take a short nap until you reach your destination.
Choose comfy shoes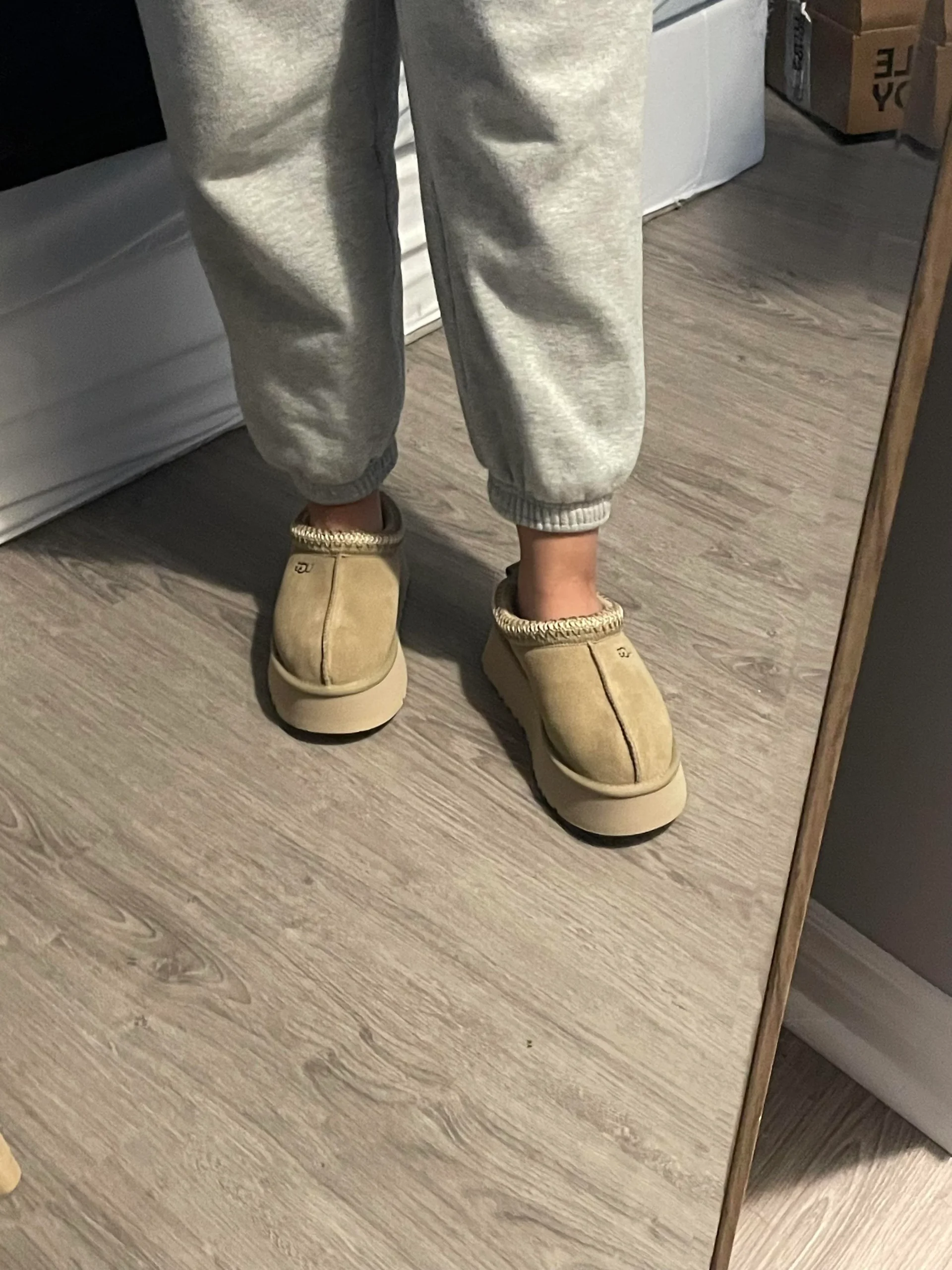 Image Source: Reddit
When taking public transportation, you can count on walking around a lot. Even if you are only taking a short ride and getting picked up at the next station, you never know what will happen! Wearing closed-toe shoes is a must. In fact, don't wear shoes you aren't comfortable walking a mile or two in.
Purchase hand sanitizer and wipes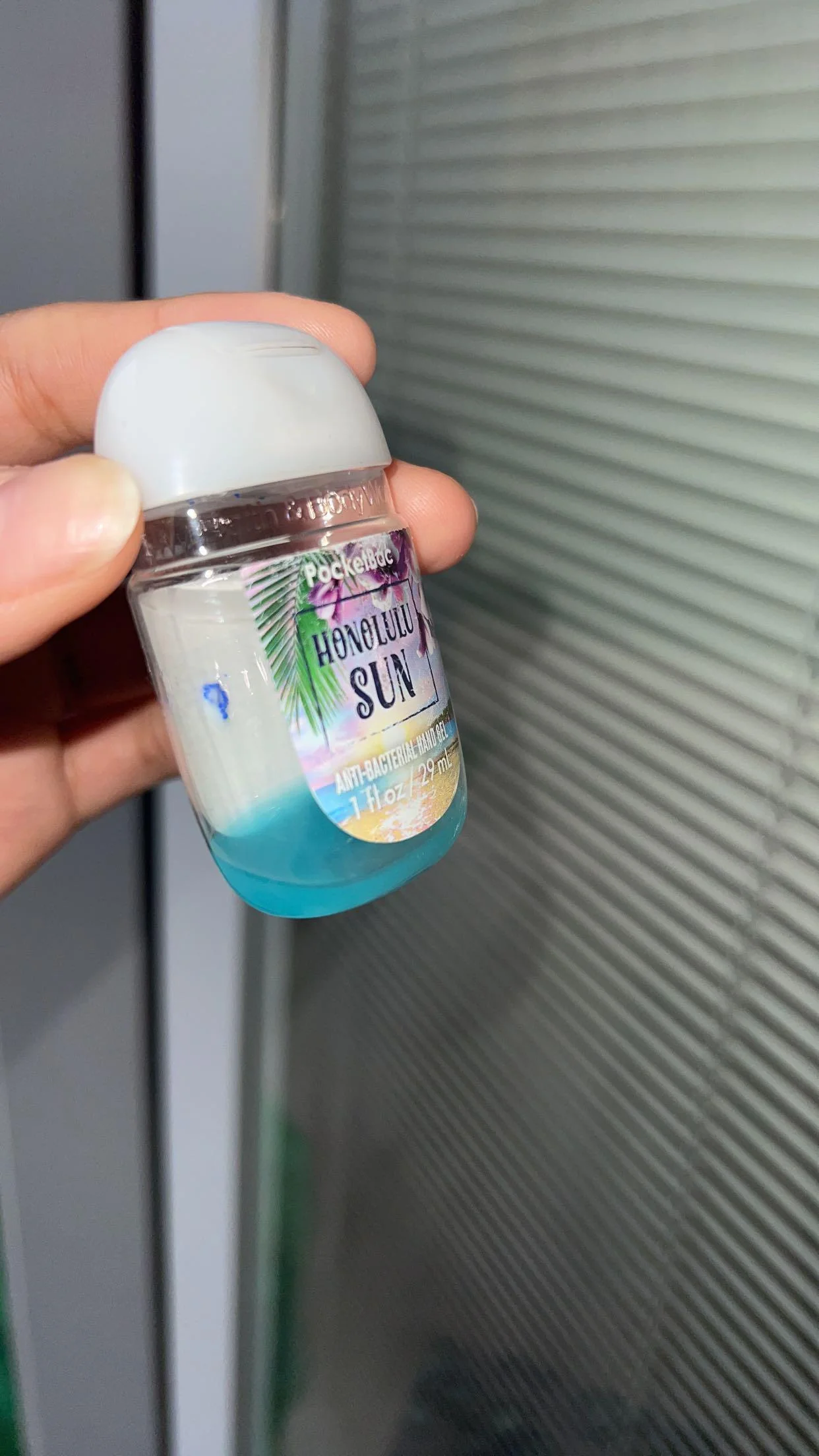 Image Source: Reddit
Now more than ever it is essential to keep you and your surroundings clean. Public transportation can be yucky at times, and you can't always count on the seating areas to be super clean. Having wipes or sanitizer handy is a helpful choice that can reduce the likelihood of spreading germs.
Eat a meal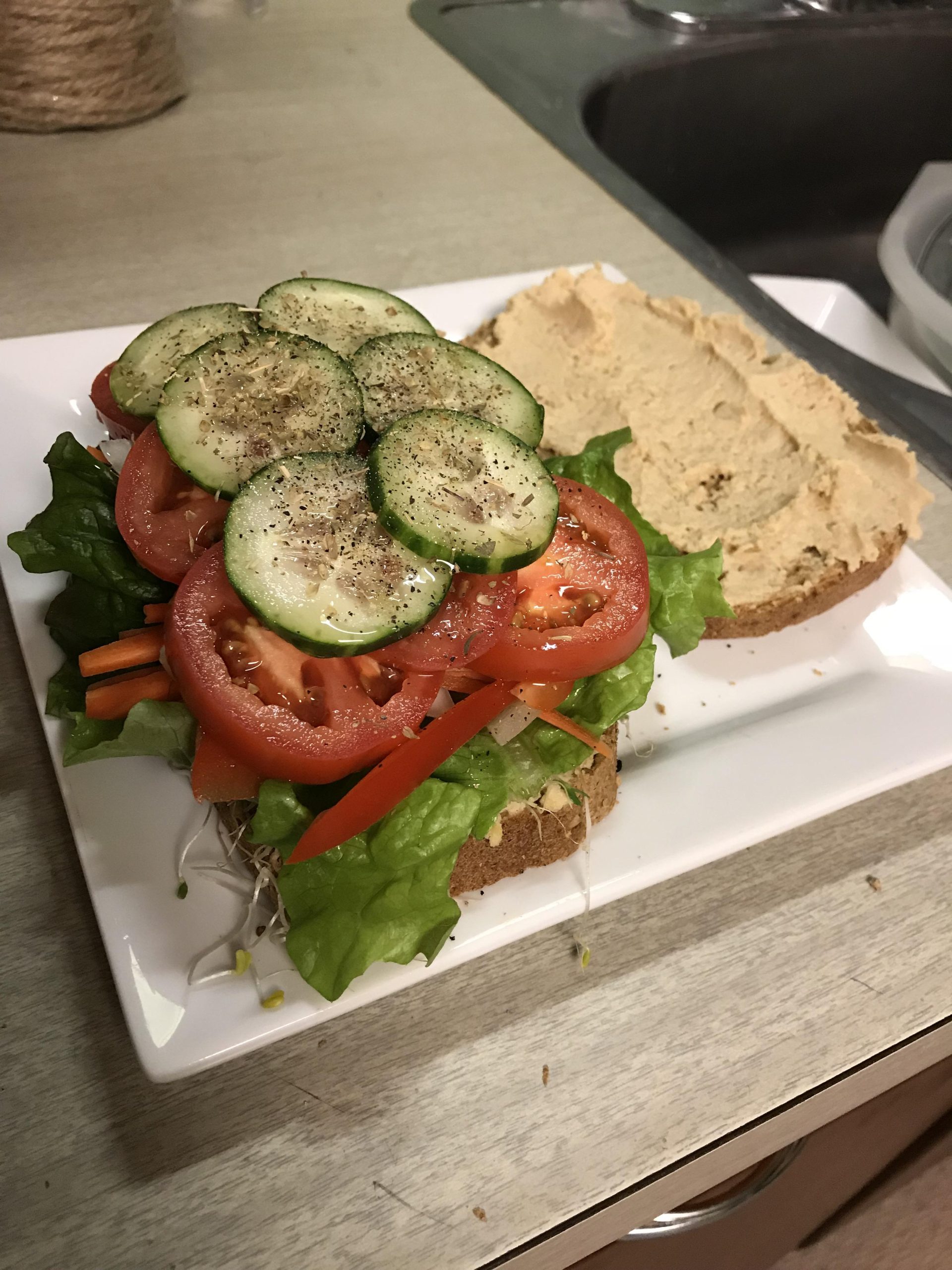 Image Source: Reddit
Breaking out into a hungry sweat on the train is enough to drive anyone made. Be sure to eat a full meal before traveling just in case there are no snacks available or the trip takes longer than you anticipated. It doesn't have to be a pasta dinner – a sandwich and some veggies will do just fine.
Get a good night's sleep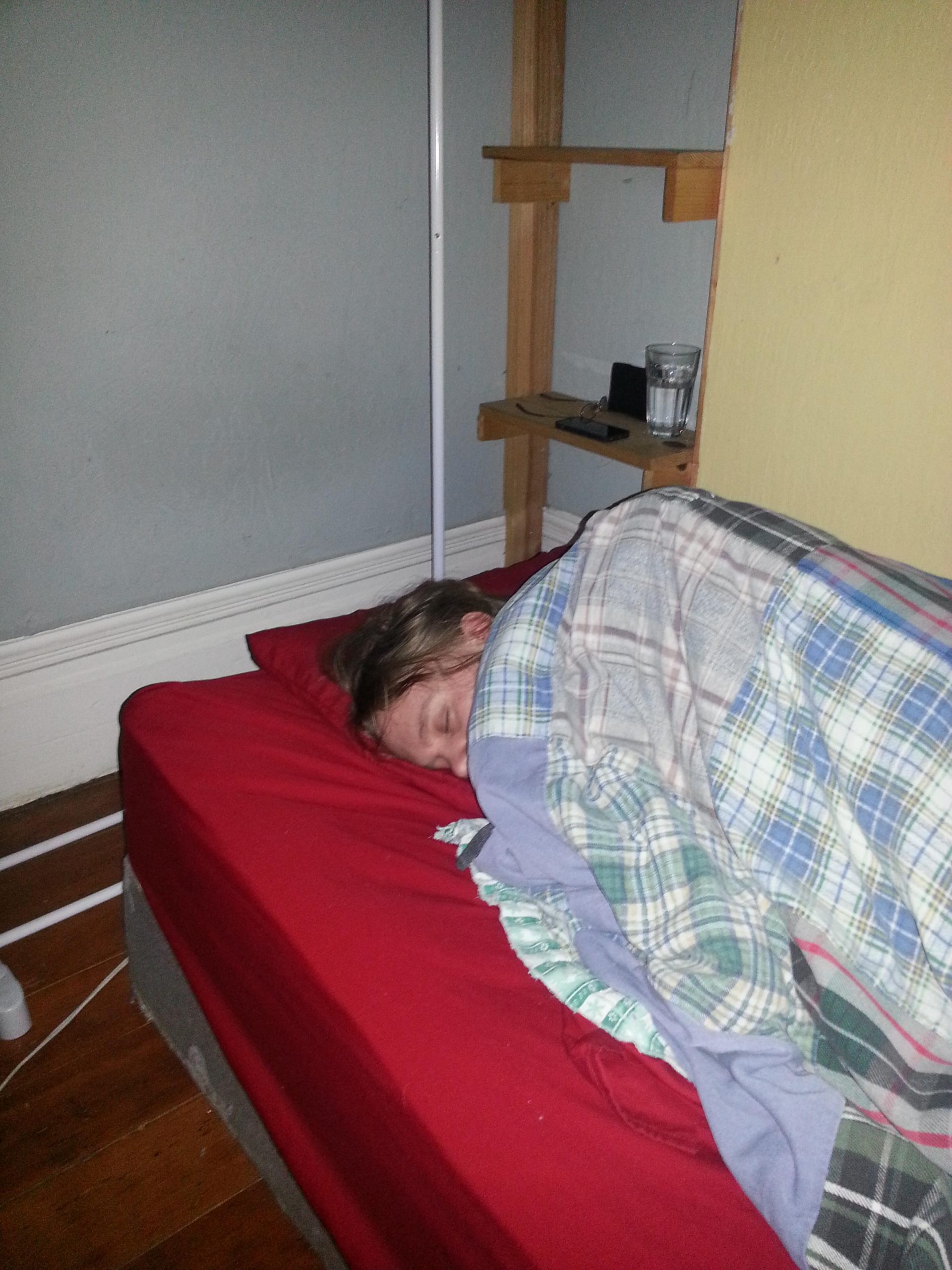 Image Source: Reddit
It's hard to sleep on the train. You may even want to avoid doing so, especially because there are so many wackos out there nowadays. Getting your sleep for eight hours will allow you to feel refreshed and fully awake the whole ride, and it can lower any travel anxiety you may have.
Use the bathroom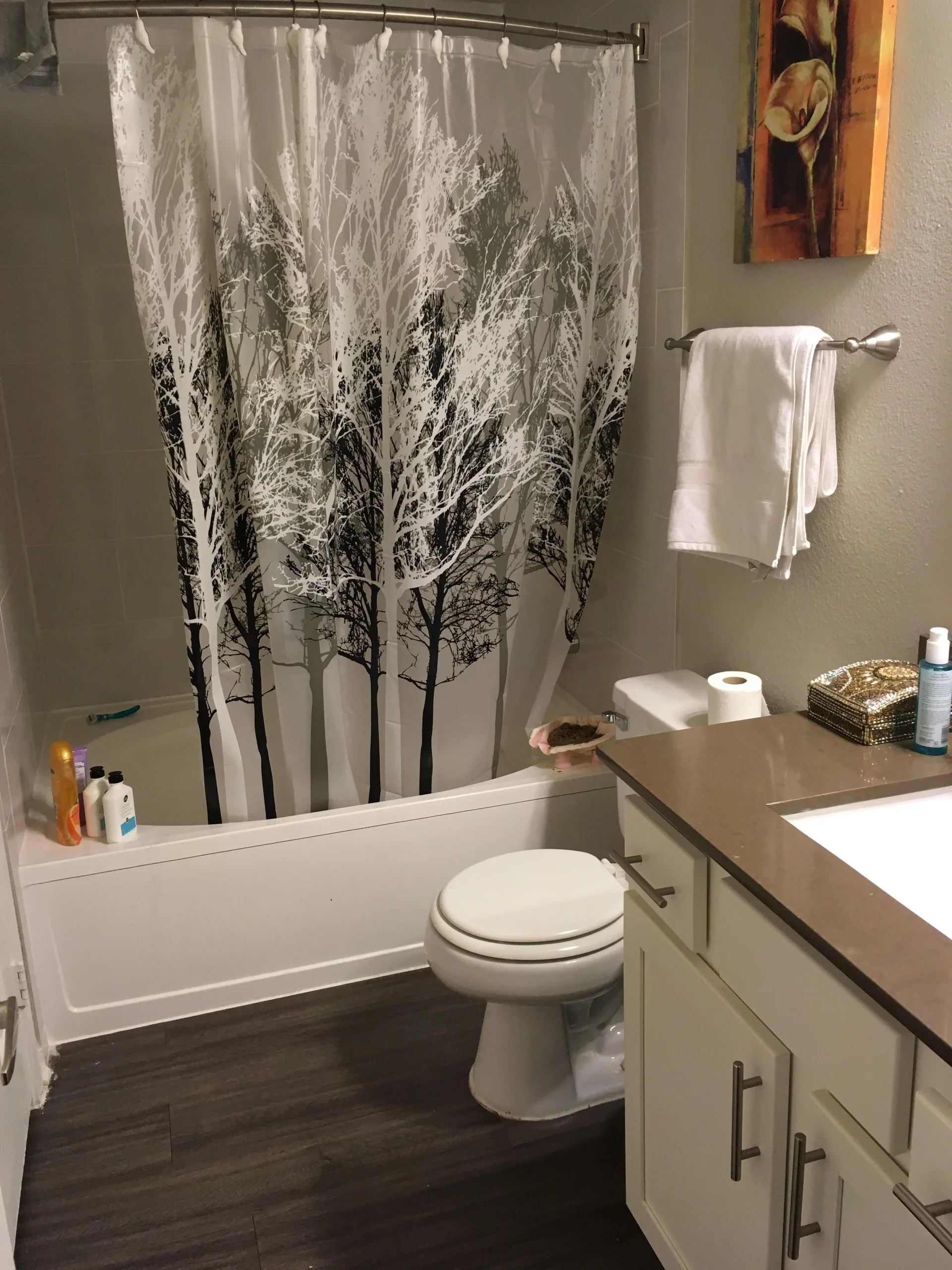 Image Source: Reddit
Some trains do not have a public bathroom available on board. Because of this, take a bathroom trip before you get on, or even before you leave the house. A train will not stop so you have the chance to pee, and you definitely don't want to suffer the embarrassment of soiling yourself in public.
Map out your surroundings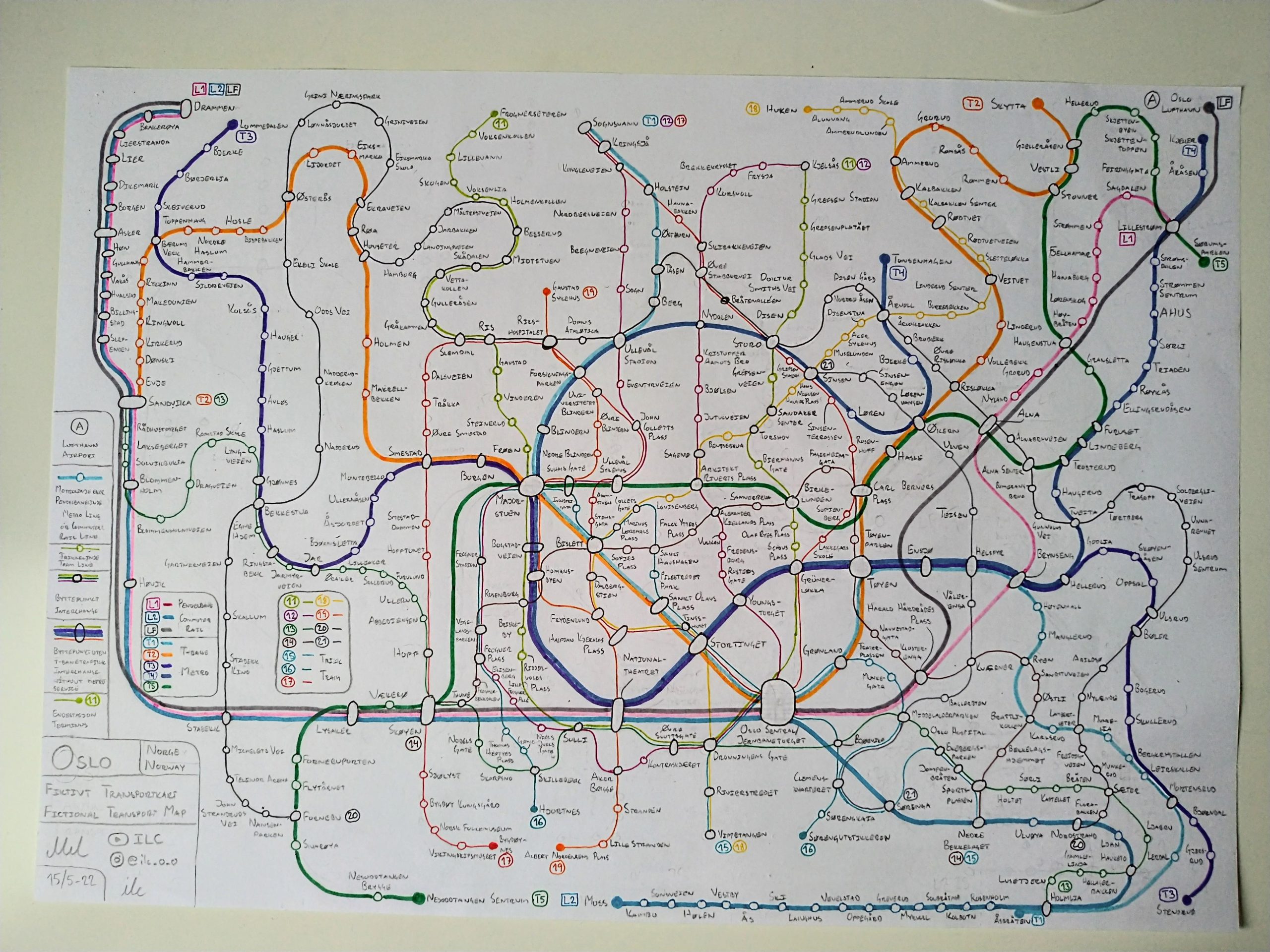 Image Source: Reddit
Some people get nervous about taking the train, especially if they are discovering a new route. Making a plan for your journey will help ease some of the stress. You'll also be able to gauge when you should wake up and where the nearest coffee shops or convenience stores are.
Make contingency plans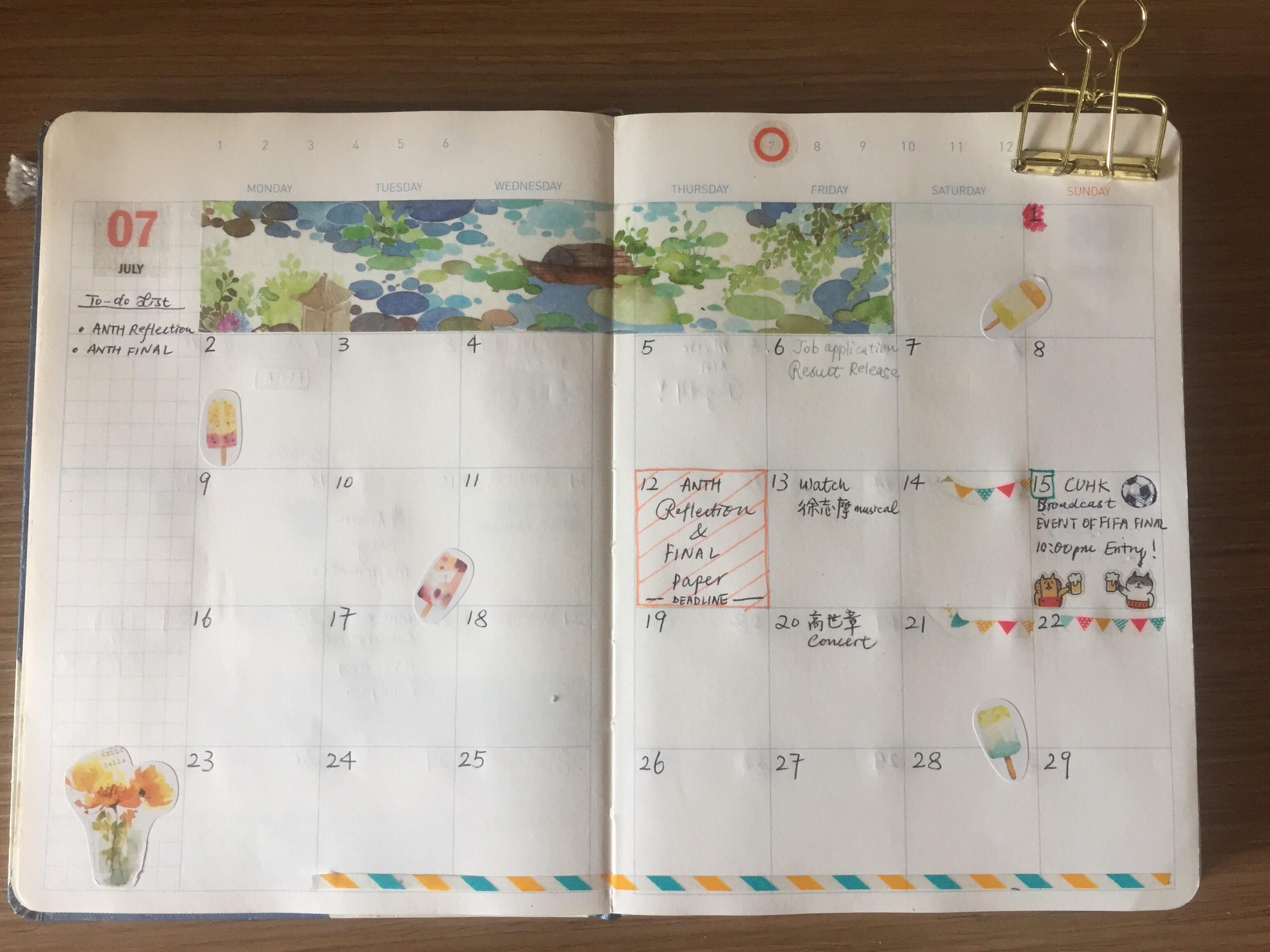 Image Source: Reddit
If you say you've never missed the train you're definitely lying. Because of how common it is, you should always keep track of the schedule and leave some time for error. Find different routes to your destination and keep track of Uber and Lyft prices in case you end up missing the final train.
Get your smoking out of the way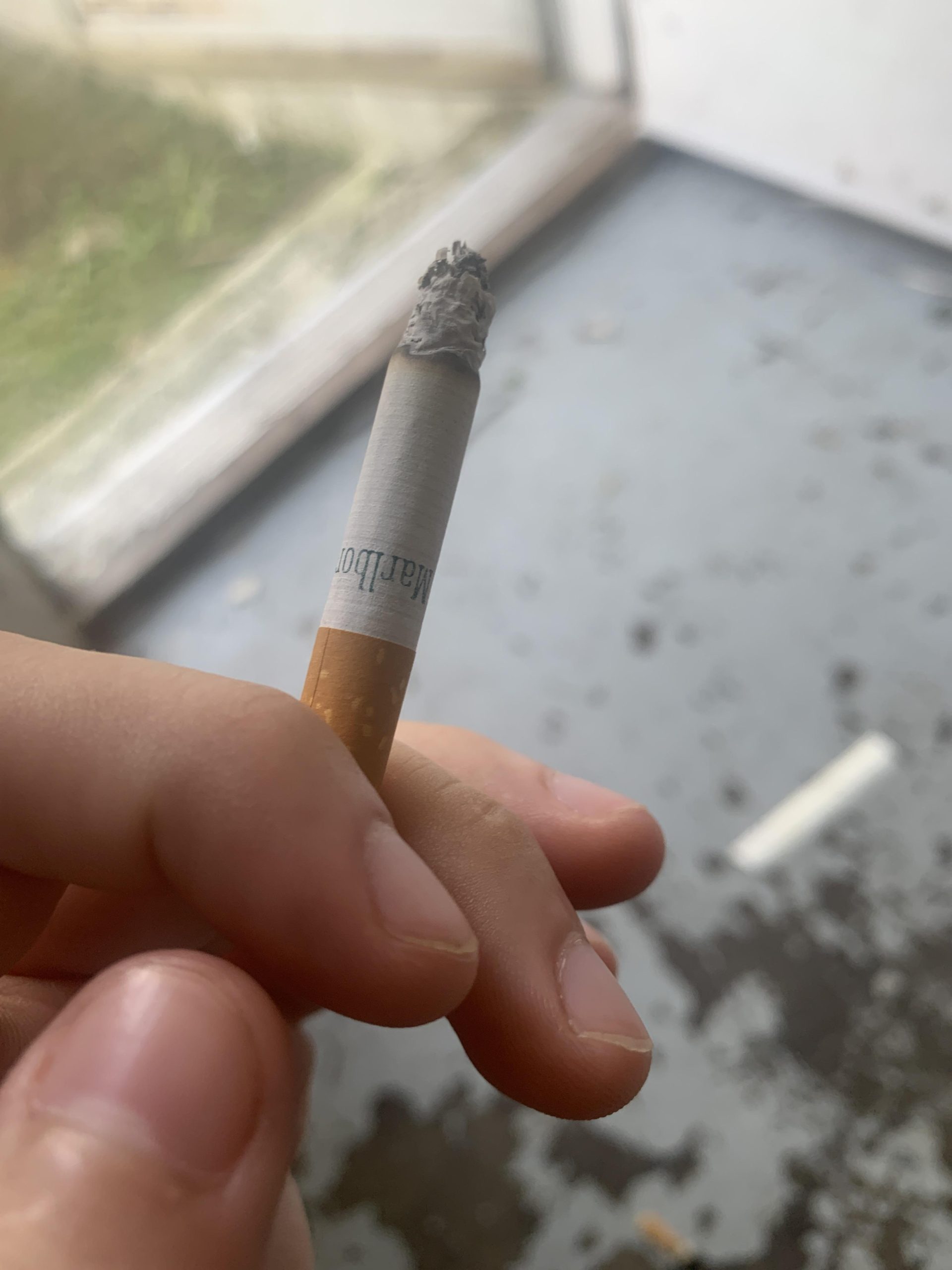 Image Source: Reddit
The days of smoking on a train are far gone. Get your fix in well before you board. Vapes aren't allowed either, no matter how hard you try to hide the billowing cloud of faux smoke. If you have cravings, consider using a patch or gum for long trips.
Stop at the liquor store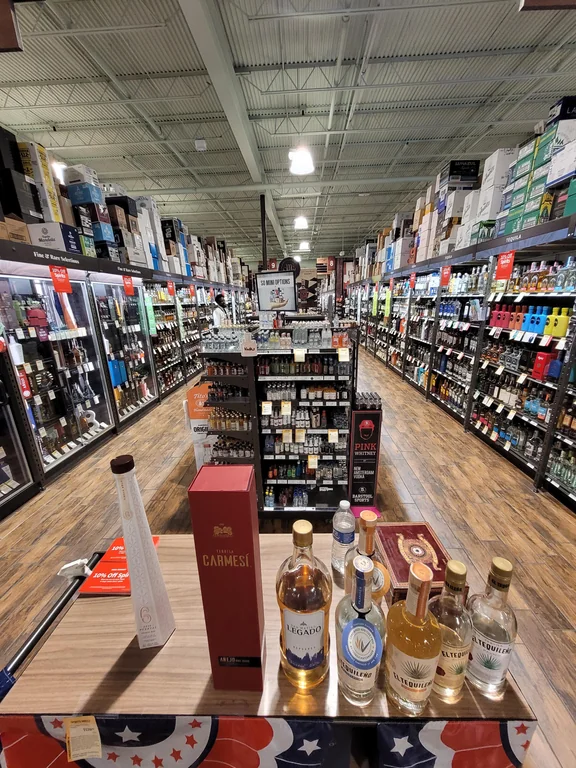 Image Source: Reddit
This isn't a necessity, but it sure is nice when a bar cart isn't available. Stop by the liquor store and pick up a small bottle of your own if your ride is booze-free. Some trains prohibit drinking alcohol unless you purchase it directly from them, so be sure to check in before mixing your own cocktails.
Bring an umbrella along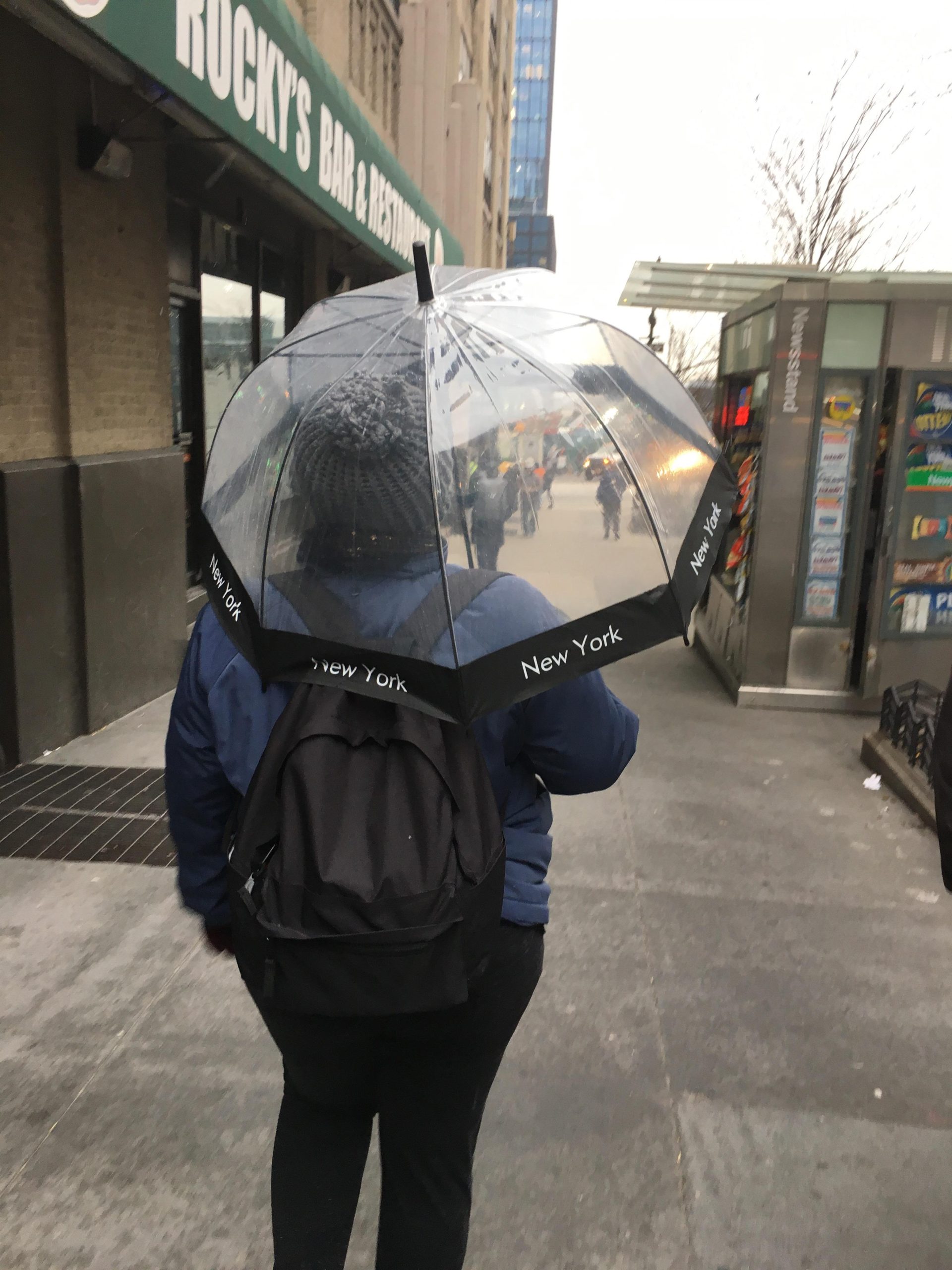 Image Source: Reddit
The weather can change in the blink of an eye. This is especially true if you are going from state to state on an Amtrak. An umbrella is necessary for any ride, no matter the distance. Keep a small one in your luggage during any trip, and don't forget to bring a small bag to keep the moisture from disturbing your ride.
Ask about the pet policy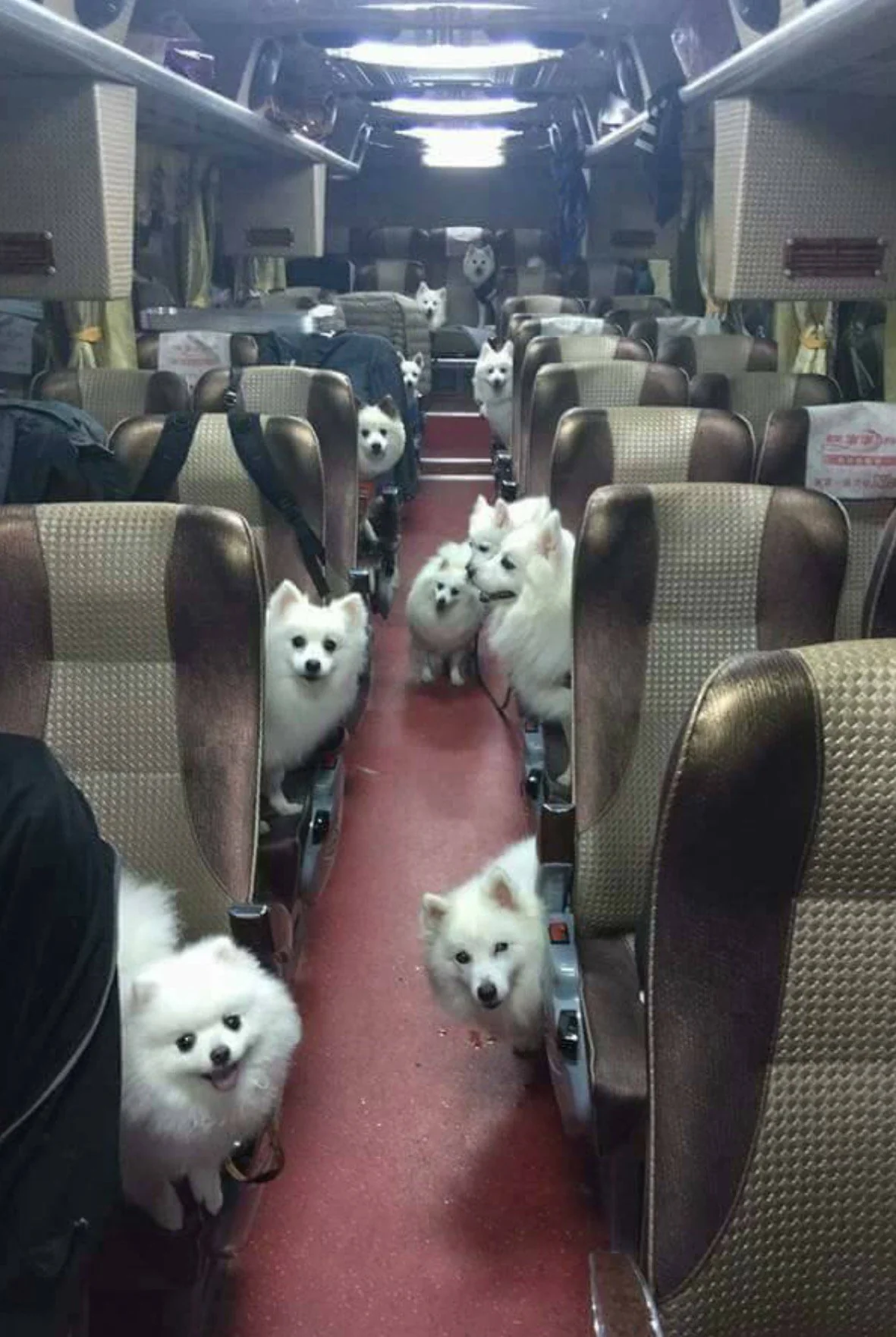 Image Source: Reddit
Your furry friend usually goes everywhere with you, but on some journeys, they can't tag along. Ask the staff or check the pet policy before you bring a dog or cat with you on your trip. Some trains require animals to be in a crate or a carrier, so do not just assume a leash is okay before boarding.
Organize the diaper bag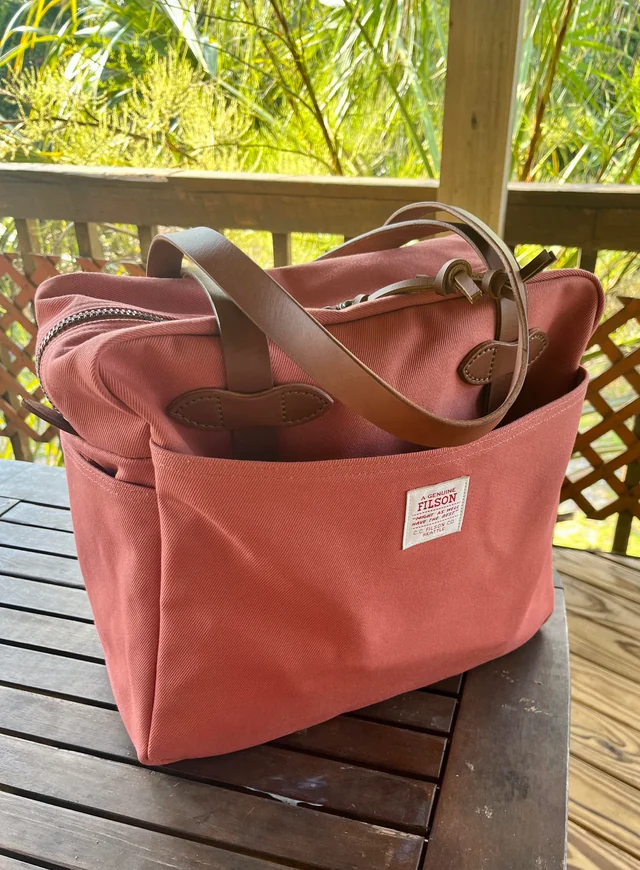 Image Source: Reddit
Your baby requires a lot, and on a long train ride, there are not a lot of options if you run out of formula or diapers. Pack your bag well and do so the night before. Don't forget to check it yet again before you leave the house. Always bring more outfits for your child than you think you need as accidents are bound to happen.
Meet up with a friend before boarding the train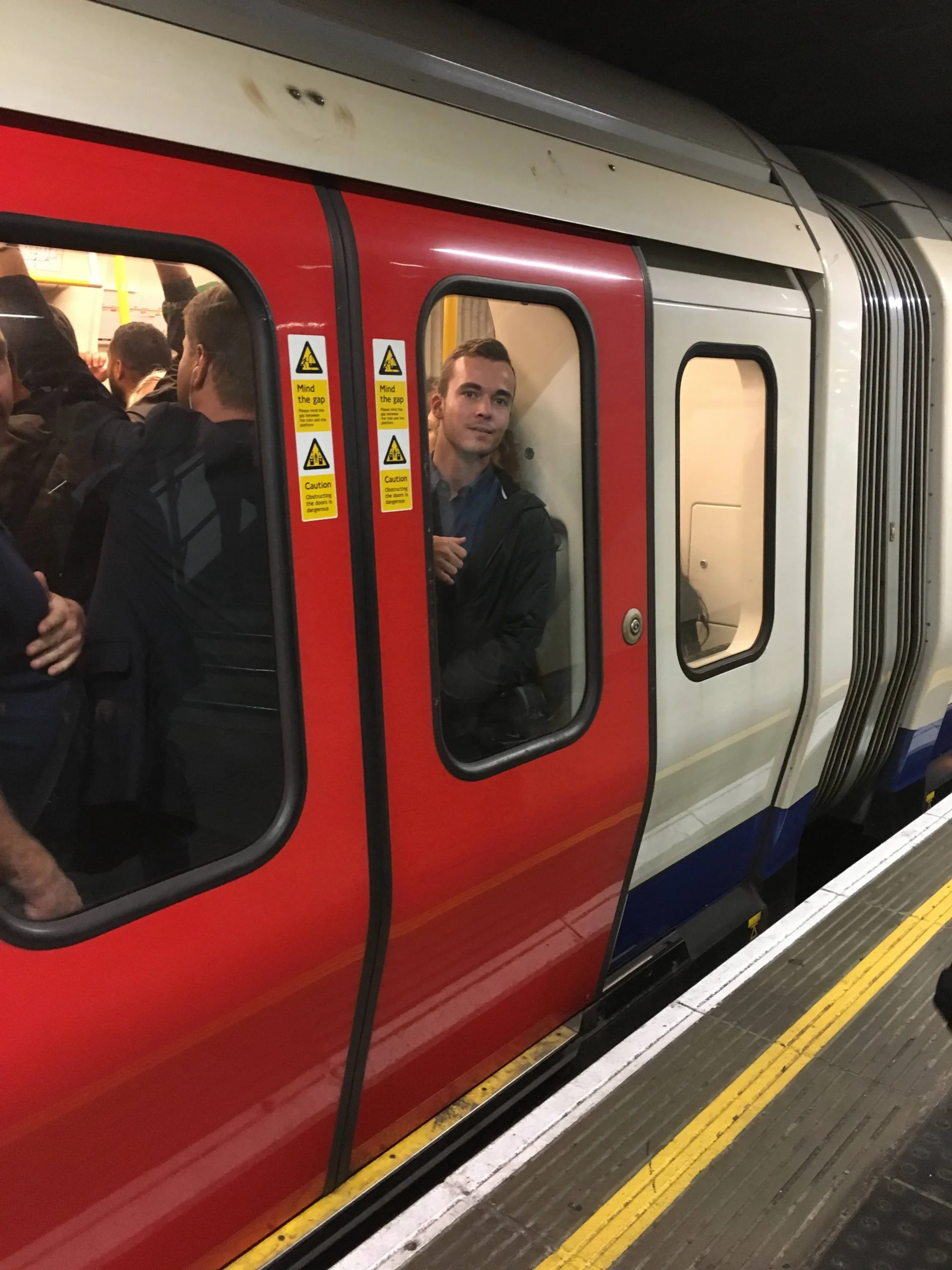 Image Source: Reddit
Don't attempt to meet your friends on the train and spend a while trying to search for them throughout the cabins. Always find them well before you board and stick together the entire time. This will save you the burden of miscommunication or getting on the wrong train.
Organize further transportation from your destination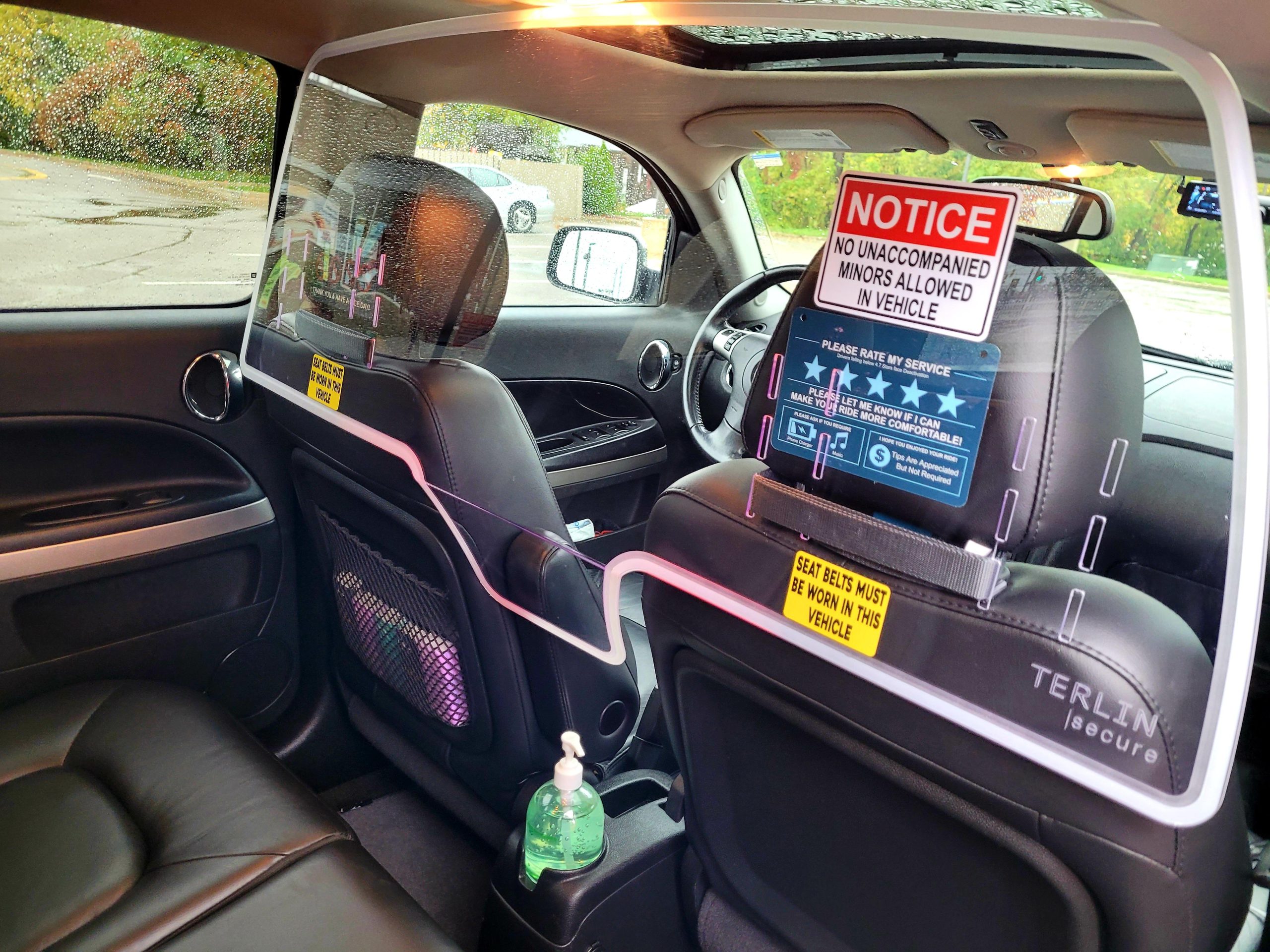 Image Source: Reddit
Figure out whether your trip requires a cab or an Uber from the train station to get where you are going. Try to schedule the ride with the app ahead of time, or ask a friend to come pick you up. You probably don't want to walk to your destination after a long trip accompanied by a ton of luggage.