Things Everyone Should Do Before They Exercise
By Jack Clark
1 month ago
1. Hydrate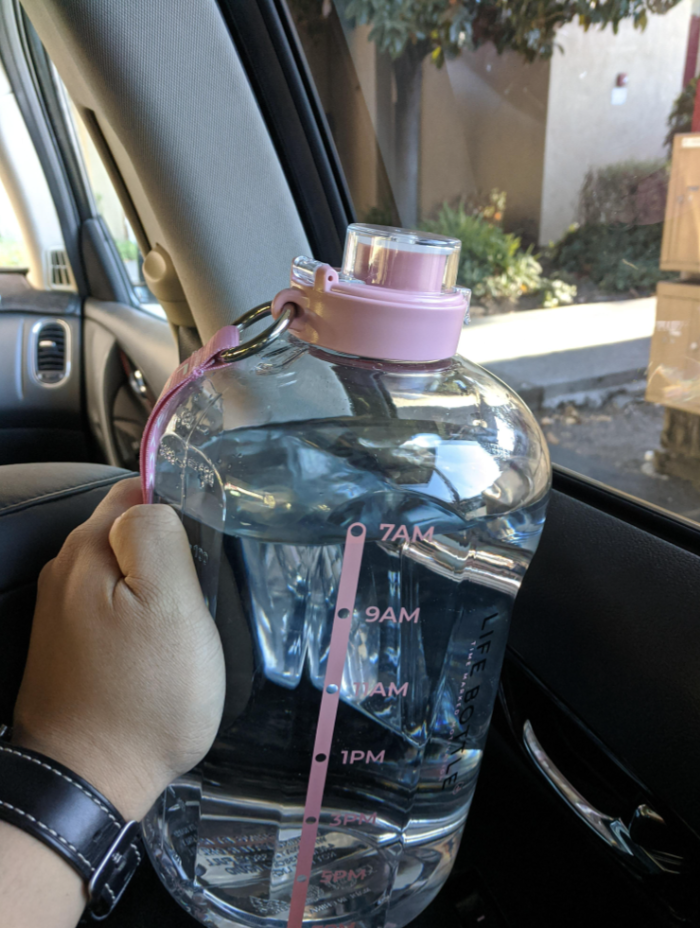 Image Source: Reddit
Before you hit the gym or head out for a jog, remember this essential step: hydration. Sipping water before you exercise isn't just a routine; it's your body's best friend. When you're properly hydrated, your muscles work more efficiently, and your energy levels stay up. Plus, staying hydrated helps prevent cramps and overheating during your workout. Aim to drink water about 30 minutes before exercising, and keep that water bottle handy throughout your session. Your body will thank you for the extra H2O support!
2. Warm-up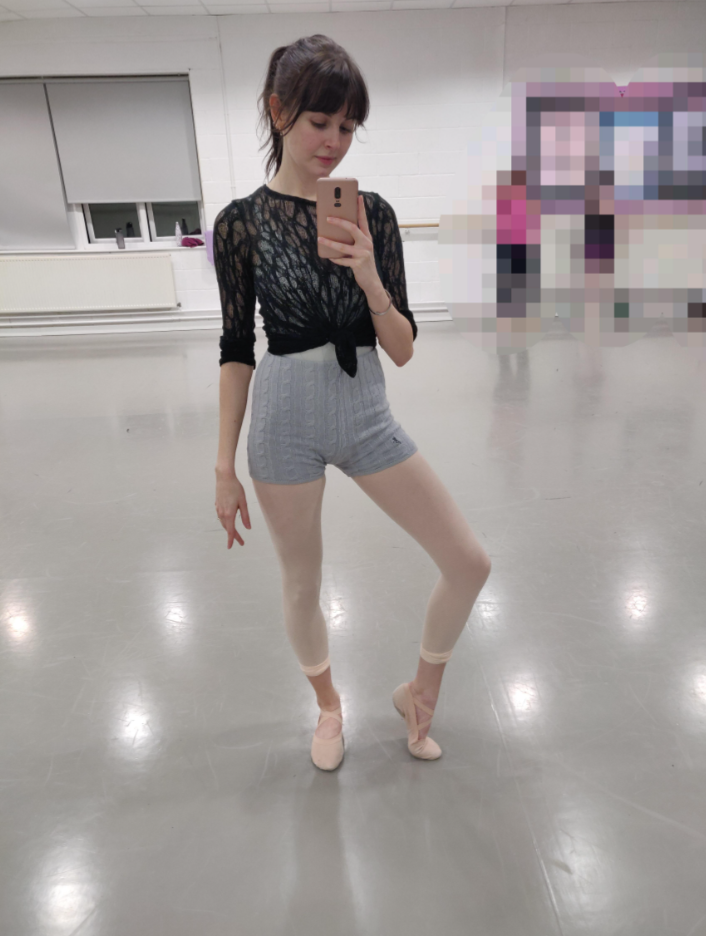 Image Source: Reddit
Warming up might feel like a tempting shortcut to skip, but trust us, it's a workout game-changer. A few minutes of light cardio, like brisk walking or a gentle jog, gets your blood pumping and muscles primed for action. Dynamic stretches, those active movements that mimic exercise motions, further boost blood flow and flexibility. Your body becomes a well-oiled machine, ready to tackle your fitness routine with reduced risk of injury. So, take those extra minutes to warm up – your body will reward you with a smoother, more effective workout.
3. Wear Appropriate Clothing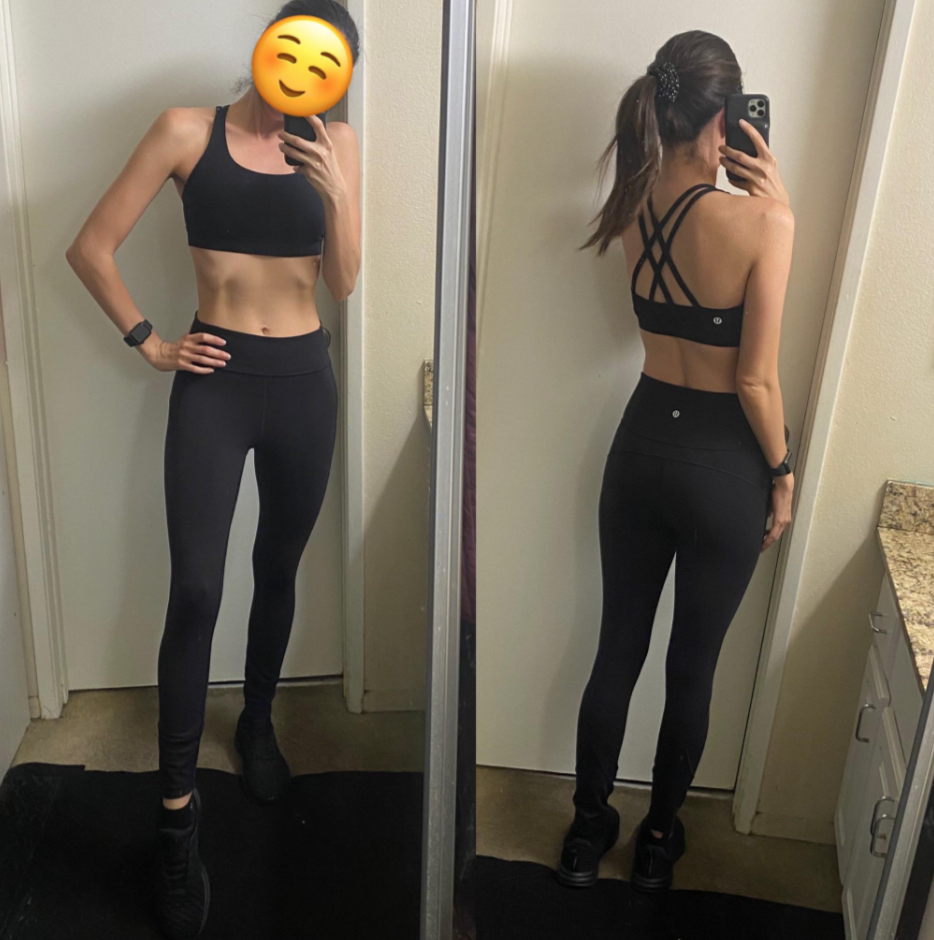 Image Source: Reddit
Let's talk workout attire. Comfort isn't just a luxury; it's a necessity. Choose fabrics that keep you cool and dry. A comfortable fit means freedom of movement, which is crucial for exercises that demand flexibility. Proper workout clothes also reduce friction, preventing chafing and discomfort. So, whether it's yoga, HIIT, or weightlifting, make sure your outfit suits the activity. When you're comfortable, you're more likely to stay motivated and focused on your fitness goals.
4. Proper Footwear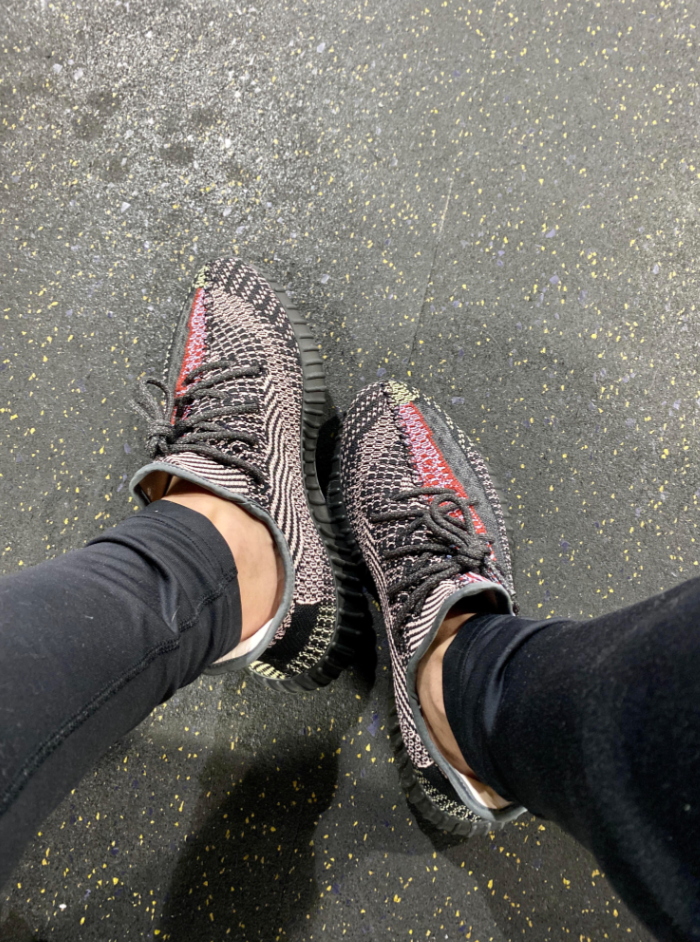 Image Source: Reddit
Ever tried running in hiking boots? We wouldn't recommend it. Choosing the right footwear for your workout is like selecting the right tool for a job. Running shoes provide cushioning for high-impact activities, while cross-trainers offer stability for lateral movements. If you're lifting, weightlifting shoes provide essential support. The proper shoes improve your performance, reduce the risk of injury, and ensure you can give your best effort. So, before you lace up, match your shoes to your exercise – your feet will thank you later.
5. Check Equipment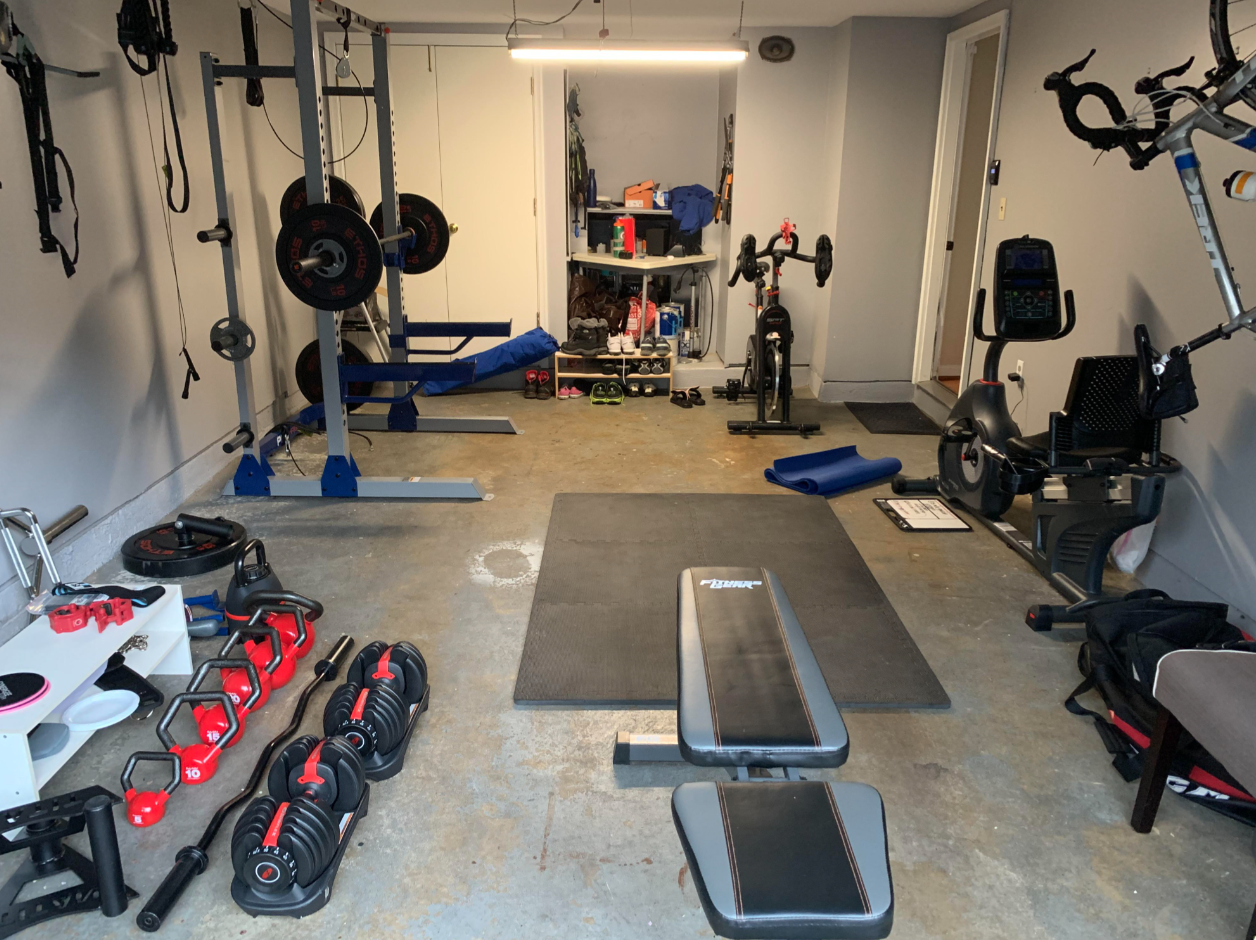 Image Source: Reddit
Whether you're in a gym or at home, equipment safety is paramount. Before you dive into your routine, take a moment to inspect your gear. Tighten any loose bolts, check cables, and make sure everything's in good working condition. Faulty equipment can lead to accidents, ruining your workout and potentially causing harm. By taking a few minutes to ensure your gear's integrity, you're investing in a smooth, injury-free exercise session. Your safety comes first, so don't skip this crucial step in your pre-workout ritual.
6. Set Goals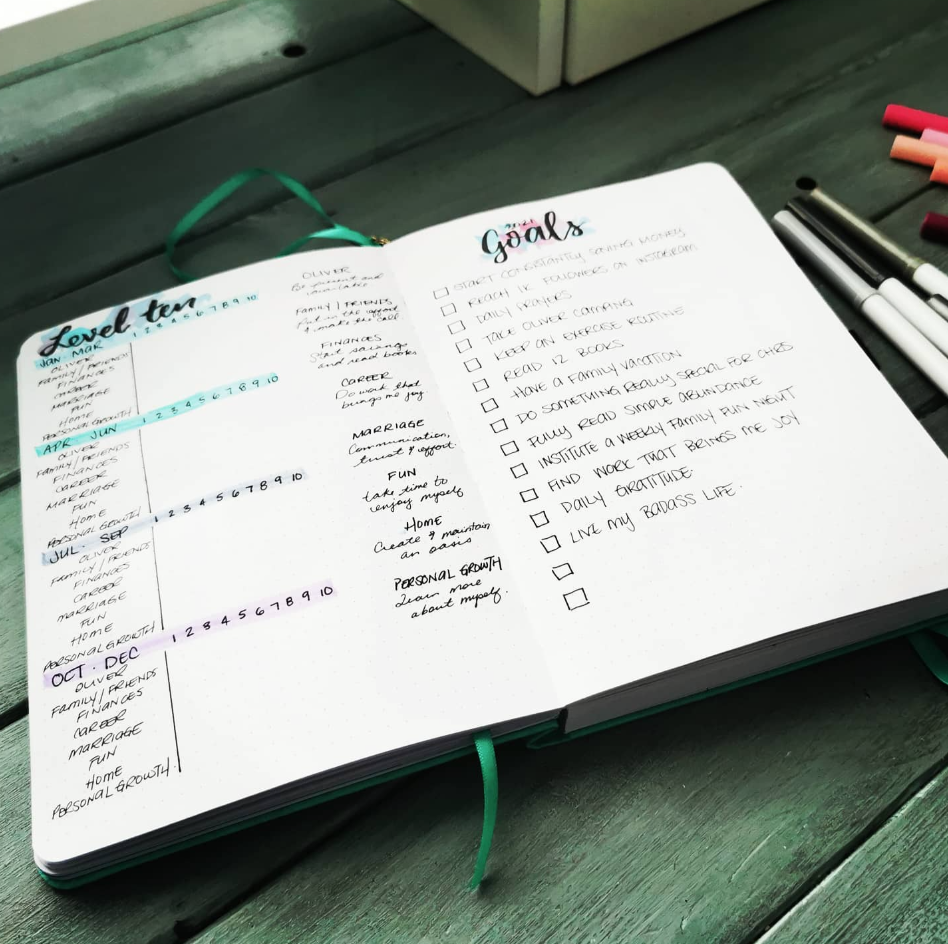 Image Source: Reddit
Setting goals before you embark on your workout journey is like plotting a course on a map. Are you aiming to increase your endurance, build strength, or simply destress? Clearly defined goals give your workout purpose and direction. They help you track progress and celebrate achievements along the way. Whether pushing for an extra mile or a personal best in the weight room, having goals inspires and drives your efforts. So, take a moment to decide what you want to achieve – your workout will have a new sense of meaning and motivation.
7. Plan Your Routine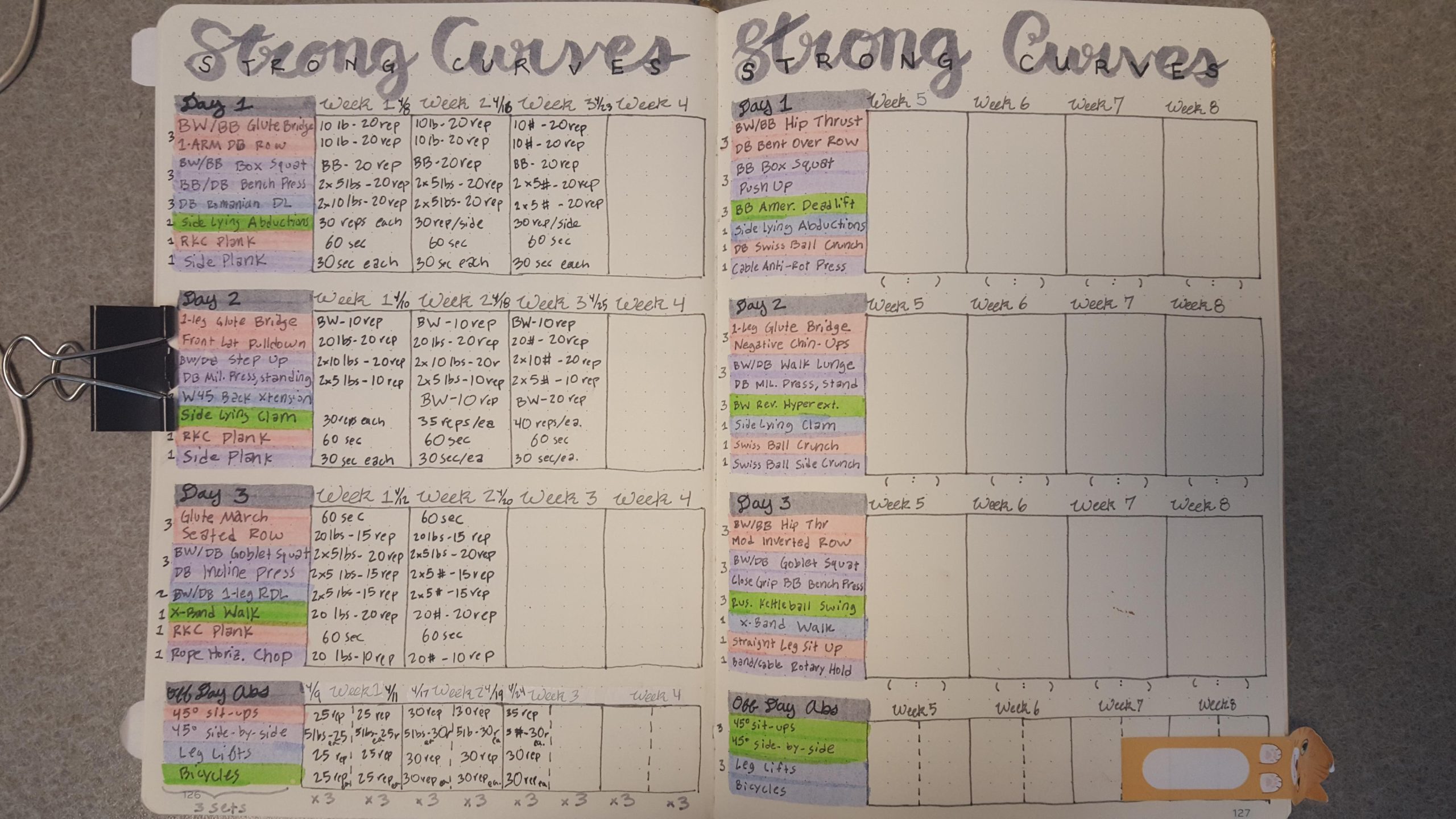 Image Source: Reddit
Winging it might work for some things but not for workouts. Planning is key. Design your routine around your goals, selecting exercises that target muscle groups that you're trying to improve. Map out your sets and reps, gradually increasing intensity as you progress. A well-structured routine maximizes efficiency and minimizes confusion. You'll spend less time figuring out what to do next and more time sweating it out. With a plan in hand, you'll power through your workout with purpose.
8. Listen to Your Body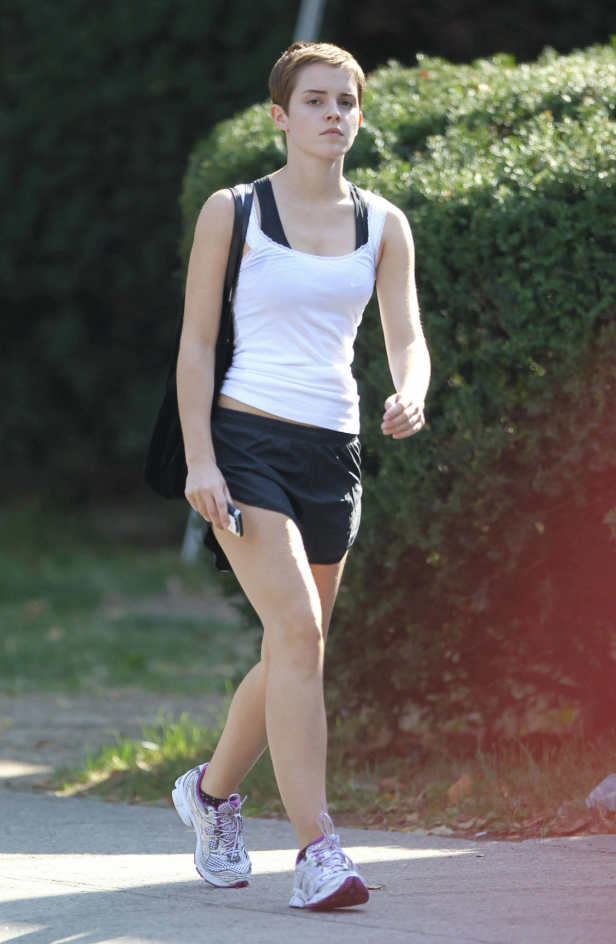 Image Source: Reddit
Your body is a master communicator – it tells you when it's ready and when it needs a break. Pay attention to any discomfort or pain before starting your workout. Ignoring pain can lead to injuries that set back your progress. If something doesn't feel right, modify your routine or take a rest day. Your body's well-being should always come first. By tuning in and responding to its signals, you're safeguarding your health and longevity in the fitness game.
9. Fuel Your Body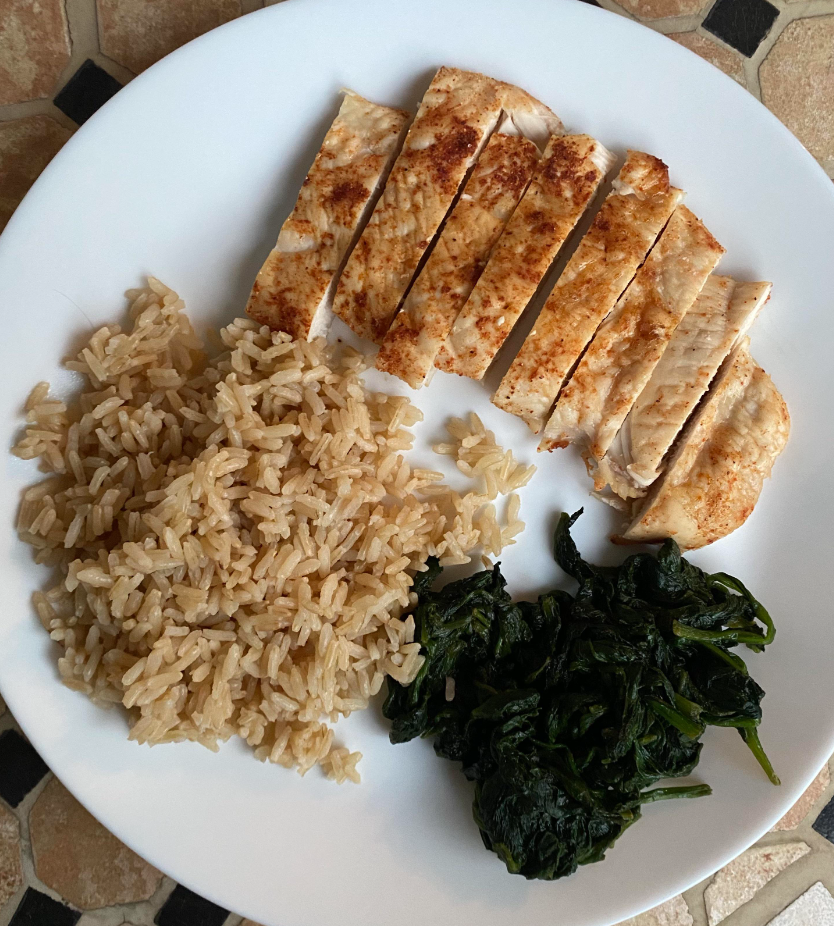 Image Source: Reddit
Think of your body as a car; it needs fuel to perform. Eating a balanced meal or snack containing carbohydrates and protein a couple of hours before exercising provides the energy you need to power through your workout. It also prevents low blood sugar, which can lead to fatigue and dizziness. Think whole grains, lean protein, and healthy fats for sustained energy. Just remember not to eat too close to your workout to avoid discomfort. Fuel up right, and your body will reward you with a strong, productive session.
10. Use the Restroom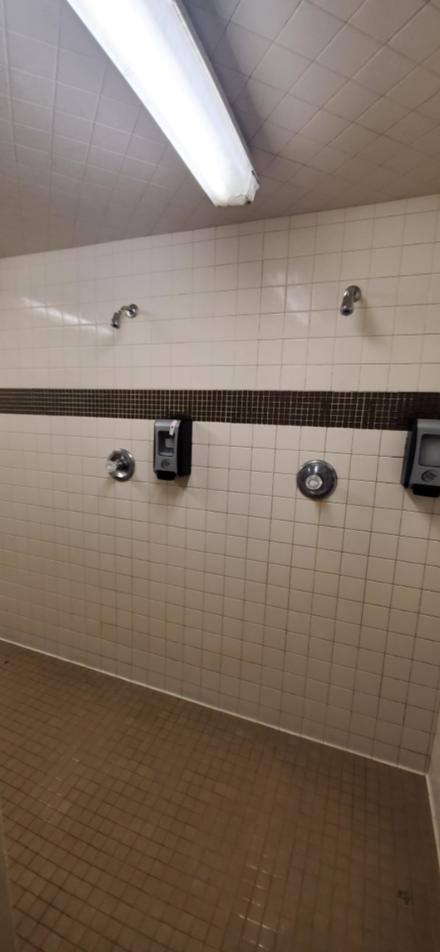 Image Source: Reddit
It's a simple yet often overlooked step – using the restroom before you exercise. Imagine being midway through a run or a set of reps and suddenly needing to go. Not fun, right? Emptying your bladder and bowels pre-workout prevents interruptions and keeps your focus where it should be – on your performance. A quick pit stop can make a significant difference in your workout's flow and effectiveness. So, before you begin, make a quick detour to the restroom – your workout will thank you for it.
11. Take Medications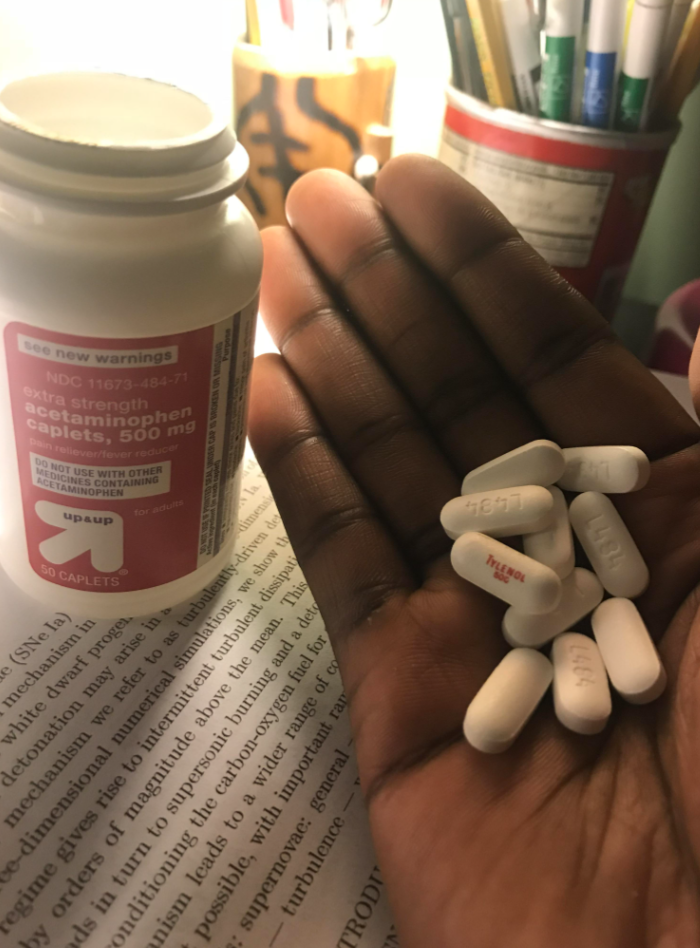 Image Source: Reddit
Your health comes first, always. If you're on prescribed medications, make sure to take them as directed by your healthcare professional. Certain conditions require consistent medication for optimal functioning during exercise. Blood pressure, asthma, and other medical concerns shouldn't be taken lightly. Checking this off your list ensures you're working out safely and effectively, with your body's needs front and center.
12. Clear Your Schedule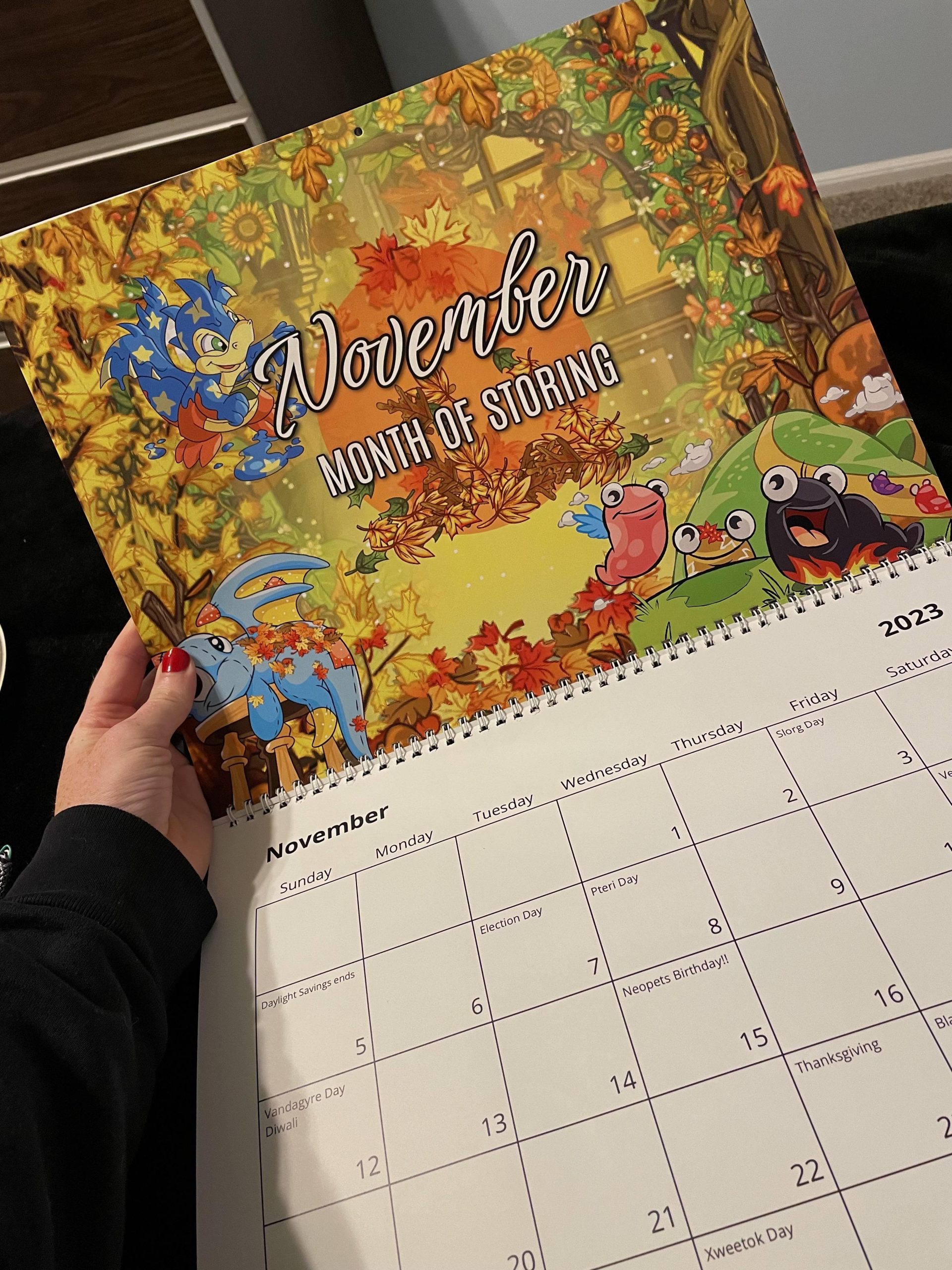 Image Source: Reddit
Picture this: You're in the zone, the weights are ready, and then your phone buzzes with a flurry of notifications. Distractions can derail your workout mojo. Before you start, carve out dedicated time for your session. Inform family or coworkers of your workout slot to minimize interruptions. When your schedule is clear, you can fully focus on crushing your workout and enjoying every sweaty moment.
13. Warm-up Joints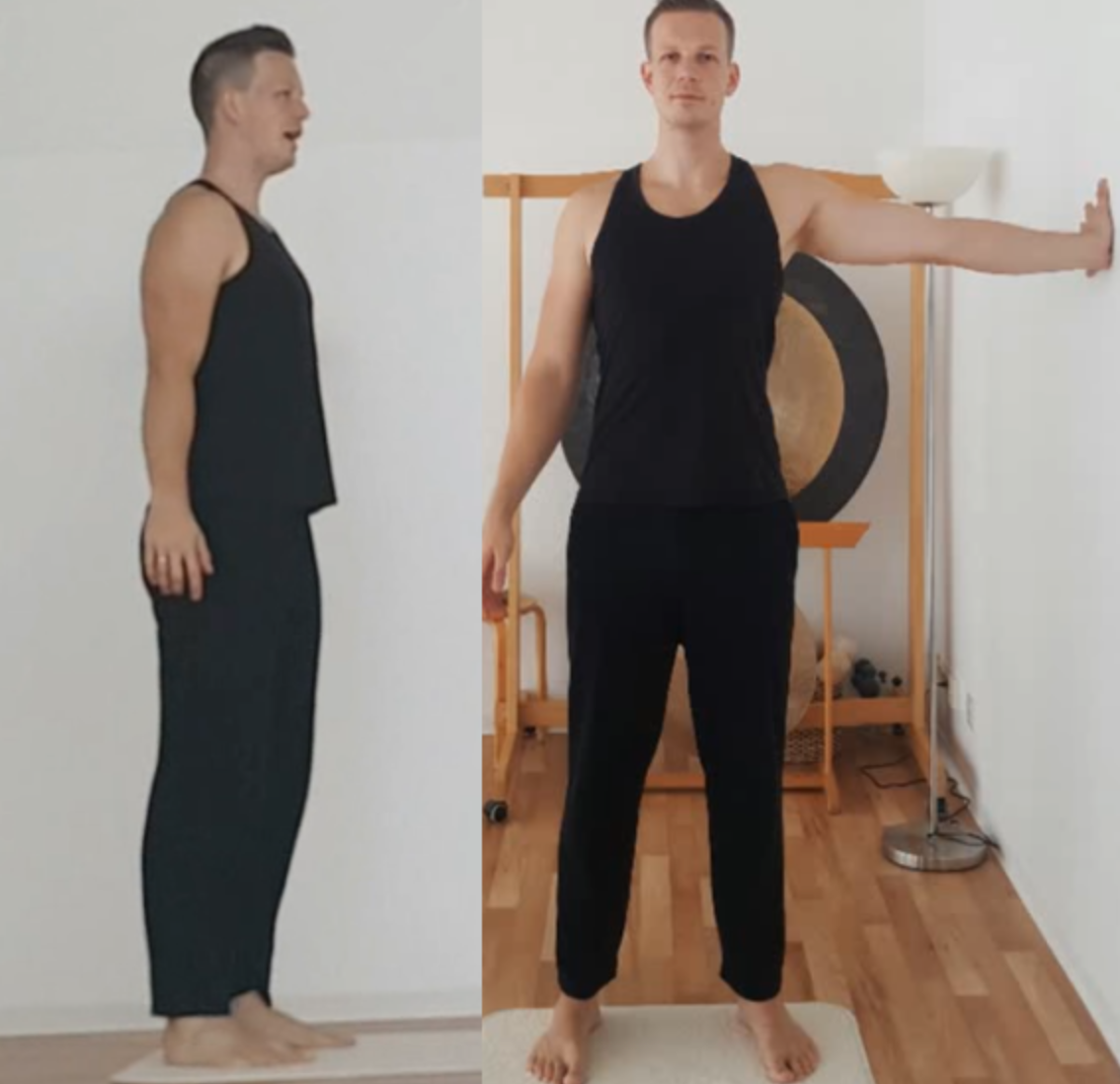 Image Source: Reddit
Think of your joints as hinges – they need a little lubrication before full motion. Joint rotations are like giving your body a gentle wake-up call. Rotate your wrists, ankles, hips, and shoulders to increase synovial fluid flow, enhancing joint mobility. This simple step reduces the risk of injury and primes your body for the range of motions you'll be putting it through. It's like giving your joints a friendly nudge – they'll thank you for it.
14. Mental Preparation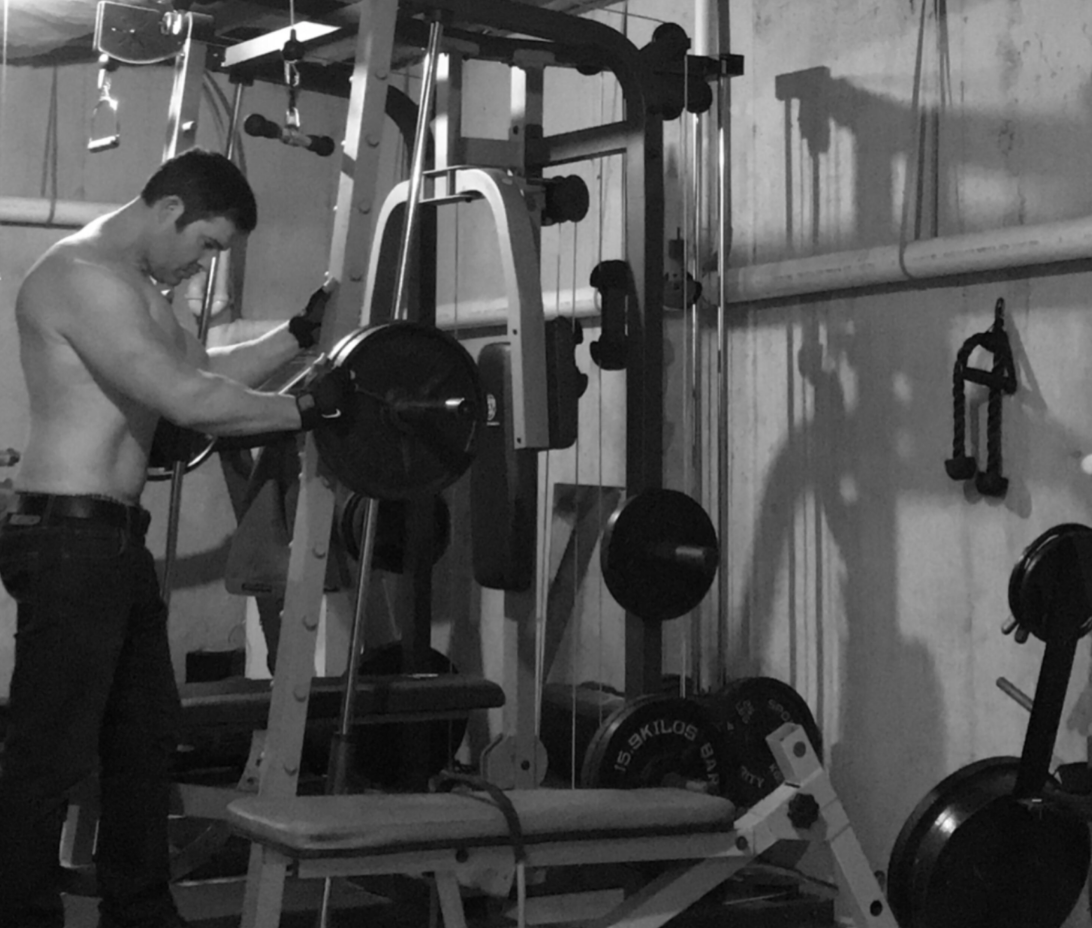 Image Source: Reddit
Your mind and body are a powerful team. Before you jump into your workout, take a moment to mentally prepare. Visualize your success, set positive intentions, and remind yourself of your goals. This mental pep talk gets you in the right headspace to conquer your workout. A positive mindset boosts motivation, focus, and, ultimately, results. With the right mental attitude, you'll be amazed at what your body can achieve.
15. Proper Breathing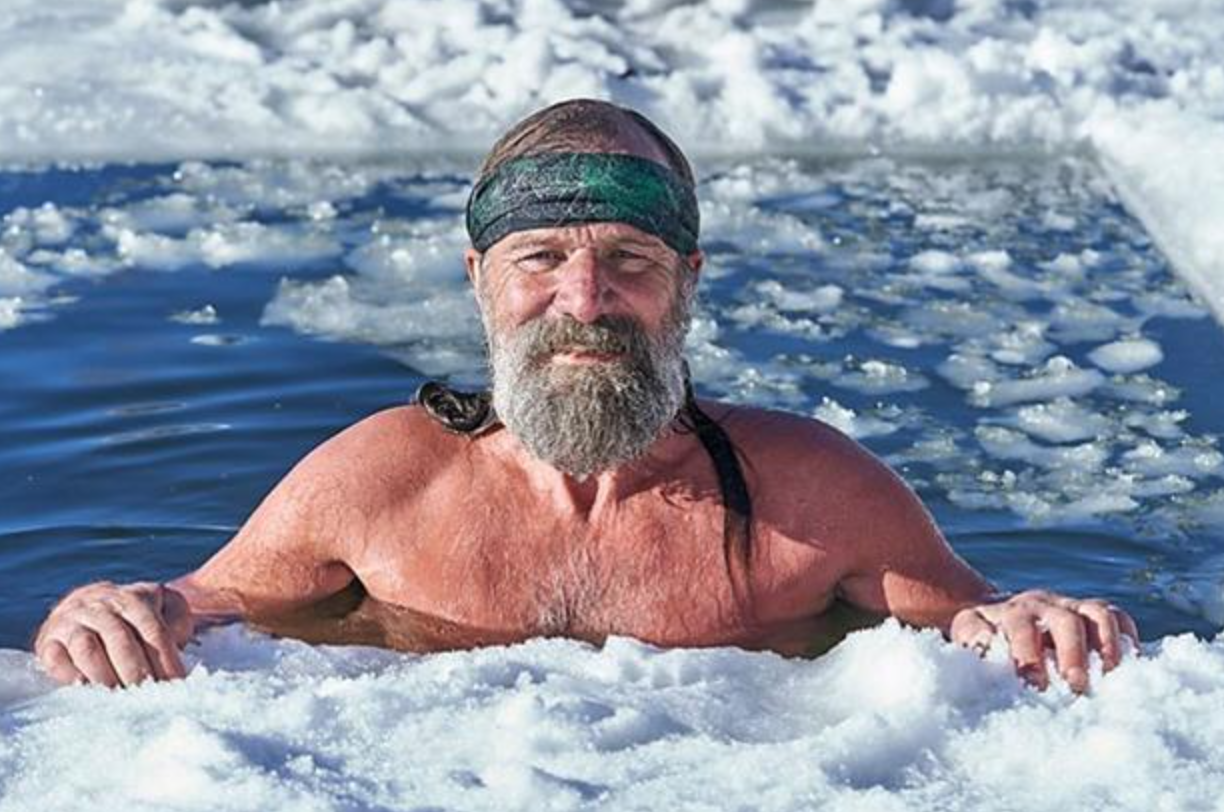 Image Source: The Times
Breathing – it's so natural that we often forget its importance. Proper breathing techniques fuel your muscles with oxygen, enhancing endurance and performance. Remember: in through your nose, out through your mouth. Oxygen-rich blood circulates more efficiently, reducing fatigue and preventing dizziness. Before you start, take a moment to focus on your breath – your body will thank you for the extra oxygen boost during your workout.
16. Dynamic Stretches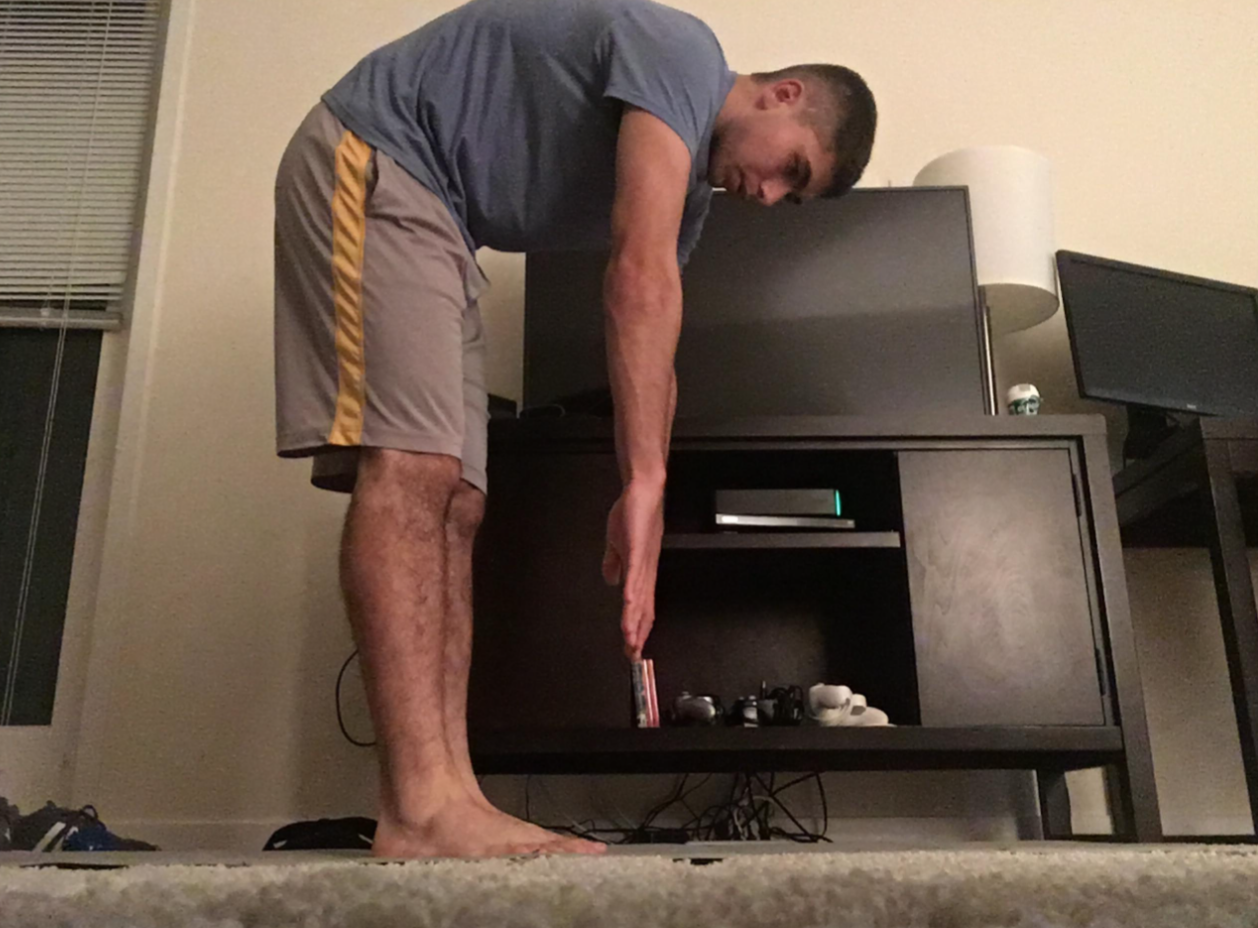 Image Source: Reddit
Think of dynamic stretches as a sneak preview of your upcoming workout. These active movements prepare your muscles for action by mimicking the motions you're about to do. For instance, leg swings before a run or arm circles before weightlifting. Dynamic stretches improve your range of motion and help prevent injury by loosening up your muscles and joints. It's like giving your body a rehearsal before the main performance – smooth, effective, and ready to go.
17. Static Stretches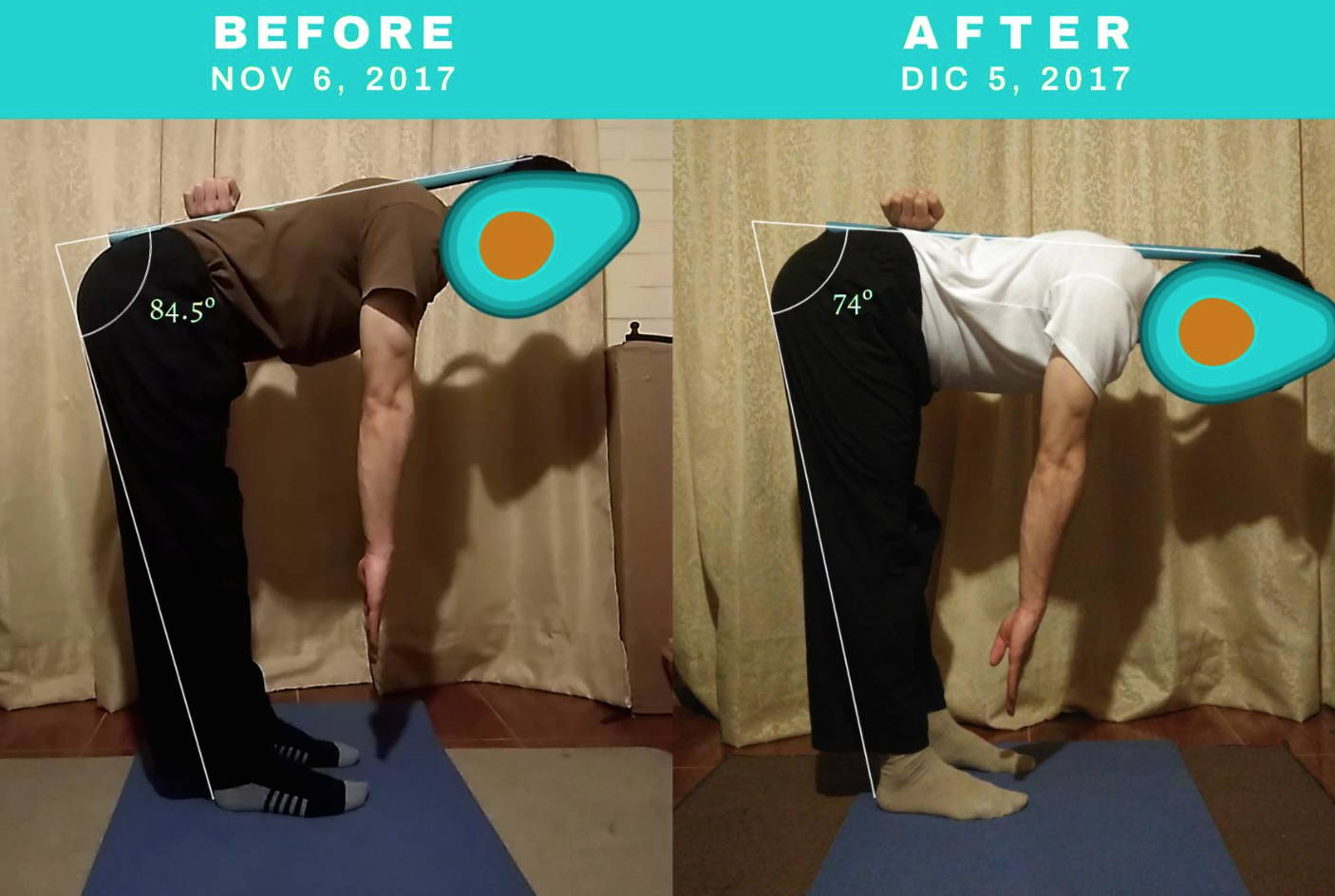 Image Source: Reddit
Flexibility is your body's unsung hero. Static stretches, where you hold a position for a short period, work wonders for your muscle elasticity. Stretch your major muscle groups like hamstrings, quads, and calves after your warm-up and before you dive into your main workout. Improved flexibility means better posture, reduced muscle tension, and enhanced overall performance. Incorporate static stretches into your routine, and your body will thank you with increased agility.
18. Warm-up Sets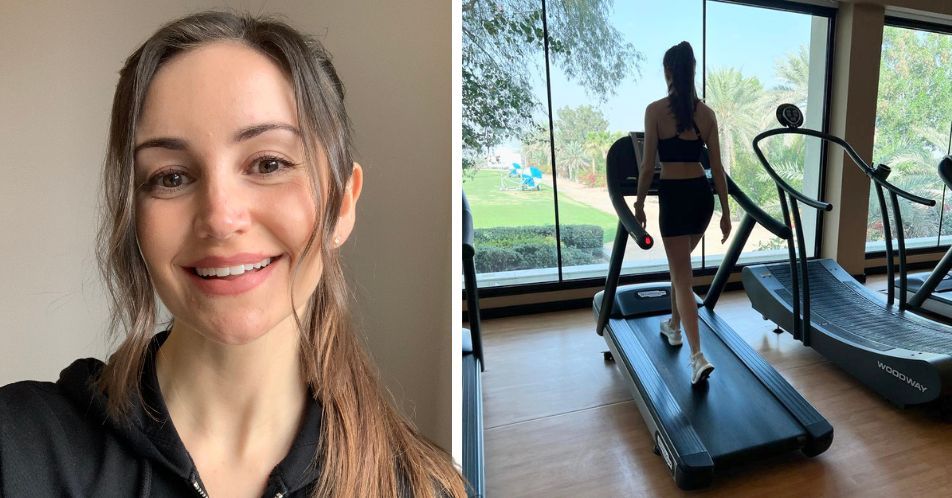 Image Source: Women's health
Before you start lifting heavy, show your muscles some love with warm-up sets. Using lighter weights, perform a few reps of the exercise you're about to do. These sets gradually prepare your muscles and nervous system for the heavier loads to come. Warm-up sets improve your muscle activation, enhance your form, and reduce the risk of strain or injury. They're like the prelude to a symphony – setting the tone for a powerful workout.
19. Visualize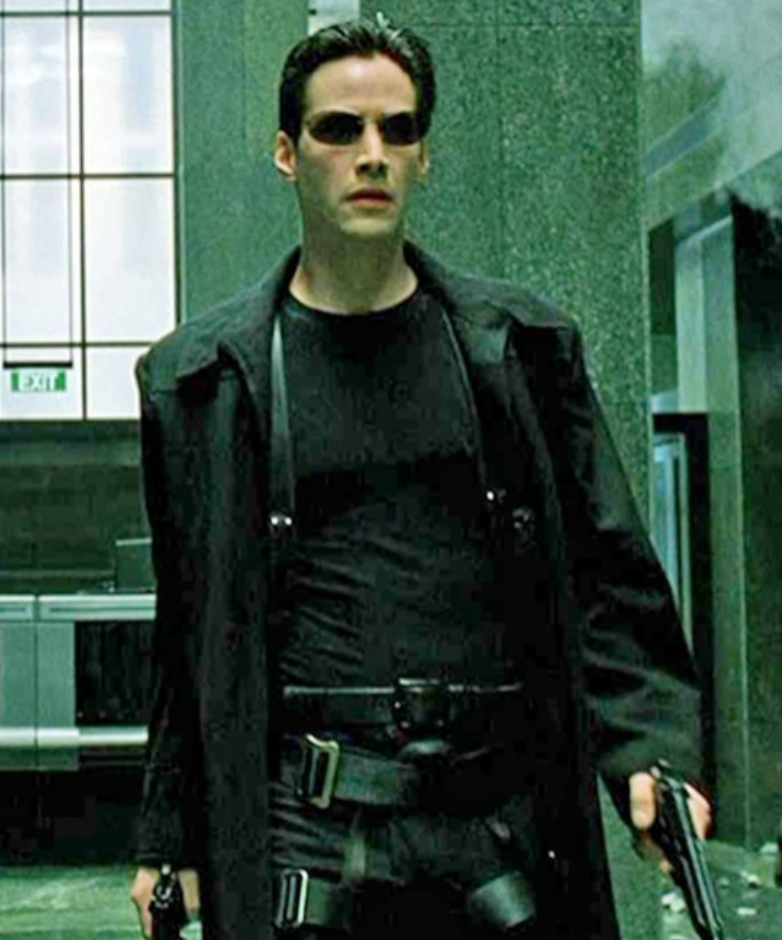 Image Source: Reddit
Ever heard of the power of positive thinking? Visualization taps into that power. Before you begin, close your eyes and visualize yourself successfully completing your workout. Picture yourself lifting, running, or stretching with ease and confidence. This mental rehearsal primes your brain for success and reinforces your belief in your abilities. When you step into your workout with a clear vision of success, you're already one step closer to achieving it.
20. Don't Do Loads Of Warm Up Reps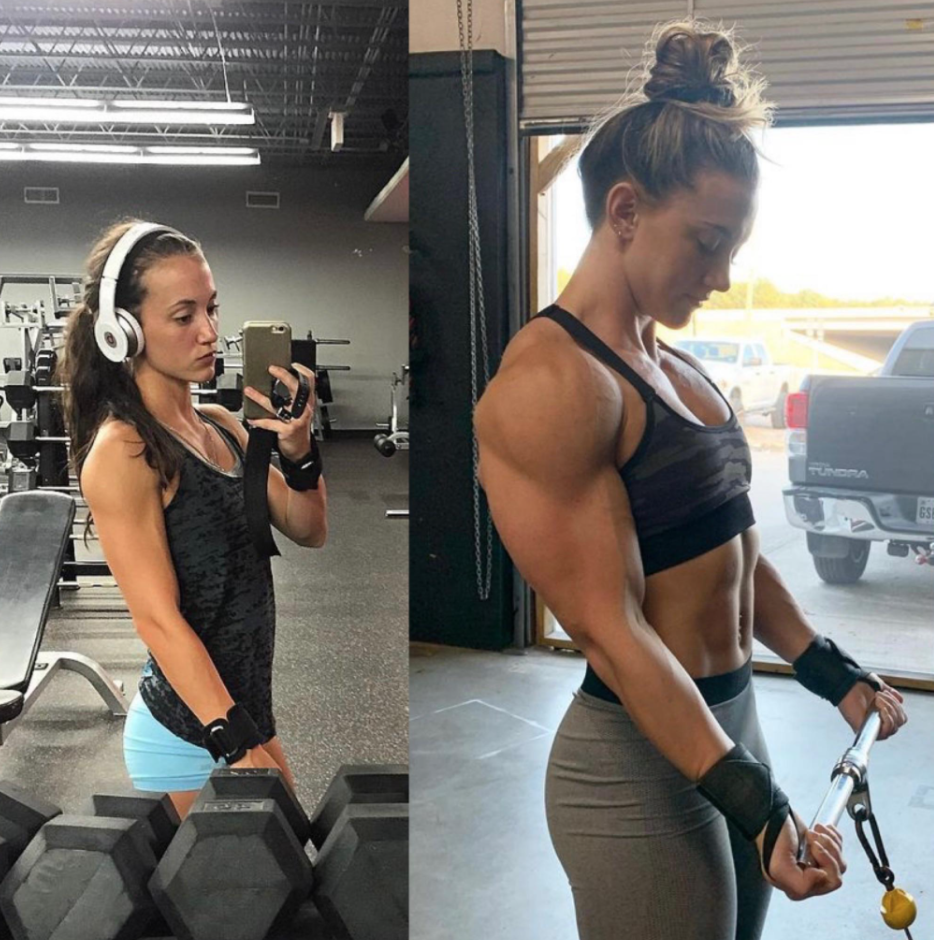 Image Source: Reddit
Your muscles aren't fans of sudden surprises. Ease them into your workout with warm-up reps. These are like handshakes between your muscles and the exercises you're about to perform. Use lighter weights and perform a few reps of each exercise. This gets your body accustomed to the motion and primes your muscles for the heavier loads ahead. Think of it as giving your muscles a friendly introduction before the real work begins.
21. Check Heart Rate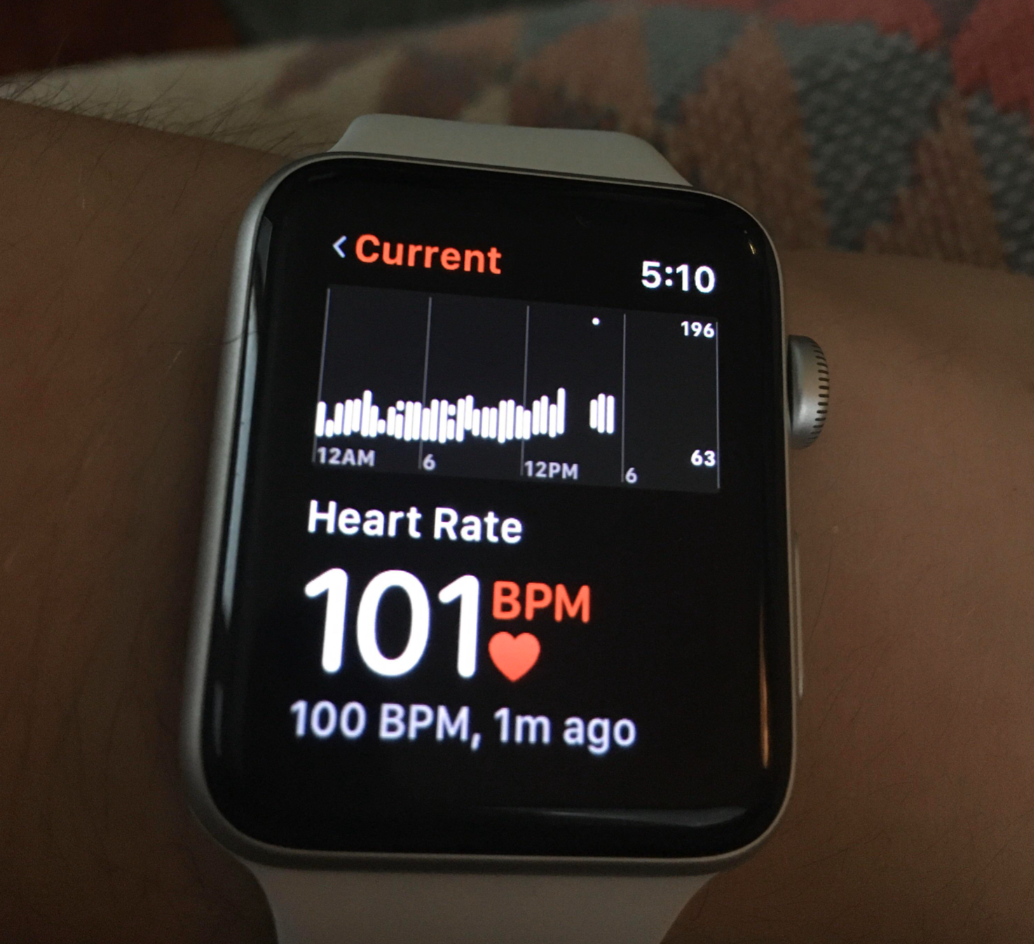 Image Source: Reddit
Your heart rate is a window into your body's readiness for exercise. Measure your resting heart rate – the number of beats per minute when you're at rest – to gauge your cardiovascular health. A lower resting heart rate often indicates better fitness. If your resting heart rate is higher than usual, it might be a sign that you need more recovery time. Keep an eye on this vital metric to ensure you're giving your heart the care it needs.
22. Music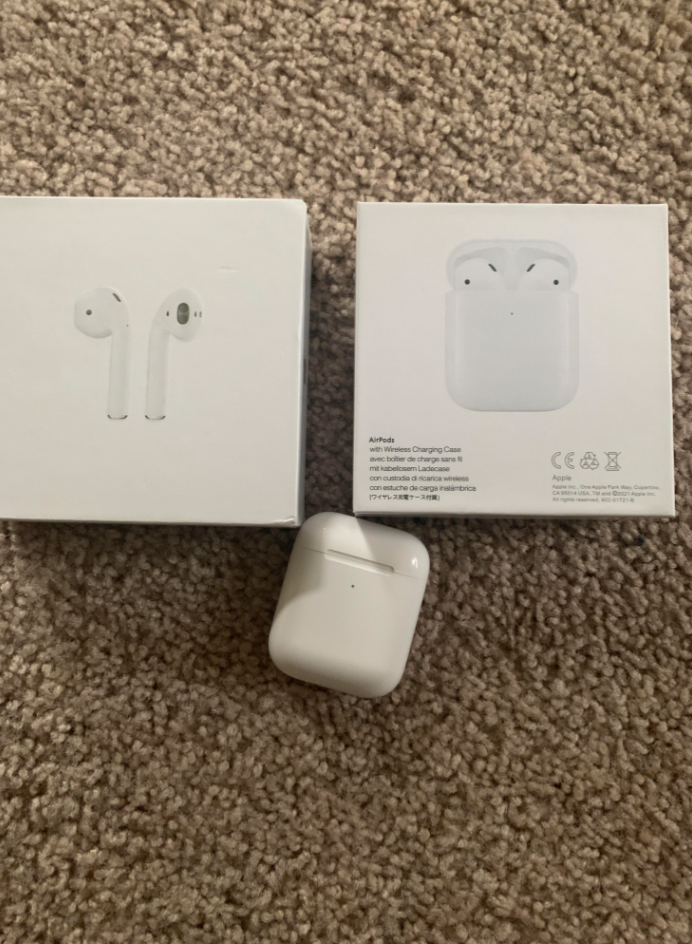 Image Source: Reddit
Music isn't just background noise; it's your workout companion. Compile a playlist of your favorite tunes with the right beats per minute (BPM) to match your exercise intensity. Upbeat music can boost your motivation, help you maintain a steady pace, and distract you from any discomfort. Whether you're sprinting on a treadmill or lifting weights, a killer playlist can turn your workout into a high-energy jam session.
23. Safety Check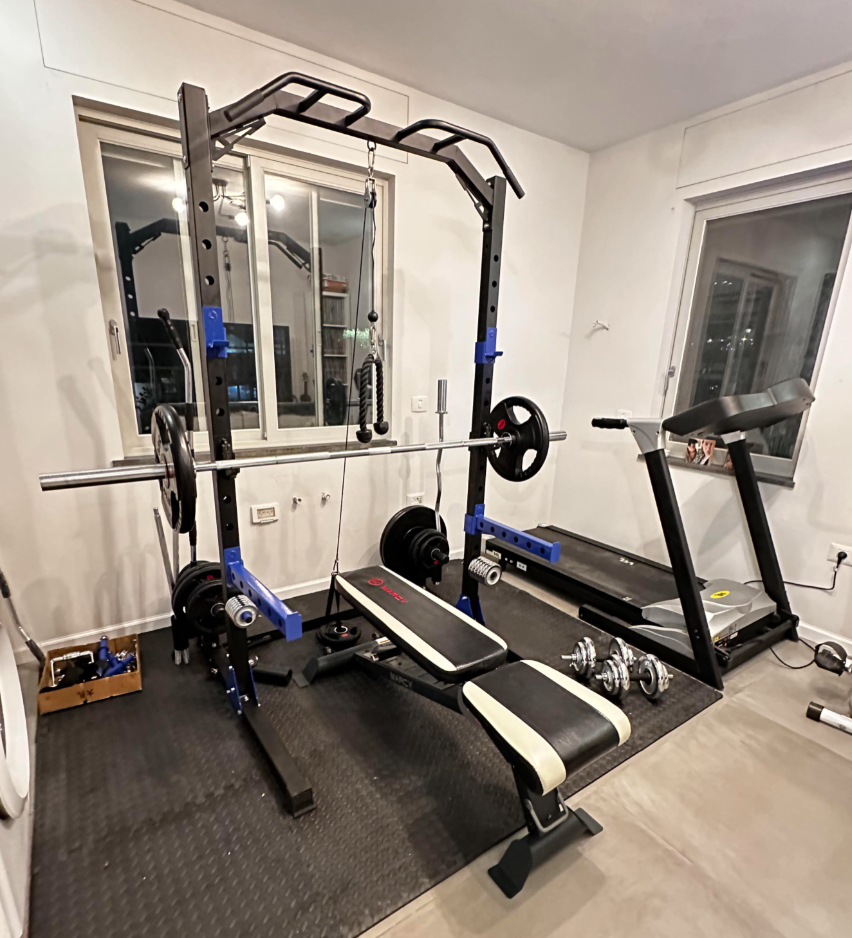 Image Source: Reddit
Safety should always be your workout priority. Scan your workout area for potential hazards – stray weights, slippery floors, or obstacles that might trip you up. A safe environment sets the stage for a confident, injury-free session. Organize your space, keep equipment tidy, and make sure there's enough room to move comfortably. When your workout area is hazard-free, you can focus entirely on giving your best effort.
24. Proper Form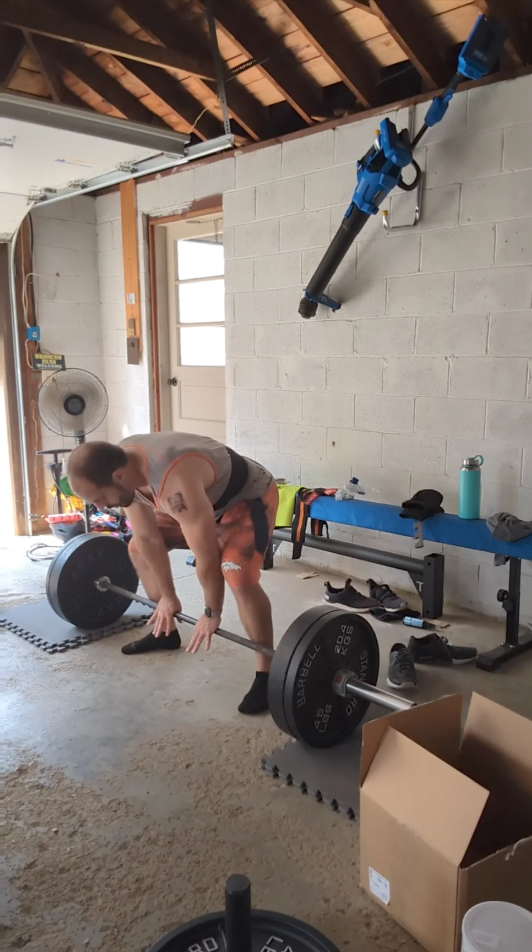 Image Source: Reddit
Form is the foundation of an effective workout. Before you start, remind yourself of proper exercise techniques. Good form not only optimizes results but also prevents injuries. Whether it's maintaining a neutral spine during squats or keeping your core engaged during planks, proper form ensures you're targeting the right muscles and staying safe. A quick form check is like tuning your instrument before a performance – it sets you up for success.
25. Pre-workout Supplements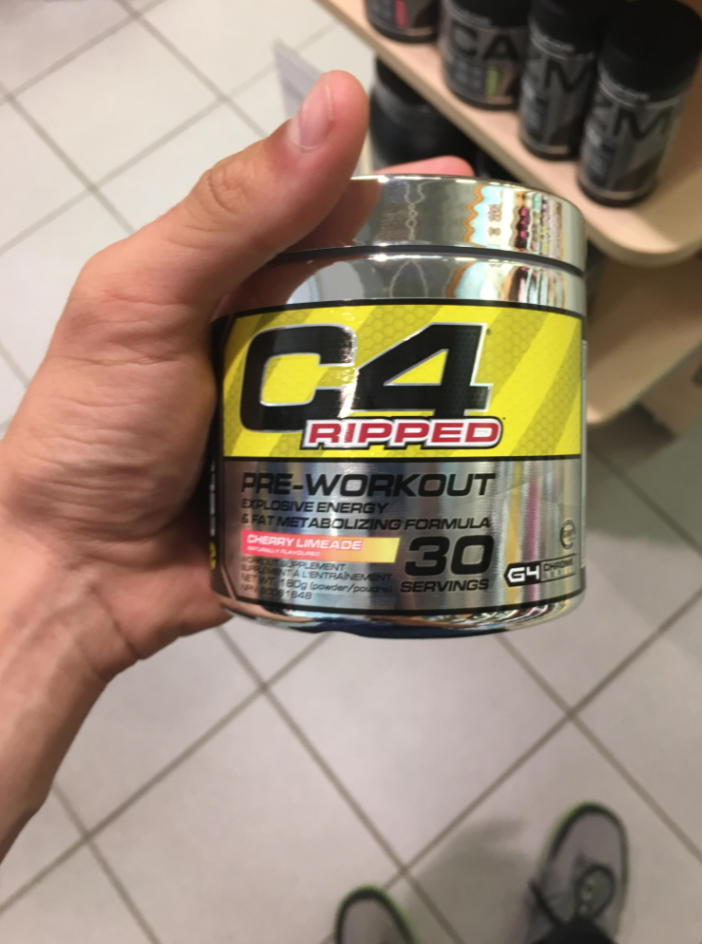 Image Source: Reddit
Pre-workout supplements can give you an extra edge if used wisely. If you choose to take them, follow the manufacturer's instructions carefully. These supplements contain caffeine and creatine to boost energy and focus. But remember, they're not a substitute for a balanced diet and proper hydration. When used appropriately, pre-workout supplements can provide that extra kick you need to crush your workout goals.
26. Mental Focus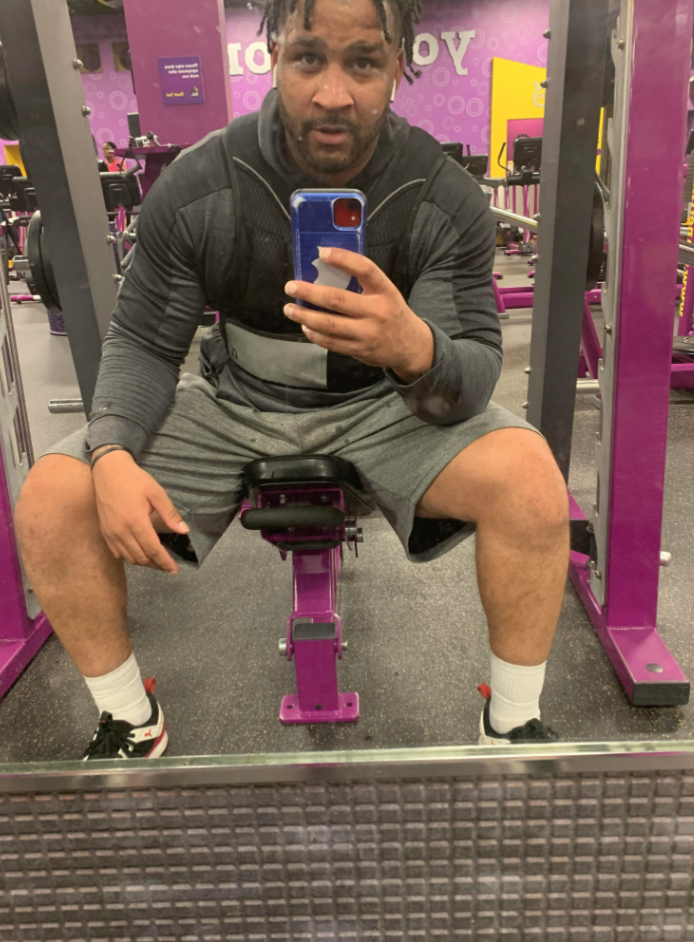 Image Source: Reddit
Mind-muscle connection might sound abstract, but it's a game-changer. Before you start, mentally tune in to the specific muscles you'll be targeting. Visualize them contracting and releasing with each repetition. This focus enhances muscle engagement and helps you make the most out of each movement. When your mind and muscles work together, you'll amplify the benefits of your workout.
27. Record Progress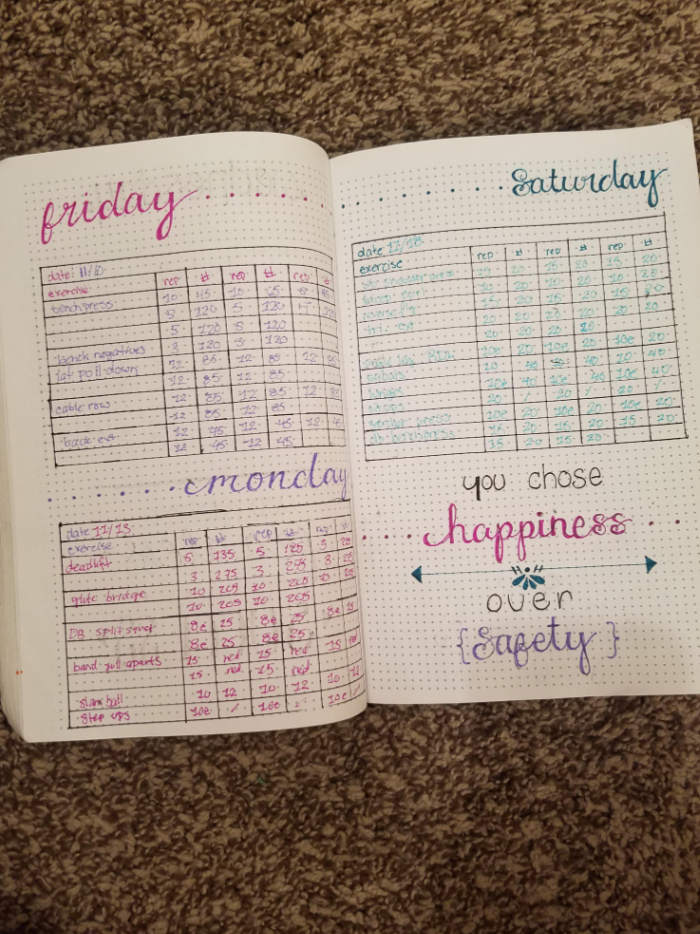 Image Source: Reddit
Every rep and set you complete is a step forward on your fitness journey. Log your workouts in a journal or through an app. Tracking your sets, reps, and weights helps you identify patterns, track improvements, and set new goals. It's like having a roadmap of your accomplishments, reminding you how far you've come and motivating you to keep pushing.
28. Workout Buddy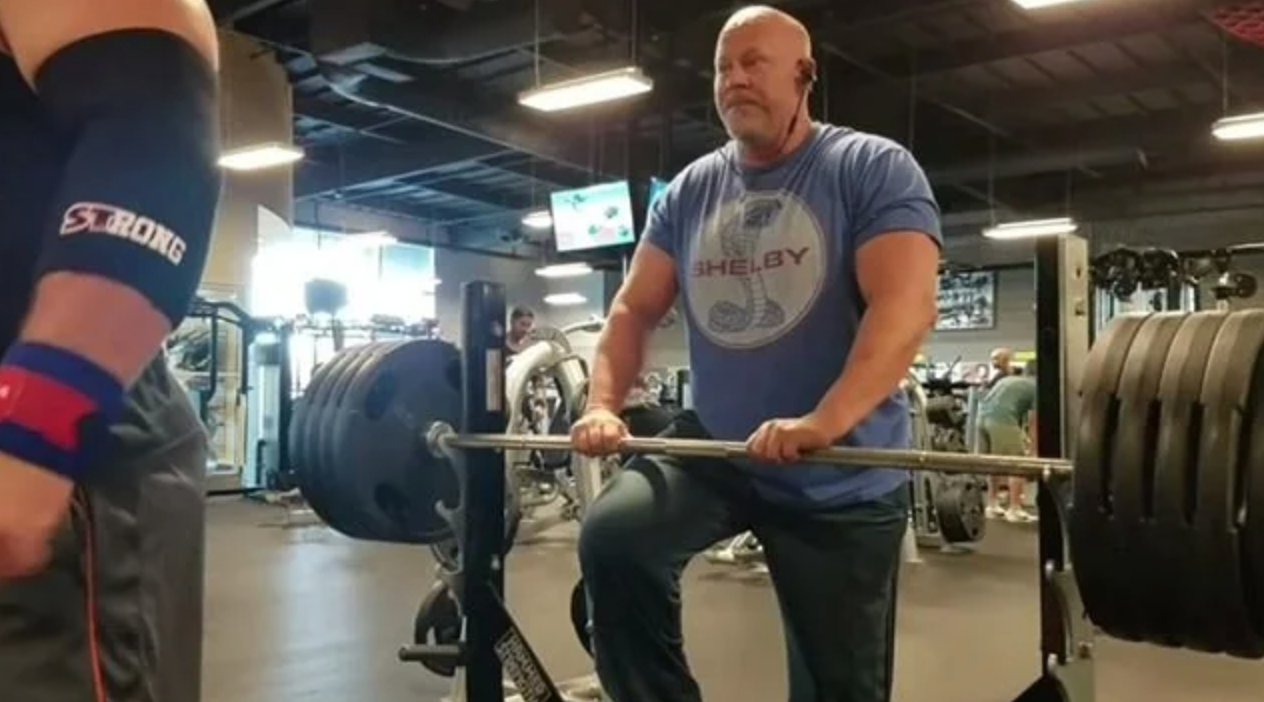 Image Source: Reddit
Having someone to train with can be a powerful motivator. If you're hitting the gym together, make sure your plans align. Discuss your goals, exercises, and even rest intervals. A partner not only adds a social aspect to your workout but can also provide that extra push when motivation wanes. It's like having a personal cheerleader to share the sweat and triumphs with.
29. Warm-up Gradually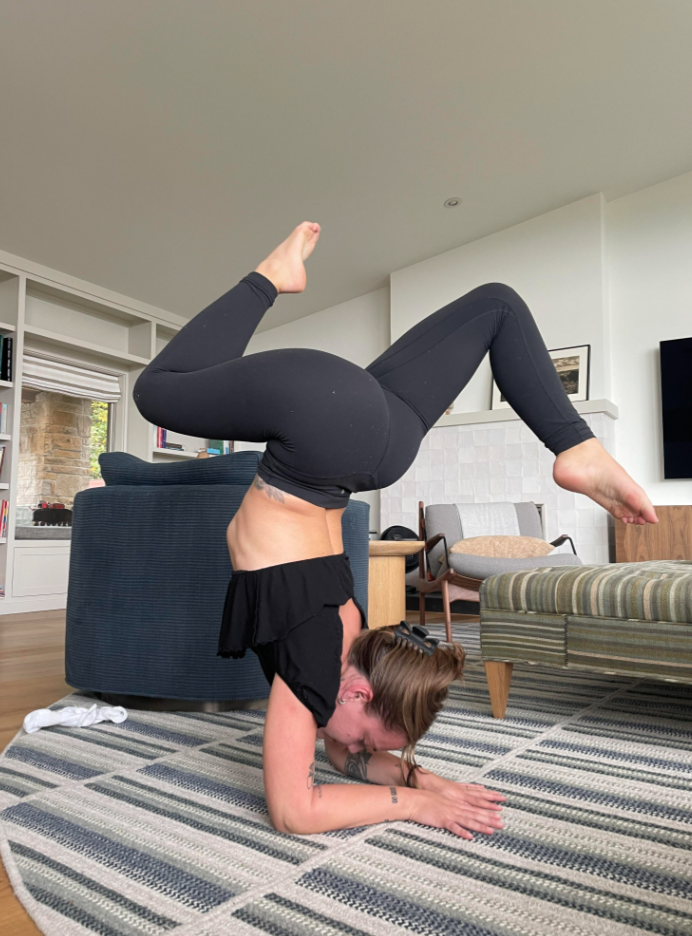 Image Source: Reddit
Think of your warm-up as a crescendo. Begin with gentle movements, and gradually ramp up the intensity. This progression readies your body for the demands of your workout. Starting slow gives your muscles and joints time to warm-up and reduces the risk of injury. Gradually increasing the tempo is like revving up an engine – your body responds with smoother performance.
30. Enjoy the Process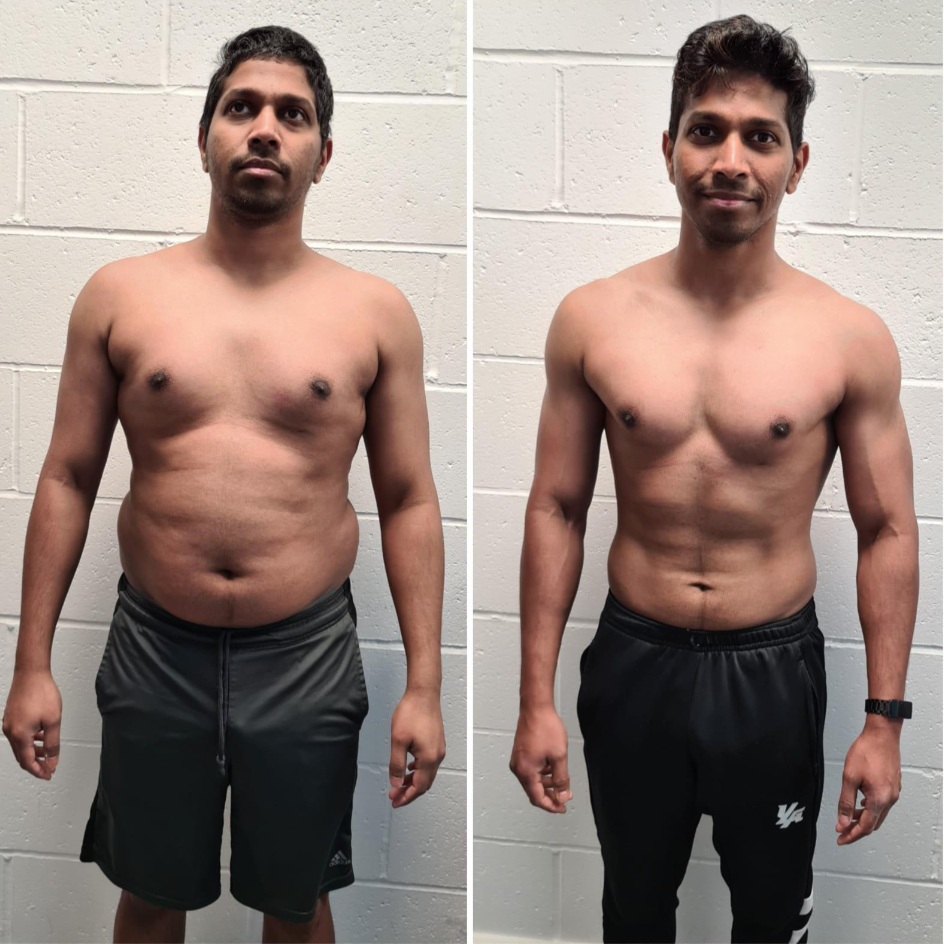 Image Source: Reddit
Exercise isn't just about physical transformation; it's a celebration of what your body can do. Approach your workout with positivity and gratitude. Focus on the joy of movement, the rush of endorphins, and the feeling of accomplishment. Embrace the journey, no matter where you are in your fitness goals. When you enjoy the process, your workouts become more than a task – they become a source of happiness and empowerment.