Things All Men Should Do When At Their Bachelor Parties
Hit the green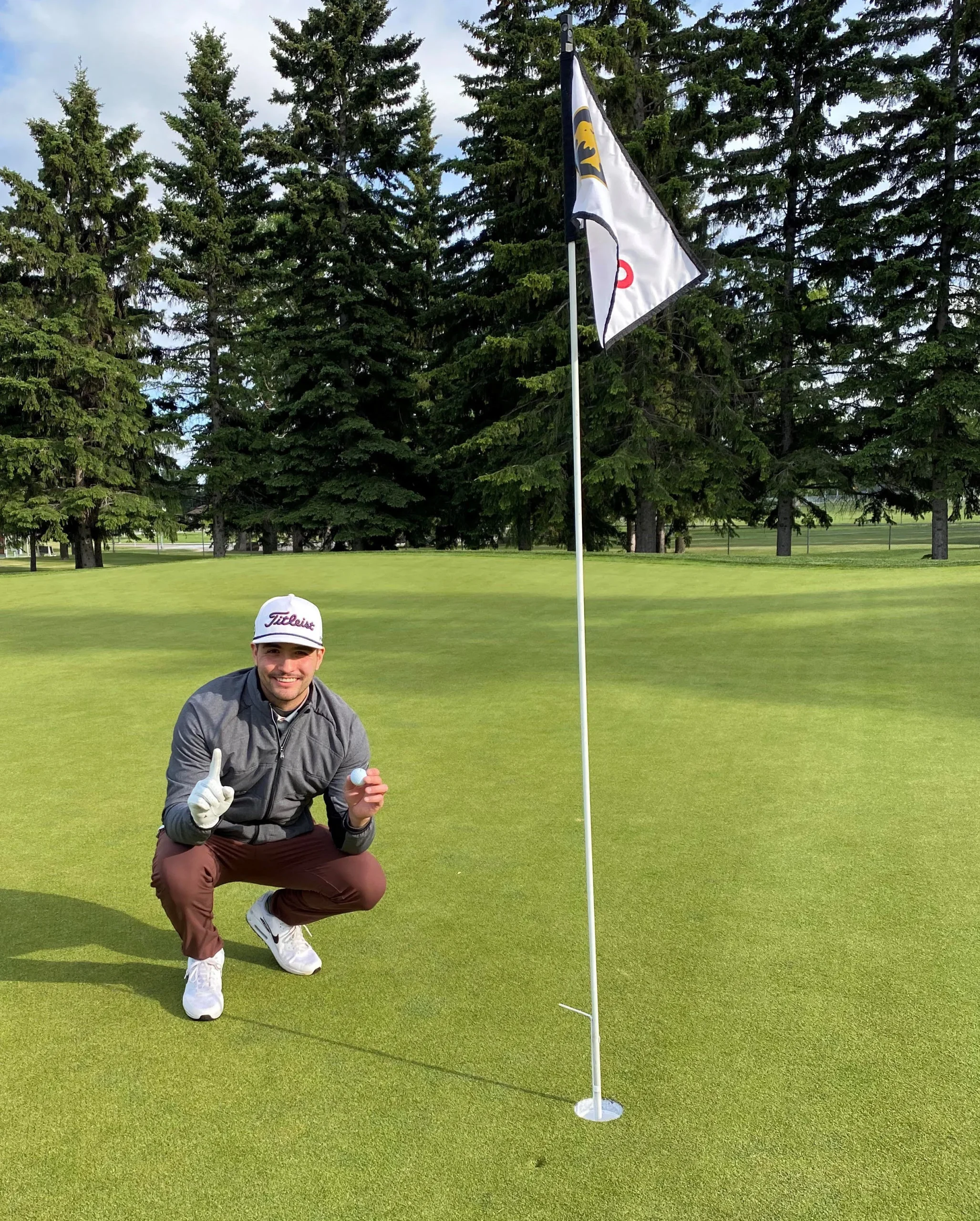 Image Source: Reddit
I'm talking golf. Swinging clubs on your last day of being single is an almost spiritual experience. Not only will it give you time for some one-on-one bro time leading up to your big day, but it's also a great way to clear the mind during what can be a hectic wedding planning period.
Throw an axe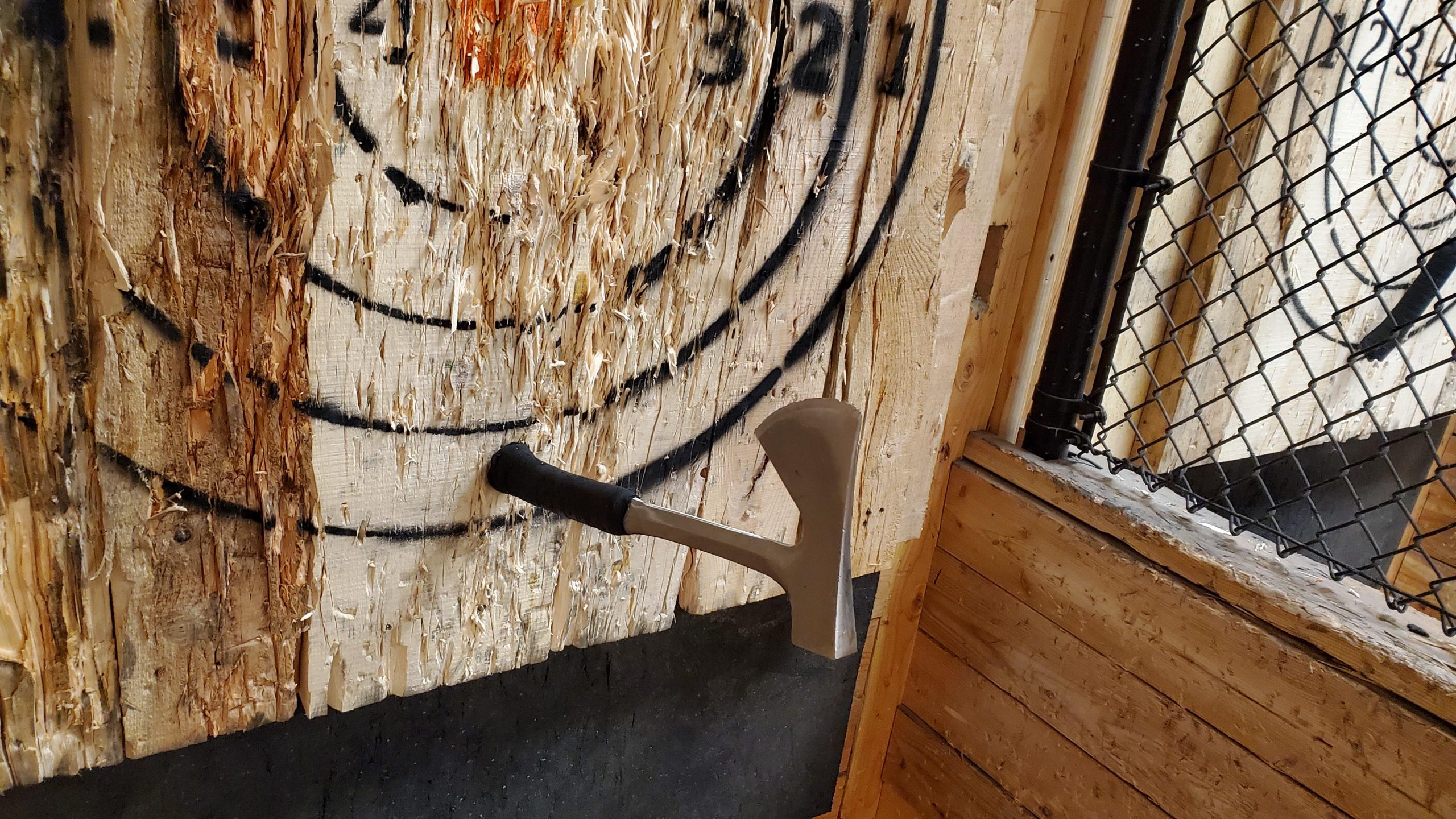 Image Source: Reddit
Don't be a pain in the axe! Let loose and unshackle your testosterone. Channel your inner spartan with axe-throwing contests with your besties, which, mind you, makes for some serious fun. You can find tons of such places to do just that by simply looking up axe throwing near me.
Road trip to New Orleans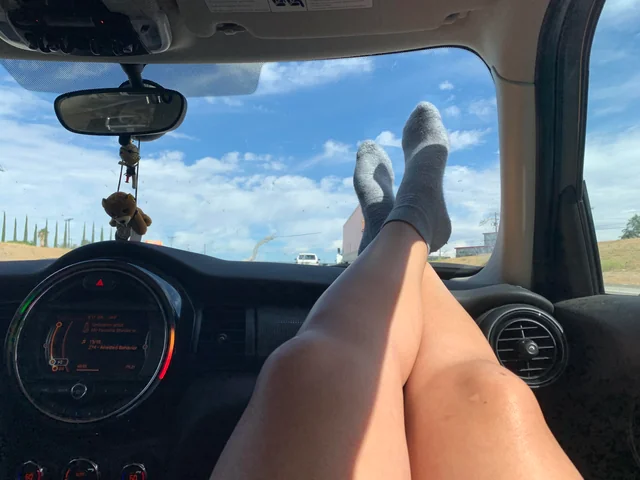 Image Source: Reddit
Forget Vegas! The "Marriage capital of the world" has become too cliché for my taste. Instead, I propose a rendezvous to New Orleans. From swamp tours to sports/foodie events, the "Big Easy" has loads of fun activities to make your bachelor party a hit. Take a load off. You deserve it!
Paintball

Image Source: Reddit
Make your bachelor party an exciting and unforgettable experience by taking on paintball with the boys. Nothing quite says you're about to have the time of your life than shooting up some targets with your buddies, squirming through muddy trenches, and conquering pesky opponents.
Beer/Soda pong

Image Source: Reddit
Drinking games are the staple of every bachelor party, and I especially suggest a super enthralling round of beer pong. If you guys won't be drinking, maybe you've watched one too many 'The Hangover' movies to know better; I recommend swapping out the beer for soda or some other favored drink.
Poker

Image Source: Reddit
Weddings can be expensive. That may mean you don't have much to work with for your bachelor party. Worry not; poker night is a great way to make the celebrations a real riot without burning a hole in your bank account. And you don't have to wager money. You can just play strip poker.
Hunt

Image Source: Reddit
5 cases of beer. 5 guns. 5 guys. What could go wrong? Everything. While you should probably ditch the beer till later, you can't pass up spending quality time in mother nature, possibly dining over a campfire, with the people who would take a bullet for you, or so they claim.
Video Games

Image Source: Reddit
Fire up the PlayStation, Nintendo, Xbox, or whatever else because, let's face it, we never outgrow video games! What better way is there to spend your last moments as a "free man" than disseminating enemies on your favorite shooter game and whining about low ping and bugs?
Watch the game

Image Source: Reddit
Nothing brings men together quite like sports. Planning your bachelor party around the big game is an excellent idea. You get to complain about biased referees, scream your heads off, and generally just be silly. Hopefully, your team wins and doesn't bring down the mood.
Go fishing

Image Source: Reddit
Rent a boat, go out to a lake, and spend time trying to catch some fish with your besties. Of course, it always helps to carry a few beers and to choose a scenic location to complement the festivities. I recommend the Florida Keys and San Diego as the top bachelor party fishing destinations.
Cocktail stories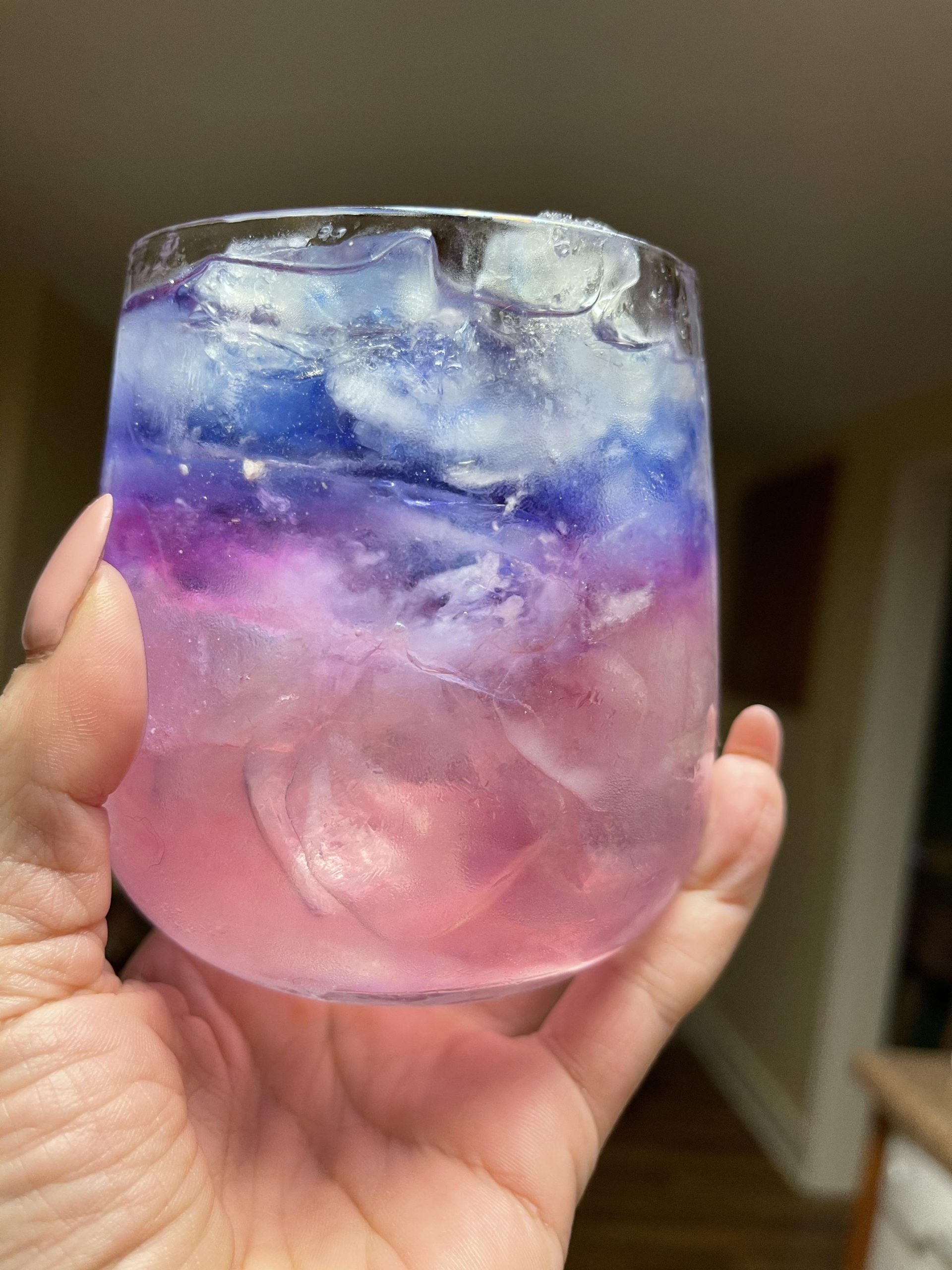 Image Source: Reddit
Listen, you won't have good stories to tell later if you didn't make bad choices now. And that's where cocktail stories come in. Map out the groom's journey in booze, with a special cocktail representing important chapters in his life, such as where he met the bride, his hometown, and so on.
Get a sushi chef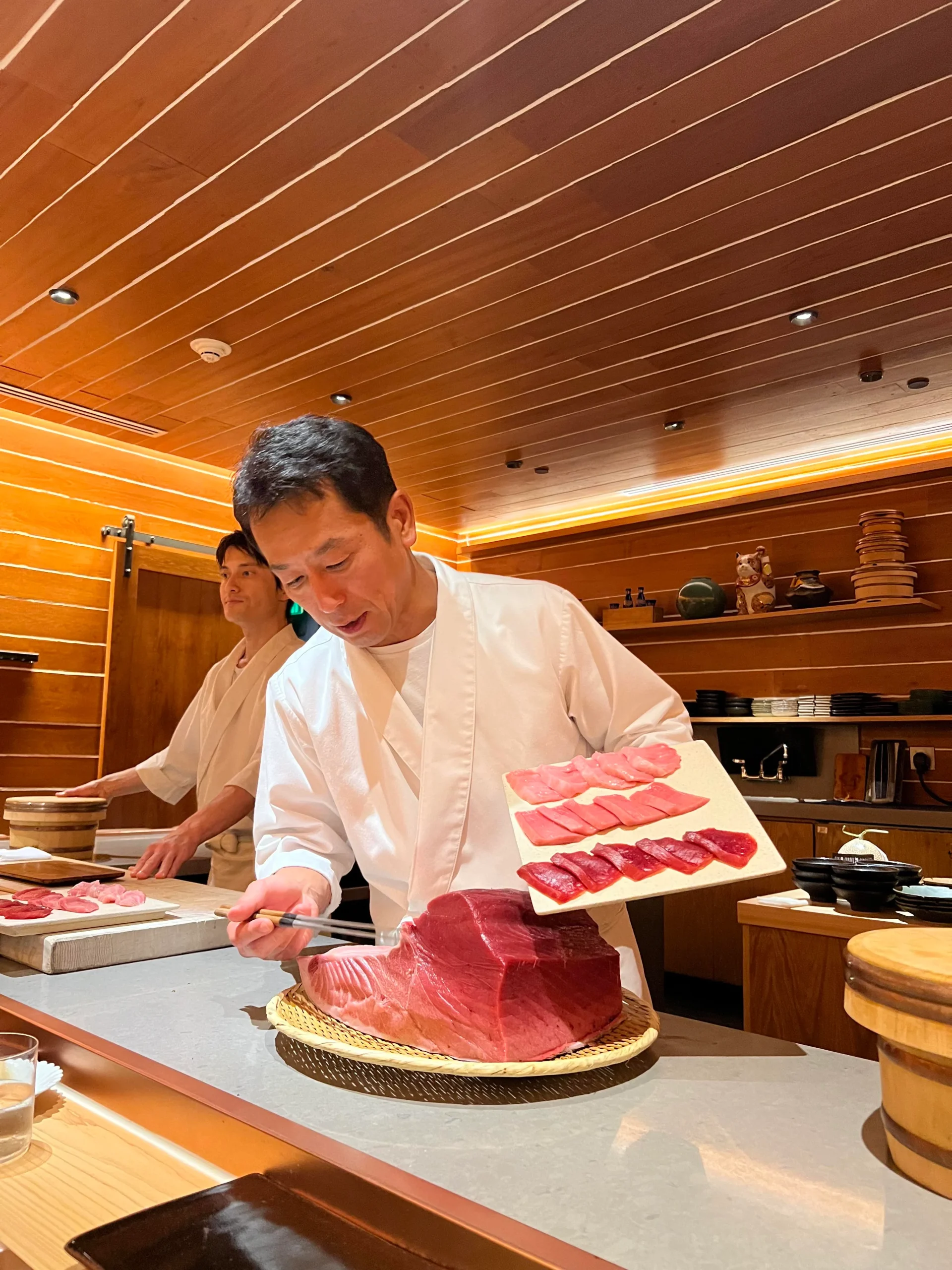 Image Source: Reddit
If you have a generous budget to work with, why not hire a sushi chef? Food is the way to any man's heart. Besides cooking up some delicious tempura and unagi, sushi chefs are also known for their funny bones at bachelor parties. Additionally, you'll get to experience a new culture.
Taste whiskey

Image Source: Reddit
Enjoy the moment and leave the world behind. Another for the not-so-cheap-category, going whiskey testing with the boys at a posh bar is one way to bow out of the single life in style. Know your limits, though, because, after two doubles, you may start to feel single again.
Screen Die Hard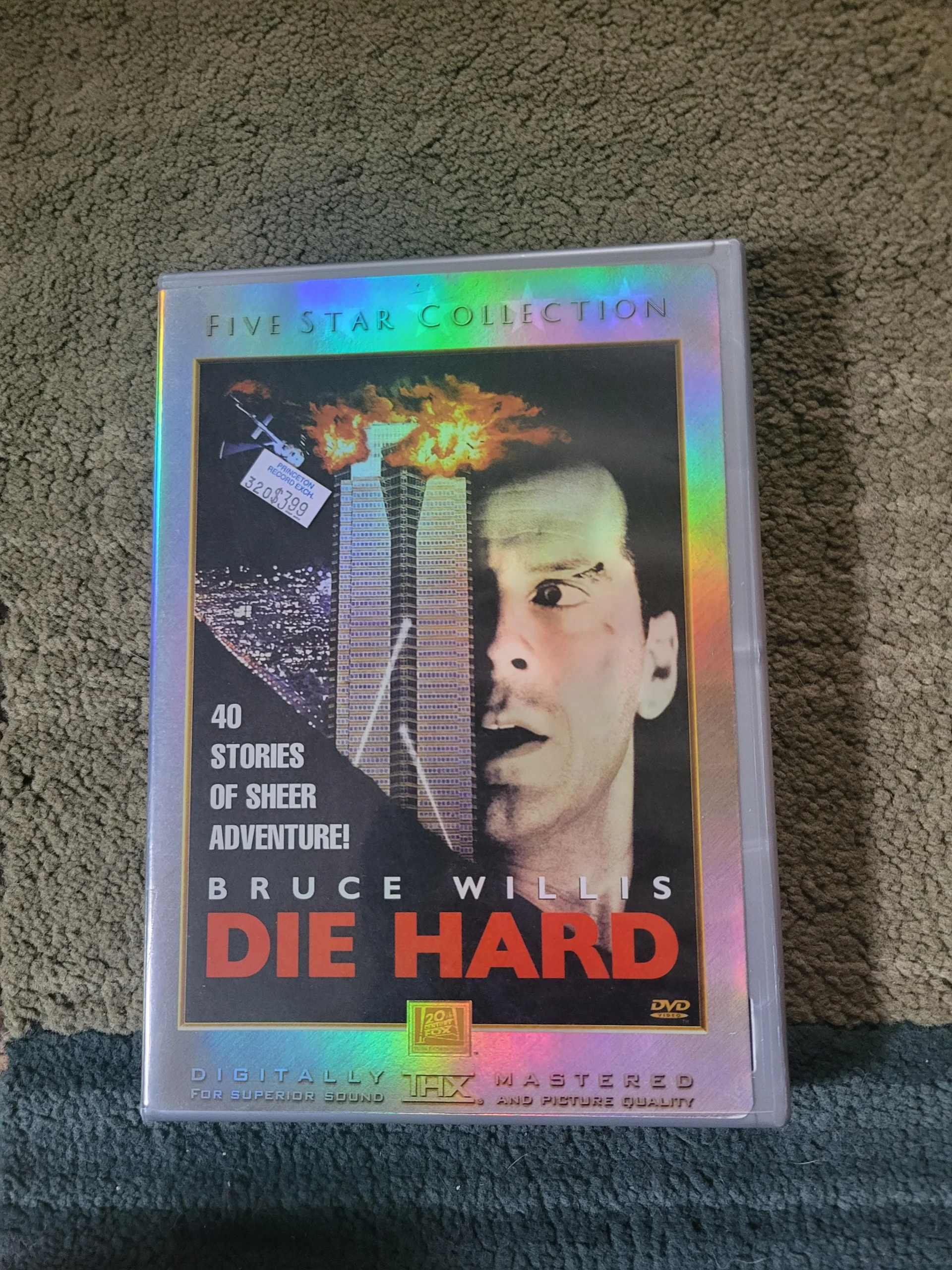 Image Source: Reddit
Seriously. Who doesn't love Die Hard? Endlessly watchable, this action movie offers a fun mix of enthralling gunfire, wiseass humor, delicious villains, and mindless explosions. I have it on repeat every Christmas, and I reckon it will make for an excellent activity for your bachelor party itinerary.
Dive bar

Image Source: Reddit
Did you know 7 in 10 men cheat on their brides at bachelor parties? Thus, I won't recommend testing the strength of your resolve by going to a strip club. Instead, drown your pleasures with friends, shots, and beer at a quirky dive bar near you. Shoot some pool and dance the night away.
Take the plunge

Image Source: Reddit
For your final fiesta, you have to go skiing. Bourbons in the lodge and cruising down whitewashed slopes at breakneck speeds, it's perfect for that last splash, so to speak. Skiing is sure a nice way to reward yourself after getting through some tough weeks of wedding planning.
Beach party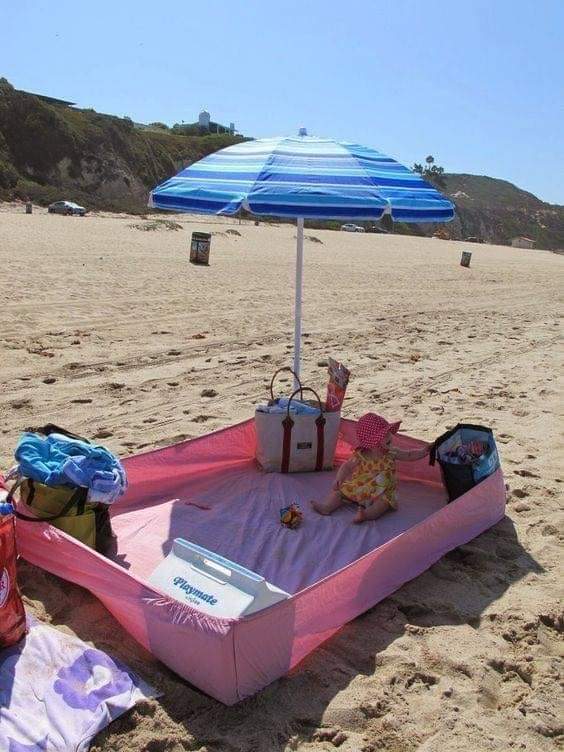 Image Source: Reddit
Before you say "I do," have a party or two. It doesn't have to be anything grand or expensive. Just a Boho picnic at the beach will do the trick. However, you can make things even more exciting by taking turns at beach volleyball, surfside competitions, or beach football.
Water balloon war

Image Source: Reddit
If you can't go to the water, why not bring the water to you? Water balloon games are great for kids and soon-to-be-married adults alike. To take things up a notch, make a splash and have the time of your life with slip-and-slide games in your backyard. Throw in some water guns while at it.
Get your spa on

Image Source: Reddit
Who said spa dates are just the preserve of bachelorettes? Move over, ladies! Bachelors, too, can have the time of their lives at a spa. You should get down to a deep tissue massage to ease all that stress of planning your big day. A pedicure or facial might just be what the doctor ordered.
Rock and Bowl

Image Source: Reddit
Let's rock and bowl! Lawn bowling puts your dexterity to the test. It also tests the bounds of your friendship with strategic and patient gameplay. Make the night bowling unforgettable by trying to strike some pins while blindfolded, using your weaker hand, or doing it backward.
Cook-out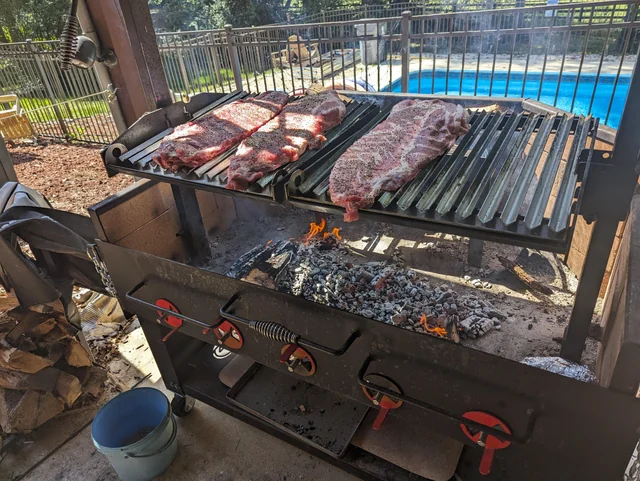 Image Source: Reddit
A last-supper cookout with the boys should be on the cards. Not only is it a win for your tummy, but it's also effective at clearing the mind leading up to D-day. Strengthen the bonds of comradery over barbecued goodies and, of course, cookout games like horseshoe or capture the flag.
Taste cigars

Image Source: Reddit
If you don't splurge on cigar tasting now to celebrate possibly the biggest day of your life, then when? Step out of the ordinary and try something you may never normally do. Visit a swanky cigar lounge with the boys to commemorate your final moments as a bachelor by sharing smoke and stories.
Jump off a plane

Image Source: Reddit
Skydiving is by no means cheap. But it's a once-in-a-lifetime experience that's worth every terrifying moment and penny. Take a leap of faith with your best buds to give them something they'll talk about for years. Mark your big day with a jolt of adrenaline by facing your fears.
Rent dirt bikes

Image Source: Reddit
When you're on top of a dirt bike, nothing else matters. The world around you vanish into thin air, and you feel overwhelmed by freedom. This might just be what you need to settle some last-minute nerves while giving the boys plenty of action and death-defying fun.
Race drones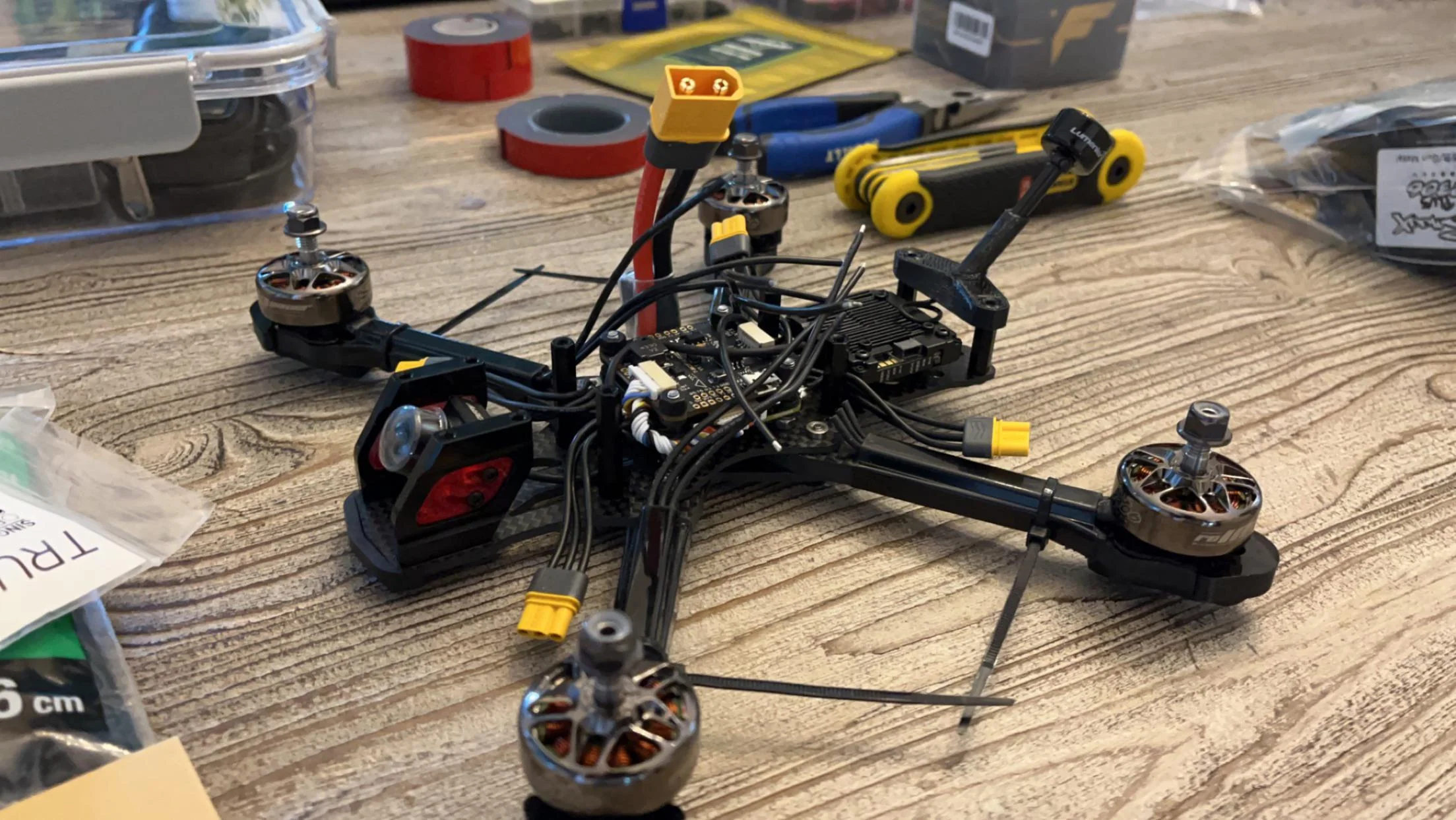 Image Source: Reddit
You can rent drones anywhere these days. The best thing about drone racing with your best men is that it's interesting for racers and spectators; up the stakes by wagering on races. That doesn't necessarily mean putting money on the line but truth-or-dare challenges instead.
Shop for gadgets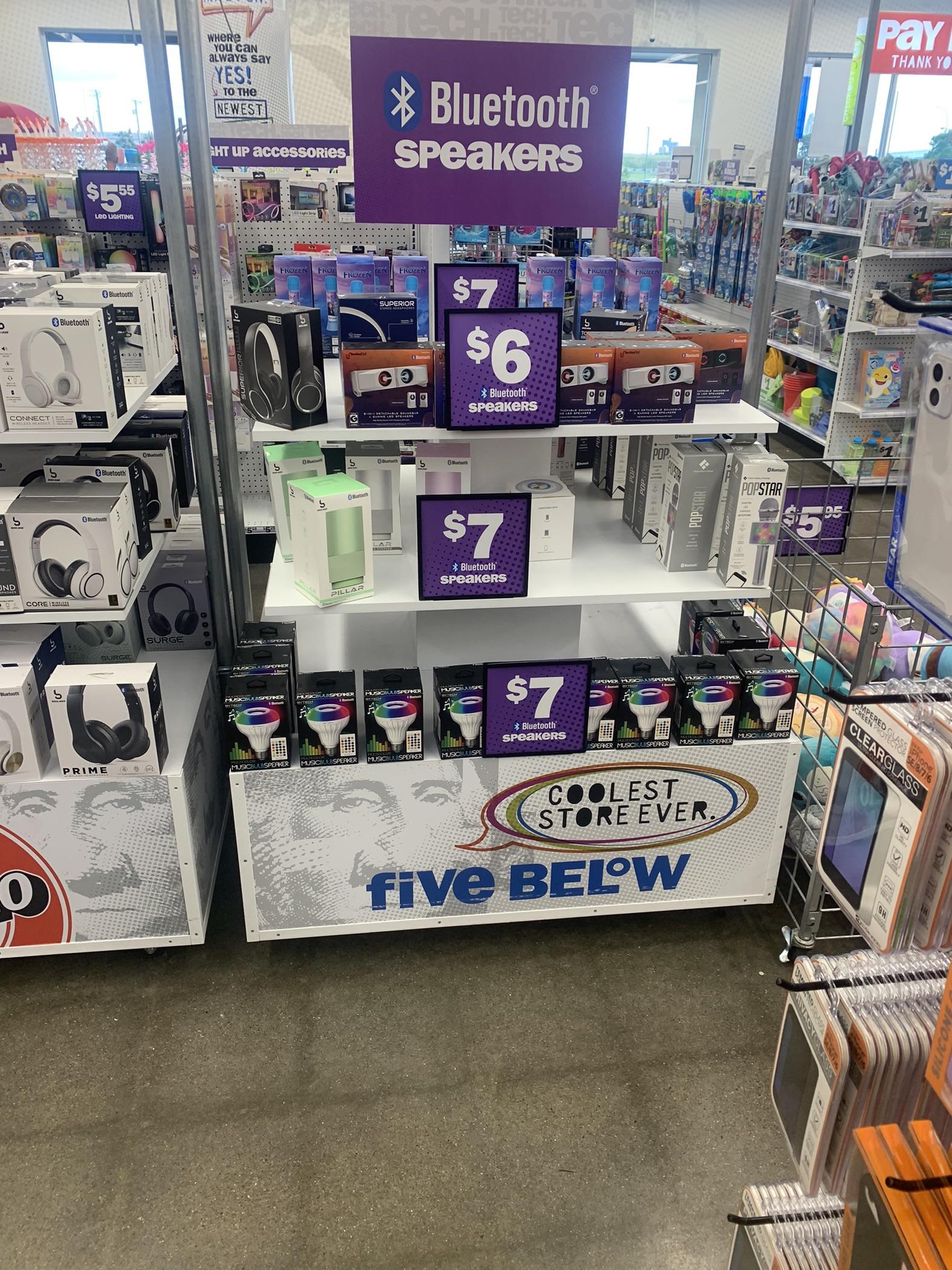 Image Source: Reddit
Nothing brings male besties together quite like pining over the latest technology. Embark on a window-shopping spree and get yourself all the gadgets you've ever wanted if there's money to spare. Once you get married, you may not have the finances or freedom to splurge on a whim.
Rent a limo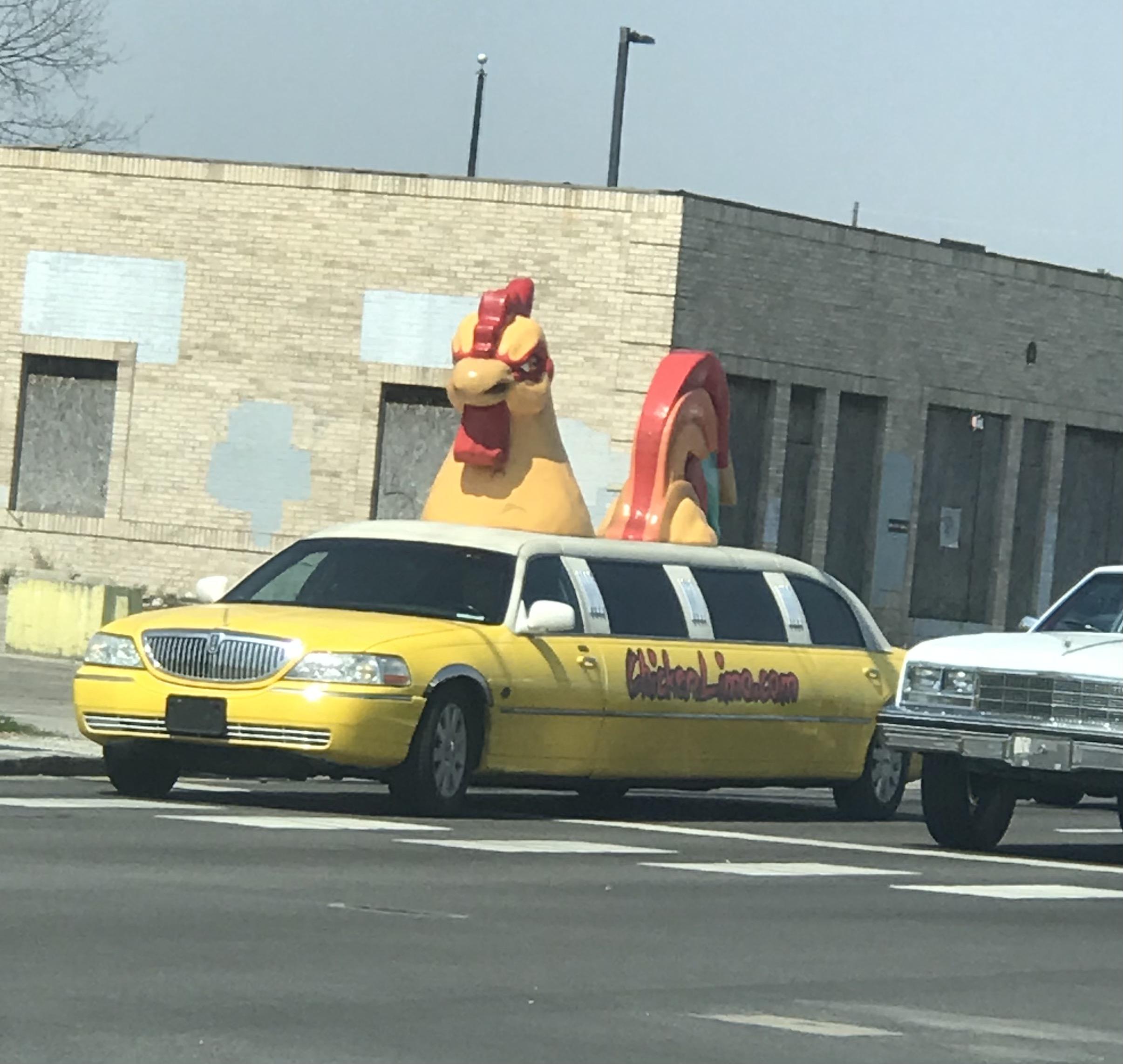 Image Source: Reddit
You've seen it plenty of times before in movies. But nothing quite prepares you for the lavishly pleasing experience of riding in a limousine. Make your last night of freedom epic by cruising about town like a decadent billionaire and spontaneously hopping across destinations.
Go to a casino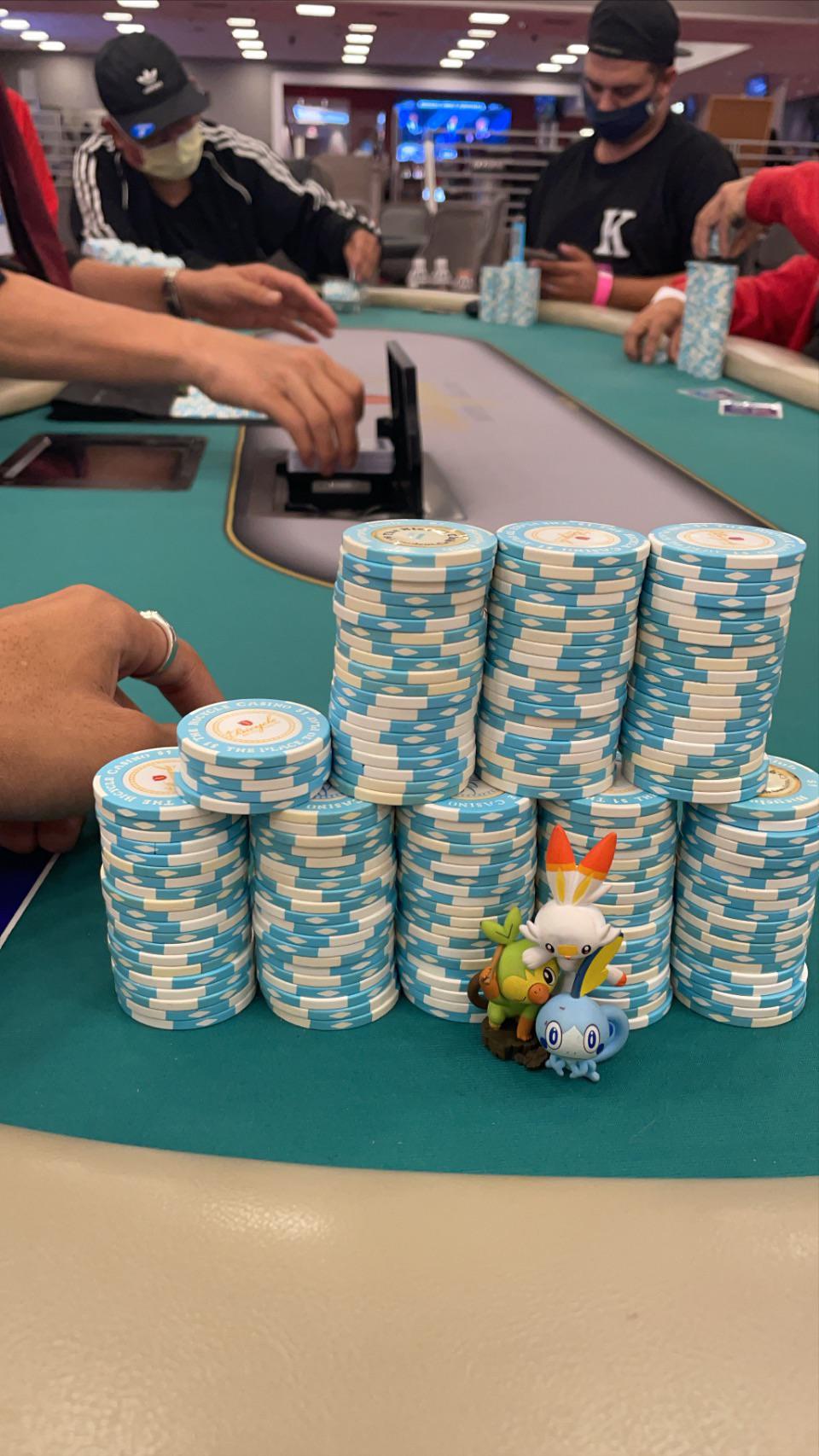 Image Source: Reddit
Gambling at a casino is a popular bachelor party stereotype. But that doesn't make it any less fun. Hit the slot machines, wager at tables with your best man, or take a chance on roulette. Your local casino probably has a special bachelor package that you might want to check out.
Merge a playlist

Image Source: Reddit
Before you dash off to your honeymoon, create a playlist with your groomsmen. Put your favorite song on there first, and ask each of your friends to contribute a tune or two. Now, every time you listen to the playlist, it'll remind you of the last fun moments of your single life.
Hop on a party bus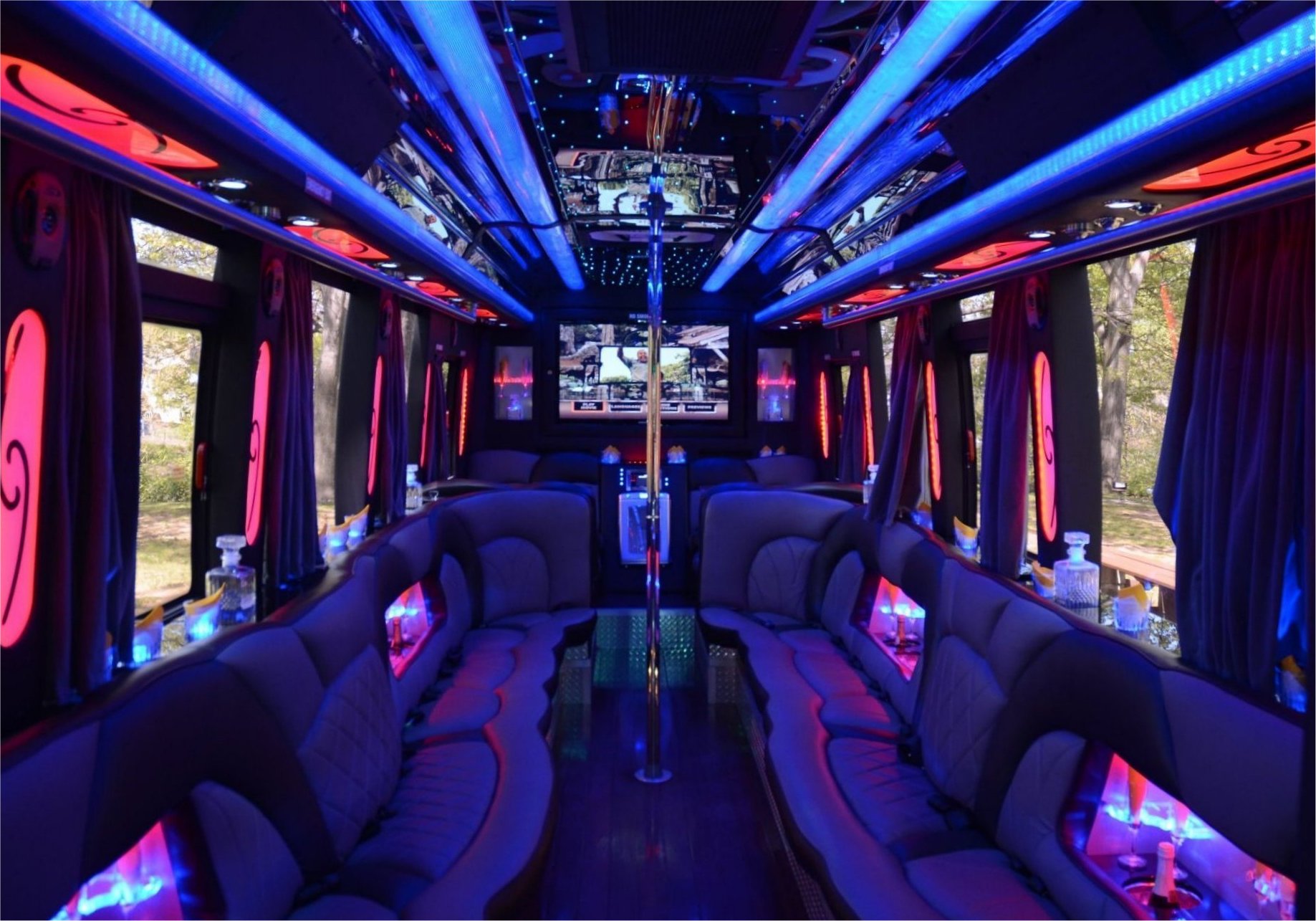 Image Source: Reddit
Raise the roof, and let's get this show on the road! An open-air party bus provides a "transportainment" experience where you can bust a move, get wasted, and catch some amazing views from a pretty sweet vantage point. It sure is a cost-effective and memorable way to get to places with large groups.