These Foods Could Ease Menopause Symptoms
Say Cheese!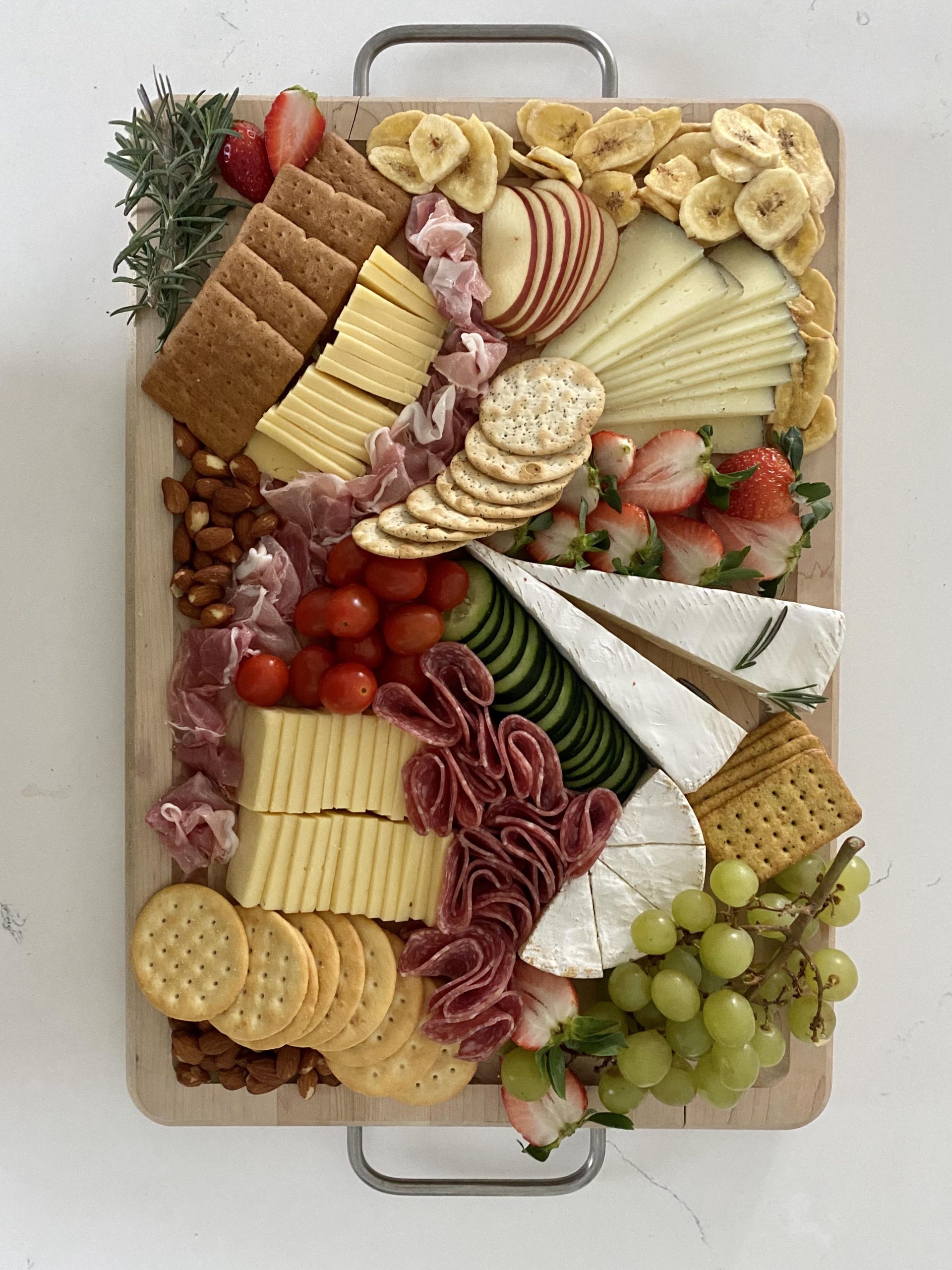 image source: reddit.com
You'll be glad to know that cheese is a menopause superfood as it supports your body as your hormones go awry. The less estrogen your body is producing, then the weaker your bones will be so the calcium in cheese is essential. If you're struggling with sleep, then the glycine contained within cheese will aid you in a restful slumber.
Grilled Chicken For Strength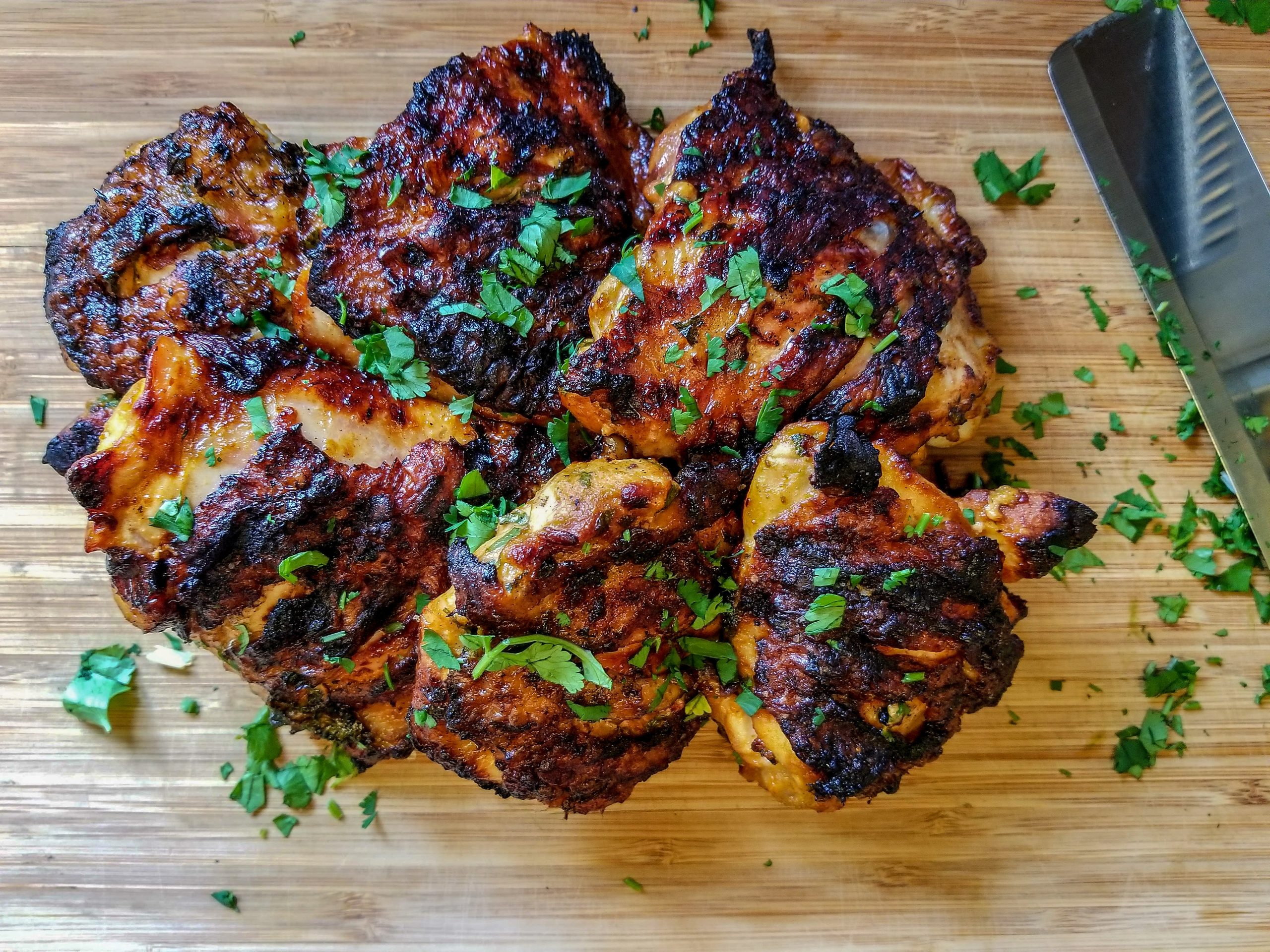 image source: reddit.com
Unfortunately the imbalance of hormones during the menopause can offer unpleasant symptoms as it causes your body to feel weaker in general. Meats like grilled chicken will offer you support in feeling stronger, as its consumption feeds your muscles and supports your bone density.
Kickin' Kale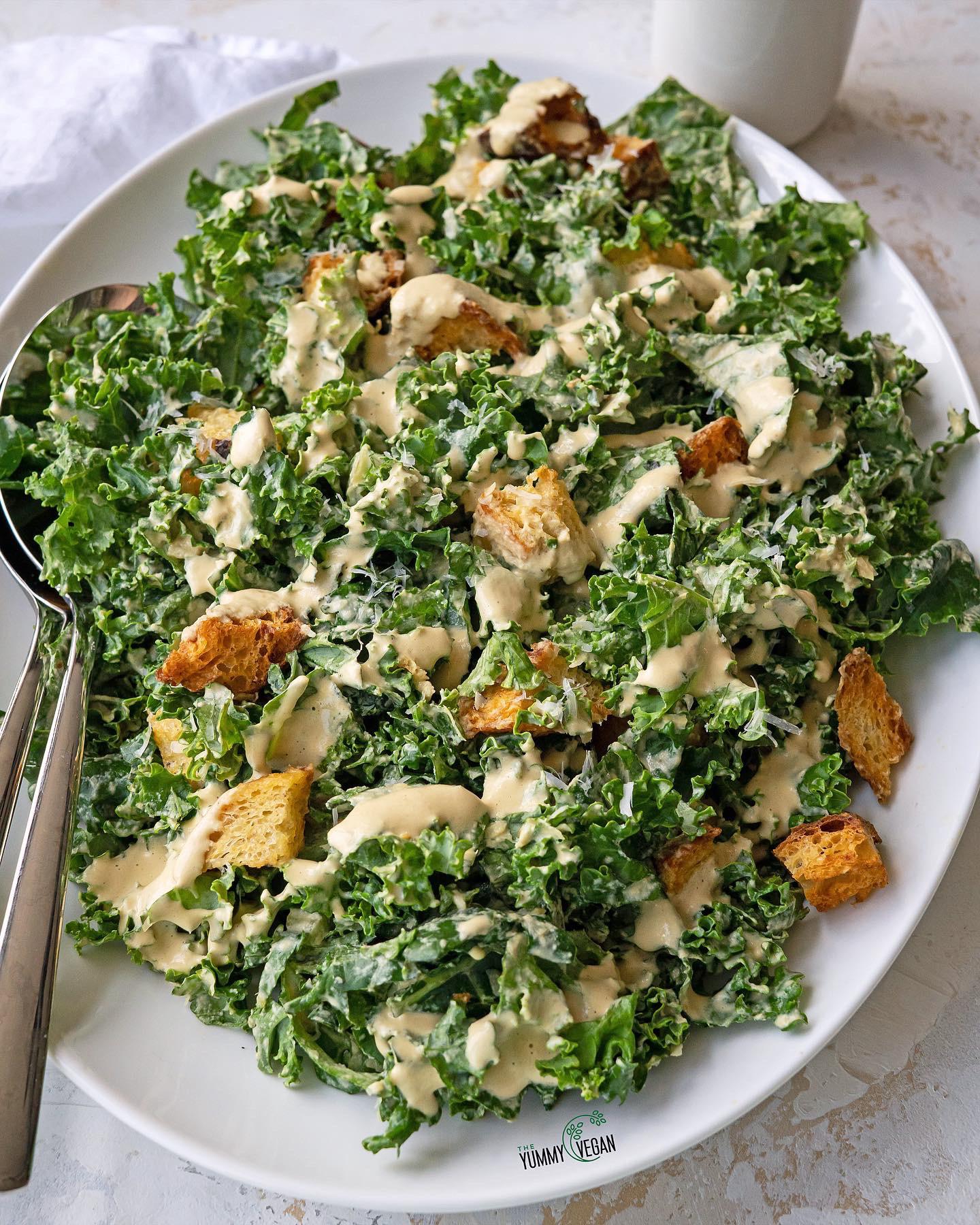 image source: reddit.com
Not only is does estrogen aid in female reproduction, it also supports physical health in a more general way as it helps your body to function at its best capability. When there's a significant drop in estrogen then bodily functions suffer, leading to the necessity of a diet rich in vitamins. Kale has high contents of all the essential nutrients making it a perfect addition to a menopausal diet.
Delicious Dark Chocolate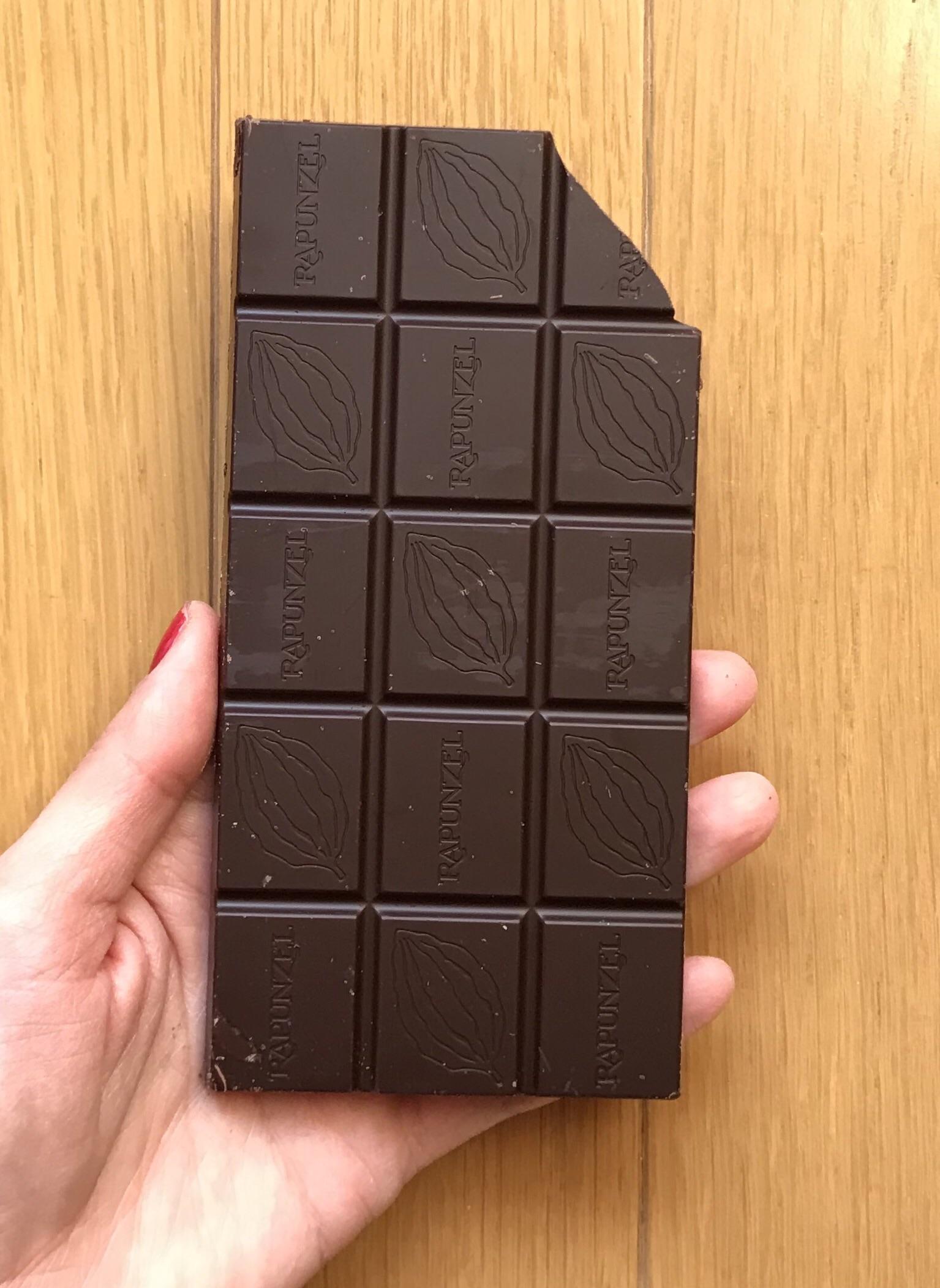 image source: reddit.com
If there's ever an excuse to eat dark chocolate, then it is during the menopause. It can help to decrease the prevalence of hot flashes when eaten regularly, and boost your levels of serotonin. When those hormonal imbalances start to make you feel low, just pop a square of the good stuff and you're bound to feel better, if not just for the self-care!
Tasty Turnips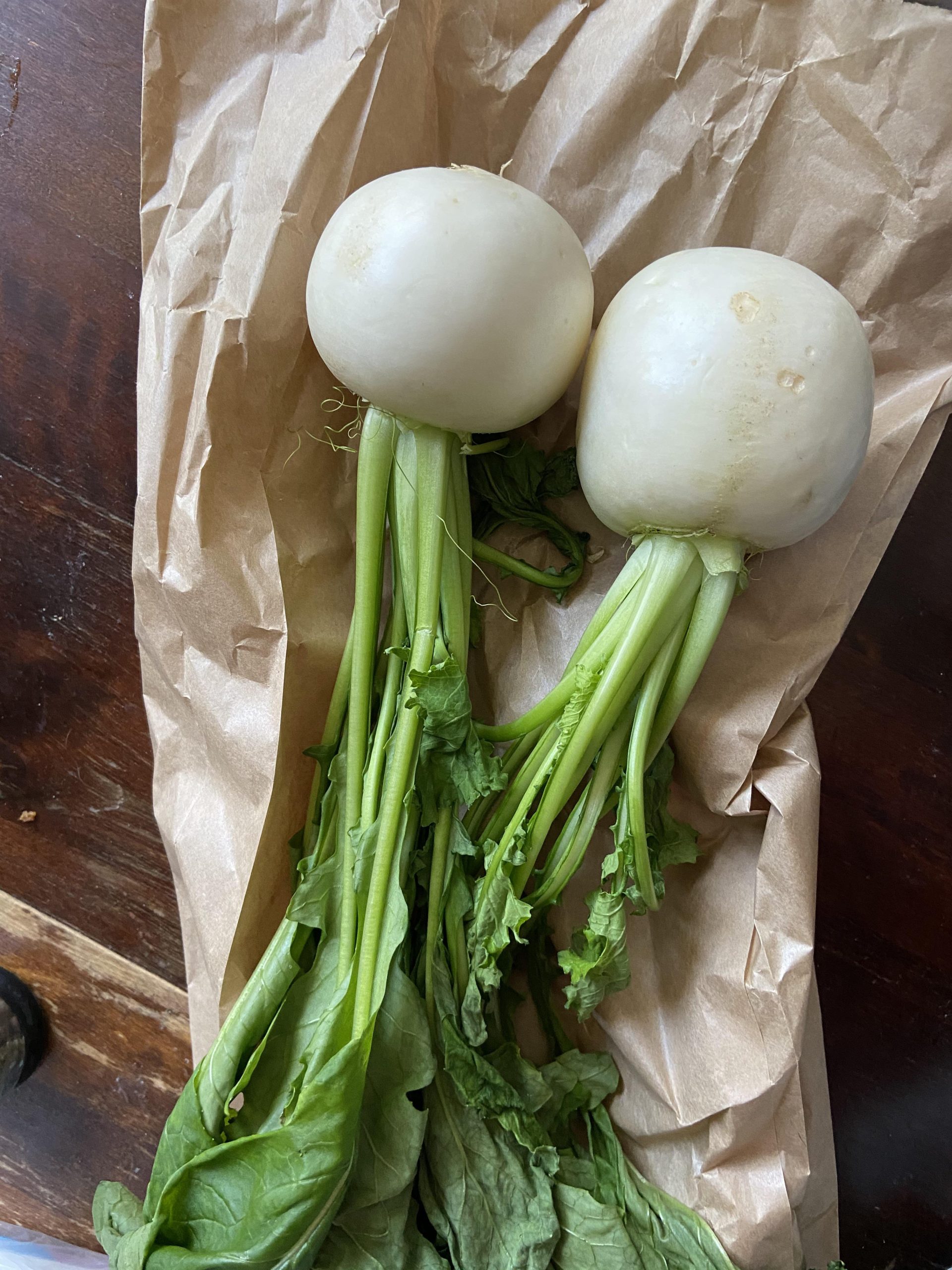 image source: reddit.com
Turnips have very high levels of vitamin K which supports bone health, leading to less potential of breakages or fractures as your bones become weaker due to hormonal imbalances. As your blood pressure rises during the menopause, vitamin K can also help to stabilize it which is beneficial for heart health.
Tofu For A Hormone Boost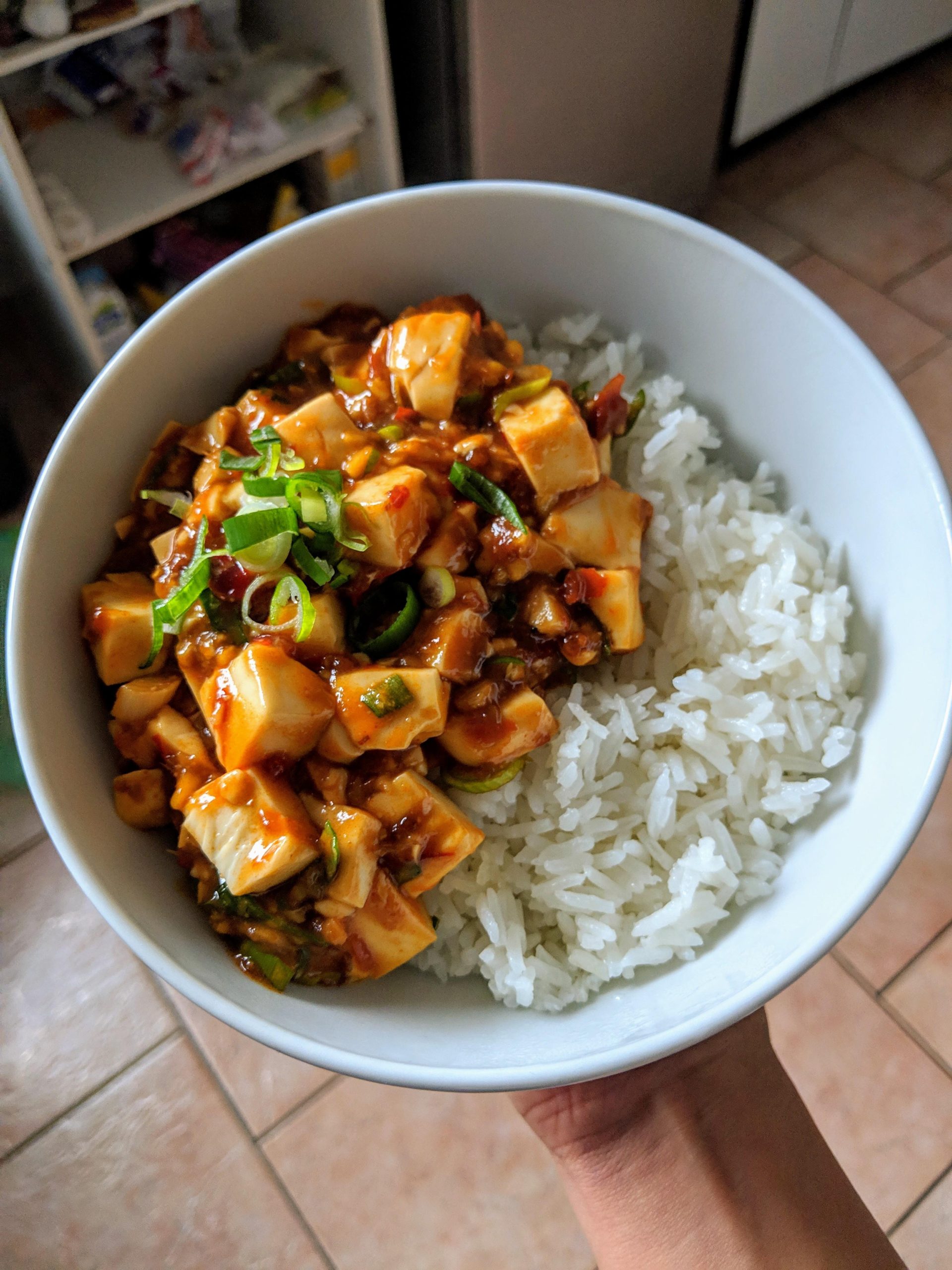 image source: reddit.com
The isoflavones in tofu are said to act comparatively to estrogen in the human body, making them a crucial inclusion to a diet that needs hormonal support. It's so versatile too, so even if you're not used to eating it you can make delicious meals if you do a bit of research.
Big Beautiful Beef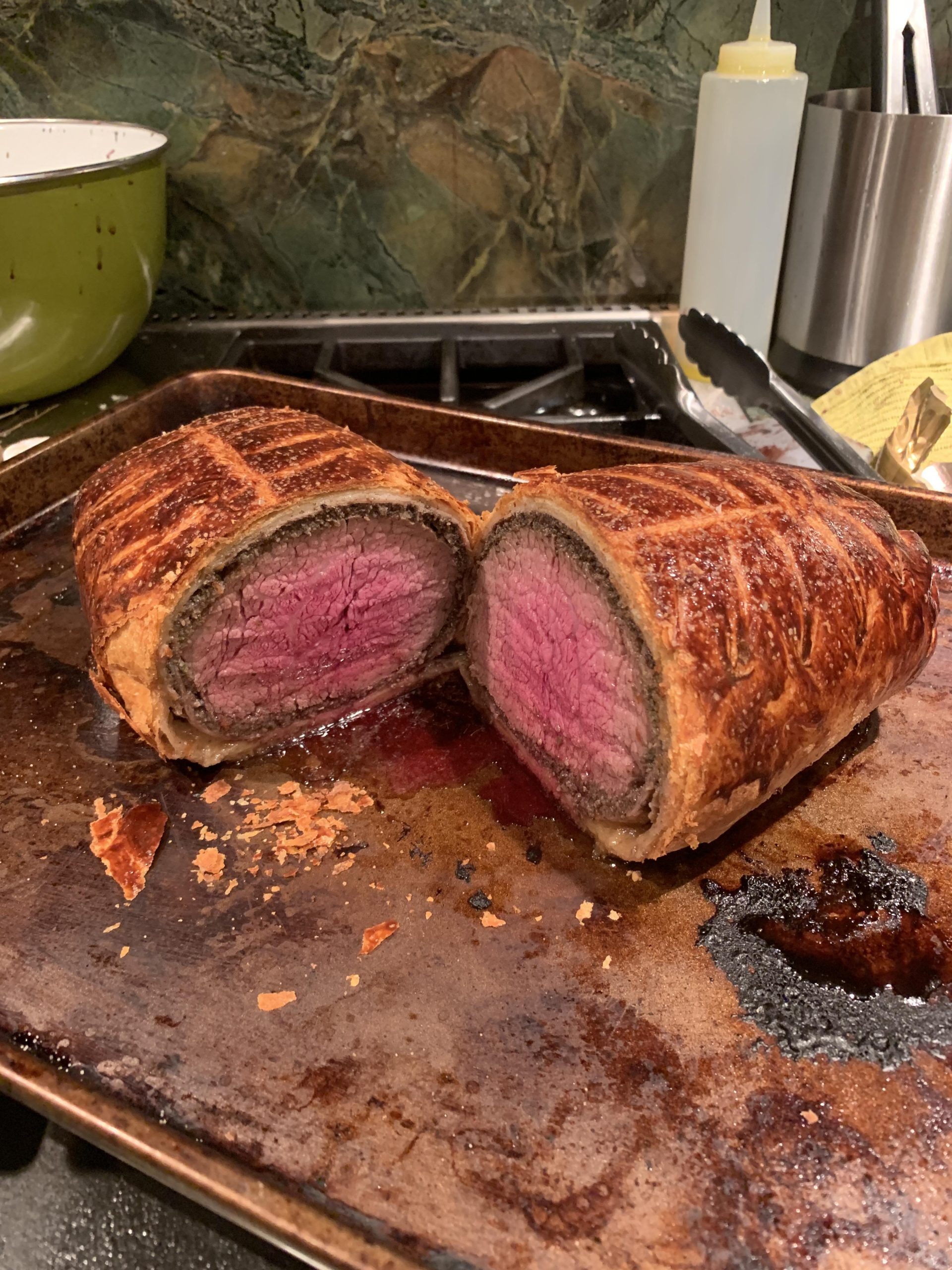 image source: reddit.com
The iron levels within your body will rise and fall during the menopause, and it is important to keep them steady if you want to feel your best. Eating lean beef can support the iron count within your blood, easing the symptoms of general weakness and lethargy.
Asparagus As Natural Medicine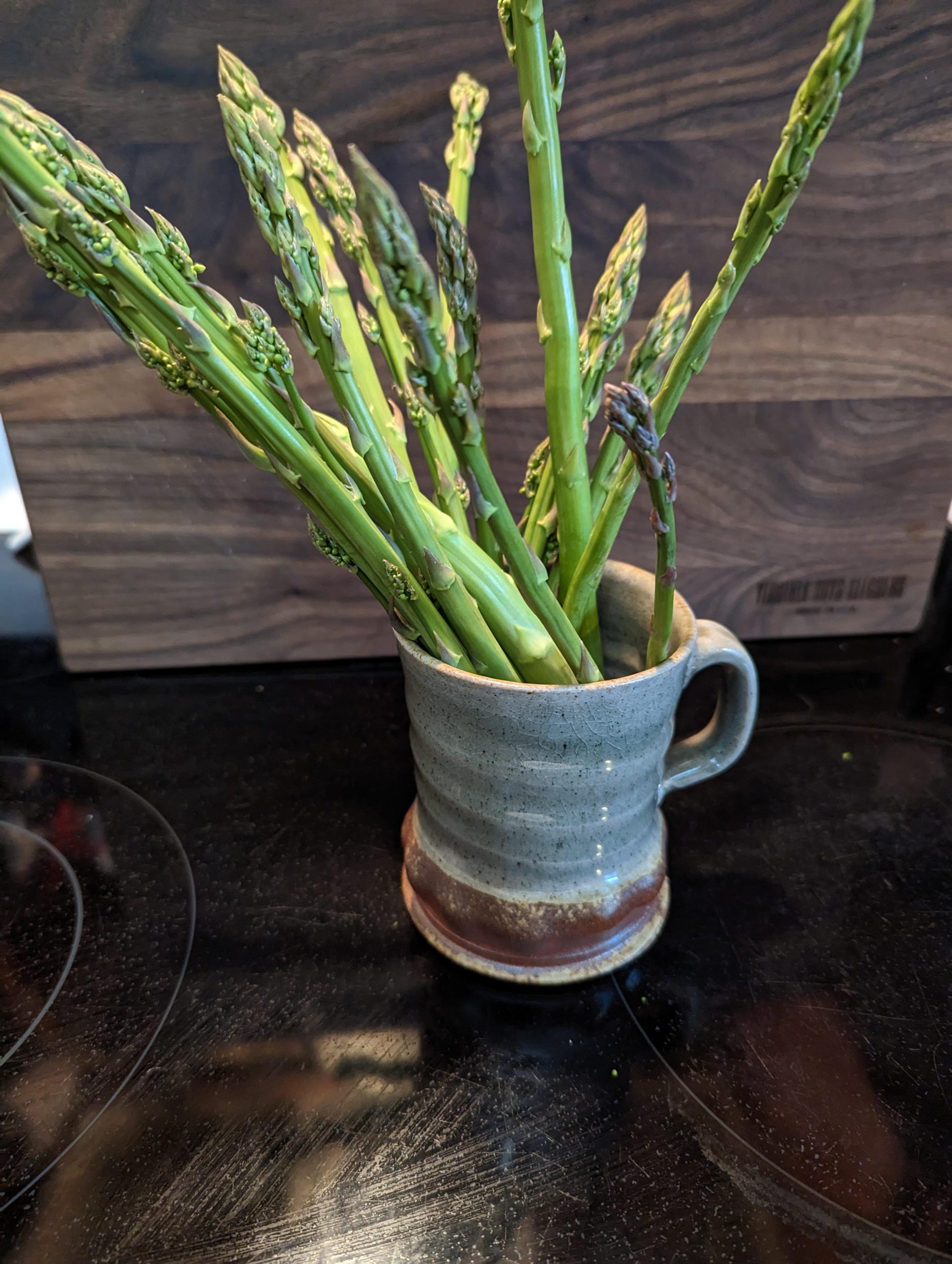 image source: reddit.com
Many doctors will prescribe folic acid for those going through the menopause, however it's possible to ingest this naturally through food. Asparagus is great to eat should you need to ease symptoms, as it contains high levels of folate amongst other necessary vitamins.
Yummy Yogurt
image source: reddit.com
Yogurt is an excellent food to eat during the menopause, as it is full of probiotics which make for healthy gut bacteria. This bacteria can be affected negatively by the menopause, and you may gain weight because of it. When your gut is functioning as it should be, weight management becomes a lot easier!
Very Versatile Cauliflower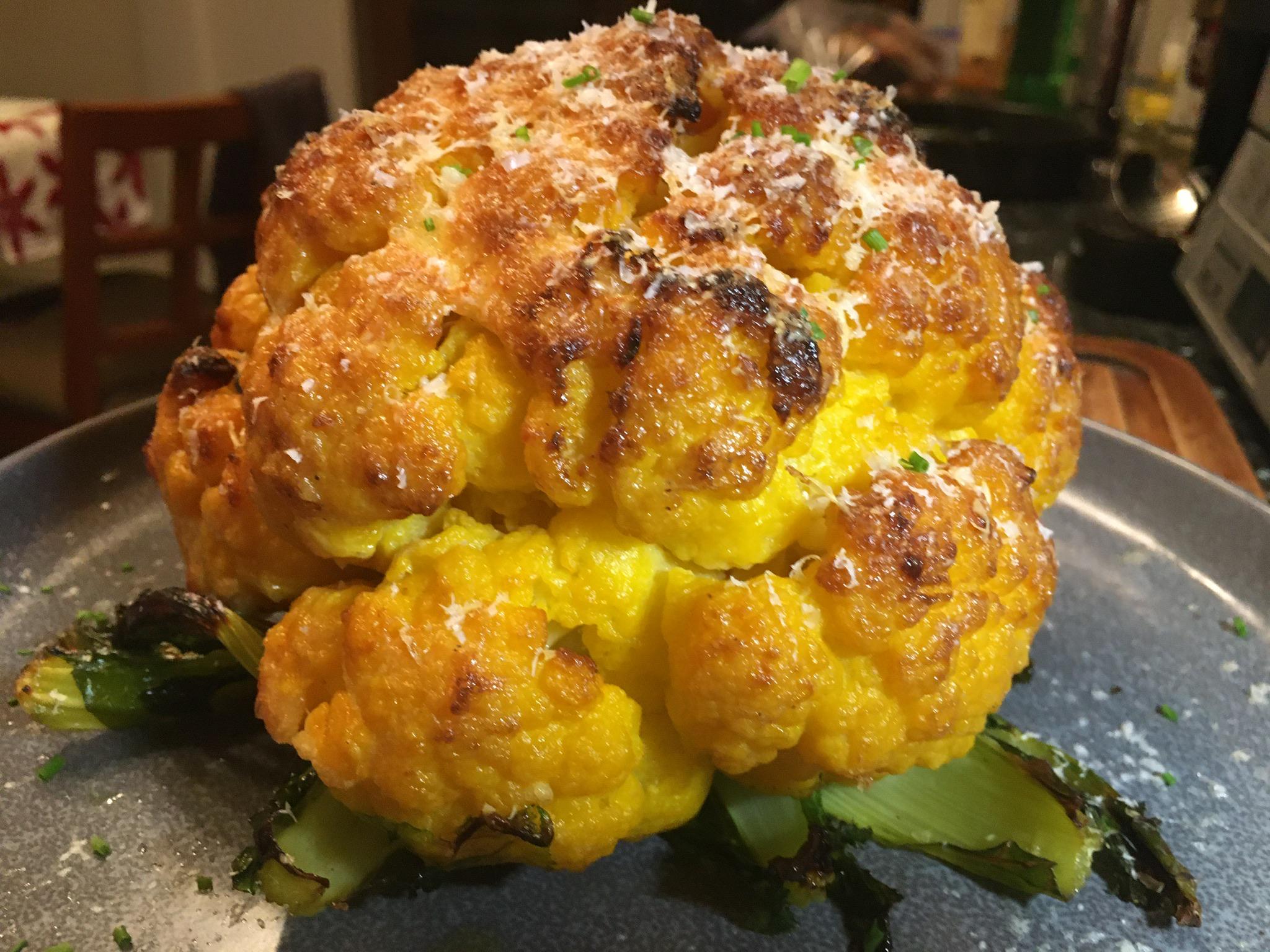 image source: reddit.com
Cauliflower has recently had a surge in popularity due to the discovery of is versatility; people are making pizza crusts and rice out of it amongst other surprising dishes! If you're struggling with menopausal symptoms then have a look at some recipes. Cauliflower is packed with phytoestrogens which, as its name suggests, is beneficial for your hormone levels.
Spectacular Spinach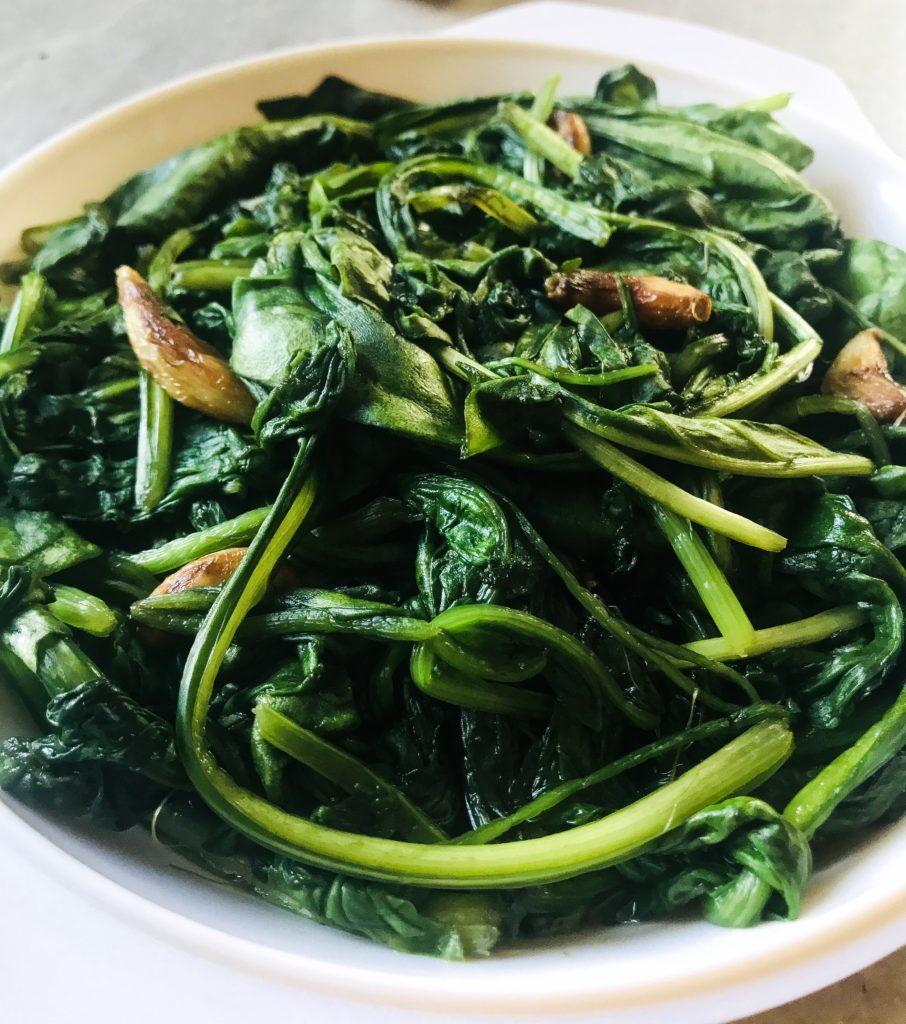 image source: reddit.com
Spinach is a great menopausal food for many different reasons. It has super high levels of iron, tons of vitamins and minerals, and not to mention it's tasty. Spinach also has another benefit in that in line with Chinese medicine, it can also help to calm hot flashes.
Tuna For Brain Power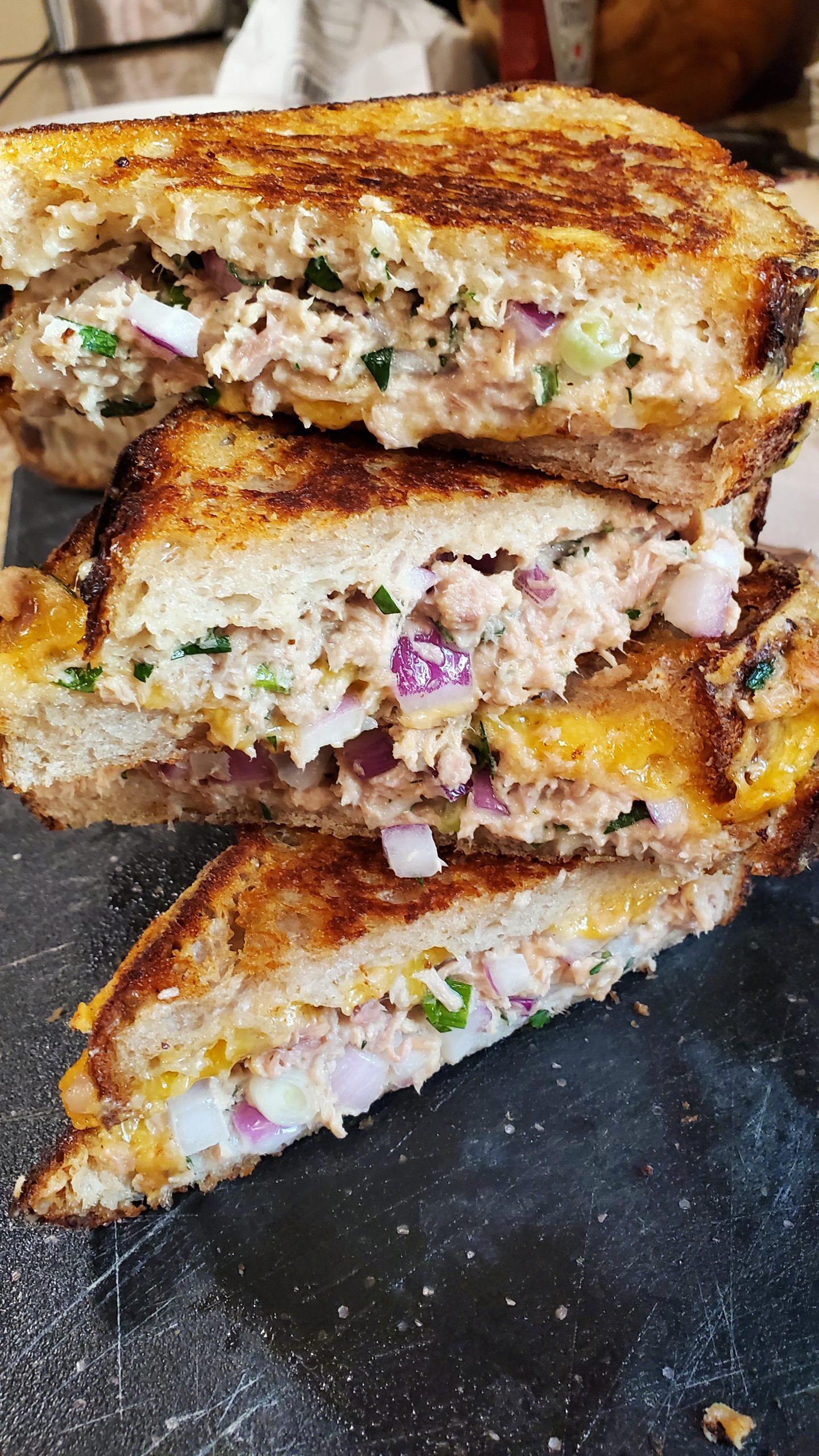 image source: reddit.com
Protein is a necessary addition to any diet, but even more if you're struggling with hormonal imbalances that cause your body to feel weak. Tuna is high in protein and low in fat, and it's also a great source of omega-3 which benefits just about every element of the human body! If your brain feels as though it's malfunctioning then omega-3 will give you a memory boost and improve cognition.
Lentils... They're Good For Just About Everything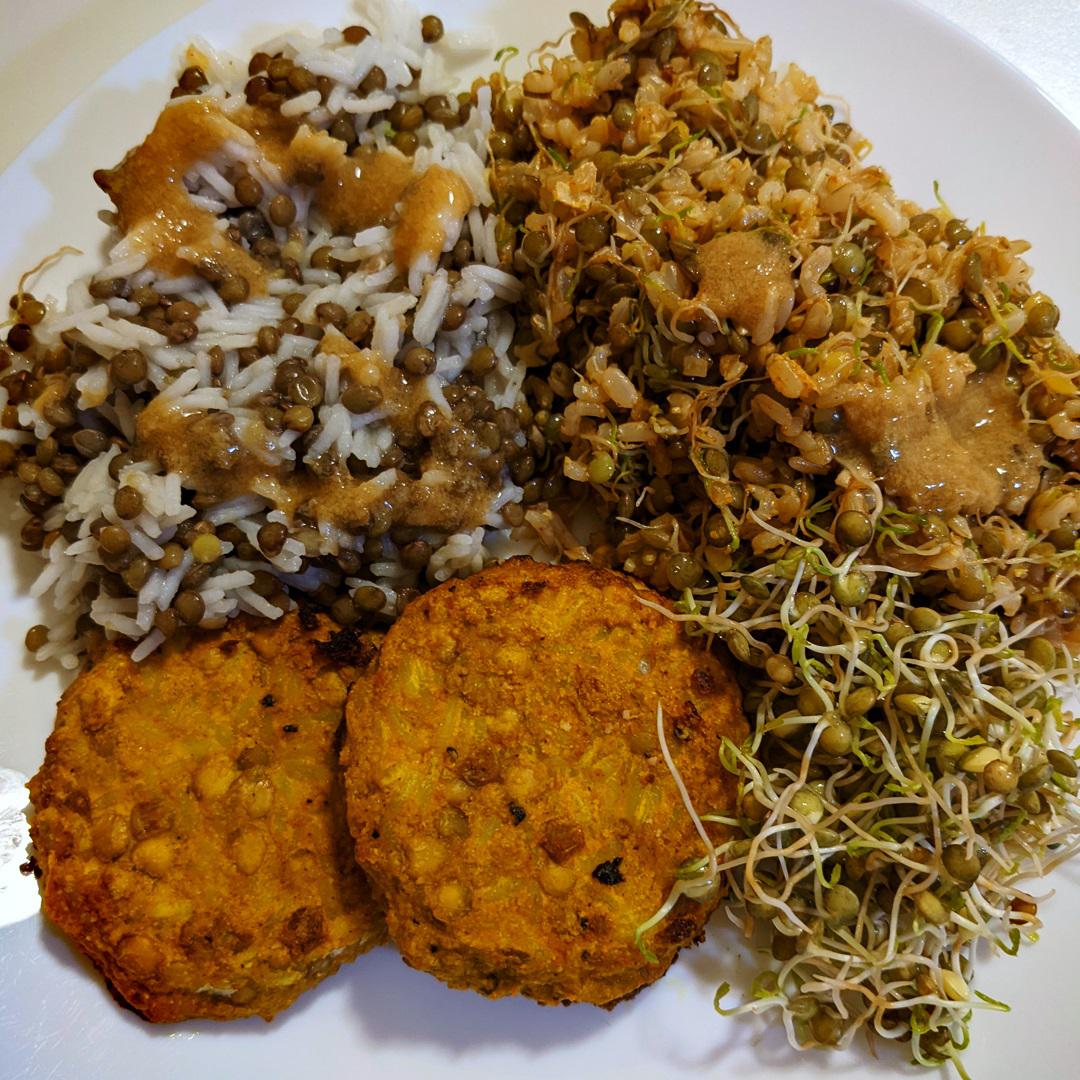 image source: reddit.com
You can make so many delicious dishes using lentils, including soup and curry, and they're also super cheap. They contain lots of fiber, lots of protein, and they also balance hormones due to their oiliness. They may just be the perfect addition to many dishes if you're struggling with menopause symptoms!
Cooling Soy Milk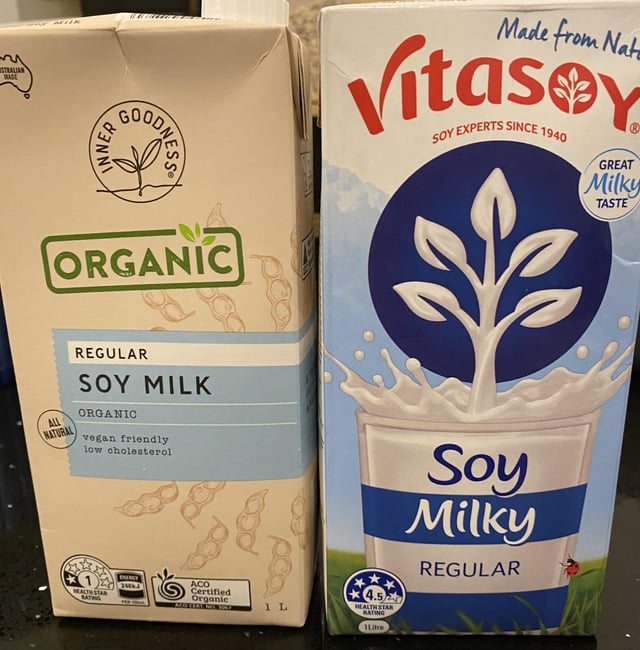 image source: reddit.com
If you're struggling with symptoms brought on by the menopause, why not switch your milk for the soy variety? It's not such a big dietary change but it can absolutely be a big life change. Soy milk can help to balance out hormones and ease hot flashes; both of which will work wonders for your mood!
Cabbage For Vits!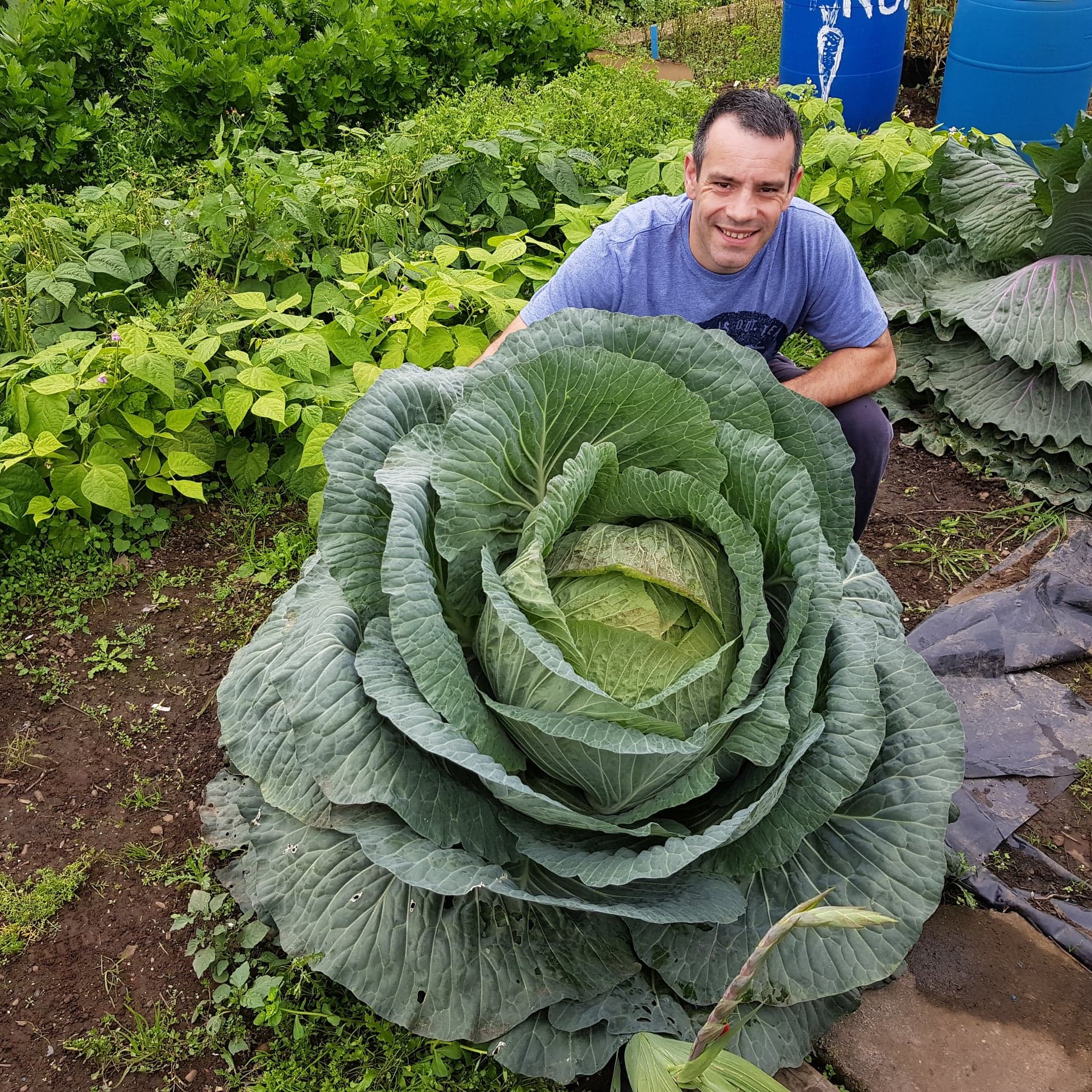 image source: reddit.com
Whilst struggling with the effects of hormonal imbalance during the menopause, it's great to get in a good load of vitamin B6 to ease your mood and help with sleep. Cabbage is a good source of B vitamins, so eating it can alleviate these difficult symptoms.
Totes Oats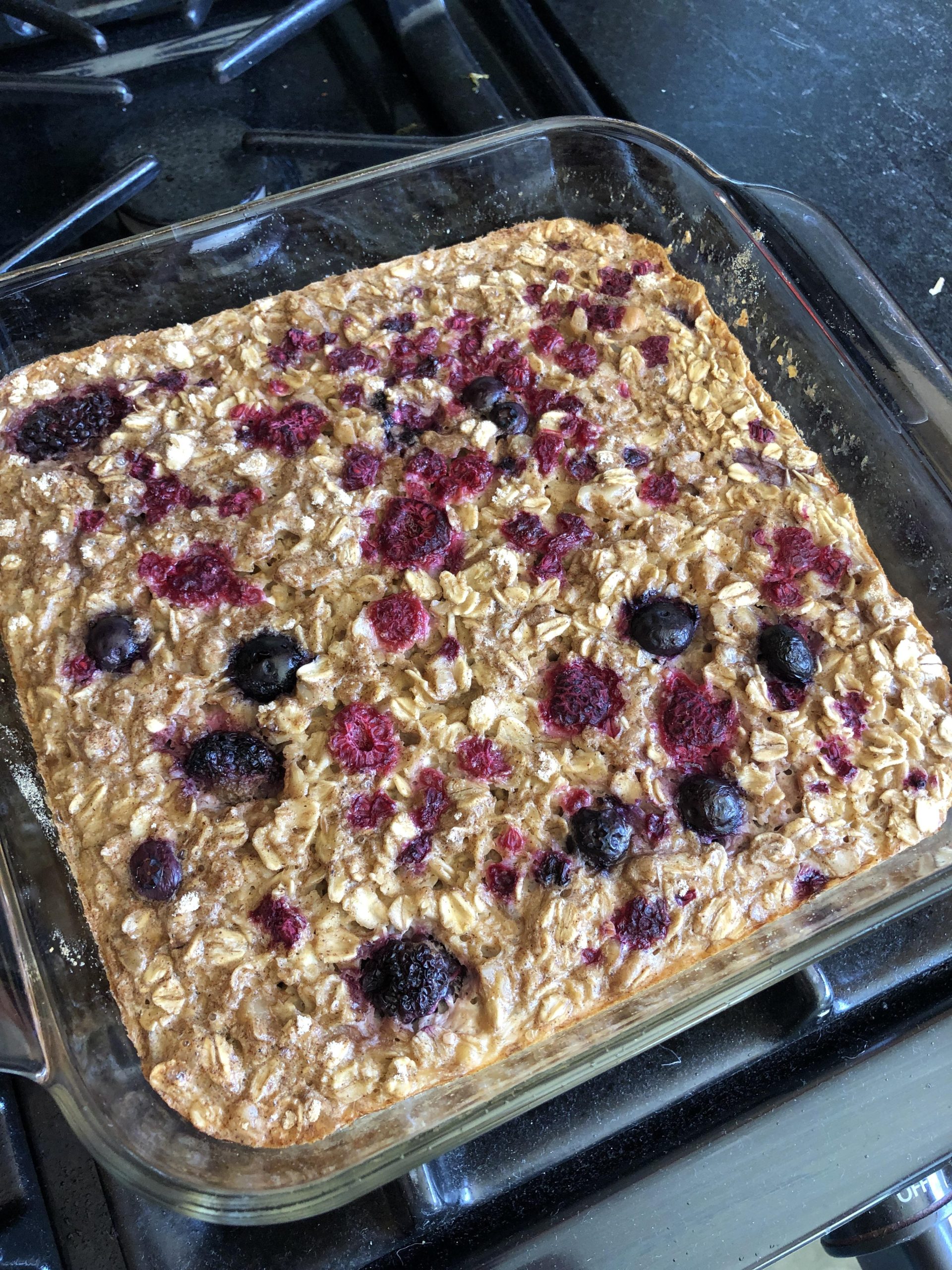 image source: reddit.com
You may feel like you're all over the place during the menopause, what with your hormones being pulled all different ways, so you'll want to do what you can to settle things down and feel happier. Getting the right nutrition is important and foods like oats can support this transition as they contain lots of fiber, vitamins and antioxidants for overall health.
Hydrating Pumpkin Seeds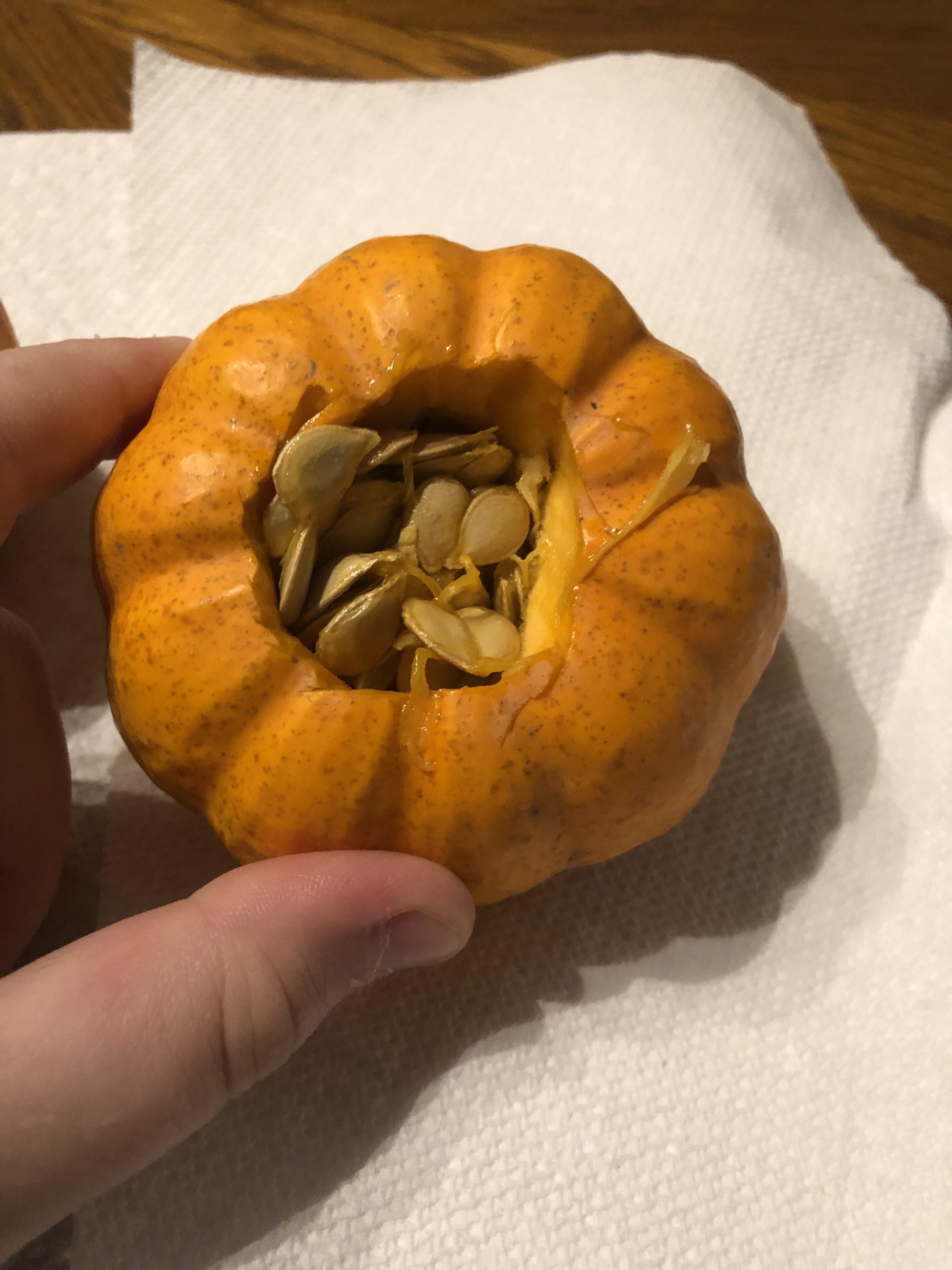 image source: reddit.com
The oil contained within pumpkin seeds is like an elixir for menopausal symptoms. It can help your skin to feel less dry, as well as providing you with support for pain within your joints. Pumpkin seeds also contains lots of zinc which has a multitude of benefits, including helping to keep your hair healthy as it may be feeling rather brittle during this period.
Gorgeous Garlic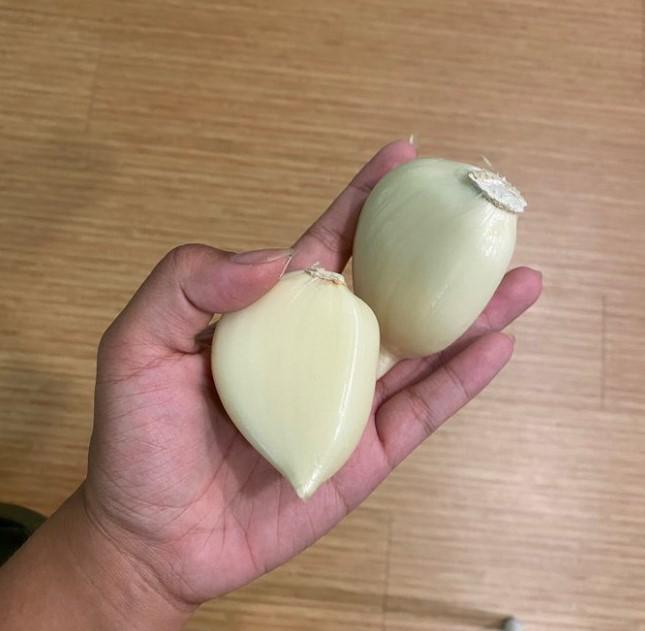 image source: reddit.com
Unless you dislike the taste, garlic is one of the easiest foods to sneak into your diet. If you are someone who'd prefer not to eat it, then you can also get it in capsules. Garlic is great for your immune system, and it can help to keep your blood pressure level which supports your heart, making it essential for those experiencing menopause.
Tantalizing Turkey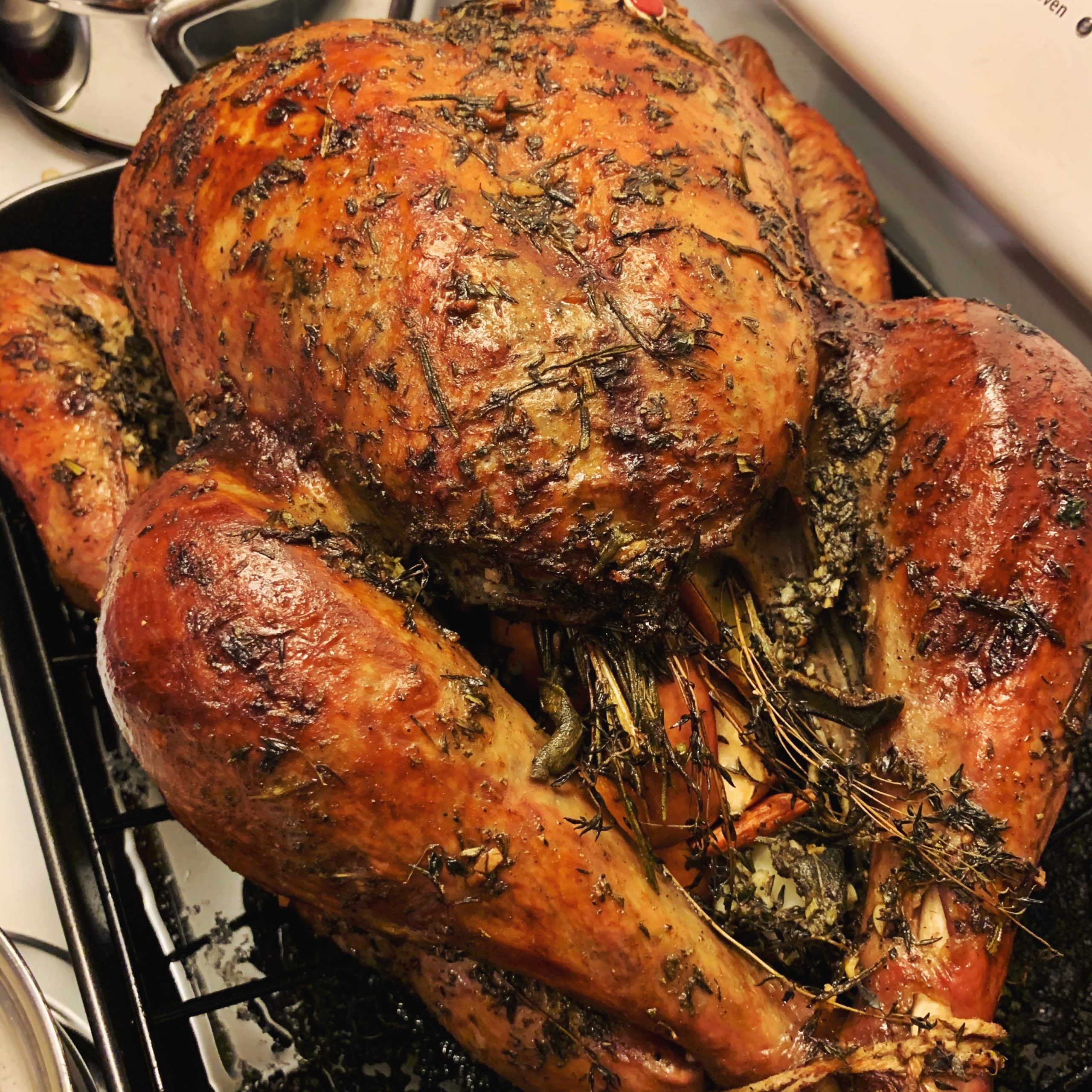 image source: reddit.com
The serotonin depletion that women experience during the menopause can for some be the worst symptom going. There are things you can do in life that make you happy but if your body isn't producing serotonin then it can be near-pointless. Turkey contains something called Tryptophan which helps to boost serotonin from the inside, so make sure you're eating enough to feel the benefits.
Rewarding Rhubarb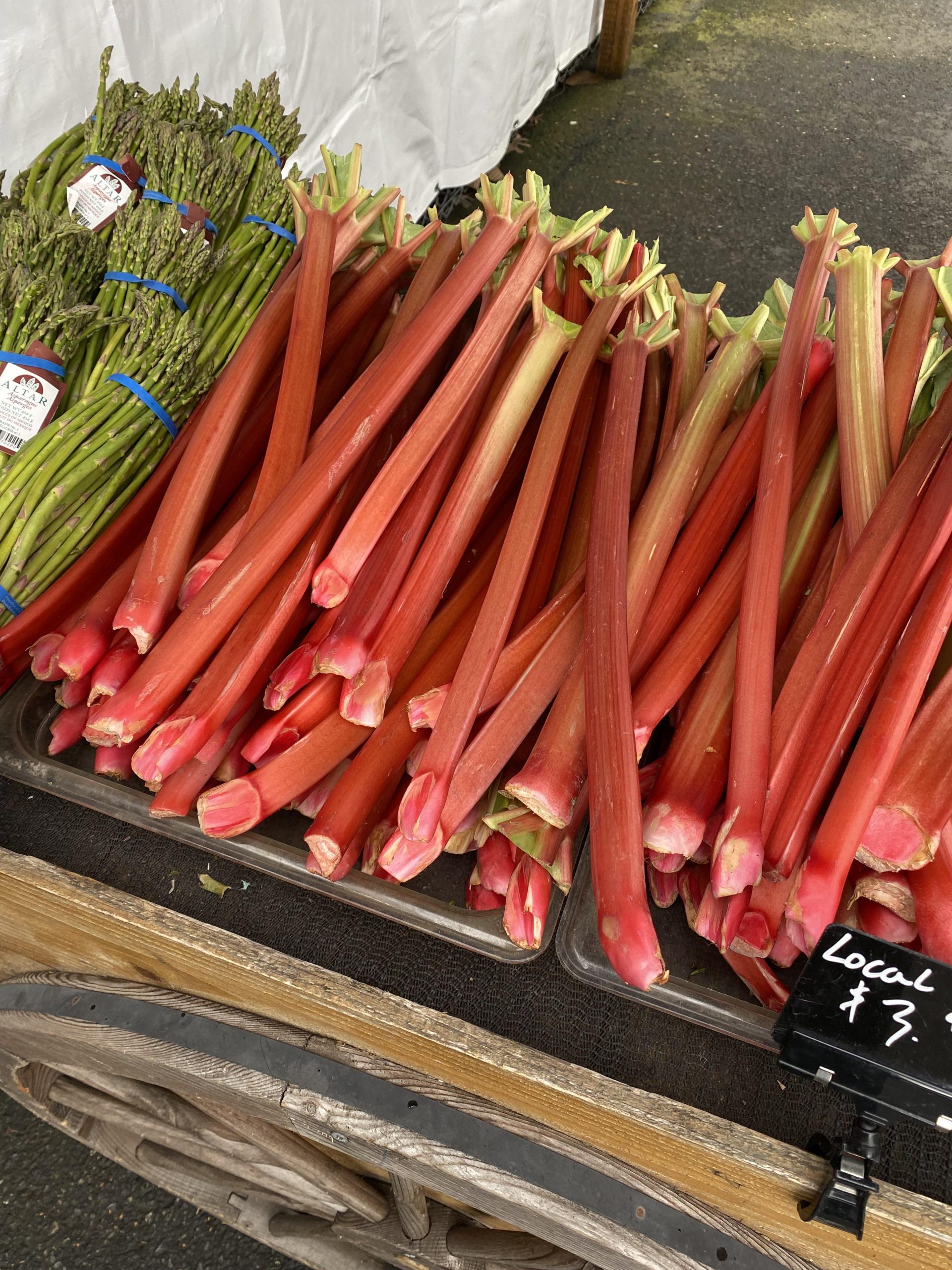 image source: reddit.com
Not only is rhubarb delicious, but it's easy to grow and is so beneficial for those experiencing menopause symptoms. Essentially, negative symptoms arise as your body produces less estrogen, but there are ways to boost it. Lindleyin is a chemical that acts similarly to estrogen within the body, and it's found in rhubarb. If you need an excuse to make rhubarb pie then this is it!
Try Out Tempeh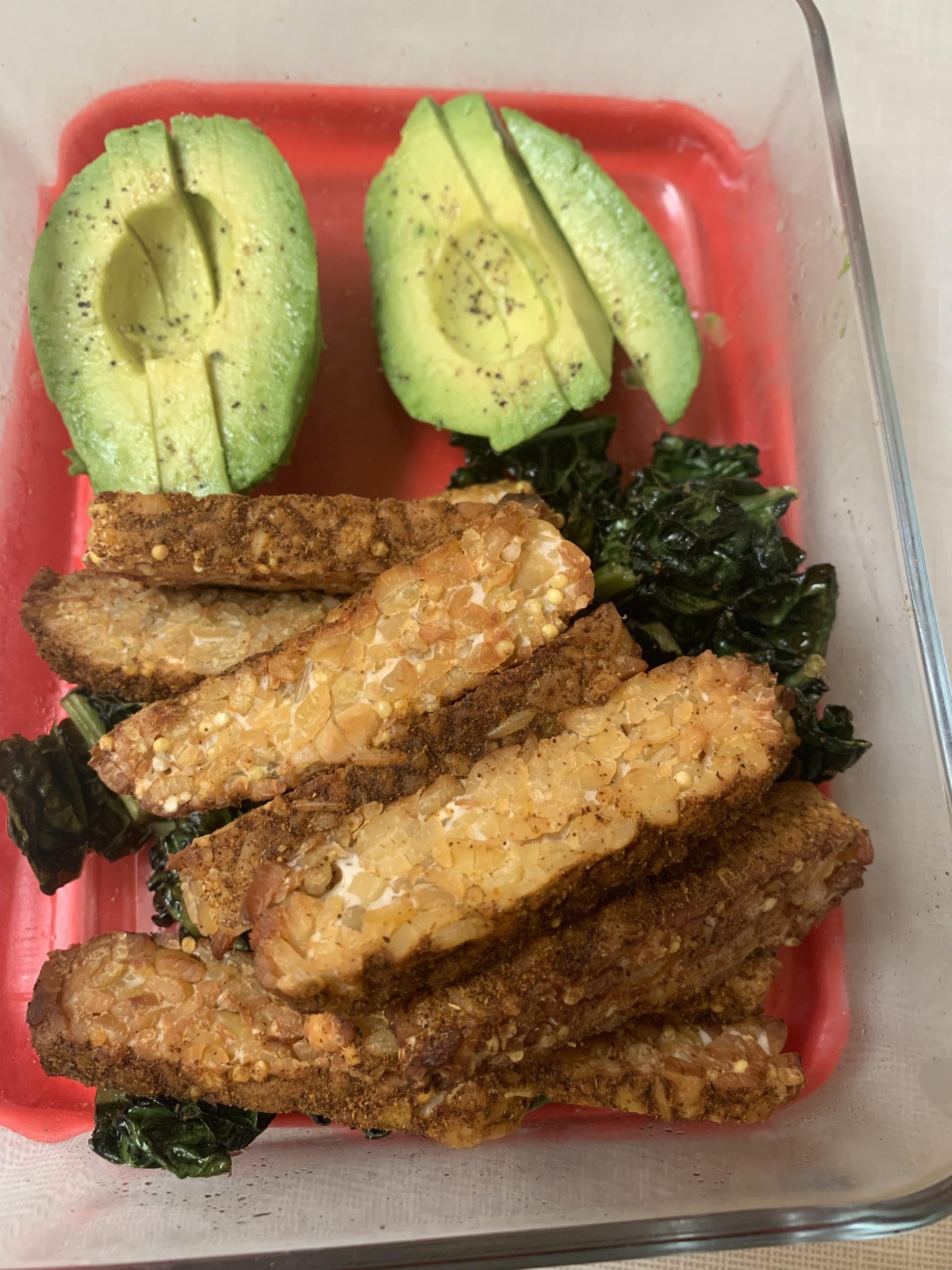 image source: reddit.com
Tempeh has many different uses in food, and it's easy to get creative with. Not only that, it can help to alleviate symptoms of estrogen reduction as it provides your body with a boost of the hormone. Consequently, your other menopausal symptoms will decrease as your bodily functions are being more hormonally supported.
Cottage Cheese For Your Eyesight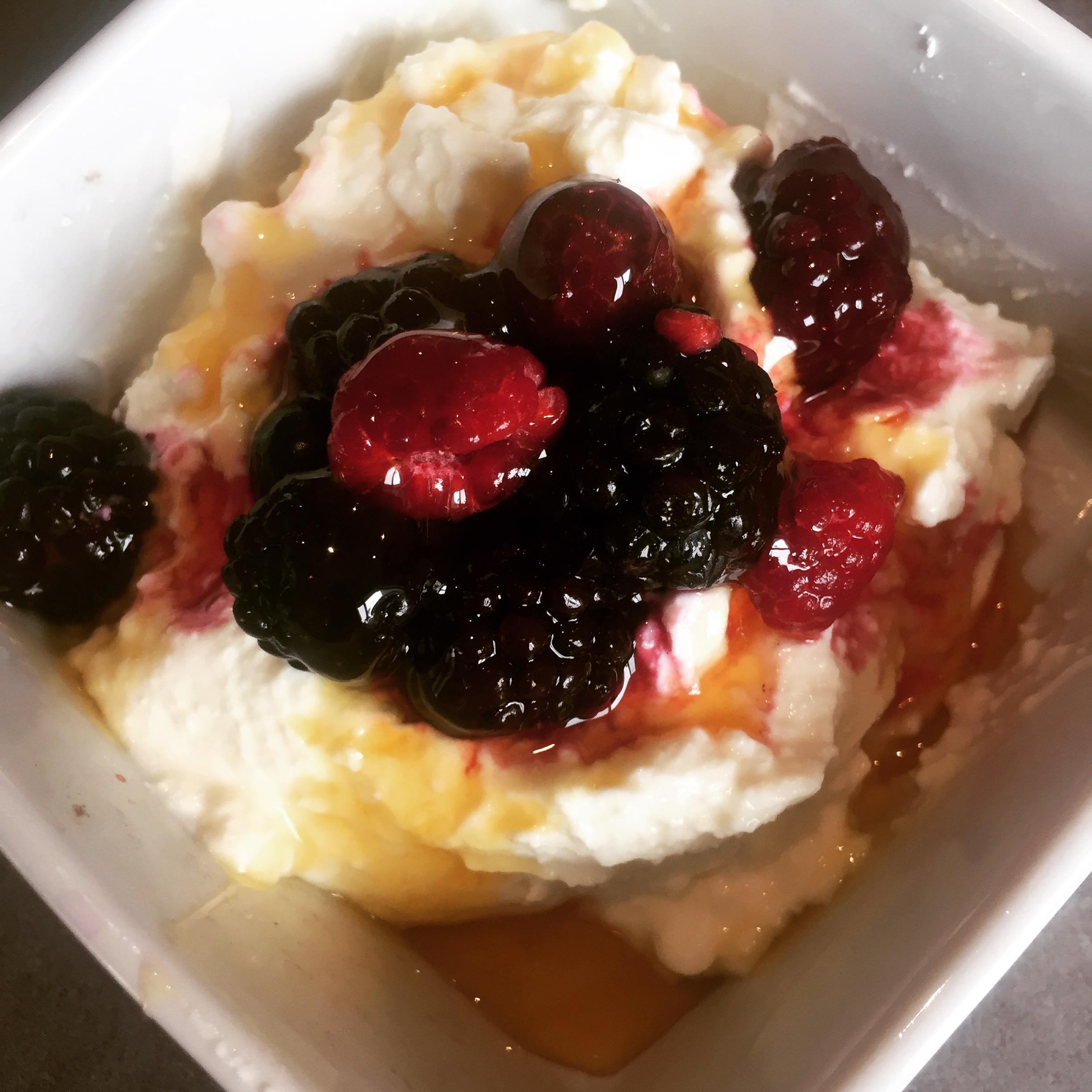 image source: reddit.com
Basic bodily functions are negatively affected with the onset of menopause, so much so that the massive hormone imbalance can be devastating to your eyesight. Cottage cheese is a great source of selenium, which is a mineral that supports your body as it experiences stress that can affect your vision.
Keen On Green Beans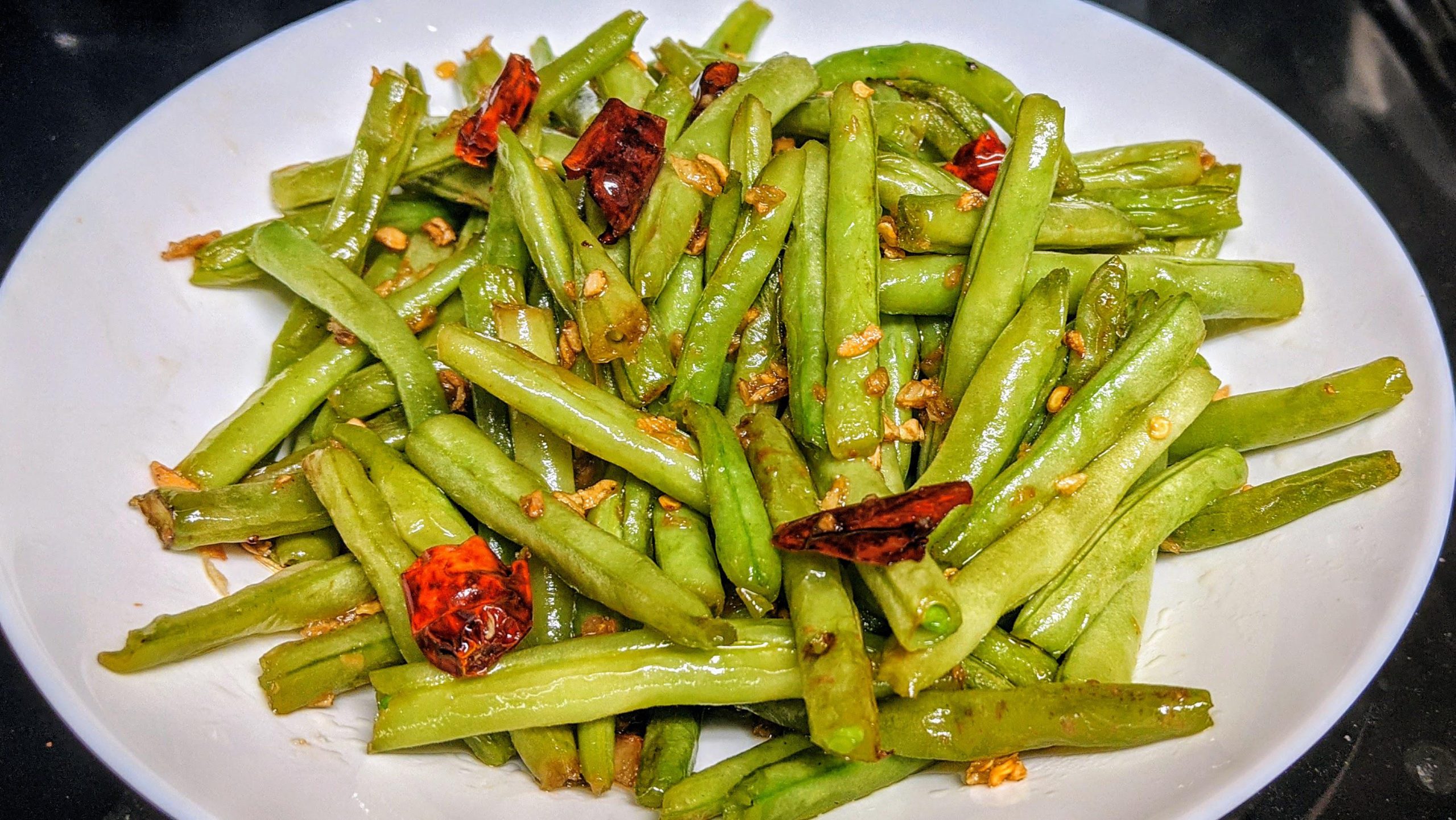 image source: reddit.com
Green beans have been seen to actually slow down the menopause, so they're a great thing to eat if you're experiencing peri-menopausal symptoms. The protective nature of the antioxidants found in the vegetable will support your insides at a cellular level, and you can eat them with almost anything!
Hearty Almonds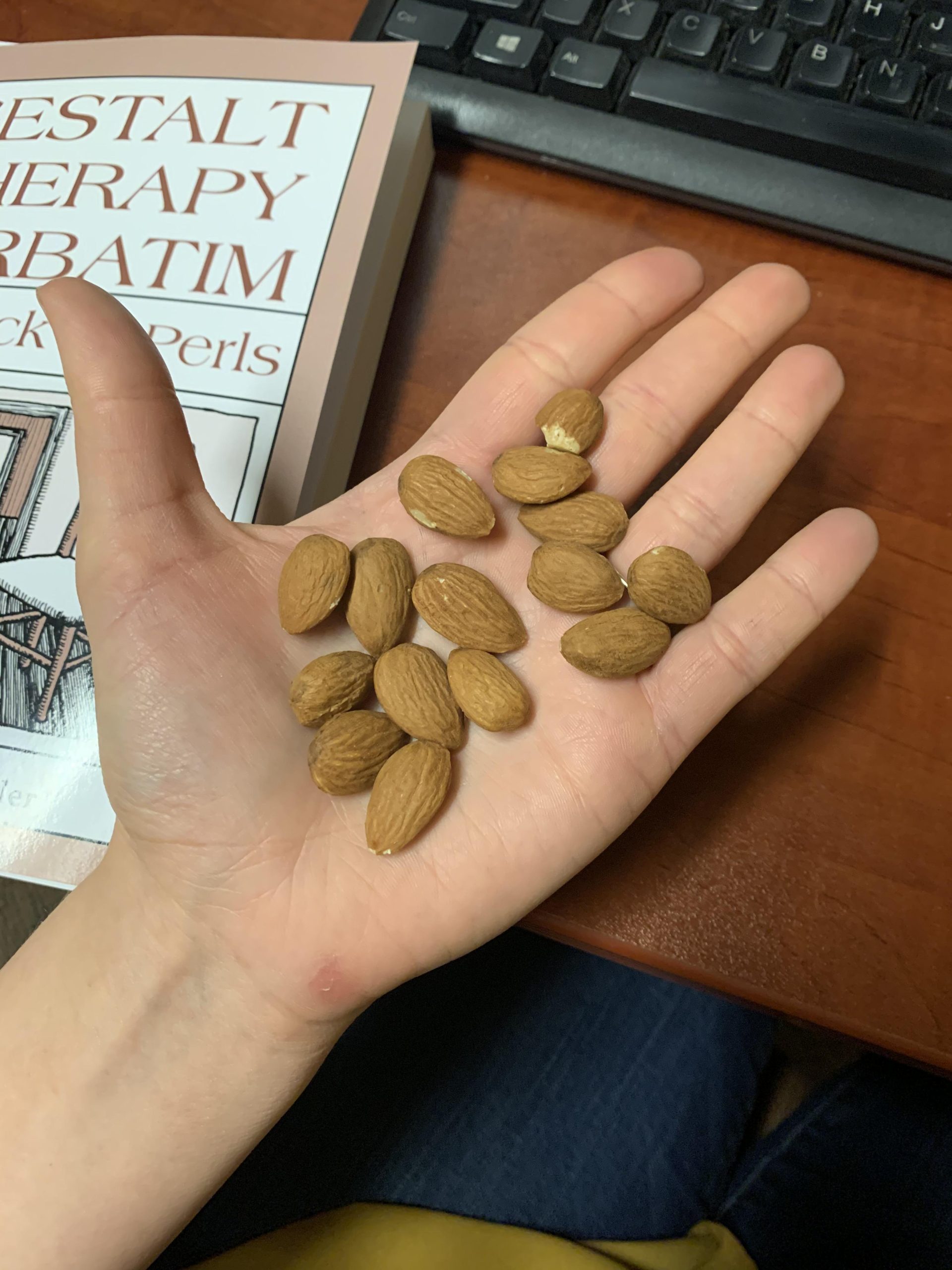 image source: reddit.com
Estrogen is a hormone affecting all aspects of your being, so to suddenly experience a dramatic drop in it can make you feel lousy from the inside out. To ease symptoms then it's a good idea to snack on almonds as they support heart health whilst giving your skin some much needed moisture.
Brilliant Beans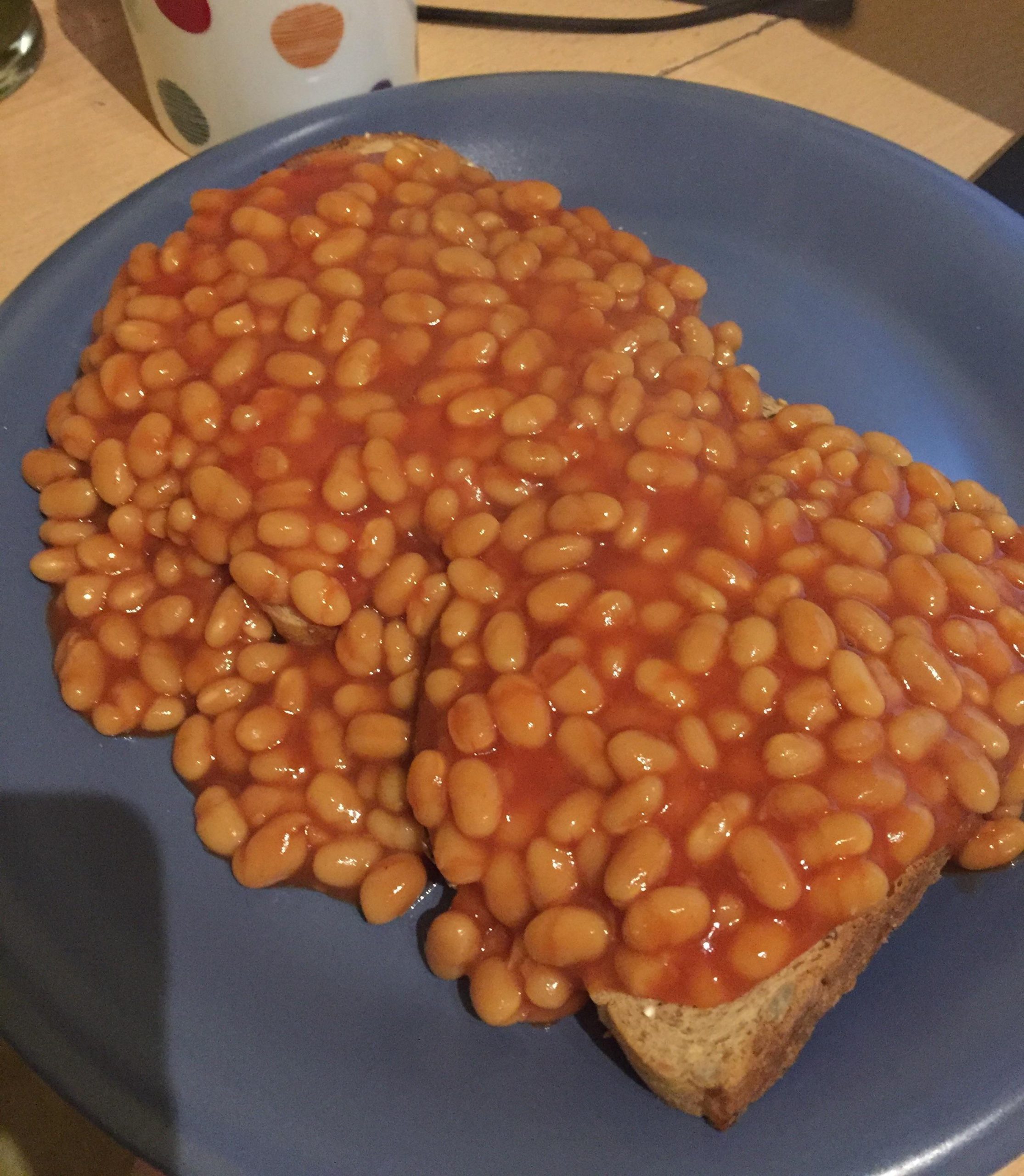 image source: reddit.com
Beans are a great all-rounder when it comes to eating for your health. They're filling, cheap, delicious, and are jam packed full of nutrition. They'll provide you with slow-releasing energy when you're feeling lethargic, help to keep your heart healthy, offer support in weight management, and make you less forgetful!
Marvellous Mackerel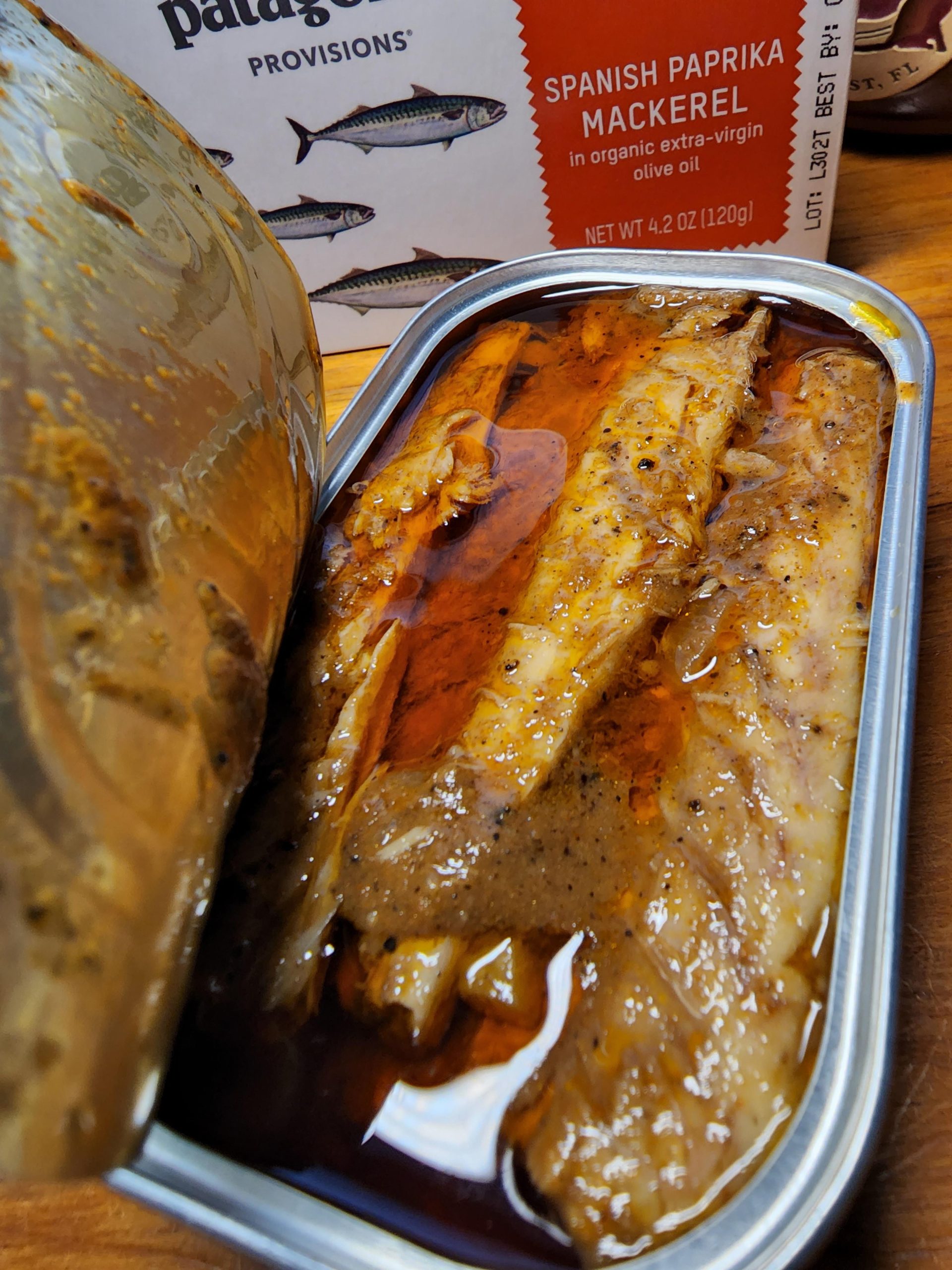 image source: reddit.com
Mackerel is a tasty fish which is loaded with omega-3 and antioxidants, making it a great food to eat if you're experiencing menopausal symptoms. Try to consume it regularly at the beginning of your menopause, as its nutrition will support ovarian function which may slow down symptoms.
Sumptuous Sesame Seeds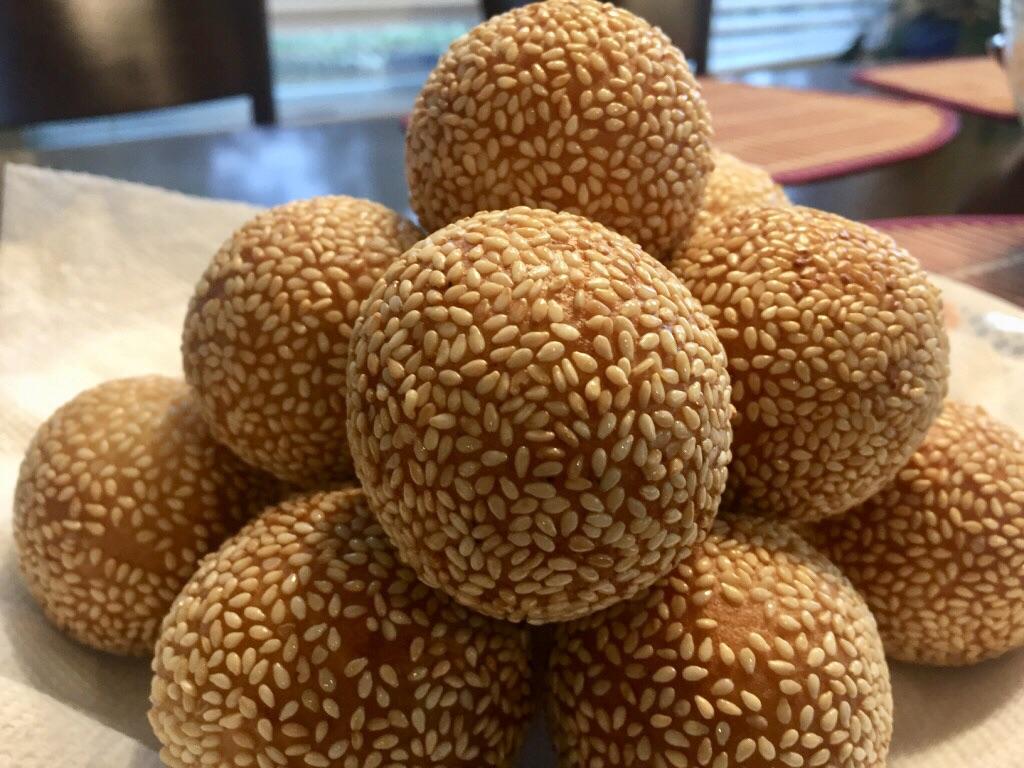 image source: reddit.com
Hormones do a lot more than just support your reproductive system, so when they are imbalanced you can expect to feel a number of different unpleasant symptoms, one of which is brittle bones. It is imperative to eat the right foods to avoid injury and sesame seeds are a snack that can do just that. The levels of calcium the seeds contain encourage stronger bones so ensure to add these to your diet.
Celery For Cardio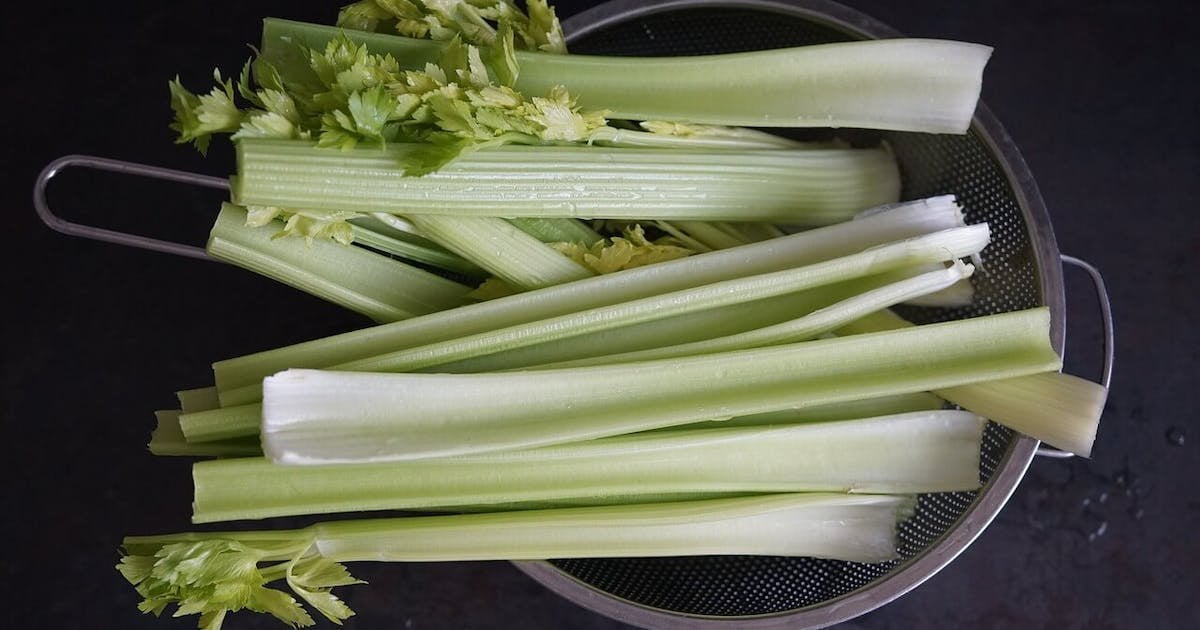 image source: reddit.com
Celery not only looks like rhubarb with its long stem, but it acts similarly too. Celery contains phytoestrogen which will steady your hormones, and it has also been known to lower blood pressure. All of which will keep your heart healthy and improve your cardiovascular system.
Wondrous Green Onions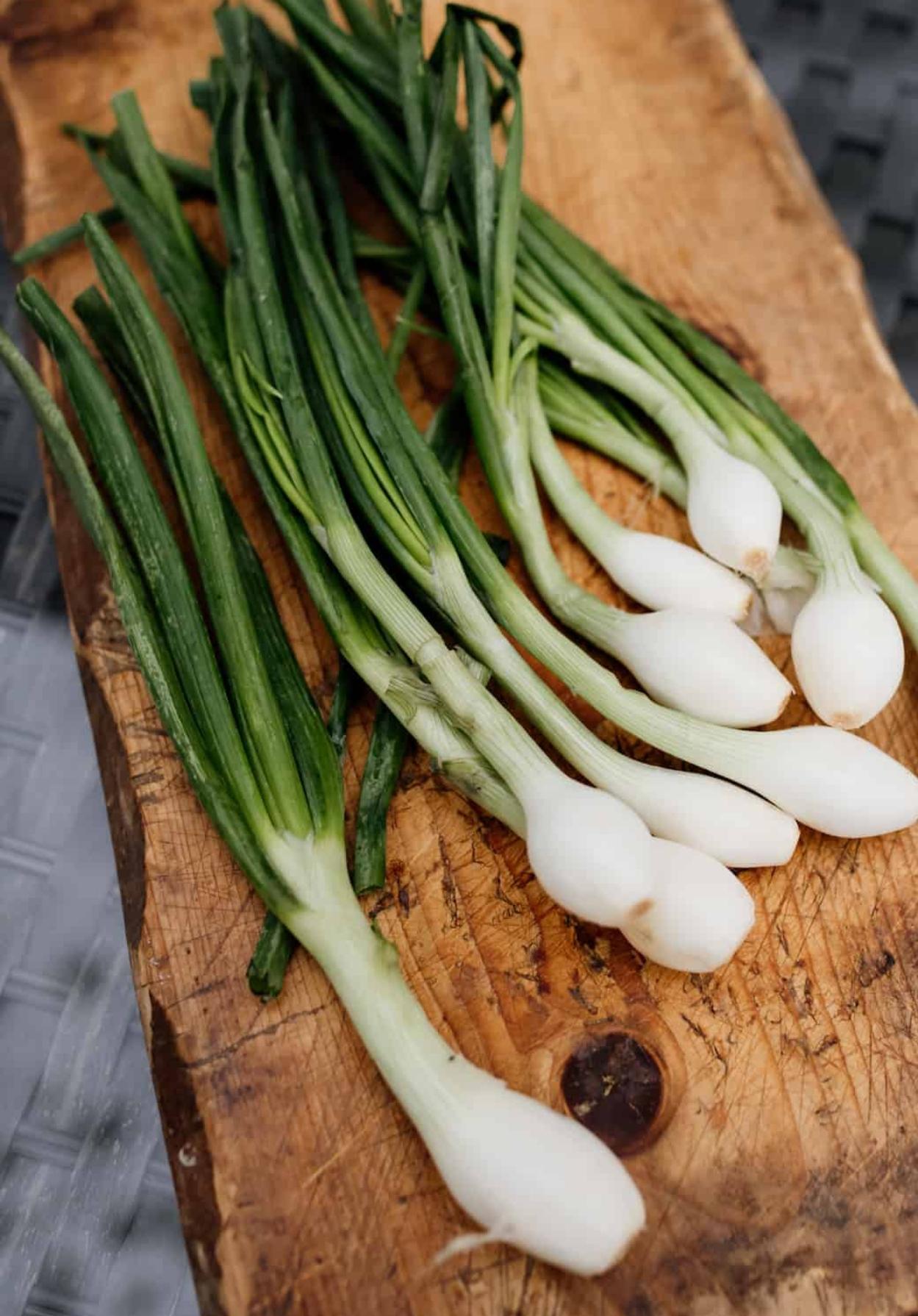 image source: reddit.com
Green onions are found in many dishes, and if not, they can easily be added. They contain high levels of Sulphur which is crucial if you want an easier time during menopause. Sulphur will balance your hormones and reduce hot flashes, as well as ease vaginal dryness which is a common symptom for women at this stage of life.
Milk To Put You To Sleep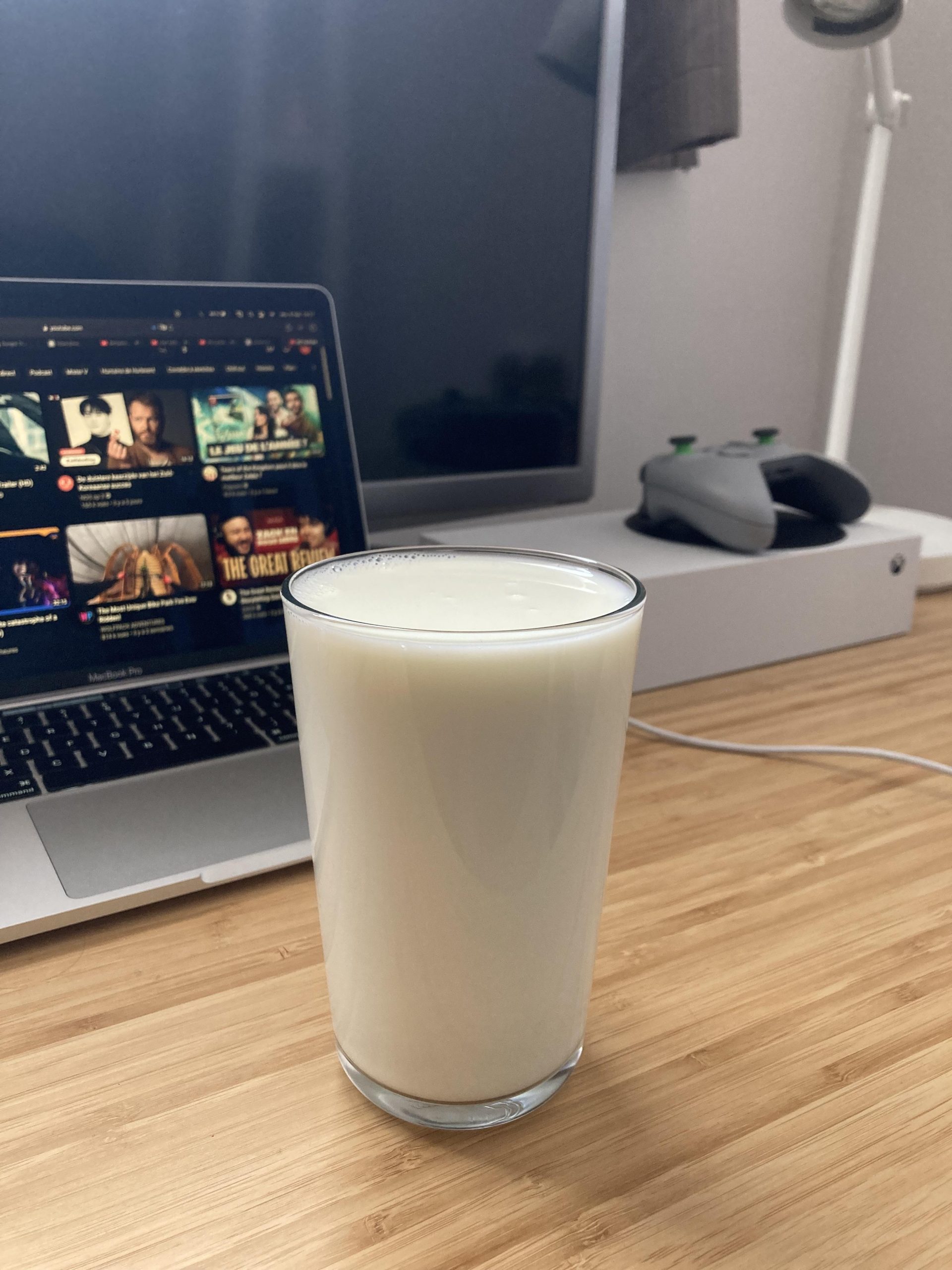 image source: reddit.com
A warm glass of milk before bed is many people's childhood favorite; so why don't we carry on until adulthood? The warmth will settle you as you relax into the evening, and the amino acids will encourage a more sound sleep, especially if you're struggling with menopausal symptoms!