The Real Reason Kanye West Has Gone Off The Rails
By Aaron Love
1 month ago
His Break-Up With Kim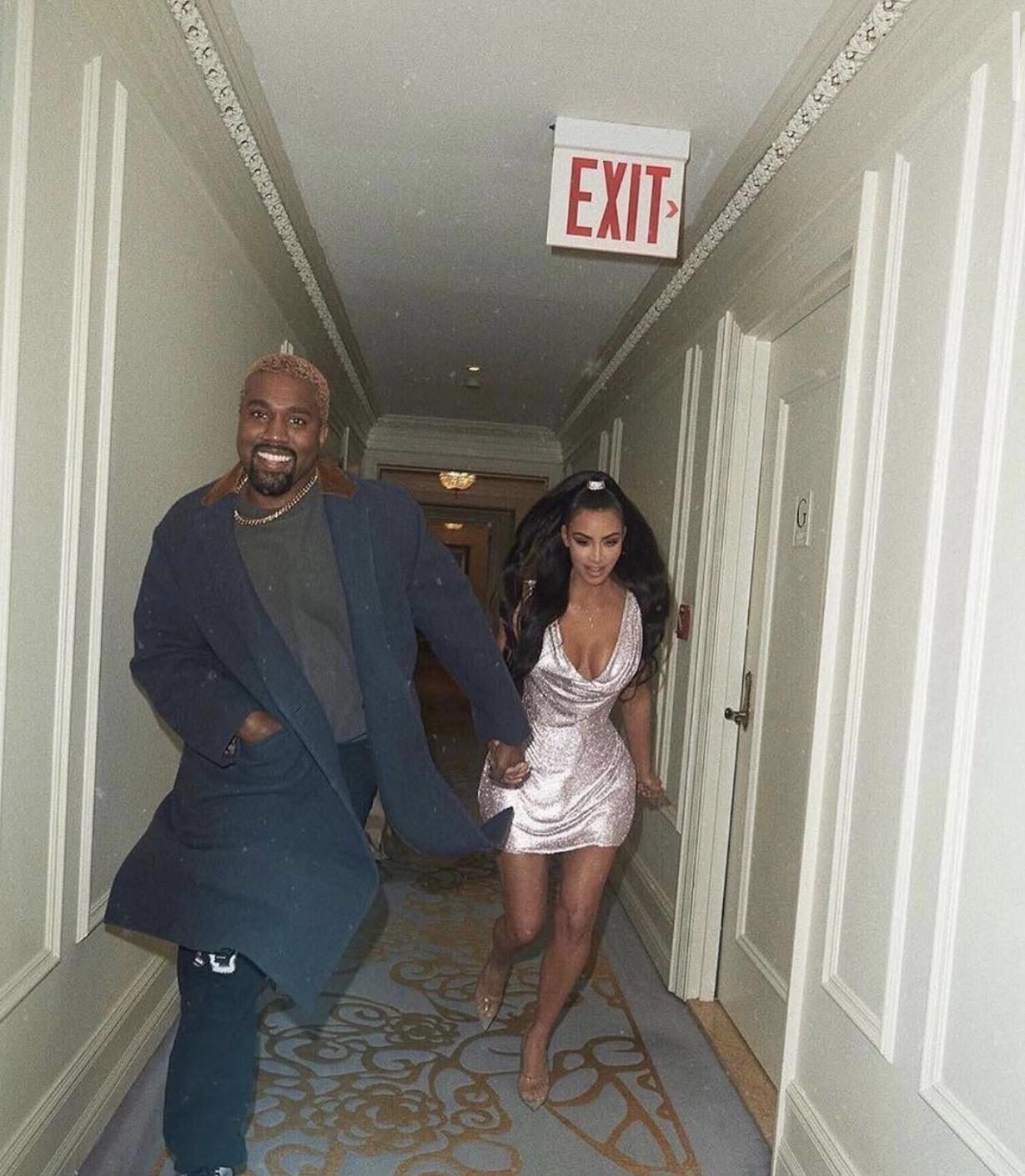 Image Source: Reddit
Kanye West and Kim Kardashian's break up was something that became way to publicised in the media and ended up being the trigger for much of his downfall. Many of the issues he's had since the break-up could somewhat be associated with this being the beginning.
Not Seeing His Kids As Much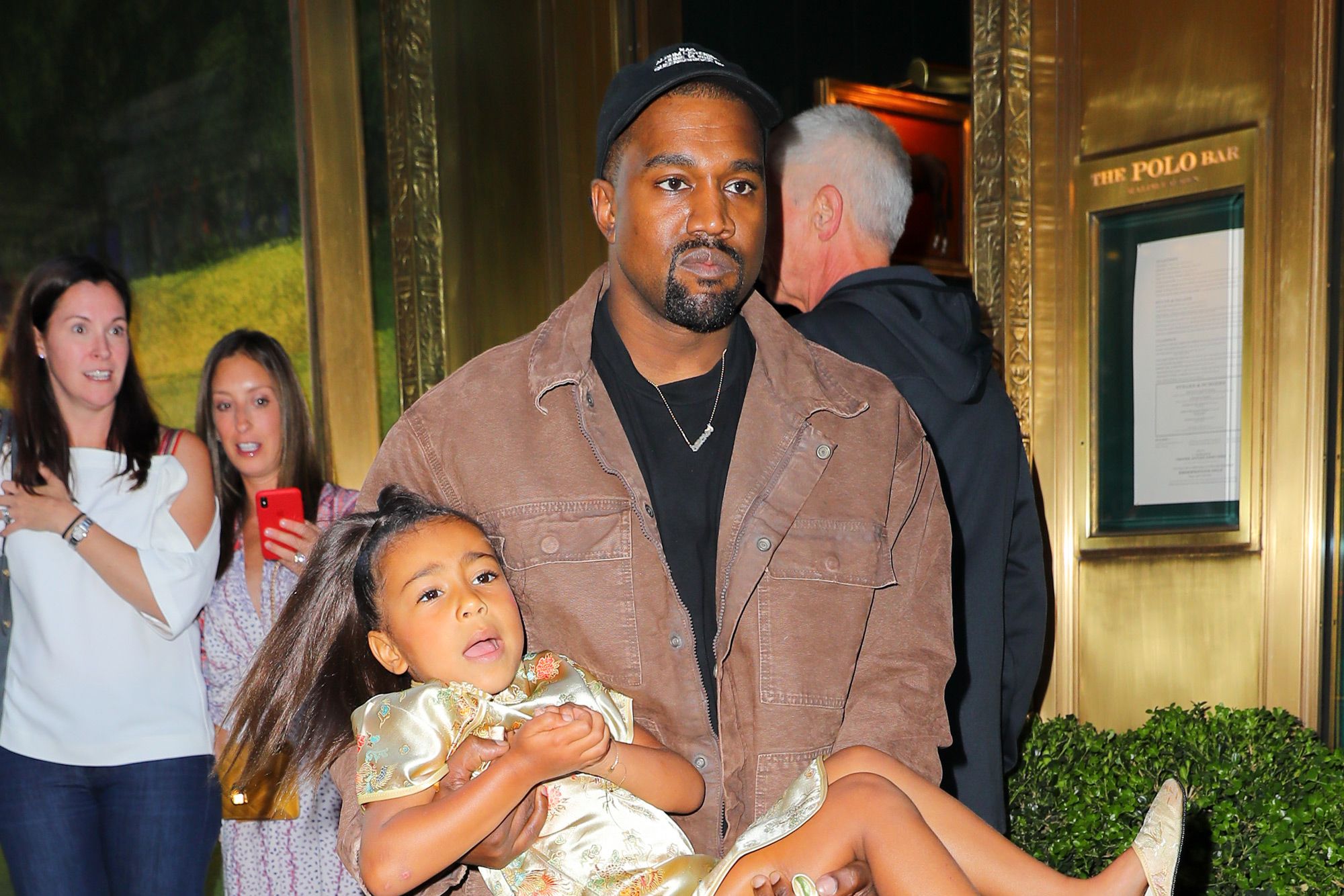 Image Source: Reddit
As part of his break-up with Kim Kardashian, Kanye West ended up being split apart from his kids more than any father would expect. The problem came as much of the behaviour he showed following the incident made it look as though he wouldn't be in the position to look after them!
Seeing Kim's New Partners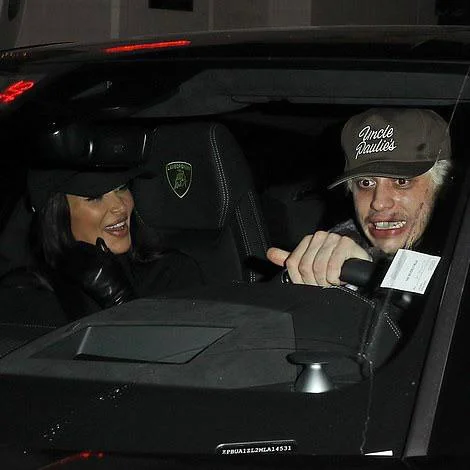 Image Source: Reddit
I'm sure that seeing Kim flaunt her new partners online very quickly after they split from one another didn't do him any good when it comes to his mental health. She quickly fell in to a relationship with Pete Davidson which he was very happy to comment on frequently.
His Odd Attempt For The Presidency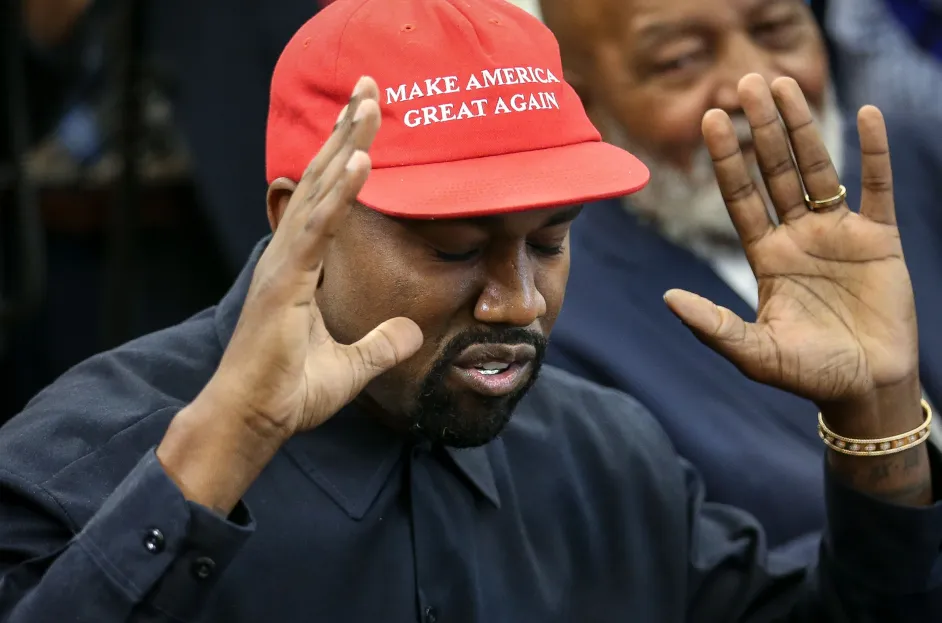 Image Source: Reddit
In 2020, Kanye West came out of nowhere and announced that he would be running for presidency and has done so again for the 2024 election too. The problem with this announcement is that he's never going to win, especially as he fights the many scandals aimed towards him.
Instagram Posts Aimed At Pete Davidson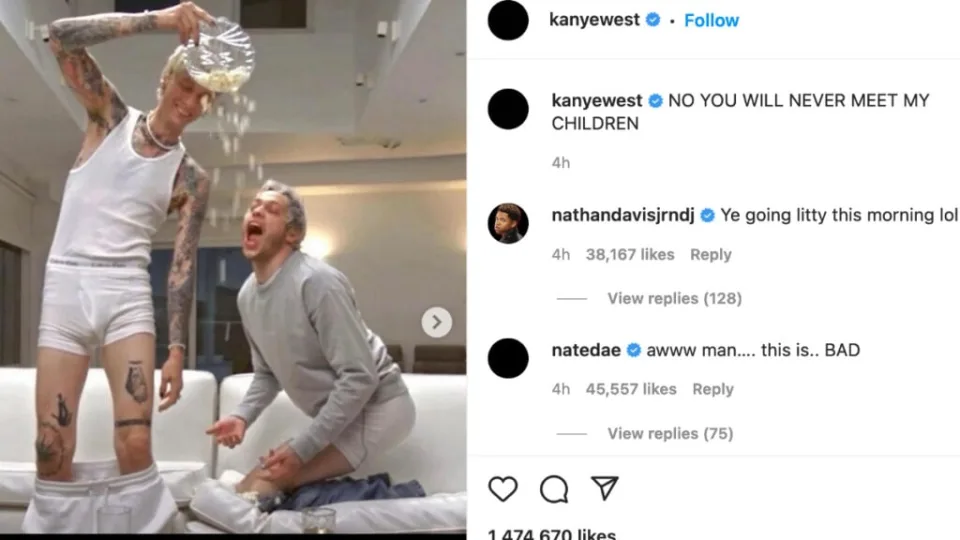 Image Source: Yahoo
Although Kim has now split up from Pete Davidson and moved on to pastures new, during the prime of the relationship Kanye decided to post images of Pete which didn't bring him off in a good light. He posted images of Pete and claimed they would never meet his kids!
Insta Post Aimed At Kim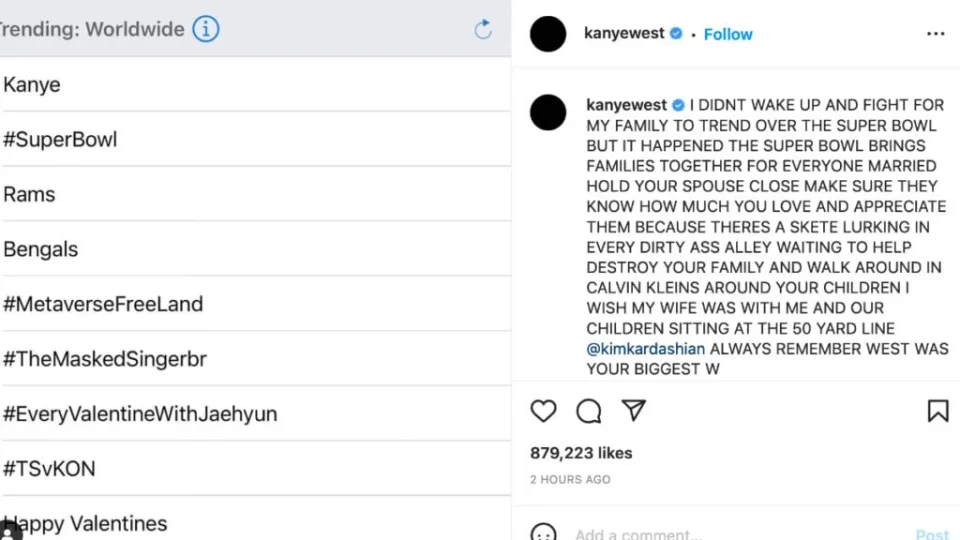 Image Source: Yahoo
It wasn't only Pete that had Instagram posts directed at him either, he also posted a lengthy paragraph aimed at his ex-wife Kim Kardashian too. These over the top messages did nothing for his public image and seemed to make it look like he was losing his mind instead of trying to fix any issues.
He Called Out The Media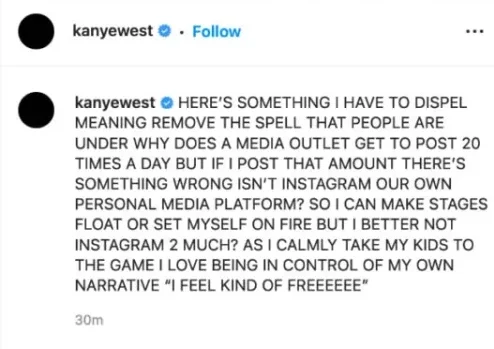 Image Source: Reddit
In amongst all of his Instagram posts when he went a little off the rails last year he also called out the media for their reports on him. In some ways he might have been right; he claimed that they were allowed to post a lot more than he was, but it still made him come across a little crazy.
The Anti-Semitic Radio Interview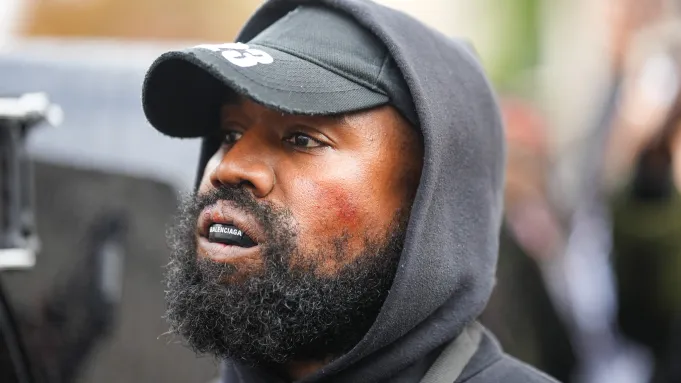 Image Source: Deadline
During an interview with New York based radio station Power 105.1, Kanye West made some very controversial comments surrounding a stereotype about Jewish people and the government. He basically said that black people didn't have the same connections Jewish people did. Not his smartest idea!
Further Anti-Semitism At TMZ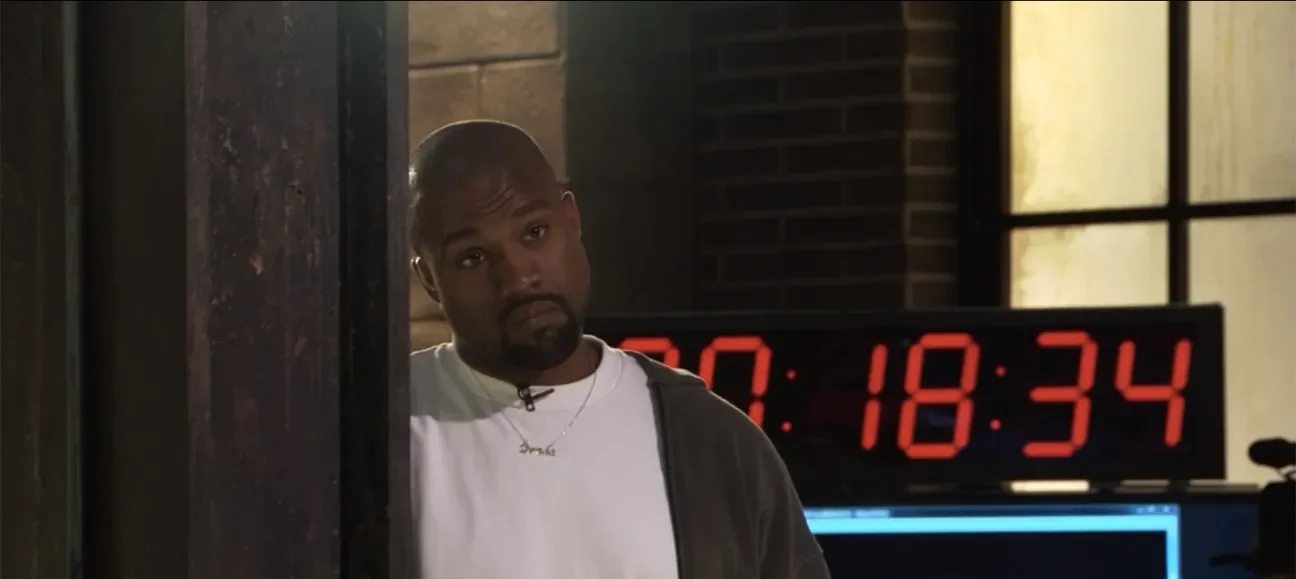 Image Source: The Hollywood Reporter
Crazily, that wasn't Ye's only controversial moment when it came to antisemitism as when he visited the TMZ studio's in 2018 he made some infamous comments. During the interview, where comments were removed when published, he allegedly said he sympathised with Hitler and the Nazis!
His Comments On Slavery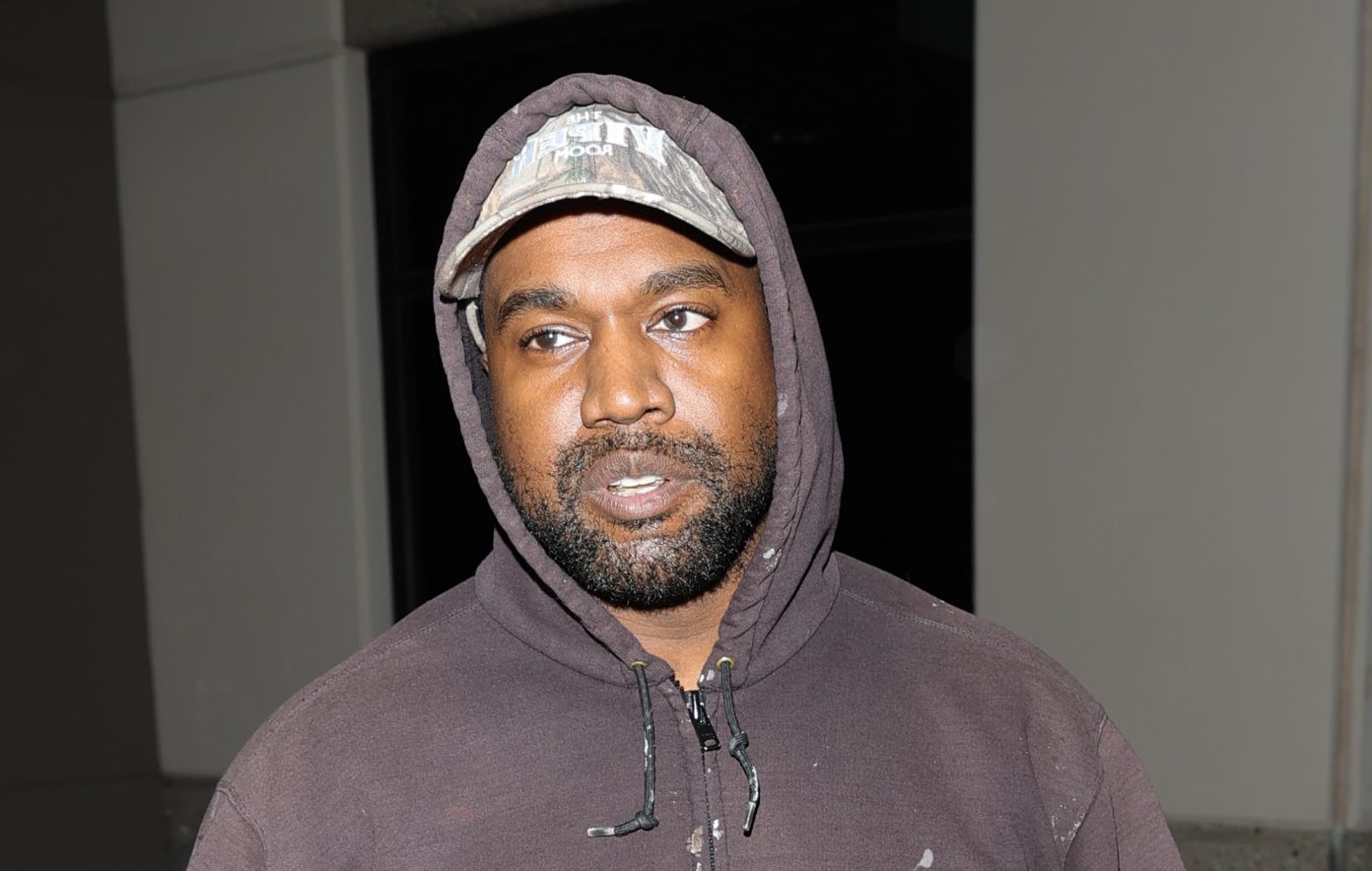 Image Source: NME
Kanye West has a history of making some questionable comments and I'm sure you probably remember the uproar that came around when he described slavery as 'being a choice'. I'm sure you're well aware that this is as far from the truth as possible and did him no favours with the public.
He Compared Himself To Harriet Tubman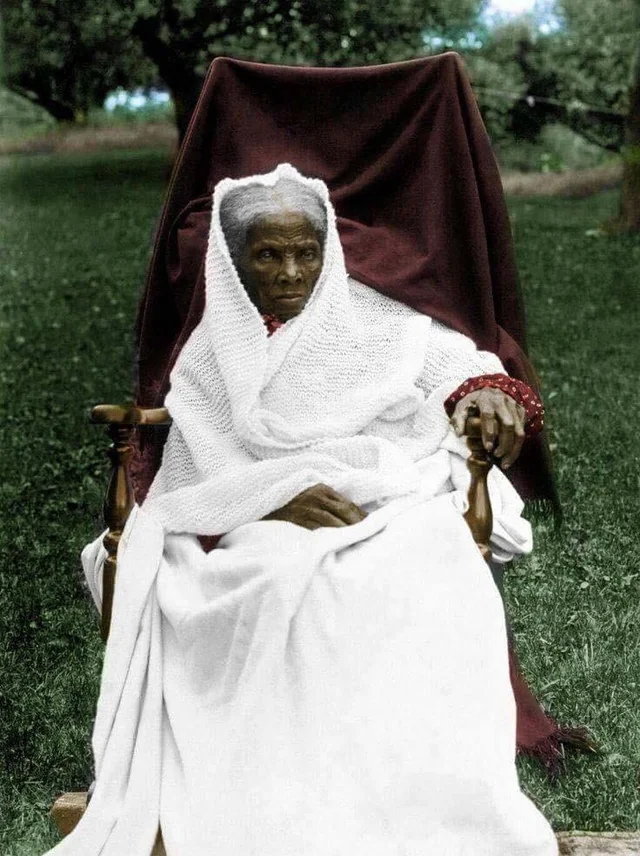 Image Source: Reddit
Amongst his words when he tried to justify his slavery comments, Kanye West claimed that it wasn't him that thought that but the spirit of Kanye West instead. Following that he then said his spirit was aligned with Harriet Tubman and Nat Turner which has to be far from the truth.
He's Talked About His Bipolar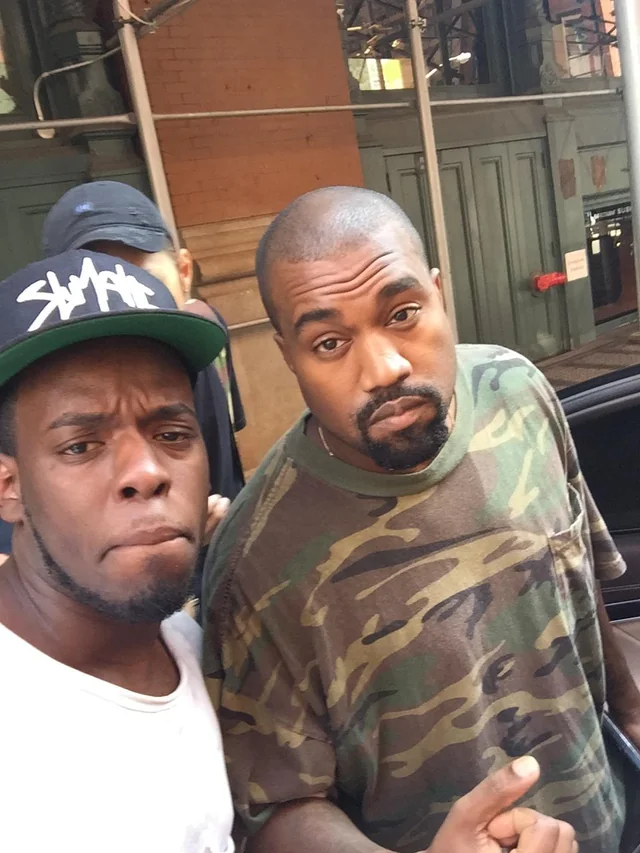 Image Source: Reddit
Kanye West has also been very open about his ongoing mental health issues, including dealing with being bipolar. Although it doesn't justify many of the comments he's made, it does somewhat clear up why some of the things he says can come out a little clumsily.
The Pusha T and Drake Issues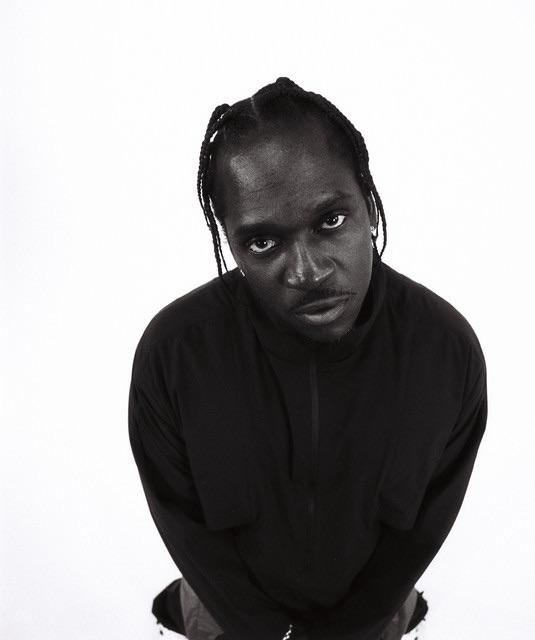 Image Source: Reddit
Within the same interview where Kanye discussed his slavery comments, he also touched on some of the rumors surrounding his involvement in the Pusha T and Drake beef. Supposedly, Kanye west dished out some information about Drake that Pusha then used on his diss track.
His Comments On Planned Parenthood
Image Source: Metro
In a 2022 interview with Fox News, Kanye West further pushed himself in to trouble when he made the comment that Planned Parenthood was an invention created in order to 'control the Jew population'. This obviously raised much uproar within the media for days after.
White Lives Matter Jumper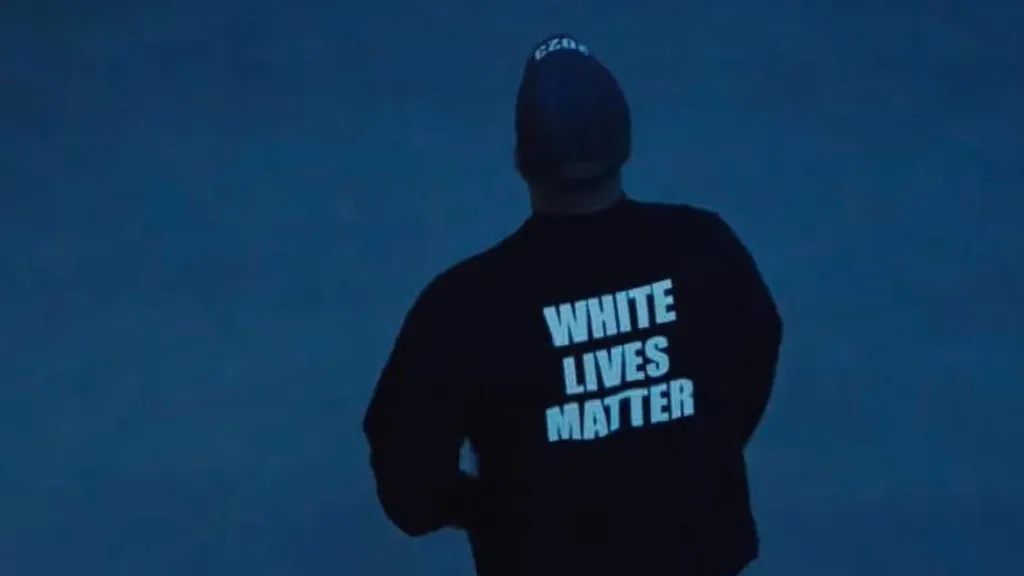 Image Source: Consequence Sound
I'm sure you'll all be aware of the BLM movement that really rose to prominence following the death of George Floyd. Throughout Kanye's various outbursts though he was pictured walking out and about with a White Lives Matter sweatshirt on which obviously brought on the rage of millions.
He Had His Instagram And Twitter Accounts Restricted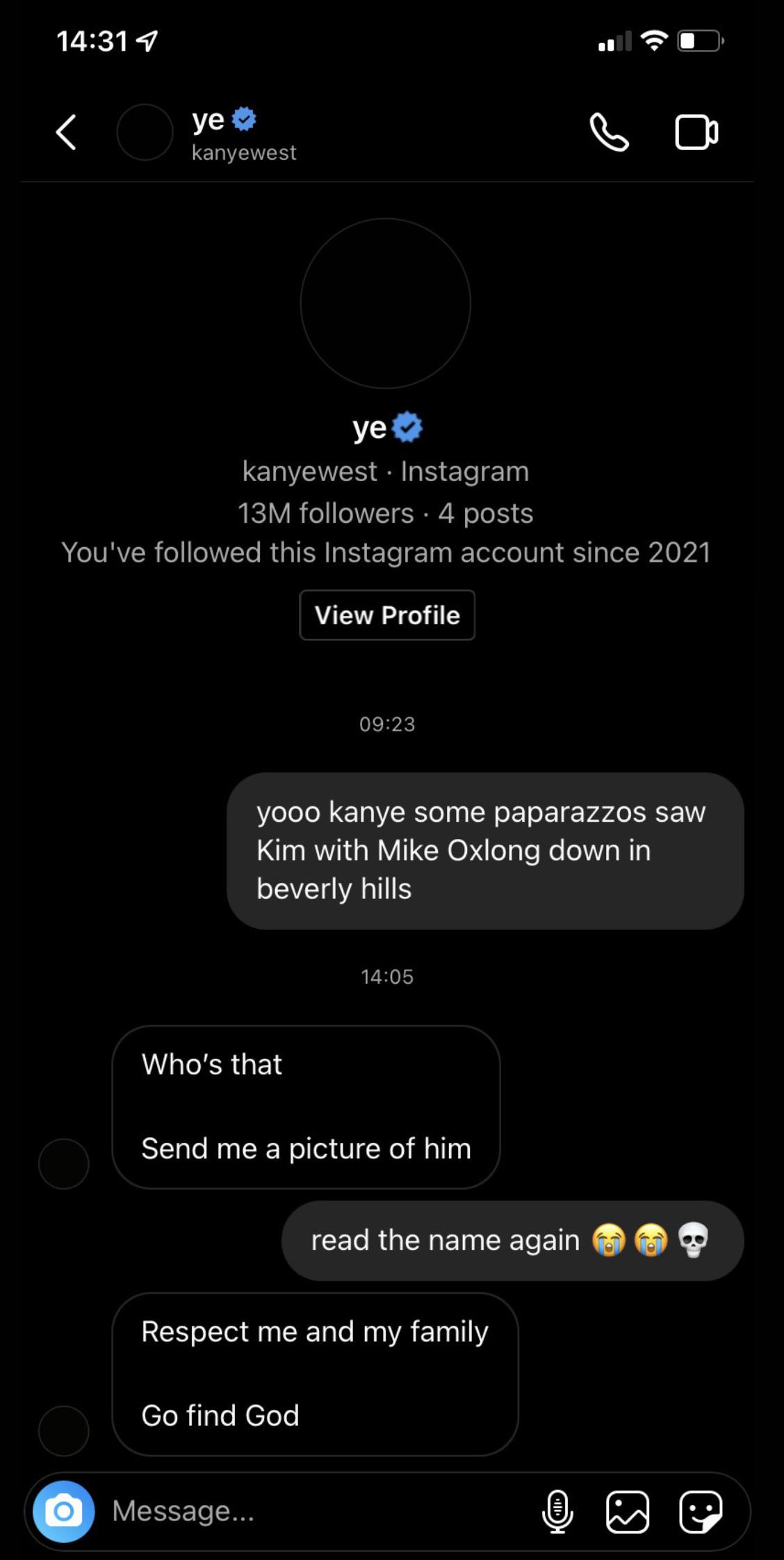 Image Source: Reddit
Following an argument on Instagram with Diddy following being pictured in the aforementioned jumper, West again used some anti semitic language. Following this outburst though he soon found his Instagram and Twitter account were restricted, despite Elon Musk just allowing him back on the site.
The Breakdown With Balenciaga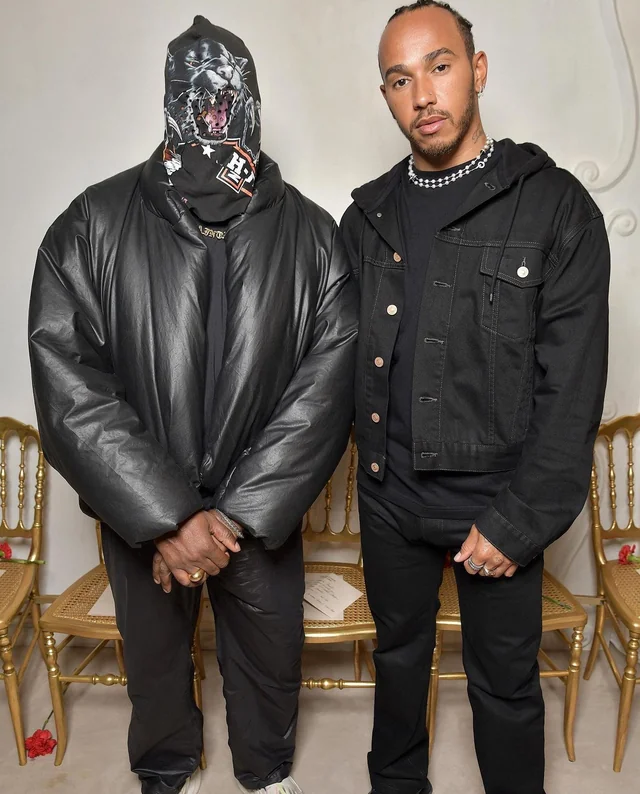 Image Source: Reddit
Kanye West hasn't just made his name as a world-famous rapper, he's also worked in the fashion industry too. However, as a result of some of his controversial comments he found his deal with Balenciaga whom he collaborated with for his Yeezy's had been torn apart.
He Also Lost His Partnership With Adidas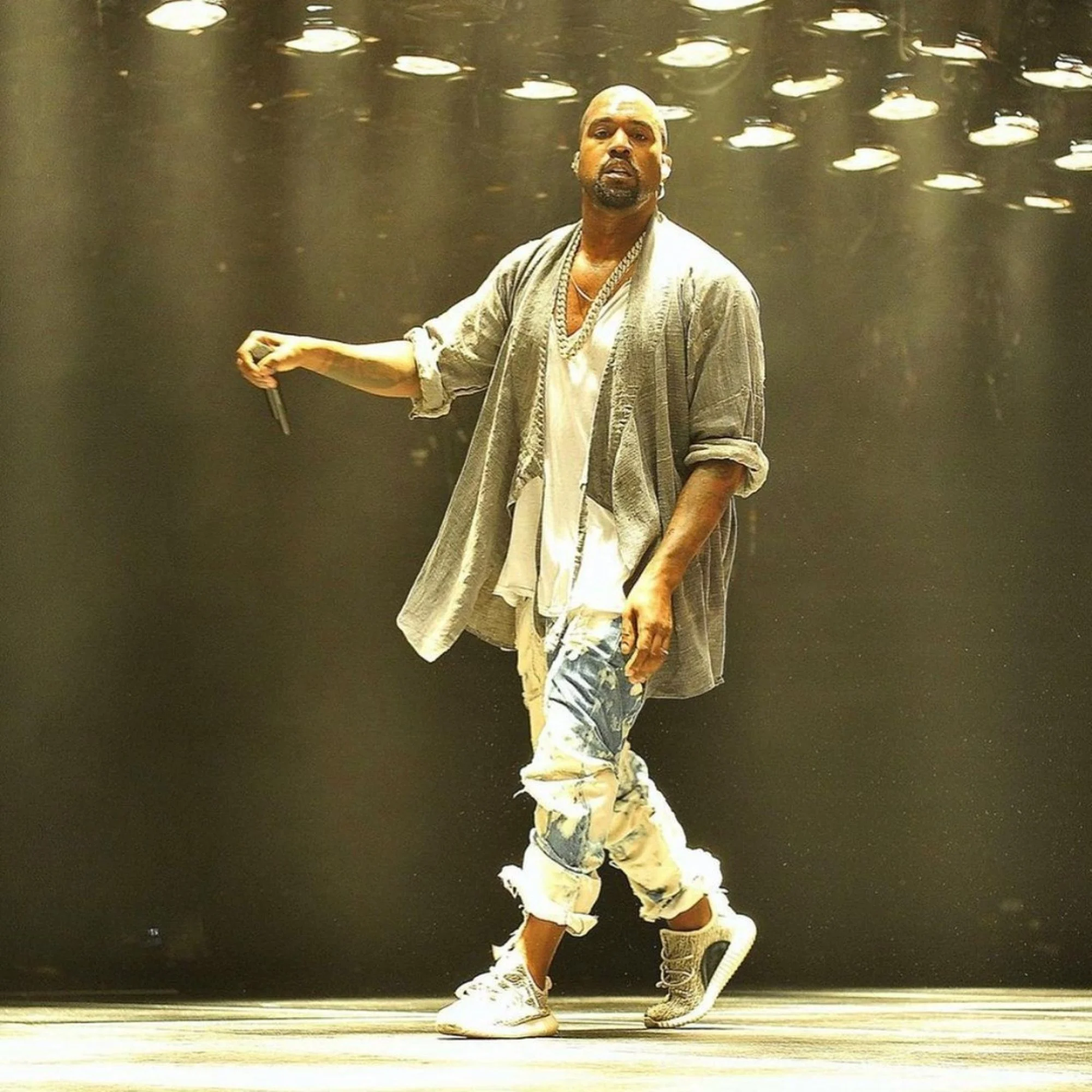 Image Source: South China Post
Swiftly after his partnership with Balenciaga was terminated, his entire distribution line with Adidas was also terminated after they were pressured to terminate their relationship with him. This was yet again as a result of his anti semitic comments across social media.
Fallout With Camille Vasquez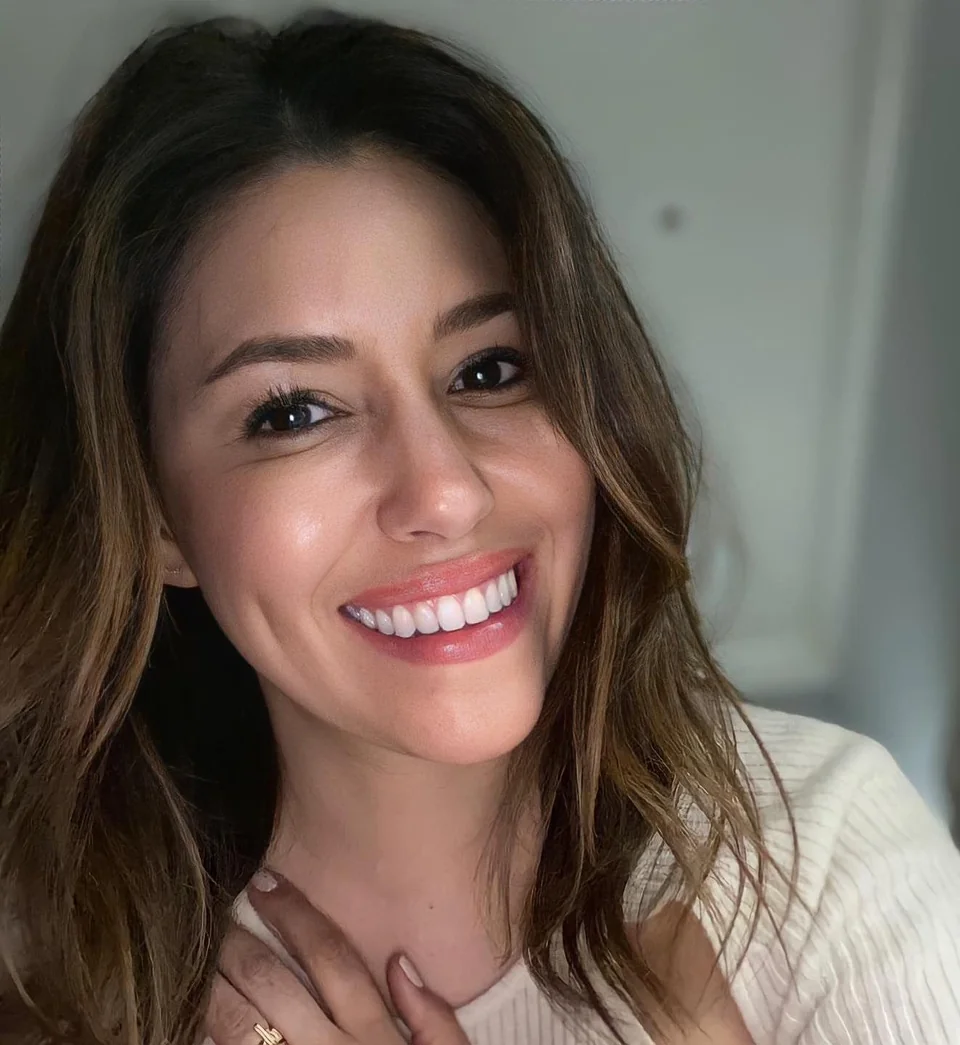 Image Source: Reddit
In order to try and protect his business interests, West attempted to hire Camille Vasquez, the lawyer who assisted Johnny Depp in his trial with Amber Heard. However, she only agreed to work with him if he was willing to retract some of his former statements, something he refused to do.
A Defamation Lawsuit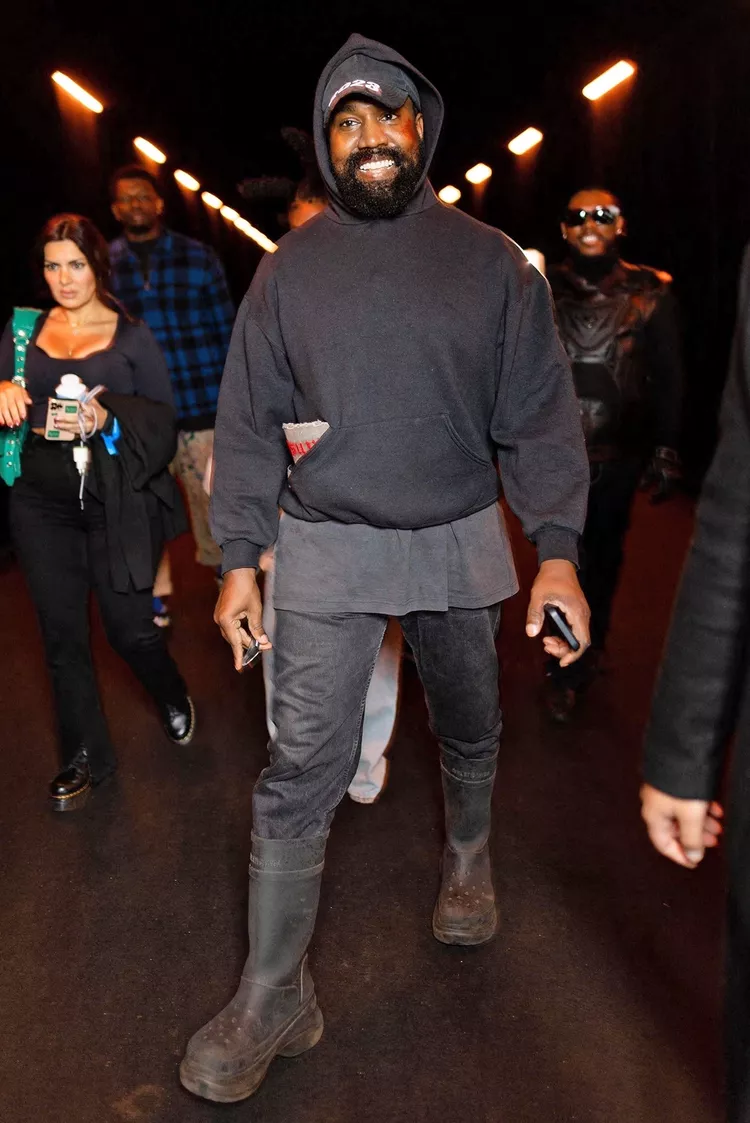 Image Source: People
Within his anti semitic scandals, Kanye West also took some time to discuss the death of George Floyd which didn't go down well after his sweatshirt appearance. George Floyd's family filed a defamation lawsuit against West after he questioned the cause of death announced as being false.
He's Lost A LOT Of Cash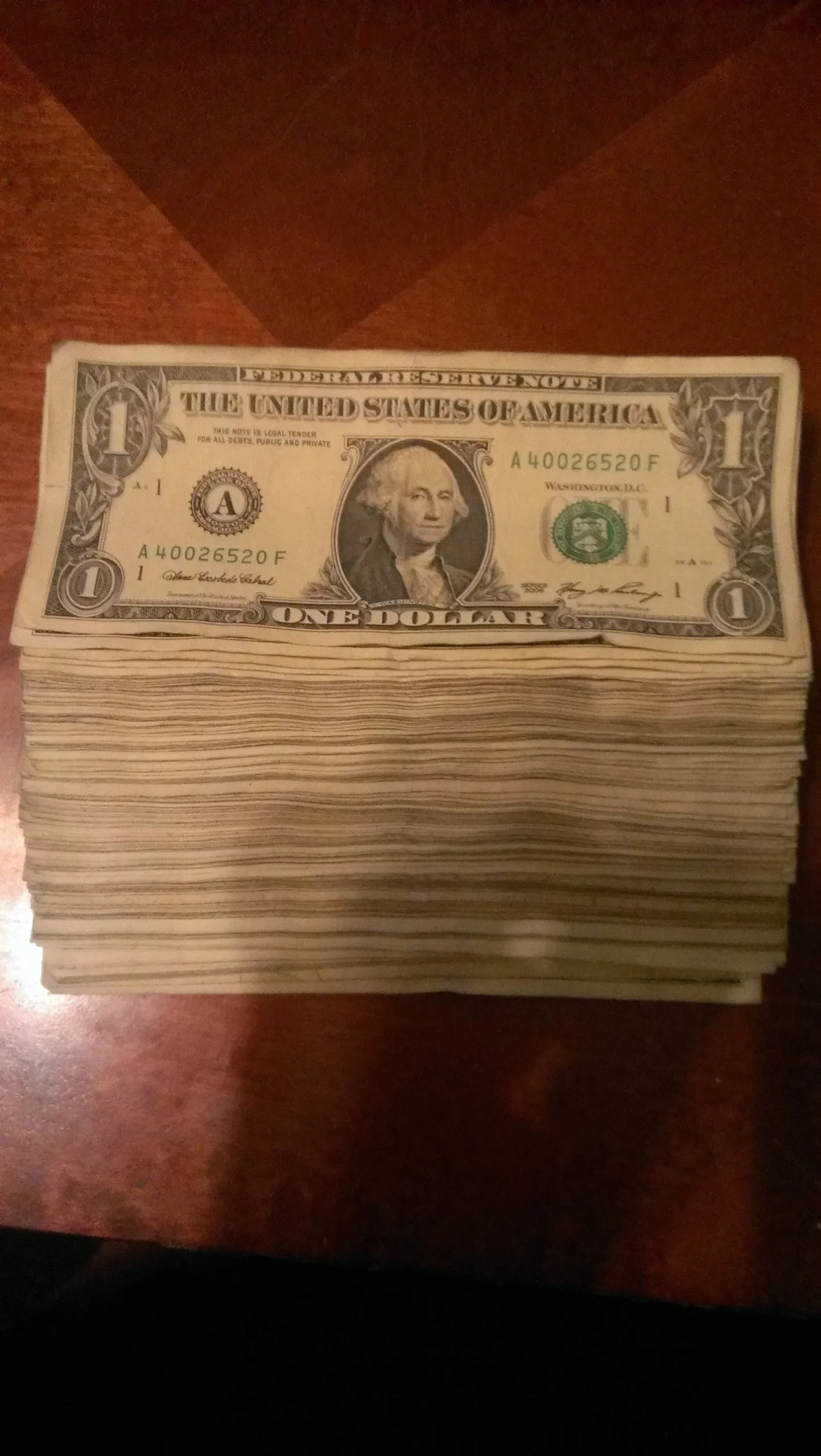 Image Source: Reddit
As a result of all of his scandals, Kanye obviously lost a lot of partnerships with big brands who decided they couldn't associate themselves with him. Popular magazine and Forbes even suggested that he had lost more than $1.5bn dollars from his overall net worth as a result.
He Hired Milo Yiannopoulos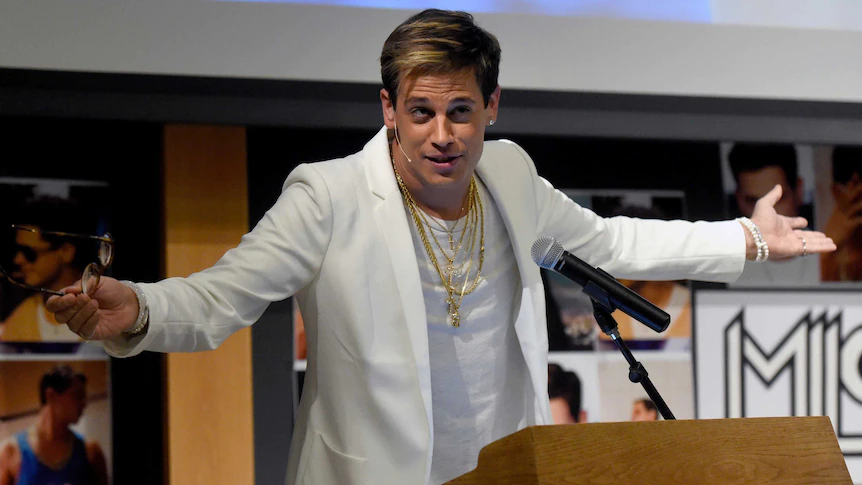 Image Source: ABC
For those of you that don't know who Milo Yiannopoulos is, he has made a name for himself as someone who made his name as an alt right provocateur.  He announced to the media that he would be working with him for his 2024 presidency run which surprised people thanks to his association with neo-Nazis.
He Also Hired Nick Fuentes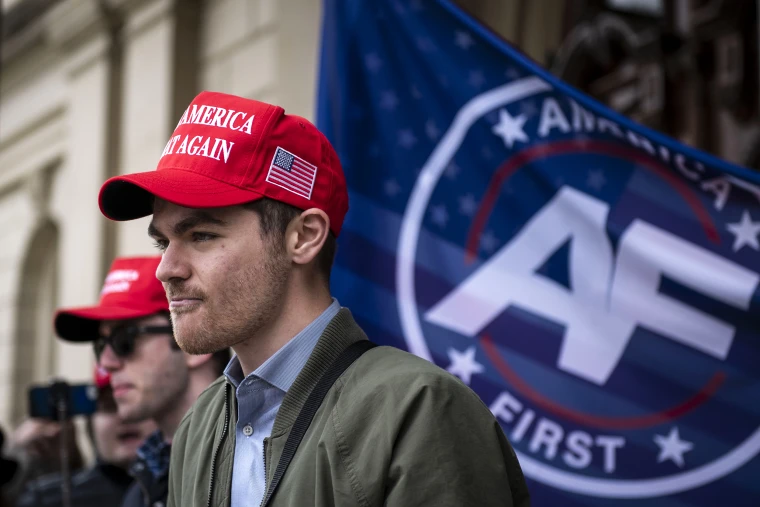 Image Source: NBC News
As if hiring Milo Yiannopoulos wasn't already enough, Kanye West then proceeded to bring the white nationalist Nick Fuentes in to his team too. Not only did he associate himself with some bad people, but Nick Fuentes has even gone as far to suggest that the Holocaust didn't even happen!
The Taylor Swift Debacle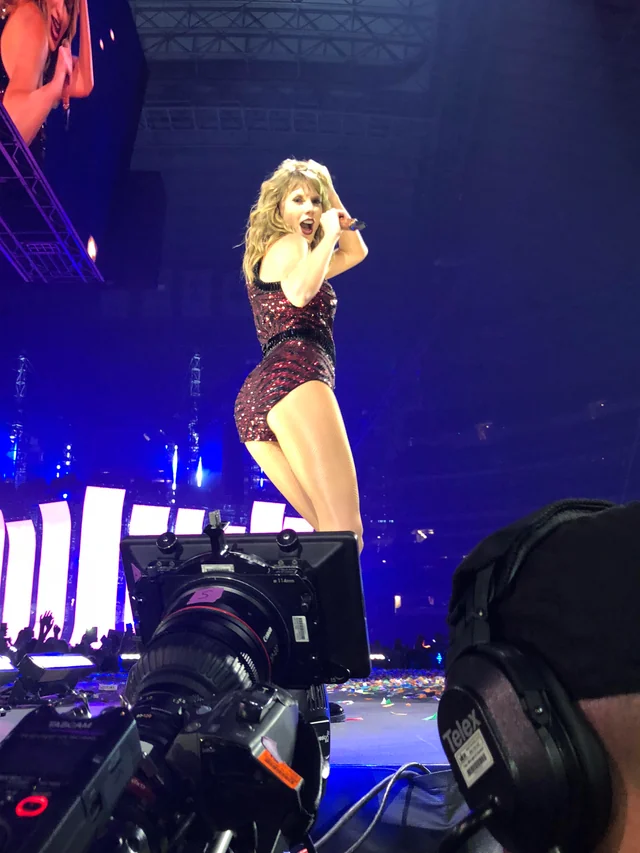 Image Source: Reddit
Kanye West has had numerous run-ins with Taylor Swift throughout the years from the awards debacle in the late 2000's to the release of his song famous. This obviously raised backlash from the 'Swifties' as he even released doctored footage to make it look as though she gave him permission to speak about her the way he did.
Incitement Of Violence On Twitter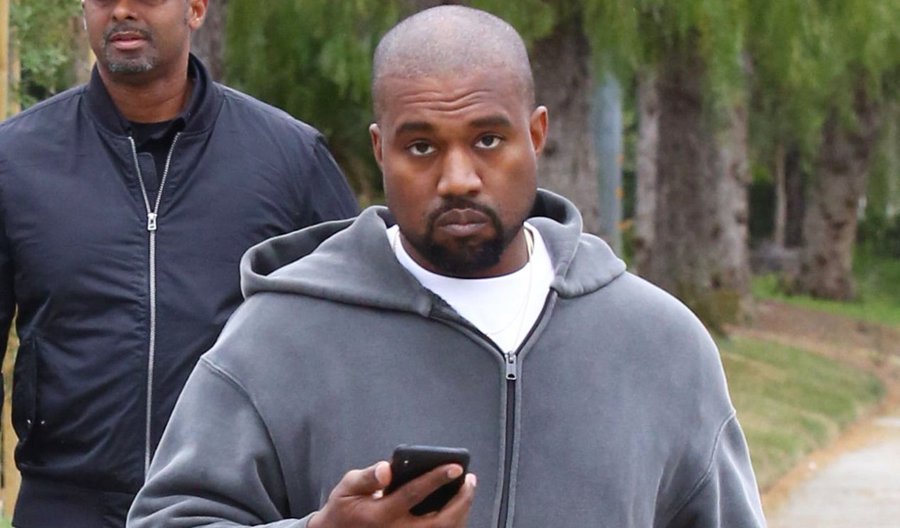 Image Source: Reddit
Despite Kanye having his twitter account restricted by Elon Musk, he still ended up being able to post an explicit image on the site which caused outrage. The tweet, which was deleted by Musk himself involved a swastika, the Nazi symbol, covering the star of David.
He Cancelled His Coachella Appearance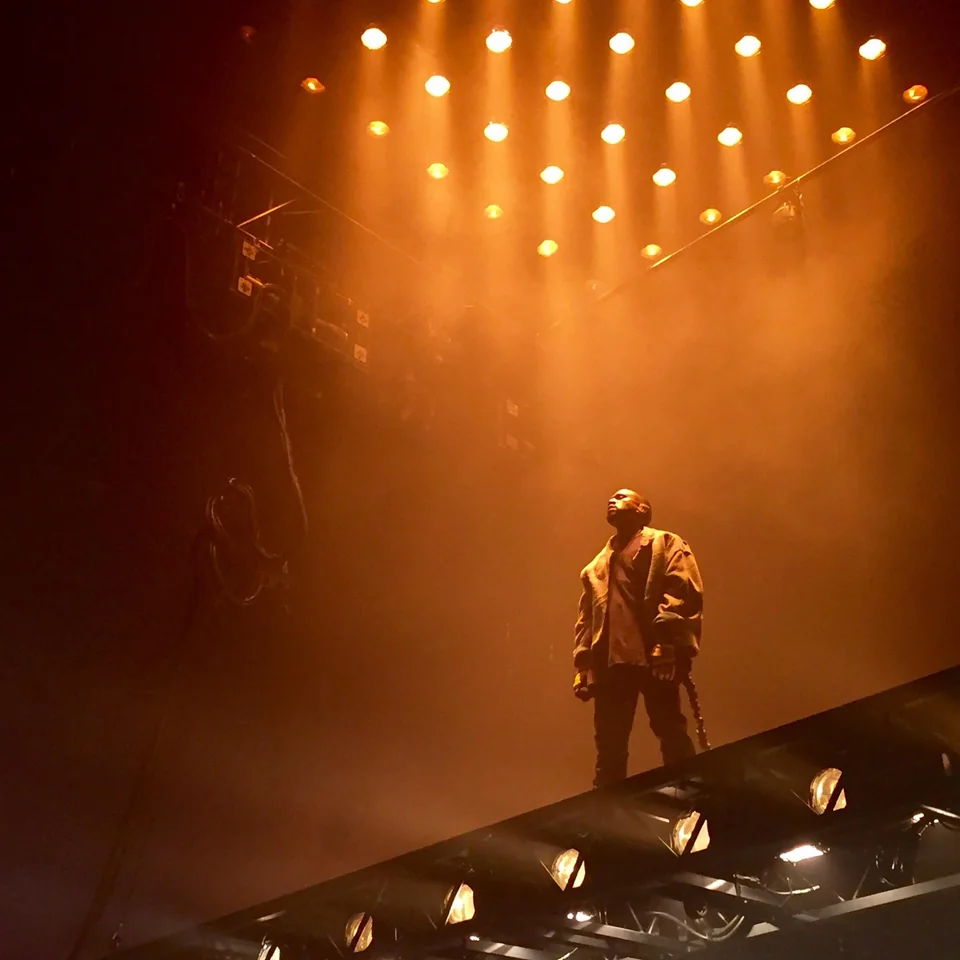 Image Source: Reddit
Despite all of his issues, there's no doubt that Kanye West is still a big draw within the music industry. His problem though, is that he has cancelled numerous headline gigs at last minute's notice. These cancellations included his headline act at popular festival, Coachella, where many fans had paid just to see him!
He Technically Doesn't Have A Label Anymore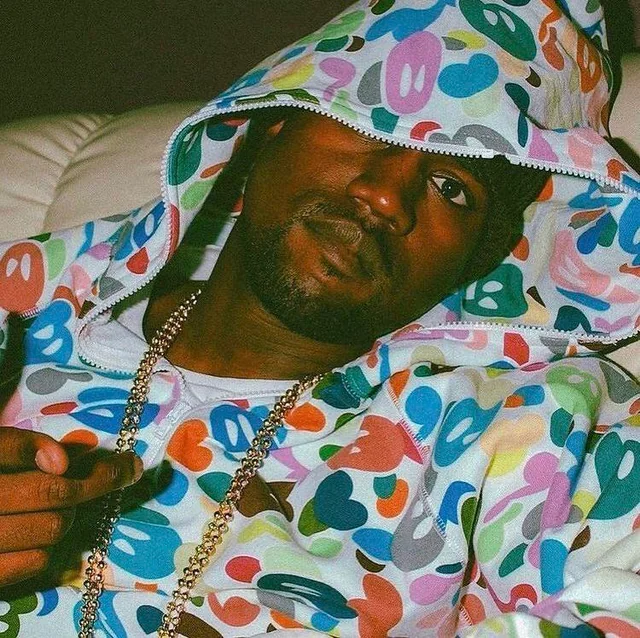 Image Source: Reddit
Even though his music will always be supported by his many loyal fans, it actually remains unclear at the moment as to who will release his next album. He has now fulfilled the contract he signed with Def Jam and that means he's technically a free agent; who would take him on now?
JP Morgan Chase Closed His Account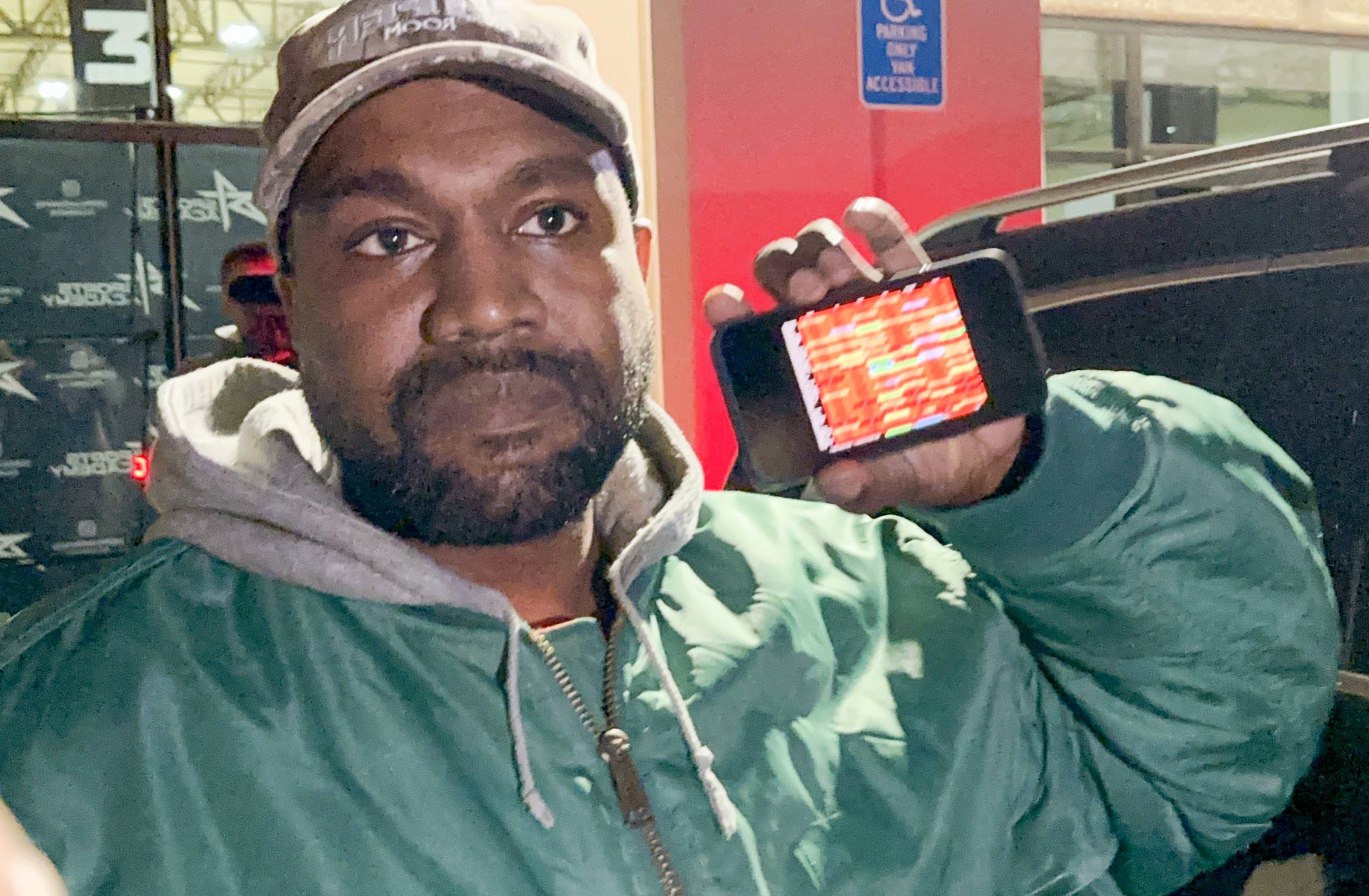 Image Source: Newsweek
Kanye West has long ran his finance for his business through JP Morgan Chase, although as a result of his outbursts they chose to close his account and gave him a few months to find somewhere else to bank. It might seem like a small issue but this could have raised huge issues for his finances.
His Intense Sense Of Self-Esteem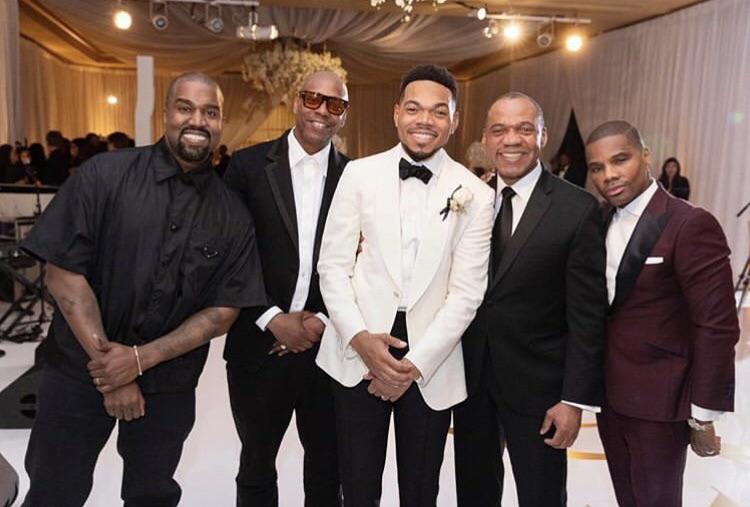 Image Source: Reddit
Many people claim to not be able to get behind the views of Kanye West thanks to his inflated self-esteem and ego. Many medical professionals have claimed that some of these problems and false beliefs could be as a result of his bipolar, something that helped him get away with many of his controversies in the past.
An Addiction To Medication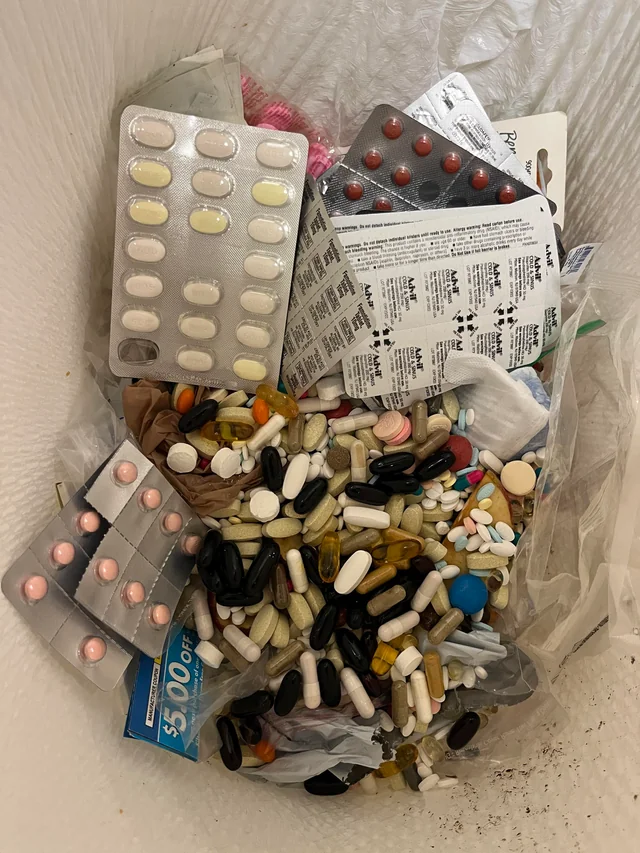 Image Source: Reddit
In a recent documentary, Kanye West detailed some of the various ways he's been treated for his bipolar. These include some therapies and medications typical to the problem. However, he also detailed how that at times, he has said he has felt as though he's addicted to certain pills.