The Real Names Of These Superstar Celebrities Revealed
By Jack Clark
1 month ago
Lady Who?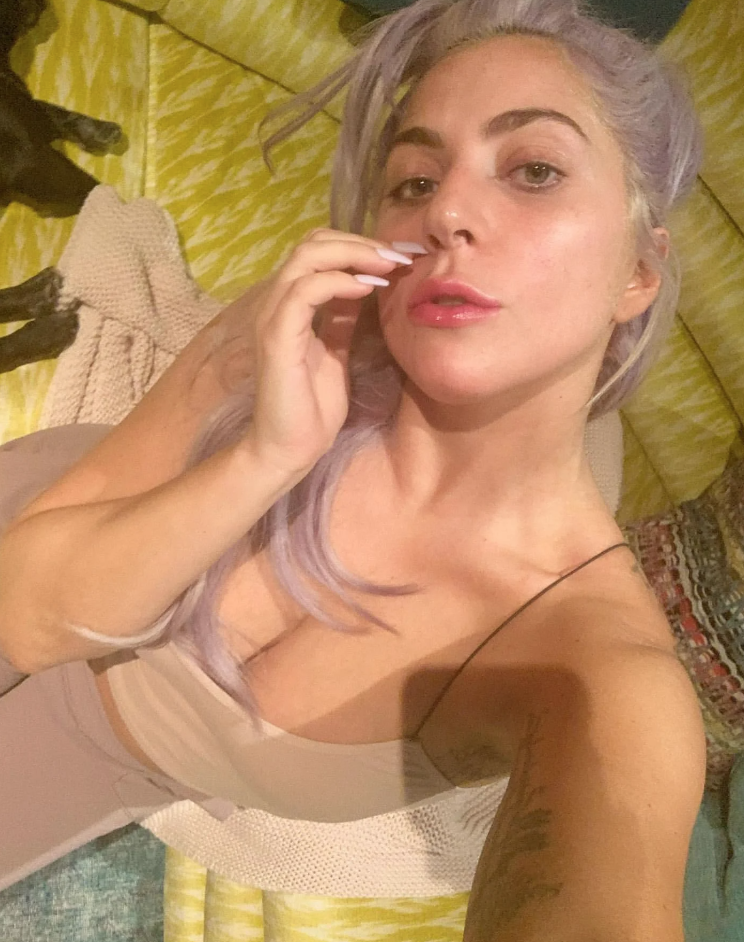 Image Source: Reddit
You know her for her electrifying performances and eccentric fashion sense, but did you know that Lady Gaga is actually Stefani Joanne Angelina Germanotta? Born in New York, this pop sensation chose her stage name as a nod to the Queen song "Radio Ga Ga."
Eminem - There's No Way This Is His Real Name...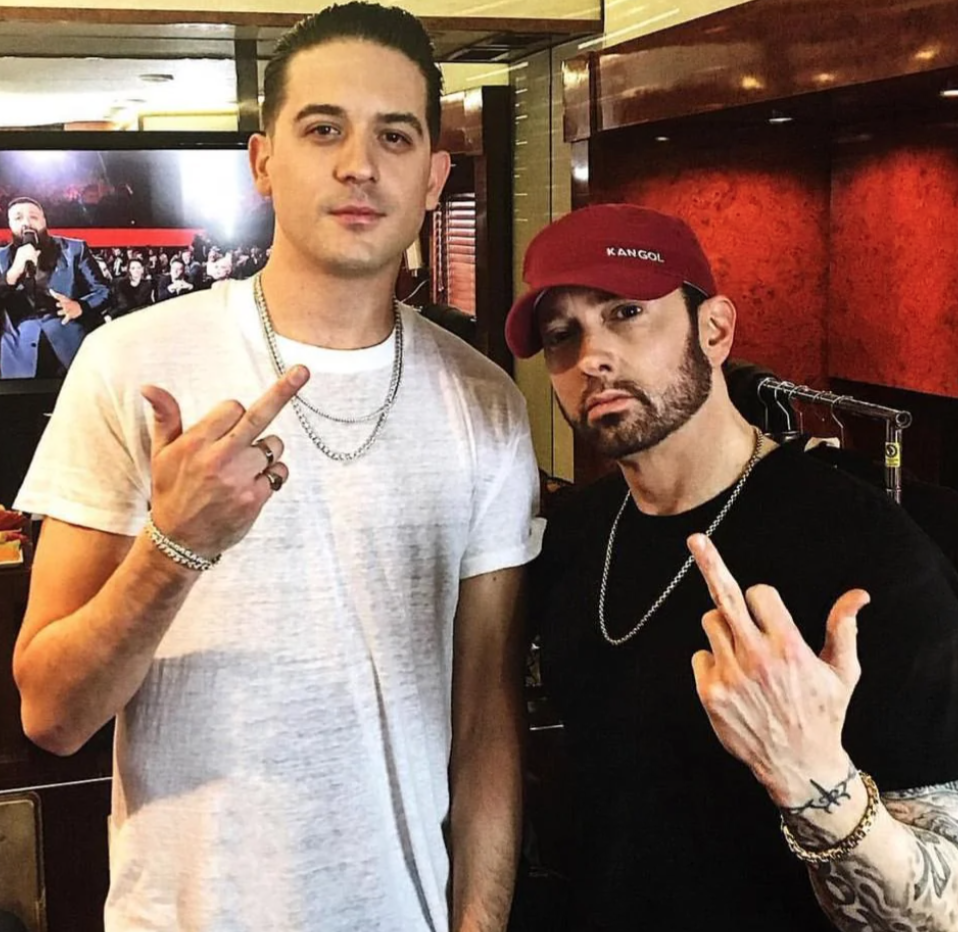 Image Source: Reddit
Rap's bad boy, Eminem, is anything but shy, but his real name is quite the tongue-twister: Marshall Bruce Mathers III. The Detroit-born rapper adopted his stage name from his initials (M&M), and it stuck. With a career full of chart-toppers, Slim Shady's alter ego has become synonymous with raw, gritty storytelling.
Bruno Mars - C'mon, Seriously?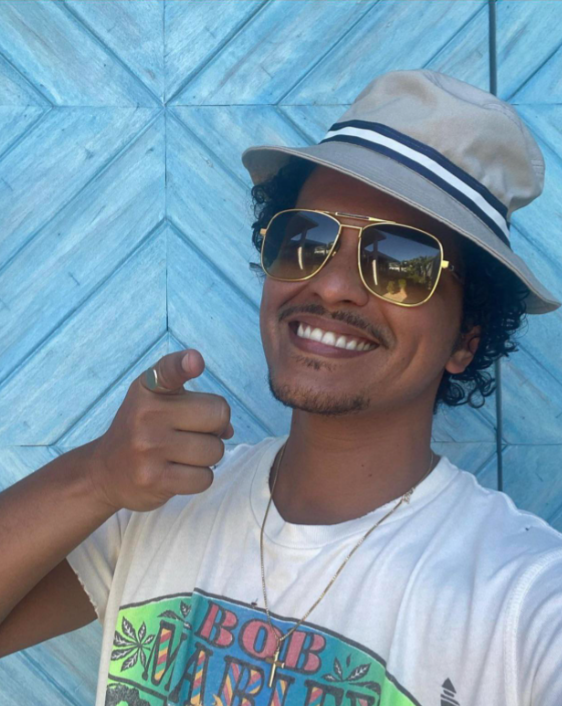 Image Source: Reddit
The charming crooner Bruno Mars, known for hits like "Just the Way You Are" and "Uptown Funk," was born as Peter Gene Hernandez. The Hawaiian-born superstar wanted a name that was out of this world, and he found it. Bruno Mars took inspiration from the former wrestler Bruno Sammartino and the planet Mars to create his stage persona.
Rihanna - She Made A Brand Out Of Her Real Name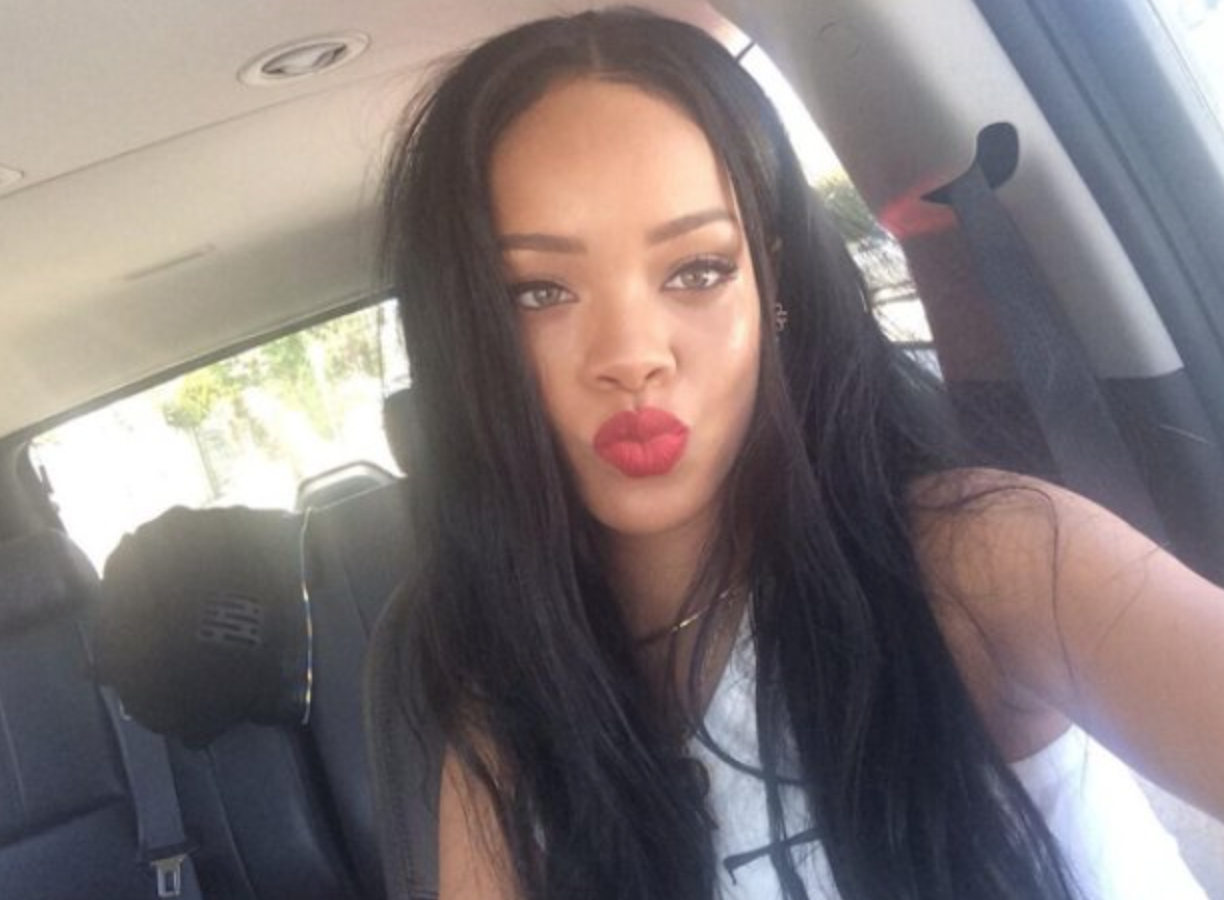 Image Source: Capital XTRA
The Barbadian beauty who gave us "Umbrella" and "Diamonds" goes by Rihanna, but her real name is Robyn Rihanna Fenty. Her unique stage name is actually her middle name, inspired by a book that her Barbadian producer thought was fitting. Her lingerie brand Fenty has also made her insanely rich!
Miley Cyrus - It's Not What You Think...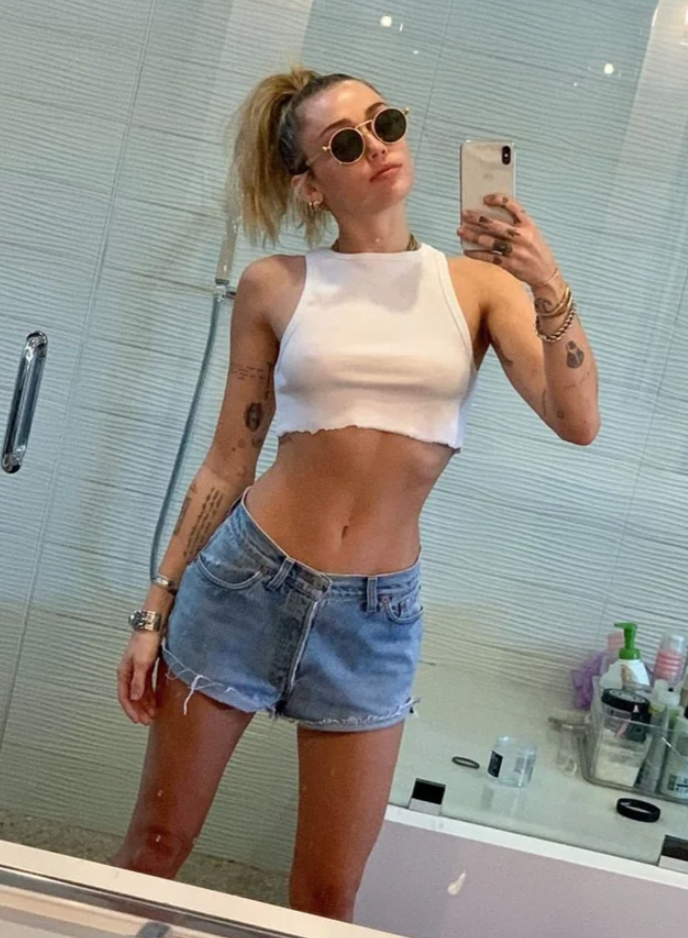 Image Source: Reddit
Before swinging on wrecking balls and embracing her wild side, Miley Cyrus was known as Destiny Hope Cyrus. Her stage name, Miley, came from a childhood nickname, "Smiley," reflecting her transformation from Disney's Hannah Montana to the fearless, boundary-pushing artist we know today.
Elton John - The Most British Name Ever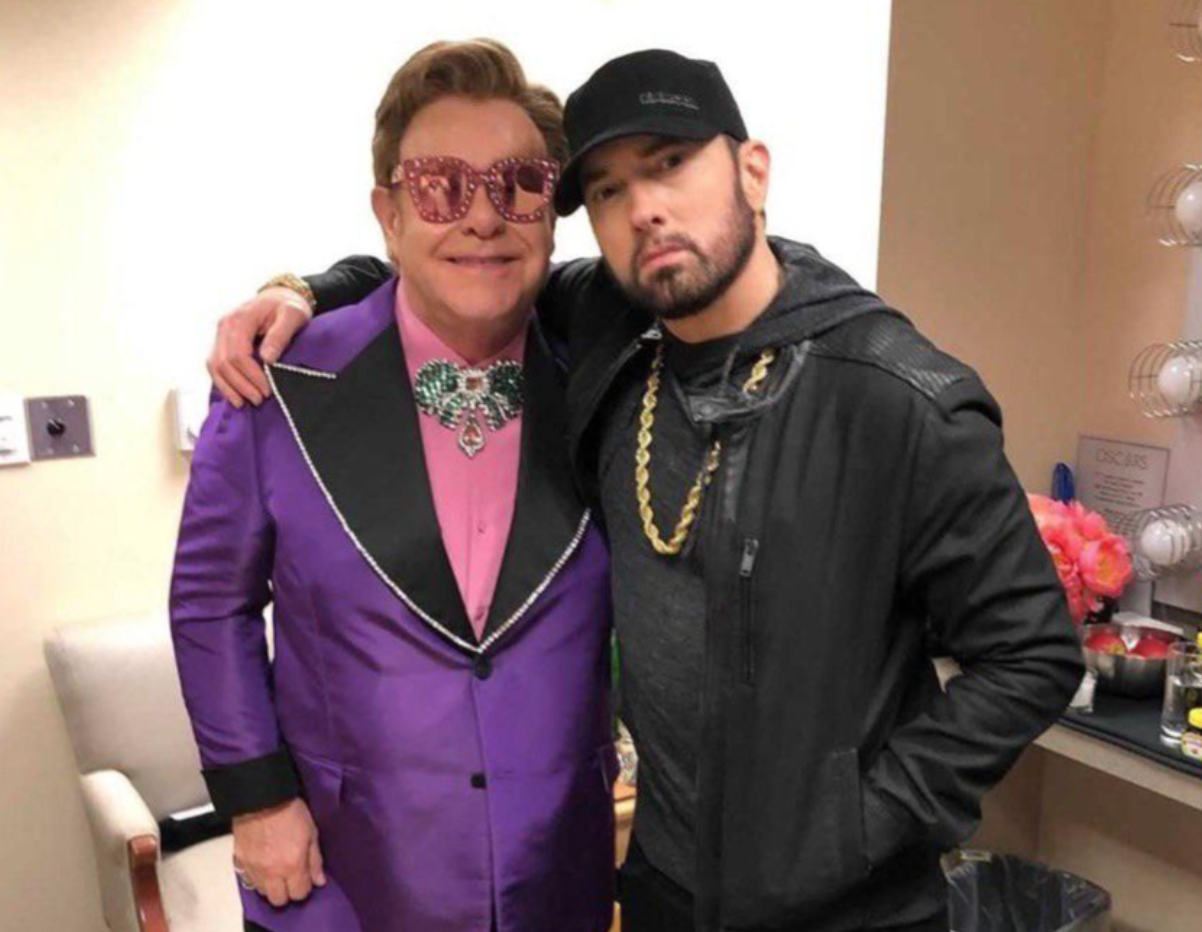 Image Source: Reddit
The legendary Elton John, known for his flamboyant outfits and timeless hits like "Rocket Man" and "Tiny Dancer," was born as Reginald Kenneth Dwight. This English singer-songwriter took the name "Elton" from Bluesology saxophonist Elton Dean and "John" from Long John Baldry.
Katy Perry - This One Was A Smart Move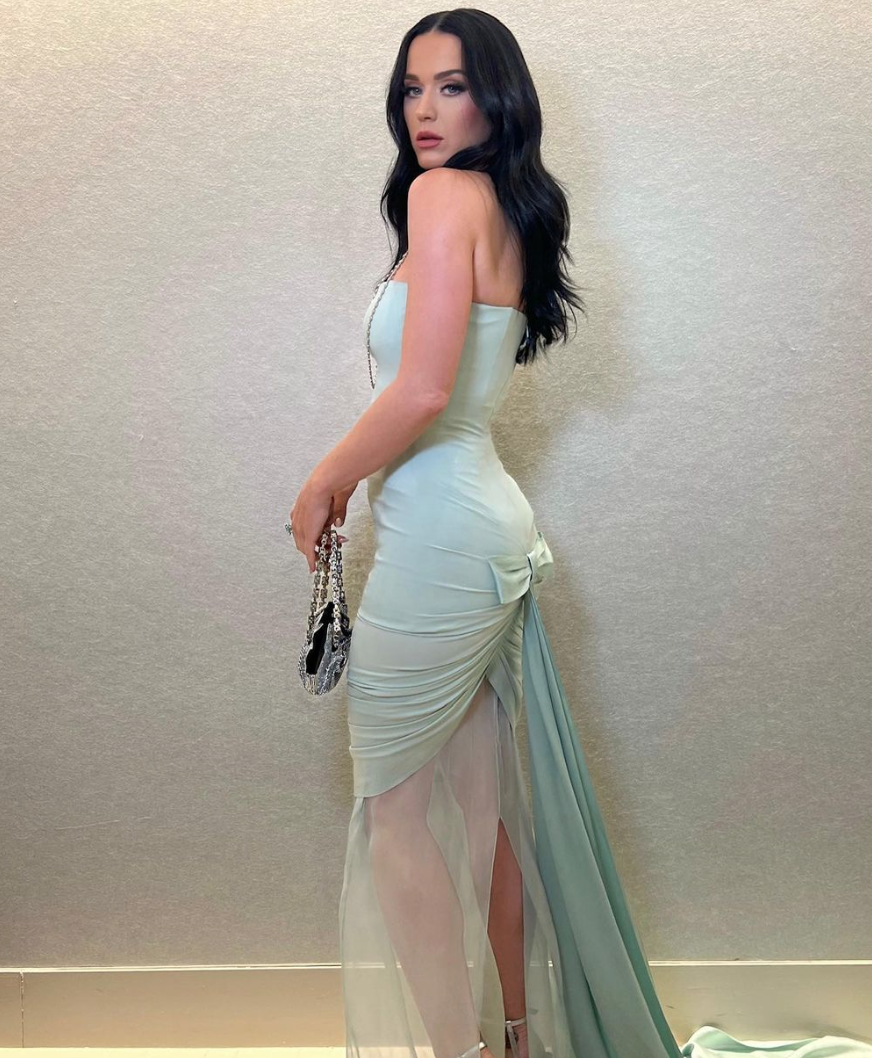 Image Source: Reddit
Pop superstar Katy Perry, famous for her candy-coated hits like "Firework" and "Teenage Dream," surprised many when they discovered her real name is Katheryn Elizabeth Hudson. She adopted her mother's maiden name to avoid confusion with actress Kate Hudson.
Vin Diesel - Nothing To Do With Gas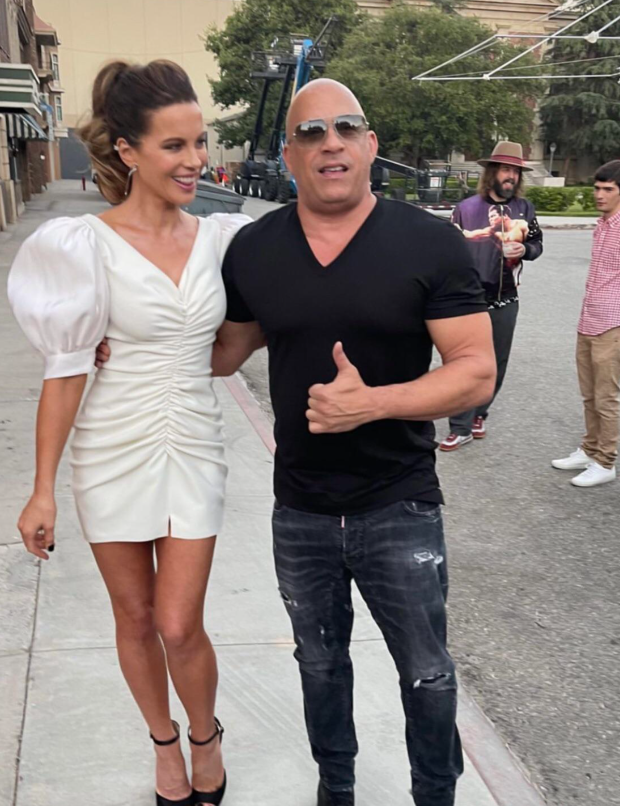 Image Source: Reddit
The action-packed world of Vin Diesel, known for franchises like "Fast & Furious" and "XXX," conceals his true identity, Mark Sinclair Vincent. The tough guy chose his stage name, Vin Diesel, as an homage to his days as a bouncer in New York, where he was known for his relentless energy and fearless attitude.
Meghan Markle - Why Did She Change It?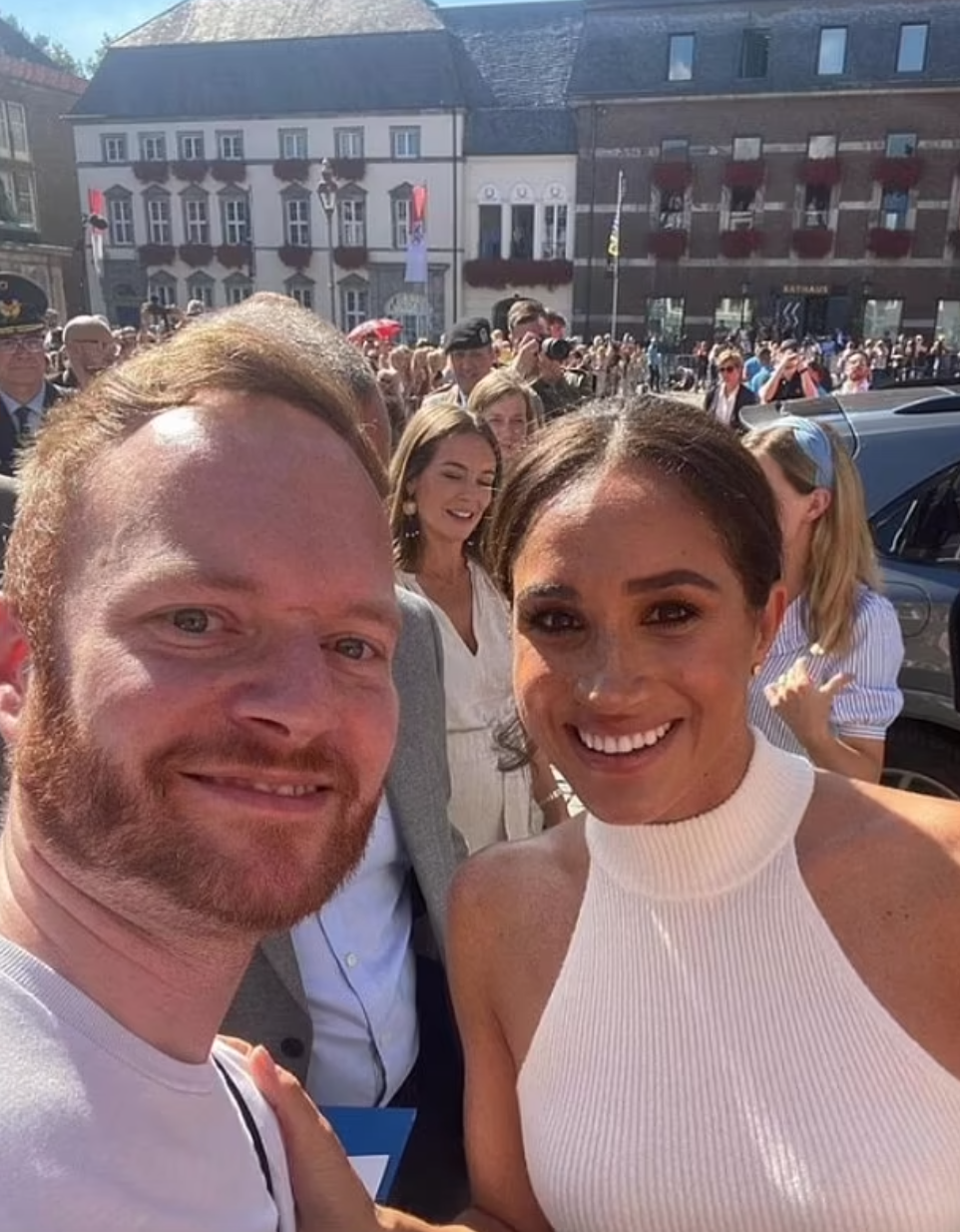 Image Source: Daily Mail
Before she became a Duchess and a prominent advocate for social issues, Meghan Markle was known as Rachel Meghan Markle. Her middle name, Meghan, became her stage name. She's made headlines not only for her acting but also for her real-life fairy tale love story with Prince Harry.
Portia de Rossi - Not Even Slightly Similar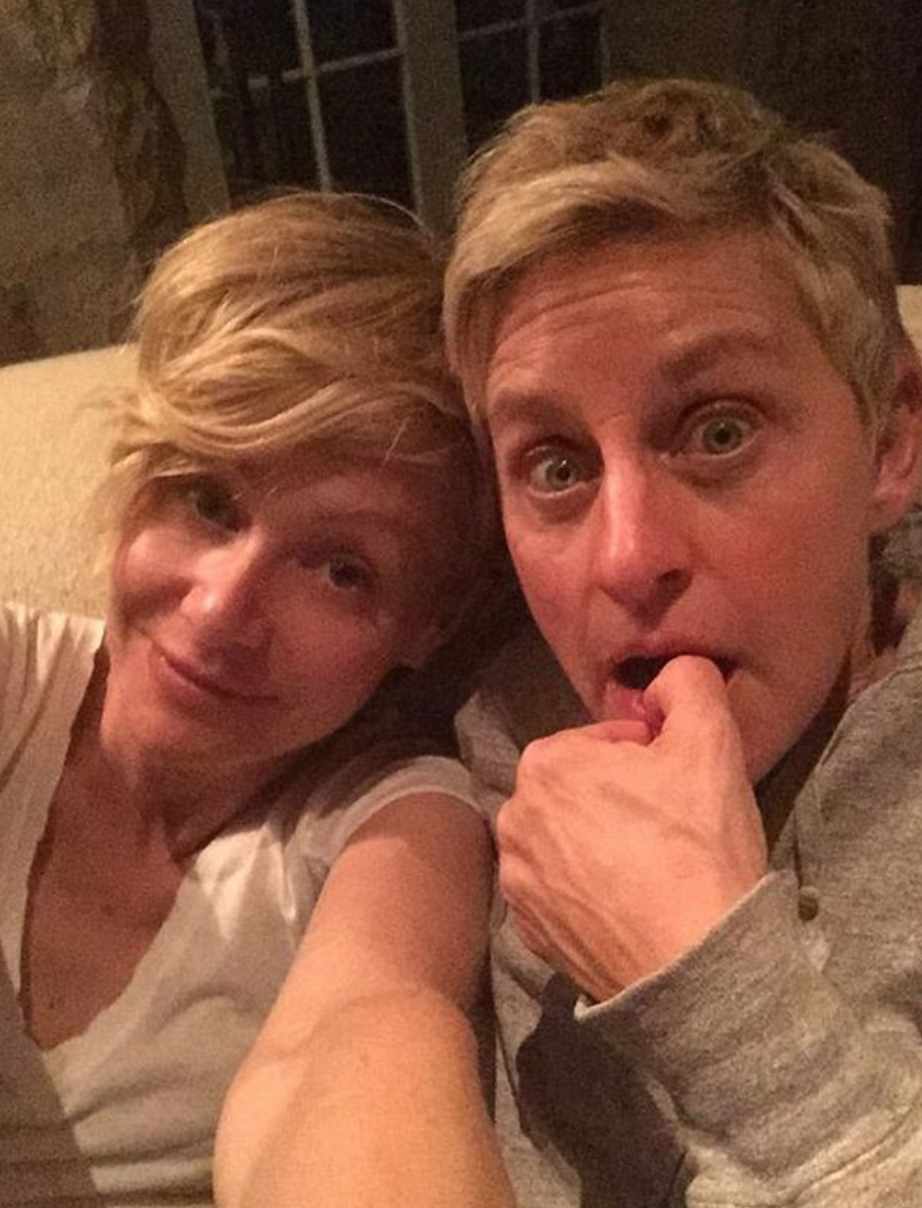 Image Source: Daily Mail
The talented actress Portia de Rossi, known for her roles in "Arrested Development" and "Ally McBeal," had a name change from Amanda Lee Rogers. She adopted her stage name at 15, inspired by a Shakespearean character, Portia, from "The Merchant of Venice."
Lorde - That's A Mouthful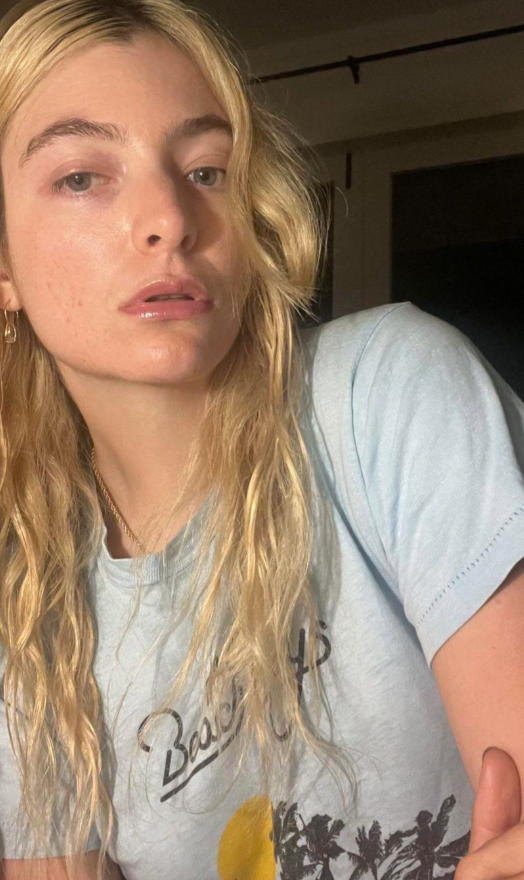 Image Source: Reddit
The enigmatic singer Lorde, known for her hit "Royals" and distinctive style, actually goes by Ella Marija Lani Yelich-O'Connor. The New Zealand native's stage name, inspired by aristocracy and elegance, adds an air of mystery to her music. Lorde's unique voice and lyrical depth have made her a standout artist.
Nicki Minaj - We Love Her Real Name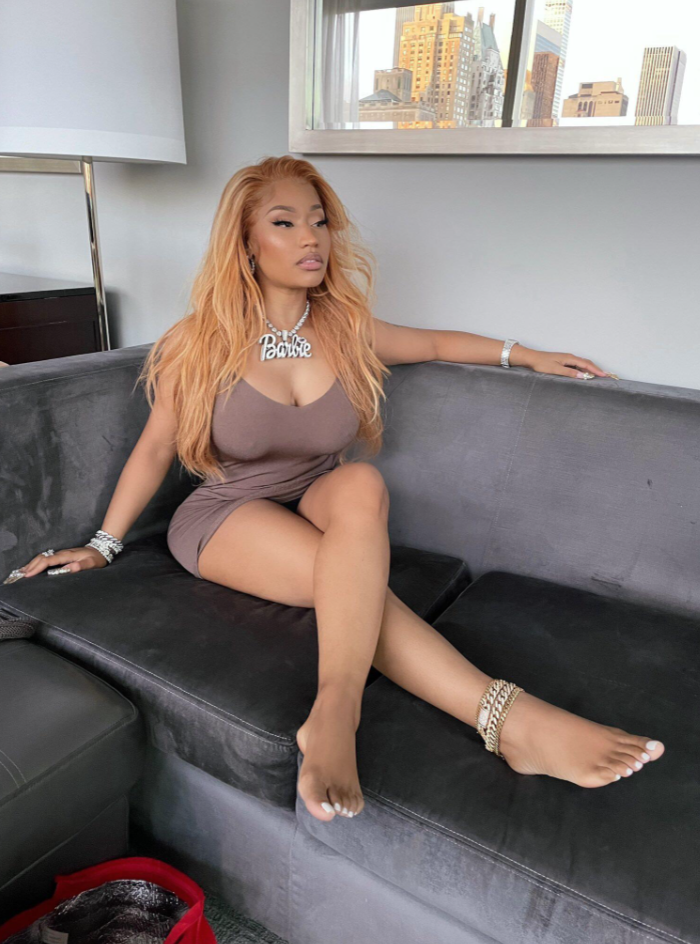 Image Source: Reddit
Nicki Minaj, the rap queen famous for hits like "Super Bass" and her vibrant personality, was born Onika Tanya Maraj. Her alter ego embodies her fearless and unapologetic attitude. With colorful wigs and boundary-pushing music, Nicki Minaj has left an indelible mark on the rap scene.
Snoop Dogg - Are You Really Surprised He Has Another Name?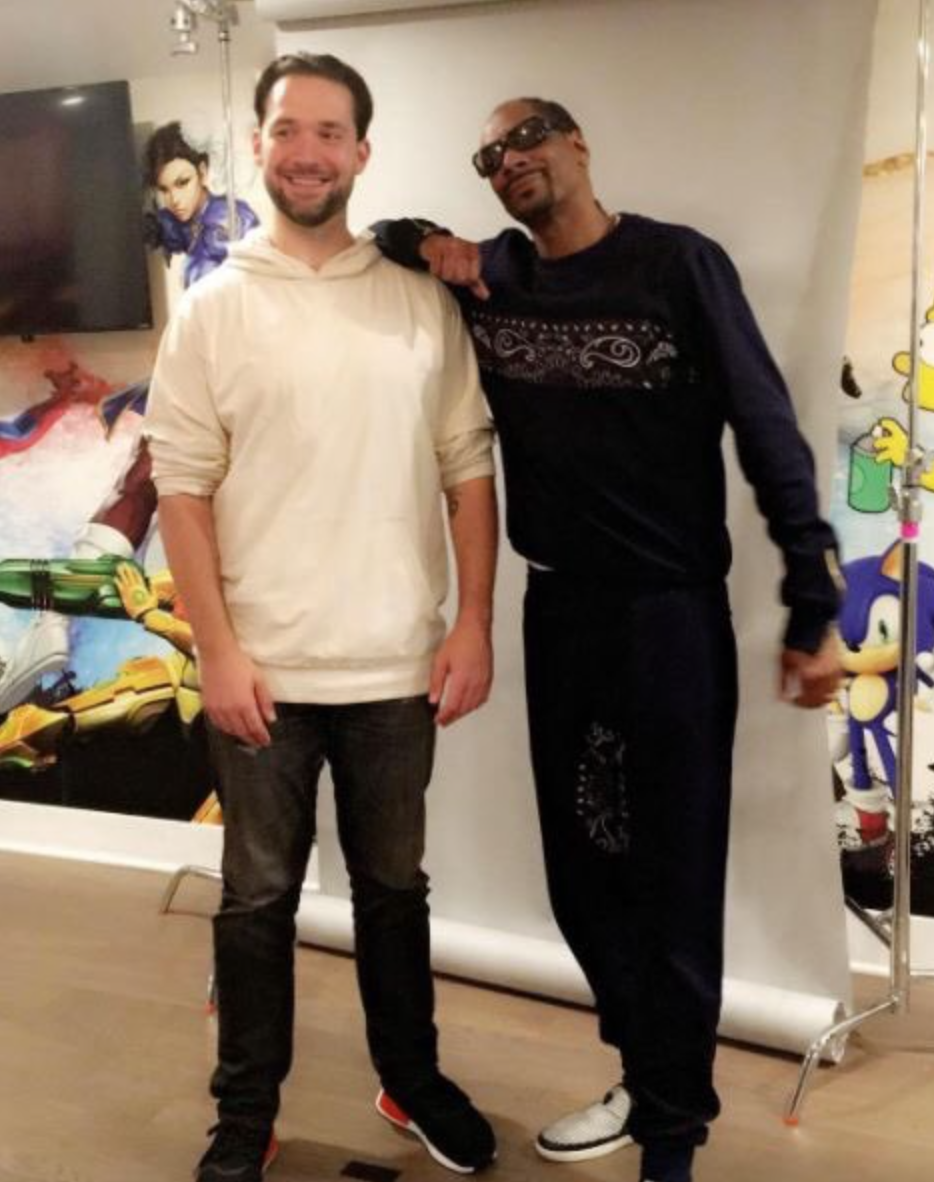 Image Source: X
Snoop Dogg, the laid-back rap icon who gave us classics like "Gin and Juice" and "Drop It Like It's Hot," started life as Calvin Cordozar Broadus Jr. His iconic stage name was inspired by Snoopy, his favorite cartoon character, and his laid-back demeanor.
The Weeknd - No, It's Not Monday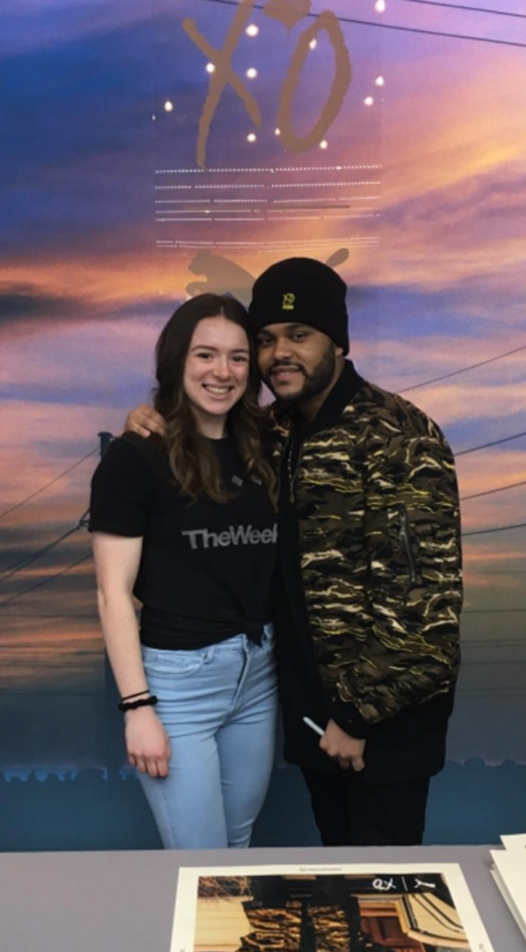 Image Source: Reddit
The Weeknd, known for his soulful R&B hits and cryptic persona, was born Abel Tesfaye. His stage name references the idea of the weekend being the best time of the week, and his music often delves into themes of partying and relationships. The Weeknd's unique sound and lyrics have captivated audiences worldwide.
Freddie Mercury - Don't Stop Me Now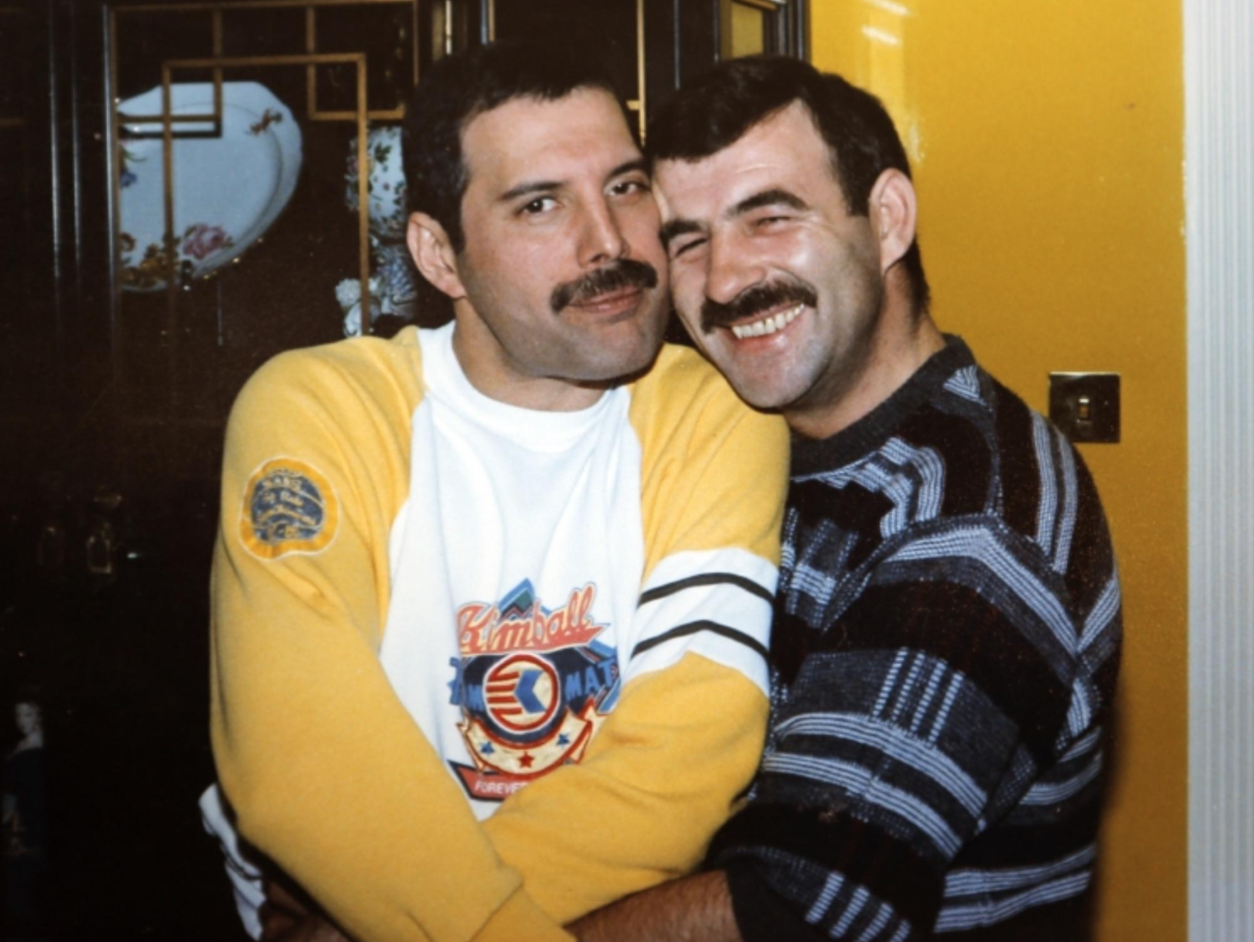 Image Source: Reddit
The unforgettable Freddie Mercury, the iconic frontman of Queen, was initially named Farrokh Bulsara. Born in Zanzibar, Mercury adopted his stage name, which would go on to become a rock legend. His incredible vocal range and charismatic performances have forever etched him into music history.
Pink - Her Stage Name Is Definitely More Catchy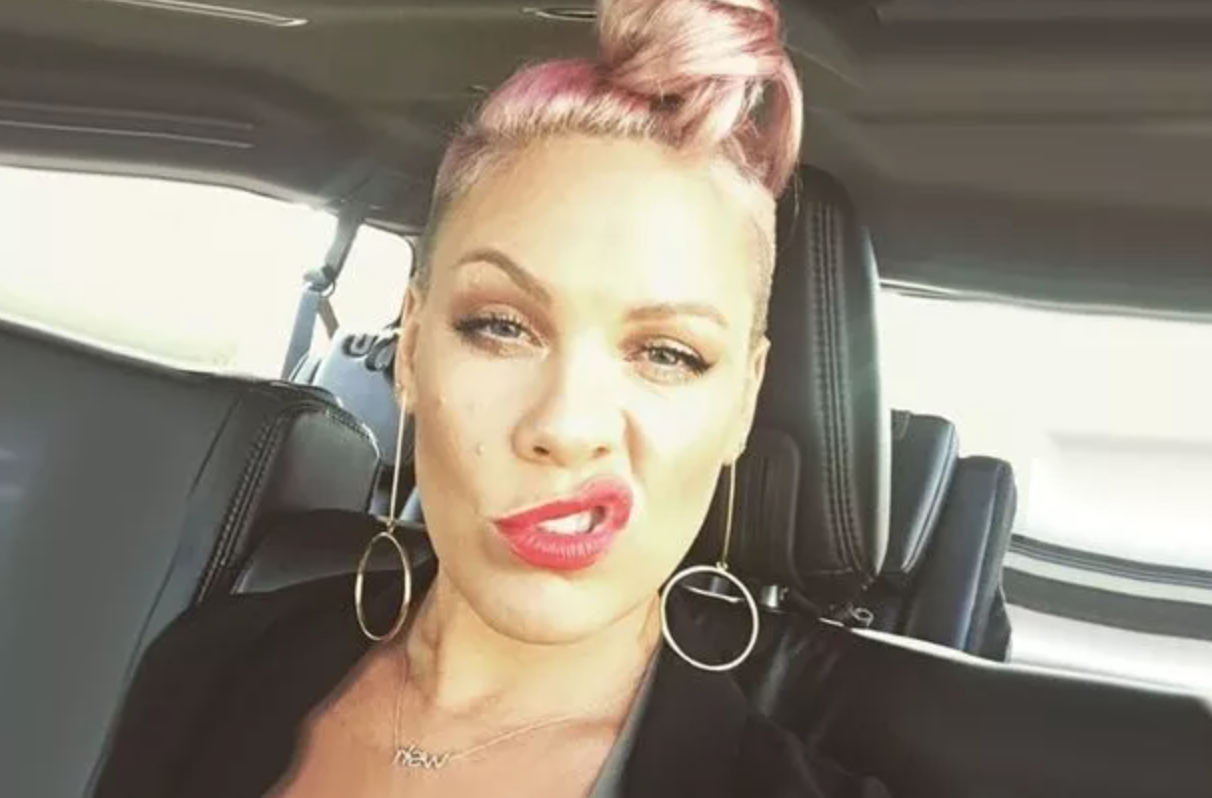 Image Source: The Mirror
Pink, the powerhouse singer known for hits like "Just Give Me a Reason" and "So What," was born Alecia Beth Moore. Her distinctive stage name, inspired by the character Mr. Pink from Quentin Tarantino's "Reservoir Dogs," reflects her spunky, fearless attitude and vibrant persona.
Drake - World Famous Artist, Average Name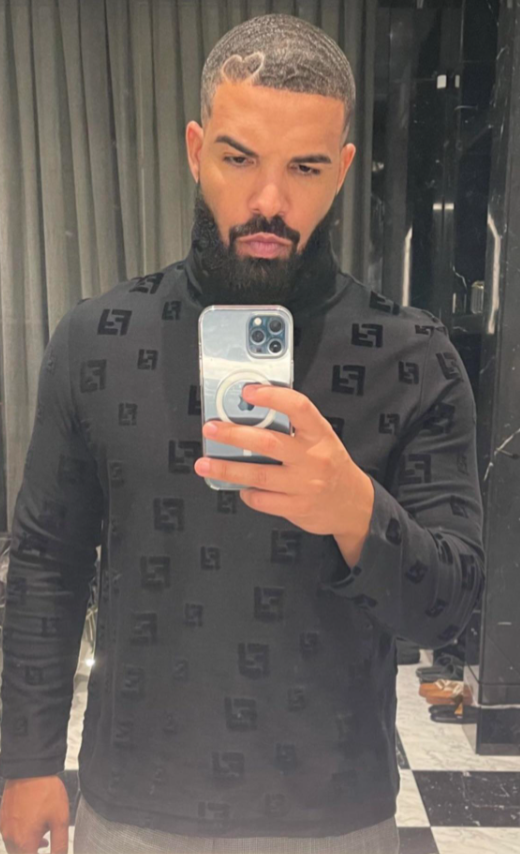 Image Source: Reddit
Hip-hop sensation Drake, renowned for his chart-toppers like "Hotline Bling" and "In My Feelings," was born Aubrey Drake Graham. The Canadian rapper adopted the name "Drake" from his middle name and has become a symbol of the Toronto music scene.
Sting - His Real Name Sounds Like A Law Firm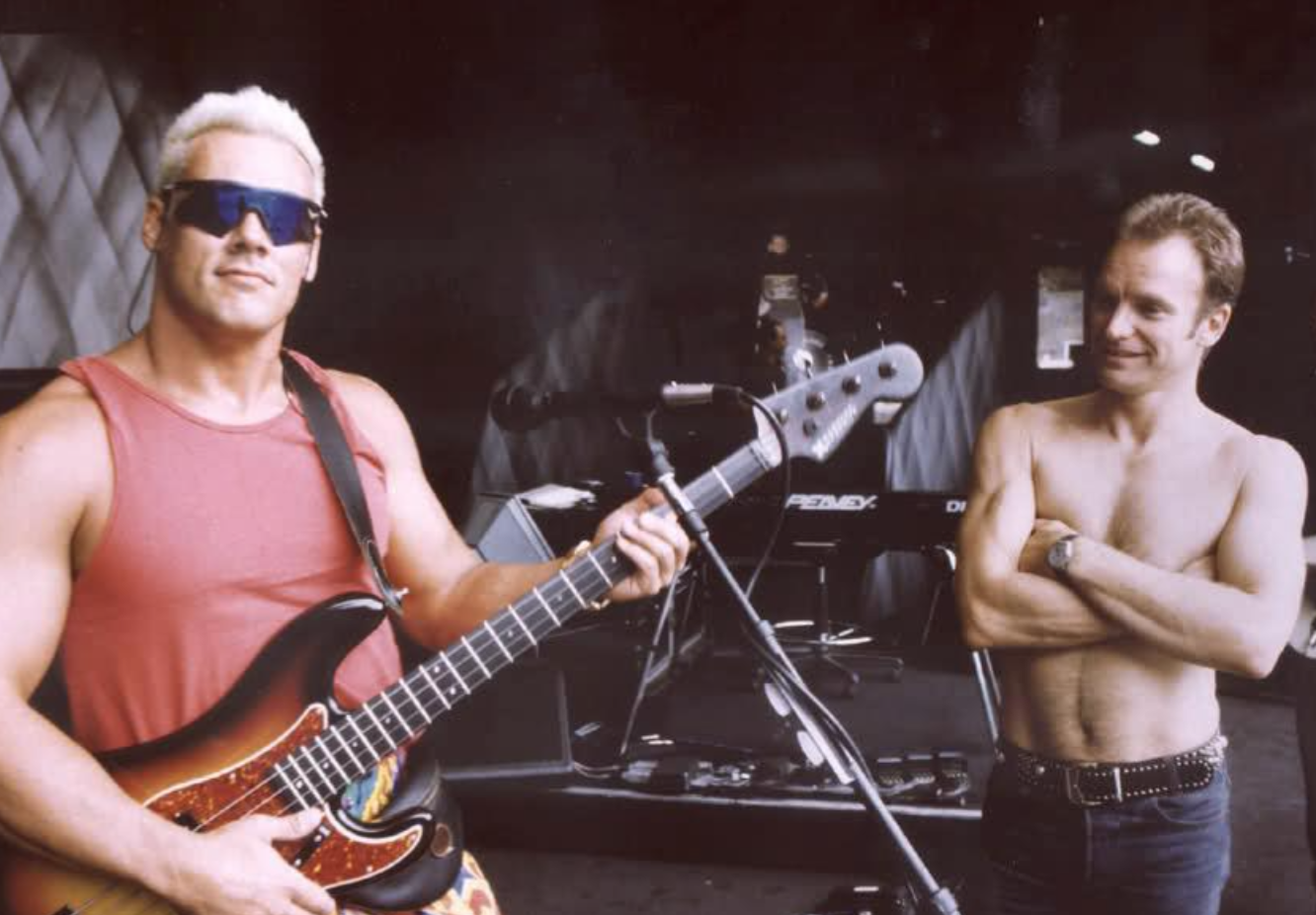 Image Source: Reddit
The legendary Sting, known for his work with The Police and a successful solo career, was born as Gordon Matthew Thomas Sumner. His stage name, inspired by a black-and-yellow striped sweater he used to wear, reflects his striking talent and charisma.
John Legend - He Isn't A Legend By Name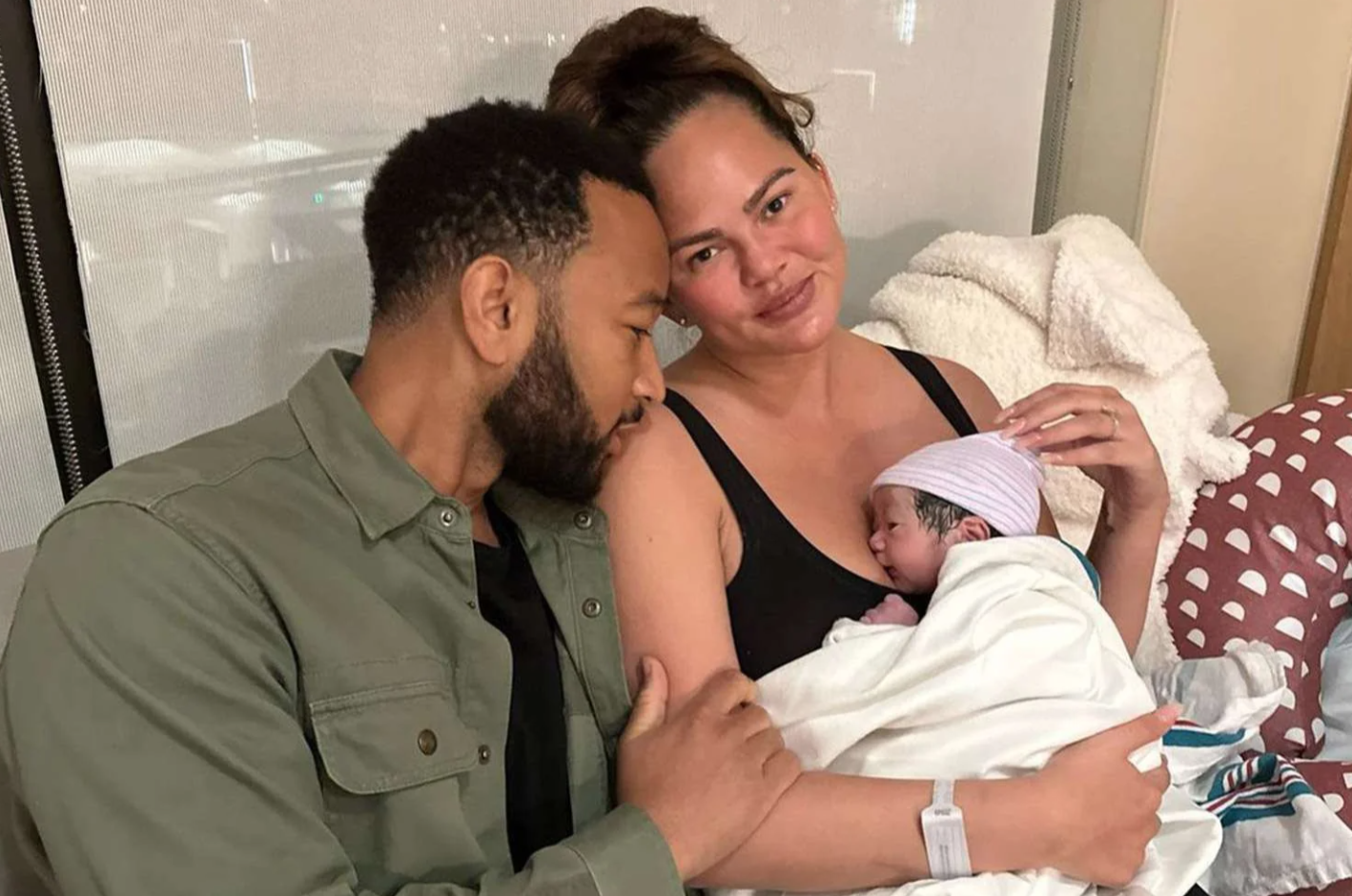 Image Source: Reddit
The soulful John Legend, famous for his songs like "All of Me" and "Ordinary People," was born as John Roger Stephens. His stage name embodies his incredible talent and has made him a legend in R&B and soul music. John Legend's smooth voice and romantic ballads have become the soundtrack of love.
Demi Moore - It's In Her Genes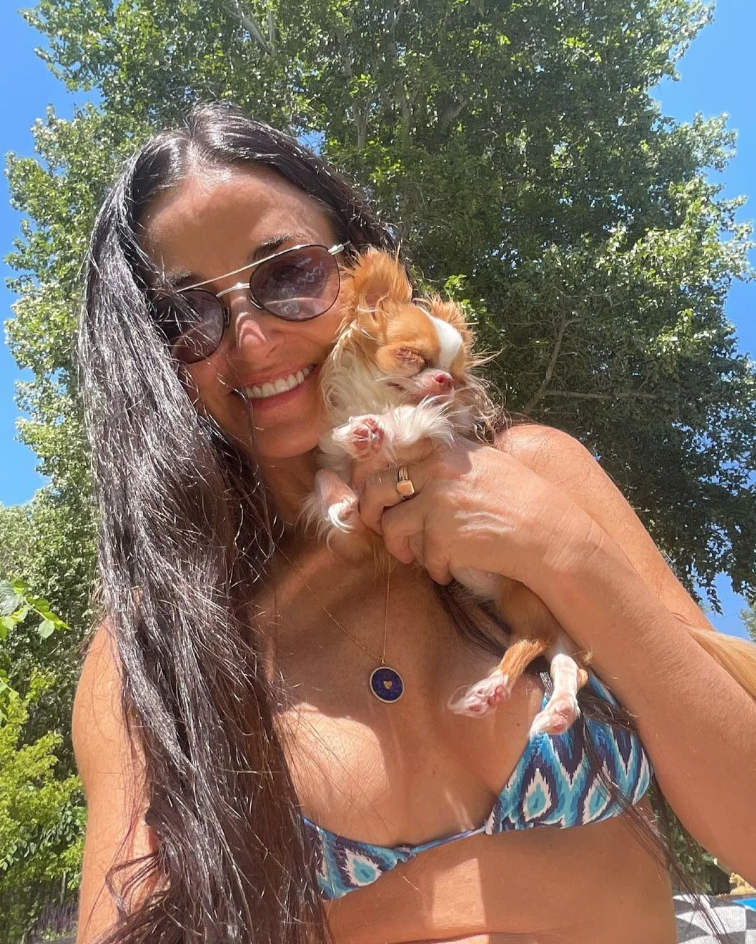 Image Source: Reddit
Before becoming a Hollywood icon, Demi Moore was known as Demetria Gene Guynes. Her choice of the name "Demi" was inspired by a well-timed spin of a globe that landed on a spot in France. Her captivating performances in films like "Ghost" and "Indecent Proposal" have made her a household name.
Whoopi Goldberg - Not So Exciting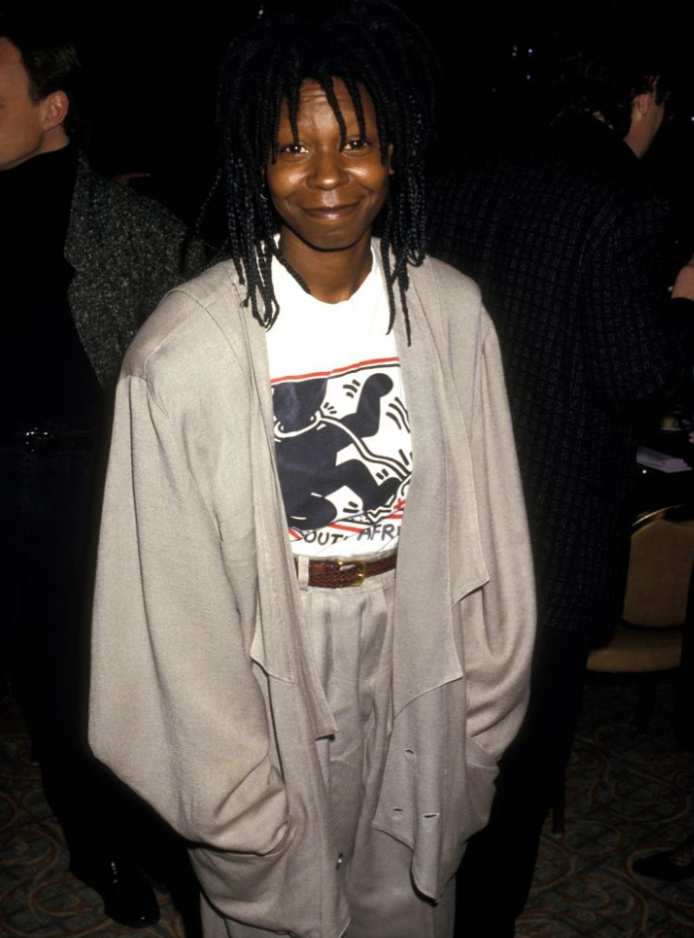 Image Source: Reddit
The iconic Whoopi Goldberg, known for her exceptional acting and hosting "The View," was born Caryn Elaine Johnson. Whoopi's nickname derived from "whoopee cushion" due to her flatulence jokes. Her diverse talents have made her a beloved figure in both film and television.
Gene Simmons - His Hold Name Is Better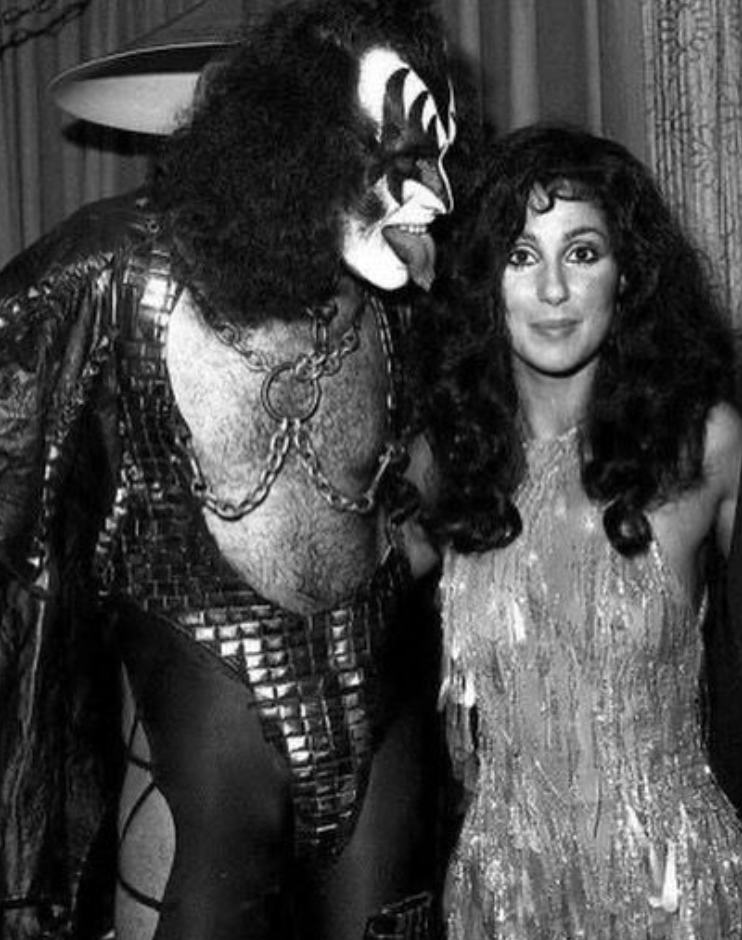 Image Source: Reddit
The legendary KISS bassist and rock star Gene Simmons is Chaim Witz. Born in Israel, Simmons changed his name for the stage, adopting "Gene" from a legendary comic book character. His on-stage persona, complete with the famous demon makeup, has become a symbol of rock 'n' roll.
Jamie Foxx - We Love This Guy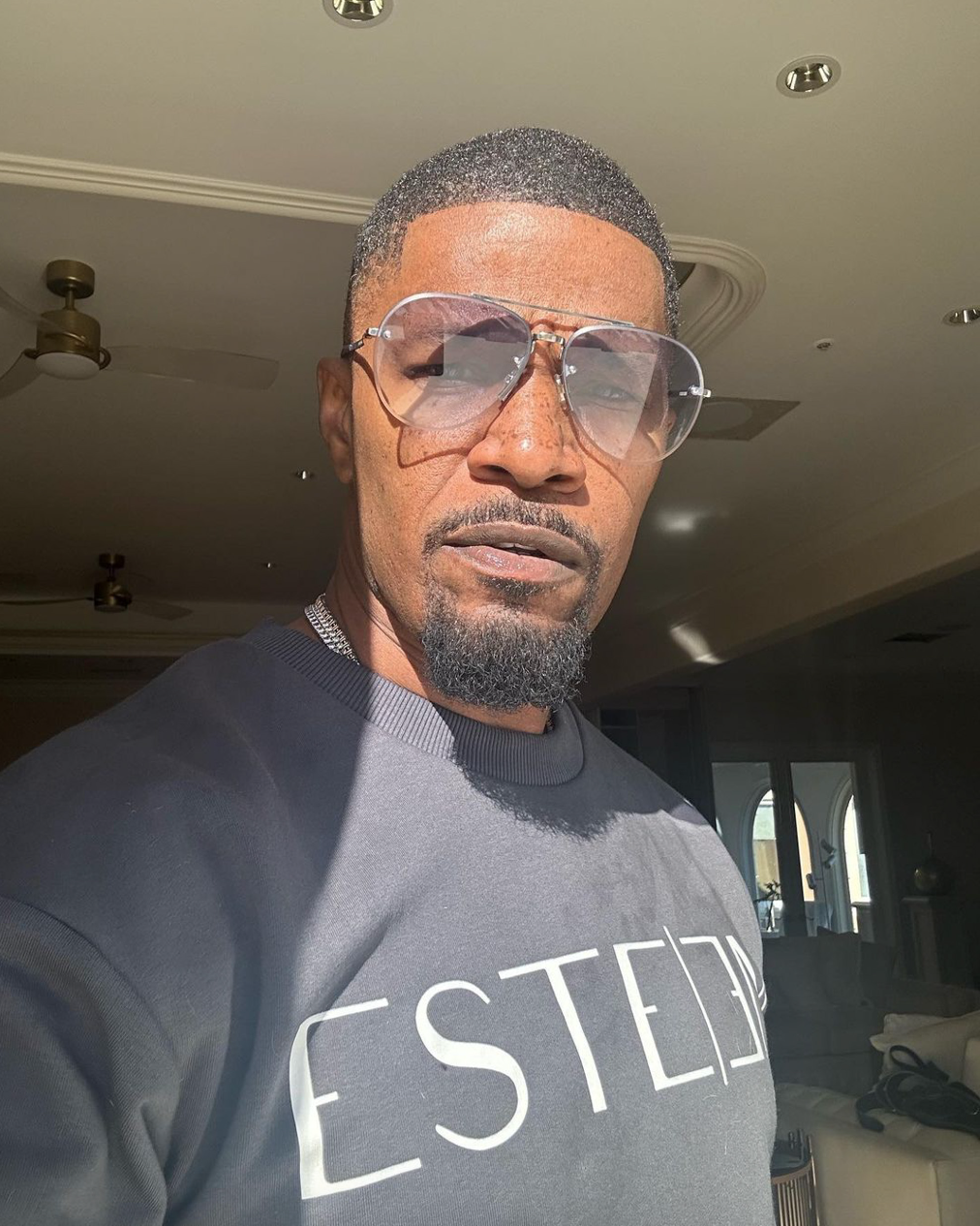 Image Source: NY Post
Multi-talented Jamie Foxx, known for his acting, stand-up comedy, and music, began life as Eric Marlon Bishop. Jamie's choice of a gender-neutral name helped him get his foot in the door in the world of comedy and entertainment. His incredible range has earned him accolades in various industries.
Marilyn Manson - This One Will Shock You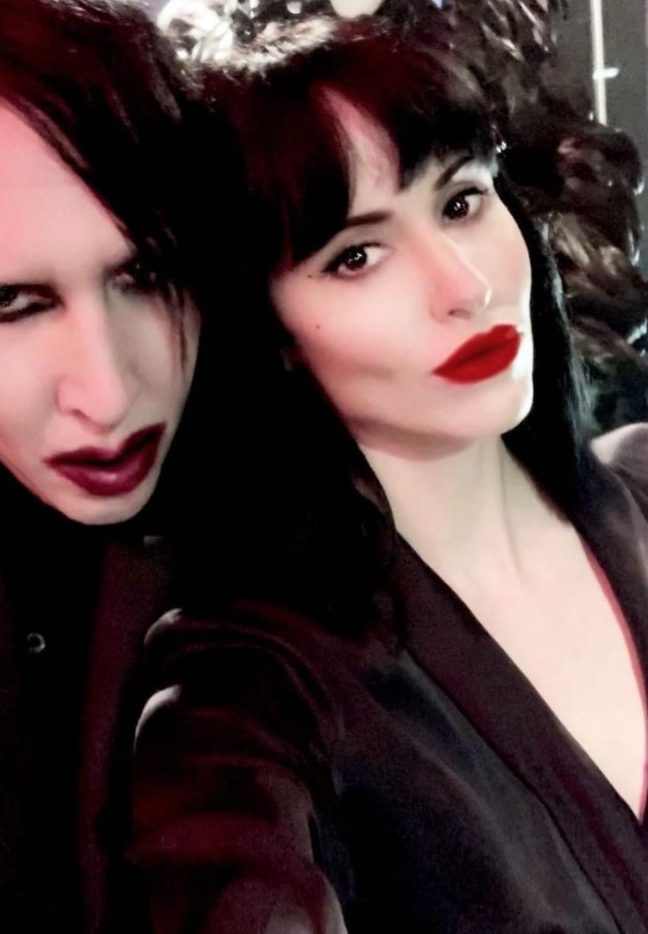 Image Source: Reddit
Marilyn Manson, the shock rocker famous for his controversial stage presence, was born as Brian Hugh Warner. His stage name combines the first name of Marilyn Monroe with the last name of serial killer Charles Manson, creating a provocative and unsettling persona.
Charlie Sheen - Surely Not...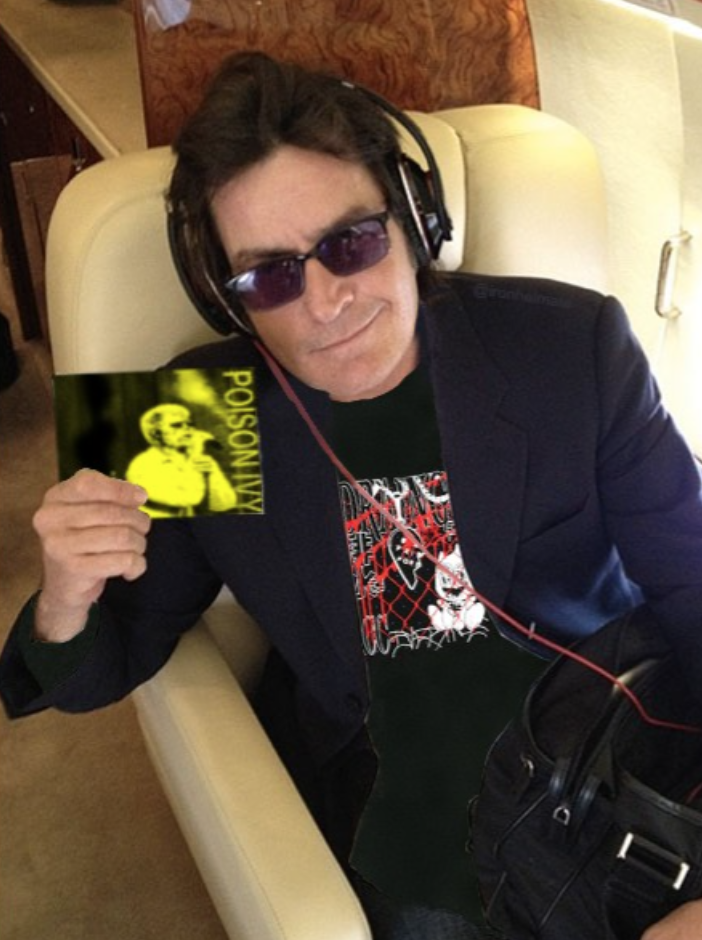 Image Source: Reddit
The charismatic actor Charlie Sheen, known for his roles in "Two and a Half Men" and "Platoon," was born as Carlos Irwin Estévez. Charlie adopted his stage name, synonymous with his Hollywood career. His wit and memorable characters have made him a household name in the entertainment business.
Ice-T - His Real Name Wouldn't Sell Records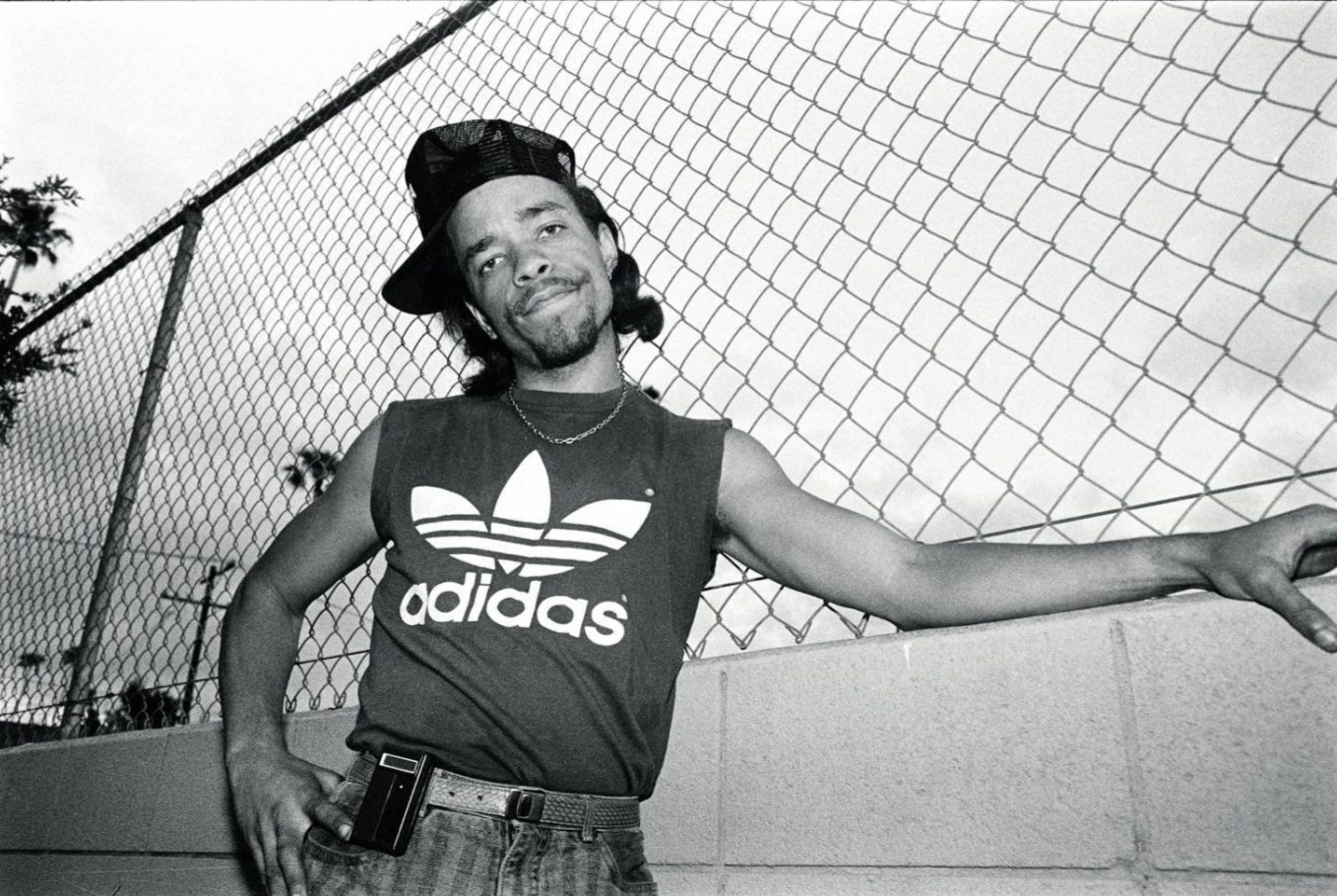 Image Source: Reddit
The "Law & Order: SVU" star and rap legend Ice-T was born Tracy Lauren Marrow. His stage name reflects his cool and unflinching demeanor. Ice-T's music and acting careers have been defined by his distinctive voice and talent for storytelling.
Tilda Swinton - She Wanted To Stand Out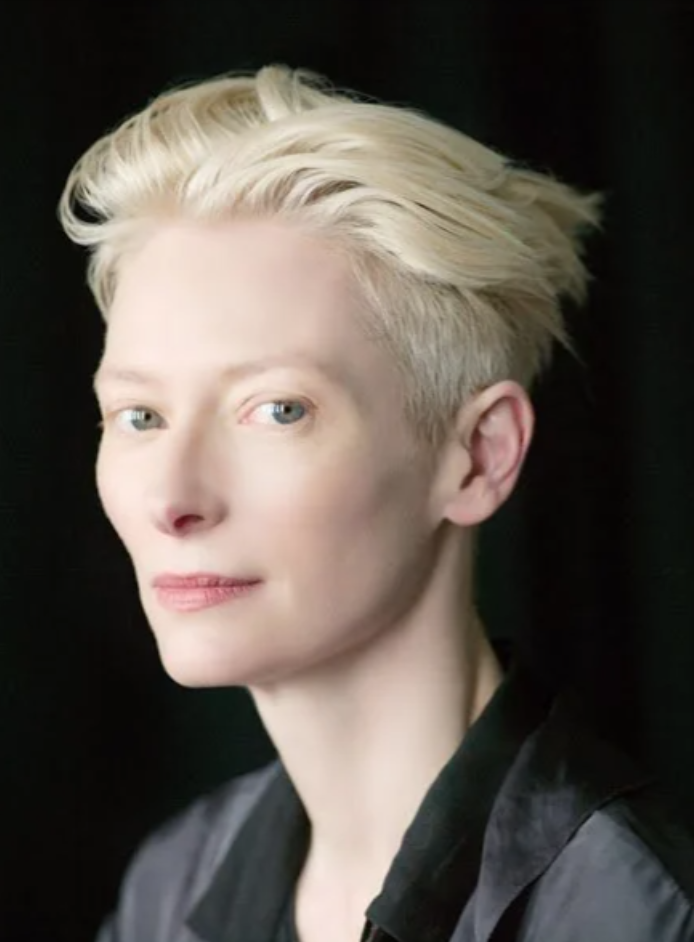 Image Source: Reddit
The enigmatic Tilda Swinton, known for her roles in films like "We Need to Talk About Kevin" and "Doctor Strange," was born as Katherine Matilda Swinton. She embraced her given name and added "Tilda" for a touch of uniqueness. Her versatility in acting and striking presence make her an unforgettable actress.
Woody Allen - Woody, Seriously?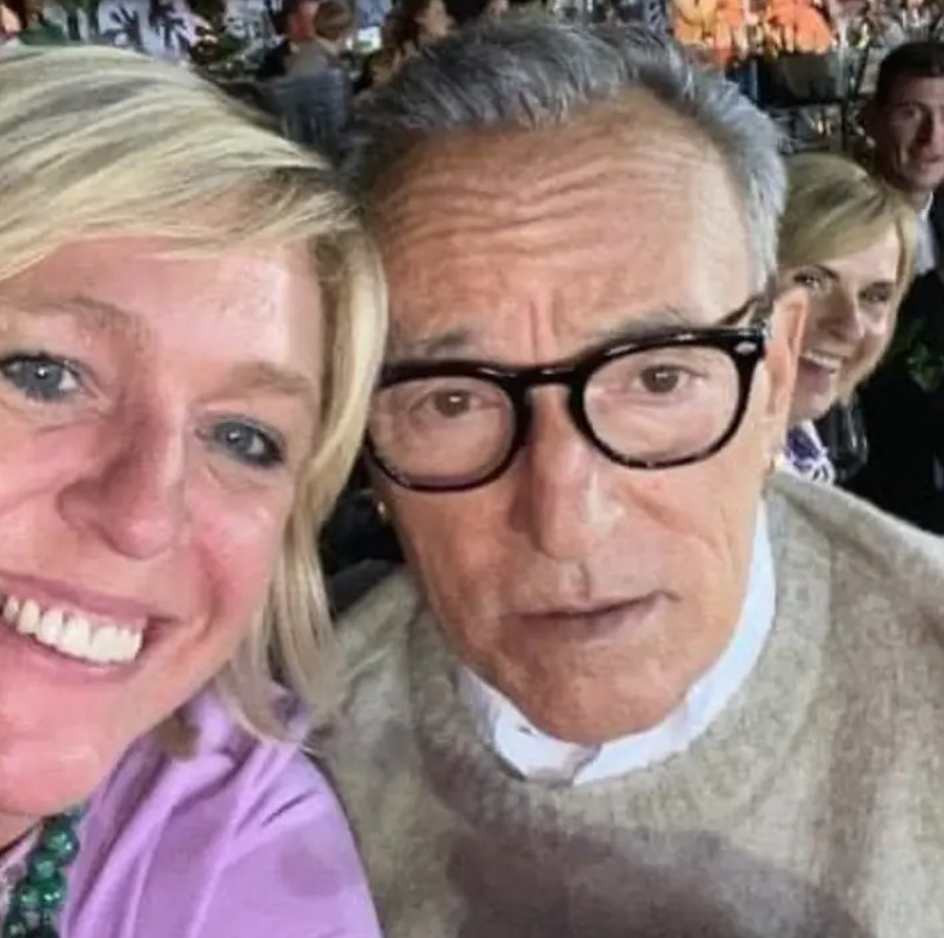 Image Source: Reddit
The prolific filmmaker and actor Woody Allen was born Allan Stewart Konigsberg. His iconic stage name captures his distinctive style and humorous approach to filmmaking. Allen's work, from "Annie Hall" to "Midnight in Paris," has left an indelible mark on the world of cinema.
Englebert Humperdinck - You're Telling Us His Real Name Isn't Englebert?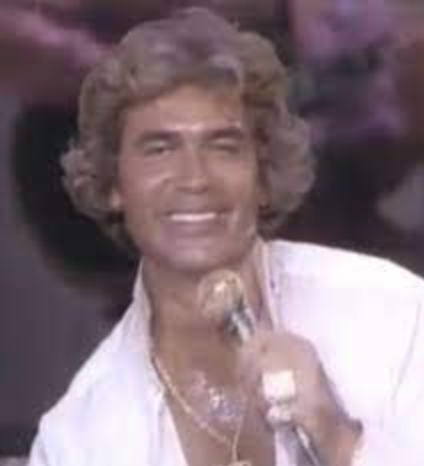 Image Source: Reddit
The beloved crooner Englebert Humperdinck, known for classics like "Release Me" and "After the Lovin'," began life as Arnold George Dorsey. He adopted his stage name from the German composer of "Hansel and Gretel." Englebert's romantic ballads have made him a favorite for generations.
Kit Harington - This Isn't Such A Big Change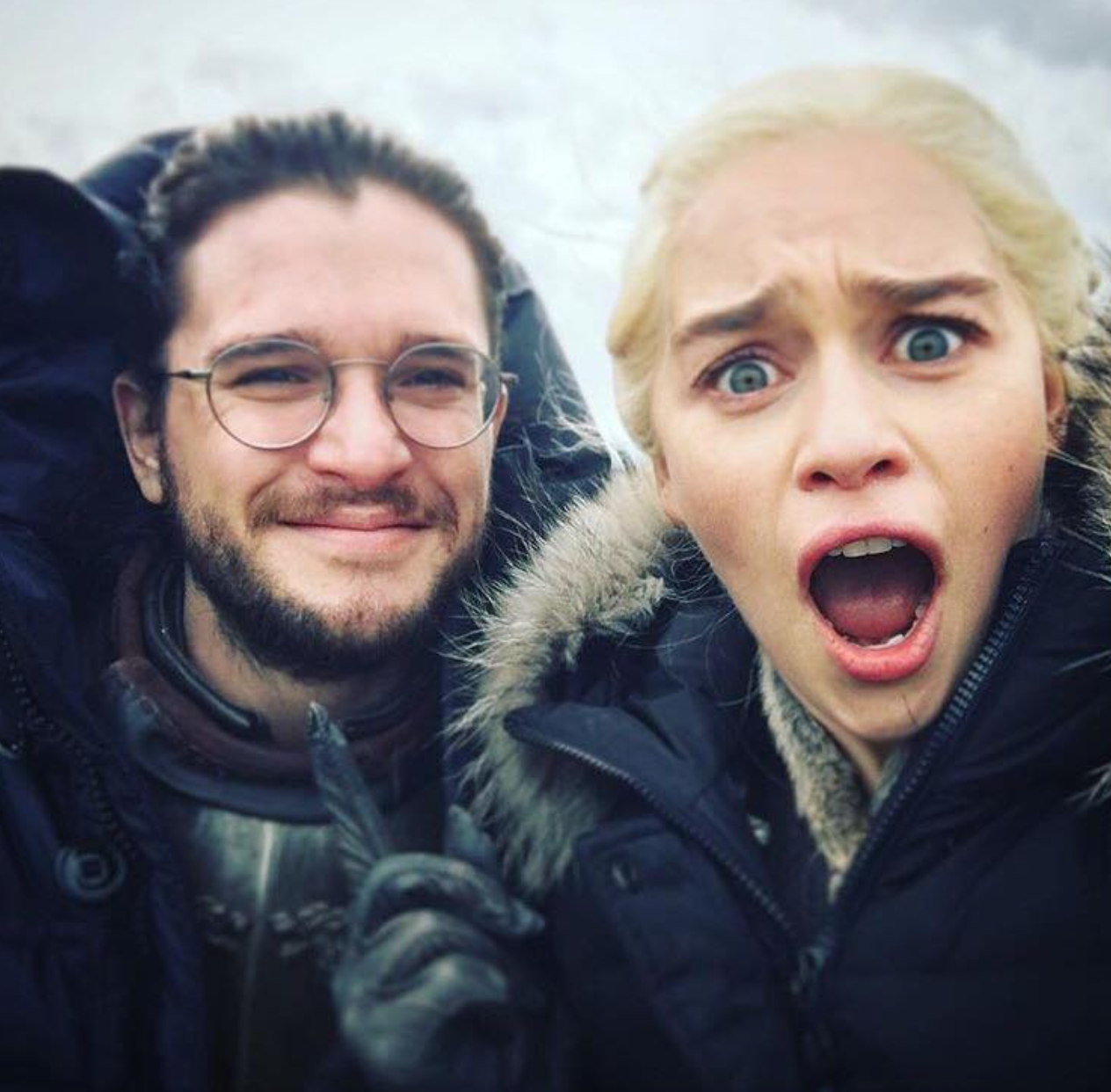 Image Source: Facebook
The "Game of Thrones" heartthrob Kit Harington was born as Christopher Catesby Harington. Kit chose his stage name for simplicity and clarity, keeping it memorable for fans. His portrayal of Jon Snow in the epic fantasy series has made him a global superstar.