The Oldest Law In Each US State
By Jack Clark
2 weeks ago
Alabama: The Chuckle-Inducing Mustache Law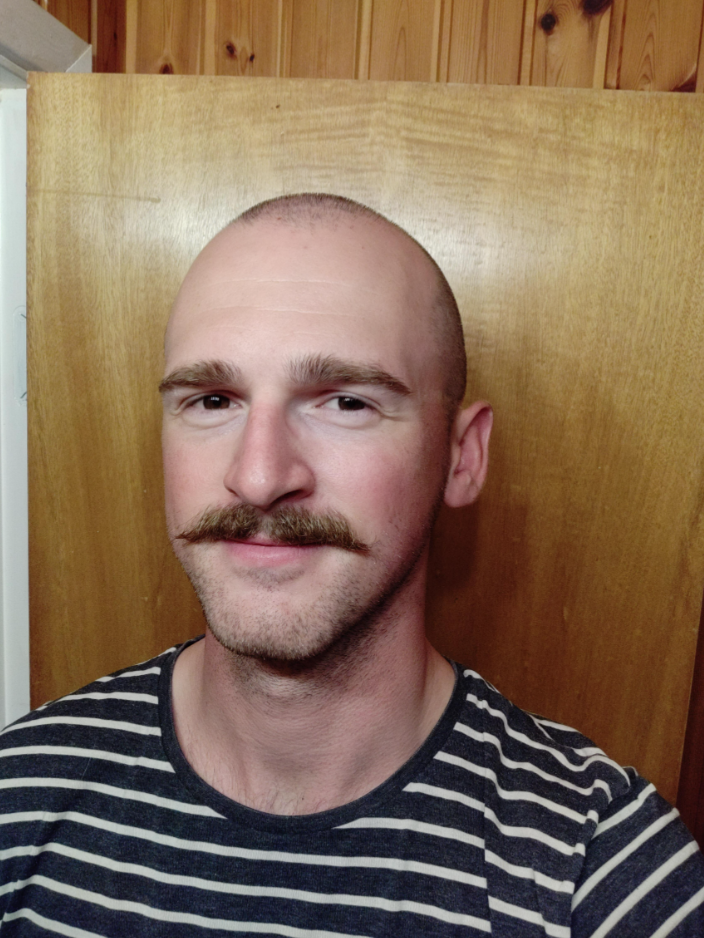 Image Source: Reddit
In the heart of the South, Alabama proudly holds one of the nation's oldest and quirkiest laws. It's illegal to don a fake mustache in a church if it incites laughter. While the intention behind this law remains a mystery, it's a reminder that even the most solemn places can have a sense of humor.
Alaska: Bear Necessities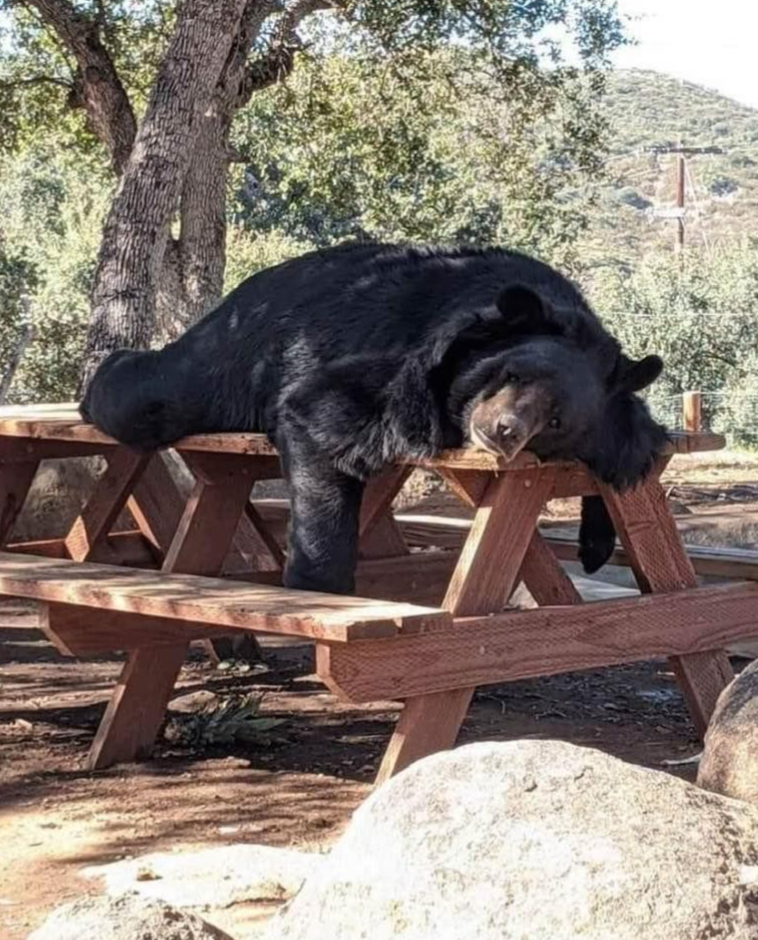 Image Source: Reddit
Venturing into the rugged wilderness of Alaska, you might stumble upon an age-old rule that suggests you should let sleeping bears lie—literally. It's illegal to wake a sleeping bear for a photo opportunity. This law is a testament to the state's respect for wildlife and a great reminder to keep a safe distance from these majestic creatures.
Arizona: Bathtub Donkeys and Baffling Laws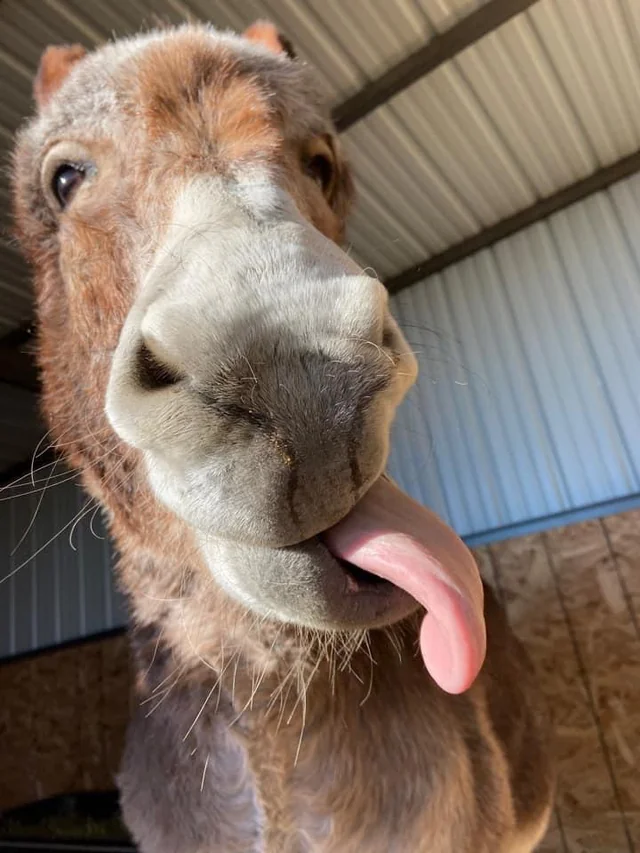 Image Source: Reddit
In the arid desert landscape of Arizona, an amusing law has stood the test of time. It's illegal for donkeys to bed down in bathtubs. While it's unlikely you'll spot a donkey in a bathtub, this law highlights the unique humor found in state legislation.
Arkansas: Midnight Honking at Sandwich Shops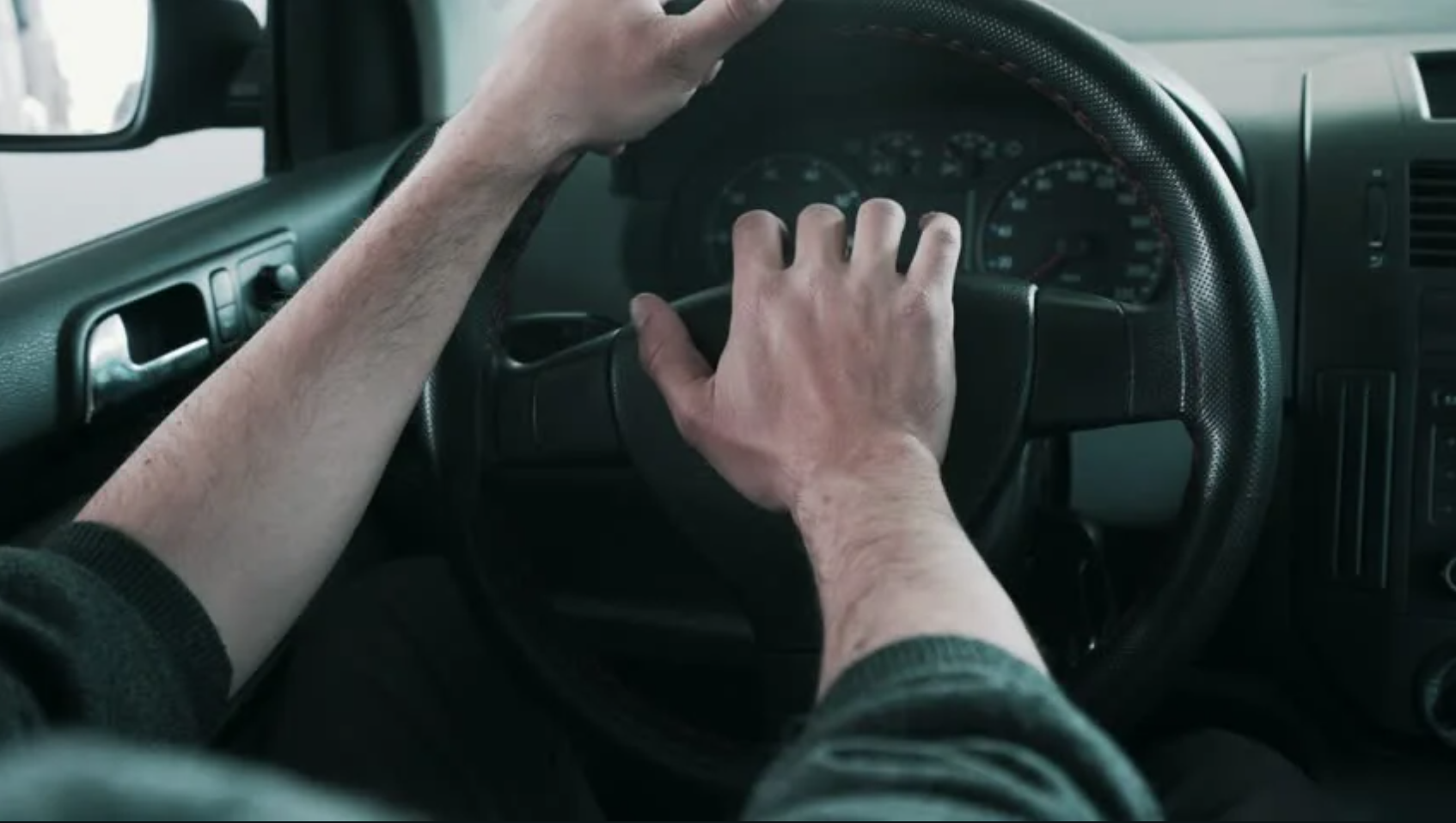 Image Source: Reddit
Arkansas brings us a law that keeps the nighttime peace around sandwich shops. It's against the law to honk your horn near one after 9 p.m. Perhaps a reminder to keep the late-night munchies discreet, this law adds a quirky touch to Arkansas's legal history.
California: Canary Wake-Up Call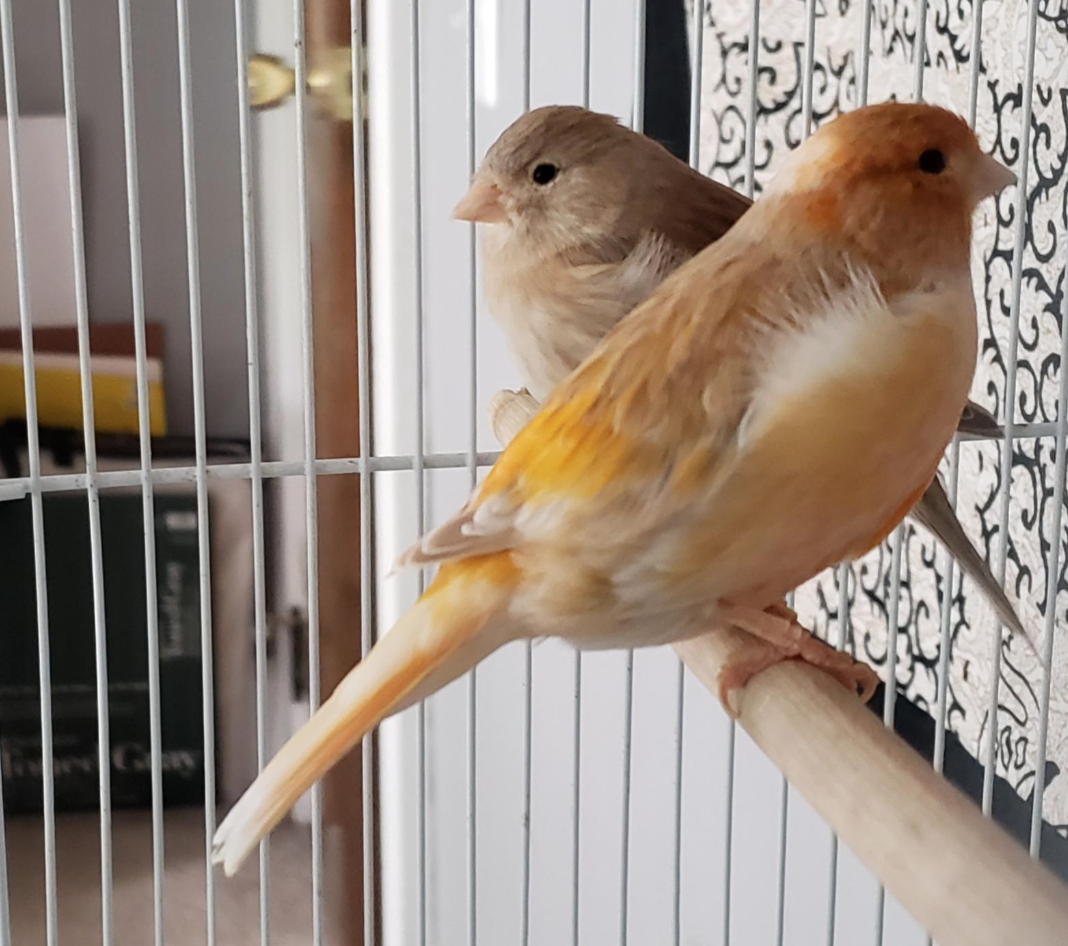 Image Source: Reddit
The Golden State, known for its sunshine and innovation, presents a rather melodious law. It's illegal to whistle for a lost canary before 7 a.m. While the reasons behind this law are a mystery, it's a harmonious addition to California's legal repertoire.
Colorado: The Porch Furniture Law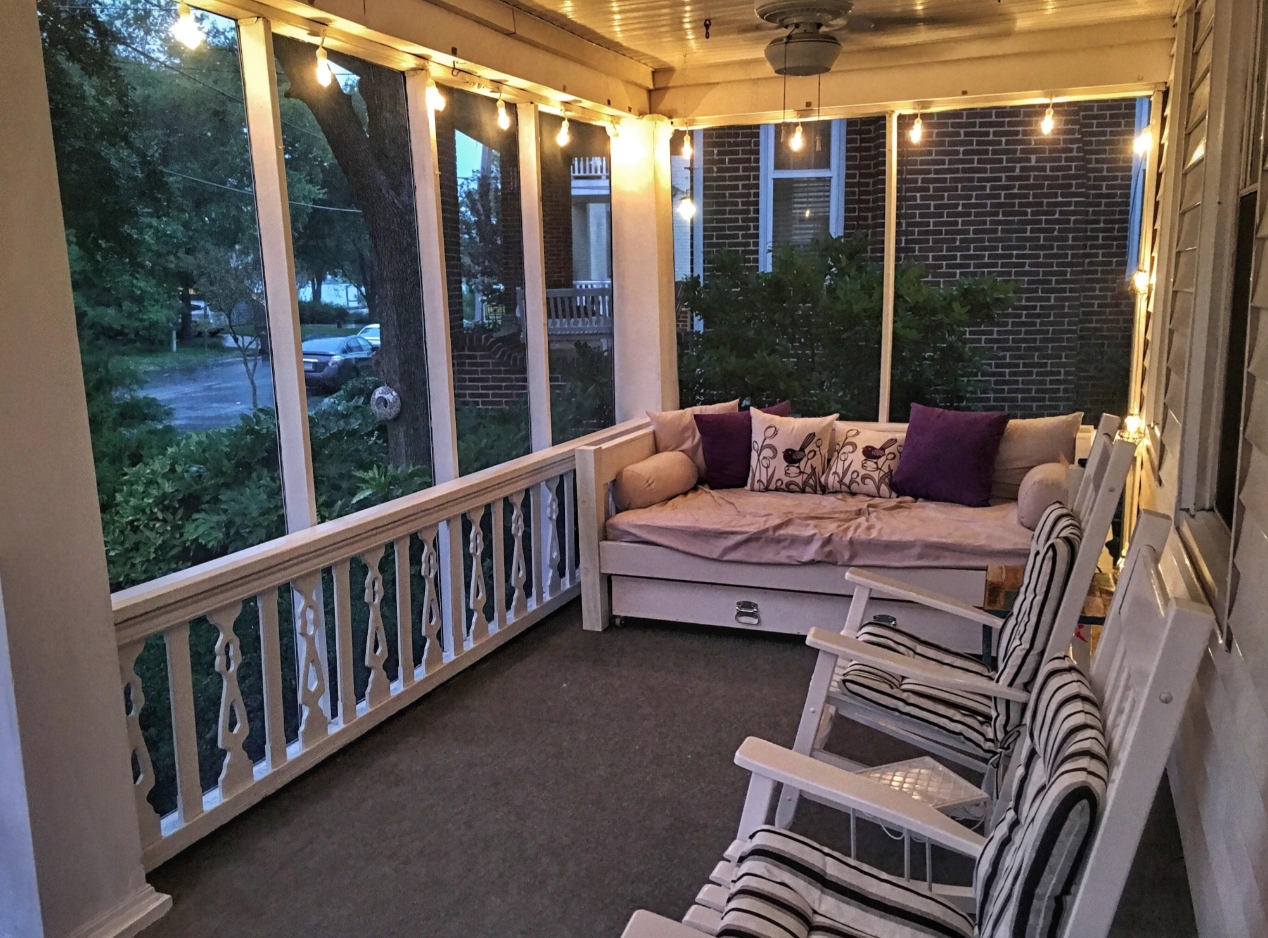 Image Source: Reddit
Colorado's stunning landscapes and outdoor adventures take center stage, but it's also known for a peculiar law. It's illegal to keep a couch on your porch. Whether it's to maintain the scenic views or prevent impromptu outdoor lounging, this law adds a dash of quirkiness to the Centennial State.
Connecticut: The Bouncing Pickle Regulation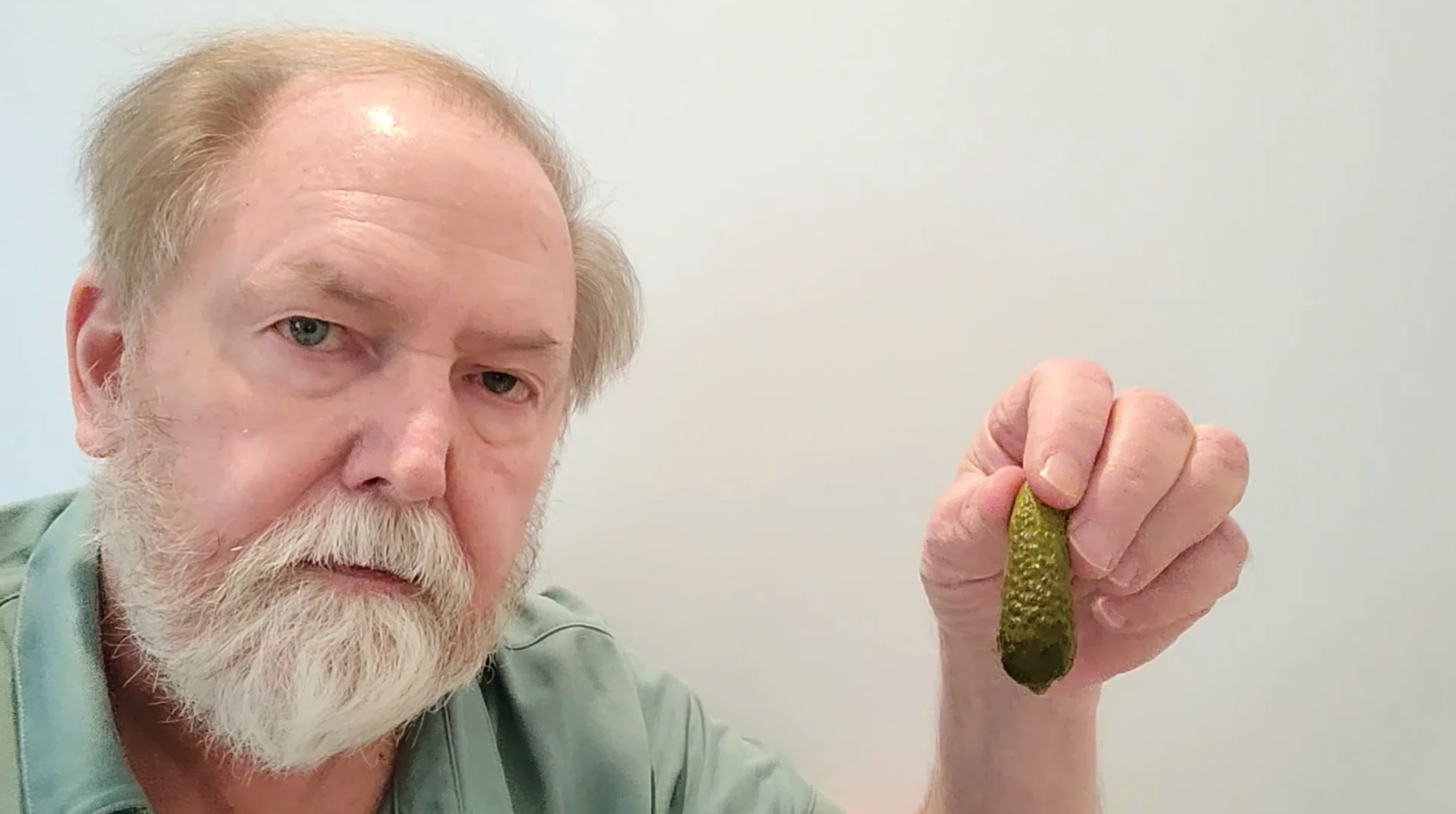 Image Source: Reddit
Connecticut, often associated with tradition and heritage, surprises us with a law that requires pickles to bounce. Yes, you read that right. It's illegal to sell a pickle that doesn't bounce. While the practicality of this law is debatable, it's certainly a unique piece of Connecticut's history.
Delaware: Don't Eat Margarine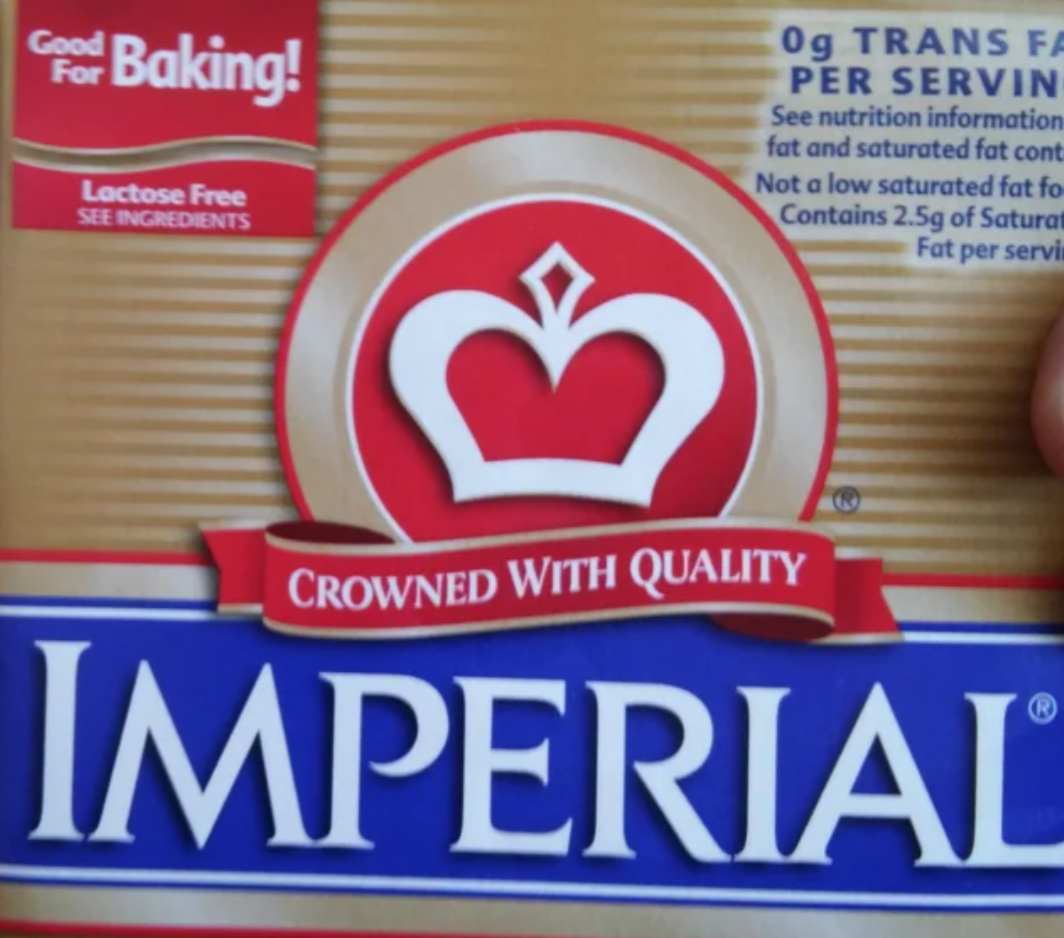 Image Source: Reddit
There's been plenty of debate over the years about whether margarine or butter is better for you - considering margarine is essentially industrial oils with yellow food dye, butter wins the health contest. Delaware take this pretty seriously: it's illegal for restaurants to serve margarine to paying customers.
Florida: Unmarried Women Can't Parachute
Image Source: Newsweek
This might be the most specific law on this list: unmarried women are forbidden from parachuting on Sundays, at risk of jail time! This sounds a lot like a begrudged husband who happened to be in charge of passing laws years and years ago, who wanted to make sure his wife didn't parachute again!
Georgia: No Giraffes on Street Lamps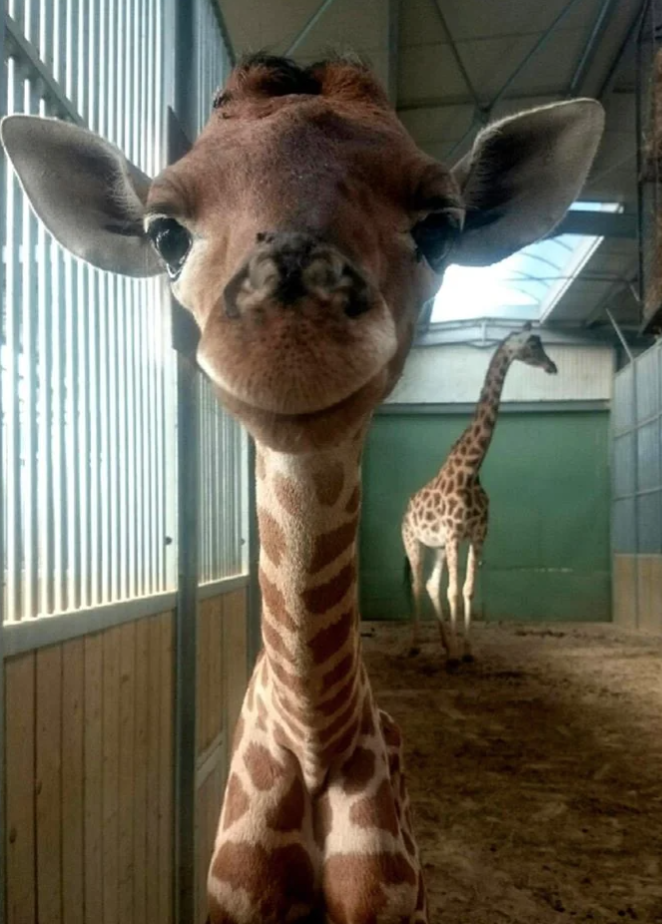 Image Source: Reddit
In the heart of the South, Georgia has a law that keeps things grounded. It's illegal to tie a giraffe to a street lamp or a telephone pole. While giraffes on the streets are a rarity, this law serves as a testament to Georgia's commitment to orderliness, even in the face of improbable situations.
In Hawaii, the Boat Ownership Mandate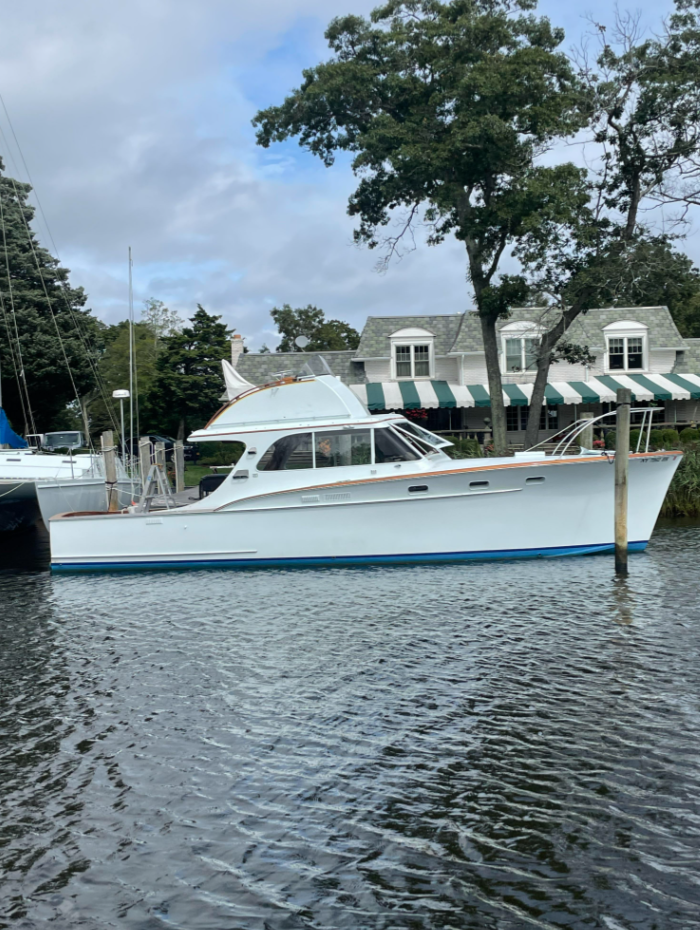 Image Source: Reddit
Hawaii, a paradise for surfers and sailors, surprises us with an unusual law: you can be fined for not owning a boat. Imagine that! You retire and save up enough cash to live out the rest of your days on a Hawaiian beach, only to be arrested for not owning a boat.
Idaho's Sweet Limit on Chocolate Gifts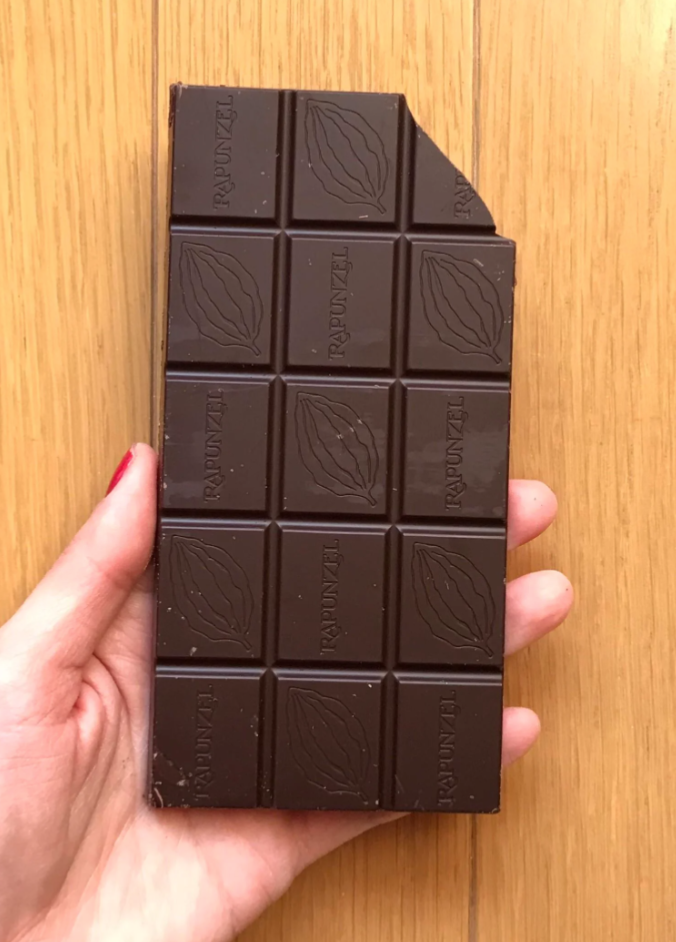 Image Source: Reddit
Idaho, known for its natural beauty, offers a law that will have chocoholics scratching their heads. It's illegal to give someone a box of chocolates weighing more than 50 pounds (the chocolate, not the person). Chocolate and candy is one of life's greatest gifts, this would be a hard law to follow!
Illinois Banned English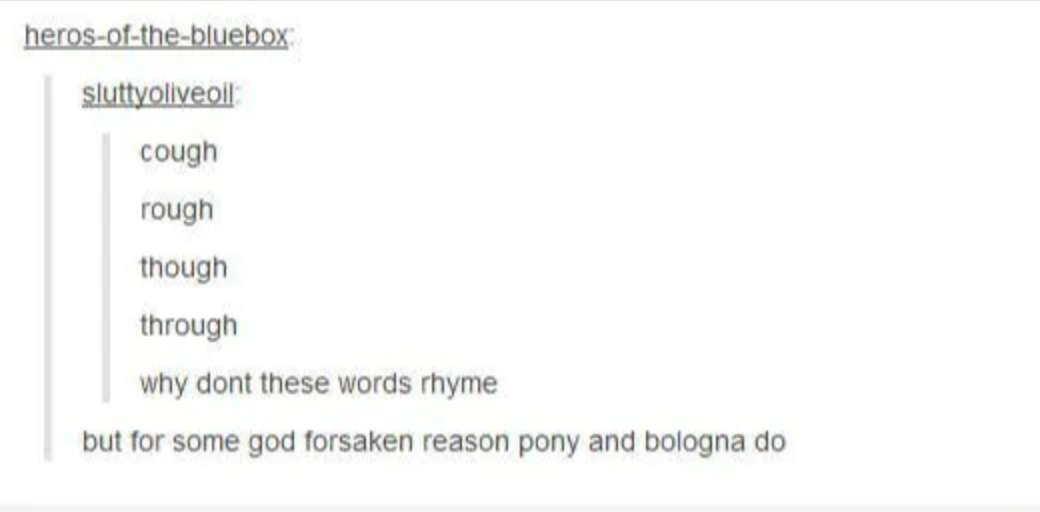 Image Source: Reddit
There are plenty of weird and quirky old laws still written in to Illinois' state laws. The strangest one is the law that it is illegal to speak English in Illinois. Instead, the recognized and official language is 'American' - yep, you read that right! By the way, you're reading this in 'American'...sounds a lot like 'English', right?
Indiana's Bare-Handed Fishing Ban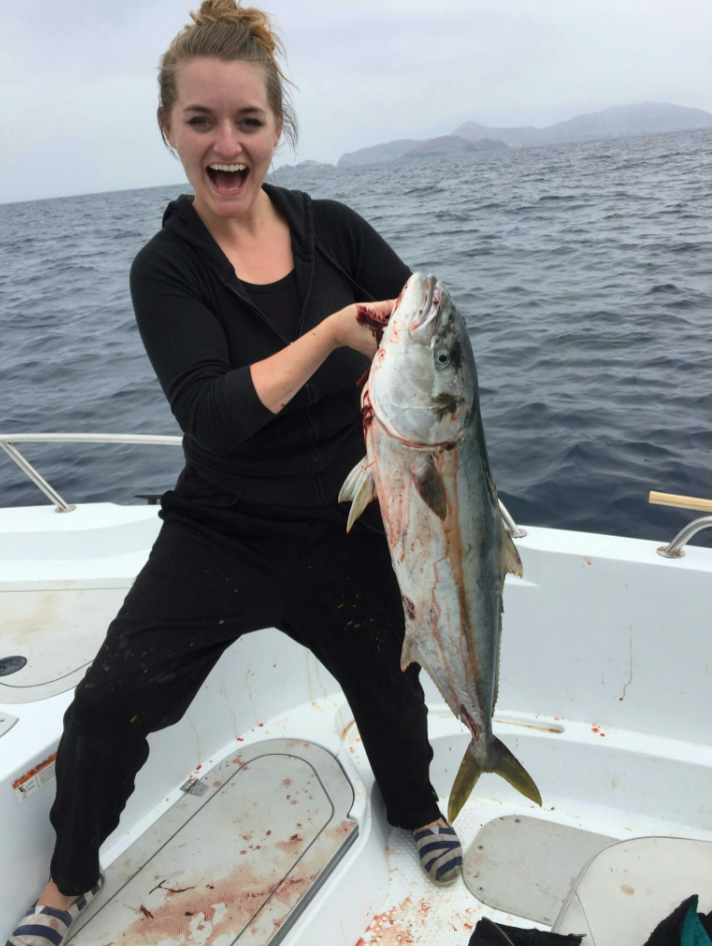 Image Source: Reddit
Indiana's rural charm and waterways may beckon anglers, but there's a catch—literally. It's illegal to use your bare hands to catch a fish. This law encourages the use of traditional fishing equipment, ensuring a fair fight between angler and fish in the Hoosier State.
Iowa's Well-Trained Fire Brigade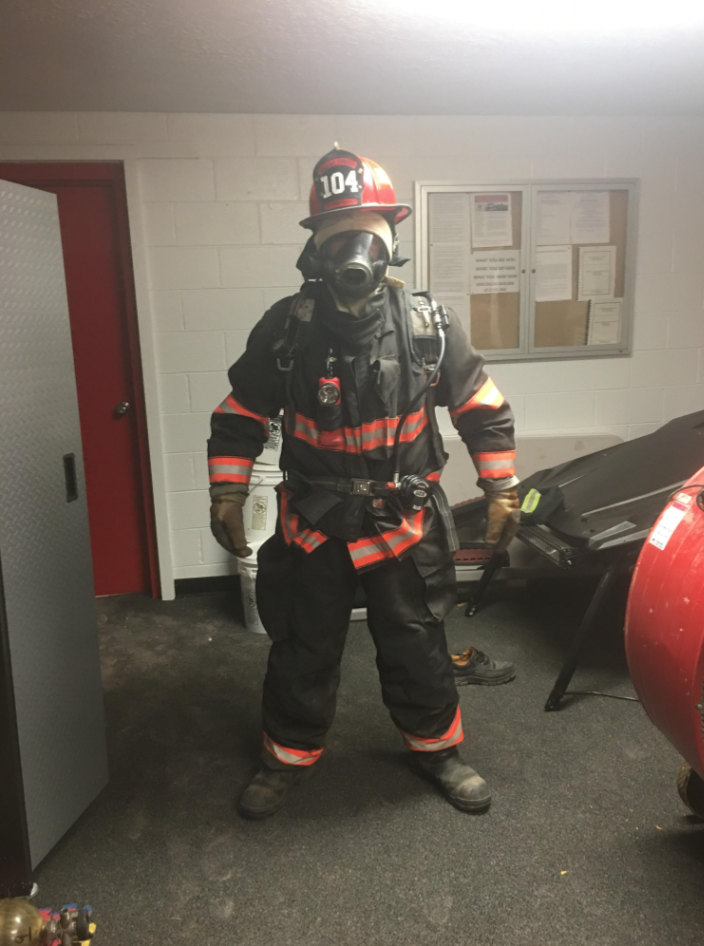 Image Source: Reddit
In the heartland of America, Iowa introduces another strange law. Apparently, the fire department in Fort Madison are required to practice firefighting for at least 15 minutes before they can actually attend the scene of a fire. Quick caveat - putting a real fire out would be a more efficient way of practicing, right?
Kansas: Ice Cream-Less Cherry Pie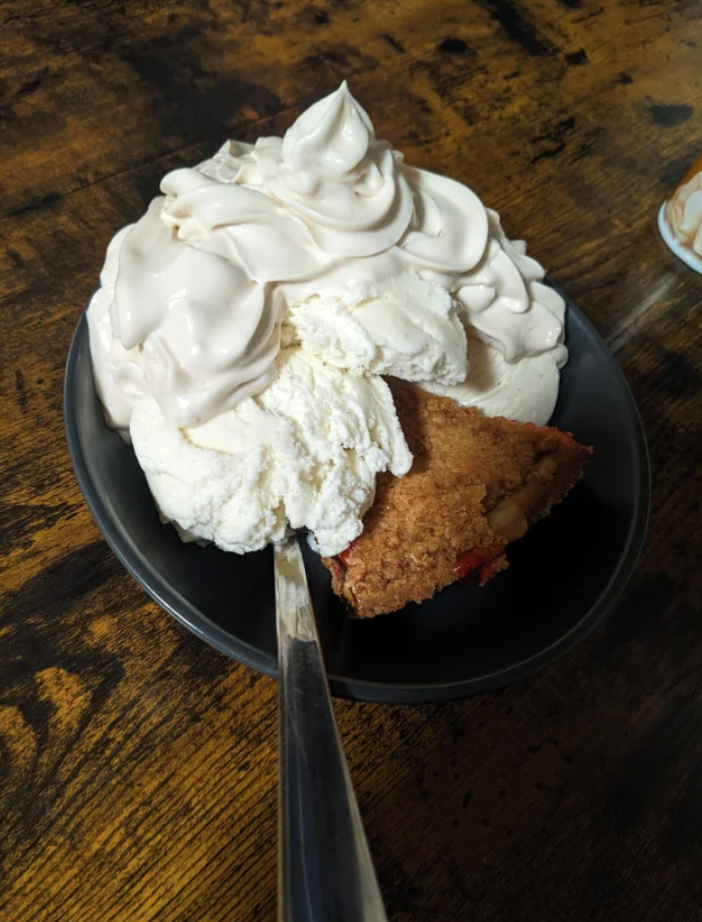 Image Source: Reddit
Cherry pie is delicious. It's sweet and tangy, and tastes even better when served with a bit of cream or ice cream. However, Kansas decided to ruin everyones cherry pie tasting by passing a law that made it illegal for the delicious dessert to be served with ice cream.
Kentucky's Shower Law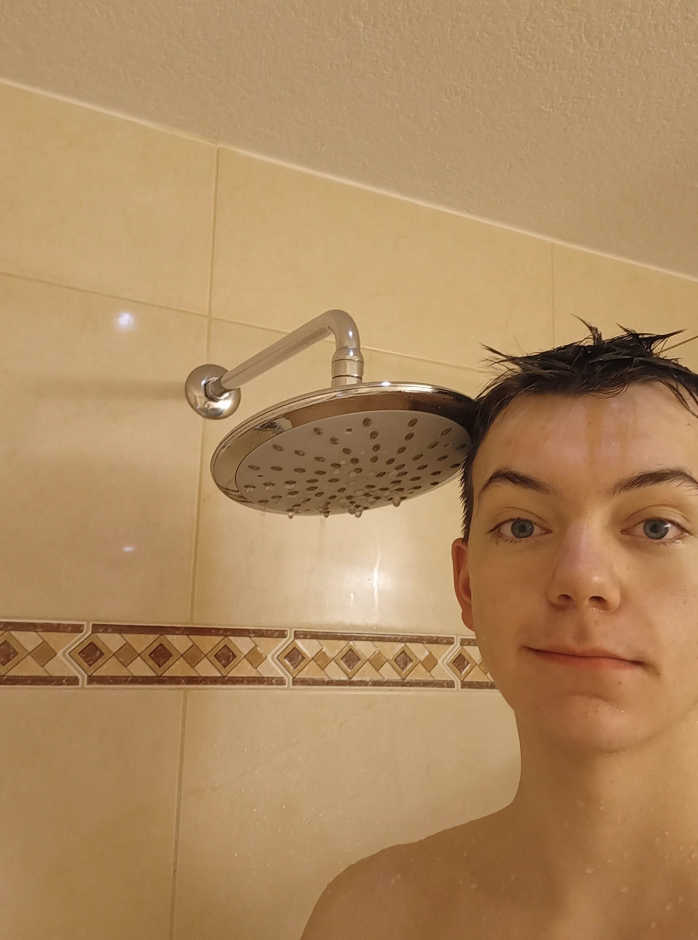 Image Source: Reddit
Good personal hygiene is something that most of us take pretty seriously. There's nothing worse than smelling getting a whiff of your coworkers coffee breath, or someones stinky armpits on public transport. Kentucky apparently took this seriously, and passed a law that stated everyone must have at least one shower a year.
Louisiana's Pizza Surprise Prohibition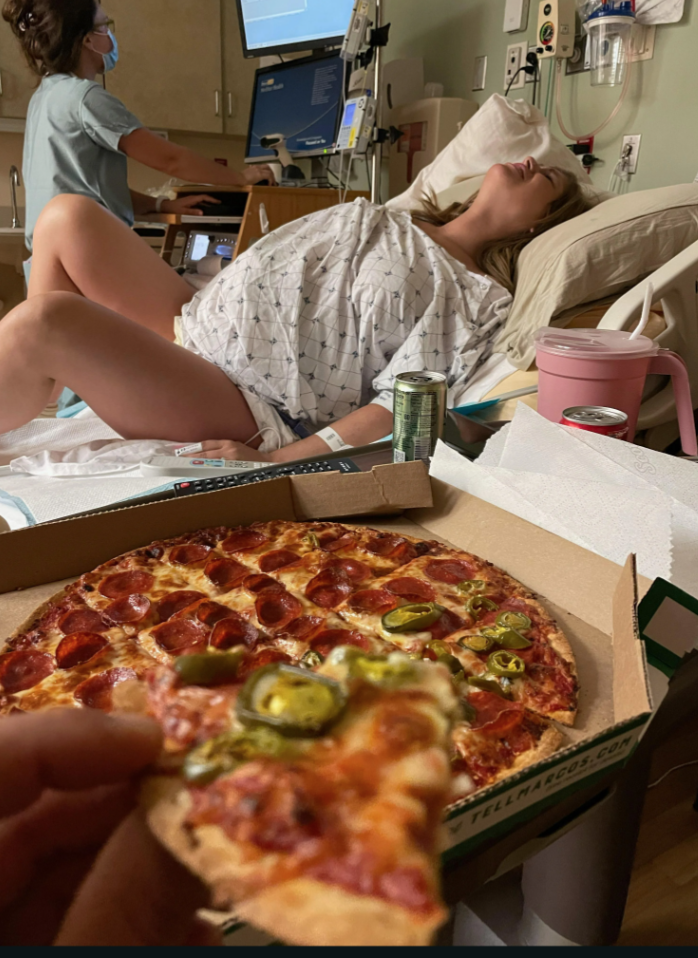 Image Source: Reddit
Pizza is another one of life's great pleasures. It doesn't matter what your dietary requirements or personal food choices are, there is a pizza out there for everyone - even Vegans! Don't think about sending your pal a surprise pizza in Louisiana though, it's illegal and you can get fined!
Maine: Staying Grounded on Planes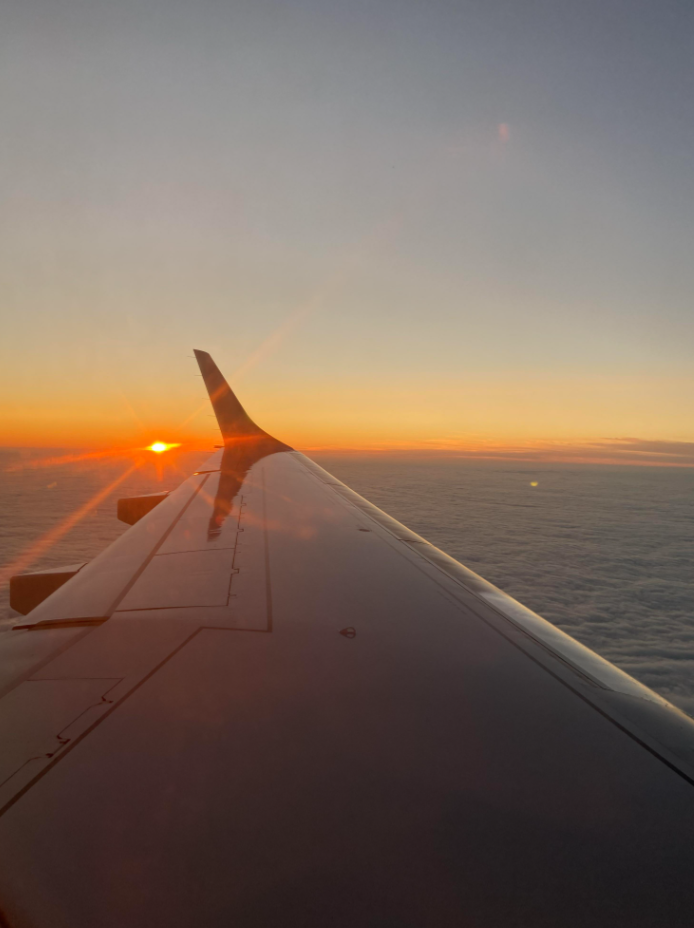 Image Source: Reddit
Maine, with its rugged coastline and outdoor adventures, presents a law that's a real head-scratcher. It's illegal to step out of a plane in flight. First of all, how would someone even manage to open the plane doors unattended? Second of all, generally people don't try to step out of a plane!
Don't Bale On The Hay In Maryland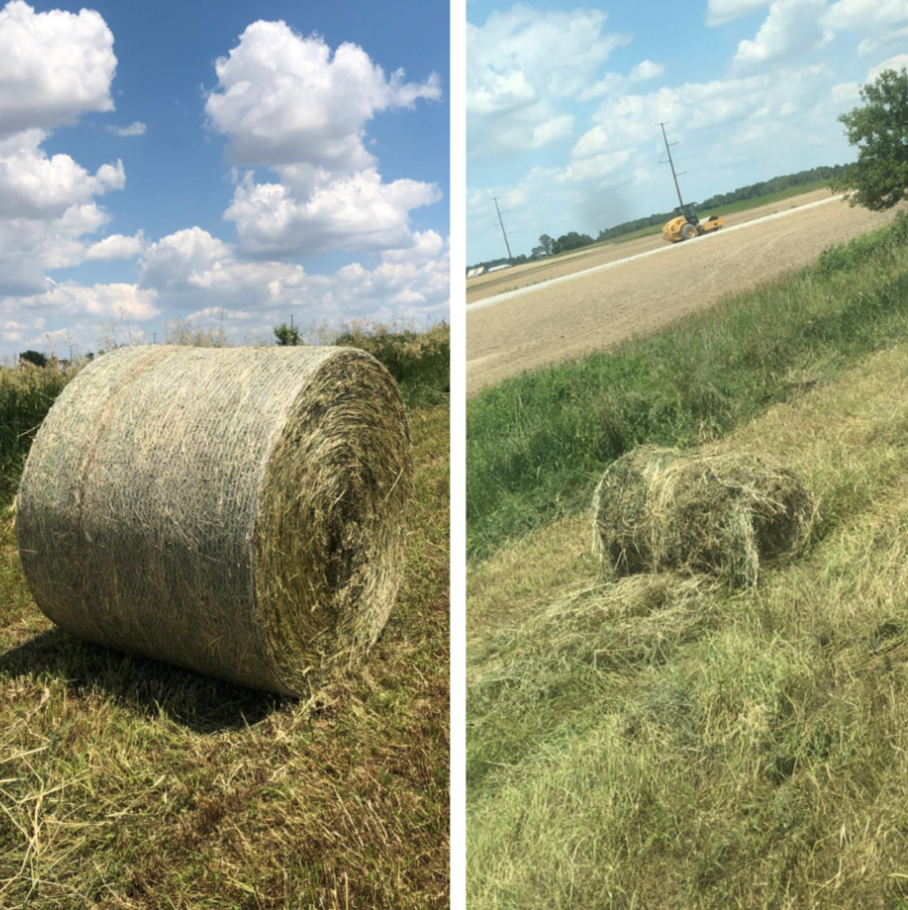 Image Source: Reddit
We've probably all been in the situation before where we need to get rid of a bale of hay from our house...well, Maryland has already thought about this and implemented a law to prohibit dangerous hay bale removal: it is illegal to throw a hay bale out of a second-story window.
Maryland: Sleeveless Shirts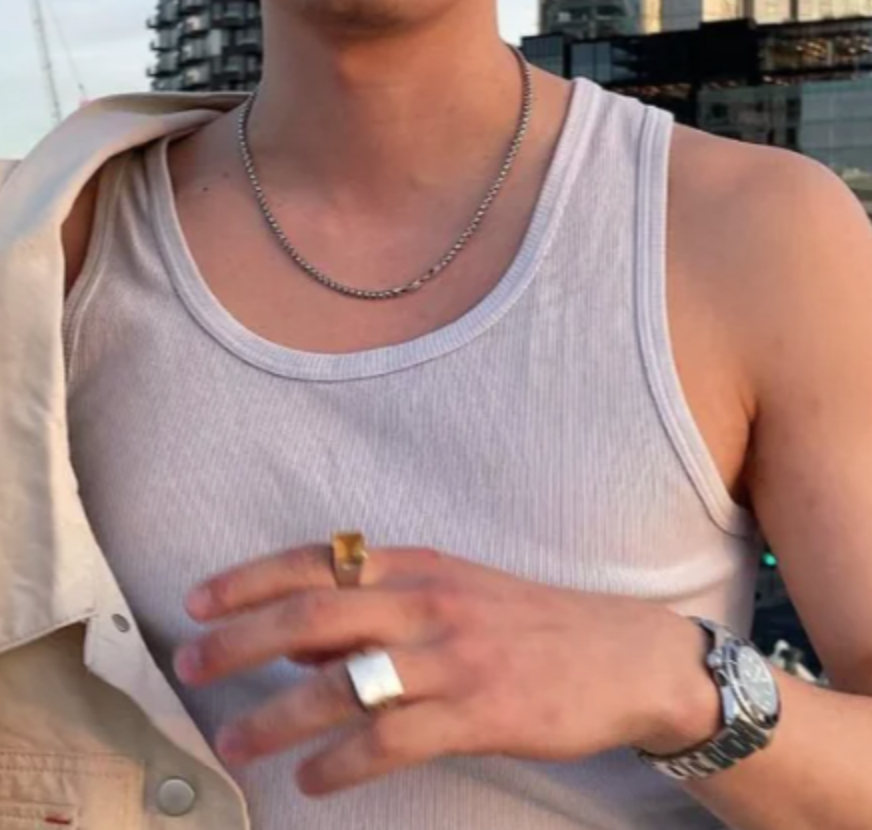 Image Source: Reddit
Maryland's has some odd laws, but this one can be seen as good or bad, depending on who you are! If you are wandering through a park in Maryland and happen to be wearing a sleeveless top, it is a legal violation and you can be fined $10. Fashion is getting expensive!
Massachusetts: Unusual Uber Passenger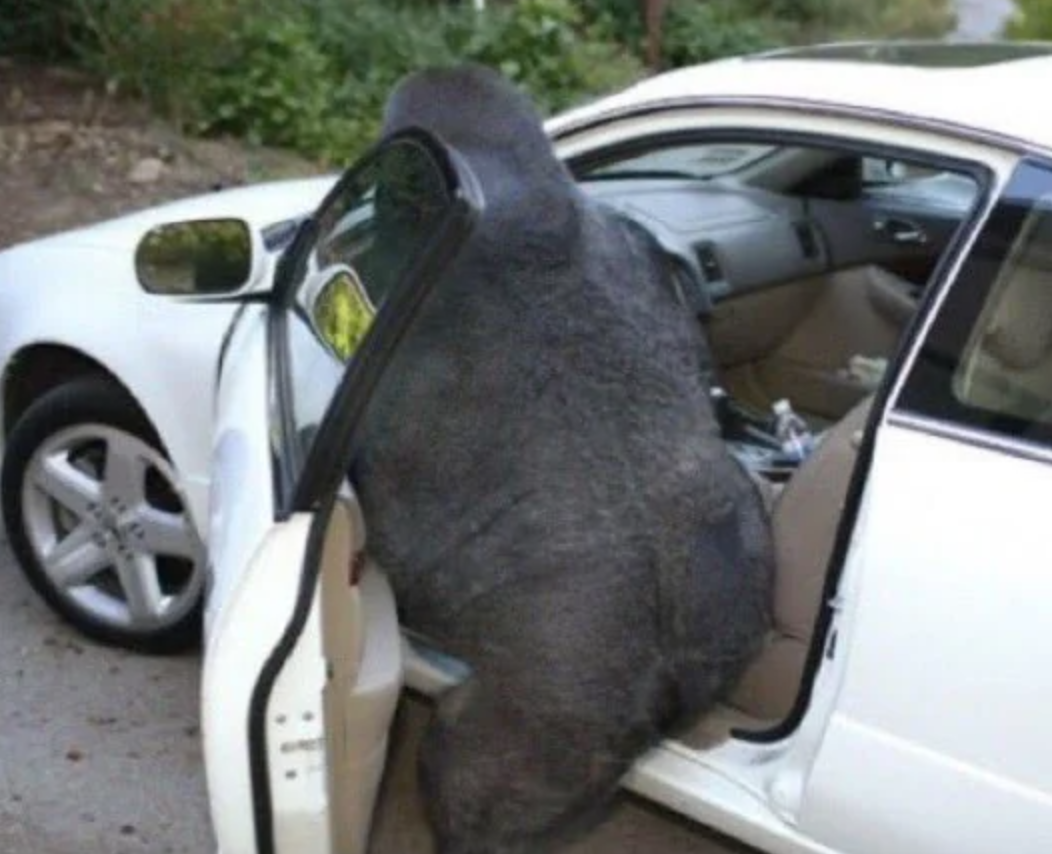 Image Source: Reddit
In the heart of New England, Massachusetts has a strange law that begs the question: how did it come to this in the first place? Apparently, it is illegal to have a Gorilla in the back seat of your car. The weird thing about this is that it doesn't state that the Gorilla can't ride shotgun!
Massachusetts: Snoring Is Illegal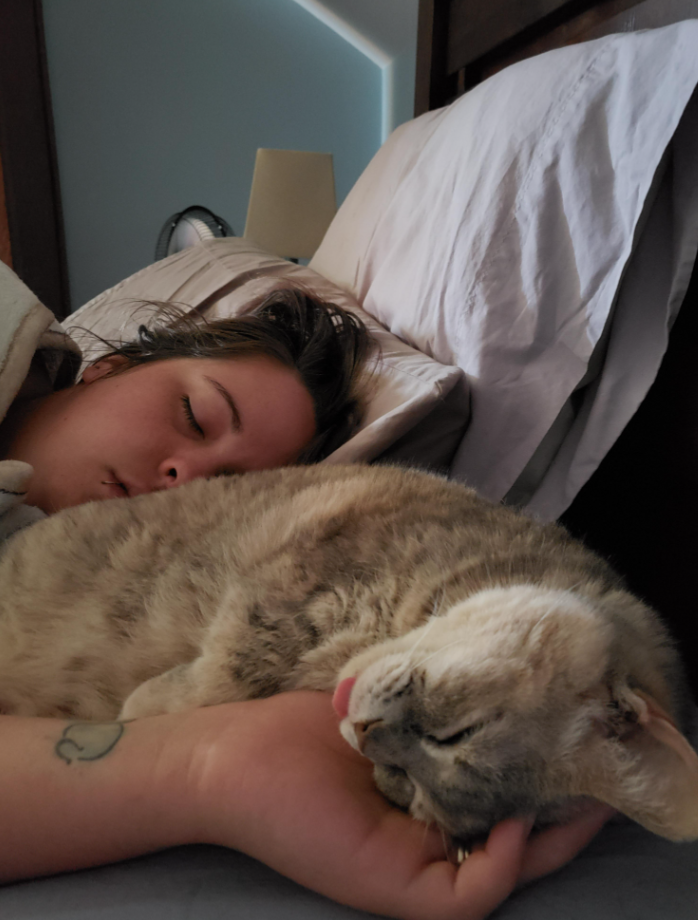 Image Source: Reddit
Making something that someone doesn't have much control over illegal seems crazy, but that didn't stop Massachusetts. Apparently, it is illegal to snore whilst you're asleep! The only way you can get around this is by making sure that all your windows and doors and closed and locked.
Minnesota: Duck Headwear and State Lines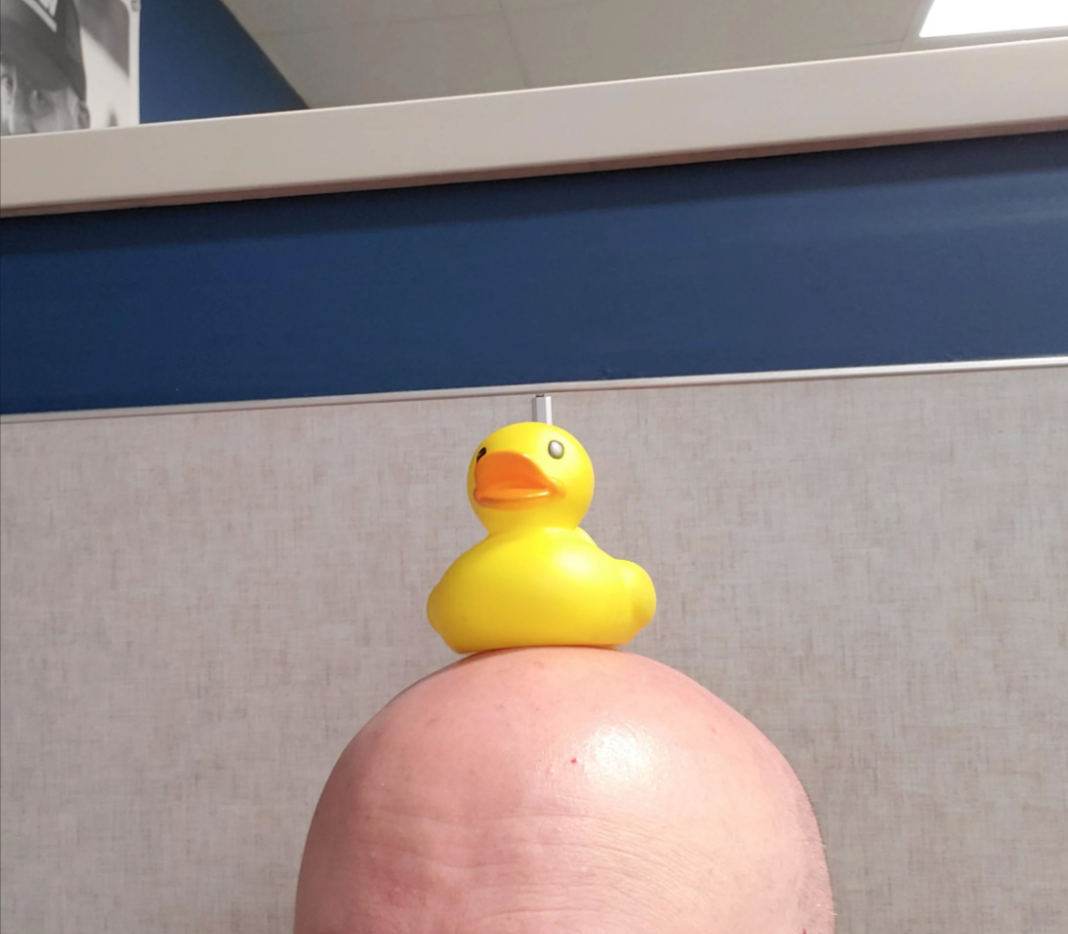 Image Source: Reddit
Minnesota presents a quacking surprise - it's still illegal to cross Minnesotan state lines with a duck on top of your head. Whether it's a nod to responsible duck-keeping or simply an oddity, this law adds a feathered twist to the Land of 10,000 Lakes.
Mississippi's Polygamy Puzzle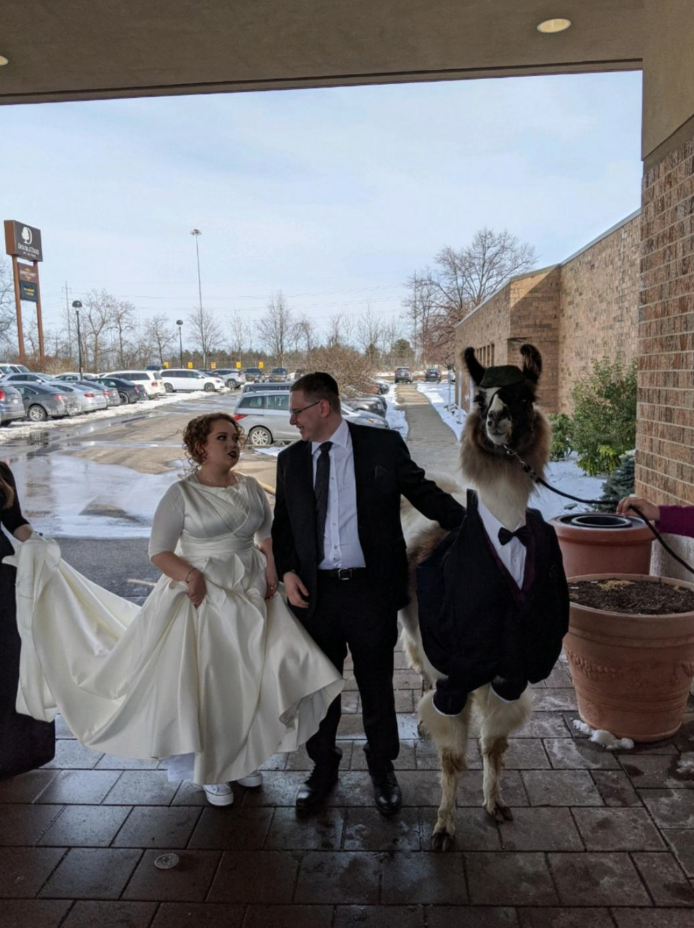 Image Source: Reddit
Mississippi's southern charm hides a legal quirk - it's illegal to teach others what polygamy is. While curiosity about different lifestyles is natural, this law reflects the state's conservative values and desire to to uphold monogamous partnerships and marriages.
Utah: Cousin Love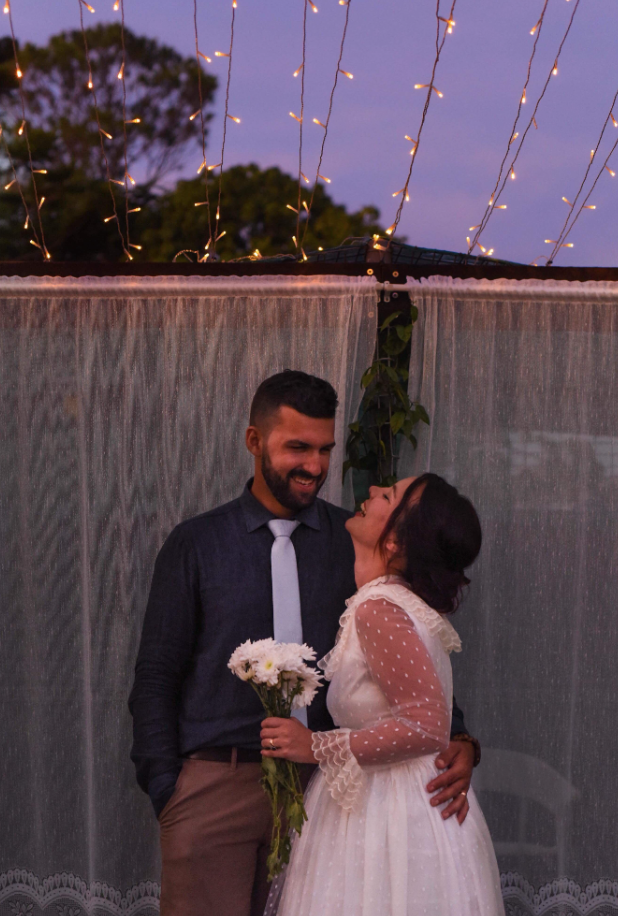 Image Source: Reddit
The majority of countries around the world prohibit first cousins getting married (for obvious reasons). However, over in Utah, there is still a law that allows first cousins to get married to each other so long as they're over the age of 65. Pretty crazy!
Montana's Illegal Mail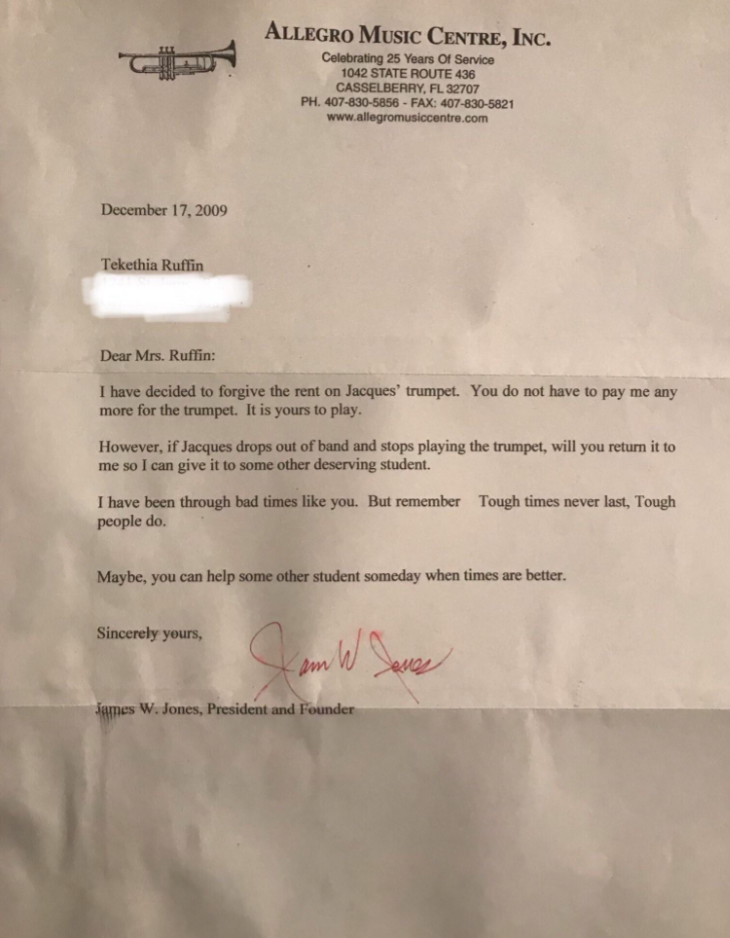 Image Source: Reddit
Opening someones mail is illegal in most places, and is generally frowned upon as you'd be invading someones privacy or looking upon their sensitive information. However, in Montana, it is considered a felony if a woman were to open her husbands mail, but it isn't if the roles were reversed.
Nebraska: No Burping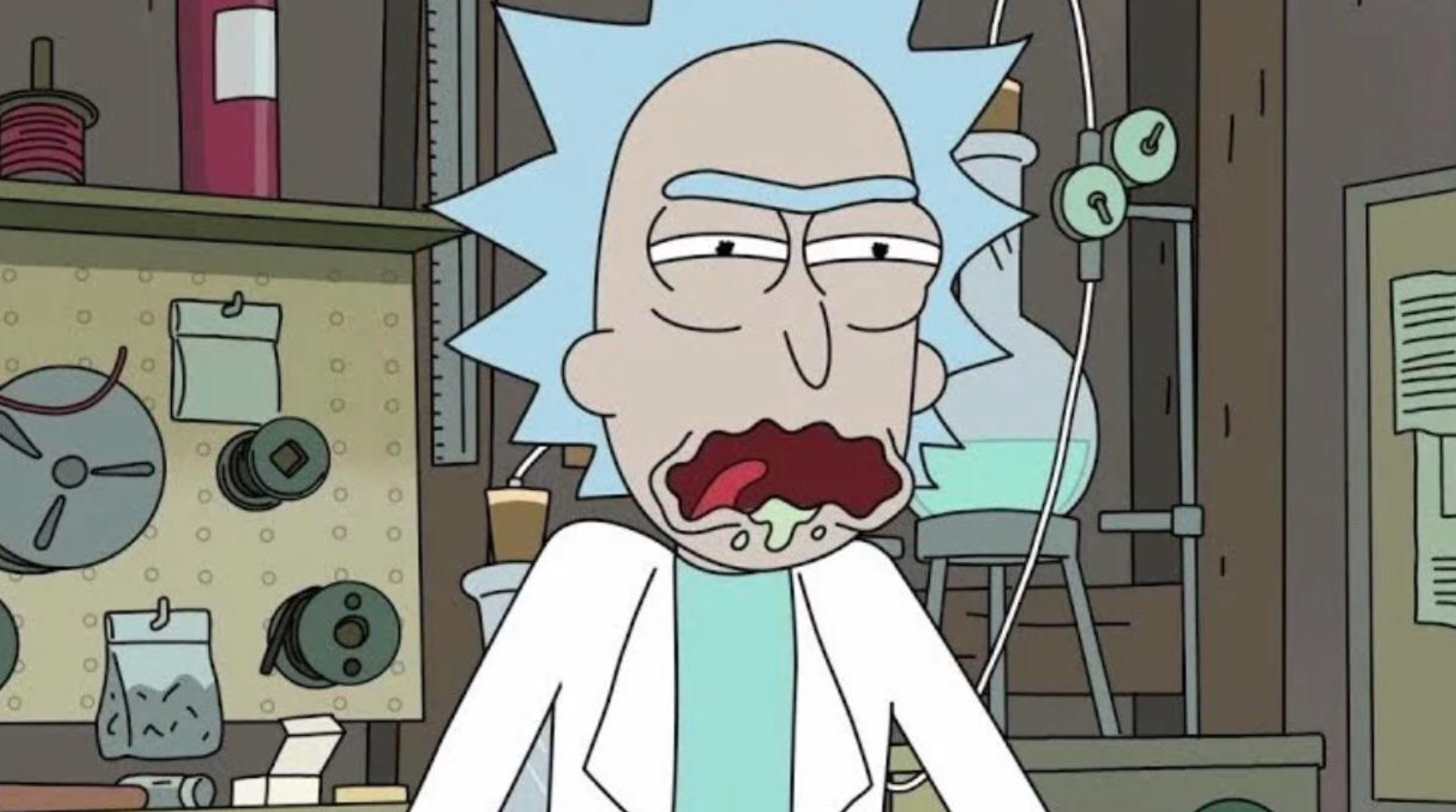 Image Source: Reddit
Nebraska is no exception when it comes to old and weird laws, and this one applies to church attendance. Apparently, Moms and Dads can actually be arrested and charged if their child is unable to hold in a burp during a church service. Not quite sure what the charge would be, but maybe don't feed your kids any beans before church!
Camel Discrimination In Nevada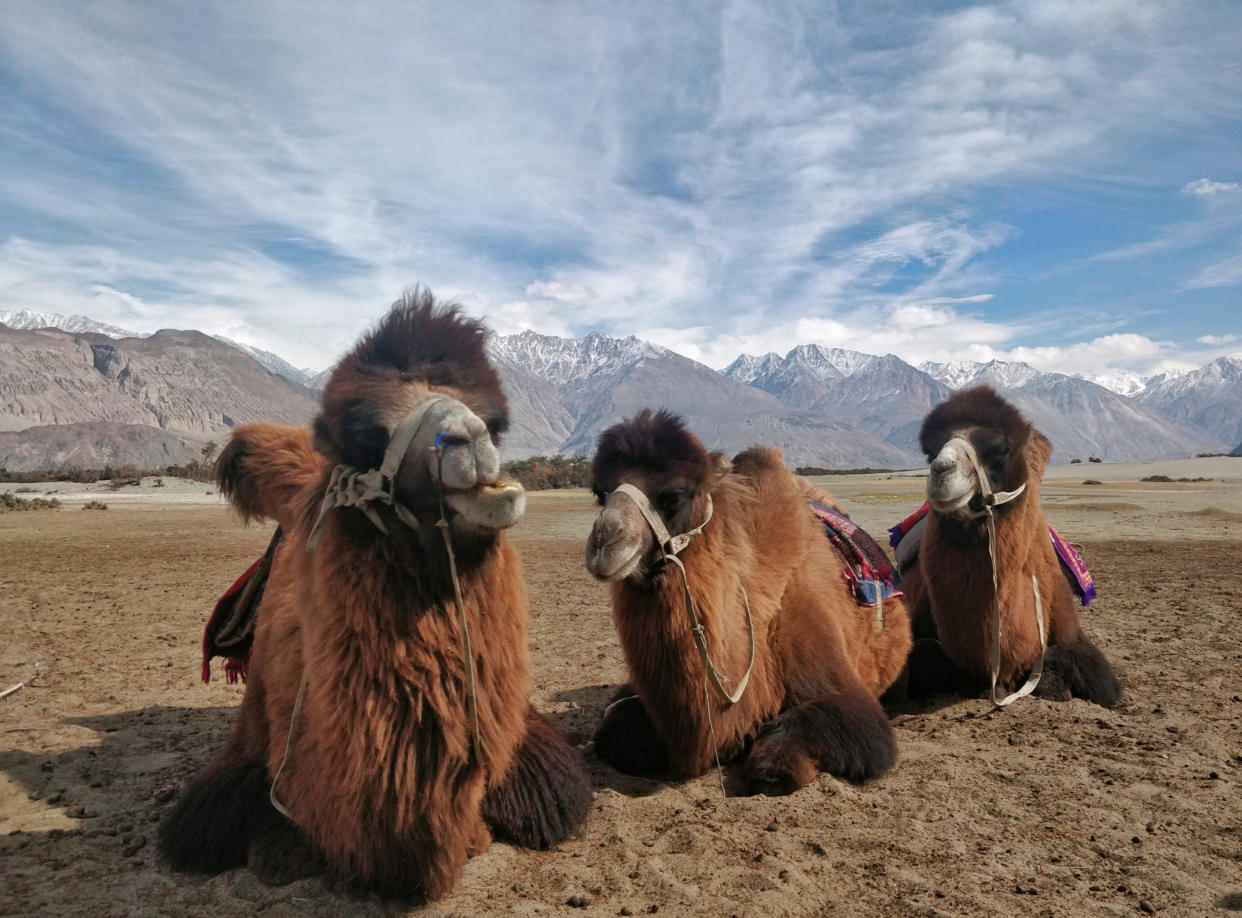 Image Source: Reddit
Nevada, known for its entertainment scene, has a strange law when it comes to transport. According to this law, you can pretty much ride anything else on the roads, but don't expect to get away with riding a camel! It's illegal to travel the highways and roads in Nevada on Camel-back.
New Hampshire's Nocturnal Seaweed Collection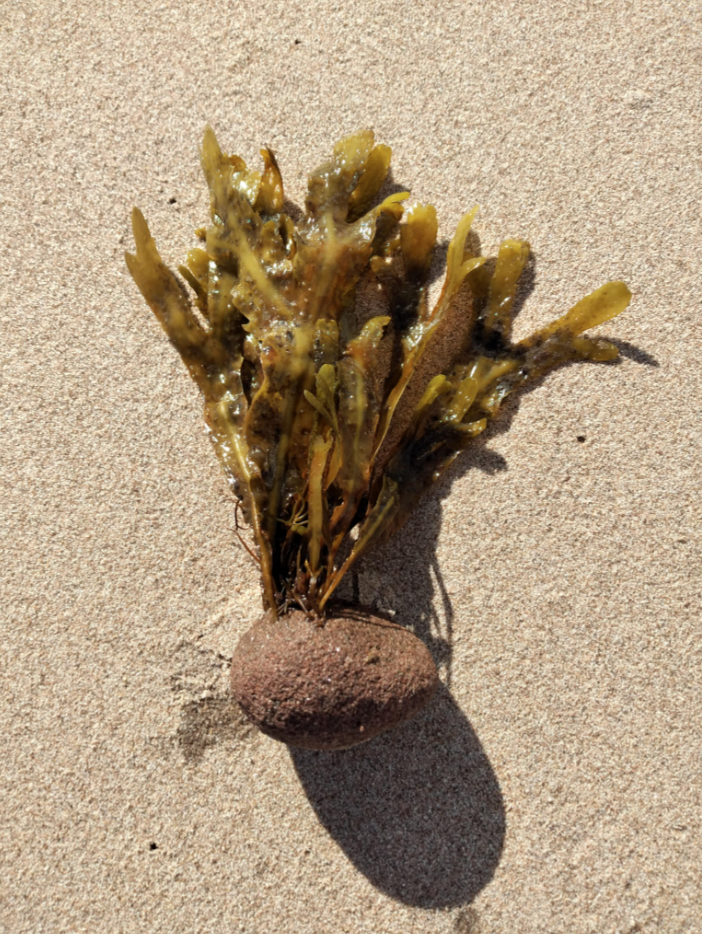 Image Source: Reddit
In the serene landscapes of New Hampshire, a law about seaweed collection adds an interesting twist. It's illegal to collect seaweed at night. While nighttime beachcombing might seem peaceful, this law likely serves to protect the delicate coastal ecosystem during dark hours.
New Jersey's Bulletproof Charges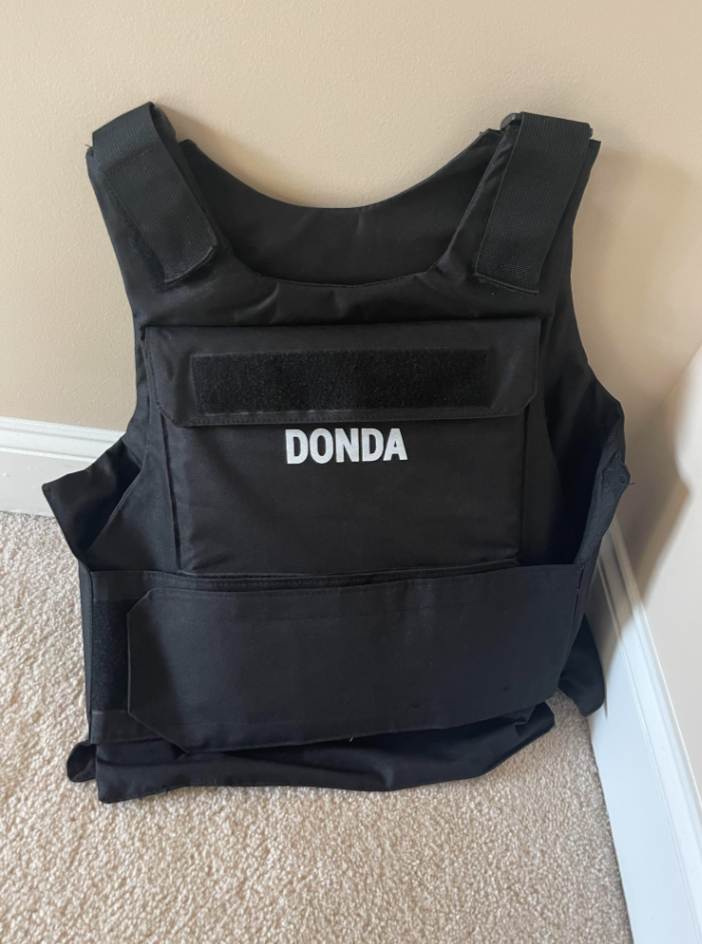 Image Source: Reddit
In New Jersey, criminals aren't allowed to protect themselves via the usage of a bulletproof vest. Now, anyone can wear one, but if you're wearing one WHILST committing a crime, you could find yourself getting charged for both committing a crime and wearing a bulletproof vest whilst doing it.