The Most Popular Celebs From Each State
By Tom Pearson
1 month ago
Anna Kendrick - Maine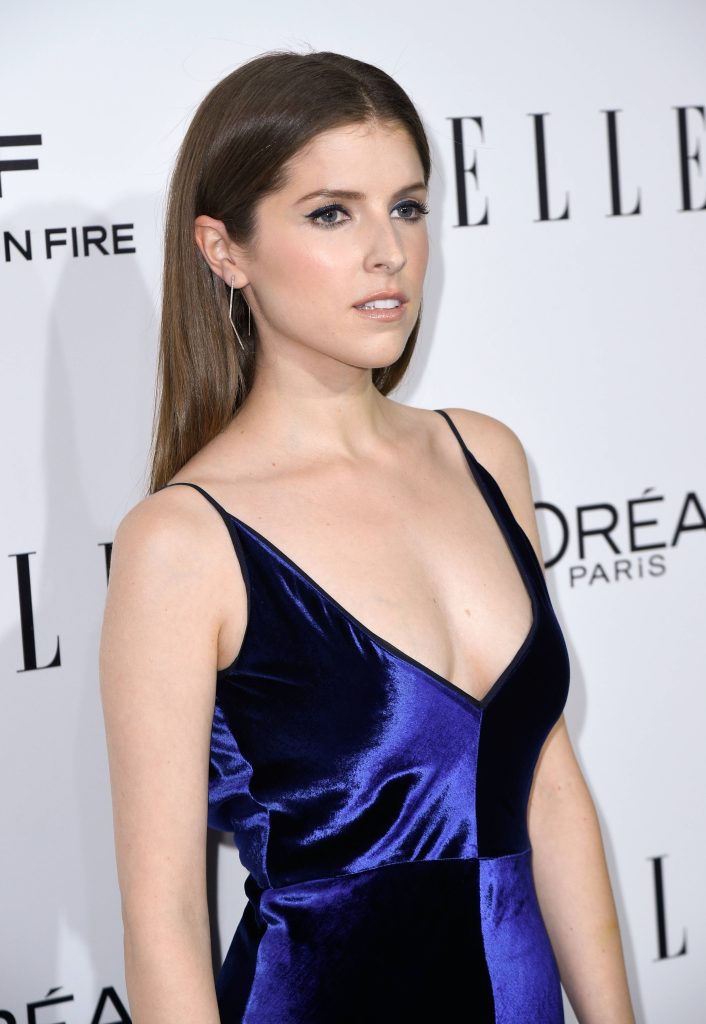 image source: Reddit
Maine Native, Anna Kendrick, is an American actress, best known for her roles in Twilight, Pitch Perfect and Scott Pilgrim vs The World. By far her most success came from her leading role in Pitch Perfect. Critics have called her work splendid and has won many awards for her work, including an Academy Award, a Tony Award and a Primetime Emmy award!
Beyonce - Texas

image source: Highsnobiety
Musician and performer, Beyonce, is known across the world for her solo career as well as her time in the girl group Destiny's Child. Along with Kelly Rowland and Michelle Williams, Beyonce Knowles helped propel herself to stardom in the early 90's. She met her future husband Jay Z in 2000, and began dating him in 2001. In 2008 the pair had a secret wedding, and now have 3 kids.
Brad Pitt - Oklahoma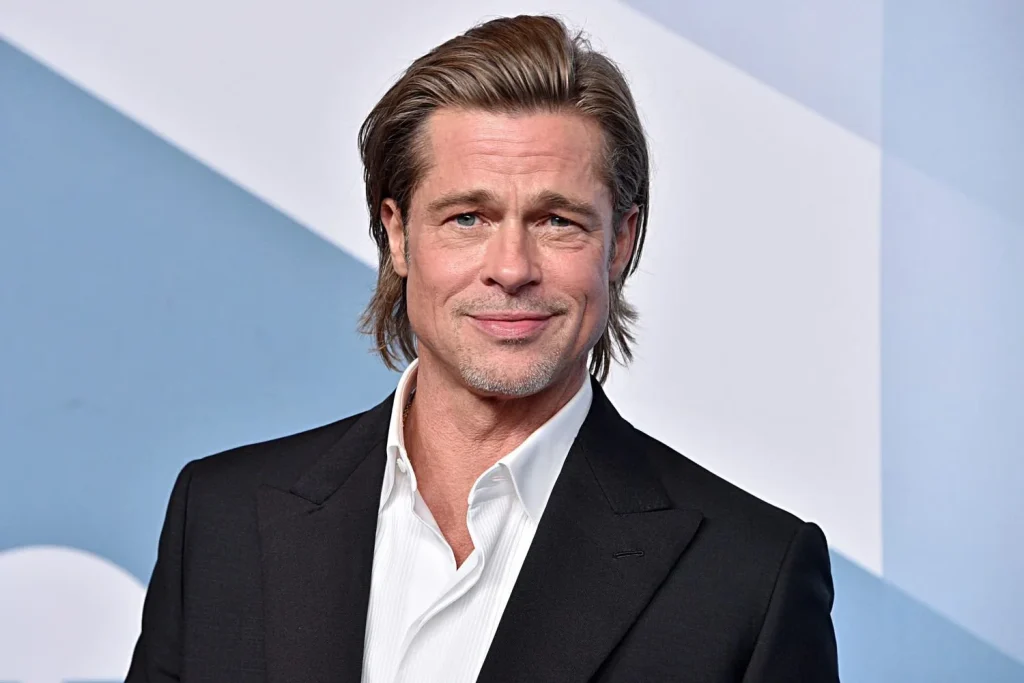 image source: Reddit
Brad Pitt has been center of our screens for almost 30 years. From his role in cult classic, Fight Club, to his new works like Once Upon a Time In Hollywood and Bullet Train. This gritty and touch actor is known for his rough and ready acting style. In 2000 he married Friends star Jennifer Aniston, but the pair split in 2005. He was also married to Angelina Jolie, but the couple also parted ways after 5 years.
Burt Reynolds - Michigan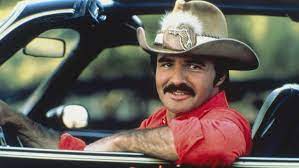 image source: New York Times
Put that hammer down and give it hell Smokey! Burt Reynolds is best known for portraying Bo 'Bandit' Darville in the American action movie classic, Smokey And The Bandit. Reynolds was considered a symbol of pop culture in the 1970's, and after working on over 150 films and television shows its clear to see why! In 2018 at the age of 82, Reynolds sadly passed away, and tributes to him were paid from all across the globe.
Cheryl Ladd - South Dakota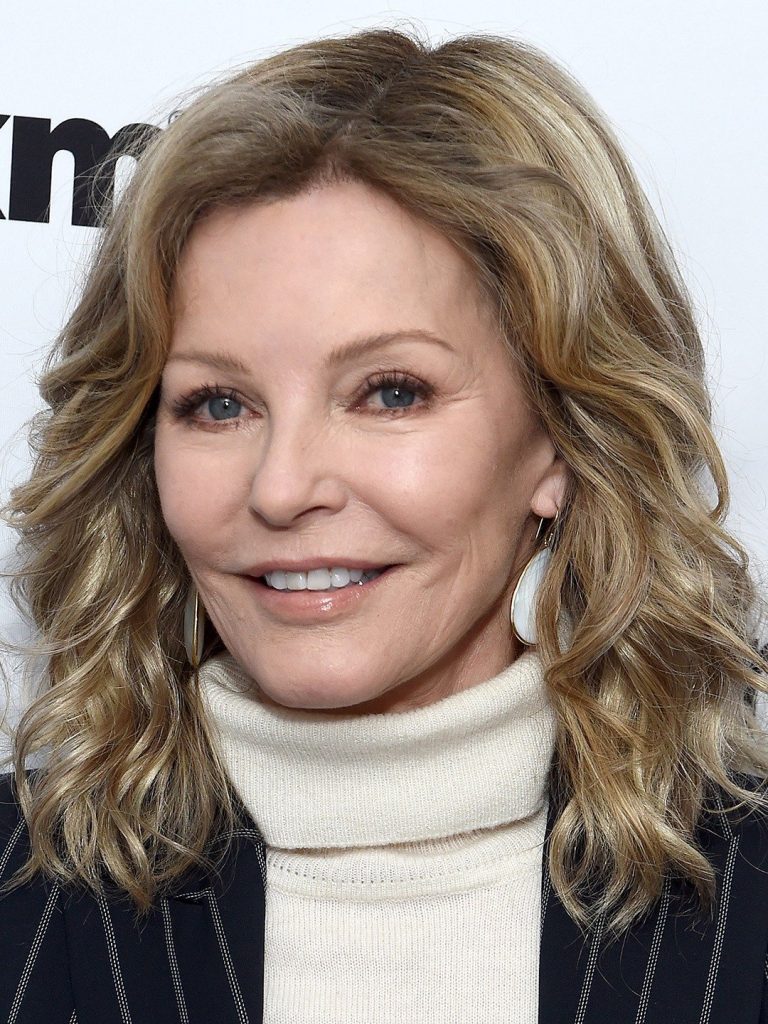 image source: Rotten Tomatoes
As one third of the crime fighting trio, Charlie's Angels, Cheryl Ladd has certainly got pulses racing over the years. Cheryl married husband Brian Russell in 1981, and the duo are ambassadors for a child abuse charity in their home state of South Dakota. Ladd has worked in many different movies over the years, as well as becoming a music producer and children's author.
Courteney Cox - Alabama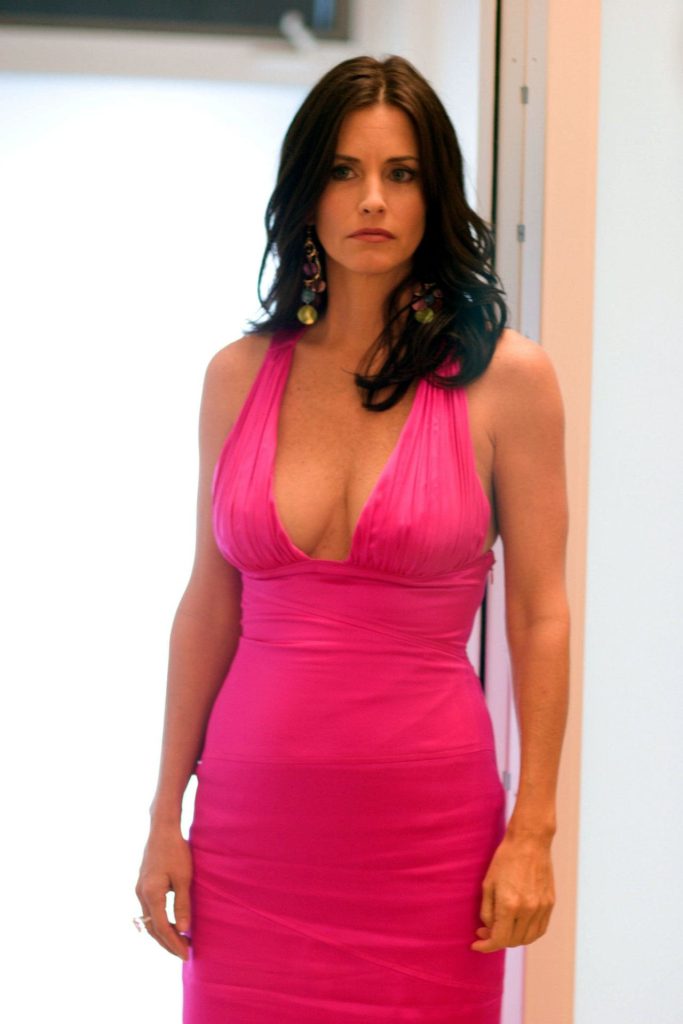 image source: Reddit
Known to many as Monica Geller, Courteney Cox is extremely well known for her performance as a main character in the television show Friends. Courtney has been an actress for many years, and recently talked about her passion for scary movies. This lifelong passion saw her undertake a role in the new Scream movie, where again she is a main protagonist.
Dale Earnhardt - North Carolina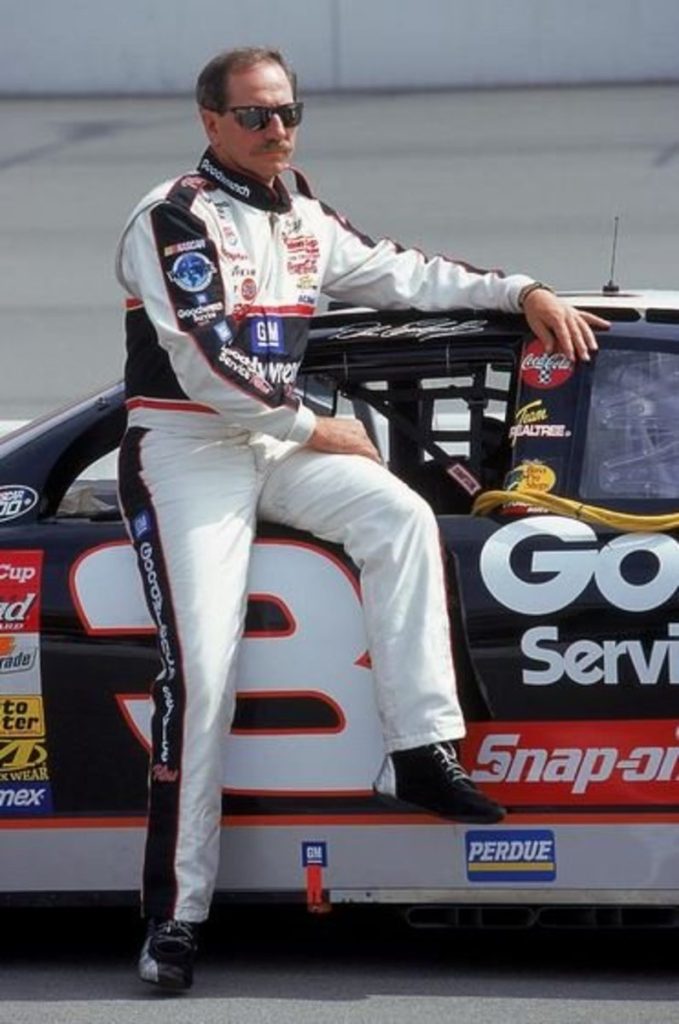 image source: AxleAddict
When we think North Carolina, we think Nascar, right? Its home to the Nascar hall of fame, and arguably the most famous name in Nascar, Dale Earnhardt (as well as his son, Dale Earnhardt Jr). Earnhardt has 24 cup wins to his name, as well as 2 Daytona 500 wins. In his black Chevrolet, Earnhardt gained the nickname 'The Intimidator' due to his aggressive driving style.
Dwayne Johnson - California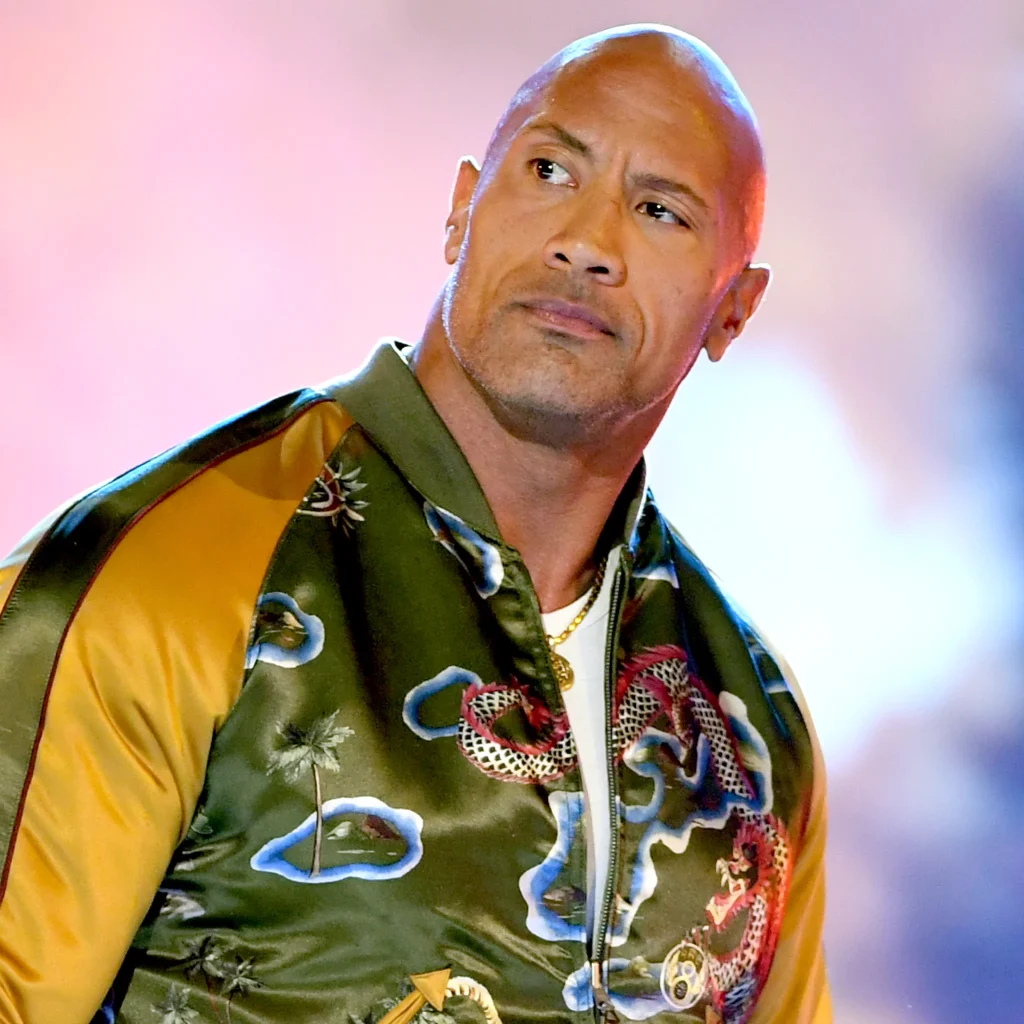 image source: popsugaruk
Dwayne 'The Rock' Johnson is well known for his iconic role in the WWE universe, and THAT eyebrow raise. More recently he has had a stab at acting in films like The Fast and The Furious and Jumanji, starring alongside household names such as Kevin Hart and Vin Diesel. His huge muscles and quirky quips are easily recognizable, as is his signature catchphrase... 'Can you smell what The Rock is cookin'?'
Elijah Wood - Iowa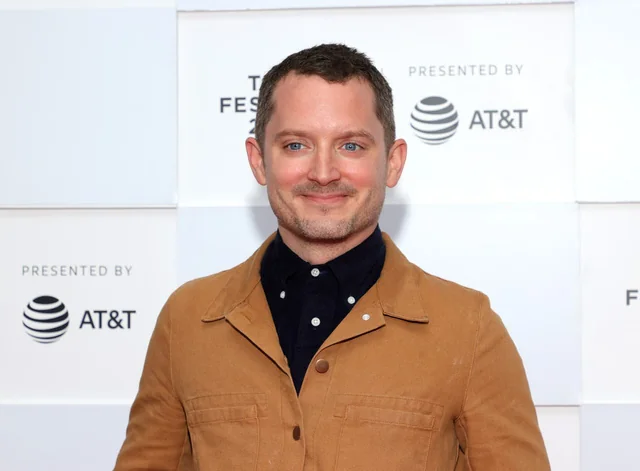 image source: Reddit
Although he is commonly mistaken for being a New Zealand native, our favorite Hobbit actually comes from Middle Earth (also known as middle America). The Iowa star is definitely most well known for his role as Frodo Baggins, but has starred in other films like Yellow Jackets and Green Street. Rumor has it that Elijah was paid a million dollars for his appearance in the Hobbit! Crazy right?
Ellen DeGeneres - Louisiana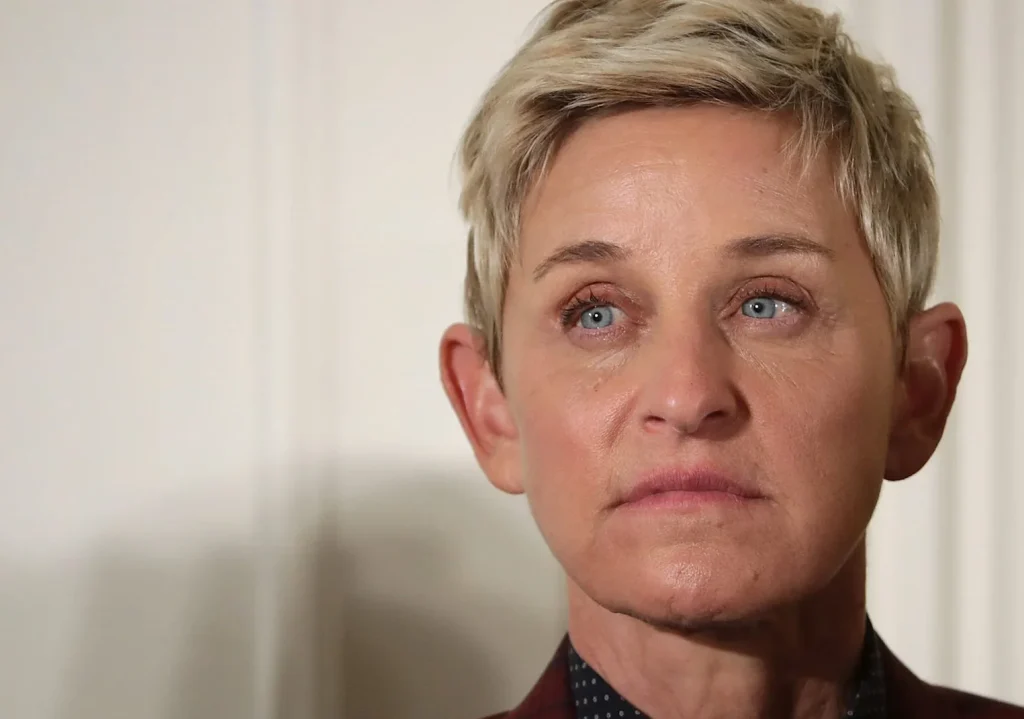 image source: Reddit
Ellen DeGeneres grew up in Metairie, Louisiana. She rose to fame with her talk show, The Ellen DeGeneres Show in 2003, however the show was recently under fire. In May of 2022 the Ellen show was cancelled due to rating plummeting and the rumor that the show was a hostile and toxic work environment. Ellen has since been more withdrawn from the public eye.
Elvis Presley - Mississippi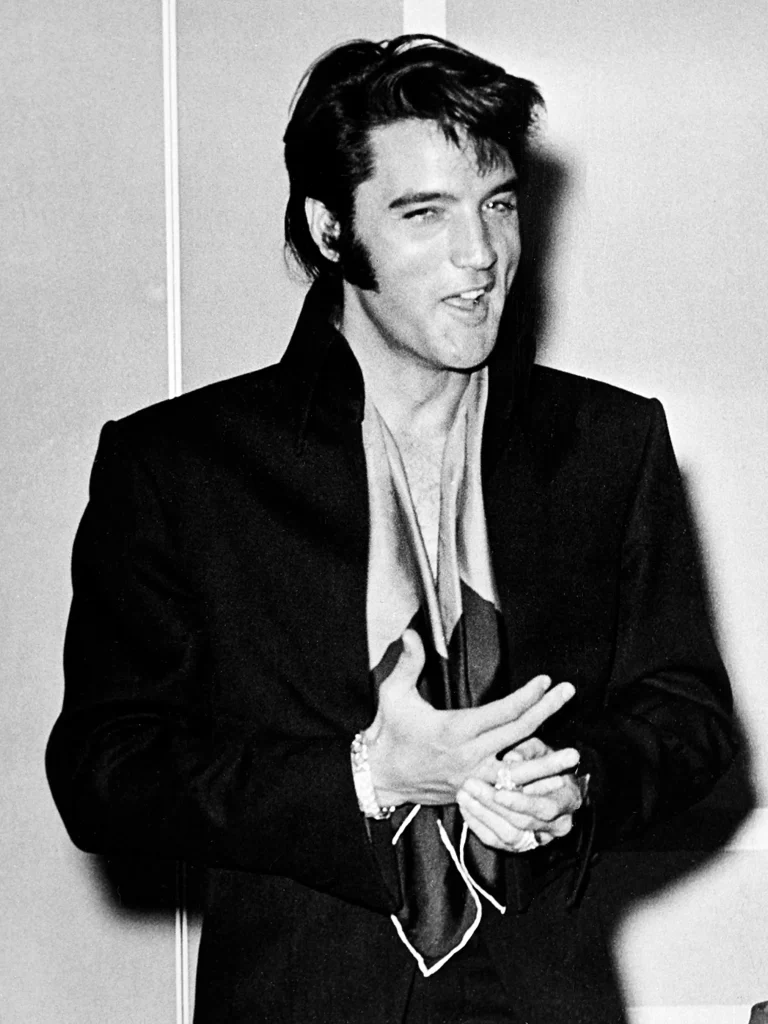 image source: USAToday
Jailhouse Rock, You're The Devil In Disguise, Can't Help Falling In Love. These songs have stood the test of time and show the world exactly why Elvis is the king of rock and roll. Known for his great tunes and extravagant 'fool's gold' sandwich, Elvis continues to drive us mad with his silky smooth voice and devilish good looks. You ain't nothing but a hound dog, Elvis!
Eminem - Missouri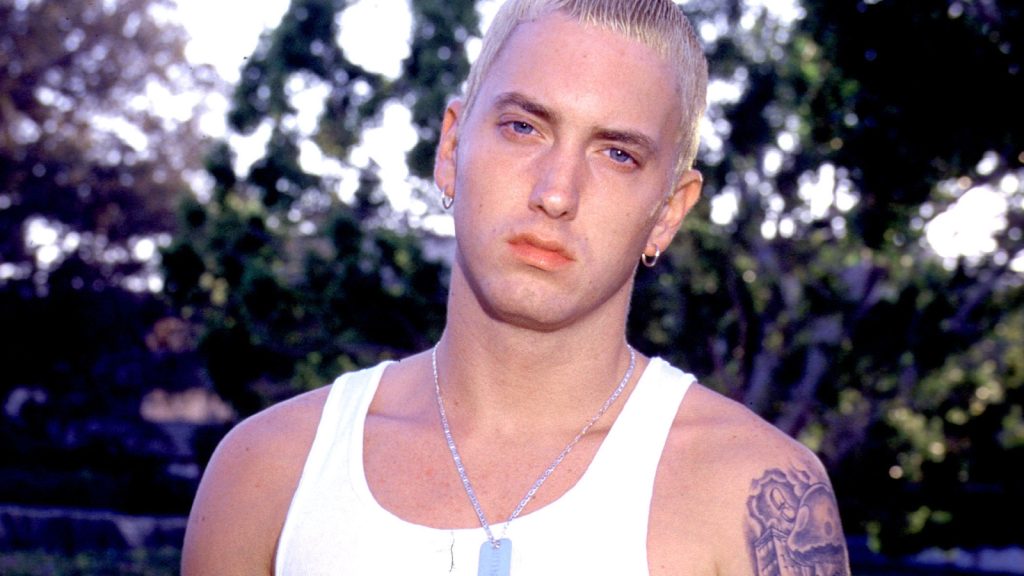 image source: The Rolling Stone
Eminem, born Marshall Mathers, grew up on a trailer park with his mom in Missouri. Whilst he worked at a steel works, Eminem grew his rap portfolio by going to rap battles in the evenings. Since he rose to fame he has worked with other music artists like Rihanna, and even starred in the film 8 Mile which showed the story of his life. He didn't have the easiest upbringing, but without it he wouldn't be half the man he is today.
Emma Stone - Arizona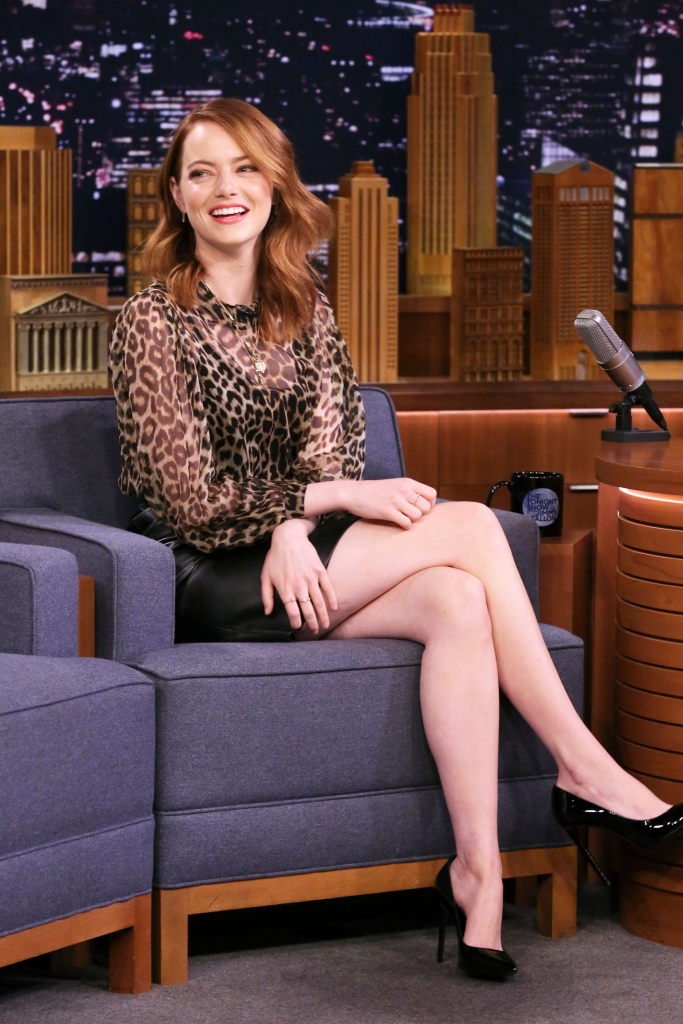 image source: Reddit
Emily 'Emma' Stone is a Golden Globe and British Academy Film Award winning actress. She has stared in several big budget movies, like Zombieland and Easy A. In 2021 she welcomed her first born, a baby girl, to the world with her husband. Emma and her husband, Saturday Night Live's very own Dave McCary, have been together for years, and kept their relationship very private.
Guy Fieri - Ohio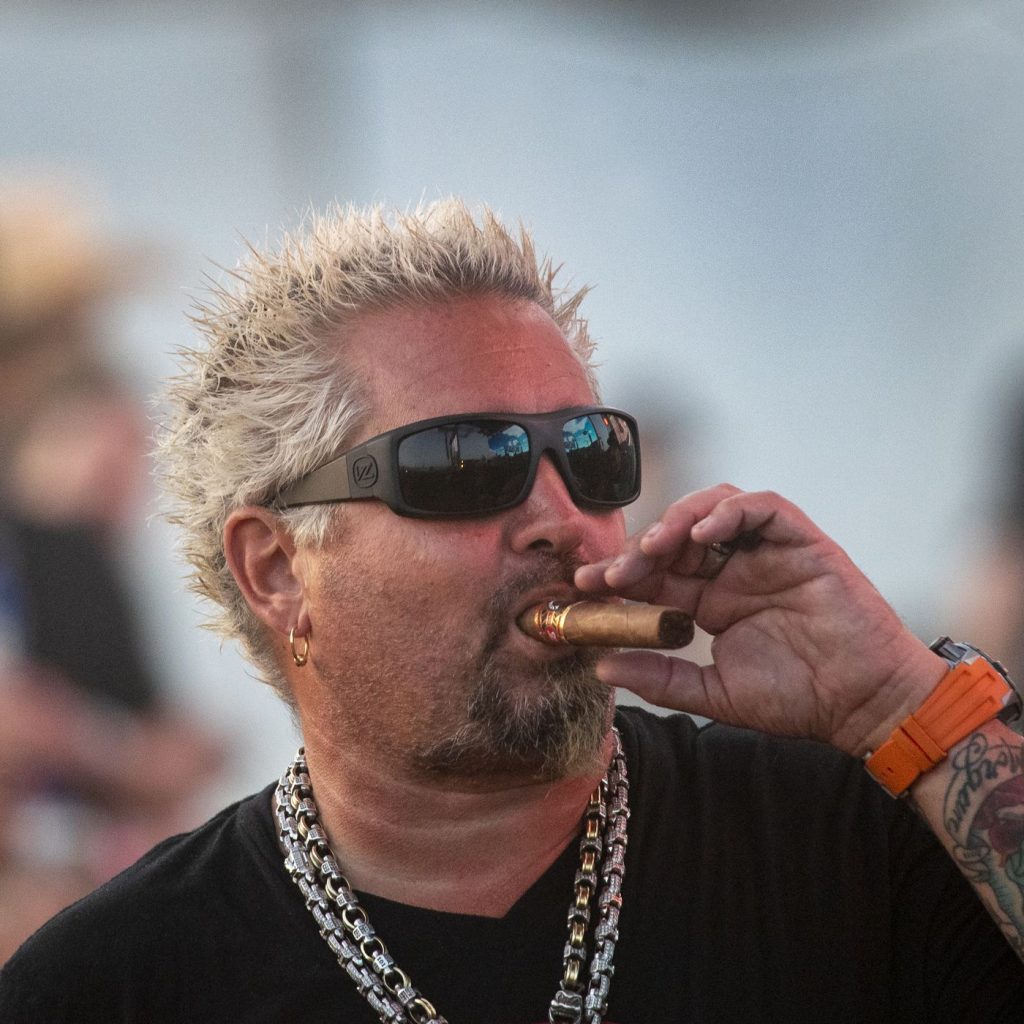 image source: Eater
Diners Drive In's and Dives host Guy Fieri is synonymous with classic American food, road trips and pop culture. His signature bleach blonde spiked hair, and retro flame shirts make him a great person to base a Halloween costume on, and his TV shows make for easy watching that will leave your mouth watering. Guy not posts similar food based videos to his personal YouTube channel, so we can continue to get our foodie fix!
James Brown - South Carolina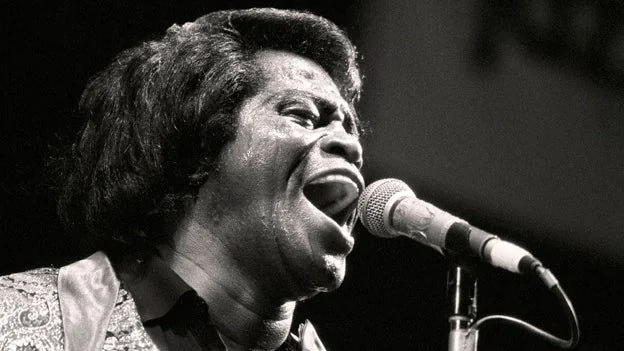 image source: Reddit
James Brown is the staple funky soul singer. He began his singing career as a gospel singer, who went on to carve a name for himself and end up in the charts regularly. He was believed to have a net worth of over 100 million dollars when he died, and since his death has been referred to as 'The Godfather of Soul'. James left behind his partner and their 9 children!
Jesse Tyler Ferguson - Montana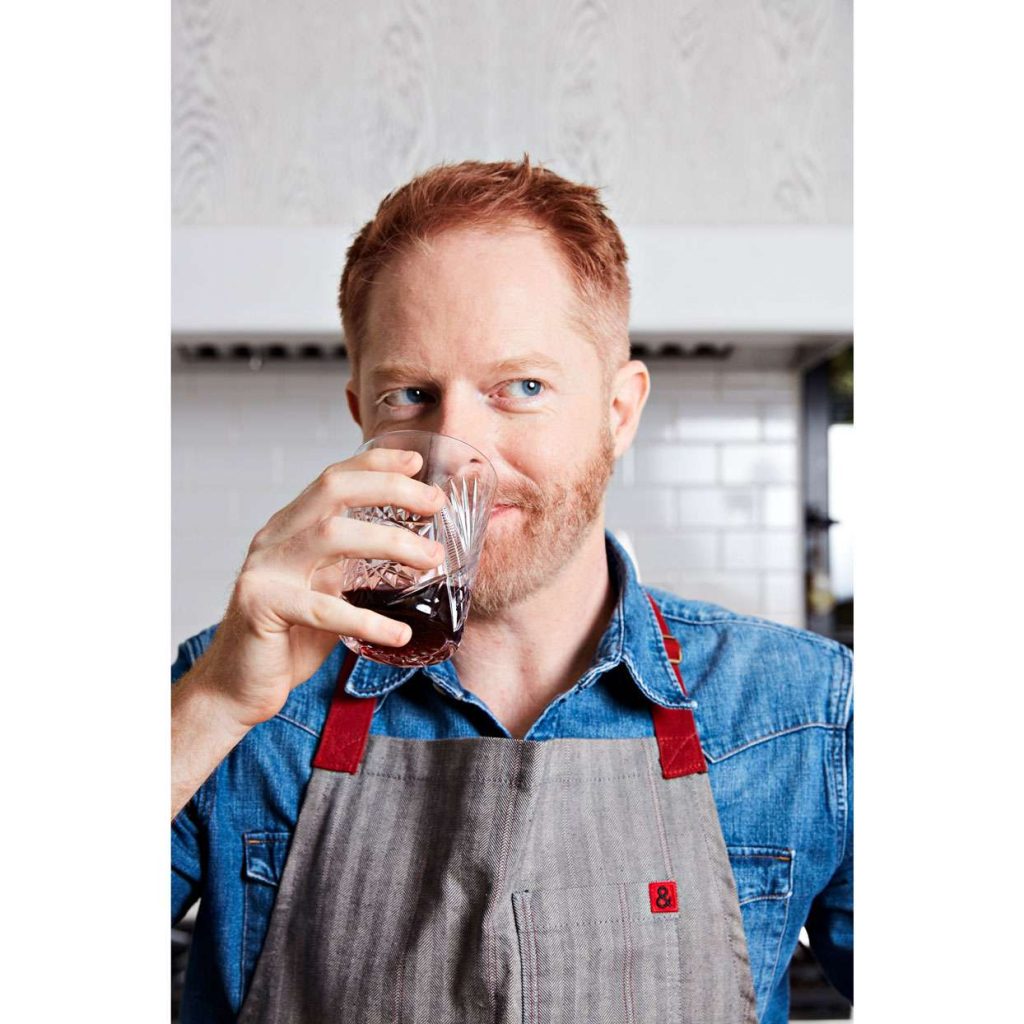 image source: Eatingwell
American actor Jesse Tyler Ferguson is best known for his role in the hit comedy television show, Modern Family. In the show he portrayed Mitchell Pritchett. Jesse continues to act and producer, whilst parenting two baby boys with his partner Justin Mikita. The babys were born via surrogate, and if Jesse is anything like Mitchell Pritchett then he will be a great dad.
Joe Biden - Delaware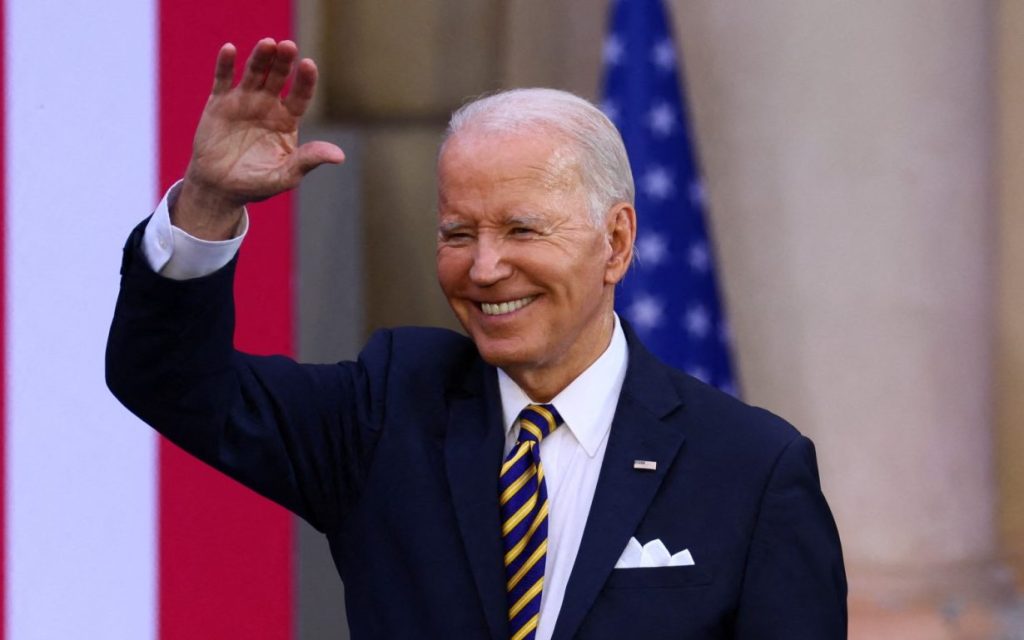 image source: The Telegraph
The current President of The United State of America, Joe Biden has been in politics since the 1970's. Before he decided to pursue a career in his current field, Biden was a Lawyer who practiced in his home state of Delaware. Biden is the 46th President of The United States, and is a member of the Democrat party, his predecessor being Republican, Donald Trump.
Johnny Cash - Arkansas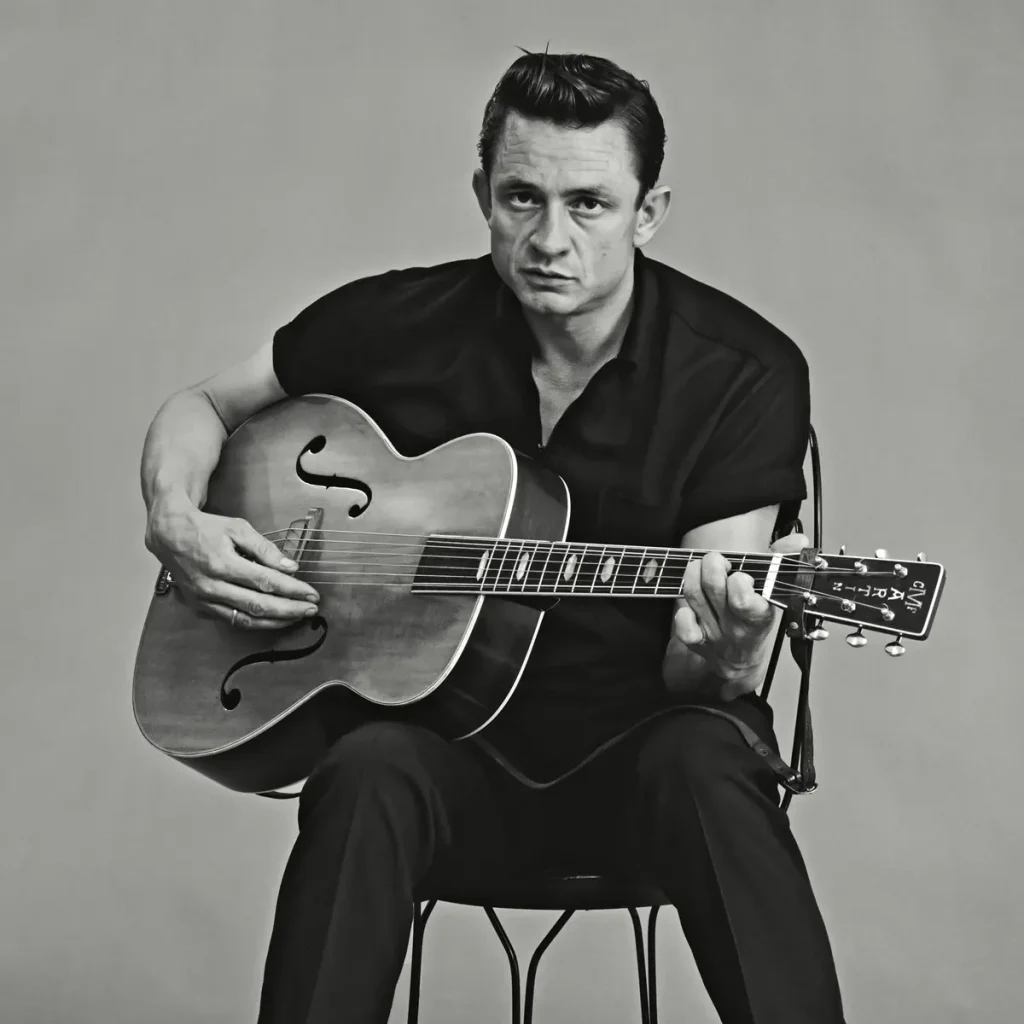 image source: The Guardian
Johnny Cash is a singer-songwriter, known for songs containing themes of sorrow and sadness. Johnny was grieving the loss of his wife, June Carter Cash, when he died 4 months later due to complications with diabetes. He will always be remembered for his famous songs, like Ring Of Fire and Man in Black, something he is still referred to as today. He's been everywhere man, he's been everywhere.
Kanye West - Georgia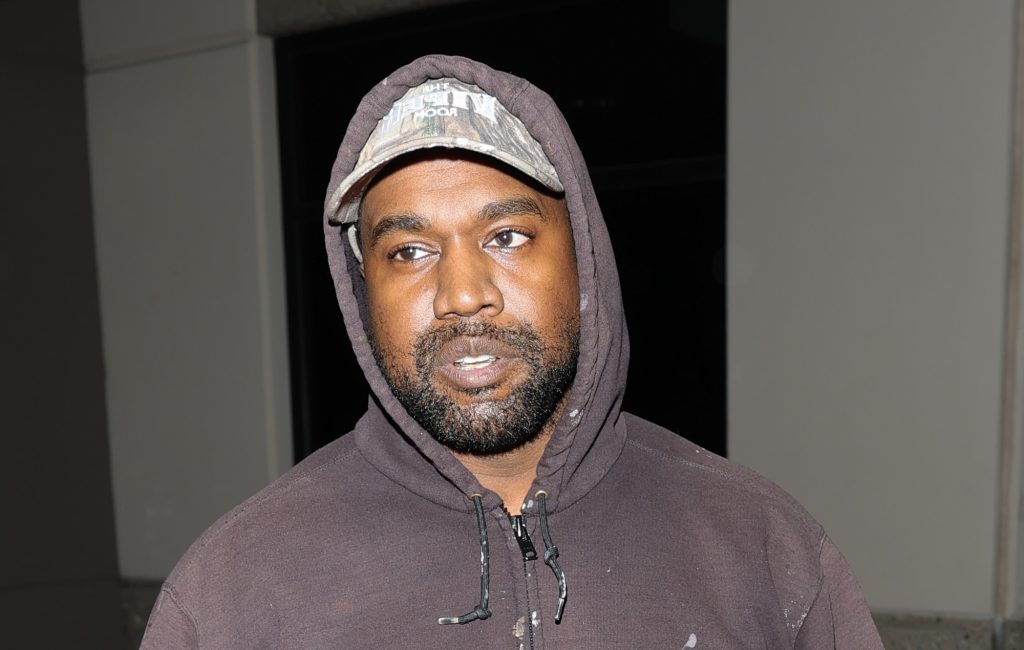 image source: NME
Kanye West is arguably the most iconic rapper/record producer in the hip hop and rap scene. He traveled Chicago playing his self produced beats to anyone who would listen, and fought to get where he is day in and day out. Now split from Kim Kardashian, Kanye made regular appearances on the show, Keeping Up With The Kardashians, which shone a light into the superstars lifestyle.
Johnny Depp - Kentucky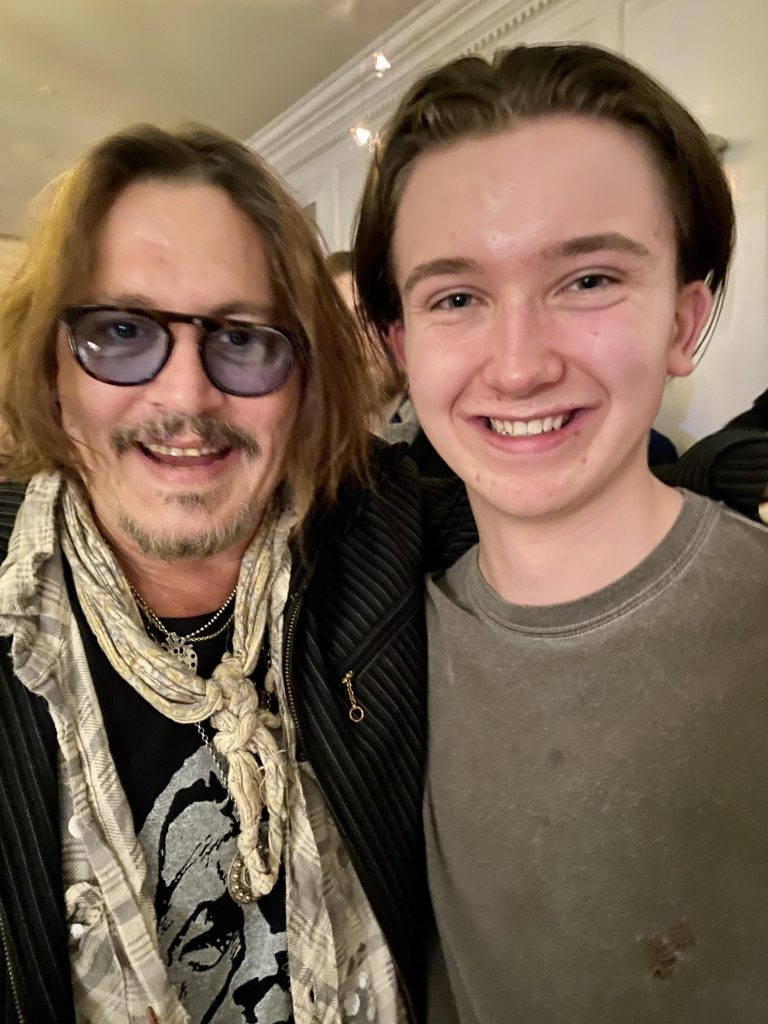 image source: Reddit
Depp has been all over our social media feeds after he won his court battle with ex wife, Amber Heard. Johnny had a hard upbringing, and described how his mentally unwell mother would force them to move a lot, which unfortunately resulted in Johnny having no childhood friends. He has starred in films like Charlie and the Chocolate Factory and Edward Scissorhands, and is still a regular on the big screen.
Michael Phelps - Maryland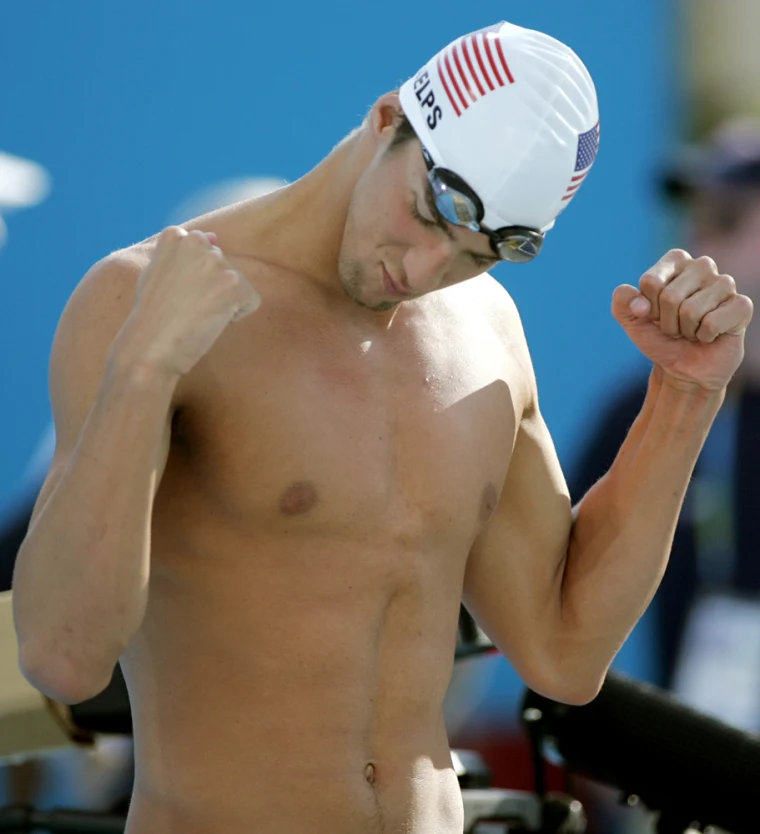 image source: NBC News
The most successful Olympic swimmer and outright most successful Olympian of all time is Michael Phelps, and he hails from Baltimore, Maryland. He clocked an over 6 miles per hour swimming speed when in his prime, and holds 28 Olympic medals to prove he has the minerals to deliver. Phelps retired from swimming in 2016 and is enjoying retirement in Arizona with his wife.
Johnny Knoxville - Tennessee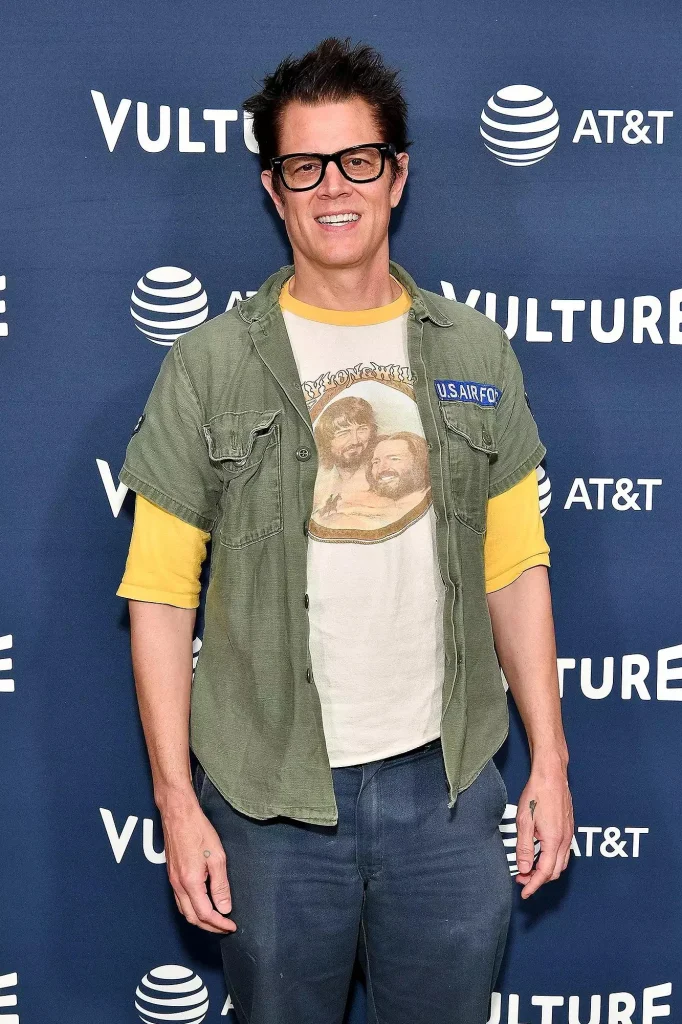 image source: Reddit
Johnny Knoxville has had more injuries than we can count due to him being the front-man of the Jackass crew. Along with his buddies Steve-O, Wee Man, Preston and the other, Knoxville has done more hilarious stunts than every other celebrity in this list combined. He has starred in and produced several of the Jackass movies, and broken more than 20 bones!
Pete Davidson - New York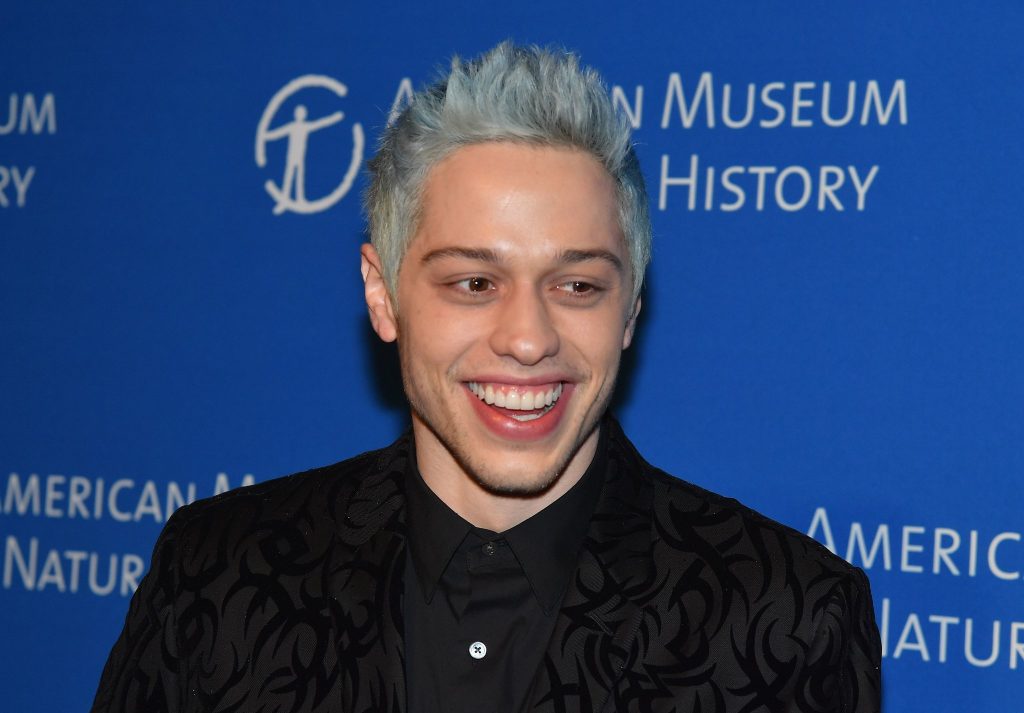 image source: New York Times
Pete Davidson is the self proclaimed King of Staten Island. Son to a hero firefighter father, Davidson gained notoriety for his performances on Saturday Night Live. He has since starred in a movie about his life, and dated many famous celebrities like Ariana Grande and Kate Beckinsale. More recently, Davidson has been linked to ex-wife of Kanye West, Kim Kardashian.
Pharrell Williams - Virginia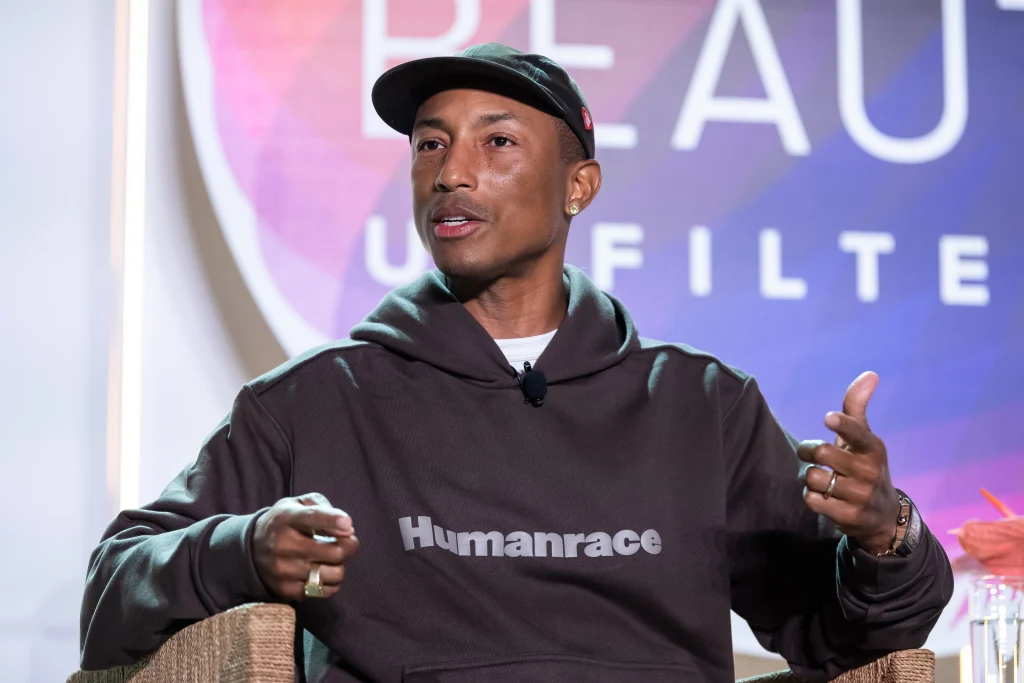 image source: WWD
Musician and fashionista Pharrell Williams really hit his pomp in 2013 after releasing the hit single, Get Lucky. His name is well known in the music, fashion and more recently skateboarding worlds, as he recently partnered with Adidas to release his own line of skateboarding shoes and clothing. Pharrell has been married to his current wife since 2013.
Samuel L Jackson - Washington DC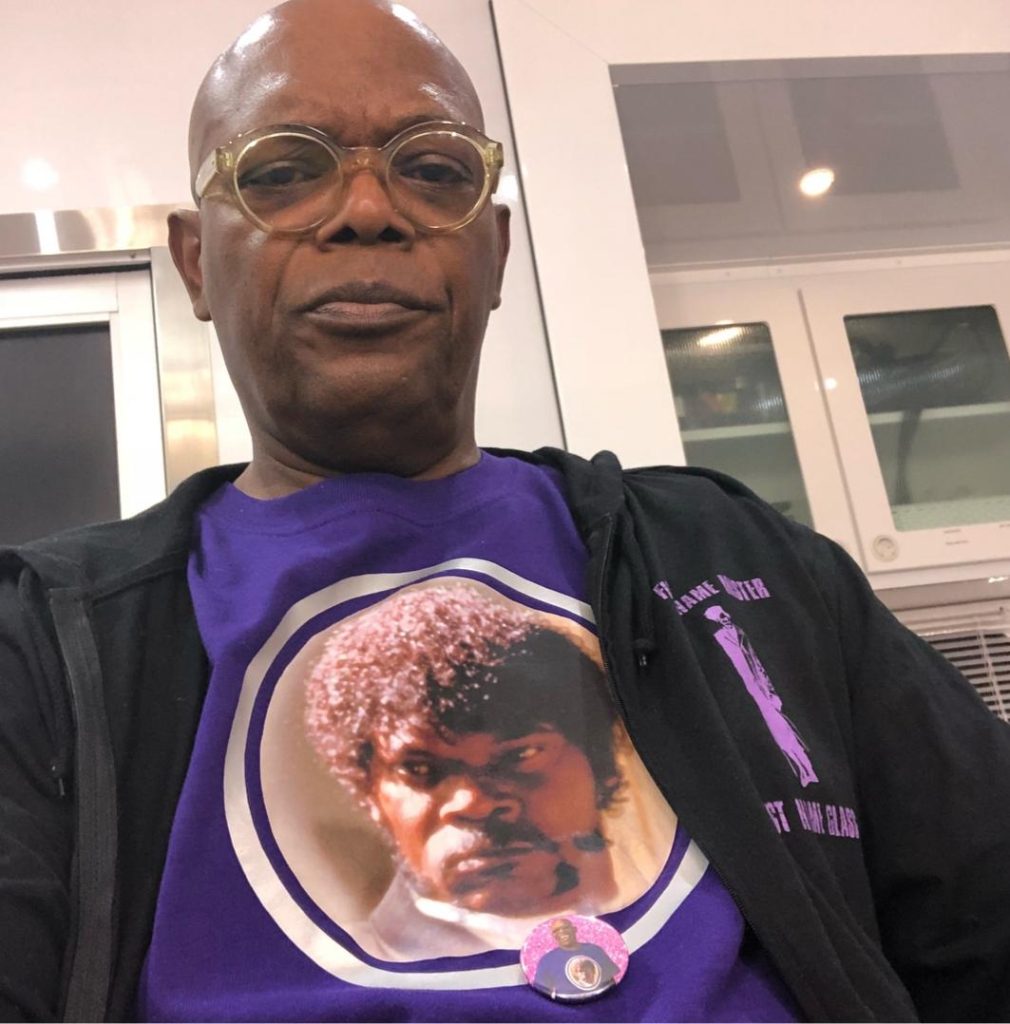 image source: Reddit
That is a tasty burger! Samuel L Jackson is widely recognized for his role in cult classic, Pulp Fiction. His career has spanned the decades, and his catchphrases are almost as iconic as his round spectacles. He has appeared in over 100 films, and is known to be charismatic and bubbly on set. His latest release, Secret Invasion, came out earlier this year.
Steve Carell - Massachusetts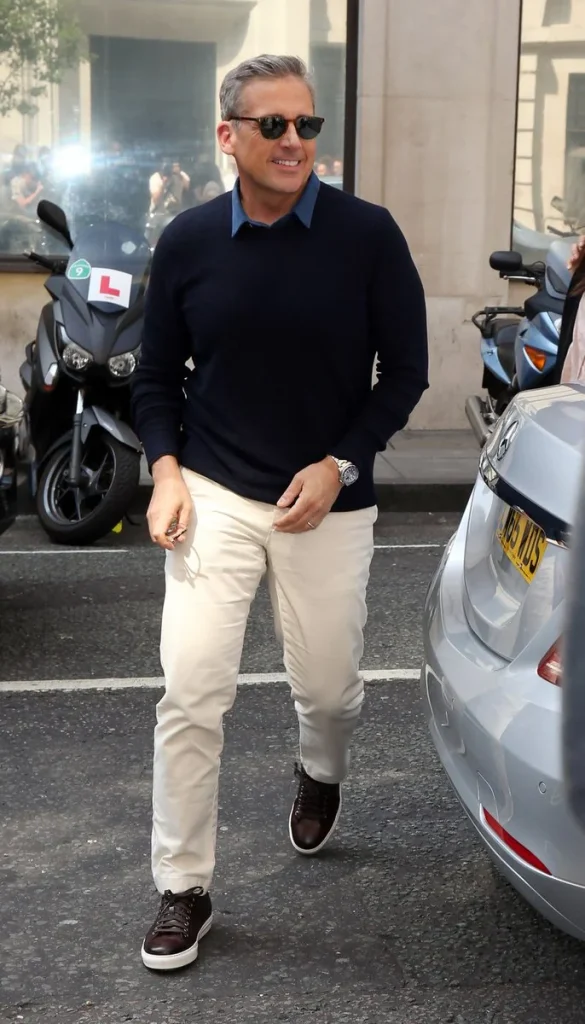 image source: Reddit
Steve Carell is America's funny man. Whether it be Michael Scott from The Office, or Evan Almighty, Carell always manages to make us belly laugh. After Steve moved to Ohio for university, he decided he would try his luck performing in an improvisational comedy class in Chicago. He made his movie debut in 1991, but is best known for his work on The Office, which he stared in for 6 years.
Whitney Houston - New Jersey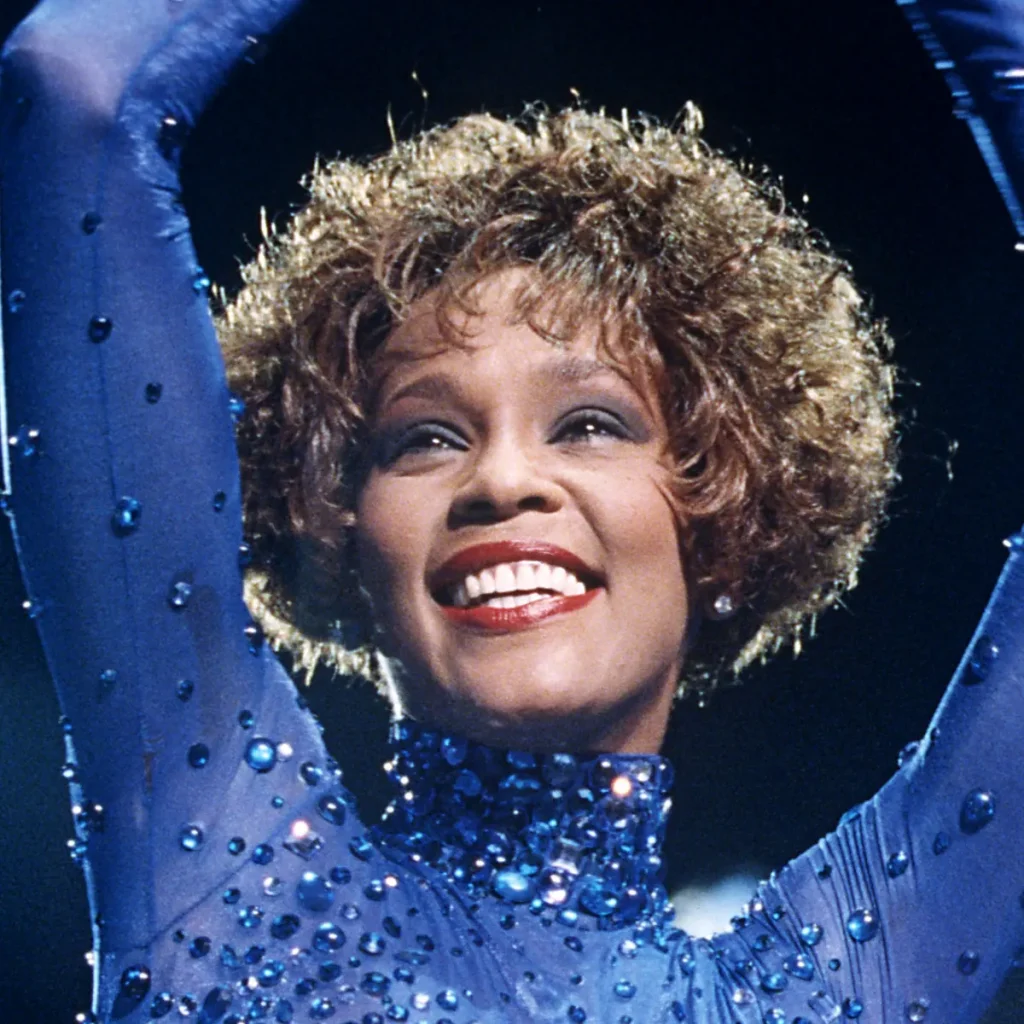 image source: The Guardian
If James Brown is the Godfather of Soul, the Whitney Houston is surely the Godmother! Nicknamed 'The Voice', Whitney is one of the best selling solo artists in the world. Her songs are notoriously hard to sing well by anyone but professionals, and she has sold more than 220 million records worldwide. In 2012 Houston passed away, her last words apparently being 'I just want to see Jesus'.
Trey Parker - Colorado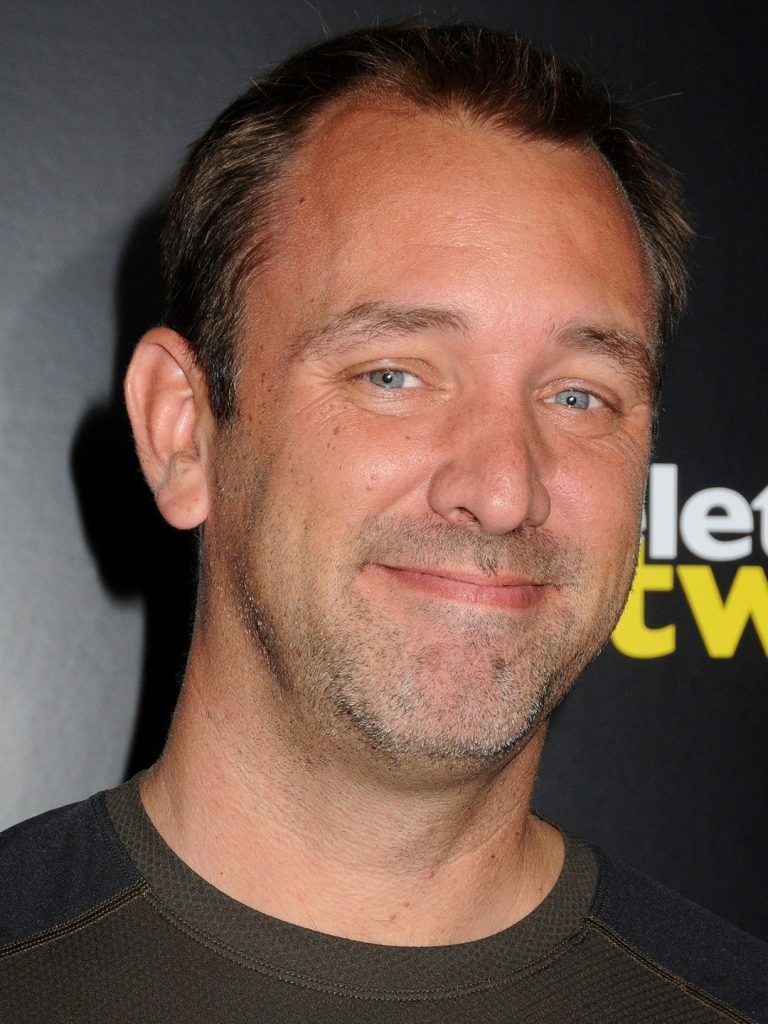 image source: Rotten Tomatoes
As co-creator of hit television show South Park, Trey Parker has faced his fair share of backlash due to the shows risque style of comedy. Along with partner, Matt Stone, the pair have created over 300 episodes of the beloved show, which documents the lives of school kids in his home state of Colorado. South Park is still on air, and has discussed topics like North Korea and different religions.
Warren Buffett - Nebraska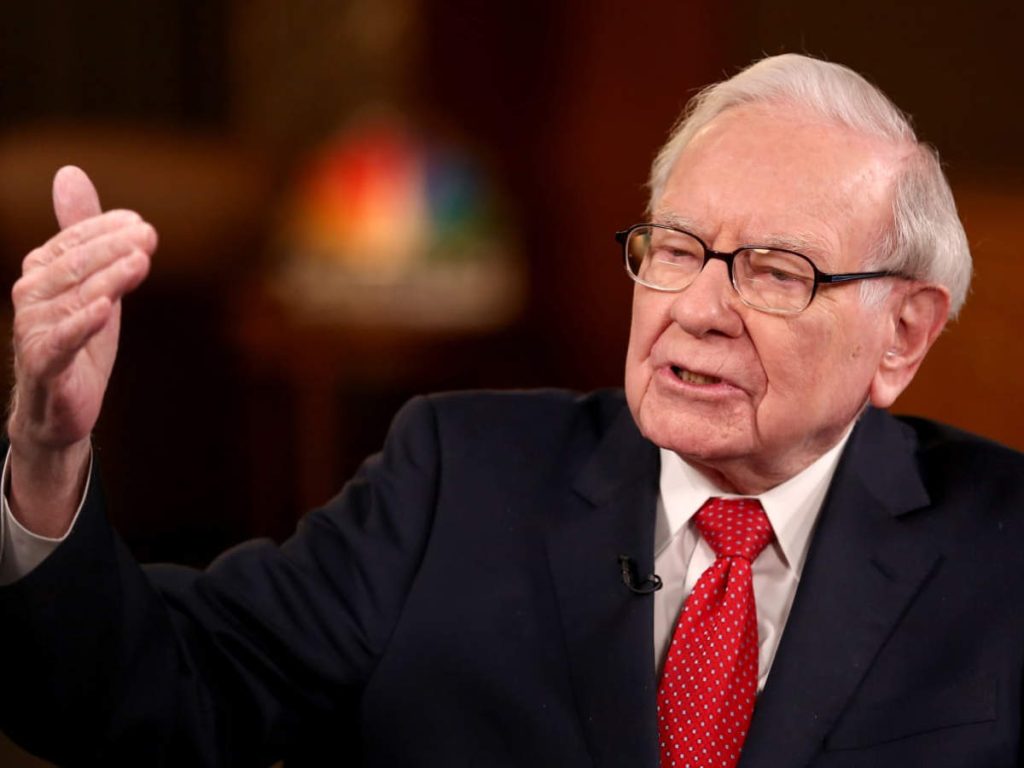 image source: the economic times
Warren Buffett developed an interest in finance and business when he was young, and is today known as the father of finance and investing. His financial planning models are used to this day, and he holds substantial amounts of money in various stocks like Apple and Berkshire Hathaway. Buffett spent years perfecting his craft on the stock market, and is one of the world's wealthiest people.
Willem Dafoe - Wisconsin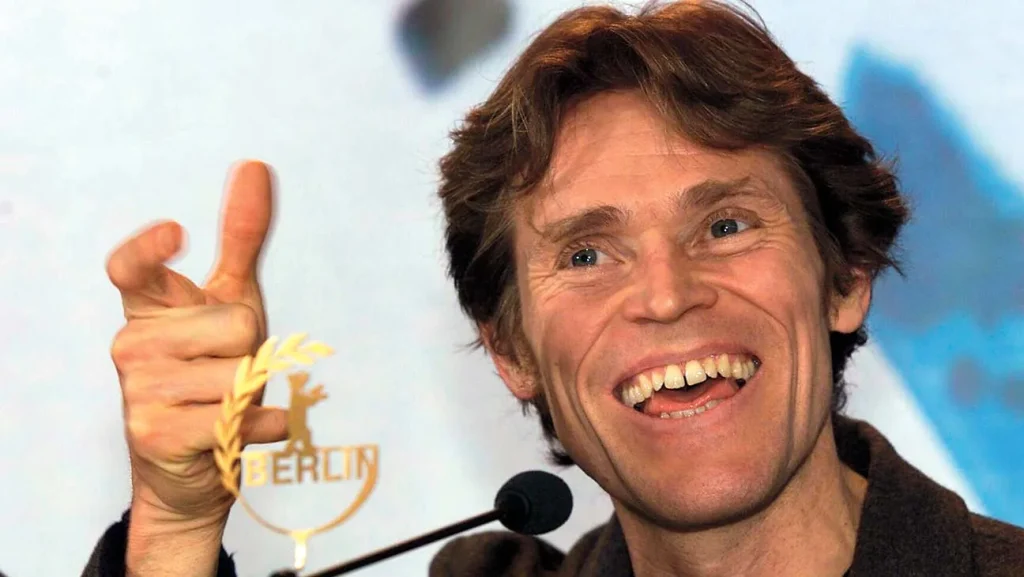 image source: The Hollywood Reporter
Award winning actor Willem Dafoe is not necessarily a household name, but his movie appearances do make him very popular. From Spiderman to American Psycho, Dafoe has a vast and varied acting range. His Spiderman character, Norman Osborn, still puts chills down our spines and his performance as the typical bad guy is nothing but outstanding. You know Mr Osborn, I'm something of a scientist myself...