The Most Expensive Purses Bought By Celebs
1. Jeffree Star - $450,000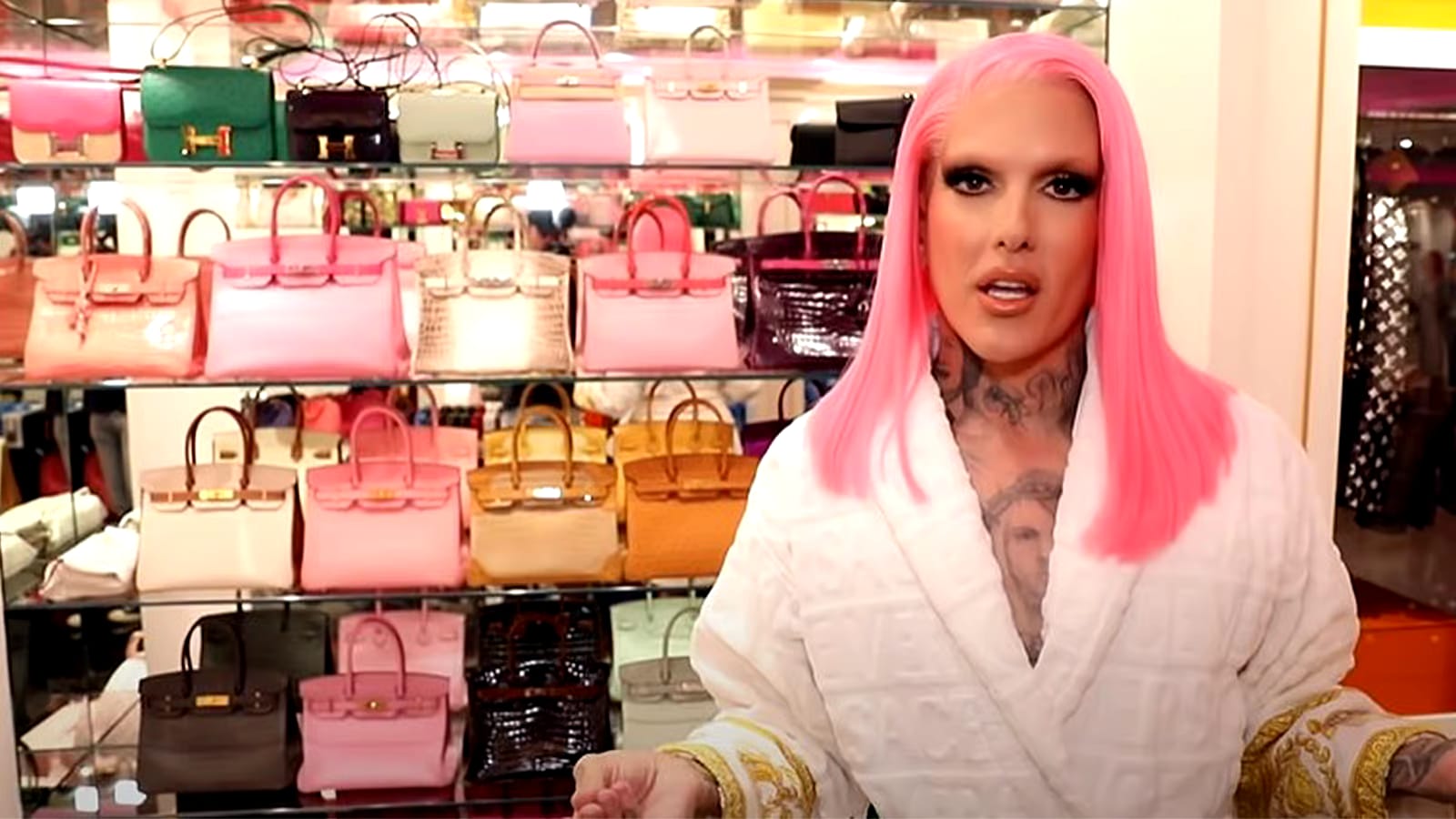 image source: dexerto.com
Jeffree Star has come a long way since his MySpace days, with his net worth being predicted at $200 million. His handbag collection is a display of his wealth, with the most expensive being the Diamond Hermès Himalayan Birkin, which was valued at $450,000. He once lost a $60,000 Birkin bag in an airport...imagine being lucky enough to find it?!
2. Paris Hilton - $65,000
image source: hola.com
Paris has a reputation for all things glitz and glam, and her purse collection does not disappoint. Back in 2021, she gave a tour of her closet, displaying what she says was her "biggest splurge" - a crystal covered pink Hermès bag that would be fit for Barbie! Bought for $65,000, it is definitely worth much more now!
3. Kim Kardashian - $380,000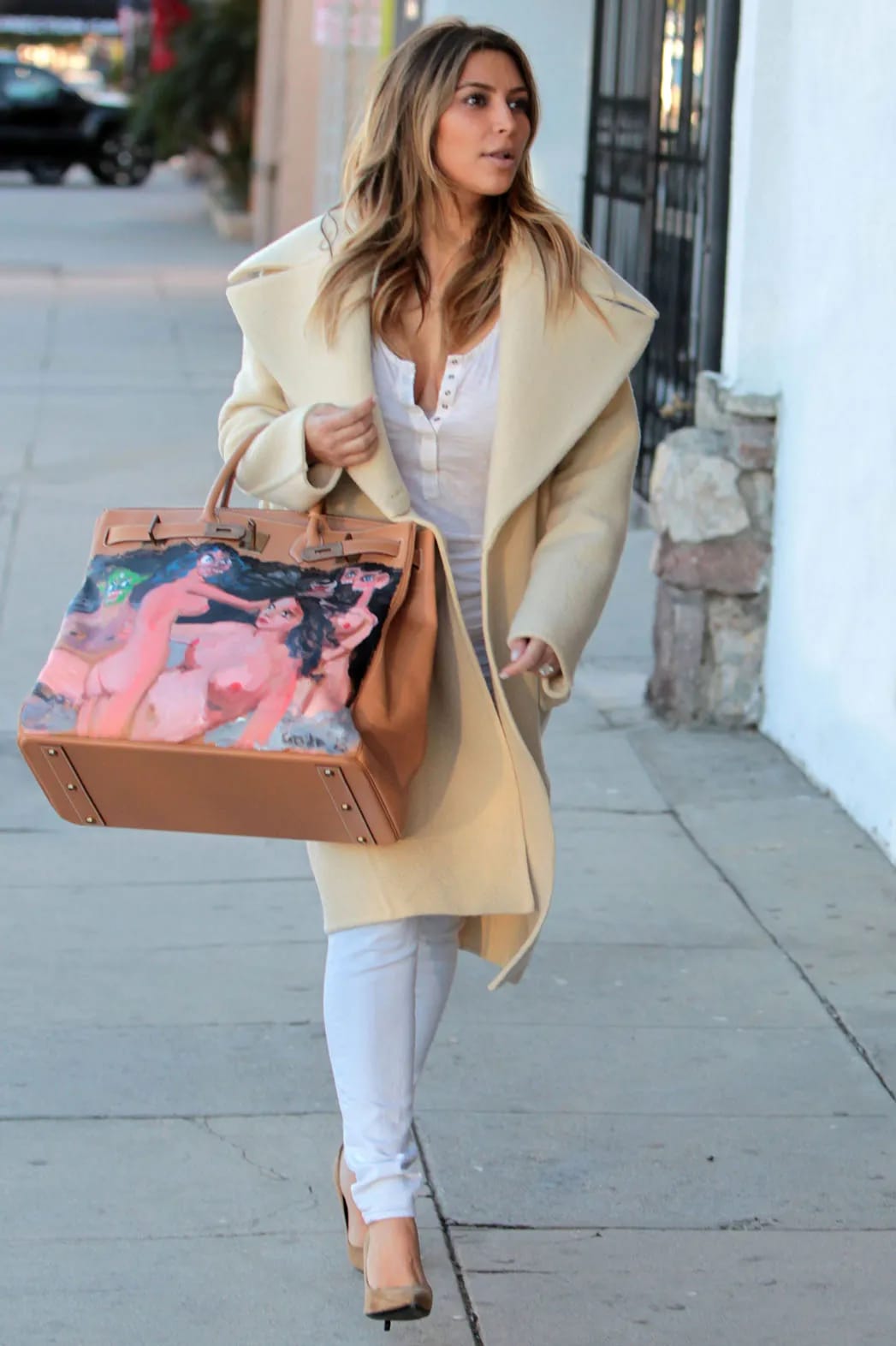 image source: hollywoodreporter.com
It's unsurprising that Kim K has an envious purse collection - she is one of the most well-known fashionistas in the world. Included in her loot, is what has been described as "the most expensive bag in the world, the Hermès Himalaya Niloticus Crocodile Diamond Birkin worth a whopping $380,000!
4. Rihanna - $35,000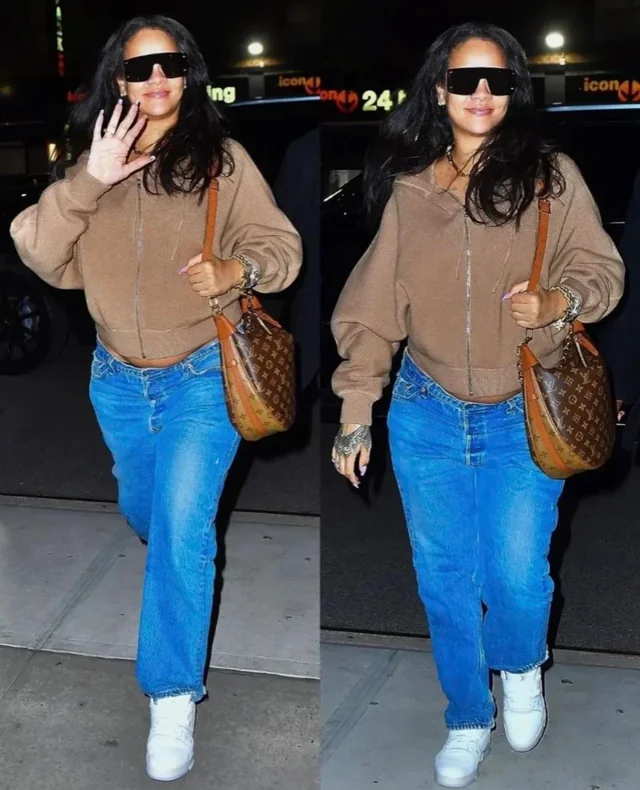 image source: reddit.com
Not one to be left behind in handbag fashion, Rihanna has a collection said to be worth around $35,000. She's a big fan of miniature purses, with one of her favorite's a Louis Vuitton piece worth $6,600. She's a big fan of Louis Vuitton and has a few items in her collection.
5. Kourtney Kardashian - $30,000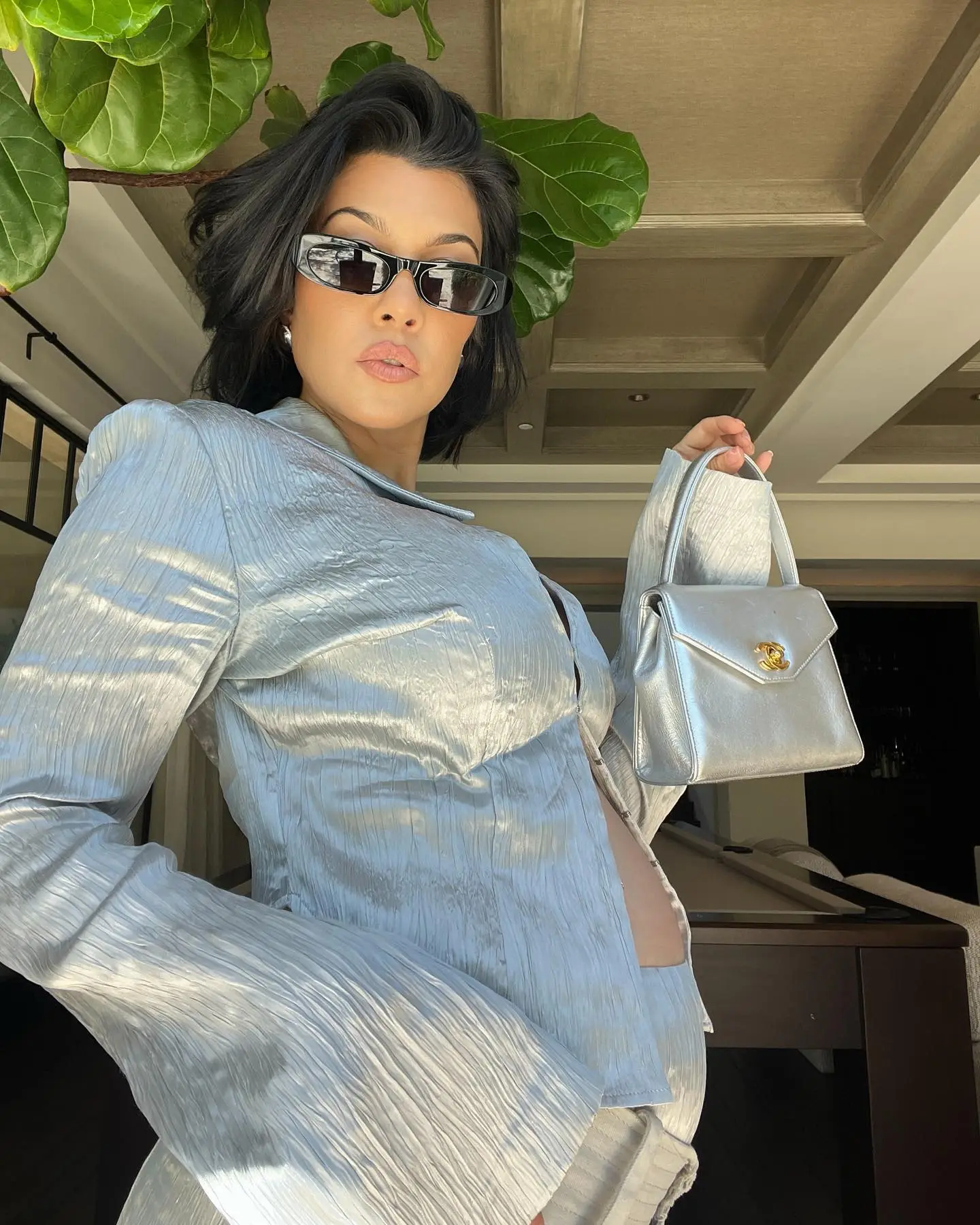 image source: thesun.co.uk
Kourtney had to keep up with the Kardashians as she too has a purse collection to rival her sisters'. Her everyday bag is said to be worth $30,000. It is a Birkin 35 Orange Togo and it is bold. Despite its bright color, it seems to go with every outfit she teams it with. So it should for that price tag!
6. Li Bing Bing - $400,000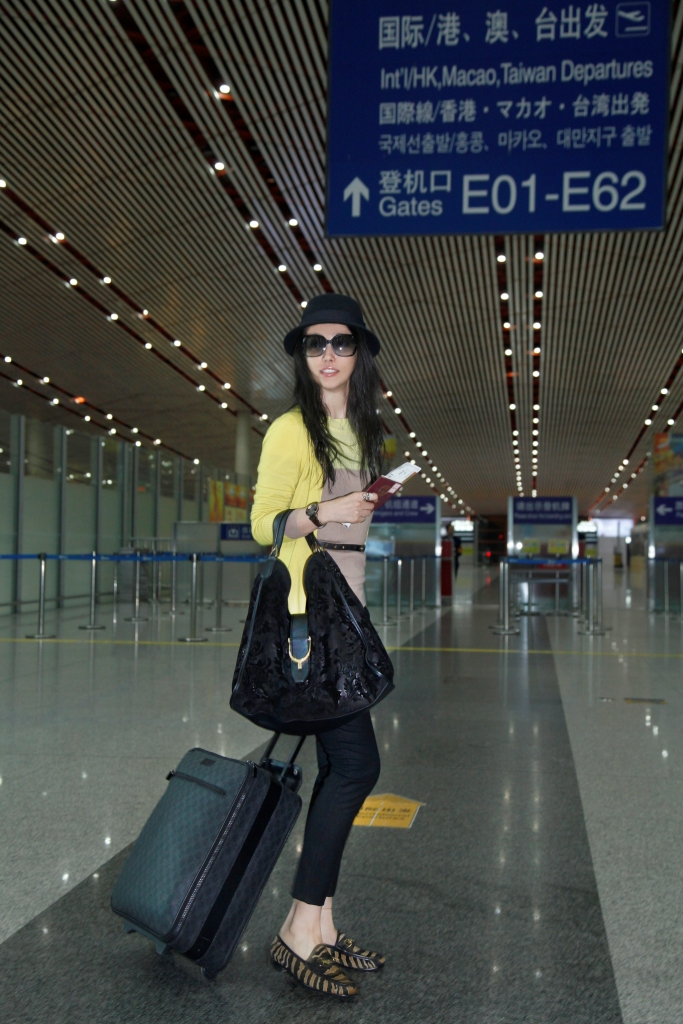 image source: aelaabalos.com
Actress Li Bingbing is said to own the purse with the biggest price tag that was made specifically for her. It features diamonds of black and pink, and 18 carat gold. Her name is written across the top in pink gold and it is worth a colossal $400,000! Let's hope she never loses it...
7. Hailey Bieber - $3,400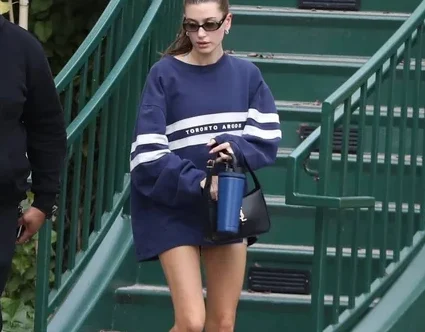 image source: reddit.com
The model is rarely spotted without designer clothing, with her purses often taking the center stage. Her love for bold colors is displayed with her handbag choices, with her favorite being the Orange Bottega Veneta Leather Pouch, which will set you back $3,400.
8. Bella Hadid - $5,600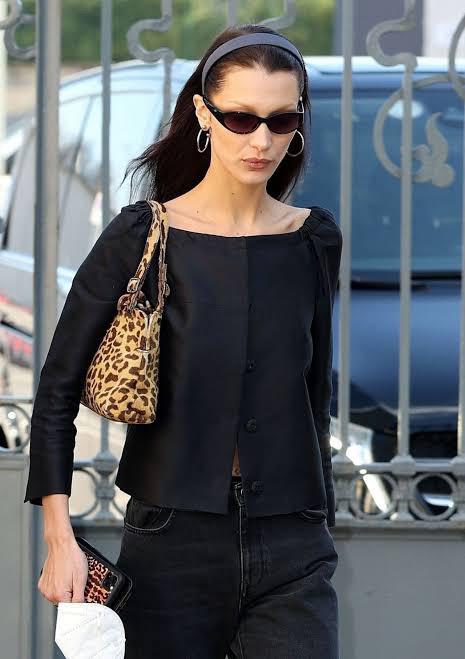 image source: reddit.com
Hadid owns quite the collection of vintage purses, which are somewhat of a sensible investment! She has managed to bag rare pieces, making them extra special. One of her staples is the $5,600 Dior Saddle Kaleidescopic bag, which is also a favorite of Jessica Alba's.
9. Jennifer Lopez - $200,000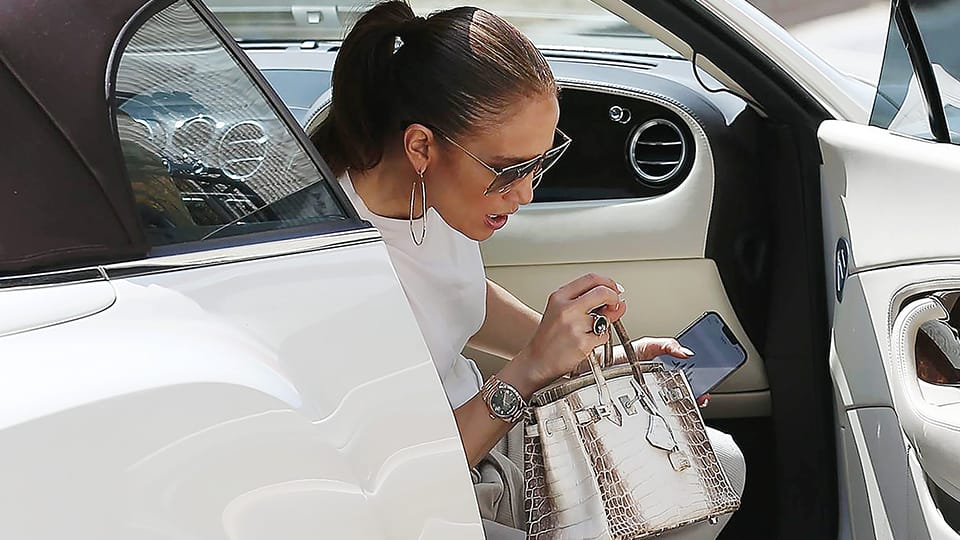 image source: stylecaster.com
JLo has always had an effortlessly cool style, with a purse collection to die for! She doesn't seem to notice that her handbags are worth more than some people's homes, as she flashes them whilst running errands. She too owns the Hermès Himalayan Birkin, however without the diamonds it comes in at a still huge $200,000!
10. Kris Jenner - $450,000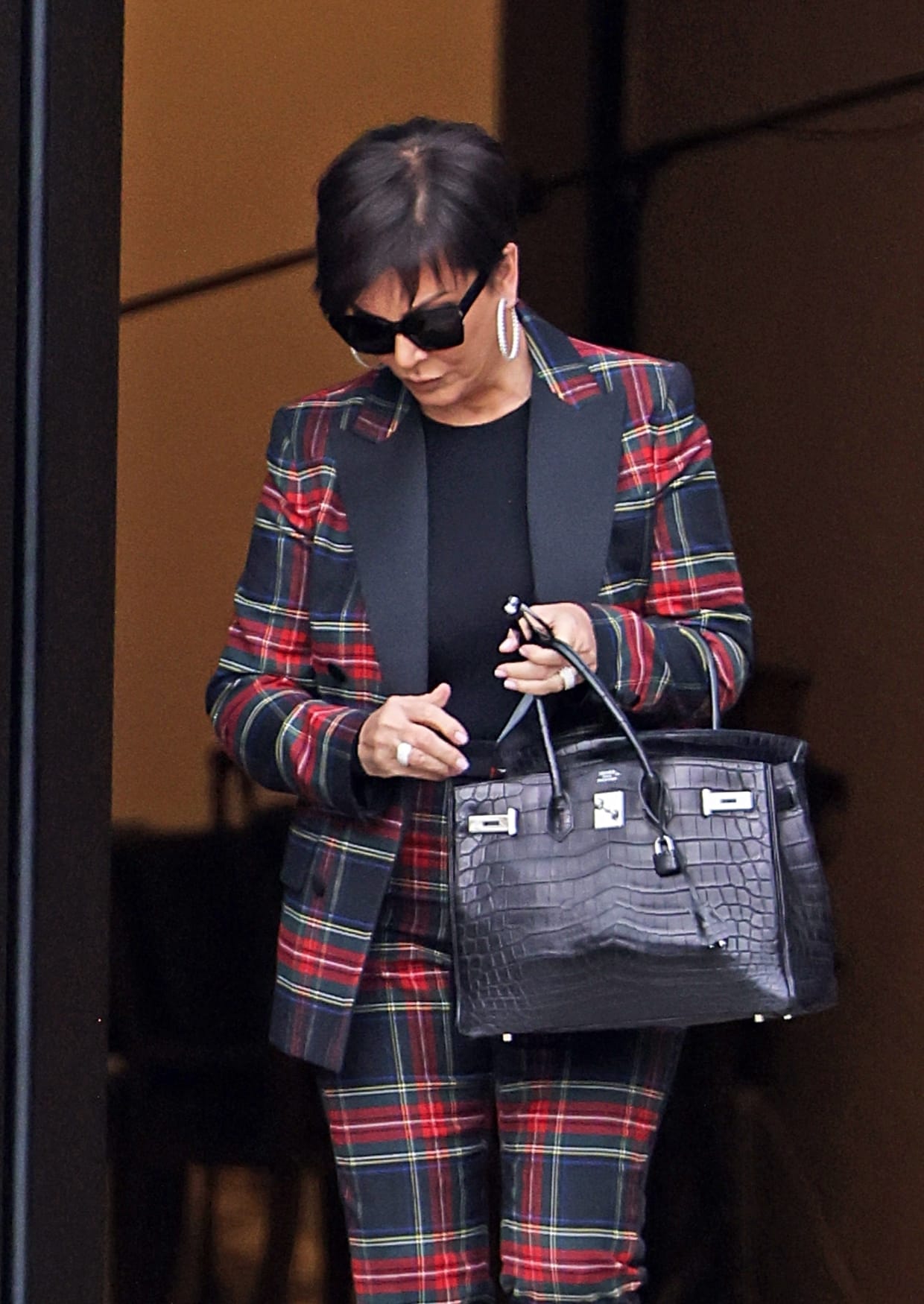 image source: thesun.co.uk
The mother of the Kardashian-Jenner clan is obviously going to own a bag to rival her daughters', but how can you compete with one of the most expensive purse's on the market? Well, you do as Kris did and get the exact same Hermès Himalaya Niloticus Crocodile Diamond Birkin!
11. Kylie Jenner - $1 million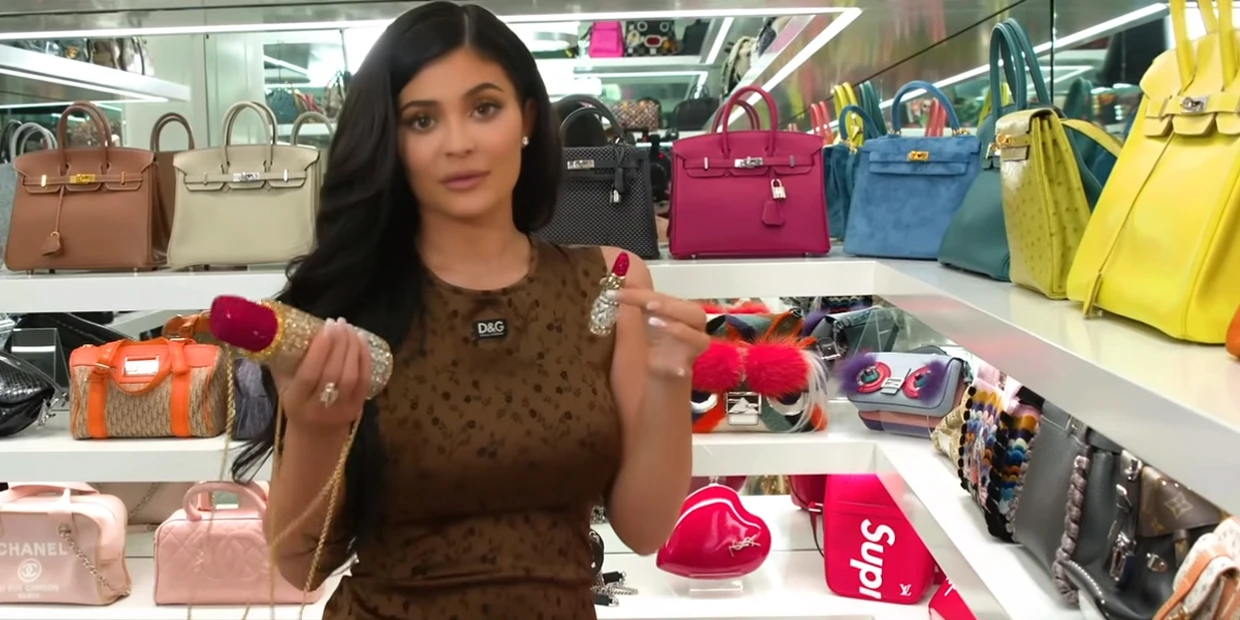 image source: today.com
Not to be left out, Kylie had to chime in on the Birkin trend and wear the same Hermès Himalaya Niloticus Crocodile Diamond purse as her mom and sister. Together they are worth over $1 million, and that's just for one bag each! We wonder who copied who in this triple threat of Birkins...
12. Trisha Paytas - $70,000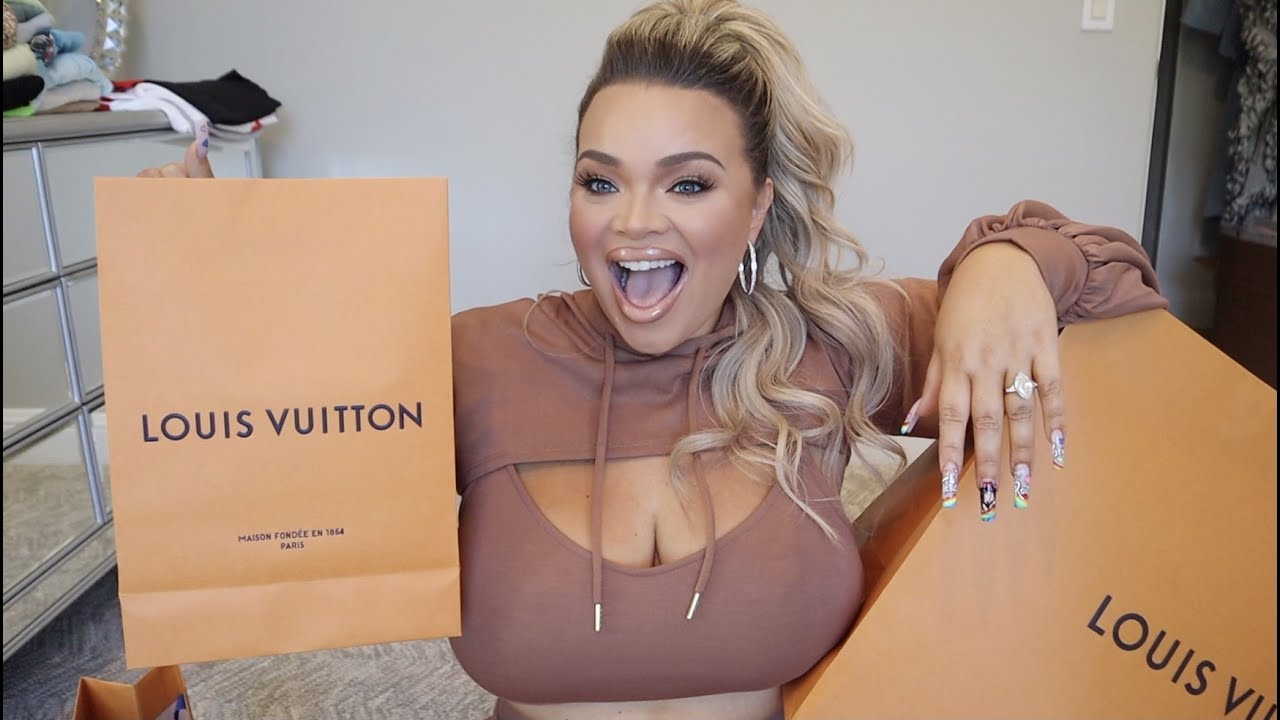 image source: tattle.life
Paytas is the queen of all things boujee. She loves pink and she loves crystals, with many of her purses being "blinged". One of her most expensive bags which she loves to show off is a unique pink crocodile Birkin worth $70,000. Birkins are said to never decrease in value so their huge price tags may be somewhat justified...
13. Victoria Beckham - $100,000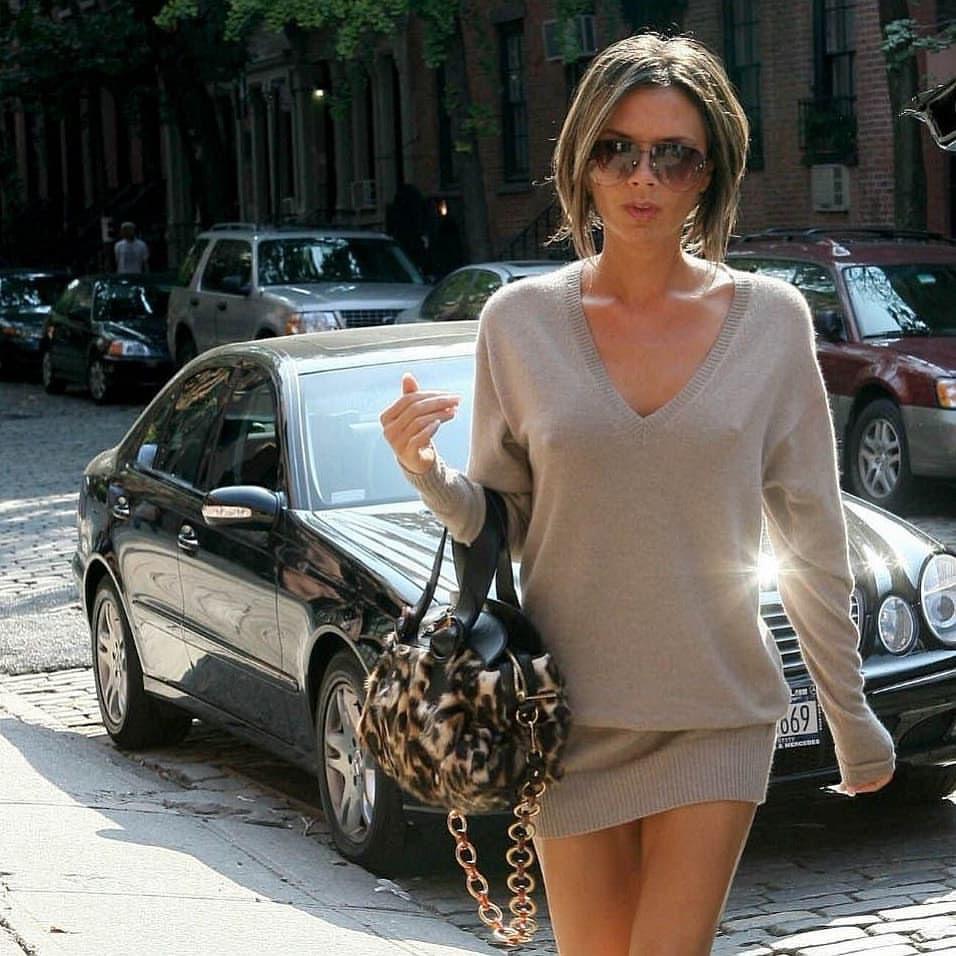 image source: reddit.com
Victoria Beckham is one of the biggest style icons of the 21st century, so it's no surprise she is on this list. Despite her decades-long career in fashion, it was her husband David who bought her the Albino Nilo Crocodile Hermès Birkin bag for around $100,000.
14. Madonna - $261,000
image source: reddit.com
Madonna has been a leader in the fashion world since the 1980s, and she hasn't lost it! She had the privilege of holding the Chanel Diamond Forever bag coming in at $261,000. Boasting 334 diamonds, the bag is a force to be reckoned with and stands the test of time!
15. Beyonce - $30,000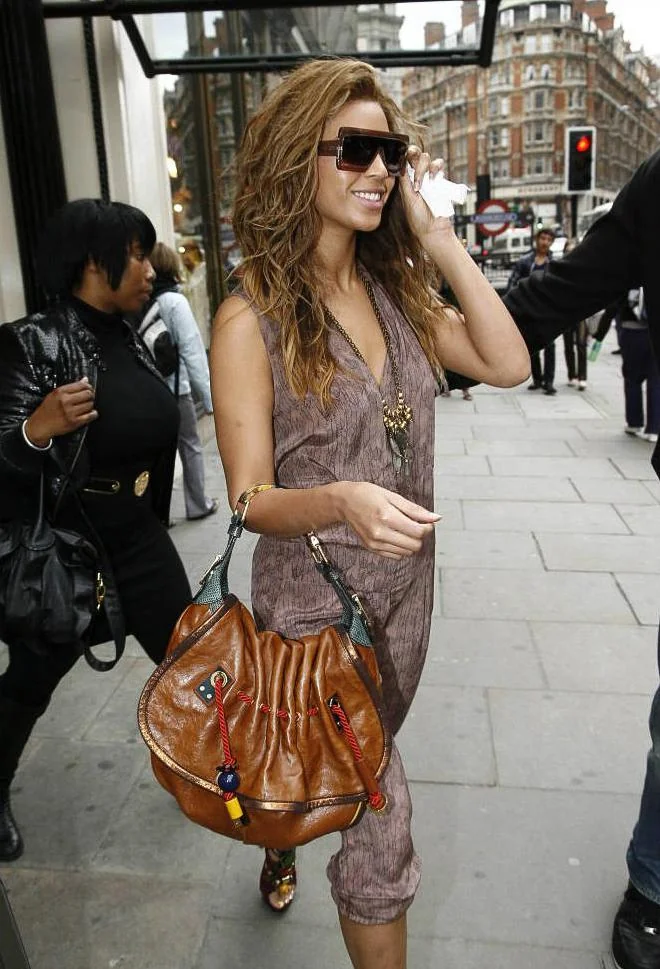 image source: reddit.com
Beyonce has caused a stir in the fashion world as she has put all of her Hermès purse collection into storage as she favors Telfar bags. Her Hermès hoard is said to range between $8,500 and $30,000, however she is swapping these for the Telfar tote bag costing a mere $202!
16. Nicole Richie - $1,895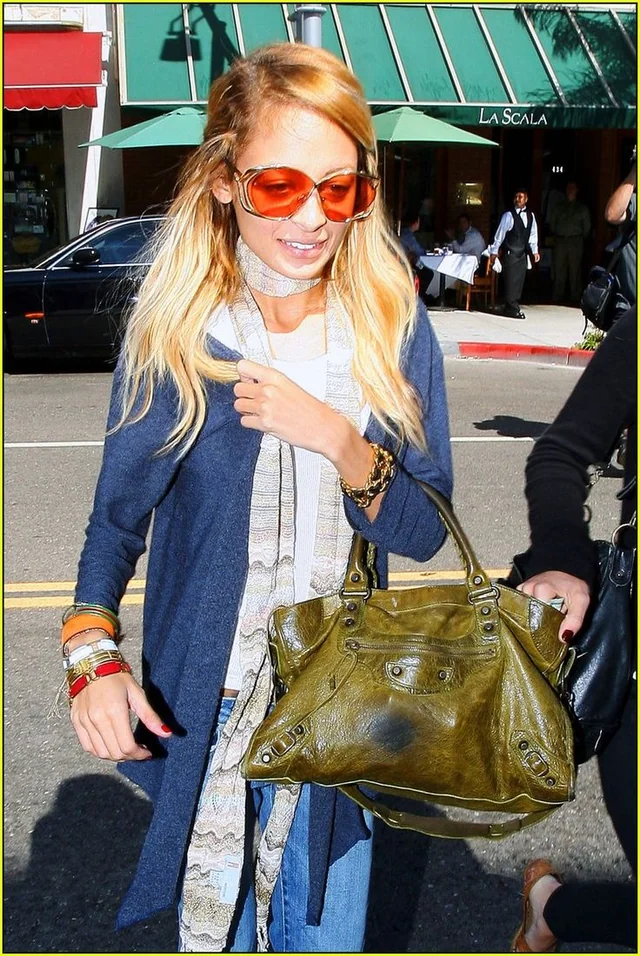 image source: reddit.com
Richie has long been a fan of the now-controversial Balenciaga owning a vast selection of their purses. She's a huge fan of oversized bags, often seen donning purses almost as large as her! The bag she is seen with the most is the Balenciaga City bag, coming it at around $1,895. She seems to have one in every color!
17. Dua Lipa - $4,000

image source: reddit.com
Dua Lipa has a purse collection that'll send you green with envy. Always looking glam, her handbags do not disappoint. Another fan of Balenciaga, she has been spotted with then Balenciaga Hourglass XS With Rhinestones, which will set you back $4,000. Her collection is worth a small fortune!
18. Dame Helen Mirren - $12,500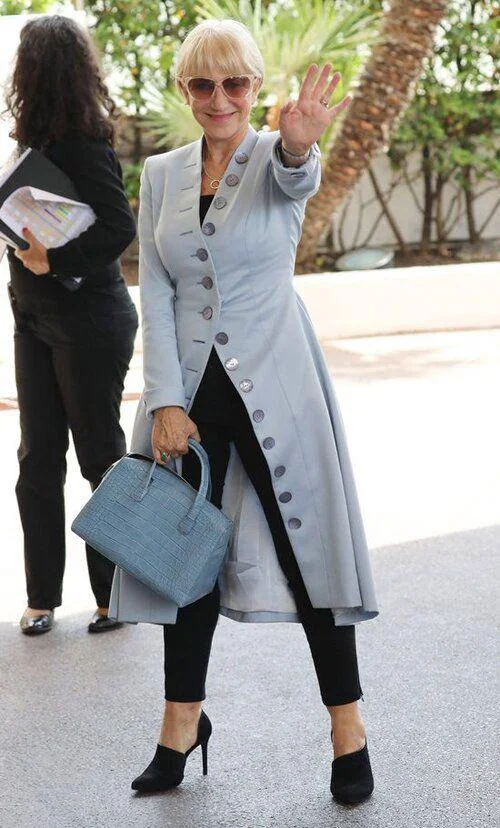 image source: reddit.com
An image of sophistication, Dame Helen Mirren is the epitome of classic glamor. She is a handbag lover and has an impressive collection. Her favorite though, has to be the Lana Marks Cleopatra Clutch. For such a small bag it has a hefty price tag at $12,500!
19. Nicky Hilton Rothschild - $8,000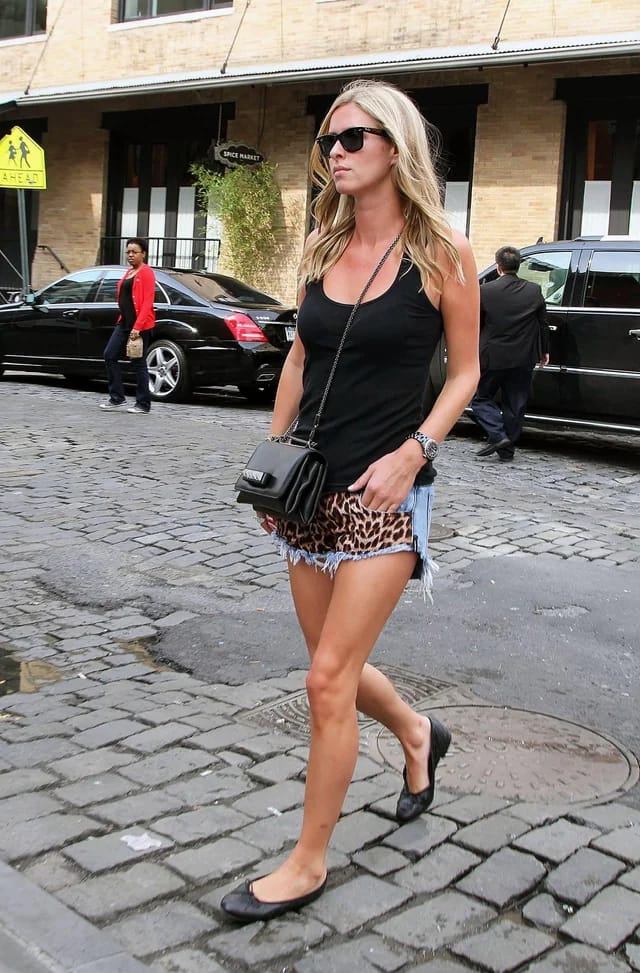 image source: reddit.com
The heiress and socialite has been in the public eye since she was a child, so she is used to dressing to impress. She as an impressive lot of purses that she has collected over the years, and states that her all time favorite is the Hermès Kelly bag which averages at around $8,000.
20. Cardi B - $80,000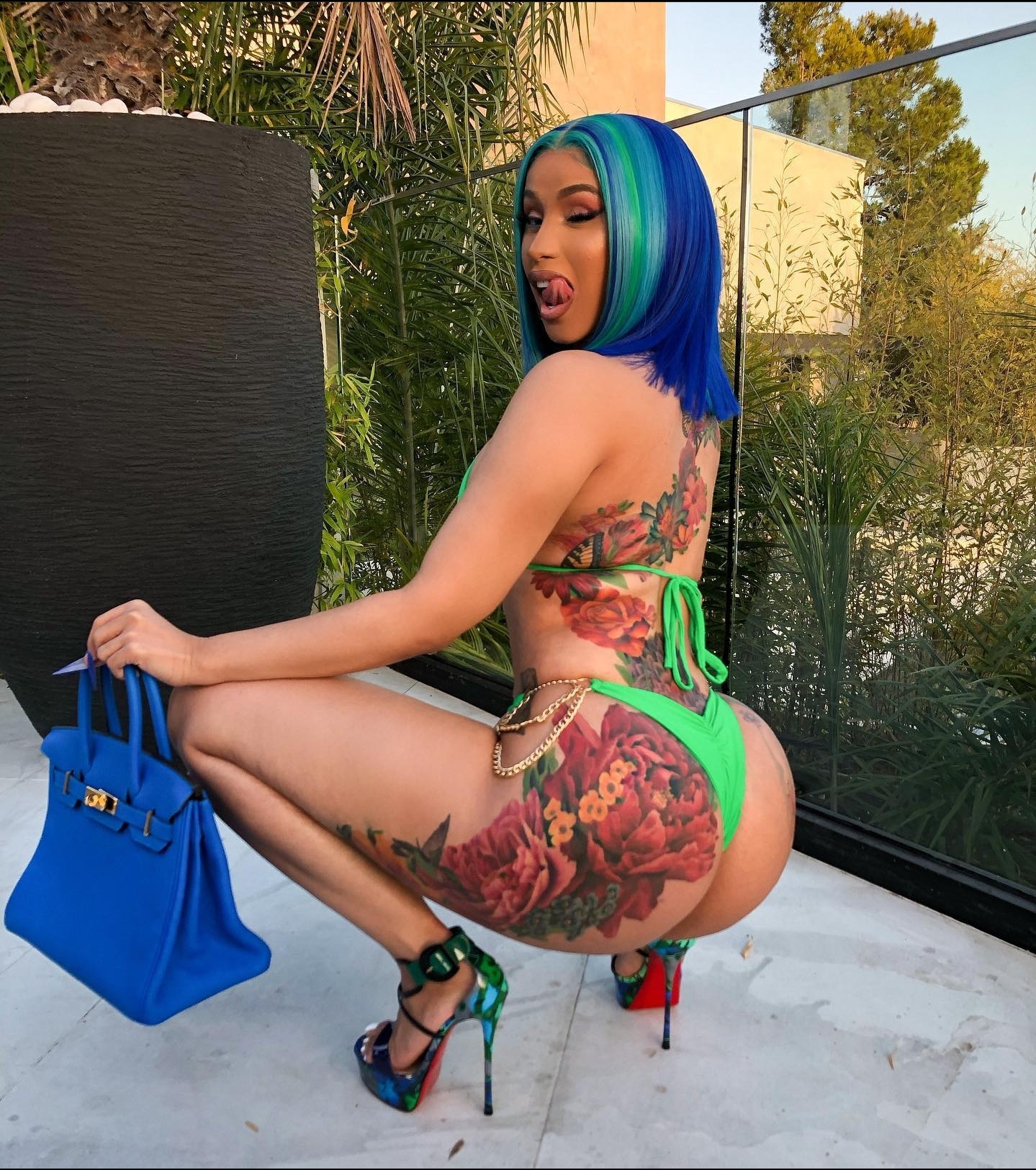 image source: reddit.com
Another one to sport an impressive selection of Hermès purses is no other than Cardi B. She references the designer in many of her songs, with her collection being valued at $80,000. It is said she owns 25 of the bags which she regularly shows off on social media.
21. Emily Ratajkowski - $8,000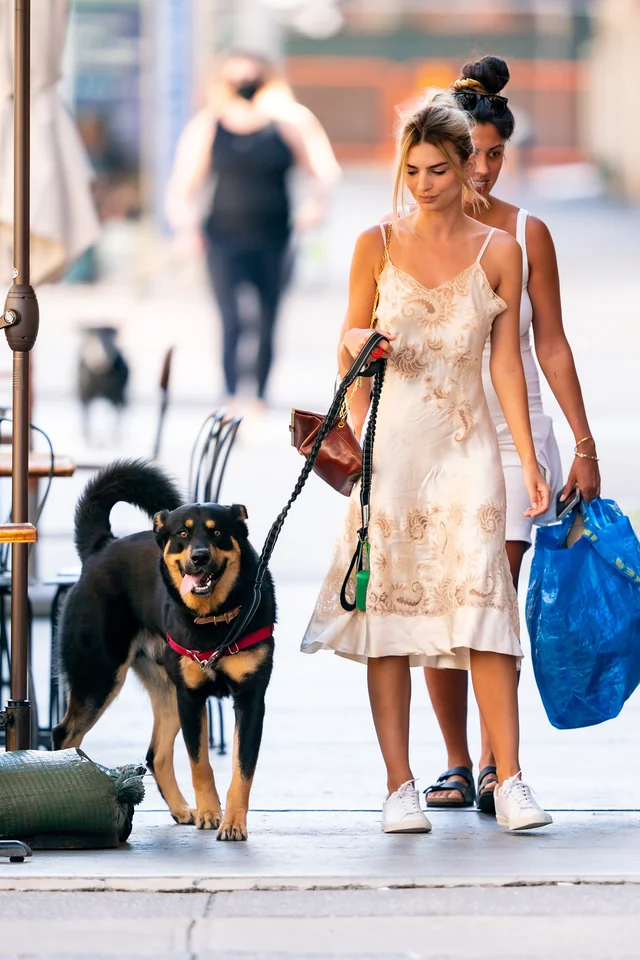 image source: reddit.com
Not one to follow the crowd (too much) Ratajkowski favors a lesser known Hermès purse. While many of her fellow celebs love the Birkin, Emily prefers the shape of the Constance bag which costs around $8,000. She is known, however, to carry the $89 JW PEI bag which is way more affordable for us mere mortals!
22. Rosie Huntington-Whiteley - $3,990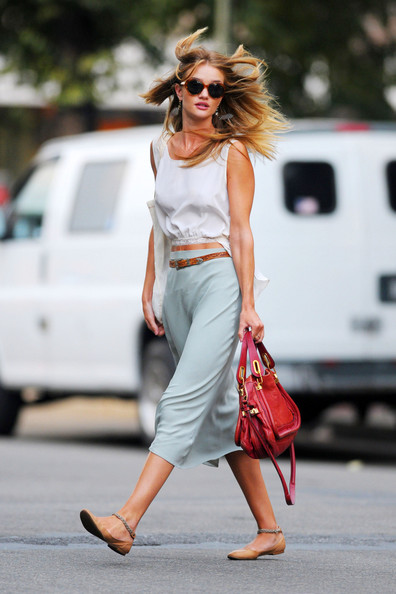 image source: reddit.com
The model is another to not seem to understand the value of her expensive purses, as she uses them for every day use - even taking them to the gym! Not sure I'd want the lambskin in my $3,990 YSL lcare Maxi Shopping Bag to be mixed with my wet towel and dirty socks..
23. Miley Cyrus - $1,345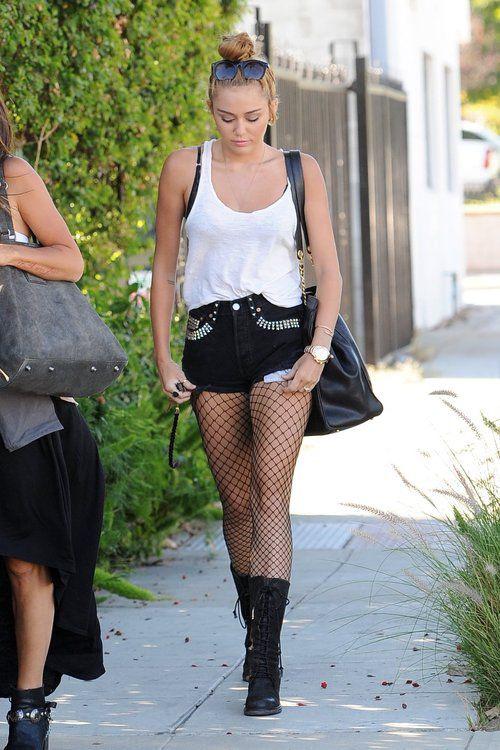 image source: reddit.com
Not one to shy away from controversy, Miley Cyrus refuses to give up her staple Balenciaga, even after their scandal. The handbag she gives the most love is the Giant Pompon bag which carries the price tag of $1,345, however many of her Balenciaga bags get sufficient outings!
24. Emma Stone $5,550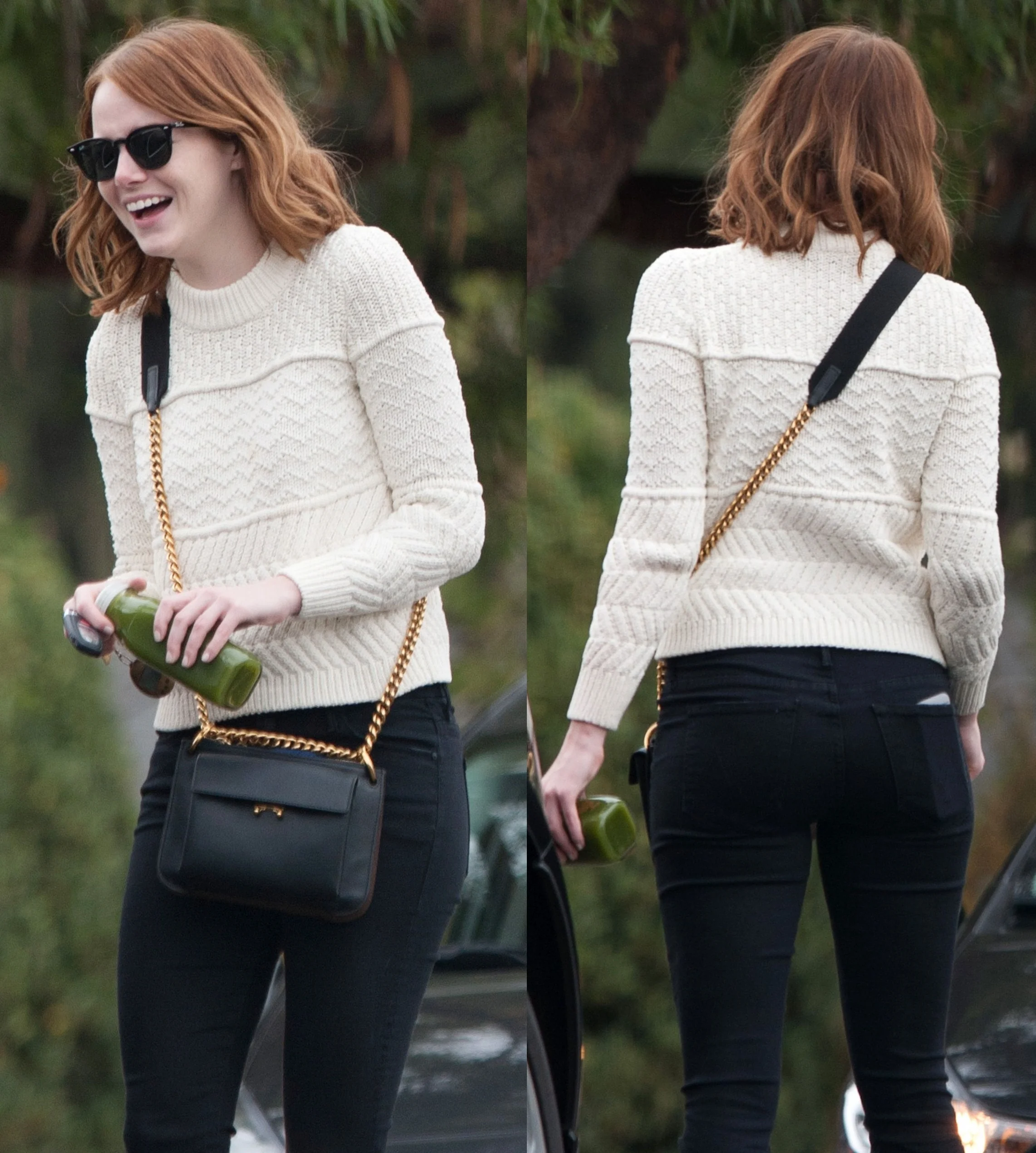 image source: reddit.com
Emma Stone is a fan of classic fashion, and no more can it be seen than in her handbag collection. One of her absolute favorites is the Louis Vuitton GO-14 collection, which includes many different colors and styles. One of these bags will set you back anywhere between $1,800 and $5,550.
25. Kendall Jenner - $2,820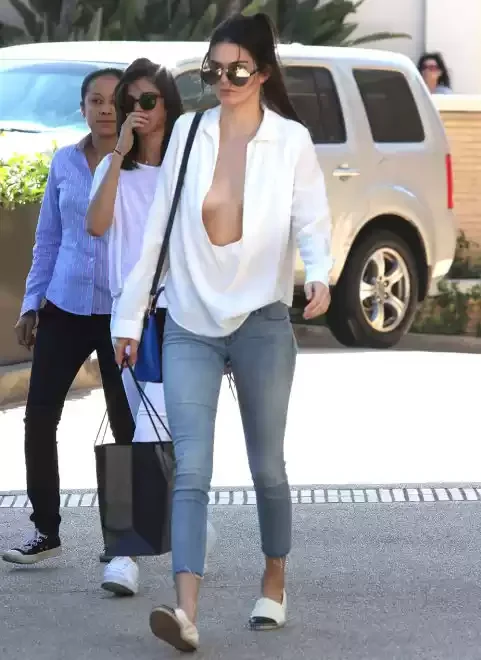 image source: reddit.com
Of course she needs to be included on this list, be a part of one of the most fashionable families in the world at the minute. Not to be outdone by her mom or sisters, Jenner is a huge fan of vintage Gucci. She loves the Gucci Chain Horsebit Clutch Bag which costs $2,820.
26. Hilary Duff - $2,450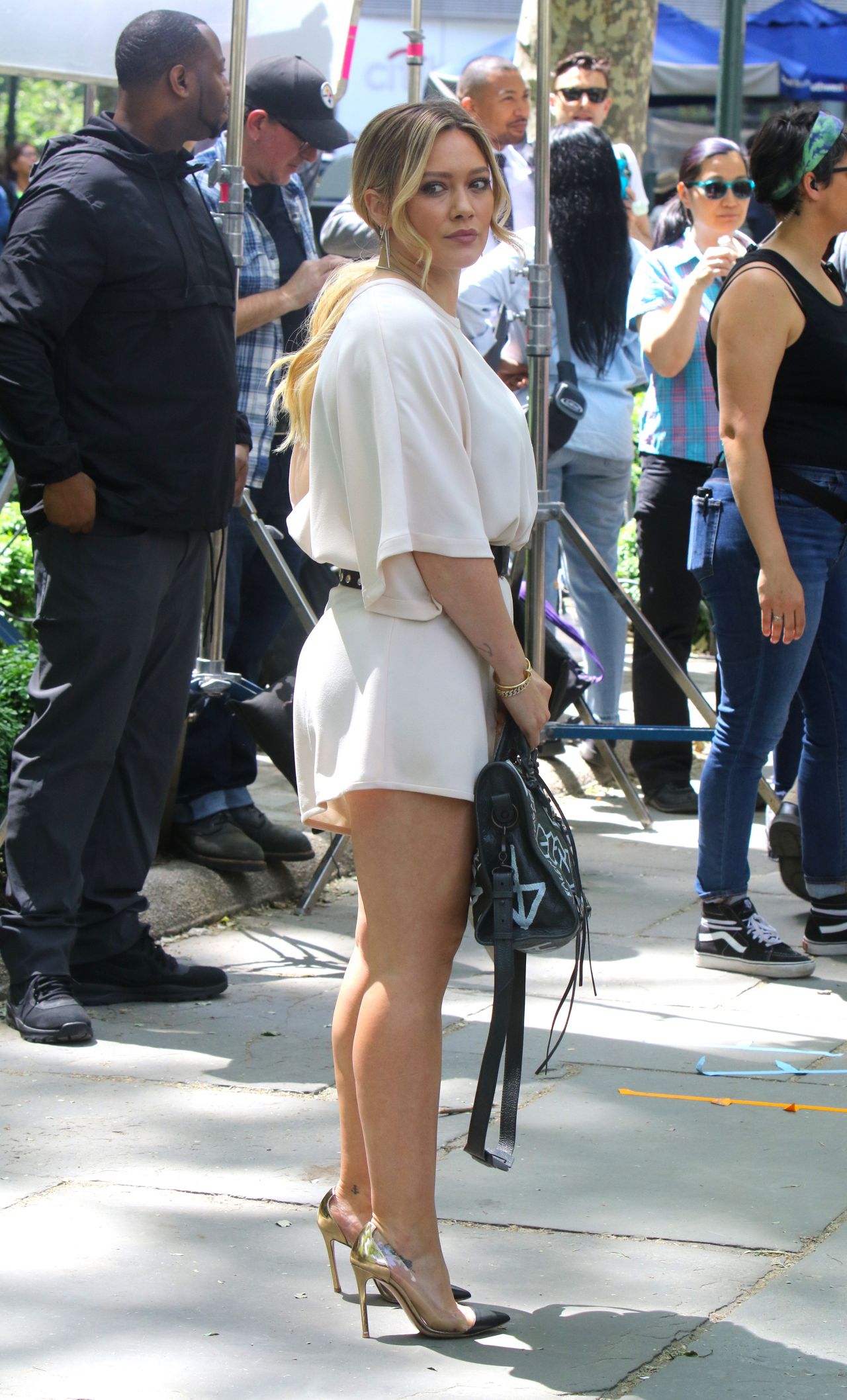 image source: reddit.com
Duff is a huge fan of designer bags, and her collection is one she should be proud of! She loves the oversized look and has many favorites. One of these favorites is the Yves Saint Laurent Cabas ChYc which is available to buy, prices start at $2,450.
27. Sophie Turner - $3,285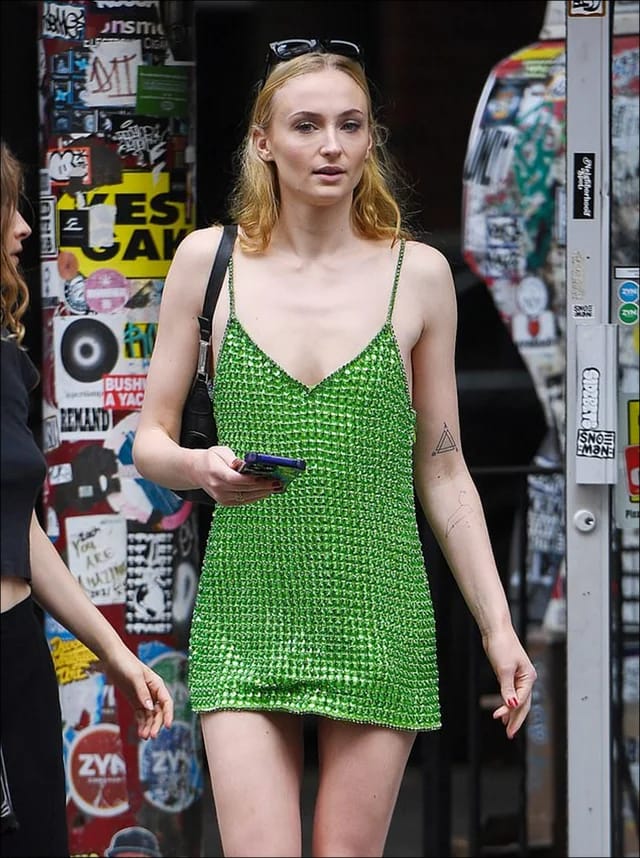 image source: reddit.com
Game of Thrones actress Sophie Turner is at the forefront of the fashion world at the moment, owning many items we can only dream of! She had the privilege of debuting Louis Vuitton's LV Pont 9 Bag back in 2020, a beautiful blue number which is worth $3,285.
28. Sofia Richie - $1990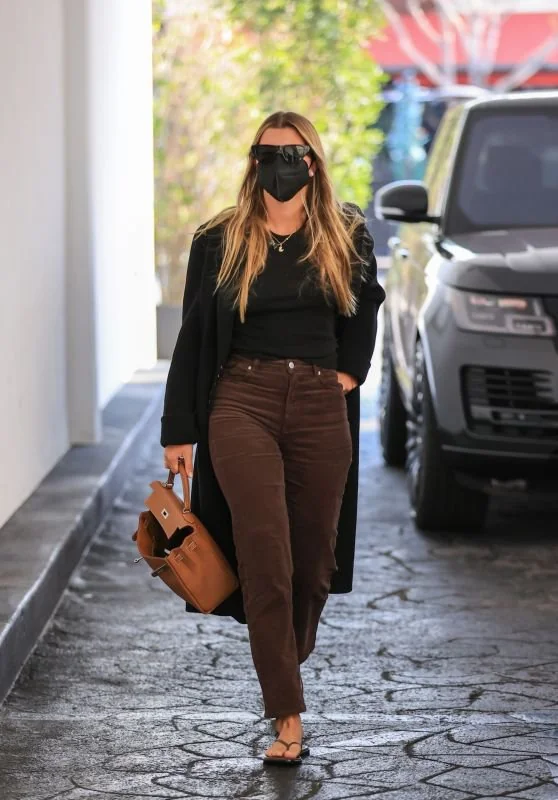 image source: reddit.com
The model shows off her jet-setting lifestyle on social media, as she style the latest trends in the fashion world. She just loves a designer handbag, especially if it's practical enough to take to the beach! The ultimate beach bag for her is the Prada Raffia Tote Bag worth $1990.
29. Lady Gaga - $3,000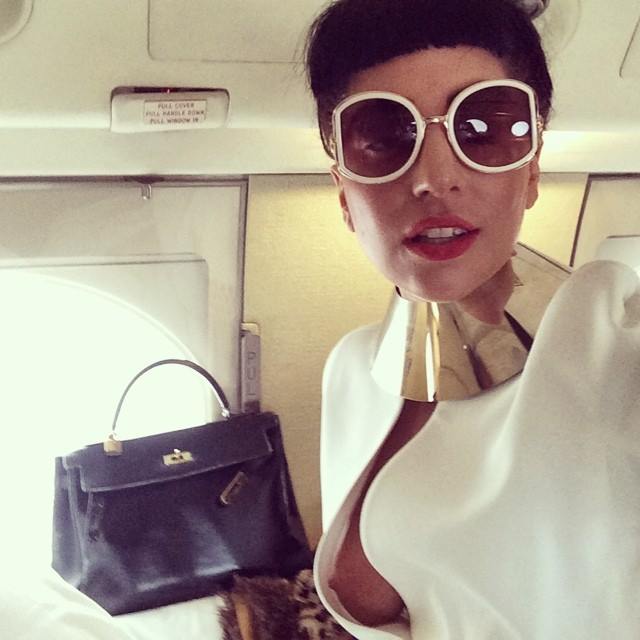 image source: reddit.com
Gaga has always had an unusual style... she is an artist, after all. Although many of her clothes are a bit "out there", she is also a fan of classic Hollywood glam. She too is a massive lover of the Birkin, however she couldn't help but deface her $3,000 piece as horrified fans looked on!
30. Kate Middleton - $1200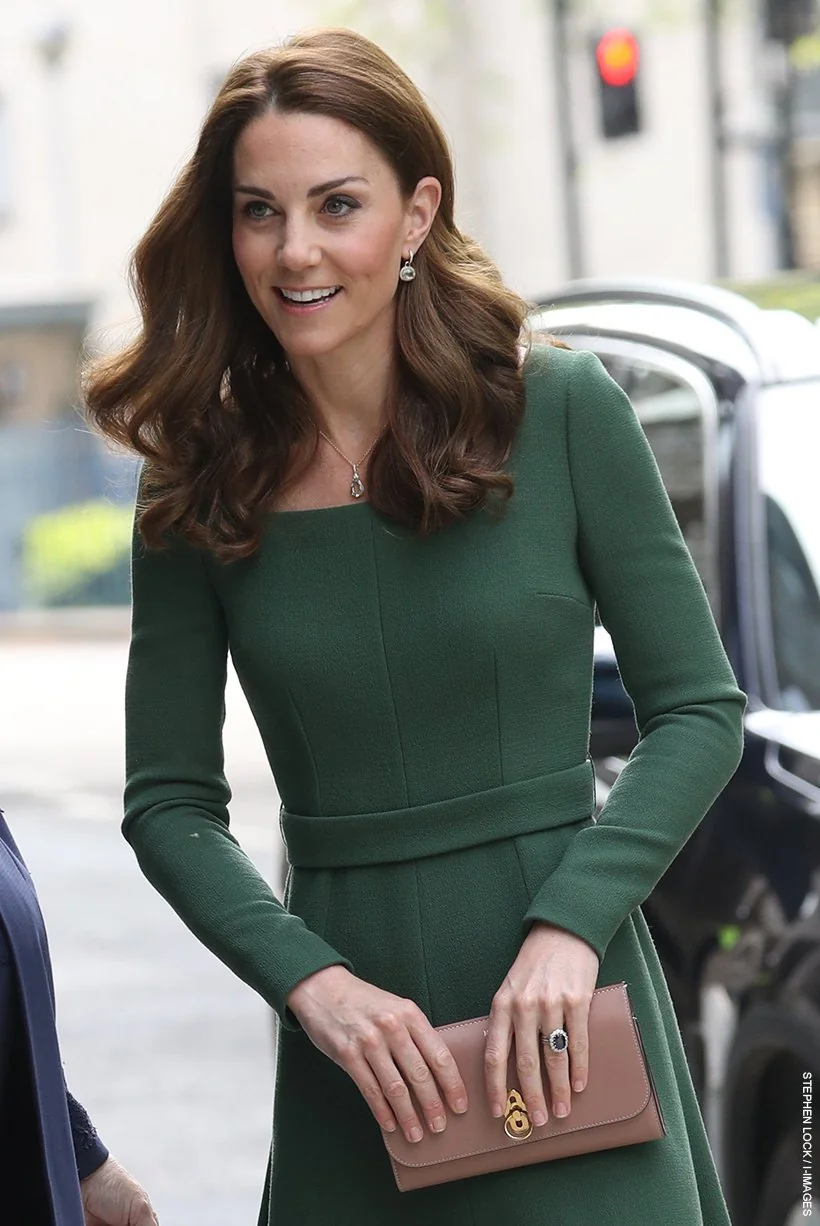 image source: reddit.com
The British Royal has a simple, classic style. She loves to dress in smart clothing with a feminine twist, and carries purses to suit. A lover of Mulberry, one of her staple pieces is the Small Amberley Satchell which is priced at $1200 - small change for royalty!