The Most Exclusive Clubs To Join Around The World
By Aaron Love
3 weeks ago
The Club At Capella, Singapore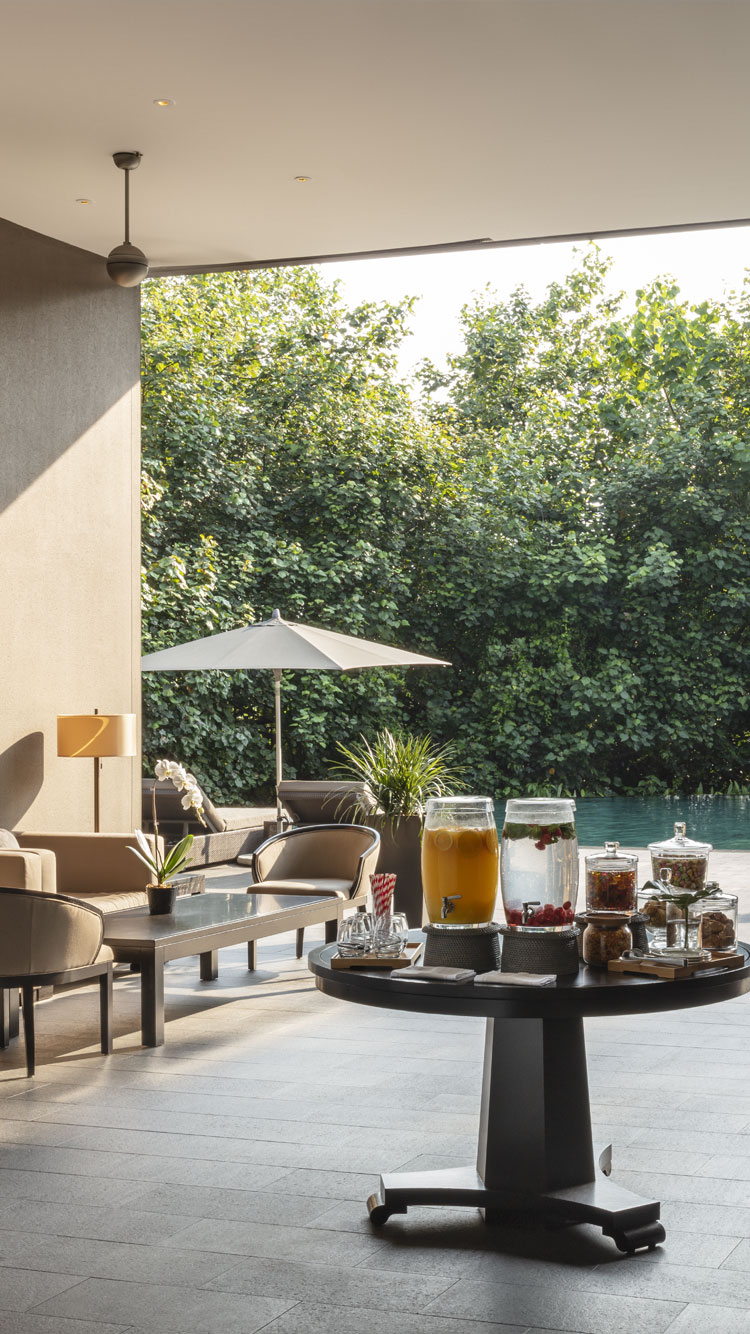 Image Source: Capella Club Residencies
If you're looking to travel the world, particularly Asia and you're looking for an exclusive club to join then you'll probably want to take a look at this club in the heart of Singapore. The club offers some of the most insane views of the South China Sea and you'll have your own home away from home, with all of the possible luxuries. You'll be lucky though as you're looking at a minimum of $150,000 to join the around 300 current members.
The Yellowstone Club, Montana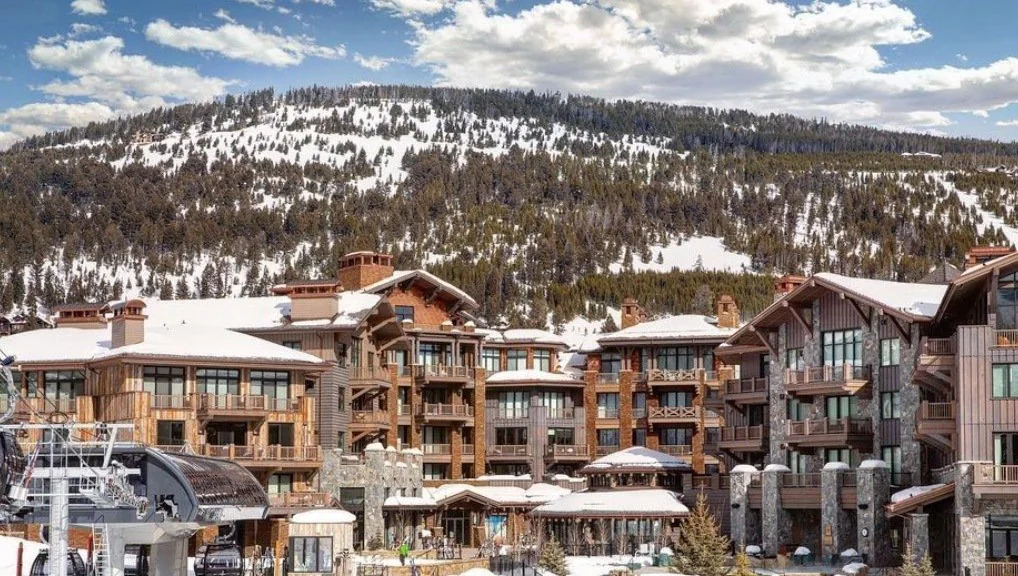 Image Source: Reddit
The Yellowstone Club in Montana offers some incredible views of the mountains and is one of the most popular exclusive clubs in the United States. They claim to be the only ski, golf and adventure community across the world and the whole area spans a huge 13,000 acre of land! It doesn't come cheap though with memberships costing $400,000 and there are currently just under 3000 members.
Silencio, France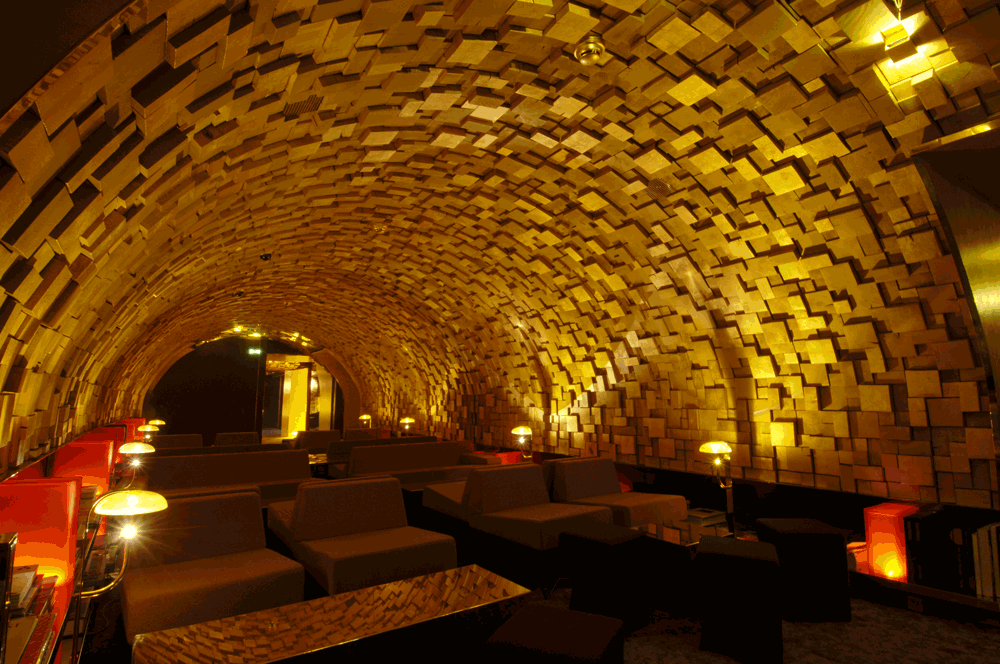 Image Source: Black Shirts
If there's anywhere in Europe that people will tell you that you have to go then it's Paris and if you have the funds then you should definitely consider Silencio. This is a members-only club developed by David Lynch which often hosts a number of popular events and performances. You're looking at an annual fee of over $1000 to visit the club with more than 1000 members themselves.
Soho House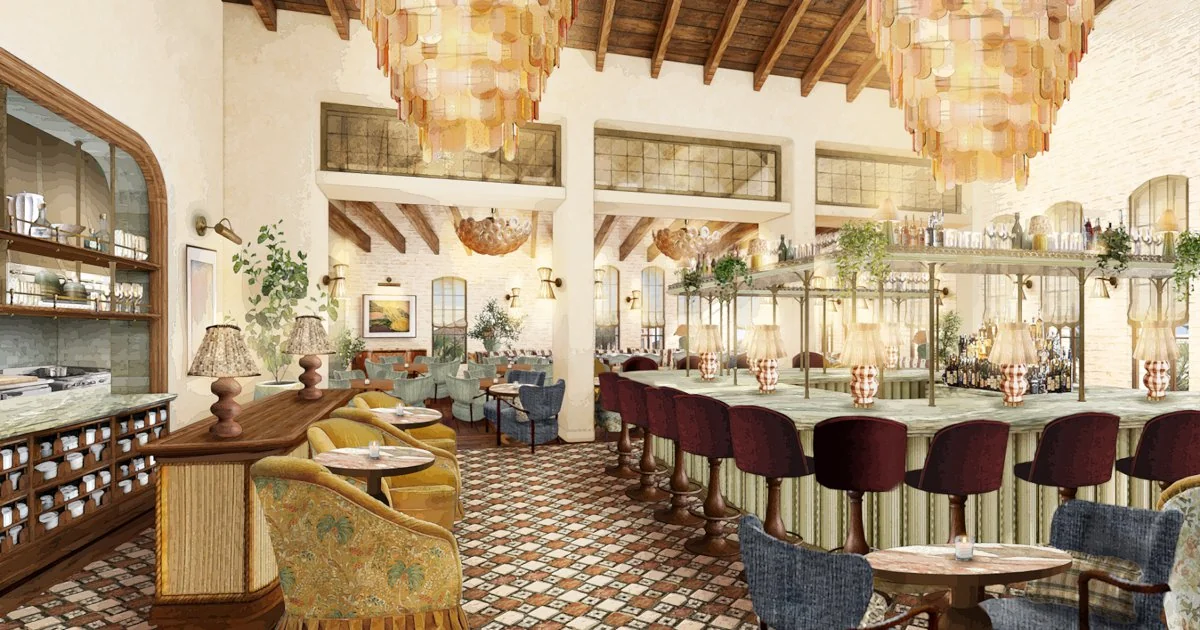 Image Source: Reddit
You'll be able to find some Soho House locations all the way across the world with clubs in Europe, North America and Asia. The company has a load of luxury clubs that offer their members which often include creative and industry leaders the opportunity to relax and network with one another. The annual fee for this places comes in at around $2000 and there are around 100,000 members within the community.
The Battery, San Francisco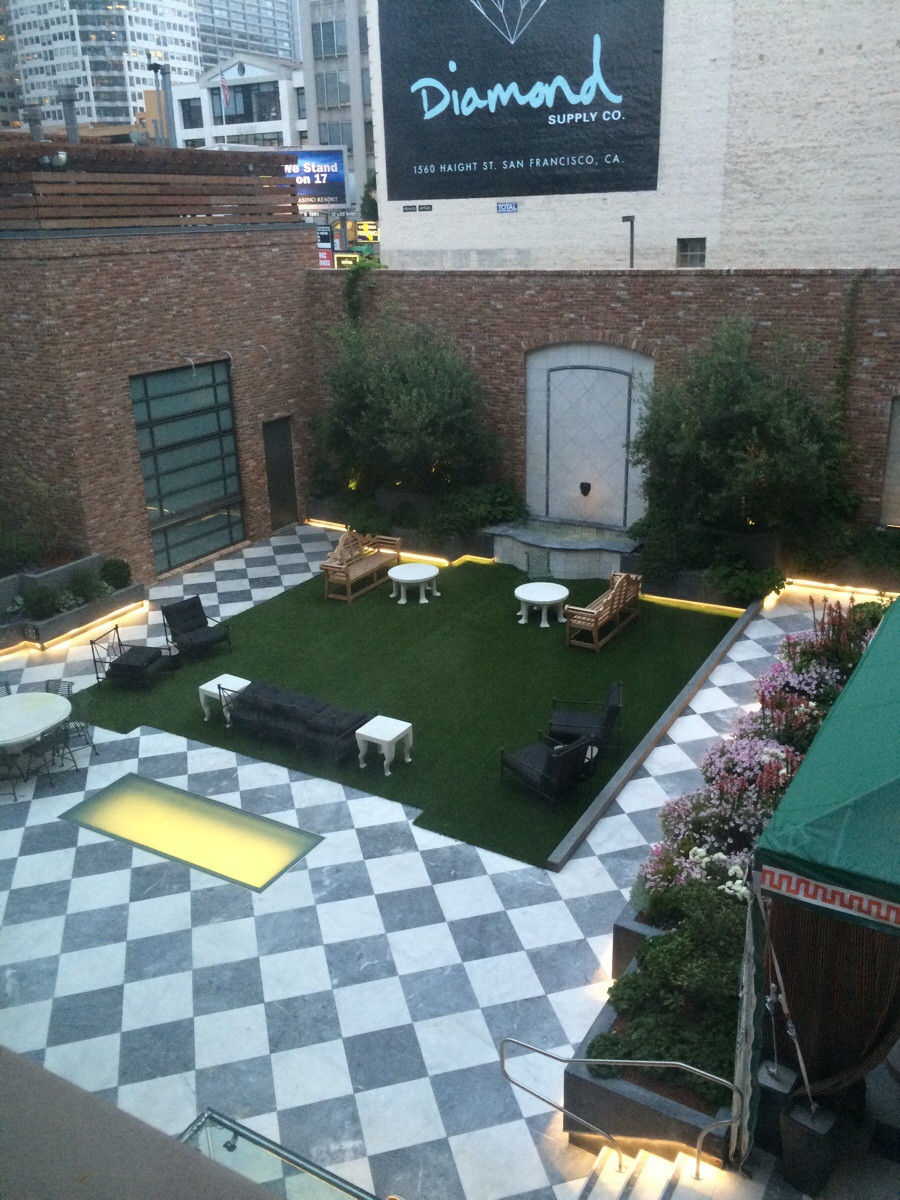 Image Source: Reddit
In order to become a member of The Battery in San Francisco you'll have to pay an initial fee of $25,000, but don't worry it's (ONLY!) $2400 annually after that! Supposedly, the club is meant to act as a testament for bright minds that have 'big ideas' and the stunning design of the building mixed with the thriving calendar of events makes it a popular location for it's 800 or so members.
CORE: Club, New York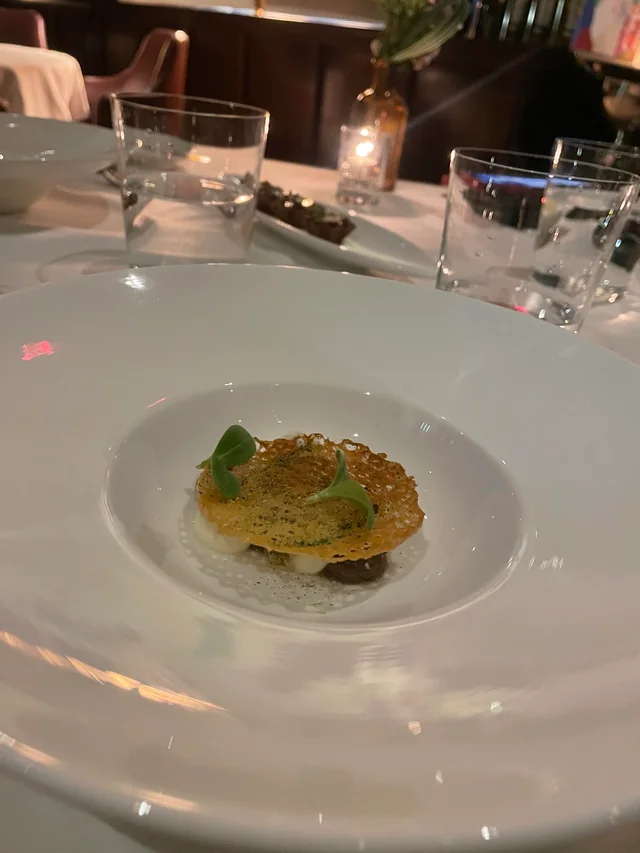 Image Source: Reddit
The Core Club in New York was actually only founded in 2005 and is home to many of the elite within New York City's businesses. The club is essentially an (extremely) refined escape area for professionals who REALLY want to live quite an elevated and unnecessary lifestyle with a library, theatre and suites available for members. How much is it? Oh, just a $50,000 initiation fee and then $17,000 annually.
Annabel's, UK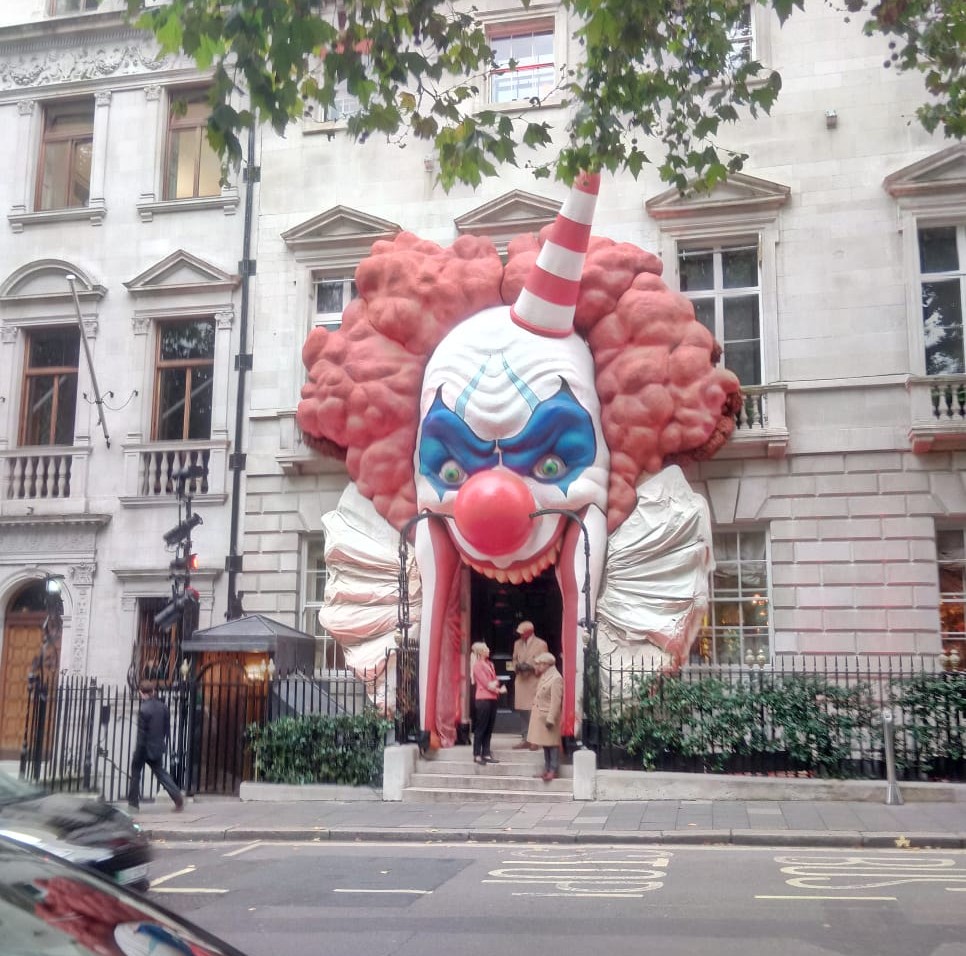 Image Source: Reddit
Annabel's is a private member's club located in Mayfair, London and stood in place from 1963 through to 2018 when it moved two doors down. Originally it was a high society gambling club although these days it's made of restaurants, bars and even a cigar salon for over 1000 members. Prospective members have to apply online and pay an annual membership fee of around $5000.
The Arts Club, UK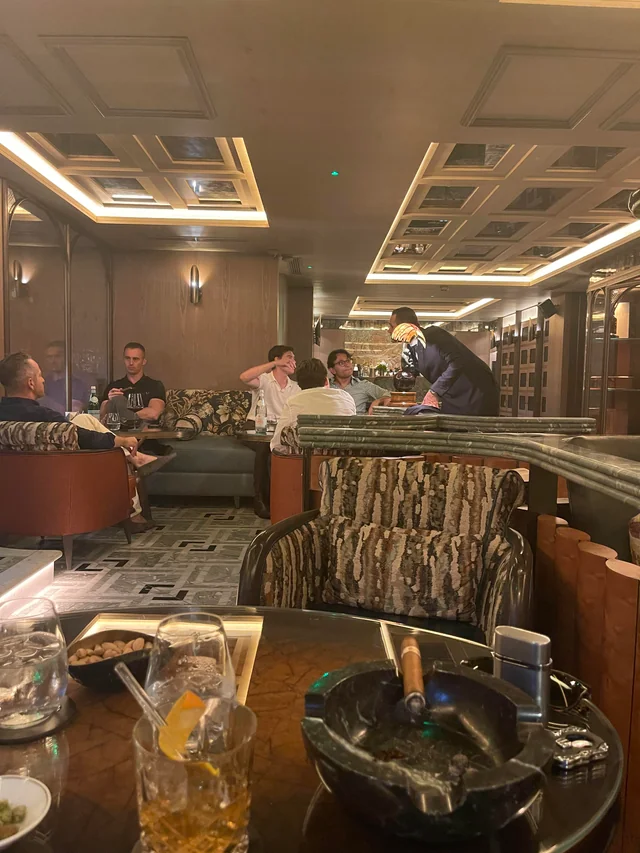 Image Source: Reddit
Believe it or not, but the Arts club that still stands today was actually partly founded by Charles Dickens amongst others in Mayfair, just like Annabel's. Members of this club include a number of high profile names like Gwyneth Paltrow and Richard Attenborough. There are regular performances and exhibitions held here and there's an annual fee of around $4000.
Cirque le Soir, UAE And UK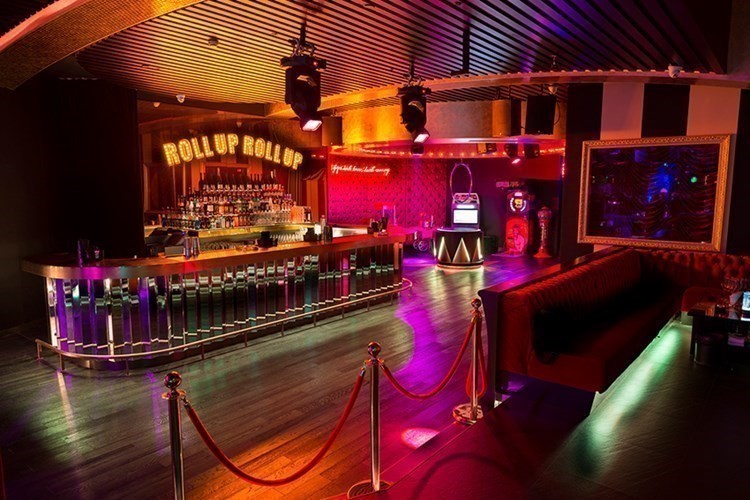 Image Source: Clubbable
Cirque le Soir is an extremely exclusive members club with the admission into the building only being for members, or people added to the guest-list by members. On stage you'll find a number of unconventional shows like and the circus theme allows for visitors to wear some quite raunchy outfits which is supported by the company. You might even come across some famous celebs here like Rihanna and Usain Bolt!
South Kensington Club, UK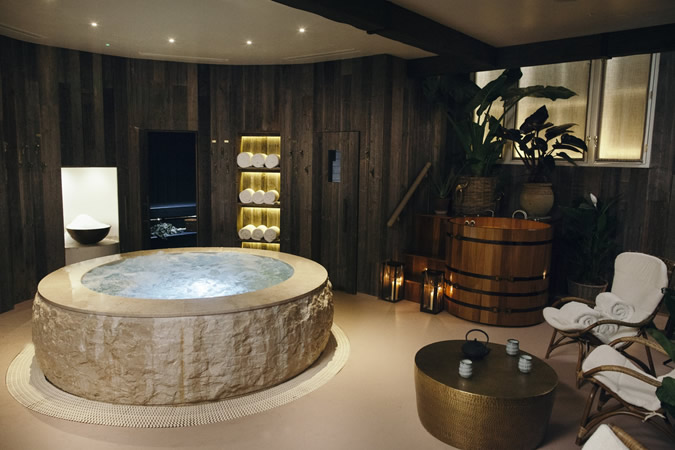 Image Source: Abigail James
The South Kensington Club has actually recently closed but during its peak was a sanctuary for its members. Pretty much any every desire the members would have in regards to their lifestyle was available to them, including: traditional Russian baths, Pilates classes and Yoga sessions. The near 1000 members of this club were paying around $3000 a year to visit the club.
The Clubhouse At Raffles, Singapore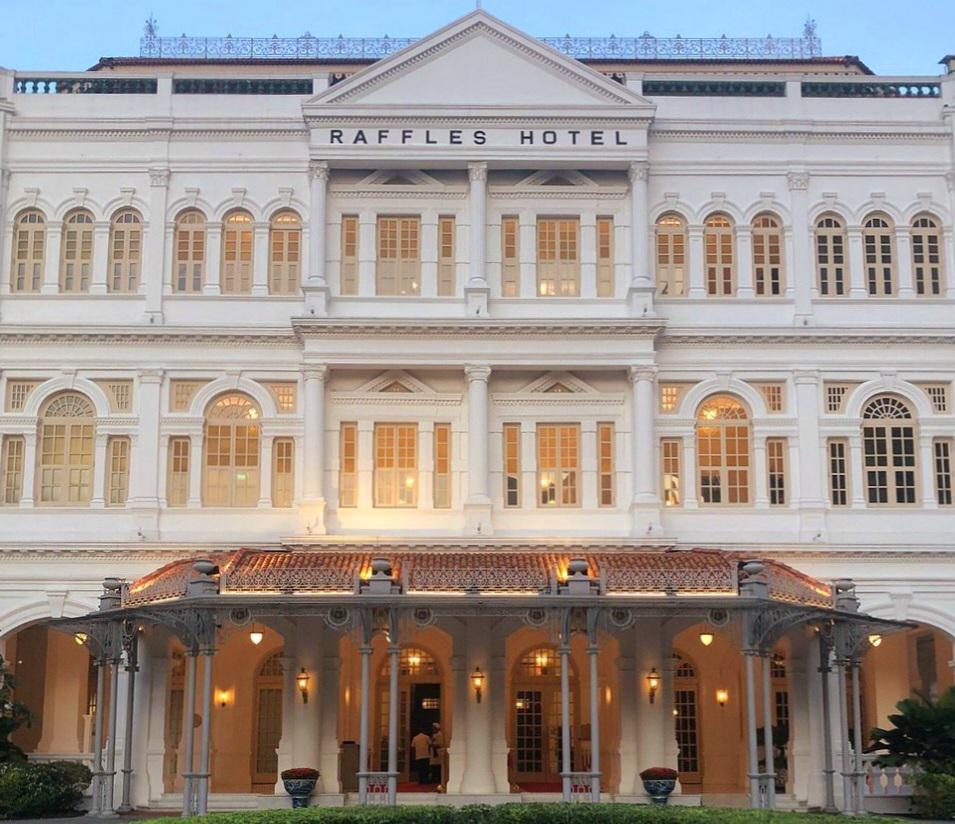 Image Source: Reddit
Within the Raffles hotel in Singapore you'll actually find one of the most exclusive clubs around, The Clubhouse, which as of today only features just over 500 members. The exclusive retreat enforces a strict dress code, meaning that all visitors have to wear smart-casual clothing or else they'll be turned away. It isn't cheap either with the initiation fee setting members back around $10,000.
Gstaad, Switzerland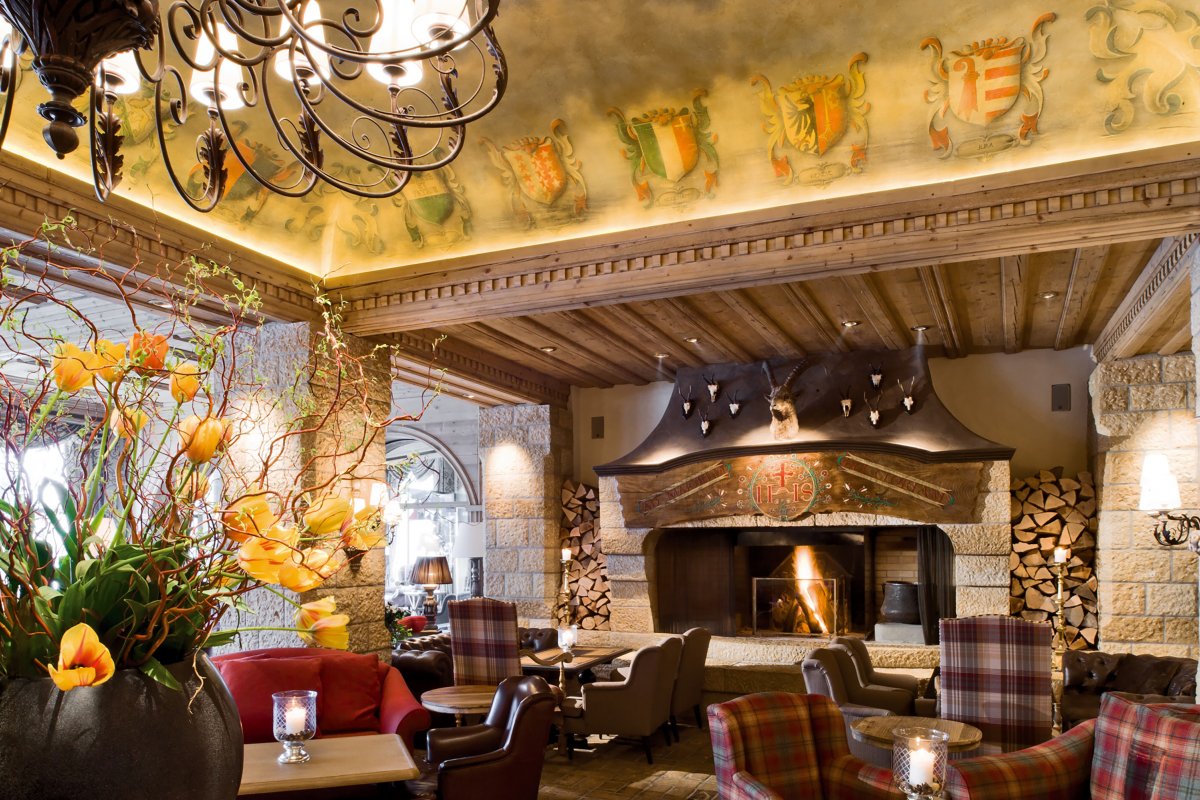 Image Source: Alpine Booker
Gstaad, or the Gstaad country club is located amid the Swiss Alps and is definitely one of the colder exclusive club locations for the financial elite. Not only can it's visitors enjoy a chilled out experience with amazing views, but being in the alps it would be rude to not take the opportunity to go skiing too! The 500 members here are paying up to $225,000 ANNUALLY for the top package.
The California Club, LA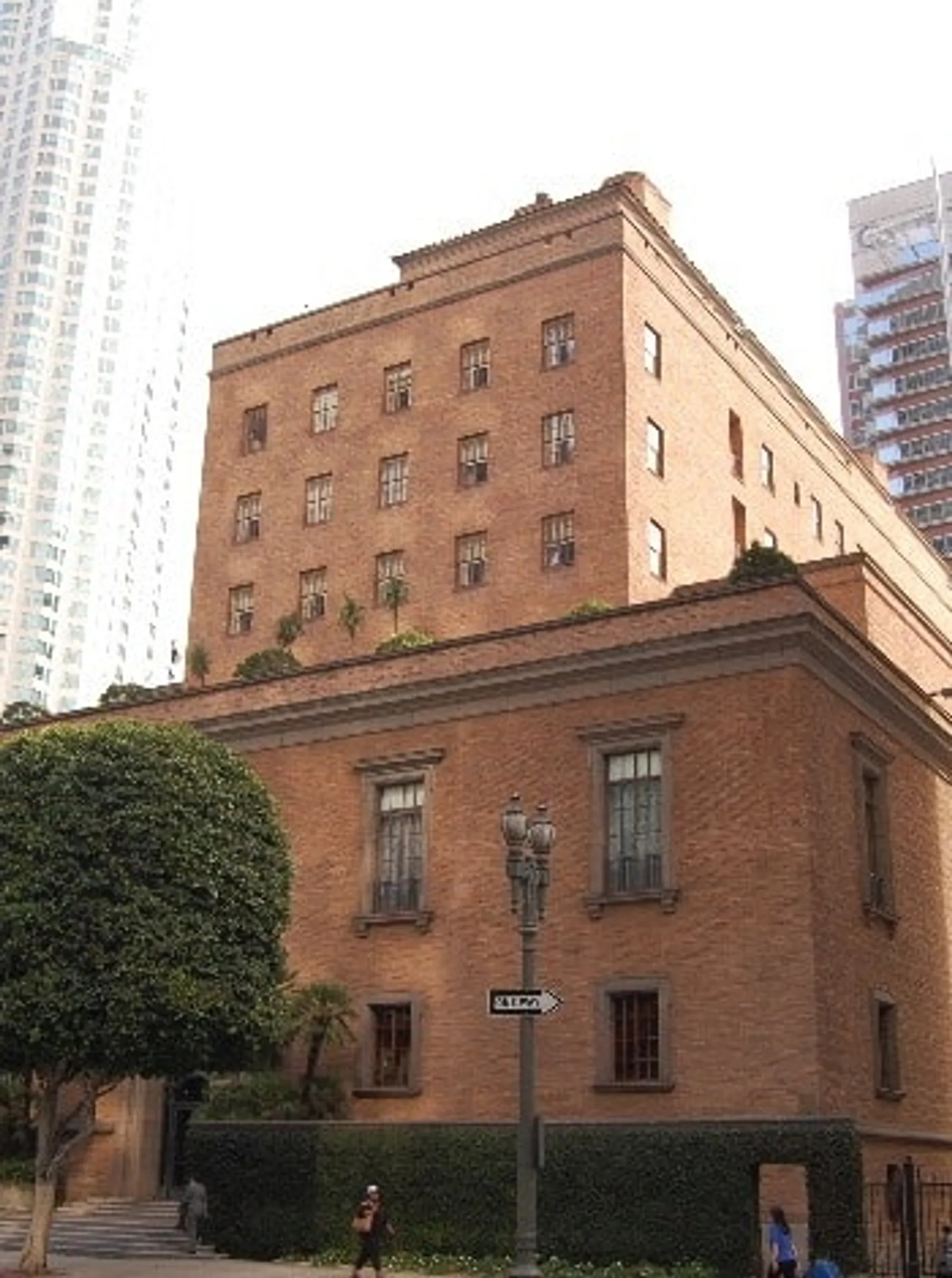 Image Source: Downtown LA
The California club in LA was established all the way back in 1888 and boasts a rich history for the cities business and social elite. In fact, to gain entry to this exclusive club, new members have to have gained invitations from at least 6 current members! And after that, members will still have to pay $10,000 to join the club and another $6000 every single year.
The China Club, Hong Kong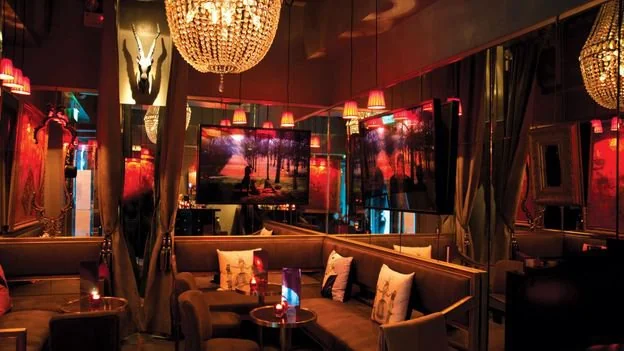 Image Source: Reddit
The China Club in Hong Kong is actually a Michelin star restaurant and originally opened back in 1991. The 13th floor of the building is the restaurant although members will have access to the 14th and 15th floors which offer private rooms, The Long March Bar and some private gambling rooms too. The club is open to all in the local area and will cost upwards of $5000 a year to visit.
Cotton Club, Japan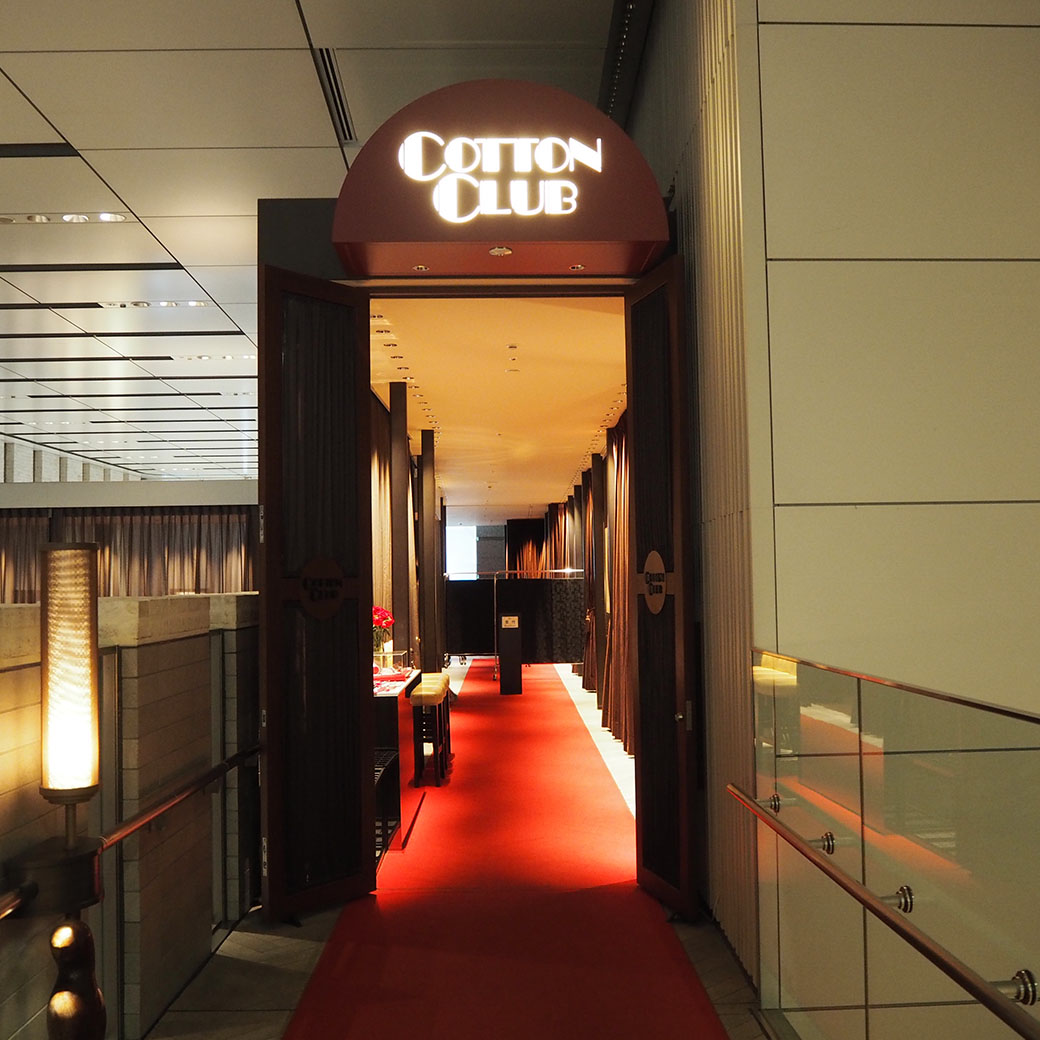 Image Source: Harumari Tokyo
The Cotton Club in Japan was inspired by the Harlem Renaissance nightclub from back in the 1930's where popular artists like Nat King Cole made their name. The current club in Japan, offers similar allure although it's a lot more modern and offers live jazz performances alongside some high quality dining and a small 1000 group of members who pay upwards of $130,000 a year!
The Stephen's Green Hibernian Club, Ireland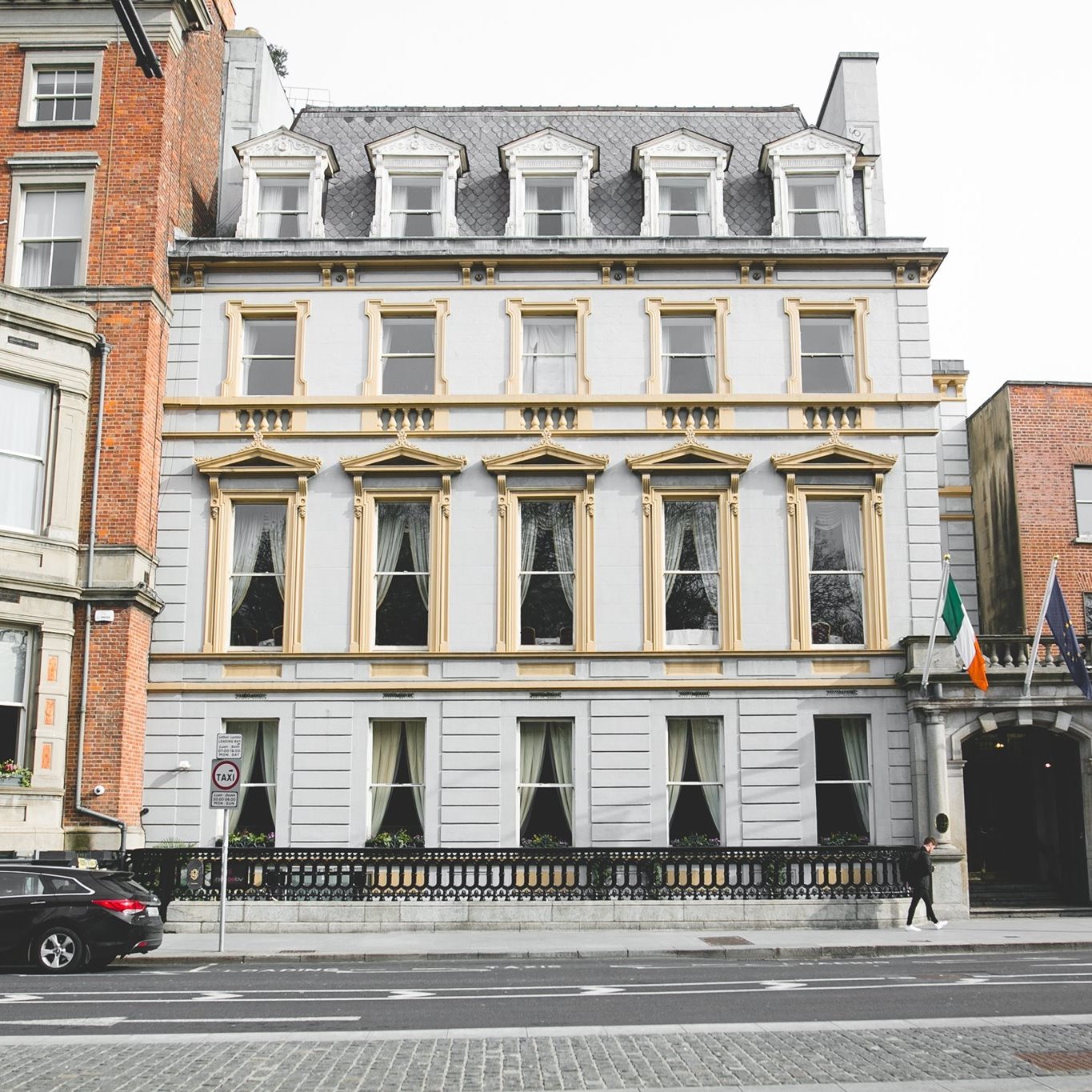 Image Source: Facebook
The Stephen's Green Hibernian Club in Dublin has been in place since all the way back to 1840 and is the premier Private club in Ireland. The Irish hospitality is famous and you'll get just that at this exclusive location where the country's heritage is always celebrated. Dublin's cultural elite will often be found here and who could blame them when you find out it costs just $1000 a year.
The Royal Yacht Squadron, UK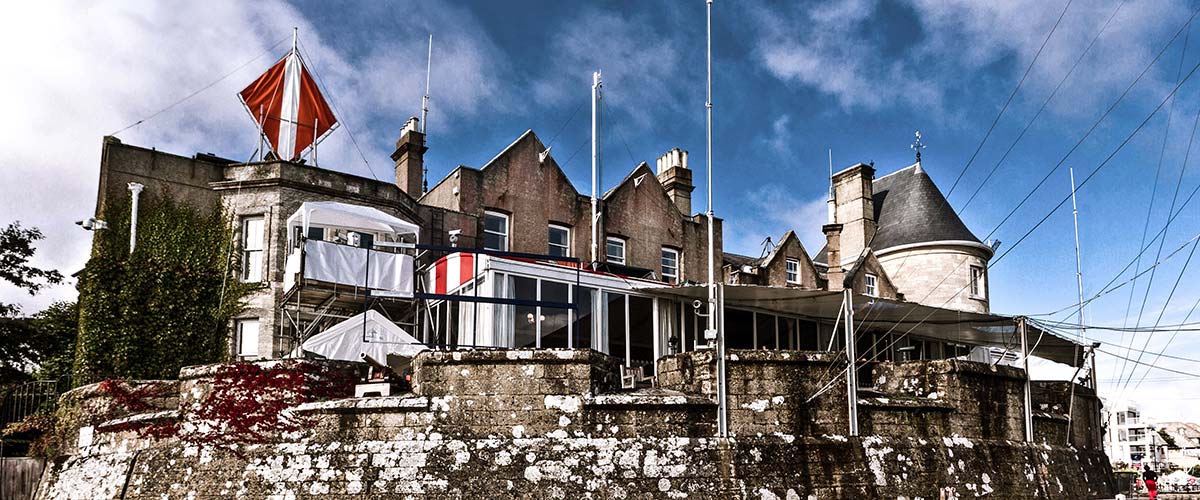 Image Source: RYS
If you didn't already know, yacht clubs are some of the most exclusive clubs that you can join around the world. To be fair, they'd have to be considering how much a yacht will set you back! Members are given the right to wear the Royal Navy ensign and Queen Elizabeth was even a patron of this exclusive club. It's invitation only though so you'd be lucky to get in!
The Hurlingham Club, UK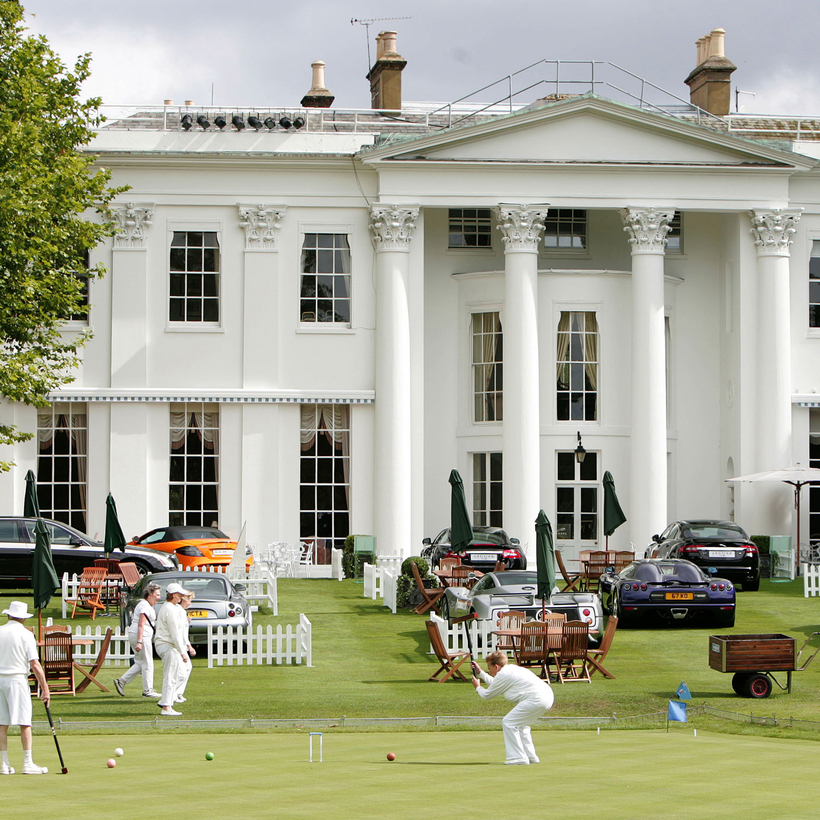 Image Source: Air Mail
The Hurlingham Club is one of many found in London that's part of the Association of London Clubs and is found in the Fulham area of London. It was originally formed as a gun club but these days offers it's 15,000 or so members a load of sports facilities and dining options at $4000 a year; but since 2018 all membership applications have actually been frozen.
The Jonathan Club, LA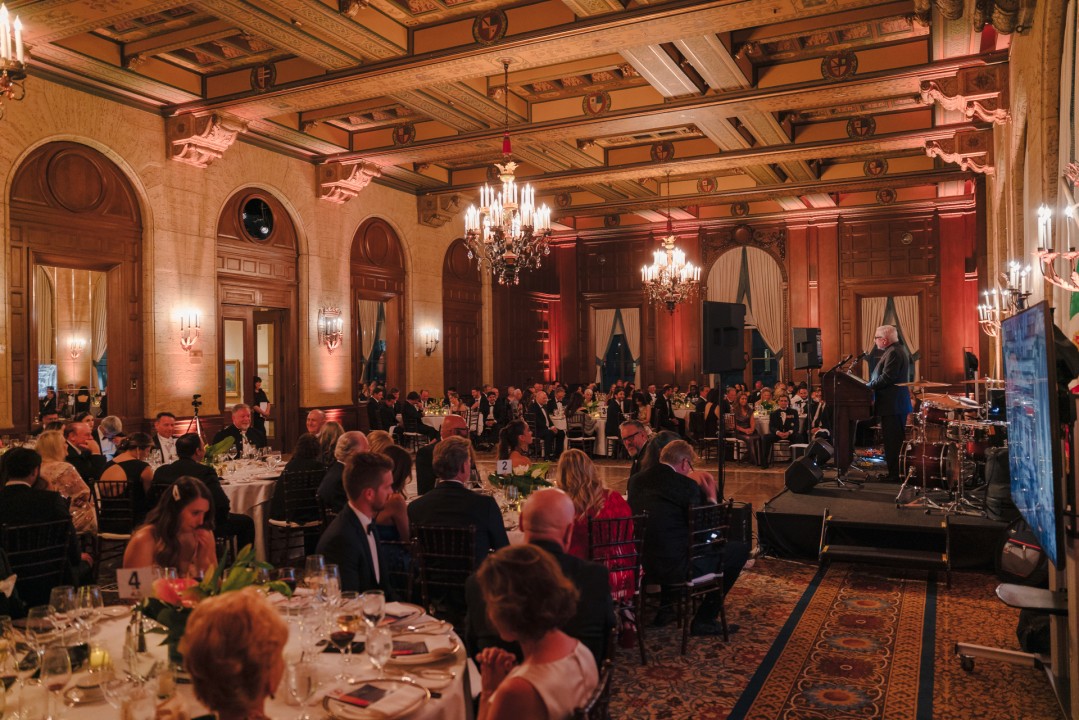 Image Source: LinkedIn
The Jonathan Club in LA was founded in 1895 and is a private social club where the members are given the opportunity to enjoy some fine dining, spa services and award shows as part of their membership. You wouldn't be surprised to hear that this downtown LA club exudes elegance and is available to members for $2500 annually who get 200 events or more a year.
Queen's Club, UK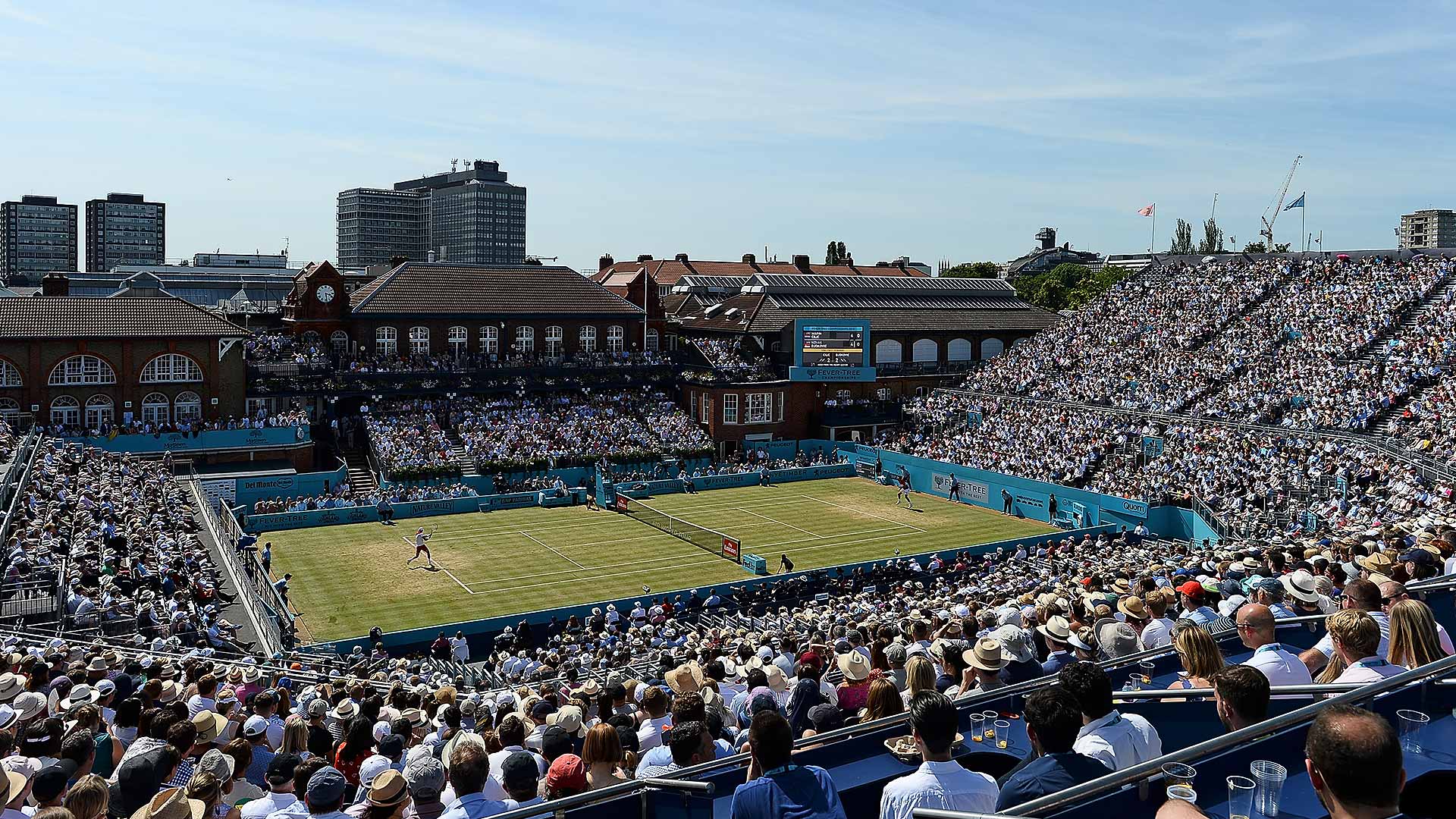 Image Source: Reddit
The Queen's club was founded all the way back in 1886 and is one of the most prestigious destinations for anyone who claims to be a sports enthusiast, especially when it comes to tennis. Members have access to all of the sports facilities including the courts at this elite tennis club and the near 3000 members pay just over $2000 a year to visit the area.
The Salmagundi Club, New York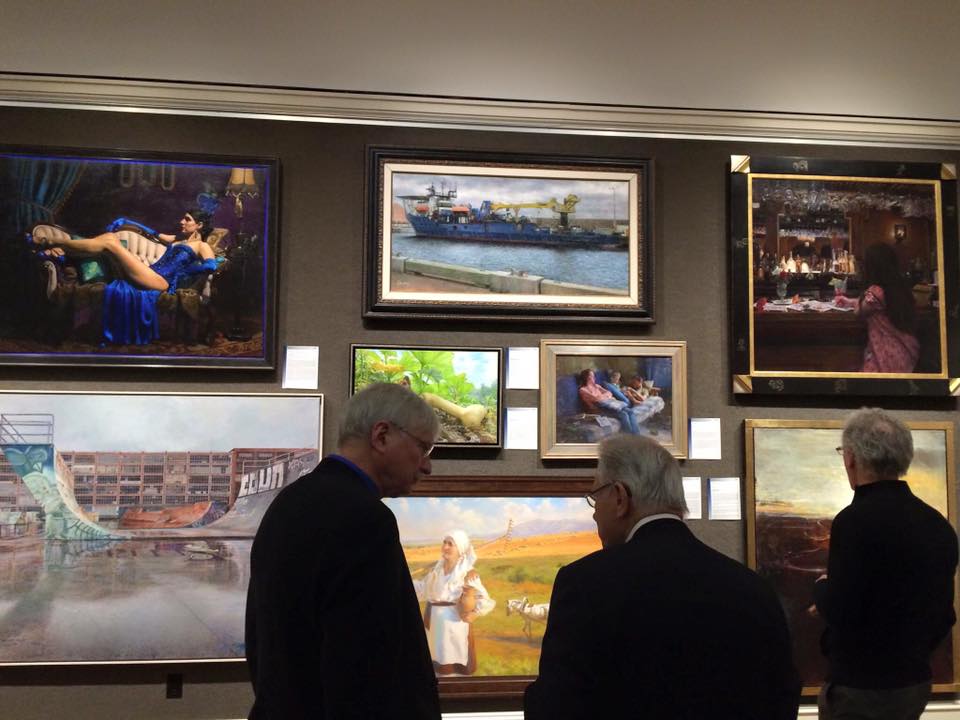 Image Source: Reddit
The Salmagundi Club is another from New York, this one focusing on the fine arts and as of the last count consisted of around 1500 members. Originally the club was for gentlemen only, although these days there is a diverse community as part of the group that aim to maintain and enjoy the Salmagundi's art collection built by past and present club members and associates.
The Explorers Club, New York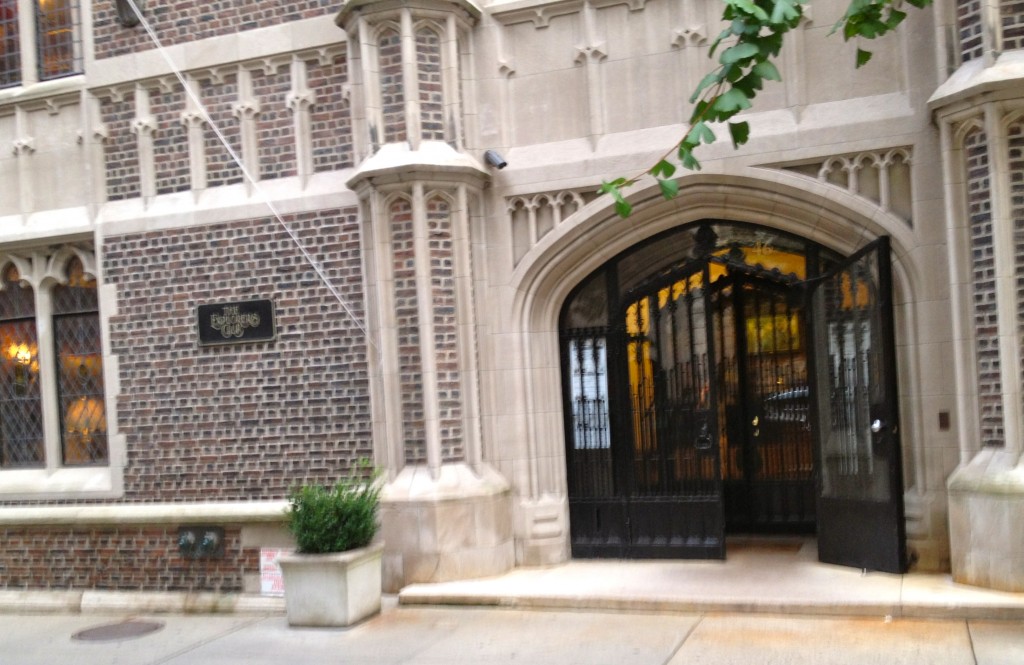 Image Source: Pretty Connected
The Explorer's club found in New York City has been in place since 1904 when it was developed to promote scientific exploration and studies. These days, the club has around 3500 members around the world and to be eligible to join the group you have to engage or support field sciences in some form or another. Even Neil Armstrong and Buzz Aldrin are former members of the group.
The World Economic Forum, Switzerland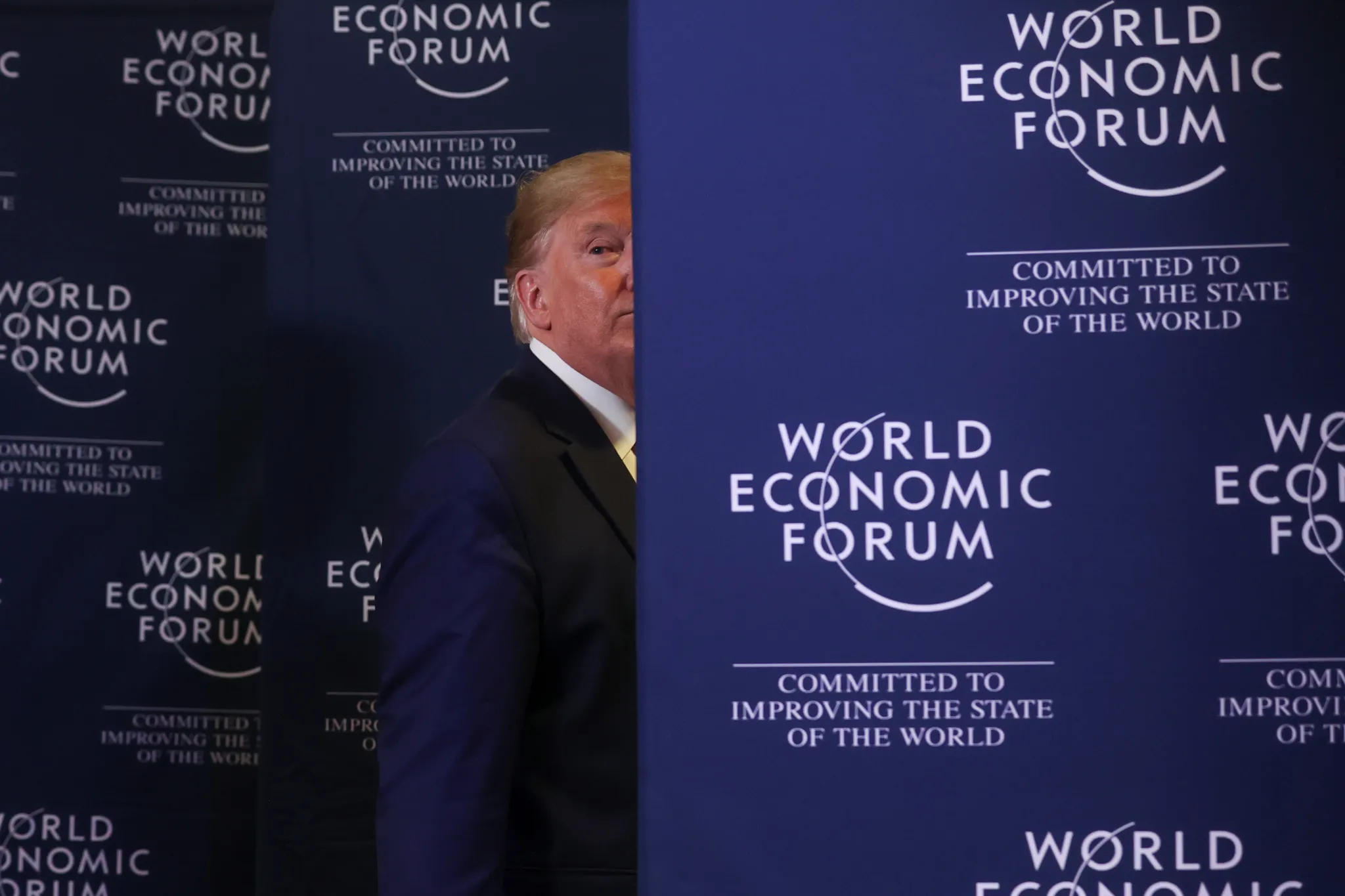 Image Source: Brookings Institution
Like a couple of the other clubs on this list that we'll get on to, the World Economic forum is so exclusive not because of cash but instead as it's a platform for global leaders to join forces and discuss any economic and social issues. Members have to be invited by the WEF and they have annual meetings to discuss these many issues from around the world.
Alfalfa Club, Washington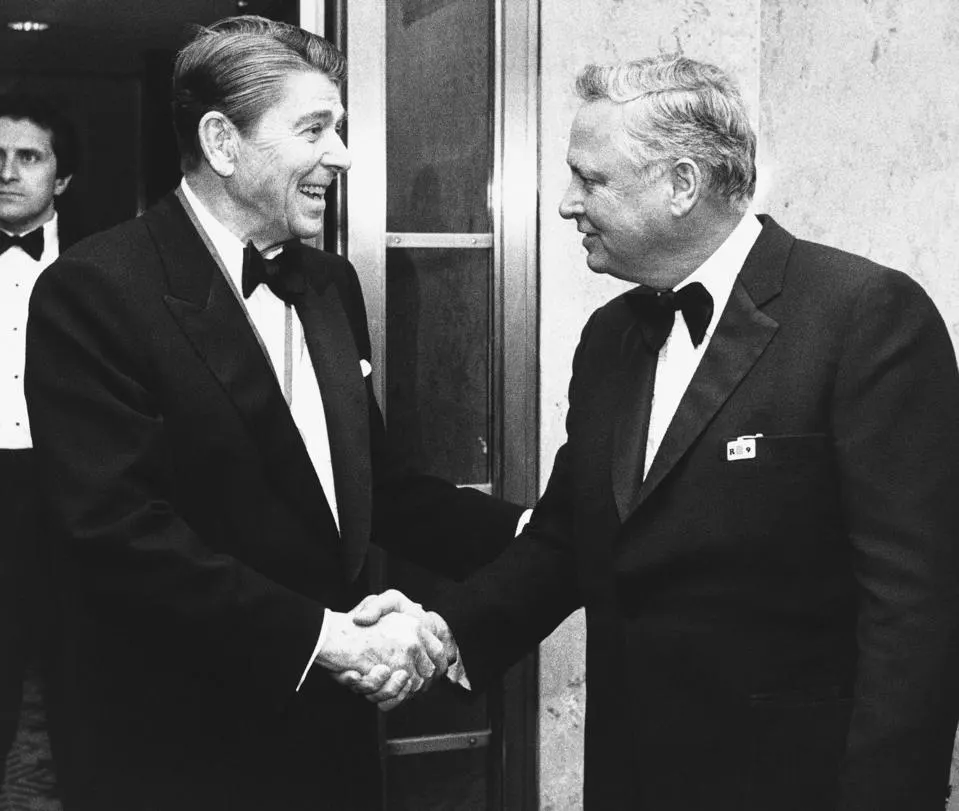 Image Source: Forbes
The Alfalfa club in Washington is one of the most prestigious social clubs in the world that actually only come together ONCE a year as part of an annual black tie event. There are only 200 members of the club and you have to be invited to join the club which has previously included a number of former presidents of the US. John McCain and Mitt Romney are former presidents of this exclusive club.
The Club Of Rome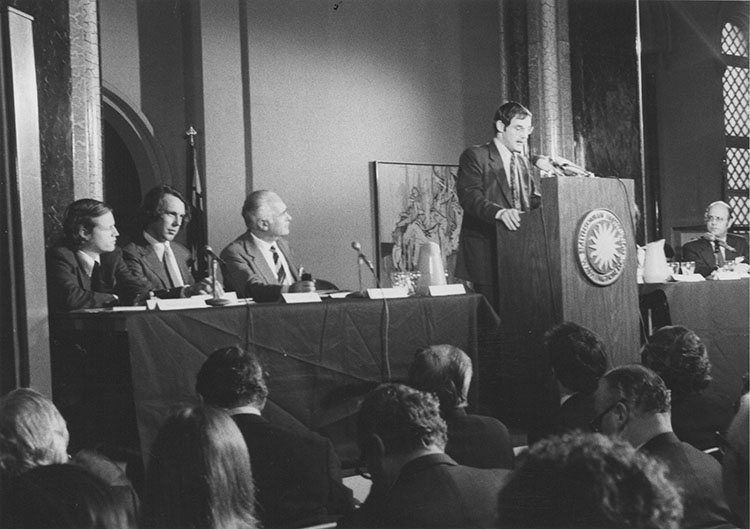 Image Source: Club Of Rome
What makes this club so exclusive isn't the necessity of having a load of cash or being wealthy, but instead that those as part of the community have to be incredibly smart! The Club of Rome is an international think tank developed to focus on the many challenges that face the world including environmental, social and economic issues. Very few of us could claim to be a part of this special group.
Club 33, Disney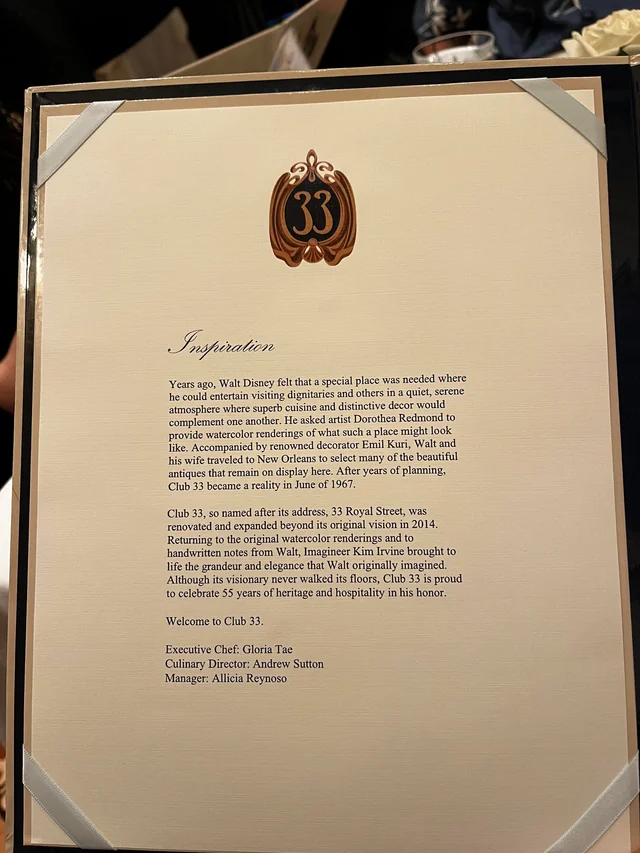 Image Source: Reddit
I bet you didn't know that there was a set of private dining clubs found in each of the Disney parks around the world! In Disneyland, Club 33 is found near the Pirates of the Caribbean attraction and this exclusive club is actually one of the most expensive to feature on the list! Members have to now pay over $60,000 for the initiation and then a further $20,000 each year. Madness!
The Caledonian Club, UK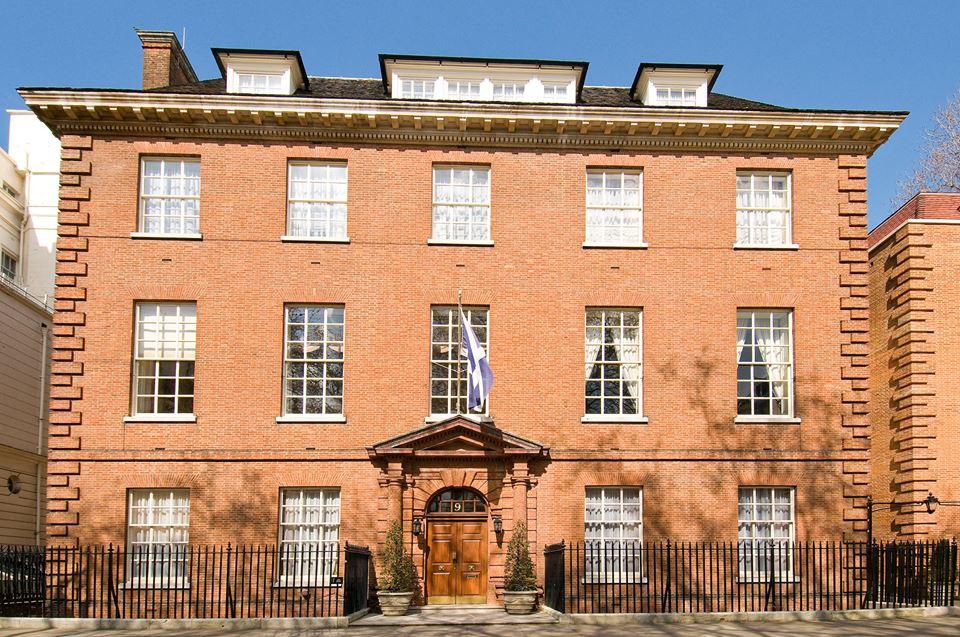 Image Source: Tagvenue
Despite being found in Central London, the Caledonian Club actually celebrates the heritage of Scotland, as it was originally intended for use by Scots living there. The original building was hit during the blitz in WW2, but since then it has remained in the same place. The 1300 or so members of the club, all have access to various societies like the golfing, racing and snooker societies.
The University Club Of New York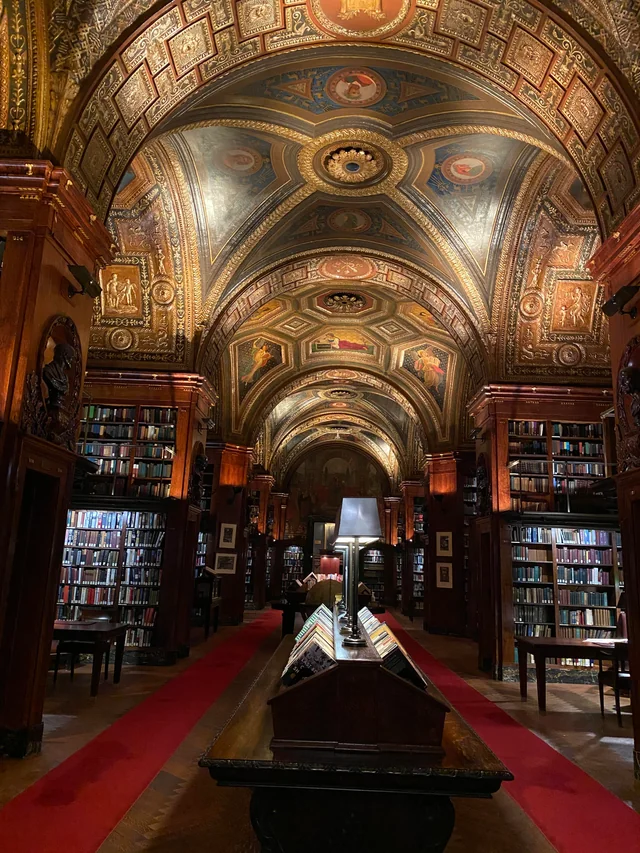 Image Source: Reddit
The University club was founded in 1865 as a way for the intellectual classes to socialise now consists of a nine-story building in Midtown Manhattan. There are a number of dining areas, libraries, bedrooms and clubrooms for members to all use and the 5000 members are made to pay anywhere between $1000-$5000 depending on their level of membership and what they plan to use.
The Algonquin Club, Boston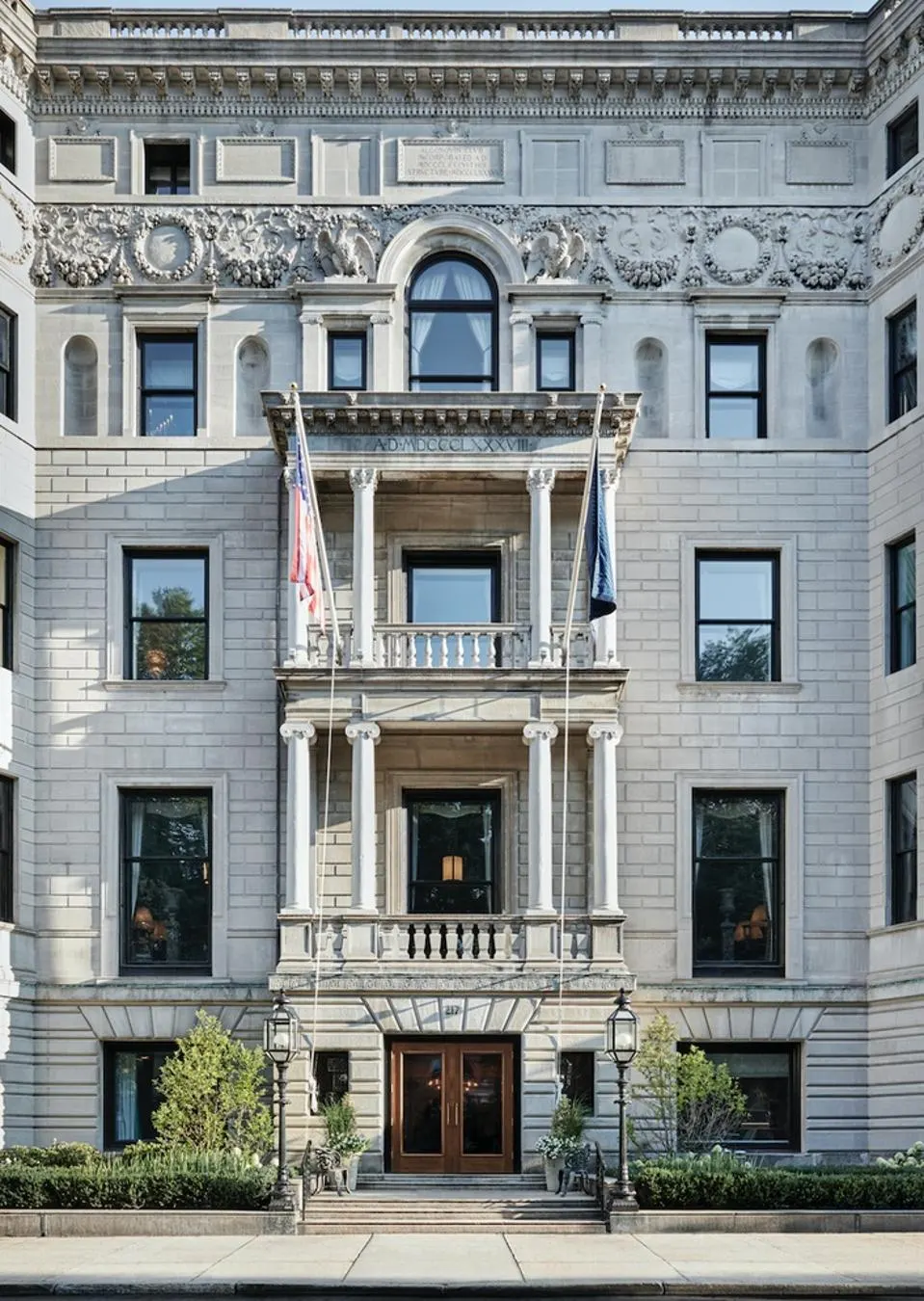 Image Source: Forbes
The Algonquin club is extremely popular amongst the professionals and leaders within Boston and has stood in place, offering members fine dining, events and social spaces since 1886! Like many of the other clubs on this list, members have to go through a nomination and initiation process which involves them spending a boatload of cash before they can become a member.
5 Hertford Street, UK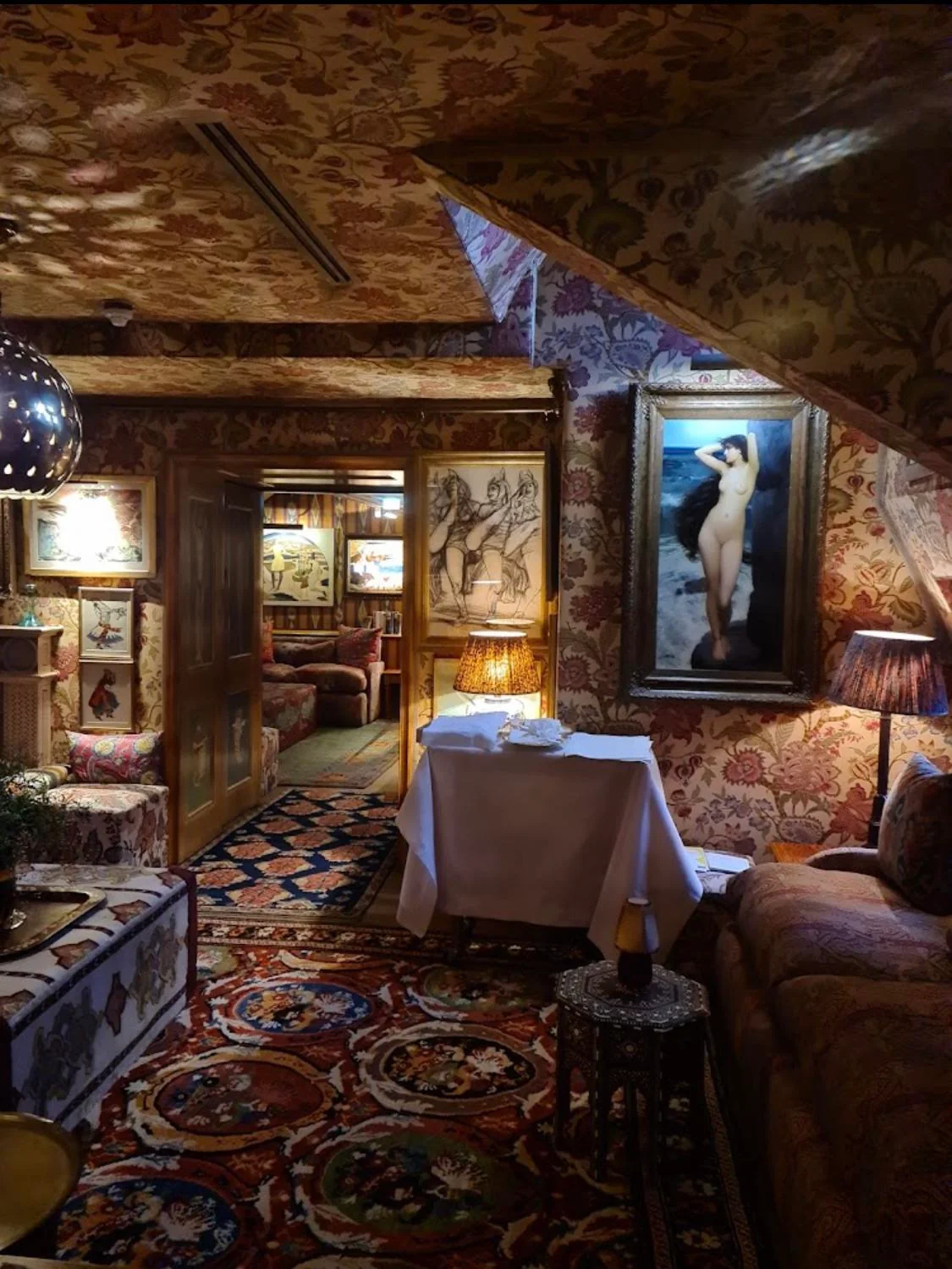 Image Source: Reddit
The UK, particularly London, has an extremely long history of secret and exclusive clubs and perhaps one of the most secretive is 5 Hertford Street. Although it only originated around a decade ago the location has been visited by Harry and Meghan and the Clooney's amongst others; members are given access to fine dining, a cigar shop and a Gentleman's club if that's up their street.