The Cringiest Celebrity DMs Ever Uncovered
By Jessica O'Neil
1 month ago
Drake's risque photoshoot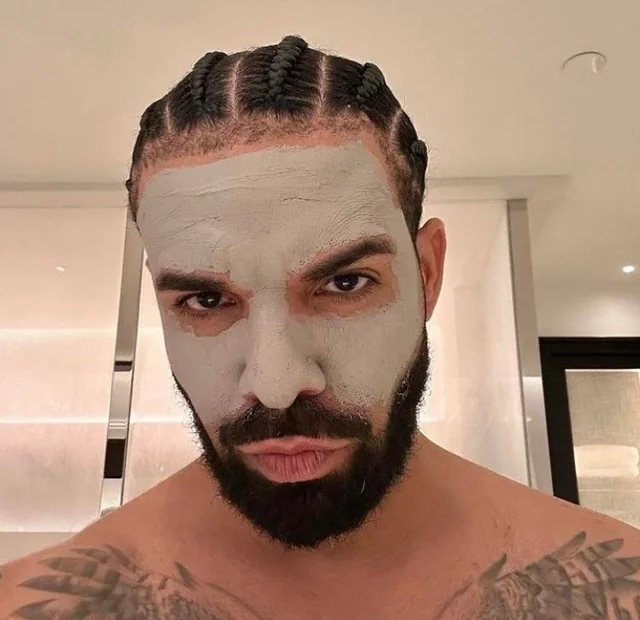 Image Source: Reddit
Mia Khalifa, a former adult movie star, revealed in 2015 that a well-known star whose name rhymes with "rake" had slid into her DMs, sending over a half-naked photo that was more embarrassing than hot. After she revealed this in an interview, everyone immediately assumed the person to be Drake. Though no such DM ever truly came out, we have a feeling it's definitely out there.
Adam Levine's frat boy methods revealed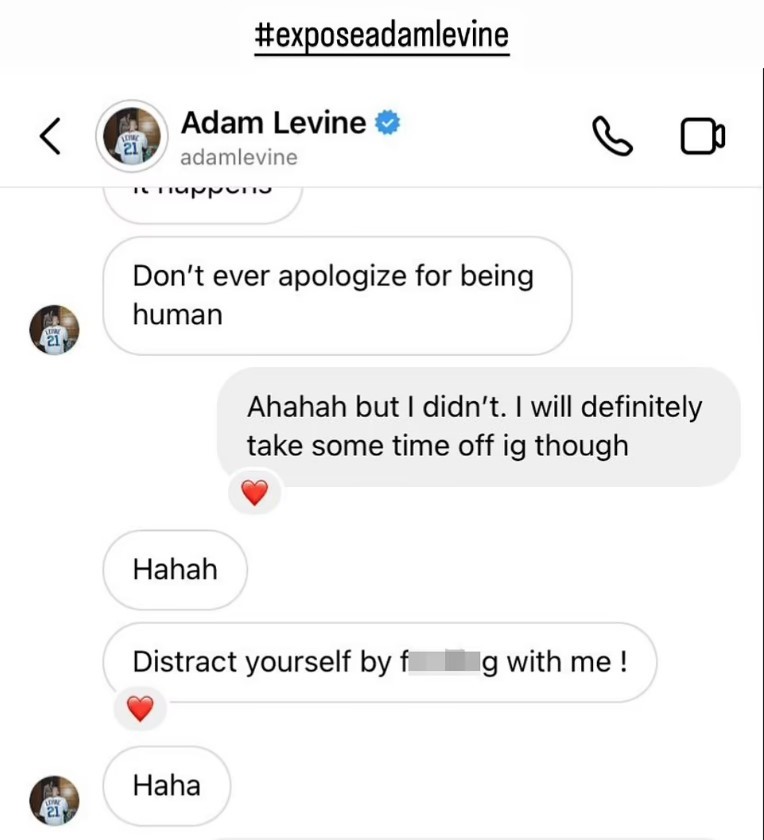 Image Source: NZ Herald
Adam Levine was in the hot seat in 2022 for sending some of the worst DMs ever. His texts were giving frat-boy, and the internet was nauseous just reading it. One woman posted a screenshot of Adam saying, "It is truly unreal how f****** hot you are. Like it blows my mind" and "I may need to see the booty." Even worse, these messages revealed that Adam was cheating on his supermodel wife, Behati Prinsloo Levine.
Ben Affleck's dating app drama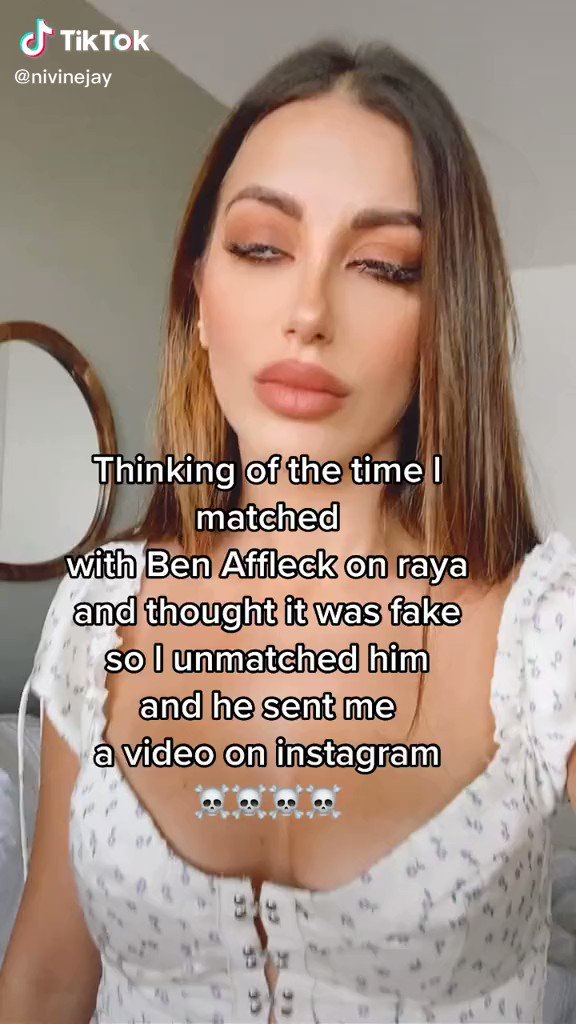 Image Source: Twitter
Ben Affleck is probably the last person you'd imagine connecting with on a dating app, but for one TikTok user, this was her reality. In fact, she couldn't really believe it herself and unmatched his profile on Raya! But Ben is nothing if not persistent. He then found the woman on Instagram and sent her a video, confirming it was indeed him who had matched with her. What a fumble!
James Franco's not-so-minor infraction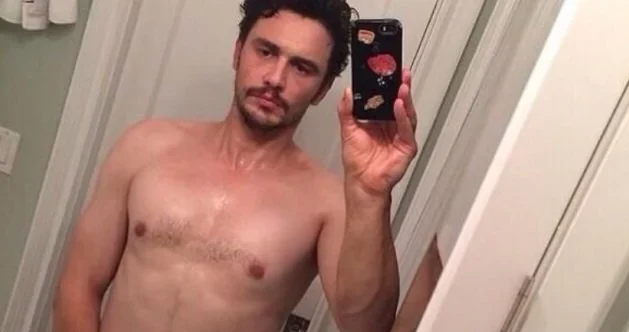 Image Source: Reddit
James Franco was expelled from Hollywood's good graces after news dropped that he had engaged in inappropriate conversation with underage fans. Even one of his best friends and artistic collaborator, Seth Rogen, ceased all contact with him once allegations arose. One victim posted a series of messages between her and Franco, who asked "Where are you staying" and "Should I rent a room?" even after the girl mentioned she was only 17.
Jaleel White's awkward exchange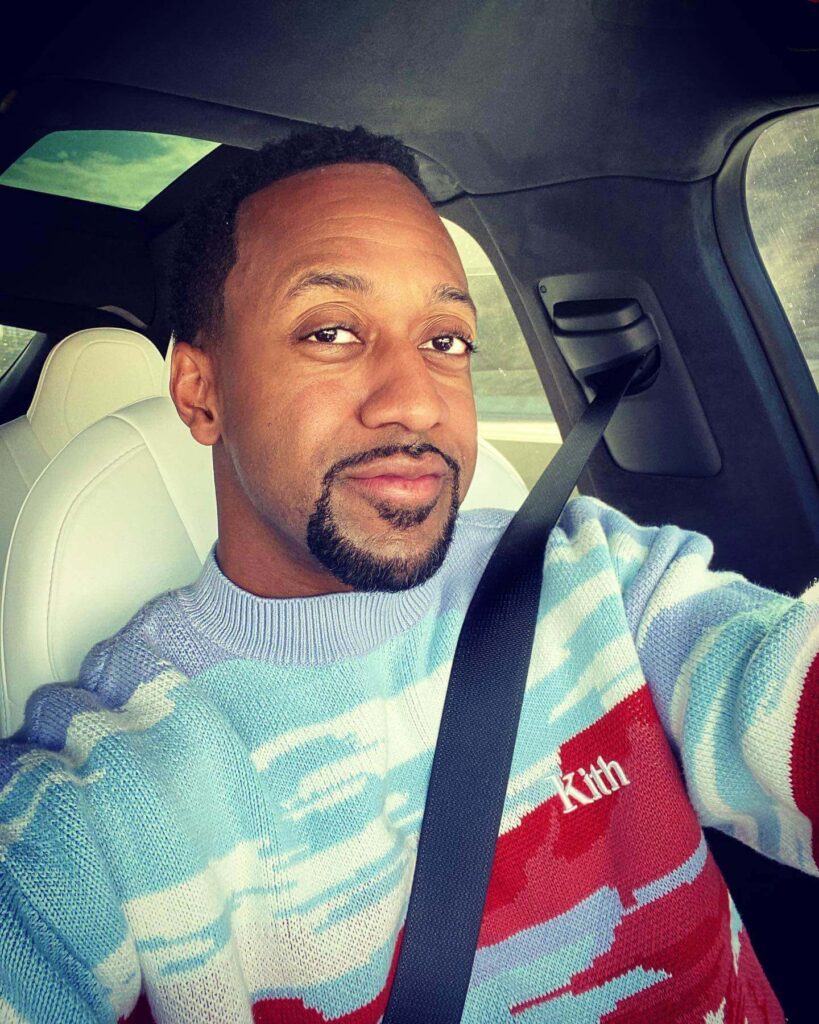 Image Source: citiMuzik
Famous for playing lovable nerd Steve Urkel, Jaleel White decided to make his way into a fan's messages on Twitter after she explained why he wasn't verified on the site. Jaleel wrote, "S*** I replied didn't I? You're under age take yo a** to bed lol" and "You my dear are a candy coated mess". Similarly to Franco, this fan was also only 17. That's a little creepy for our taste!
Xander Berkeley's artistic inquiry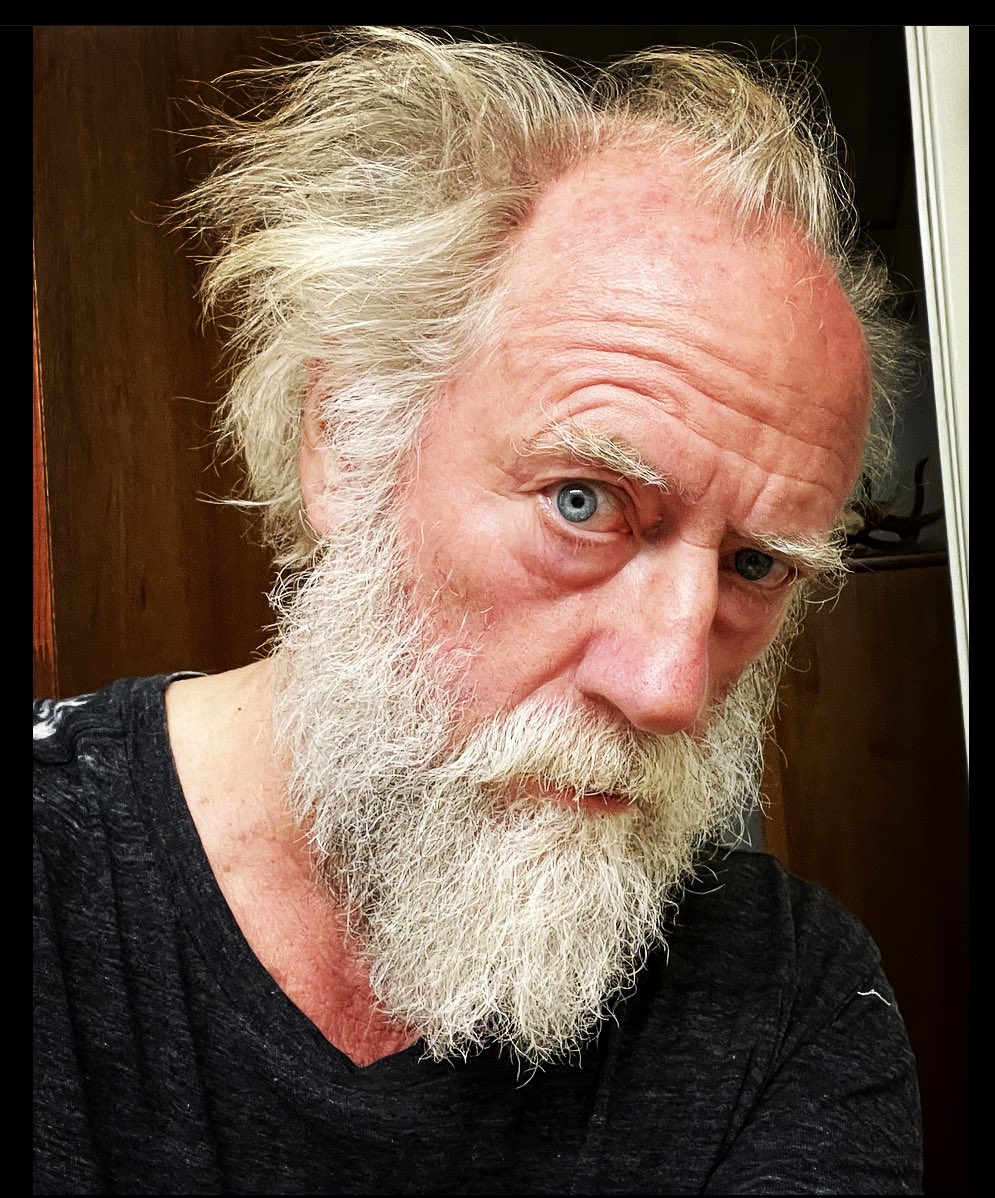 Image Source: Twitter
To add to the list of grown men messaging teenage girls, Berkeley was exposed in 2017 for sending lewd messages to a Twitter fan, asking her to send him nude photos. The exchange was innocent at first, with Berkeley asking to draw the young women. But things took a turn when he asked for a "seductive shot of open lips taking chocolate covered strawberry, teeth testing the surface…" Uh, ew?
AnnaLynne McCord's DM slip-up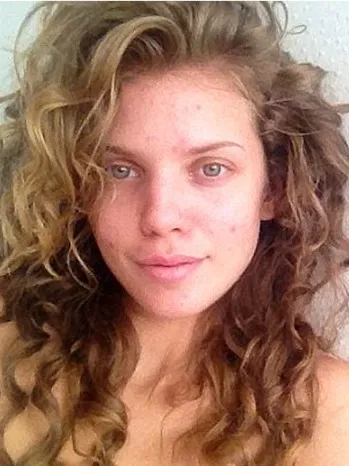 Image Source: The Hollywood Reporter
Even ladies experience awkward online interactions. McCord made the mistake of sending the wrong revealing picture to one of her social media followers. She didn't let it get the best of her, though. The star bit the bullet and released the pic herself, then deleted and reposted a cropped version when she was notified the original showed off a little too much of her.
Justin Bieber's brief act of shamelessness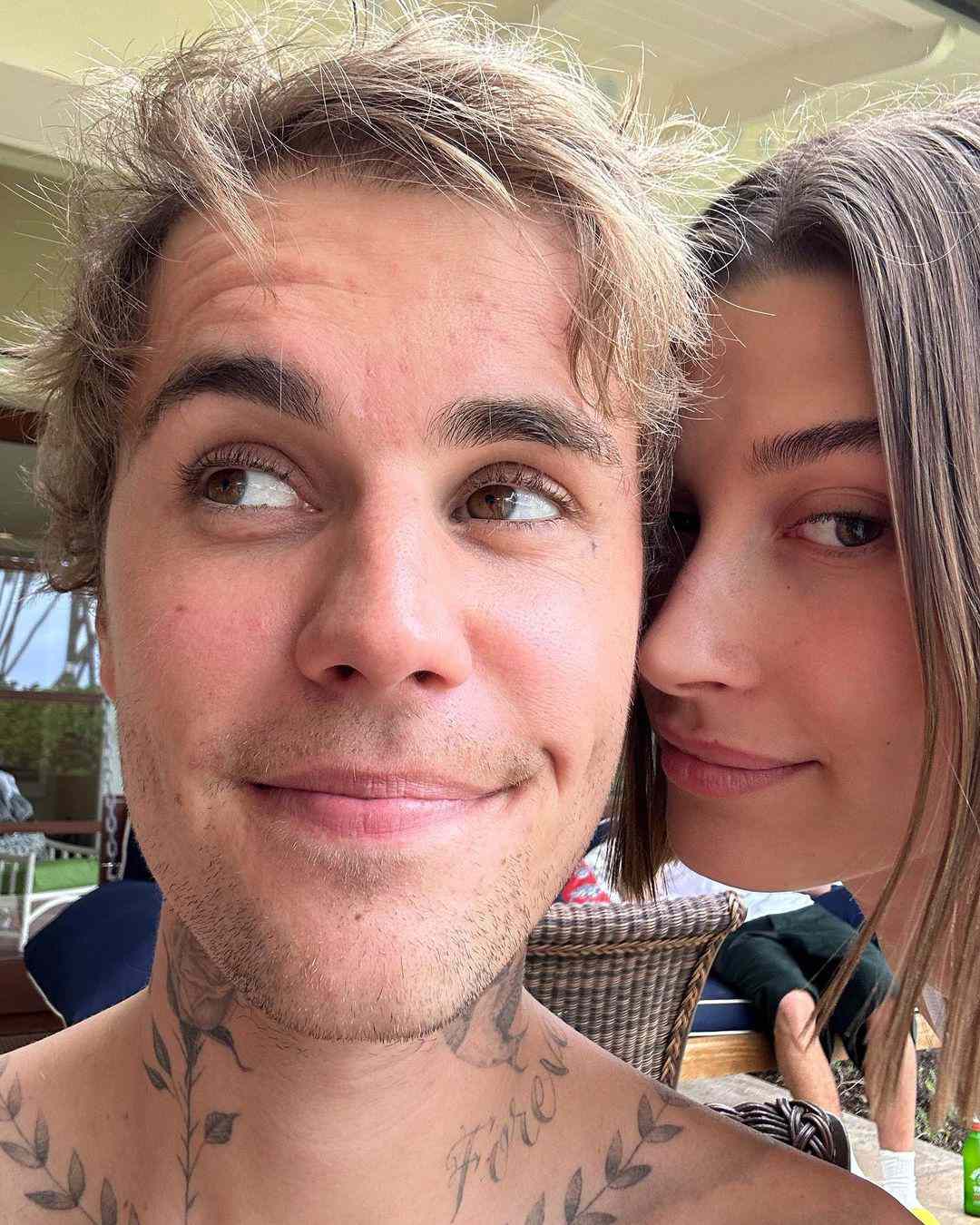 Image Source: People
Beliebers near and far have dreamed of crossing paths with the singer and having him look twice at them. For one lucky gym employee, this was the case. Jessica Gober was a fitness and nutrition coach at Fitness on Broughton in Georgia. After posting a pic of herself to the business's Instagram, Justin immediately messaged the page and said "Who is that girl" "?In ur latest post". Gober wasn't impressed by this, posting a screenshot of the DM for the world to laugh at.
Katie Price's crush confession to Chris Hughes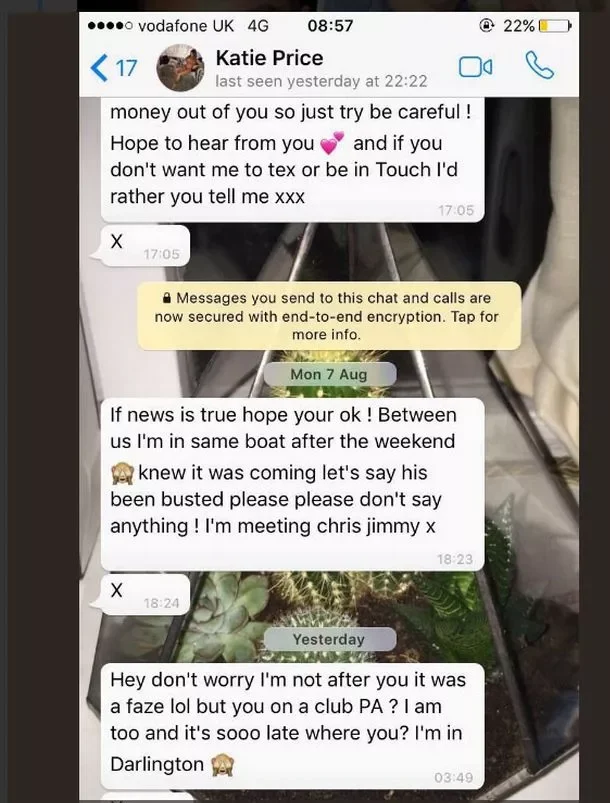 Image Source: The Mirror
Katie Price must have been embarrassed by reaching out to reality TV personality Chris Hughes, because she was not happy when Hughes revealed she had taken her crush on him to his messages. After hearing about the crush, Hughes decided to tell the whole Twitter-verse how Price was flirting with him via text. Price was clearly mortified, and denied it. But, Hughes clapped back with a screenshot of Price sending him five texts in a row… to no reply.
Drake Bell's raunchy invitation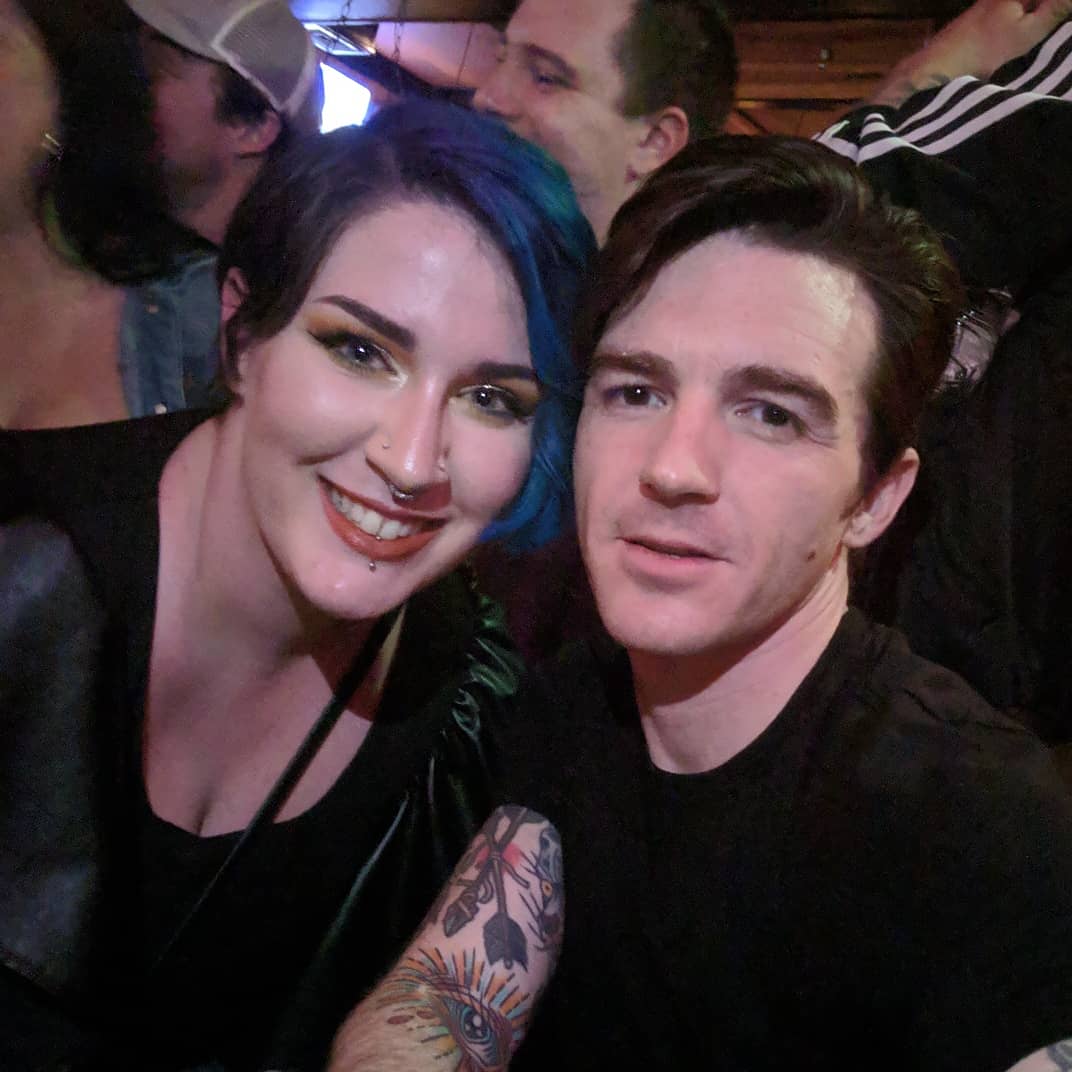 Image Source: Reddit
Former Nickelodeon star Drake Bell really knows how to make an impression. The "Drake & Josh" actor was exposed for sending some pretty explicit texts to a fan. The conversation was cute at first, but it quickly turned dirty as Bell began requesting a special three-person party, if you catch our drift. He then asks the fan to follow another account he owns to view more scandalous content, but it never makes it that far. She ended up posting the convo and Bell received a mountain of backlash.
Mike Epps's public DM request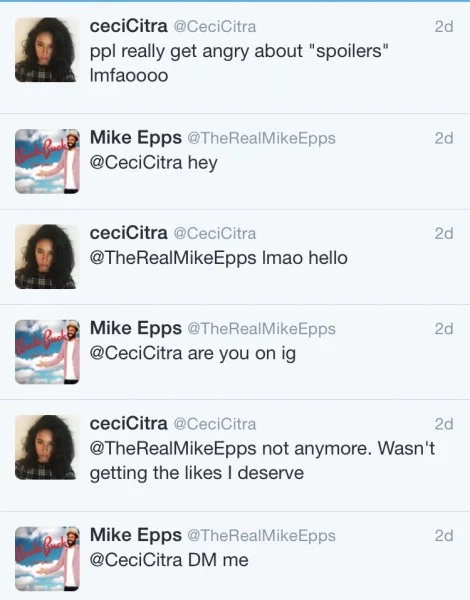 Image Source: The Hollywood Gossip
Just because you're a celebrity doesn't mean you have an innate sense of charm, especially on the Internet. Mike Epps publicly tweeted at a female fan in 2015 and asked her if she had an Instagram account, to which she replied no. Epps sent another swift tweet back, asking the woman to DM him. Fans couldn't believe he was being so bold on the TL, and his wife soon caught wind of the exchange. Hopefully, he's learned from his mistakes since then.
A$AP Rocky vs. 50 Cent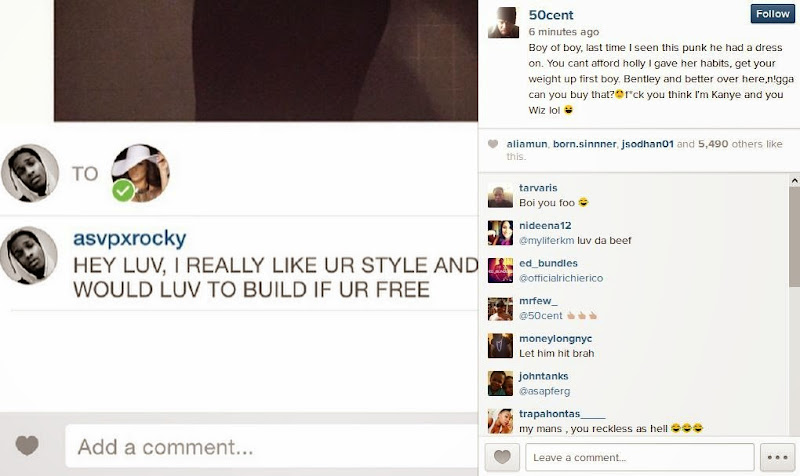 Image Source: HipHop24x7
We'll say the cringy part of this one was on behalf of 50 Cent and not Rocky. A$AP reached out to Tatted Up Holly, who was supposedly 50 Cent's girl at the time. He innocently complimented her style and asked to work together, and 50 Cent did not take this lightly. He posted the messages along with a dig at the rapper's pockets, saying, "You can't afford holly I have her habits, get your weight up first big boy." 50 Cent later apologized to Holly for the reaction.
Anthony Weiner's career-ending incident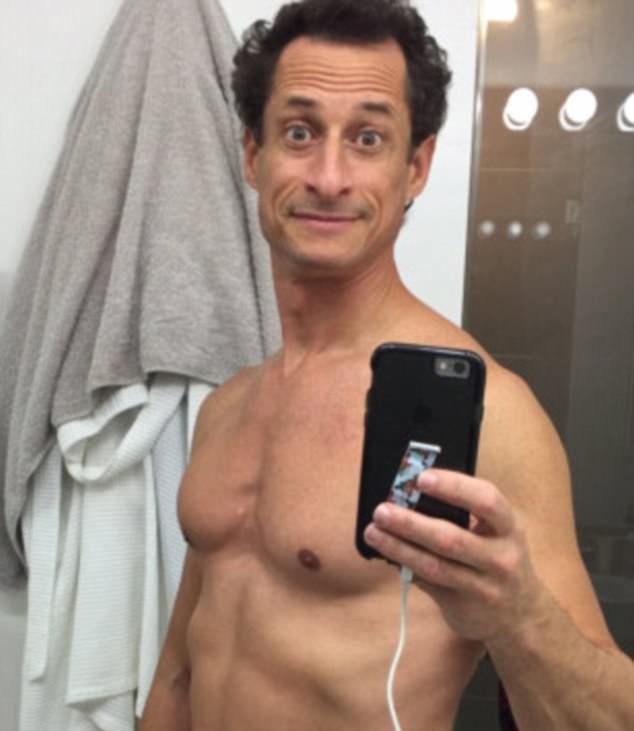 Image Source: Daily Mail
Can grown men please stop sending disgusting messages to minors? In 2011, former New York congressman Anthony Weiner was caught sending suggestive pictures to a 15-year-old girl. Though he admitted to the act, he initially refused to step down from his Congressional seat. He even tried to coerce the girl into retracting her claims about the messages. This led to him eventually resigning from office.
Marcus Jordan's Twitter fail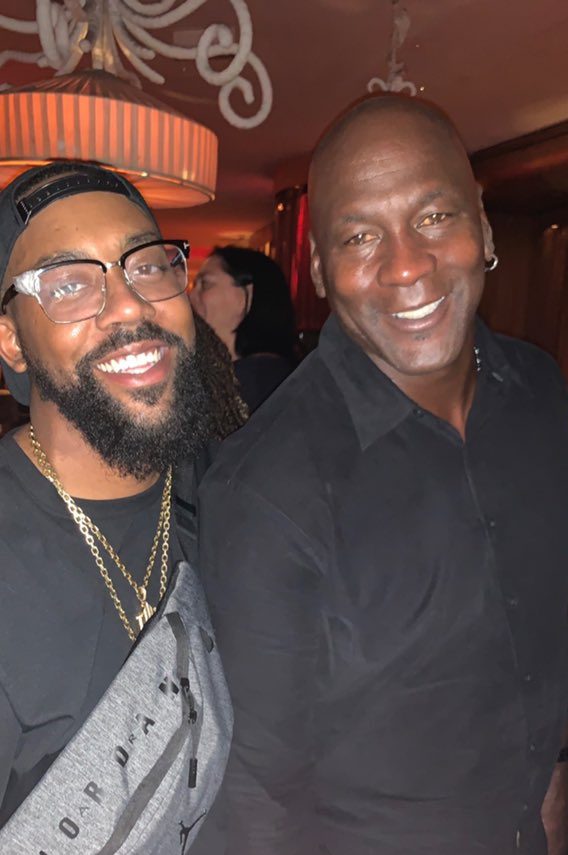 Image Source: Twitter
Having an NBA legend for a dad means you have huge shoes to fill. Since your every move is being scrutinized, you have to try extra hard to stay in the public's good graces. Michael Jordan's son Marcus Jordan seemed to disregard this notion in 2012 when a picture of his private parts was posted to his Twitter. Marcus quickly said he was hacked to a skeptical audience, saying, "My homies hitting me up talking about some pic that was posted from my account [...] y'all think I don't know how to work this?"
Marco Belinelli's unappetizing offer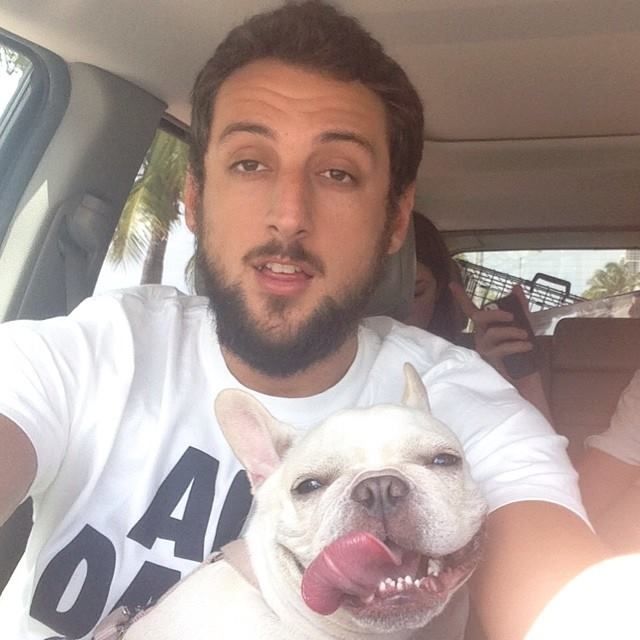 Image Source: Pinterest
Next up on this series of super bizarre and totally out-of-pocket messages, NBA player Marco Belinelli made a bad impression on a Twitter user he set his sights on in 2013. Marco reached out to user Natty J, slyly asking her if she was interested in something "big to eat". Natty declined swiftly, saying, "I have a man. I'm good on that." Pack it up please, Marco.
Bella Thorne's case of mistaken IG identity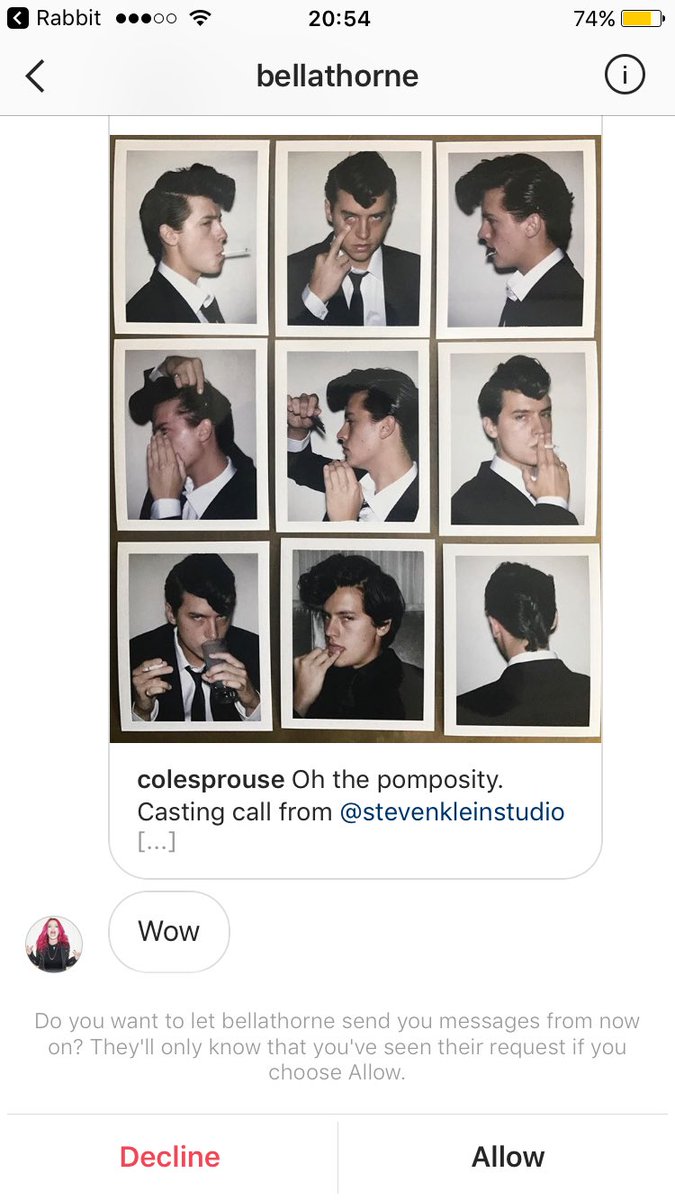 Image Source: Twitter
Celebs are always looking to hook up with each other, but what happens when you reach out to a fan account thinking it is the official one of the famous apple of your eye? If you're Bella Thorne, you simply take the L and move on. After seeing some hot pics of Cole Sprouse on her TL, she wasted no time messaging the account, saying, "Wow!" When she noticed her blunder, she quickly unsent the message, but it was too late.
Chris D'Elia's strange exchanges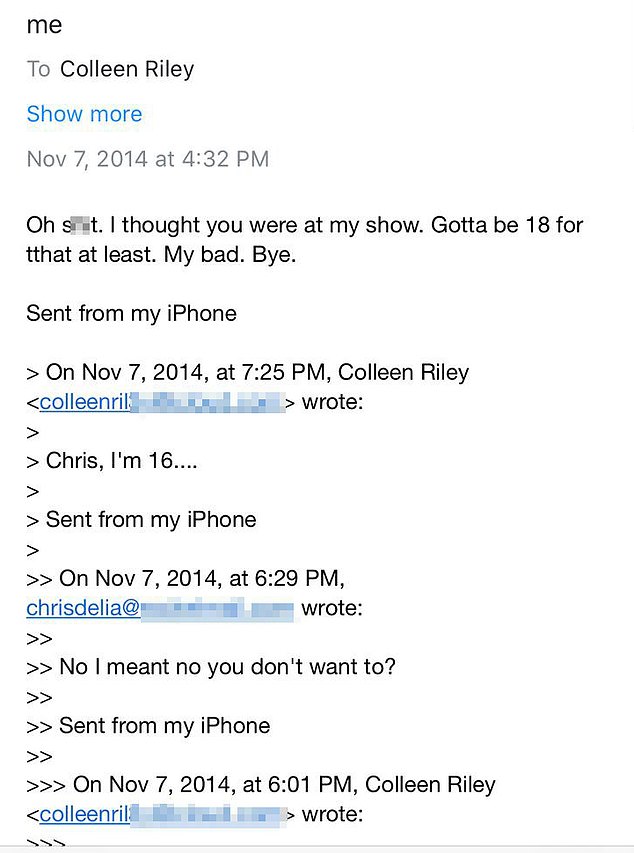 Image Source: Daily Mail
Comedian Chris D'Elia was at the height of his fame in 2020 when he was accused of sending unsavory emails to multiple women, including underage girls. In one exchange, Chris asked a girl if she wanted to "make out", to which the fan replied, "Chris, I'm 16." Though he apologized and claimed he thought she was 18, other messages between multiple women were released that painted him in a seriously bad light.
Demi Lovato's public pining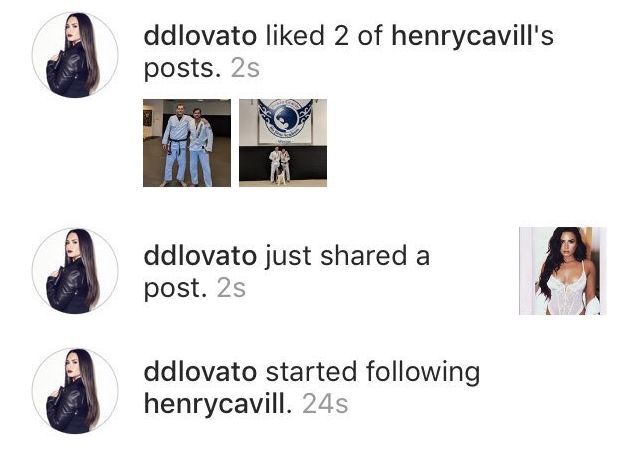 Image Source: HuffPost
Though this one wasn't a DM gone wrong, it
was
a public grab for attention from Demi Lovato to actor and stud Henry Cavill. Demi was caught liking multiple pictures of Cavill's, then immediately posting a few hot flicks of their own to Instagram. Wasting no time, they followed the actor right after posting, leading fans to immediately capture the evidence and share it amongst the fandom.
Nick Jonas's attempt at true love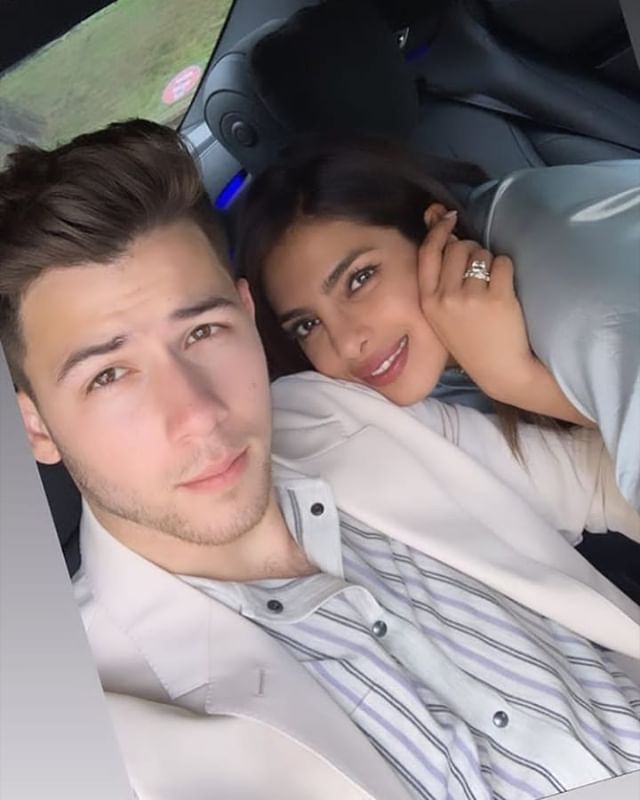 Image Source: Pinterest
Even though Nick was successful in scoring the love of his life through a single DM, it's still silly to think a huge music star needed social media to connect with a girl he was interested in. Jonas reached out to now-wife Priyanka Chopra via DM, asking her to meet in person due to the amount of friends the pair shared. Chopra was charmed by his forward attitude and sent him an immediate message, asking to take things off of social media and move it over to texts.
Doja Cat's weird DM mishap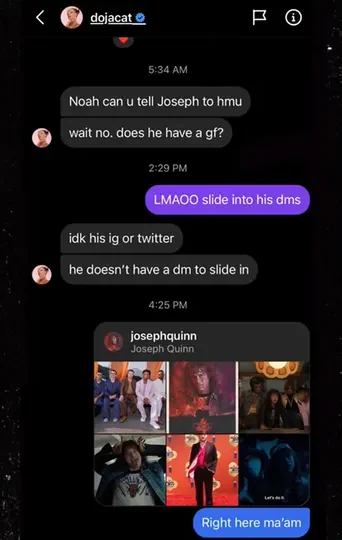 Image Source: TMZ
Doja Cat has never tried to act normal or shy her entire career. That's why when Noah Schnapp revealed she'd asked him to connect her with his Stranger Things co-star Joseph Quinn, fans were not surprised by her gall. However, Doja didn't take kindly to having her private messages exposed by Schnapp and blasted him shortly after on TikTok.
T-Pain's painful obliviousness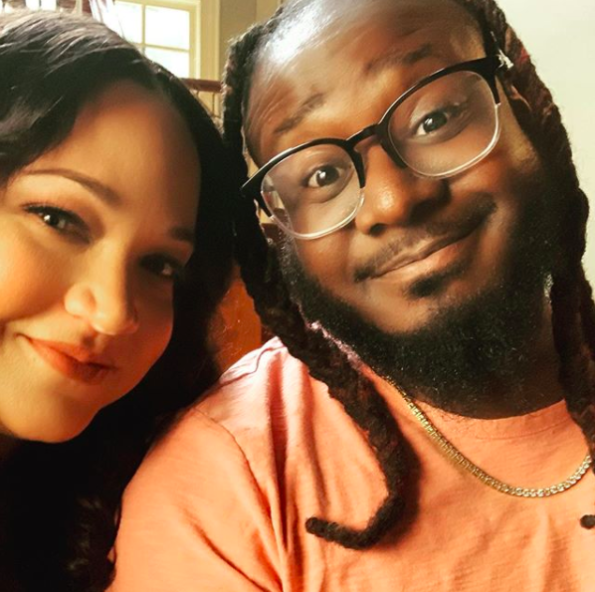 Image Source: theJasmineBRAND
T-Pain generated some of the biggest hits of the early to mid-2000s, and you'd think he'd try to check his Instagram messages once in a while. Nope! The singer said he was wondering why nobody had hit him up to collaborate in the past few years, and realized his Instagram DM requests were full of artists looking for an opportunity to create some magic. He publicly apologized for the ignorance and promised to dish out new tunes ASAP.
Lizzo's public Chris Evans obsession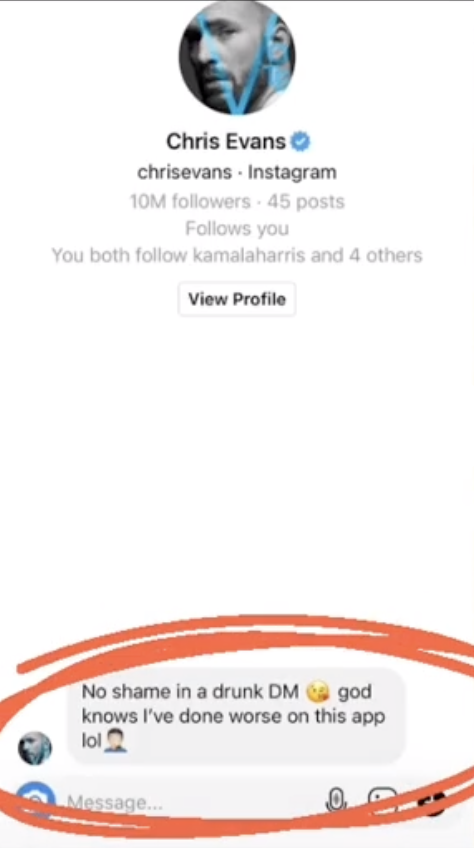 Image Source: Elle
We've all been there. You get a few drinks in your system and your confidence balloons like never before. Lizzo used her liquid courage to send a set of flirty DMs to actor Chris Evans, which she admitted to on Twitter in 2021. Chris was super cool about it though, saying, "No shame in a drunk DM. God knows I've done worse on this app." Ugh, Chris, you're the best superhero ever.
Iggy Azalea's hoard of explicit fan messages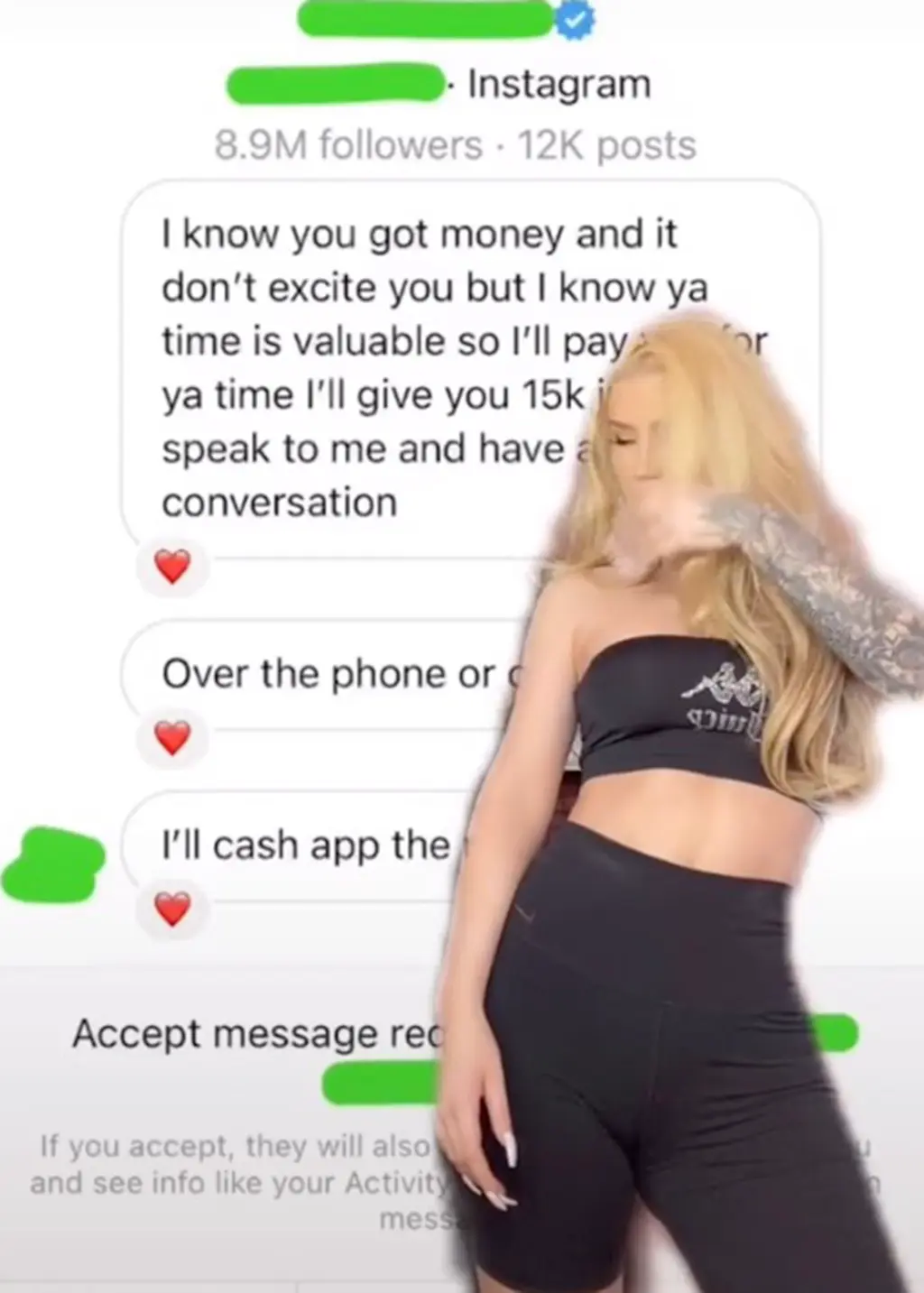 Image Source: Page Six
Iggy Azalea is known for her voluptuous figure, and many men have tried and failed to secure a night with the rapper. She took time to release some of the more shameless messages she's gotten from fans who want to pick up what she's definitely not putting down. Azalea was even offered $15,000 just to speak with one frisky suitor.
Salman Rushdie's Facebook faux pas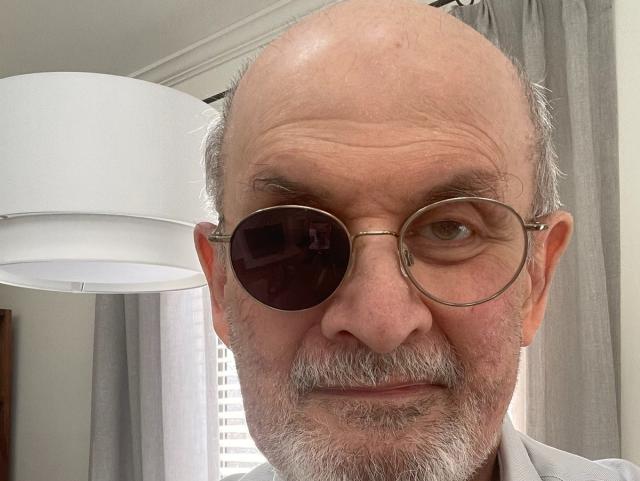 Image Source: AOL.com
The "Midnight's Children" author has a way with words, but his attempts at lascivious flirting on Facebook were met with widespread ridicule. Rushdie was in a brief relationship with reality TV star Devorah Rose, who posted screenshots of messages the author sent her, with one reading, "you look so gorgeous and hottt!" Even an accomplished author can shoot their shot and miss massively in the digital world.
Lebron James's unfaithful digital acts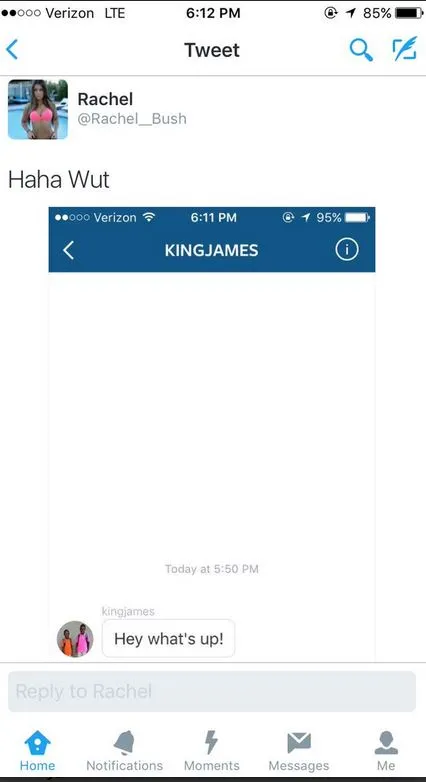 Image Source: GQ
NBA players are not exactly known for their loyalty to romantic relationships. Lebron James fit the stereotype when he was caught lurking in an Instagram model's story in 2022. Back in 2017, it was also revealed that James had tried to connect with 18-year-old model Rachel Bush, sending her a nonchalant "Hey what's up!" She posted the message publicly with a caption that read, "Haha wut." Yup, we're cringing for him.
James Charles's history of utter weirdness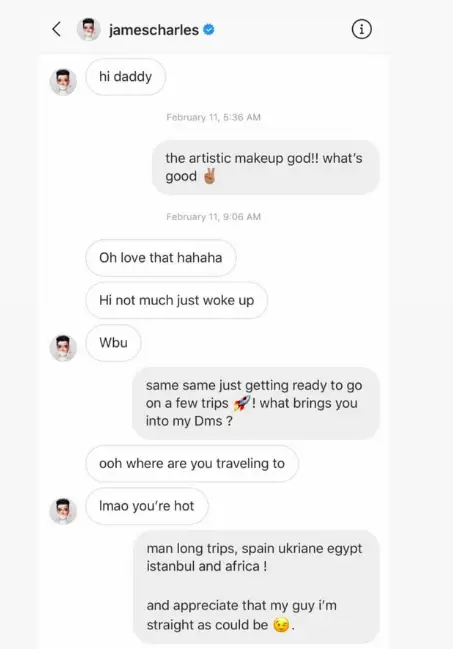 Image Source: Buzzfeed
Beauty guru James Charles was repeatedly exposed for sending sexually suggestive messages to multiple minors over the years, asking one if he could pick them up for some "road h***". One victim even claimed Charles continued talking to him even after realizing he was underage. In 2021, James put out an apology video on YouTube, saying he was being "reckless" and admitting his behavior was "completely unacceptable".
Austin Jones's gross ask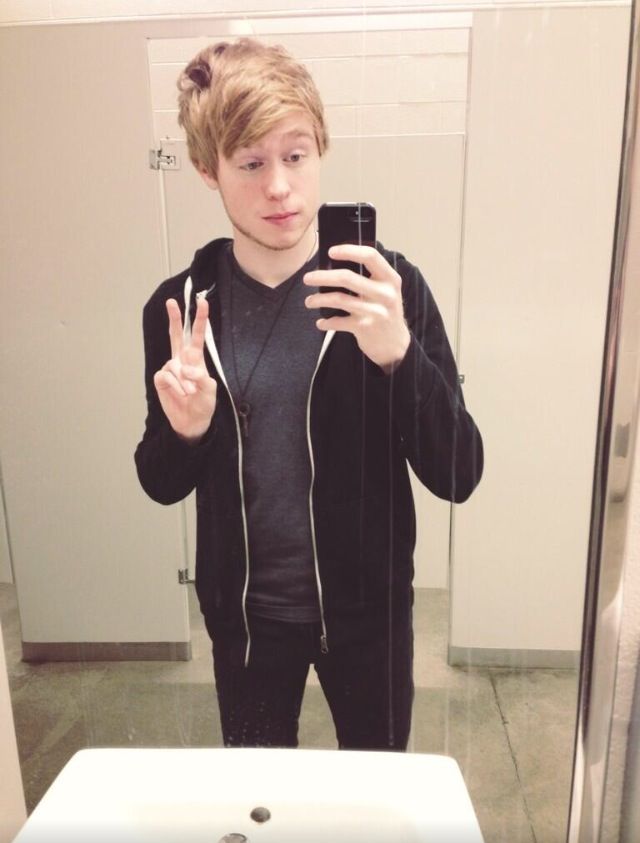 Image Source: Pinterest
Former YouTube singer Austin Jones was arrested on charges of child pornography in 2017. Jones did not deny rumors that he had sent inappropriate messages to underage fans throughout his career. Multiple fans came forward saying Jones asked them to send him "twerking" videos, saying he was sad and, "these videos are actually cheering me up and making me happy. Can you please make more??" Good riddance to him.
Chrissy Teigen's swift decline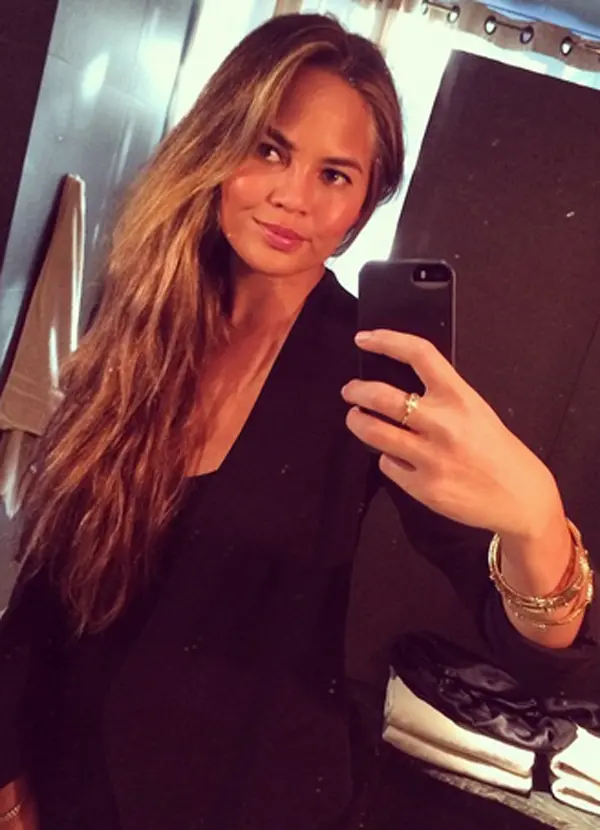 Image Source: OK Magazine
Chrissy has always been one of the realest celebrities to ever grace the Twitter-sphere. She regularly posts unglamorous pictures of herself in the throes of motherhood and wifedom. She couldn't hide her disdain for exercise when Jen Atkin reached out to her one day asking if she'd be available to work out at 7 am one day during the week. We get it, Chrissy – the only time we'd wake up that early is for breakfast.
Nicole Richie getting caught up by her kids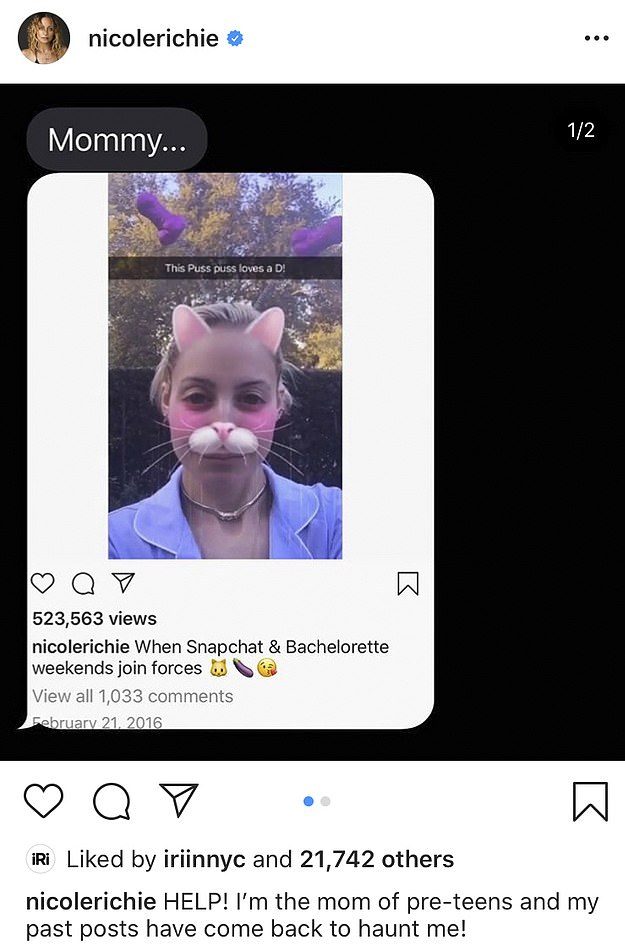 Image Source: Daily Mail
Nicole Richie's potty mouth finally caught up to her when her kids Harlow and Sparrow caught ahold of a raunchy, silly pic she'd posted to Instagram in 2016. Richie was known for her wild, Y2K behavior on Fox's "The Simple Life" with costar Paris Hilton, and her kids are finally realizing just who they've been dealing with all these years. The star wasn't afraid to post a screenshot of her children calling her out for her social media history.
Fetty Wap's punny reply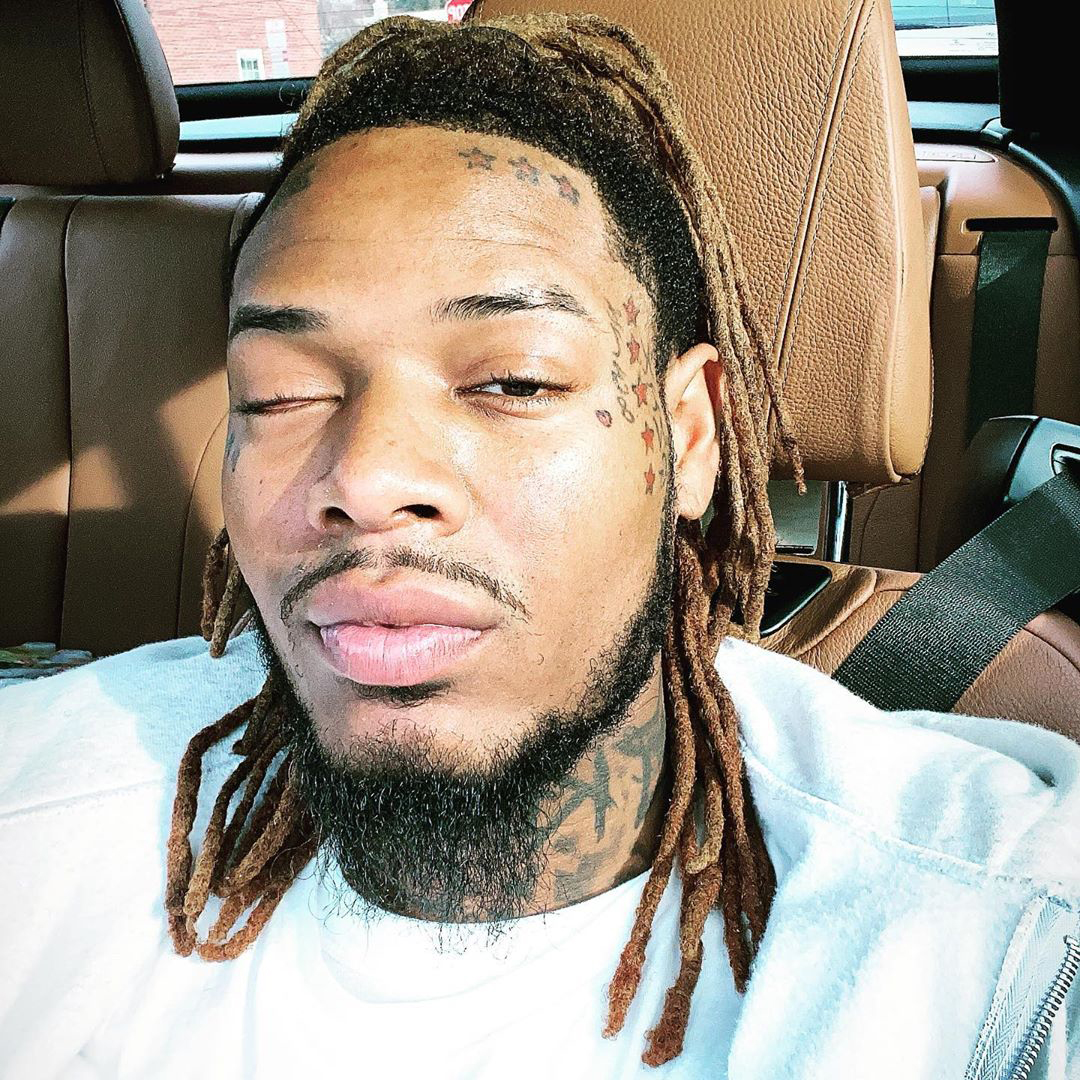 Image Source: The US Sun
Fetty Wap had lost one of his eyes to an accident that left him with congenital glaucoma when he was just a child. That doesn't mean he hasn't developed a good sense of humor about it. When a fan asked via DM, "can eye be your next baby mumma," the rapper responded hilariously, "Eye think not." We love a man that can laugh at himself and embrace his truth.