The best passports to own from around the world
By Tom Pearson
1 month ago
Japan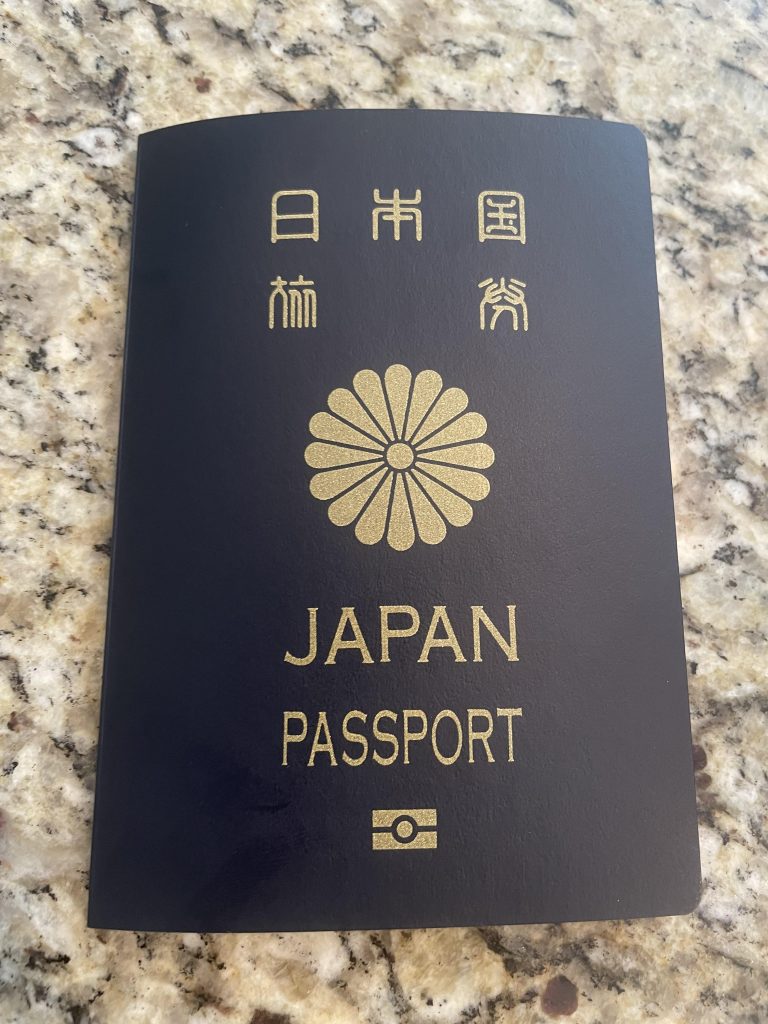 Image Source: Reddit
According to the most recent rendition of the Henley Passport Survey, the Japanese passport has been crowned the most powerful yet again! Without the need to arrange a visa in advance, you can visit up to 193 different countries with a Japanese passport!
Singapore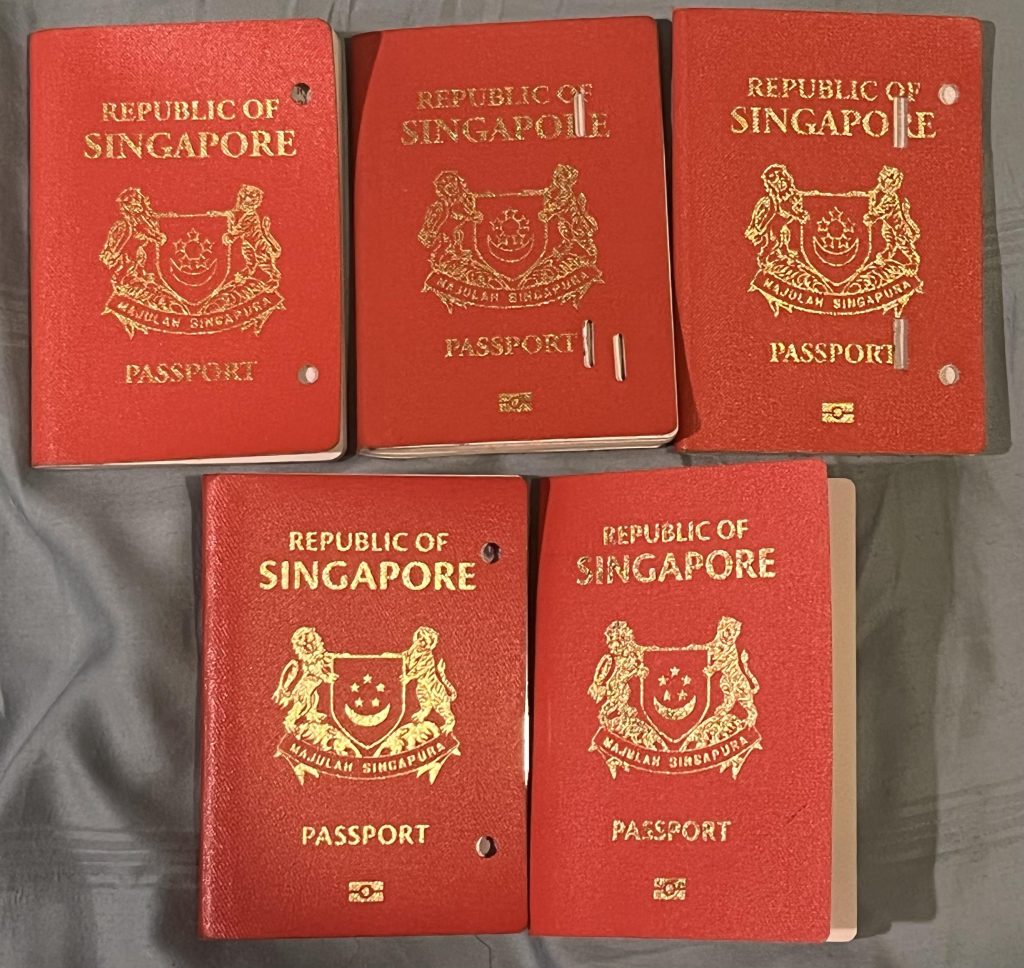 Image Source: Reddit
If you hold a Singapore passport, then you narrowly miss out on the coveted top spot that Japan holds. 192 countries is the maximum amount you can visit without arranging a visa prior to your visit, which makes travel so much easier and a lot quicker.
South Korea
Image Source: Reddit
Tied at 192 countries is South Korea. Unlike their noisy neighbors, South Korea encourage travel and make it very easy for the citizens to get out and explore the world. If you want to settle in South Korea, you need to be at least 20 and have your own place their.
Germany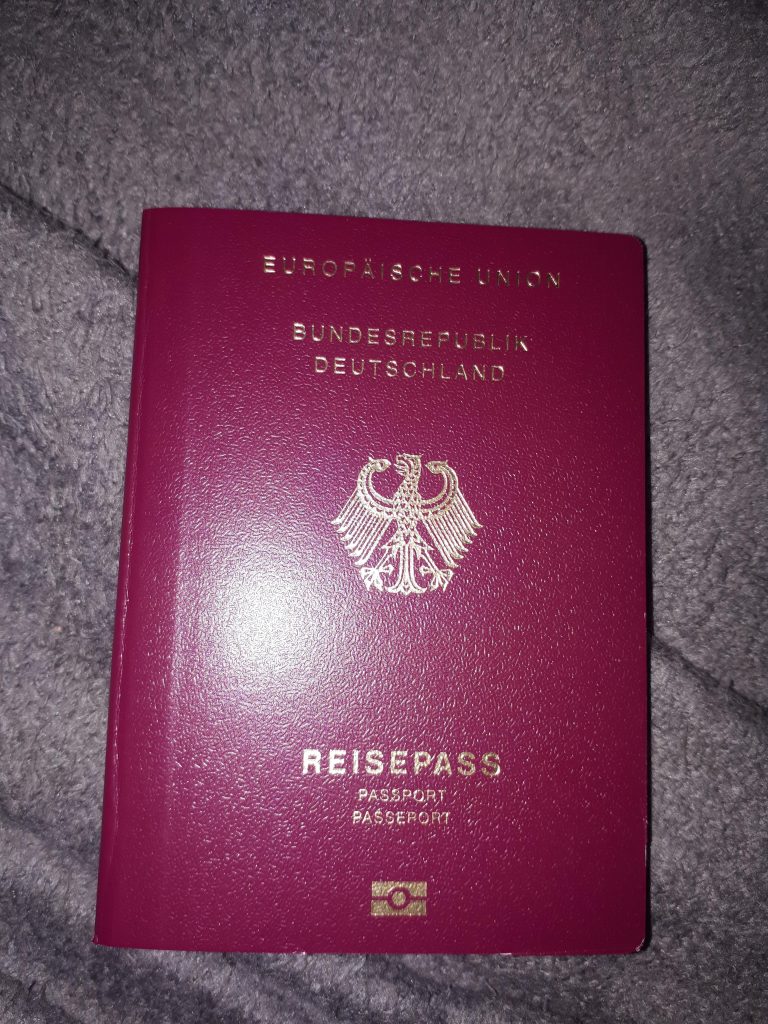 Image Source: Reddit
The top passport to own as far as Europe is concerned is a German one! The Germans know how to do speed and efficiency, so is it any wonder that having your own German passport will allow you to visit 190 different countries at just a moments notice?
Spain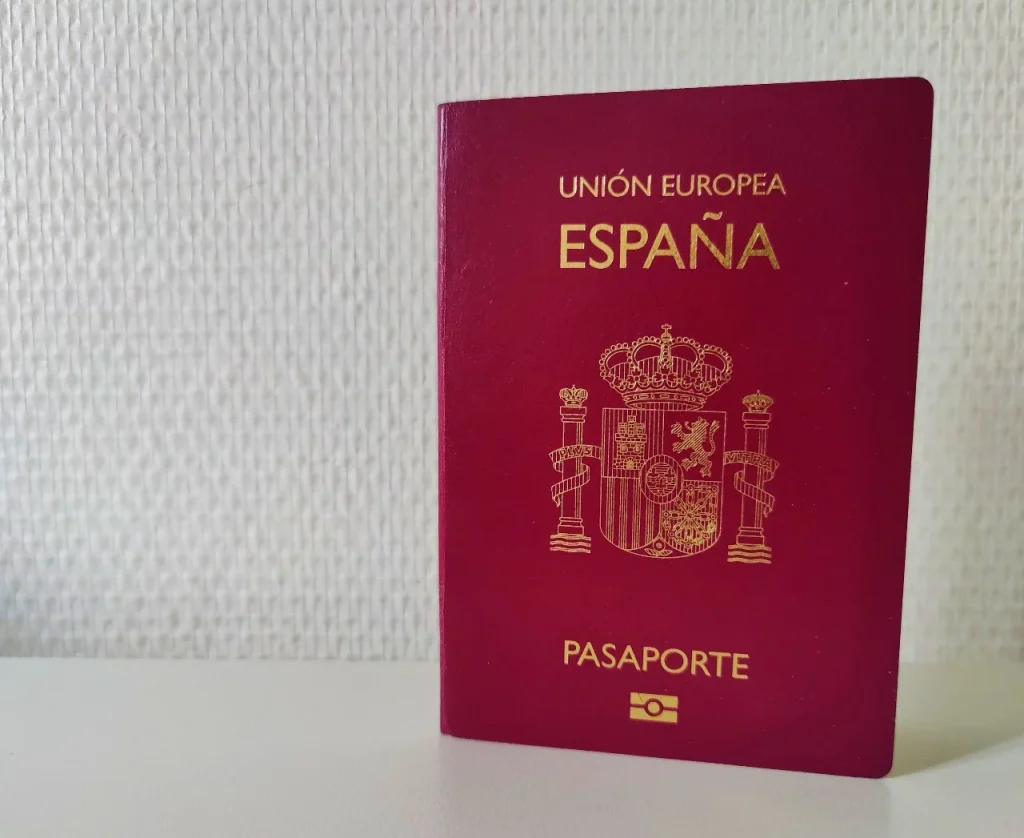 Image Source: Reddit
Up next in our romp through Europe is Spain. The Spanish know how to live life to the fullest, thanks to almost permanent sunshine, perfect beaches and great food. With a Spanish passport, you can visit 190 countries whenever and however often you please.
Finland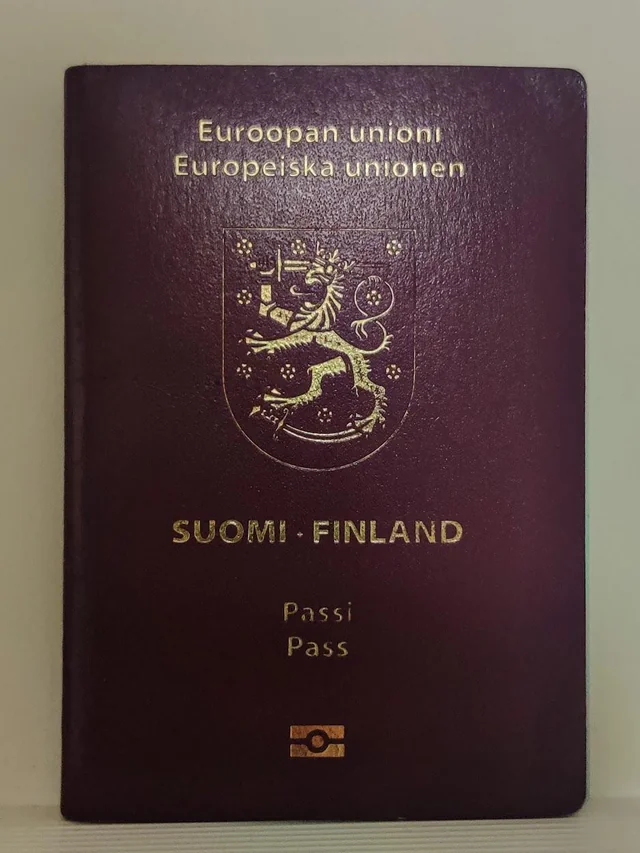 Image Source: Reddit
Finland is known for its Icy cold temperatures, sprawling forests and fantastic rally drivers, but did you know that anyone with a Finish passport can visit 189 countries. That's right, just below Spain and Germany, the Finns still get to explore a vast amount.
Italy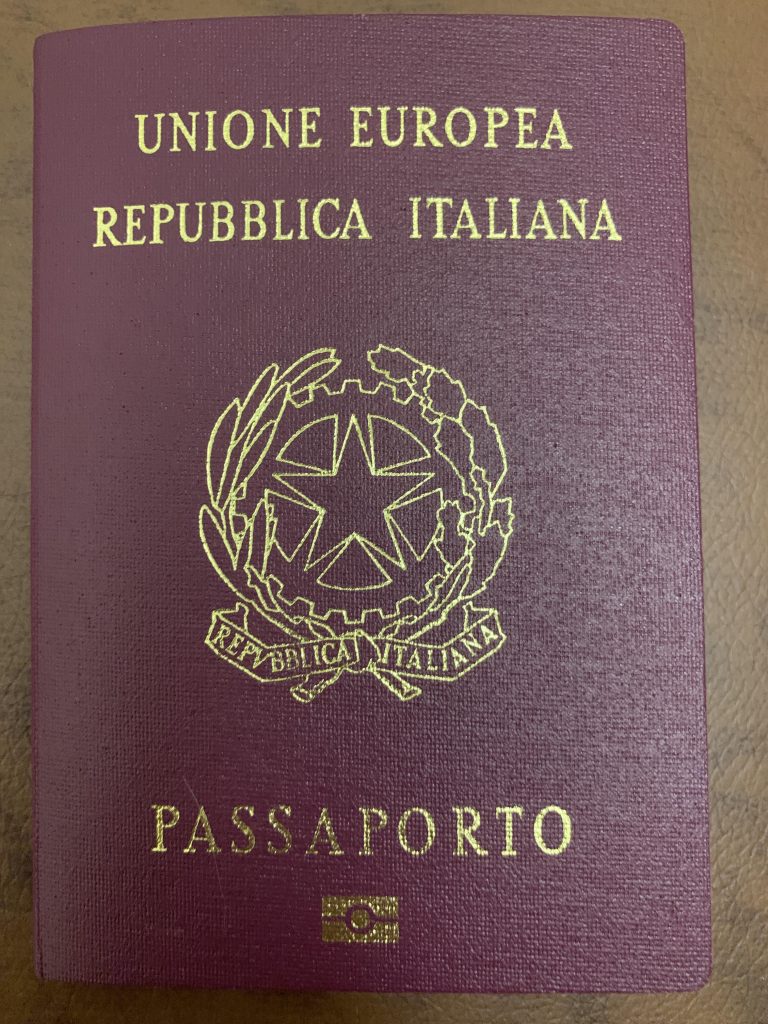 Image Source: Reddit
To become an Italian citizen, you need to live in the country for ten years at least, as well as pass a language exam and have a great knowledge of the culture. With citizenship comes an Italian passport, that you can use to visit 189 countries as a sole or dual citizen.
Luxembourg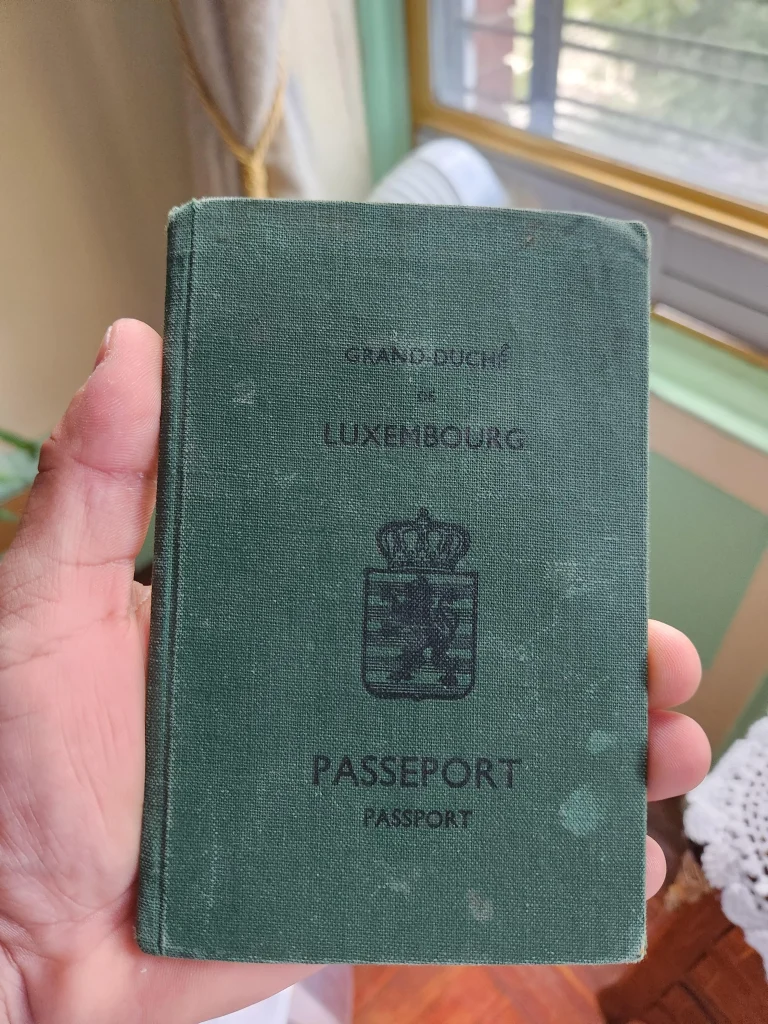 Image Source: Reddit
Luxembourg is a small country when compared to the rest of the European giants, nestled next to Germany. Don't be misled, although the country is small, the passport packs a punch, and you can visit 189 countries. The same as Italian and German passports.
Austria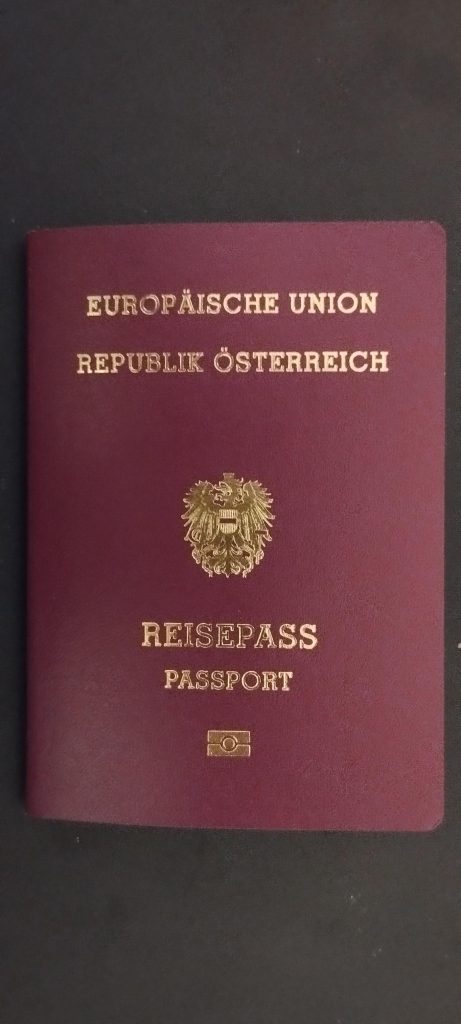 Image Source: Reddit
If you live in Austria and have an Austrian passport, the you can freely travel around the European continent as well as visiting 188 other countries whilst on your travels. This means you get to visit the whole of Europe, as well as hitting places like the US.
Denmark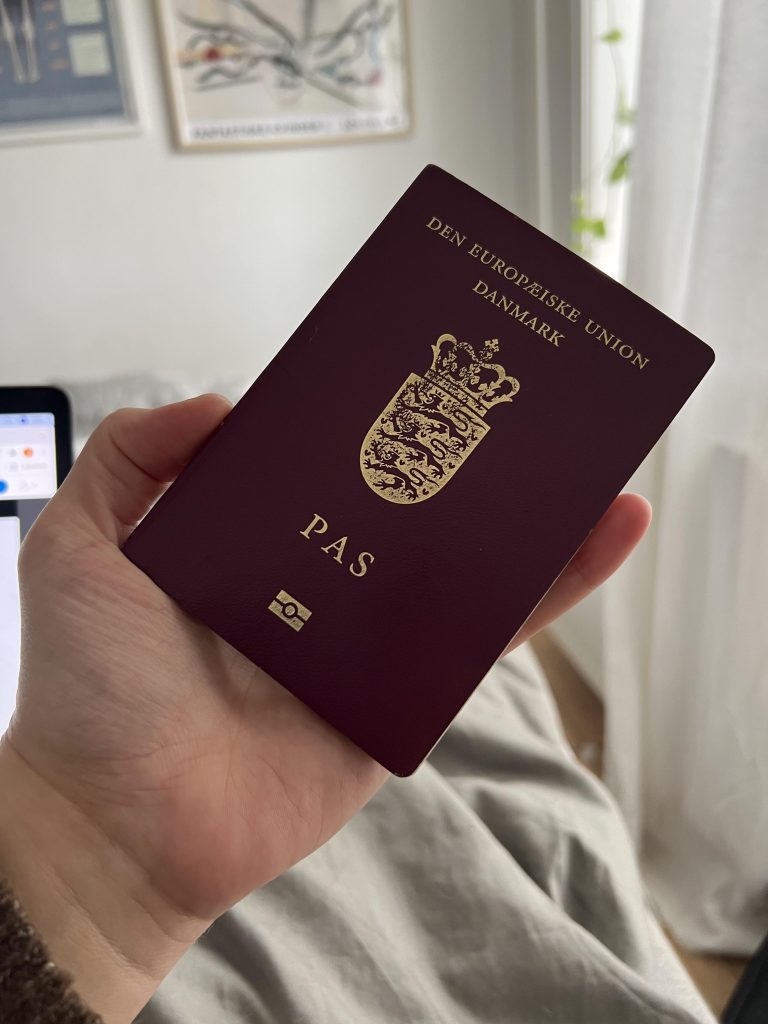 Image Source: Reddit
After you have lived in Denmark for at least 9 years, and passed a language exam, you can apply for a Danish passport.This system is similar to the Italian system, and ensures that people do not try and abuse the Danish passport to visit 188 countries.
Sweden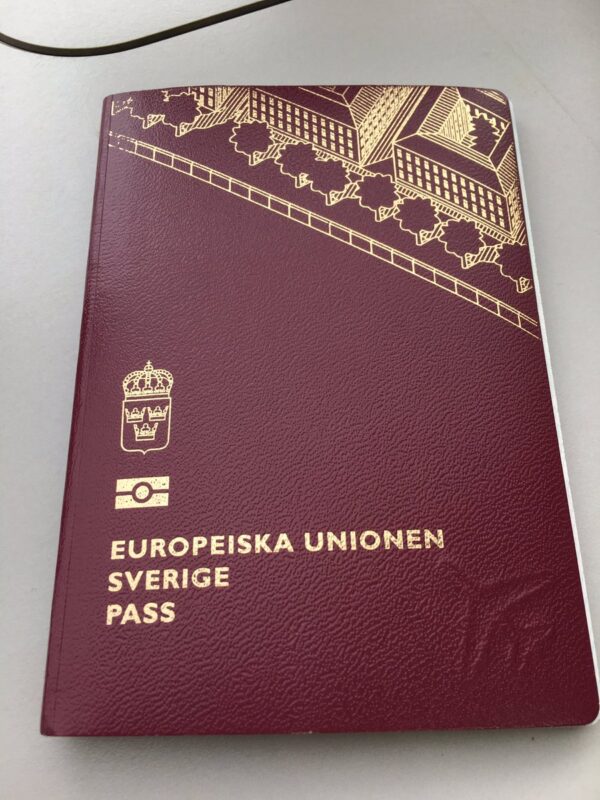 Image Source: Reddit
Yet another passport that grants you entry to 188 other countries is that of Sweden. The Swede's have harsh weather at the best of times, and especially cold, wet and windy winters. Who can blame them for escaping after Christmas for some nice sunshine?
The Netherlands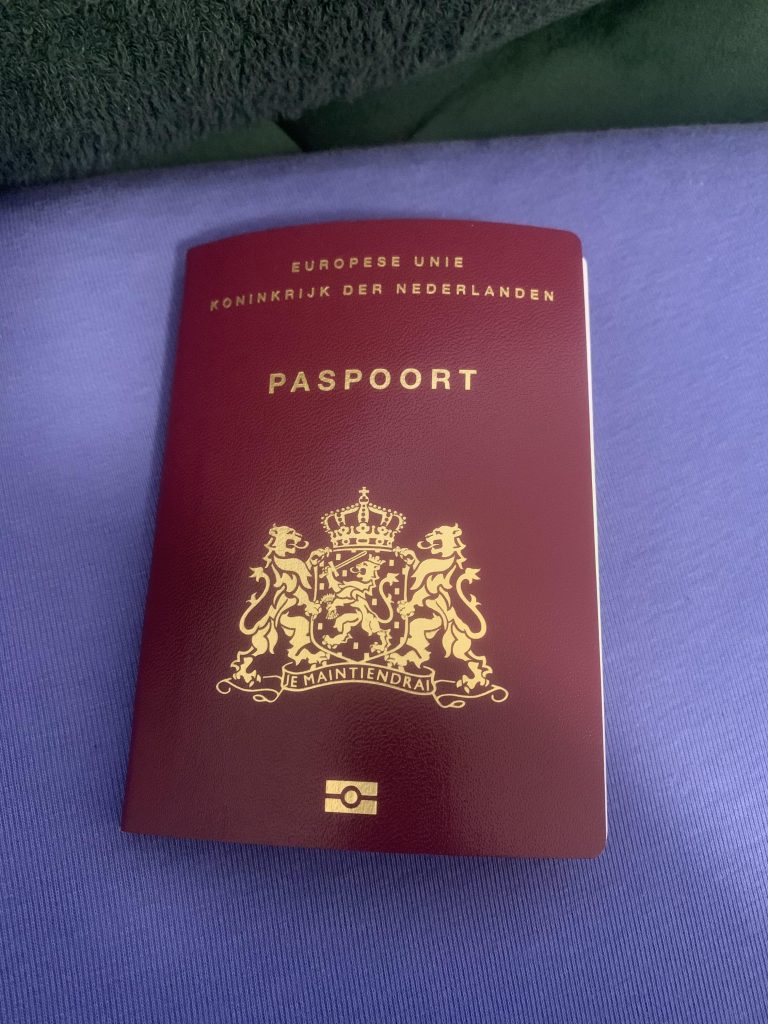 Image Source: Reddit
The final country on this list that will grant you access to 188 other places is The Netherlands. Known mostly for clogs, the famous windmills and the color orange, the Dutch love to travel, and are actually some of the most well traveled people on Earth.
France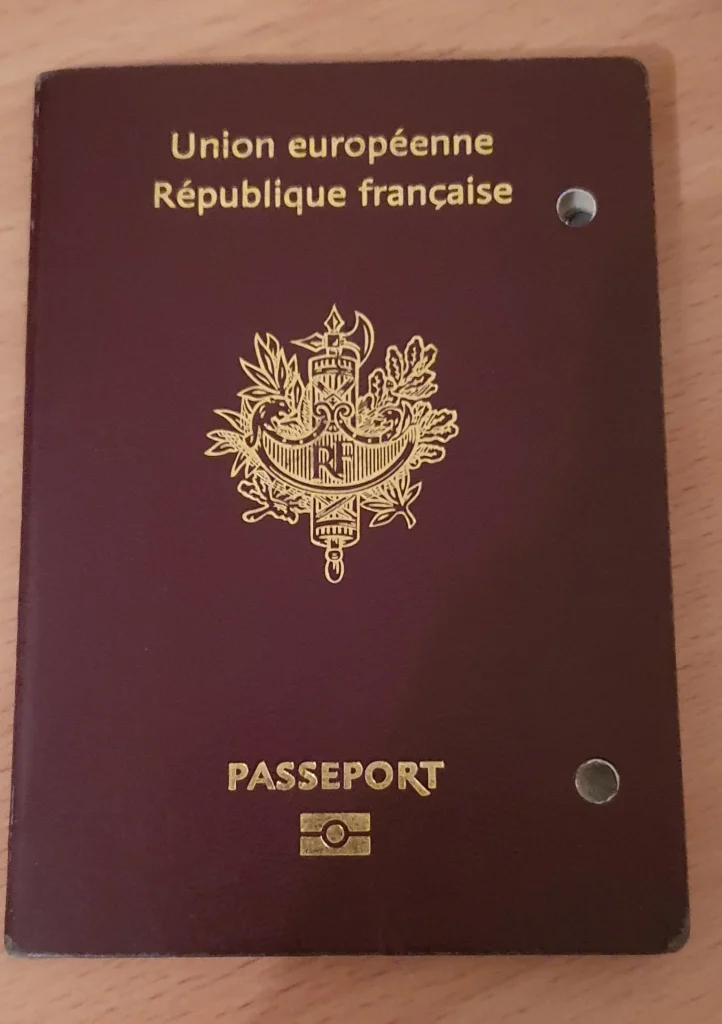 Image Source: Reddit
When you think of France, your mind might automatically wander to baguettes, frog legs and French onion soup, but did you know that having access to a French passport allows you to visit 187 countries. With Europe on your doorstep, you would be silly not to!
Ireland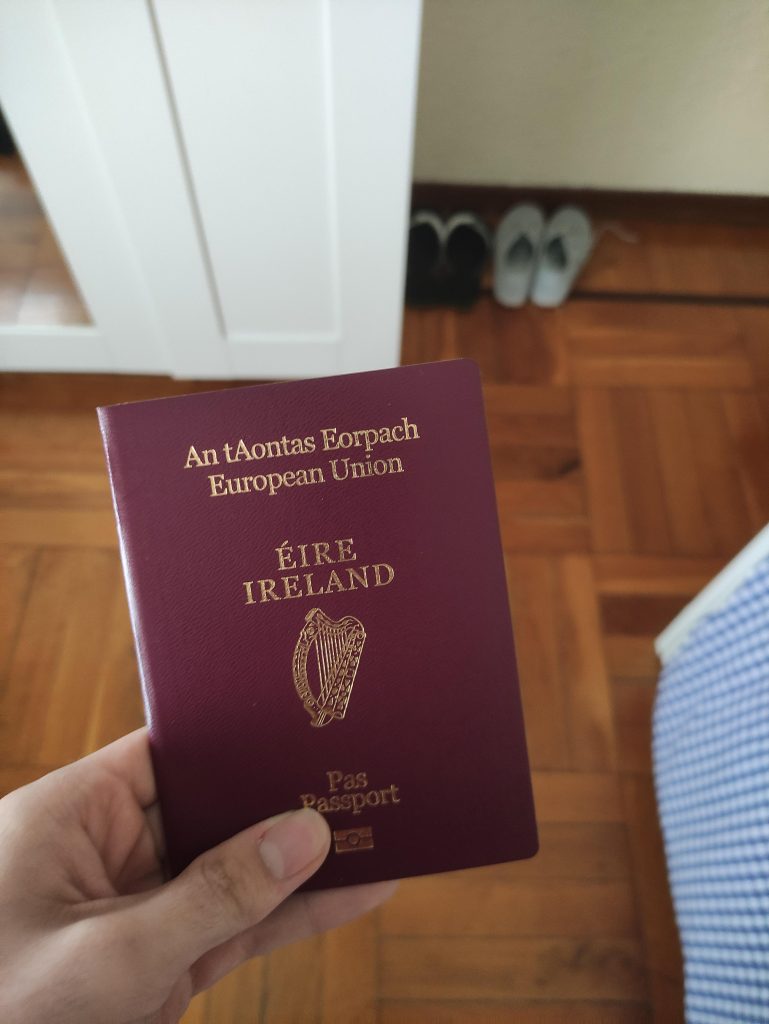 Image Source: Reddit
Essentially a small rock in the Irish Sea, Ireland is a majestic place which charms far outweigh its size. The island is small and mostly rainy, so a summer holiday is a must for its residents. With an Irish passport, you can freely enter 187 other countries.
Portugal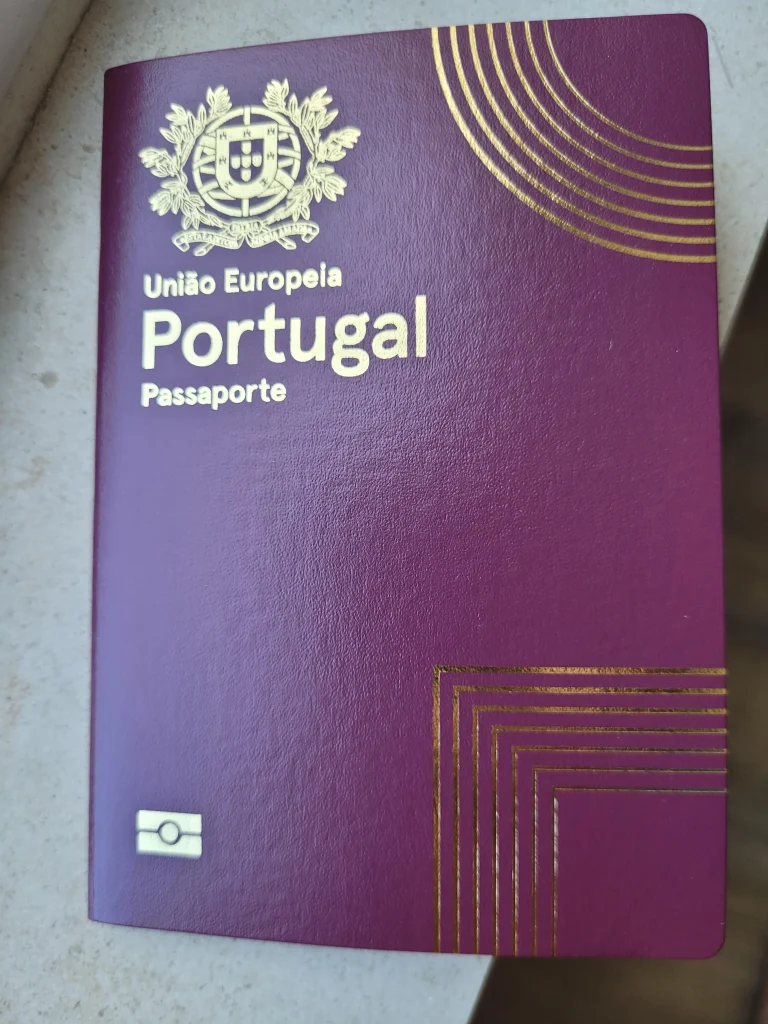 Image Source: Reddit
In order to get a Portuguese passport, you need to pass a language exam. If you are thinking of sitting this test, have no fear, as it is slightly easier than the other tests you may need to sit. With a Portuguese passport, you can visit 187 other countries.
The United Kingdom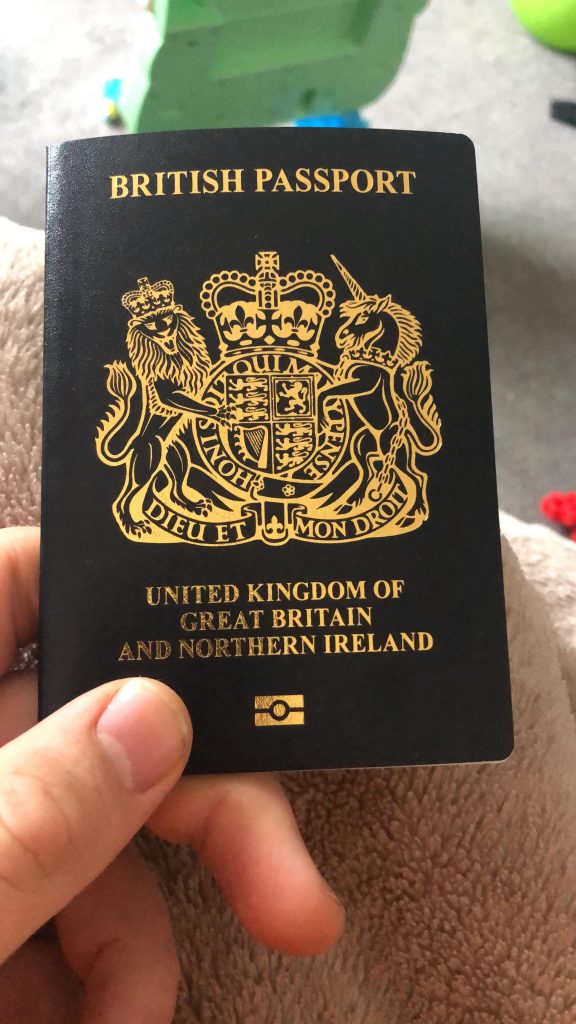 Image Source: Reddit
The United Kingdom is known for many things, like fish and chips, the rain and being miserable. Unfortunately, due to Brexit, it is now harder to get a British passport, and the airport queue's are monstrous. When you have a British passport, you can visit 187 countries.
Belgium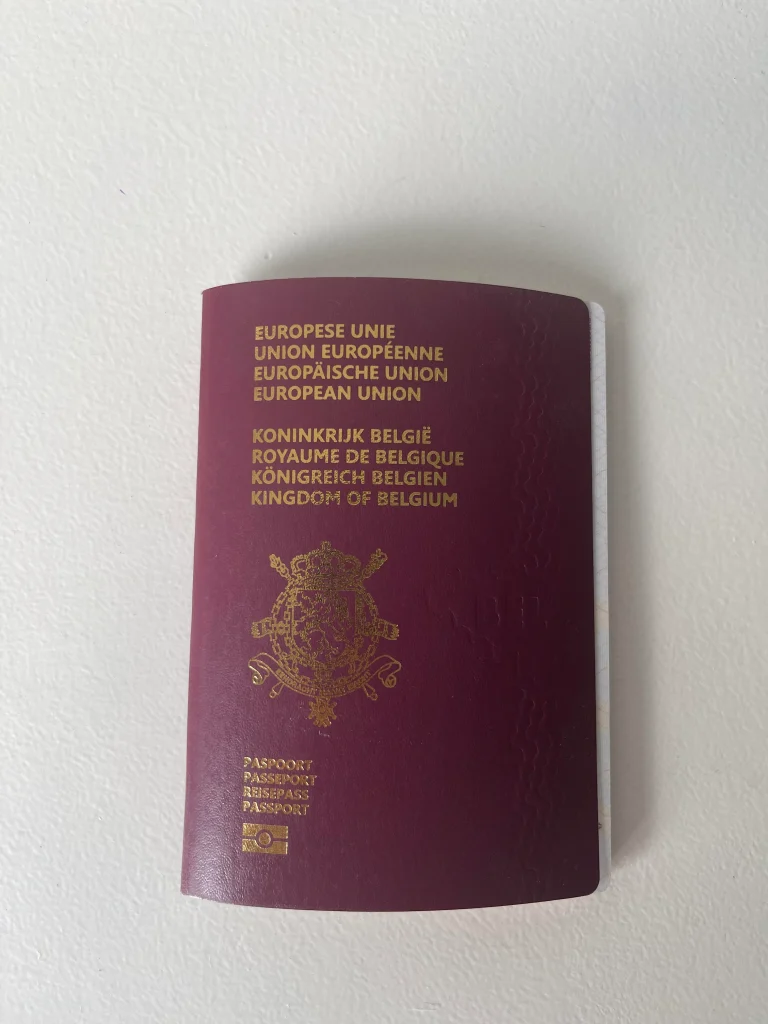 Image Source: Reddit
If you have a passport from Belgium, then you can see the sights in 186 countries world wide. If you wanted to get yourself a Belgian passport, then you will need to sit a language exam in either French, German or Flemish (the old fashioned Belgian language.
New Zealand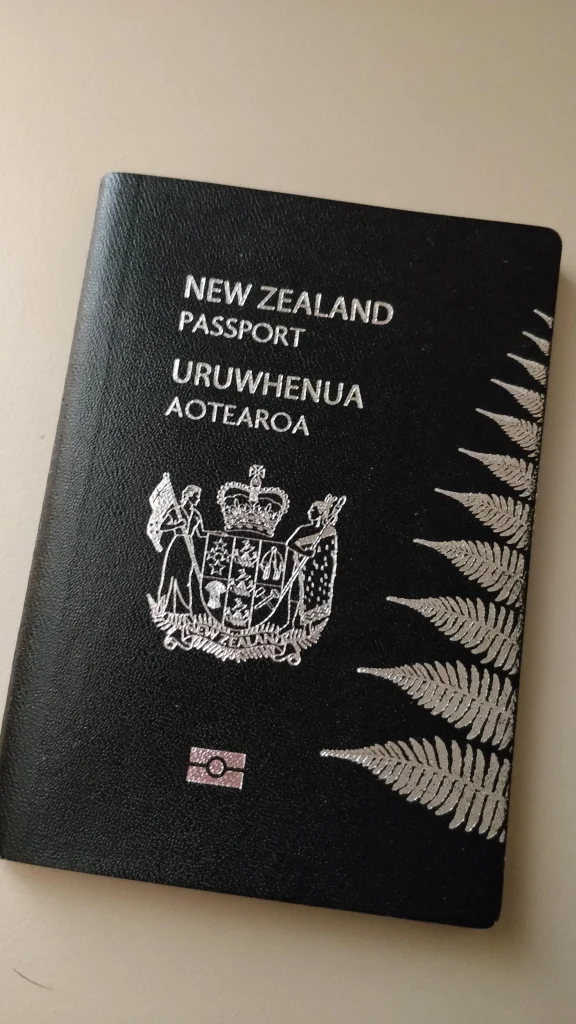 Image Source: Reddit
Unlike a European passport, a New Zealand passport will not grant you easy access to the rest of the continent as you are thousands of miles away! You will however be able to access 186 countries, and visit Australia and Tasmania very easily and quickly.
Switzerland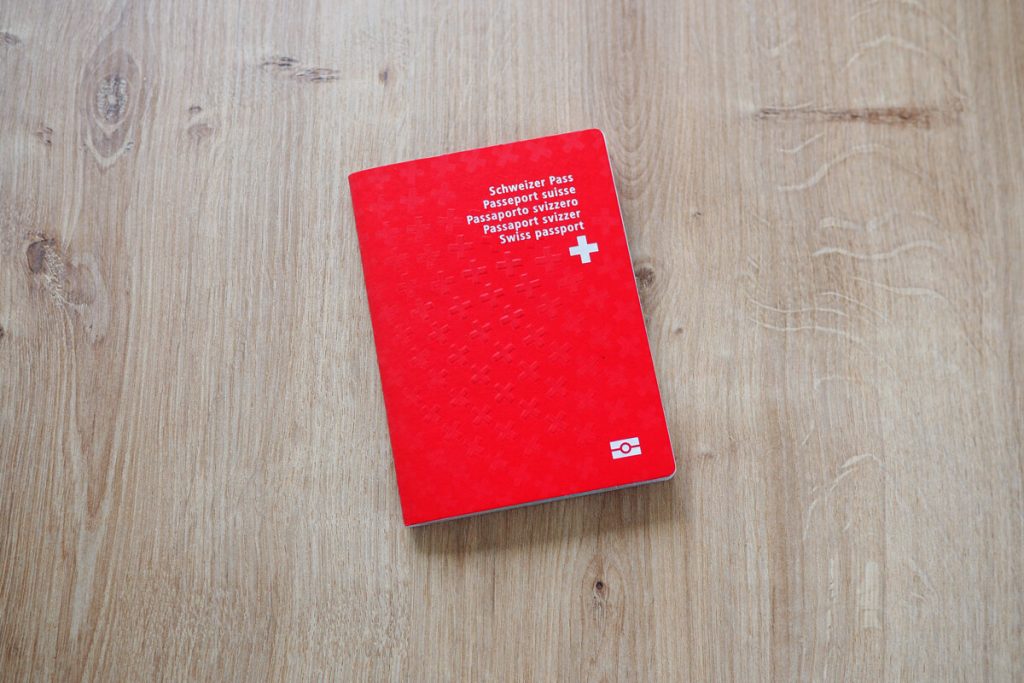 Image Source: Reddit
With a Swiss passport, you can move freely around Europe as well as 186 other countries. The Swiss are of course known for the majestic hills and chocolate, but did you know it is one of the hardest countries to enter and they have a zero tolerance speeding policy!
Norway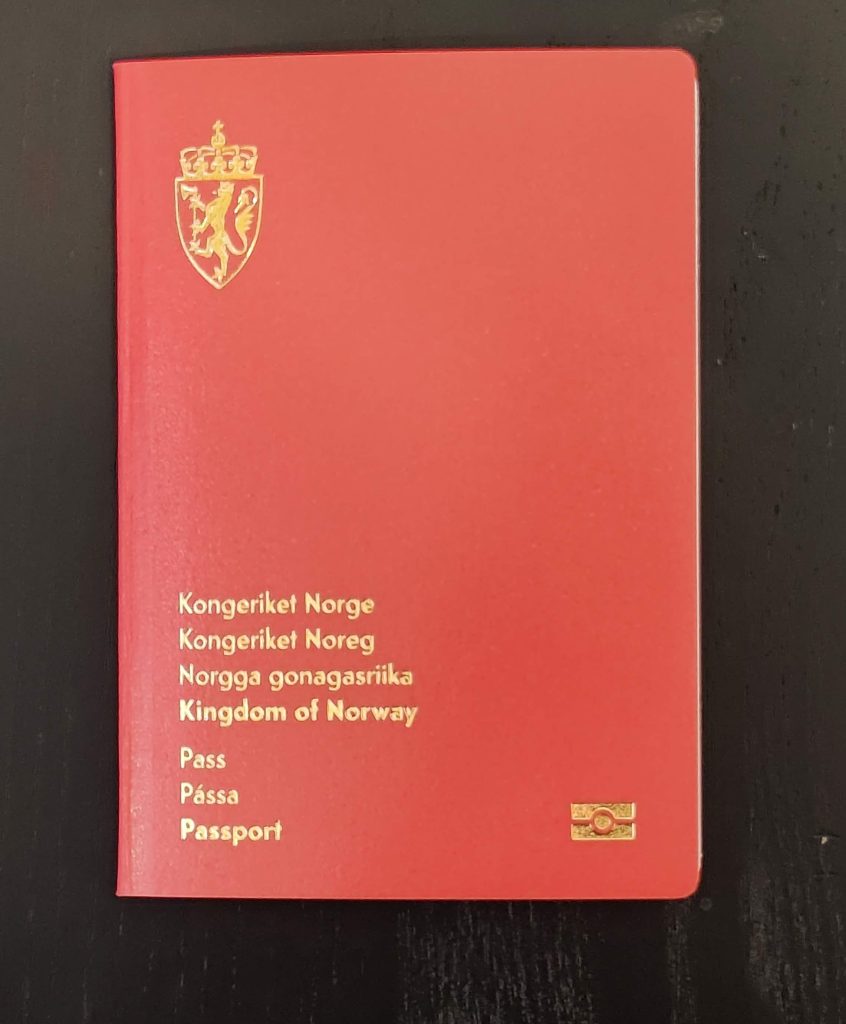 Image Source: Reddit
The Norwegians are yet another country known for the cold climate and harsh winter weather. With a Norwegian passport, you join the list of countries who's passport allows you to visit 186 other independent countries. You can also access the rest of Europe freely.
The United States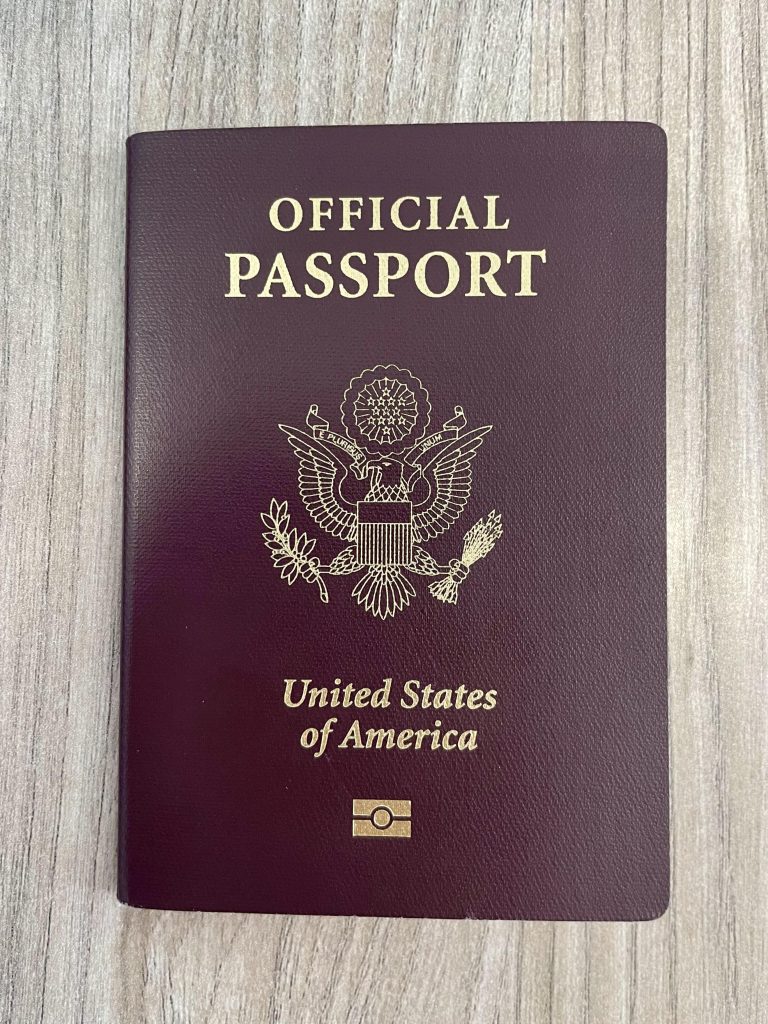 Image Source: Reddit
Believe it or not, a United States passport allows you grants you access to 186 countries, similar to some European passports. Although you can visit all of these other countries, many Americans choose to stay closer to home and instead explore the US.
Australia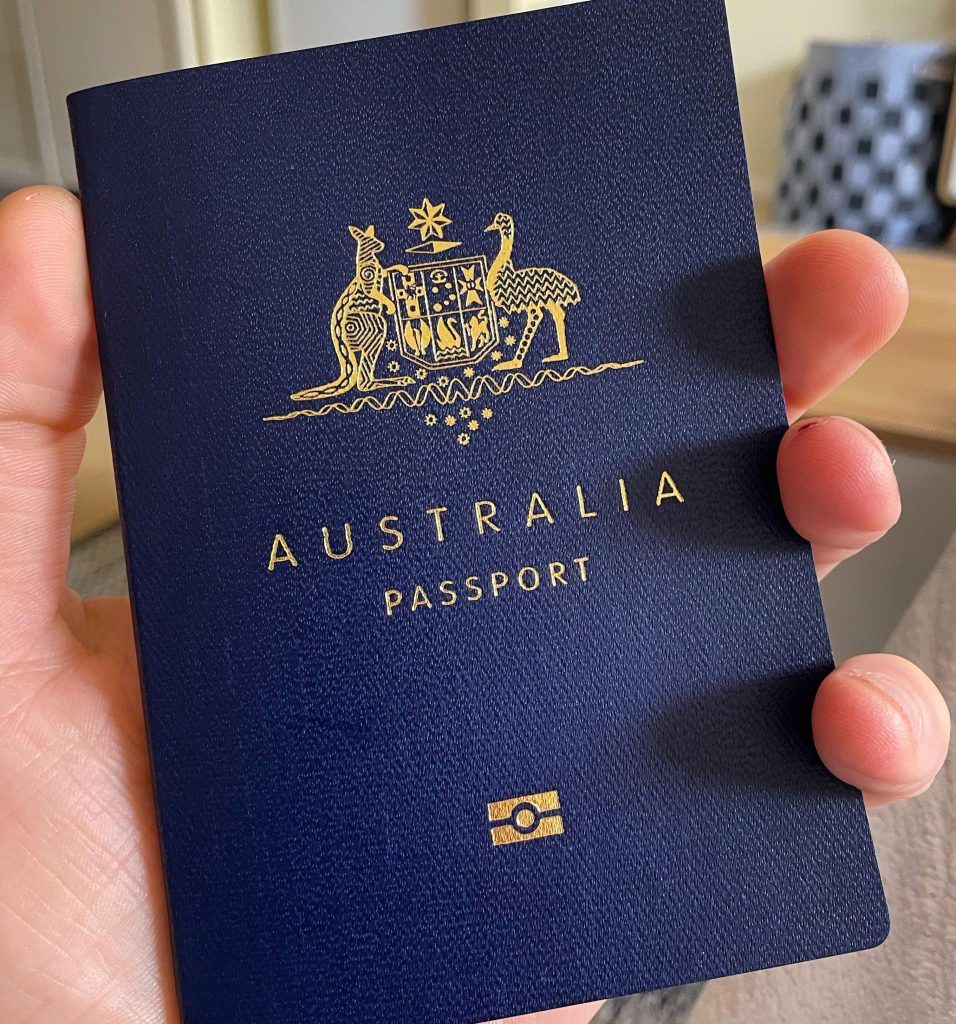 Image Source: Reddit
Australia is known for the vast, hot outback, as well as deadly snakes spiders and other animals. As a citizen, you can visit 185 countries and have access to amazing rolling hills in New Zealand, and beautiful beaches in Tasmania. This is truly a great passport to have.
Canada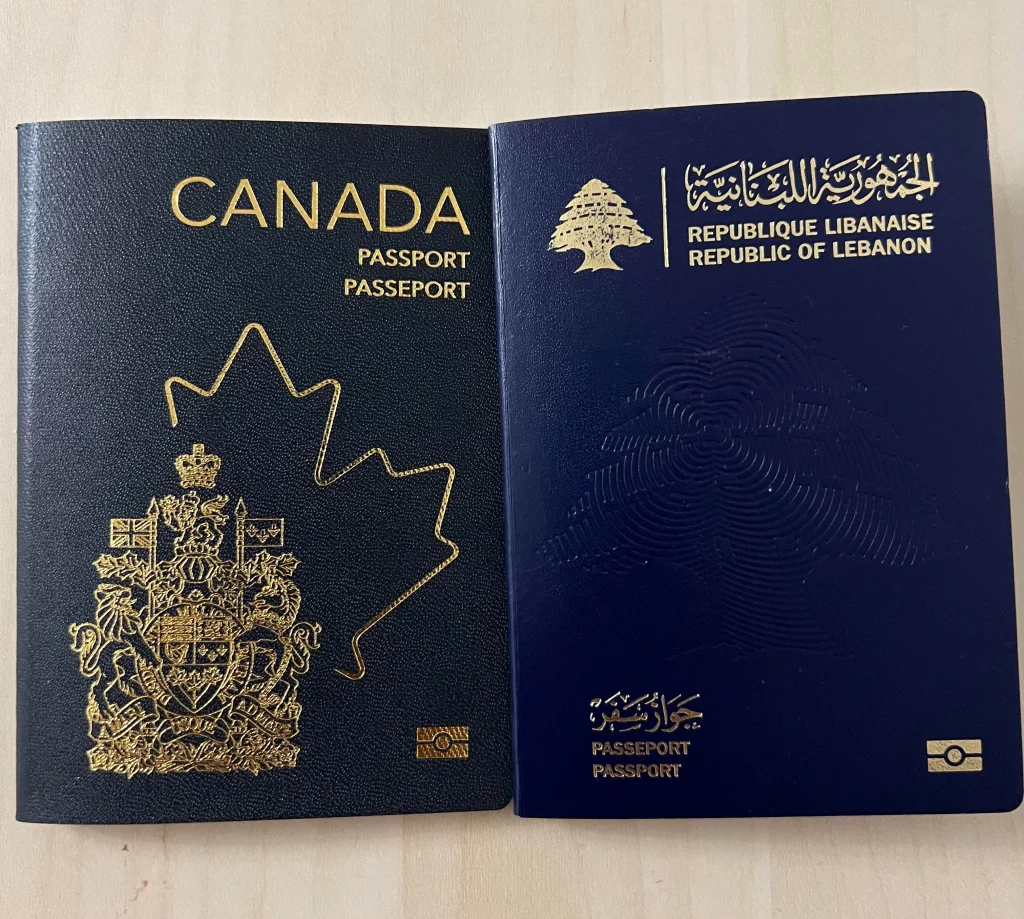 Image Source: Reddit
The polite, French speaking neighbor of the United States is of course Canada. If you have a Canadian citizenship, then you can more than likely take a dual citizen ship test in another country. You can also vacation in 185 other countries around the world.
Czech Republic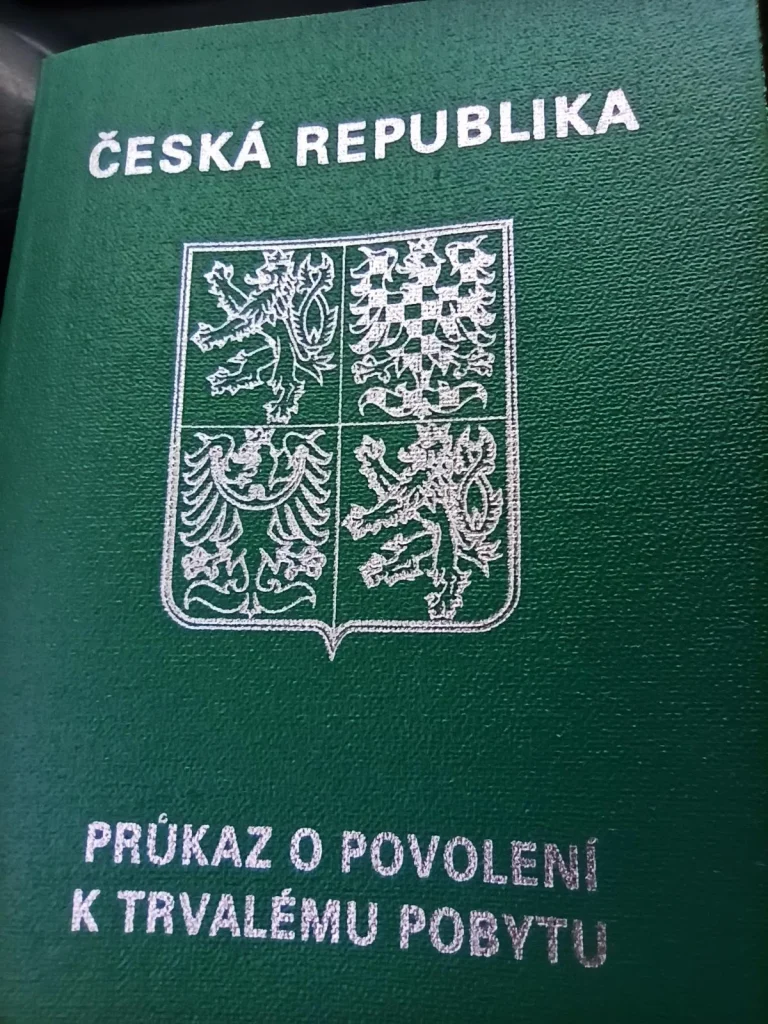 Image Source: Reddit
A Czech Republic passport will allow you to visit 185 foreign countries with no problem or prior visa arrangements. This is one of the passports in the list that also grants you free movement around the EU. This is perfect for European holidays and staycations.
Greece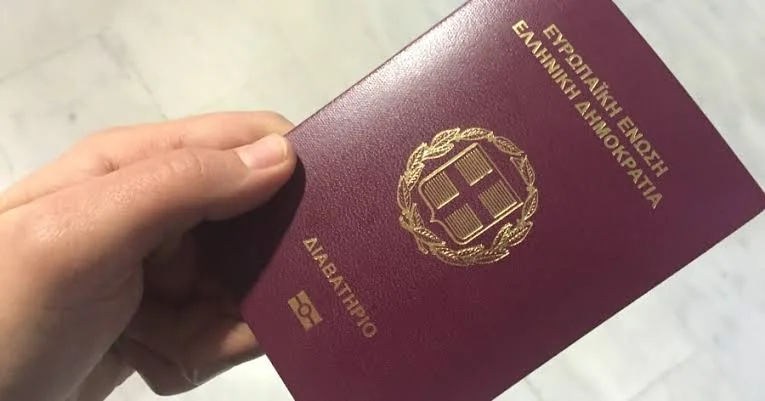 Image Source: Reddit
Holding a Greek passport will also grant you free movement around the European Union, as well as 185 countries. The Greek people are well known for their amazing food, as well as their fantastic beaches. This is a destination you need to visit as soon as possible!
Malta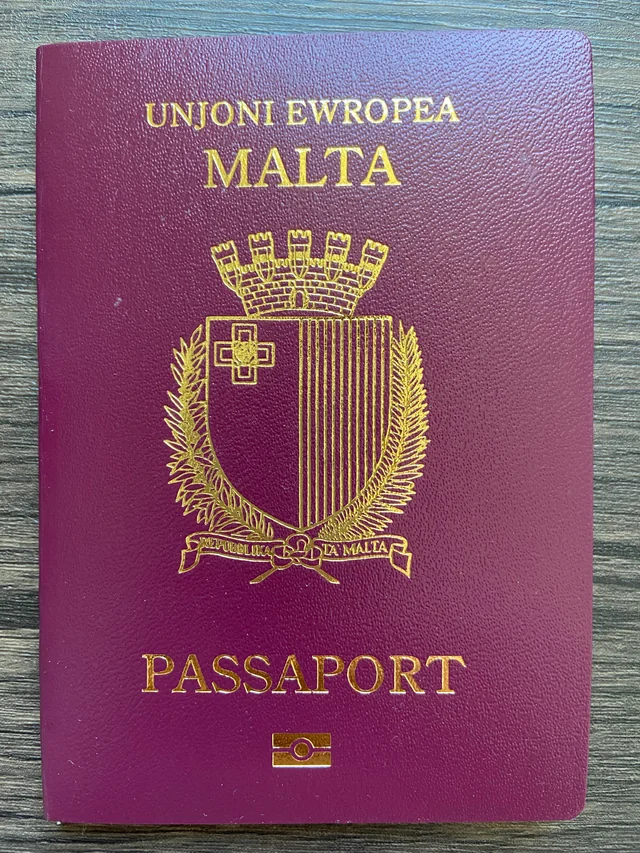 Image Source: Reddit
As a relatively small country, the Malta passport might sound like it would not be too impressive, but it is actually as good as many other European countries. The Malta passport allows you to also visit 185 countries and explore the rest of the world.
Hungary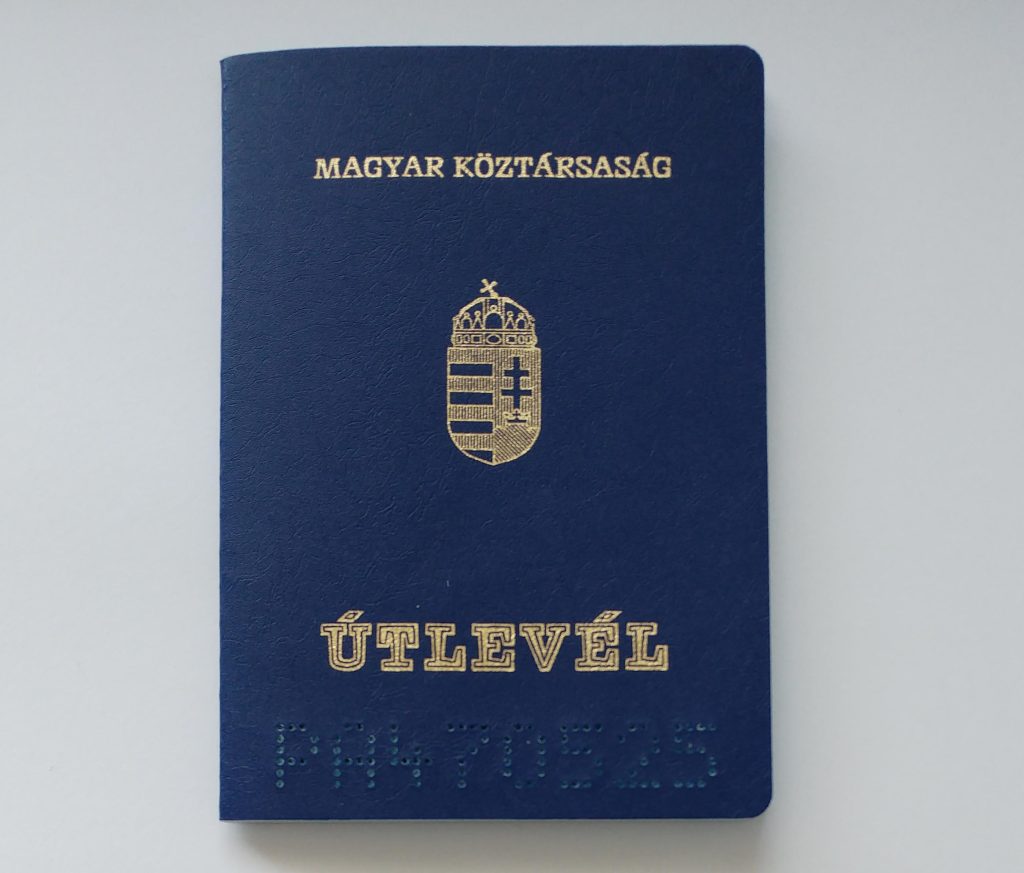 Image Source: Reddit
With a Hungarian passport, you can travel without a visa in advance to 183 countries. Hungarian citizenship is also European Union citizenship, so you will be able to move around Europe easily. This is the only country which grants access to 183 countries.
Poland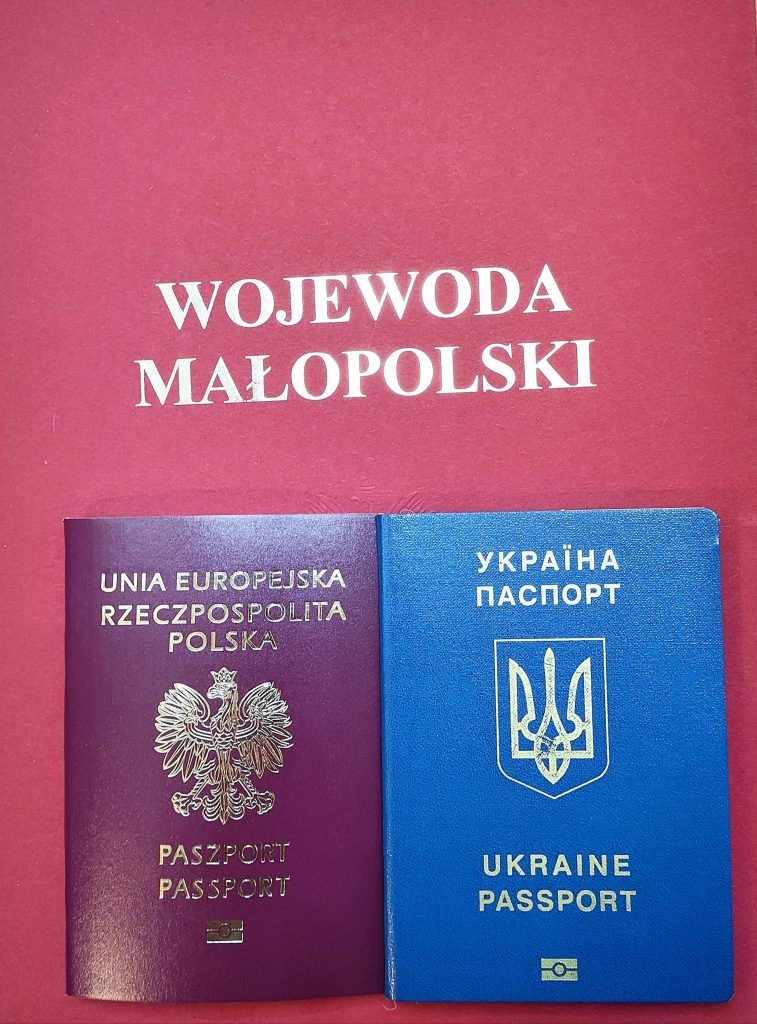 Image Source: Reddit
You can easily obtain a Polish passport if you are Polish, or married into a Polish family. This is the most simple way to gain access to a Polish passport, which will grant you access to 183 countries as well as access to all other European countries.
Lithuania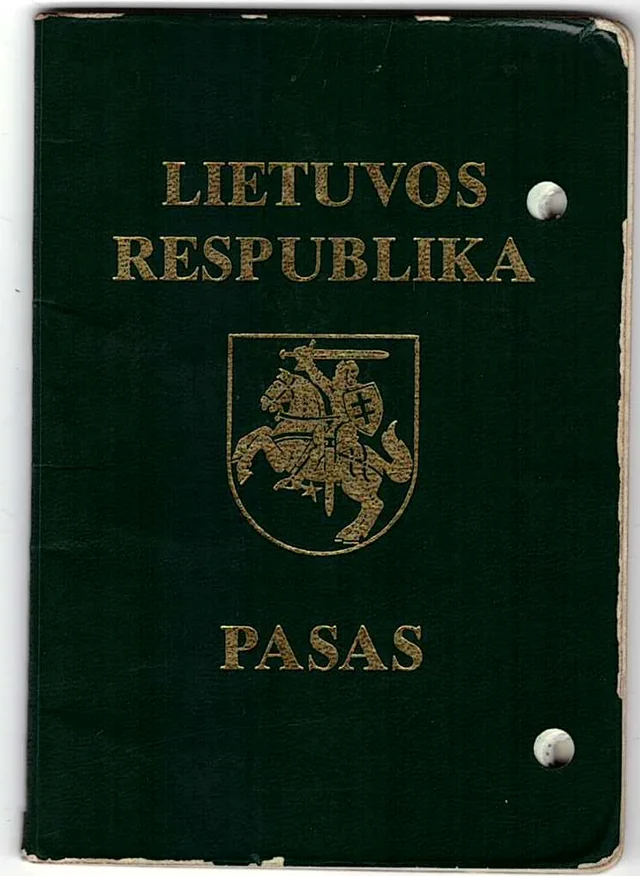 Image Source: Reddit
Lithuania is a small and relatively under populated country. It relies mostly on farming and agricultural work to make money in its economy. To get a Lithuanian passport, you will need to do a test, a language test and live there for at least ten years.
Slovakia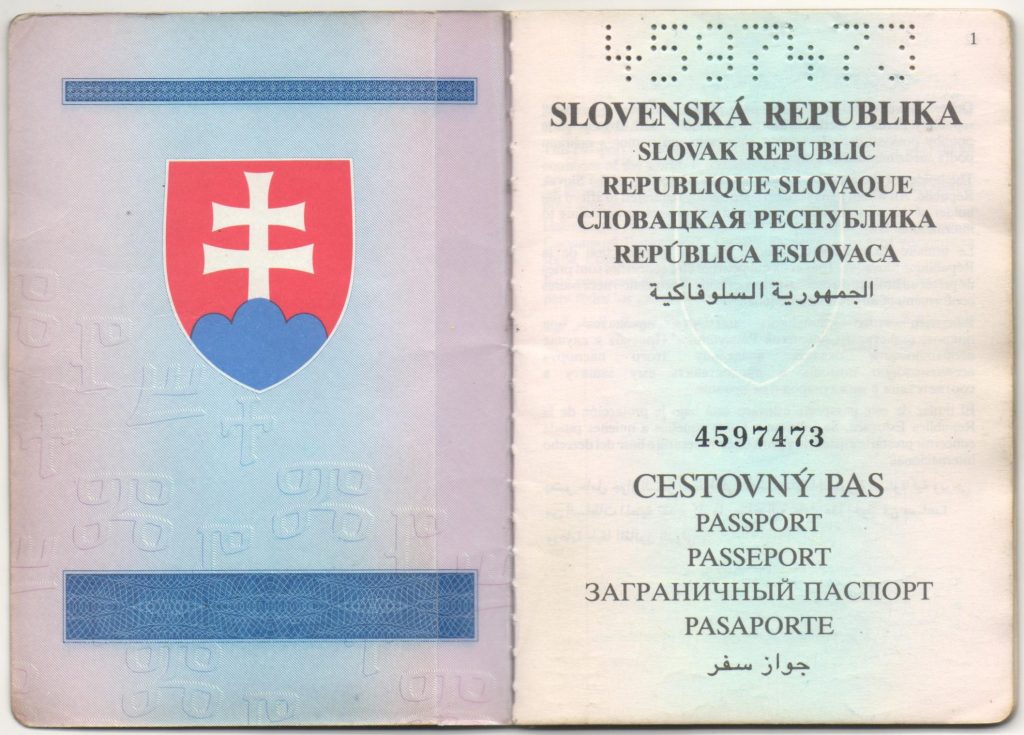 Image Source: Reddit
To get yourself a passport in Slovakia, you'll need to maintain continuous residency for at least eight years, and pass an exam in the Slovak language. You can keep your original passport, but you'll be considered Slovak only when on Slovakian territory.