Simple Hacks To Make The Food In Our Pantry Last Longer
By Jack Clark
1 month ago
Store In Airtight Containers
Image Source: Reddit
One of the easiest ways to prolong the shelf life of pantry items is to store them in airtight containers. This simple trick helps keep dry goods like flour, rice, and pasta fresh for longer by preventing exposure to moisture and pests. Plus, it keeps your pantry organized, making it easy to see what you have on hand.
Use Vacuum Sealers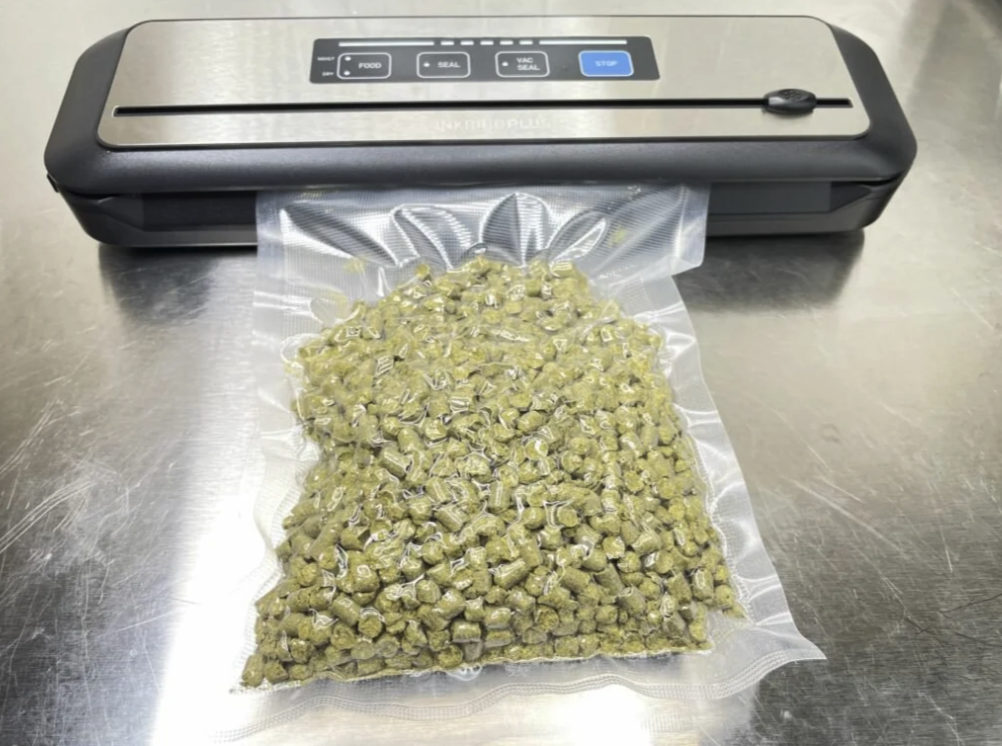 Image Source: Reddit
Invest in a vacuum sealer if you want to take your food preservation game up a notch. These nifty gadgets remove air from packaging, significantly extending your foods' shelf life. Vacuum-sealed bags are perfect for preserving meats, vegetables, and more. It's like a mini time capsule for your pantry staples!
Repackage Bulk Goods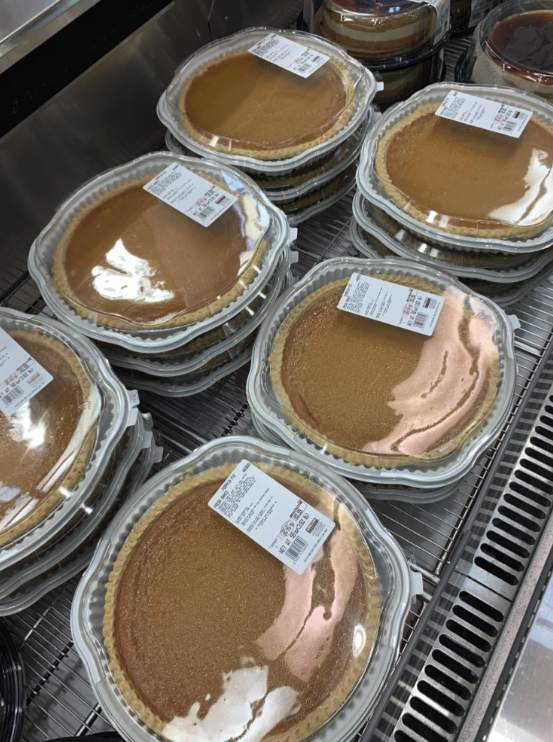 Image Source: Reddit
Do you buy pantry staples in bulk to save money? Smart move! To make them last, though, consider repackaging them into smaller containers. This reduces exposure to air and moisture, maintaining the freshness of your items. Plus, it makes your pantry look tidy and organized.
Keep Spices In A Cool, Dark Place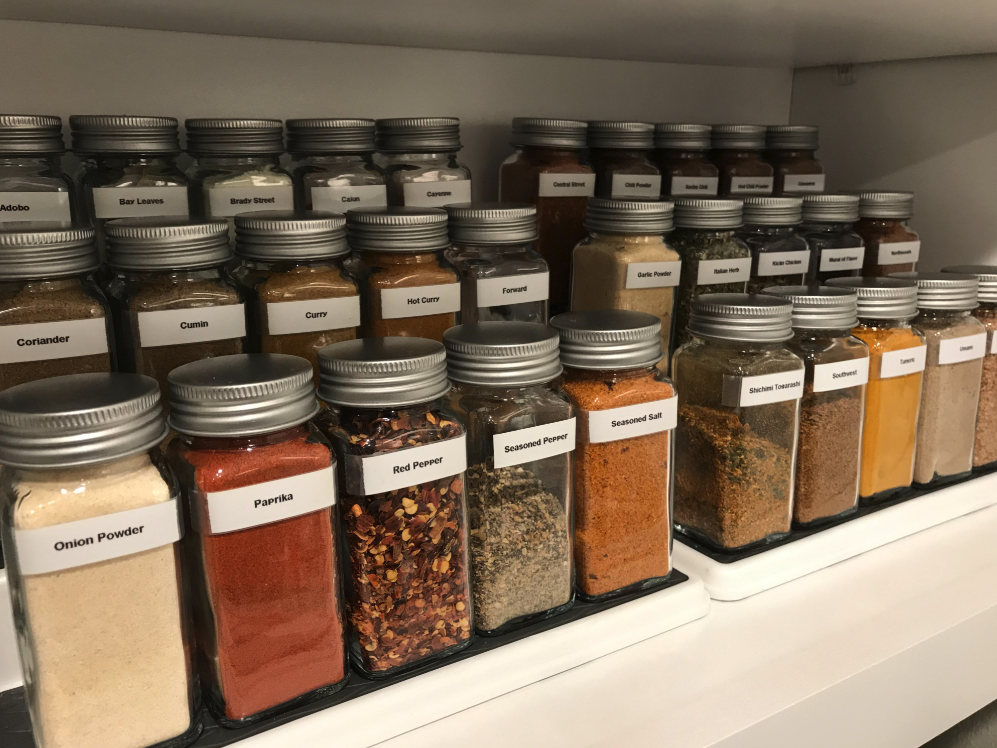 Image Source: Reddit
Spices add that special something to your dishes, but they lose their flavor over time if not stored properly. Store your spices in a cool, dark place away from heat and light to keep them aromatic and potent; a small tweak that can make a big difference in your culinary adventures.
Freeze Breads And Baked Goods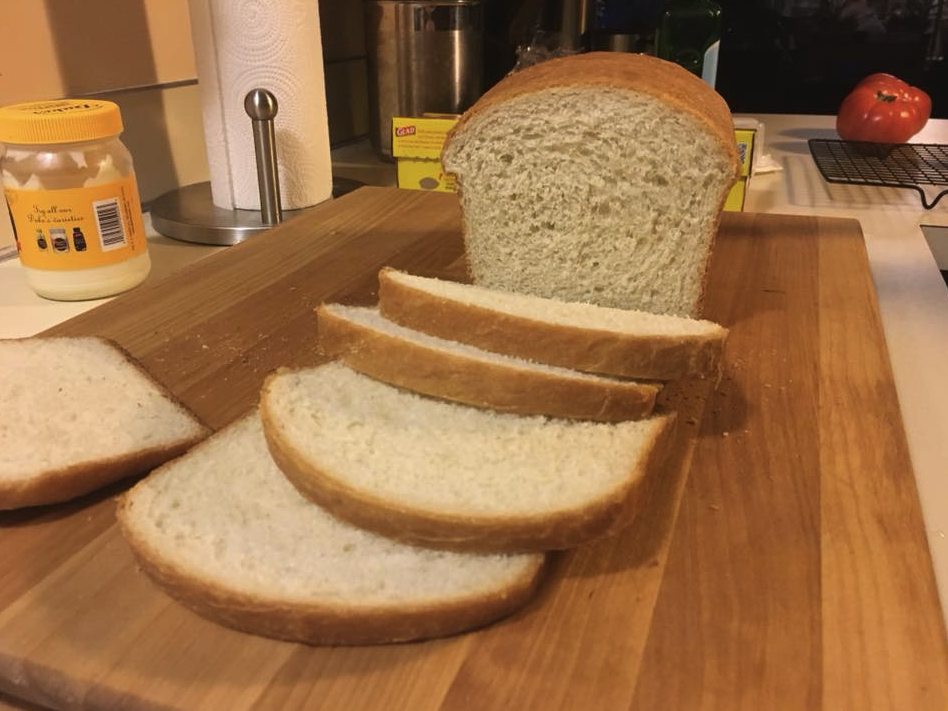 Image Source: Reddit
Love the smell of fresh bread? Extend that joy by freezing your bread and baked goods. When stored in freezer after being wrapped, these treats can stay delectable for longer. It's a great way to reduce waste and enjoy your favorite baked goods whenever you crave them.
Dry Herbs And Peppers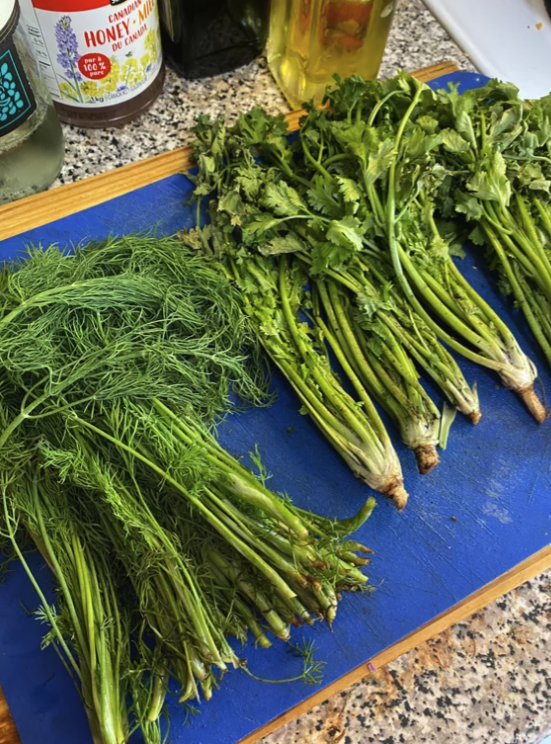 Image Source: Reddit
When it comes to herbs and peppers, drying is your best friend. It's a fantastic way to preserve these flavor-packed ingredients for future culinary creations. Make sure to tie them all up into bundles and, once fully dried, store them in airtight containers. This ensures a long-lasting supply of aromatic and spicy goodness for your dishes.
Preserve With Vinegar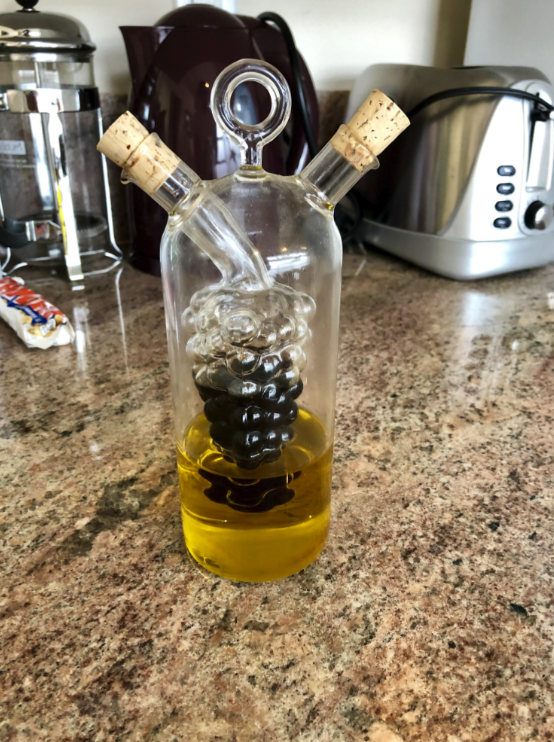 Image Source: Reddit
Vinegar isn't just for salad dressing; it's an excellent preservative, too! Use vinegar to pickle your favorite vegetables. Whether it's cucumbers, beets, or carrots, vinegar is a natural preservative, enhancing flavor and crunchiness. Experiment with different types of vinegar for unique, tangy twists on your pantry goodies.
Use Mylar Bags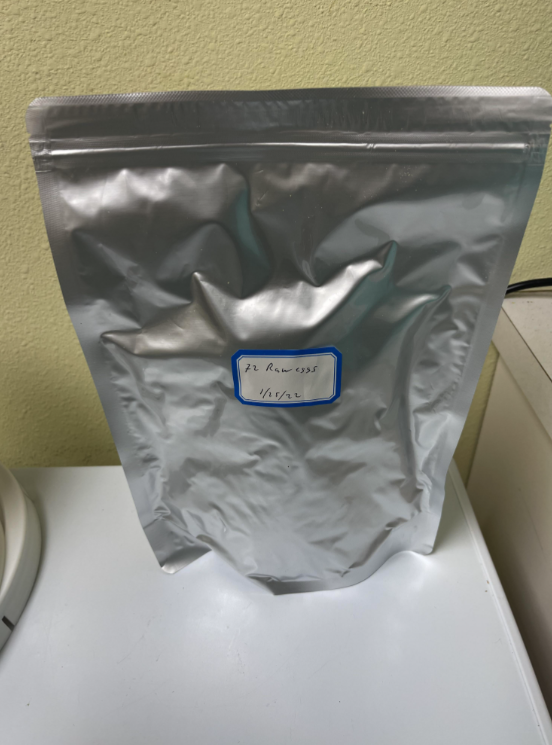 Image Source: Reddit
Mylar bags are a game-changer for long-term dry goods storage like grains and beans. These heat-sealable, metal-coated bags provide an extra layer of protection against moisture, pests, and oxygen. Mylar bags are a must-have for preppers and anyone looking to extend the shelf life of their pantry staples.
Keep Potatoes In A Dark Place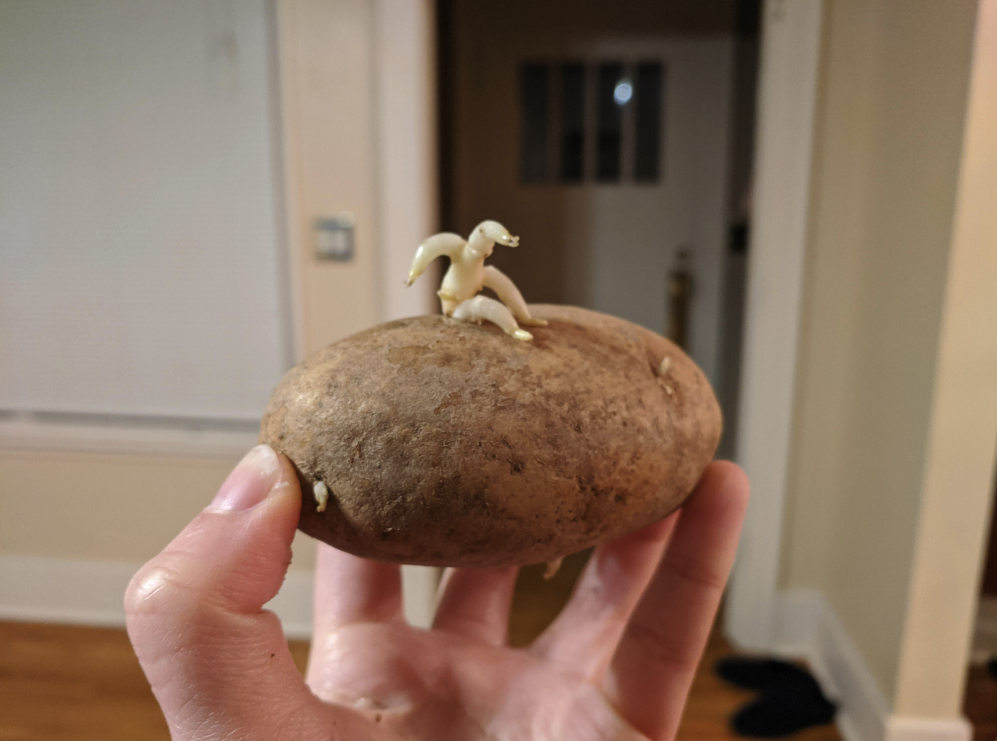 Image Source: Reddit
Potatoes are a pantry staple but tend to sprout if not stored properly. To prevent this, keep your potatoes in a cool, dark place. Avoid exposing them to direct light, which can trigger sprouting. With this simple practice, spuds will be ready for mashing, roasting, or frying whenever the craving hits.
Can Fruits And Vegetables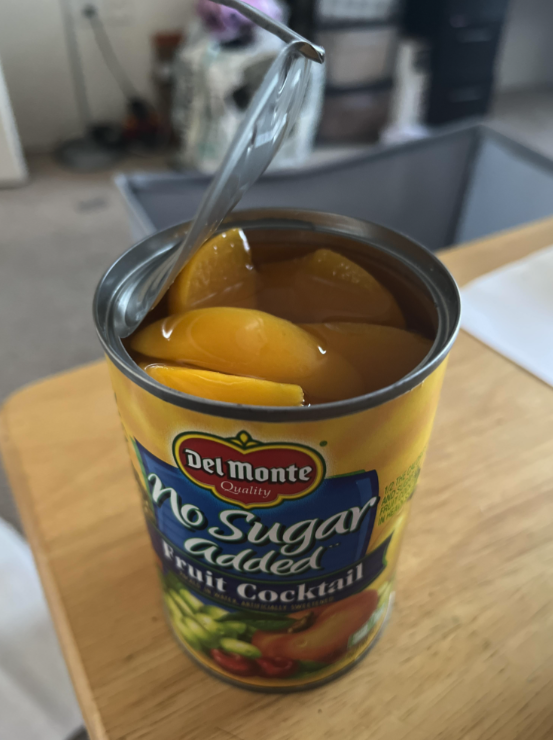 Image Source: Reddit
Canning is a time-tested method for preserving fruits and vegetables. It involves sealing foods in jars with airtight lids after heating them to destroy bacteria. This ensures your favorite produce stays fresh for months or even years. Homemade canned goods are a delicious and nutritious addition to your pantry, perfect for those long-term storage needs.
Dehydrate Fruits And Vegetables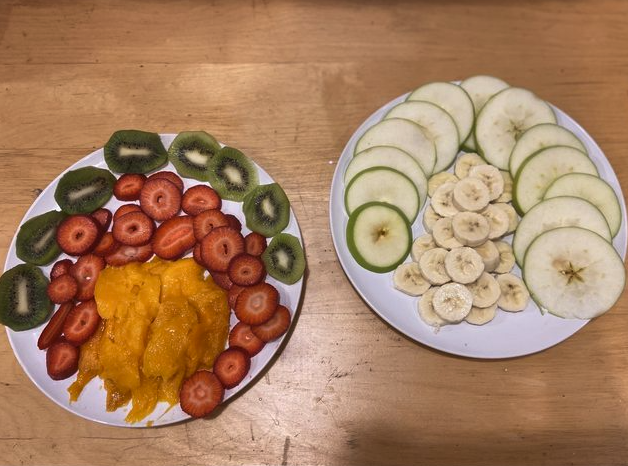 Image Source: Reddit
Dehydrating is an age-old method of preserving fruits and vegetables. It removes moisture, preventing spoilage. You can do this in an oven, but a food dehydrator simplifies the process. Dehydrated treats make for excellent snacks and ingredients for soups and stews. Plus, they're a great way to enjoy seasonal flavors year-round.
Utilize Oxygen Absorbers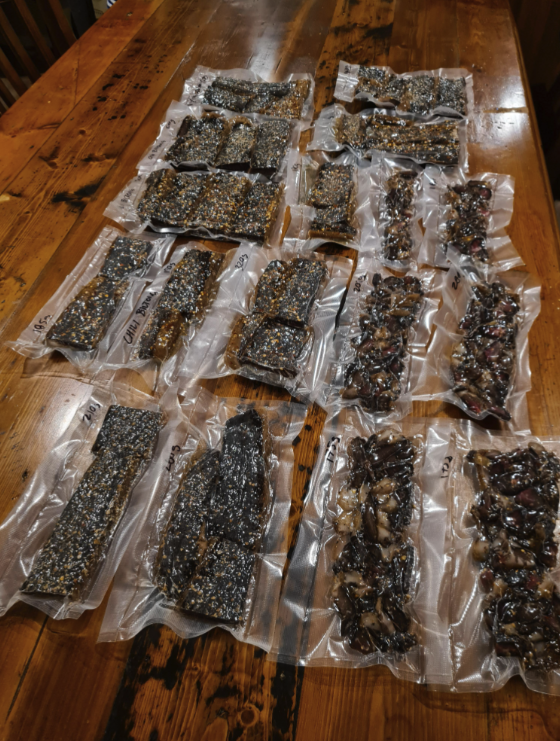 Image Source: Reddit
Oxygen absorbers are unsung heroes of food preservation. Placed in food containers, they work like magic to eliminate oxygen, a primary cause of spoilage. These little packets help keep your pantry staples fresh, especially in long-term storage. An effortless and affordable way to extend the life of your favorite foods.
Rotate Stock
Image Source: Reddit
Preventing food waste starts with proper stock rotation. Use the "first in, first out" method to ensure older items get used before newer ones. It's a simple strategy that keeps your pantry organized and your food from sitting around too long. Good for your wallet and the planet!
Invest In A Food Dehydrator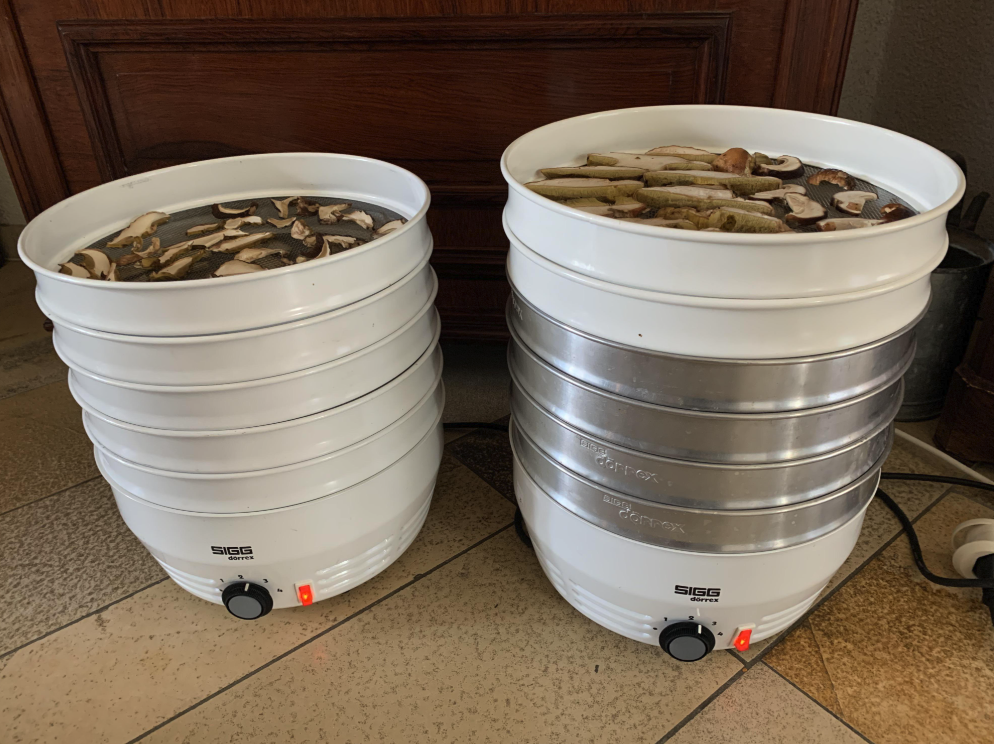 Image Source: Reddit
Consider investing in a food dehydrator if you're serious about food preservation. This appliance makes dehydrating fruits, vegetables, and even meats a breeze. You'll have an array of homemade, preservative-free snacks at your fingertips. It's an investment in both your pantry and your health.
Make Homemade Jam Or Jelly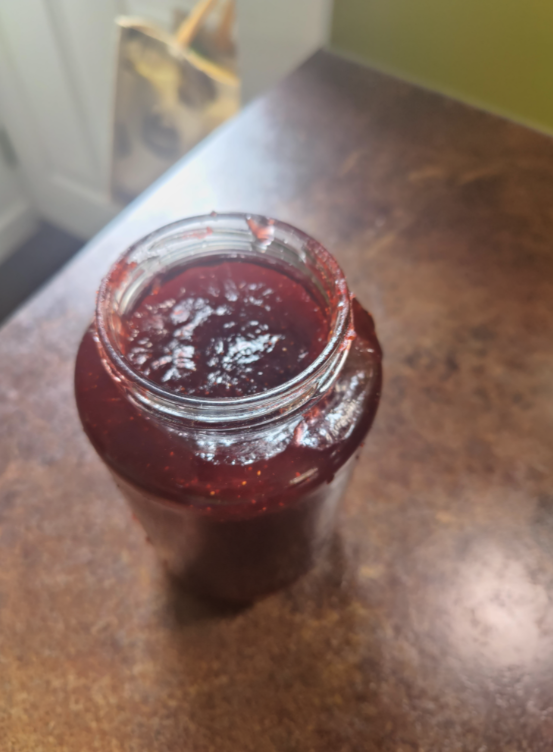 Image Source: Reddit
What's better than spreading homemade jam or jelly on your morning toast? Preserving fruits in this sweet and flavorful way is a treat for your taste buds. It's delicious and an excellent way to use excess fruit and ensure it doesn't go to waste. Plus, it makes for thoughtful gifts!
Ferment Vegetables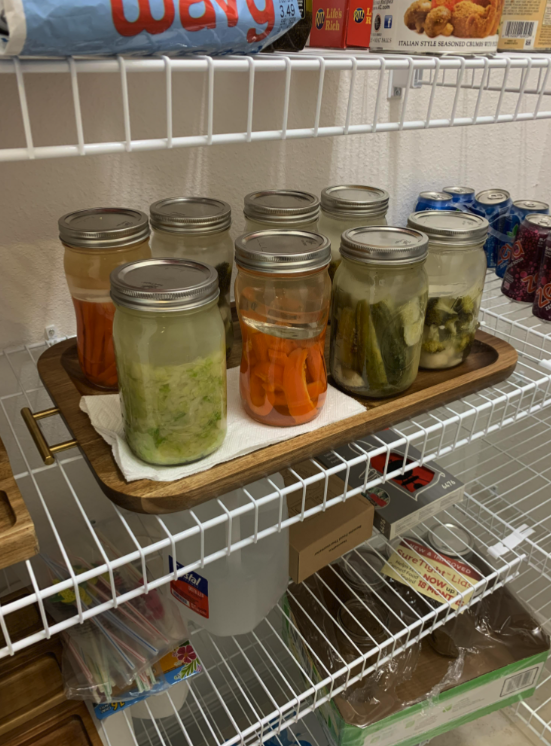 Image Source: Reddit
Fermenting vegetables is an ancient method that's gaining popularity again. It not only preserves veggies but also introduces beneficial probiotics into your diet. Sauerkraut, kimchi, and pickles are classic examples of fermented delights that are easy to make at home. Embrace the tangy goodness and extend the life of your fresh produce.
Use Freezer Bags For Meat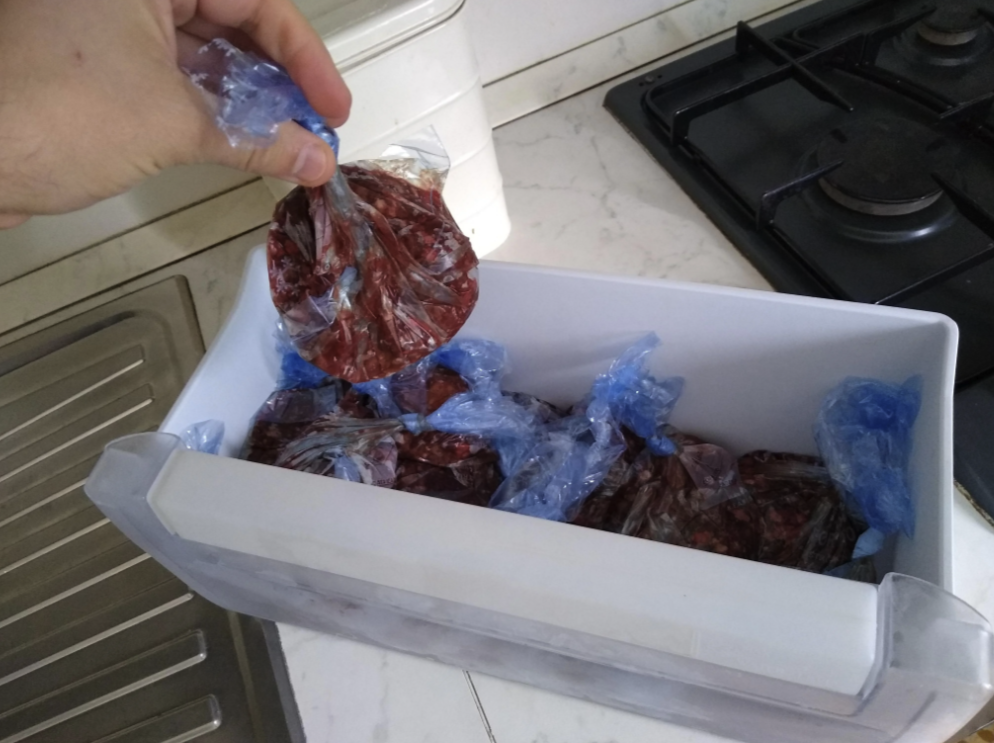 Image Source: Reddit
When it comes to preserving meat, freezer bags are your best friend. Divide meat into portions, place them in high-quality freezer bags, and remove excess air to prevent freezer burn. It's a smart way to make sure your proteins stay fresh and ready to cook whenever hunger strikes.
Wrap Cheese In Parchment Paper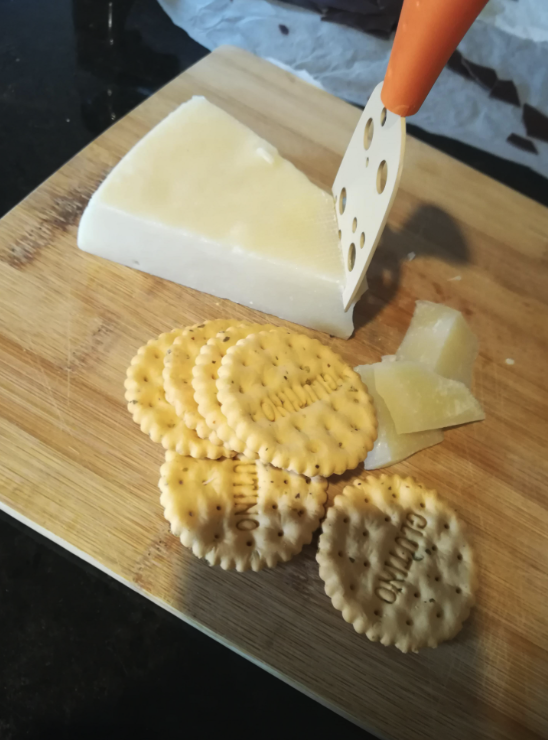 Image Source: Reddit
Cheese lovers know that proper storage is key to maintaining flavor and texture. For semi-hard and hard cheeses, parchment paper is the way to go. It allows the cheese to breathe while protecting it from drying out. Keep your cheese collection tasting its best with this simple tip.
Can Tomato Sauce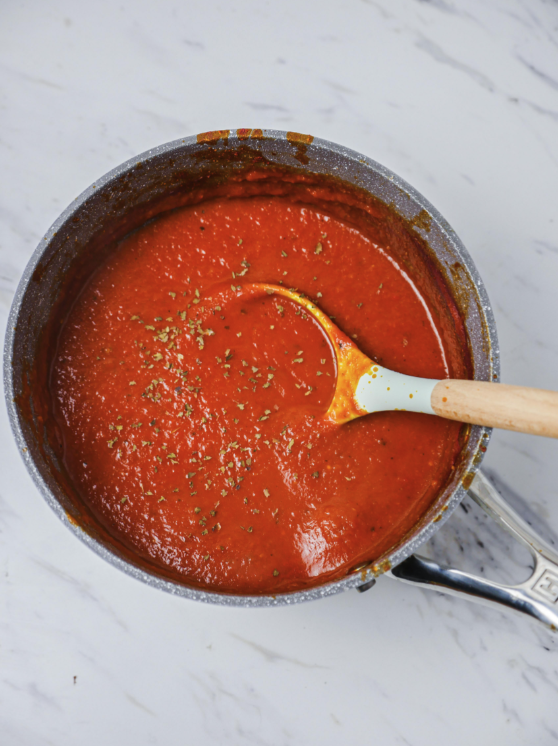 Image Source: Reddit
Homemade tomato sauce is a pantry essential for many dishes. Canning is an ideal way to preserve ripe tomatoes' fresh, vibrant flavor. The canning process ensures a longer shelf life, allowing you to enjoy that homemade taste, even in the off-season. A true kitchen staple!
Store Nuts In The Freezer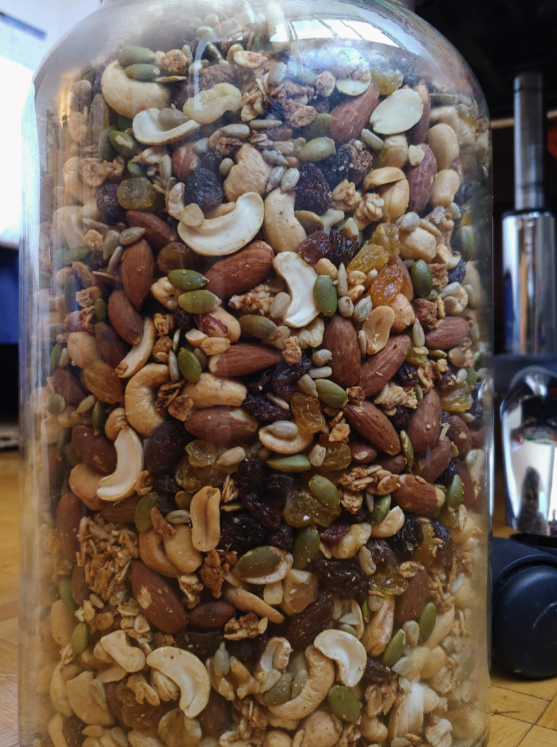 Image Source: Reddit
Nuts are healthy and delicious, but their high oil content makes them prone to rancidity. To keep them fresh, store your nuts in the freezer. The cold temperature slows the oxidation process, ensuring that your almonds, walnuts, and cashews stay crunchy and flavorful. It's a small adjustment that can lead to big taste improvements.
Seal Coffee Beans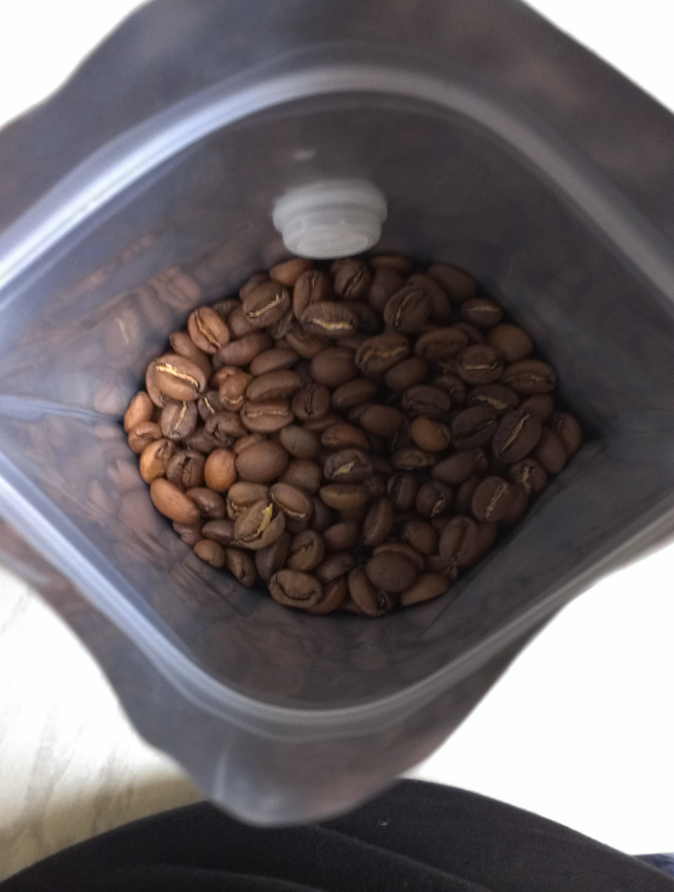 Image Source: Reddit
Coffee lovers, here's a tip to make your mornings even better! To keep your coffee beans at their freshest, vacuum-seal them in airtight containers. This locks in the rich aroma and flavor, ensuring your cup of joe is consistently delightful. It's a small step for a big boost to your morning routine.
Keep Dry Milk Powder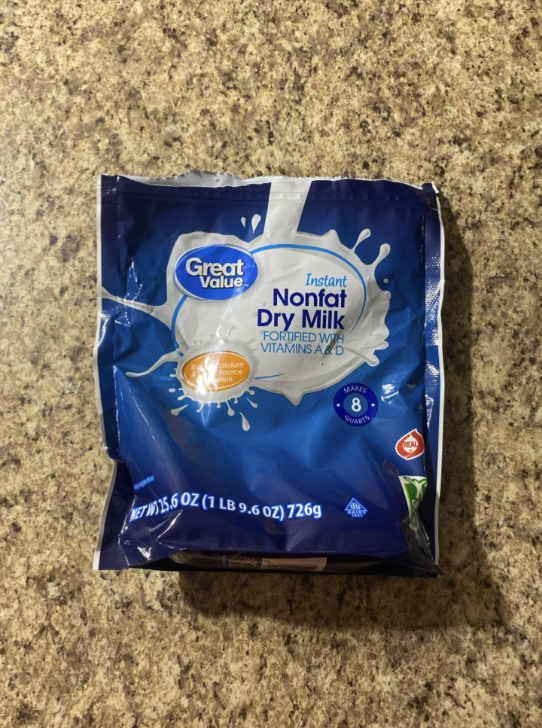 Image Source: Reddit
Dry milk powder is a pantry superstar, offering versatility and a long shelf life. Store it in a cool, dry place to ensure it stays at its best. This powdered milk can be a lifesaver when you're out of fresh milk, making it a smart addition to your pantry for cooking and emergencies.
Canned Goods - Cool, Dark Place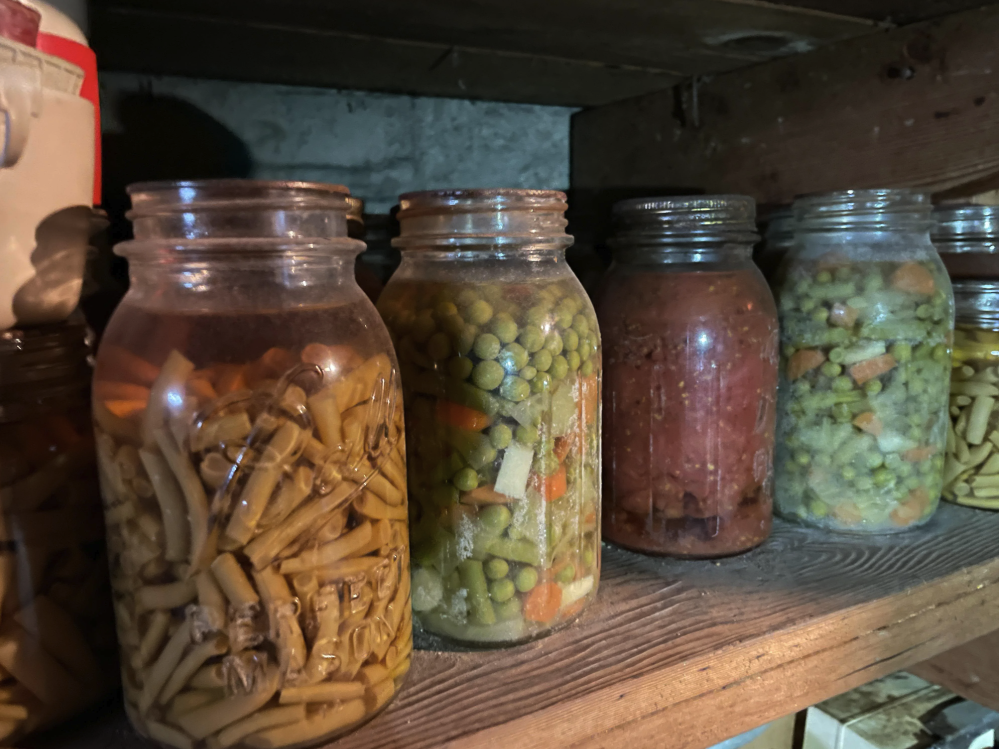 Image Source: Reddit
Canned goods are pantry staples, but they need proper care, too. Store them away from direct sunlight and make sure they're nowhere near high temperatures. This helps preserve their quality and prevents spoilage. Your canned vegetables, soups, and fruits will be ready to use when you need them most.
Rotate Cooking Oils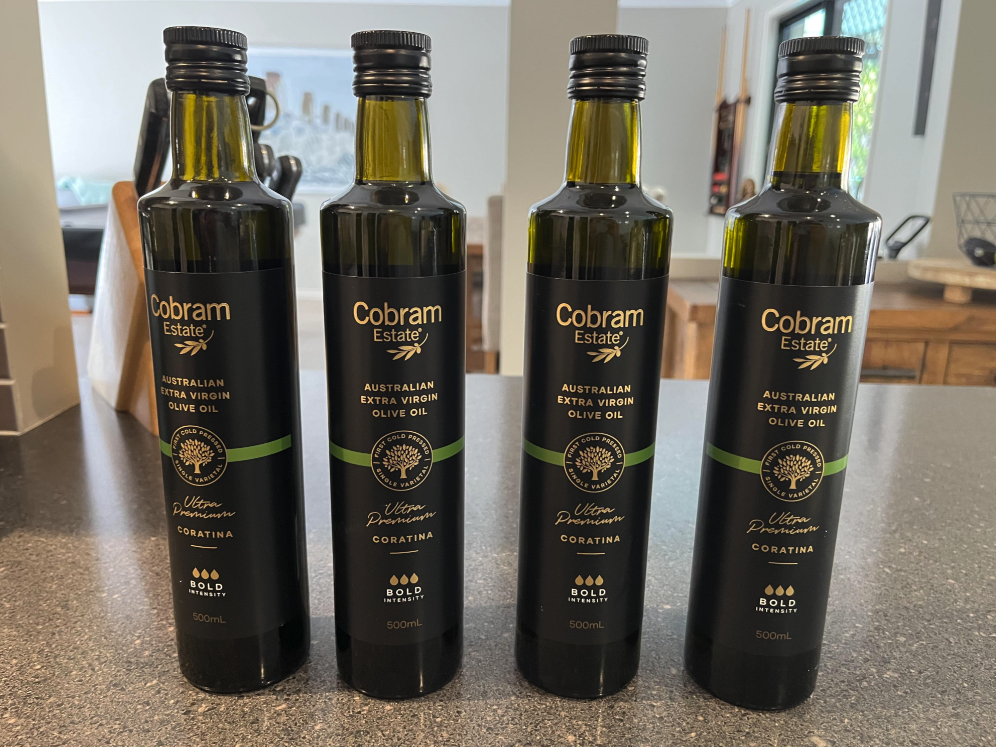 Image Source: Reddit
Cooking oils are essential, but they can go rancid over time. Prevent this by practicing oil rotation. Use older oils before newer ones to ensure freshness. Keeping a variety of oils in your pantry adds culinary diversity to your dishes. It encourages you to experiment with different flavors.
Use Citric Acid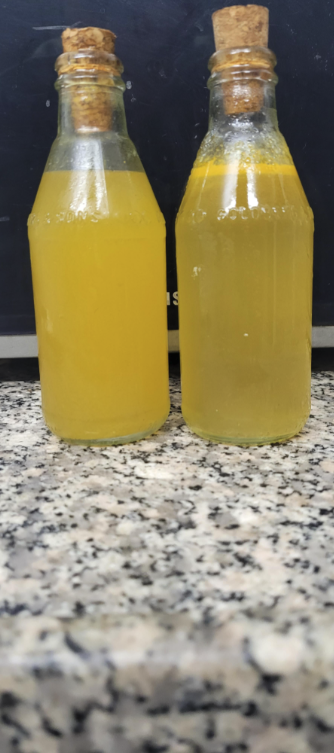 Image Source: Reddit
Citric acid is a handy preservative that can keep fruits and veggies looking and tasting their best. It prevents browning and maintains color and flavor. Add it when canning or preserving foods to ensure they stay as appealing as the day you stored them. A simple secret for lasting freshness in your pantry.
Keep Honey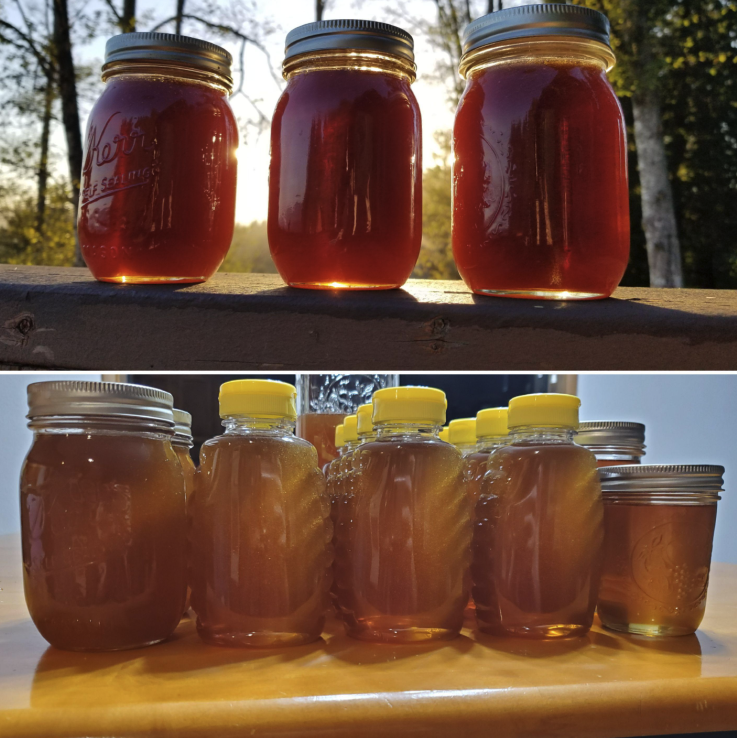 Image Source: Reddit
Honey, nature's sweet nectar, is one of the few items that doesn't spoil. Store it in a cool, dry place, and it will stay good indefinitely. Its natural composition makes it an excellent addition to your pantry, ready to sweeten your tea and recipes or as an emergency sweet treat.
Use Silica Gel Packs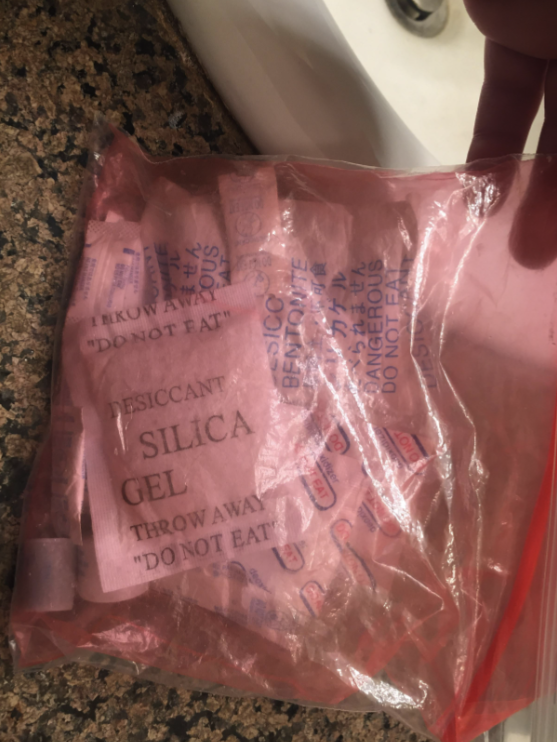 Image Source: Reddit
Ever wondered what those little packets in your new shoes are for? They're silica gel packs and have a place in your pantry, too. Placing them in food containers helps absorb excess moisture, keeping your pantry staples free from spoilage, clumping, and pests; a small but powerful trick to maintain freshness.
Label And Date Containers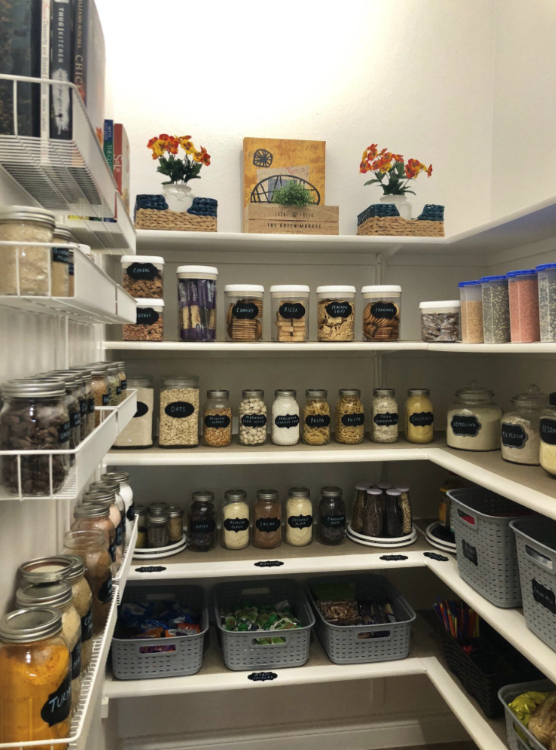 Image Source: Reddit
Organizing your pantry can be a breeze if you label and date your containers. This ensures you know exactly what's inside and when it was stored. It's a simple practice that makes meal planning, inventory management, and food rotation a snap.
Buy Freeze-Dried Foods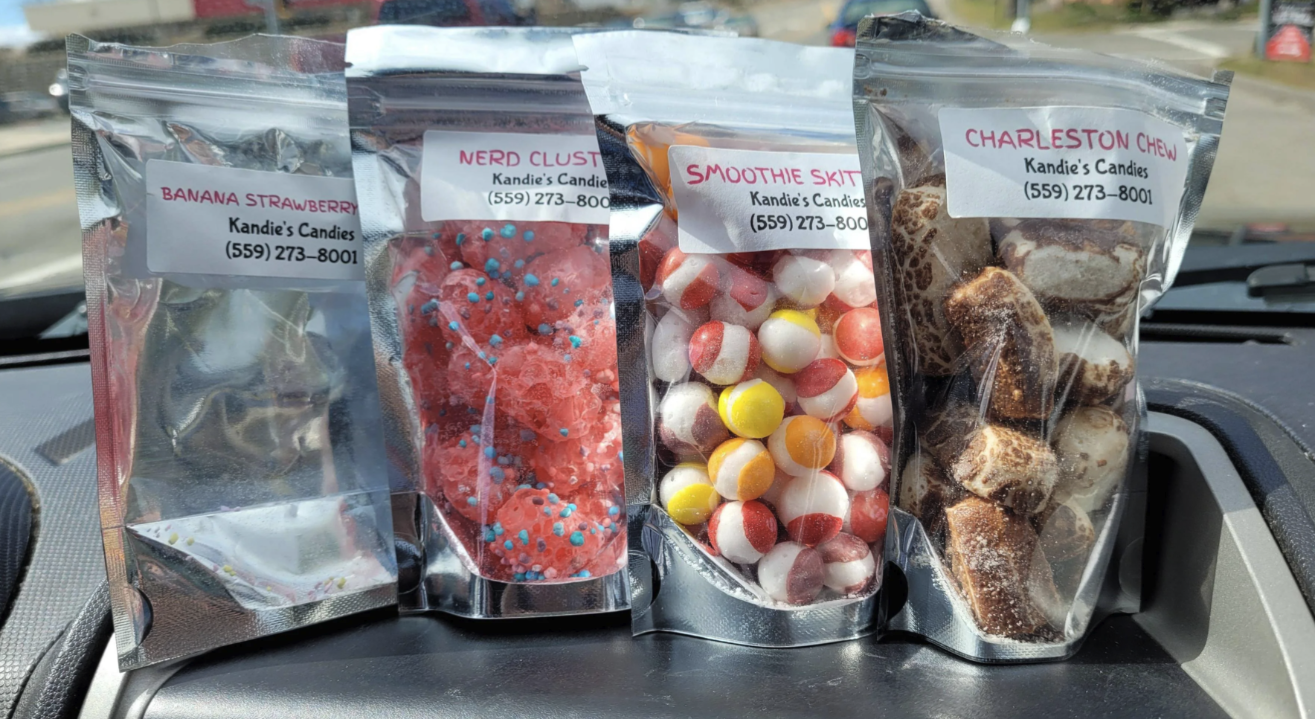 Image Source: Reddit
For a long-lasting pantry stock, consider adding freeze-dried foods. These lightweight, nutrient-packed items have an extended shelf life, making them perfect for emergency preparedness or enjoying a taste of your favorite meals when fresh ingredients are scarce. They maintain flavor and nutritional value for years.
Avoid Overstocking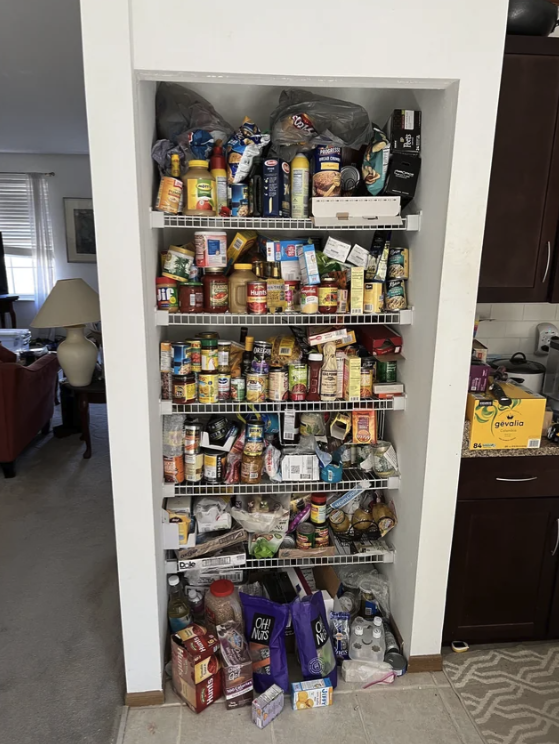 Image Source: Reddit
One of the most straightforward ways to make your pantry items last longer is to avoid overstocking. Only buy what you can reasonably use within a reasonable timeframe. This practice prevents waste and ensures that your pantry remains well-organized and that your ingredients are consistently fresh and ready to use.