Signs Someone Should Have Another Child
By Jack Clark
1 month ago
You're In A Stable Relationship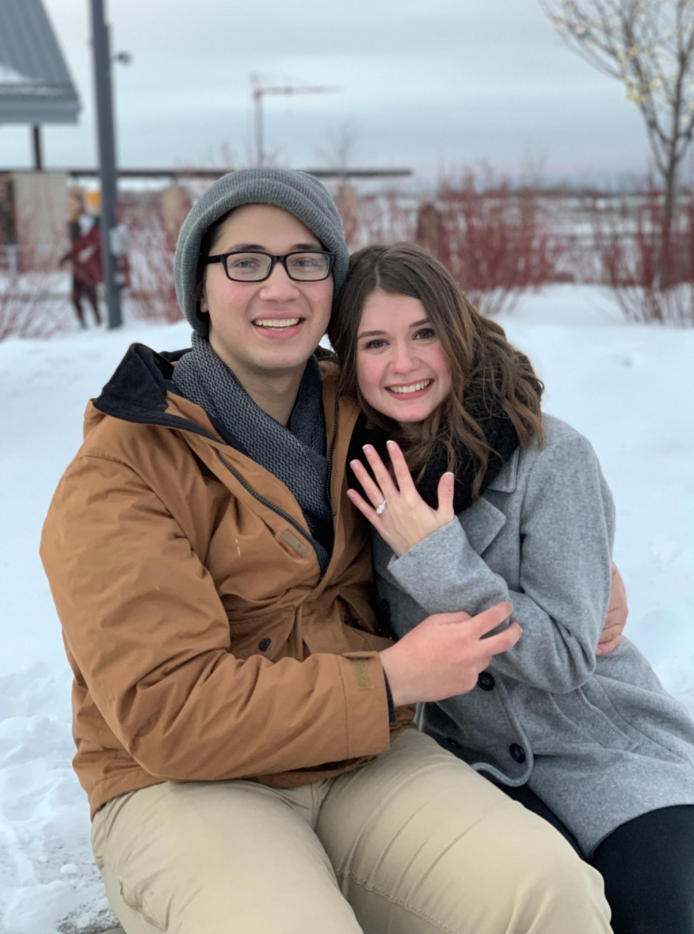 Image Source: Reddit
Before expanding your family, ensuring your relationship is rock solid is crucial. A stable, loving partnership provides a solid foundation for your children. Effective communication, shared goals, and mutual support are vital signs that you're ready for another child. Remember, a strong relationship makes for happier parenting!
Financial Stability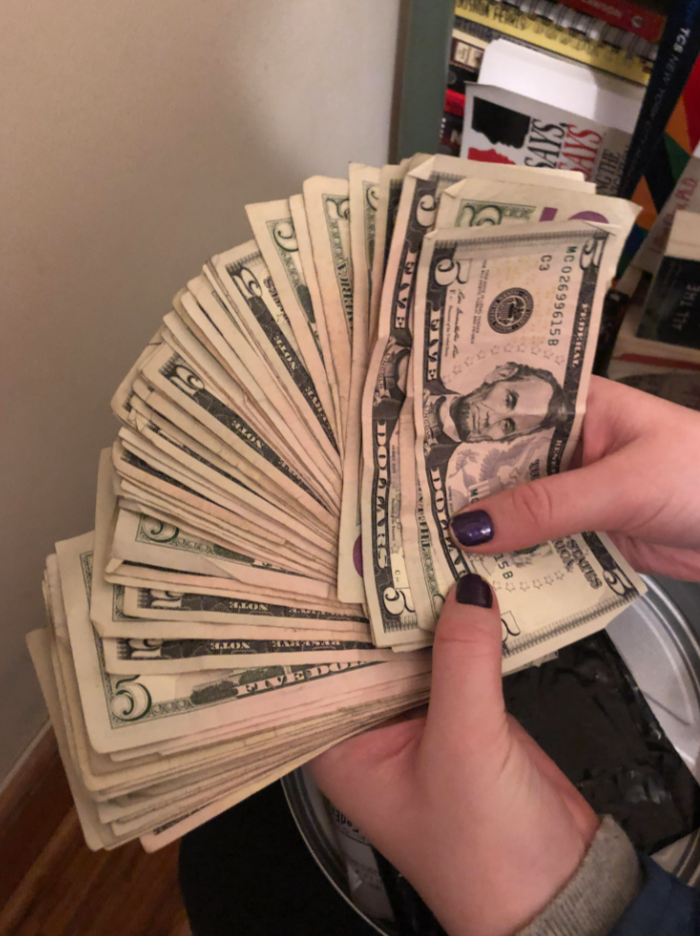 Image Source: Reddit
Financial readiness is a crucial indicator. Ensure your finances are in order, with a plan to accommodate the increased expenses. From diapers to college savings, it's essential to have a budget in place. Discuss financial goals with your partner, and consider the costs of childbirth, healthcare, and childcare. A sound financial strategy sets the stage for a thriving family.
Emotional Readiness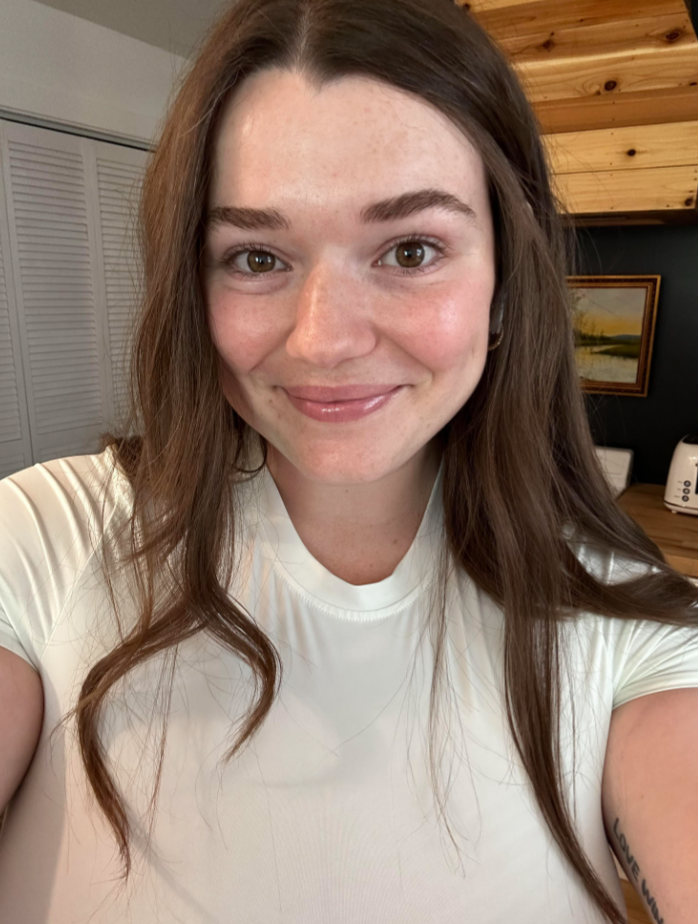 Image Source: Reddit
Having another child demands emotional readiness. Are you prepared for the sleepless nights, tantrums, and endless diaper changes? Are you emotionally equipped to handle the ups and downs of parenting? It's essential to feel secure, balanced, and ready to tackle the highs and lows of parenthood once more.
Desire For A Sibling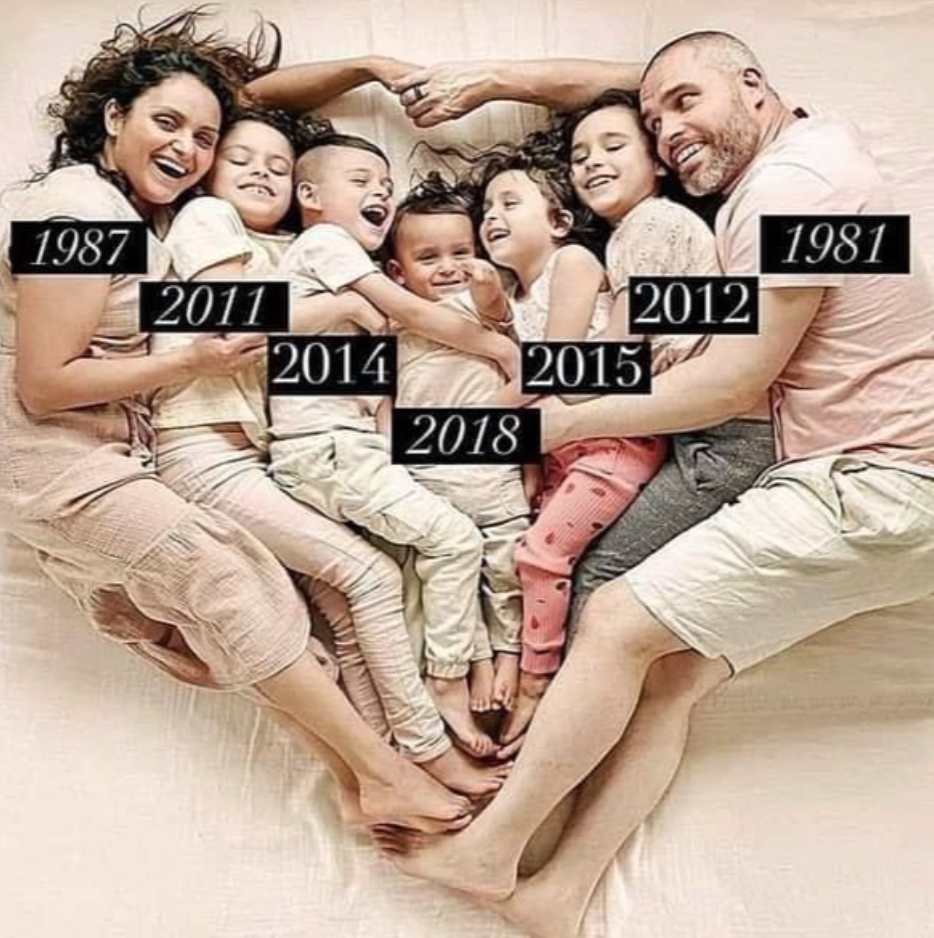 Image Source: Reddit
One sign you should have another child is a genuine desire, not just from you but also from your family. If your child expresses a longing for a sibling, it's a strong indication. Siblings often share a unique bond, offering lifelong companionship and support. This shared desire can be an excellent reason to welcome another bundle of joy into your family.
Support System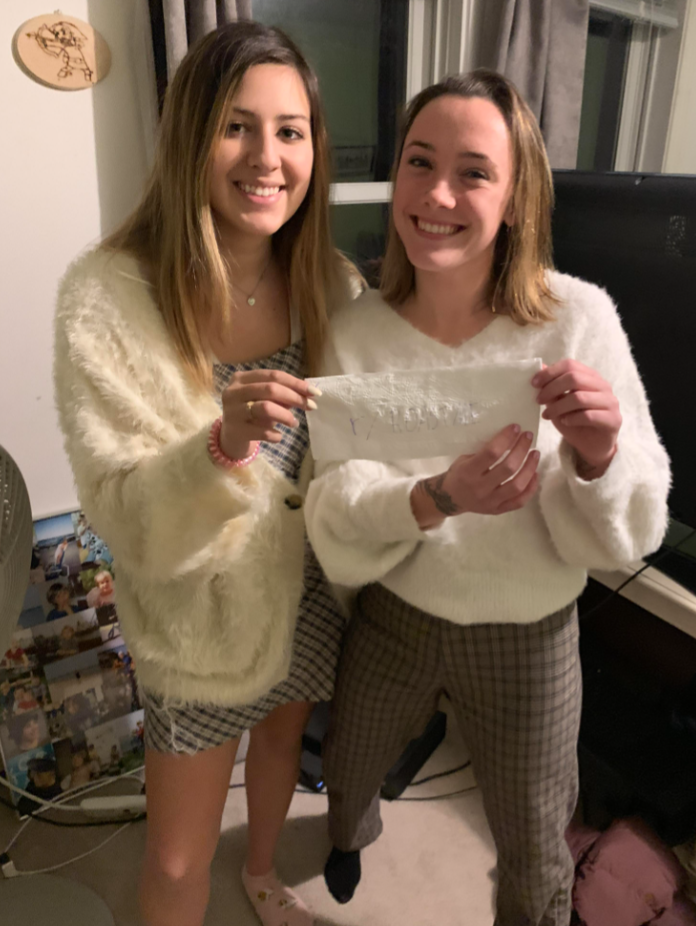 Image Source: Reddit
Parenting is a team effort, and a robust support system is invaluable. Do you have friends or family who can lend a hand when needed? Reliable childcare, friends you can lean on, or family support can make the journey smoother. A robust support system helps ensure you're ready for the challenges and joys of raising another child.
Space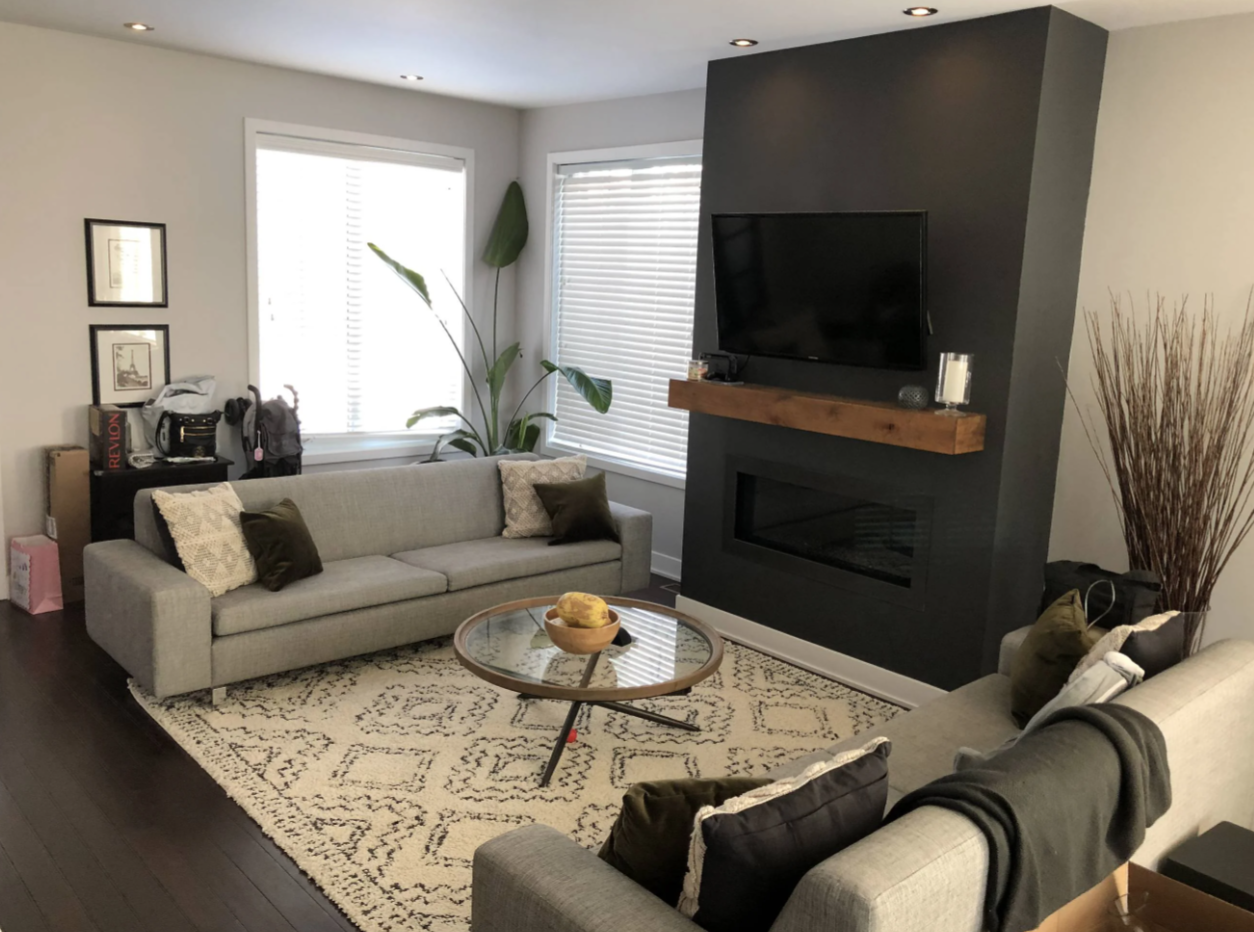 Image Source: Reddit
Consider your living environment. Do you have enough space for a growing family? Whether it's a larger home, an extra bedroom, or even a cozy nursery, adequate living space is essential. Having room for everyone ensures a comfortable and harmonious family life, giving each child a special place to grow and thrive.
Time Management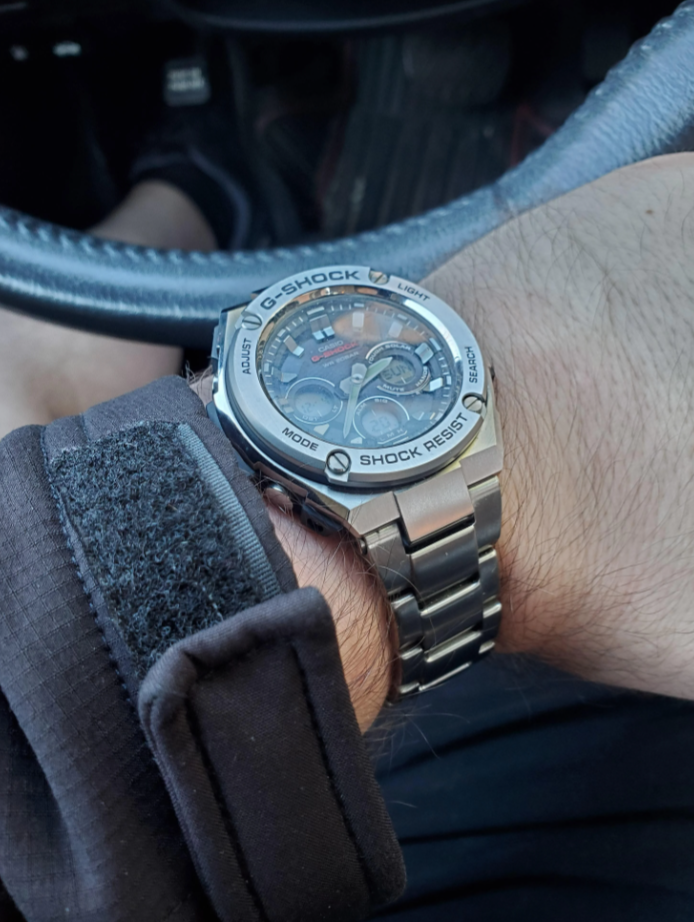 Image Source: Reddit
Balancing work, parenting, and personal time is vital. Are you adept at time management? With more children, schedules can get busier. You'll need to juggle activities, school, and appointments. Being organized and having a plan helps maintain harmony at home, ensuring each child receives the attention they deserve.
Age Gap Of Other Children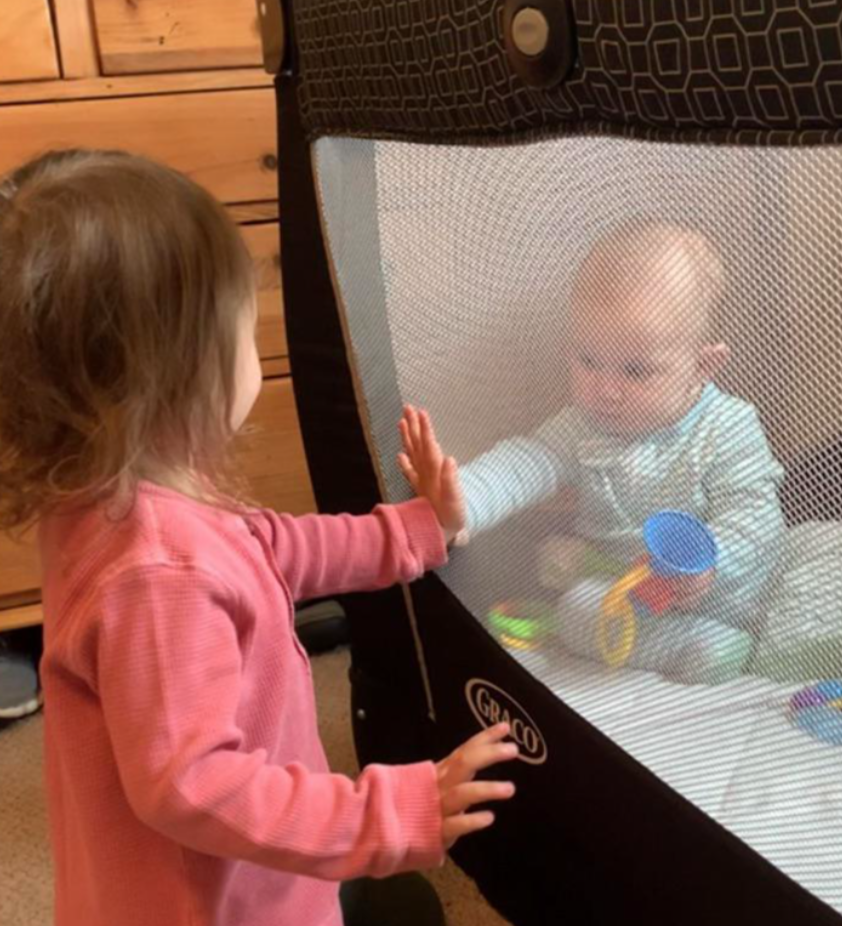 Image Source: Reddit
Consider the ideal age gap between your children. Think about how the age gap might affect your family dynamics. Some parents prefer a smaller age gap for closer sibling bonds. In contrast, others opt for a more significant gap to give each child individual attention. Find what aligns best with your family's unique needs and circumstances.
Health Check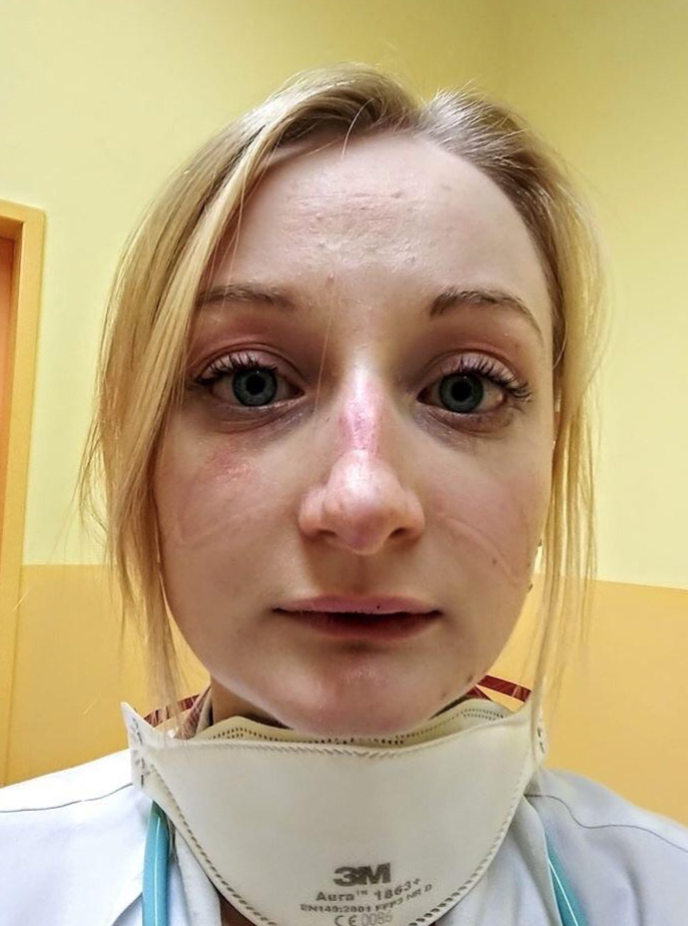 Image Source: Reddit
Your health is a significant factor in planning another child. Both partners should assess their physical and mental well-being. A healthy lifestyle, regular check-ups, and addressing underlying health concerns are essential. Ensuring you're in top shape promotes a smoother pregnancy and a better parenting experience.
You Prioritize Self-Care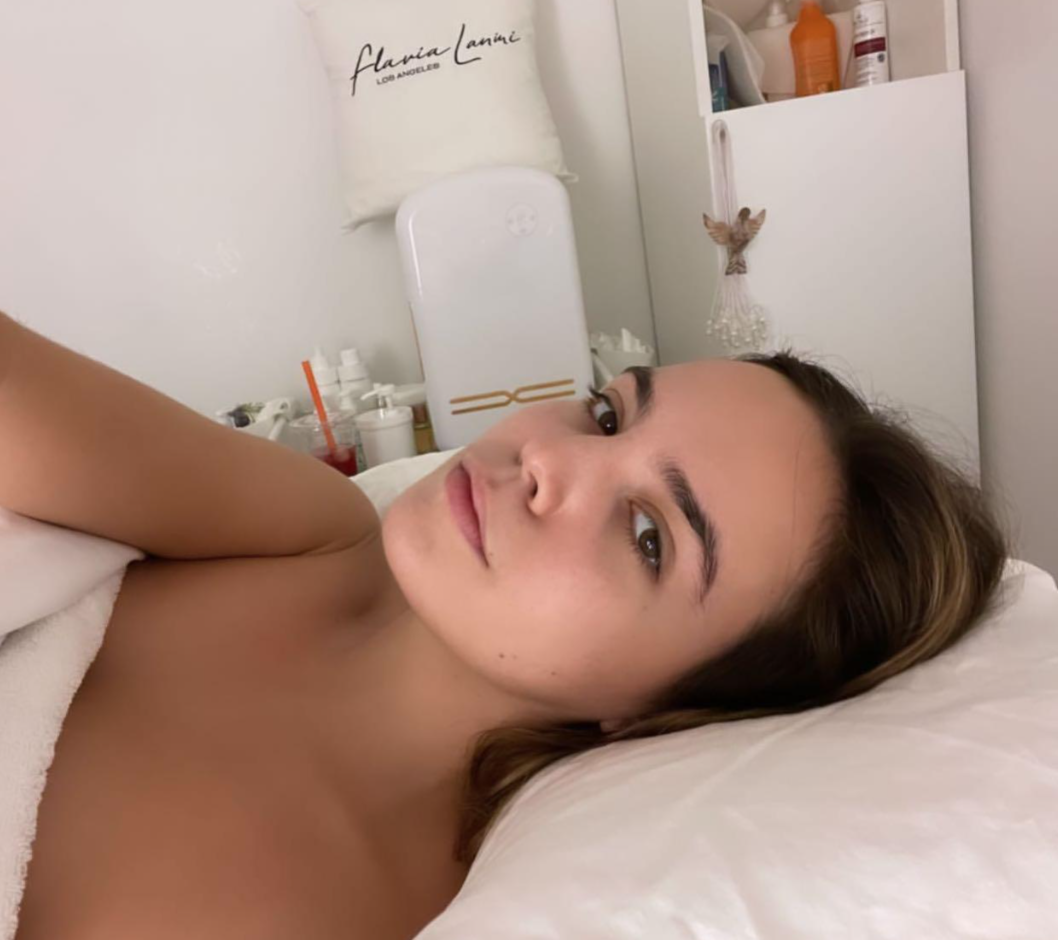 Image Source: Reddit
Remember self-care! Nurturing yourself is vital for your well-being and parenting capabilities. If you've learned to prioritize self-care and stress management, it's a promising sign you're ready for another child. Remember, a healthy, happy parent is better equipped to raise a healthy family. So, make self-care a part of your family planning journey.
You Have Finished Breastfeeding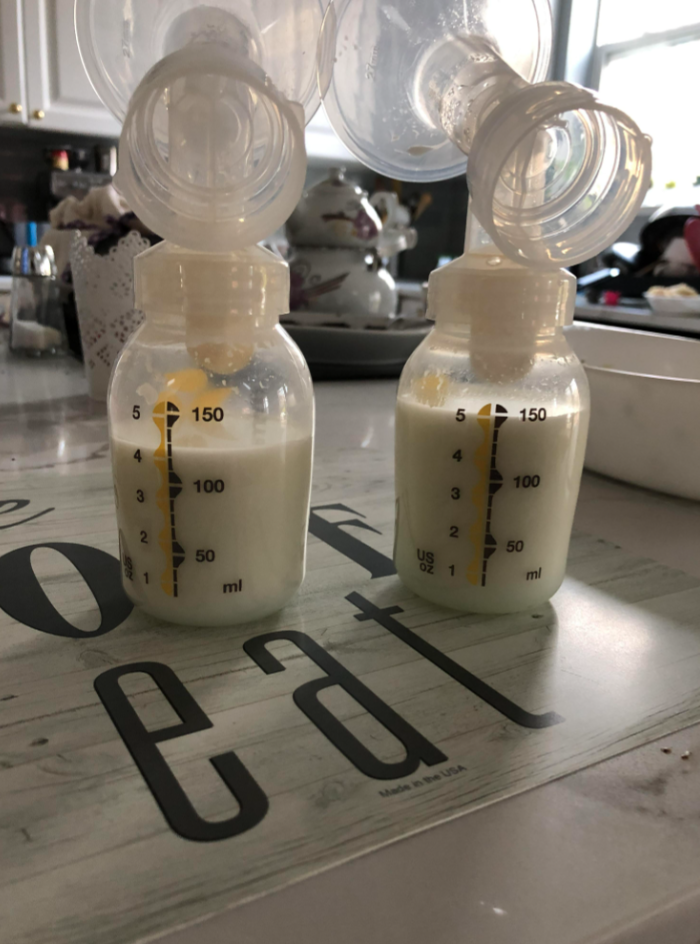 Image Source: Reddit
If you're currently breastfeeding, consider waiting until it's complete. It's easier on your body and allows you to give full attention to your new baby. Weaning your first child before introducing a new sibling can create a smoother transition and reduce the challenges of juggling the two.
Your Other Kids Are In Daycare Or School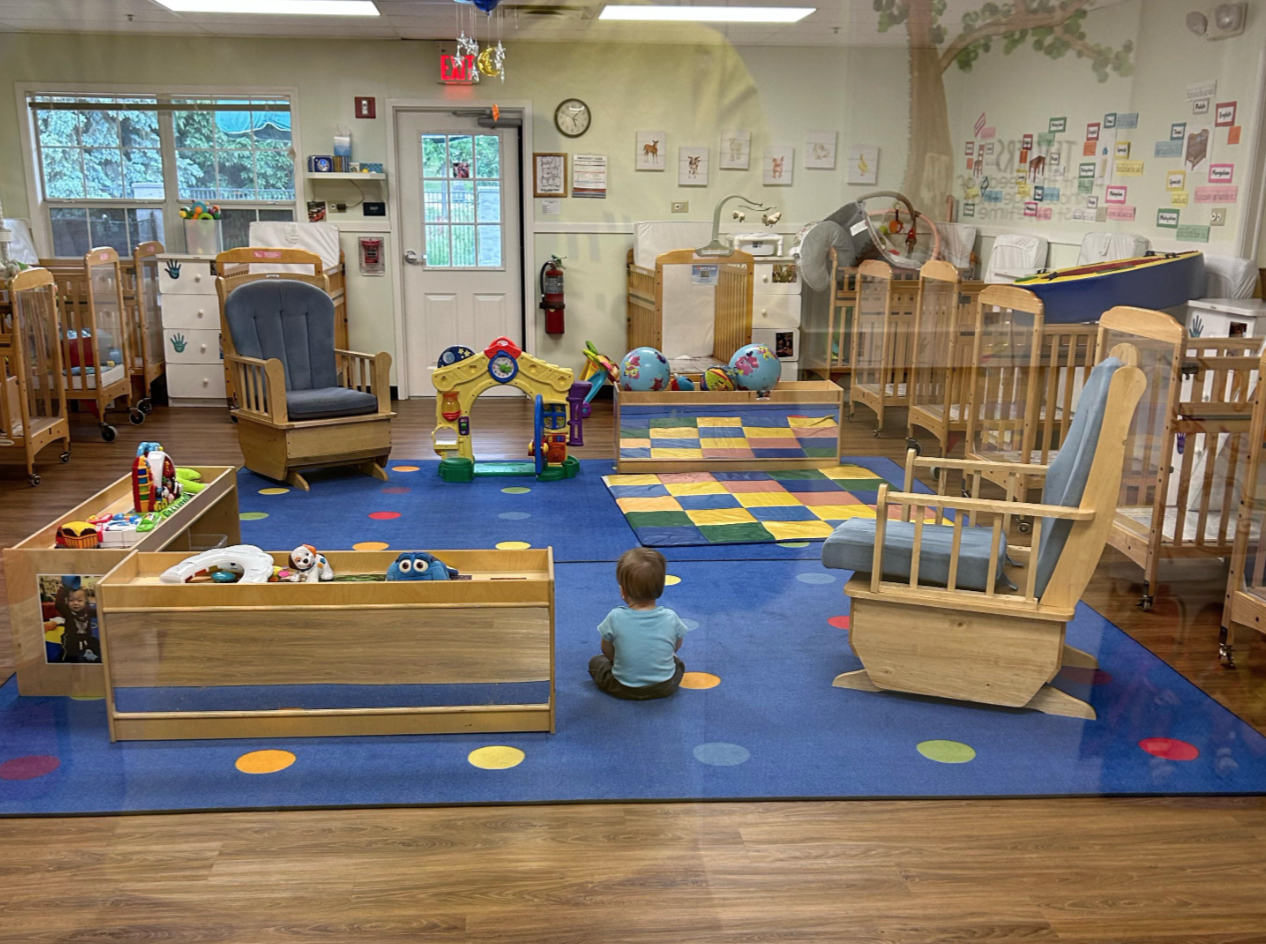 Image Source: Reddit
Look at your child's readiness for daycare or school. When your first child reaches this stage, it offers more flexibility in your schedule. Ensuring your child is comfortable with these settings provides you with valuable time for another child and helps them build independence.
Childcare Arrangements Are Sorted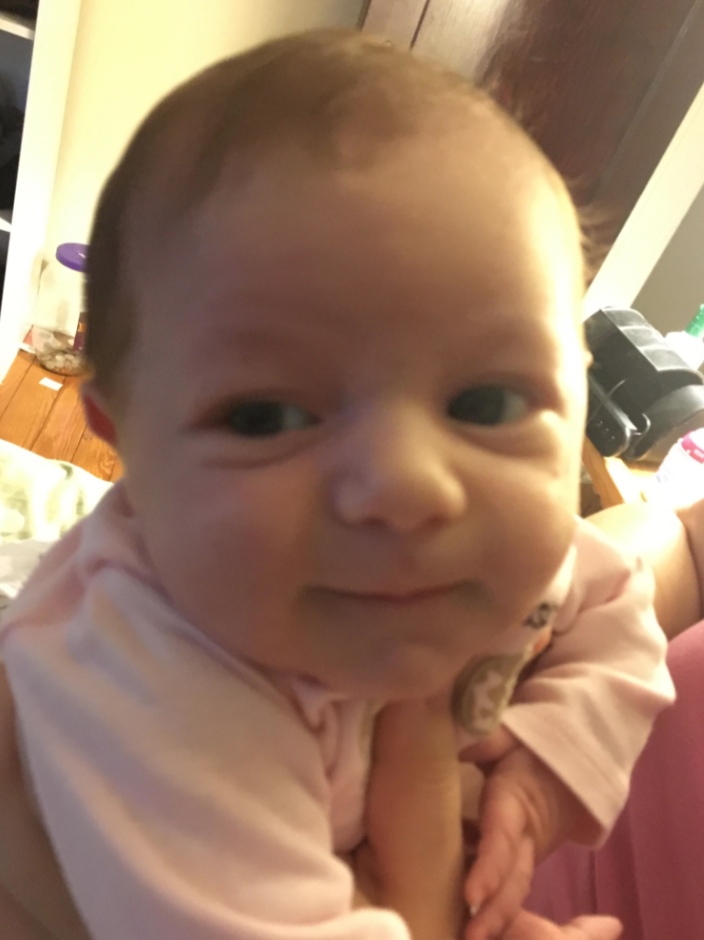 Image Source: Reddit
Stable childcare arrangements are crucial. Having reliable caregivers ensures you can focus on work or other commitments, knowing your children are in good hands. Before deciding on another child, establish trustworthy and sustainable childcare solutions that work for your family.
Career Considerations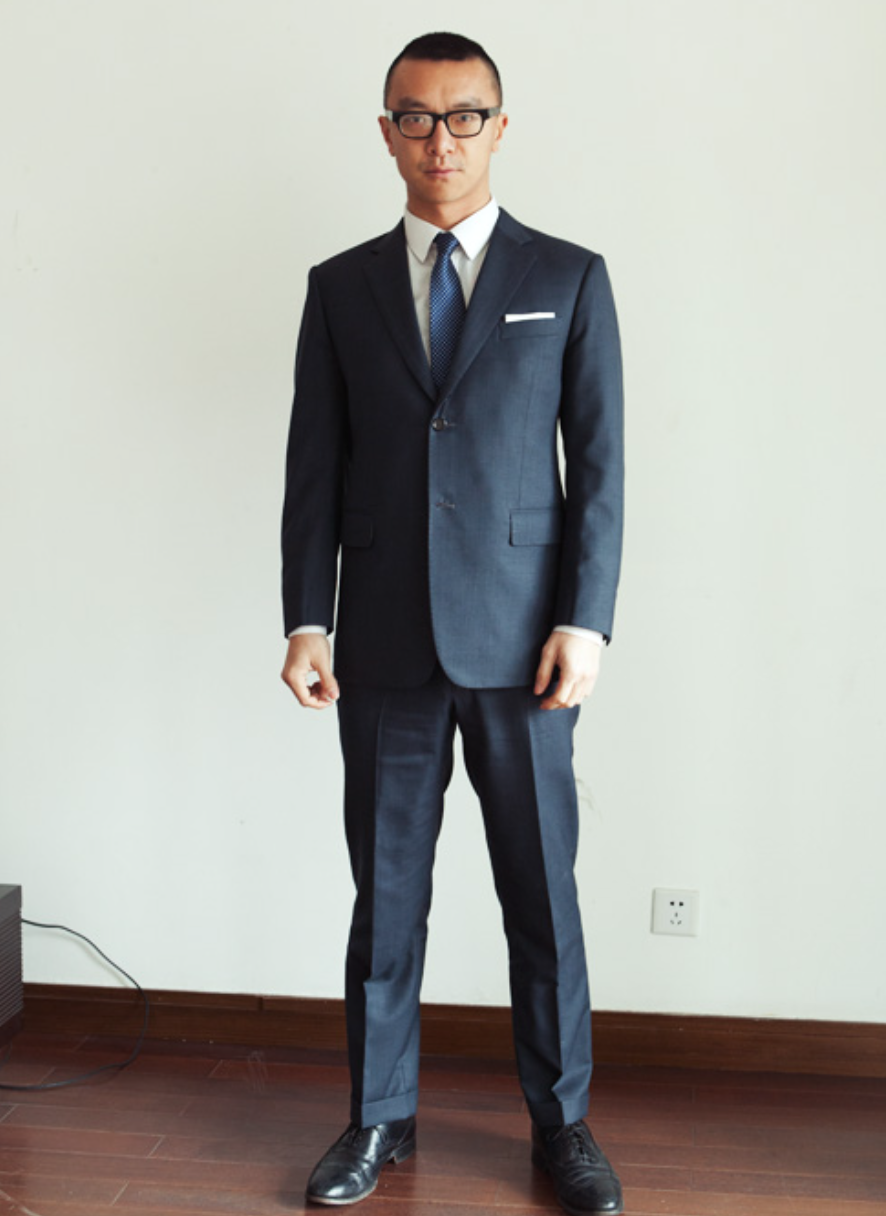 Image Source: Reddit
Consider how another child might affect your career. Discuss your aspirations and professional goals with your partner. You may need to make adjustments or plan for parental leave. Balance is vital, and understanding the impact on your career will help you make an informed decision.
Timing Is Right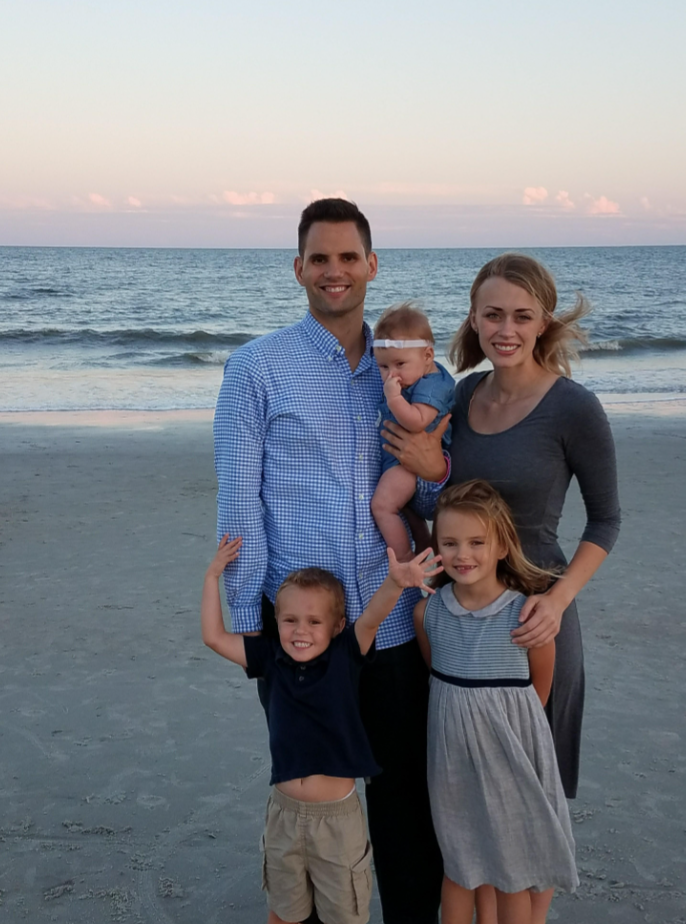 Image Source: Reddit
Timing is absolutely everything. Evaluate your life stage and personal goals. Is this the right moment for your family? Think about where you want to be and how another child fits that vision. Your family's timing is unique, so trust your instincts and plan accordingly.
Stable Home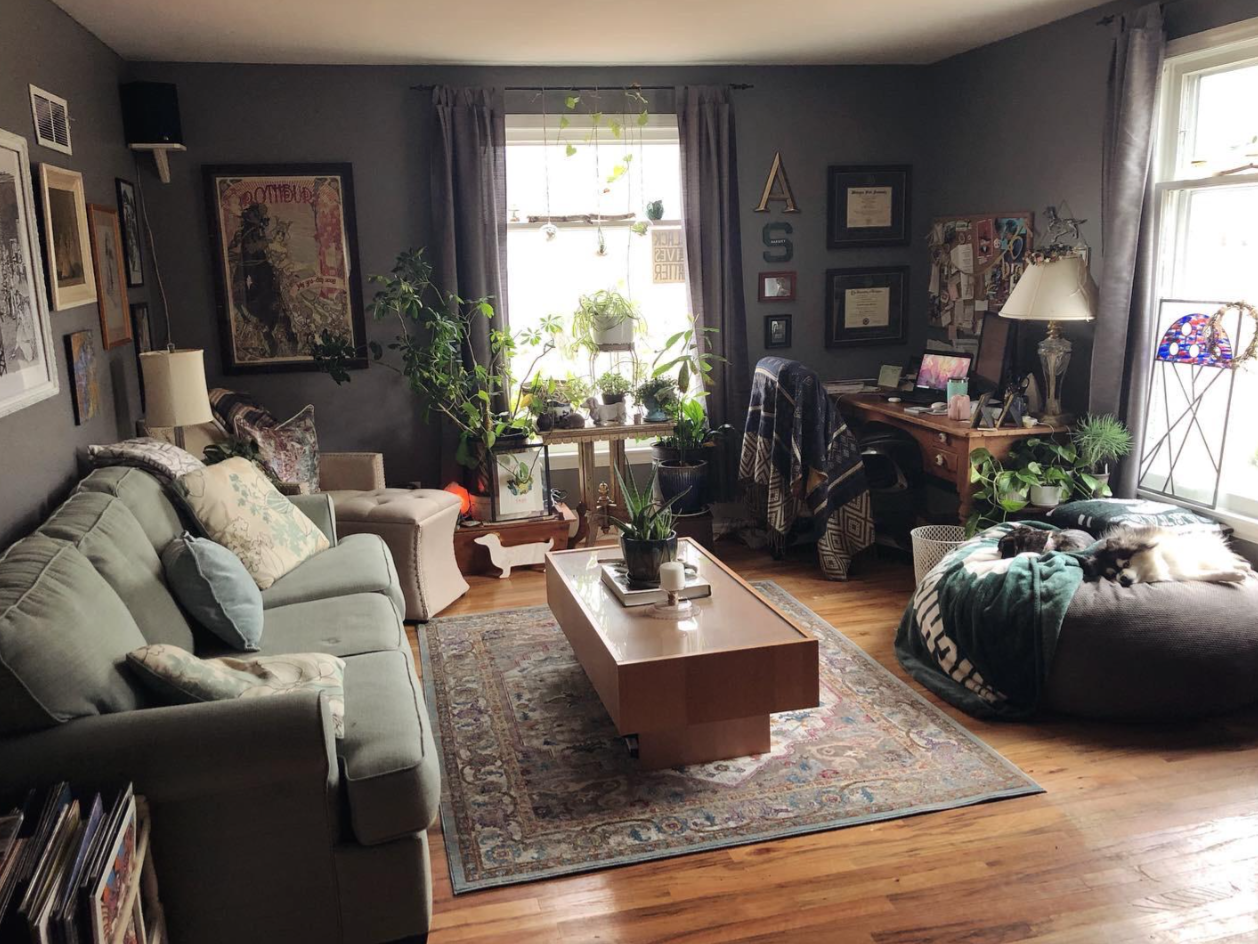 Image Source: Reddit
Having a stable home environment is essential before considering another child. Ensure you have a consistent and secure place to raise your family. A stable home provides your children a sense of safety and belonging, creating the perfect backdrop for their growth and development.
Sleep Patterns
Image Source: Reddit
Sufficient sleep is vital for parents and children. Evaluate your family's sleep patterns. If your first child sleeps through the night and your sleep routines are well-established, it's a good sign you're ready for another child. A well-rested family is a happier and healthier family.
Relationship Communication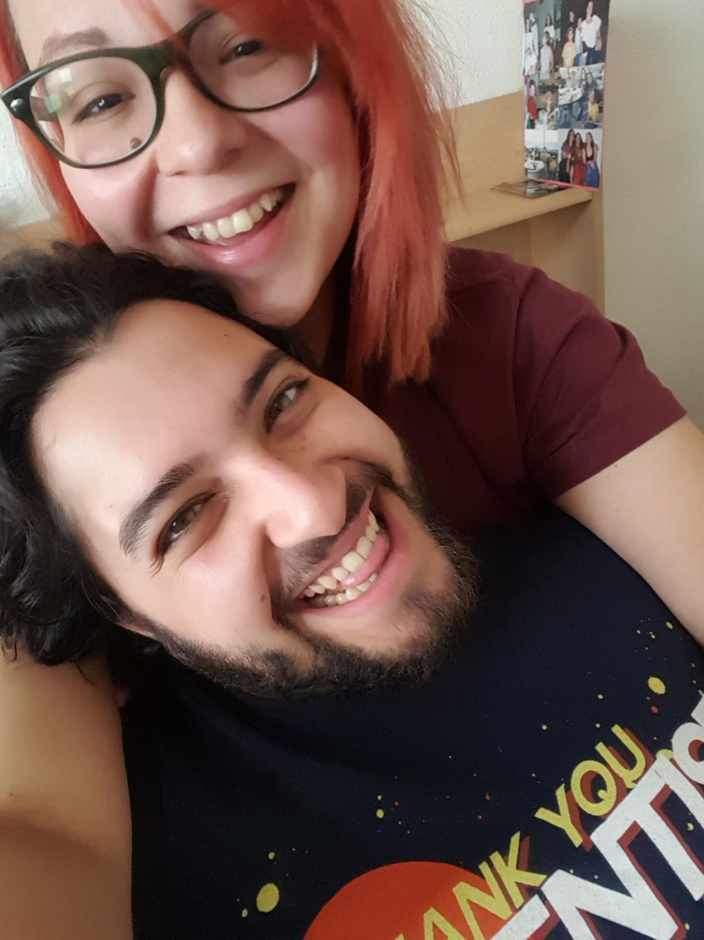 Image Source: Reddit
Strong, open communication with your partner is a cornerstone of successful parenting. Ensure you can discuss your desires, expectations, and concerns openly. Clear communication helps you navigate the challenges of raising multiple children fostering teamwork and understanding.
Work-Life Balance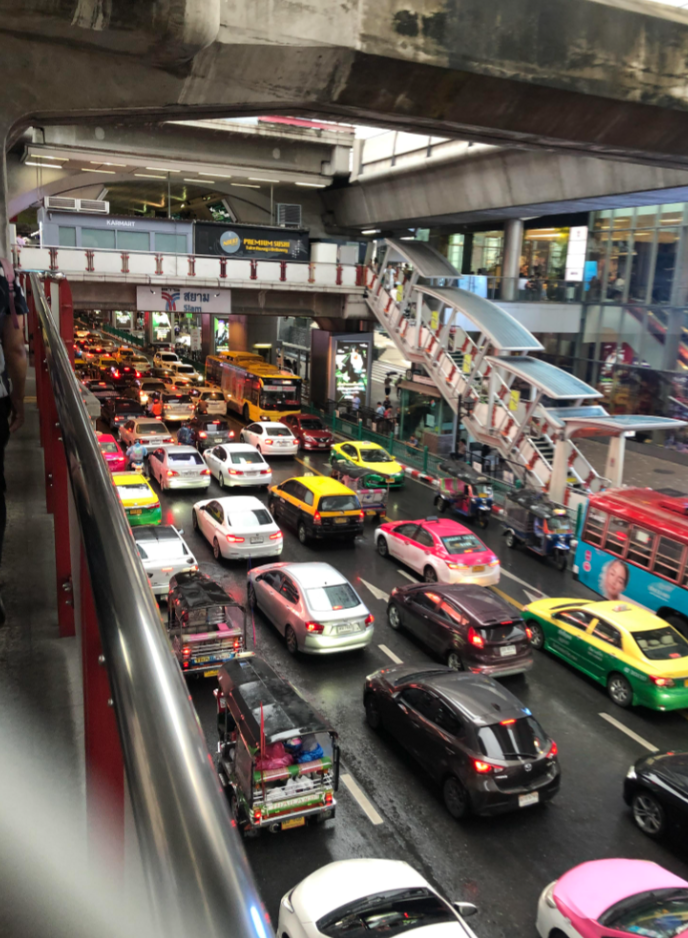 Image Source: Reddit
Balancing work and family life is a significant consideration. A stable work-life balance ensures you have time for your children and yourself. If you've established a healthy equilibrium, it's a positive indicator. Evaluate your job's demands and how they align with your family's plans to make an informed decision.
Baby Gear In Abundance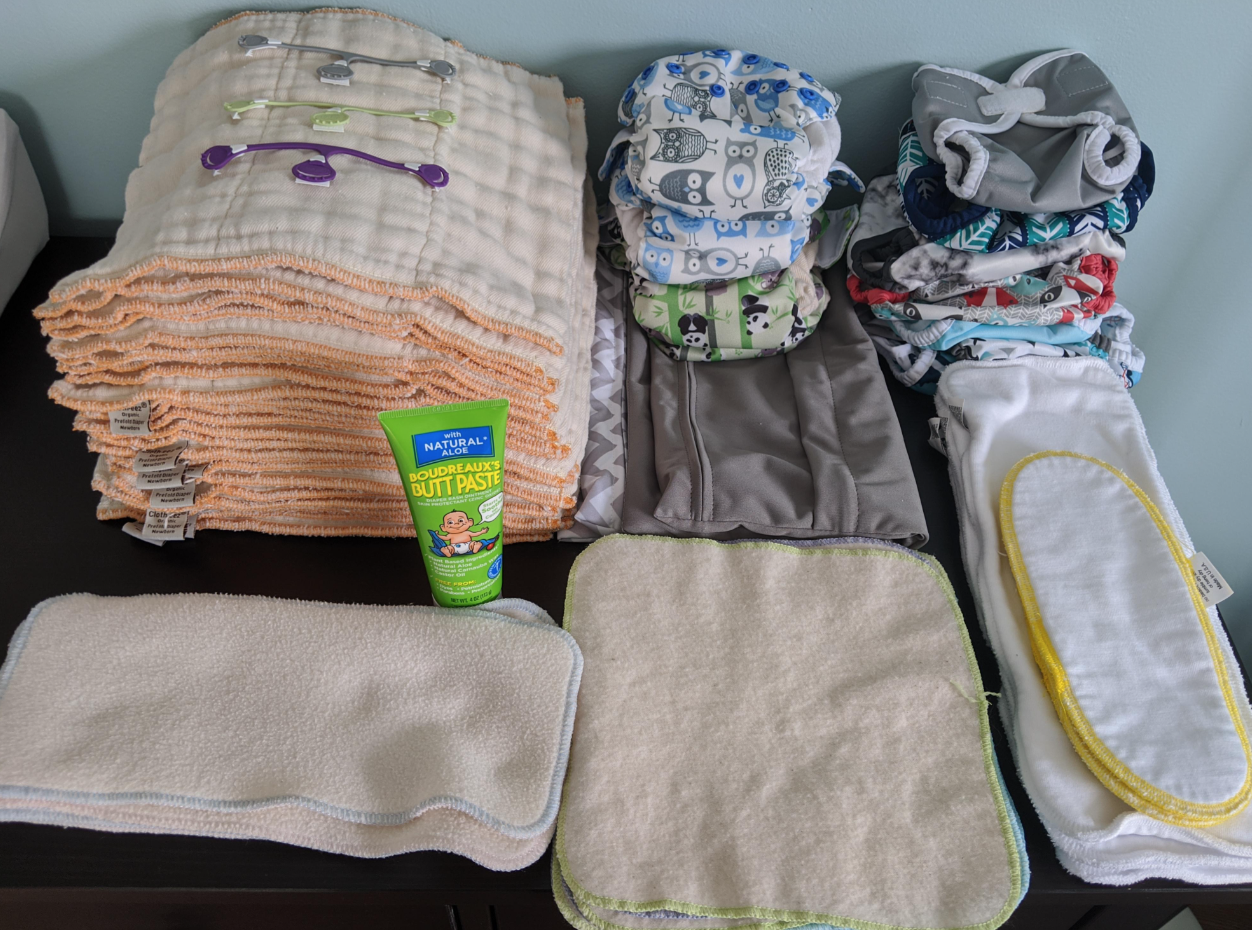 Image Source: Reddit
If you still have essential baby gear from your first child, it can make welcoming a new addition more convenient. Assess the condition of your baby equipment, such as cribs, strollers, and car seats. Reusing these items can help you save money and simplify preparations for the arrival of your second child.
Child Independence From The First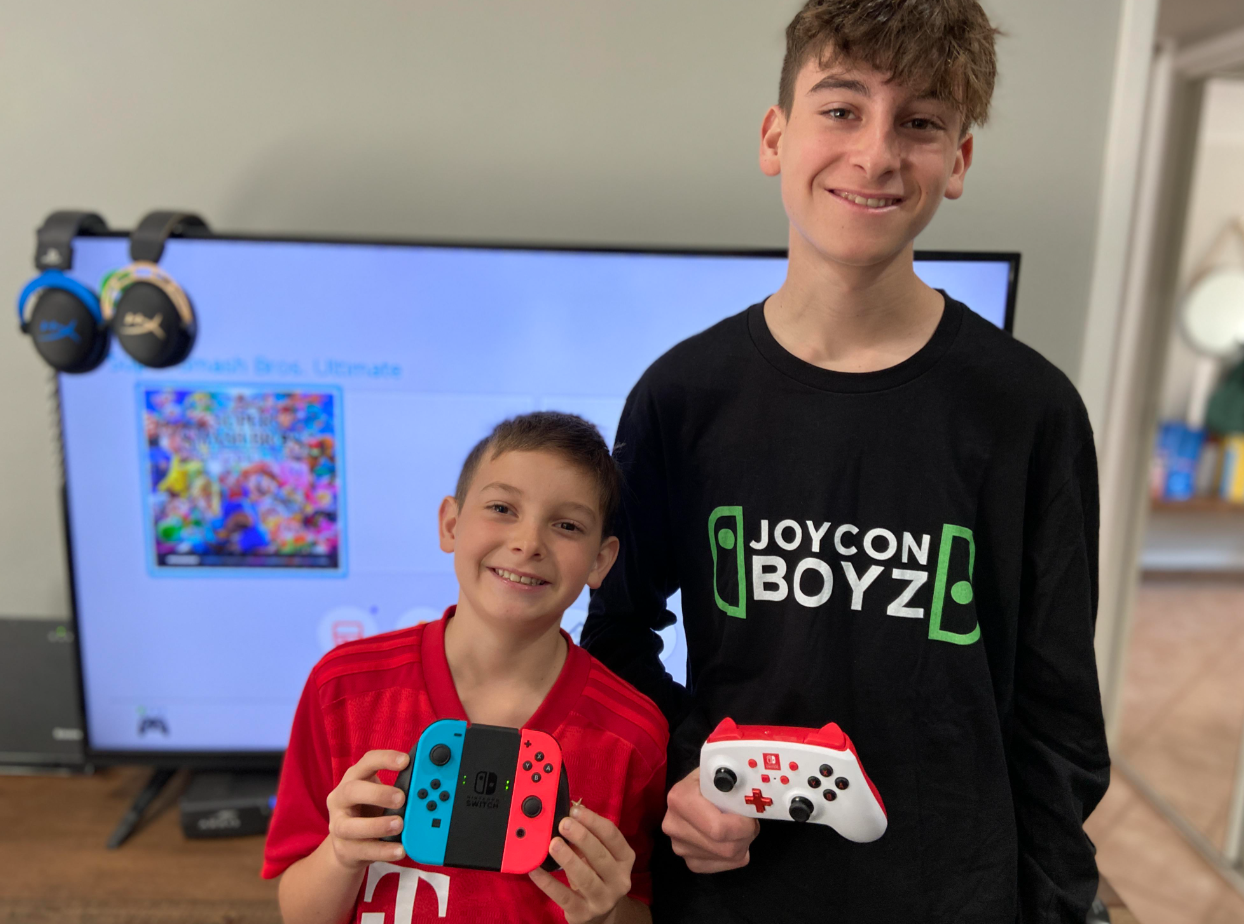 Image Source: Reddit
As your first child becomes more independent, you may be ready for another. When they can dress themselves, use the bathroom, and handle basic tasks, it eases the workload for parents. This newfound independence means you can focus on nurturing your growing family while fostering your child's self-sufficiency.
Education Planning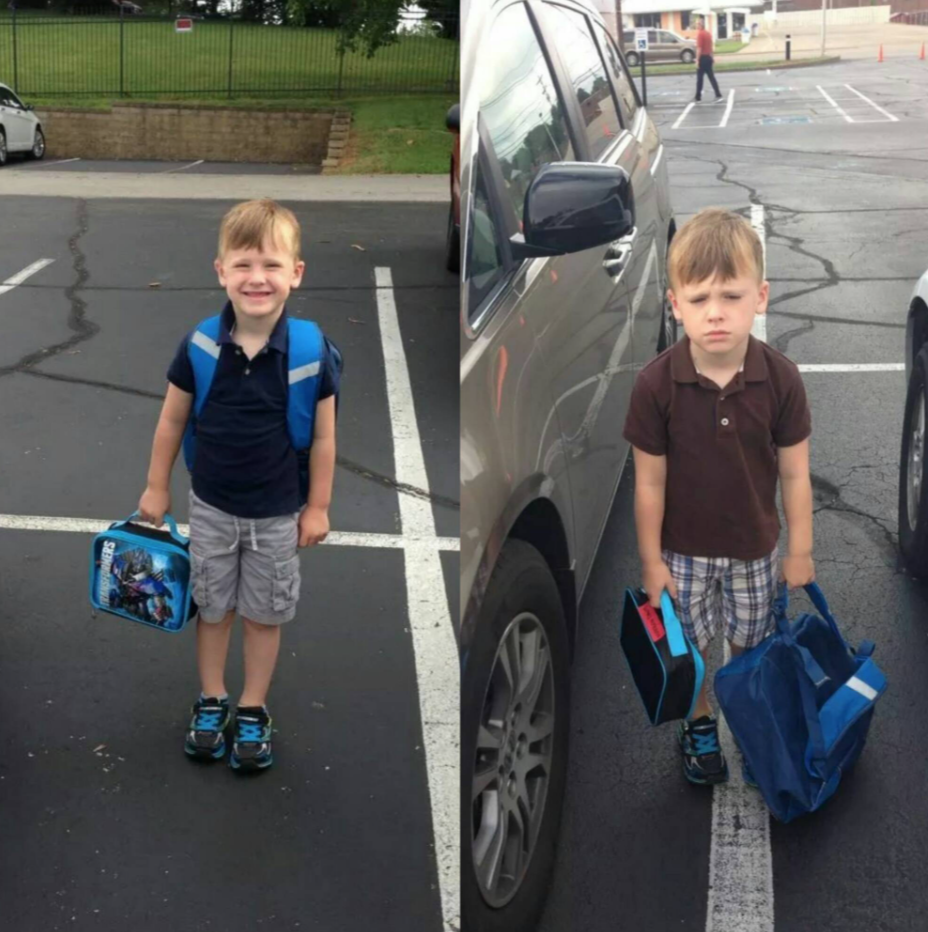 Image Source: Reddit
Consider education and future planning for your children. If you've thought about their educational journey, from preschool to college, you're taking a proactive step. Setting up savings plans, researching schools, and understanding your options show you're dedicated to providing the best opportunities for your children.
Resilience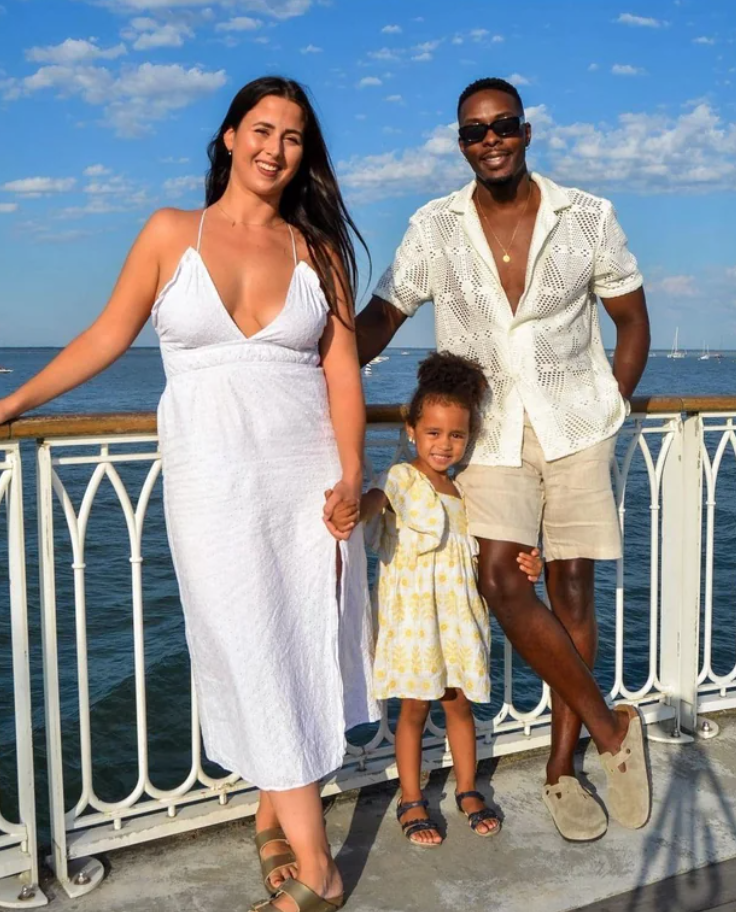 Image Source: Reddit
Parenting requires resilience. If you've faced challenges and bounced back stronger, you demonstrate the grit needed for a larger family. Life is unpredictable, and developing strength equips you to gracefully navigate the inevitable ups and downs of parenting.
Patience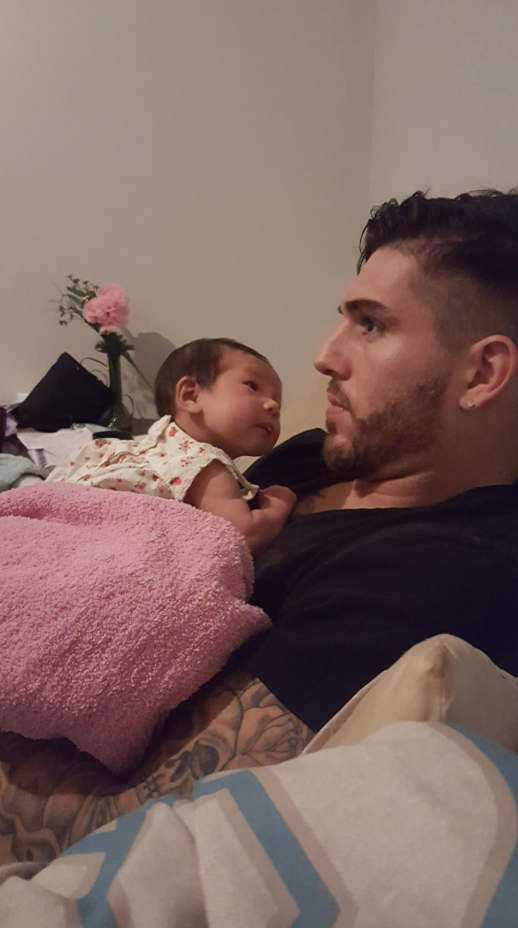 Image Source: Reddit
Patience is a parenting virtue. It's a vital quality for dealing with the demands of a growing family. You're on the right path if you've honed your patience and can manage stress effectively. Patience allows you to handle the unique needs of each child with empathy and calmness.
Relationship Flexibility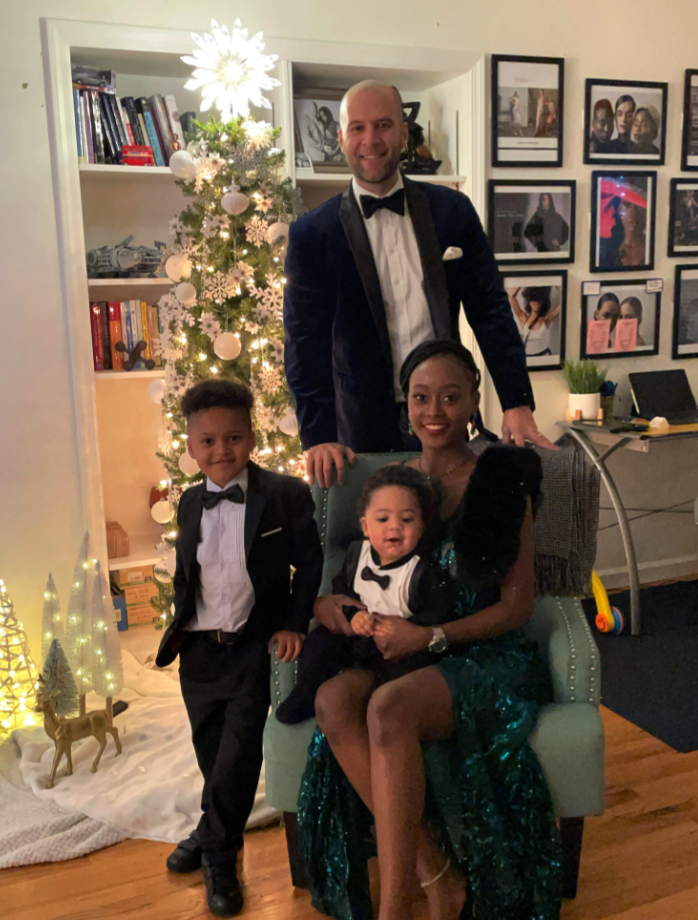 Image Source: Reddit
Your relationship must be flexible and adaptable. It's a positive sign when you can adjust to the evolving dynamics of a growing family. As new children enter your life, maintaining a flexible, understanding partnership ensures you can continue to support each other through the challenges and joys of parenting.
Future Planning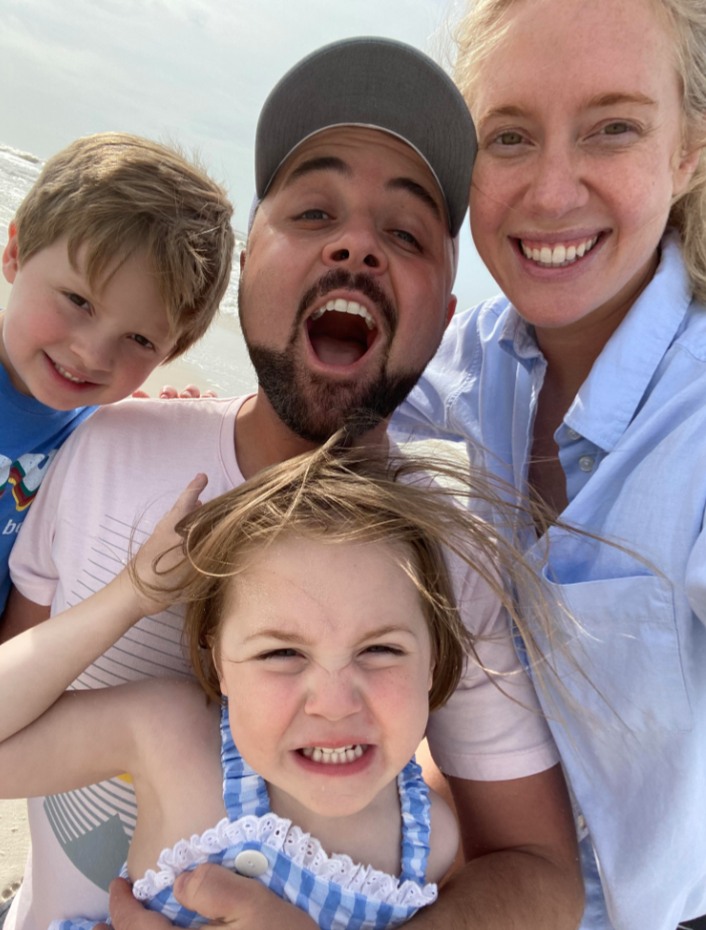 Image Source: Reddit
Consider your long-term family goals. Suppose you've considered your family's future, from schooling to career ambitions. In that case, it's a strong indicator that you're ready for another child. Planning ahead ensures your growing family will have the opportunities and stability it needs.
Desire For Parenthood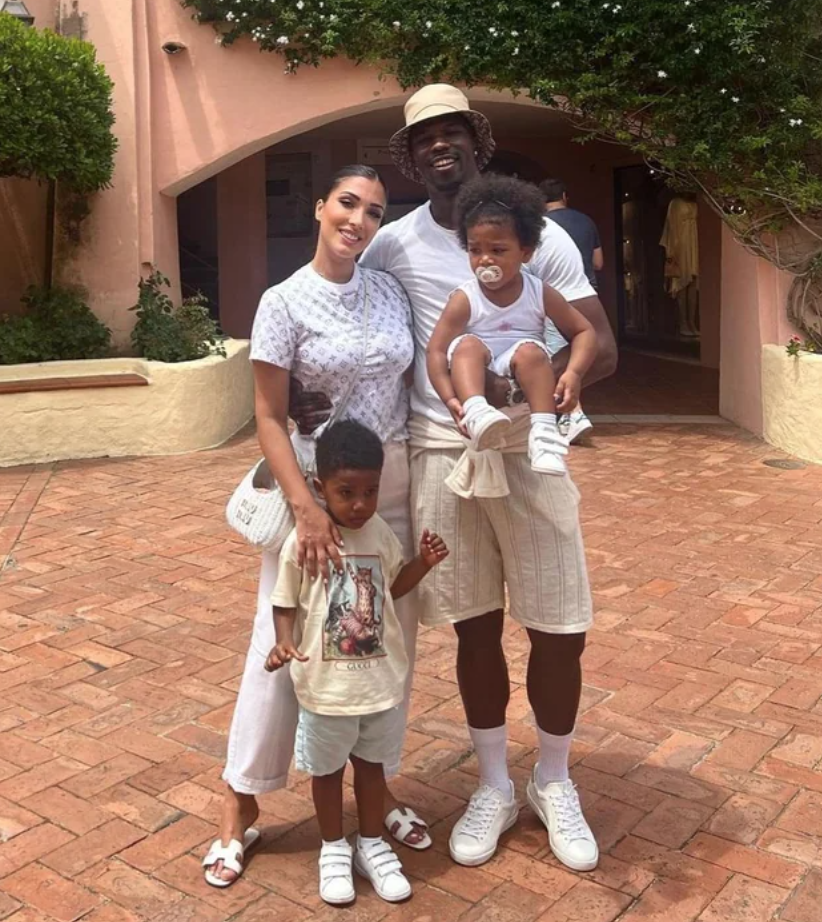 Image Source: Reddit
A genuine desire for parenthood is essential. If you and your partner are genuinely excited about expanding your family and are eager to embrace the responsibilities and joys of another child, it's a positive sign. A shared enthusiasm and commitment to parenthood make the journey all the more rewarding.
Health Insurance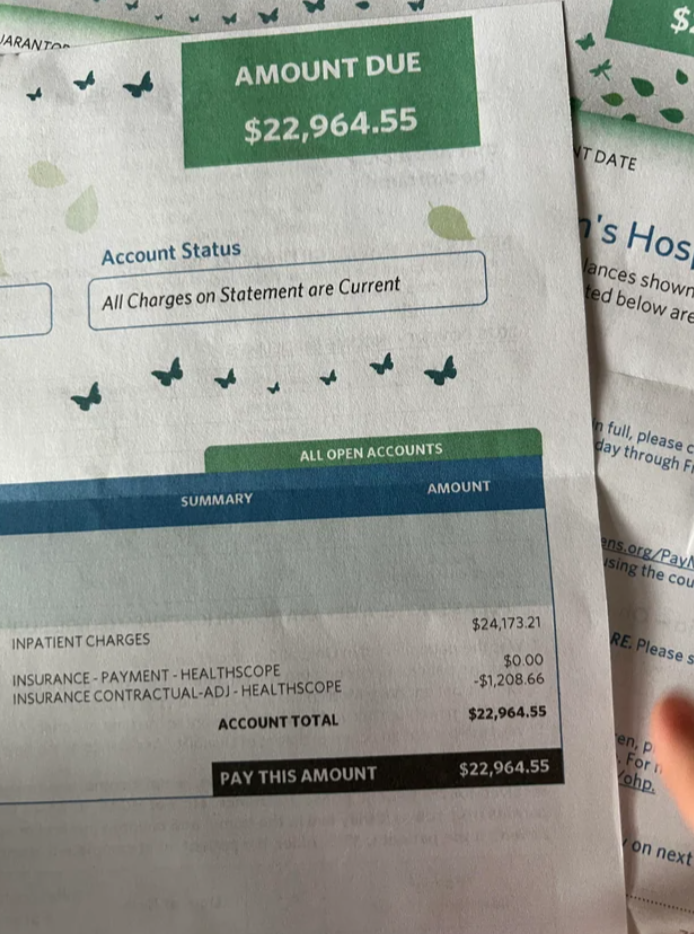 Image Source: Reddit
Health insurance is critical for pregnancy and childbirth. Before planning another child, ensure you have adequate coverage. Review your policy, understand its offers, and consider any adjustments or additional coverage you may need to provide the best healthcare for your growing family.
Sibling Dynamic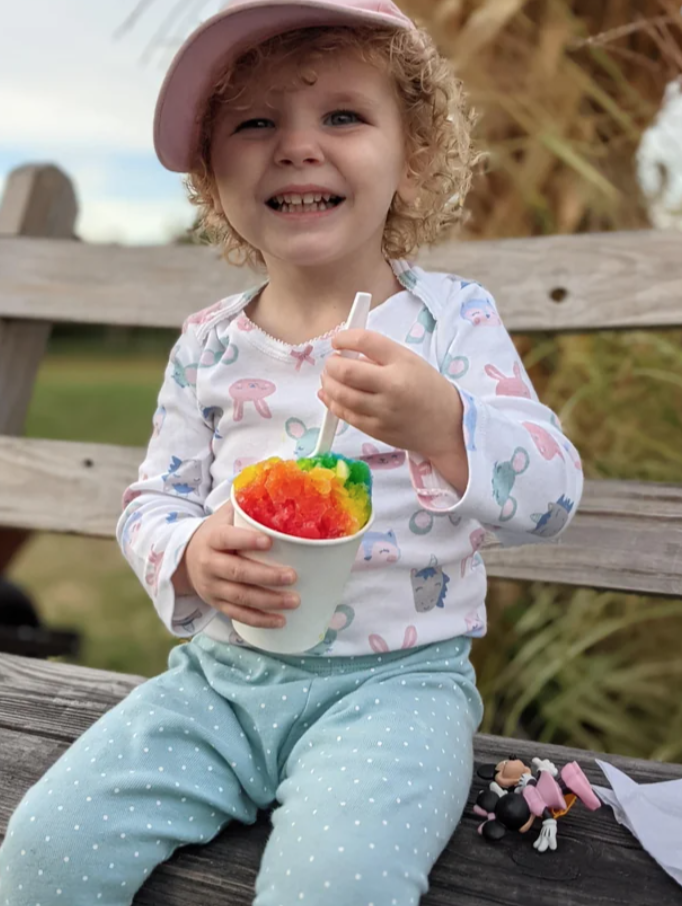 Image Source: Reddit
Consider how another child may affect your first child and their dynamic. Siblings share a unique bond, but preparing your first child for the changes is crucial. Discuss and involve them to ensure a smooth transition and a loving sibling relationship.
Planned Pregnancy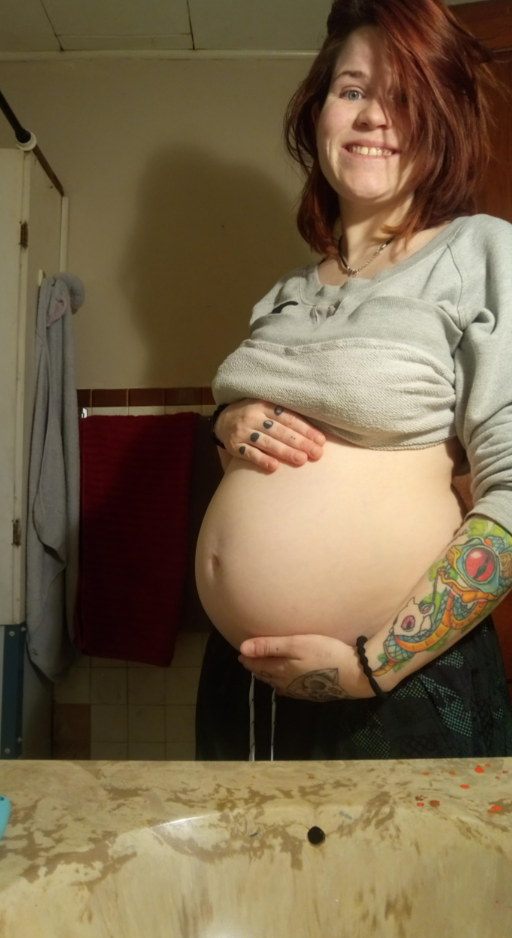 Image Source: Reddit
A planned pregnancy is often a sign of readiness. When you've discussed and agreed on the timing of your new addition, it shows careful consideration and preparation. A planned pregnancy allows you to make necessary arrangements and create a supportive environment for the arrival of your next child.