Signs She Should Be Your Bridesmaids
By Tom Pearson
1 month ago
Keeps You Calm

Image Source: Reddit 
One of the main great traits of a perfect bridesmaid is that they have the ability to keep you calm, during one of the most stressful and worrisome days of your life. Your bridesmaid should make the day better for you, not more stressful, so choose someone calming.
She Has Helped You With Planning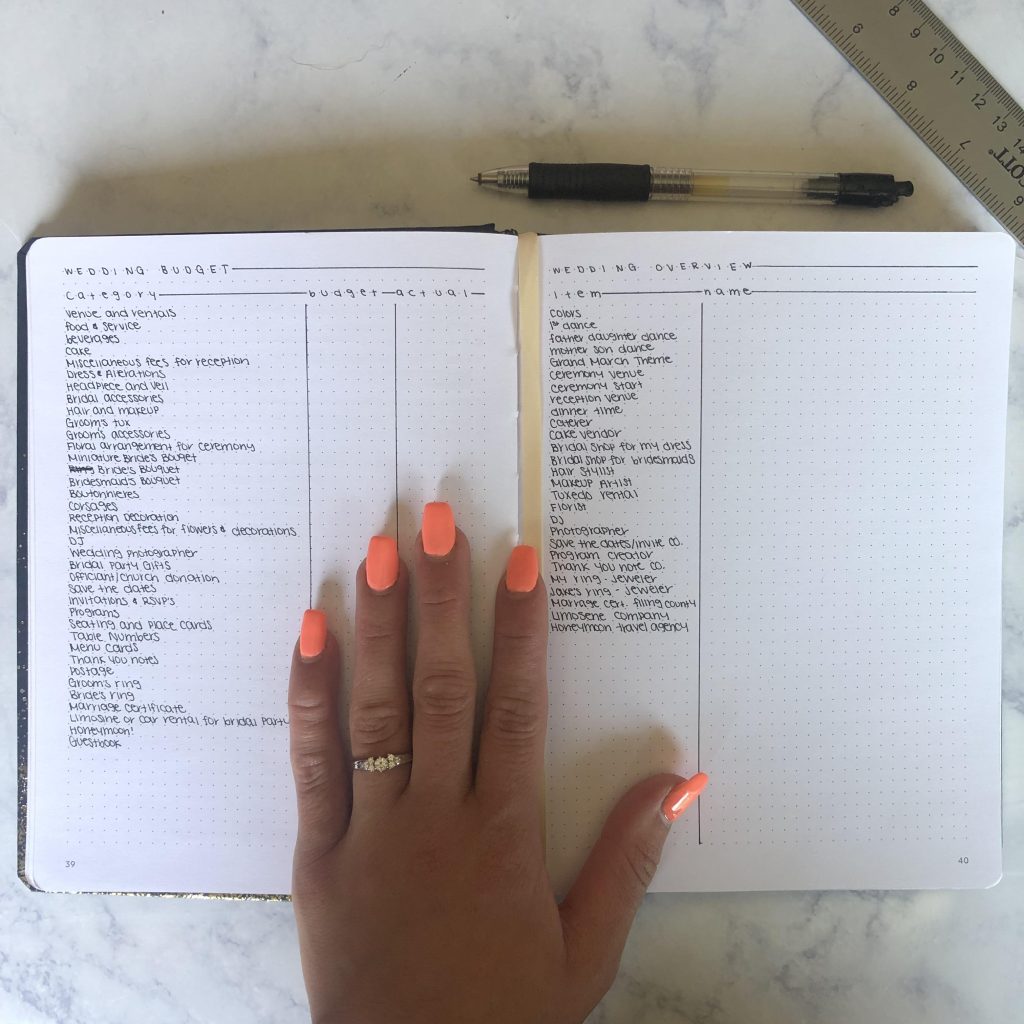 Image Source: Reddit 
Planning your wedding is a monumental task, which can take many weeks or even months (in some cases, people plan for years)! If someone has helped you plan you wedding from day one, then you should seriously consider asking them to be your bridesmaid.
Your Bridesmaid Can Be A Man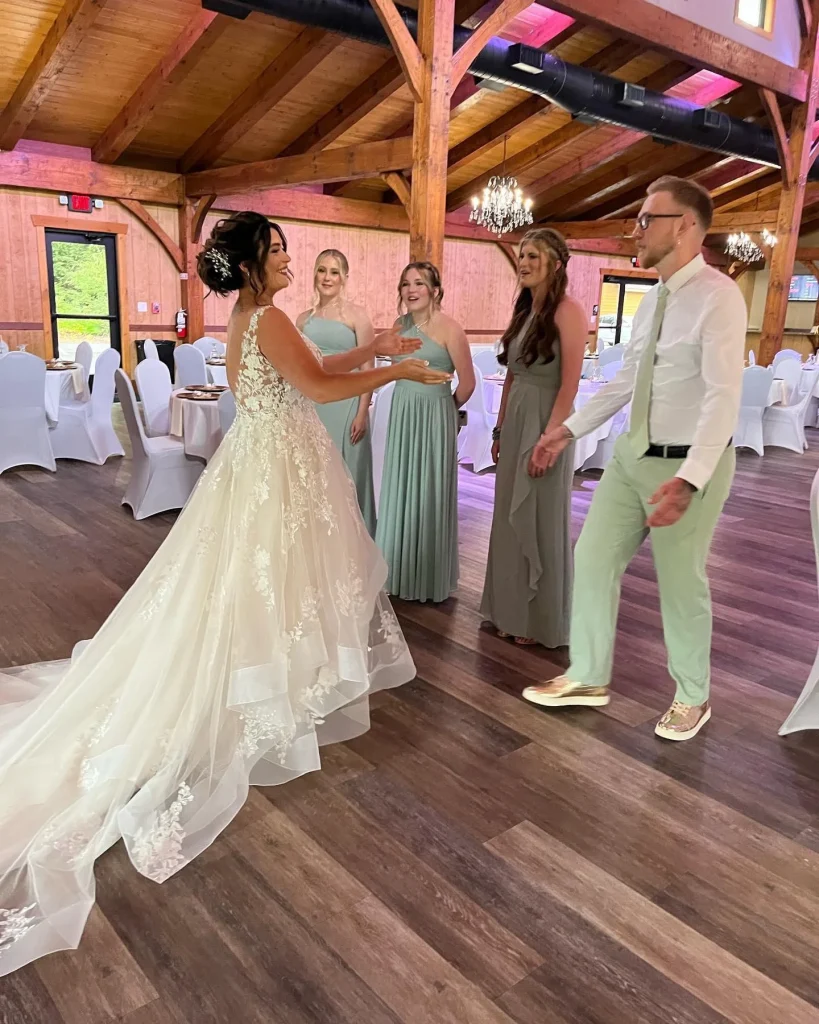 Image Source: Reddit 
Just because you need a bridesmaid, does not mean you need to choose a woman to stand by your side. If your best friend is a man, and you would love them to be there for you at your wedding, then why not ask them and see if they fancy undertaking the role?
She Is A Great Friend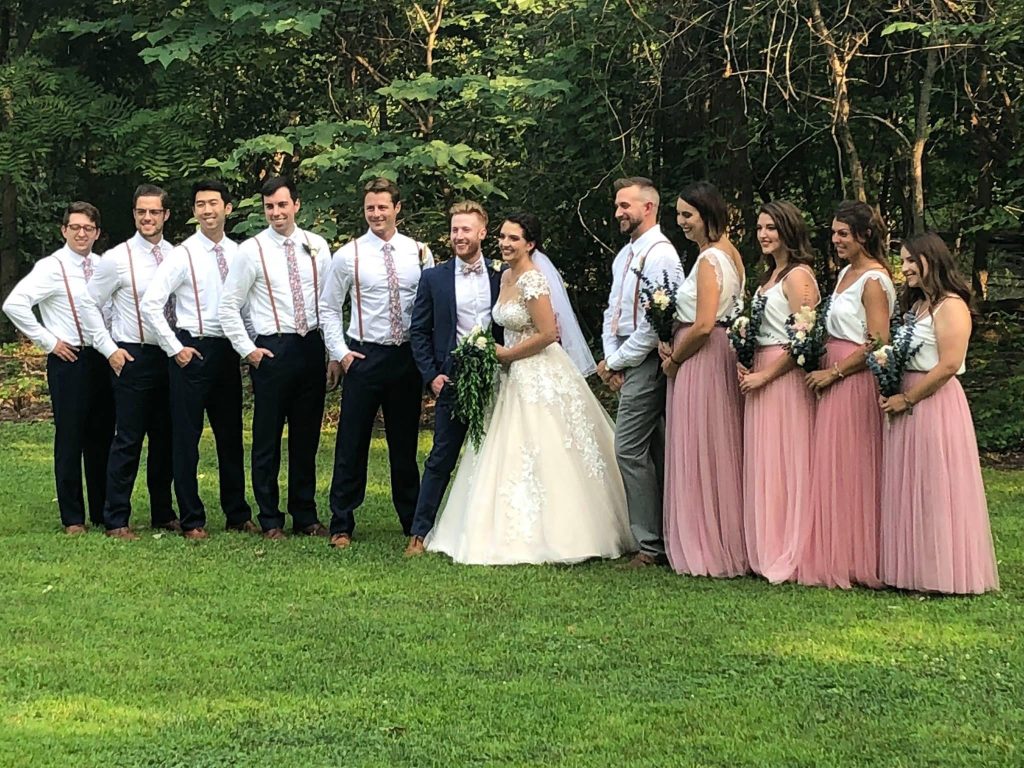 Image Source: Reddit 
If you have a really great friend who has helped you through thick and thin, then chances are you have already thought about asking them to be there for you on your wedding day. Your friends always want to help, so normally say yes without any hesitation.
She Knows You Well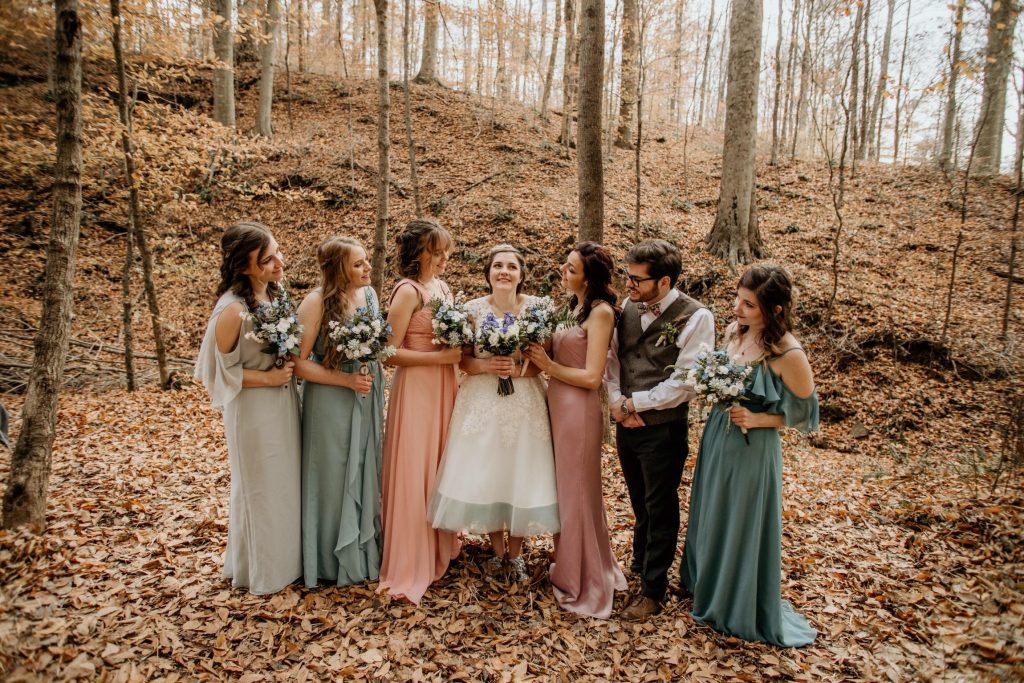 Image Source: Reddit 
You want your bridesmaid to know you really well, as they will be able to help with the planning and the decision making process of your wedding.  Someone close to you will know you best, so make sure to ask these people in your life first and foremost.
Family Connection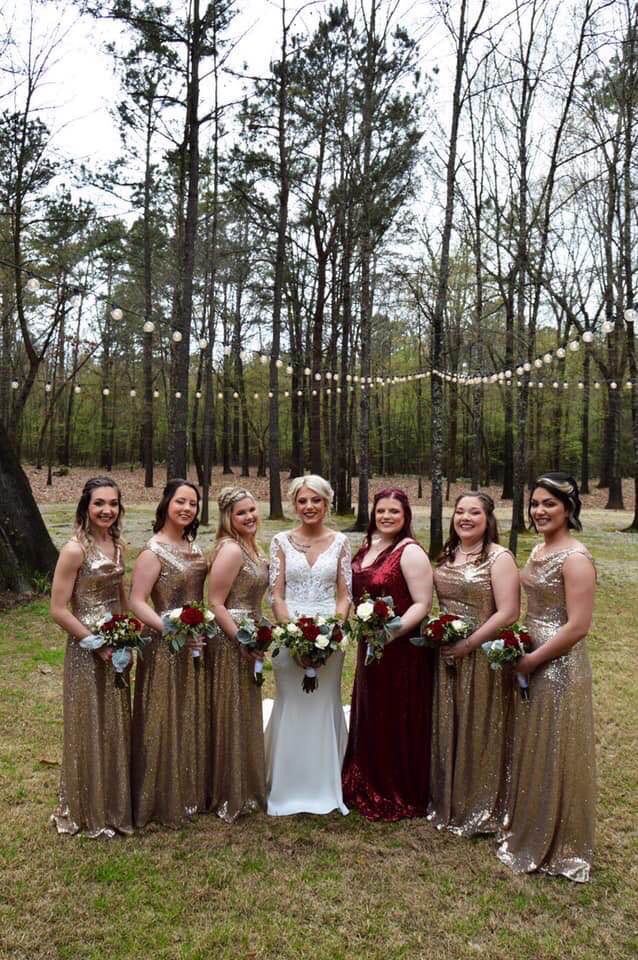 Image Source: Reddit 
If you have a sister, or even half or step sister, that you are really close with, then consider asking them to be your bridesmaid. This is a really special occasion, and being a bridesmaid for family is a real honor for most people watching their sister get married.
Availability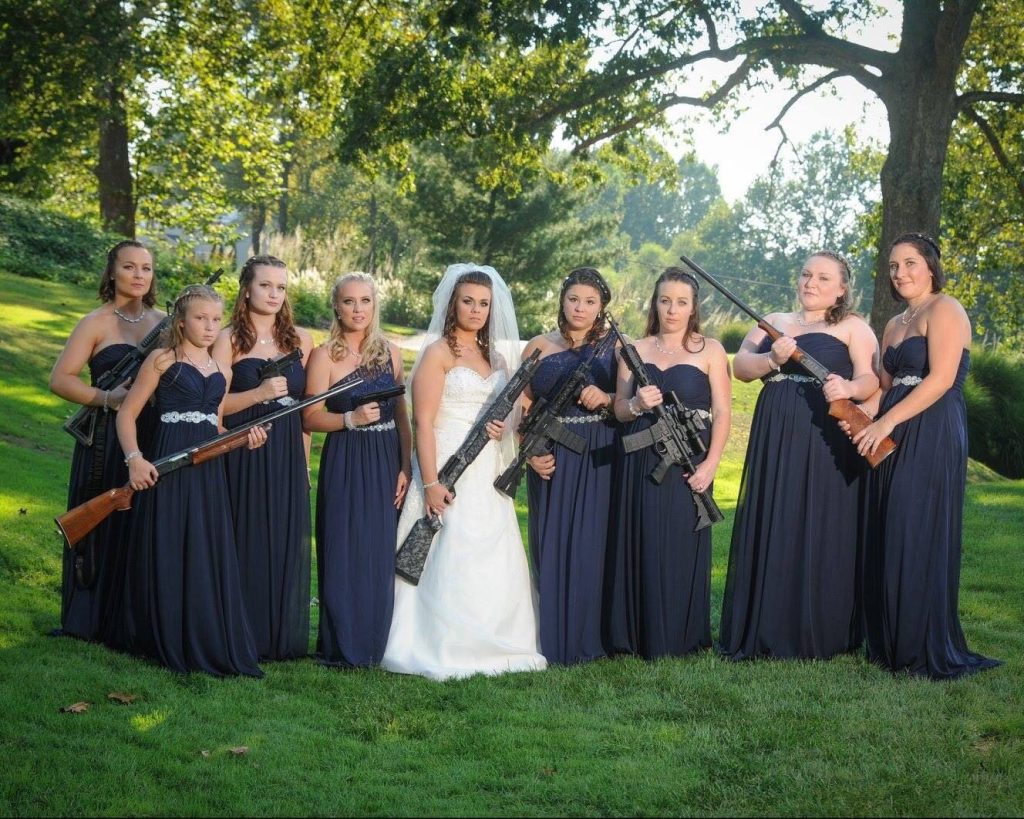 Image Source: Reddit 
This could be one of the most key factors when choosing a bridesmaid... you need to make sure that they can actually attend your wedding, and will have time to help you out when planning the day. Without the time, they will be more of a hindrance than help.
Consider Your Expectations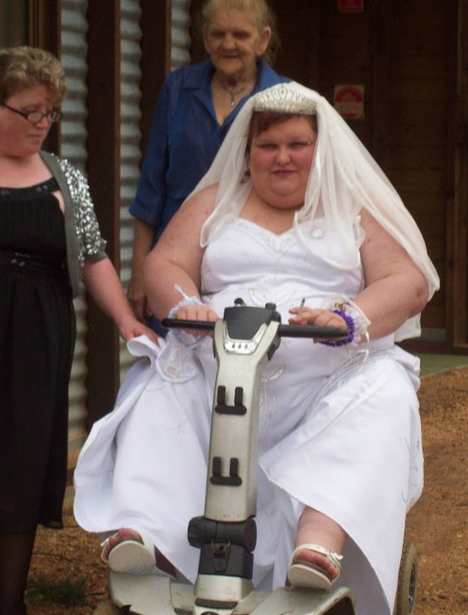 Image Source: Reddit 
If you have your sights set on a beautiful destination wedding, and tying the knot surrounded by a thousand pearl white doves, then you might need to reign in your expectations a little. Your bridesmaid is a friend or family, and unfortunately not a miracle worker.
She Won't Steal The Spotlight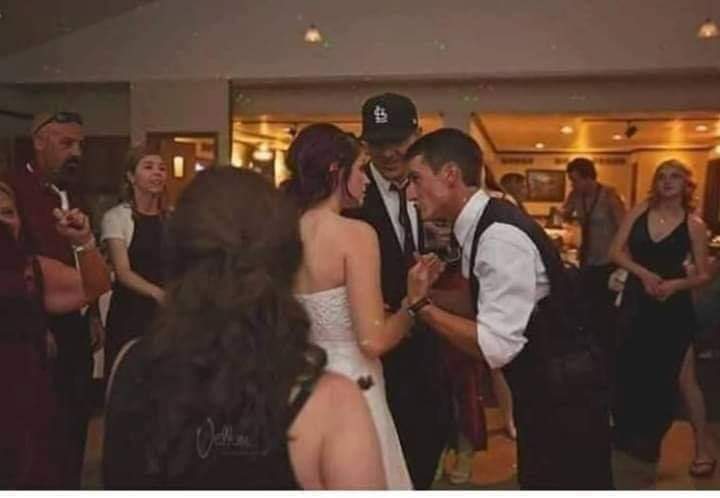 Image Source: Reddit 
As selfish as you might feel, you need to remember that your wedding day is your special day, and the focus should not be on a limelight stealing bridesmaid. No one want to see it, and no one wants to have to deal with a spoiled bridesmaid having a hissy fit!
Would She Be A Good Maid Of Honor
Image Source: Reddit 
When you look at your friends, some of them automatically spring to mind as being perfect for the role of maid of honor. Of course, you can only have one maid of honor, but try and pick other bridesmaids who would work well in that stressful role as well.
She Can Handle A Crisis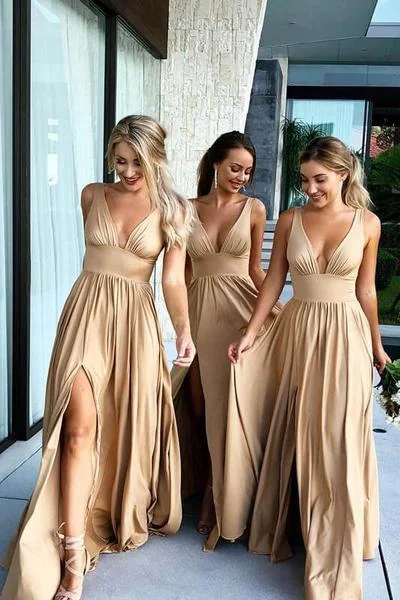 Image Source: Reddit 
If your bridesmaid is useless in a crisis, then guess what? You now have two crisis's you need to deal with. You bridesmaids should be working together to ensure the day goes smoothly for you, not making it more difficult by messing things up constantly.
She Never Cries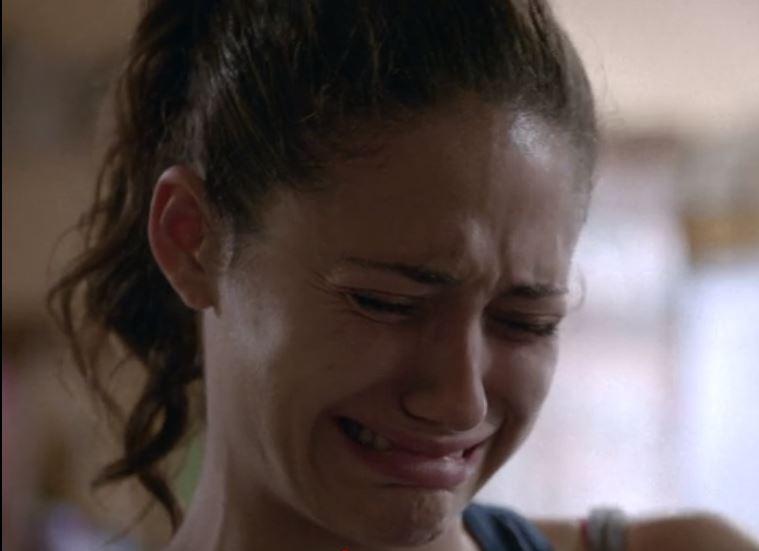 Image Source: Reddit 
The only time you want to see your bridesmaid shed a tear is at the actually ceremony, and it should be a happy tear! If your bridesmaid shrinks when faced with adversity, then they are not the right person to handle the tricky and stressful bridesmaid role.
Good Connection To All Your Other Bridesmaids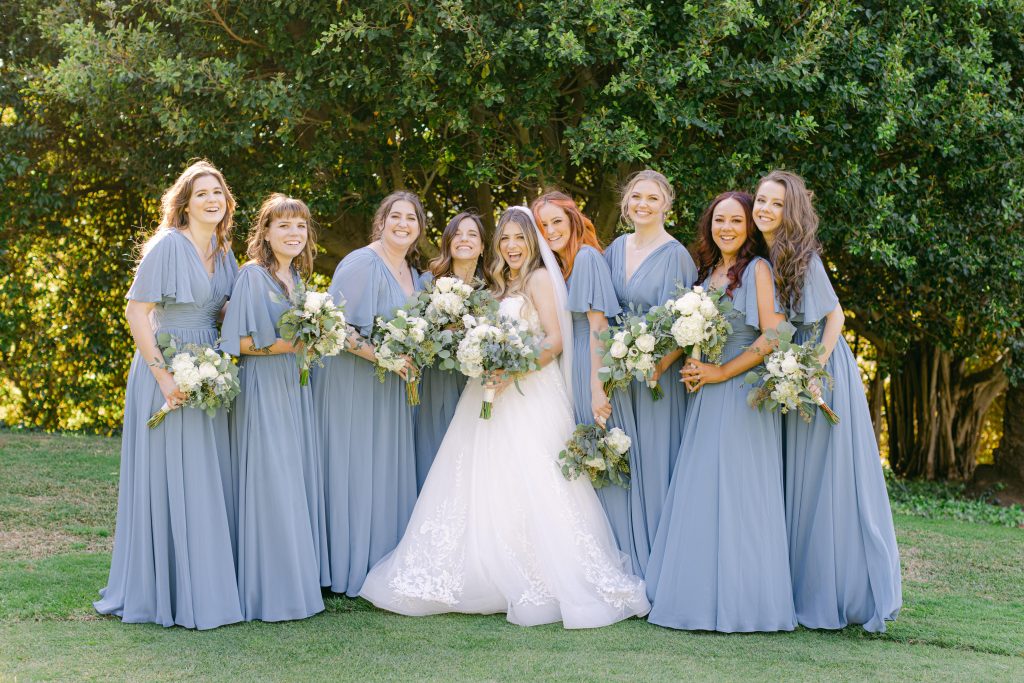 Image Source: Reddit 
Even if you decide to have different bridesmaids who have never met one another, you want to make sure that they all get along and their will not be any drama on your wedding day between them. Take them out before hand to make sure they all get on well.
Talkative When She Needs To Be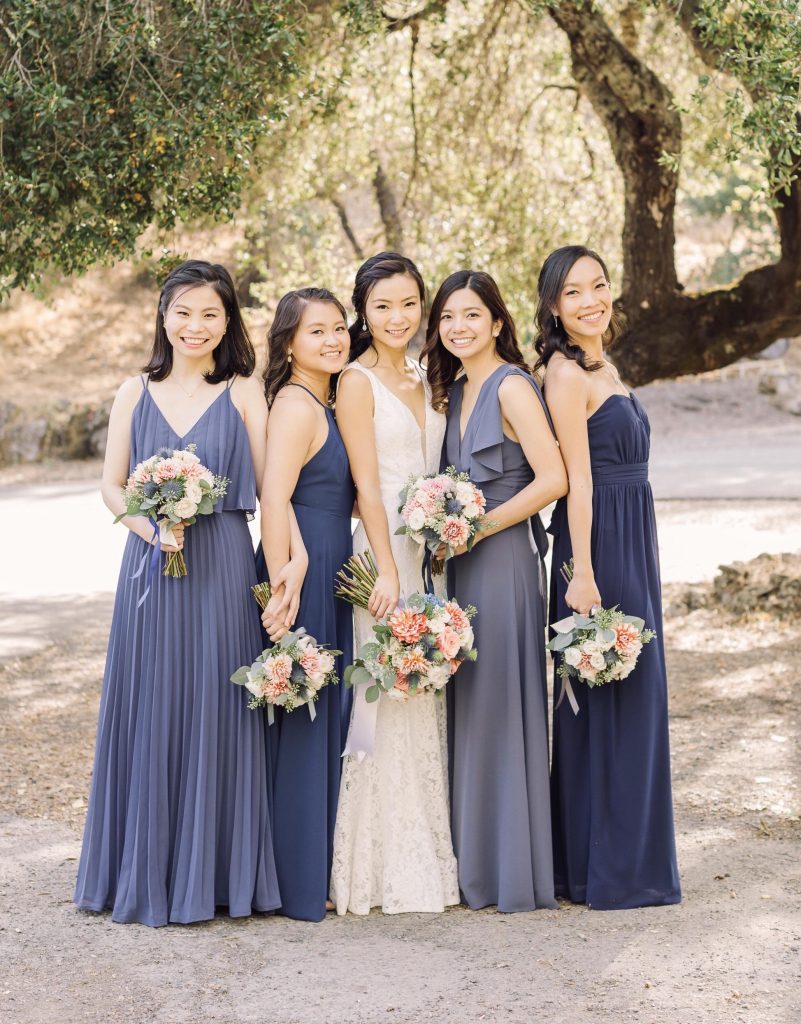 Image Source: Reddit 
A bridesmaid will need to do a moving speech when at your wedding, but you need to ensure she isn't going to ramble on for hours and hours. Your bridesmaid should be talkative to guests, but know when to pipe down and let you have your special moment.
Knows What Is Best For You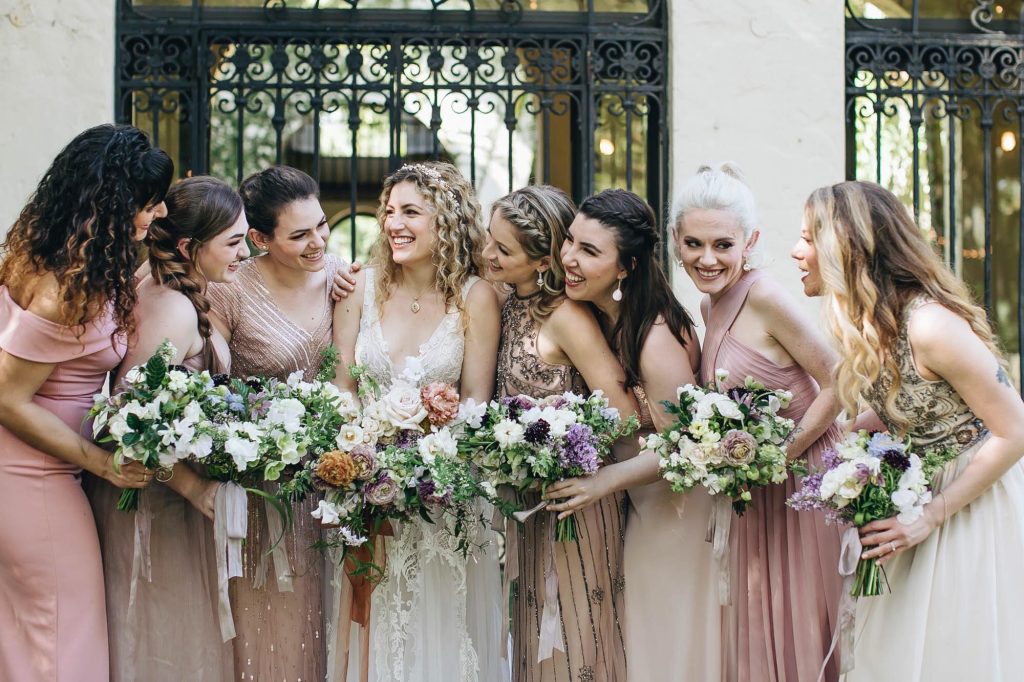 Image Source: Reddit 
Your bridesmaid is normally someone who knows you in and out, so you want them to do what is best for you. Even if whats best for you is something you don't agree with at first, having an outside perspective is a really good idea and leads to the best ceremonies.
She Respects Your Budget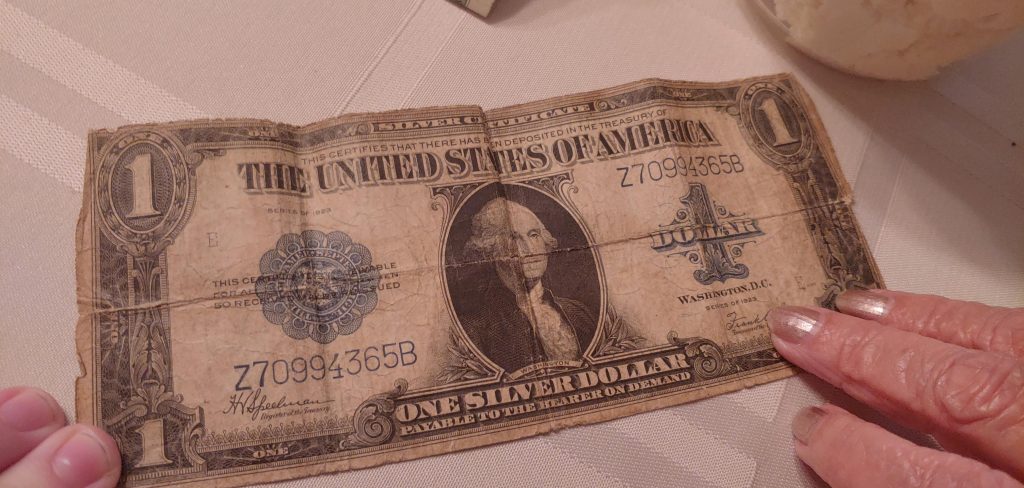 Image Source: Reddit 
Giving your bridesmaid free reign of your wedding funds can be dangerous, especially if you know that they have a bit of a spending problem. Make sure that your bridesmaid is responsible with their own money, before you leave them in charge of yours.
Her Personality Is Great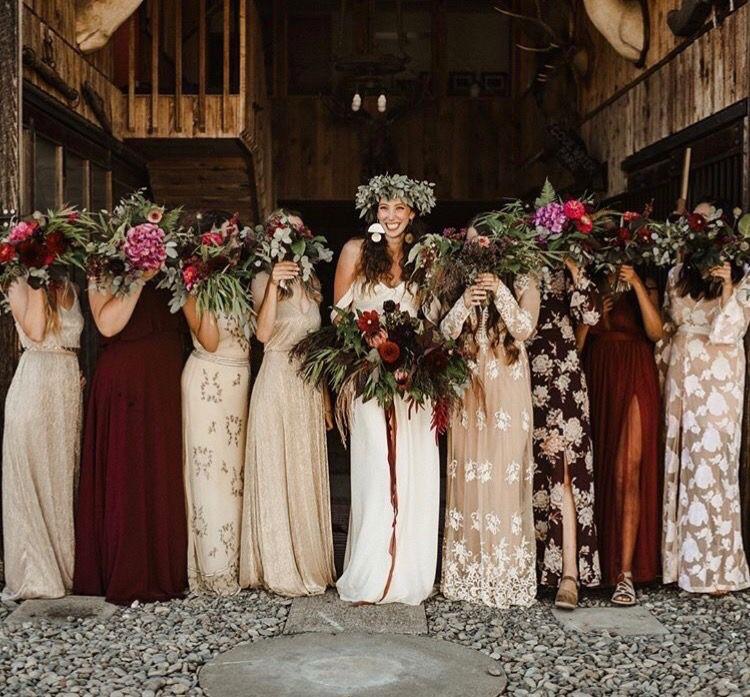 Image Source: Reddit 
Someone with a fun, bubbly personality is already on the path to being a great person to stand by your side at your wedding. You want someone who is always cheery and happy, and brings the best out in people rather than a mopey and depressing vibes vacuum.
She Makes You Laugh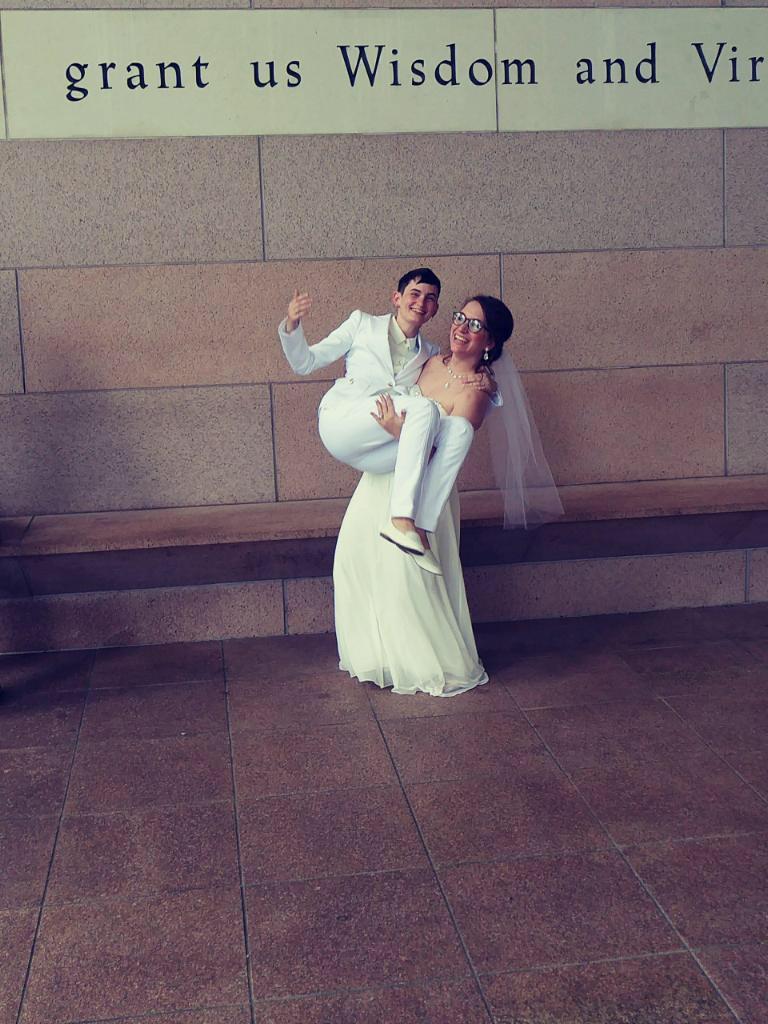 Image Source: Reddit 
Planning your wedding is going to be hard, expensive and stressful, so you need a bridesmaid by your side who will make you laugh and smile even in difficult situations. This is super important, as you need someone who know when to stop and have a laugh!
She Wants To Do This For You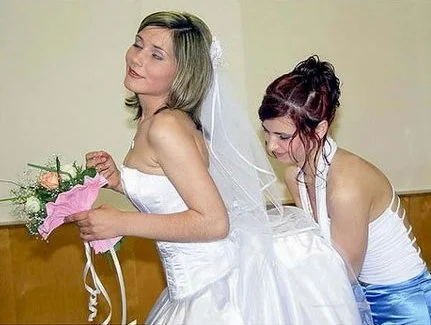 Image Source: Reddit 
If your bridesmaid doesn't actually want to be there, or help you plan the wedding, they are going to rush decisions and try and leave the situation as soon as they can. This will impact your day negatively, and results in people falling out and arguing.
Your Family Love Her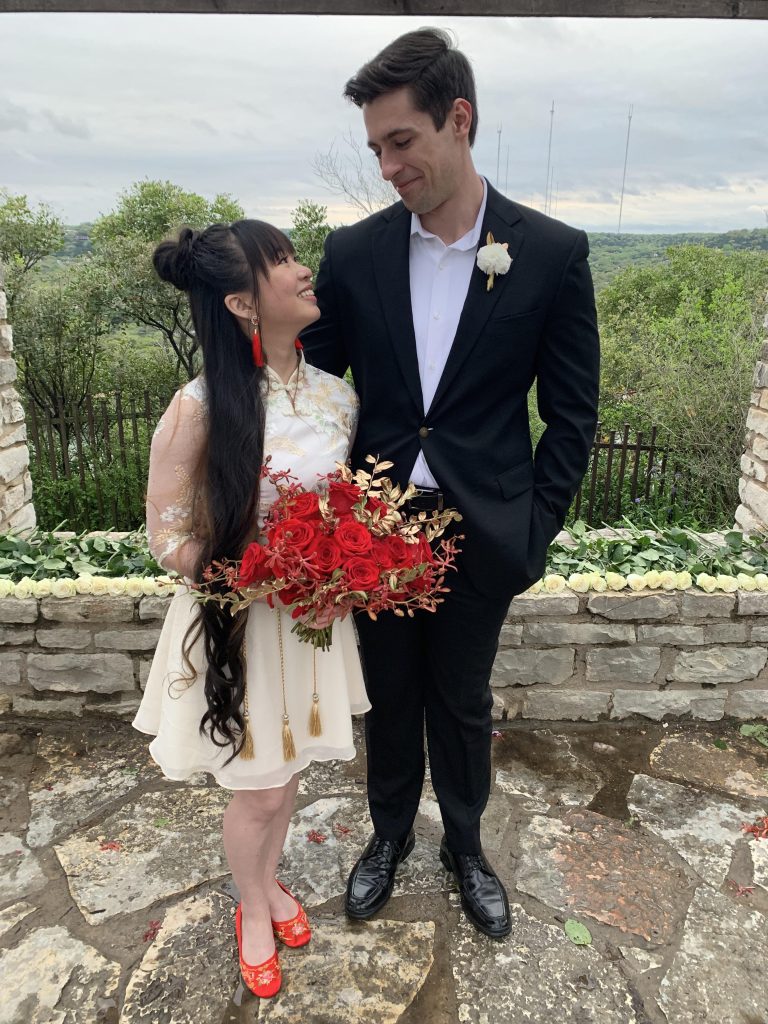 Image Source: Reddit 
A sign someone might fit the role perfectly is that your family already love them. You want someone who ideally knows your family already, and knows them well too. This often results in an intimate ceremony which is really unique and special for everyone.
She Isn't A Drama Queen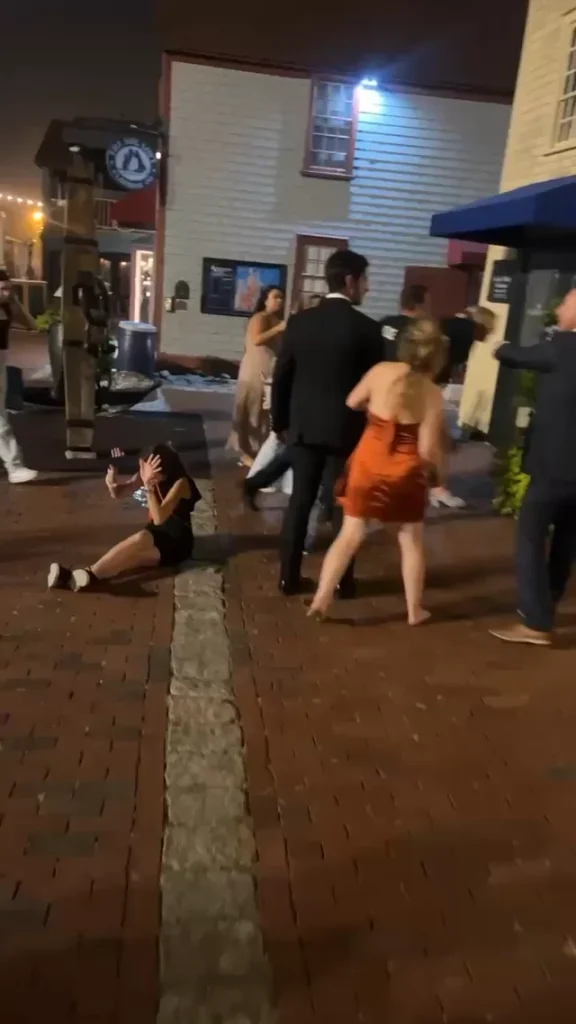 Image Source: Reddit 
A drama queen is going to create one thing really well at your wedding... drama! That last thing you want is to be braking up fights and arguments between wedding guests and your bridesmaids, so try and steer well clear of any well known drama queens.
Your Fiance Likes Her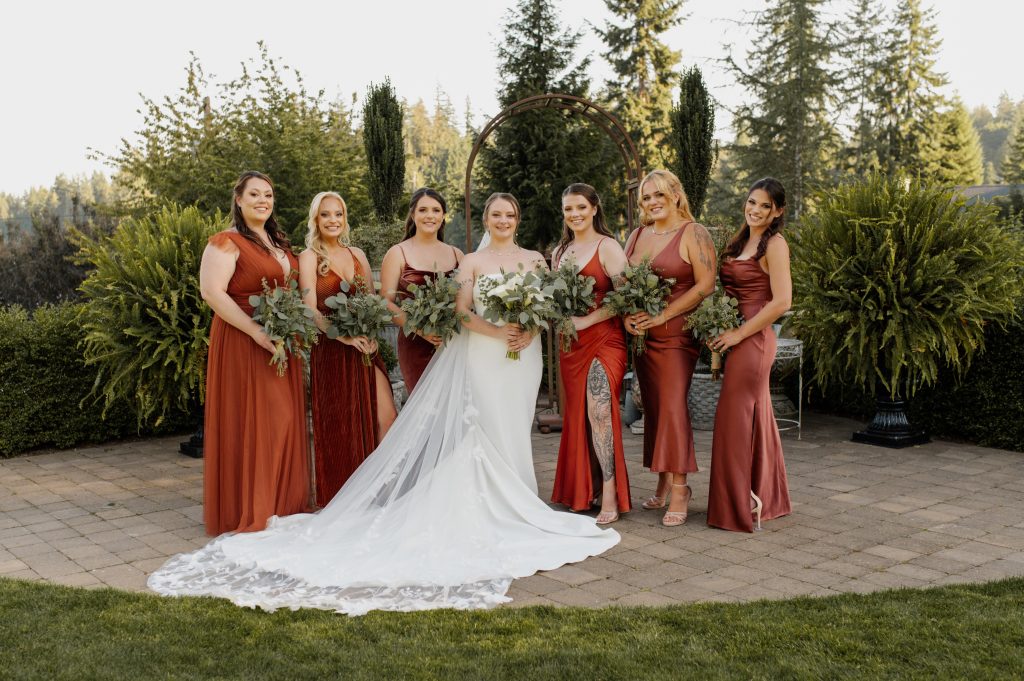 Image Source: Reddit 
If your fiance gets along well with your bridesmaid, and they all like your fiance too, then you are on to a winning combination. You do not want to deal with arguing and resentment between the bridesmaids and your new fiance, so try and find a good balance.
She Will Be Your New Sister-In-Law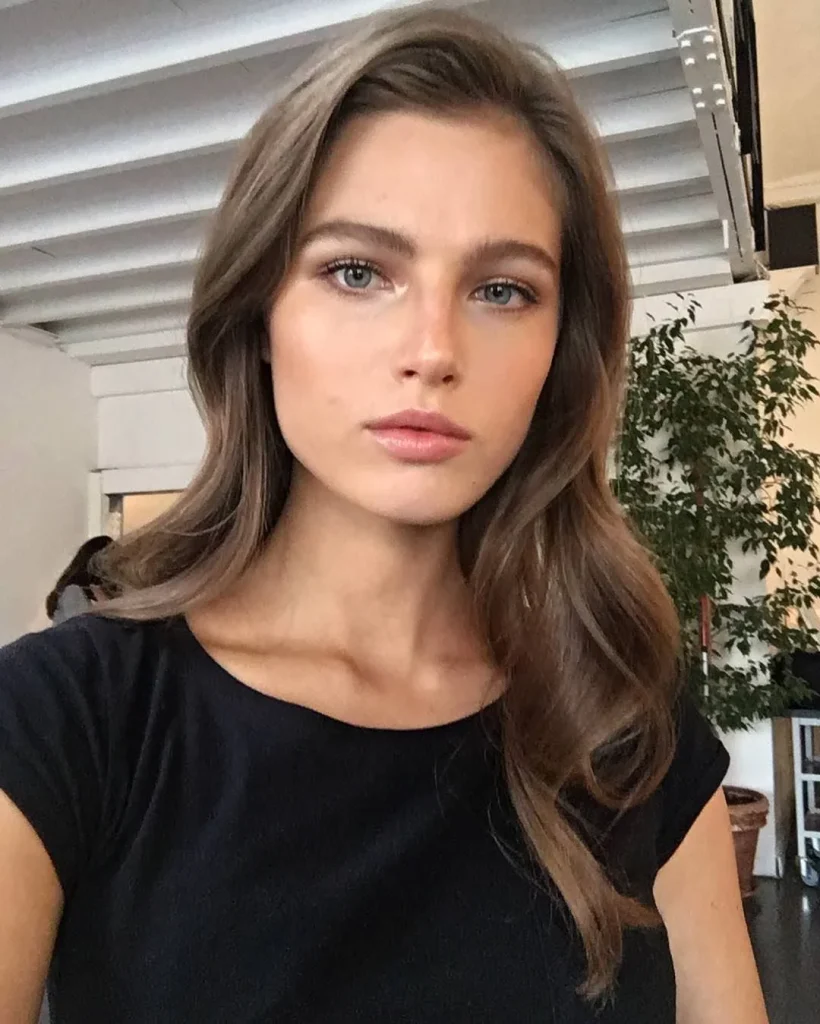 Image Source: Reddit 
Your new sister in law is going to play a big part in your life from now on, so why not invite them to be your bridesmaid? You will likely know they really well already, so they will fit in with your friends and everyone's family really well and naturally.
She Is Kind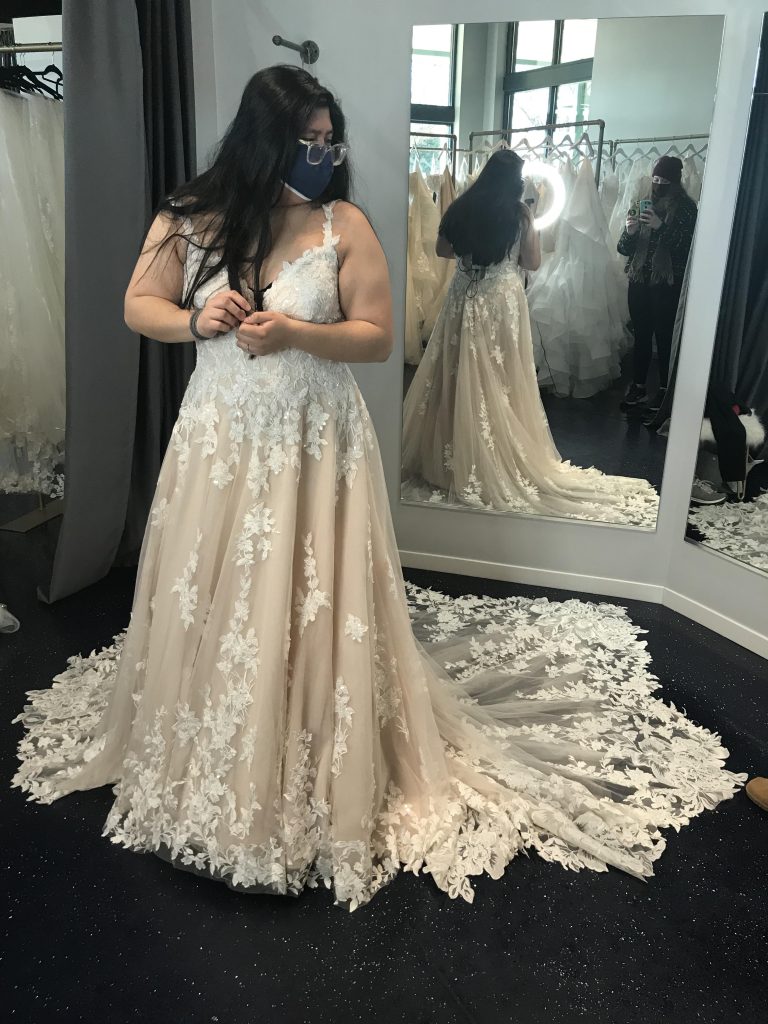 Image Source: Reddit 
You want your bridesmaid to be kind to everyone, not just you and a few select others. This is a great sign that they really have your best interests at heart, and can put aside any previous gripes to make your day as magical and special as it can be.
She Ignores Family Drama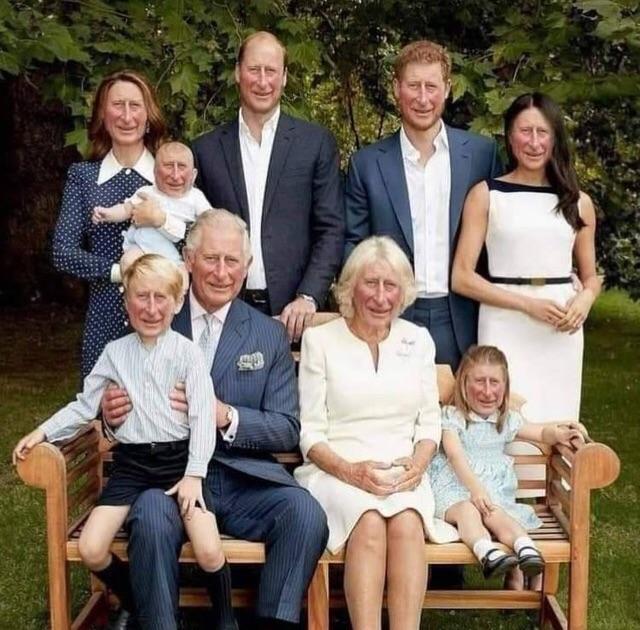 Image Source: Reddit 
Typically in most families, there is some drama and arguing at one point or another. This is really common, so you need to choose bridesmaids who can over look this and help keep the peace. No one wants to deal with feuding families on their wedding day.
She Likes Your Fiance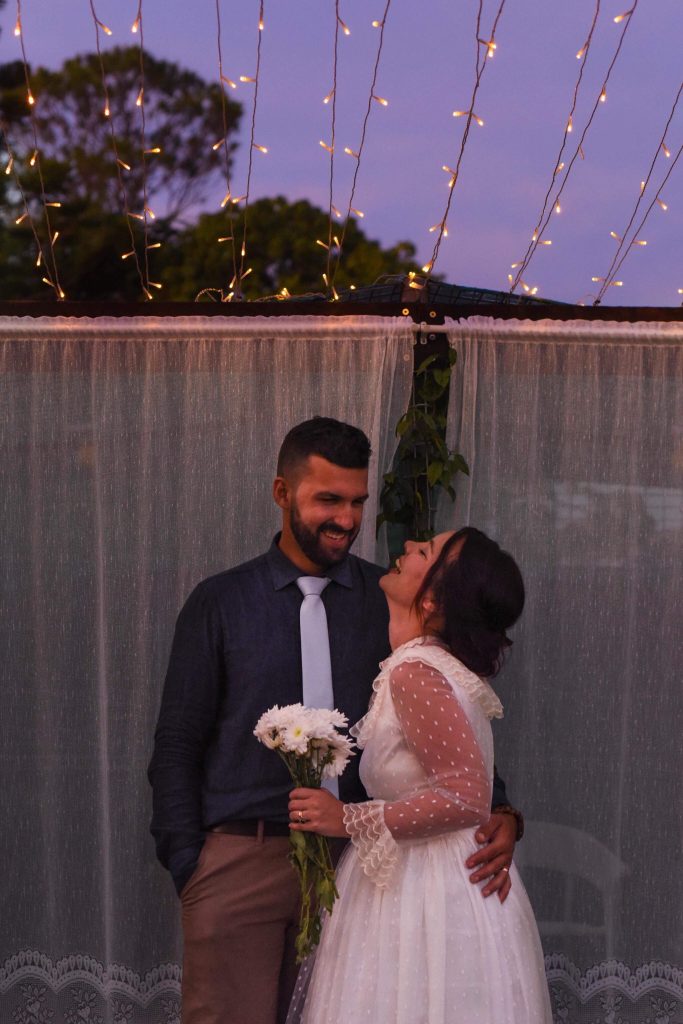 Image Source: Reddit 
A surprising amount of bridesmaids actually do not like the person who is marrying their friend, and will try and make the day worse for them! Don't forget that this is your wedding, so they should try and like your fiance. If they already do, that is a bonus!
They Are Like A Sister To You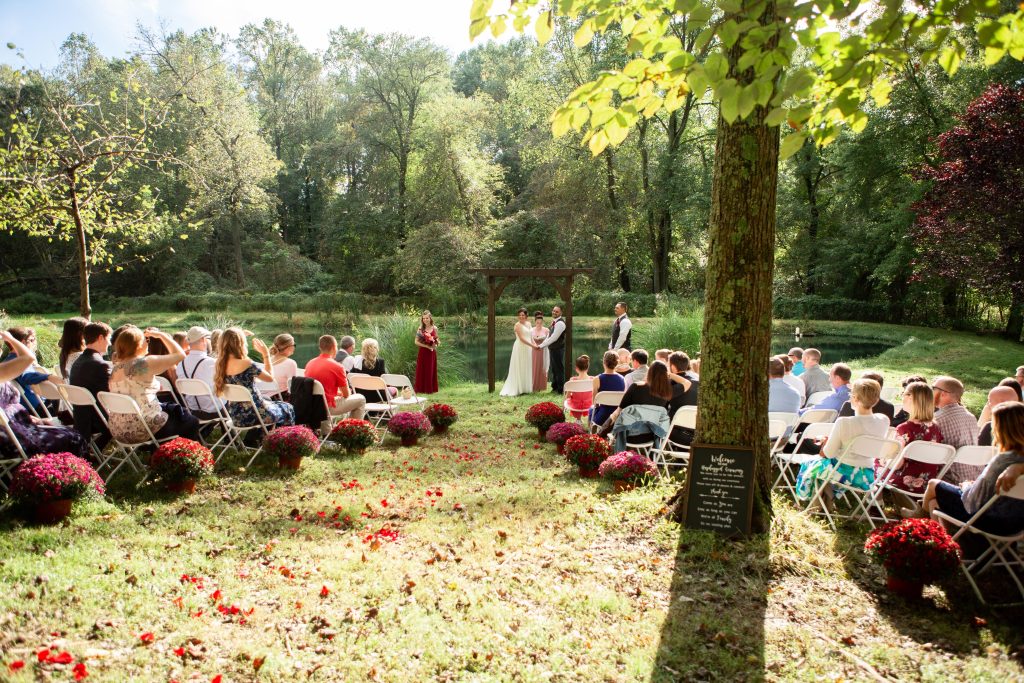 Image Source: Reddit 
A really great friend is always there for you, and always there to annoy you as well! You wouldn't change them for the world, and they are almost like family to you. If you have a friend who is like a sister to you, this is a clear sign they should be a bridesmaid.
She Is Compassionate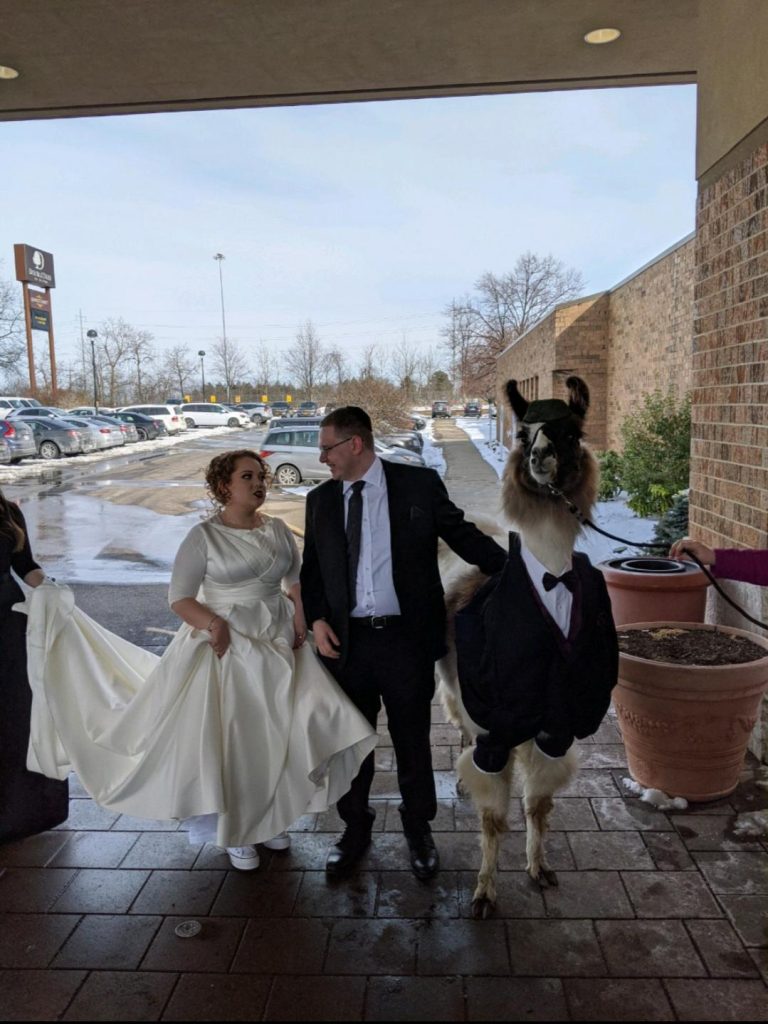 Image Source: Reddit 
You want your bridesmaid to be compassionate to everyone involved in the wedding, from your fiance, to both sets of families, even down to the staff at the venue. If you see your bridesmaid helping the staff or getting the photographer a meal, you made a good choice.
She Can Make Decisions For You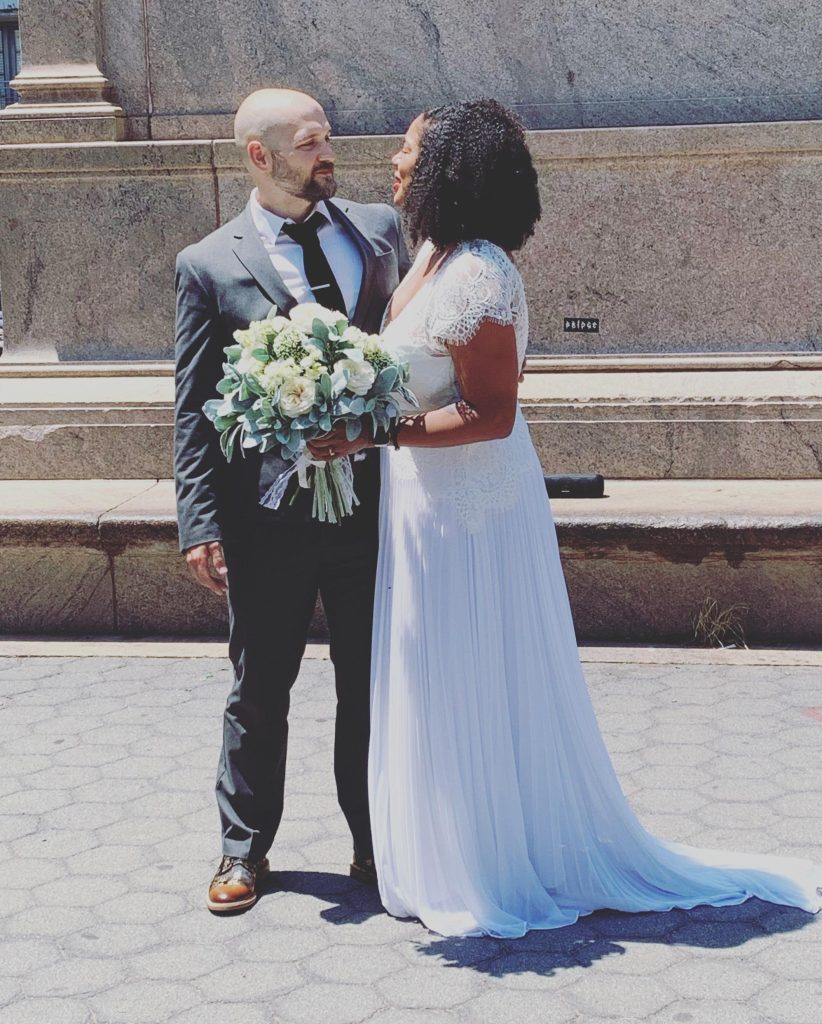 Image Source: Reddit 
If you can leave your bridesmaid to make choices for you, then you have hit the jackpot. Someone who you can trust to handle planning for you independently is worth their weight in gold, so this is a perfect sign that you made the right bridesmaid choice.
Her View Is More Glass Half Full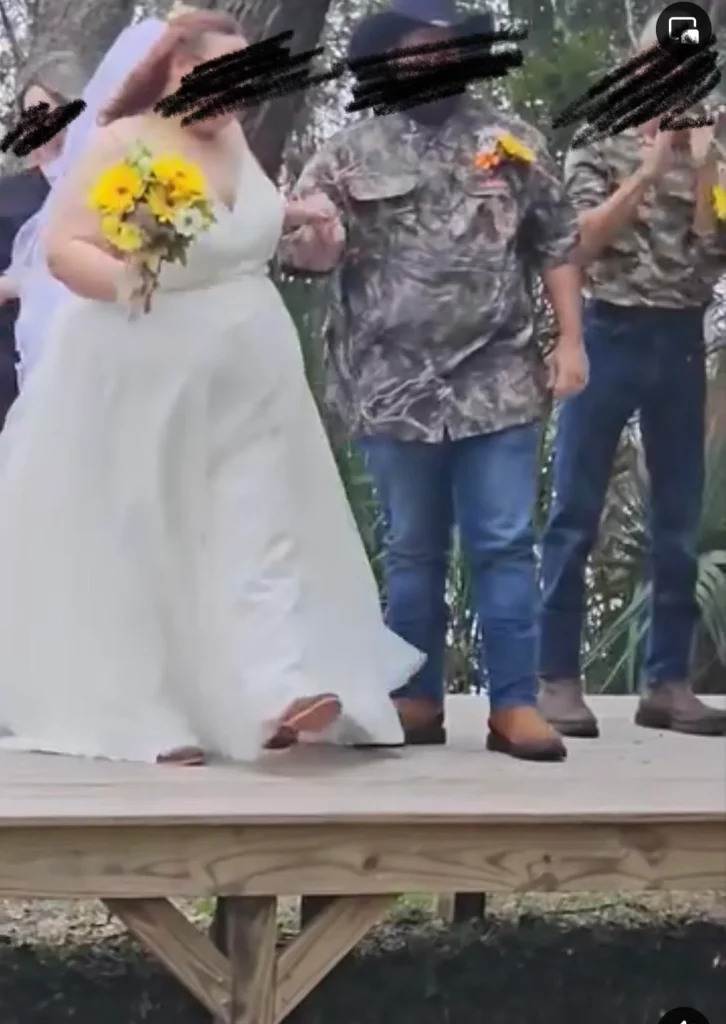 Image Source: Reddit 
Your bridesmaid should always be seeking out the positives to make your day better, not worse. You should choose someone in your life who always has a positive mental attitude, and really stands behind the glass half full frame of mind rather than being negative.