Signs An Instagram Account Is Fake
They Have A Weird Bio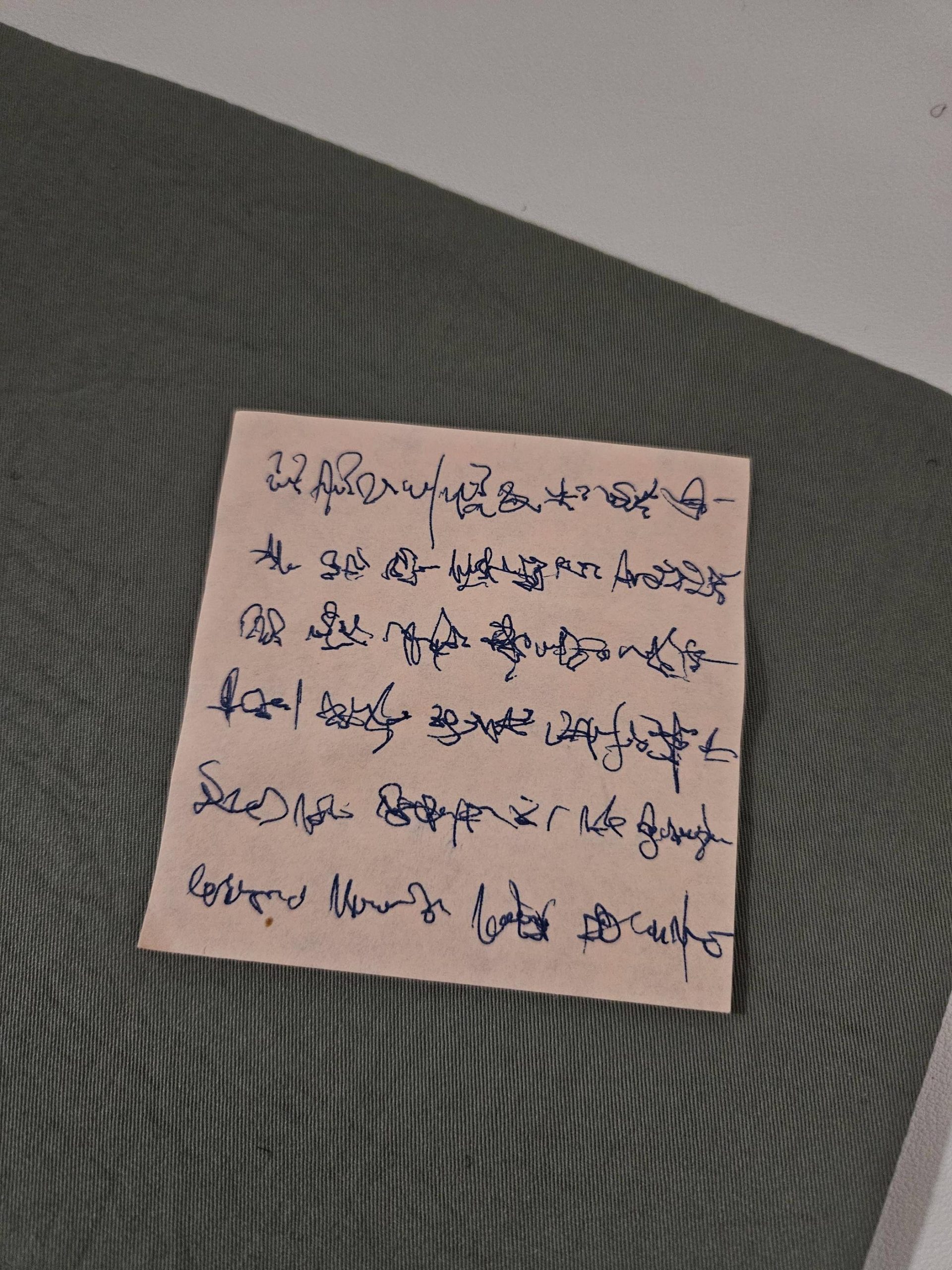 image source: reddit.com
A bio can reveal a lot about a person, in the same way it can reveal a lot about a bot. You can usually tell when Insta bios are fake; they're impersonal, contain lots of emojis and may include provocative language. There are thousands of these accounts online so make sure you have a stalk before accepting a follow!
They Have Thousands Of Followers But Follow No-one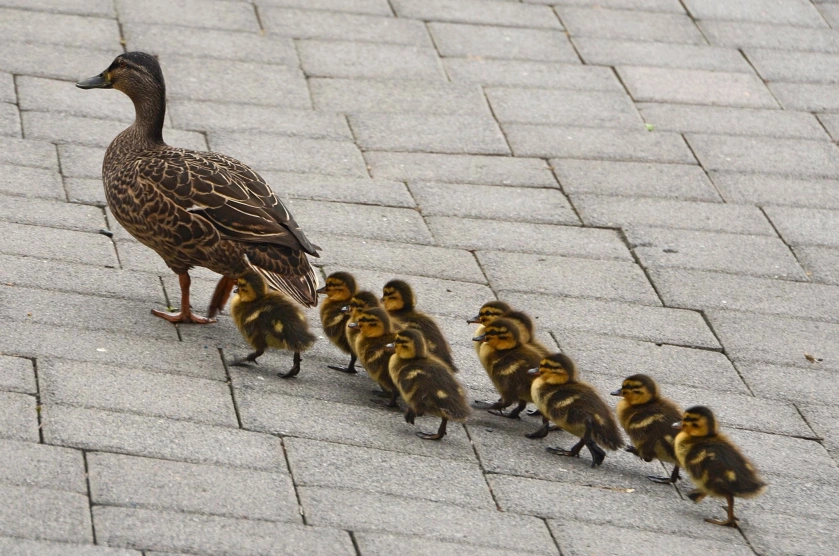 image source: reddit.com
It's unlikely that tons of people will purposely follow a fake account, so where are they all coming from? Well, in their mission to seem legitimate, falsified accounts will actually buy their followers, who, for the most part, aren't real people either!
They Spam You With DMs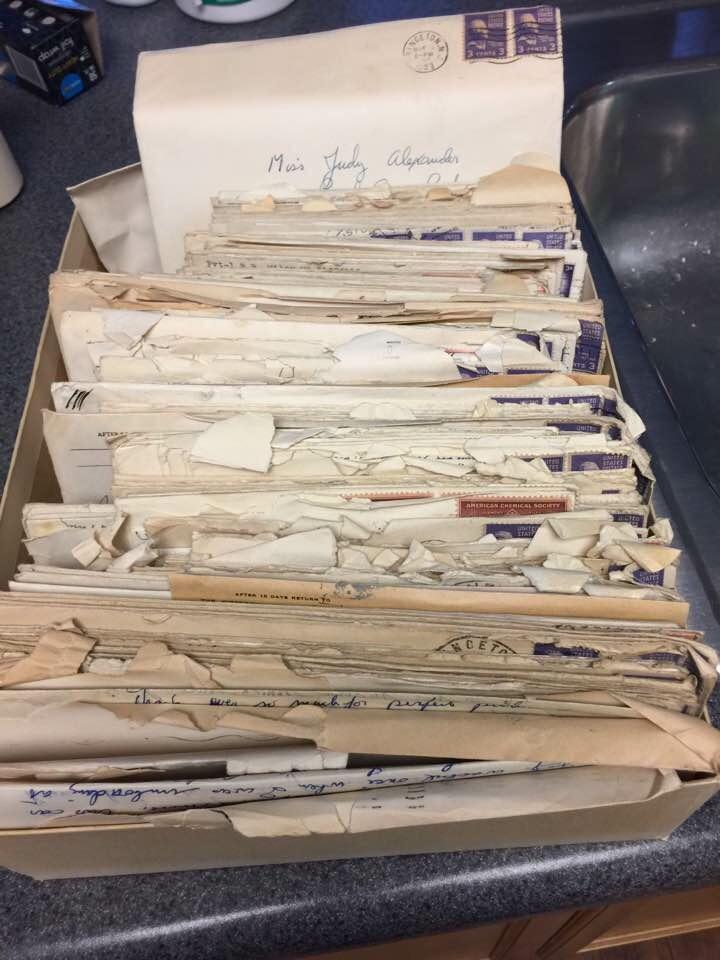 image source: reddit.com
Don't be fooled if you receive lots of DMs from fake accounts, as they're just trying to get you to engage. If you get someone sliding into your DMs then we're sorry to break it to you, but they could be scammers. If Insta is the place for you to pick up dates, then always carry out thorough due diligence before you reply.
Their Posts Get Too Many Comments And Likes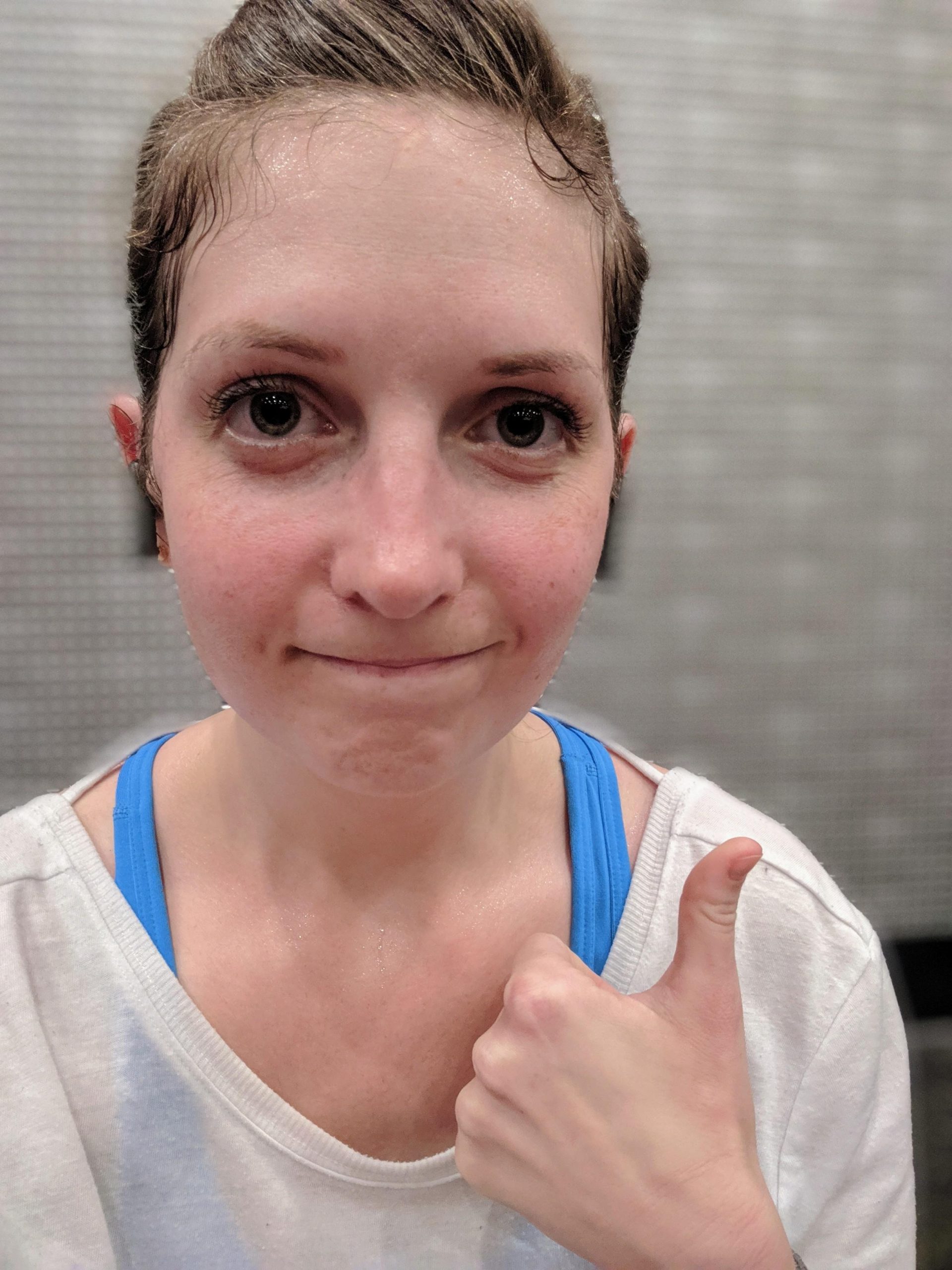 image source: reddit.com
In the same way that fake accounts buy followers, they may also buy engagement on their posts in order to come across as popular. If their follower account doesn't match up to the amount of responses they get however, then the account probably isn't legit.
They Follow A Ridiculous Amount Of Accounts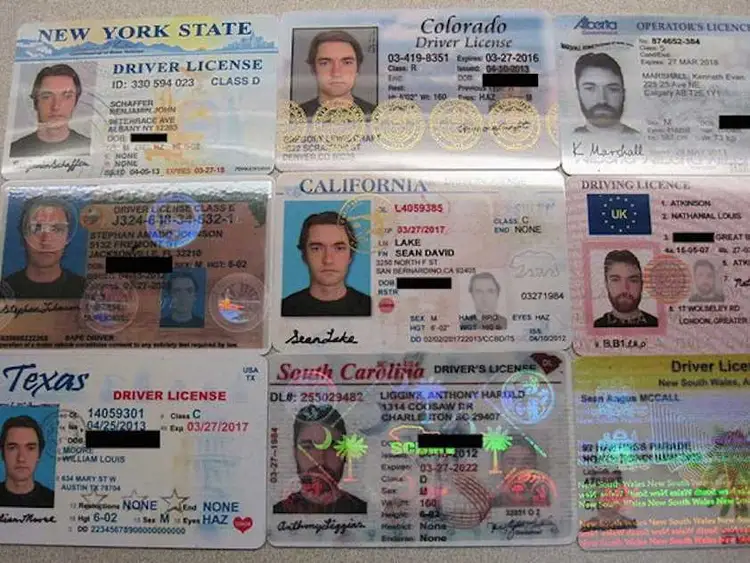 image source: businessinsider.com
Fake accounts want to reach as many people as possible for whatever motive it is that the account has been created, so their following count could be pretty huge. We doubt anyone followed would want to follow them back so go with the majority and see the profile for what it really is - fake!
They Don't Have A Profile Picture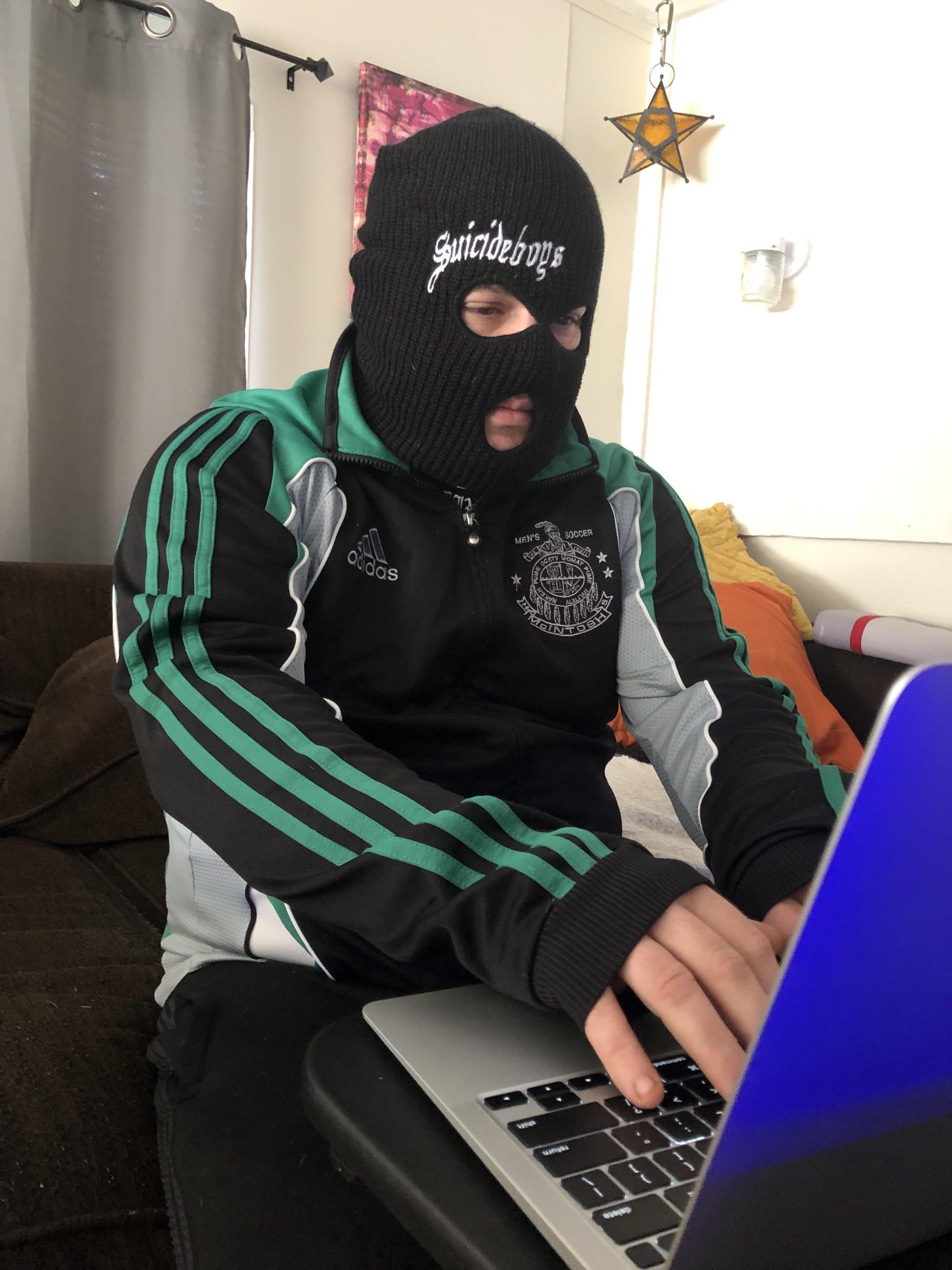 image source: reddit.com
Some fake accounts don't even try to look real - they don't even bother to have a profile picture! It's clear that these accounts aren't real as uploading a picture is one of the first things you're asked to do when setting up an account. Treat these accounts as you'd treat someone in the street wearing a mask: run!
They Offer You A Job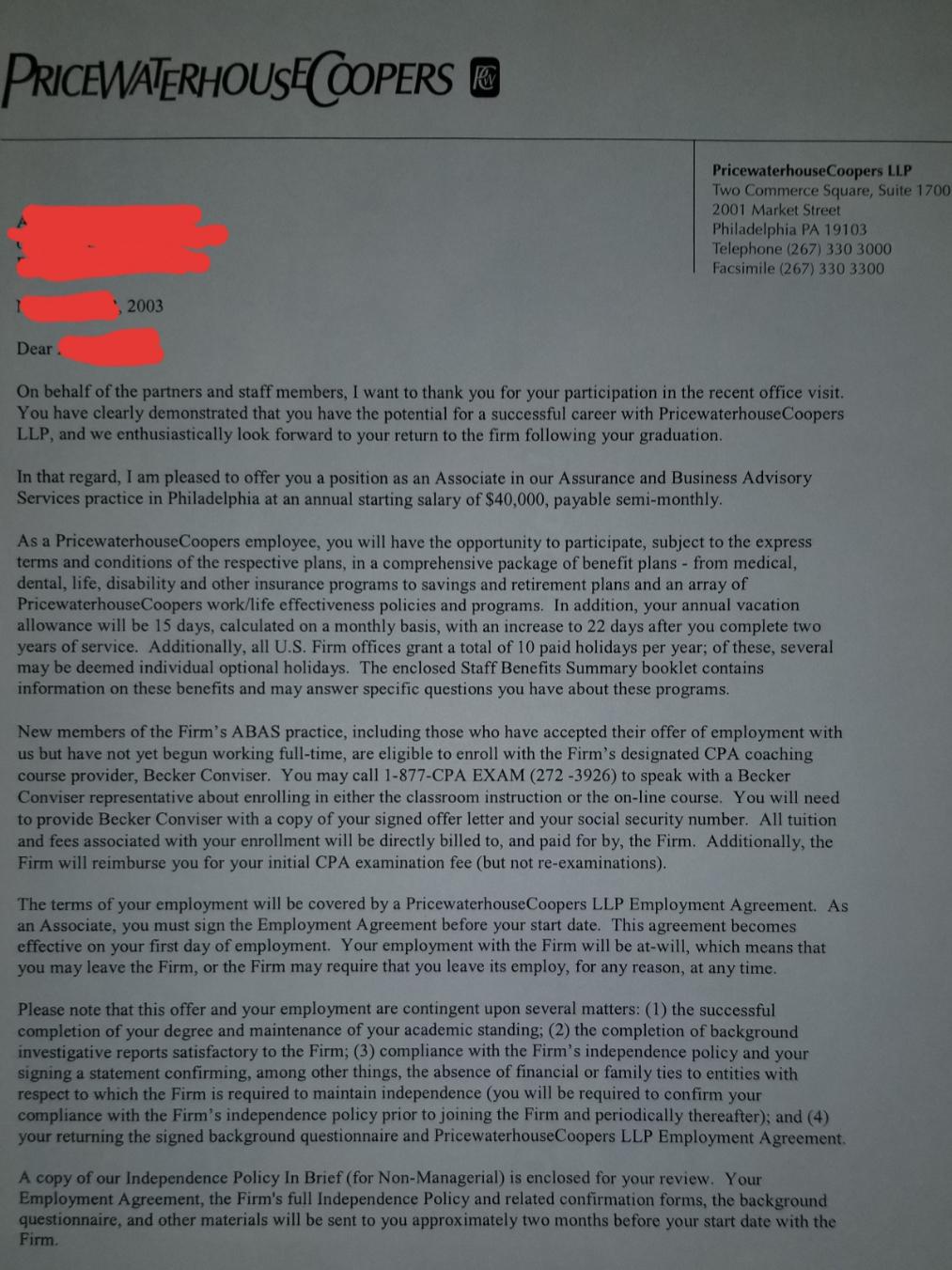 image source: reddit.com
Unless you're a big-time influencer with lots of reach, ask yourself why a randomer on Instagram would offer you a job. The terms are probably really good as well, making it that bit more difficult to simply ignore the message as you ask yourself "what if?" We're afraid to say that if it seems too good to be true, then it probably is.
They Have No Posts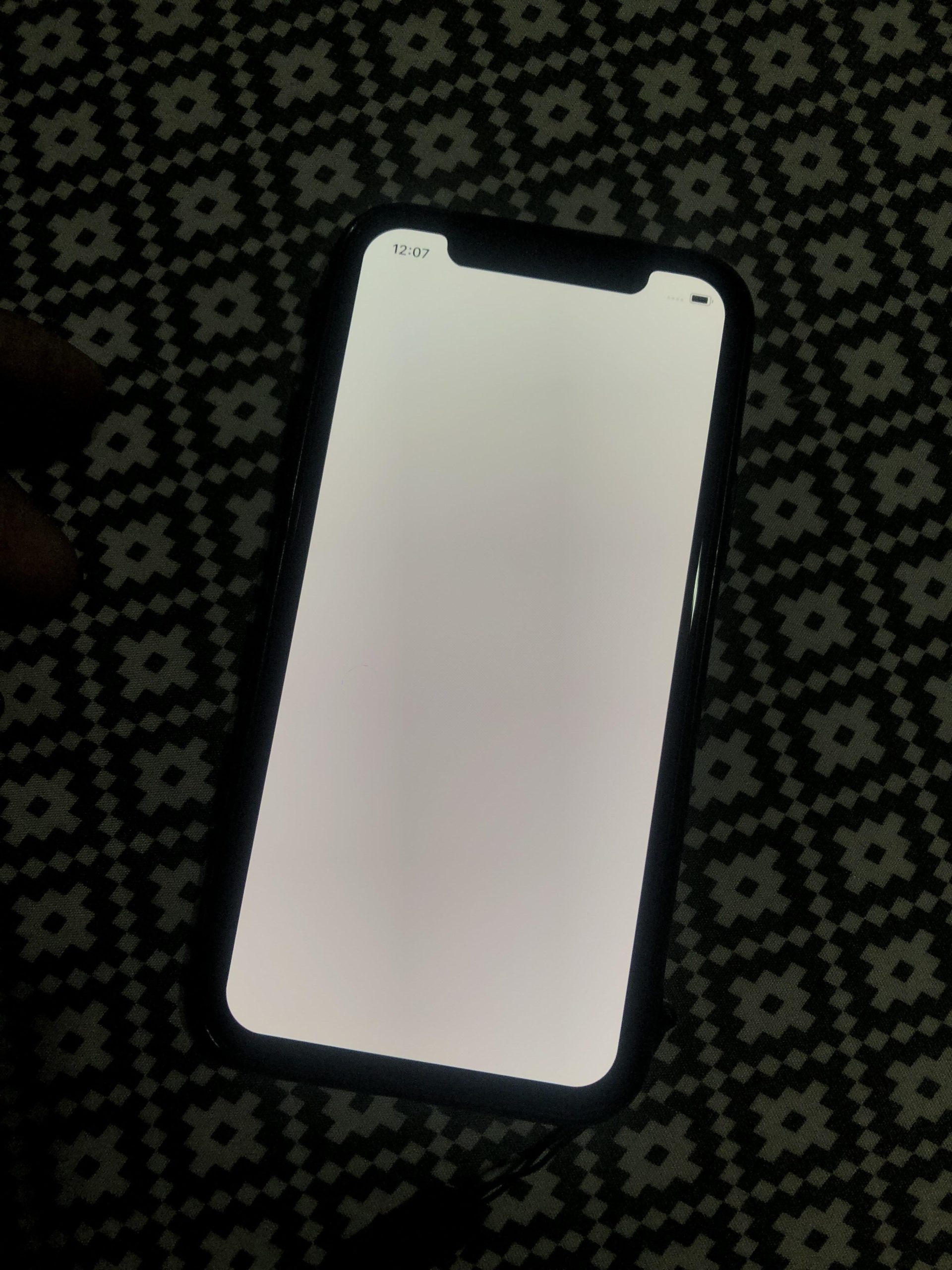 image source: reddit.com
Unless the profile is brand new, and we mean brand new, then having no posts is a sign that an Instagram account is fake. These accounts are only interested in scamming people so he need to share photos is way down on their priority list. We're sure they'd be more successful if they made more of any effort to appear as a real person!
Their Name is Nonsensical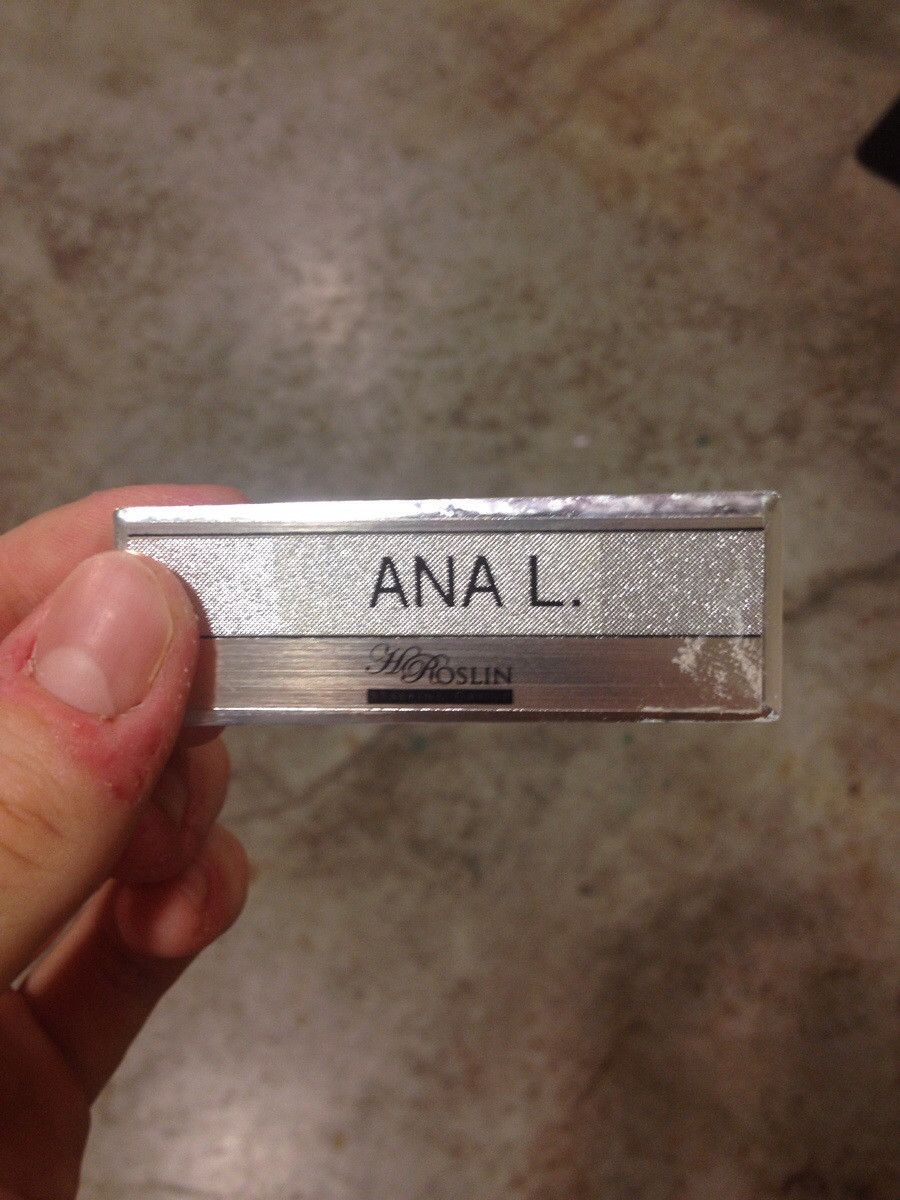 image source: reddit.com
When choosing a name for you Insta, you want to make it quirky, descriptive or easy to find. It's usually your real name or something reflective of your personality, so when you see an account that doesn't resemble either of these then it's time to be suspicious.
Their Comments Are Impersonal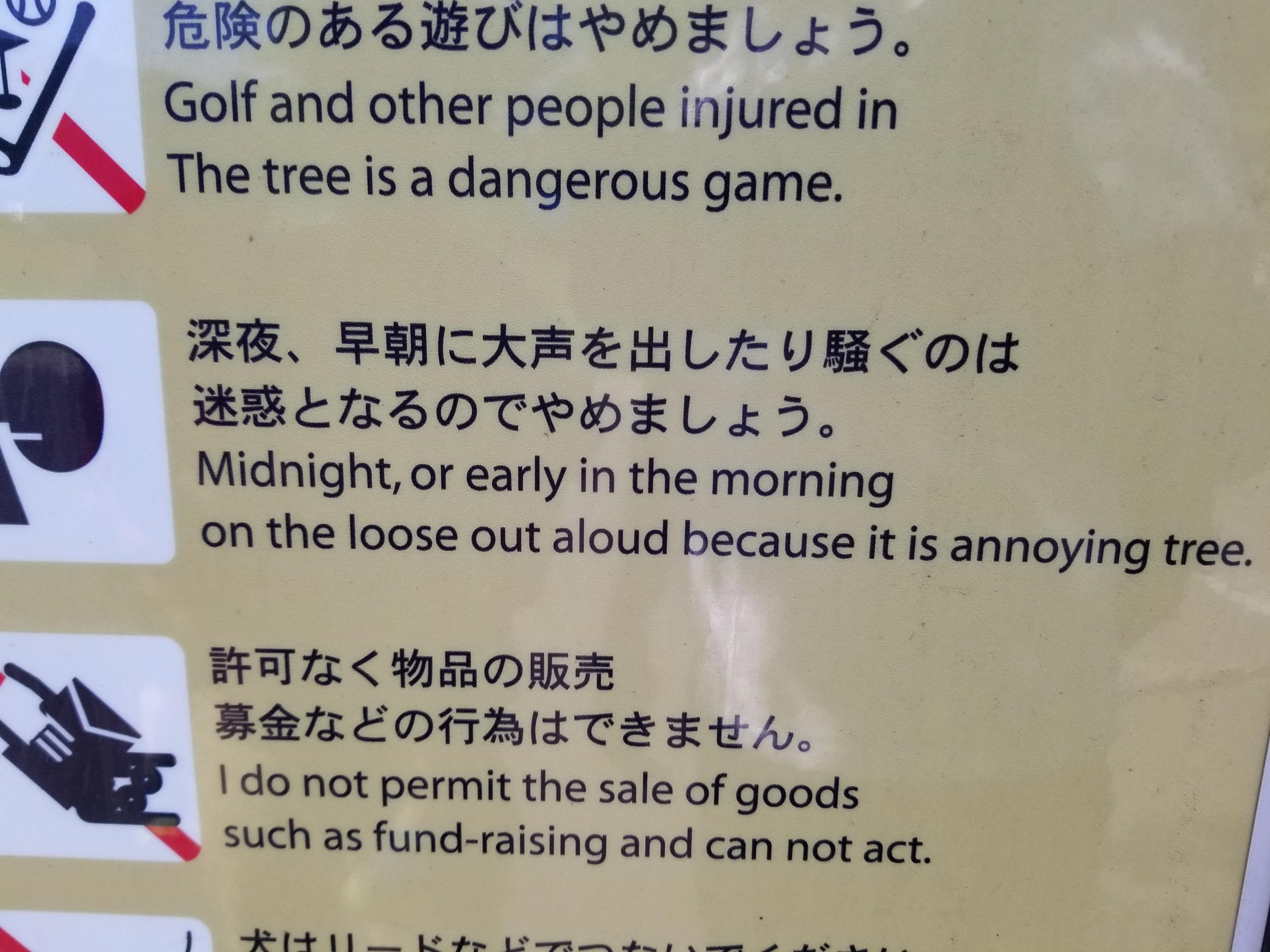 image source: reddit.com
In order to make themselves known, the people or bots behind fake accounts will interact with other instagrammers in an attempt to carry out whatever motive they've got going on. These comments are unlikely to seem human, as they're probably generated to comment on as many posts as possible so they're easy to spot.
 There's Zero Continuity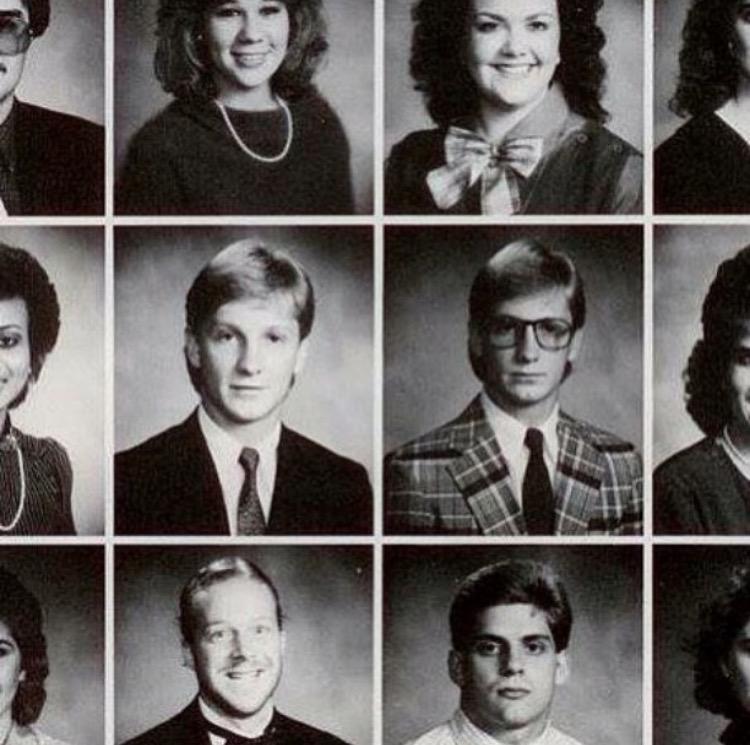 image source: reddit.com
If the fake account does go to the effort of trying to appear like a real person, they may add a few posts to their grid. They don't always do a very good job though, and there never appears to be any continuity in posting as the people in the photographs tend all to be different.
They Offer Discounts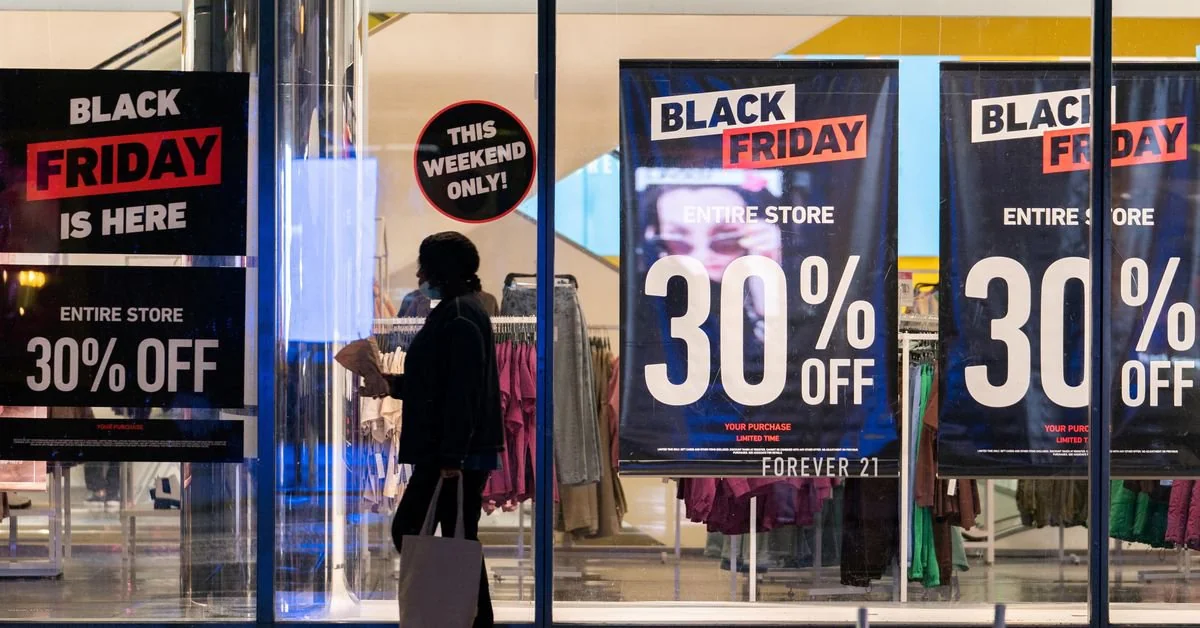 image source: reddit.com
It's true that some businesses will offer discounted items throughout the year, however this is a classic tactic of the Instagram scammer. If you receive DMs offering ridiculous sales when you click a link then you know what to do; don't ever click the link!
Their Posts Don't Seem Relevant
image source: reddit.com
Fake accounts haven't quite mastered the art of social media, as they're only posting for the sake of it. This means that most (if not all) of their posts seem completely irrelevant to who they are claiming to be. Their sole purpose usually is to get you to interact with them, so they really don't care what garbage they're dishing out.
They Ask You To Share Their Posts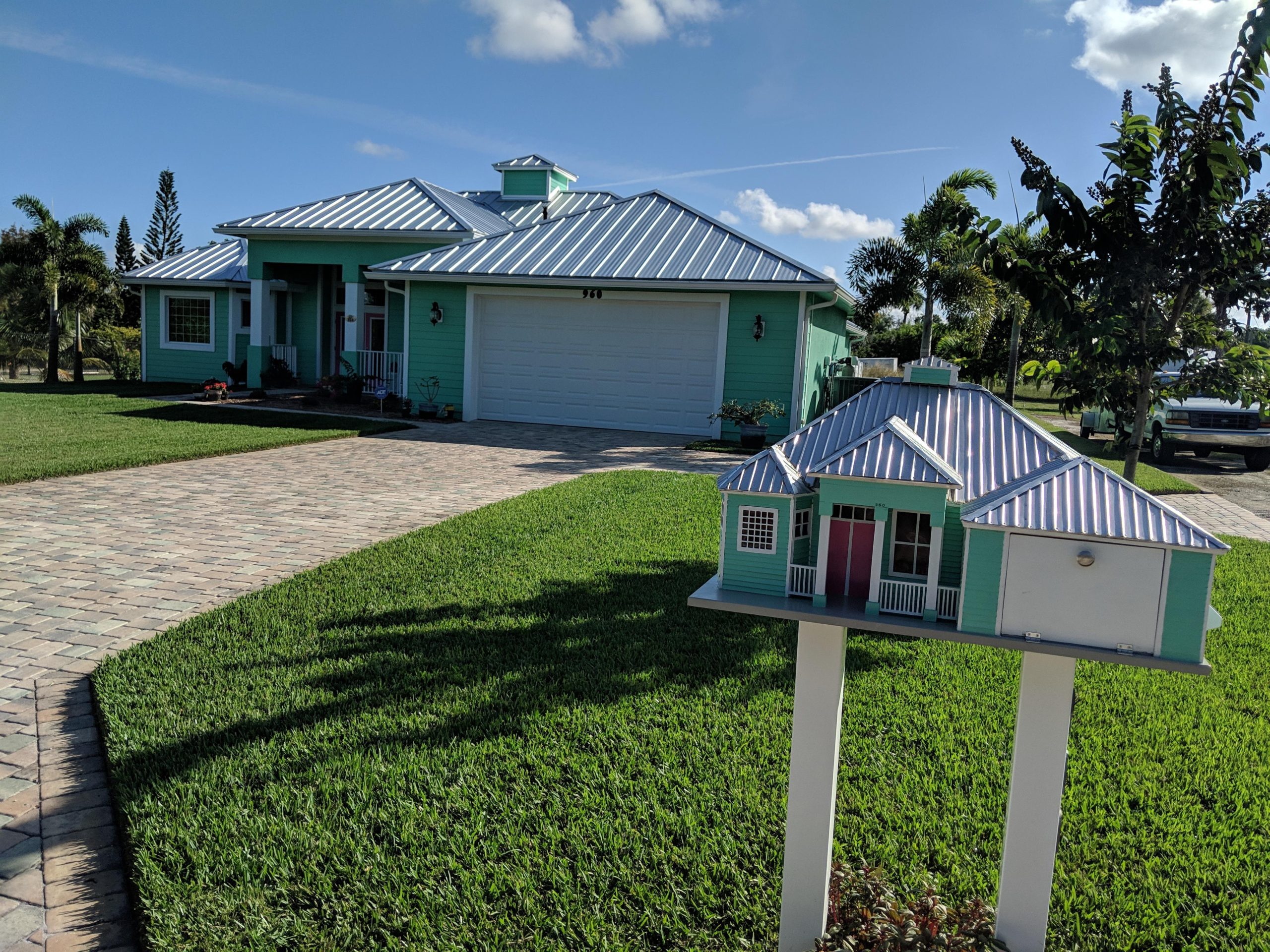 image source: reddit.com
Again, this isn't a behavior that only fake accounts use as many people or businesses will ask you to share their posts for marketing purposes. You can usually tell if an account is fake however, by seeing what it is they're asking you to share. Do your research before buying into any of their requests.
Low Quality Posts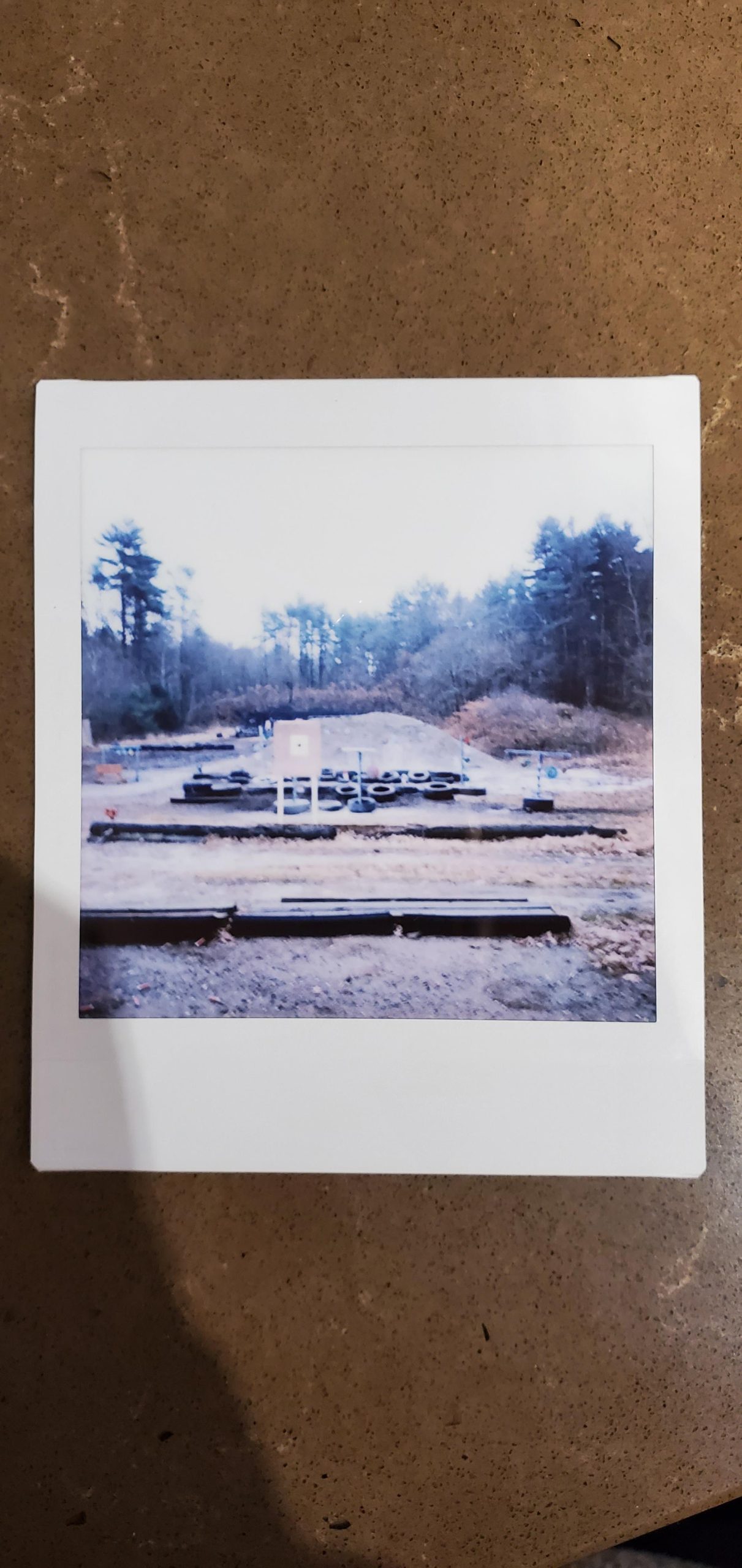 image source: reddit.com
If someone's Instagram posts aren't of great quality, then it's suggestive they might be fake. Granted, someone may have a poor camera and not be very social media savvy, but you can usually tell this by the general vibe of the rest of their account. If they're not a dinosaur on the internet, then the low quality posting screams fake account!
They Use Stock Images
image source: reddit.com
If a person's Instagram account is real then there is no chance they would ever use stock images, unless it is to share memes. If you see stock images on a profile then you can bet that it's a fake account, because why would anyone share pictures of random models for their followers to see?
They Use Irrelevant Hashtags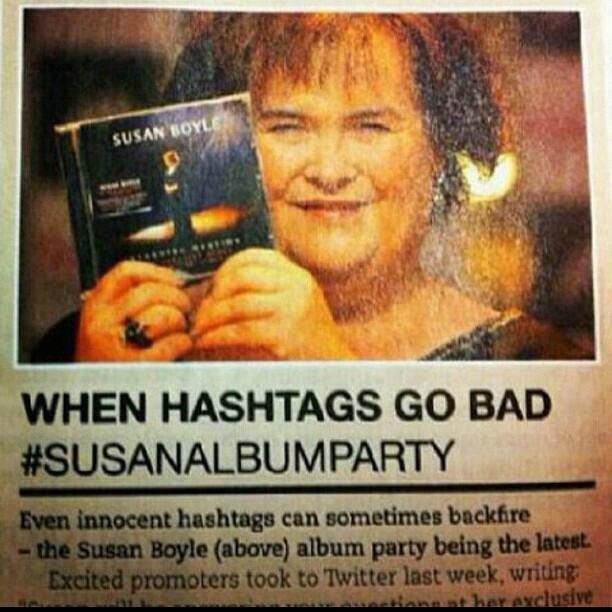 image source: reddit.com
Hashtags are a great way to get people to see your pictures, making it a tool for fake profiles to reach large audiences. All they'd have to do is add hundreds of hashtags to each post, and their scope would open up to anyone searching those keywords. Fake profiles may add hashtags that are totally irrelevant to the accompanying picture, depending on what kind of person they want to attract. So watch out for hashtags!
The Profile Has Just Been Created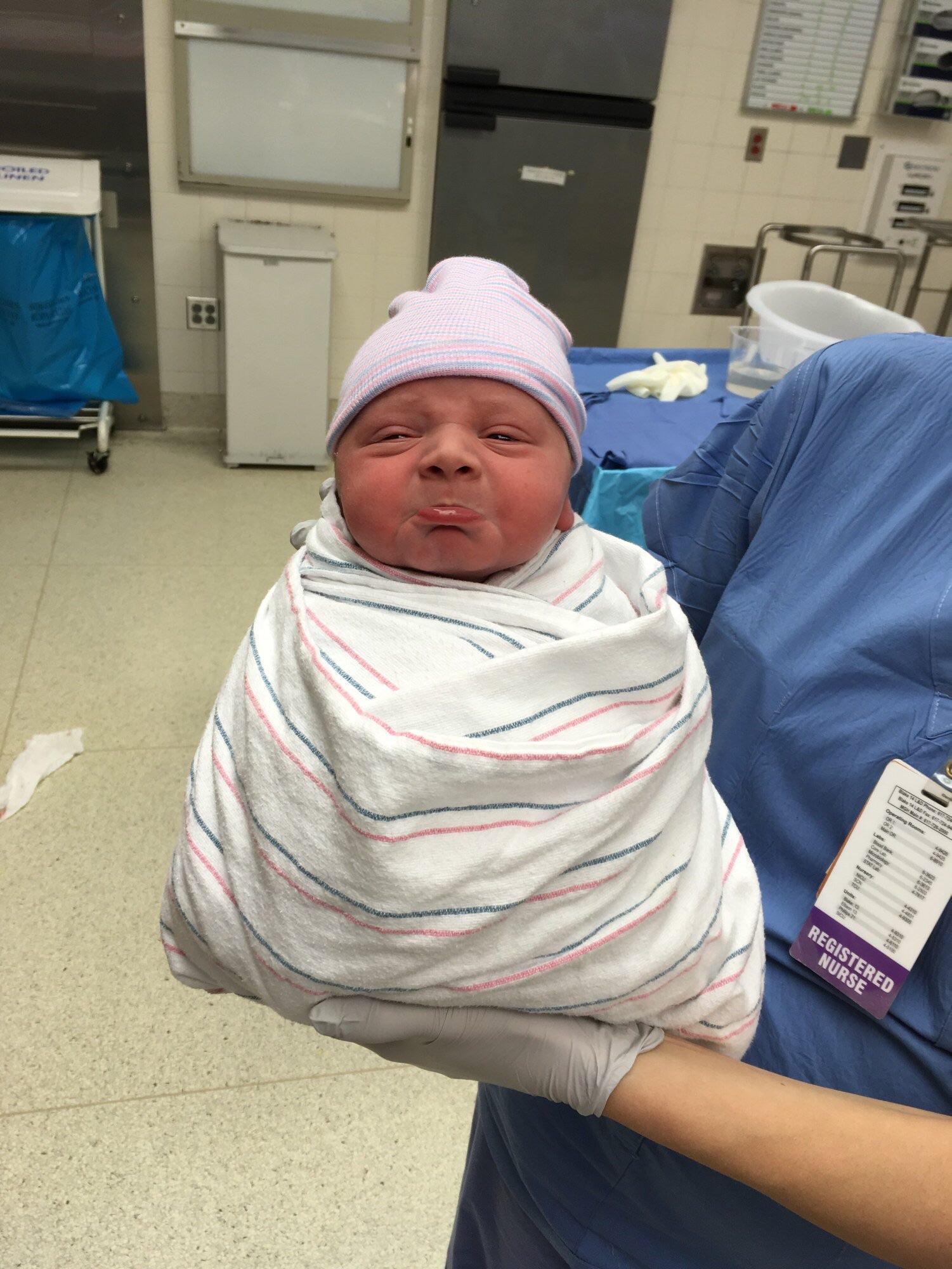 image source: reddit.com
We've all got to start somewhere and our profiles were all new once, however the normal thing to do upon profile creation would be to start adding to it straight away. If you see a brand new page with an unrecognizable name and no uploads, then you're probably being followed by a bot.
They Ask For A Tag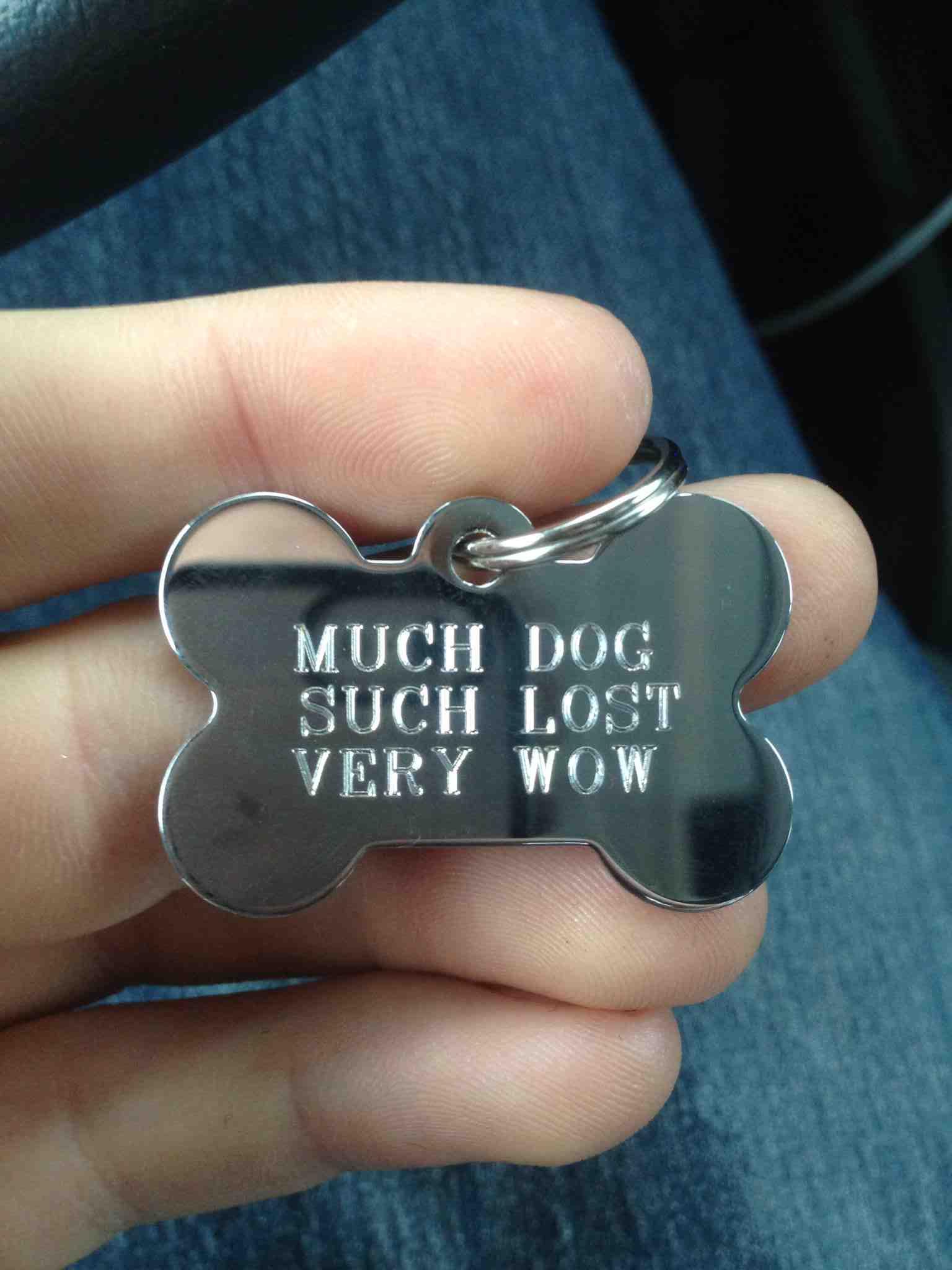 image source: reddit.com
Due to their target of gaining as many followers as possible, fake profiles will probably ask you to tag them in a post or a story for all your friends to see. Be wary of this kind of thing, as you'll be essentially providing them with people to scam, and we don't want that on our conscience.
They Ask For Personal Details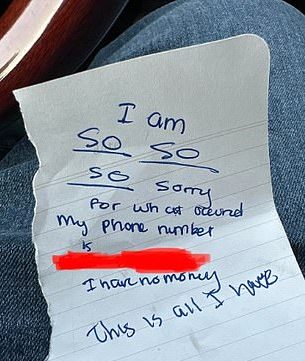 image source: dailymail.co.uk
Scammers will try and find out personal details in really sneaky ways, so make sure that you're wary. They may be filling out online forms with your info, or looking to discover your security questions so they can hack into your profiles and even banking systems. Never, ever give personal details out over the internet; you don't know who you're talking to!
They Ask You To Sign Up To Mailing Lists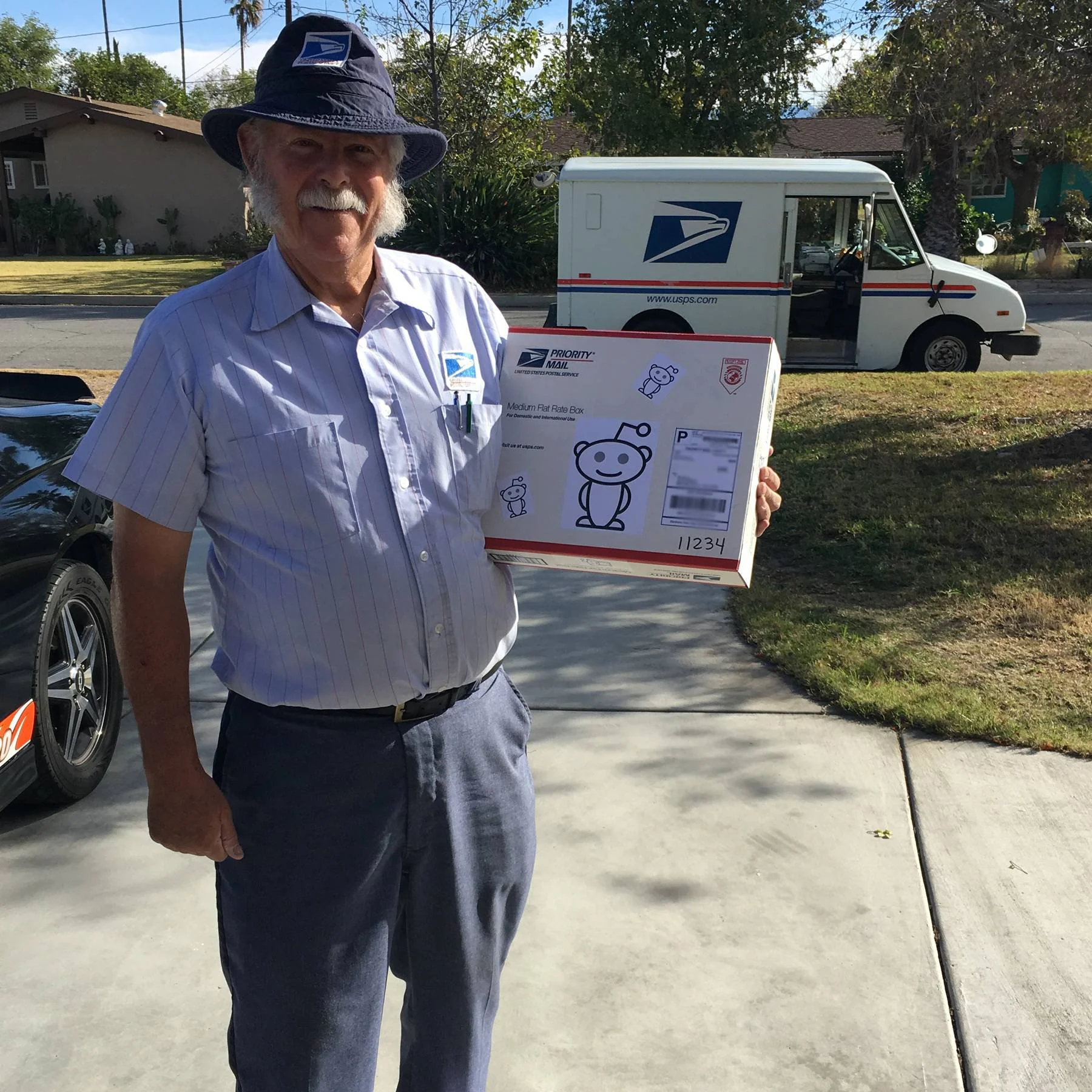 image source: reddit.com
We understand that fake profiles are often used to scam people, and some scammers will want to come at you from all angels. They may offer you discounts or products that you'll receive through a mailing list, they just need to find out your email address or phone number. Keep these close to your chest to avoid further chance of being conned!
There's Only A Single Photo Posted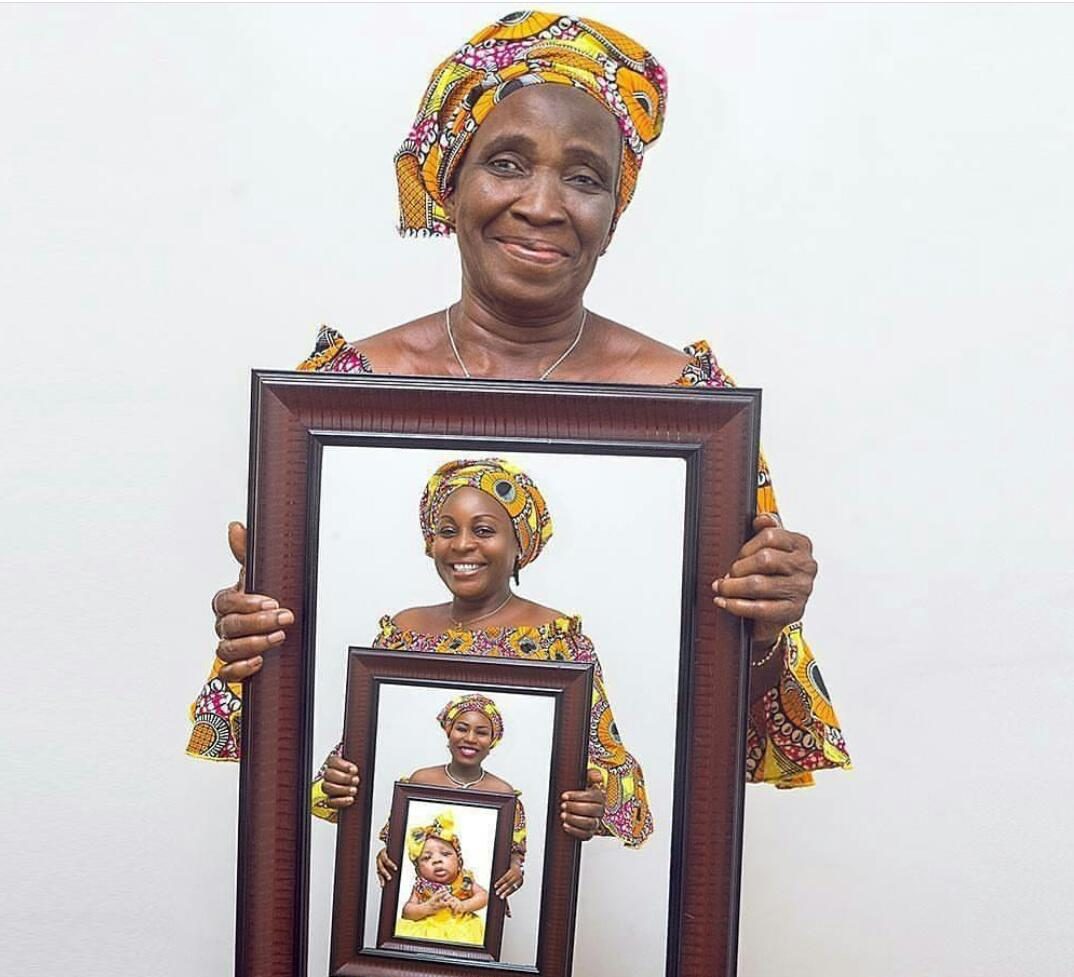 image source: reddit.com
Fake profiles are just lazy when it comes to looking legit, and sometimes they'll post just one measly photo. The photo might convince you that they're a real person, but this is exactly what they want you to think. Have a look when it was posted and notice if there's any engagement; you'll soon be able to spot if it's a fake profile.
There Are Spelling Errors
image source: reddit.com
When someone is creating a social media profile, they're usually meticulous in getting everything right to show off exactly how they'd like to be perceived. What with spell-check existing, no-one needs to come across as being unable to spell, so errors in this area are a sign a profile is fake.
Their Profile Is Basic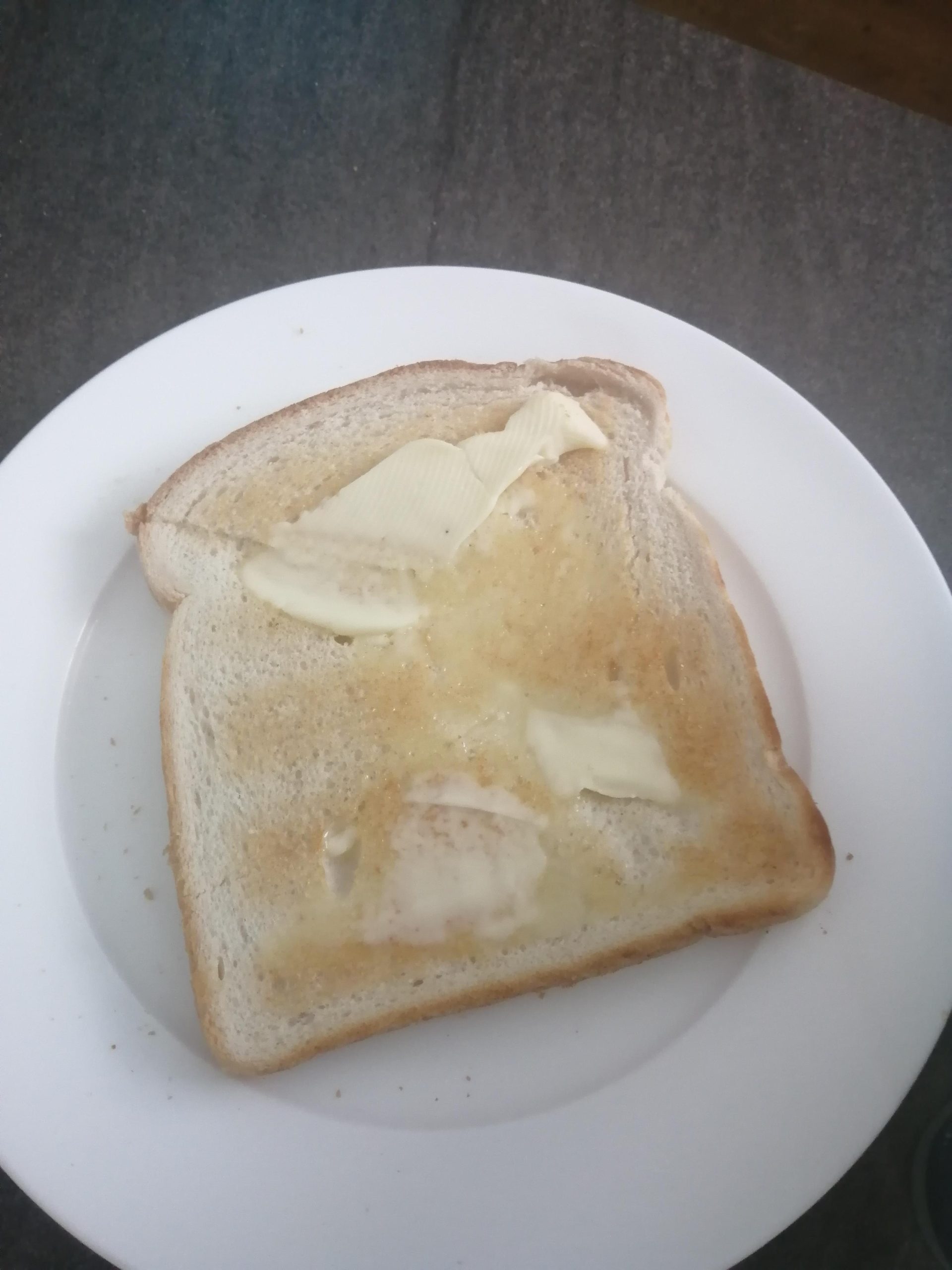 image source: reddit.com
There is the possibility that a simple profile belongs to a simple person, but what would be the point in creating a profile if you're not going to use it? Signs of a simple profile are; basic name, pictures of the mundane, no bio, no photo captions, that sort of thing. Bots aren't detailed so their profiles are unfinished.
They've Followed You From Across The Globe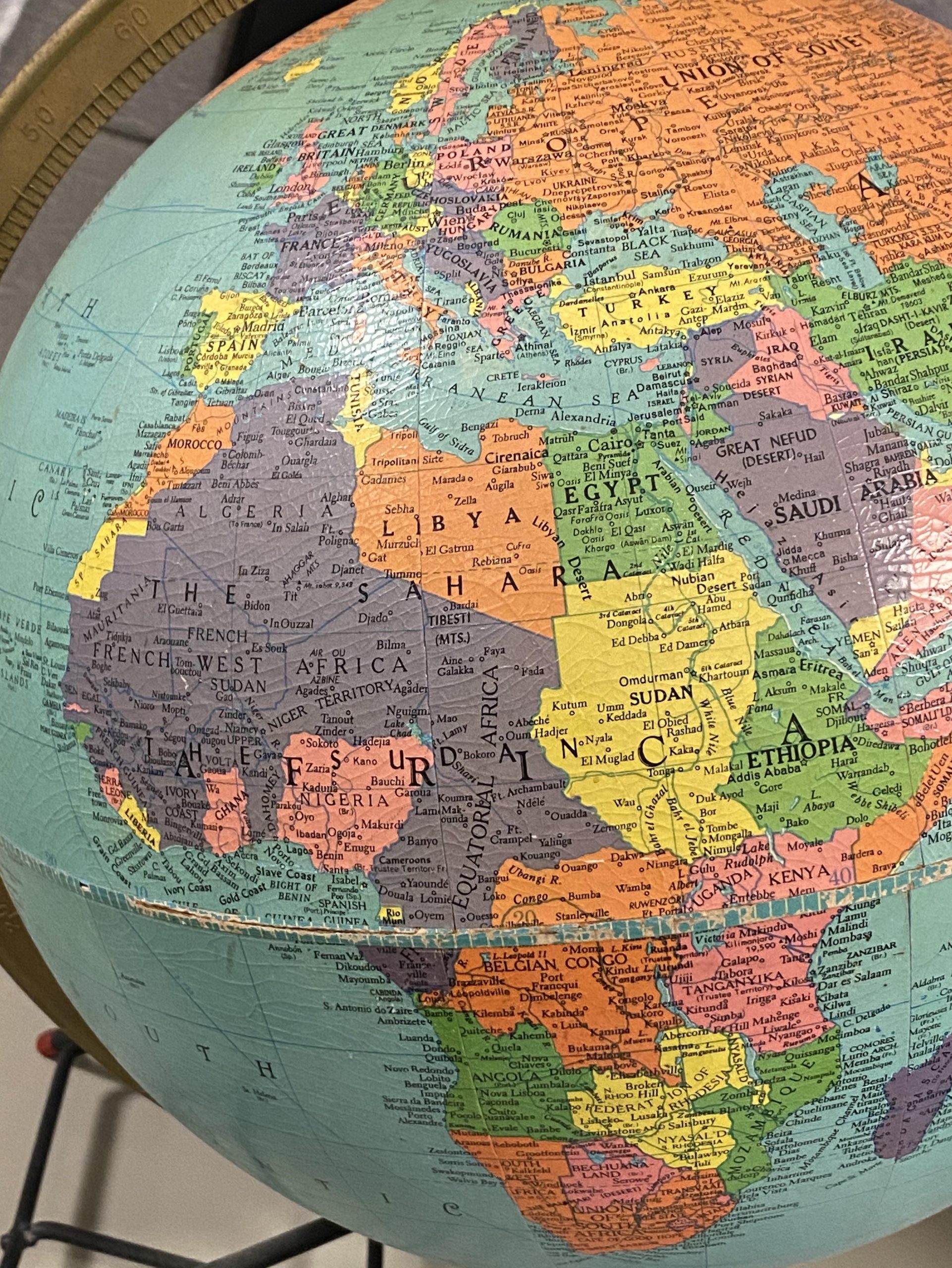 image source: reddit.com
Unless you have a business or an online presence, then it's a bit weird getting followers from different countries. We mean, how did they find you in the first place?! Not to put anyone down, but the average person probably doesn't share the most exciting things for strangers to follow from a million miles away, so chances are, the profile is fake.
They Tell You They're In Trouble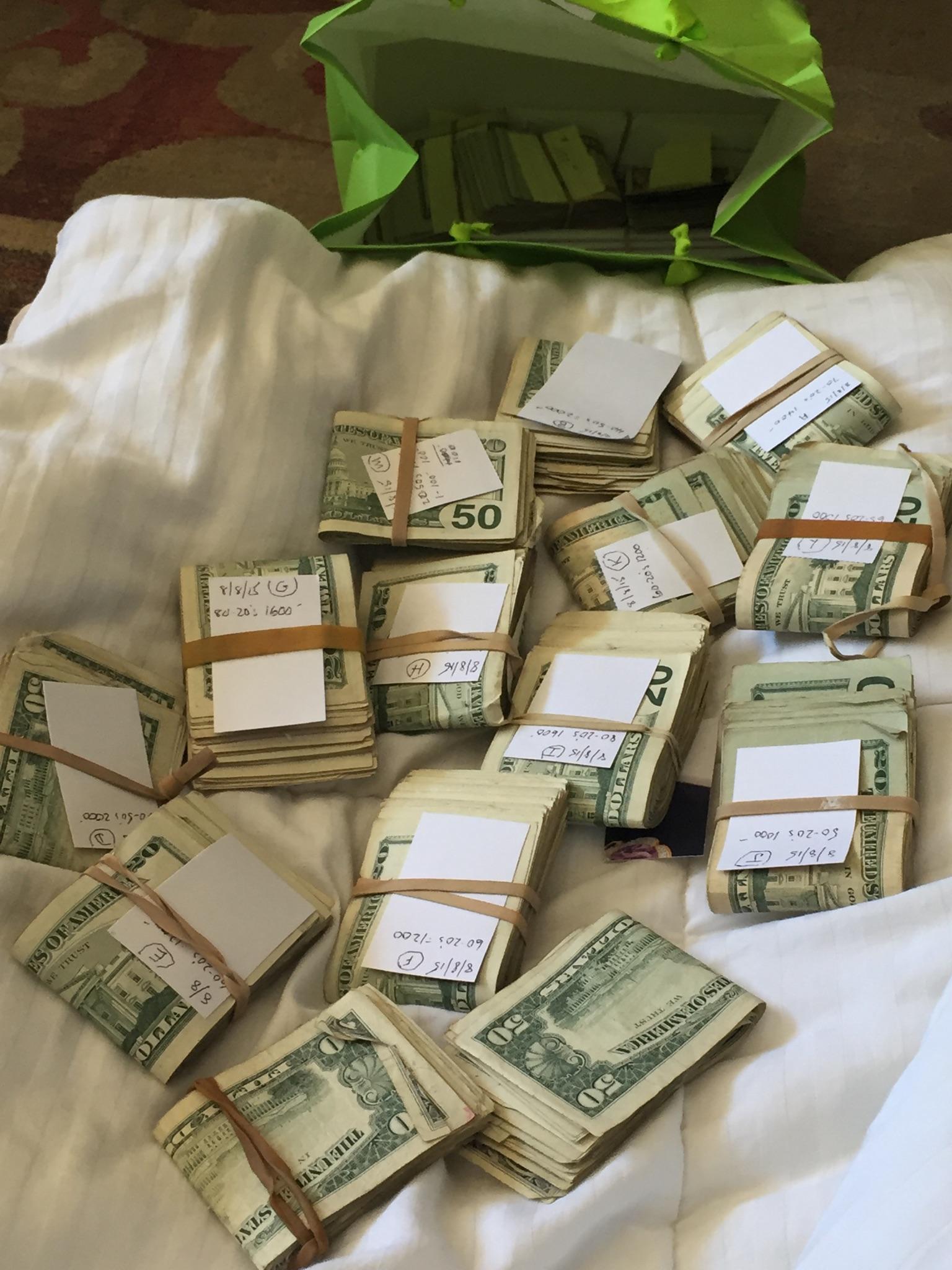 image source: reddit.com
If you're ever in trouble, it's highly unlikely that you'll follow a random account on Instagram, and ask them for financial help. How desperate would you have to be?! If you ever get a DM where someone gives you an over the top explanation as to why they need you to send money, along with a promise of payback, just know that the latter will never happen.
They Say They Don't Like Instagram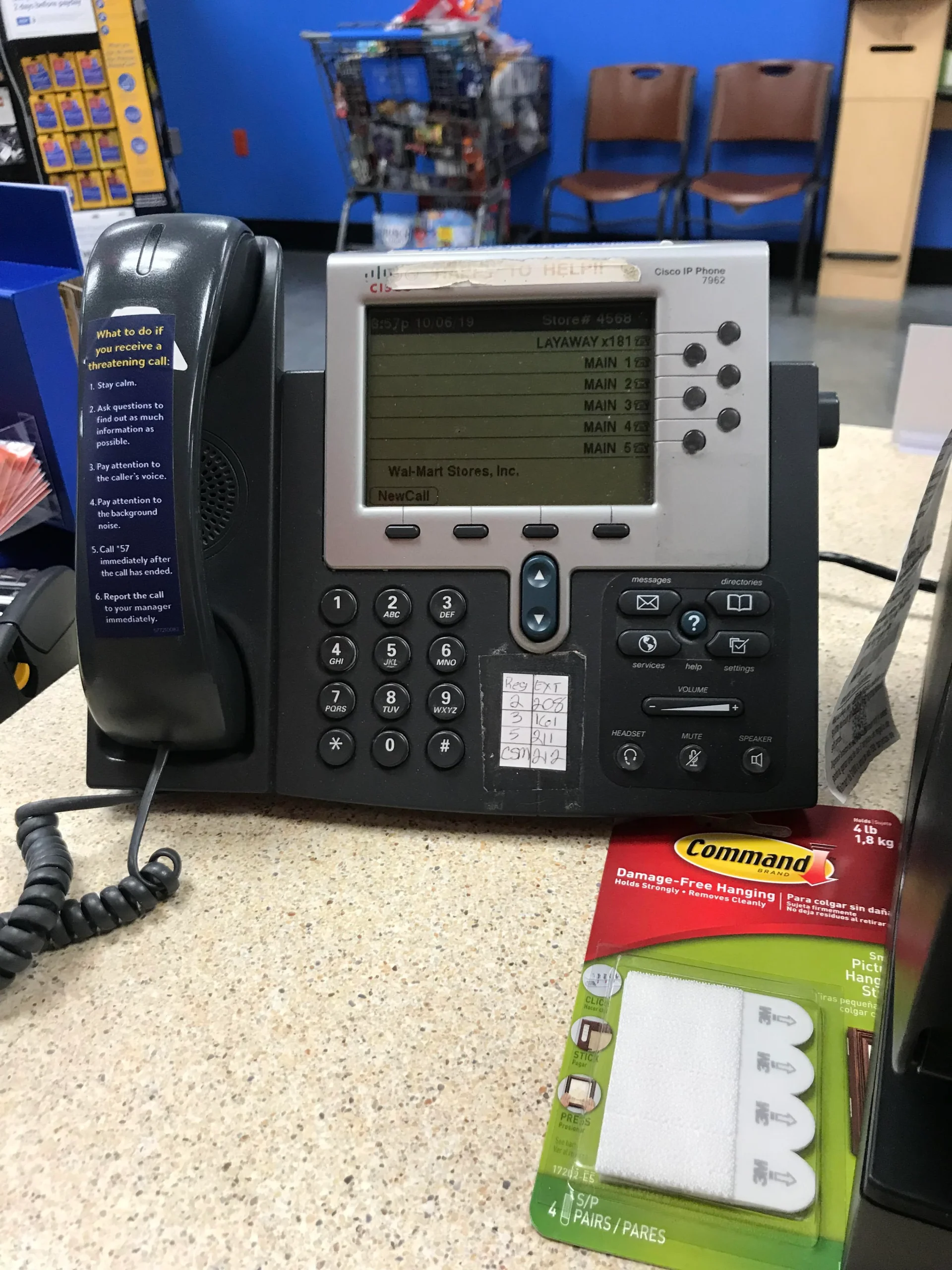 image source: reddit.com
If someone slides into your DMs asking to talk over a different platform, then please never give out any details of other ways to contact you. They could use them for all sorts and the last thing you want is to be scammed, bribed or otherwise. We have to be very wary of who we trust online, and fake profiles always come with ulterior motives.
Their DMs Are Not Conversational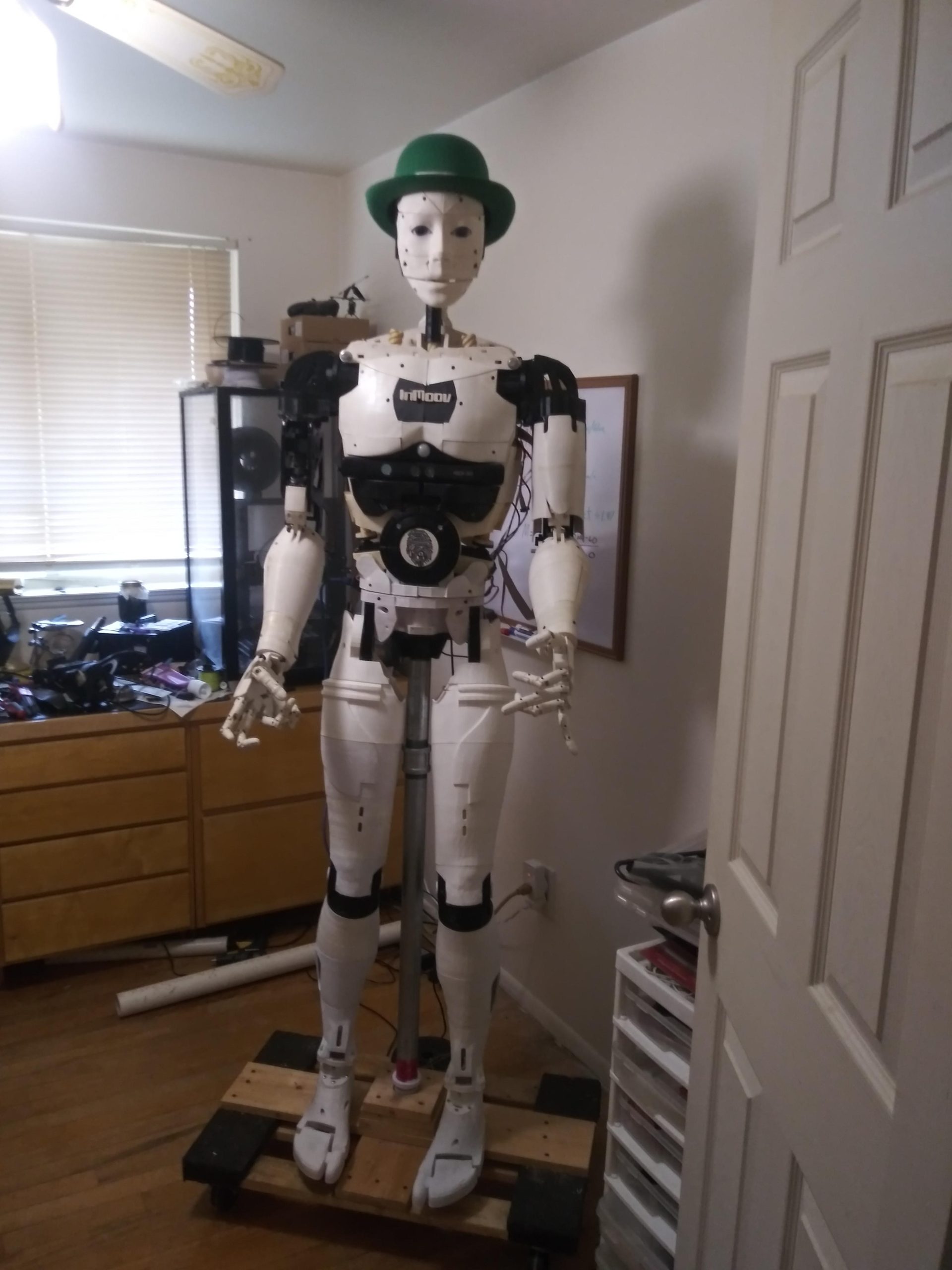 image source: reddit.com
You can usually tell if a profile is fake by the way they use language in their messages. A real human would use chatty humor, slang, and they'd respond appropriately. Many fake profiles are bots and their messages appear to be autogenerated, making them much easier to spot!
There Are No Captions On Their Pictures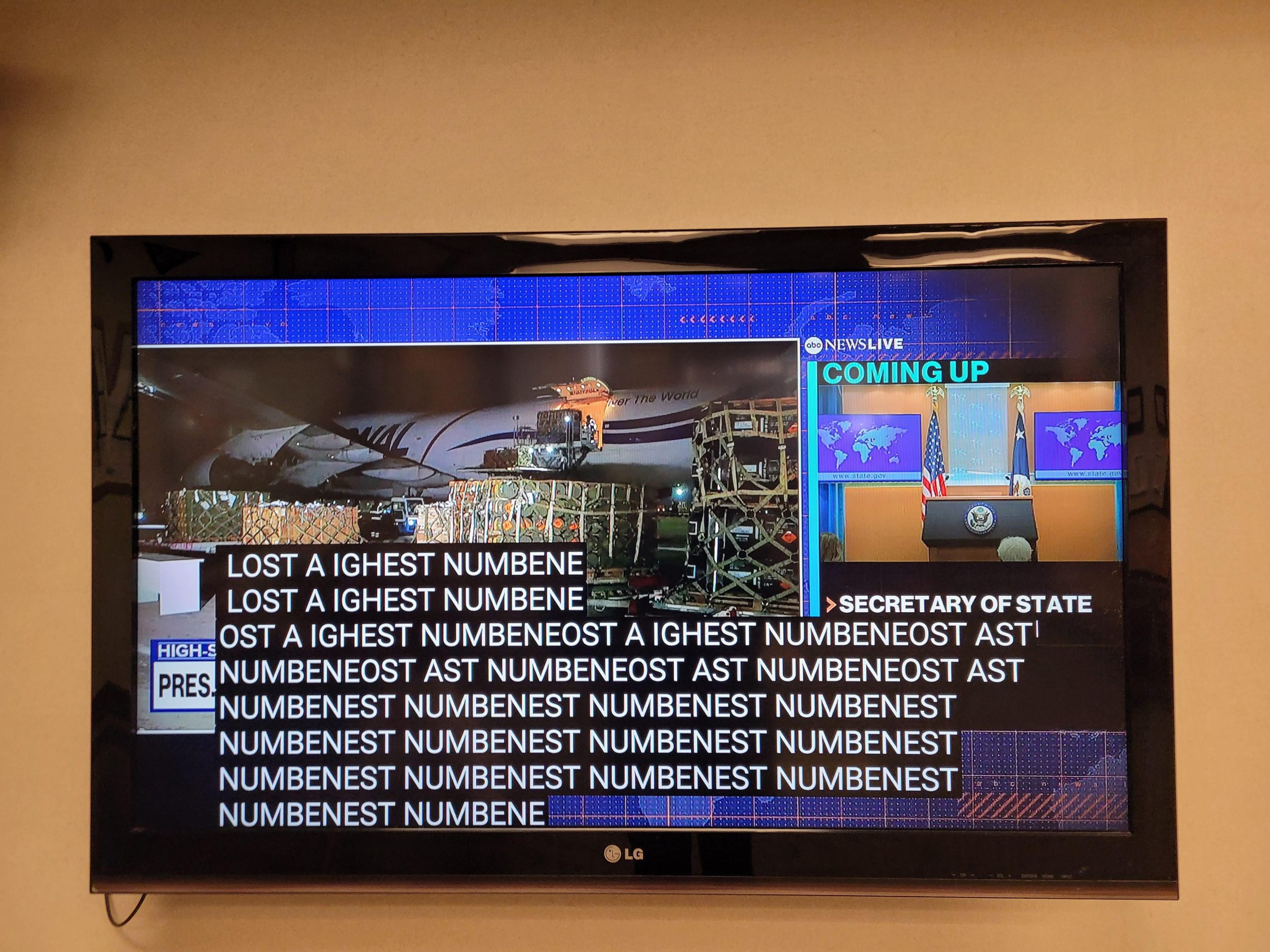 image source: reddit.com
If the fake profile has even bothered to upload any pictures, they will probably have failed to caption them appropriately. Their mission is not to entertain people on the 'gram, but to reach as many people as possible so they have a chance at scamming them. If the fake profile is a bot, then we wonder if there is even technology to generate appropriate captions.
They Never Add To Their Story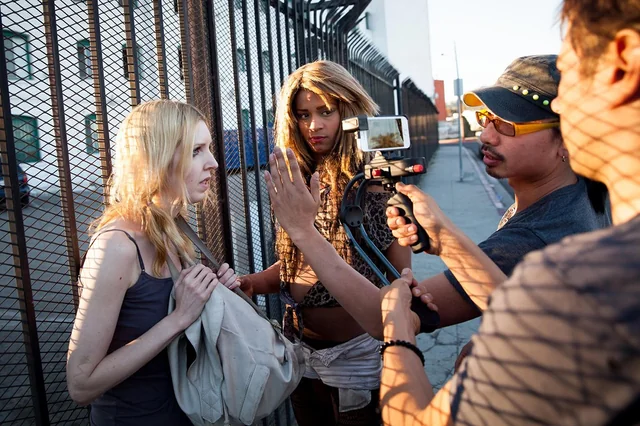 image source: reddit.com
It's true that some people don't add to their Instagram stories as they may prefer to upload pics to their grid, however you'd expect a story upload every once in a while, right? If you have a sneaking suspicion that a profile is fake then the avoidance of this feature may just confirm it.