Richest Single Men From Around The World
By Aaron Love
1 month ago
Drew Houston - $ 2.2 Billion
Image Source: Legit
The man behind the famous Dropbox storage service. He well could be the man who you are searching for. Aged 37, he is a man of many talents and has the charming good looks any young woman would surely be lucky to have. If you like a smart guy into technology, Drew could be your guy. If you treat him right he might even give you a small box containing a ring.
Sergei Gordeev - $3.3 Billion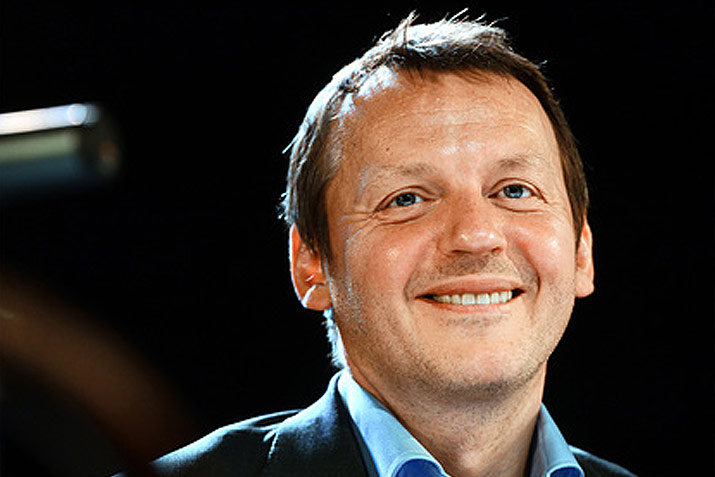 Image Source: Built Off Site
A Russian billionaire businessman, aged 50. Sergei will sweep you off your feet in his private jet and explore the sights of Moscow. He earned his billions with his main shareholder position at PIK Group. A mature gentleman knows how to treat a woman right.
Garrett Camp - $3.6 Billion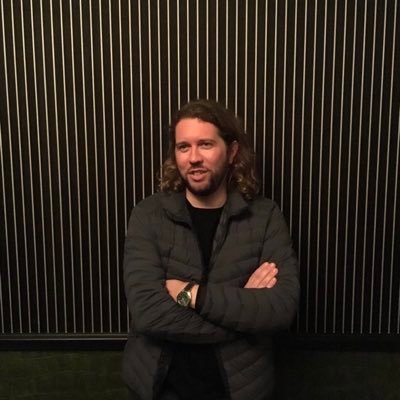 Image Source: Twitter
Garrett Camp is a Canadian entrepreneur, if you love the rocky mountains and a good looking rugged man, Camp is the man for you. He is aged 44 and he gathered his large finances by co-founding Uber. Although he may take you out in his Ferrari instead of a ride in an Uber!
Gustav Magnar Witzoe - $3.4 Billion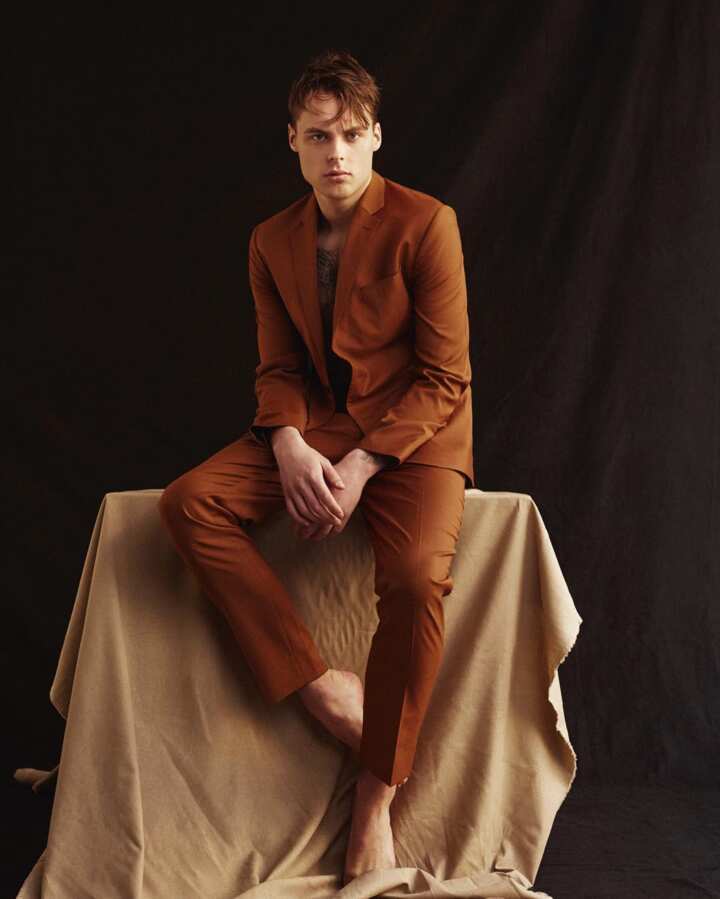 Image Source: Legit
Gustav Magnar, is one of the youngest heart throbs out there. This Norwegian entrepreneur is aged 27 and primarily made his billions as a main shareholder in Salmar ASA, a global salmon producer. Although laying in bed with him you may smell roses instead of fish. A dog lover at heart, you may need to buy him a puppy or two as well.
Patrick Collison $5.5 Billion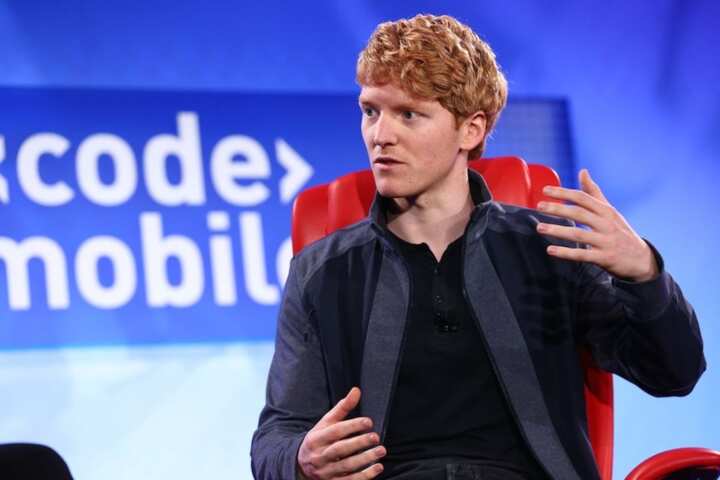 Image Source: Legit
A Young self-made billionaire, Patrick is a software programmer aged 35 from Ireland. Him and his brother first made millions selling a software brand in 2008 for $5 million. A fan of technology and philosophy Patrick will be able to help you with all of your computer needs, he is a genius after all.
John Collison $5.5 Billion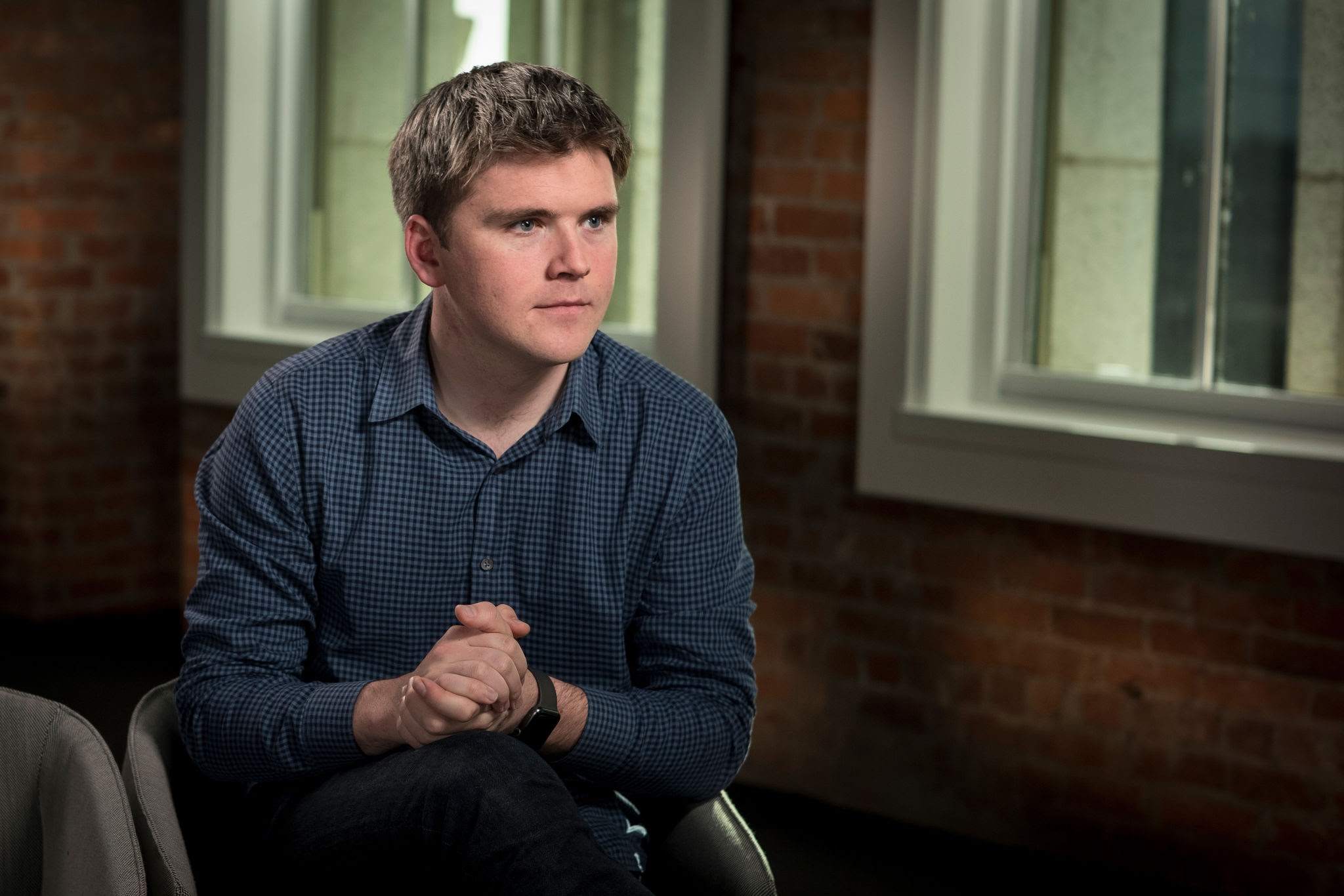 Image Source: Reddit
John Collison similar to his brother as mentioned before, has a passion for coding; him and his brother made their fortunes founding the company called Stripe. Although not only a computer geek John is a talented musician, so he may just write you a song on the piano if you're lucky.
Pavel Durov -$11.5 Billion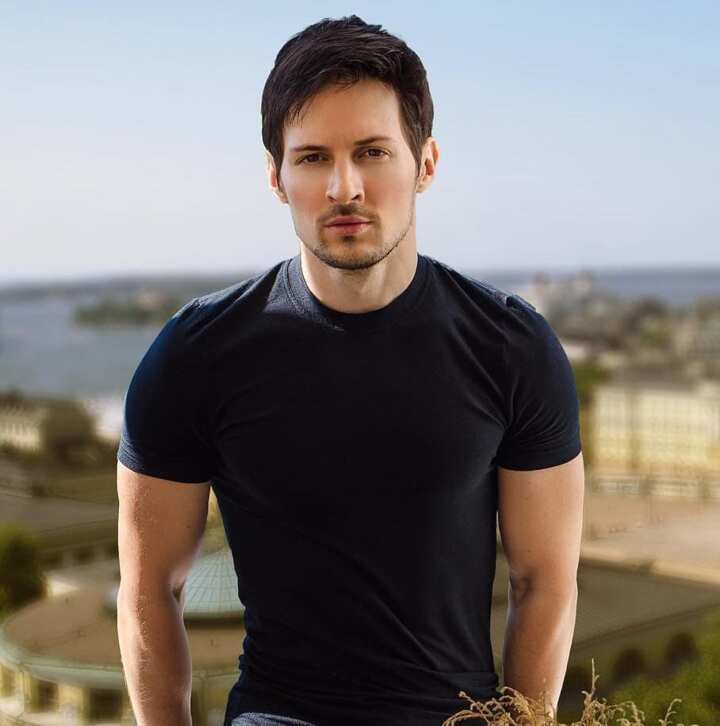 Image Source: Legit
A handsome man with the charm of an Italian and the strength of a Russian Bear, Pavel was involved in the creation of telegram and Vkontakte. He currently lives in Italy and describes himself as a libertarian; he also proud of his home county. His net worth is a whopping 11.5 Billion USD, and rumor has it he's single too!
Robert Pera - $7.3 Billion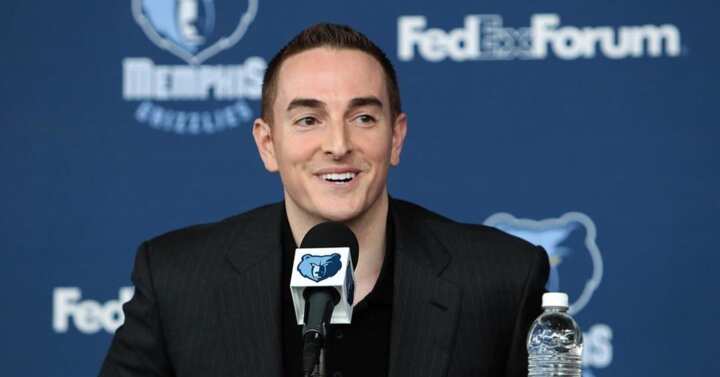 Image Source: Legit
Aged 42, he is an American billionaire. He's the man behind Ubiquiti Networks where, as a young man, he was turned down for his good idea. He is a man who knows technology and has a good eye for business, if you were his lady you could be cruising down the coast of California.
Jan Koum - $15.2 Billion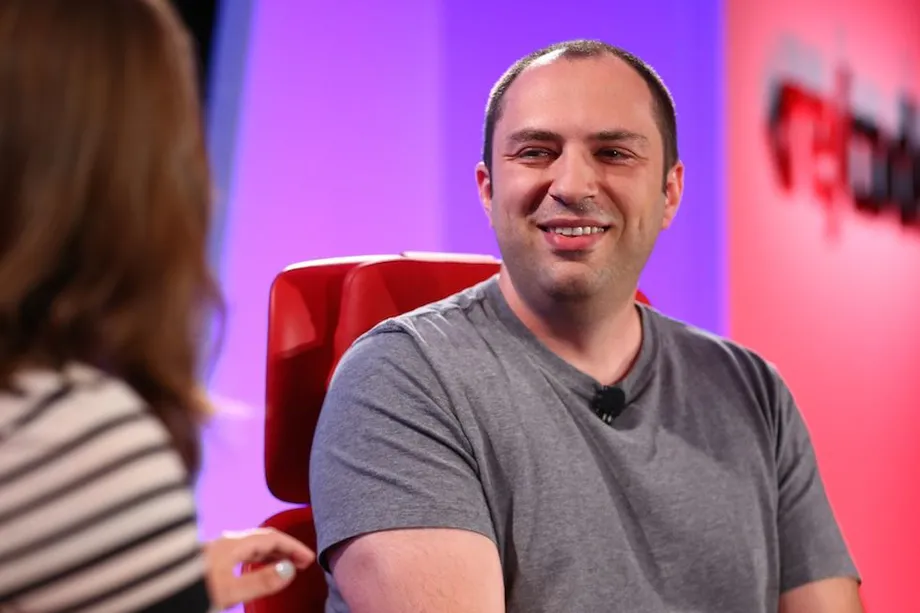 Image Source: Vox
Jan is aged 47, he is a Ukrainian-American billionaire businessman and computer programmer. This handsome man is the co-founder, and the former CEO of WhatsApp. He donated $1.15 Billion to charity making him not only rich but a man with a philanthropic personality.
Mikhail Prokhorov - $ 11 Billion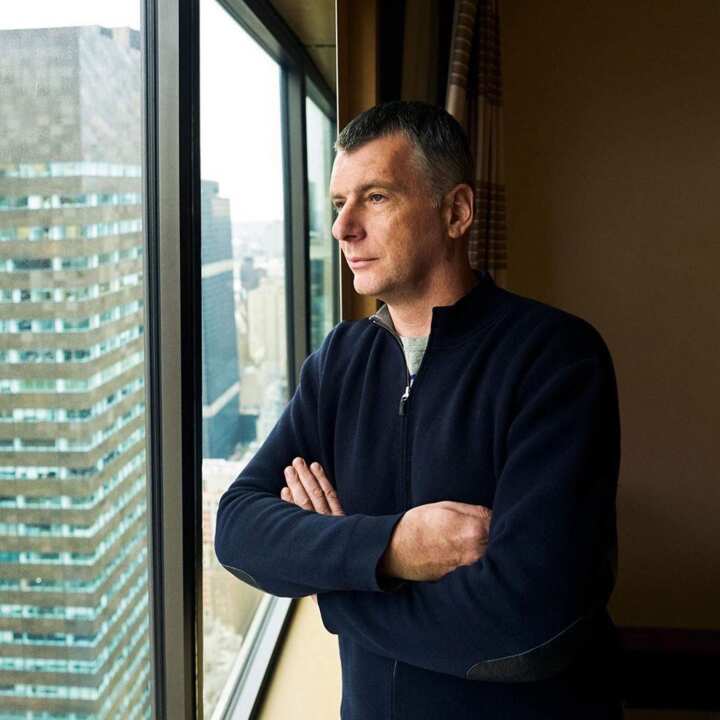 Image Source: Legit
Mikhail was born in Russia in 1965, making him 58 and easily the richest potential bachelor. His latest venture was being the owner of Brooklyn Nets which he sold for $2.3 billion. If you like basketball then he might be the man to be with, he could get you tickets to any game.
Even Spiegel - $2.5 Billion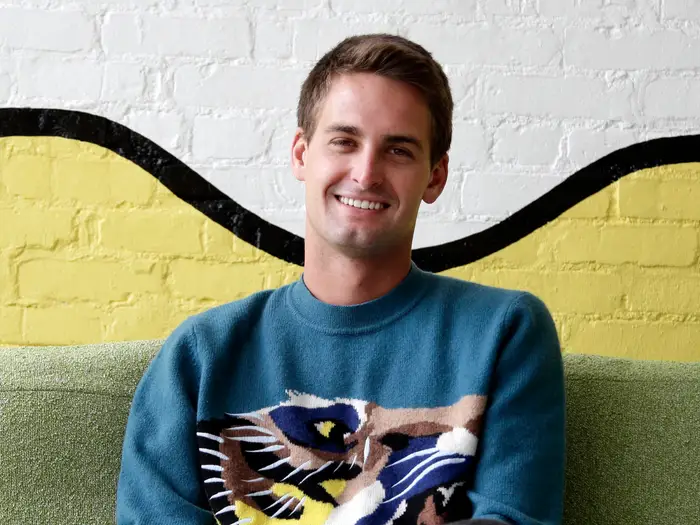 Image Source: Insider
Many of you may be familiar with the name, this is because this young man helped found Snapchat in 2011. To this day Even still runs the $16 billion pound company as CEO, but you might want to hurry he has been photographed with supermodel Miranda Kerr.
Lukas T. Walton - $23.8 Billion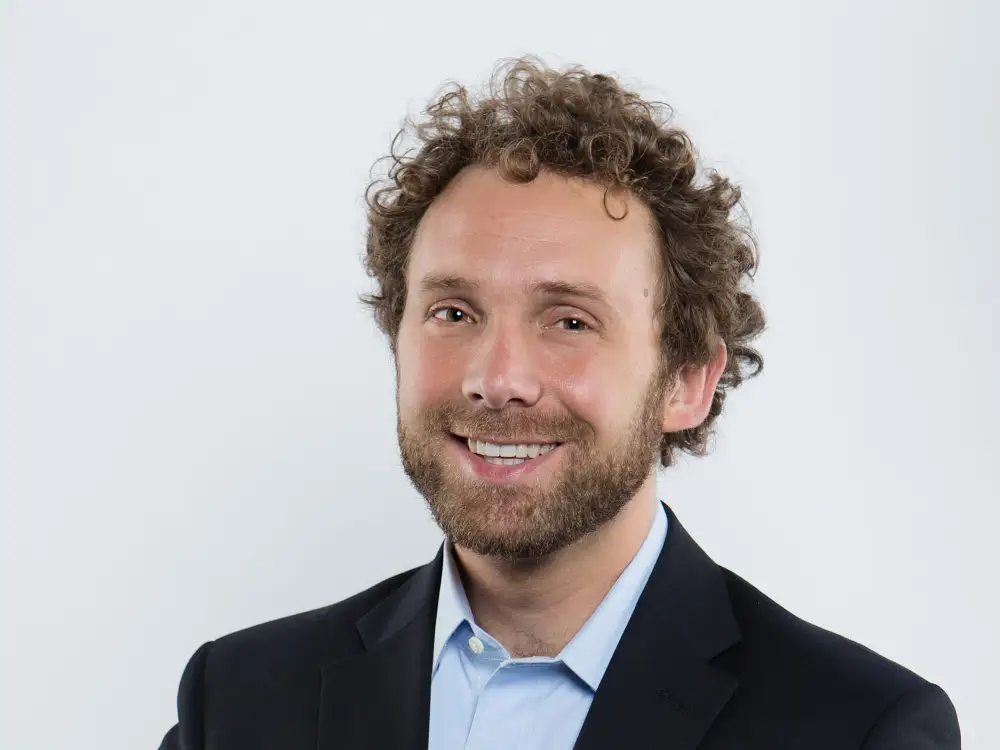 Image Source: Insider
An heir to the Walmart fortune, Lukas is often not in the public eye something that is very appealing to many. The grandson of the Sam Walton has survived cancer as a child and has studied in environmentally sustainable business. making him the perfect man as he is always thinking of the future.
Sergey Brin - $105.9 Billion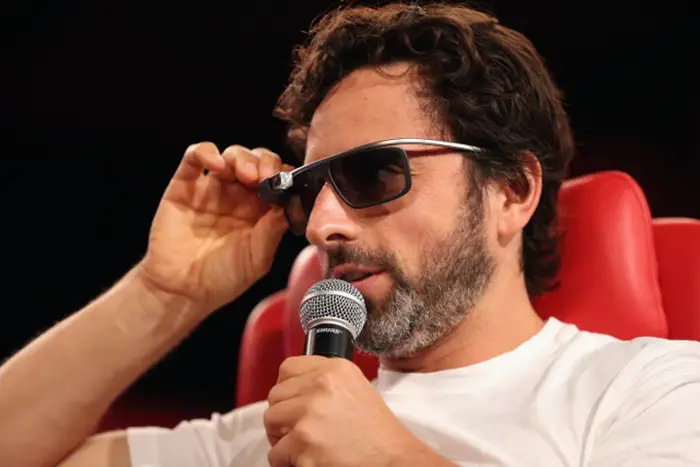 Image Source: Insider
Brin the scandalous billionaire aged 42, has had a rocky love life. After having an affair with a Google employee who worked on Google Glass he divorced from his wife in 2015. Although Brin, still living comfortably by running Alphabet (a research company). Is now looking for another partner. Could it be you?
Georg Schaeffler - $8.9 Billion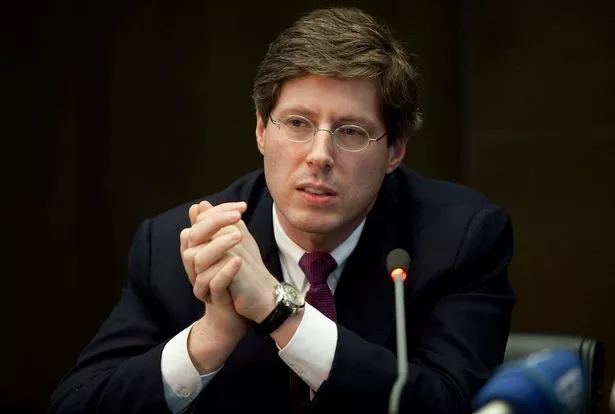 Image Source: The Mirror
Georg is a military man, so if a man in uniform is something you are looking for than look no further. George most recently began running his father's company with his mother. Schaeffler Group is an auto-parts manufacturing company. age just 51 Georg has a net worth of $21.4 Billion and probably has a garage full of cars!
Scott Eastwood - $12 Million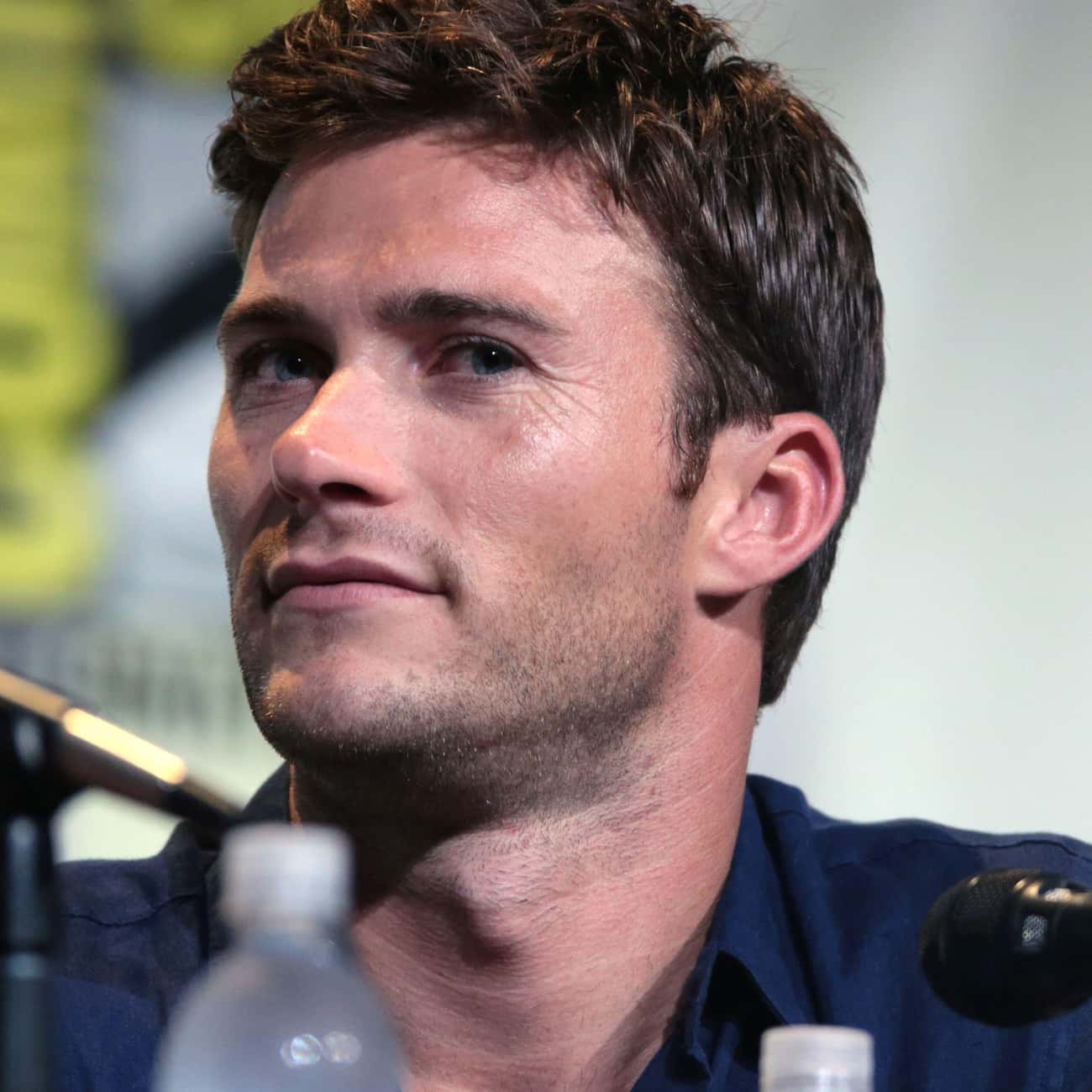 Image Source: Ranker
Scott Eastwood is aged 37 and probably more well known by his various roles in his father's movies. One thing is for sure he has inherited his father's famous good looks. Living in California he has ventures of his own into the whisky business, sure to have a decent sized wallet you are sure to arrive anywhere in style.
Michael B. Jordan - $25 Million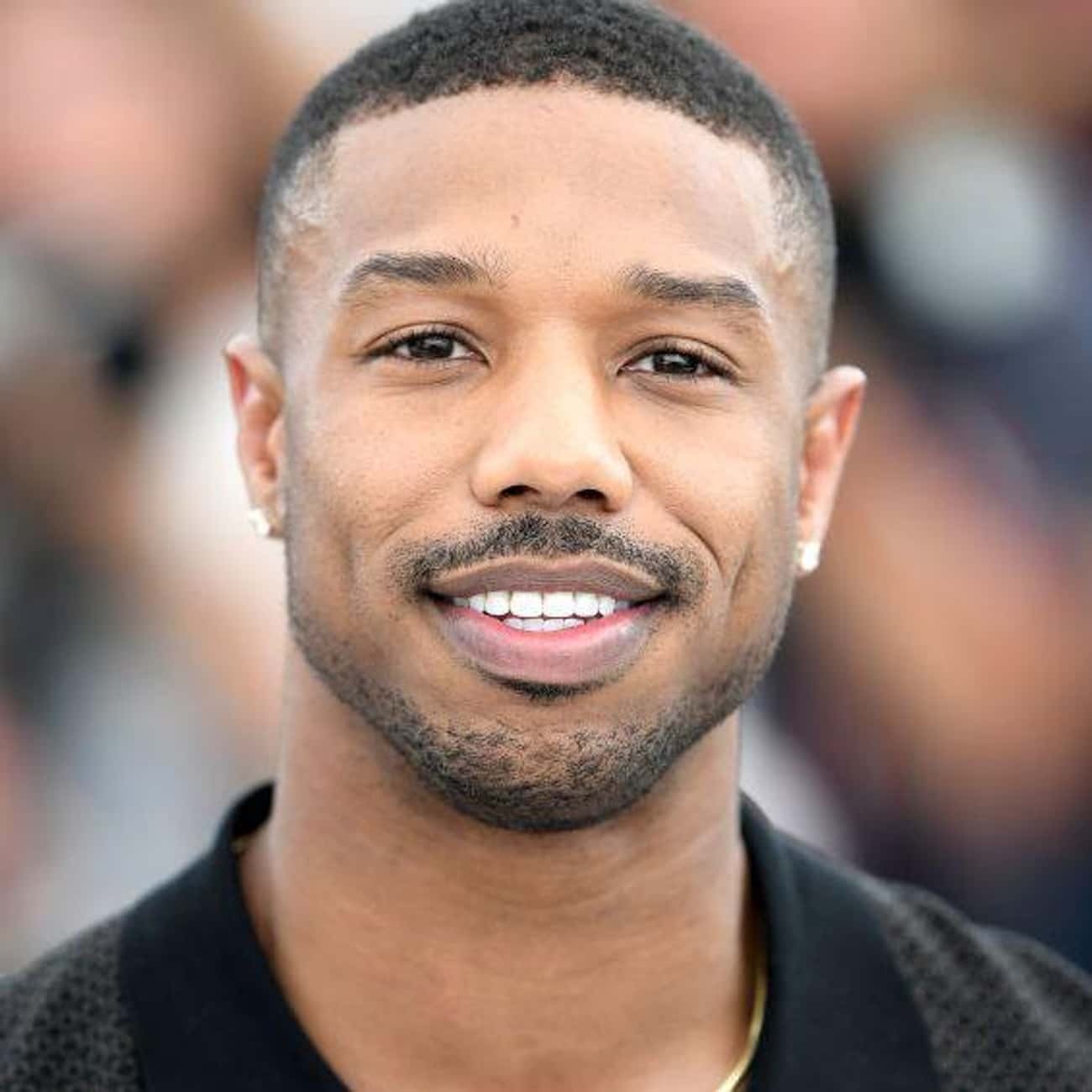 Image Source: Ranker
Also from California, Michael is more well known for his roles in the Creed, Fruitvale Station, and Black Panther. The 36 year old man has a reputation for being good looking and staggeringly handsome. He is also a firm believer in chivalry, so don't expect to pay for that lass glass of red wine.
Pedro Pascal - $10 Million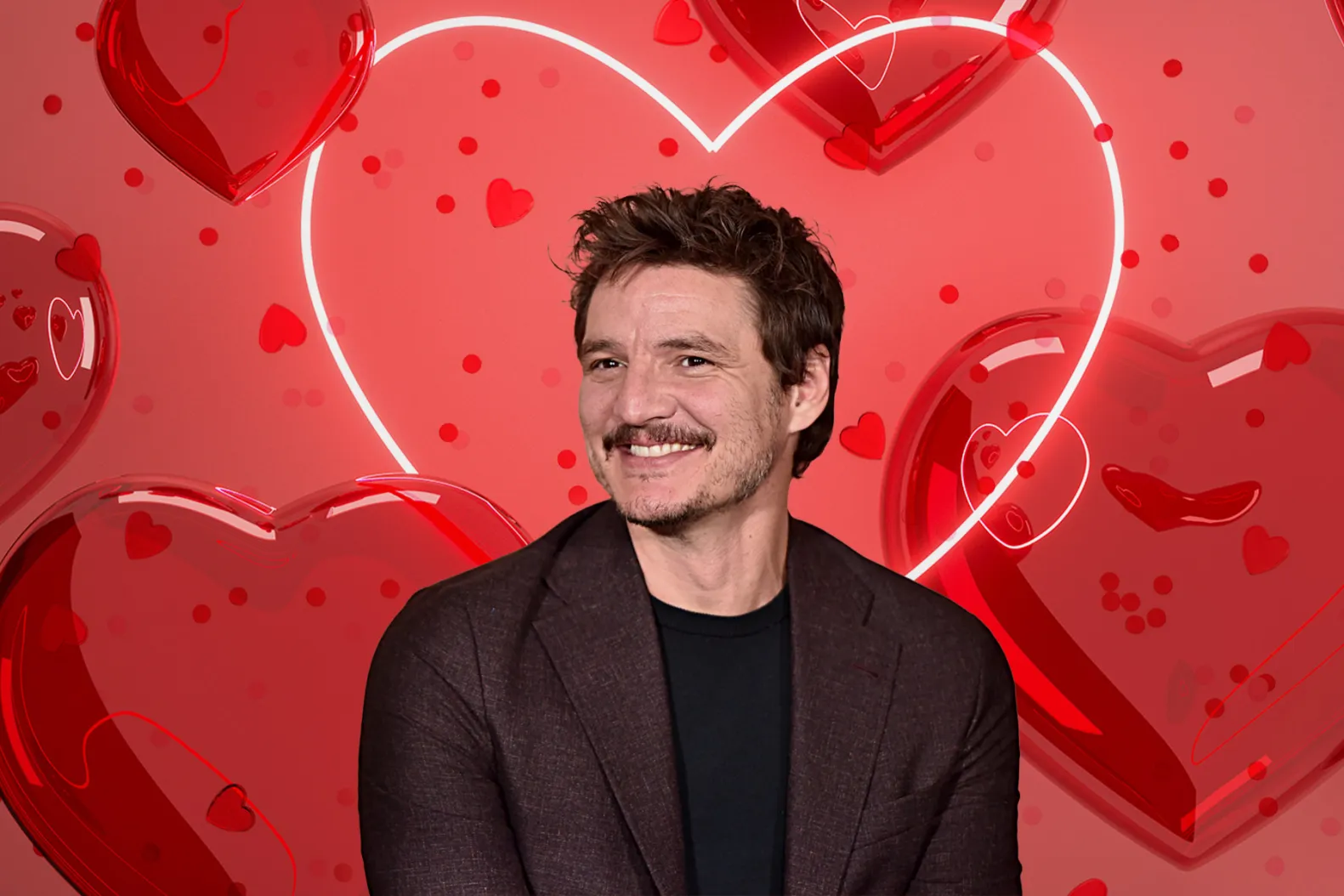 Image Source:Rolling Stone
Pedro Pascal has had a diverse range of roles as an actor. The Chilean actor has played roles in The Last of Us, Narcos, and of course Game of Thrones. Pedro is also bilingual, if you think he sounds sexy in English, you should hear what he sounds like in Spanish.
Zac Efron - $18 Million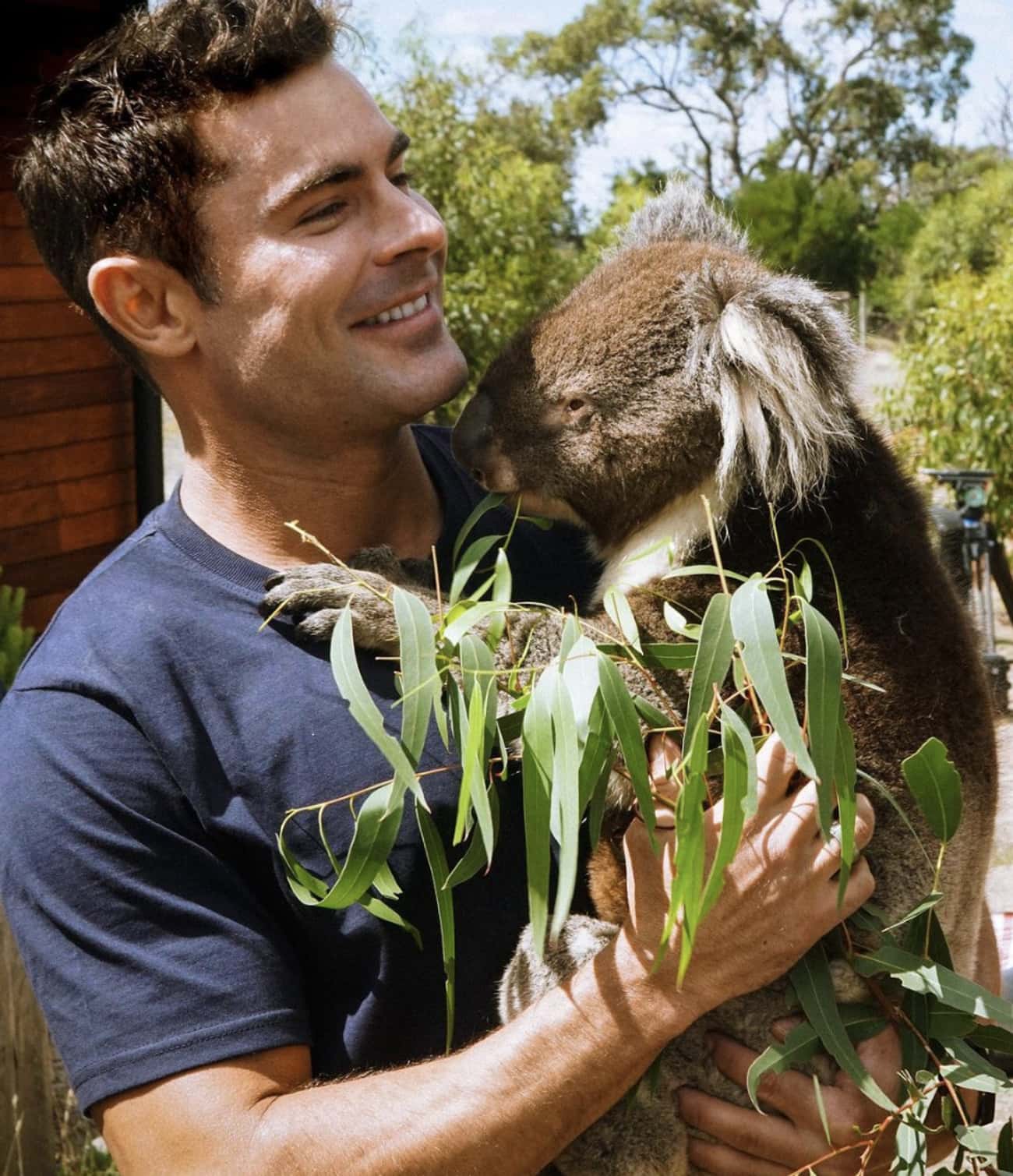 Image Source: Ranker
Zac is an American actor who started acting in the late 2000's as an adorable little kid who played Troy Bolting. Now the man before you is a generous actor who's looks you could fall in love with. Along with his good looks Zac is also an advocate for sustainability and wildlife, which we all love.
Dylan O'Brien - $7 Million
Image Source: Ranker
Most famous for his roles in Maze Runner and the Teen Wolf MTV series. Dylan is aged 32 and this young heartthrob will have you dreaming about him with his unproblematic and respectful attitude. Born in New York he can show you city and maybe your dream can become true.
Elon Musk - $252.6 Billion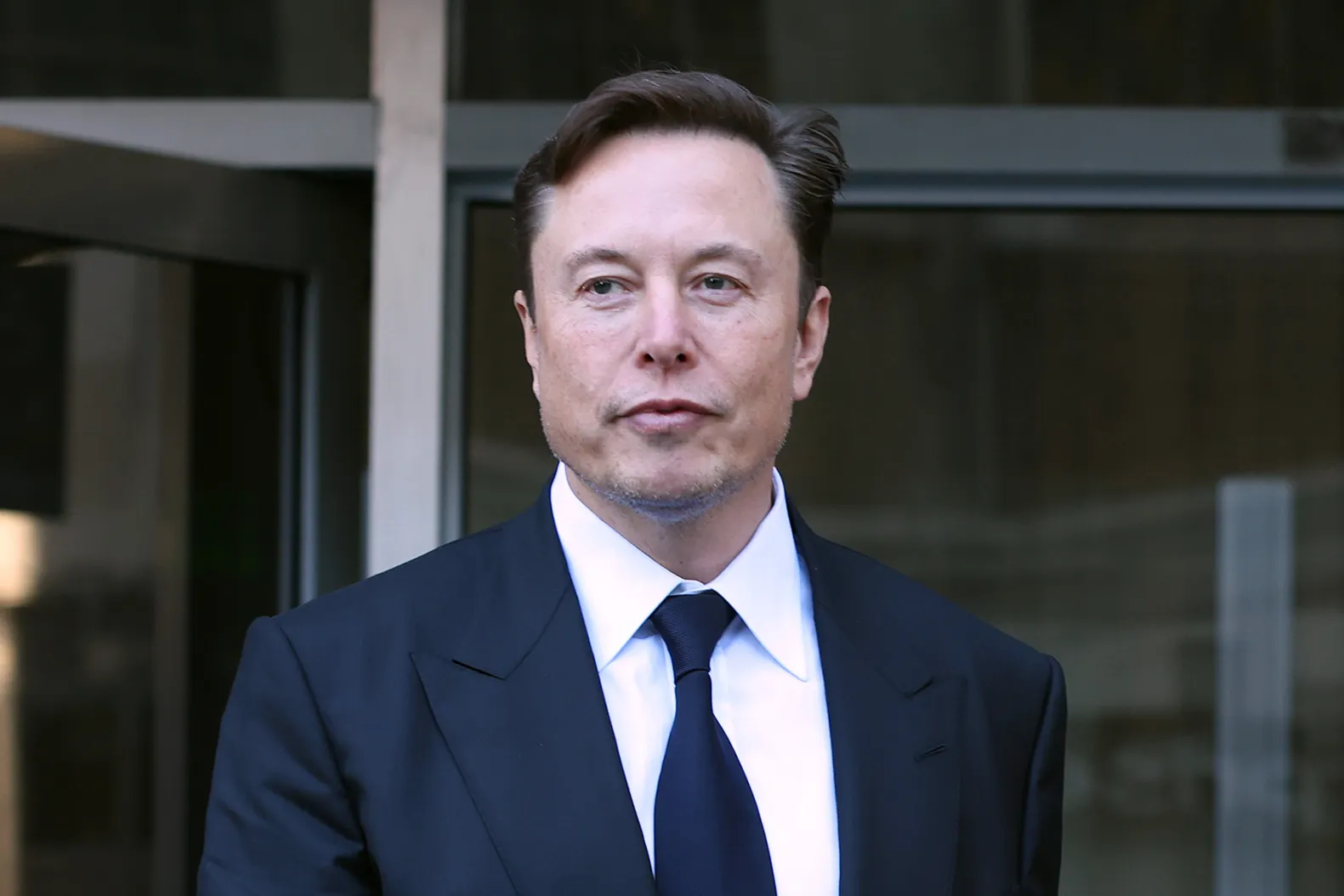 Image Source: Rolling Stone
Elon, is a well known figure in the tech industry and this is where he made most of his billions. Known for being chairman of Tesla and the the SpaceX programme. A light witted man he could take you into outer space, or just for a really nice meal in the latest Tesla car.
Jude Bellingham - $4.2 Million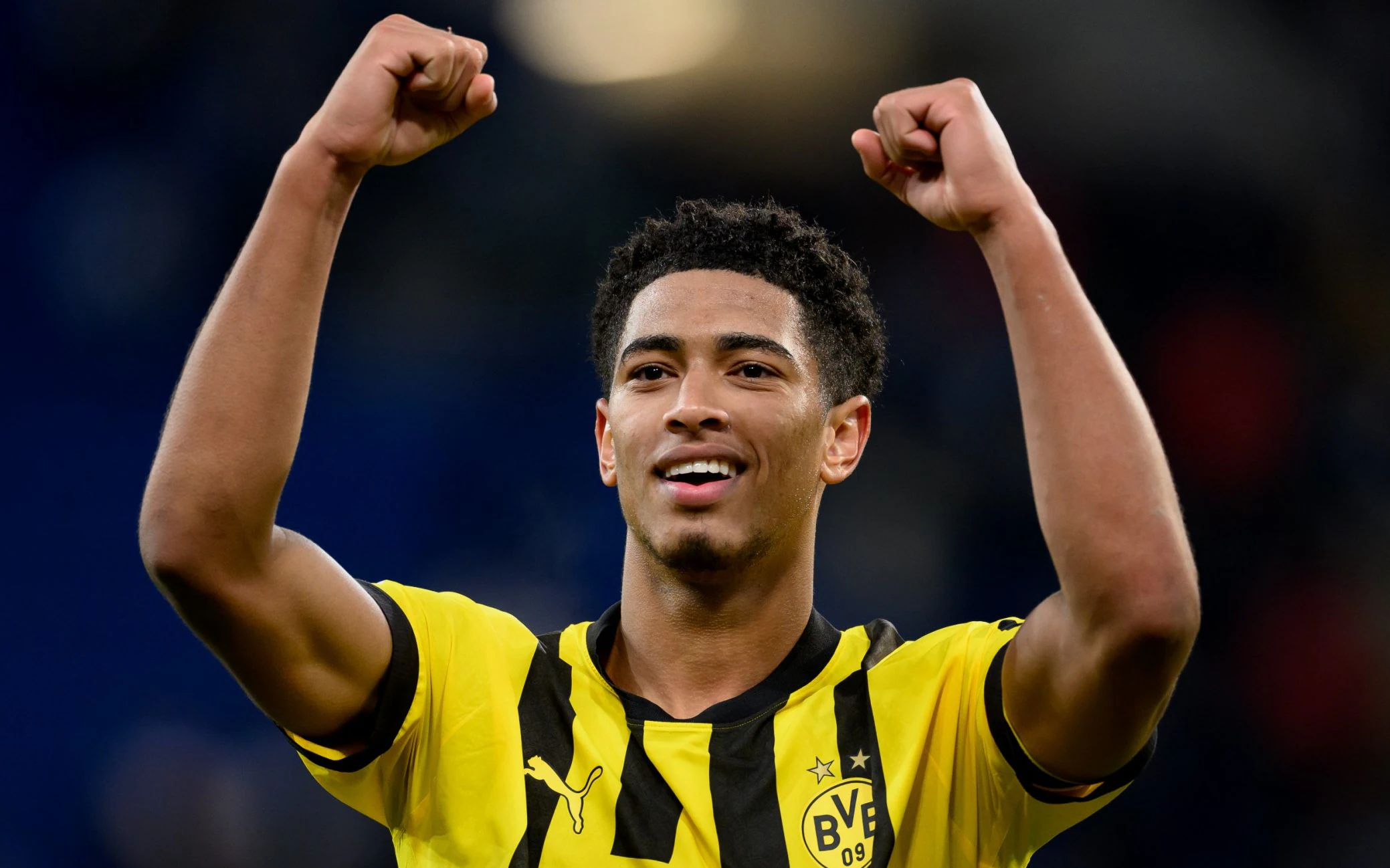 Image Source: Telegraph
Jude was born in 2003, but he's no child. Jude plays football in Spain for Real Madrid as a midfielder so he has to stay in good shape so there's no need to worry about his fitness. If you're a football fan you will get along fine with this young man. He can get you into all the games.
Marco Asensio - $55 Million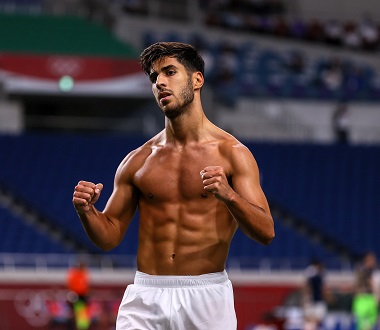 Image Source: Marcoasensio Oficial
Marco Asensio is a Spanish footballer who plays as attacking midfielder for Paris Saint-Germain. Aged just 27, he is a Spaniard with astonishing good looks who plays for one of the richest clubs in the world, making him a high paid athlete. If you are willing to travel to the city of love he could be your man.
Marcus Rashford - $80 Million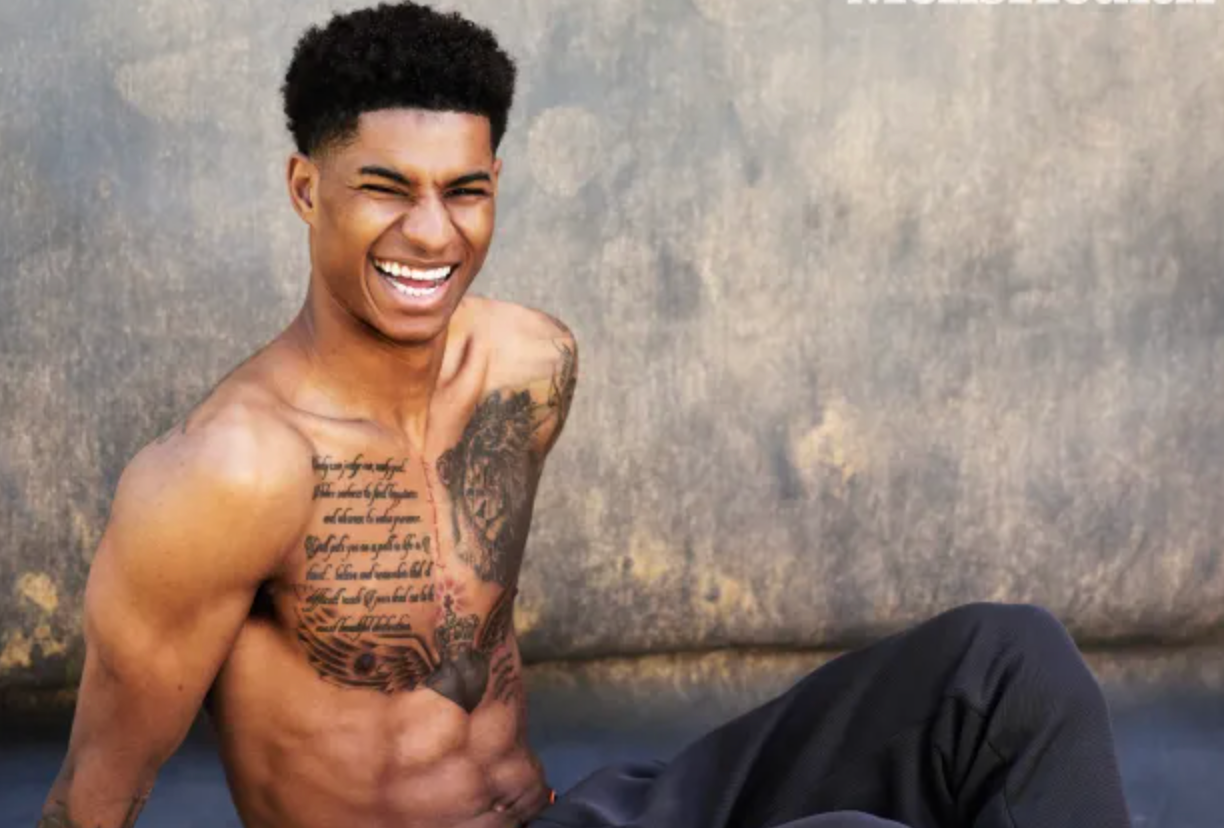 Image Source: The Sun
Across the pond in the UK you'll find Marcus Rashford who currently plays for one of the richest clubs in England. If you like tattoos look no further. Marcus is more than just a good looking man he also has an MBE for his work with feeding the less fortunate children of England.
Jack Dorsey - $3.1 Billion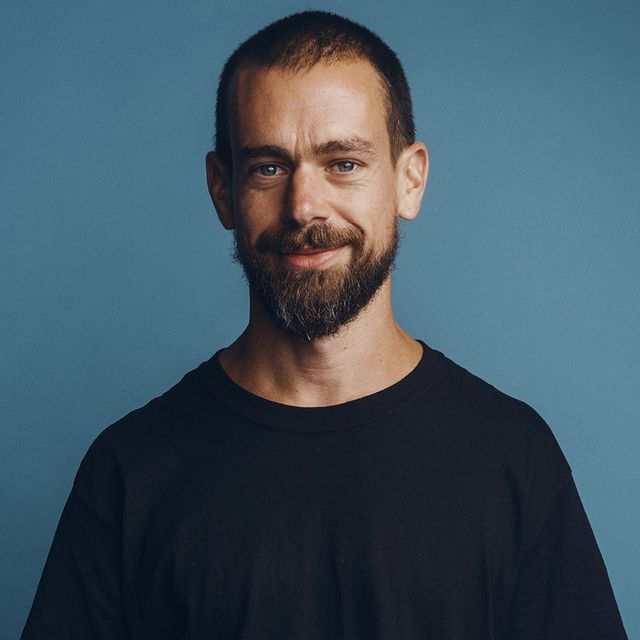 Image Source: Biography
Jack, aged just 46, is an American who earned his millions by being the CEO and Co-founder of Twitter. Although Jack has a private sense about who he is dating you are sure to be in the limelight. Your next cute date could be somewhere hidden away in the romantic countryside of America!
Brian Chesky - $9.4 Billion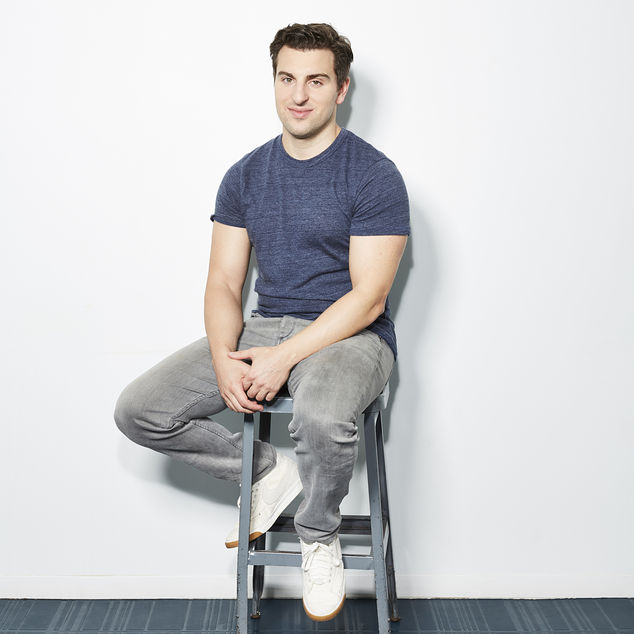 Image Source: WSJ
With a Net worth of $9.1 billion, Brian is more the romantic type. His company 'Airbnb' allows you two to spend your nights where ever you please. But you will have to allow him to bring his beloved dog 'Sophie' along to stay in whatever BnB you'd like.
Kenneth Griffin - $35.4 Billion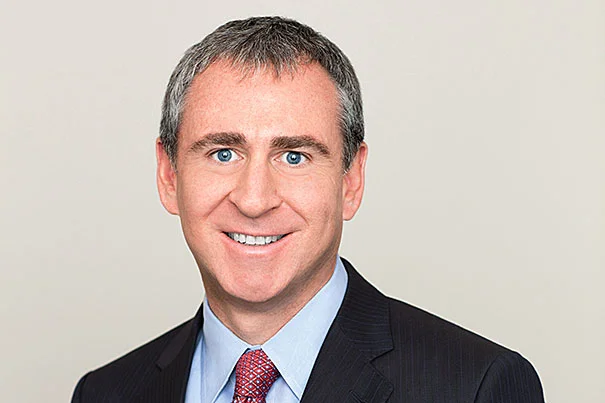 Image Source: Harvard
Do you like a man with excellent taste in real estate? Well Ken made his fortune running Citadel Advisors. After this his passion for real estate grew which seen him acquire homes and apartments all over the world. anywhere you need to go Ken can take you, including Palm Islands.
Nicolas Berggruen - $3.2 Billion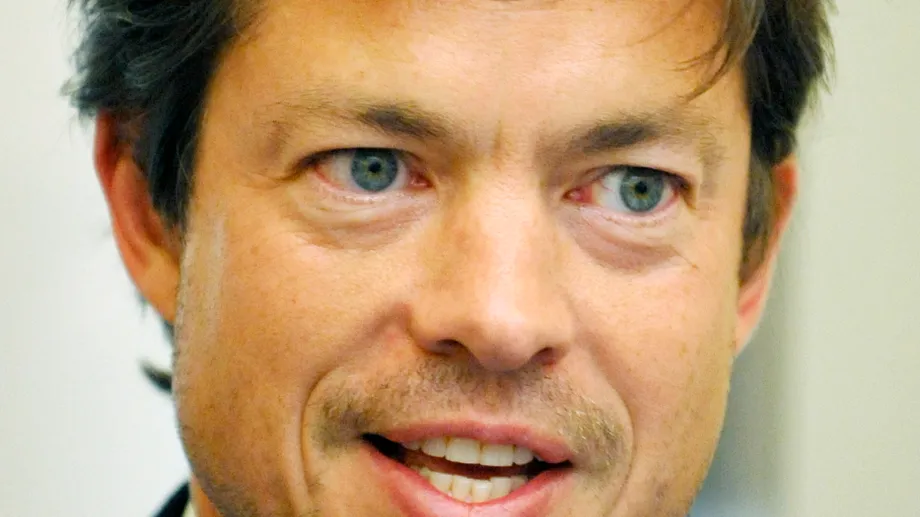 Image Source: Spiegel
Born 10th of August 1961, this billionaire is an eccentric. If you like the wild side of a billionaire then look no further, in the 2000's he sold his apartments to live out of luxury hotels. Although in recent years Nicolas has calmed down running Berggruen Institute. Buying up houses and property in Beverly Hills.
Tyler Perry - $1 Billion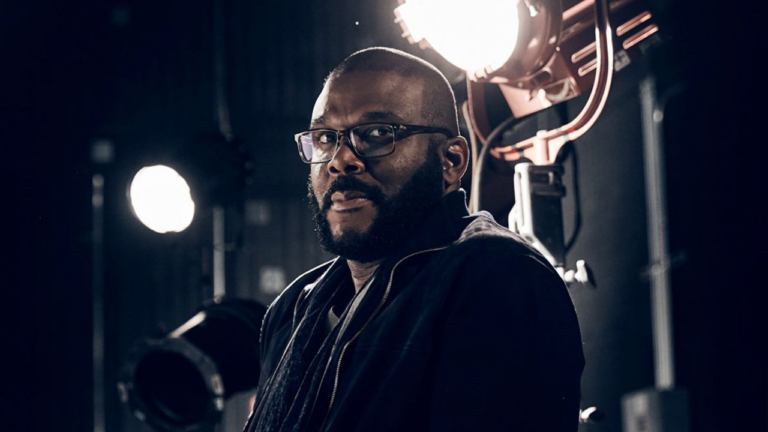 Image Source: Tylerperry
Tyler Perry came from humble beginnings so you can trust him to treat you right. In 2020 he joined the Forbes 400 so that really shows off his wealth. Tyler is still a romantic as he allowed Prince Harry and Meghan stay over at his home in Los Angeles. He follows a strict rule to not sell out on the first date though so don't expect anything big.
Michael Platt - $16 Billion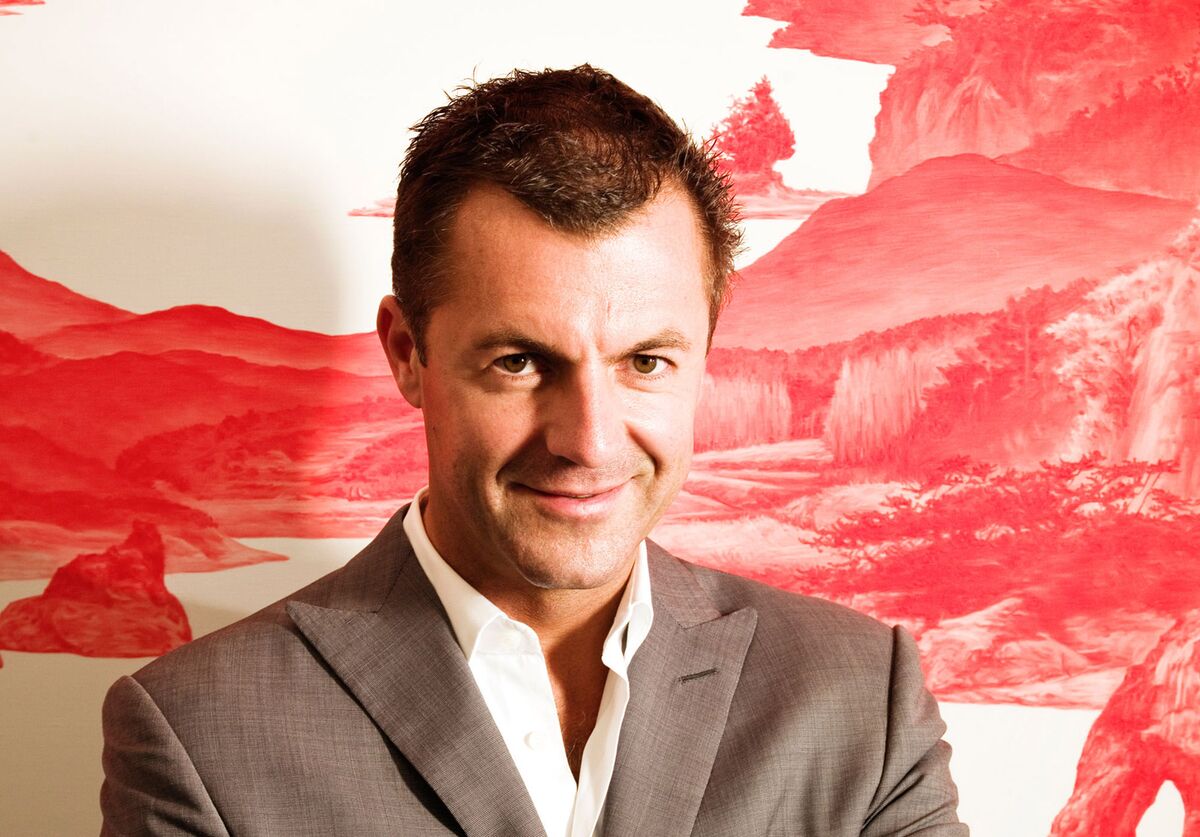 Image Source: Bloomberg
Michael Platt is a British billionaire hedge fund manager. He is the Founder and the director of Blue Crest Capital Management. A down to earth individual he was born in a small town called Preston where he was raised by his father who was a civil engineer at Manchester University.
Jake Dyson - $ 23 Billion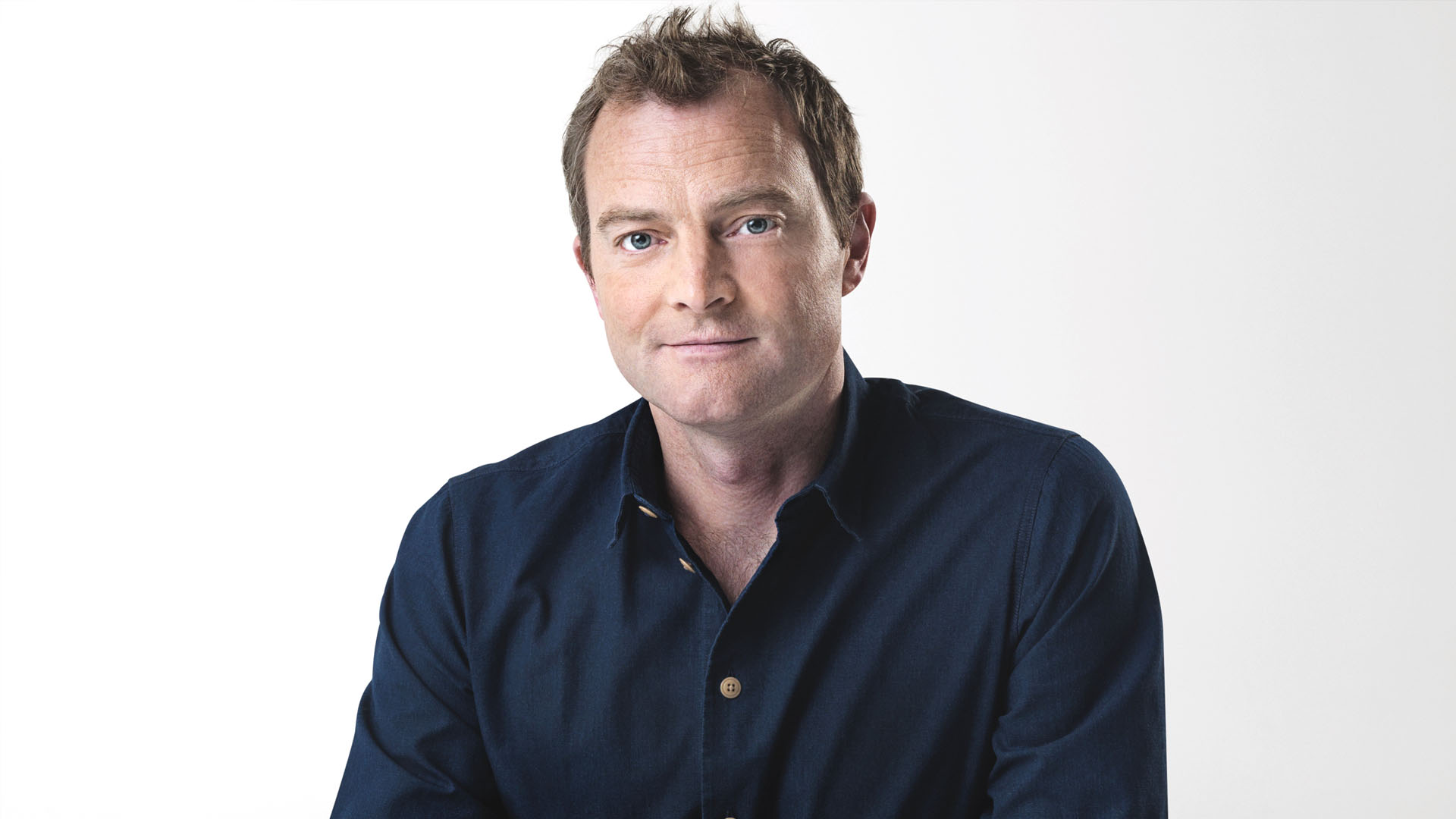 Image Source: Living Edge
The famous name heavily linked with home gadgets and utilities, is more than just a company. Jake Dyson is a member of the Dyson family and is cemented in the families wealth, if you're looking for a low profile relationship maybe this handsome man is the answer.