Reasons Why We Should Never Stay In Bed All Day
Your friends will miss you

Image Source: Reddit
We just have days when we want to sleep in all day. But what will your friends do without you? They'd be lost. So, get up and out, and enjoy something fun with your partners in crime. The world moves on, so get out of bed so your friends don't forget all about you.
Risk of Heart disease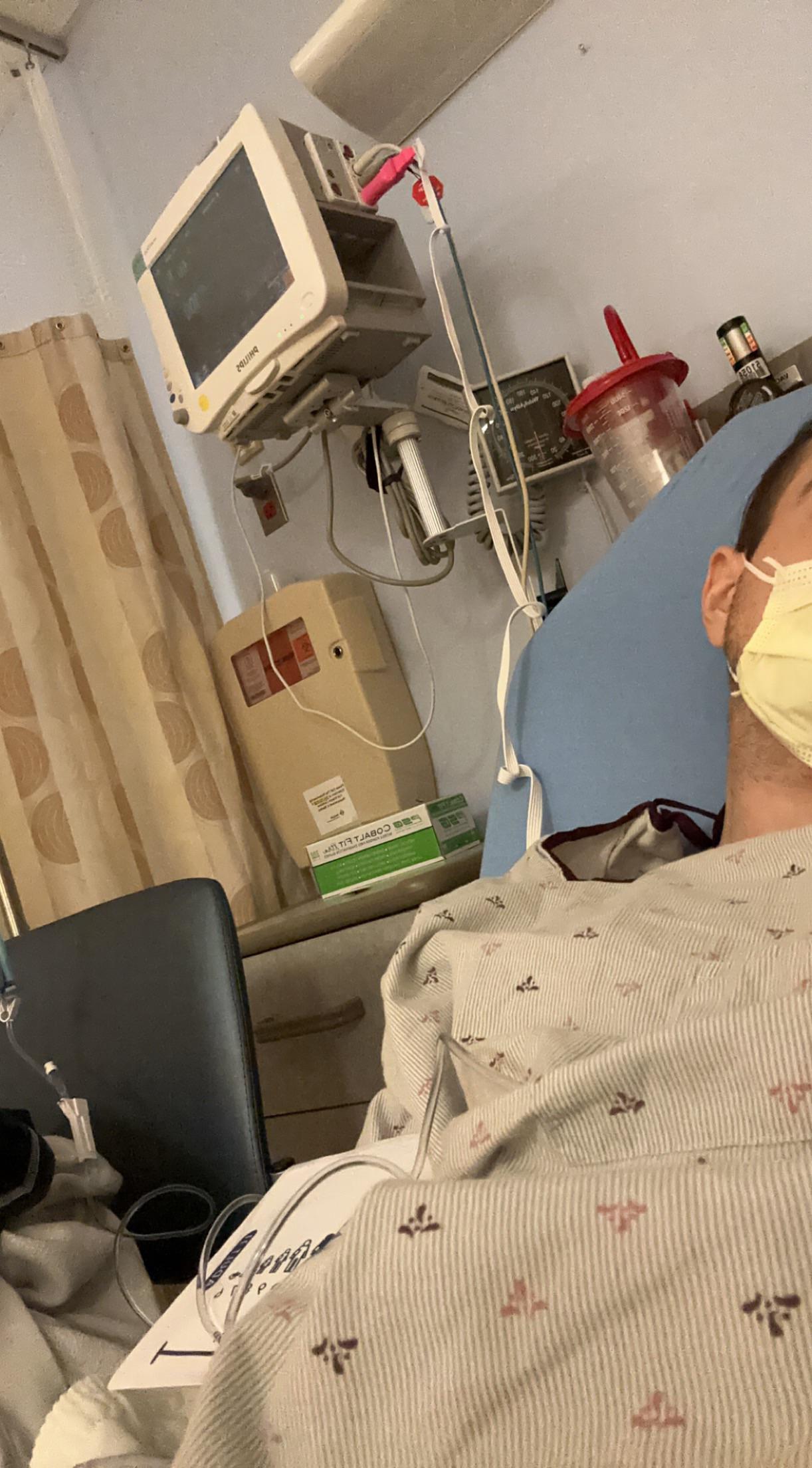 Image Source: Reddit
Did you know heart disease is the number one killer worldwide? A sedentary lifestyle, where you spend more time off your feet than on it, is one surefire way to pave the way for cardiovascular illness. Therefore, it's not putting it lightly to say that your life depends on you getting out of bed.
Muscle injuries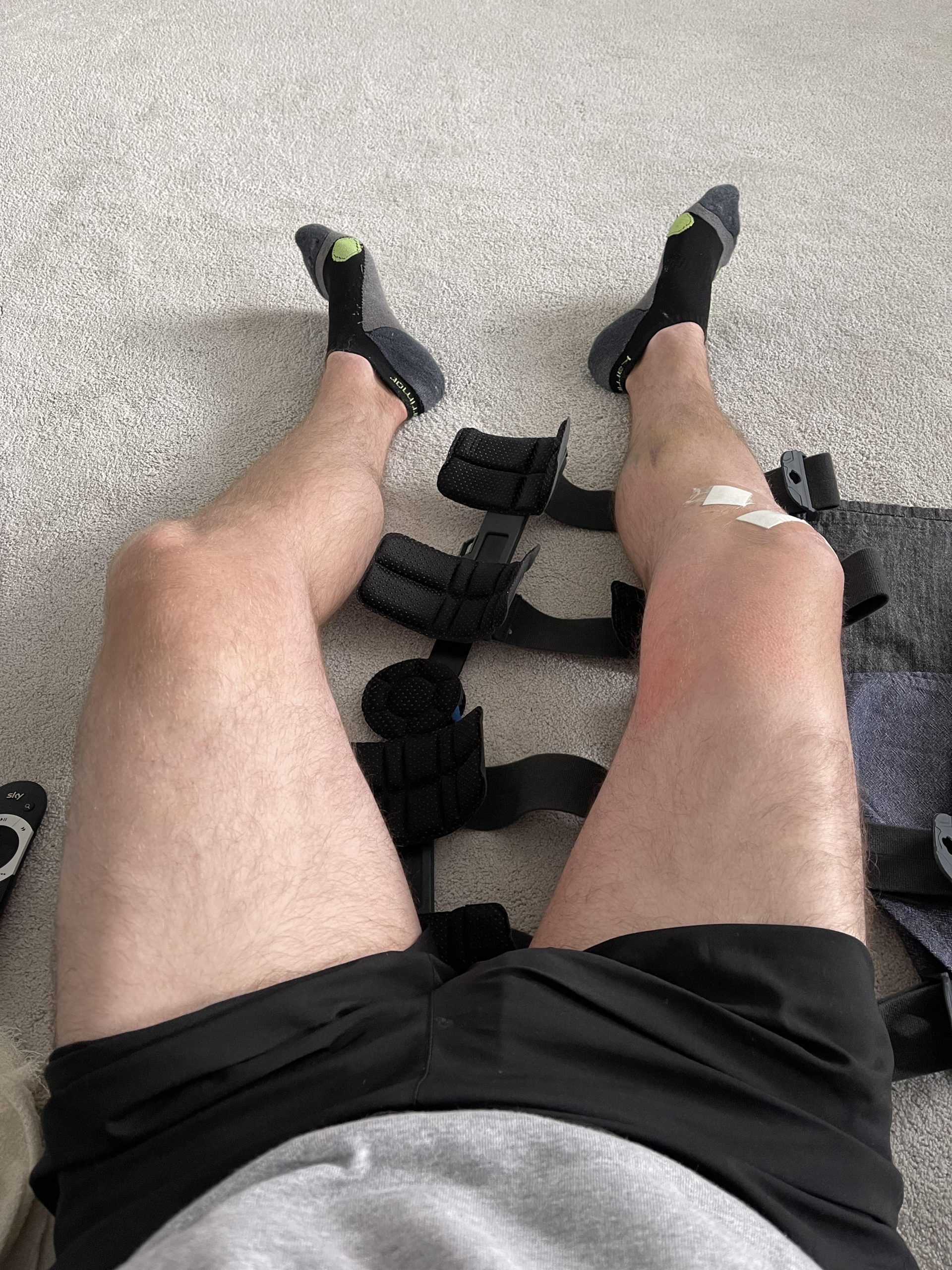 Image Source: Reddit
There's a reason why people say "sitting/sleeping is the new smoking." When you're inactive for too long, you increase your risk of muscle sprains and tears. That's because unworked muscles tend to waste away over time, increasing the risk of injury and the length of recovery.
You'll miss breakfast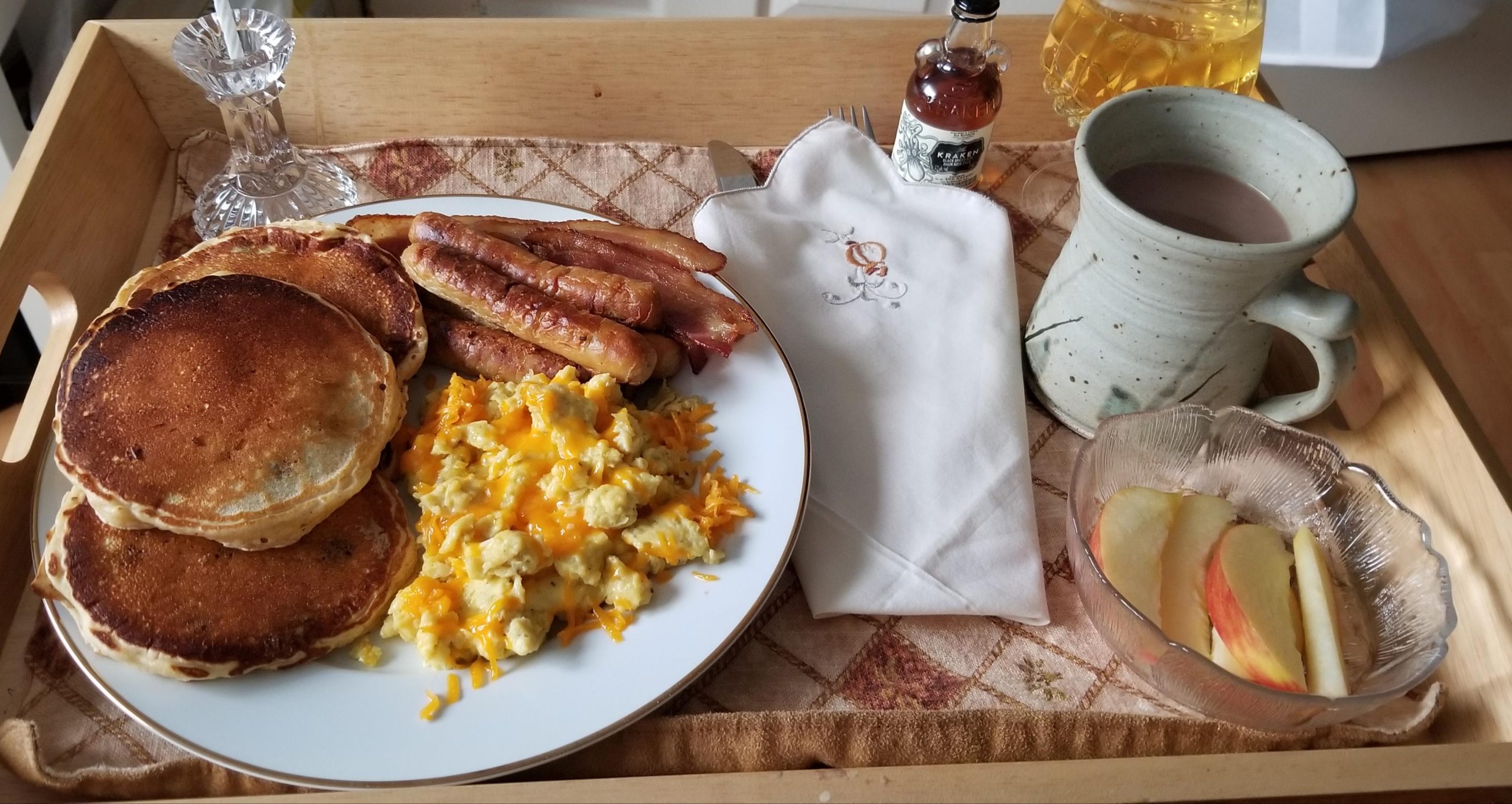 Image Source: Reddit
It's not a great idea to miss your most important meal of the day or any of your meals. Breakfast "jumpstarts" your brain power and gives you the energy and nutrition you need to get through your day. Besides, a nutritious breakfast ensures excellent heart health.
Sleep quality problems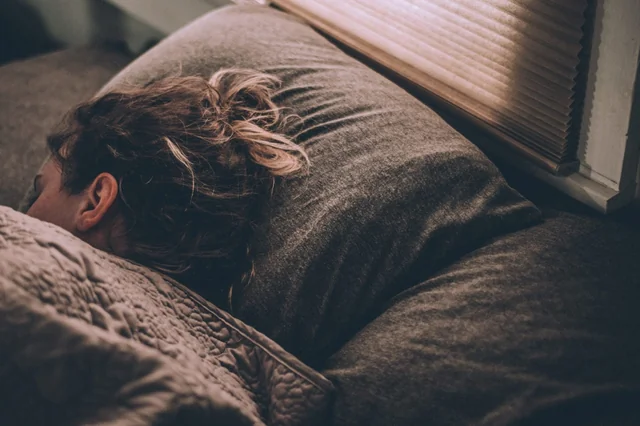 Image Source: Reddit
Do you have big plans tonight? Then, by all means, sleep in till later. Otherwise, don't. Your insomnia might get so bad that even the sheep you count will fall asleep before you do. And when you don't get enough shuteye the day before, you'll be irritable and perform poorly at work or school.
High blood pressure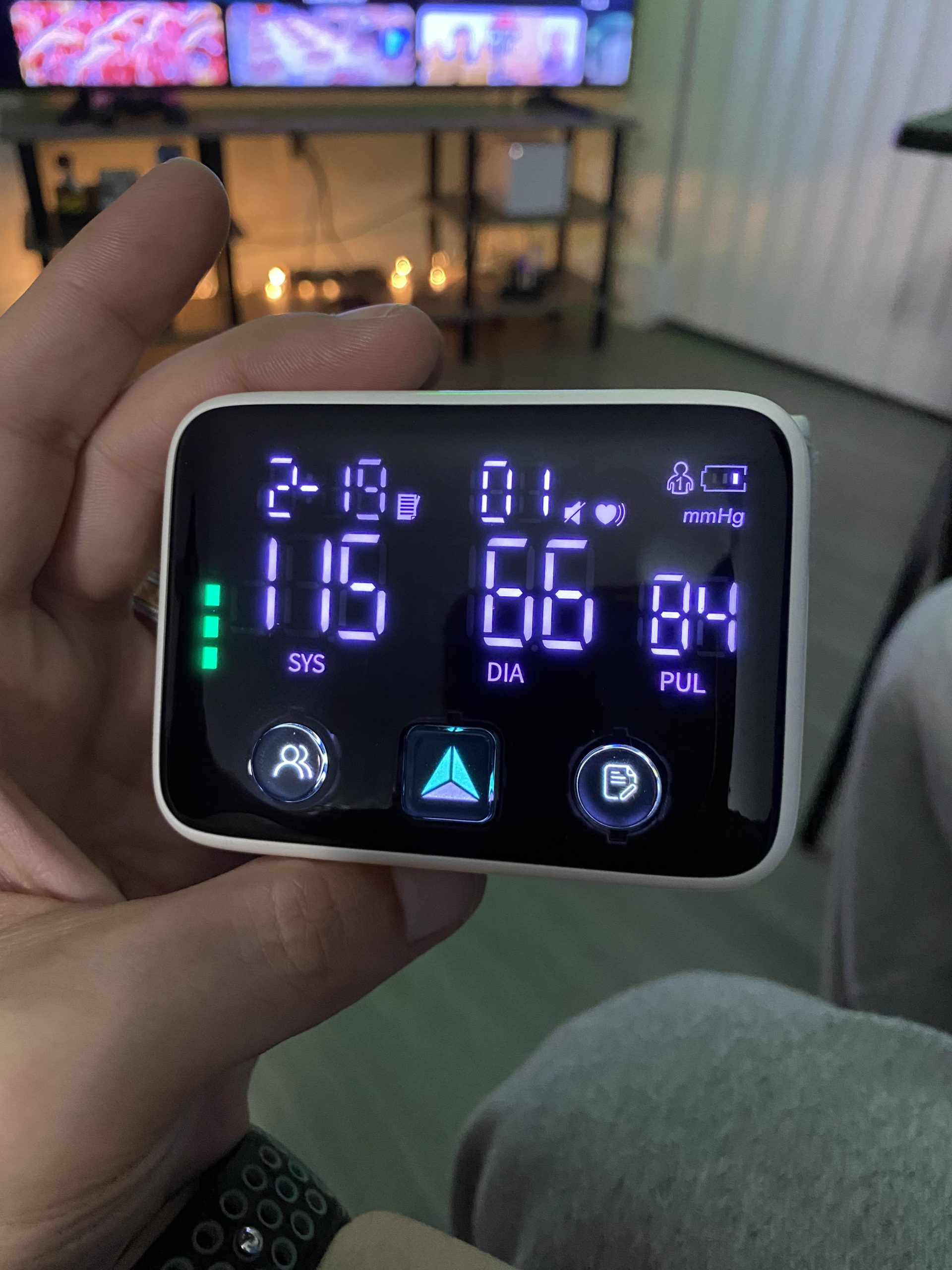 Image Source: Reddit
Science has also shown a strong correlation between long inactivity and high blood pressure. So, no matter how good you feel between those sheets, throw them aside and get the blood flowing with regular movements. If you must sleep all day, incorporate periodic workouts.
You'll put on weight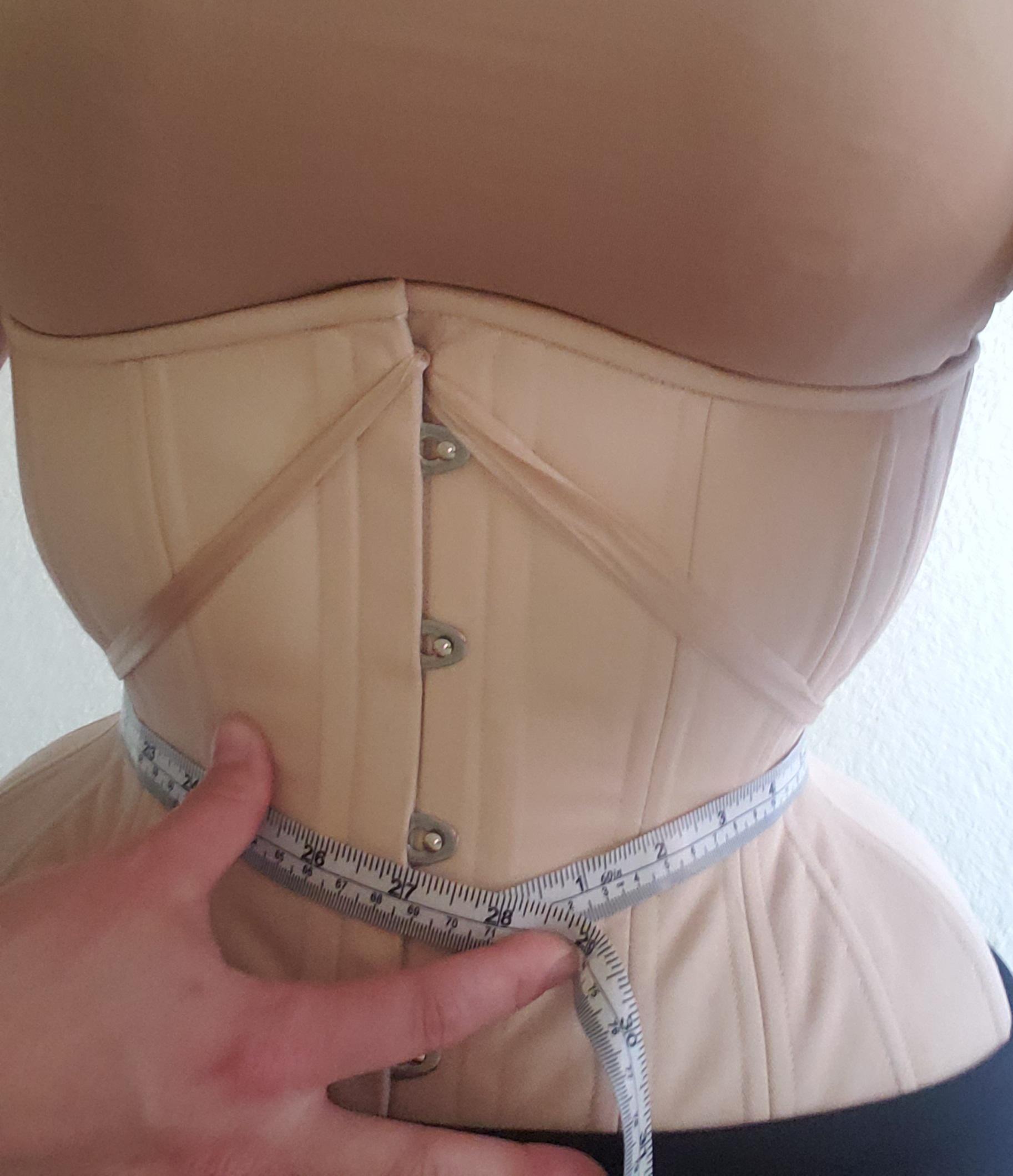 Image Source: Reddit
You've worked so hard to attain your dream body. Are you willing to throw away all the work you put in just for a couple of extra moments of snooze time? I thought so. If you don't get out of bed for yourself, do it for that lean waistline/abs you've worked hard to achieve.
Not good for your mind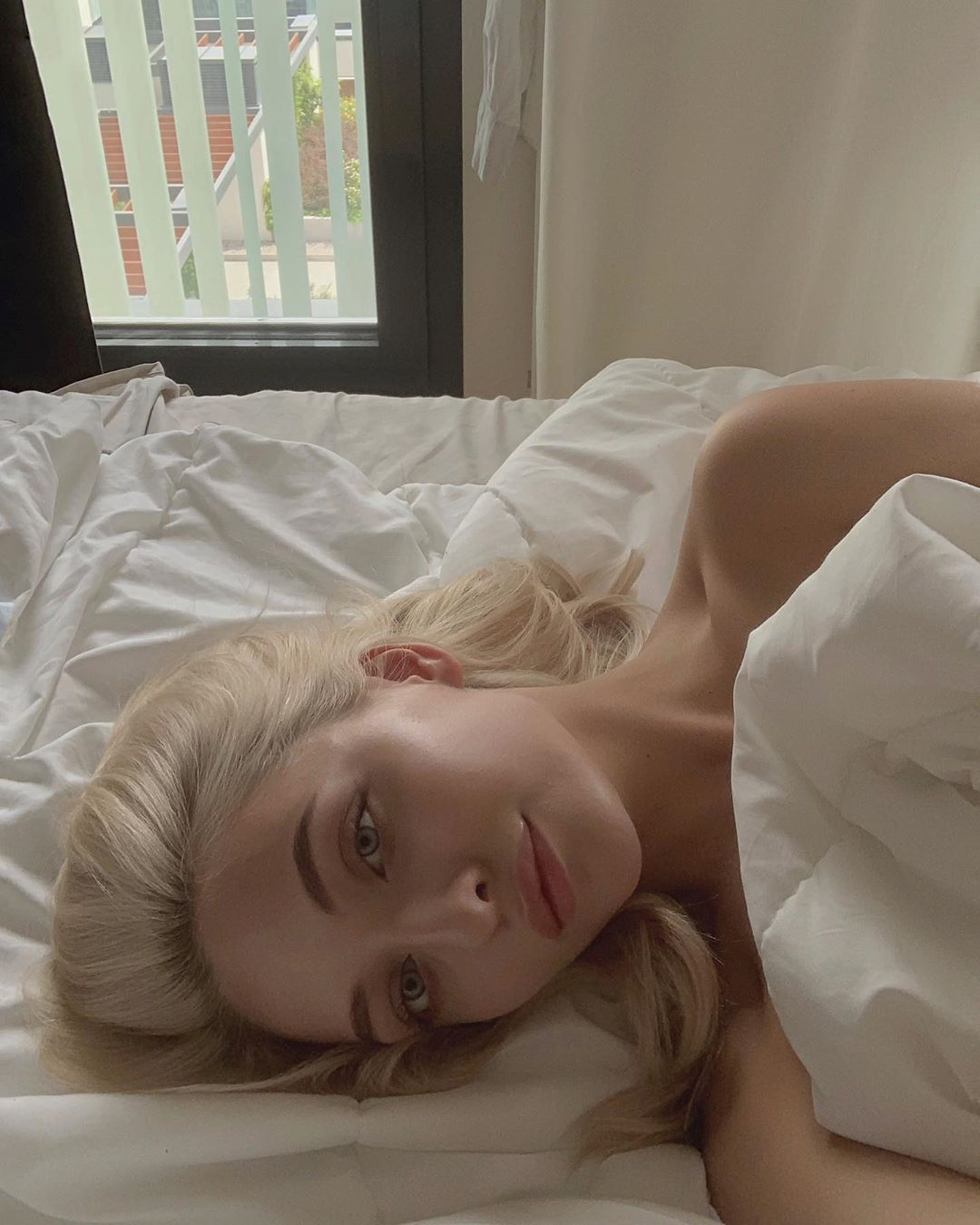 Image Source: Reddit
Your mental health also takes a hit when you spend most of your time in bed. Many people suffering from depression or anxiety want to do nothing all day, with sleep providing escape. But this can aggravate the symptoms or throw off your mental wellness.
Lower back pain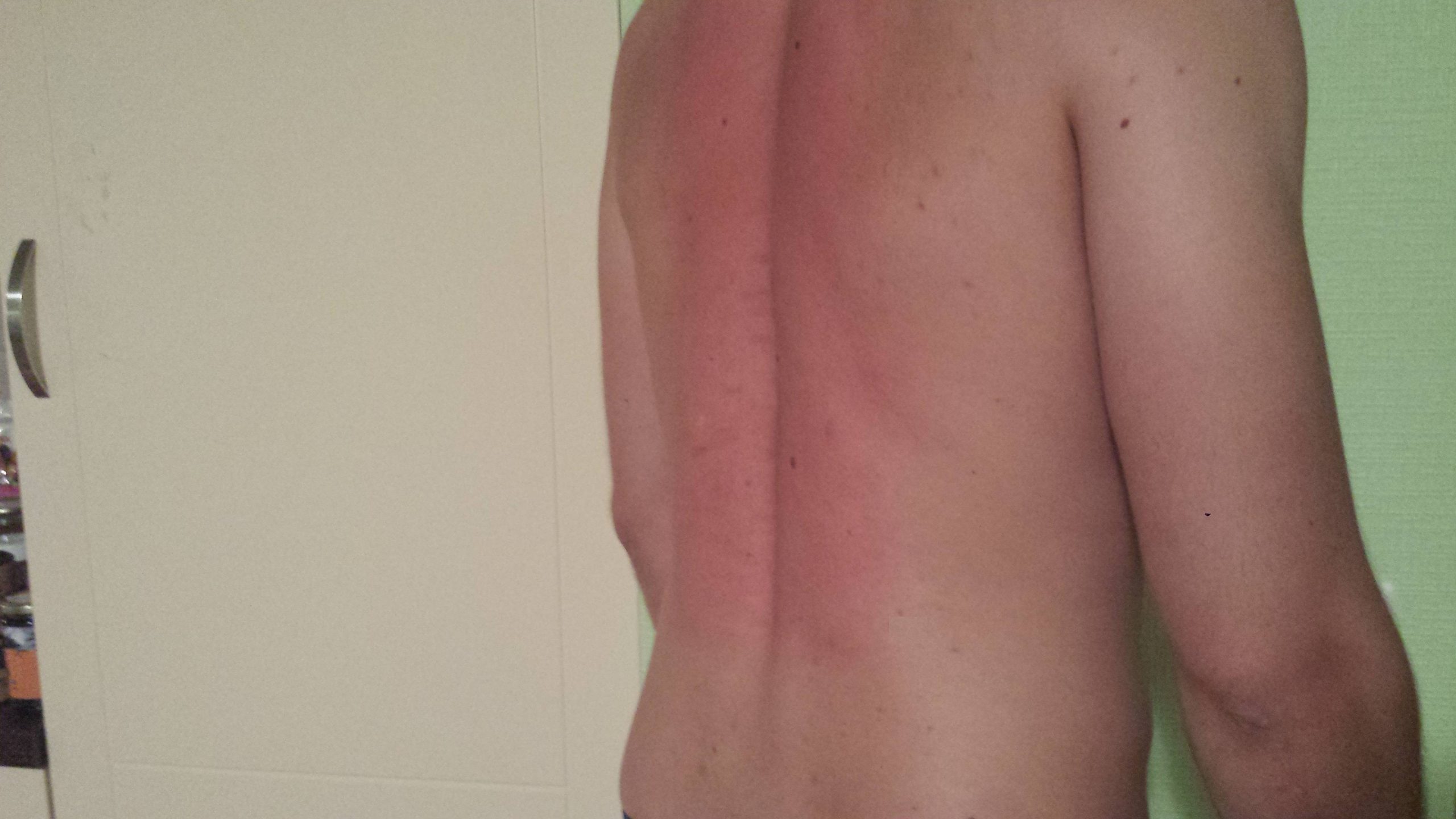 Image Source: Reddit
I must admit I'm guilty of snoozing the alarm clock often. But you and I need to make a change. Staying in bed for long stretches is not suitable for your back. And when your back has issues, you won't be able to lift weights without straining, adversely impacting your day-to-day.
Poor posture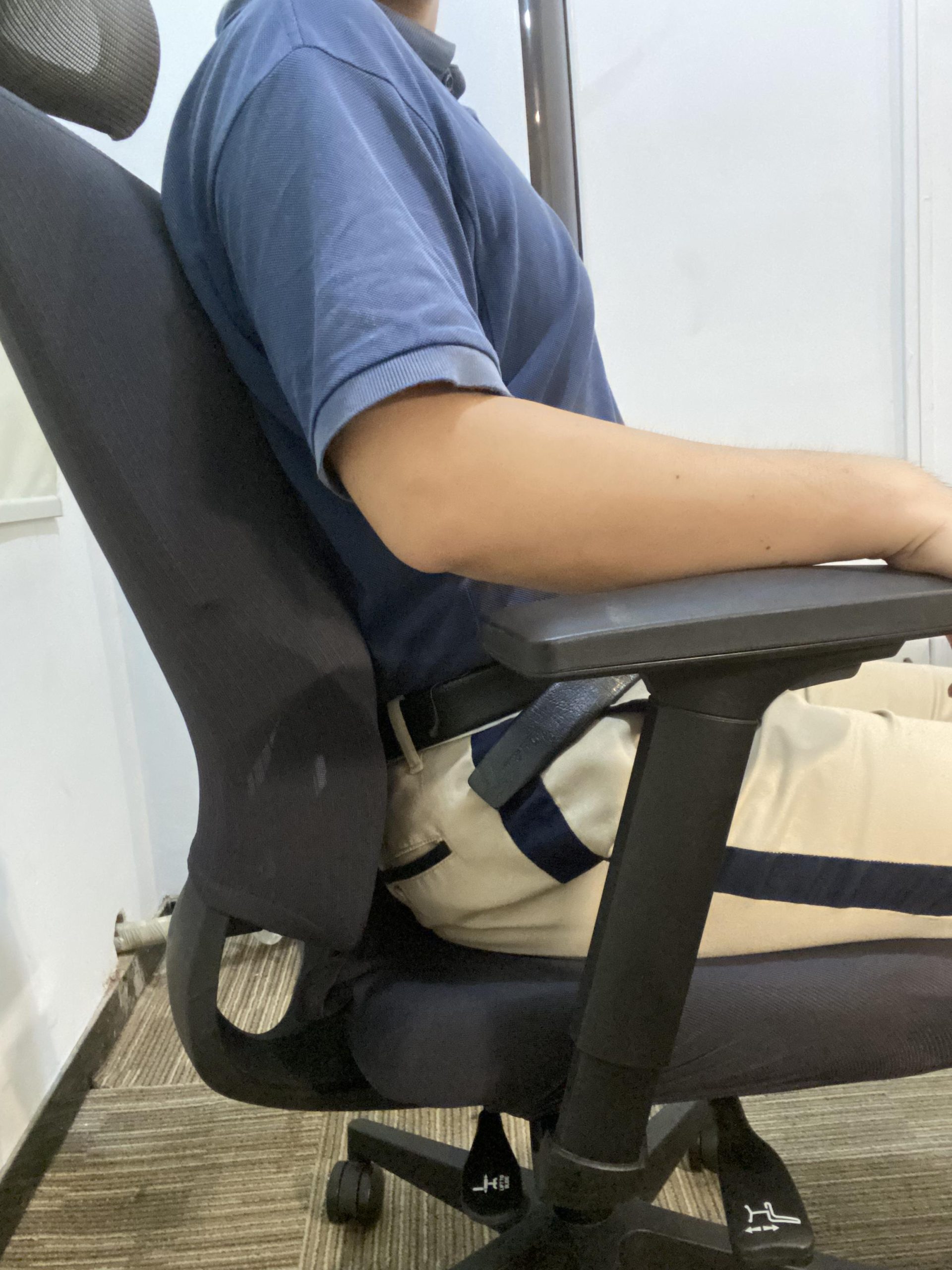 Image Source: Reddit
Keeping a good posture is hard enough. Throw in the extra challenge of staying in bed all day, and it gets even tougher. Lying down for long periods can cause or exacerbate posture issues. Your bed has an uneven surface and lacks the proper structure of your ergonomic chair.
Dirt and germs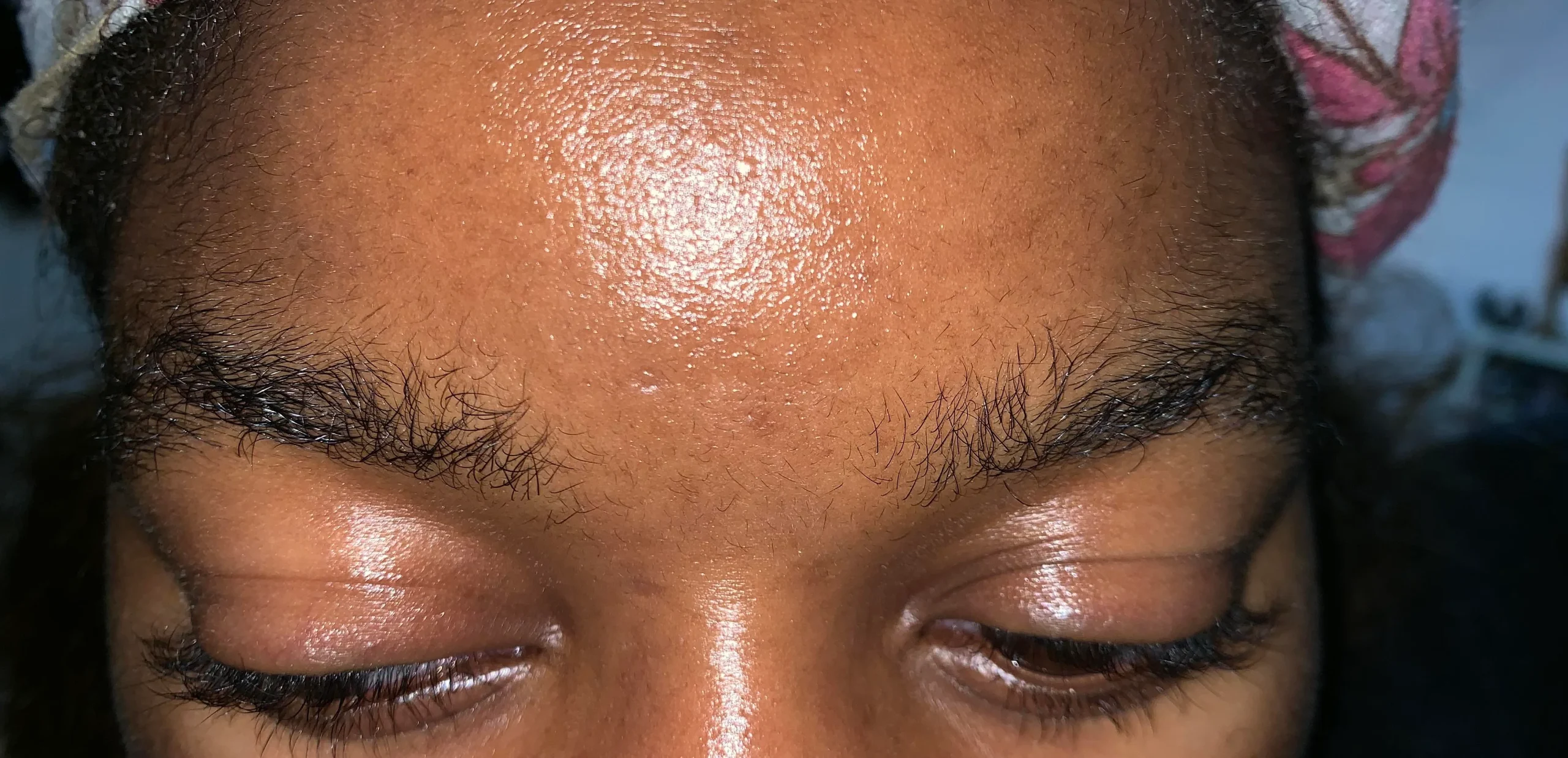 Image Source: Reddit
Here's a not-so-fun fact: we shed about 600,000 skin cells in just one day and more than twice as many at night. That's more than enough to throw a feast for 1,000,000 dust mites. It encourages the build-up of bacteria, which you'll be soaking in throughout the day.
Mood and fatigue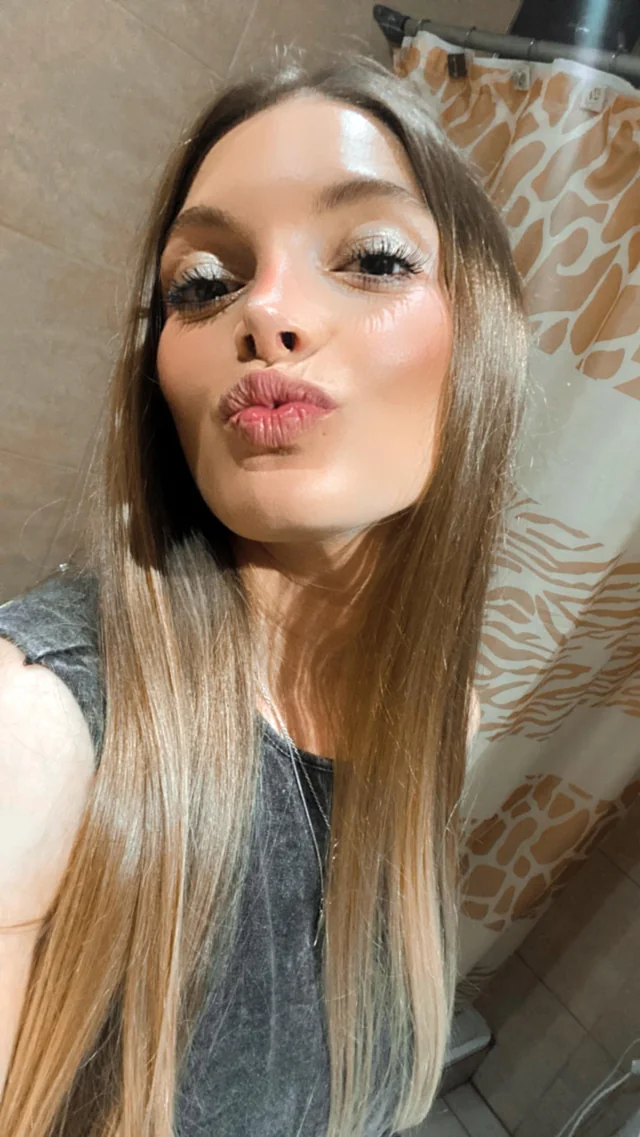 Image Source: Reddit
I bet your bedroom is dimly lit; otherwise, you won't be able to sleep well. Sunlight boosts our mood, and the Vitamin D we get from it energizes us. When you go for long periods devoid of its touch, your mood nose dives; the same goes for your energy levels.
You may go blind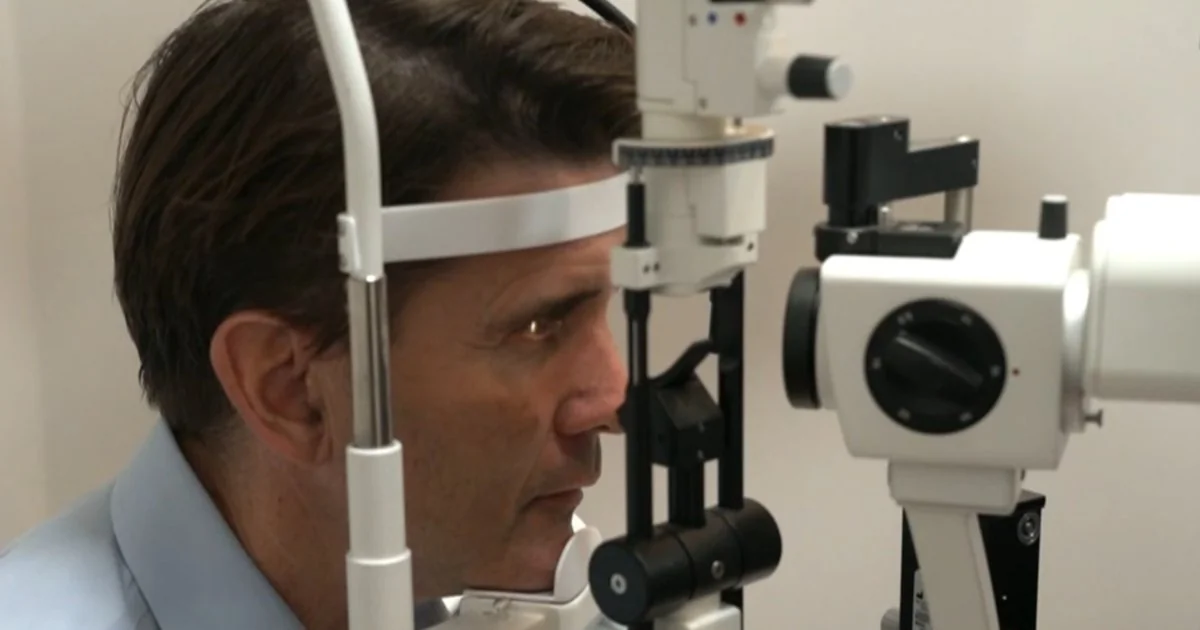 Image Source: Reddit
According to the CDC, macular degeneration is one of the leading causes of eye disorders in the US. Studies have linked oversleeping to an acceleration of macular degeneration. So those extra minutes of being a couch potato might result in eye problems or, worse yet, lead to blindness.
Headaches and migraines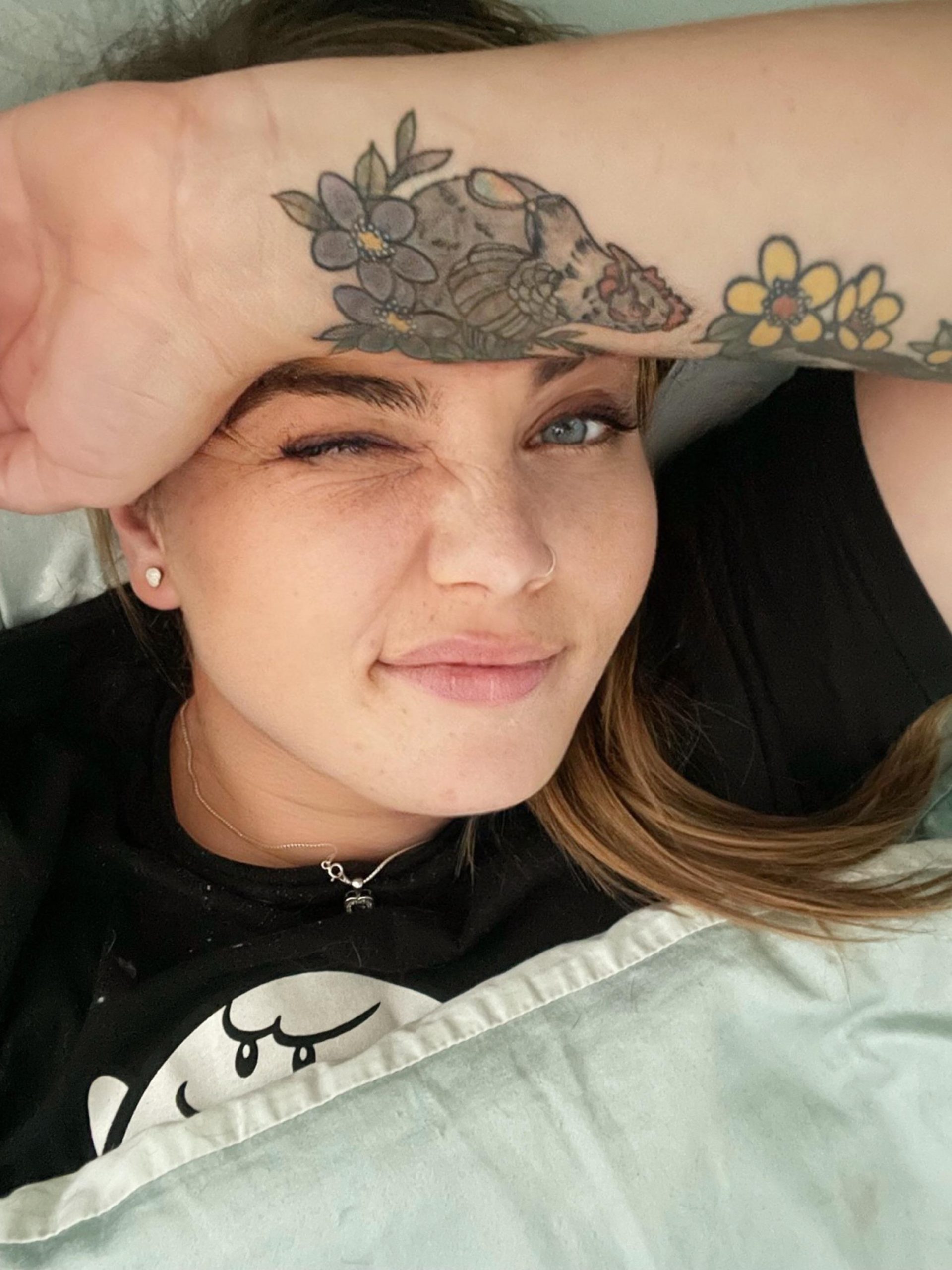 Image Source: Reddit
Have you ever woken up to a headache or migraine? It could be because you've spent much more time on your bed than you need. Oversleeping may lead to dehydration and low blood sugar levels – since you won't be able to keep up with water and nutrition properly – hence the ringing in your head.
Your sickness will get worse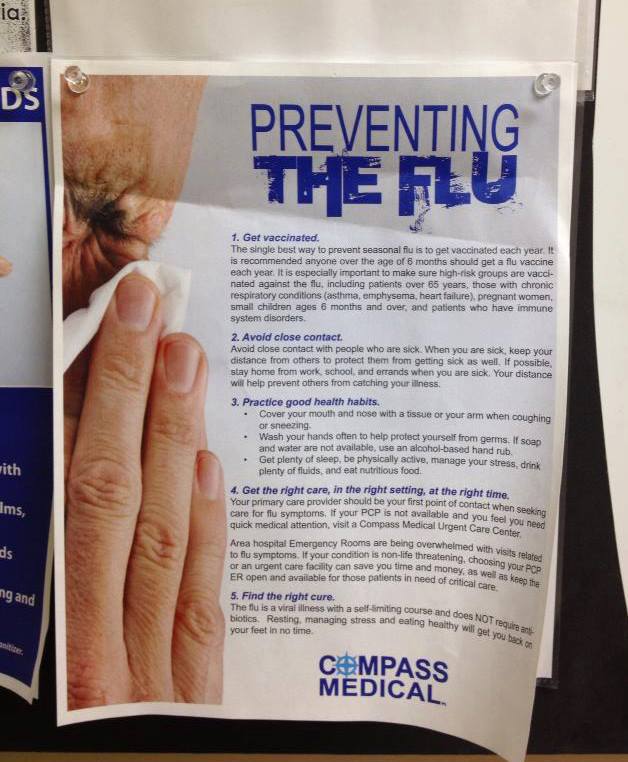 Image Source: Reddit
Are you under the weather, hence the overwhelming feeling to do nothing else but stay in bed? Unless your doctor recommends it, that's the exact opposite of what your body needs. For instance, too much laziness in bed can lead to the consolidation of mucus in your lungs, worsening the flu.
Pet bonds suffer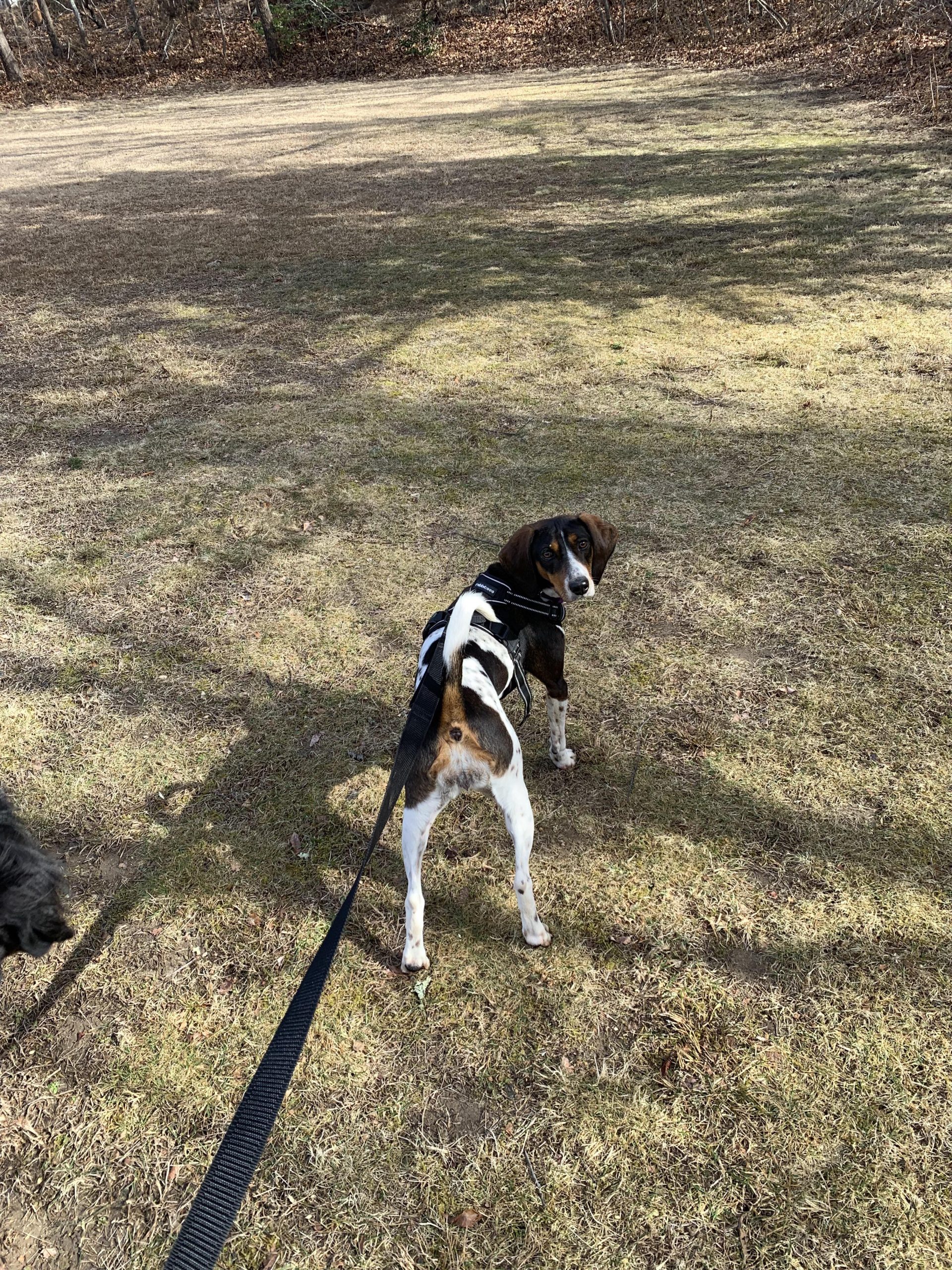 Image Source: Reddit
You love your pet to bits, I'm sure. But if you'd rather spend all your time in bed than actively keep them company and partaking in their interests, they might feel neglected and detach from you over time. So get up and take your favorite bestie for a walk.
Your pet may become sick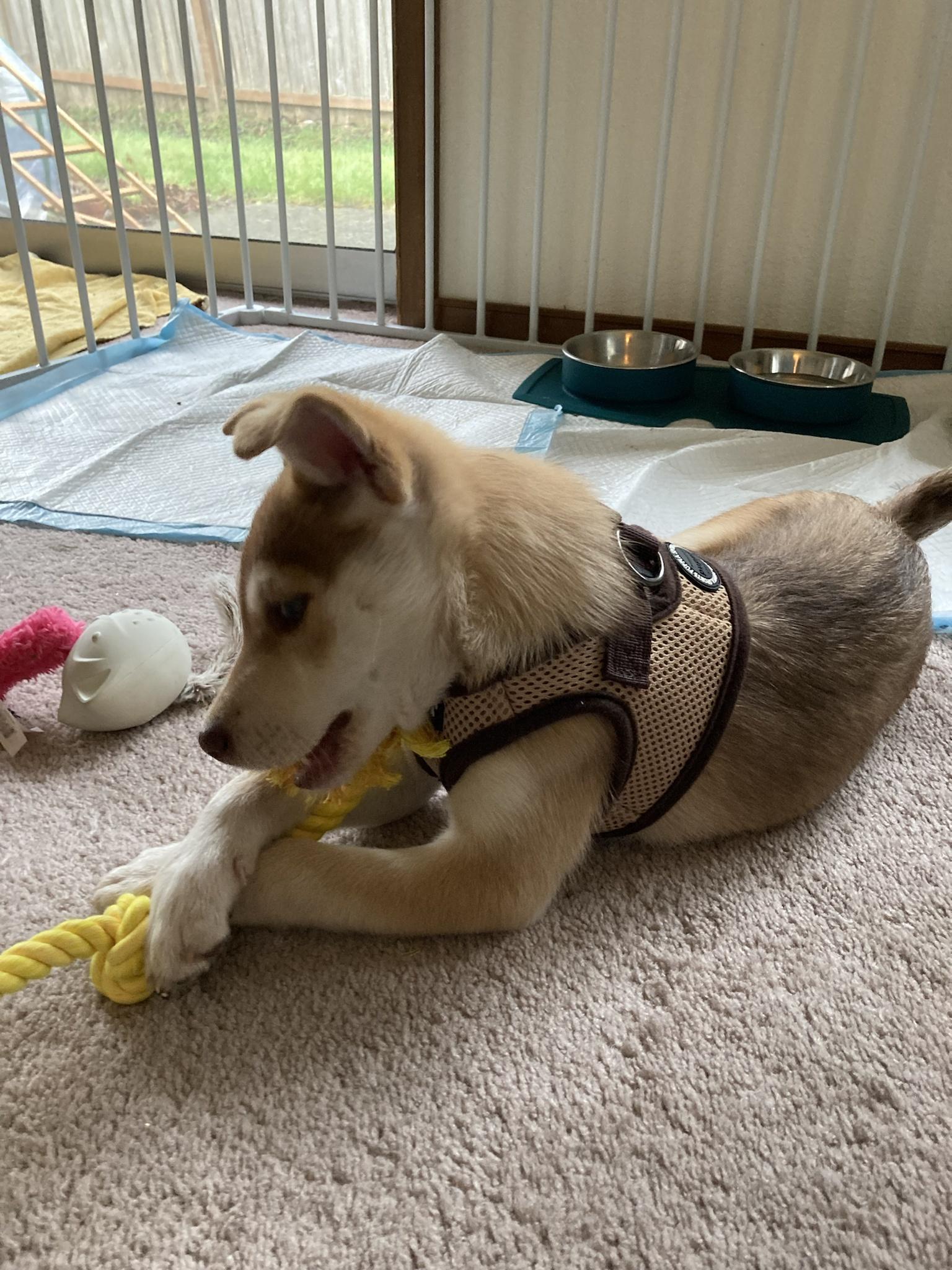 Image Source: Reddit
Dogs and cats require an active lifestyle to fight infections and stay healthy. If you start a sedentary lifestyle, chances are your pet will borrow a leaf as well. They will have little motivation to stay active. When that happens, your loved one's immunity will pay the price.
Problems remain unsolved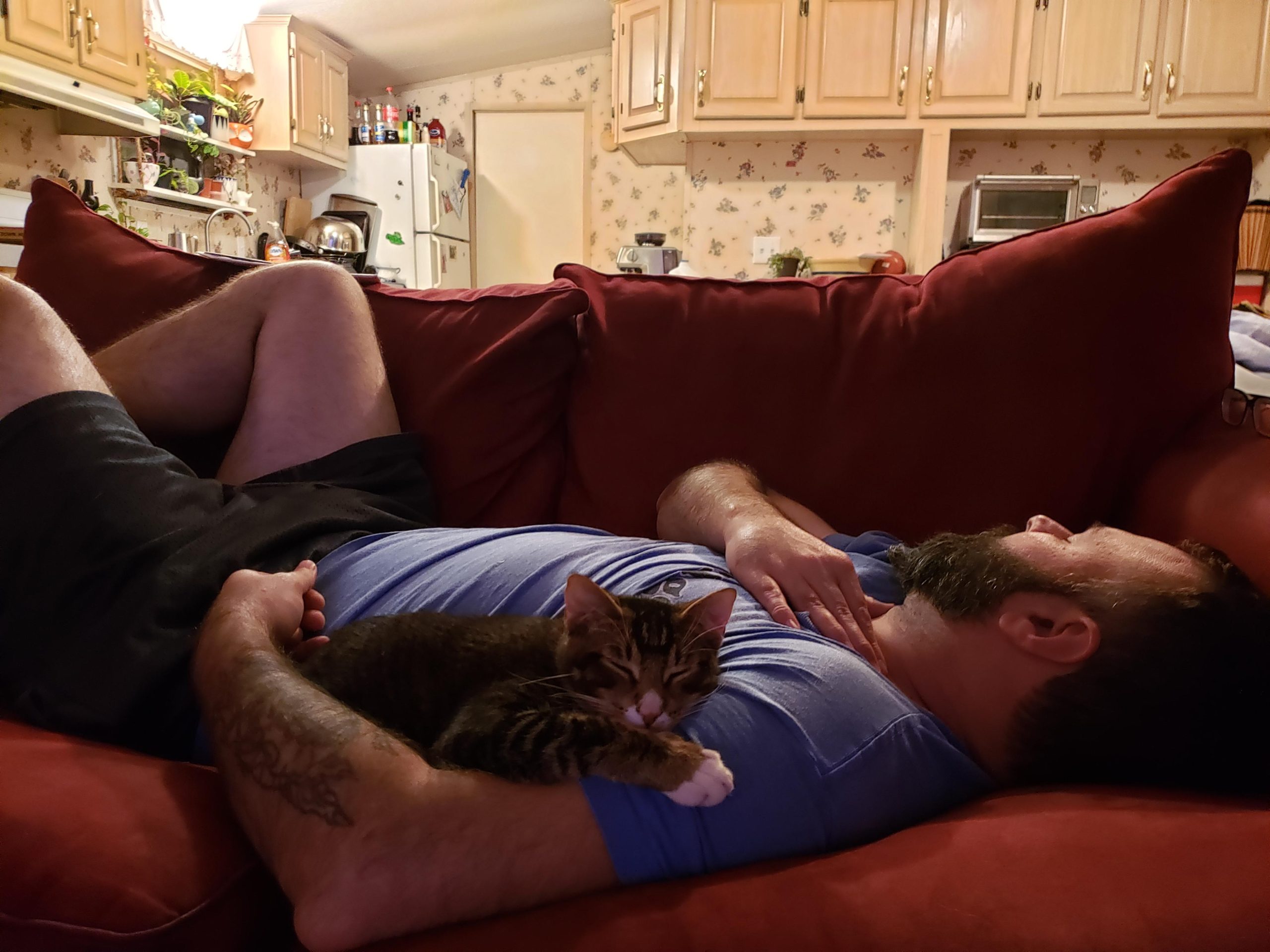 Image Source: Reddit
For many of us, sleep provides solace when our life is full of turmoil, and the going gets tough. But you can't fix your problems by simply hiding from them. You'll have to sit up and face the music sometime. Even if you don't manage to fix things, you can take comfort knowing you tried.
Dark eyes

Image Source: Reddit
Unless you fancy 50 shades of dark circles under your eyes, you want to ditch the bed and get on your feet. Your face depends on it. Contrary to popular belief, dark eyes aren't just a consequence of insufficient sleep. They may also be a symptom that you're having too much of it.
Diabetes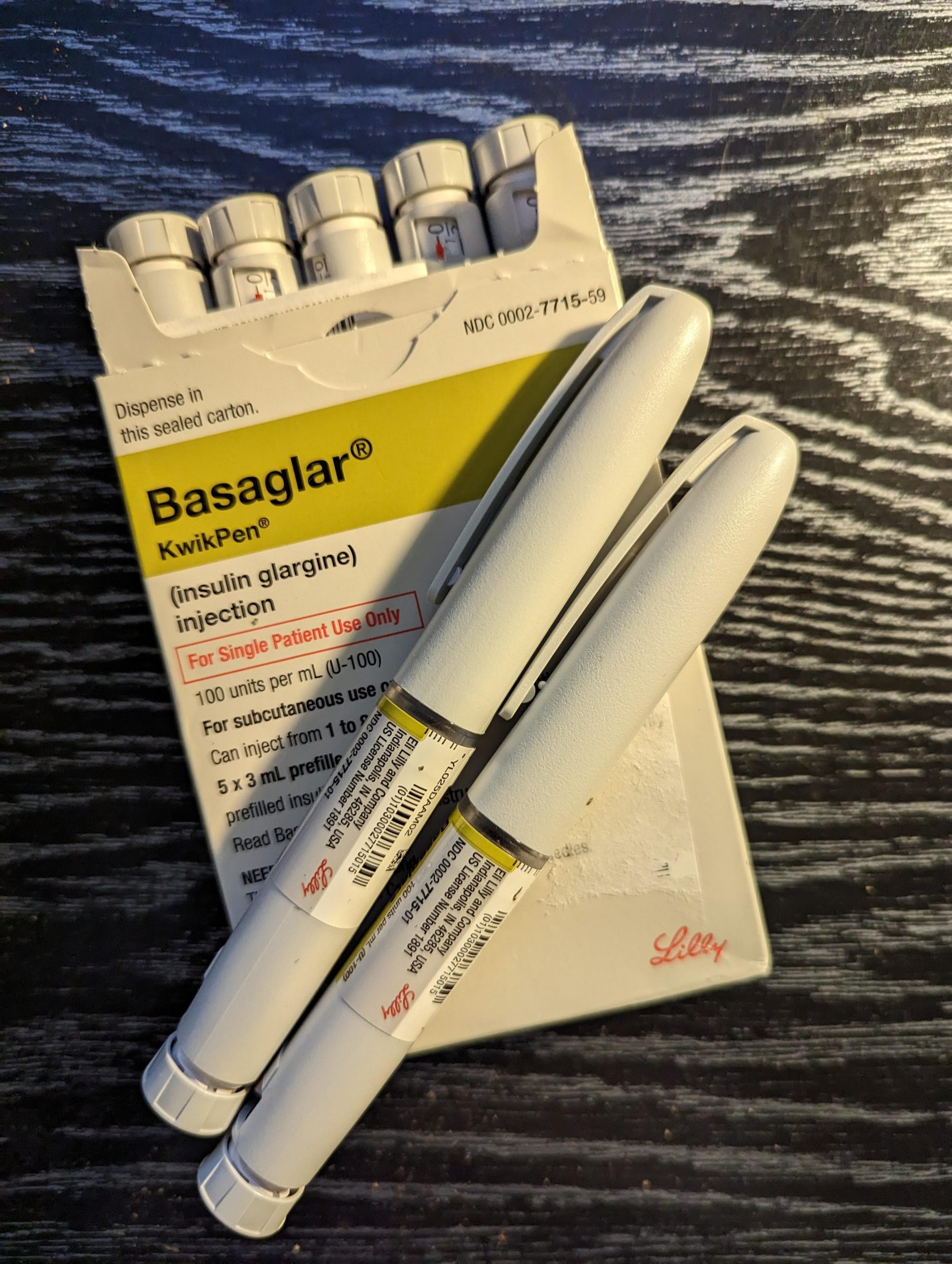 Image Source: Reddit
Can you get diabetes from lying down too much? Yes. In particular, you'll predispose yourself to type 2 diabetes if you lay or sit down for long periods. When physical inactivity becomes a pattern, it changes how your cells respond to insulin, encouraging resistance.
Bed sores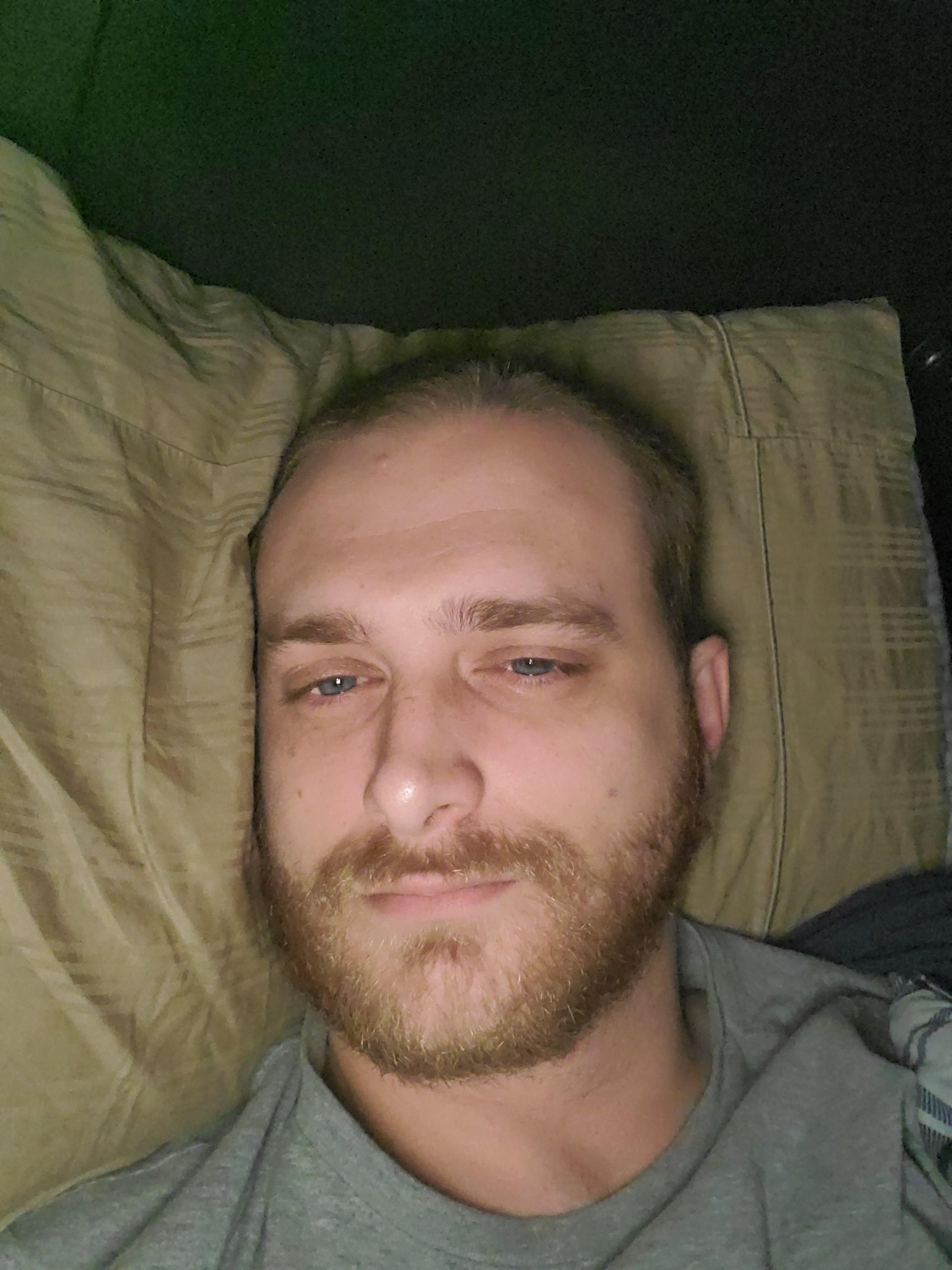 Image Source: Reddit
You have one back and two legs. That means your body was destined to spend twice as much time on its feet than on its back. If you spend too much time in bed, your weight can constrict blood flow to certain areas, more so in one prolonged position, leading to uncomfortable sores.
Cancer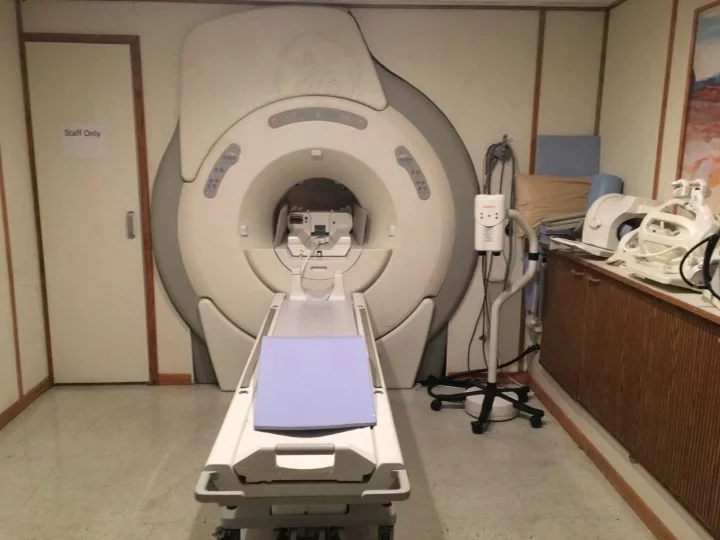 Image Source: Reddit
From breast and colon to uterine cancers, you might be laying down the welcome mat for various concerns when you stay in bed the whole day and sink into a sedentary lifestyle. While many other factors also play a part, too much inactivity can heighten the risk.
Addiction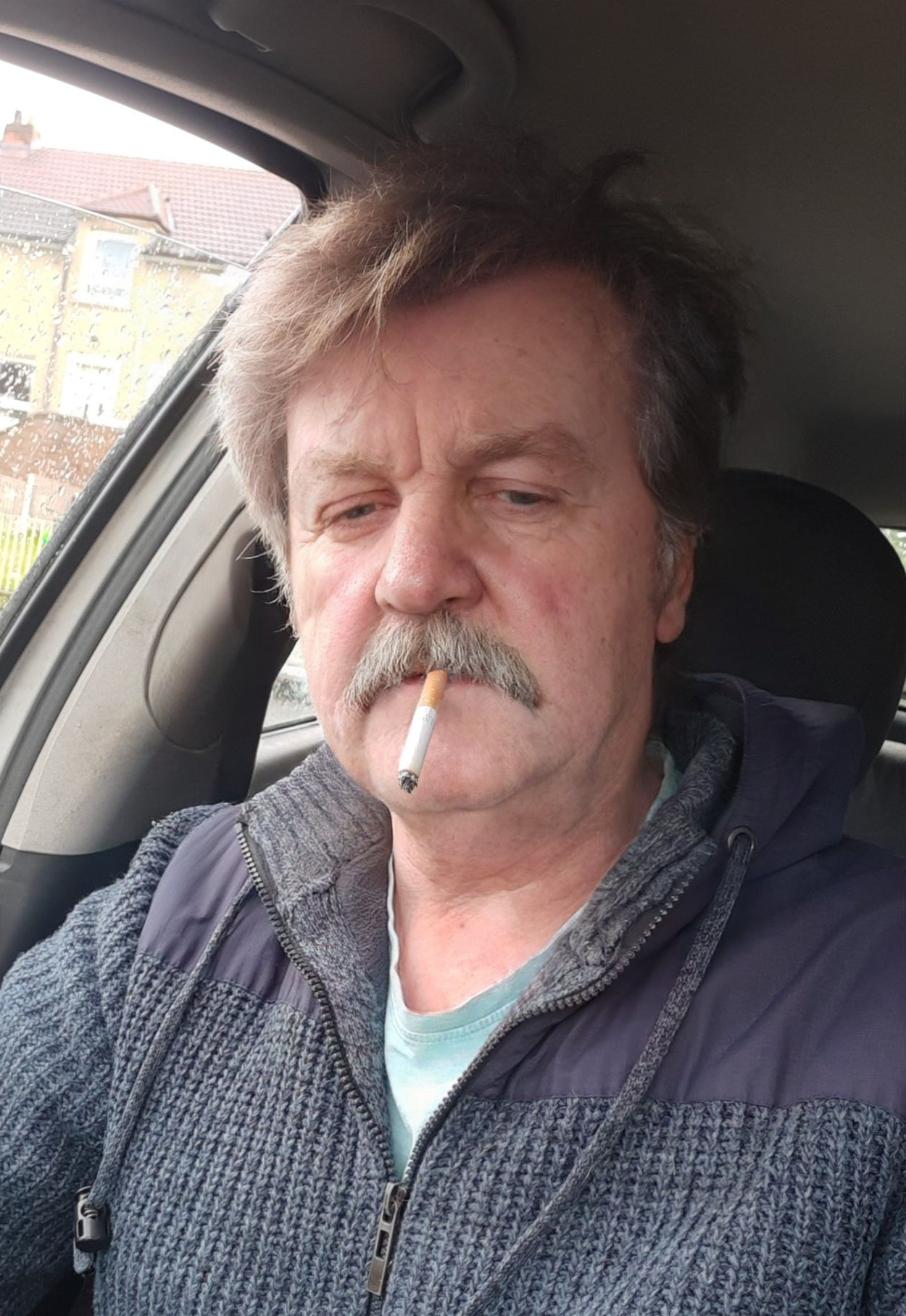 Image Source: Reddit
As with all bad habits, it takes just one push – that first singular experience – and you'll tumble down that slippery slope. When it becomes a pattern and eventually a habit, trying to break it off will be harder the longer it goes on. Meanwhile, your quality of life will keep dropping.
Messy house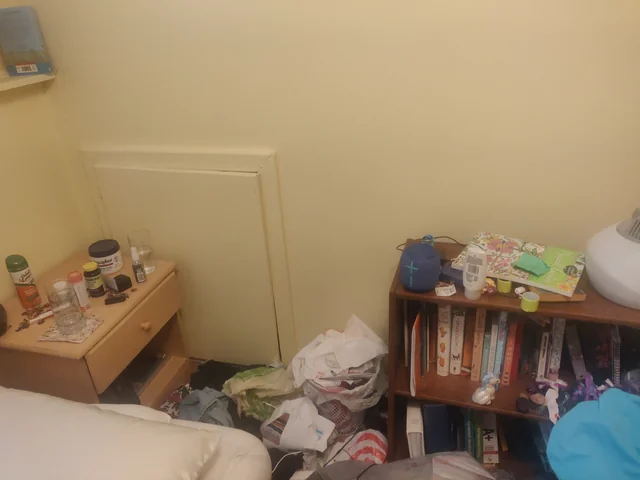 Image Source: Reddit
Who will put your house in order if you spend the whole day snuggling with the sheets? Your home knows how to get dirty on its lonesome. But it doesn't know how to clean up after itself. An unkempt house becomes a hotbed for bacteria and, therefore, disease. So get up and get clean.
Osteoporosis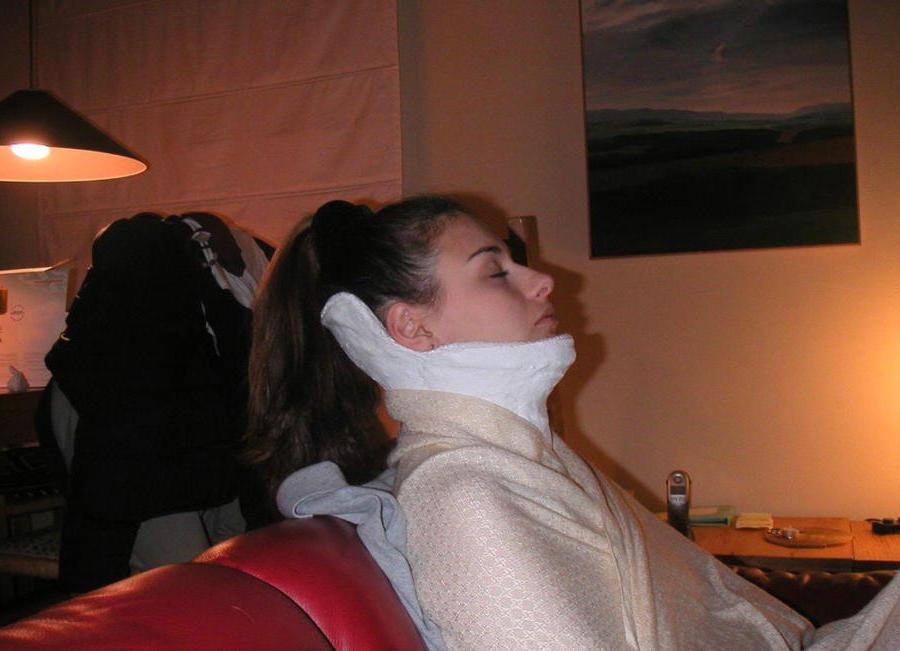 Image Source: Reddit
This is a condition where your bones grow thinner and weaker. They become fragile and easily susceptible to severe damage, even from a light fall. Staying in bed all day over time increases the risk of osteoporosis, which means a greater likelihood of broken bones. Yikes!
You'll miss the view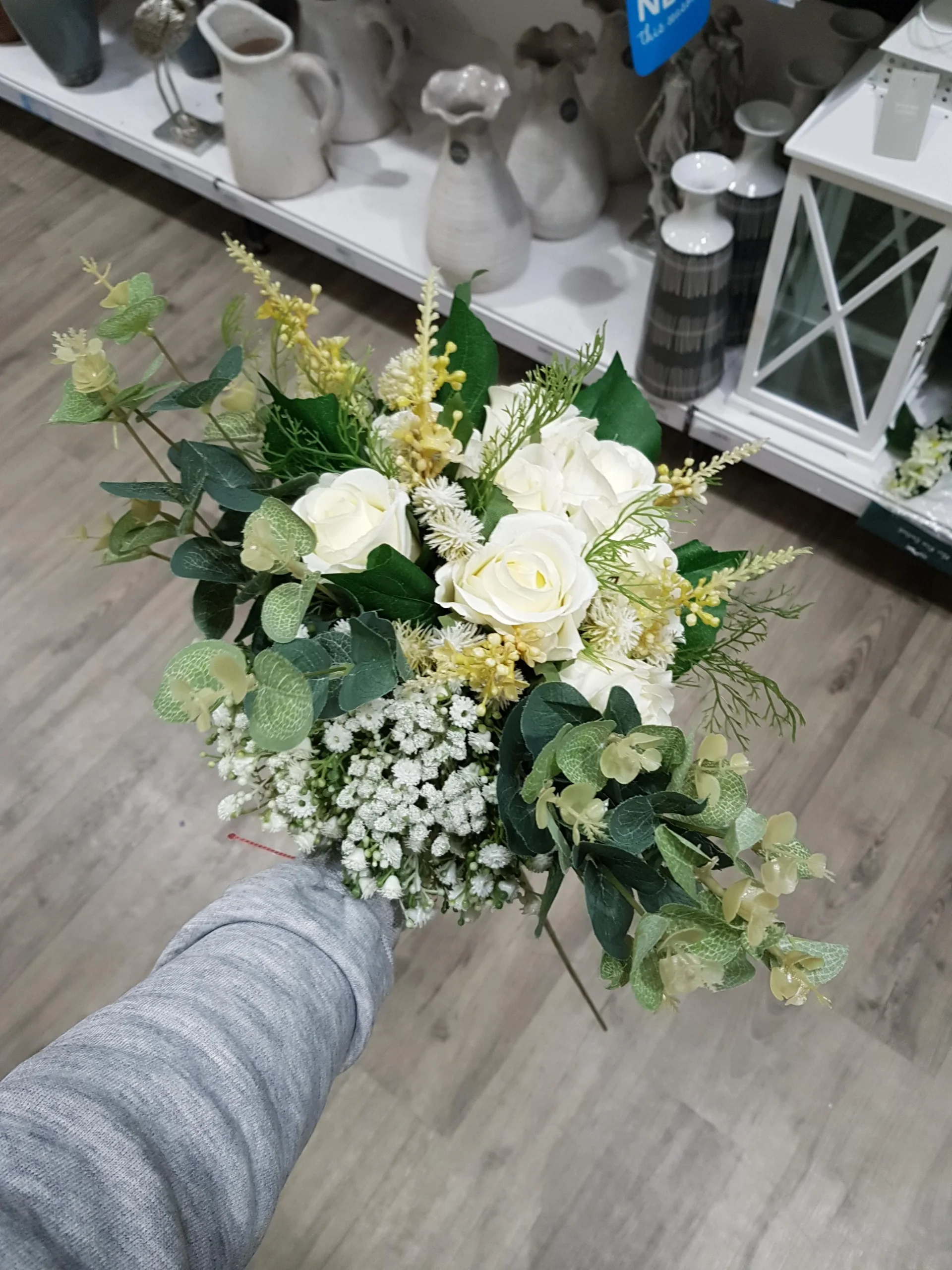 Image Source: Reddit
Nothing quite beats the glow of sunrise in the morning. It's a beautiful experience that revitalizes your soul. But you won't get to see it if you spend all of your day in bed. Wake up, smell the roses, and start your day with a walk or run. You'll set yourself up for an amazing day.
Morning peace and quiet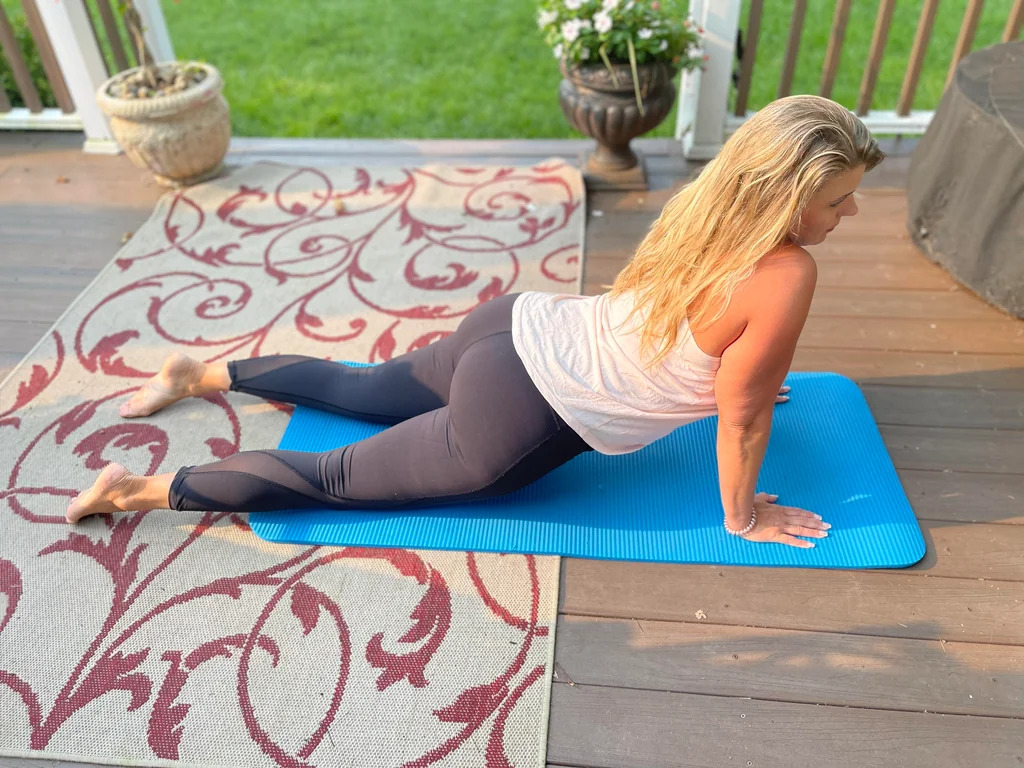 Image Source: Reddit
I've had some of my most productive sessions during those early hours when the world is still slumbering. Everything's just so quiet and peaceful. Even if you have nothing to get done in terms of work or chores, waking up to morning yoga or meditation will start your day on the right note.
There's much to explore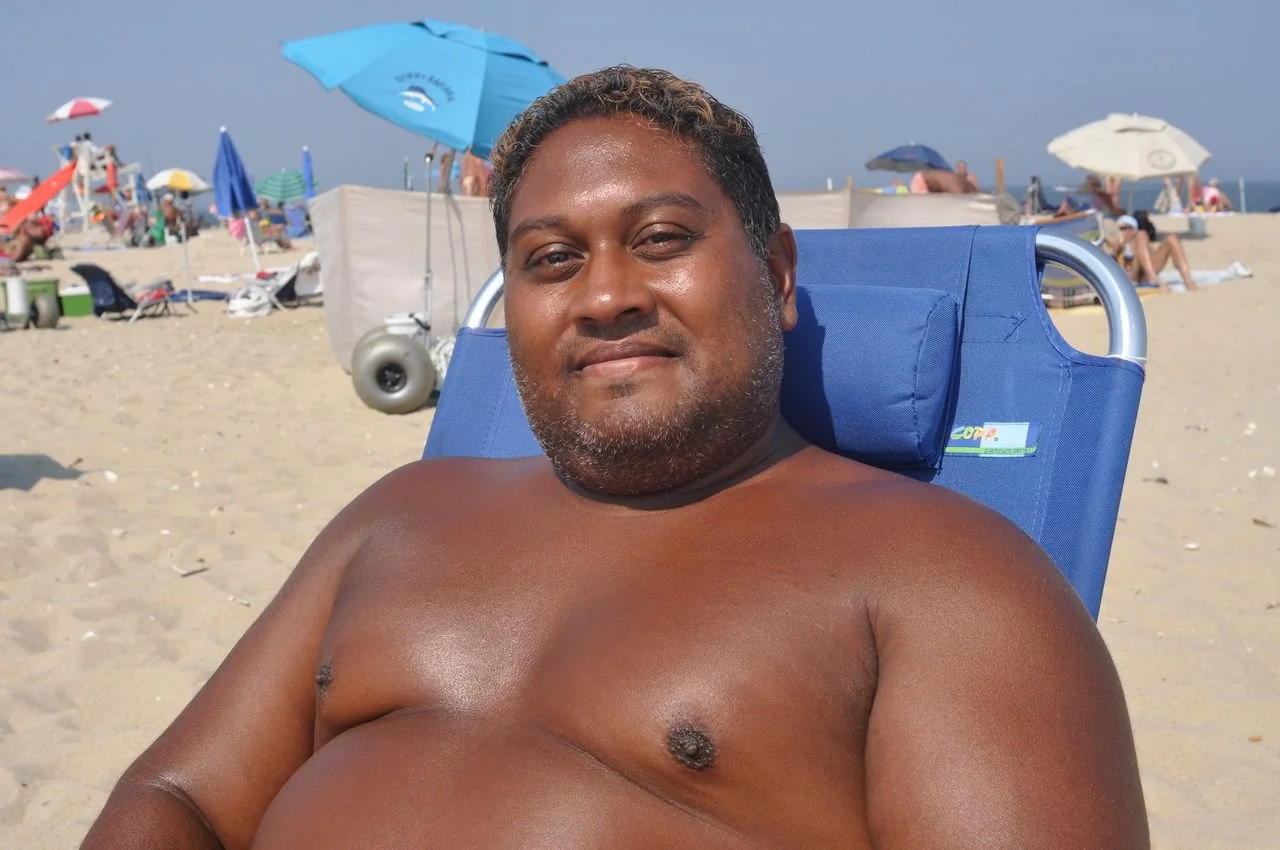 Image Source: Reddit
Mother Nature's treasures are waiting. Get out of bed to see what the world has to offer. Trek in the woods to discover amazing bird life, watch the ocean waves crash against a beautiful beach, or take on the challenge of white-water rafting. You have plenty of reasons to throw those sheets aside.
Someone needs your help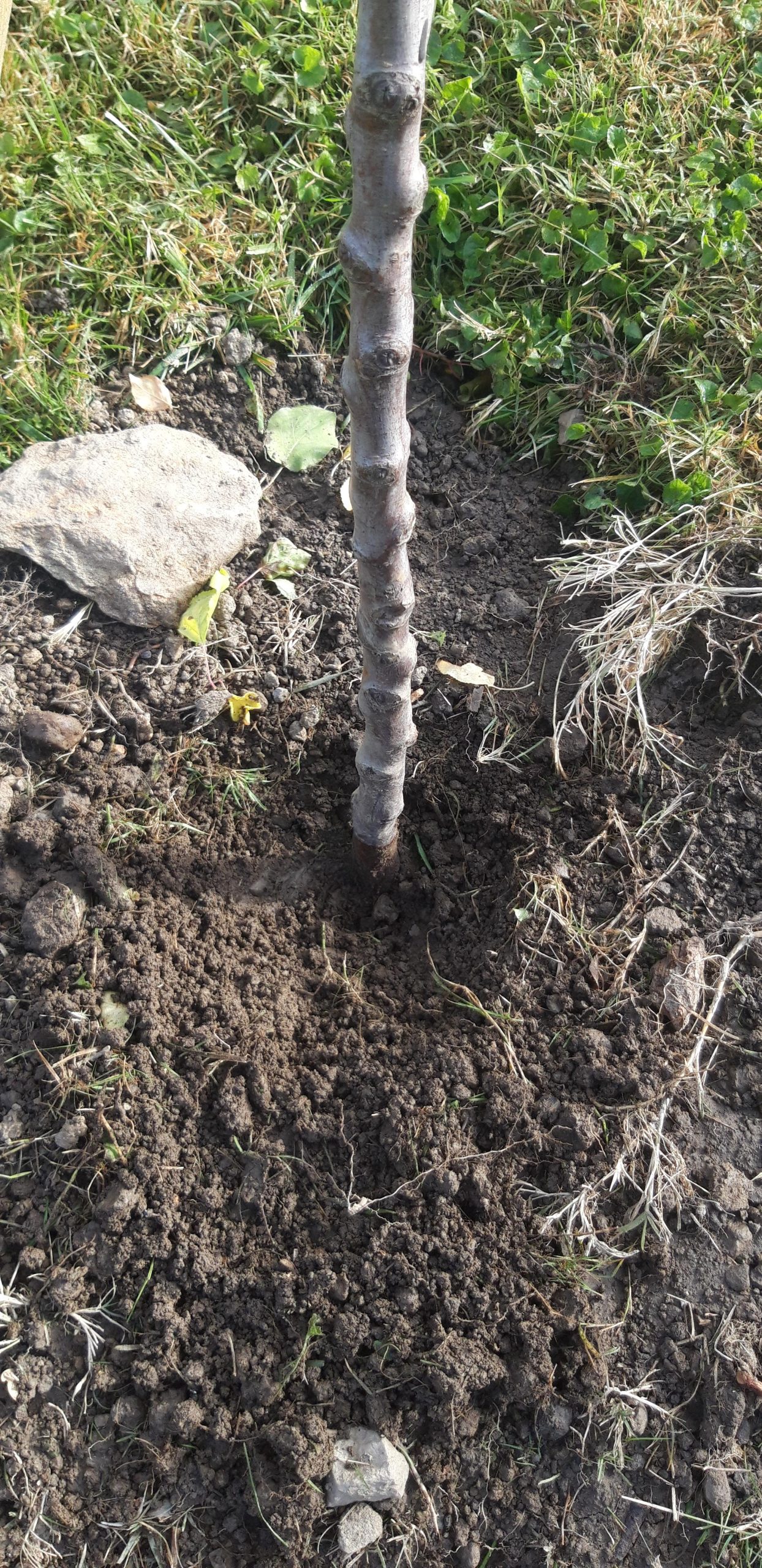 Image Source: Reddit
There's nothing wrong with sneaking in a few extra snooze hours. But wouldn't this time be better spent up and about making a difference in the real world? Join climate action campaigns, donate to a good cause, and channel some of that time into making our world better.
Sleep becomes less satisfying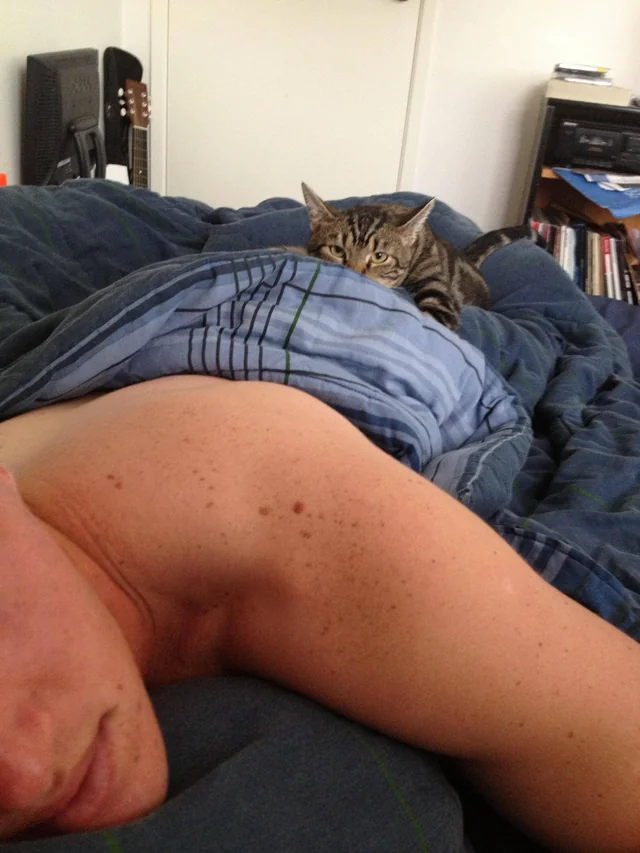 Image Source: Reddit
When you do something too long, you lose excitement for it the next time. For instance, if you eat your favorite food every day, it loses its appeal. Getting out of bed to tend to business ensures you get knackered, and it becomes a lot more satisfying when your head hits the pillows.