1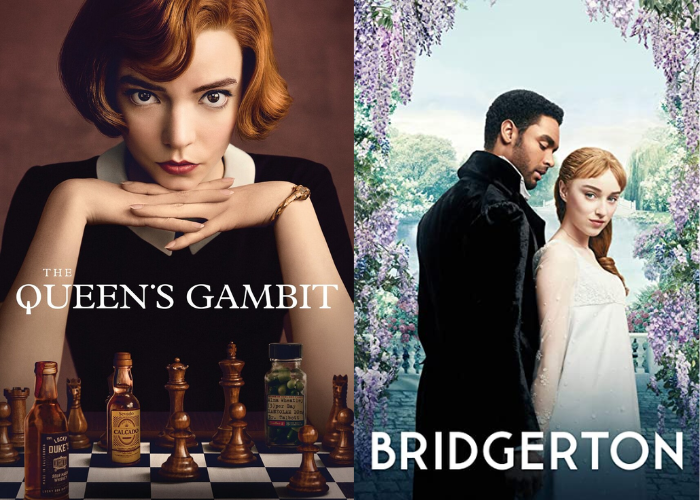 Do you prefer The Queen's Gambit or Bridgerton?
The Queen's Gambit
Bridgerton
Which Netflix Series Do YOU Prefer?
You got out of !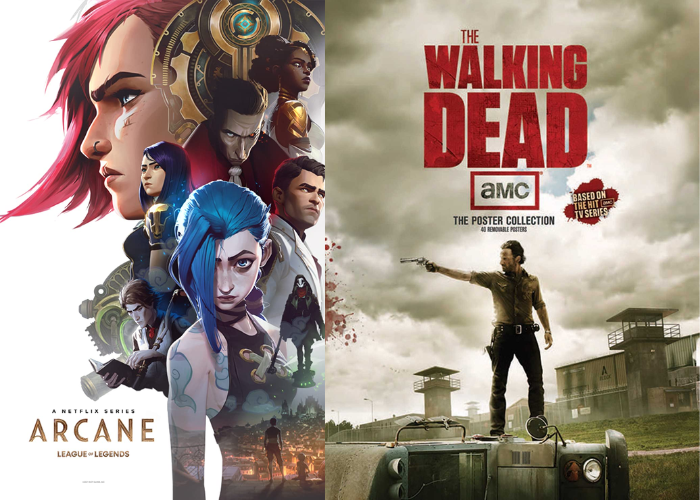 Share Your Results!
As the Netflix library continues to grow we are constantly faced with more and more choice every time we log onto the app. Some of us have our classic favourites that we return to time and time again, while some of us love to watch something new and can never make it through a series. Which type of person are you?
Are you a Will Byers fan, or does the Tiger King tickle your fancy? Orange Is The New Black or Ozark? Whatever your preference is, Netflix has it. Take this quiz to make difficult choices between some of Netflix's most popular series.
As always, have fun!