1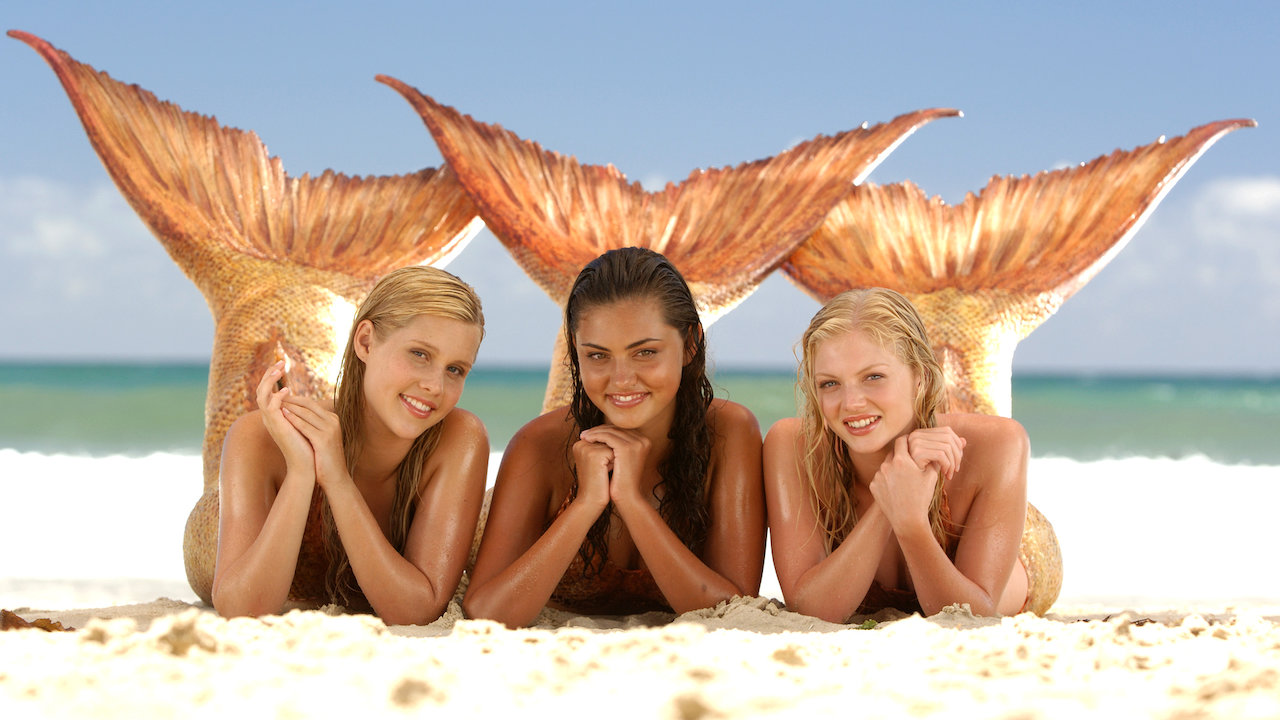 How would you describe yourself?
Which "H2O: Just Add Water" Mermaid Are You?
Share Your Results!
To think H2O: Just Add Water was released 14 years ago makes me feel old, to say the least.
The show follows three 'secret' mermaids, who between them can freeze, boil and change the shape of water, on their struggle to keep their alter-egos hidden.
Whilst being mermaids, the girls are also best friends and have the same dilemmas and dramas every other teen does, until they come in to contact with water that is.
Take this quiz to find out which mermaid you're most like- will it be your favourite?