1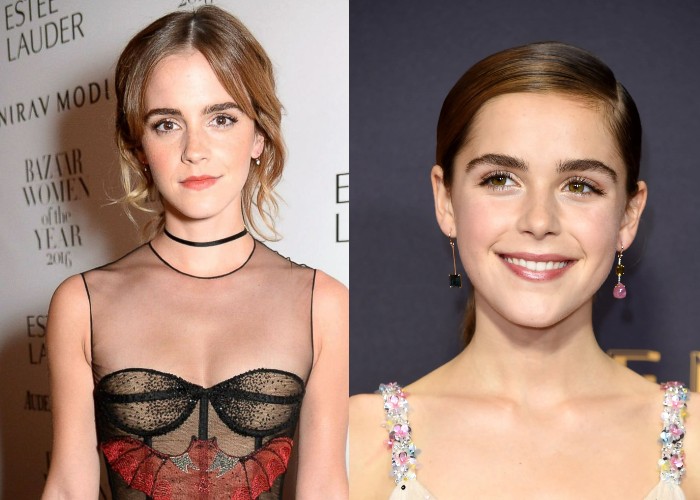 Who starred in Flowers in the Attic?
Kiernan Shipka
Emma Watson
Which Celeb Lookalike Was In Which Movie?
Share Your Results!
Some people think that movie stars are all a bunch of generic attractive people, but some celebs take this a whole step further. There are a number of doppelgangers that could be almost interchangeable, but how good are you at telling them apart? Do you know your Ryan Reynolds from your Ryan Gosling? Zooey Deschanel from Katy Perry? Take this quiz to find out!