1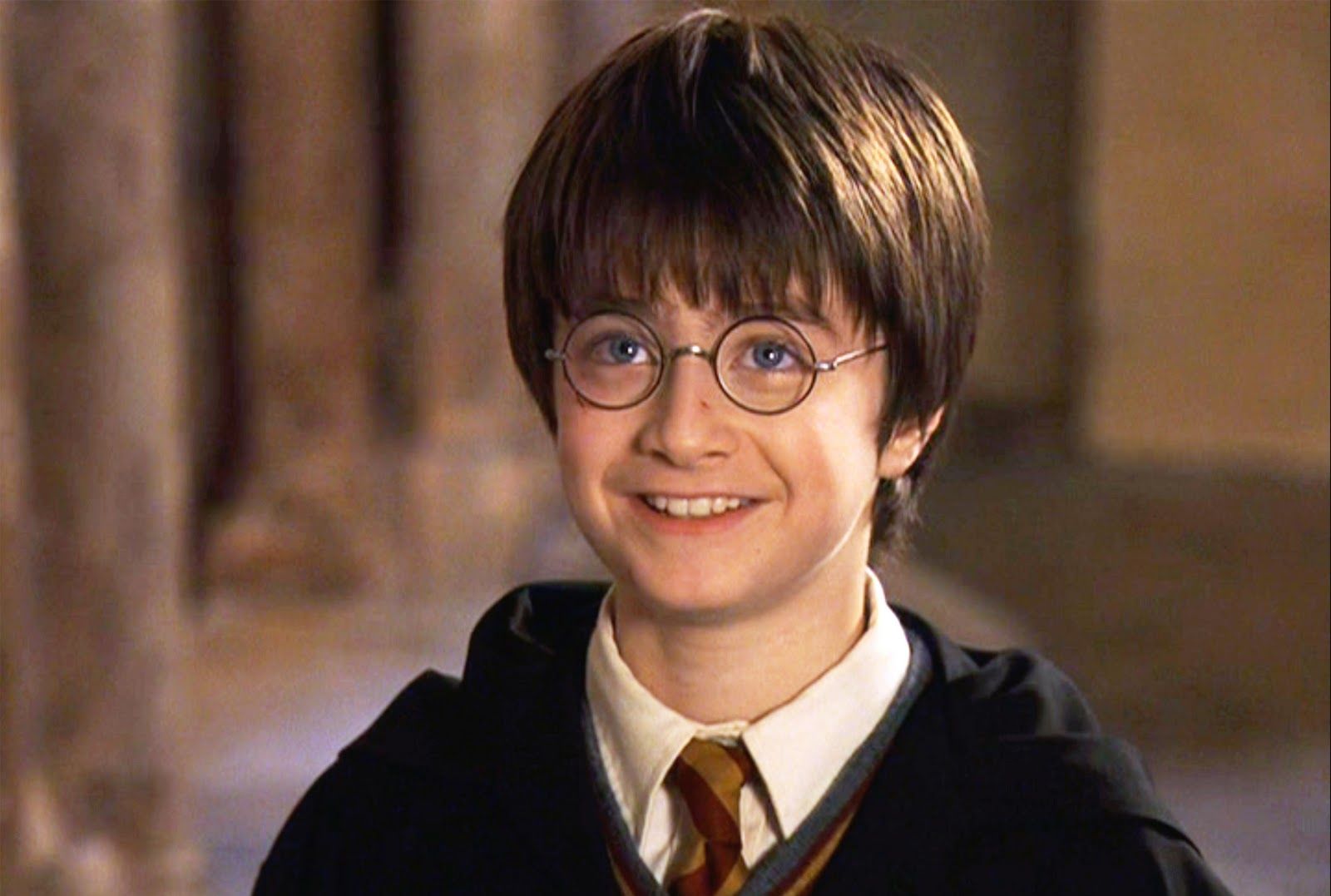 How old are you?
What's Your True Patronus Based On Your Zodiac Personality?
Share Your Results!
Anyone else disappointed when they turned 11 and didn't get a letter from Hogwarts? Yeah me either…
Everything about the wizarding world drew us in. Hogwarts, unusual creatures and naturally, the fact you can do freakin' magic!
Your Patronus takes the form of a different animal which has a special affinity with the person casting the spell. We want to tell you yours but first we need to discover your zodiac personality.
Answer the questions to determine your zodiac personality so that we can correctly identify your true Patronus!