1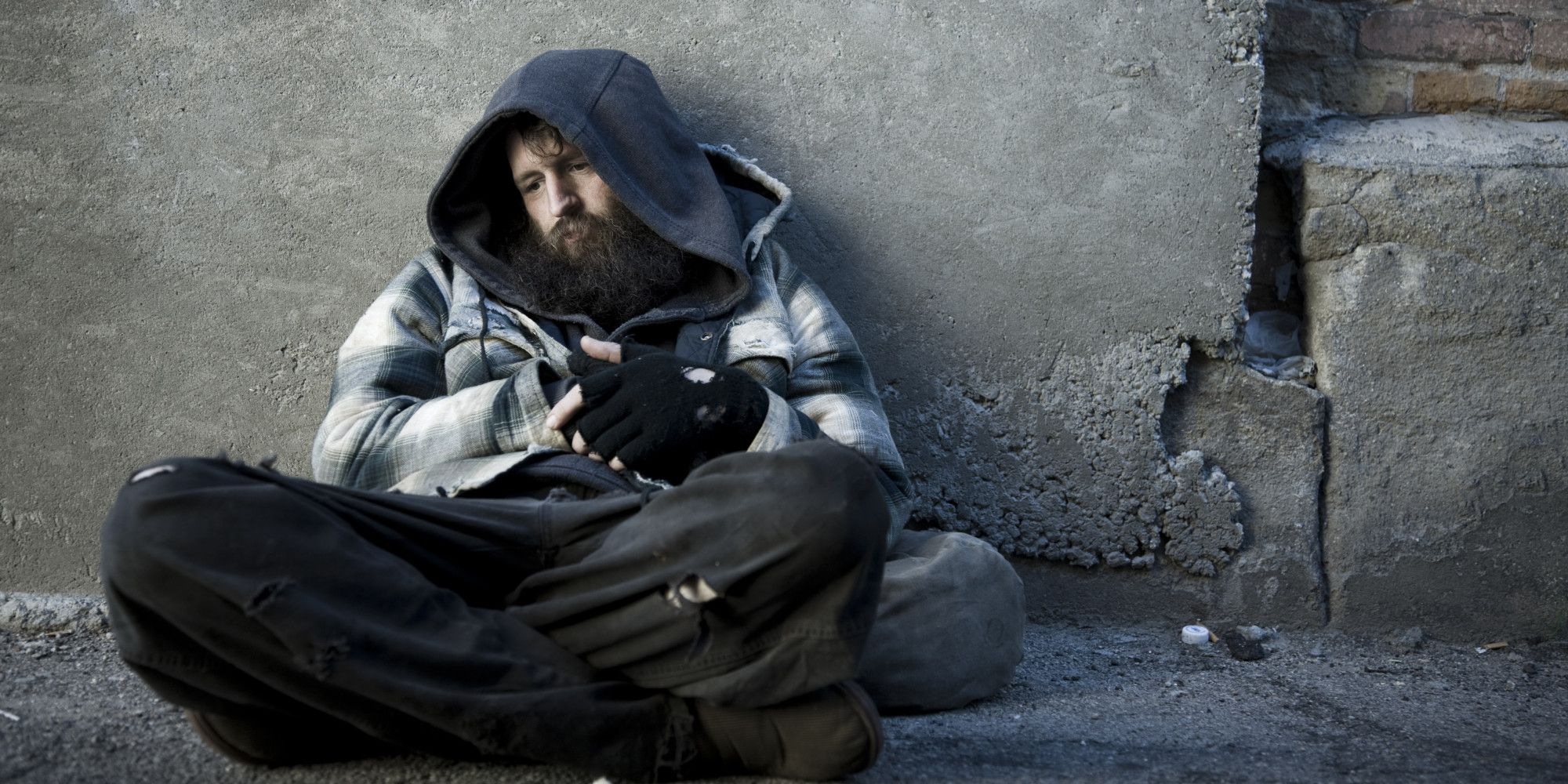 Do you sympathize with the homeless?
This Light-Speed 100-Question Quiz Will Reveal Your True Personality
Share Your Results!
Extrovert, ambivert, introvert… what does it all mean!?
Are you a sociable, outgoing individual who is always the life of the party? Or do you find yourself shying away and letting others take the lead? Perhaps, you find yourself in both scenarios?
Buckle up! It's time to answer a series of personal questions to help determine what your true personality is, and what type of 'vert' you are…