1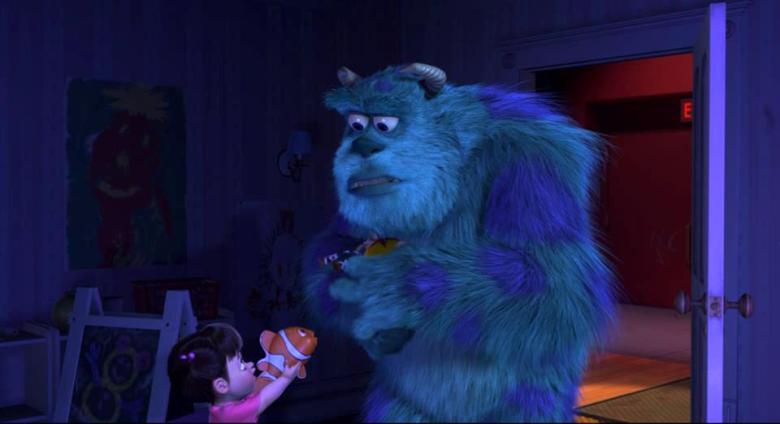 Nemo can be seen in Monsters Inc!
Click to see how the next 2 Disney movies are linked!
This Is How Every Disney Movie Is Linked!
You got out of !
Share Your Results!
It's always great to spot an easter egg in your favourite film, or to see one of your favourite characters from another world pop up unexpectedly in a scene. It's even better when it's a beloved Disney classic, when so many worlds and treasured characters come together, even years after you first saw the original movie.
Are you ready for some serious Disney nostalgia and an excuse to go and re-watch all your favourite Disney movies to spot these sneaky scenes? Here's how many of the greatest Disney movies are linked!