1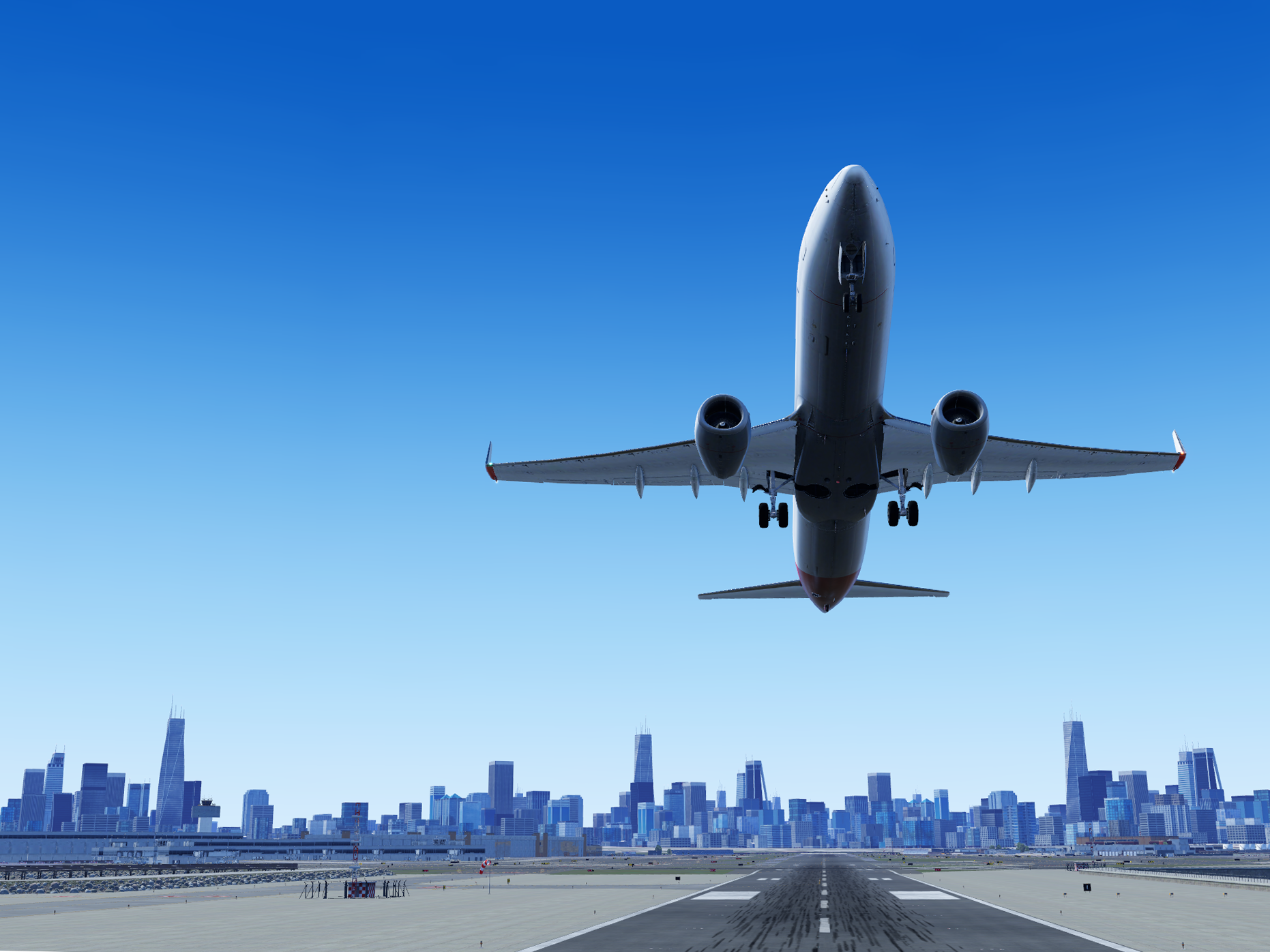 The shortest commercial flight in the world lasts just 57 seconds.
The Ultimate Fact Or Fiction Quiz
You got out of !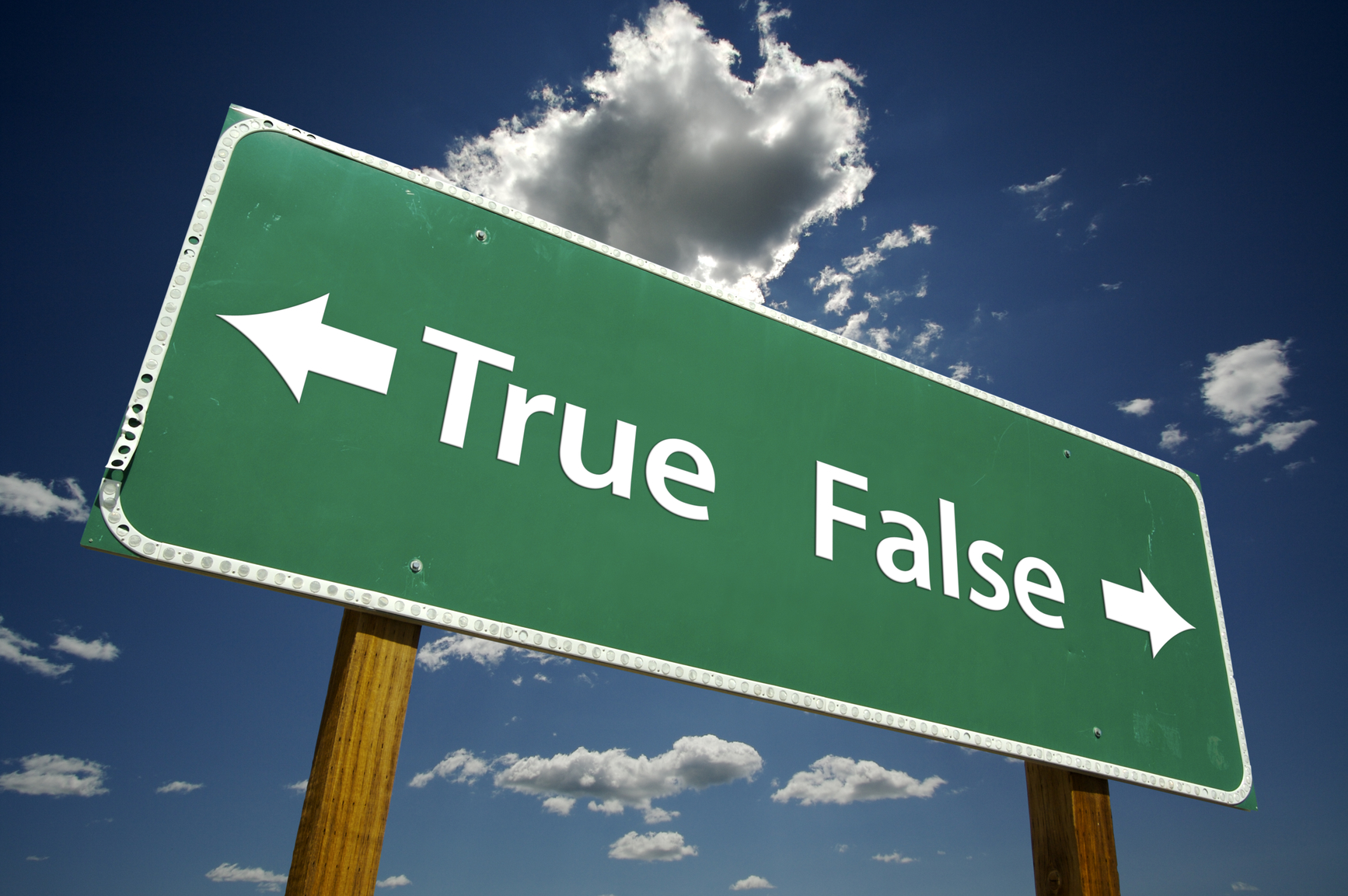 Share Your Results!
It's never easy to separate the true from the false, especially these days. With all the 'fake news' floating around on social media and the old wives tales you're told by your elders from a young age, the world of Fact and Fiction is one with some pretty blurred lines.
So exactly how good are you at knowing what to believe and what not to believe? Well, nows your time to find out! Simply tell us which 'Fact' you believe to be an actual fact, or if you think it's just pure fiction.
Good luck!