1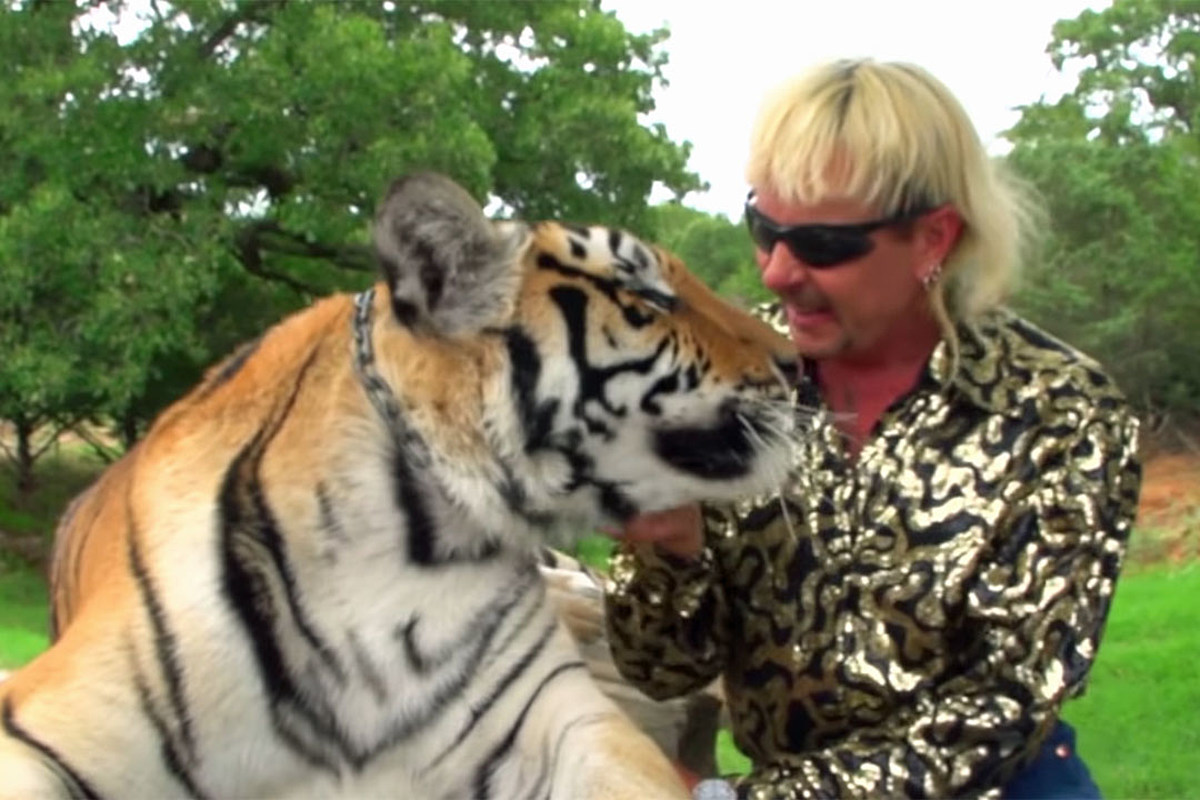 Joseph Allen Maldonado-Passage (aka Joe Exotic): Then
Click here to see what he's up to now!
The Cast Of Tiger King Then And Now
You got out of !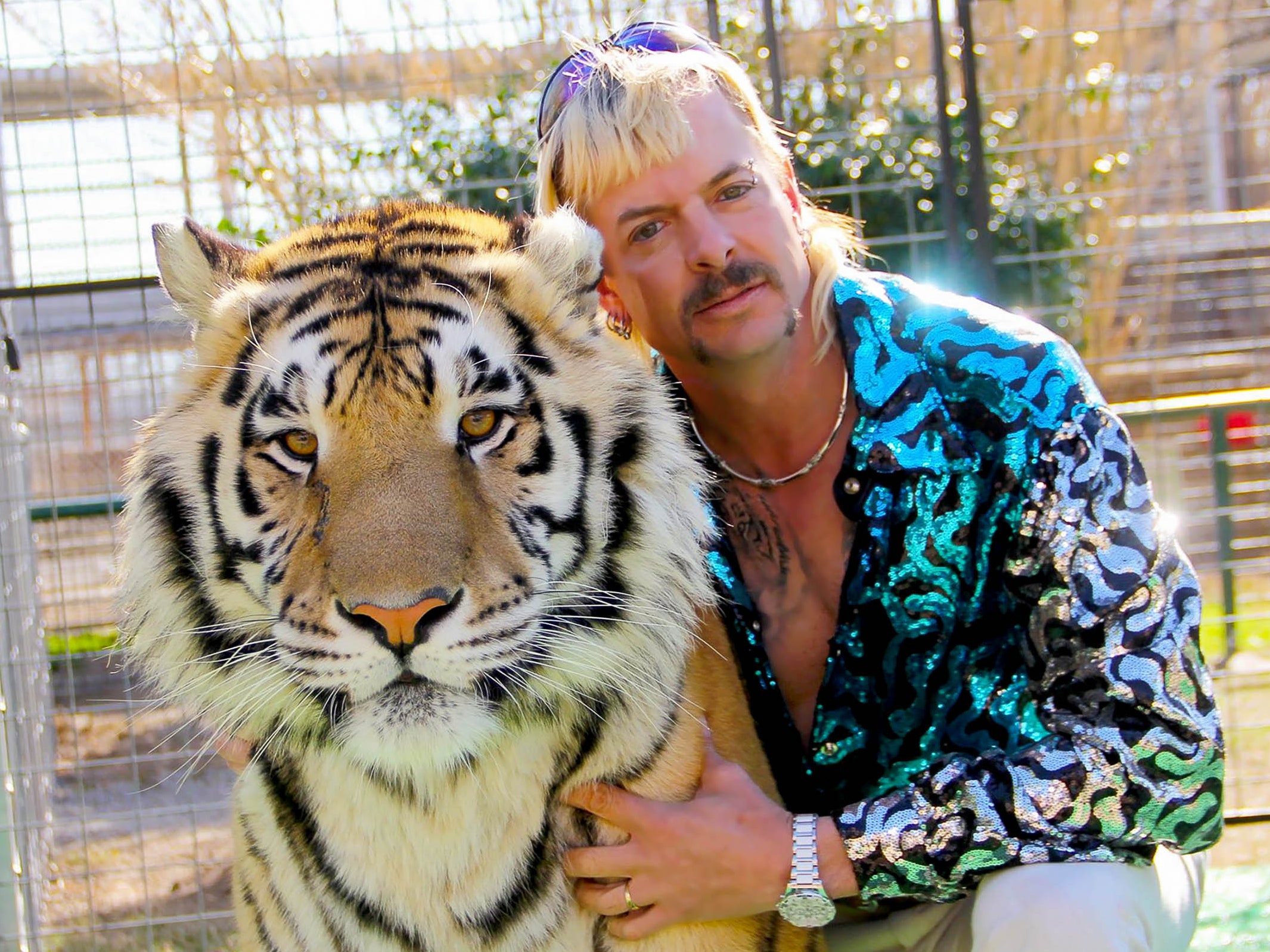 Share Your Results!
Tiger King: Murder, Mayhem and Madness on Netflix is the documentary that everybody is talking about… and if you haven't seen it yet then what are you freaking waiting for!? We're in the middle of a lockdown people – no excuses!
The seven-part series tells the story of Joe Exotic, also known as the Tiger King, and his extraordinary career of owning his own zoo of big cats. It also involves some pretty intense and crazy characters, so much so that it's almost completely impossible to believe these people actually exist, and this whole thing actually happened.
But happened to them once the cameras stopped rolling? Well, that's what we're here to find out!