1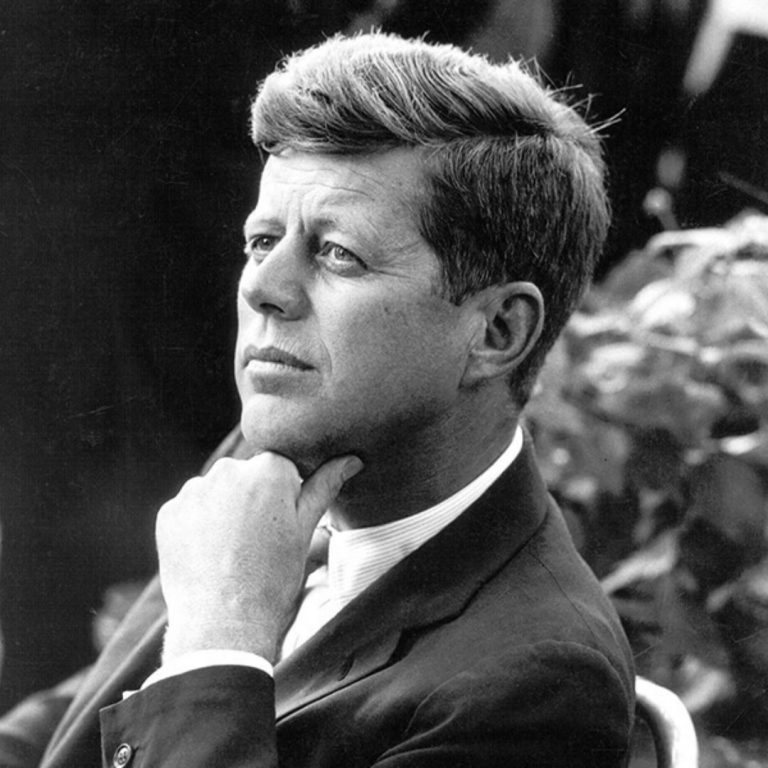 The JFK Assassination - A second gunman? A revenge plot by the CIA and Vice President Lyndon Johnson? Mobsters upset over the prosecution of organised crime rings? 70% of Americans believe Kennedy's death was the result of a broader plot.
Click here for the next conspiracy!
The Biggest Conspiracy Theories
You got out of !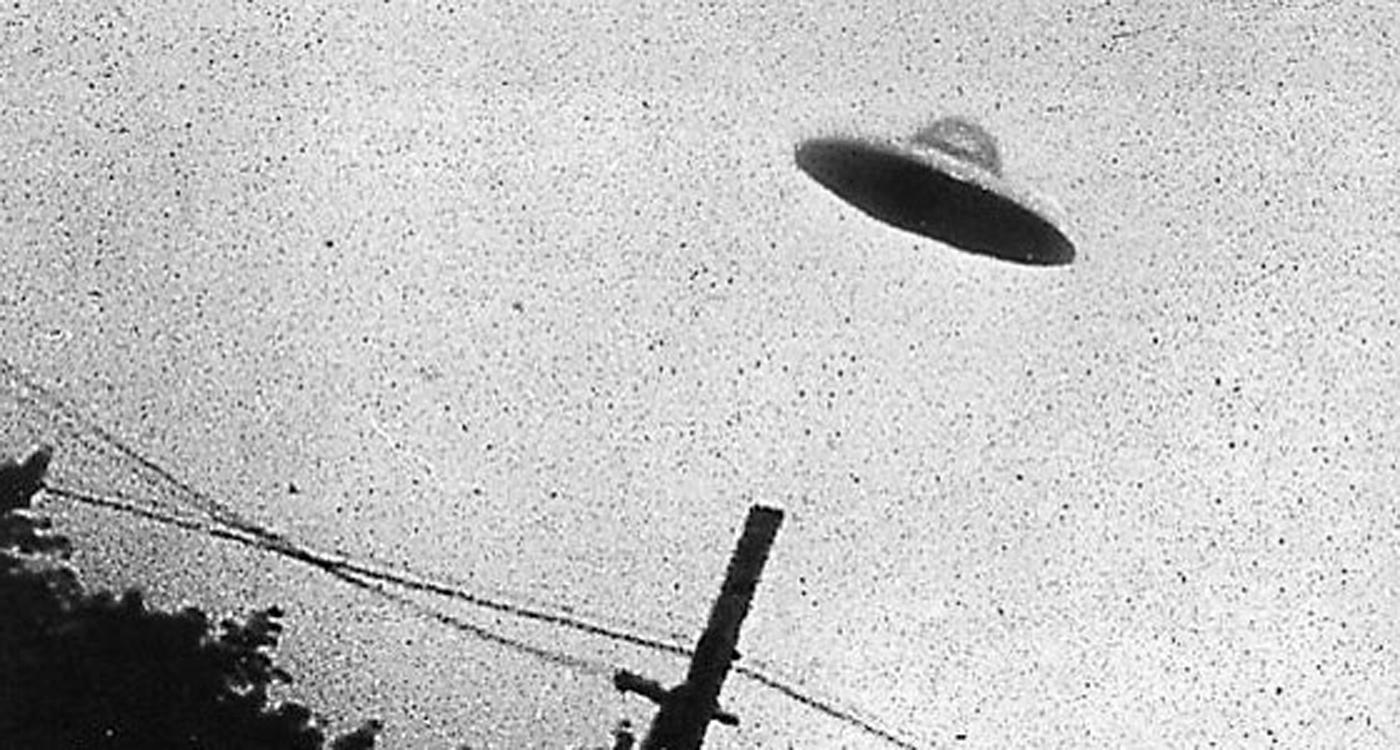 Share Your Results!
What better time than a worldwide lockdown to delve into the wonderfully weird world of conspiracy theories? Answer: THERE IS NO BETTER TIME! From Prince Charles being a Vampire to Paul McCartney dying and being replaced, or the Great Pyramids of Piza being built by giants to a time-travelling city in New Jersey, we've gathered the biggest conspiracy theories from around the world for you to enjoy from the comfort of your own home.
Enjoy!