1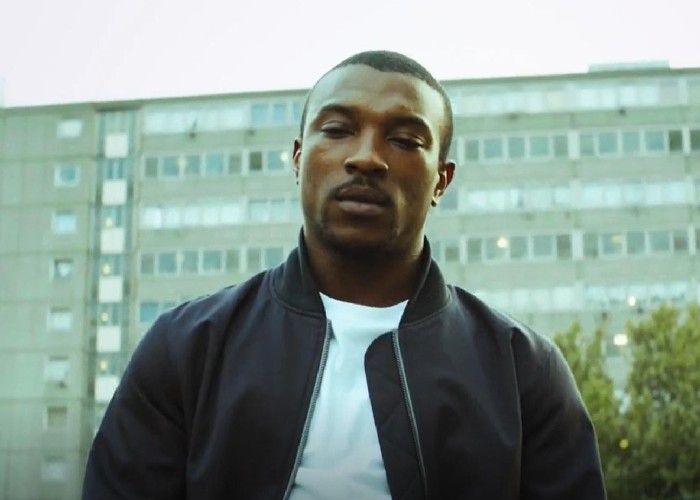 Would you describe yourself as a leader?
TEST YOURSELF: Which Top Boy Character Are You?
Please enter your email address to view your results
You got out of !
The British crime drama Top Boy has experienced a revival in recent years, bringing the stories of Dushane, Sully, Jamie, and the rest of the cast of colorful characters to an even wider audience. But have you ever wondered which character you're most like? Are you no-nonsense like Jaq or a fighter like Lauryn? Take our quiz to find out!