1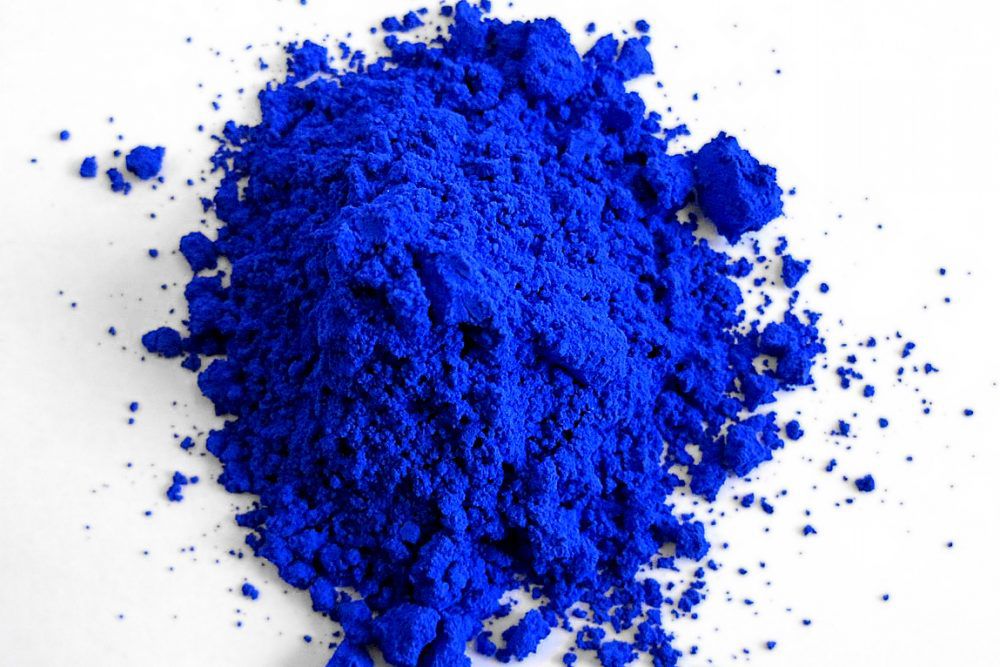 What is this colour?
TEST YOURSELF: This Quiz Will Tell You If You're Colour Blind…
You got out of !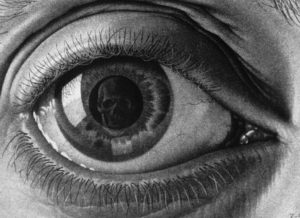 Share Your Results!
Imagine a world without colours… What a dull place! Yes, you wont have the rigmarole or having to colour coordinate your outfit everyday but a world with everything in black and white would be so boring.
We underestimate how much we appreciate colours, for example when buying a car, the most important thing for 70% of people is the colour of the vehicle, and it doesn't stop at primary colours, we don't just want blue, we want pastel blue! Every colour has hundreds of shades- dark, light, pastel, the list goes on, some colours go together and some don't, the average person thinks about colours 5 times a day, we think about colours without even thinking were thinking about them…
We have created a quiz to test your colour knowledge, all you have to do is decide which colour you think you can see from the multiple choice options. The quiz is out of 80, if you score anything less than 20 then you need to go for an eye test because your probably colour blind. Anything more than 50 and you have excellent vision and see the world in its brightest light.
Don't forget to let us know your score in the comments and share this quiz with family and friends…
Good Luck!