1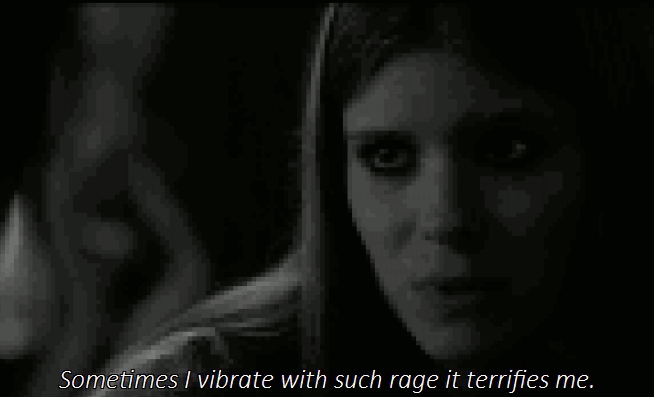 What was the name of the young woman Ben Harmon had an affair with?
TEST YOURSELF: The Ultimate American Horror Story Quiz
You got out of !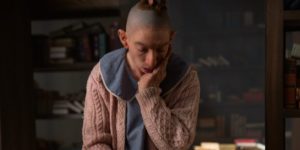 Share Your Results!
American Horror Story: the anthology horror series that we were all hooked on at some point!
The show quickly earned a fan following for being both balls-out crazy and legitimately frightening with the first season: the very season which of course featured a suburban family moving into a Los Angeles house, haunted by the ghosts of everyone who has died on the premises! The stuff of every kids' nightmares.
If you are a fan, you would already totally know this…But for those who haven't seen this series — be warned! SPOILERS INCOMING!!!
The first episode garnered the highest ratings the network had ever seen for a premiere, and critical response was favourable, so they went on and – as they say – the rest is history!
If you tune in every season to watch the new stories unfold, take this Ultimate American Horror Story Quiz now!