1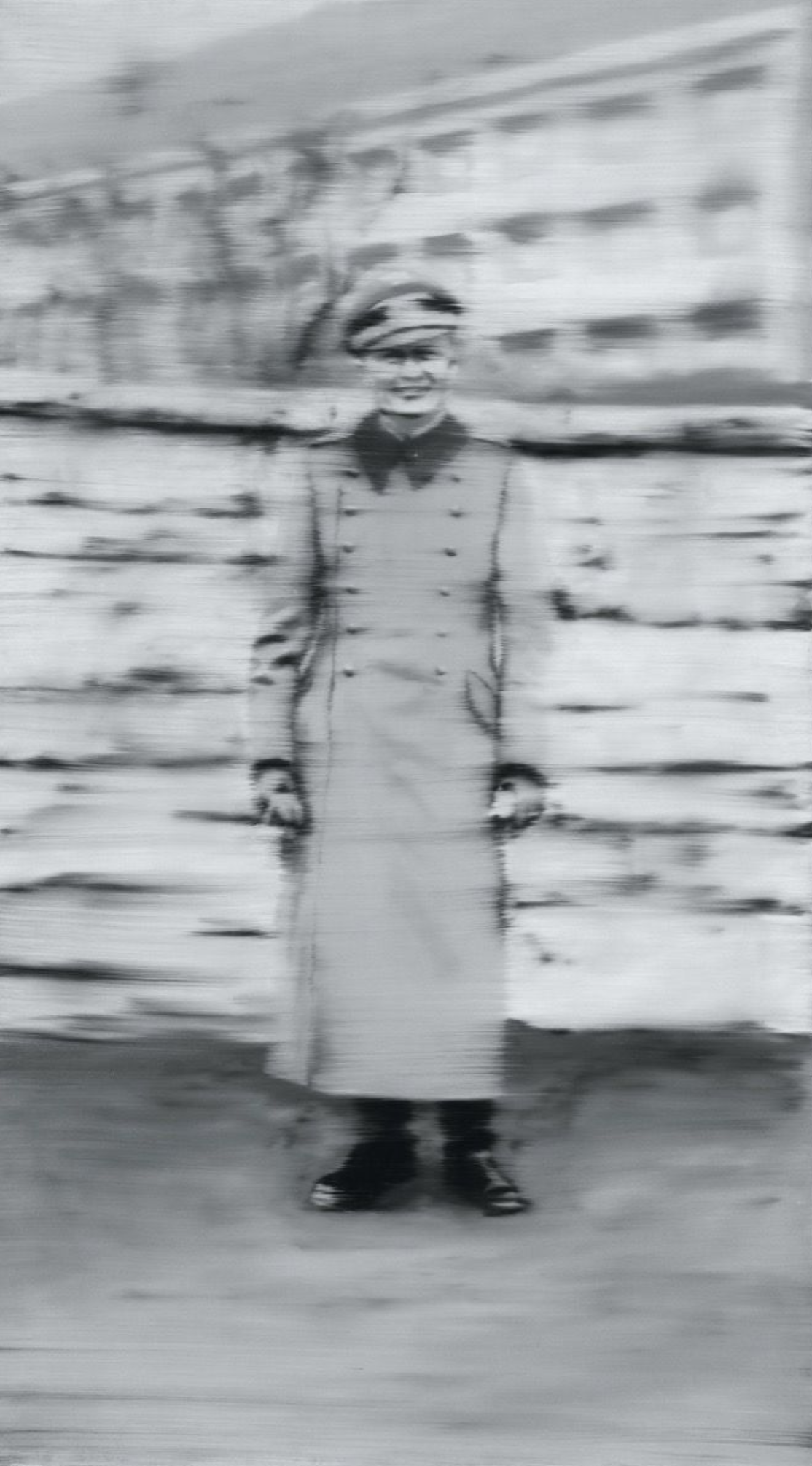 Which do you think?
TEST YOURSELF: Real Art or Fake?
Share Your Results!
Do you pride yourself on having an eye for fine detail? Do you have an appreciation for the finer things in life?
Let's face it, art can come in all forms, but most often the most expensive are the ones that make us look twice and question their hefty price tags.
Do you think you've got an eye for it? Find out if you can spot a real from a fake with this quiz…