1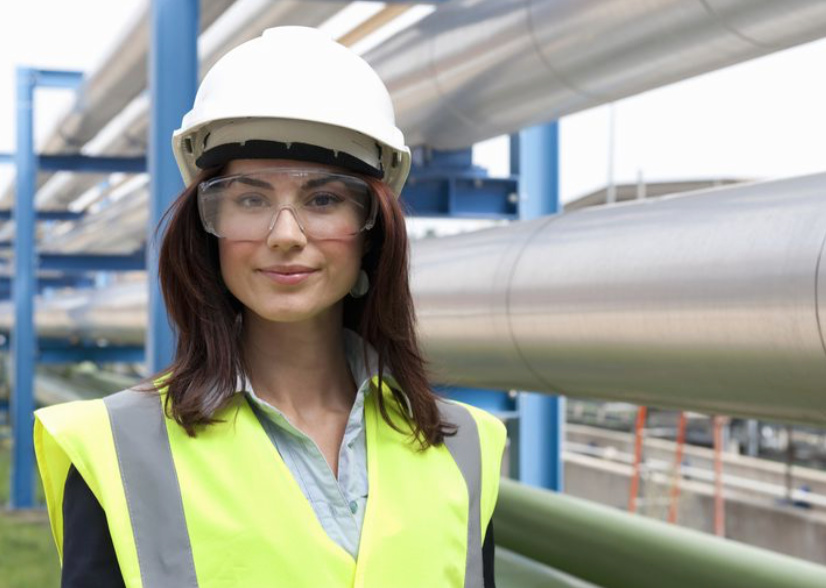 Engineer?
TEST YOURSELF: Pick Or Pass On These Jobs And We Will Tell You What Age You'll Retire
Share Your Results!
When we would like to retire and when we can retire may be two very different things.
Have you already got your mind set on putting your feet up, sitting back and relaxing, perhaps even moving somewhere hot and sunny to enjoy your days of freedom (yes please)? Or maybe you have your dream job and never even want to retire.
Will you be working until your 70 years old, or will you take an early retirement and have packed up work by 35?
Take the quiz to find out what age you will be when you retire…