1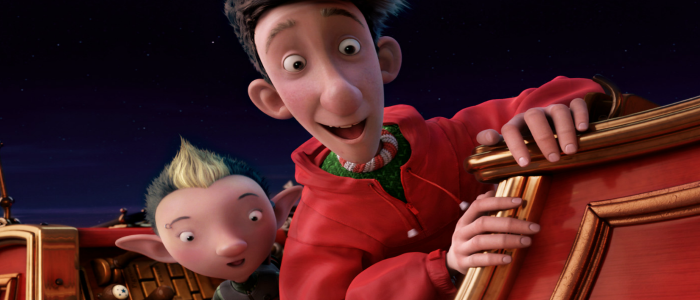 Which Christmas Classic do you see?
Arthur Christmas
The Night Before Christmas
TEST YOURSELF: Name The Christmas Movie From The Screenshot
Share Your Results!
Holidays are coming, holidays are coming!
Christmas is our favourite time of year, where the streets are filled with decorations, carols and crazy, chaotic shoppers. I love everything about the season – the food, the music and of course my favourite part of all –  Christmas Movies! Who doesn't love a movie marathon on the run up to the big day?!
Get in the festive spirit and have a go at our short and fun quiz, can you name the Christmas classic from the screenshot you see?
And if you haven't already, get planning what your Christmas Eve movie will be – some of these classics may give you some ideas!