1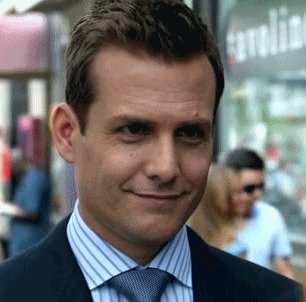 Are you charming or nonchalant?
TEST YOURSELF: If You've Done 30% Of These Things Then You Might Be A Psychopath
You got out of !
Share Your Results!
Whether you're looking to test your film trivia knowledge; discover your one true soulmate; or even see where you land on the psychopathic scale…we've got you covered.
Each quiz should take around 3 minutes to complete, but once you get started, you won't be able to stop. With the perfect mix of fun and unique quizzes, we guarantee to keep your mind occupied for hours!
Don't believe us? See for yourself…
These quizzes are designed to test what kind of person you really are. Through a variety of yes/no and multiple-choice questions, we will determine your specific personality type (or your best and worst habits…).
Find out if you are a psychopath now!